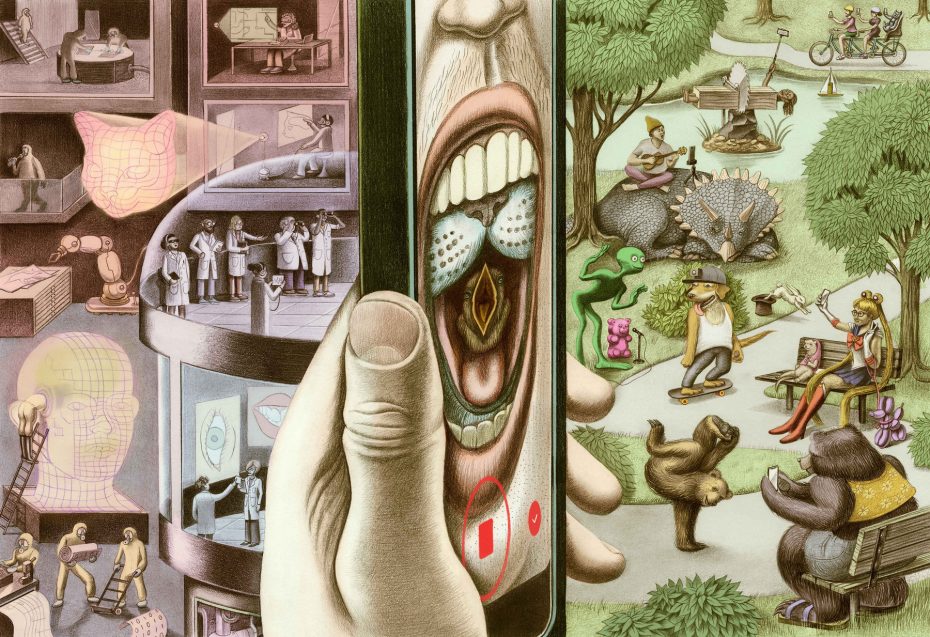 Let's pretend for a moment, that in our virtual cabinet of curiosities, we had an imaginary artist-in-residence programme. And on the top shelf of our giant cabinet, we kept a little guest studio to invite exceptional talent that speaks to us in ways that only a truly peculiar type of artistry can. Armando Veve would be the very first person we'd invite, and I'm not sure we'd ever want him to leave…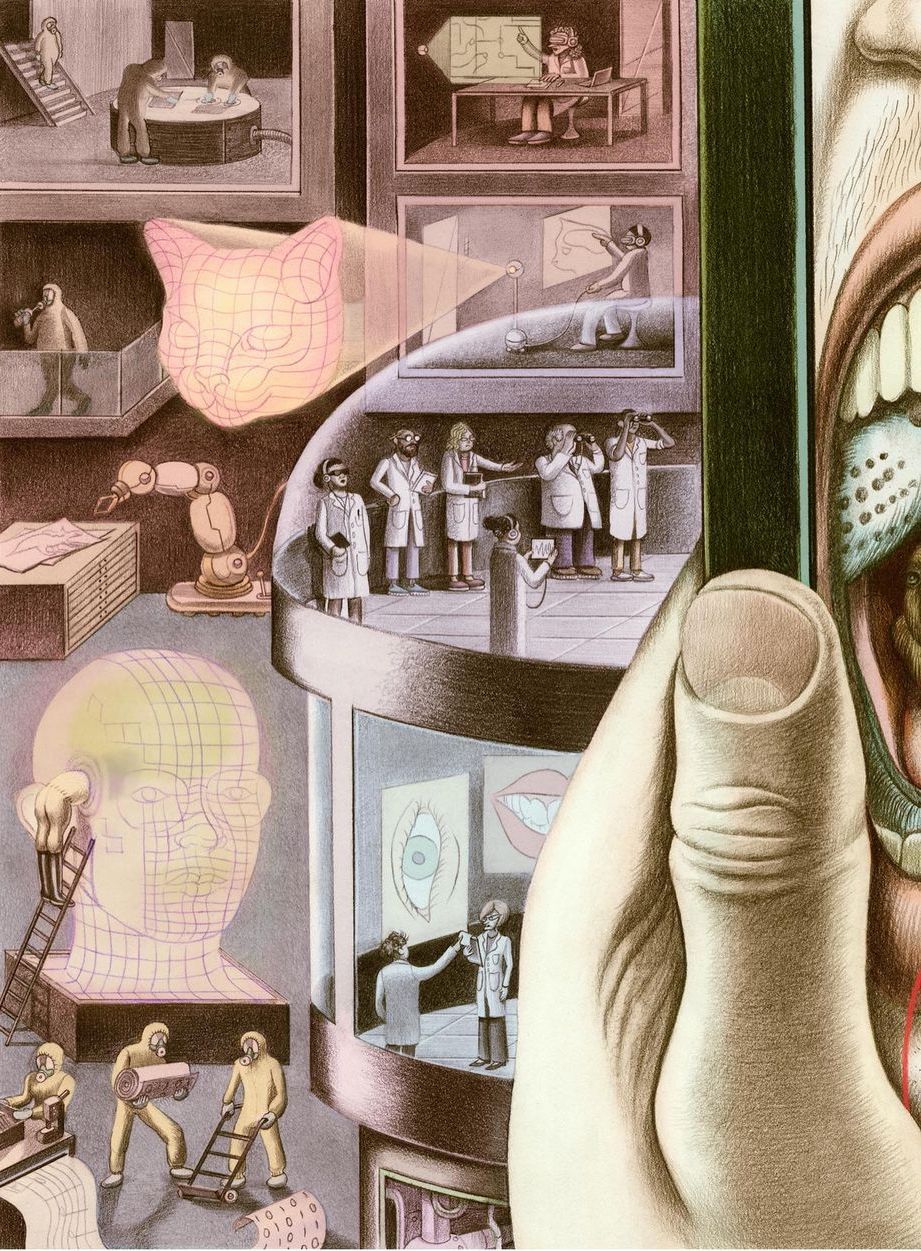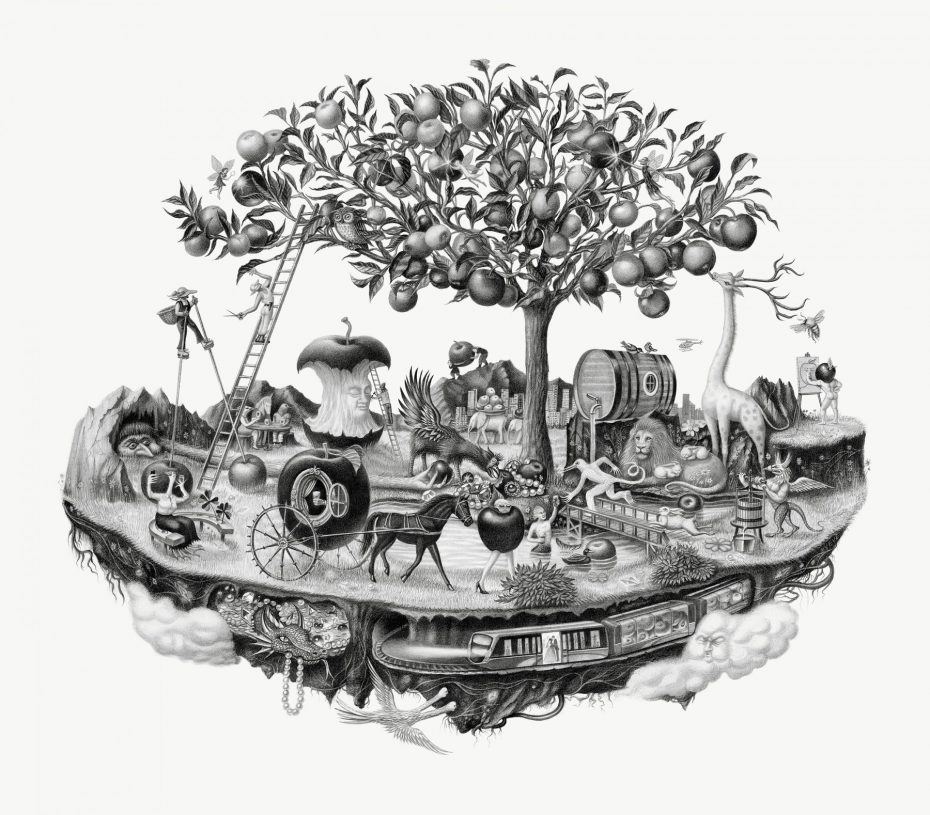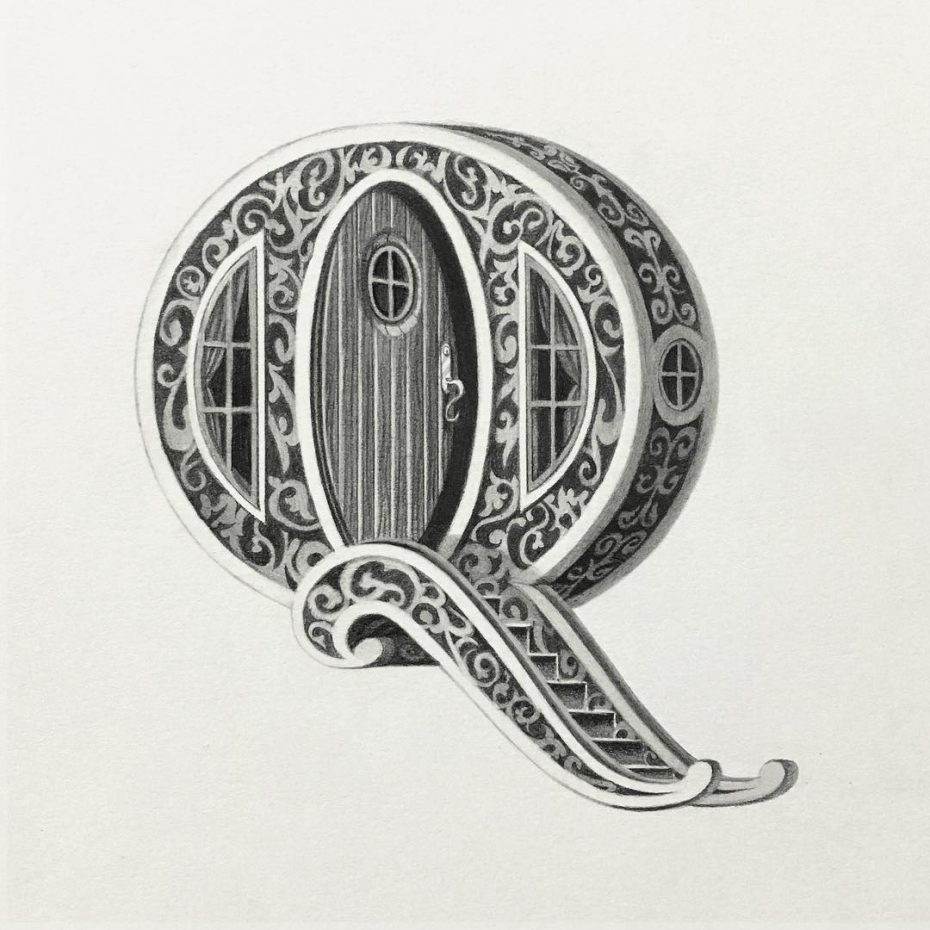 Armando Veve is a rising illustrator working in Philadelphia who already has a long list of accolades under his belt, including a selection for the 2018 Forbes 30 under 30 list. His work has appeared in the New York Times, The New Yorker, National Geographic and many more.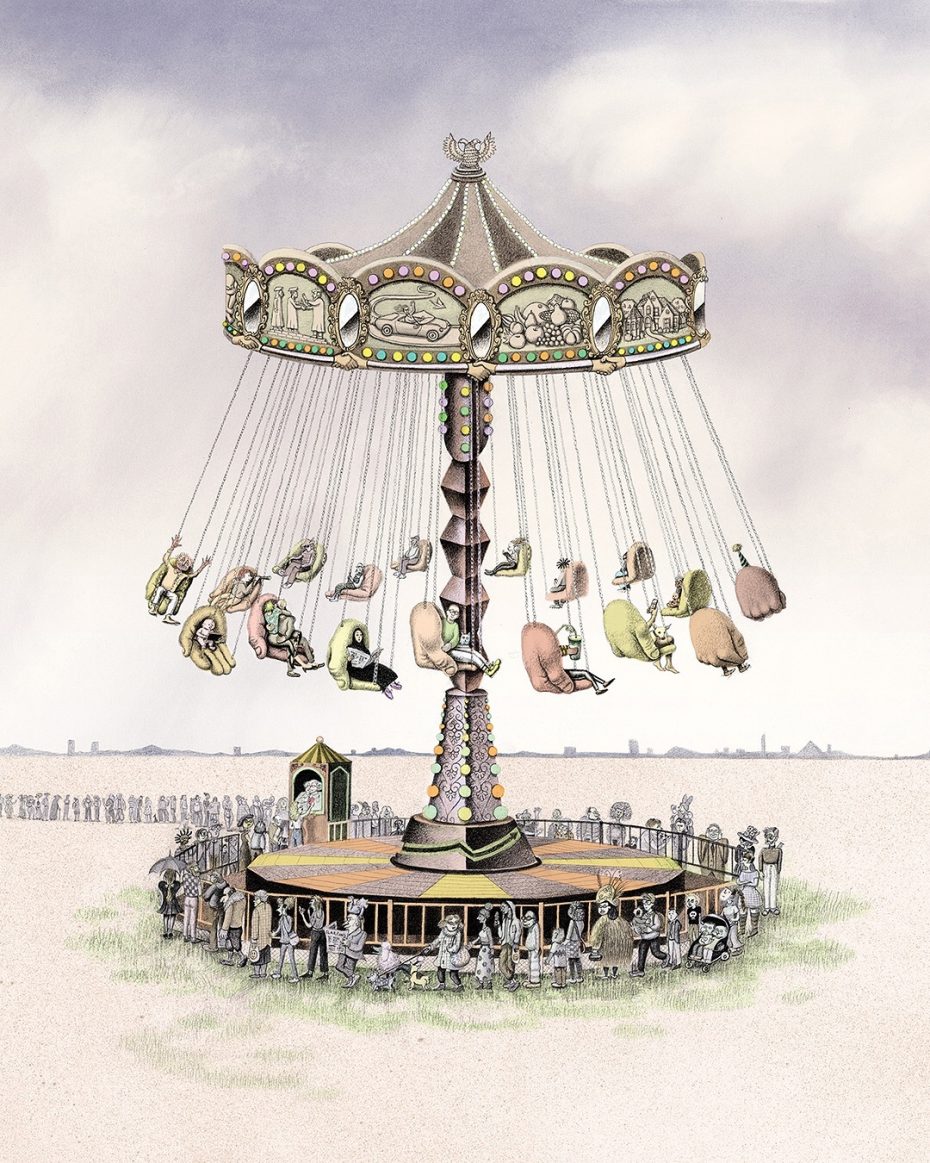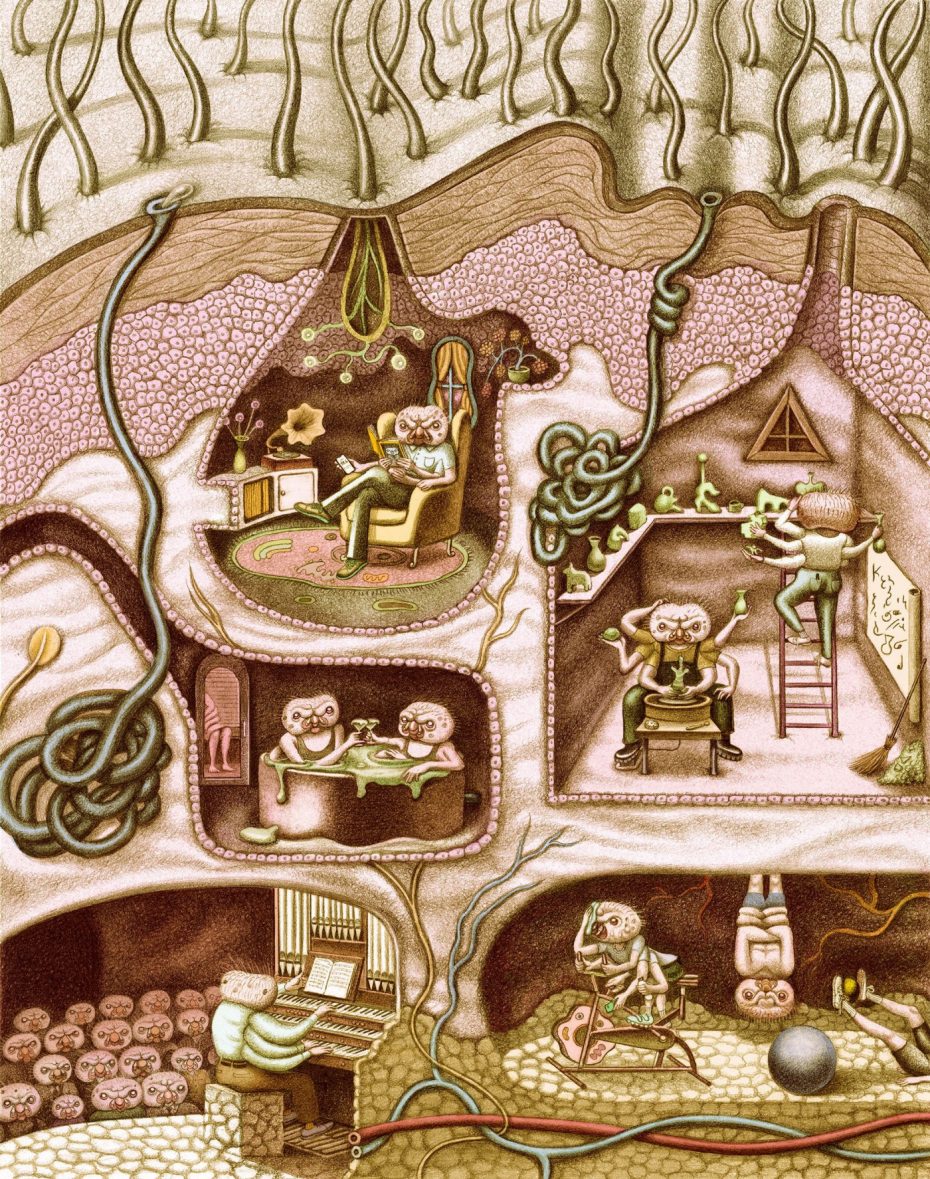 Armando's vivid imaginarium feels like a delicious combination of influences, from antique lithograph nature charts and medieval monsters to futurist mid-century cutaway art, he's created his own signature brand of surrealism that burrows its way into the mind. It's both dark and utterly charming.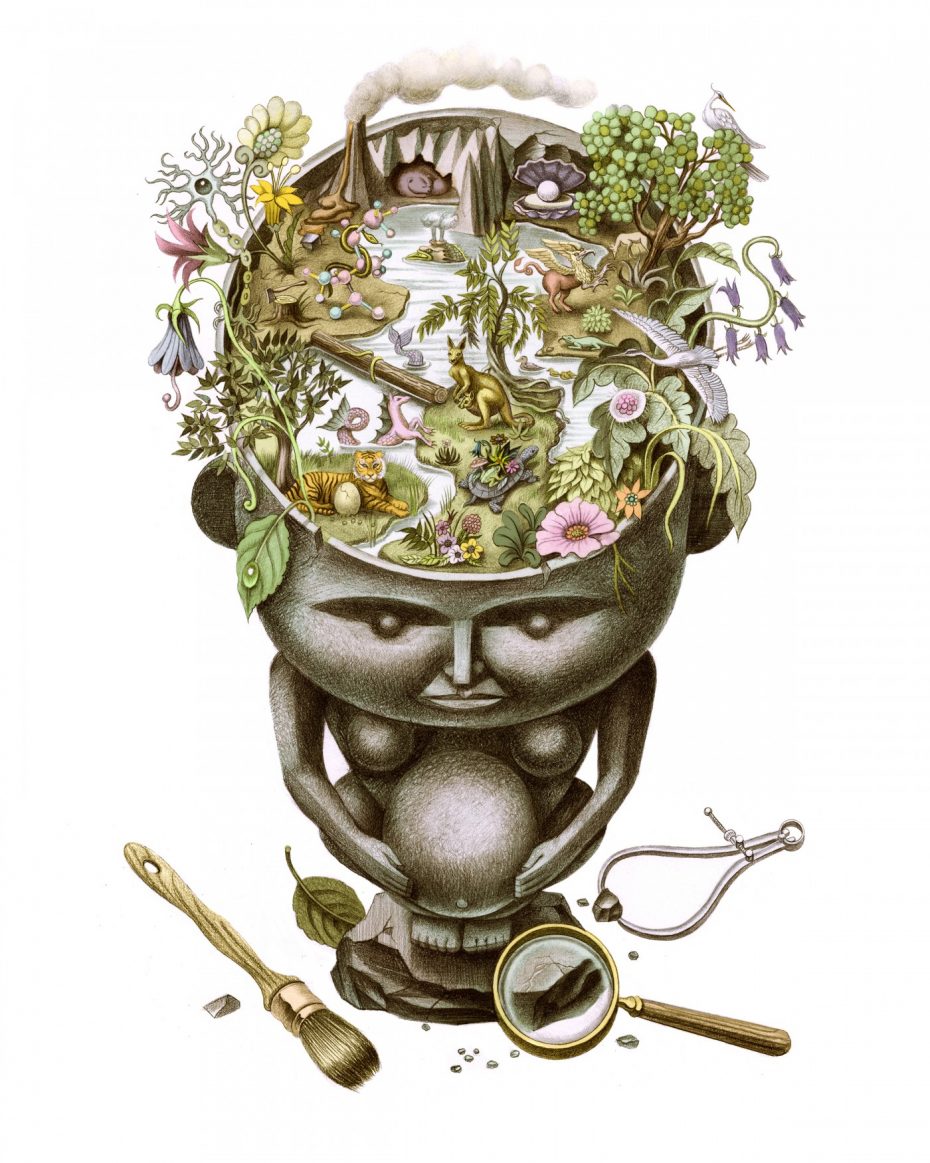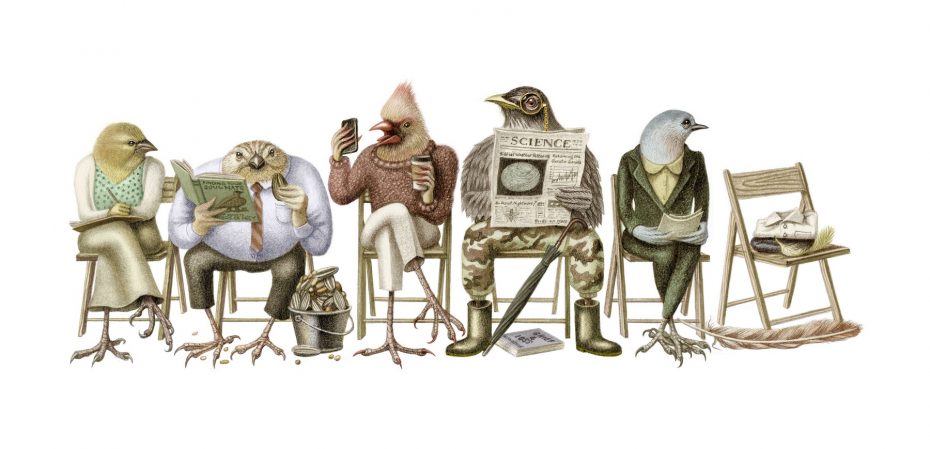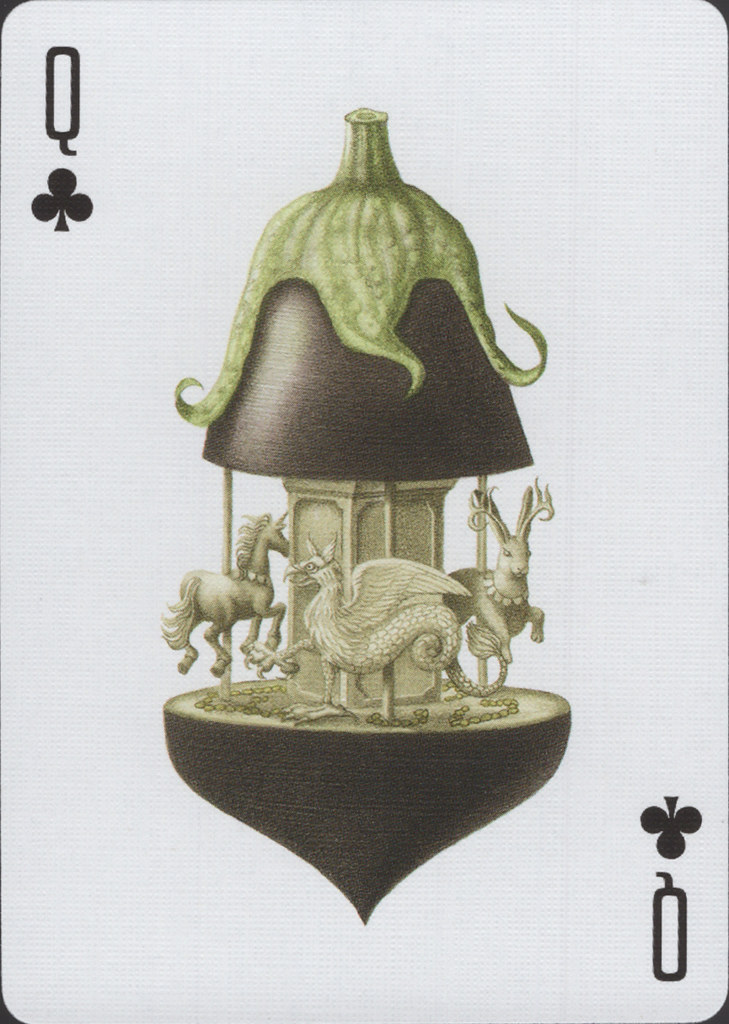 One of his latest projects has landed his illustrations on the cover of a book about Edgar Allan Poe, the American icon of morbidity, who we can easily imagine being a fan of Veve's work. The illustrator has also spent the last two years creating an exquisite deck of cards for Art of Play….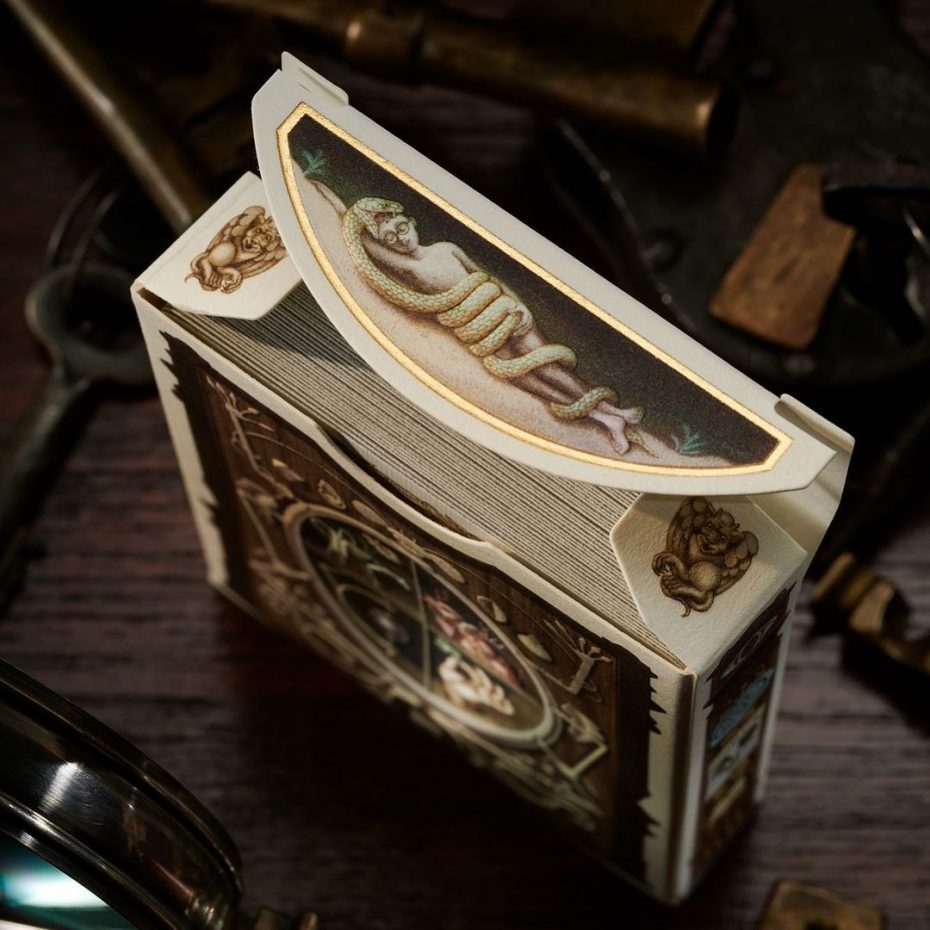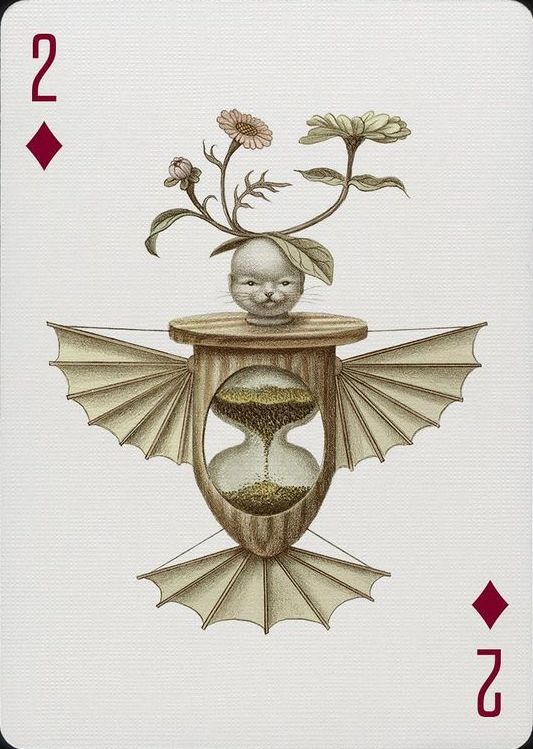 Imagine the wall display you could create with this deck of cards!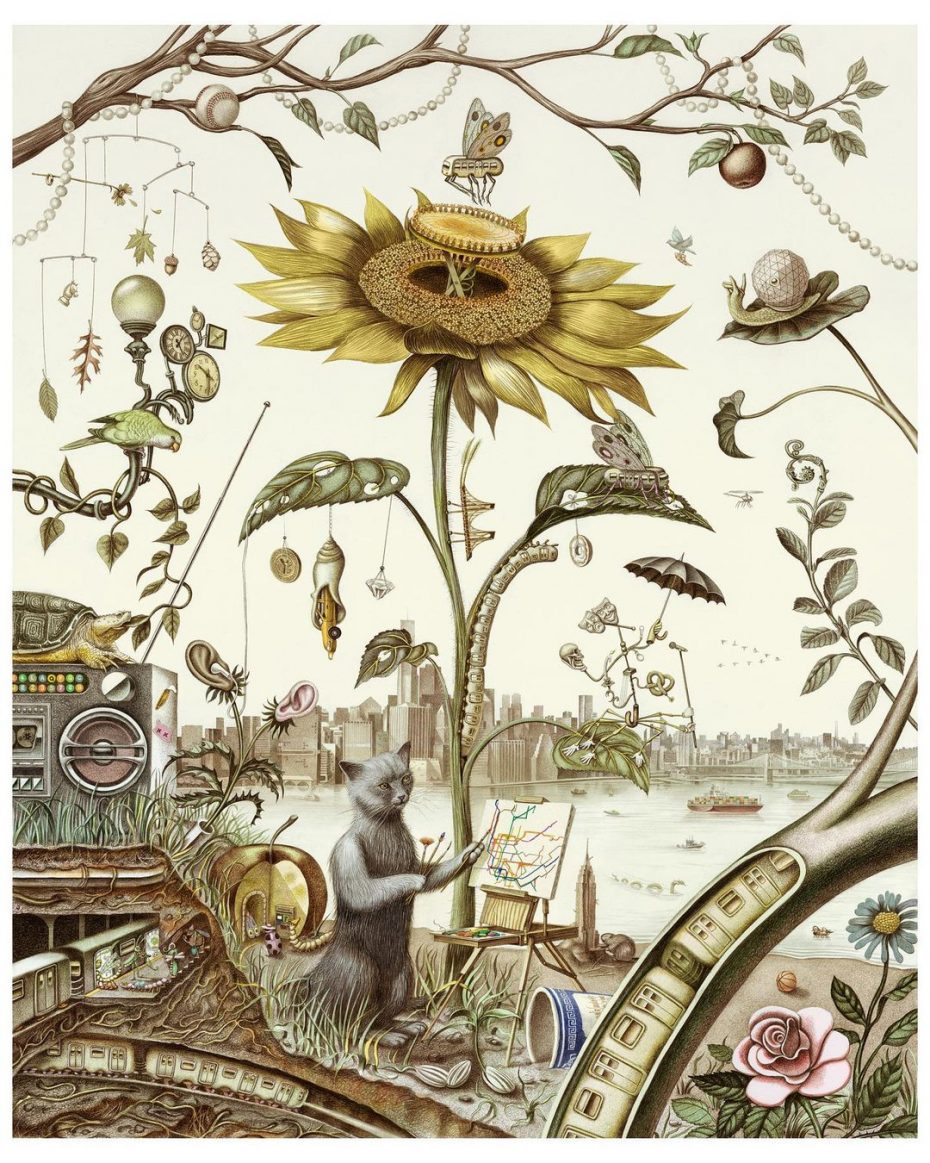 Some limited edition prints are currently available through Black Dragon Press and Hensteeth Prints, but while we wait for Armando to fill up his very own much-needed online print shop, take a tumble down the rabbit hole of his work…