1. The Autumn Leaf Keepers of Paris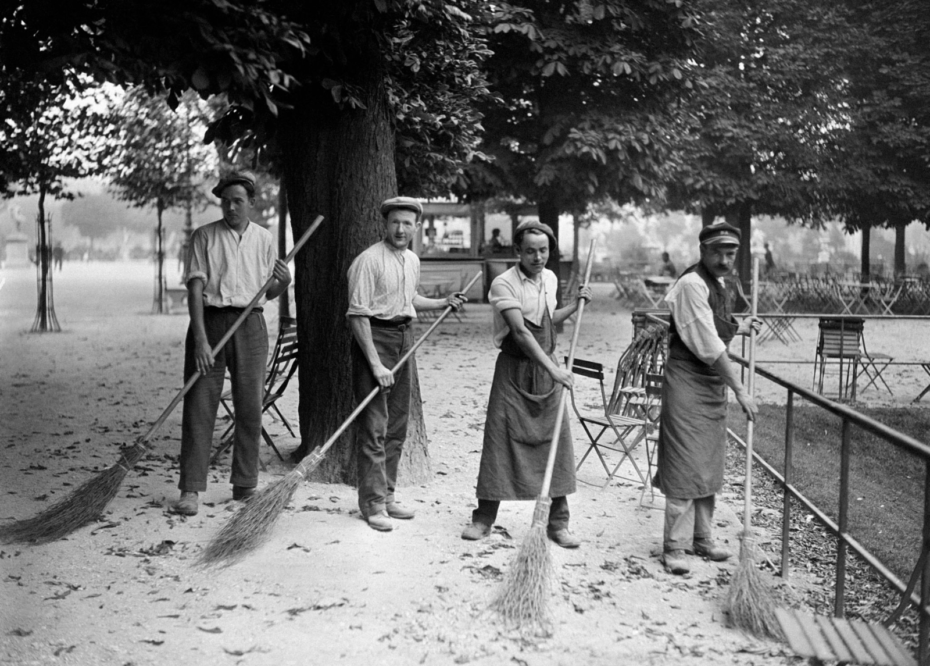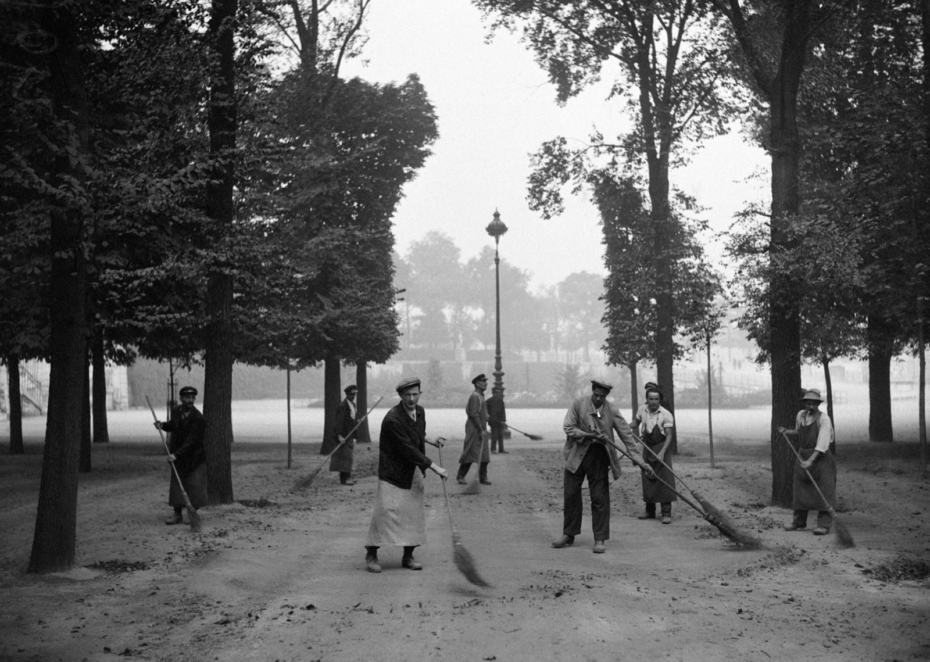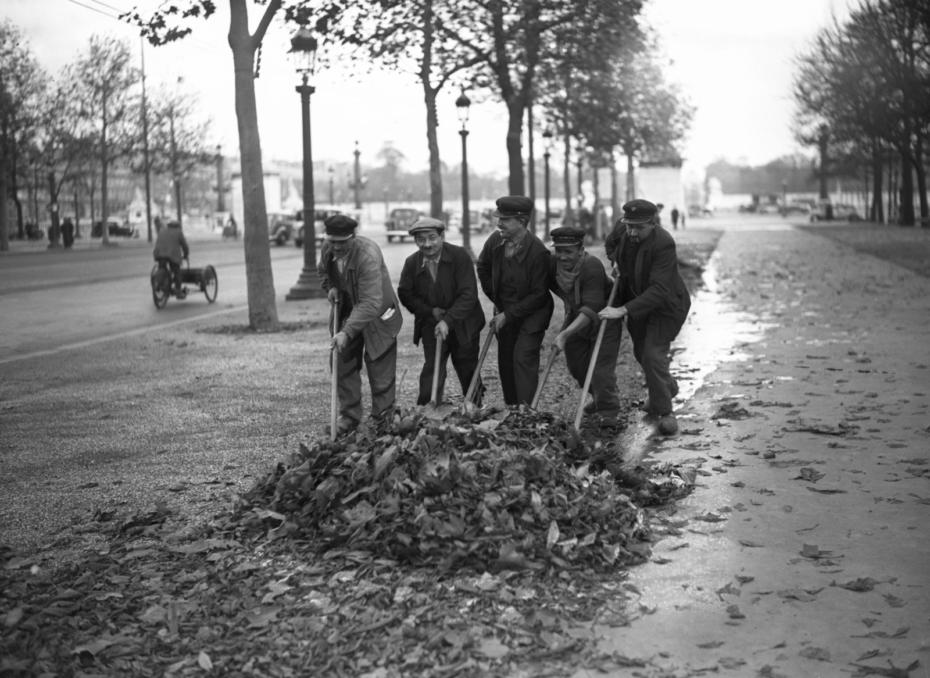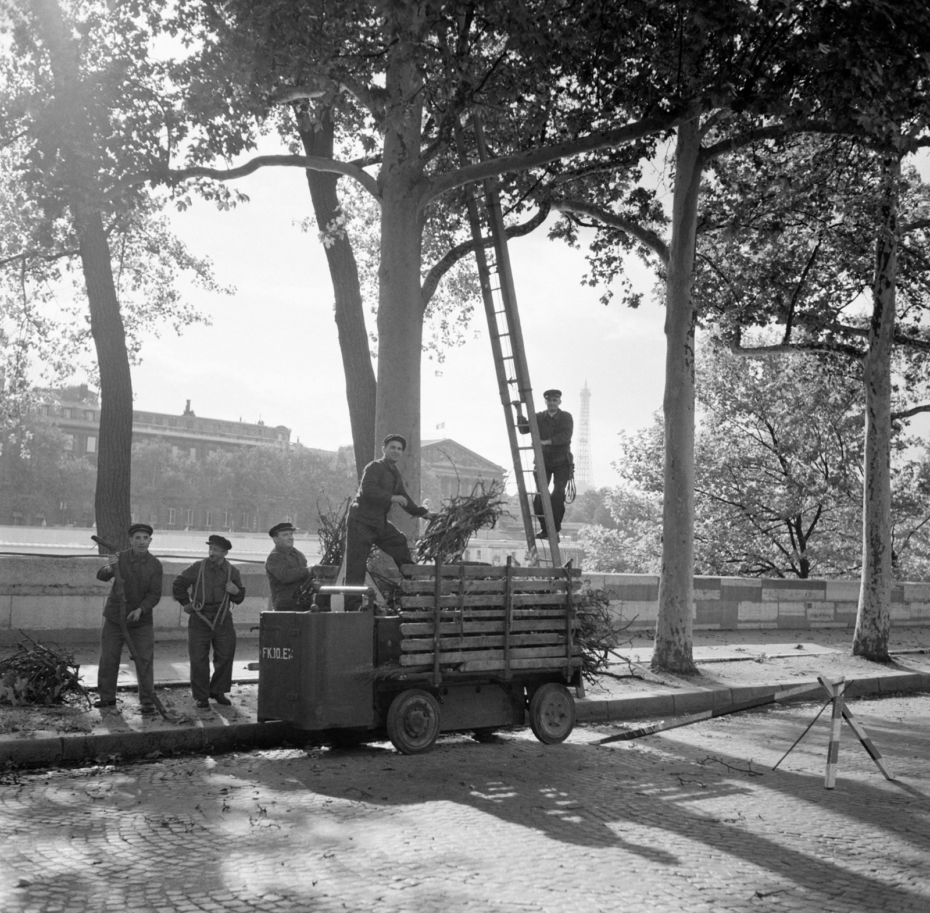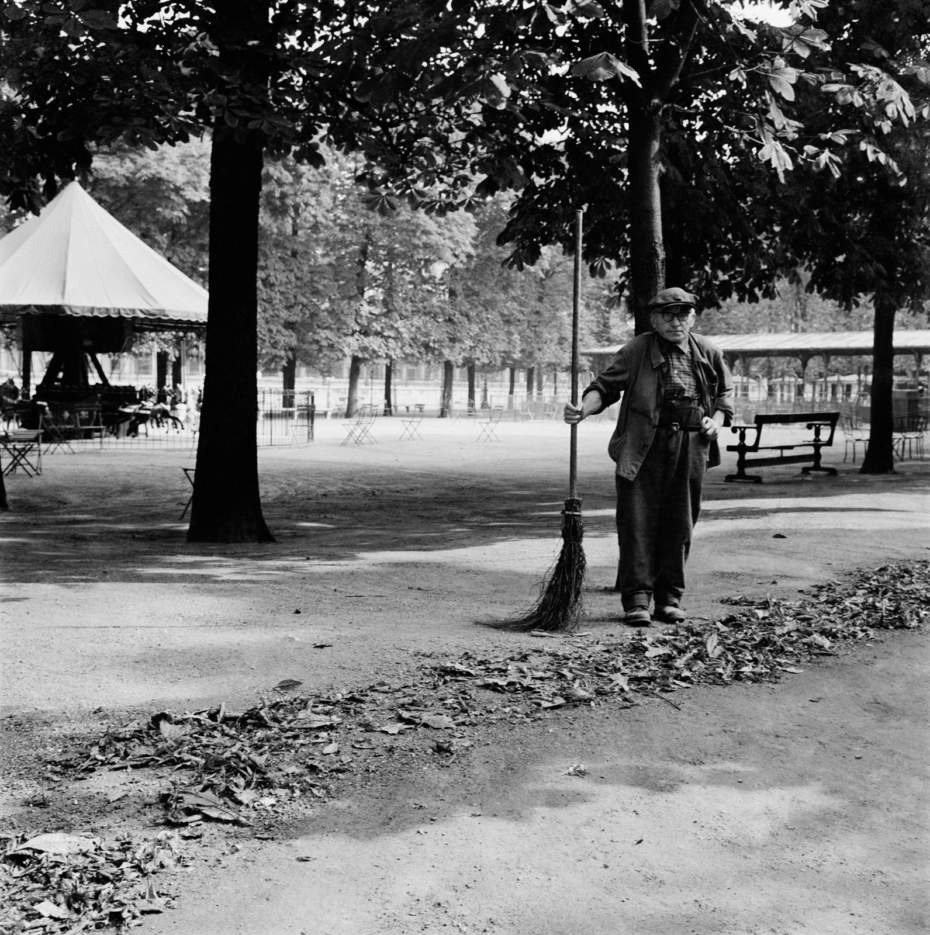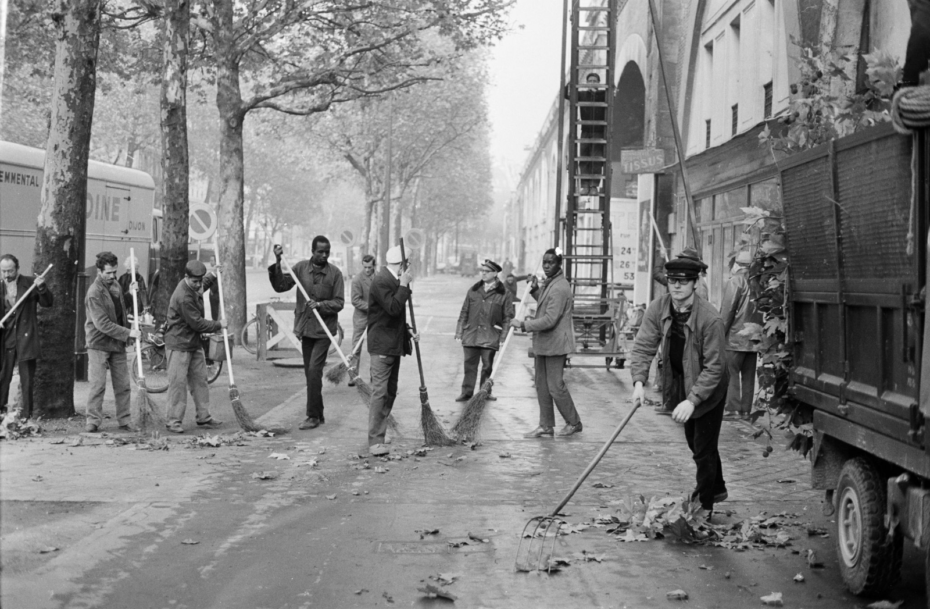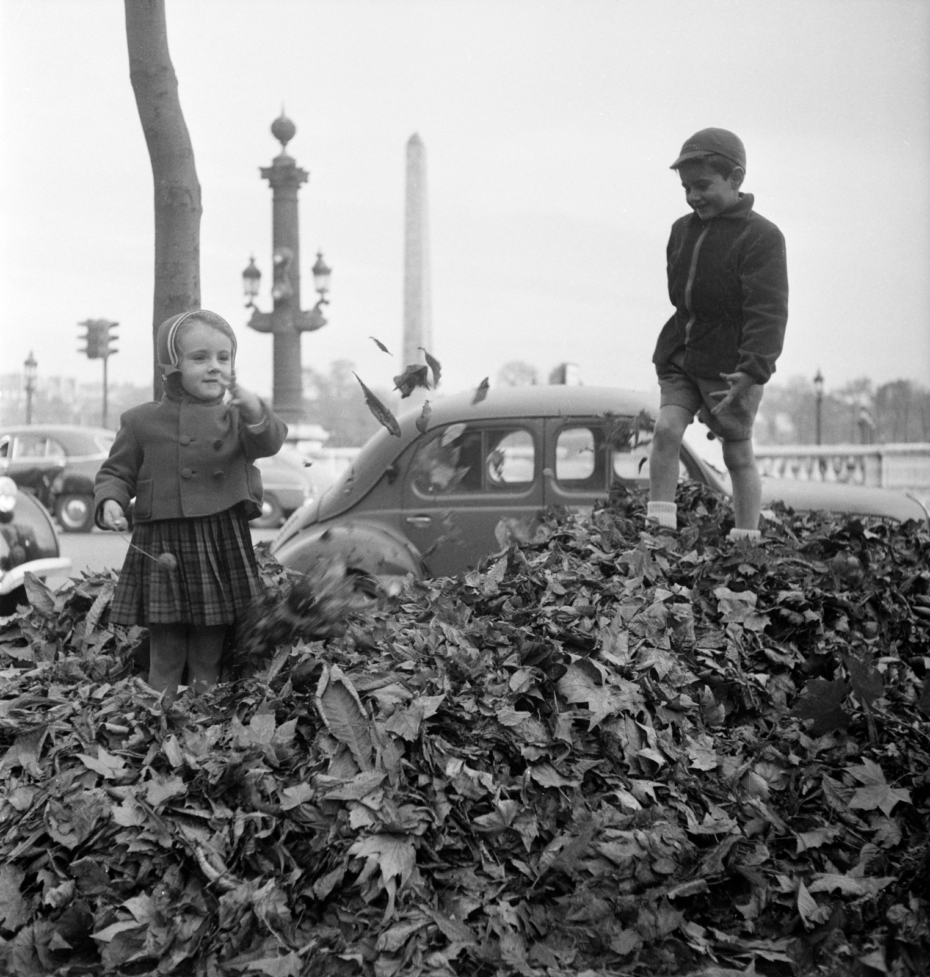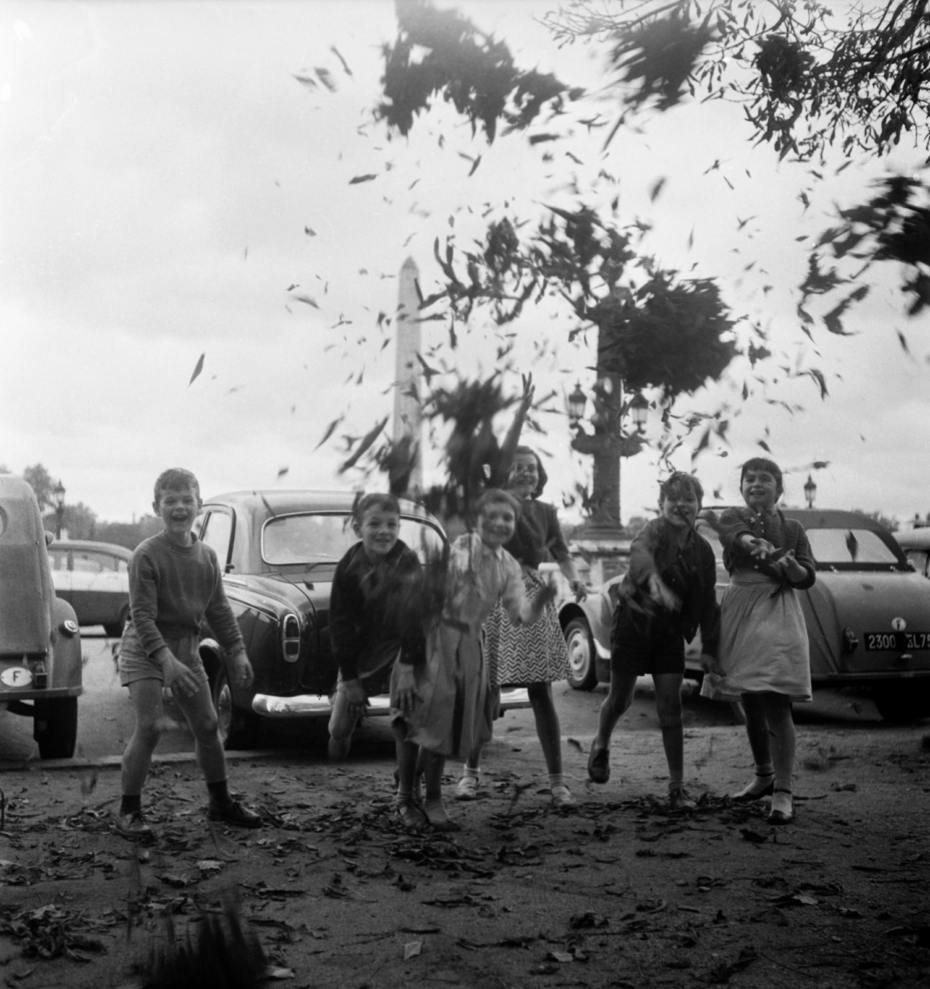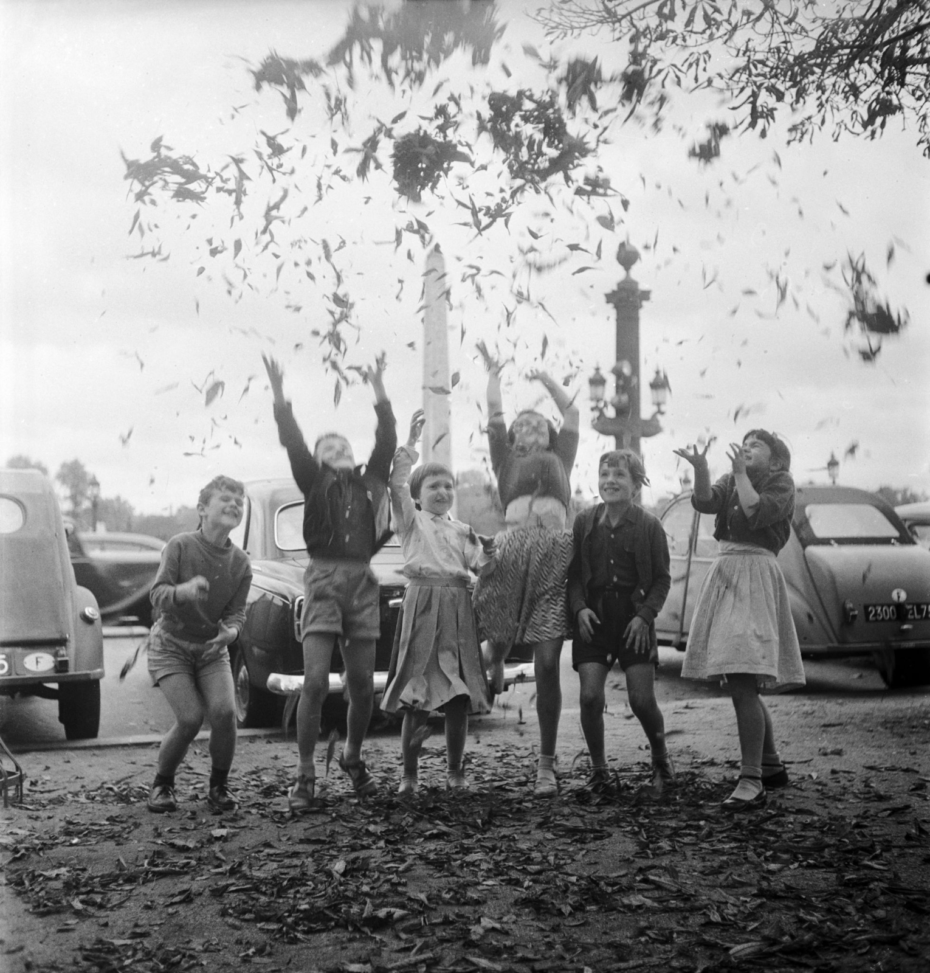 1930s – 1950s. Photographer unknown. Found on Life Journal.
2. A Glass Hideaway for Sale in Paris' Latin Quarter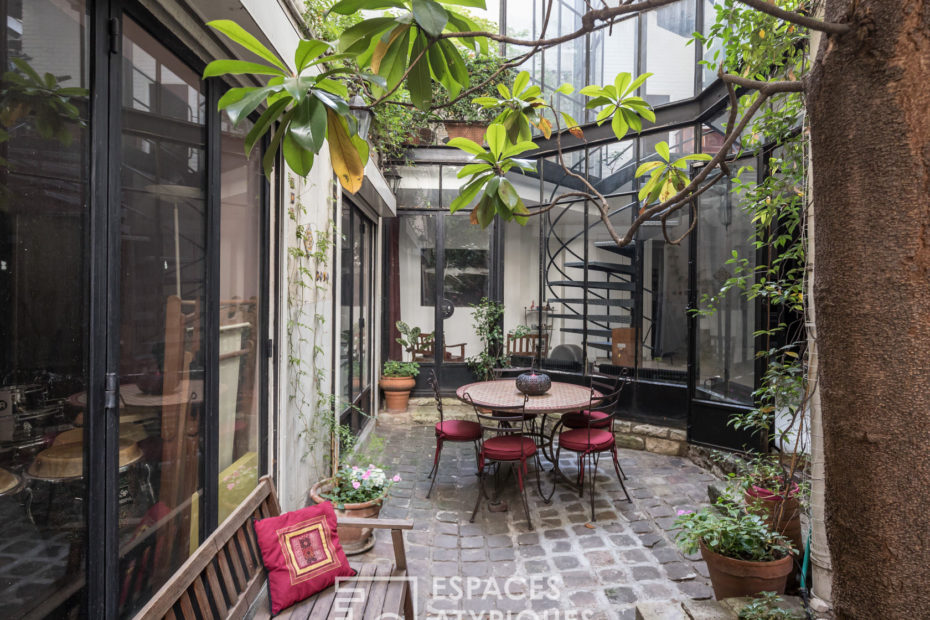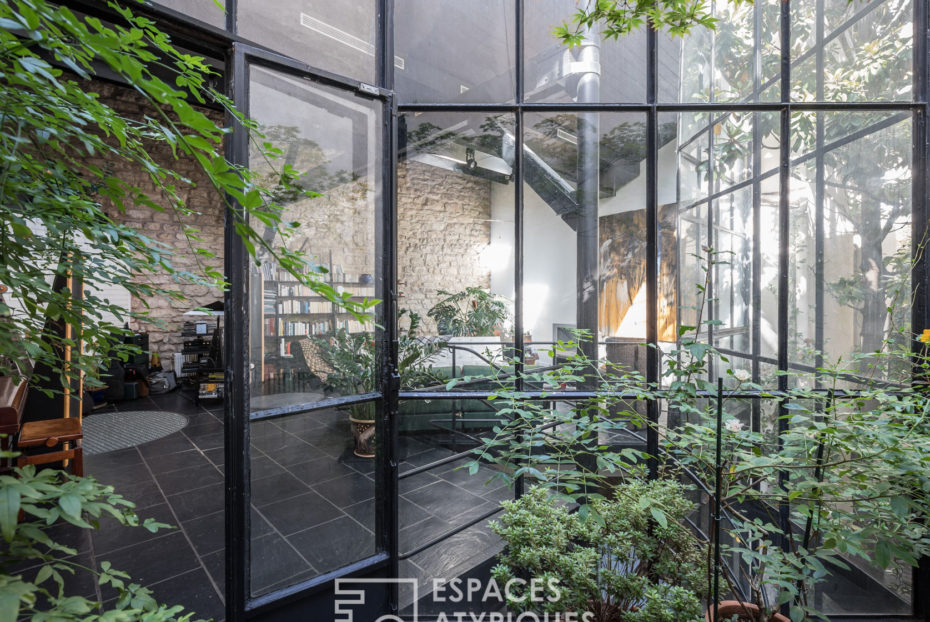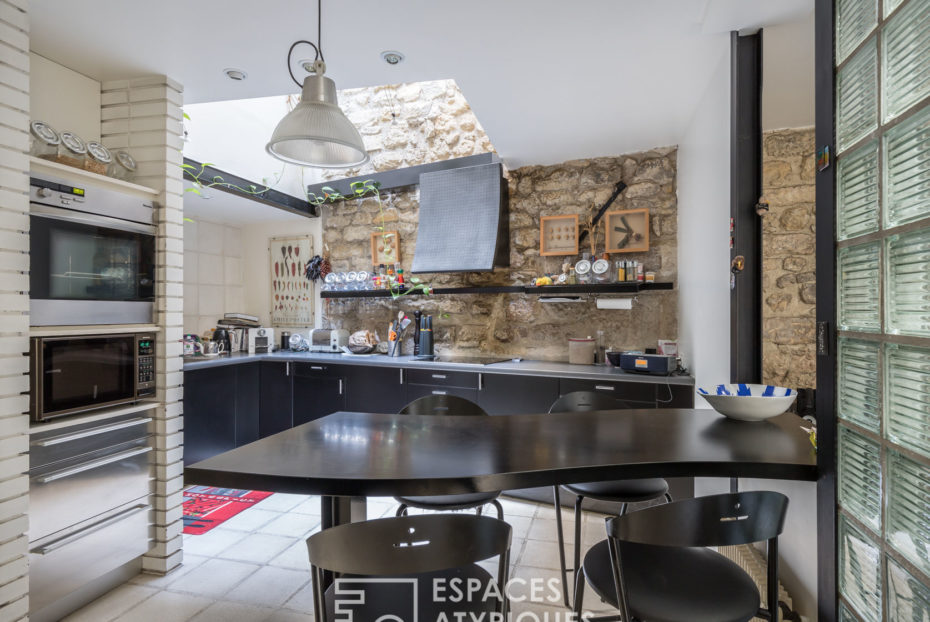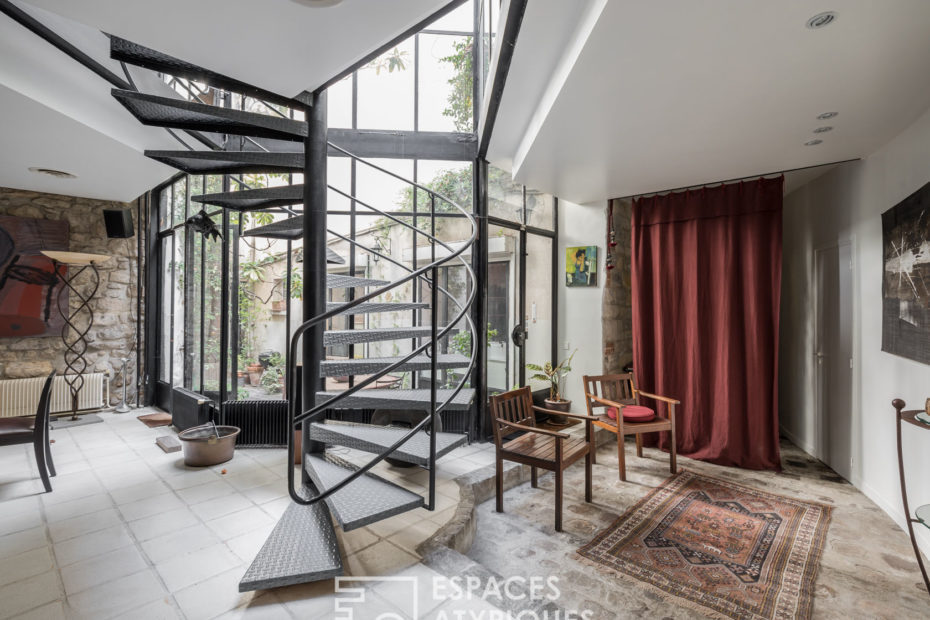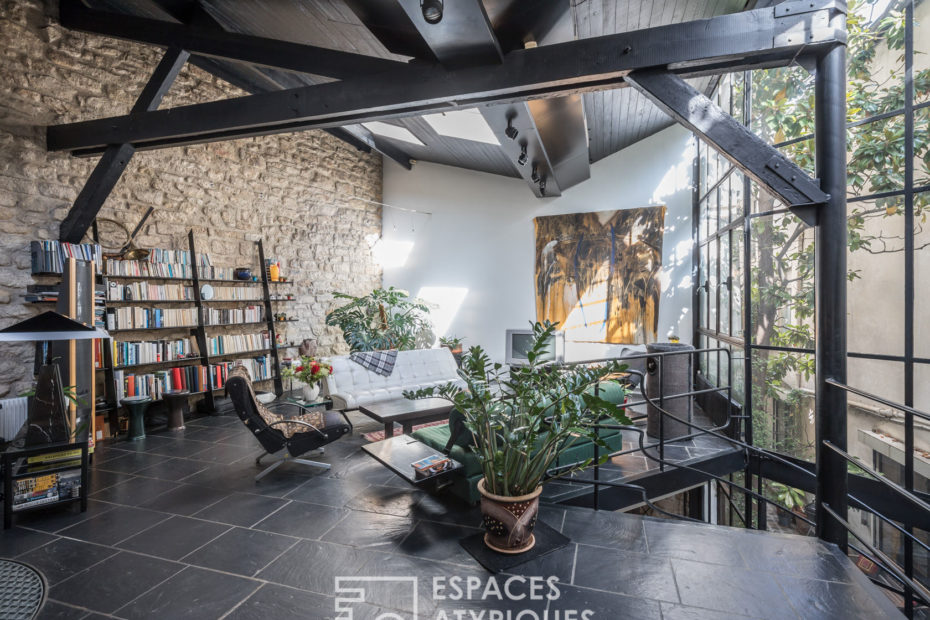 Former stables, asking 2.6M Euros, found on Espaces Atypiques.

3. A Marfa Studio Visit with Camp Bosworth
4. A Persian Astronomical Instrument, 1866-7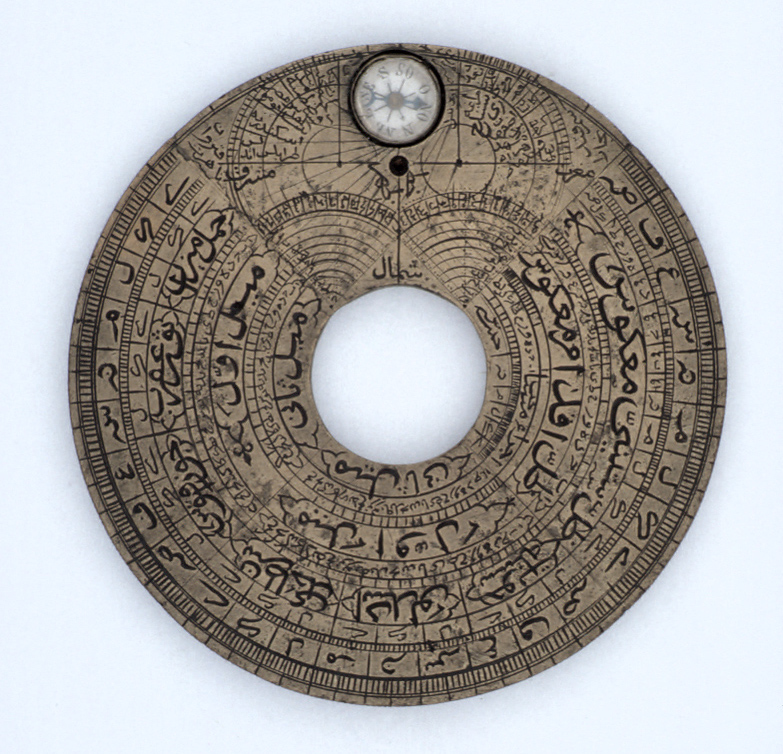 Found here.
5. Try to imagine the conversation between Albert Einstein and Marie Curie pictured in 1929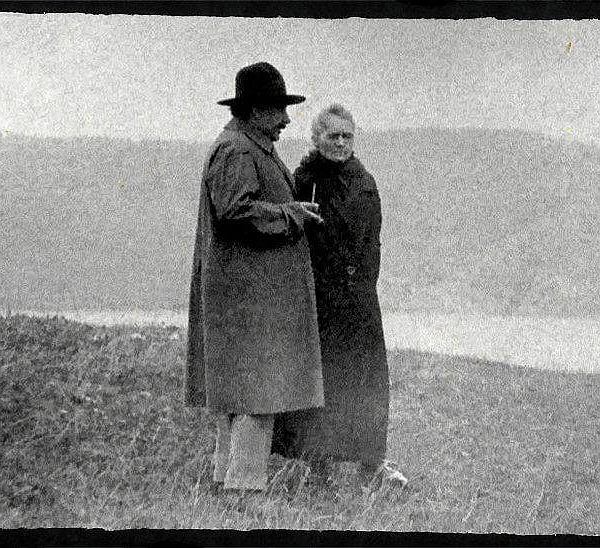 Discussing near a lake, c. 1929. A meeting of the most brilliant scientific minds of that time. Note that Curie started working with radium in 1902. This picture was taken five years before her death. She was probably slightly radioactive at this time.
Found on Reddit.
6. Designs from Kimono Pattern Books (ca. 1902)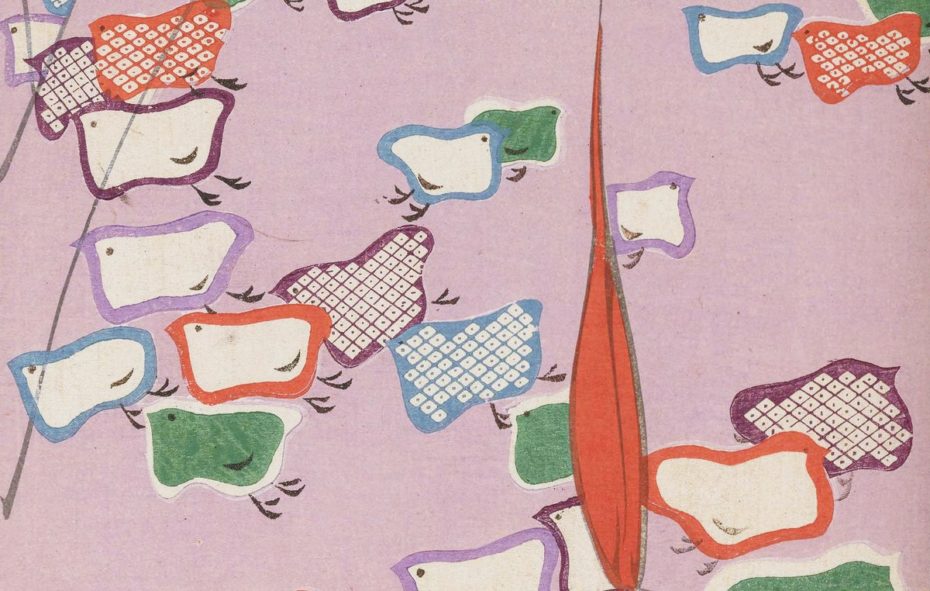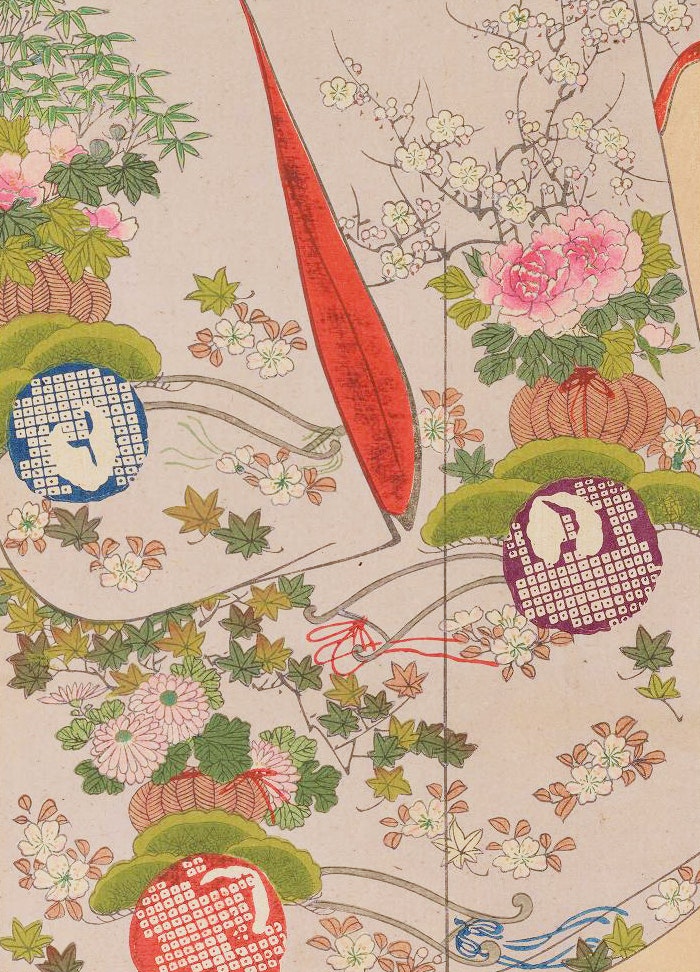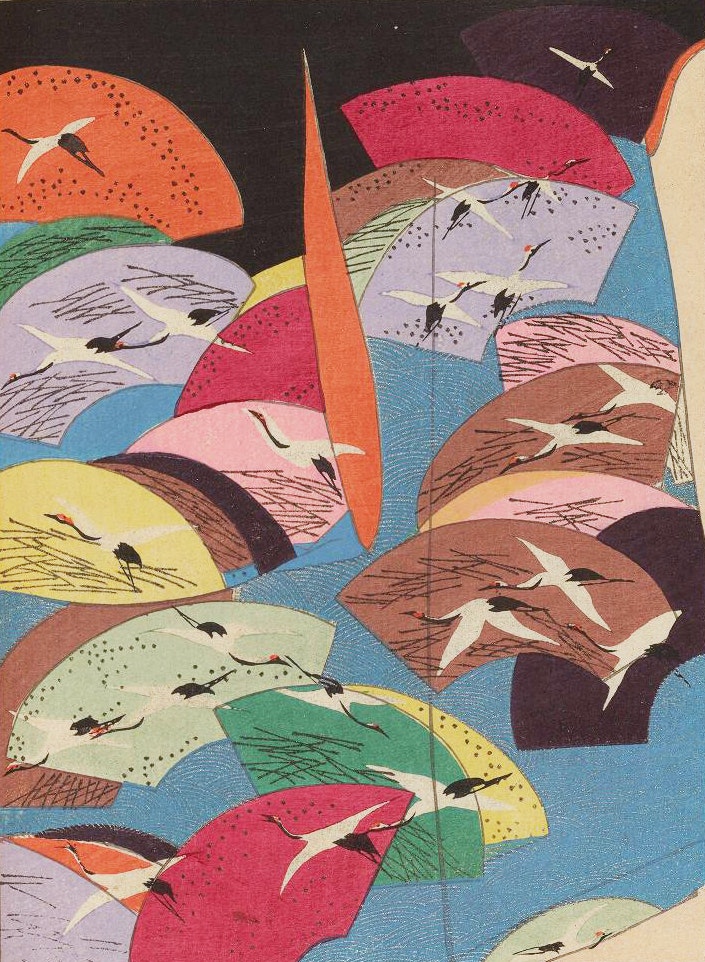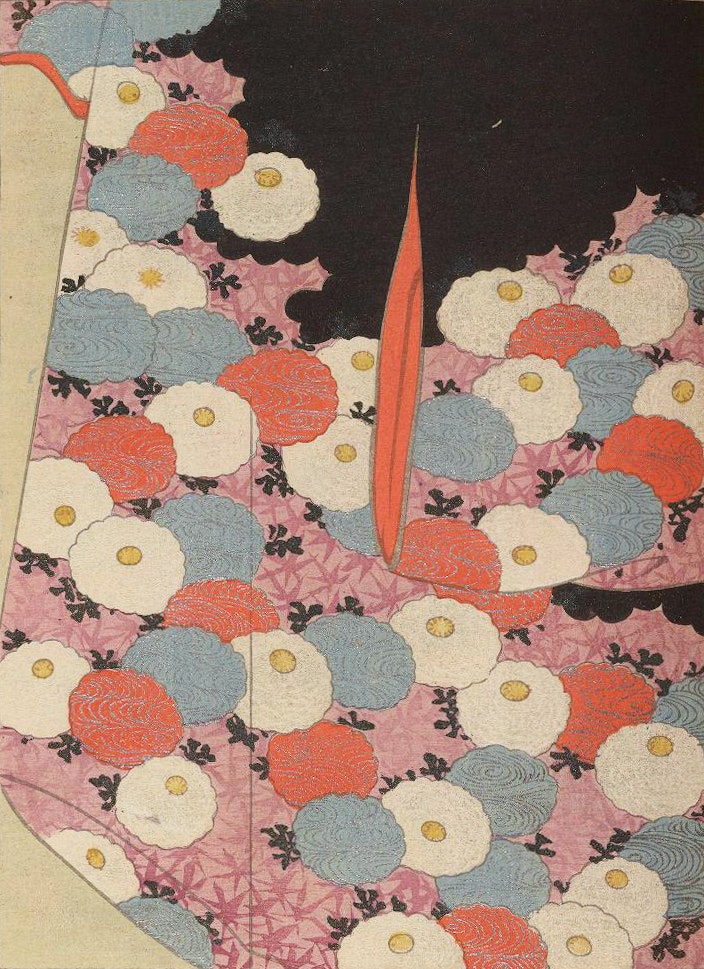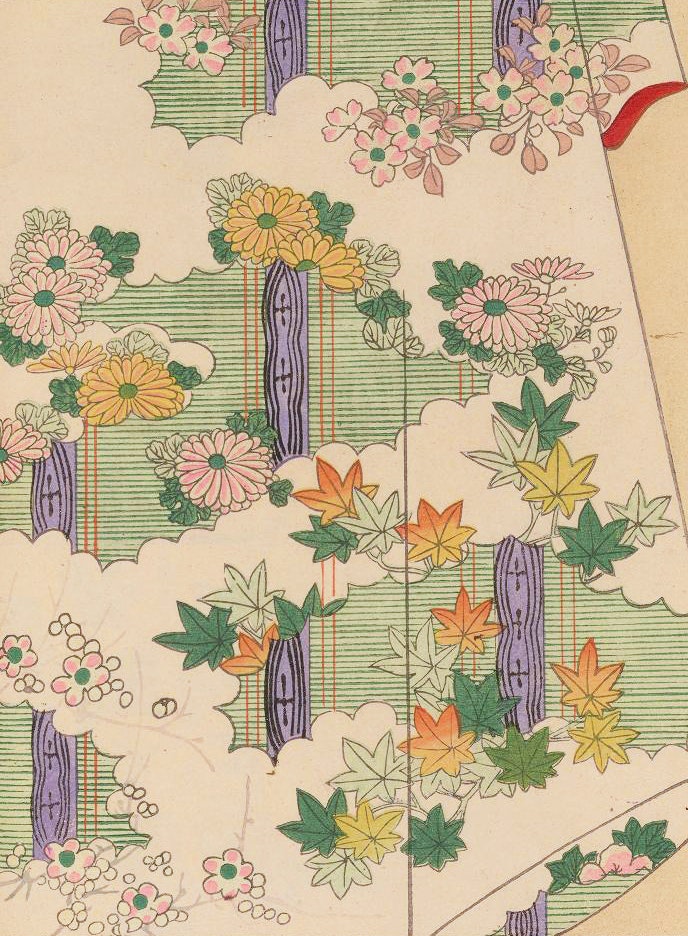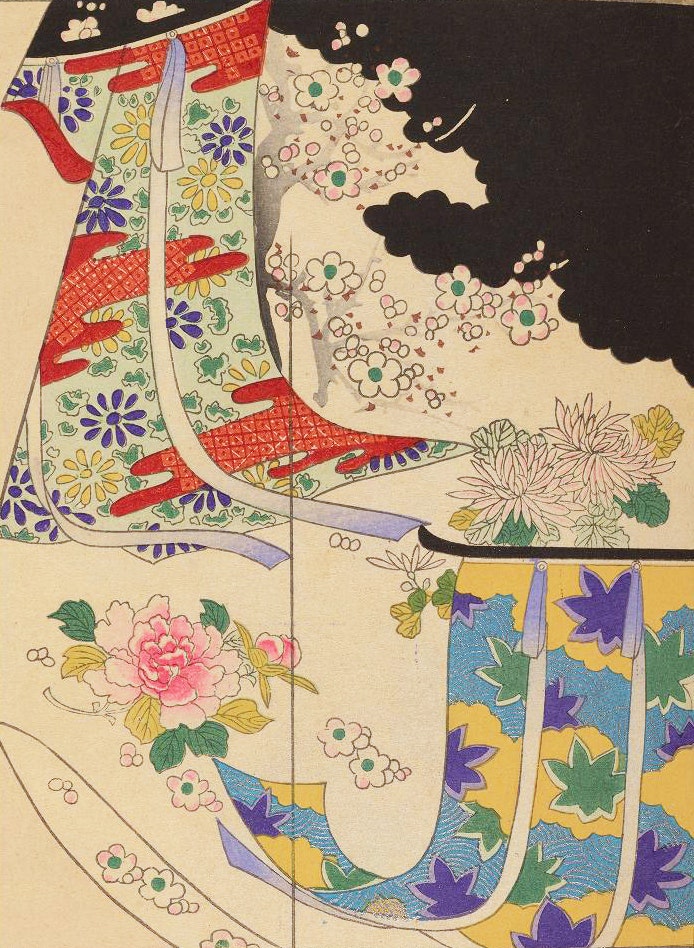 These particular books were printed following a late-nineteenth century boom in Kyoto kimono production, for use as guides by both consumers and designers.
More found on Public Domain Review.
7. This Rare 1920s Porcelain Toaster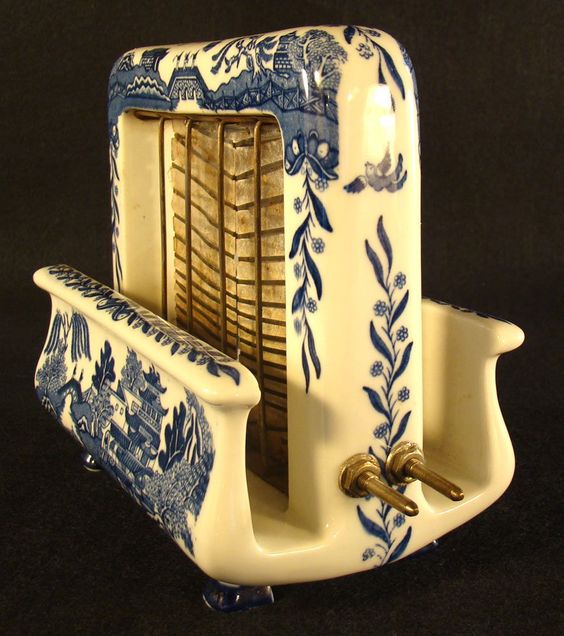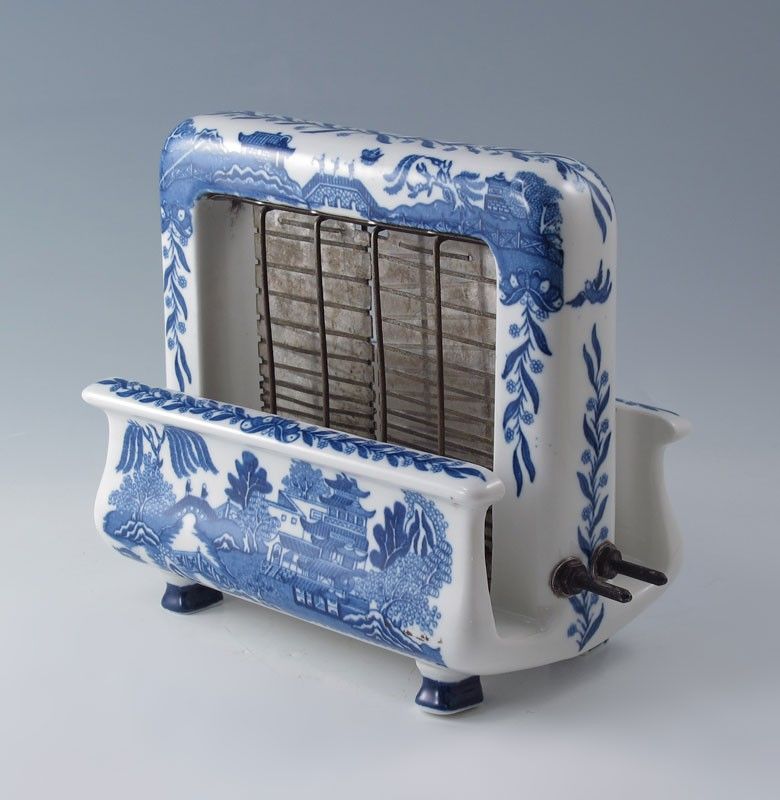 Occasionally found at auction. The Electric two-slice toaster (the porcelain used was not "true" porcelain, but Onyxide China, which would withstand the heat) made by the Pan Electric Company, Cleveland, Ohio. An ad for the Toastrite line of toasters reads: "All the brightness, charm and lively zest of these vivid times are expressed in the colors of this attractive appliance. Its design harmonizes perfectly with the finest table appointments. Every detail, even to the heater cord in Rayo Silk, covered in colors to match the toaster, is exactly in keeping with the modern spirit of grace and beauty. Only the best materials are used in its construction. The Onyxide China Electric Toaster, available in a variety of colors, offers an opportunity to match tableware and decorations. It is made of Onyxide China, is tremendously sturdy and withstands heat. The Onyxide China Electric Toaster is so simply made that it cannot get out of order. The heating element is practically everlasting and it makes delicious toast instantly. Only a damp cloth is needed to clean it."
More found here.
8. Mosaic Entrances of London Pubs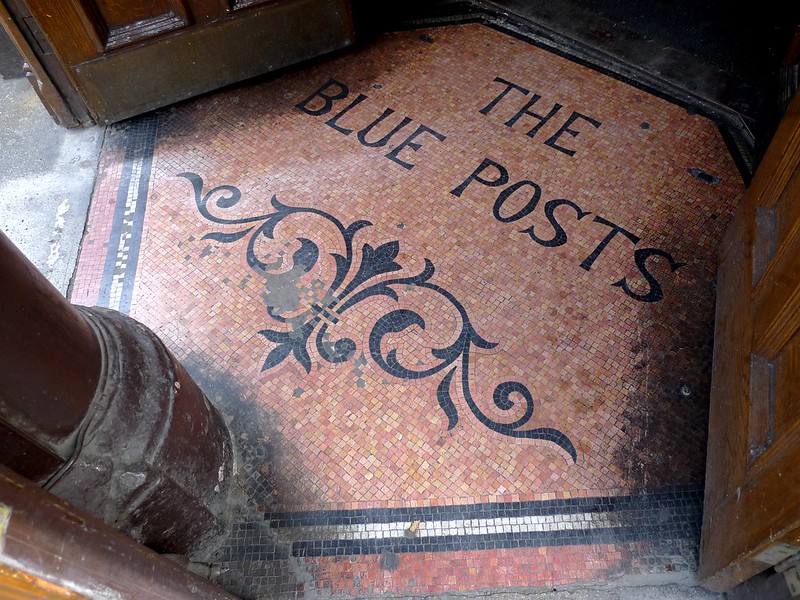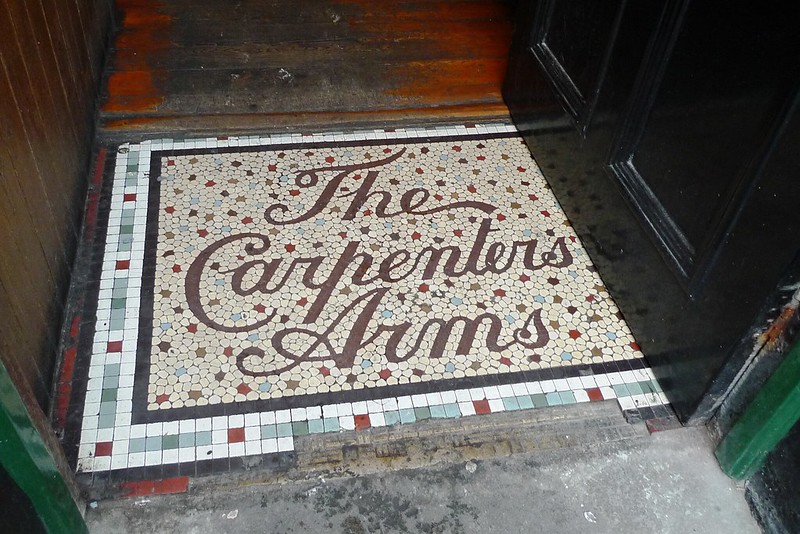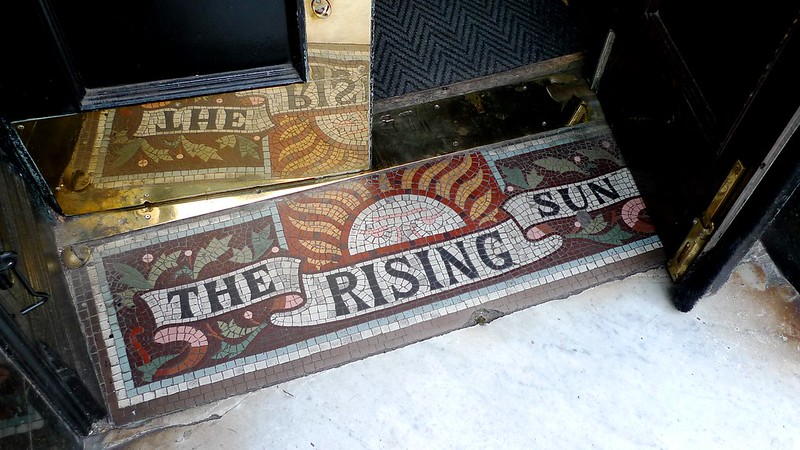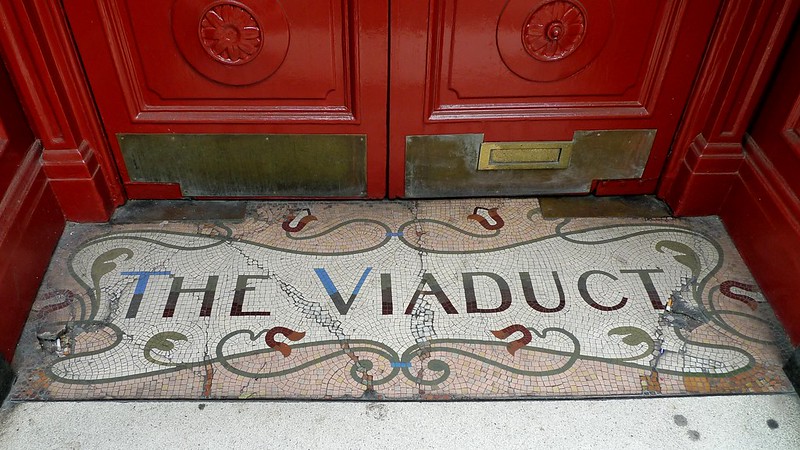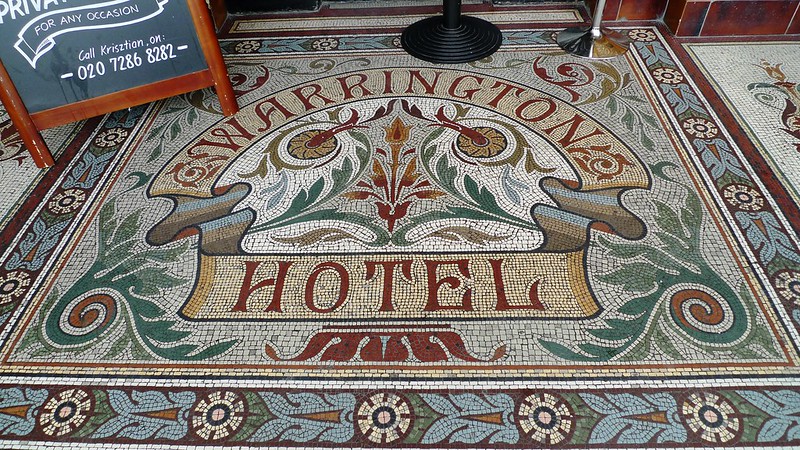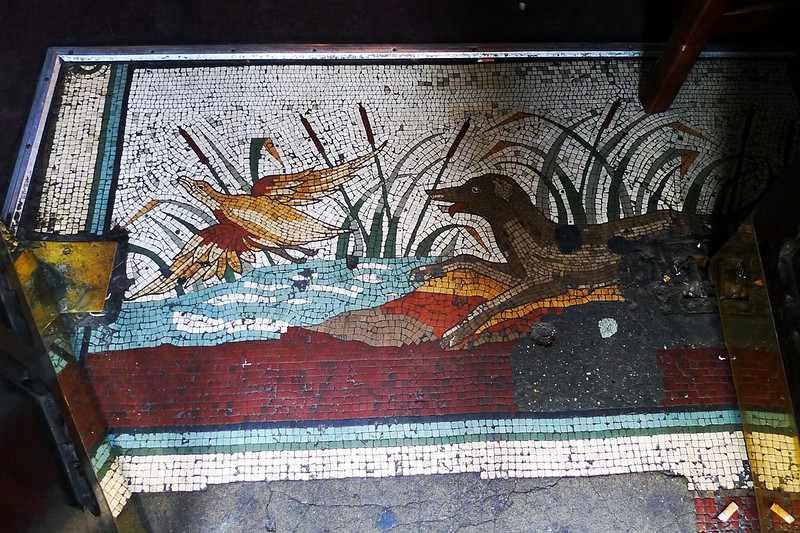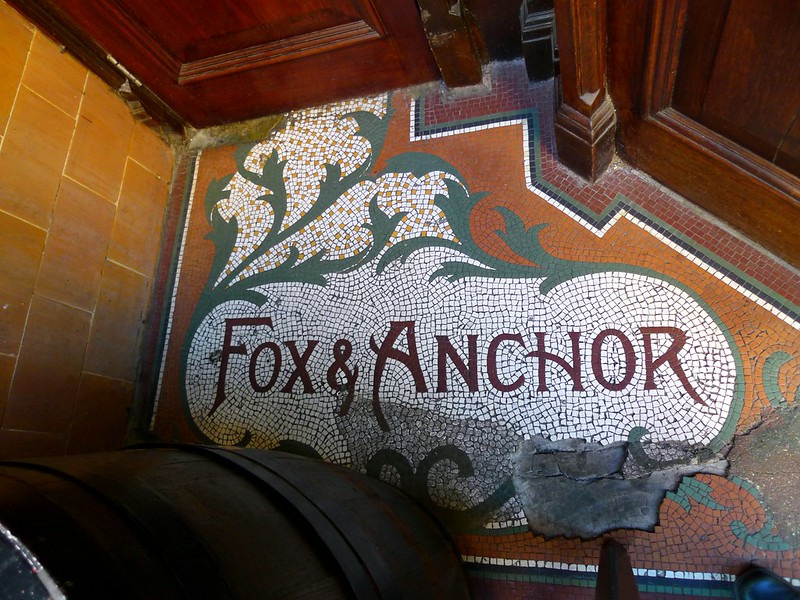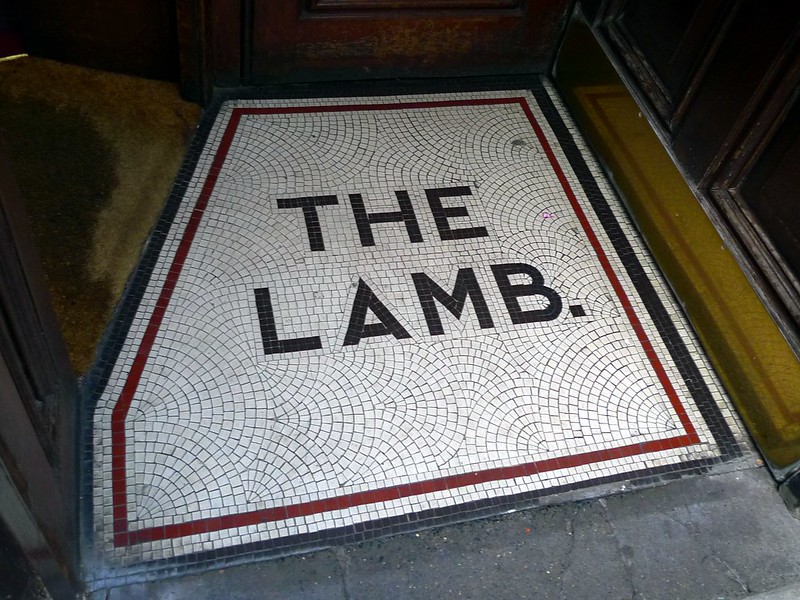 A selection found in this Flickr album of London pub details.
9. Causes of death in London in 1632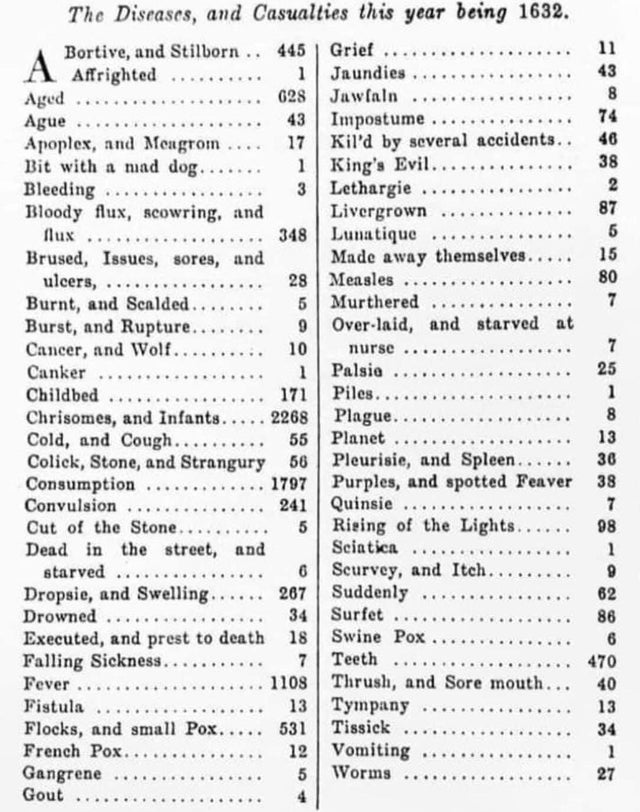 Found on Reddit.


10. The Great Pinball Prohibition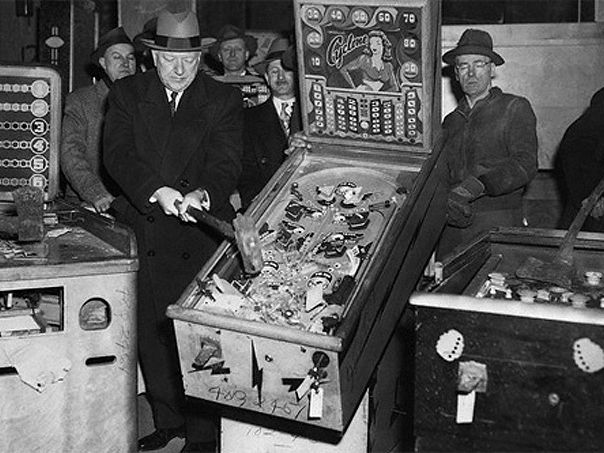 Did you know Pinball was illegal in NYC for over 30 years? America went through a period between 1940s and the 1970s when pinball was banned in many of the biggest cities, including New York, Los Angeles and Chicago
Lawmakers, including then NY Mayor Fiorello La Guardia, thought the game was a mafia-run racket stealing money from kids: "Pinball is a racket dominated by interests heavily tainted with criminality" which robbed the "pockets of schoolchildren in the form of nickels and dimes given them as lunch money," La Guardia wrote in a Supreme Court affidavit.
La Guardia had a particular dislike of the machines, and on January 21st, 1942, the mayor signed an order authorizing police to smash any pinball machines they found.
Full article found on The Gothamist.

11. How they Kick off the Christmas Season at this little Town in Italy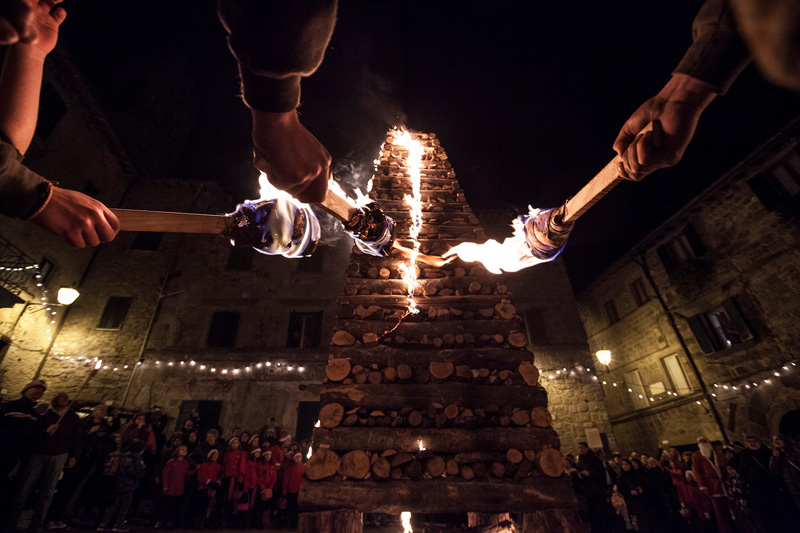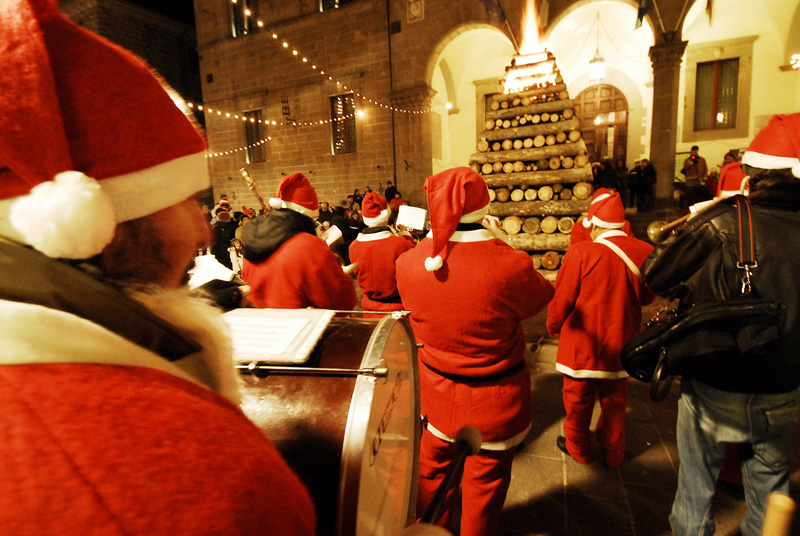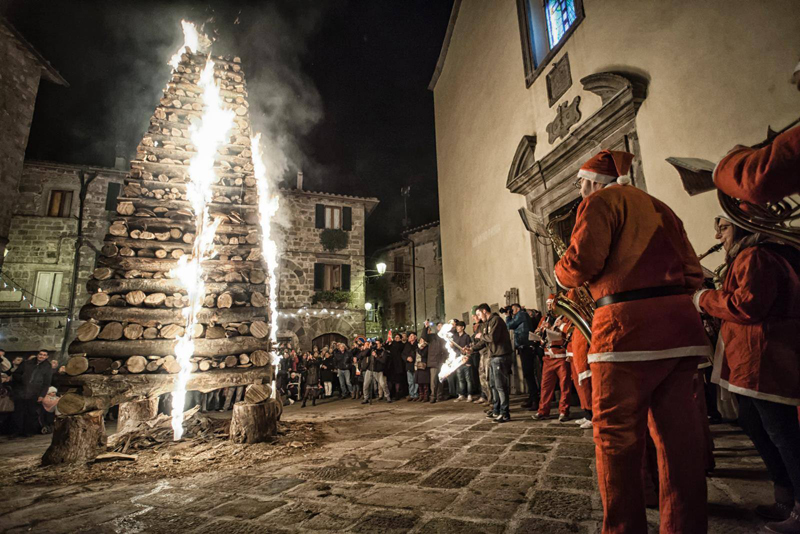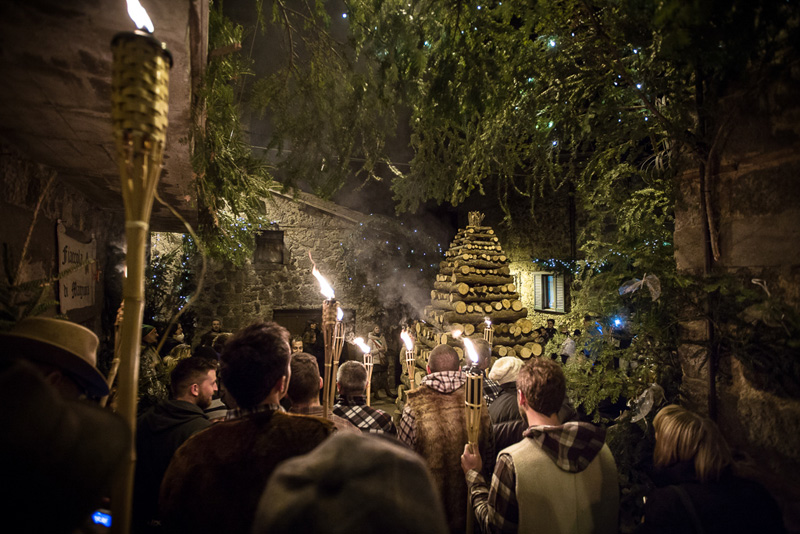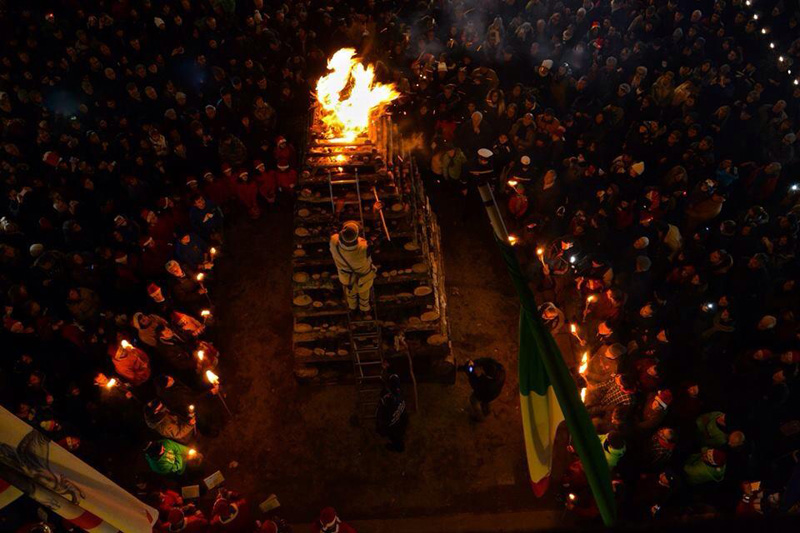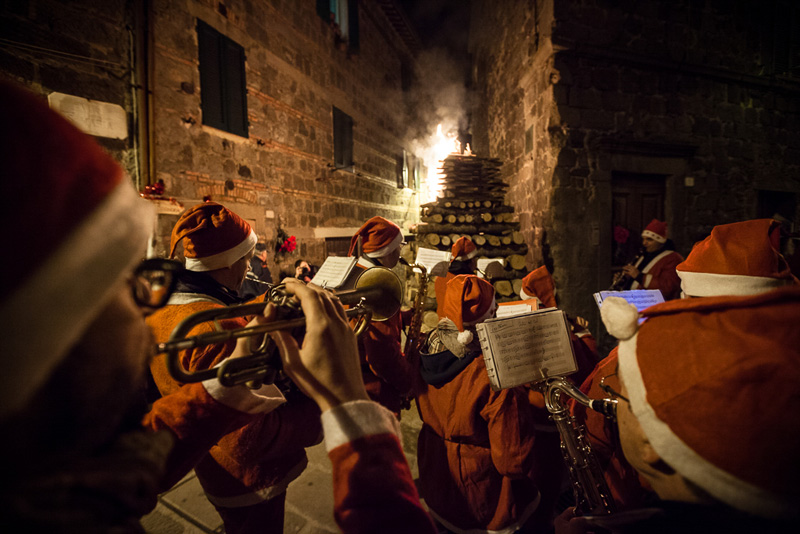 According to an ancestral ritual passed on from generation to generation, a number of wood stacks are set up in Abbadia San Salvatore, in the province of Siena, before the holidays – ready to be set on fire on Christmas Eve.
Every year, the residents of the town near Mount Amiata start preparing for the event as early as the fall, looking for the perfect wood to build their stacks: known as "fiaccole", they are pyramids as tall as seven meters, which each district ("terziere" in the local vernacular) of the Medieval center carefully puts together, fine-tuning every detail as if they were small monuments of rural tradition.
Found on Italian Ways.
12. The Sacred Band of Thebes, a Troop of Greek soldiers entirely consisting of Gay Couples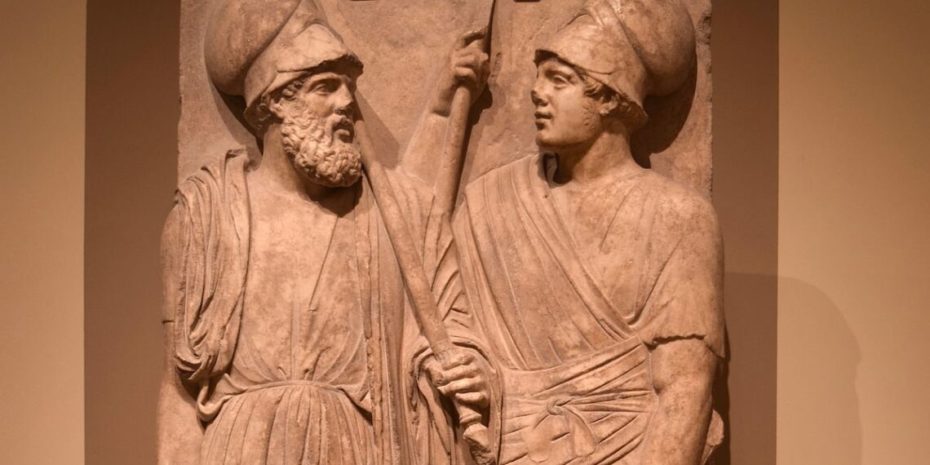 The Sacred Band of Thebes was a troop of select soldiers, consisting of 150 pairs of male lovers which formed the elite force of the Theban army in the 4th century BC, ending Spartan domination. The idea was that they would fight harder to protect their partner. Its predominance began with its crucial role in the Battle of Leuctra in 371 BC. It was annihilated by Philip II of Macedon in the Battle of Chaeronea in 338 BC.
Found on Wikipedia.


13. Grace Braeger bought her 1957 Chevrolet 64 years ago, and it's still the only car she drives today.
Found on My Modern Met.