1. When Paris turned into Venice

Paris and its environs has regularly experienced flooding previous to 1910. But that year, after months of rainfall, the city experienced one of the most severe episodes of flooding in its history.






Some historians have come to see the flood as a "dress rehearsal" in solidarity that Parisians would require four years later with the outbreak of World War I.

Full article found on Mashable.
2. Marilyn by the Pool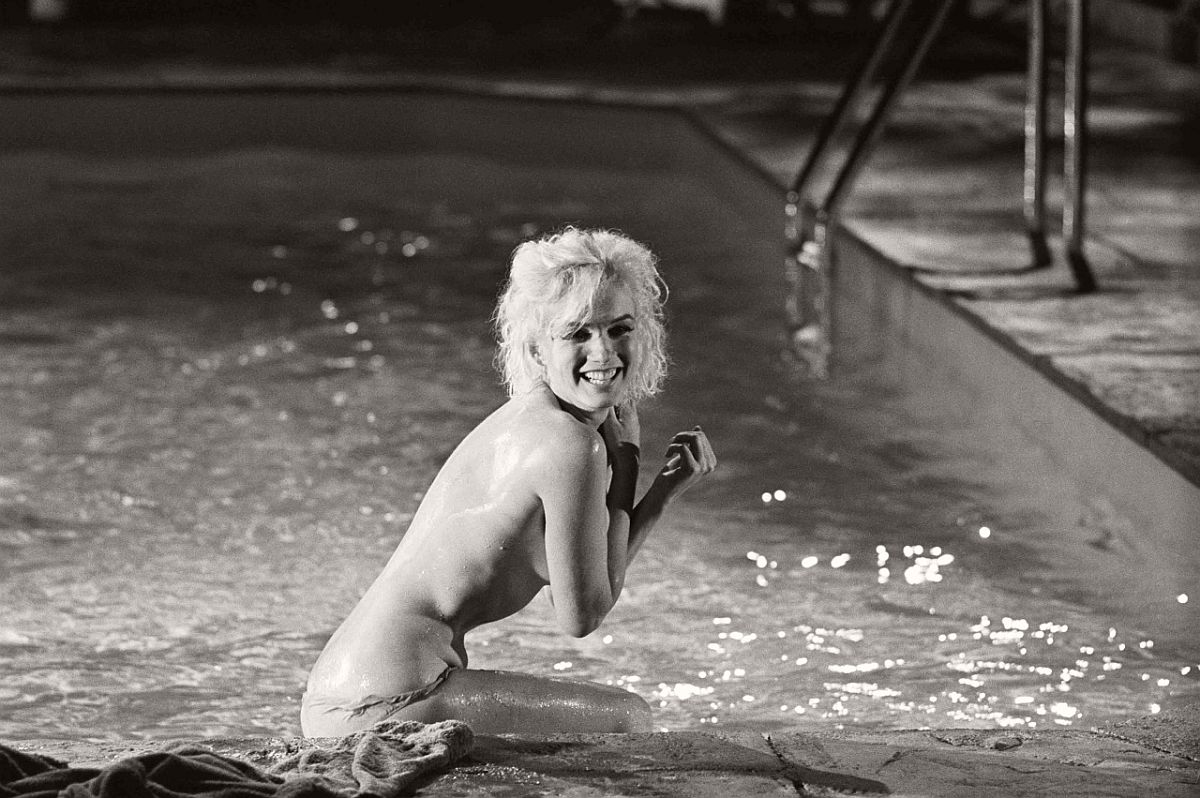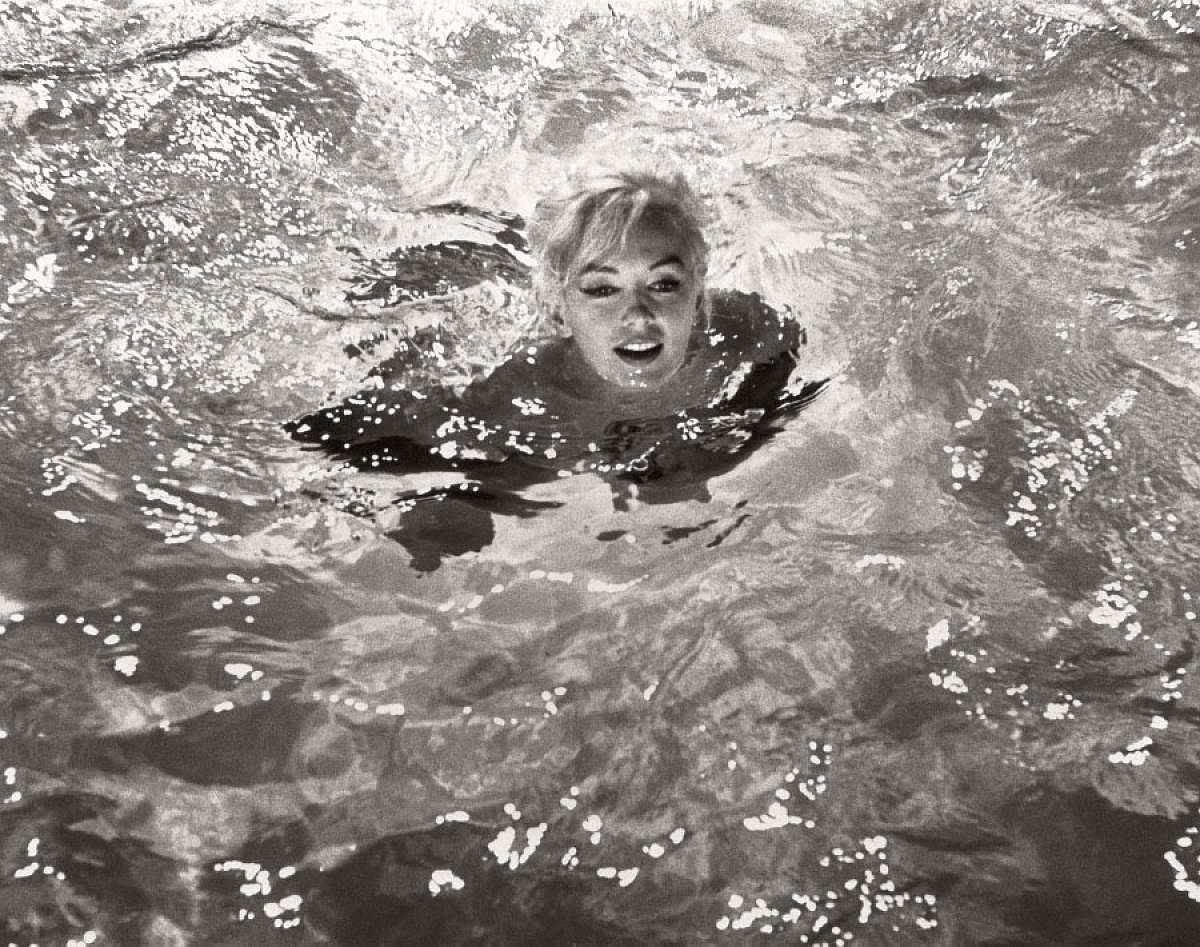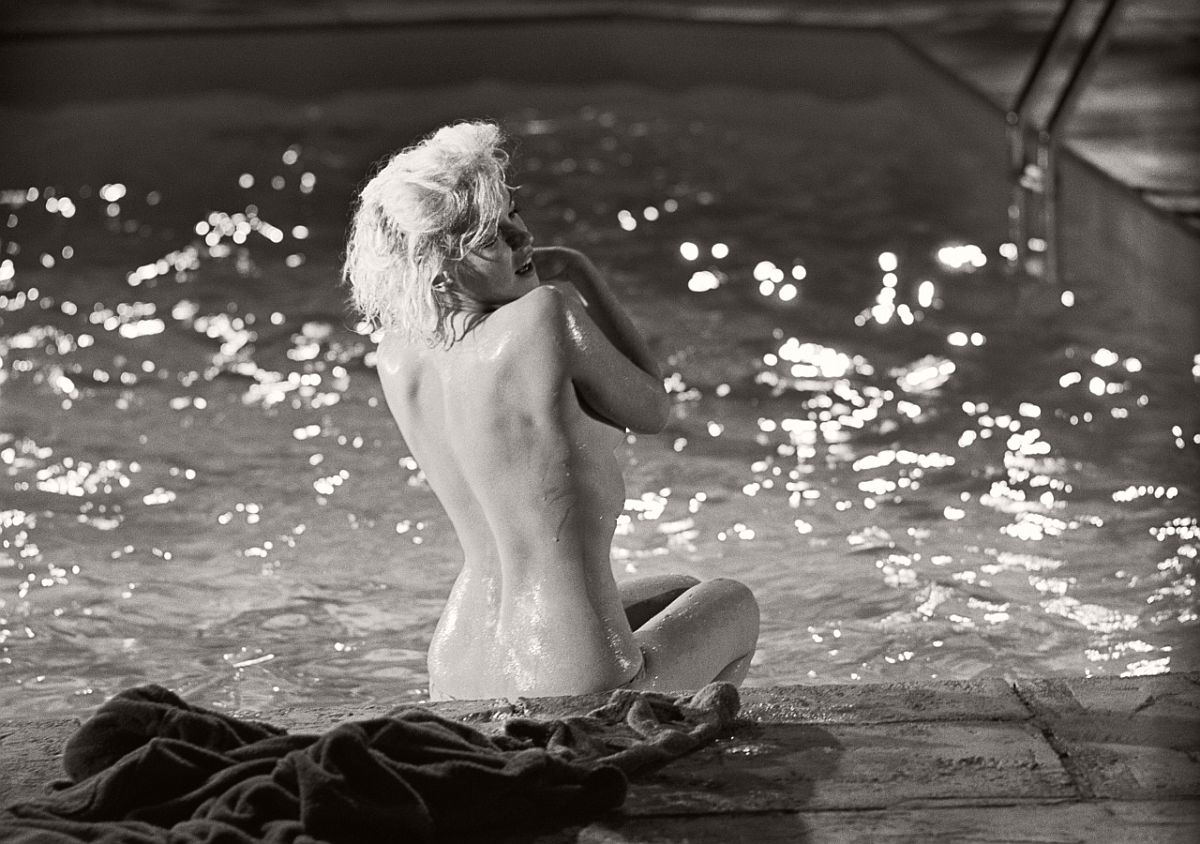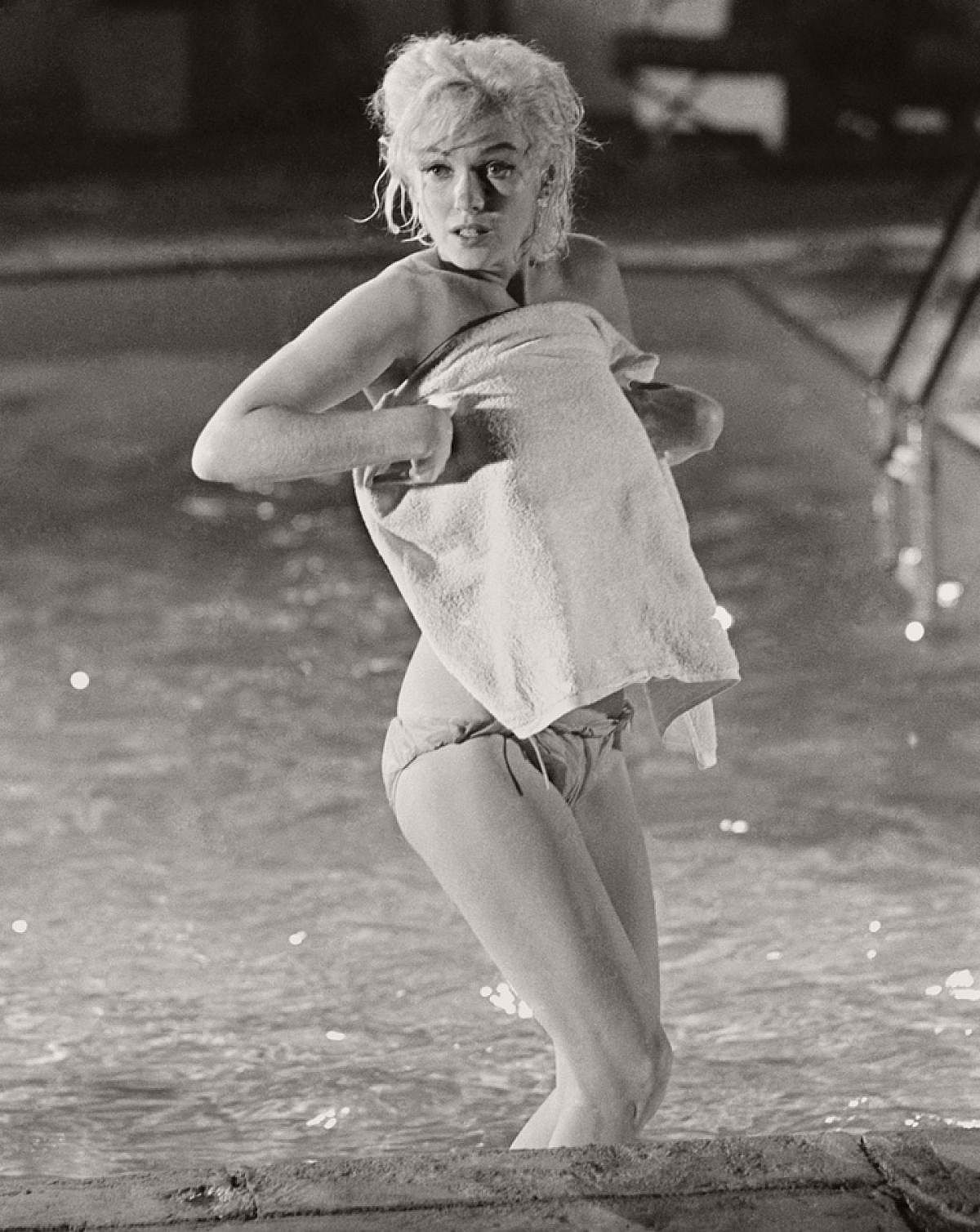 A collection of behind the scenes photos of Marilyn Monroe taken by Lawrence Schiller on the set of Something's Got to Give in 1962. Found on Monovisions.
3. These Beaded Pins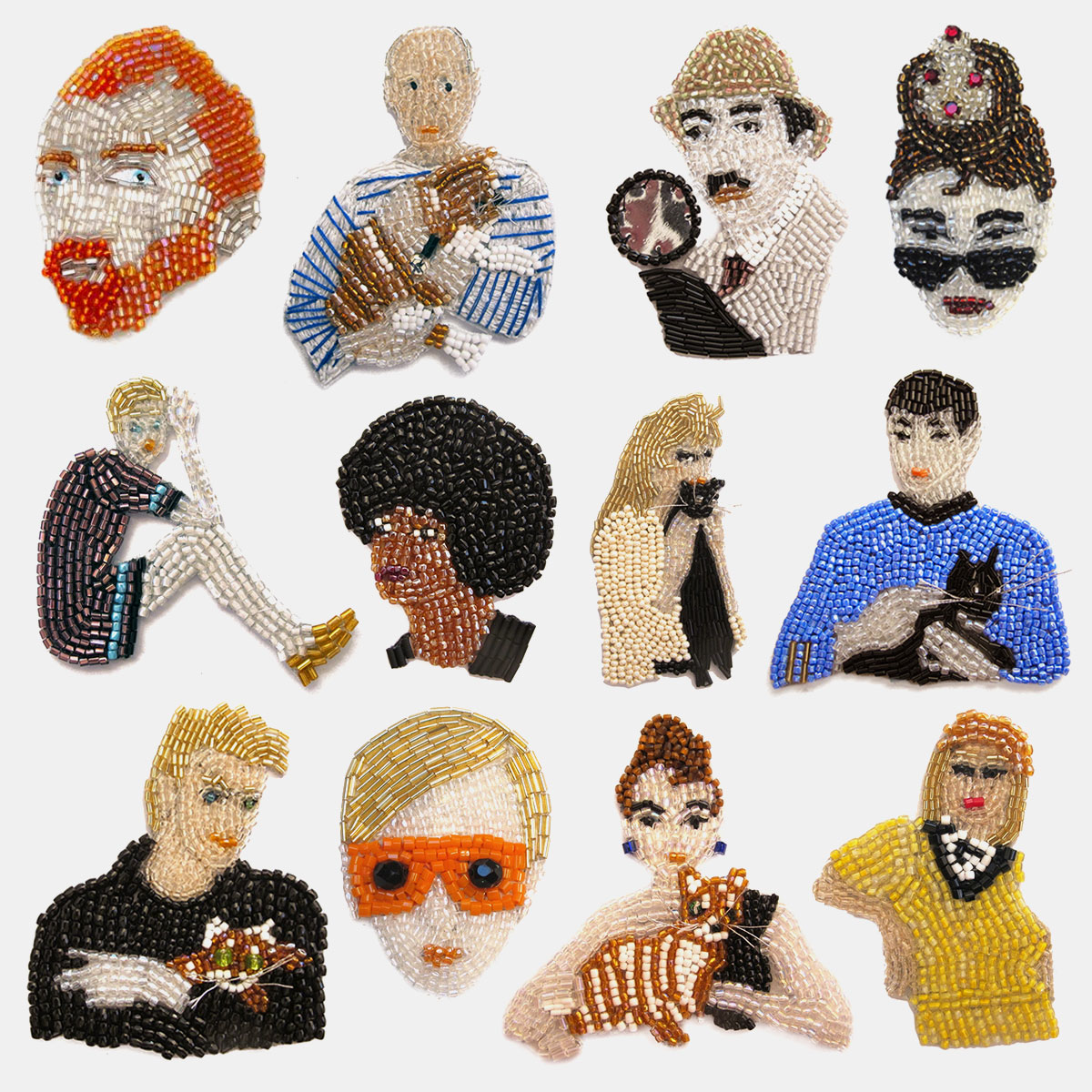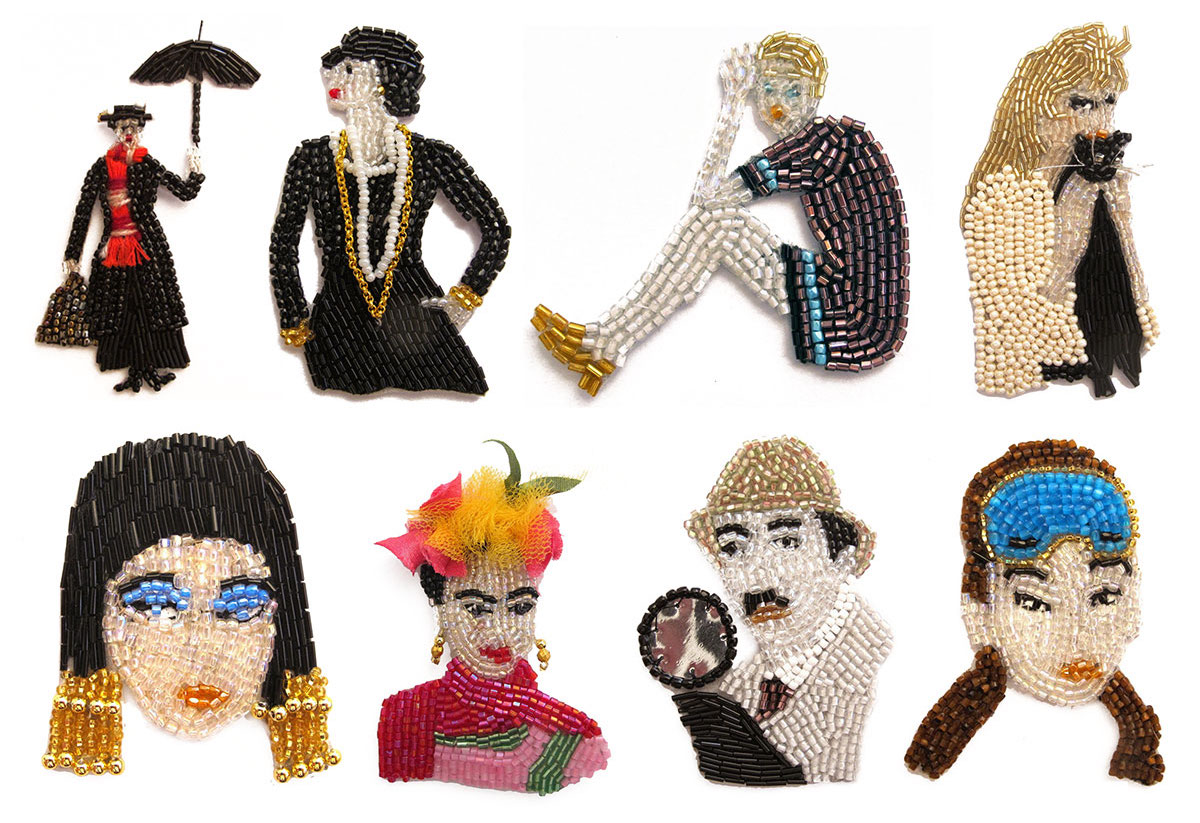 Made by Marianne Battle, found via Miss Moss.
4. The Simpsons Writing Room, 1992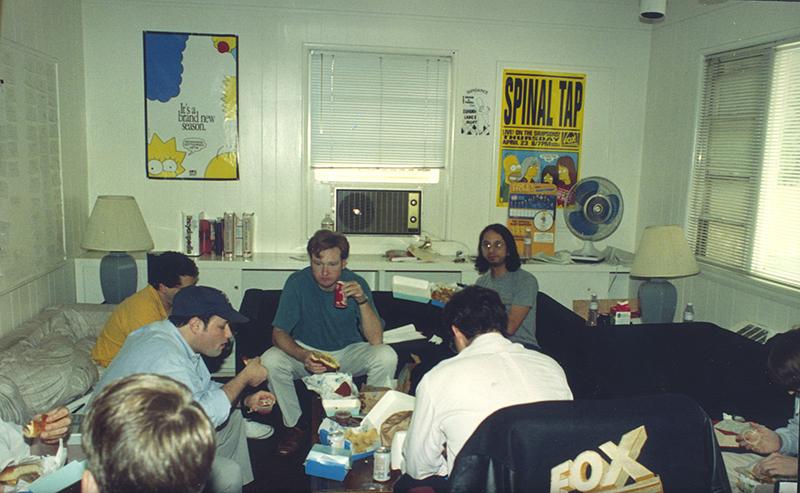 Found on Imgur.
5. The Harvard Library That Protects The World's Rarest Colors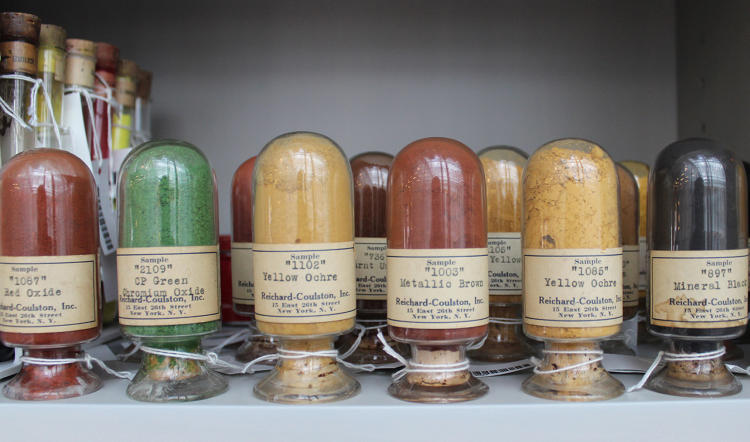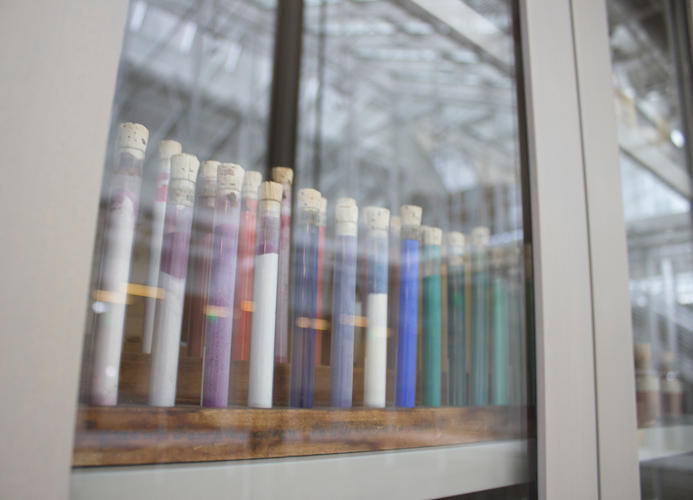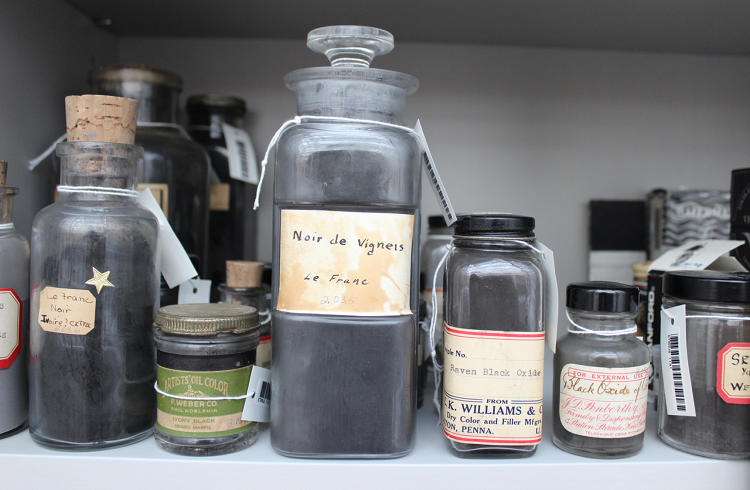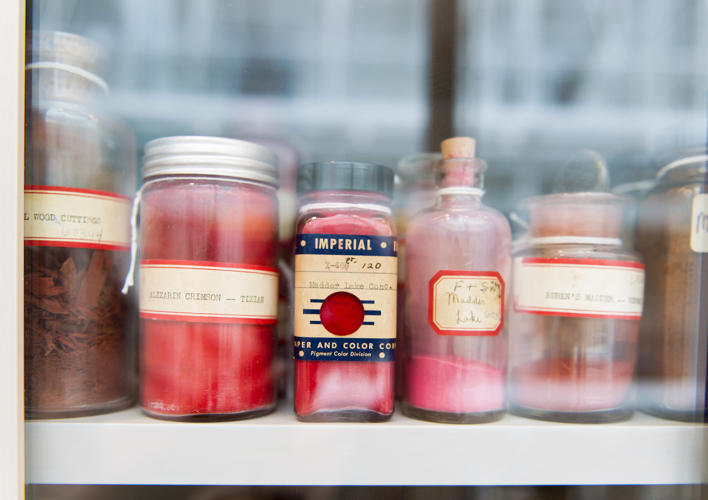 The most unusual colors from Harvard's storied pigment library include beetle extracts, poisonous metals, and human mummies.
Find the article on FastCode.
6. Miss Europe Contestants, 1930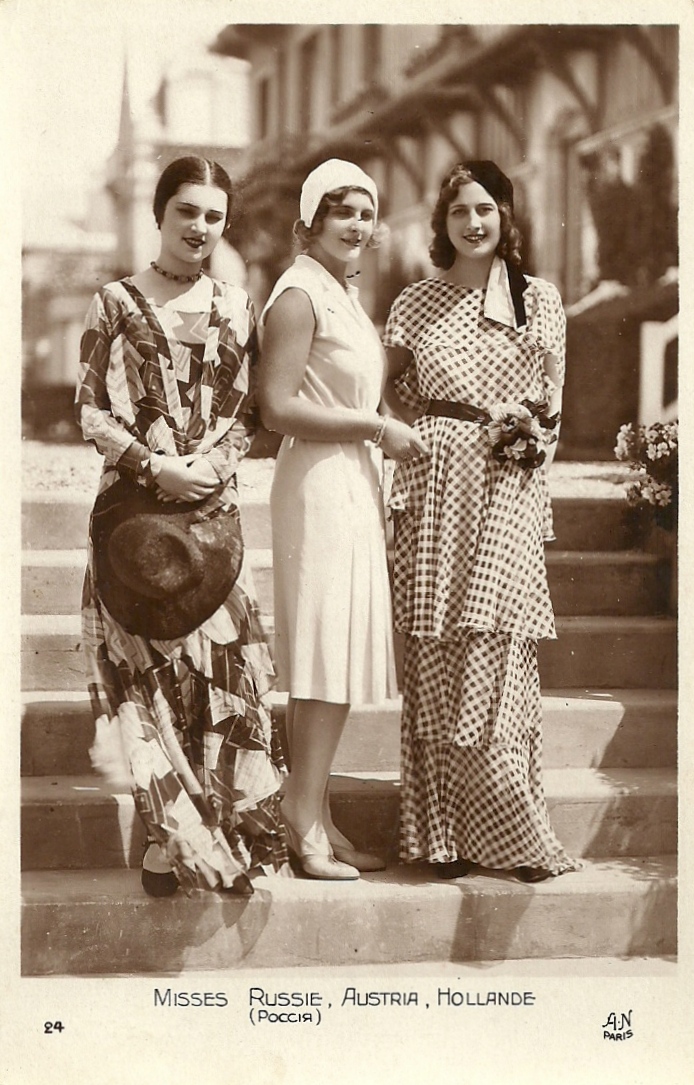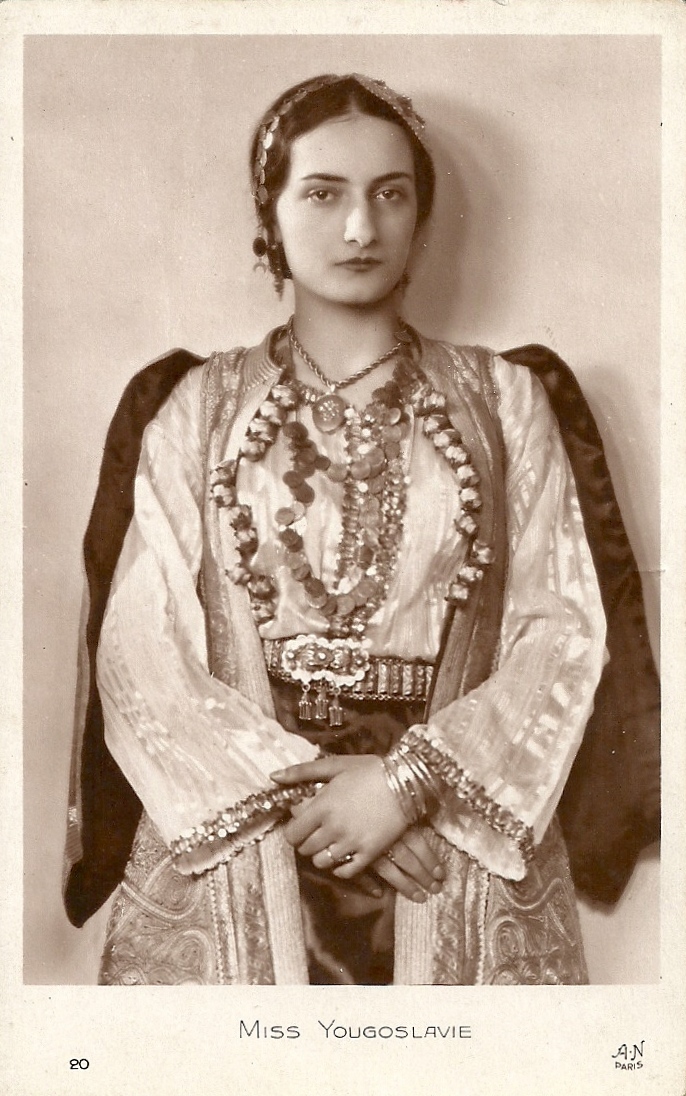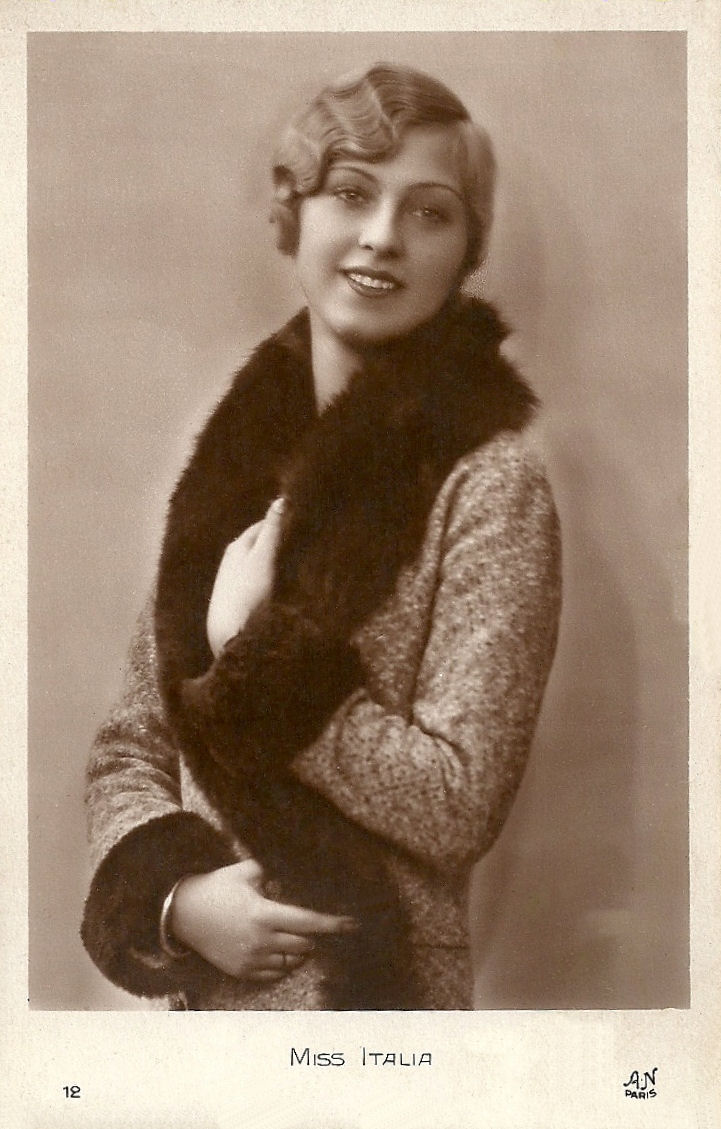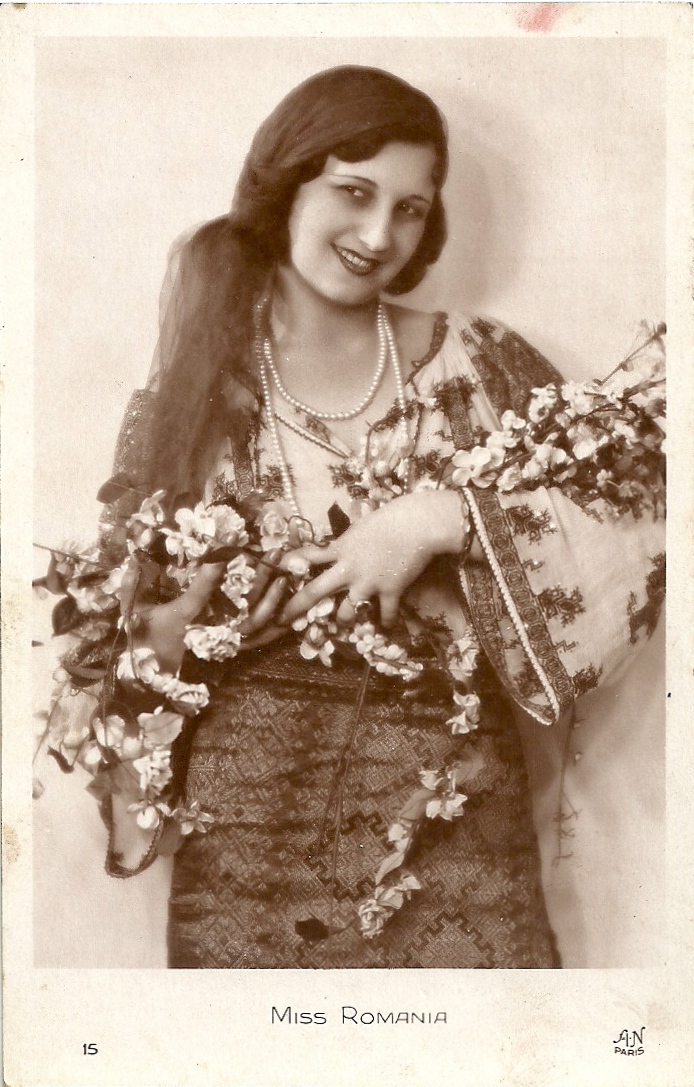 See all the contestants, found on Flickr.
7. This Art Nouveau Marble Staircase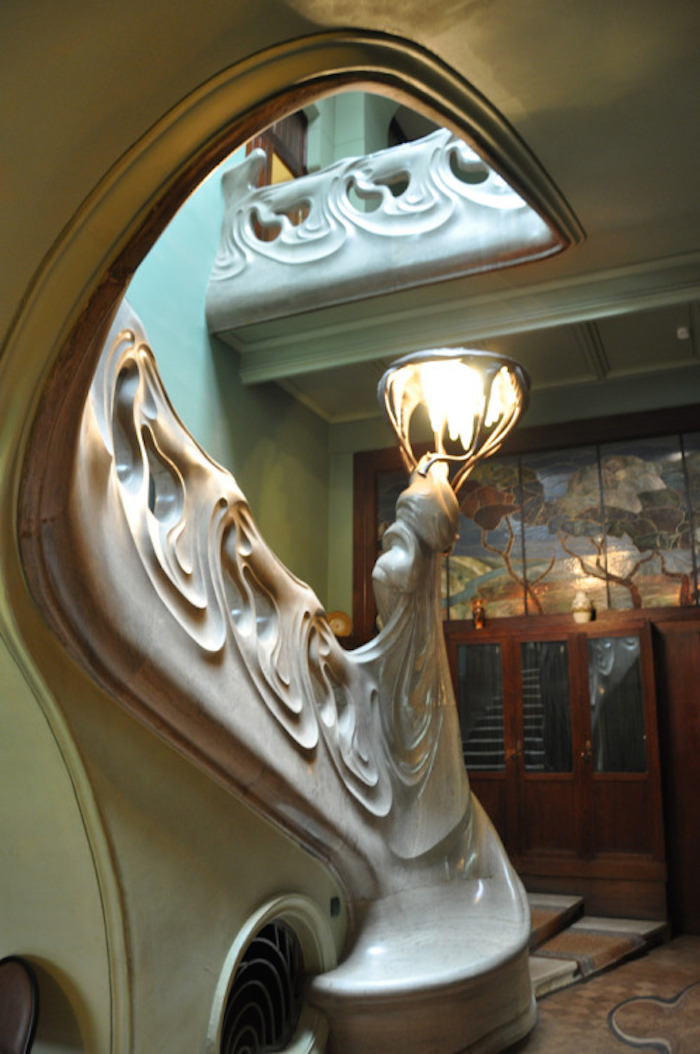 Inside Maxim Gorky's home in Moscow, one of the Soviet era's most important authors. He was rewarded with this stunning house, which has been preserved as a museum. Found via Pinterest.
8. Photos From Inside A Captured First World War German U-Boat, 1918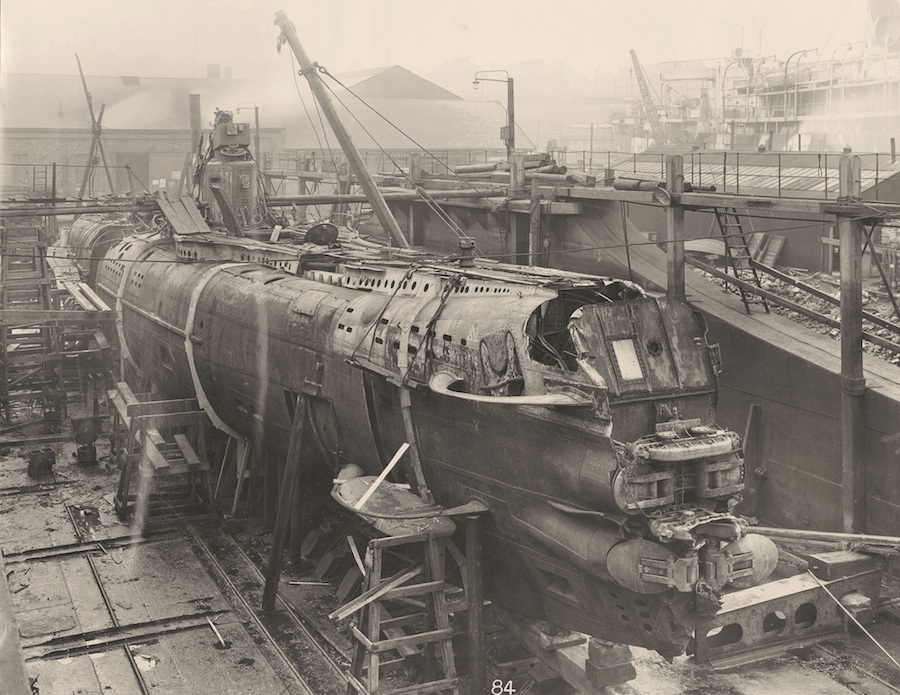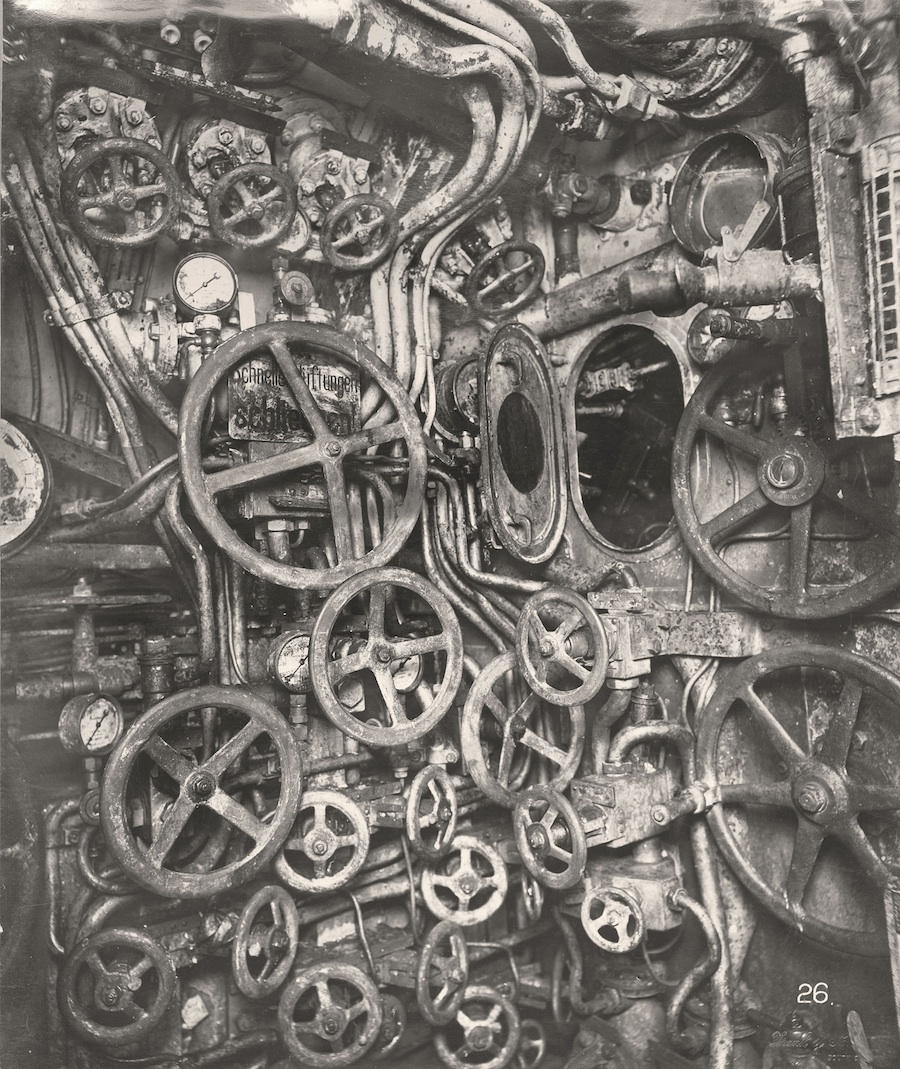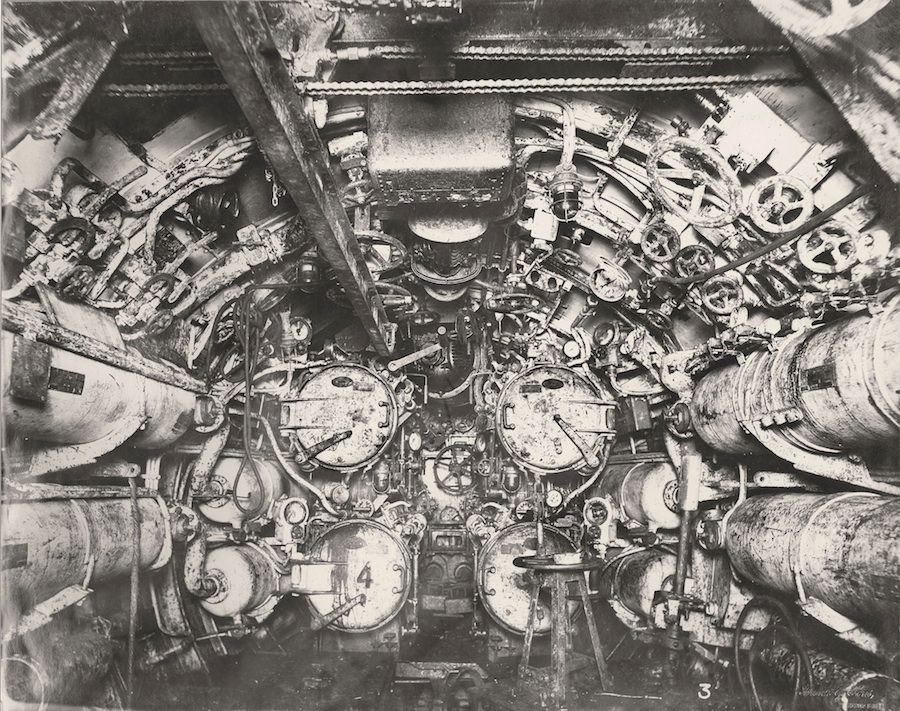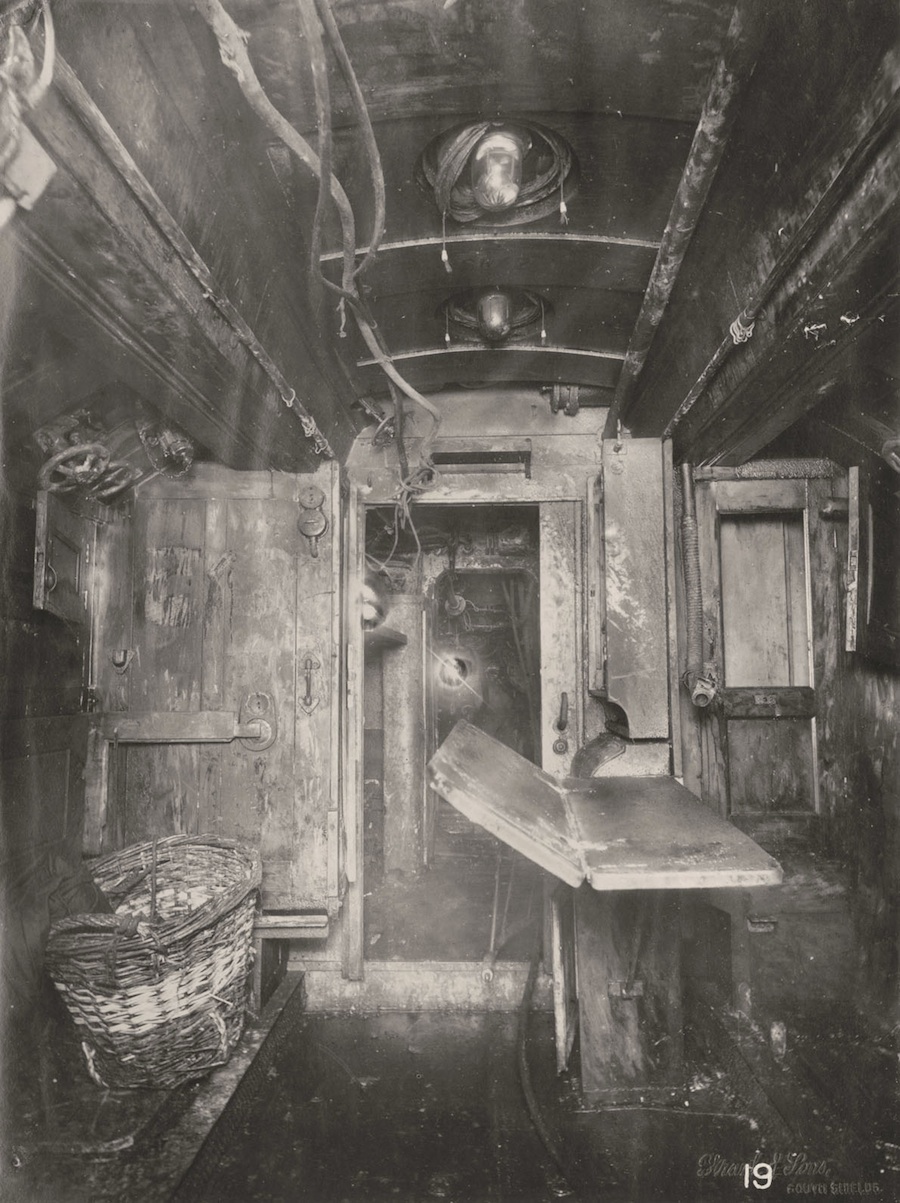 Strange how amongst all that metal and heavy modern machinery, there's still use for a woven basket.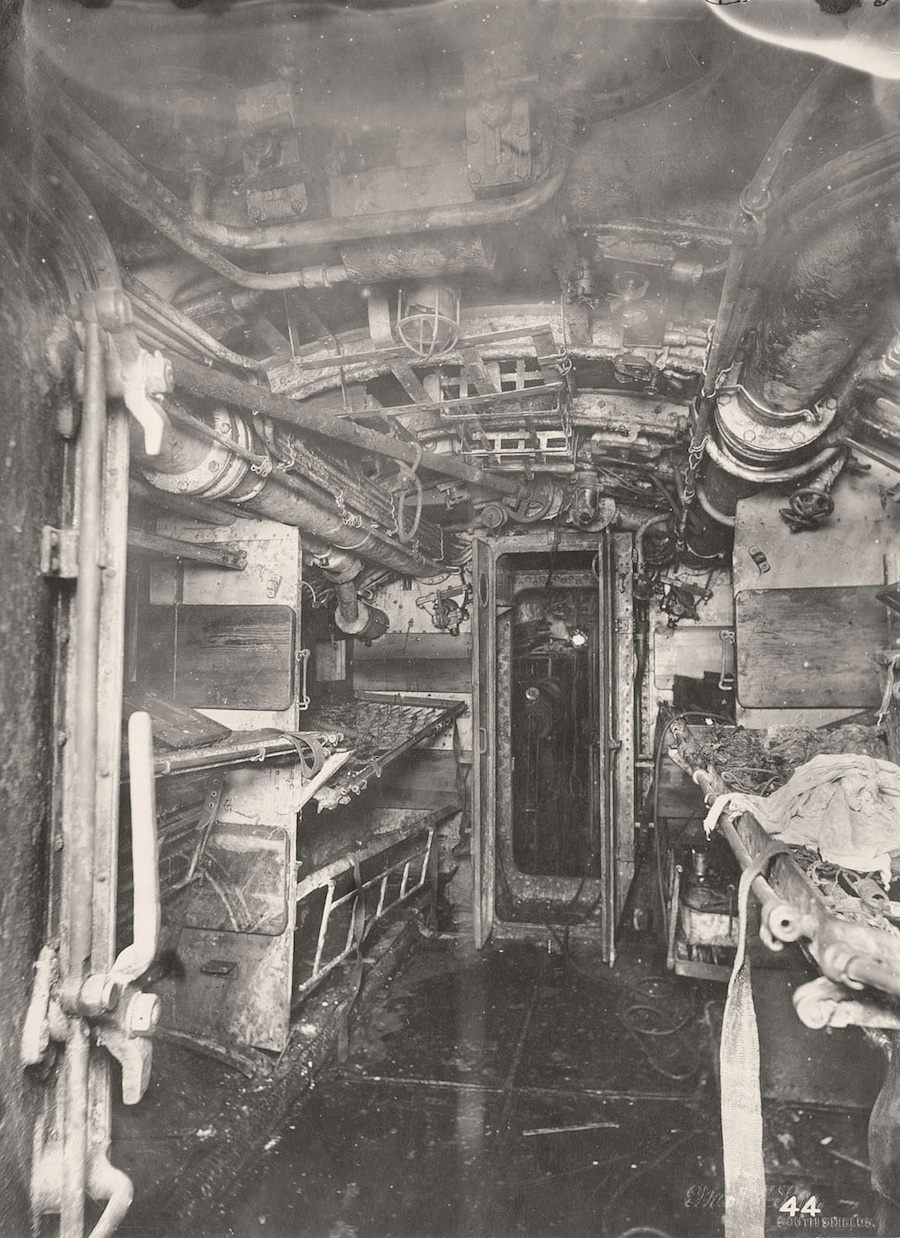 Find the full photostory on Flashbak.
9. The Safety Car of the Future (that never was)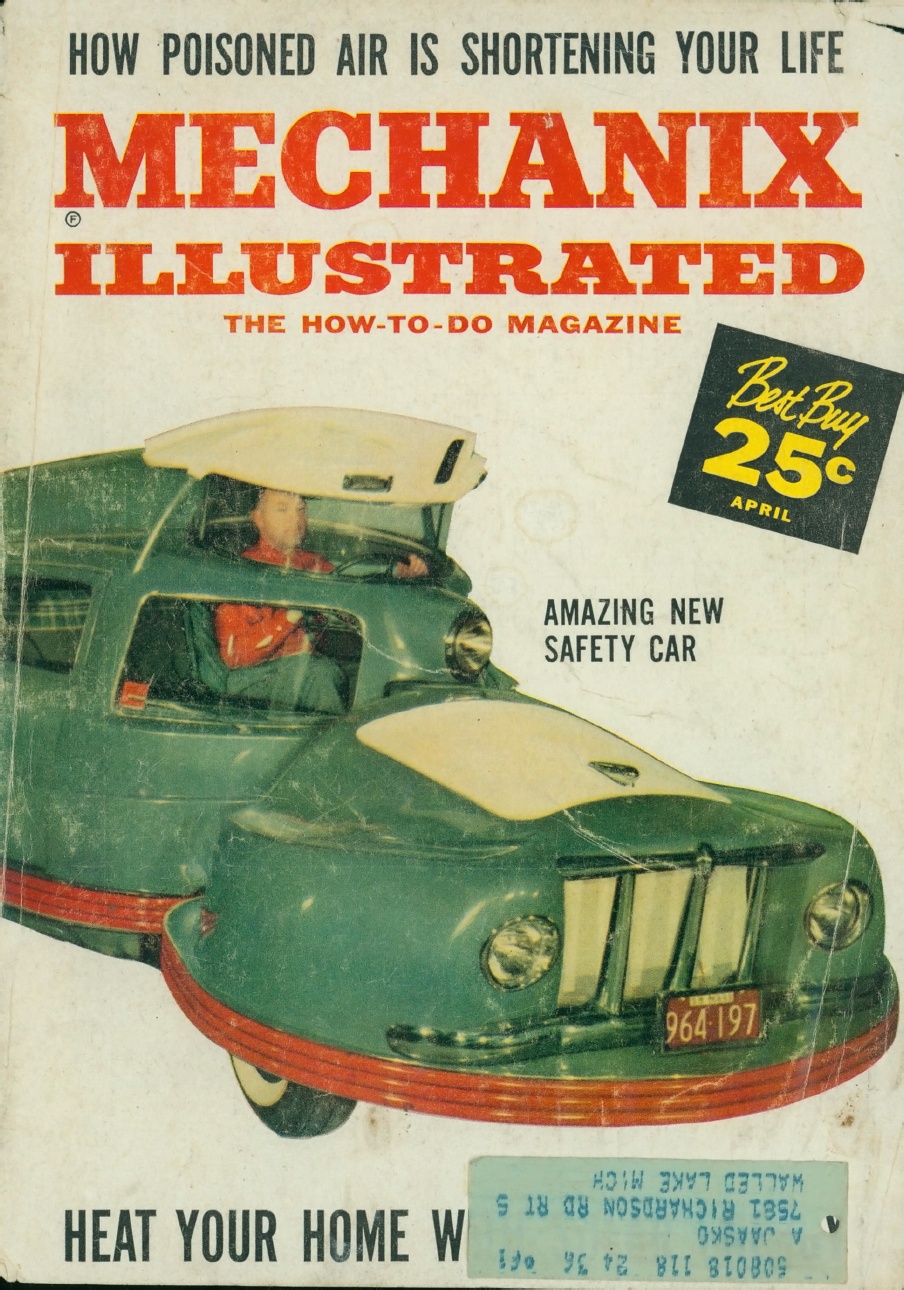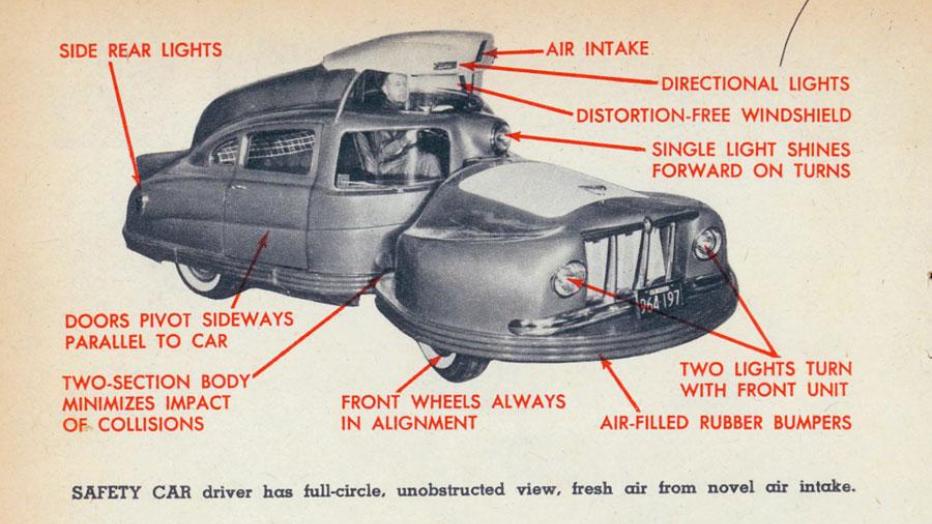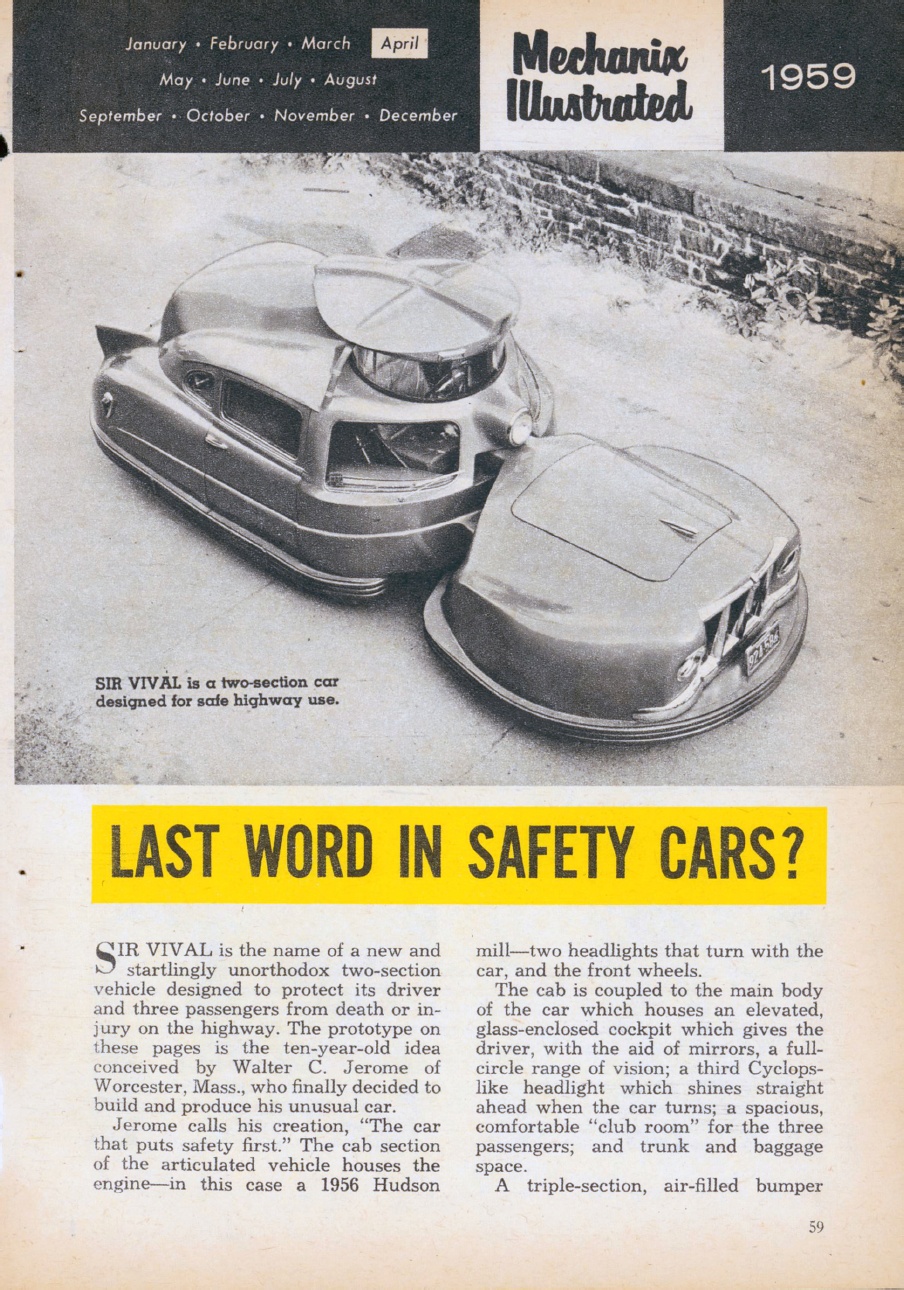 A recent photo of a surviving car (more photos found on this Russian forum):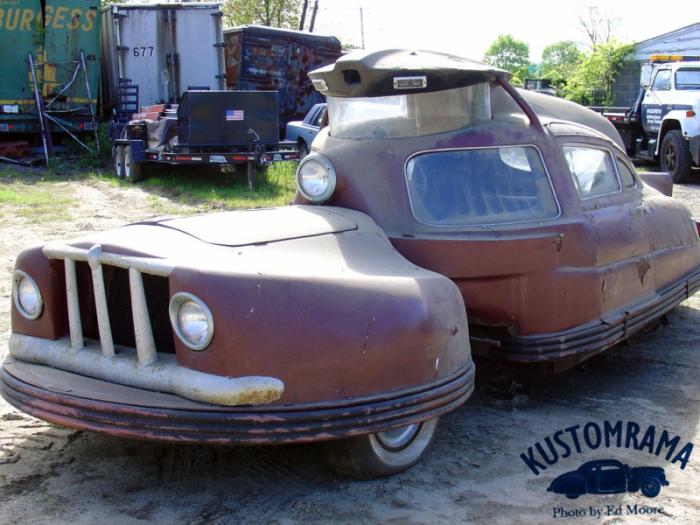 Meet "Sir Vival", the most grotesque thing to ever sally forth on four wheels. Sir Vival might have been a cyclopean horror (not to mention a bad use of an innocent 1948 Hudson), but he was a cyclopean horror with our best interests at heart.
Read the full story on Autoweek.
10. This Magical teacher that helped students in the Himalayas play Quidditch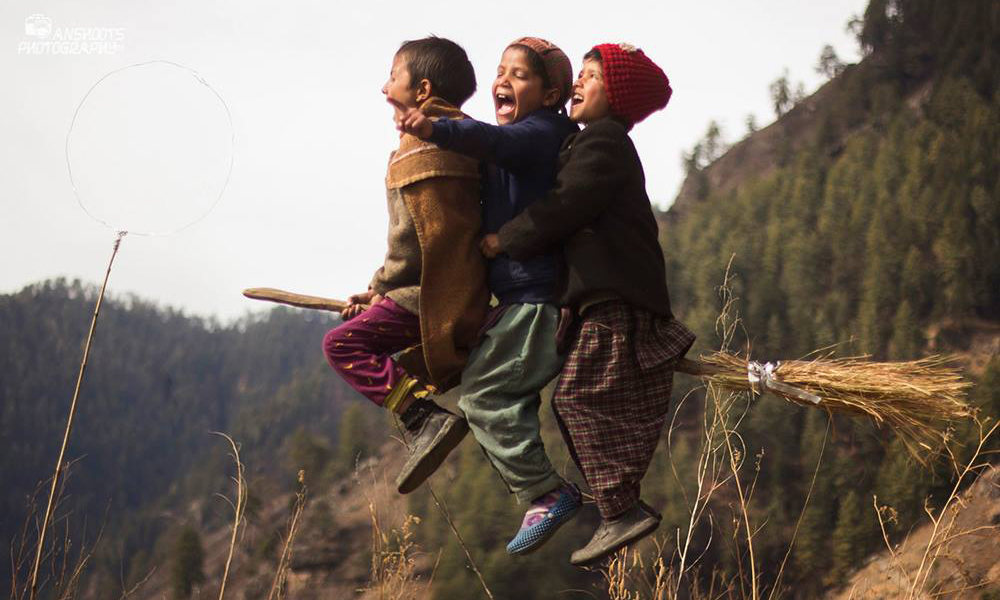 While working in an isolated village of the Himalayas teaching English to children, artist and English teacher Anshu Agarwal began showing his students Harry Potter movies to help them learn the language. With big imaginations, soon enough all the children wanted their own flying broomsticks.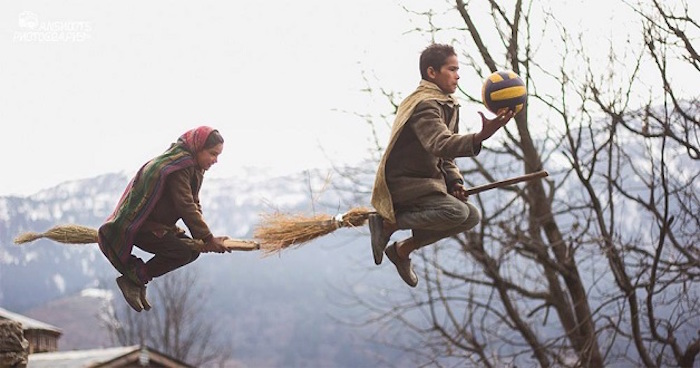 For this, he gathered 40 children from the village at different locations while photographing them "flying" on the brooms they made. A few hours of Photoshop were sufficient to bring their Hogwarts dreams to life.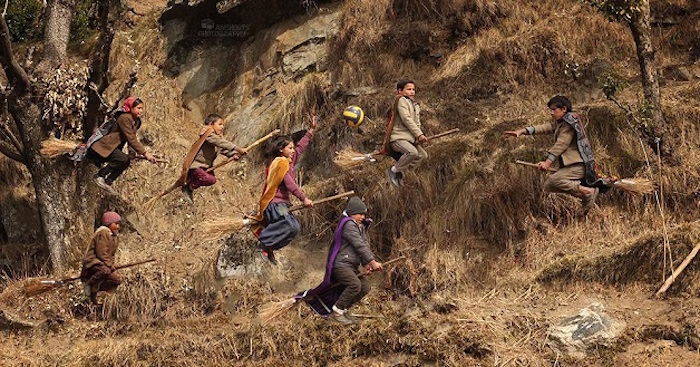 'On seeing the pictures, the kids' eyes popped out,' Anshu told Metro newspaper. Find the full article on Metro.
11. These Letterpress Cards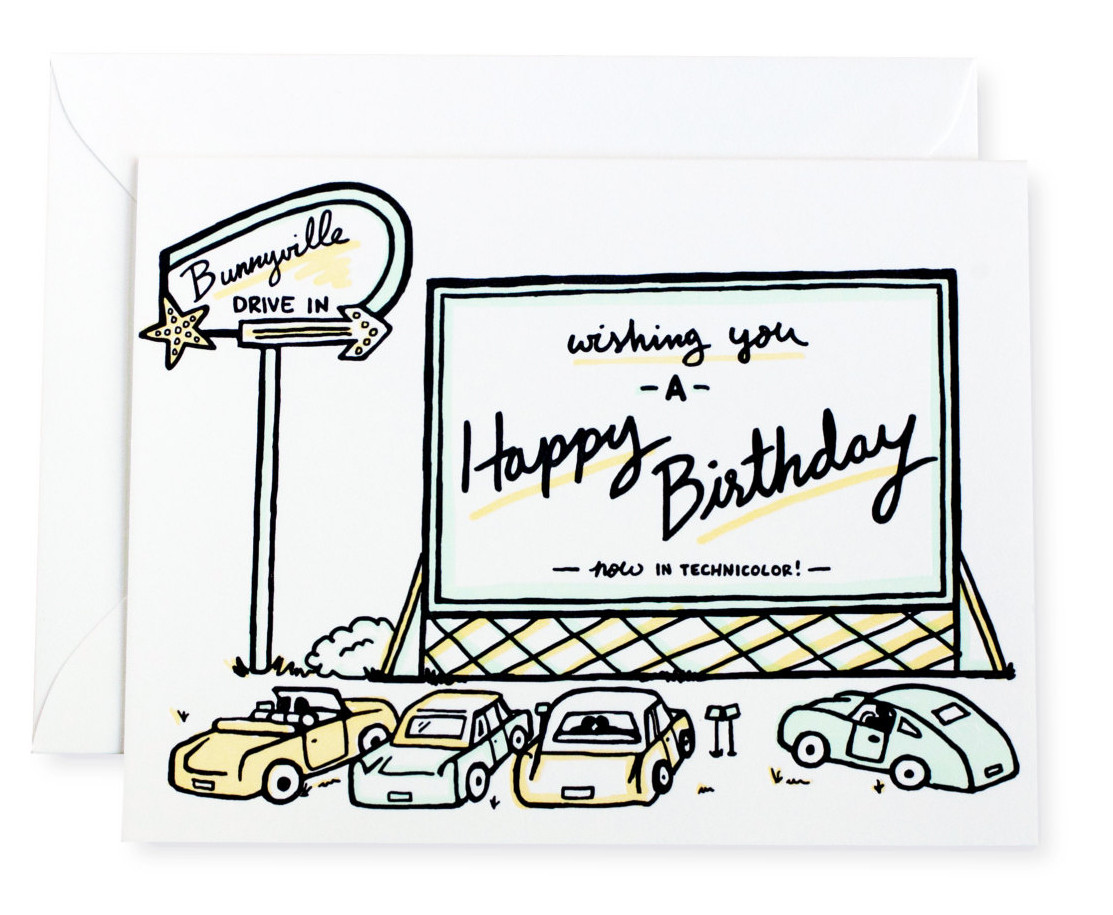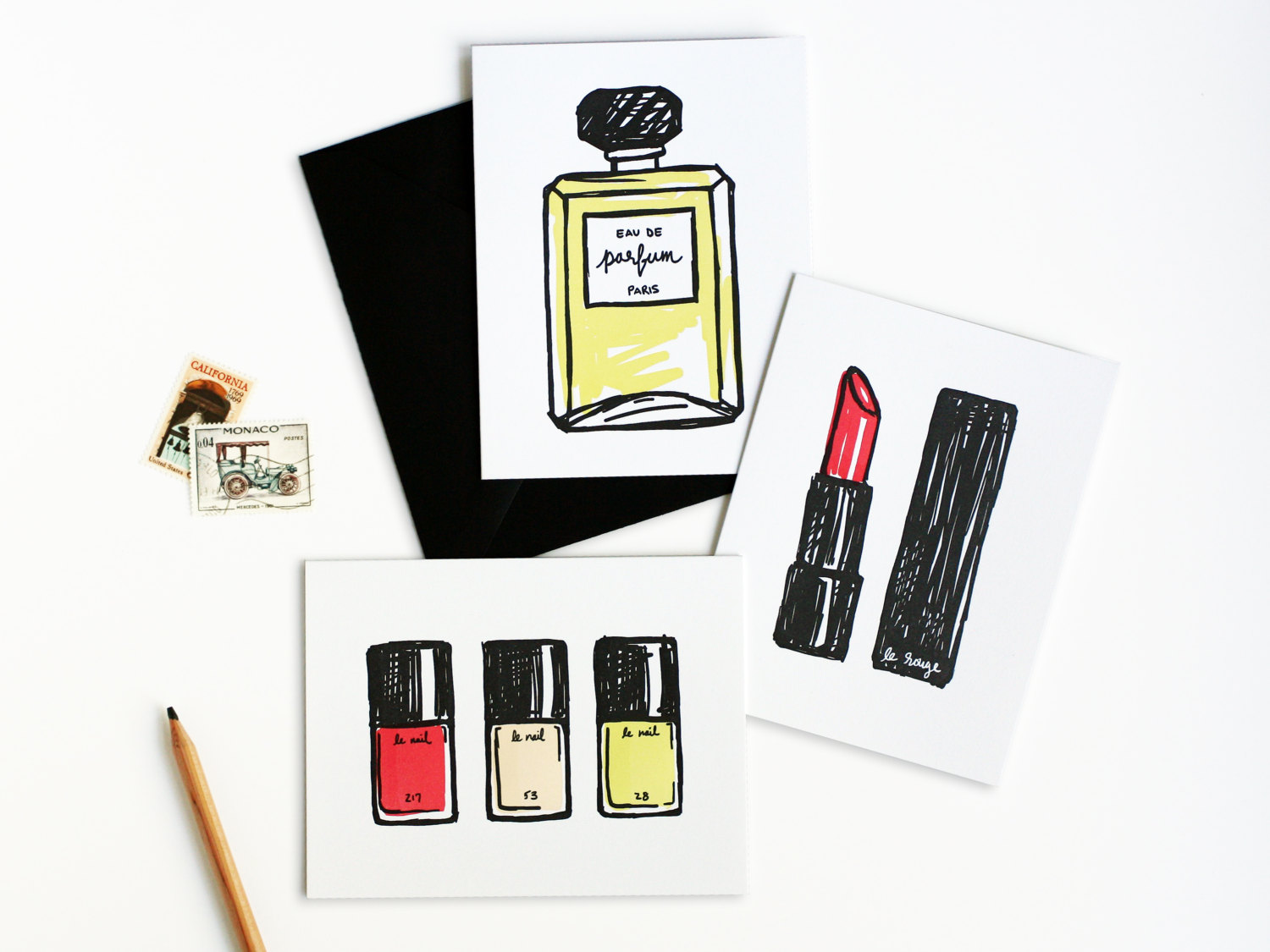 Available from Etsy.
12. These Beautifully Moody Secret Suppers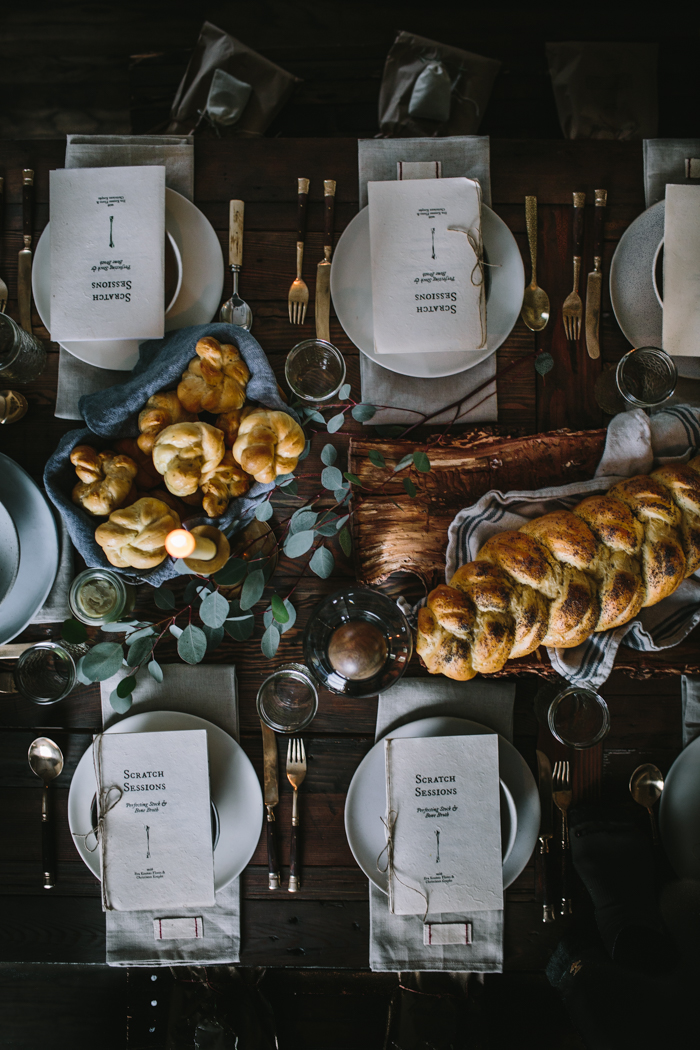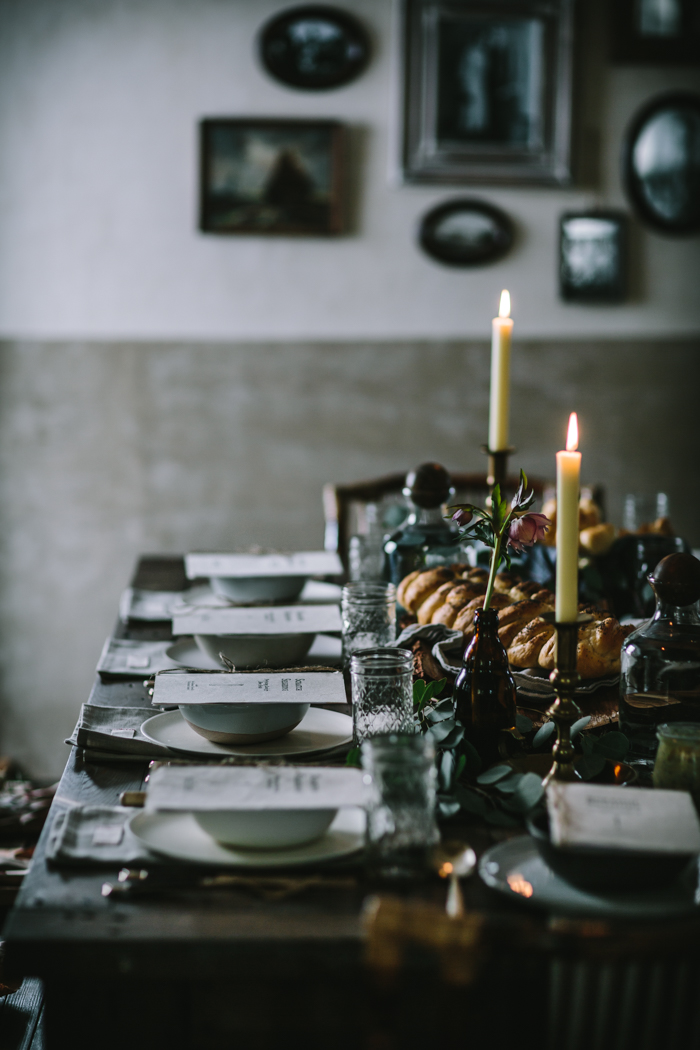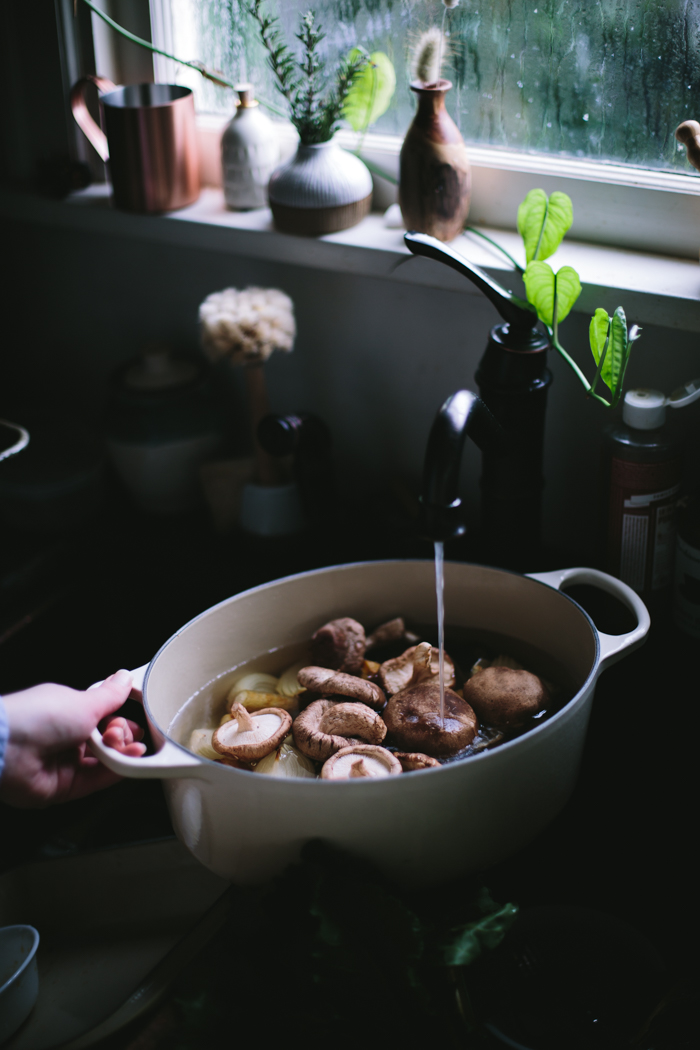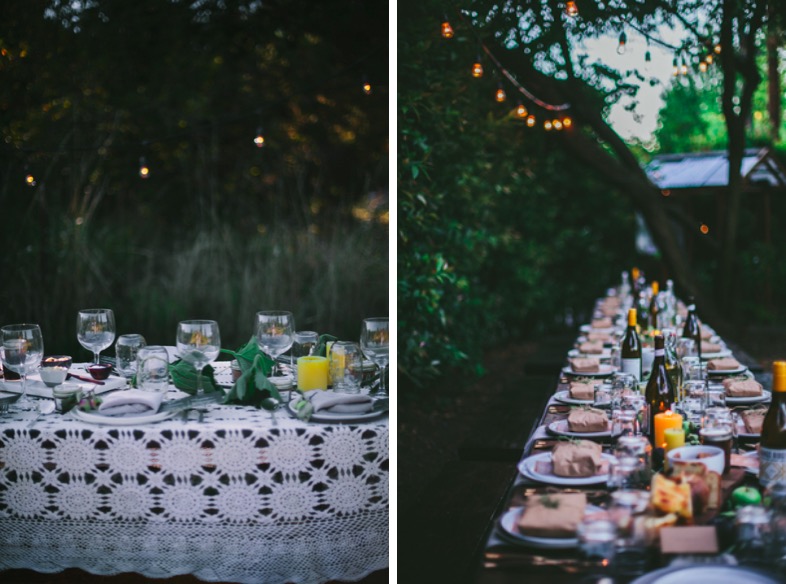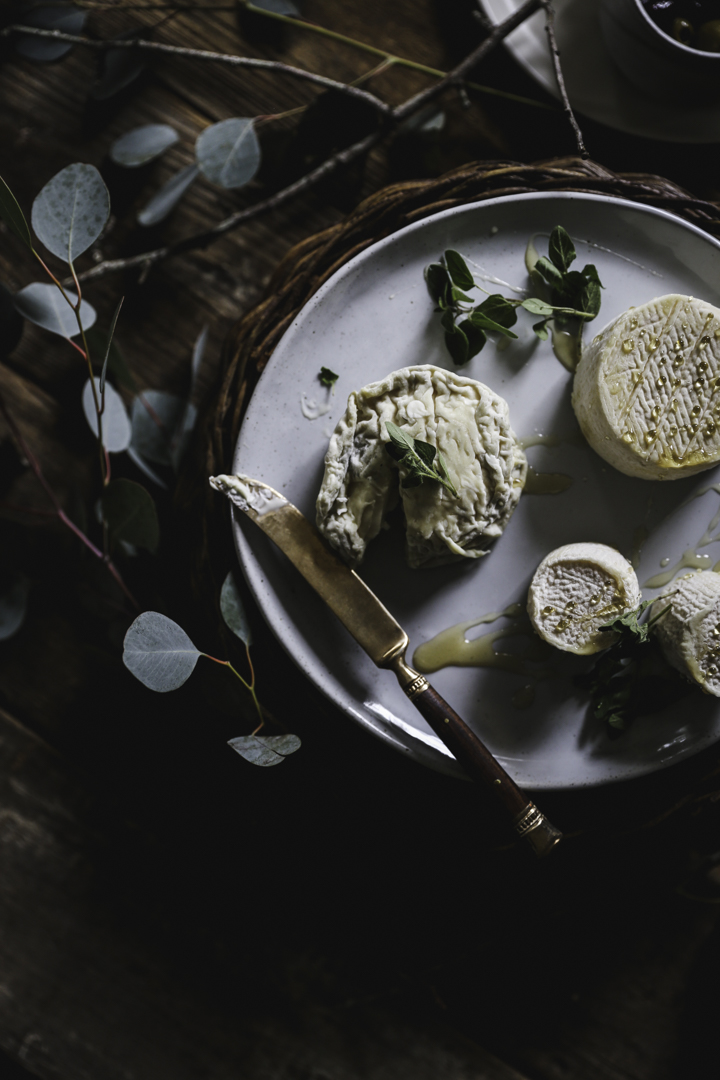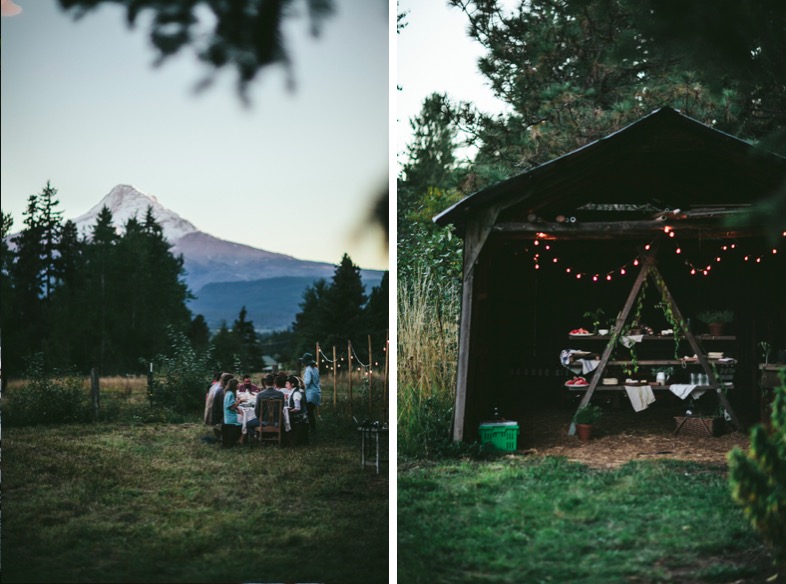 Adventures in Cooking is a Portland-based food blog, they also do secret suppers.
Found via Kateoplis
13. Growing Pineapples
Found on Reddit. That is all.