Hey, you know what's better than actually travelling the world and seeing its wonders and historic sights first hand? Hitting up a Chinese miniature theme park, of course …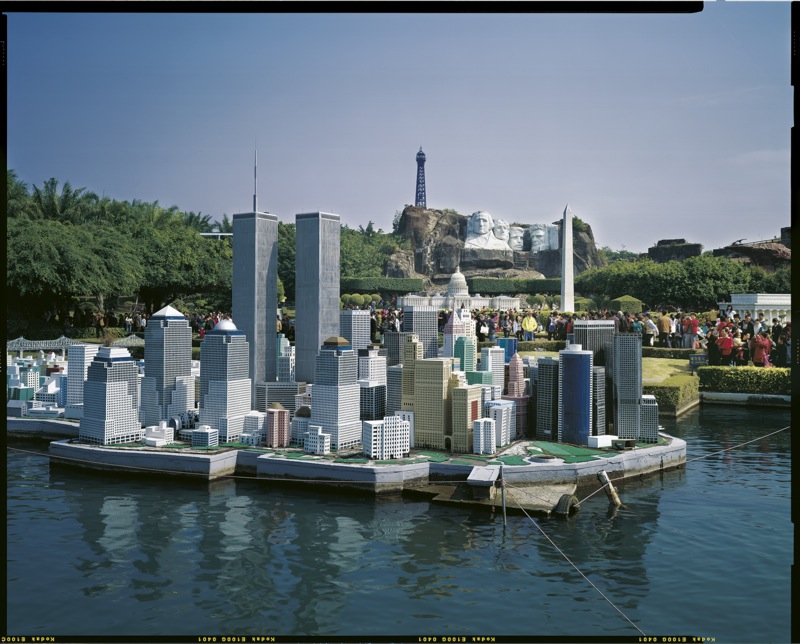 'Windows of the World' is a 480,000 square-meter global village theme park in Shenzhen, China, accommodating over a hundred miniature replicas of world famous historical sights. A fantasy land where the events of 9/11 apparently never happened, you can see the Manhattan skyline just a stone's throw from Mount Rushmore with the Eiffel Tower poking out over George Washington's head. Visited by millions of Chinese tourists every year, photographer Haibo Yu captured the atmosphere of the park in 2009 …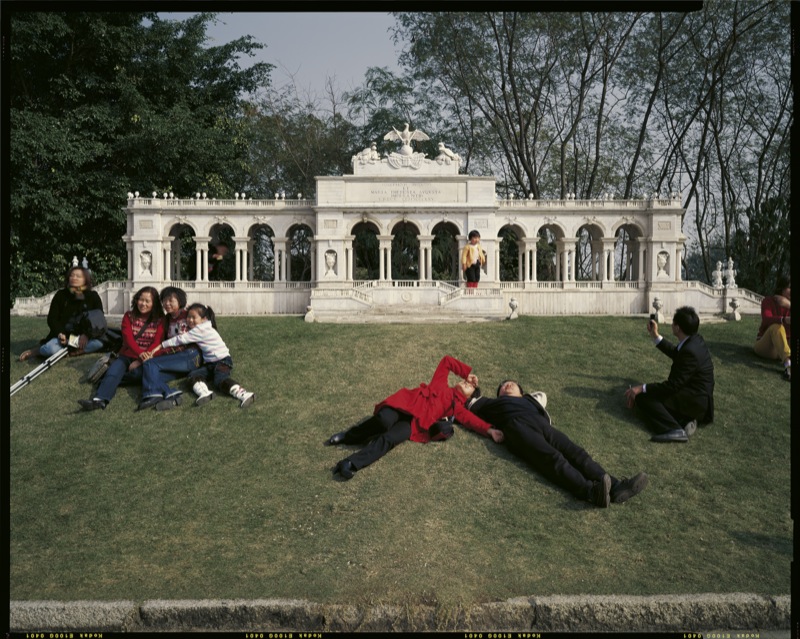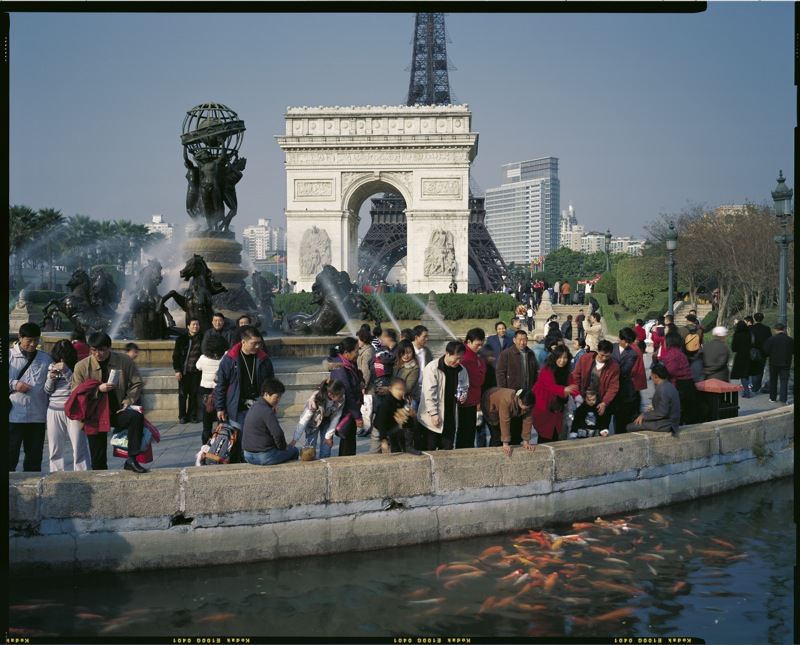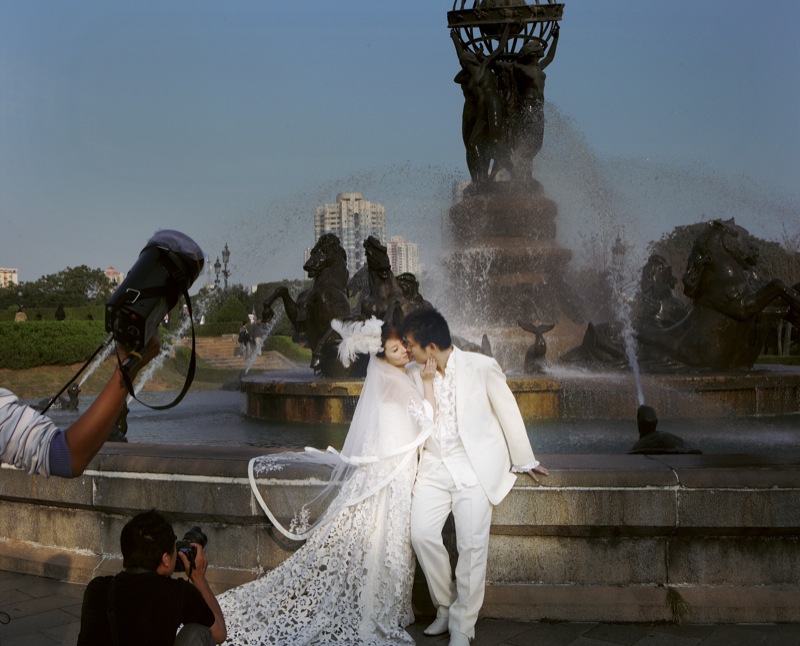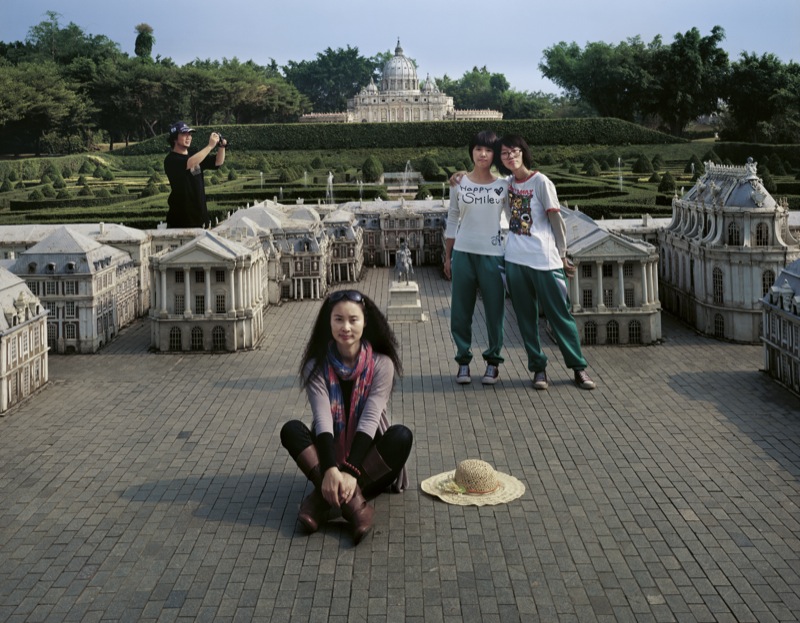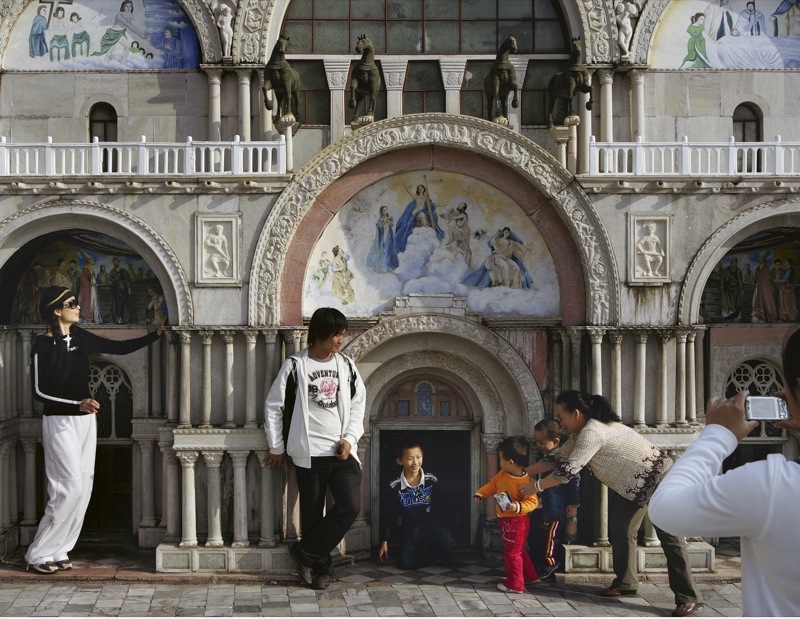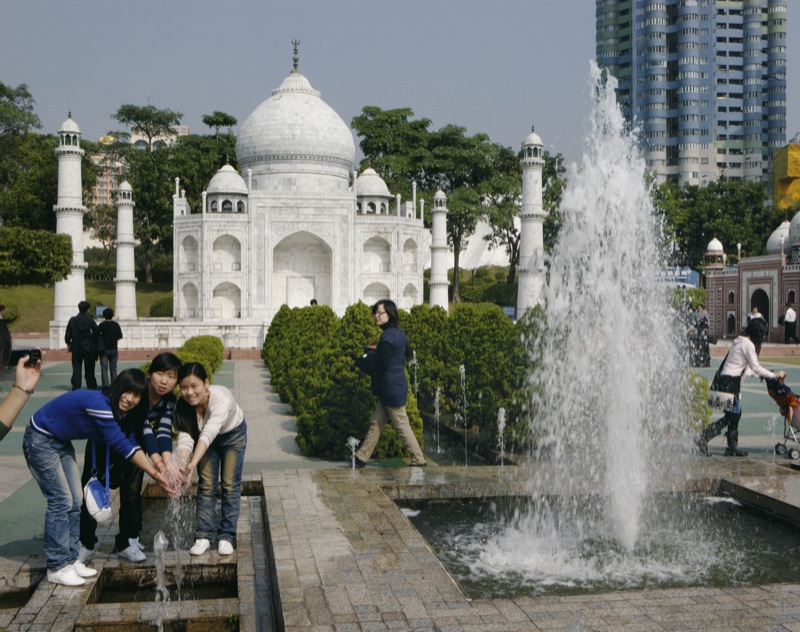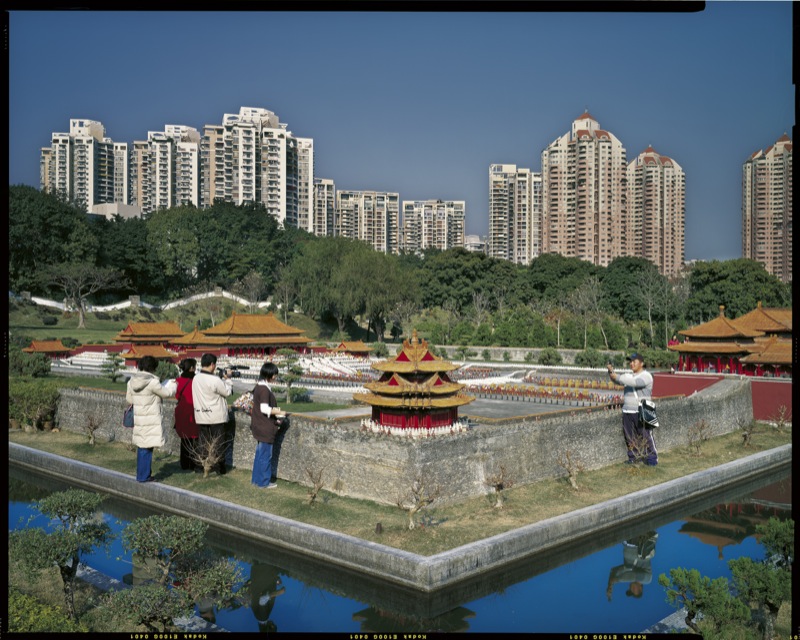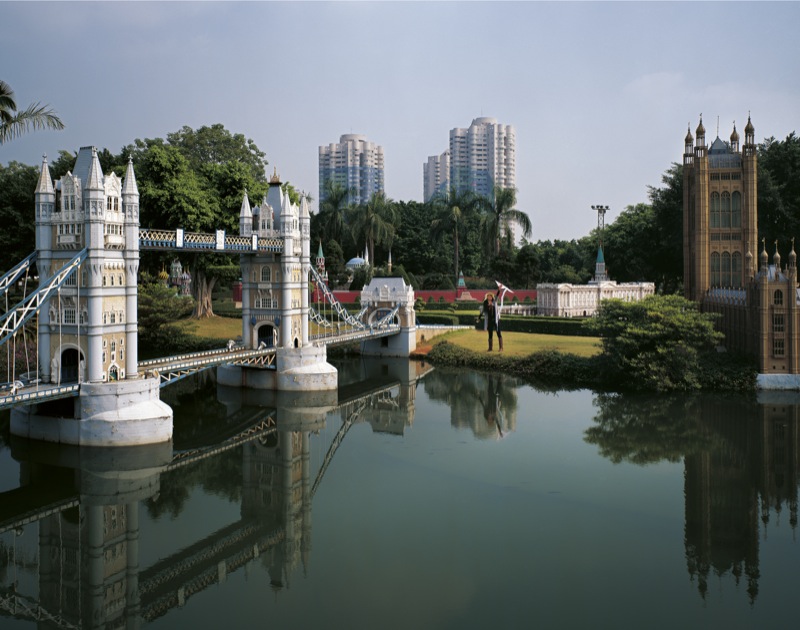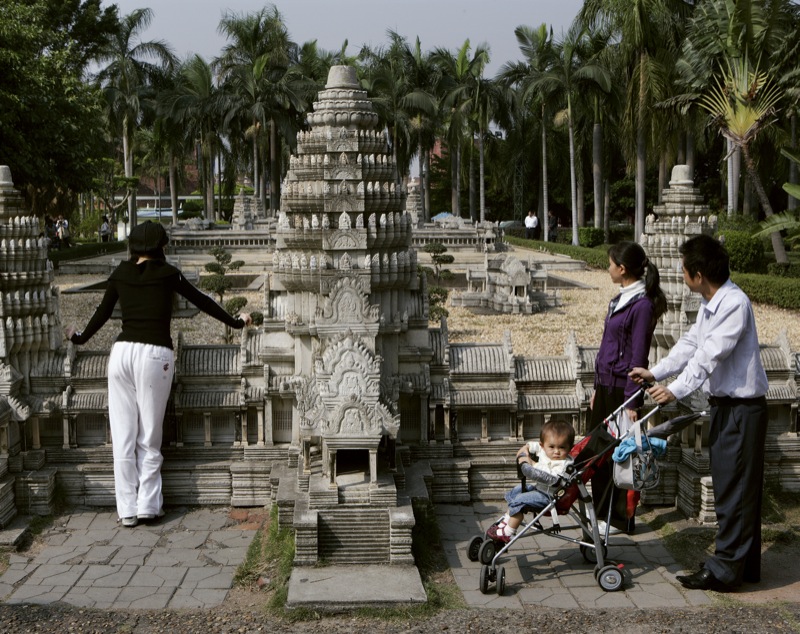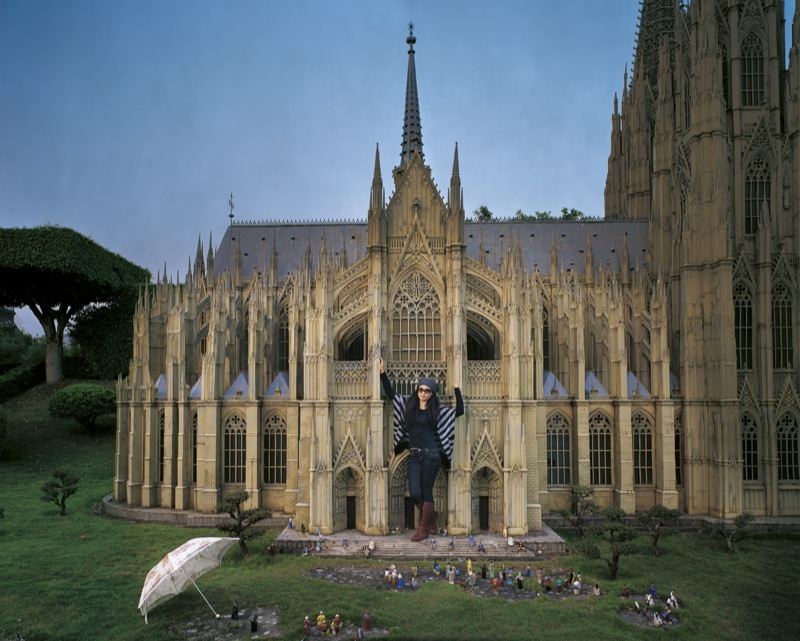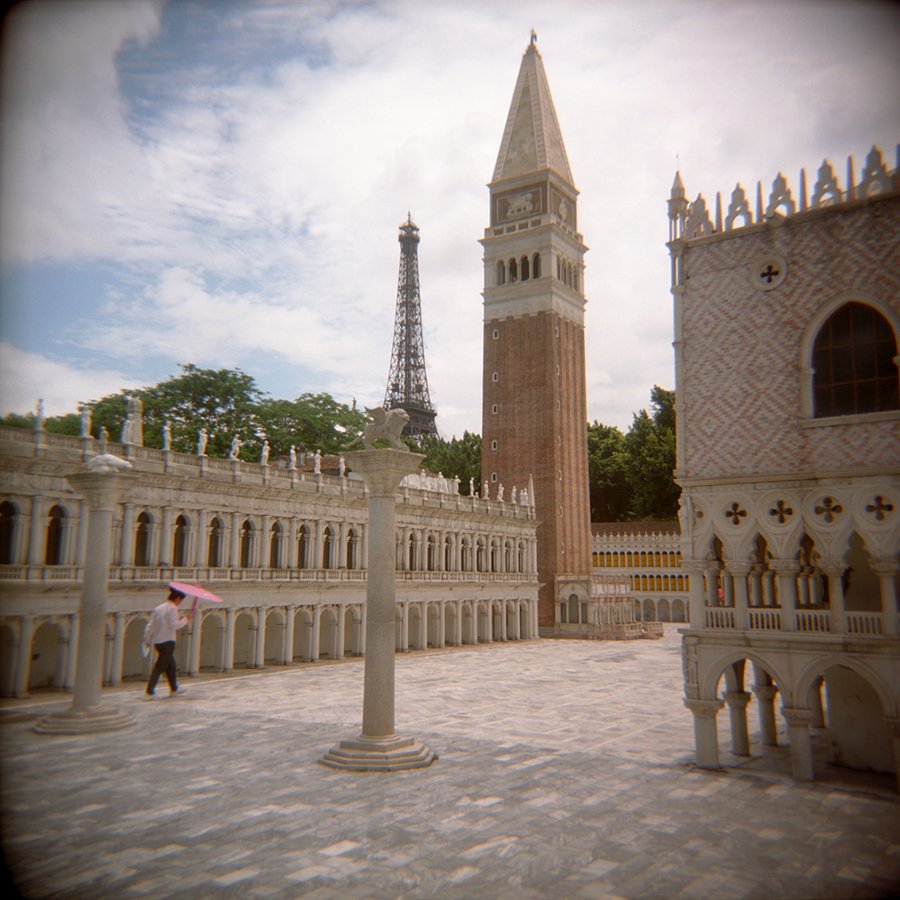 More recently, photographer and artist Ernie Button visited Windows of the World as well as the World Park in Beijing and found himself wondering: "Even though it feels odd to experience the world in this way, is it really any different than going to grab a meal at a Rainforest Café with the expectation of experiencing the rainforest?"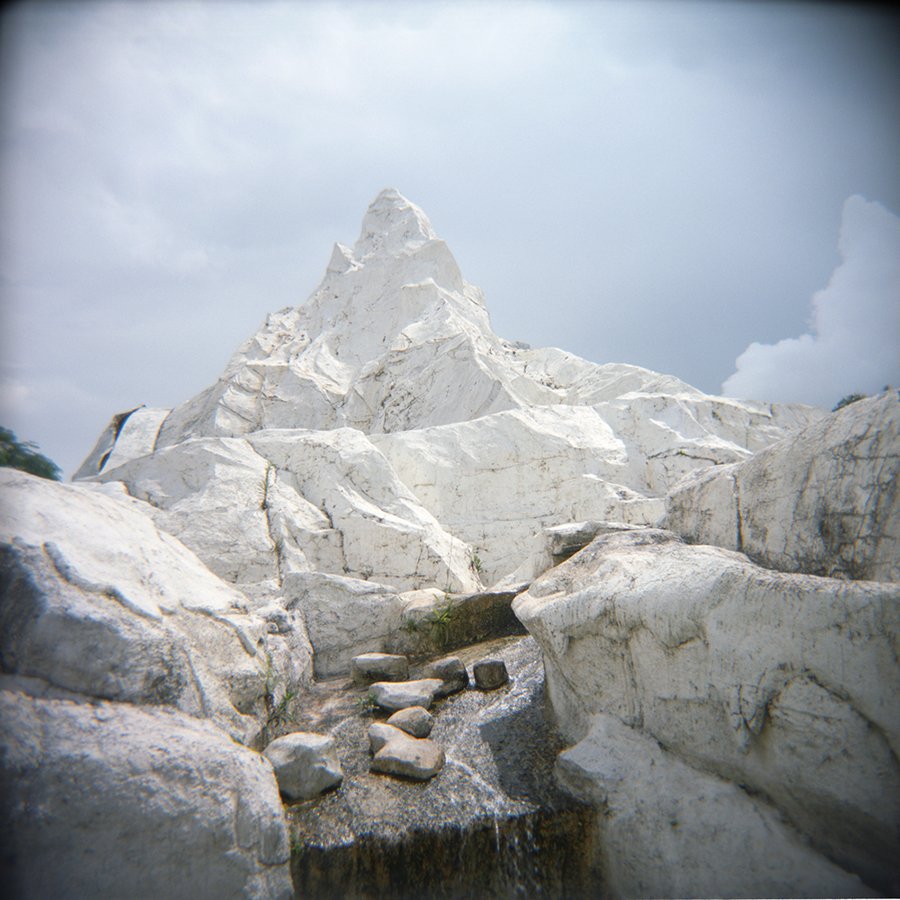 Ernie does have a point there. While we might be sitting here thinking that 'Windows of the World' is the kind of fascinatingly whacky place that could only exist in China, how about a place called 'Splendid China Florida'? Ring any bells?
Meanwhile in America…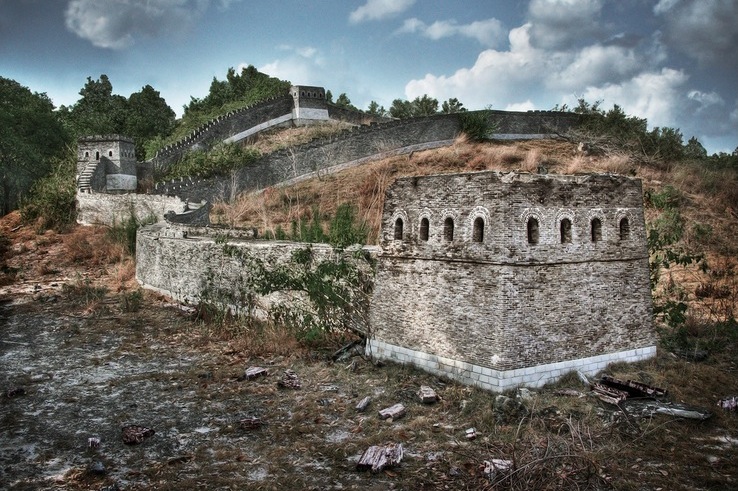 You're looking at the abandoned remains of 'Splendid China', the 'sister park' to 'Windows of the World' in Shenzhen, located in Kissimmee, Florida. It opened in 1993 with over 60 replicas of Chinese monuments at a one tenth scale, including the Great Wall and the Leshan Buddha, costing over $100,000,000 to build.
Photographed by Thomas L Chang (more photos here)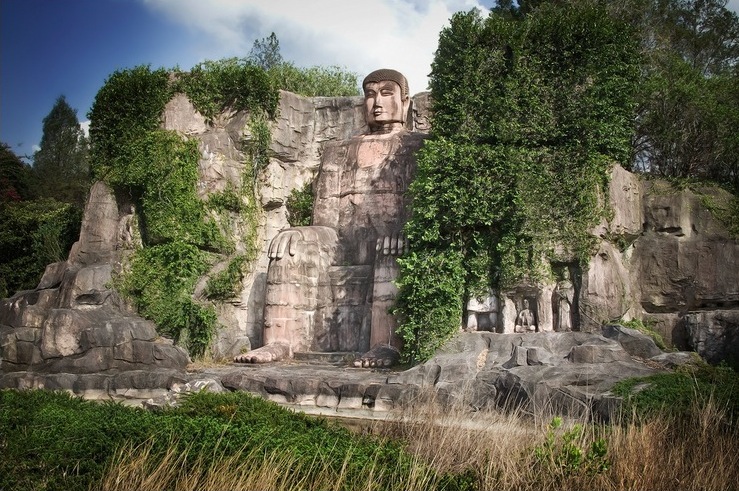 The park was surrounded by controversy from the start. For the opening months, a rotating cast of 60 dancers, actors and acrobats were brought in "on loan" from the People's Republic of China to put on shows. Management was soon forced to hire local performers when a large number of the Chinese cast members escaped and sought political asylum in the United States. The decision to include such landmarks as the Tibetan Potala Palace and Mongolian Yurts in the park as part of China and its culture, didn't go down too well either. Pegged as a propaganda tool to legitimise Chinese communist occupation, by 2002, it was being compared to a theme park equivalent of a ghost town. A year later, the park closed its gates for the last time. For another ten years, Splendid China Florida stood empty on its 75 acres of land as a playground for vandals.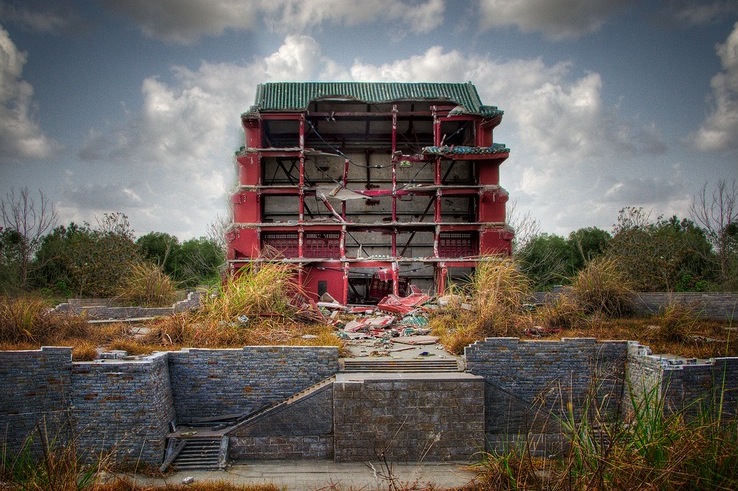 This summer, what was left of the park was demolished in its entirety to make way for a condo development. See pictures of how it looked before.
Who would've thought miniature global village amusement parks would be such a touchy subject?