Paris is back in full swing for la rentrée, the annual ritual of Frenchies returning from their god-given right to a long summer holiday and starting a fresh. And that goes for us too here at the MessyNessyChic HQ. This week we've been on the hunt for new hidden gems and stuff to wow and inspire us into the fall season, so without further ado, here's a short list of our latest Parisian obsessions… 
1. The Paris Pinball Museum: Flip out at This Vintage Arcade Hideout
Raphael Lankar has been building his pinball empire since 1959, and hundreds of his prized games are tucked away in the north of the city, at the Musée du flipper (flipper = pinball in French). He tinkers with the treasures obsessively, making sure each piece of his international collection is up to snuff…
Peruse enough French flipper blogs, and you'll soon see that Lankar has made a name for himself in the tight-nit community. "Frankly," wrote one user, "he has one of the best collections in Europe. About 200 games to see." There are different rooms for different eras and types of games (ex. one has machines strictly from 1931-1936).
Meeting the cool cat himself is reason enough to make an appointment at his secret museum….
Check out their website here. Visits are by appointment via pinballmuseumparis@wanadoo.fr. 141 Rue du Mont-Cenis, 75018 Paris; 01 42 59 95 38. 
2. The New (100 Year-old) Brasserie
La rentrée also brings about the exciting revival of a sleeping Art Nouveau beauty and one of the most flamboyant Parisian brasseries in the city's history. Bouillon Julien is a 111 year-old landmark where Edith Piaf would wait for her lover Marcel Cerdan at table 24, but the last few decades saw this Beaux Arts gem fall from grace.
In desperate need of saving, the historic brasserie spent the summer getting a seriously stunning makeover thanks to its new ownership and British-based designer, John Whelan, who's on a mission to restore France's brasseries to their former glory. His company Guild of Saint Luke started with the nicotine-coloured walls and conducted a paint stratigraphy to discover to the original colour– a "celadon" sea green that really pops with the new velvet plum-coloured banquettes. 
For the first time in over a century, the exquisite ornaments, stained glass ceilings and Mucha-esque murals can be seen in all their glory as they were on opening night in 1906.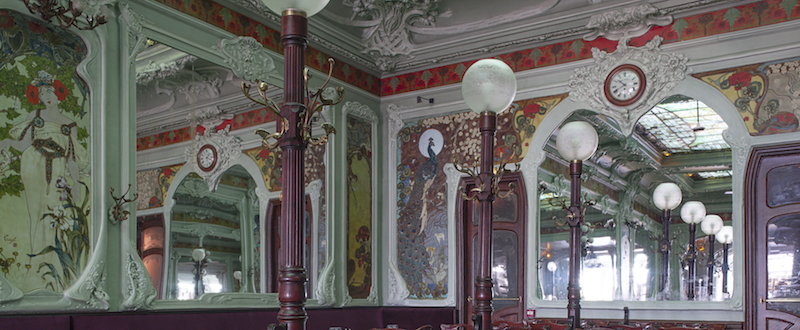 Bouillon Julien is the ridiculously instagrammable new brasserie of la rentrée with the same century-old motto: ici tout est beau, bon, pas cher. (here, everything is beautiful, good and affordable).
Bouillon Julien is open everyday from 11h45 to midnight at 16 Rue du Faubourg Saint-Denis ( 01 47 70 12 06).
3. The Freshest French Girl Boutique
Amélie Pichard likes David Lynch, fried clams, retro kitsch, and sexy '80s TV stars — and she wants to fit them all under one roof. The French shoe and purse designer's rue de Lappe boutique is nicknamed "Chez Pichard,"  literally "at home with Pichard," because she wants visitors to feel as if they're lounging around their own groovy pad when they step inside…
While the French girl brand craze might start to feel a little played out, Pichard's universe is entirely unique and providing endless inspiration to us here at the MessyNessyHQ (just check out her visual moodboard).
"I never loved fashion," she told magazine The Cools last year, "but was fascinated by women." Amongst those women is Pamela Anderson, with whom she collaborated on a vegan capsule collection in 2016, the Twin Peak's character Audrey, who inspired a pair of lipstick red heels, and Jane Birkin, whose iconic wicker basket received a jewel toned makeover this year.
The interiors feel like a 1970s, dream bachelorette pad with mirrored walls, a spiral staircase, and a bed upon which shoppers can lounge beside lamps made of French pastry one day, or a pillow of the late French disco icon Claude François the next.
The shoes range between €120-€395, and the bags €150-€595. For those with a smaller budget, Pichard has created a selection of more affordable trinkets called les Pichardises (i.e. bedroom slippers, t-shirts, a belt with a mussel-inspired buckle).
Visit her at Amélie Pichard, 34 Rue de Lappe, 75011 Paris; 01 71 20 94 08; Open from 11:00am-7:30pm Mon-Fri and 12:00pm-8:00pm Saturday, or shop her e-boutique. 
4. The Pigalle Sex Clubs (No Really)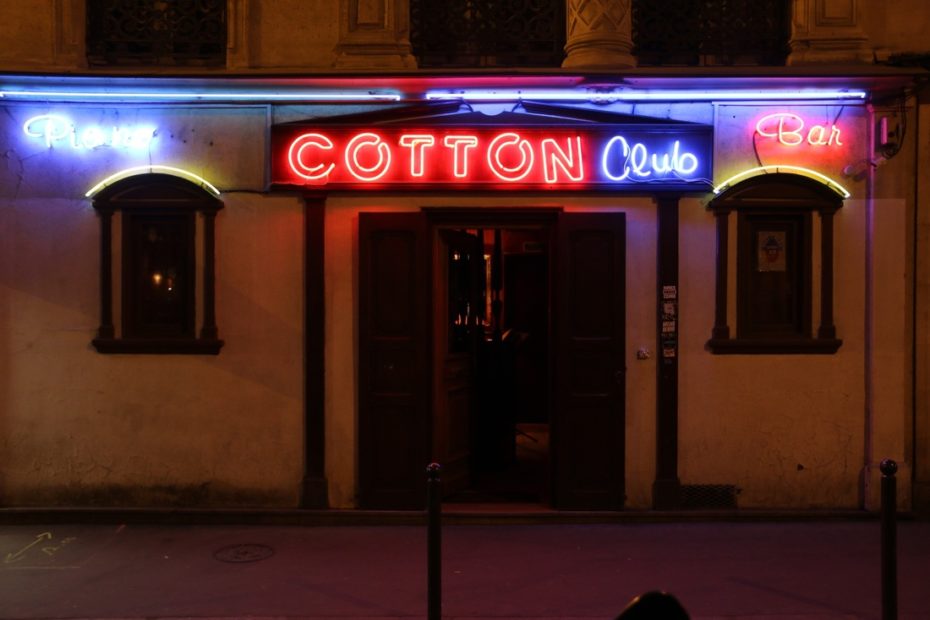 Okay, so with their flickering neon lights and seedy-looking entrances, the old bars of Pigalle's red light district don't exactly instill confidence, and there's no reason you would look at Number 25 rue Victor Masse and think any differently. This summer however, we discovered that the Cotton Club is in fact one of Paris' most fascinating historic venues and one of the few remaining authentic bars of ancient Pigalle that's well worth venturing inside…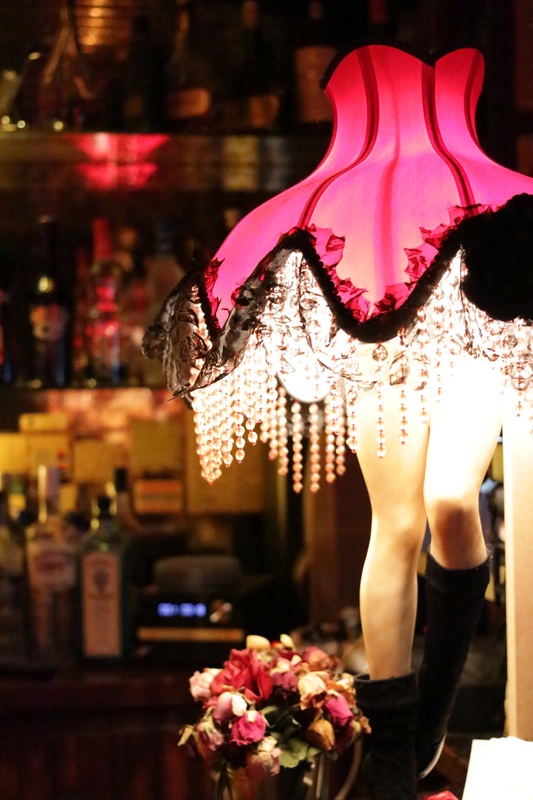 First of all, Van Gogh lived here in an apartment on the second floor in the 1880s. A few years later, art dealer Berthe Weill set up shop on the ground floor between two cabarets and became the first woman to open an art gallery in 1901. Not only that, it was here that she sold the first works by Picasso and Henri Matisse in Paris.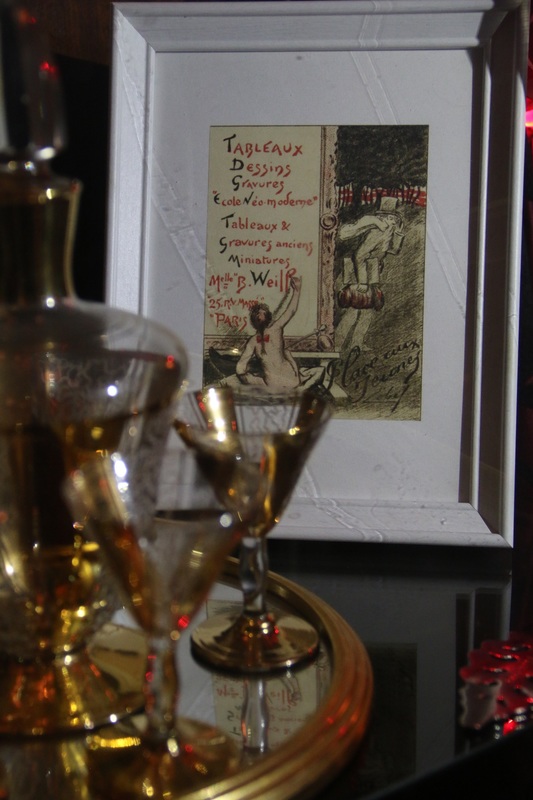 In the 1920s, it became the Cotton Club, after the Harlem jazz joint. It became one of the most popular places in Pigalle, frequented by the famous New Orleans brothel madame, Lulu While, and keenly visited by Edith Piaf and Simone de Beauvoir, curious to socialise amongst the eccentric characters of the Parisian. Underworld. In 1950, a war-orphaned prostitute was given the bar by one of her love-struck clients who bought it for her, at which time, it became a hostess club. The Parisian mob took it over in the 60s and by the 1980s, the club had succumb to the nocturnal excesses of the red light district. The new millenium saw the end of an era for the escort bars in Pigalle and in 2015, Lynda stepped in to save the Cotton Club. But rather than erase the club's chequered bohemian history, she kept its vintage charm and the eccentric spirit alive of all the fascinating characters that passed through its walls.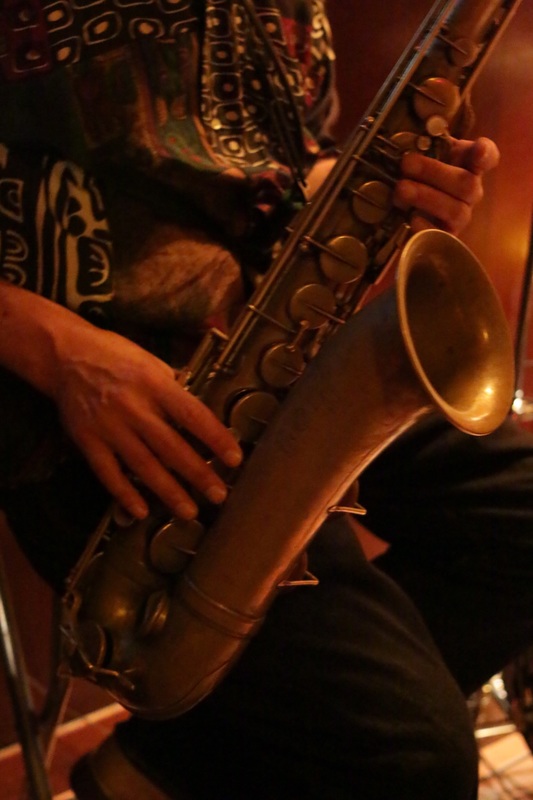 Today, you can expect a very cool crowd hanging around, live jazz concerts, good vibes and a warm welcome from Lynda, who sells copies of Berthe Weill at the bar, with a special dedication from the Cotton Club. And it has us wondering, which of the other Pigalle sex clubs are we missing out on right under our noses? We plan to spend Friday nights this fall finding out!
5. The Secret Atelier in the Shadows of the Pompidou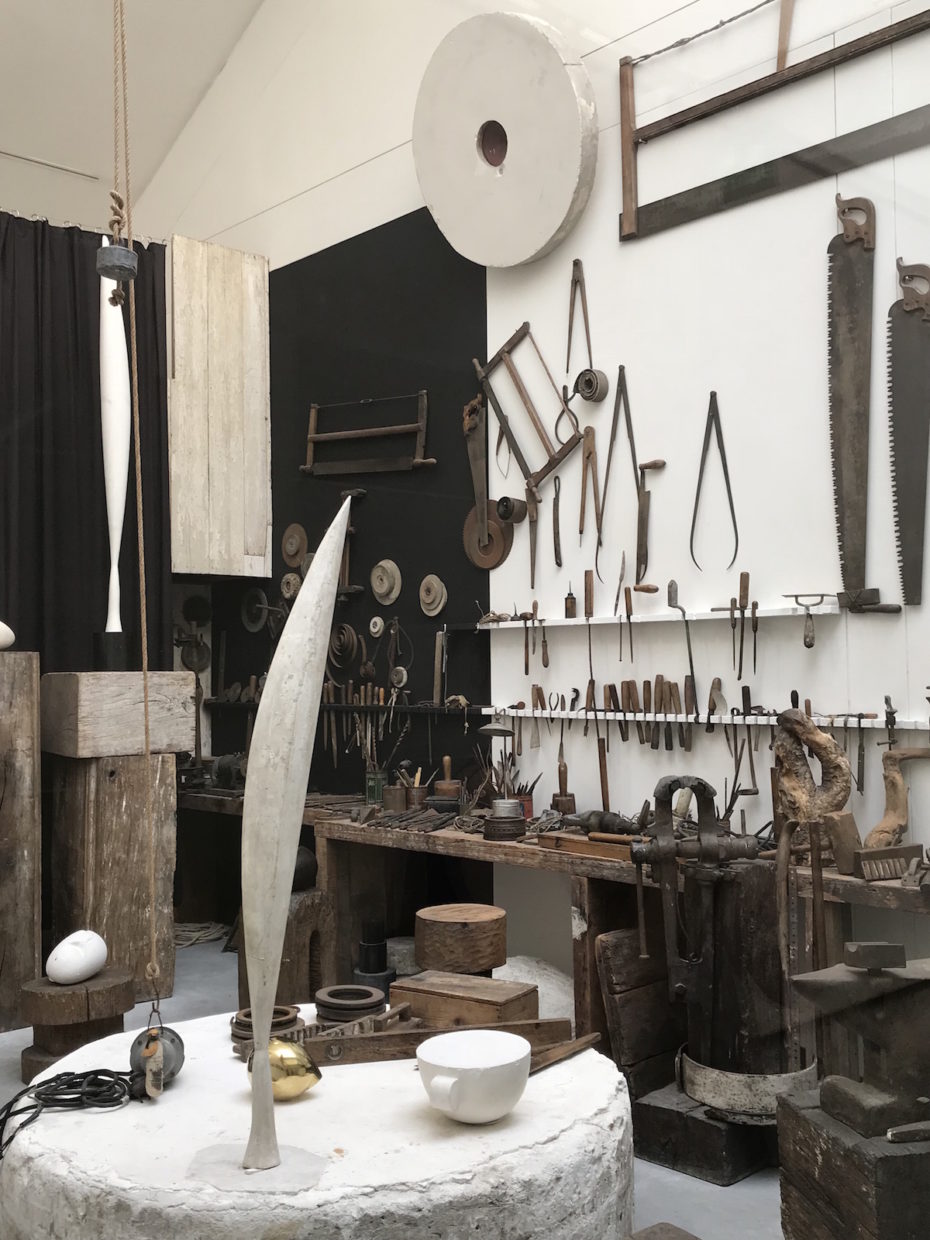 How did we never hear about Atelier Brâncuși? This hidden gem is smack across from the Centre Pompidou — one of the city's busiest museums — yet it often slips under the radar for tourists and locals alike, and you can expect to wander through the space undisturbed. The cherry on top? It's free.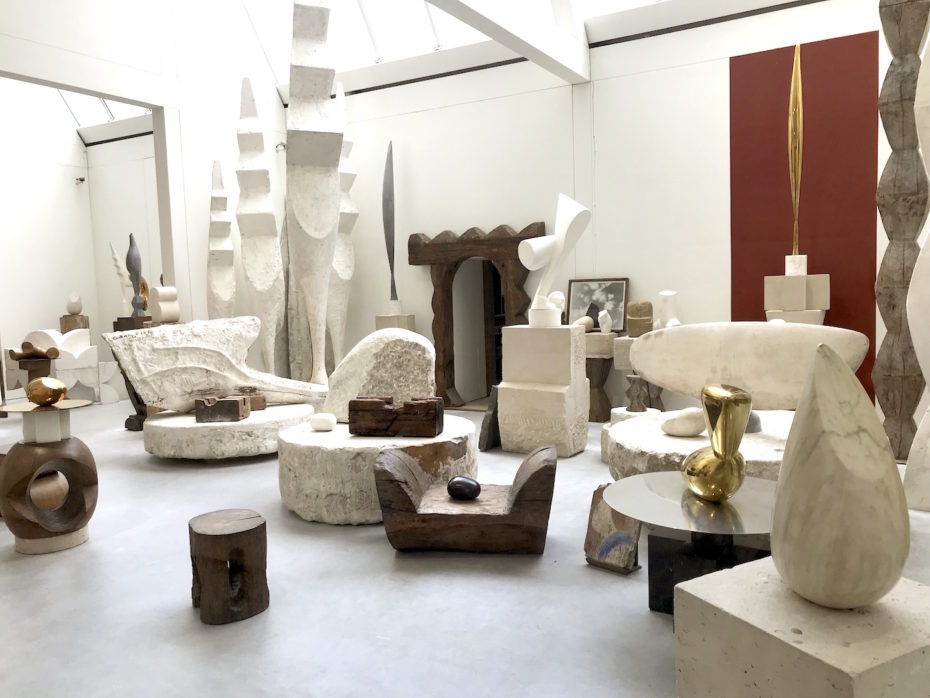 Giving us major Jacquemus vibes (the French fashion designer of the moment), the Romanian Modernist's work made it big in Paris in the early 1900s, pioneering the Primitivism aesthetic (think Picasso, Gaugin) in his marble and wooden sculptures. A visit to the reconstructed atelier of Constantin Brâncuși is like stepping inside a crisp Architectural Digest spread…
"Brâncuși worked in various studios on Impasse Ronsin in Paris's 15th arrondissement," explains the museum, "An exact reconstruction of his world was made in 1997 on the piazza opposite the Centre Pompidou to house his collection, consisting of 137 sculptures, 87 bases, 41 drawings…."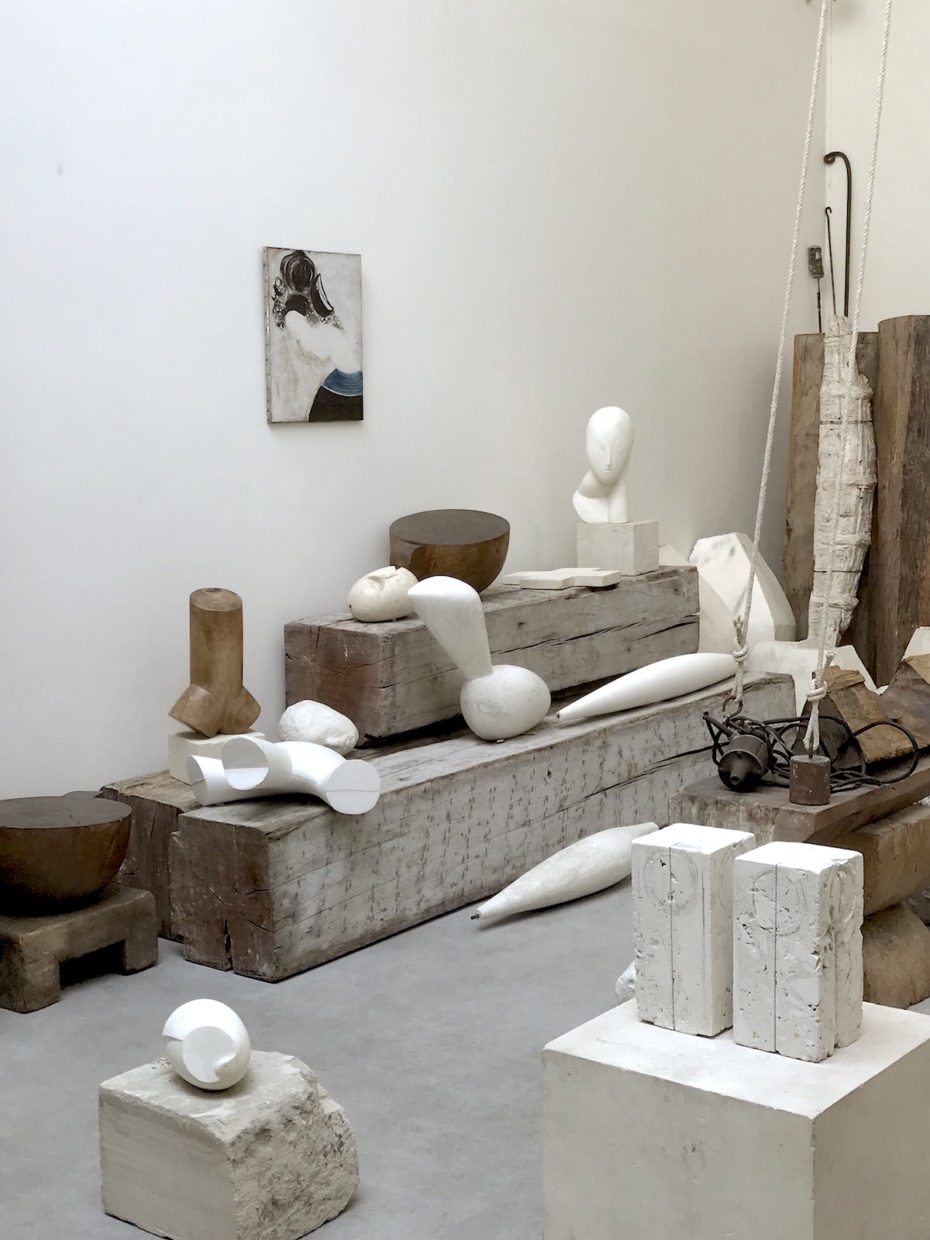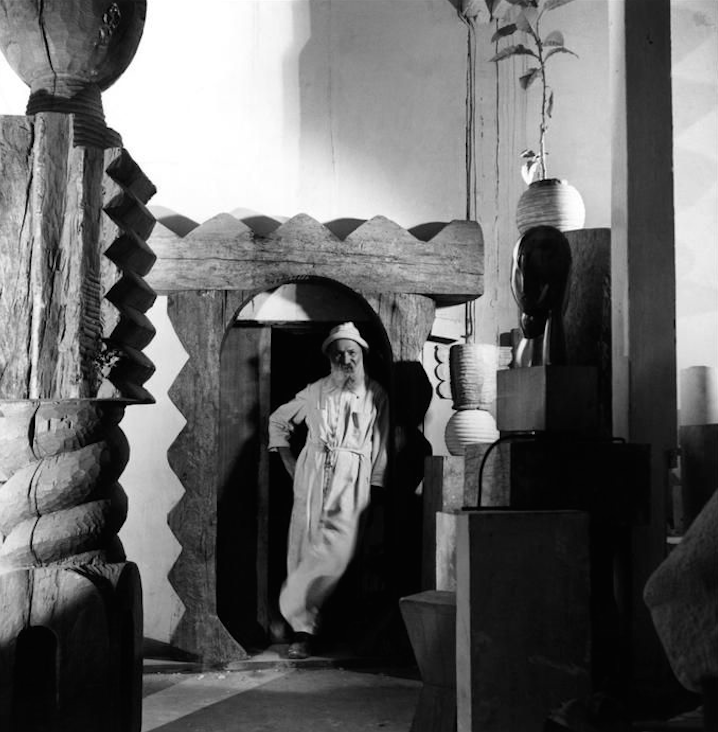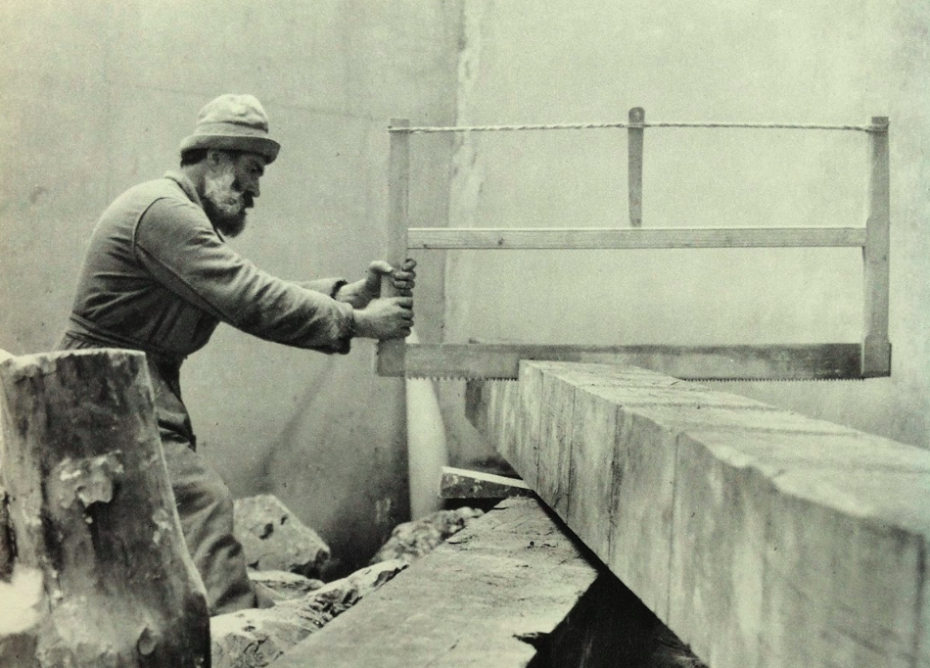 Consider it your la rentrée homework to hunt down the phallic, golden sculpture he made in honour of the glorious Princess Bonaparte, a pioneering sex researcher:
There's no precise address for the atelier (making it that much more fun to find, but it's in a low-slung building by Renzo Piano at:  Place Georges Pompidou, 75004 Paris; 01 44 78 12 33; Open every day, except Tuesday, from 2:00pm-6:00pm.  Learn more about the studio here.