Please note: Ikea will not make your house look like this.


1. Tribecca Wonderland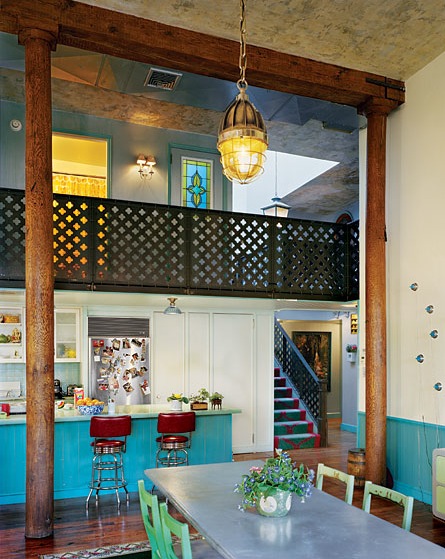 Our first house belongs to Meghan Boody, a contemporary artist and photographer living in Tribecca New York. Her taste you will find is wild, and sometimes pretty hard to swallow…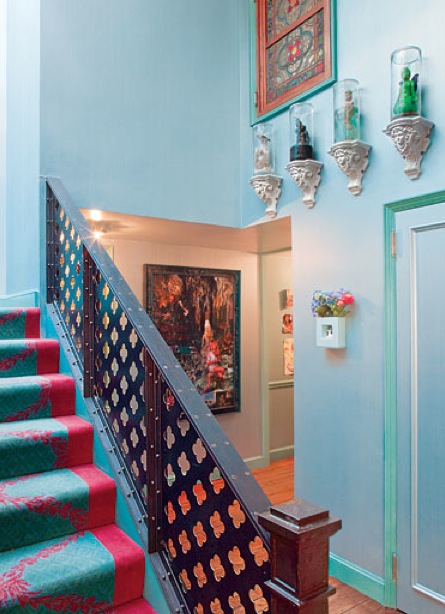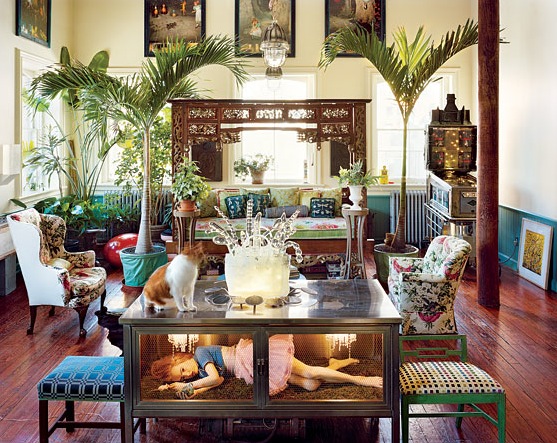 And by hard to swallow, I mean the very lifelike silicone sculpture of a young girl locked in the moss-lined cage. The cage is also home to live white mice nibbling at the girl's synthetic body. Extremely creepy I say, and it almost ruined the appeal of the house for me if it wasn't for that fantastic moorish kitchen. It's an installation by Meghan herself who says "I see it as a fairy bower," calling it, The Mice and Me. "Other people see it as more dark."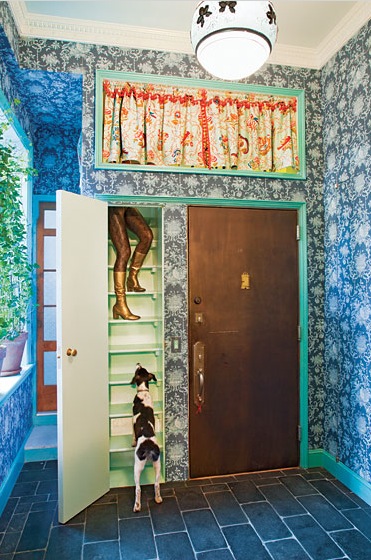 Boody has also built a tiny alcove above the foyer that can be reaches stairs hidden behind a door. Very Alice in Wonderland…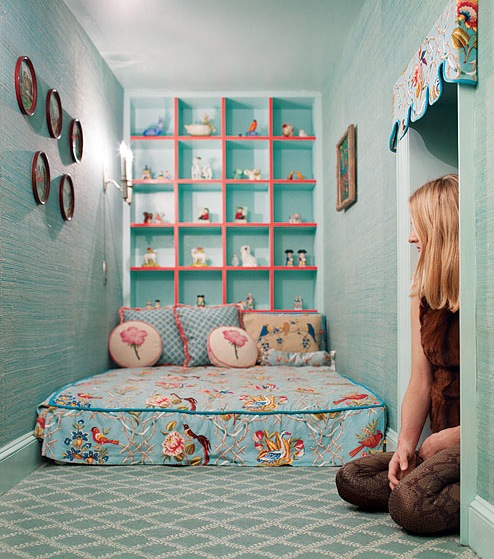 2. Old Cement Factory in Barcelona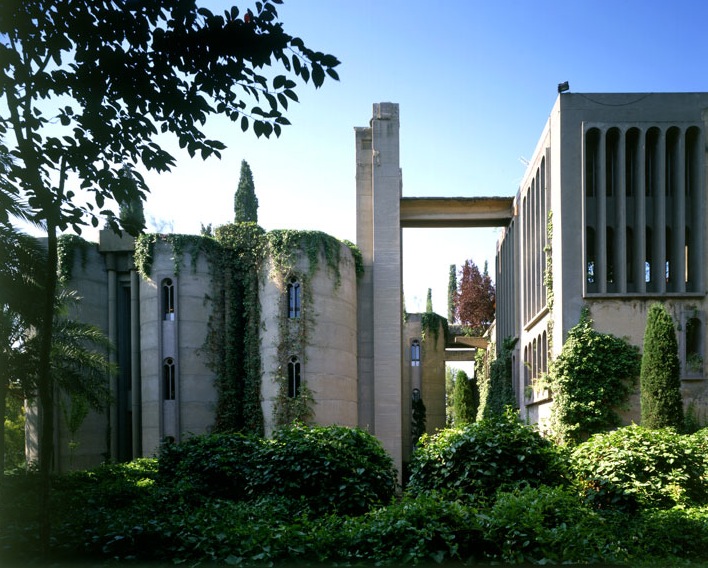 This one belongs to architect Ricardo Bofill's and it serves as his Barcelona home and office. Bofill found the abandoned cement factory in 1973 and transformed it into a livable space but highlighting its the industrial and raw feel.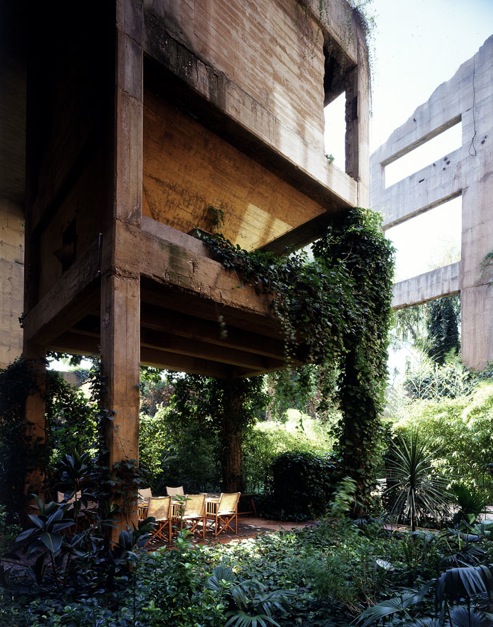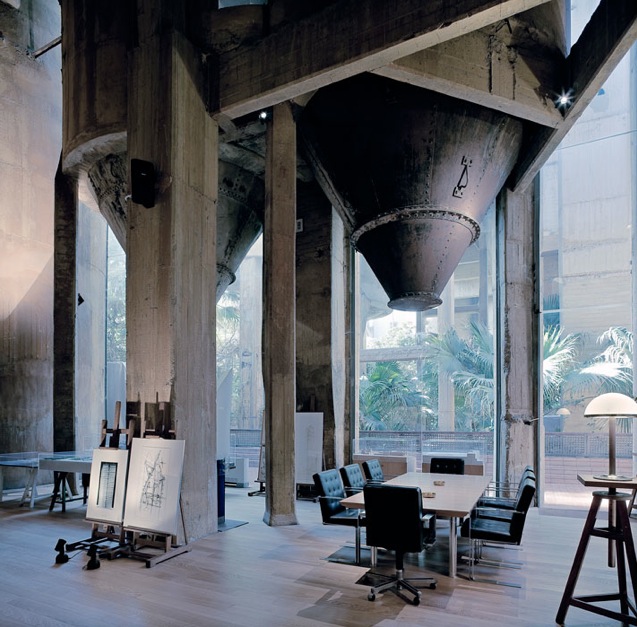 You may also be having deja vu right now as this home was shown on MTV Cribs a few years ago by Spanish singer Paulina Ribero, when she was at the time engaged to Bofill.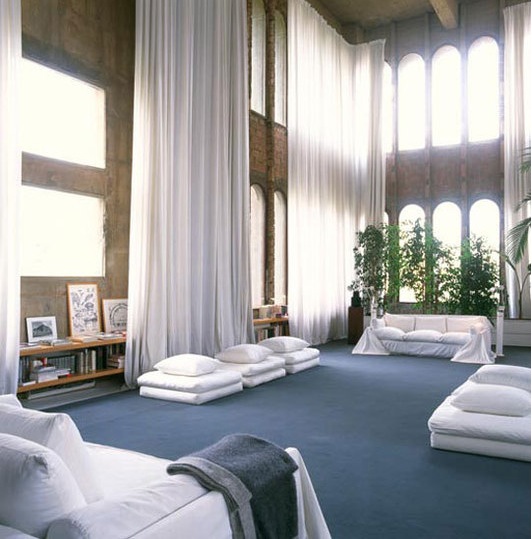 3. The Black Pearl Residence in Rotterdam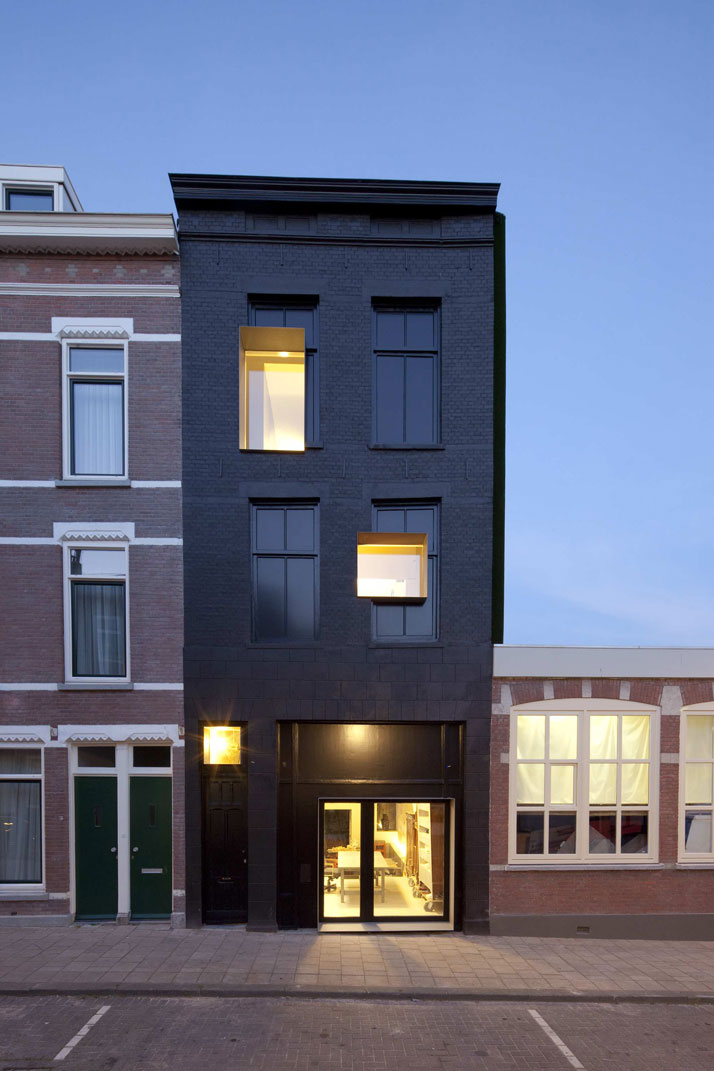 It was an abandoned and neglected house in a disadvantaged neighborhood for some 30 years before Zecc Architecten and Studio Rolf came along and transformed it. They preserved the original façade but gave it a very big twist!; this is what this residence was all about some years ago.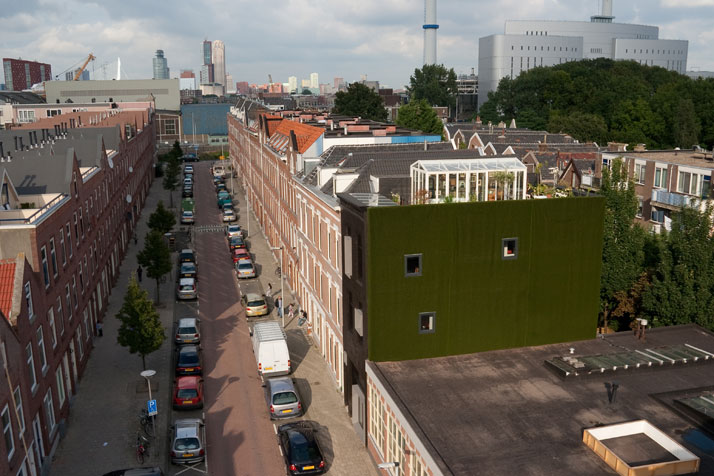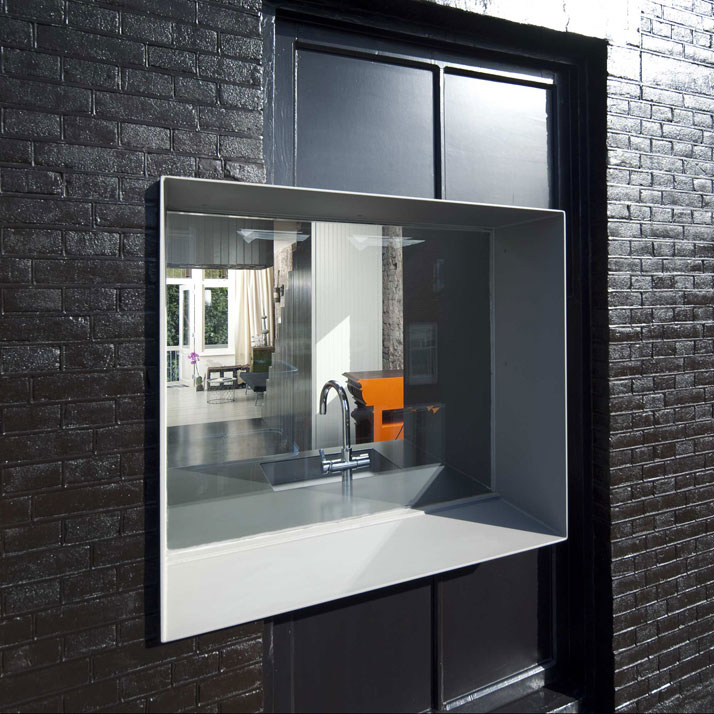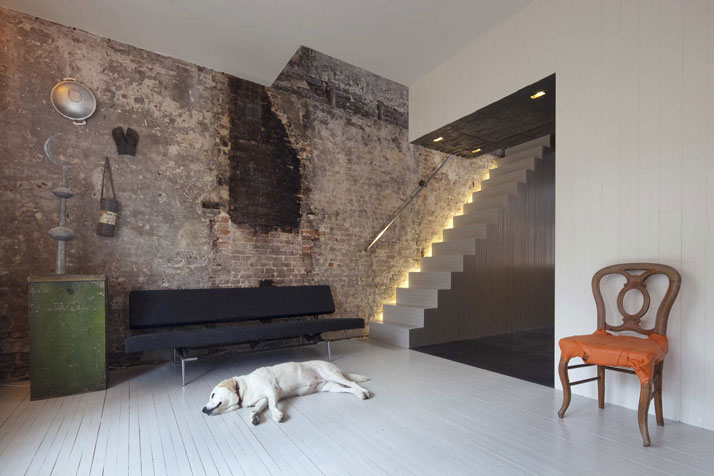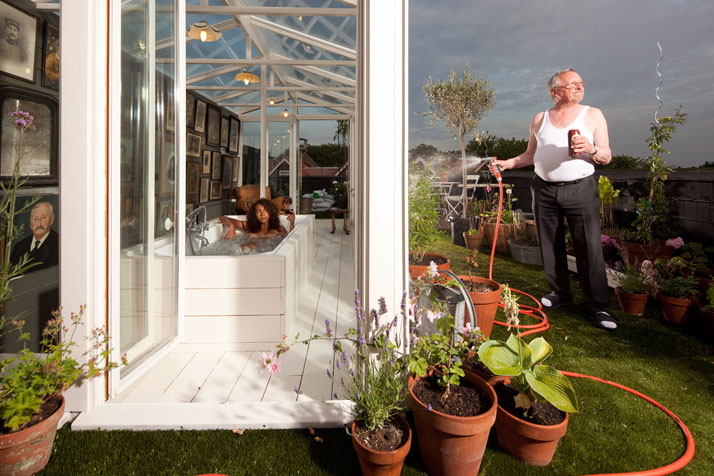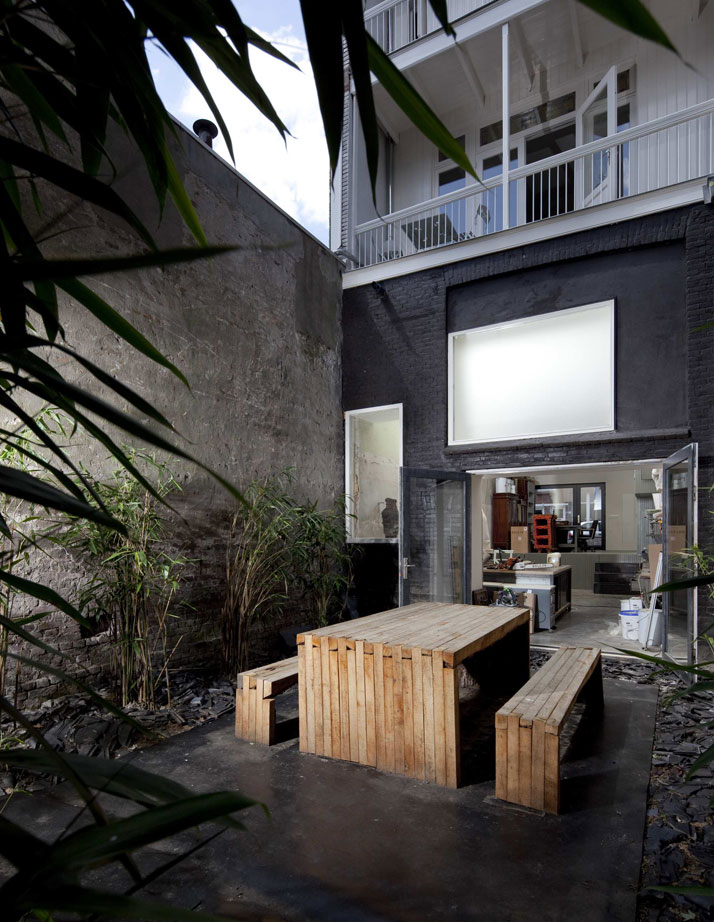 4. A DJ's Pop Paradise in São Paulo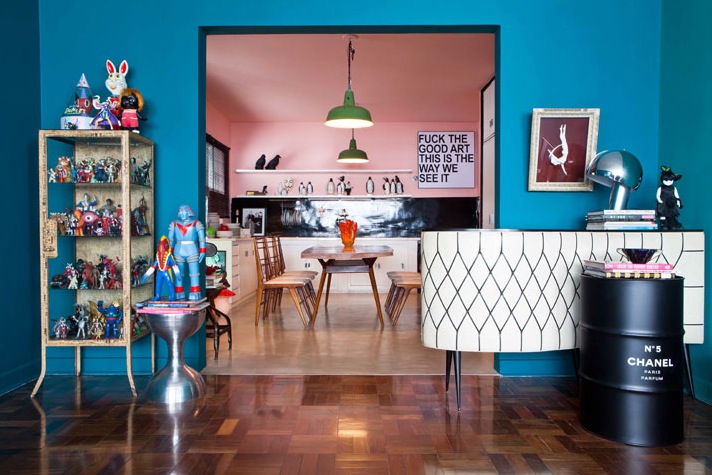 Brazilian DJ Pil Marques is a serious collector and his house is filled with rare objects, 'mined' from all around the world. Thousands of vintage treasures complete his playden from Star Wars memorabilia to PEZ dispensers. This adult pop paradise was designed by architect Guilherme Torres who considers it his masterpiece.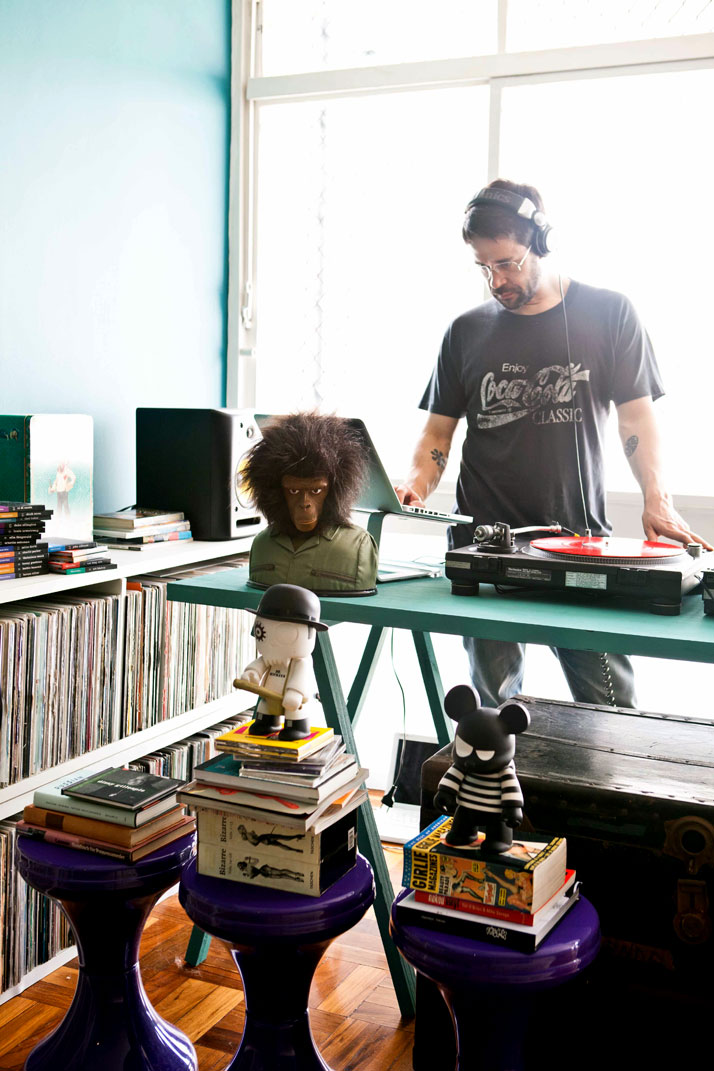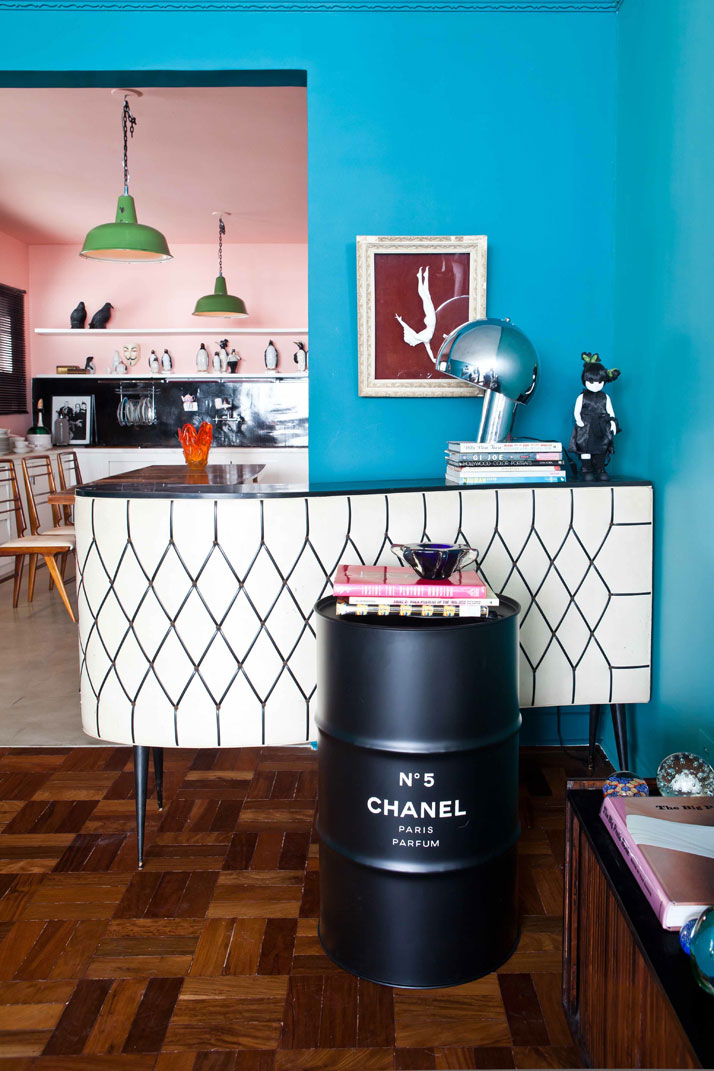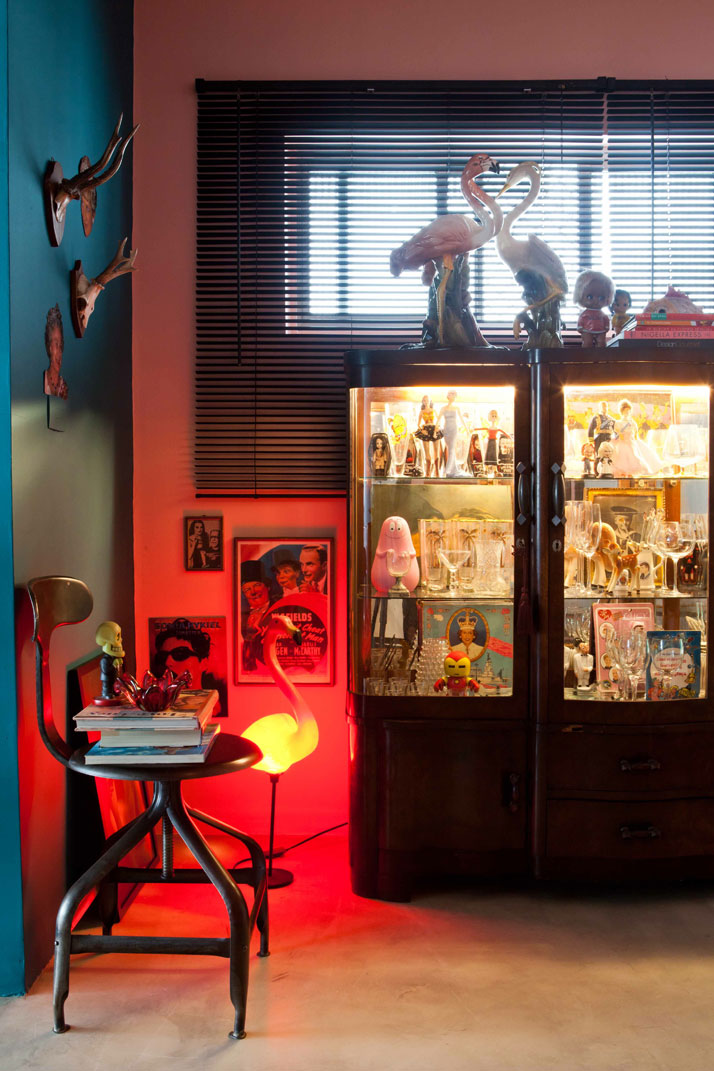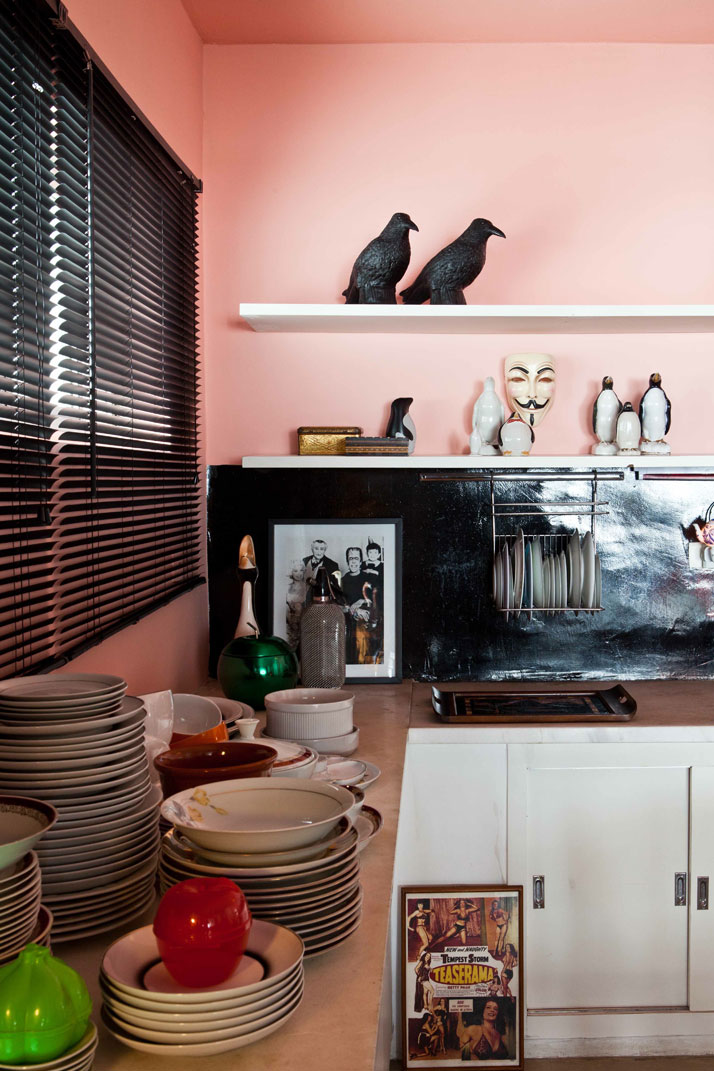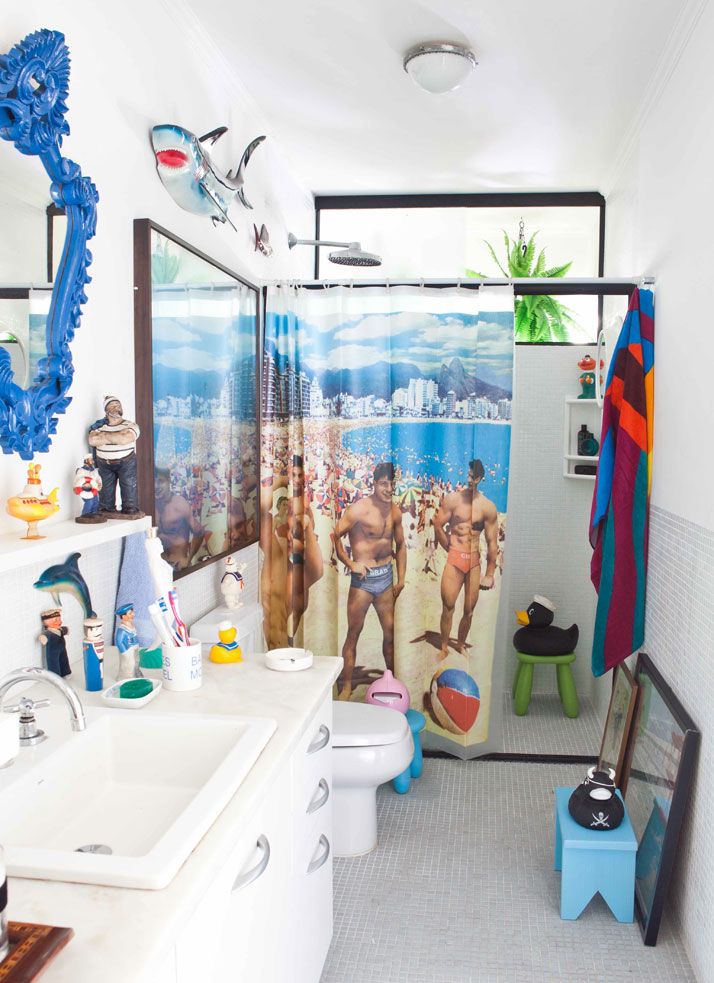 5. Abandoned Church Conversion in the Netherlands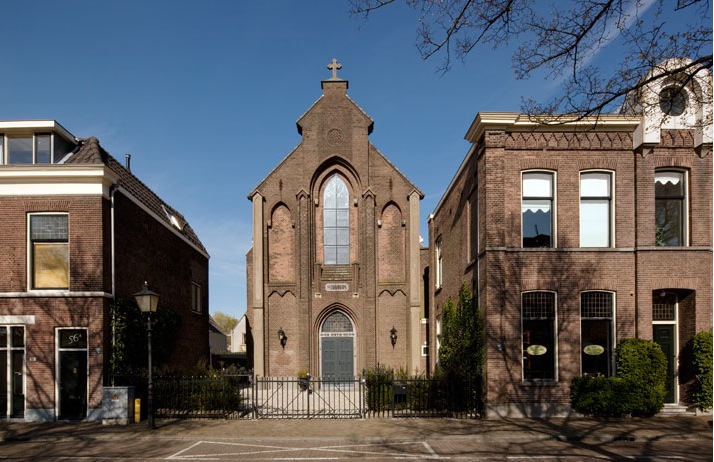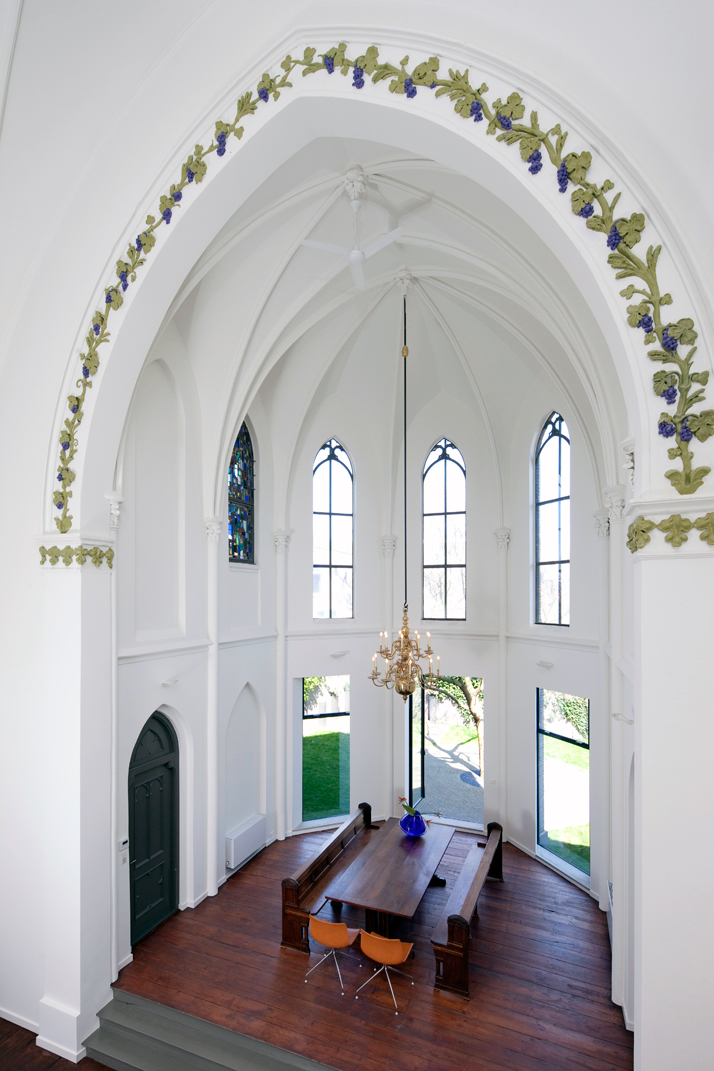 Having been abandoned for almost 20 years, St. Jaconus Church in the Netherlands was modified by Zech Architects into a private home. . Undoing as little as possible; they maintained the existing wooden floor, the stained glass windows and the old doors while they repaired whatever was necessary. In fact the church has been so little spoiled that so it could easily be converted into a public building, or even be re-used as a church one day.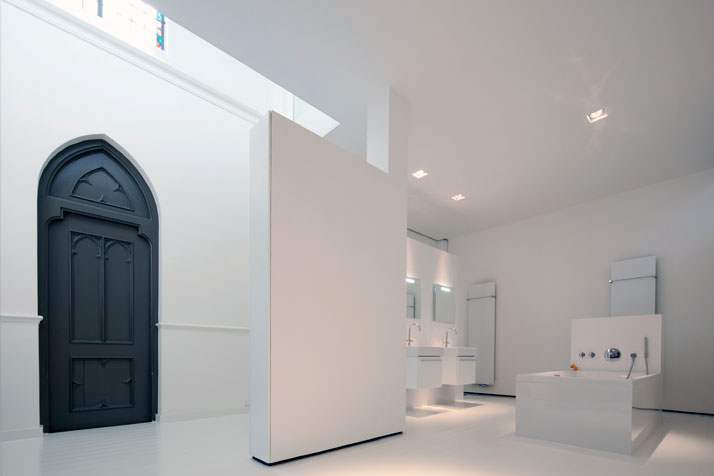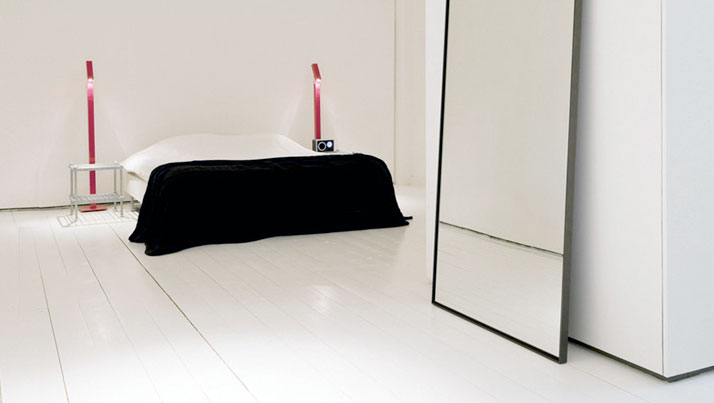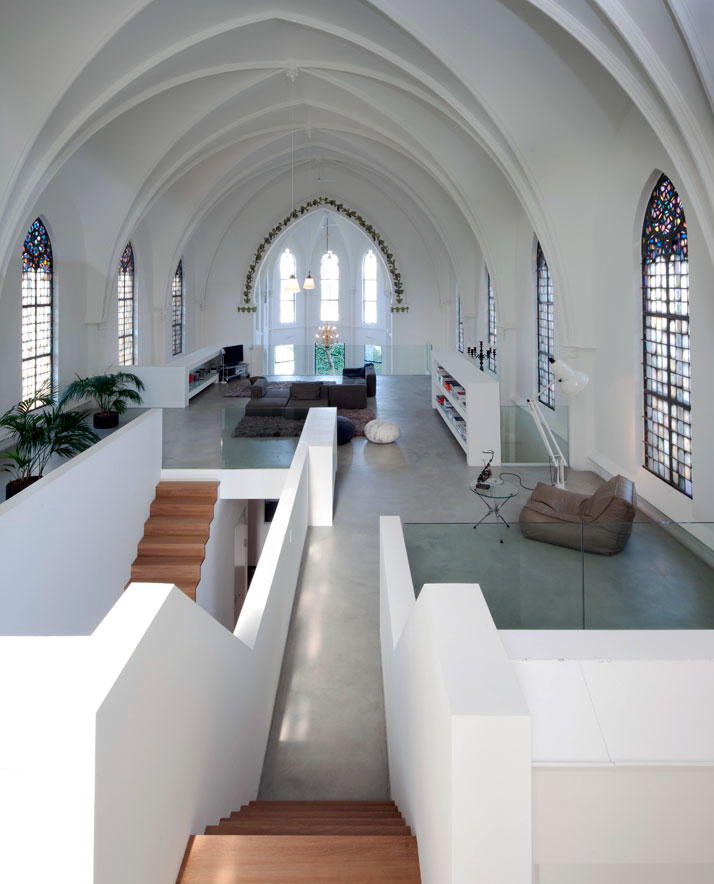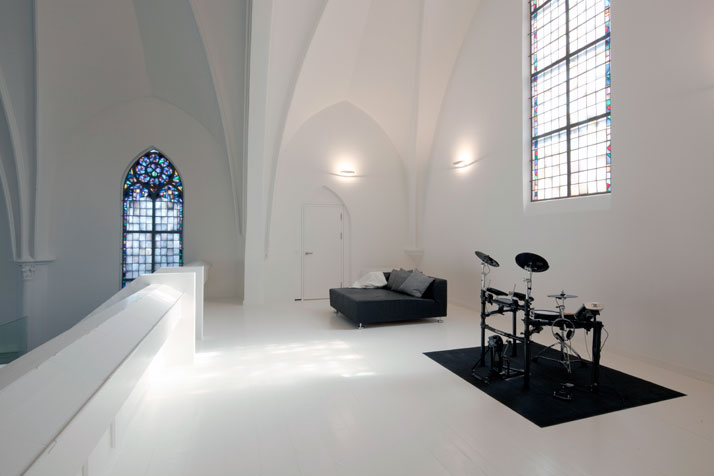 I'm going to take a guess and say the acoustics are pretty good.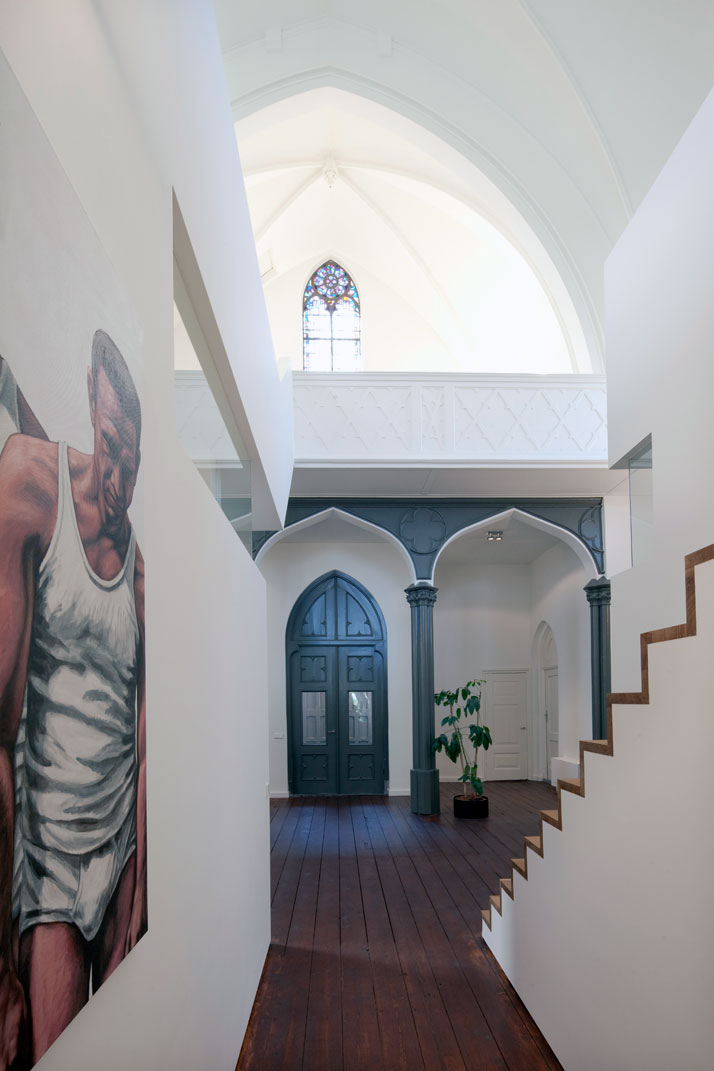 6. Renovated Petrol Station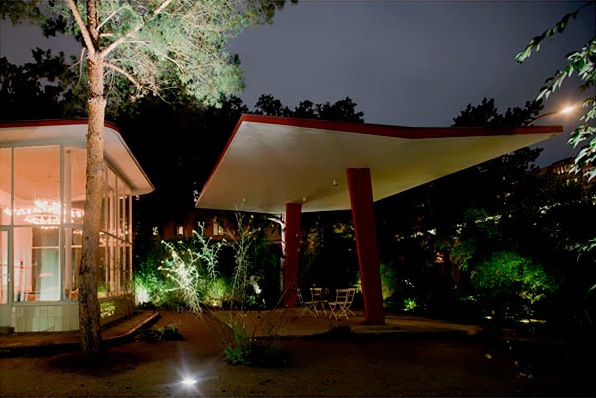 Juerg Judin bought this 1950′s derelict Shell gas station in 2005 for 500,000 euros and spent three years restoring it. Because it was a gas station for three decades after World War II, the lot needed to be decontaminated. Gasoline tanks were filled in with sand and the old foundation was cleaned of coal and other residues. The former auto shop was transformed into a high-end kitchen and the station's old concrete canopy, which once hovered over gas pumps, became a lounge area.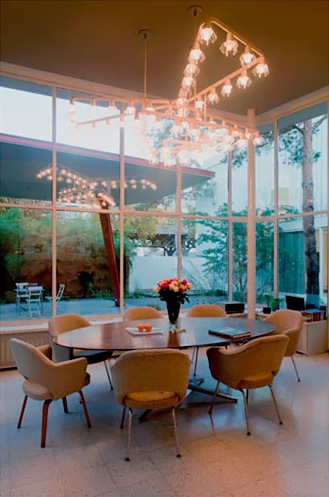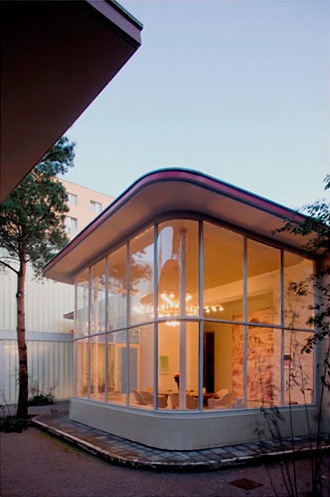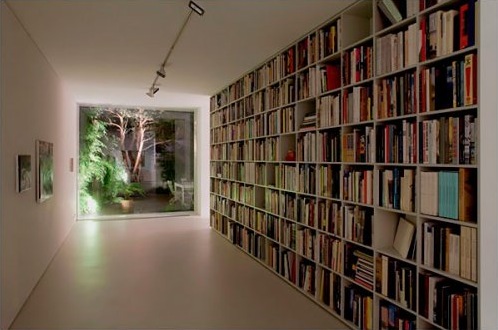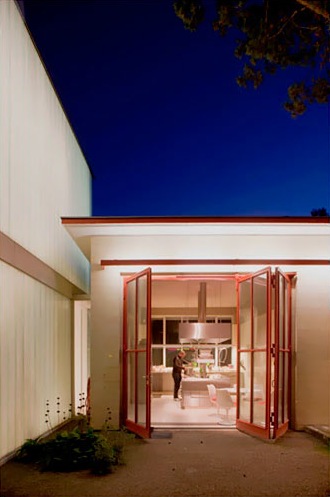 7. The 14th Century Converted Barn House in Essex, England
Originally a 14th century cathedral barn, you'd have to agree this conversion is a pretty ambitious one. The original, wooden framework has been preserved – but the interior has been completely modernized by Pocknell Studios and the work and living spaces are separated by a rustric yet contemporary courtyard.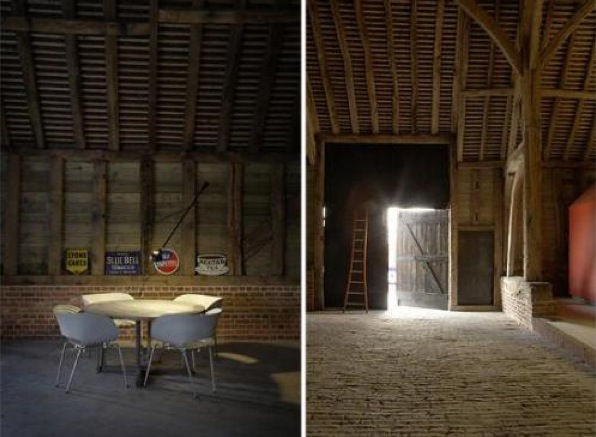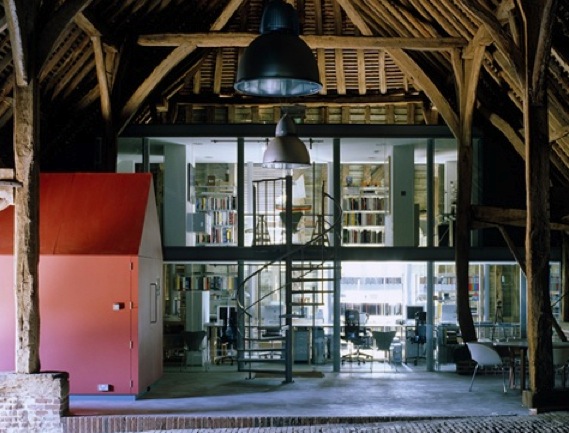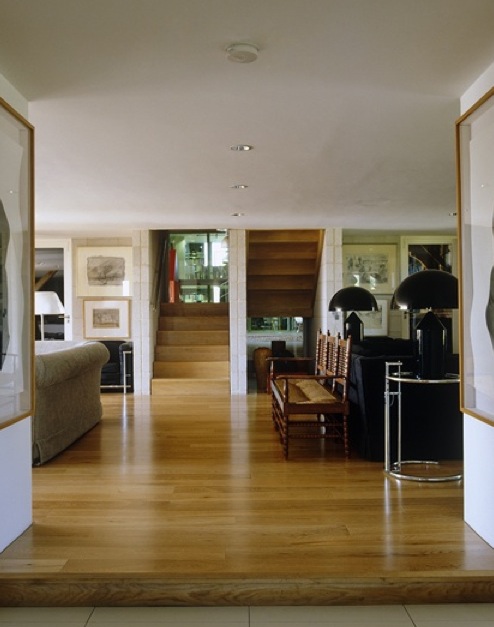 8. Concrete House embedded in Pacific Ocean Rock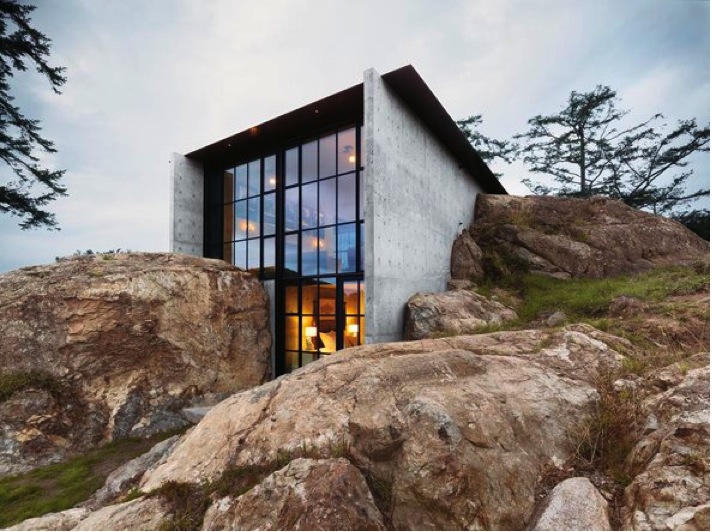 This 2,200 square ft concrete box sits on a 15 acre site in San Juan belonging to Seattle resident, Merill Wright. ''I realized that what I wanted was a fortress," says Wright, "It wasn't going to be sitting on the rock; it was going to be in the rock.''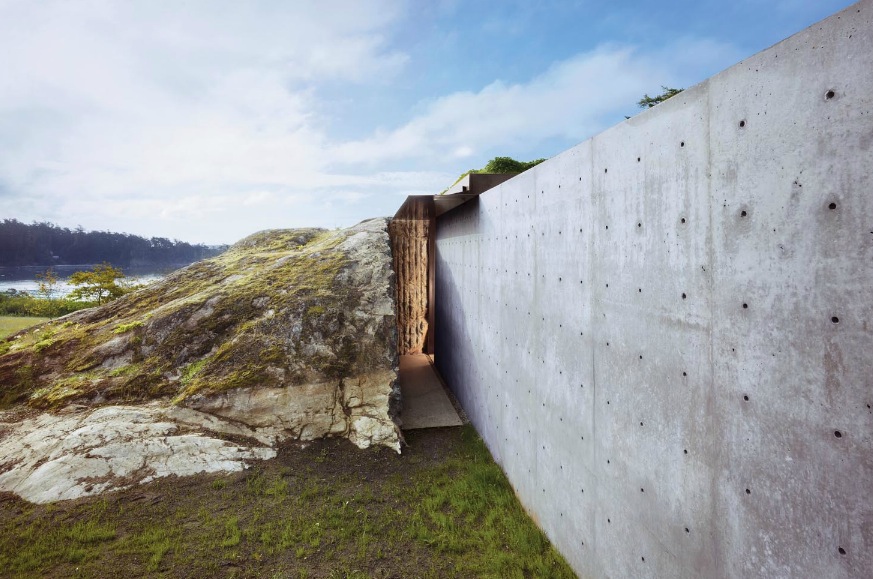 The entrance to the residence is this narrow and discreet entry cut into the rock.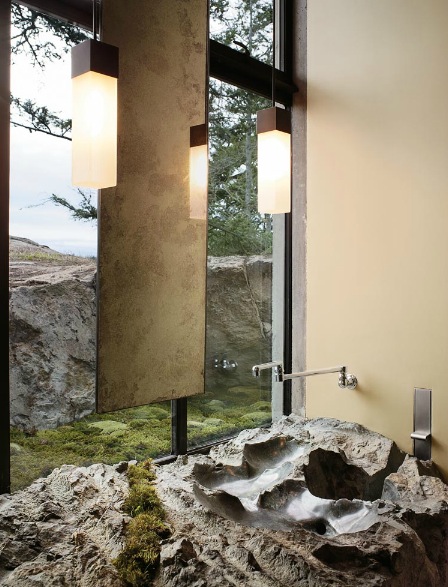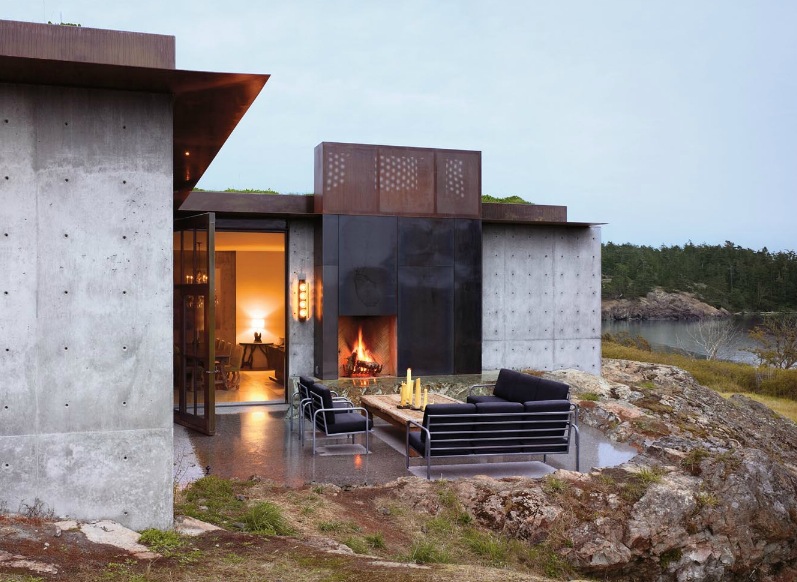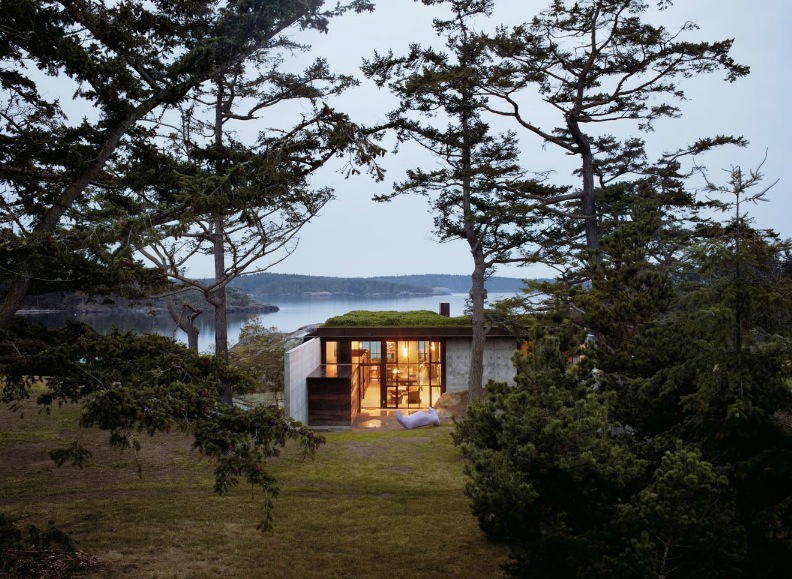 9. The 'Odd One Out' in Sweden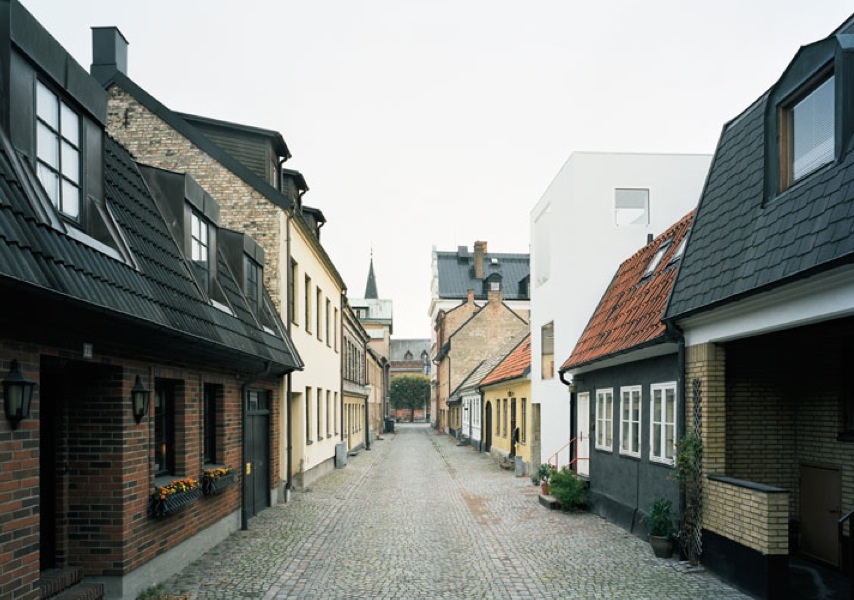 This one does make you wonder how much trouble they got from the neighbors in building this. Wedged between tradition townhouses on a little street in Sweden, the house belongs to a couple in the art business and run a local café. The architect Elding Oscarson allowed the couple to create space for a private art gallery and also gave the house a feeling of almost being outdoors. Very out-of-the-box thinking.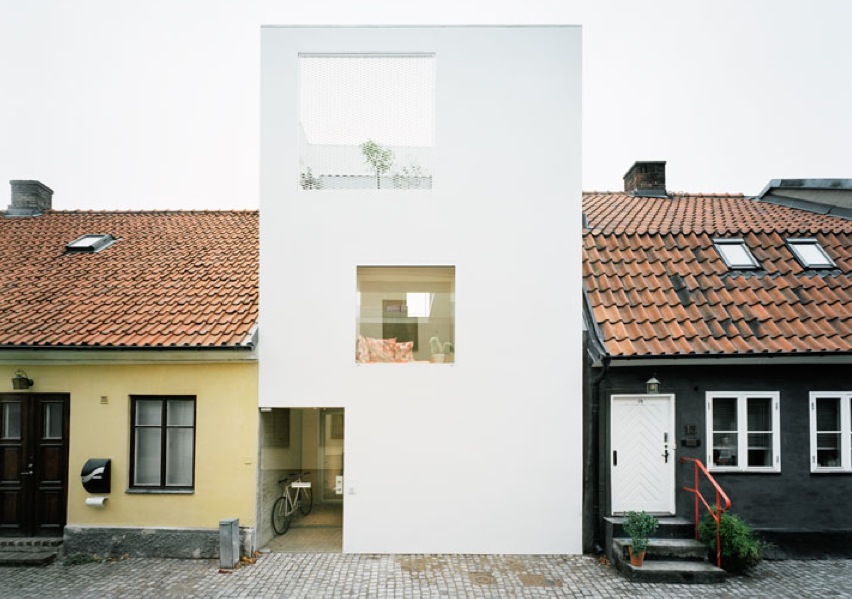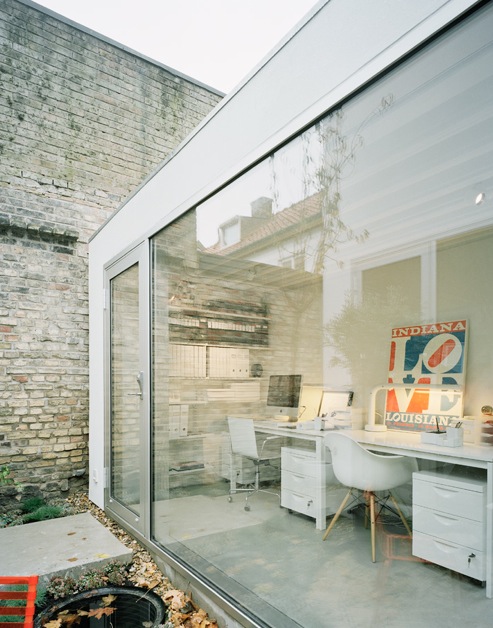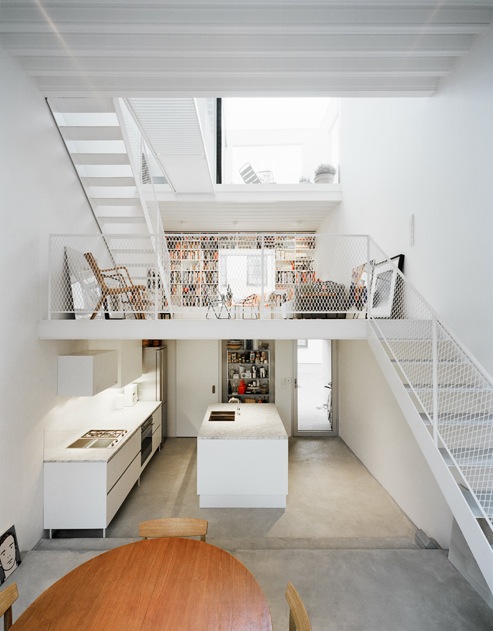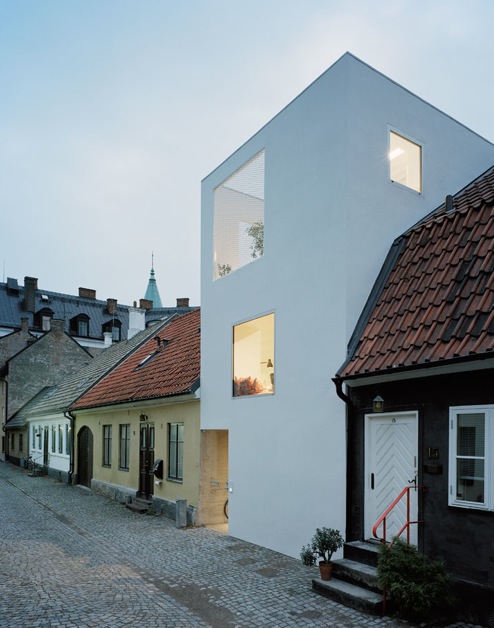 10. Former Victorian School in London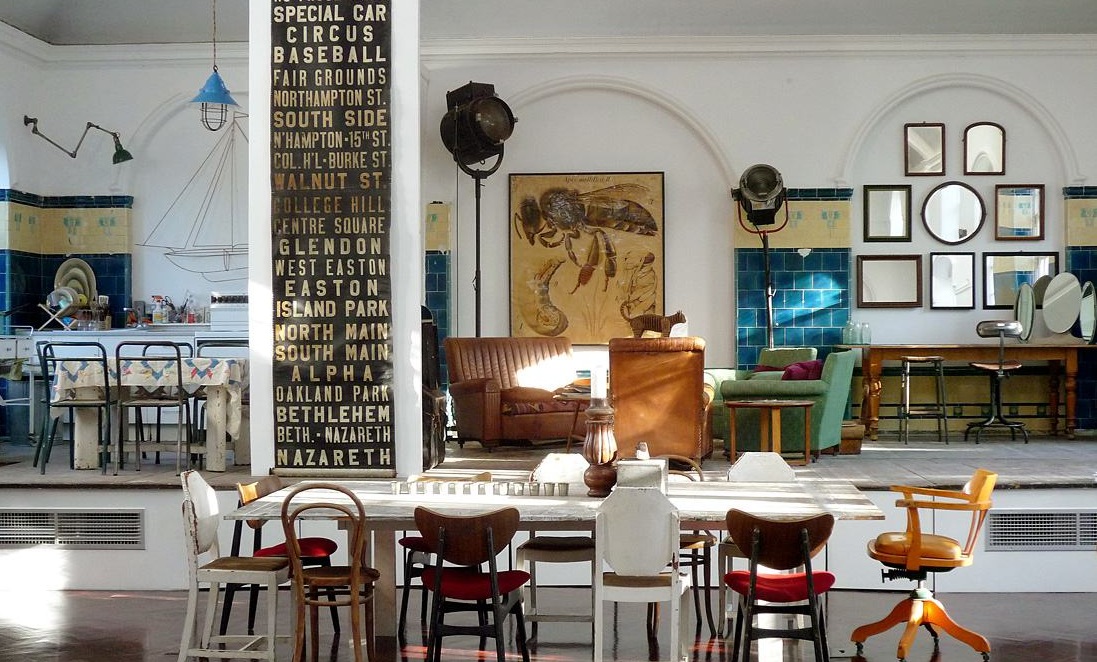 You're looking at the top floor of a classic Victorian school – formerly the gym and assembly hall to be precise. It's not clear whether someone actually lives here but it is available to rent for film and photo shoots.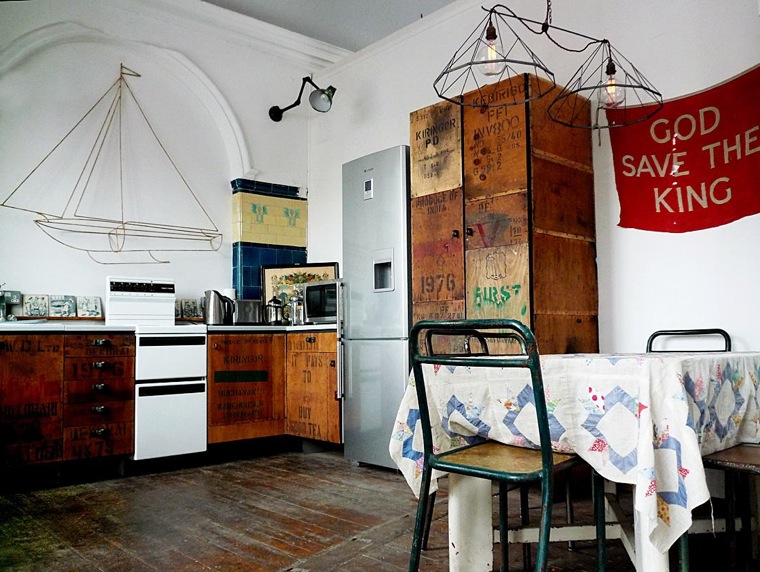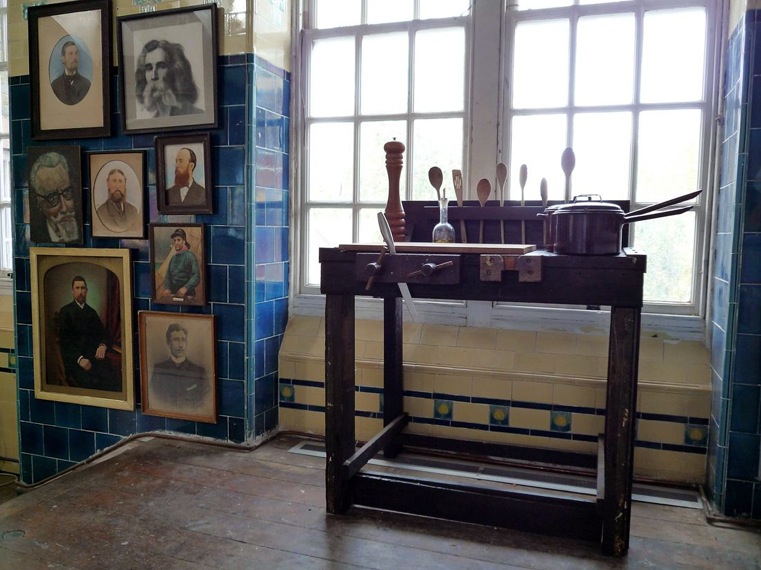 Okay, okay one more!
Bonus house:


The Forgotten Palazzo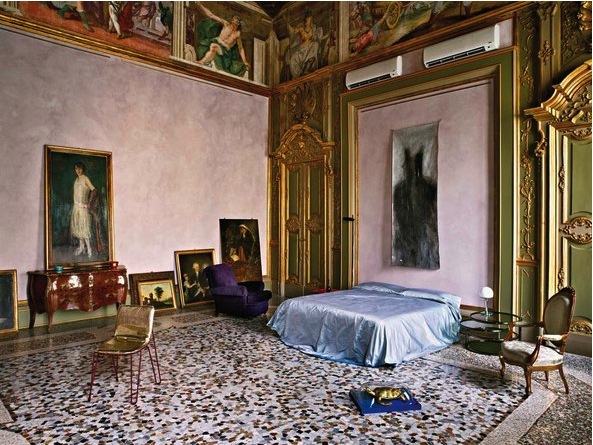 Before Zagliani handbag designer Mauro Orietti-Carella got his hands on this 17th-century apartment in Milan, Giorgio Armani used to use it as a showroom, but no one had lived in it for at least 50 years. He stripped the apartment's floors to find a vintage example of bright marble Venetian terrazzo and under the paint, he found a series of bright frescoes — which has now had restored. Who would have covered those things up??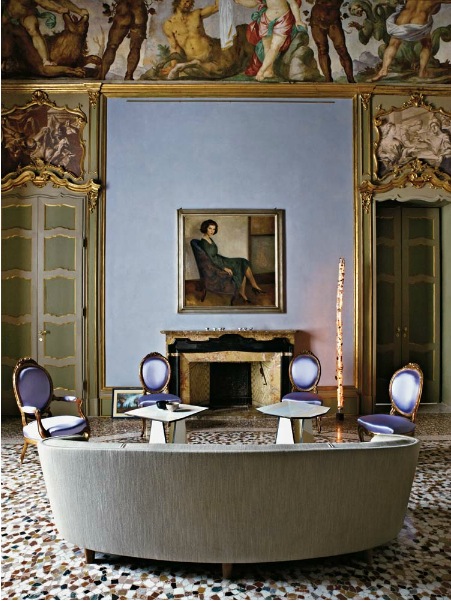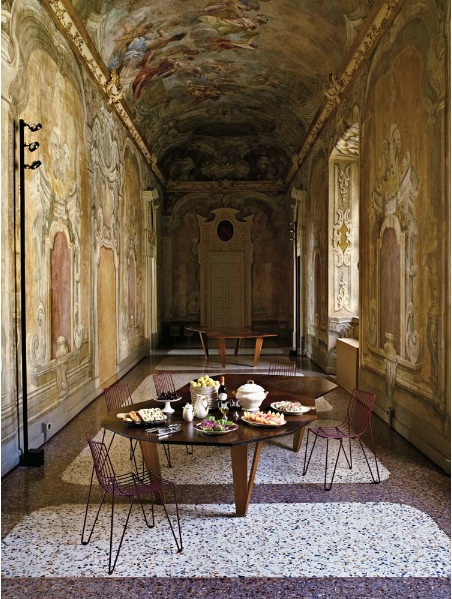 Probably the most striking feature of the apartment is the Art Deco bathroom designed in 1924 by a celebrated Italian architect, with a green marble floor walls are covered in a mosaic of sparkling gold in different shades.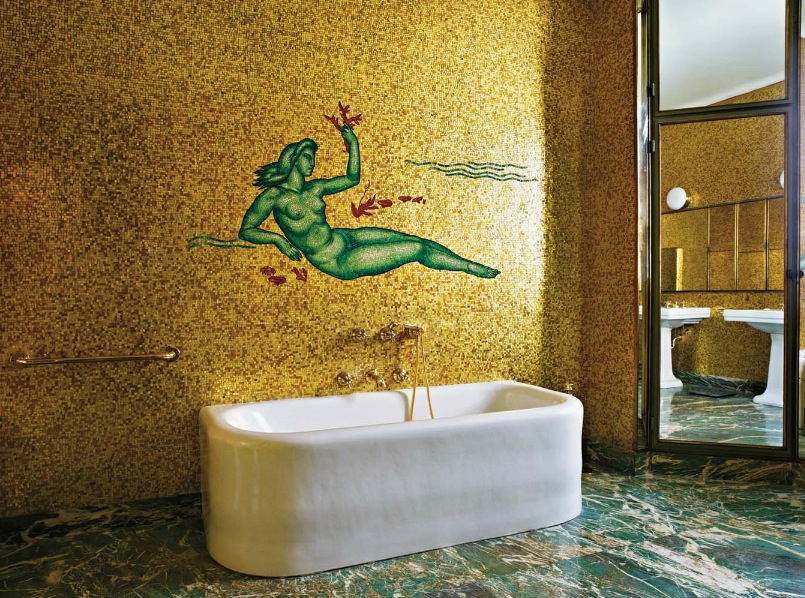 DISCLAIMER: MESSYNESSYCHIC CANNOT BE HELD ACCOUNTABLE FOR THE EXTREME HOUSE ENVY YOU ARE FEELING RIGHT NOW.
Via Yatzer, Man Make Home, T Magazine and New York Magazine.