Thank you for your interest in joining the Messy Nessy team!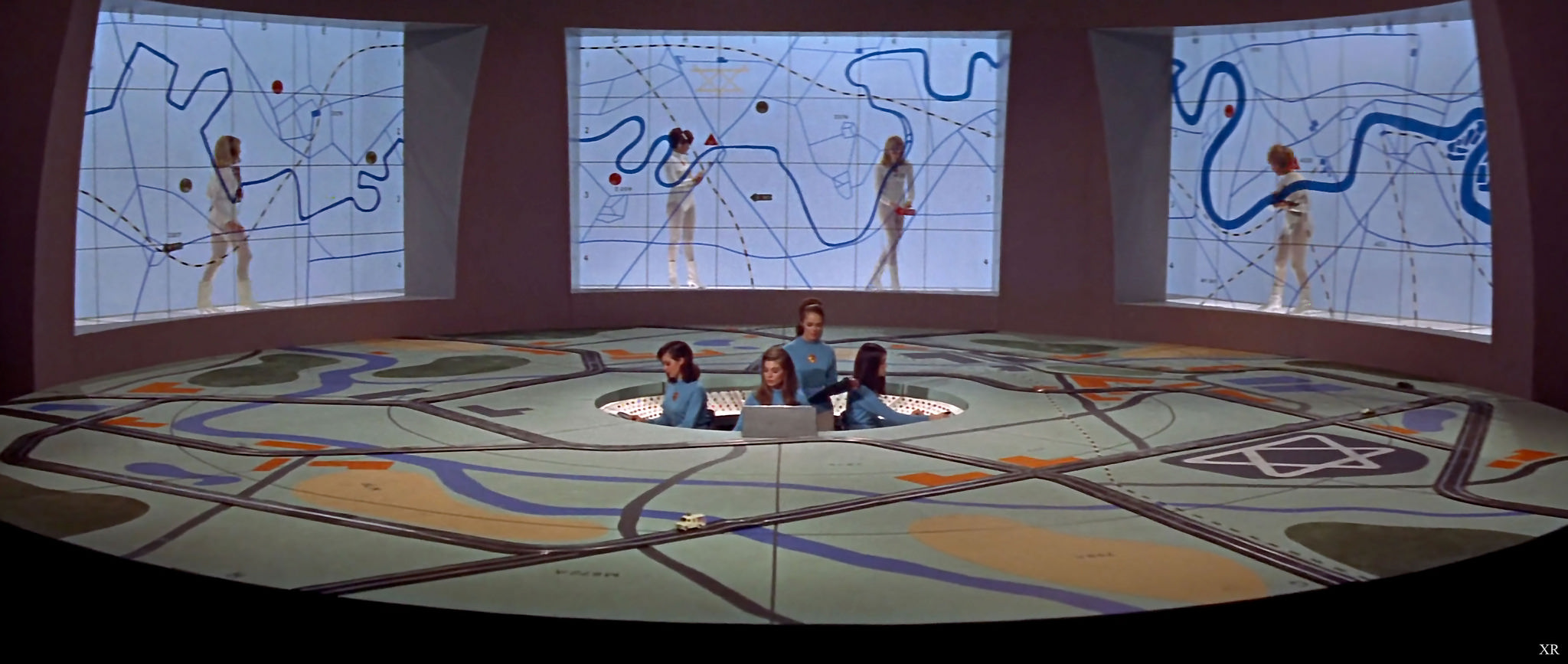 Become a Messy Nessy Contributor
We're always on the lookout for new contributors, both experienced and aspiring storytellers, who are looking for writing opportunities as part of a freelance portfolio. Contributors can choose from our editorial bucket of approved article ideas and we of course encourage new pitches and ideas to add to realm of content. 
If you would like to submit your ideas to become a contributor and find out more about our rates please go here.
Work experience at Messy Nessy Chic
We'll be updating this page regularly as our team continues to expand, so keep checking back for new opportunities!