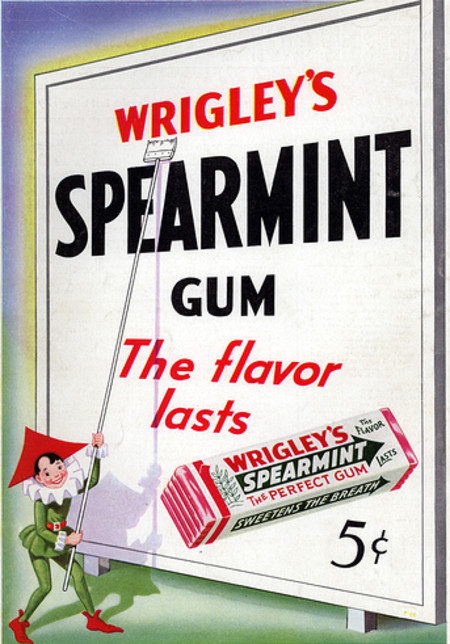 Messy Nessy is more than a blog. It's a young and ambitious media company with a vibrant following of loyal subscribers.
For seven years we have been inspiring our readers to see, experience, and appreciate the unusual, rare, and little known treasures of the world.
Today, close to one million people are following our articles and updates on social media. Our website has more than 1.5 million unique monthly visitors and our newsletter is rapidly approaching 100,000 subscribers.
We love working with brands that share our unique view of the world, connecting them with our audience in ways that create collective value – whether through unique experiences, special events, or editorial projects.
To learn more about partnering with Messy Nessy or to request a Media Kit please contact our marketing team here:
For selected press clippings, this way.