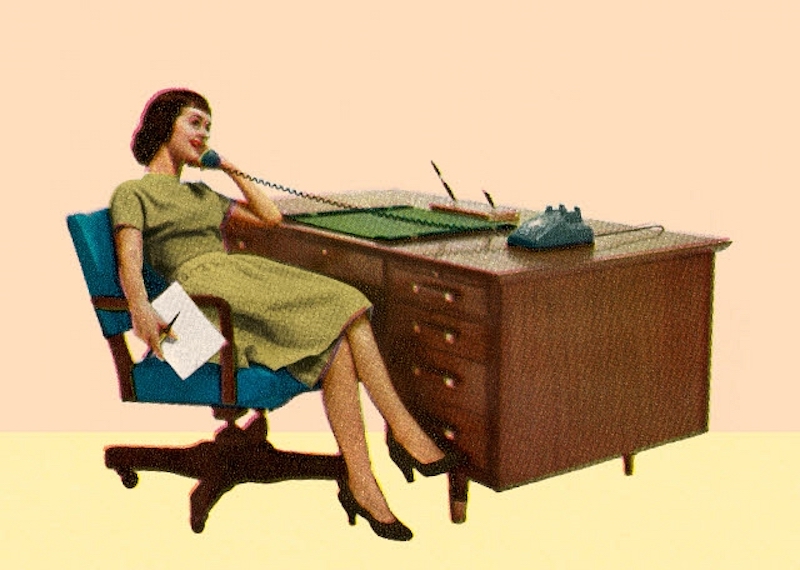 Ever wished you had an assistant to research unique travel plans for you & recommend the best local secrets?
Try our Personal Travel Concierge & more with a Keyholder subscription…
Unlimited access to MessyNessy's Travel Concierge, a personal email hotline, whether it be for planning the perfect weekend itinerary in Paris or finding restaurant recommendations for a remote village in the North Pole, we're here to individually research all bespoke travel needs. Ask us anything, anytime!
Full access to a library of Travel eGuides eBooks + an A-Z Destination Directory at your disposal
Access to City Restaurant Guides, Road trip Maps & more
Invitations to all MessyNessy Keyholder Events (virtual & in-person) for like minded creatives, collectors, flâneurs, time travellers and curious minds.
Unlimited access to the Collector's Corner, a personal email hotline helping you sell (or source) your collectables with a little extra confidence + access to a culture library to inspire your next creative project.
Exclusive MessyNessy content – a secret social media account, articles and videos that you won't find anywhere else
An Ad-Free MessyNessyChic.com experience
You need to be logged in as a Keyholder to view and use the submission form.
If you're already a Keyholder, login below to view the Concierge form and submit your questions.

DESTINATION DIRECTORY A-Z
If it's not in our Travel Library, check out our research and quick itinerary tips for destinations around the world…
*NEW – Collector's Concierge!
Are you a collector looking to sell (or buy) something rare or unusual?
Send us a photograph & brief description of the collector's item you want to sell or find, and we'll use our obsessive research skills, experience & network of specialists to find out as much as we can about the provenance. We'll give you an idea of how much it's worth on the current market, as well as suggest the right places, auction houses or platforms to sell it … or find it.
From medieval to mid-century or ancient to absolutely-no-idea – the aim is to beef up your object's profile and increase its value, helping you sell (or source) your collectables with a little extra confidence.
We look forward to hearing from you!
Ever since we launched The Vault, you've been sending in some great questions and we've really enjoyed giving our one-on-one advice and researching them for you. But we also realised – why keep these Questions & Answers secreted away in our inbox? Perhaps you might have the same question as a fellow Keyholder.