There are a lot of Tumblrs out there that stick a bunch of pictures up and don't tell you anything about it. Black and WTF is a fascinating photoblog that's dedicated to doing its homework on some of the wackiest, most inexplicable black and white photographs from the past. Some of the images and the captions may be hard to swallow for animals lovers but if you're looking for a vintage thrill, head over to Black and WTF a.s.a.p. Here are a just a few photographs to wet your appetite (I could have posted a hundred).
1.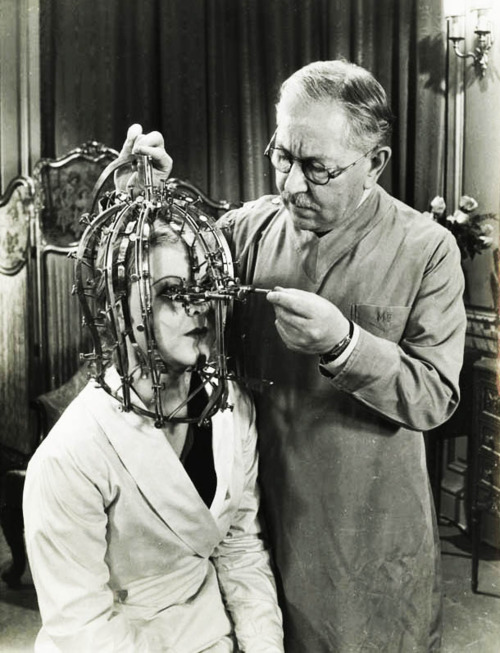 "Max Factor demonstrates his "scientific device" the Beauty Micrometer which detects defects in feminine beauty that are imperceptible to the naked eye."
1934
2.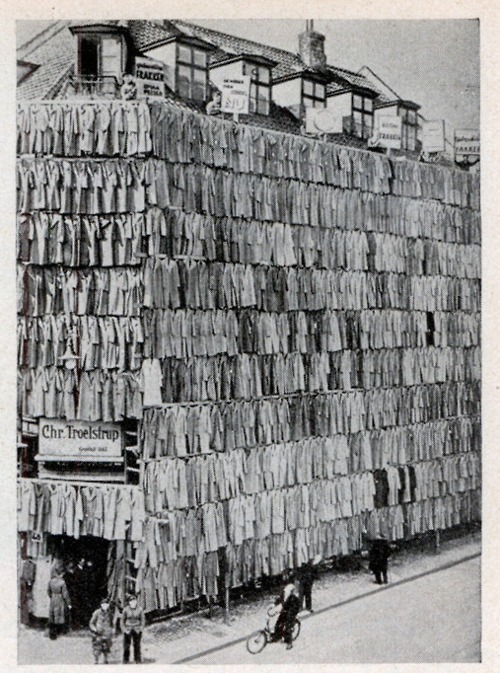 Date unknown
Overstocked with a large supply of men's spring and winter coats, a clothier in Copenhagen, Denmark, adopted a unique sales scheme. He erected a scaffolding around his store building and completely covered it from roof to sidewalk with more than a thousand overcoats. The novel display attracted prospective customers in such droves that police were summoned. Although the police ordered the proprietor to remove the display, he succeeded in selling all the overcoats.
3.
1906
Park employees wrestle with a snake.
4.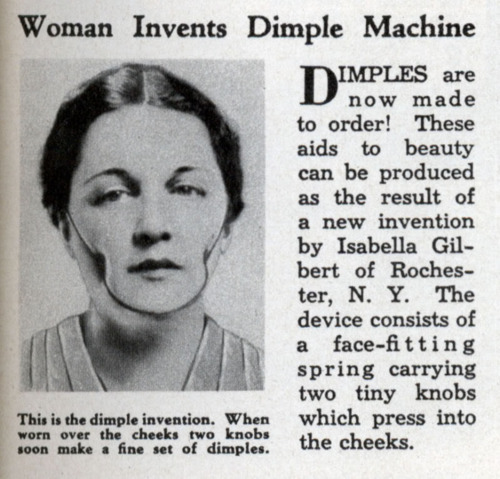 Date unknown
5.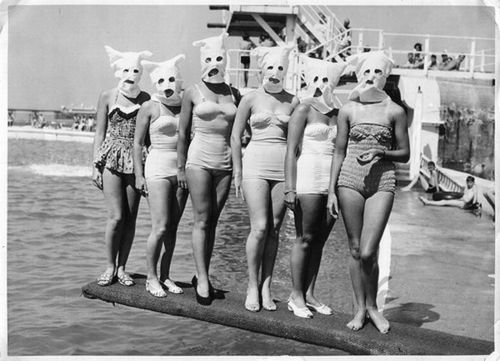 1950
Miss Shapely Silhouette Beauty Competition. No faces allowed.
6.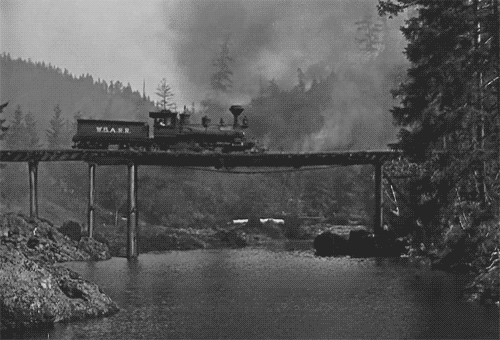 1926
This shot from the movie The General is the most expensive shot in silent film history. It was filmed in a single take, that had to be perfect, with a real train and a 'dummy' engineer (notice the white arm hanging out the conductors window). Some of the locals who came to watch the filming, thought the dummy was a real person and screamed in horror; supposedly, one person even fainted.
7.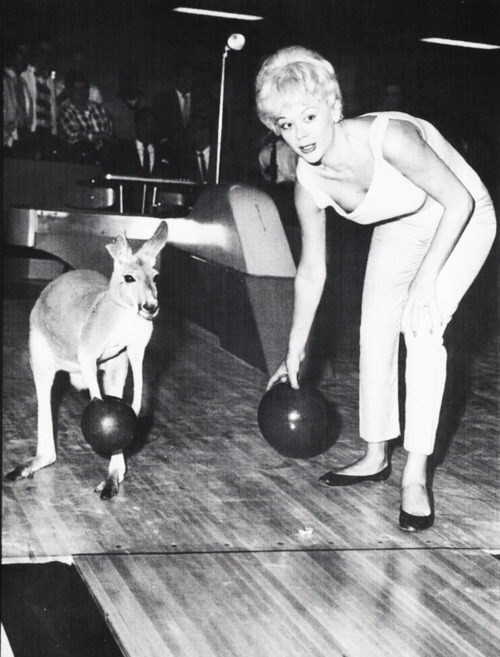 1958
Model Monique Van Vooren bowling with a kangaroo.
8.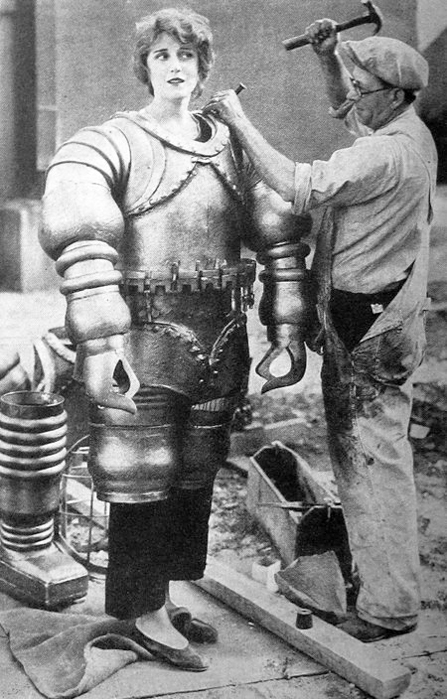 1929
Jane Daly getting into costume for The Mysterious Island, 1929. The film is an adaptation of Jules Verne's L'Île mystérieuse (The Mysterious Island), published in 1874.
9.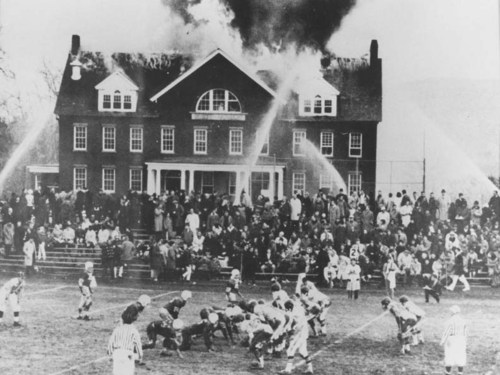 1965
A high school football game goes on as a fire rages on at a boarding school in Northfield, Massachusetts.
10.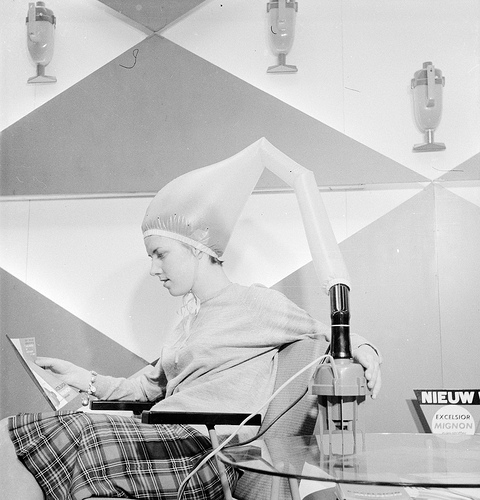 Vintage Hair dryer?
11.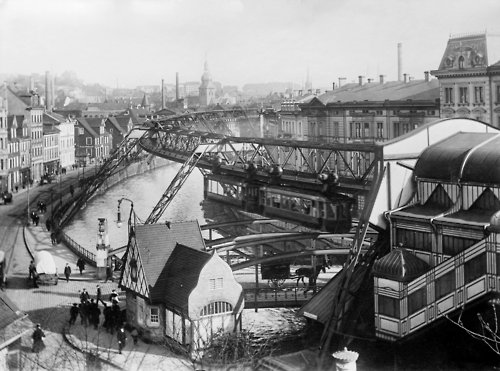 1913
The Wuppertal Schwebebahn or Wuppertal Floating Tram is a suspension railway in Wuppertal, Germany. It was built between 1897 and 1903 and opened in 1901. The Schwebebahn is still in use today as normal means of local public transport, moving 25 million passengers annually. It is the oldest elevated railway in the world.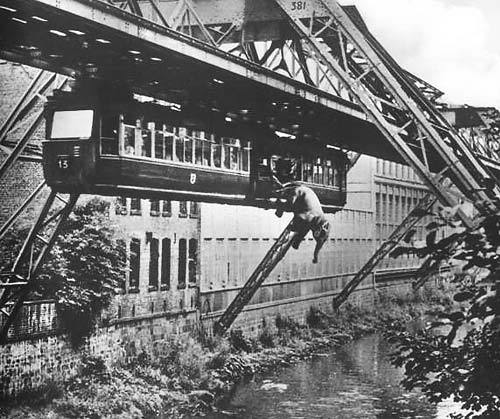 July 21, 1951
The Althoff Circus organized a publicity stunt by putting a baby elephant on the floating train at Alter Markt station. As the elephant started to bump around during the ride, she was pushed out the wagon and she fell into the river Wupper. The elephant, two journalists, and one passenger received minor injuries. After this jump, the elephant got the name of Tuffi, meaning 'waterdive' in italian. Both operator and circus director were fined after the incident.
12.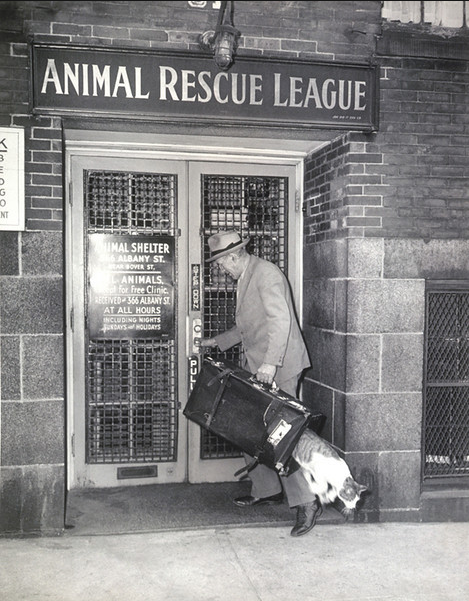 1930s
A cat escapes from the Animal Rescue League.
13.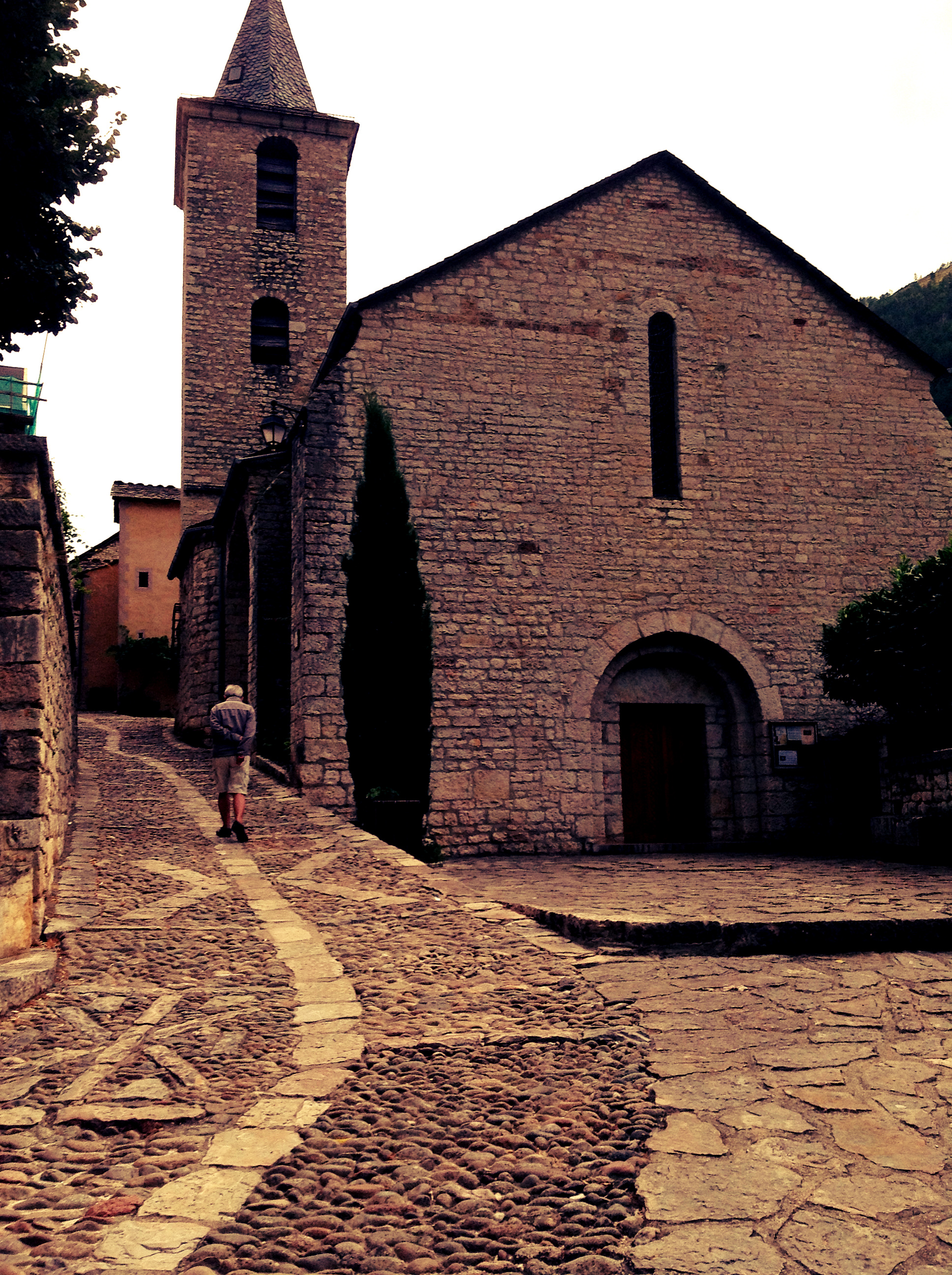 1923
Church built on top of a car.
14.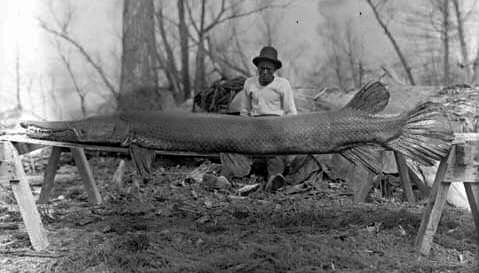 1910
This ten-foot alligator gar was caught and photographed at Moon Lake in Mississippi in 1910.
15.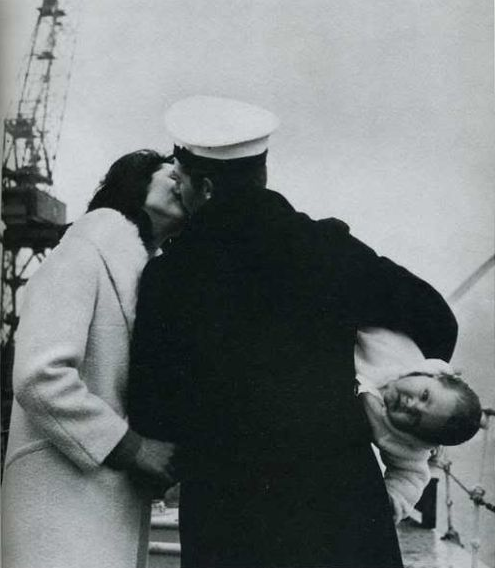 1940s
After 14 months at sea on Her Majesty's frigate Whitby, seaman Anthony Bennett meets his baby for the first time.
Already addicted? Head over to Black and WTF.