The Messy Nessy Chic Alternative Gift Guide Part 1: Ideas for Her All Under 100 Bucks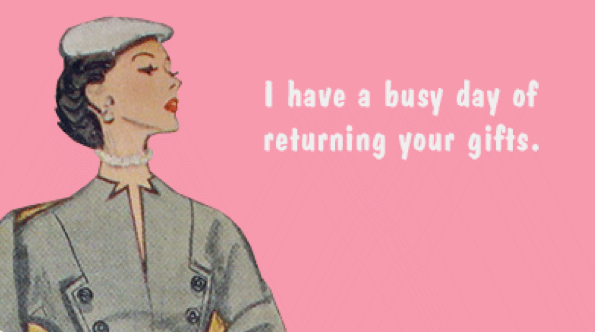 You may not know exactly what to buy a girl, but you should certainly know what makes her laugh…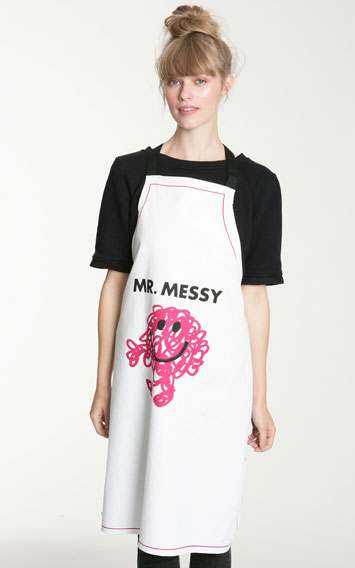 Indeed, if someone bought MessyNessy this Mr.Messy apron, it would put a smile on my face. A good gift for Mummy if you can find one that says what a fabulous cook she is!
Mr. Messy Apron, £15 from Urban Outfitters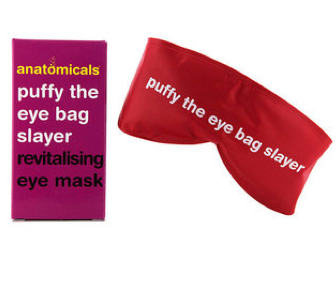 An ideal stocking-style gift for office pals…
Puffy the Eyebag slayer, £3.60 from Coco Ribbon

The Quirky Accessory…
Because no one would ever not comment on it!


You just need to give us an incentive to be creative…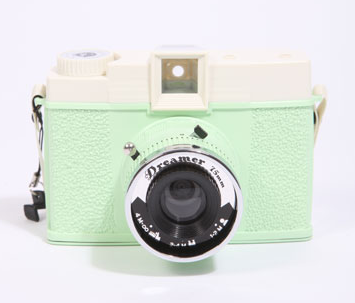 Because using the hipstamatic iPhone app is SO last year (even though I'll probably SO continue to use mine).
It's time to get authentic on these retro snaps!
Lomography Diana F+ dreamer, £50 from Urban Outfitters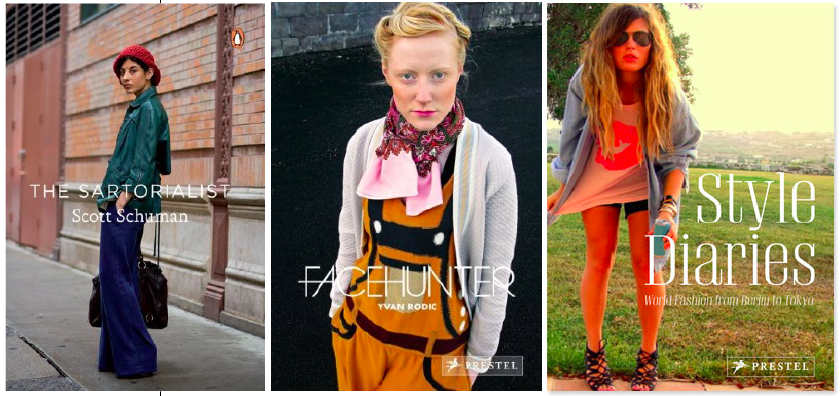 Us girls are suckers for coffee table books, especially ones about fashion.
With street style being the new fashion runway, The Sartorialist and Facehunter (two of the internet's most visited street style bloggers) have compiled the best images to show their unerring sensibility for street style.
Style Diaries presents insightful profiles on almost 50 of our favourite and most influential online bloggers alongside a colourful spread of photographs showcasing the personal style of each contributor.
All under £20 (click in titles to shop)


There's a Tomboy inside Every Girl…
These are just too much fun, especially since I actually had one when I was eleven years old.
Cambridge Satchel Company bags from £80-£100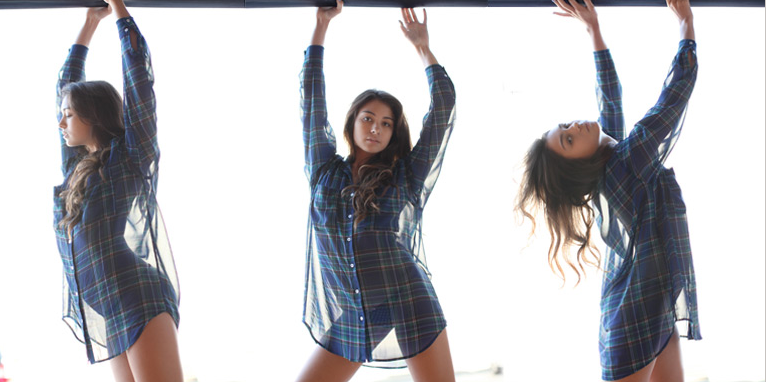 Gotta have one of these to remind ourselves exactly how sexy we can be in men's clothing!
Chiffon Oversized Button-up Plaid Shirt, £52 by American Apparel


Because We're Girls After All…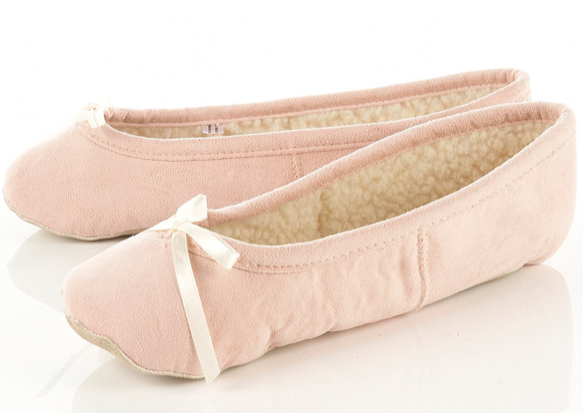 Uggs are out but Ugg-style ballerina slippers? Hmmm… don't mind if I do.
Microsuede Ballerina Slippers, £8 from Topshop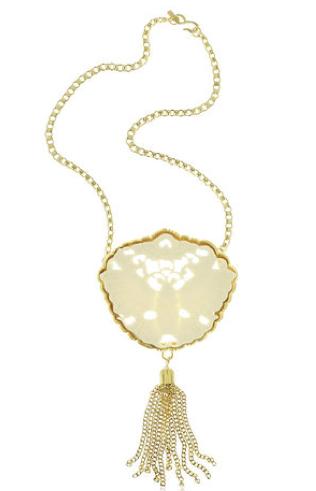 For the girl that likes her eccentric statement jewellery…
Kenneth Jay Lane Butterfly Pendant, £89 from Coco Ribbon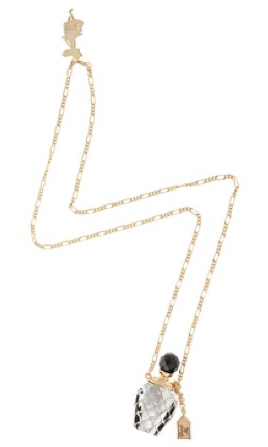 For the more dainty jewellery lover
Disney Couture Perfume Bottle Necklace, £55 from ASOS or Disney Stores


Perhaps Something that Might Help us to be a Little Less Messy in Life
Girls need protective iPhone cases like babies need arm-bands. But we would also like it if those protective cases had some girly appeal…
Jewellery designer Danijjo gets on the tech train iPhone/ iPod covers from $68 at Shopbop.com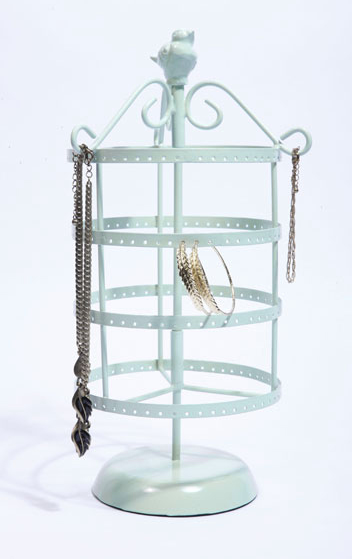 It's something we'd never get around to buying for ourselves but with the tangled state of our jewellery collection, this is something we really need…
Spinning Bird Jewellery Stand, £30 from Urban Outfitters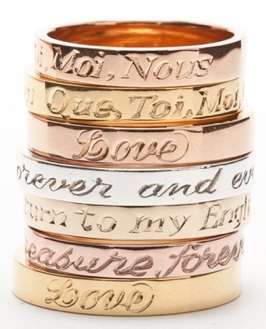 A ring that's hipster enough that it's not too cheesy…
Laura Lee Gold Treasure Forever Ring, £95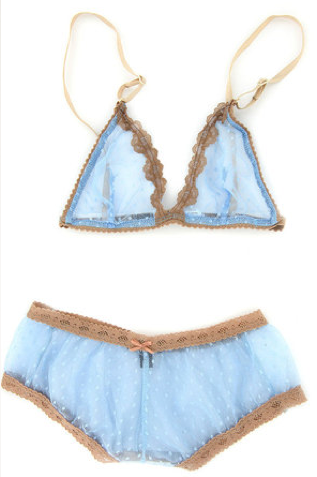 If you've got that kind of relationship, why not go for lingerie?! If you don't know her bra size (most men don't) stick to the bralette (a bra without a cup) and figure out whether she's a small, medium or large (come on, it can't be that hard).
Blue Lingerie Set by Coco Ribbon, £95


If You Find Designer Vintage, She'll Eat it Up…
Vintage Escada. Full Stop. I usually have a rule about buying clothes as gifts for girls (sizing & we're just too damn picky), but if you come across a vintage designer piece like this– bag it! She'll eat it up. Stick to clothing like cardigans, loose jackets where sizing isn't a huge issue.
Vintage Escada Blazer, £60 from Pret A Portobello (F.Y.I this is Portobello market online)