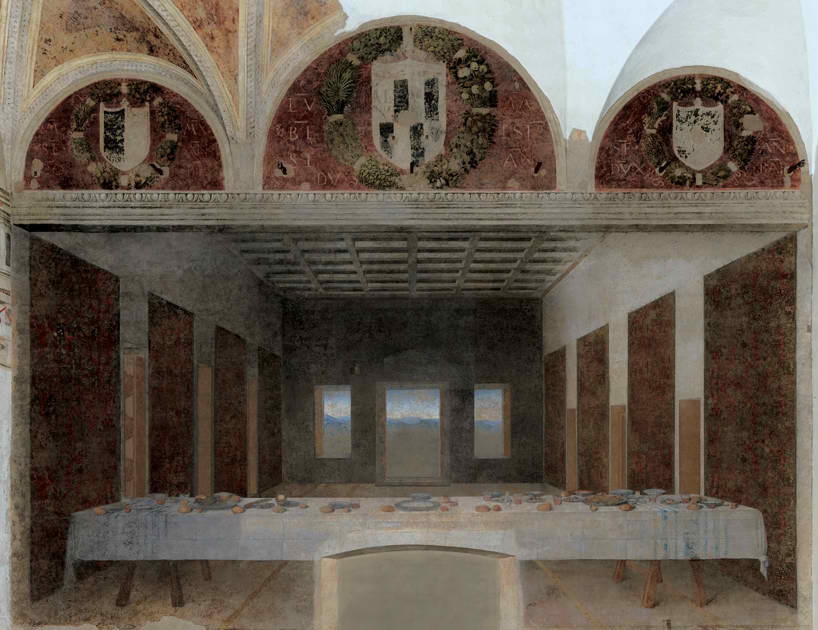 L

eonardo da

V

inci

's

'T

he

L

ast

S

upper'
Here at MessyNessyChic, we've looked at abandoned homes, castles, villages, towns, seaside resorts, even an abandoned human zoo! So how about some abandoned art?!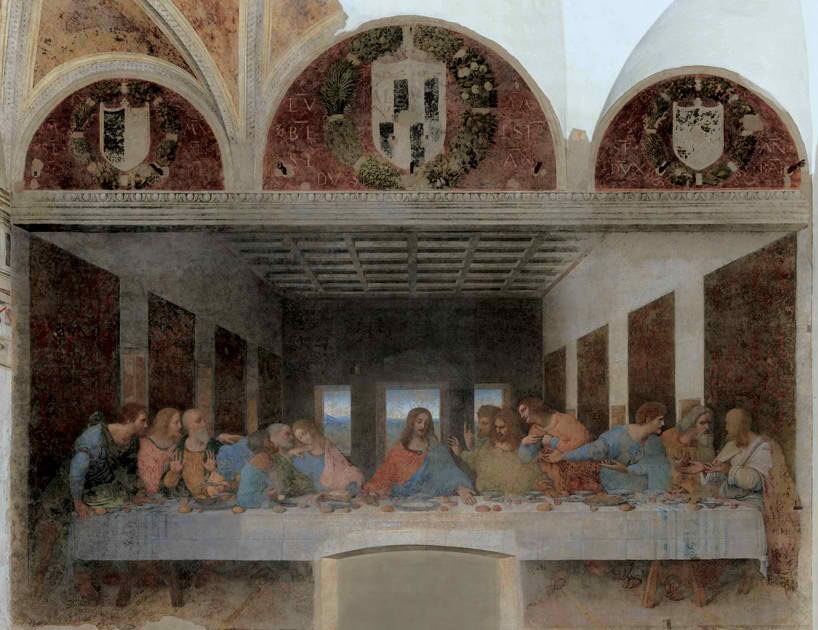 This very clever idea comes from a Hungarian media student, Bence Hadju, attending the University of Fine Arts in Hungary. Hadju has taken a handful of the world's most recognizable paintings and erased all the people.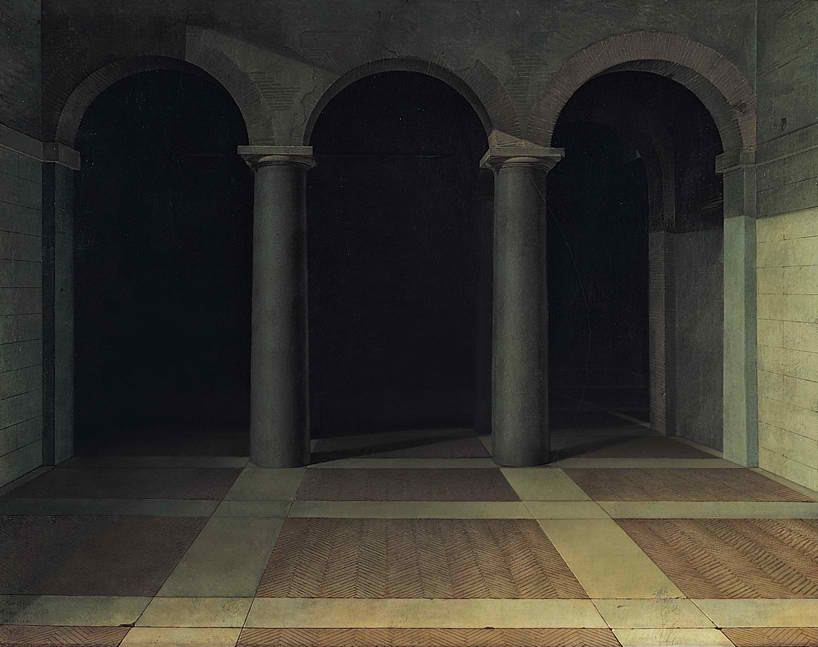 Jacques-

l

ouis

D

avid

's

'O

ath of the

H

oratii'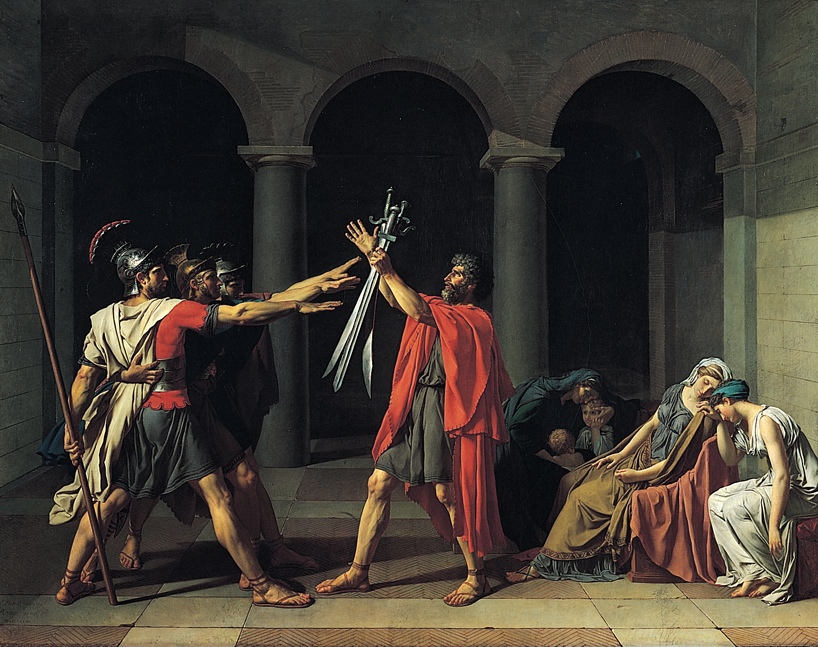 The feeling when looking at abandoned spaces that everyone has vanished from earth is eerily present in these edited masterpieces.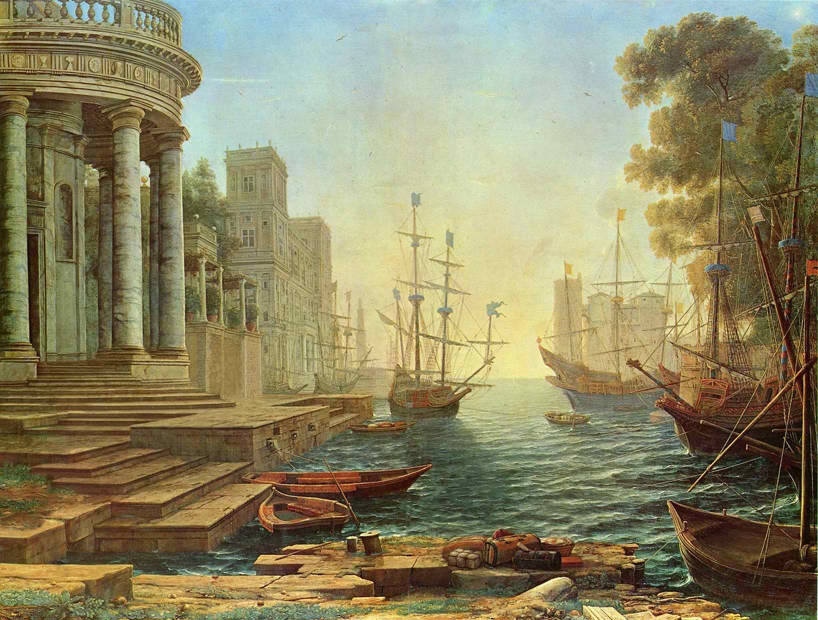 C

laude

L

orrain's

'S

eaport with the

e

mbarkation of

S

t.

U

rsula'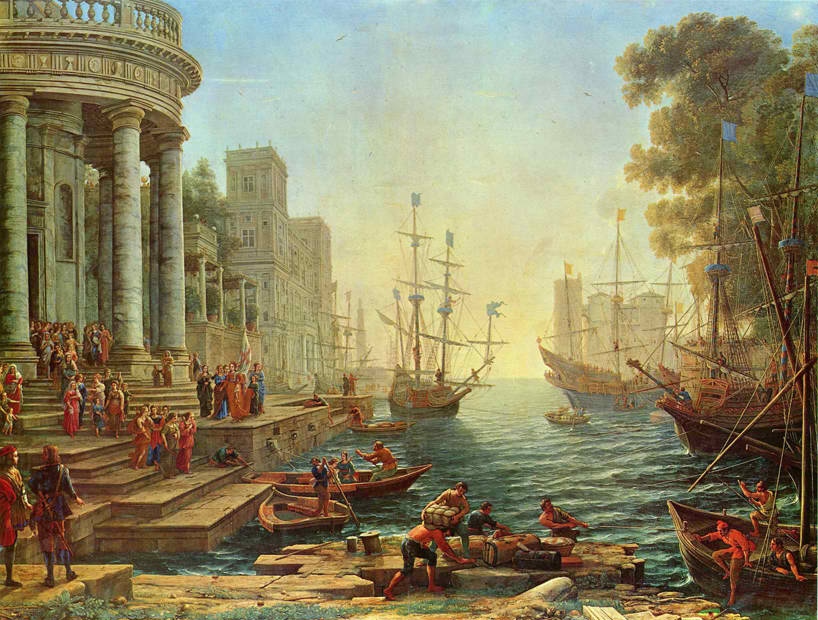 You could also imagine one of these being at the center of spectacular art heist, switched with the real museum piece! Thomas Crown Affair sequel anyone?!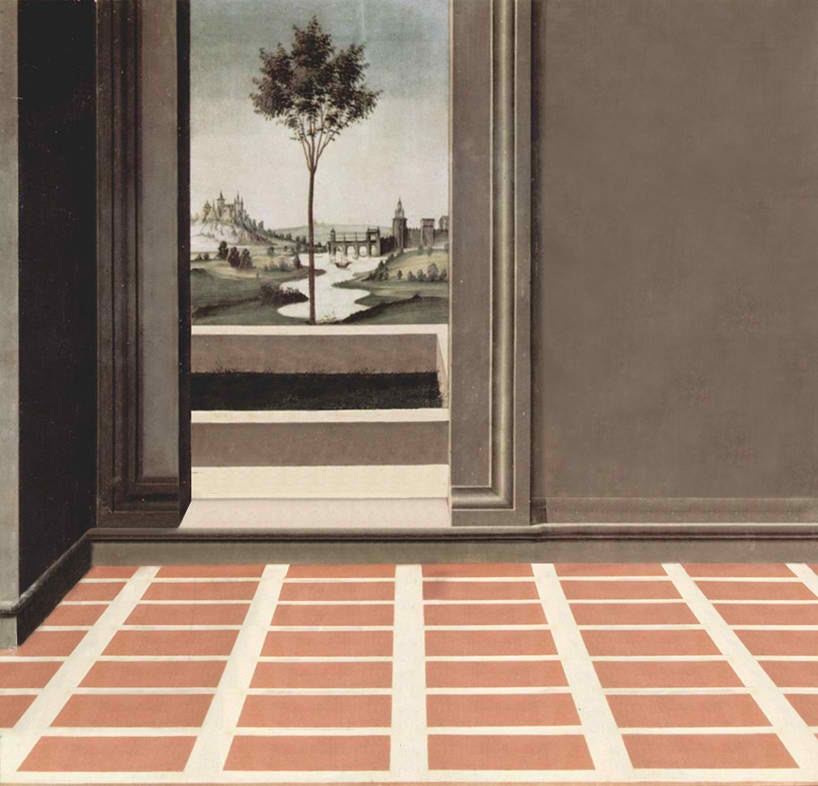 S

andro

B

otticelli

's

'A

nnunciation'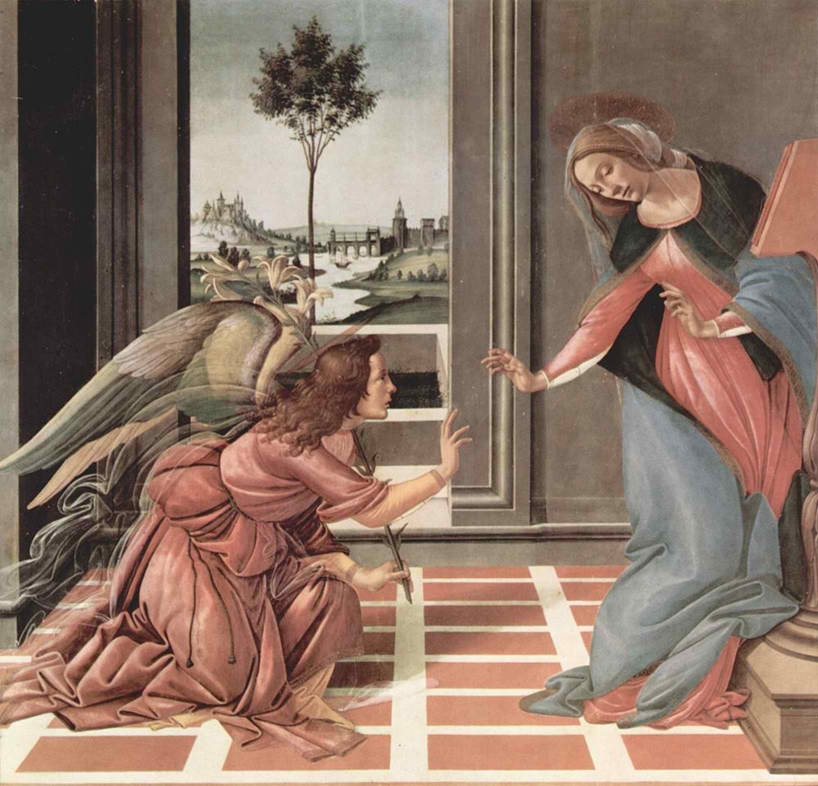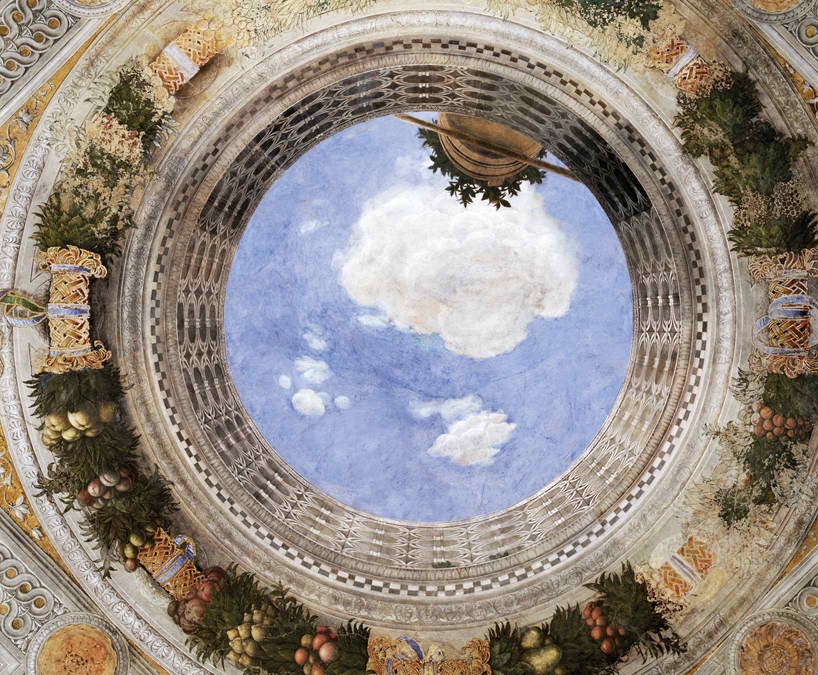 A

ndrea

M

antegna

's 'O

culus in the

c

amera degli

S

posi'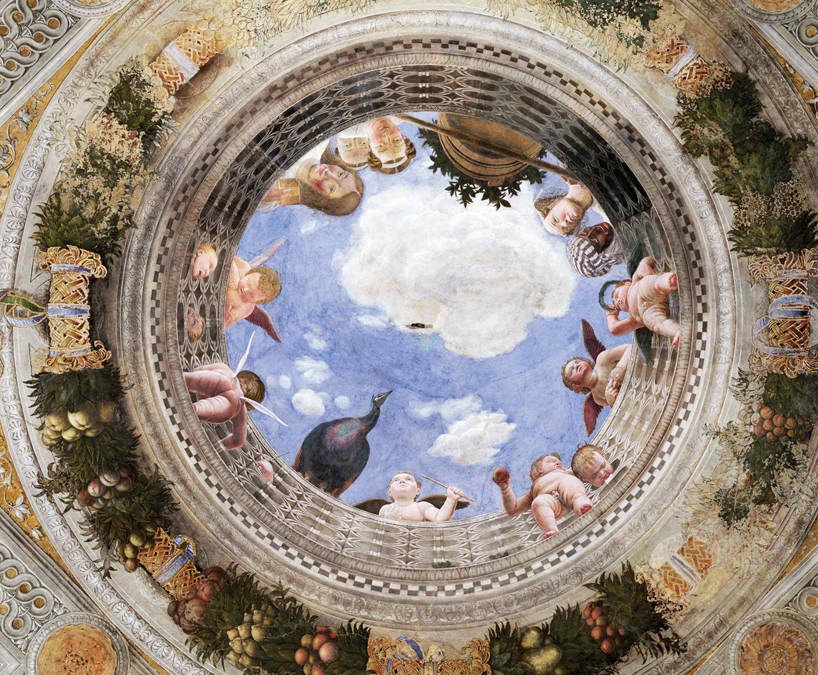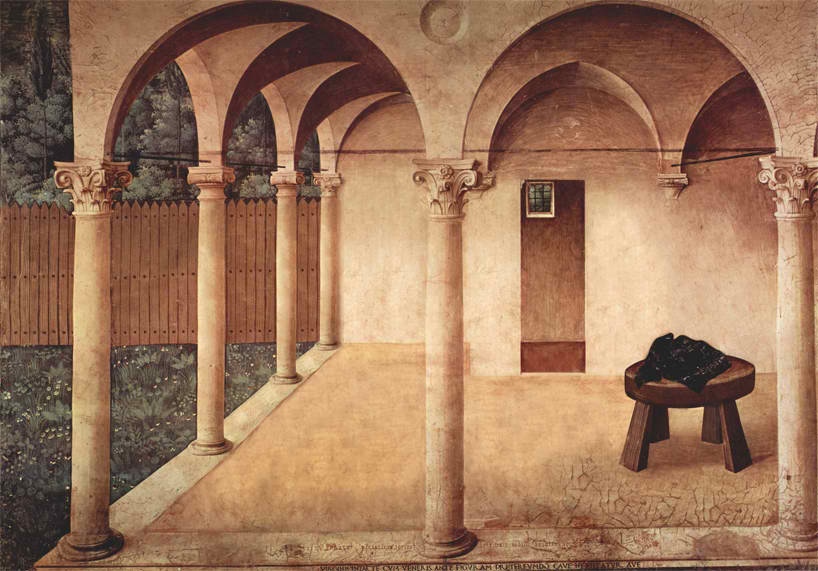 F

ra

A

ngelico

's

'T

he

A

nnunciation'