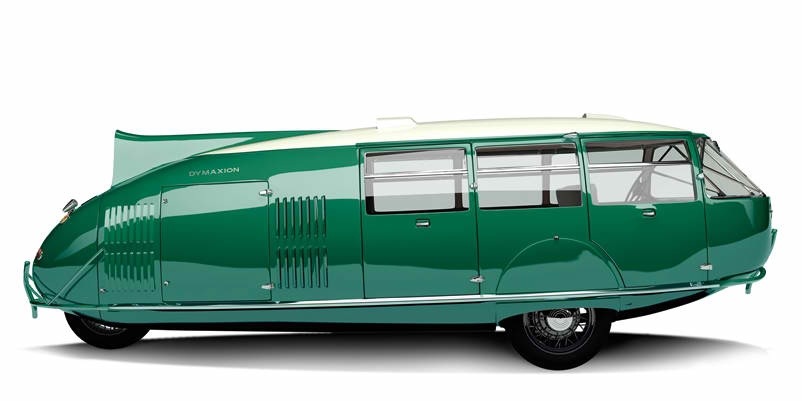 It was voted one of the 50 worst cars of all time and deemed 'unworkable'– but I think it looks pretty rad if you ask me, as long as you don't actually try to drive it or anything. It resembles a torpedo but its fastest documented speed was only 90 miles per hour (although the inventor of course maintained it could reach up to 120 mph). Designed as a prototype in 1933 by American inventor and architect Buckminster Fuller, considered one of the 20th century's greatest nut jobs, the vehicle's body was an unusual teardrop shape and measured in at 20 feet long (over 6 metres).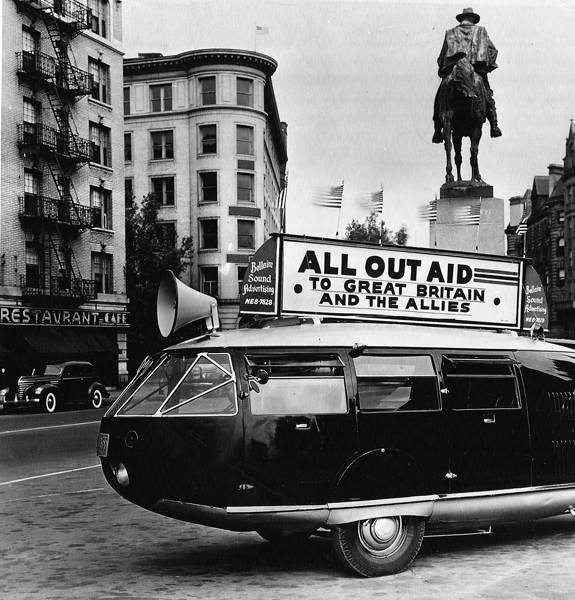 But the Dymaxion was damned from the get go when the prototype debuted at the Chicago World's Fair in 1933 and crashed, killing the driver even though he was wearing a seatbelt, and badly injuring two passengers. The accident saw the vehicle roll over and with only a canvas roof, the prototype offered very little crash protection. Perhaps they would need to rethink a few things before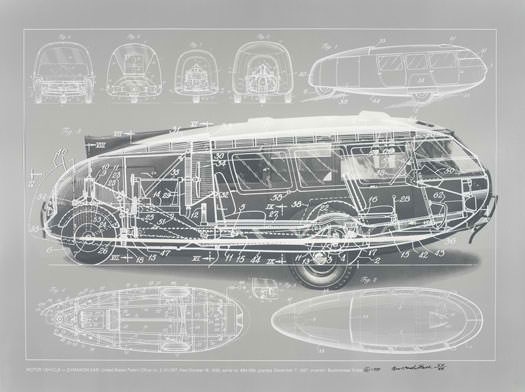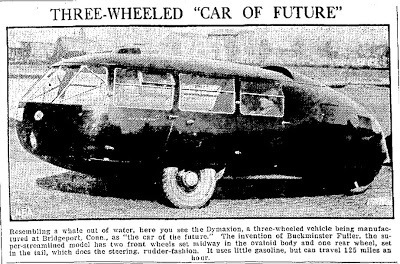 The true cause of the accident was never determined, while Fuller reported that the accident was due to the actions of another vehicle that had been following closely, of course. Unsurprisingly, the Dymaxion project was scrapped pretty quickly, although its beautiful design did heavily influence several subsequent automobile designs, including the iconic Fiat 600 Multipla, picture below.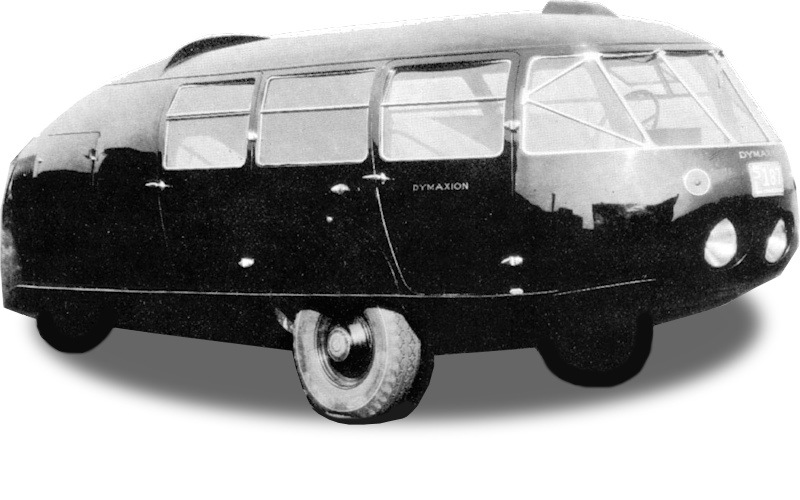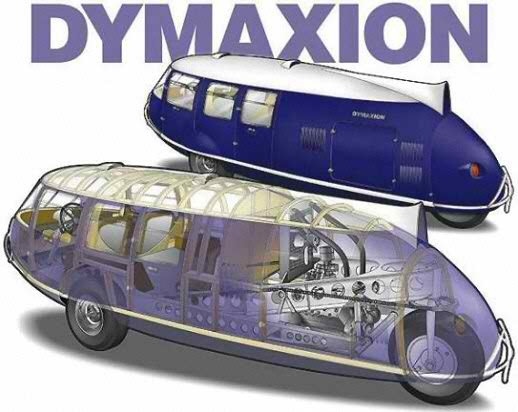 Of the three original prototype Dymaxions produced, one was badly damaged, another is on display at the National Automobile Museum in Reno, Nevada and the third changed hands so many times it was lost and presumed scrapped by the 1950s. In 2010 architect Sir Norman Foster recreated the car, producing the last Dymaxion in the world.