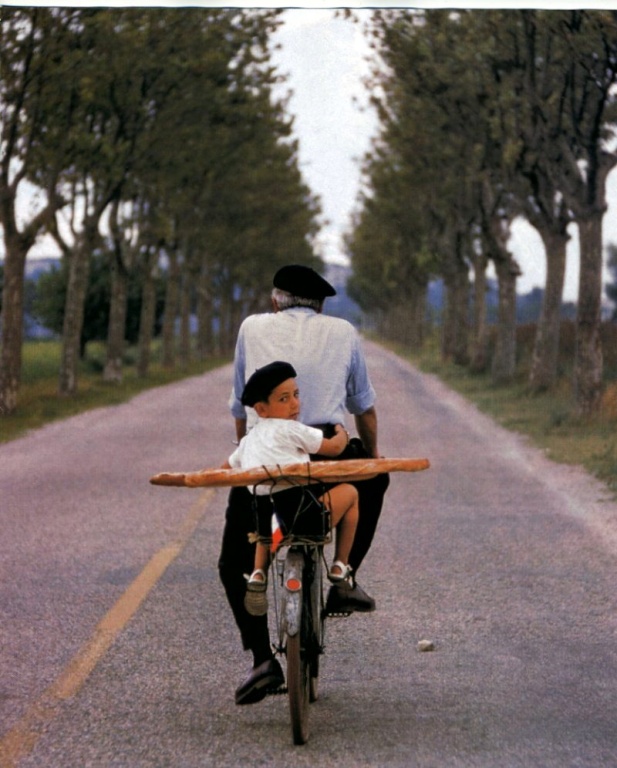 It's not exactly the Tour de France, but introduced in 2009 and inspired by London's Tweed Run, Paris has its very own "Beret Baguette" ride celebrating French flair for fashion, gastronomy and the trusty two-wheeled transporters.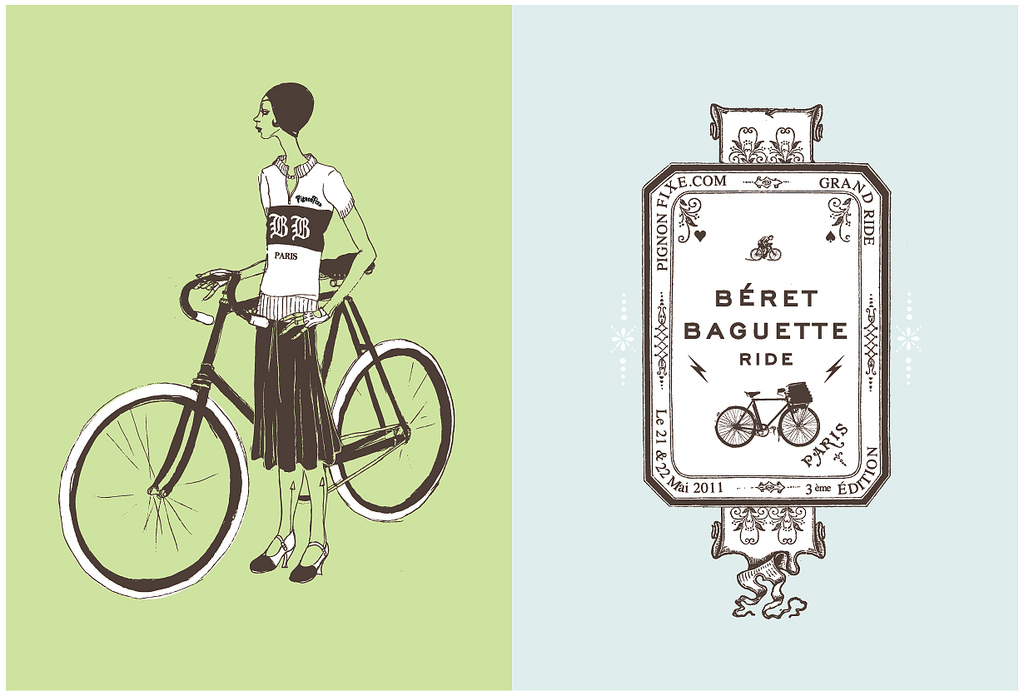 The annual group ride is attended by up to 500 Parisians and fixie enthusiasts are encouraged to don the garb of the France of the 1920s and '30s.
Women come in vintage summer prints; the men in marinière shirts and berets. For the grand picnic later in the evening, bikers strap baguettes to their fixies and bien sûr, don't forget the cheese and wine in the tote baskets.
To stay updated on the next ride, join the Facebook page and take a gander at this video!