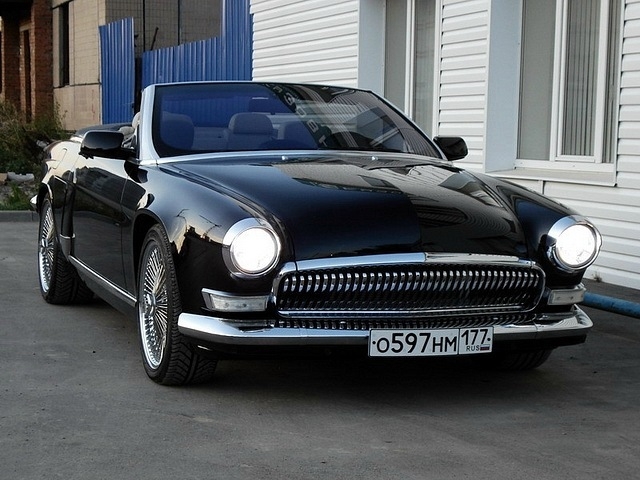 I'm one of those people who, in the event of being elected King and Queen of f**king everything, would pass a law that enforced car manufacturers to design cars like they used to in the good old days of classic car design. And to prove that modern technology cars can look classic and beautiful, I would use this example of a transformed BMW 6-series that was customised to mimic a 1950s Volga GAZ-21. The KGB and the Soviet Union's first choice in sports automobiles– (i.e this was the nicest car that citizens were allowed to own in a communist country), the Volga was one of the more reliable and popular automobiles ever to come out of Eastern Europe.
It's ironic marriage with a German-made modern BMW went down in a garage somewhere in Russia, and by the looks of it, at the hands of some pretty talented car technicians.
The result? A beautiful classic shell with a little bit of Mustang, a whiff of an Alfa Romeo Guilietta and all the comforts of modern technology. See, it can be done! Now who can we talk to about passing this law…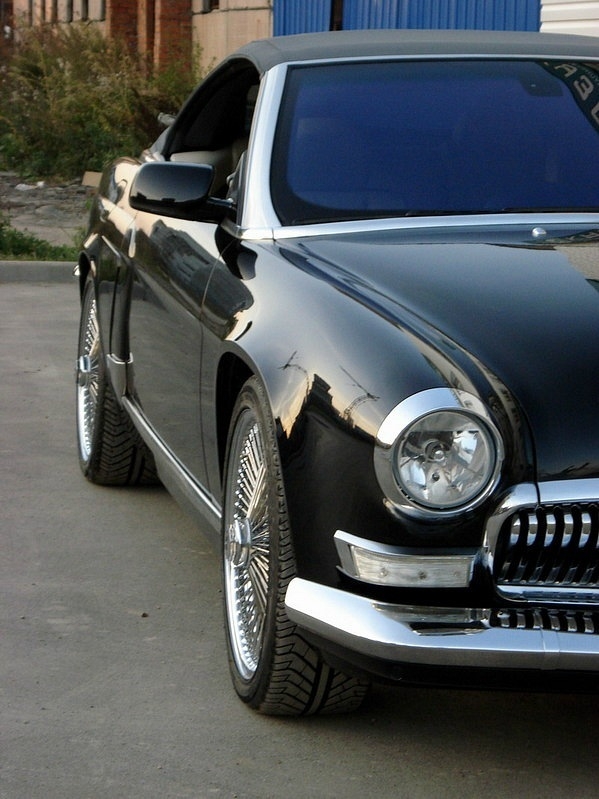 Before: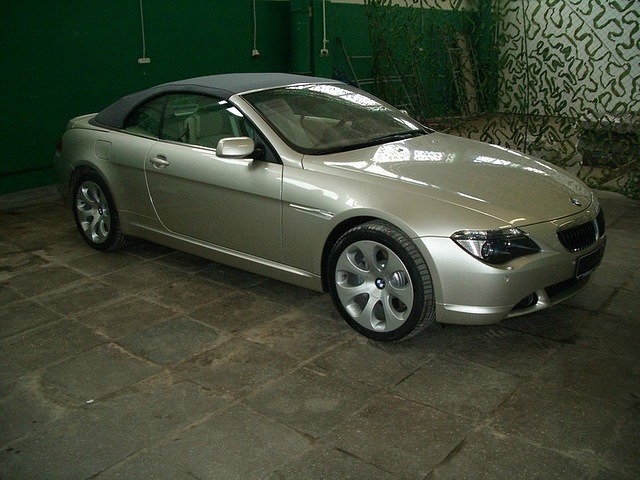 After:

Before: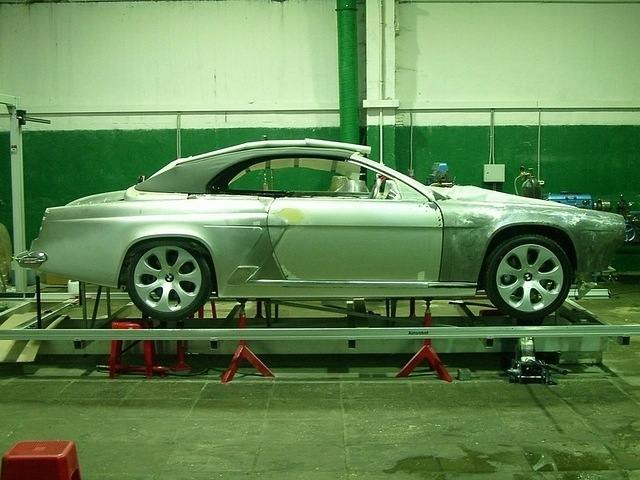 After: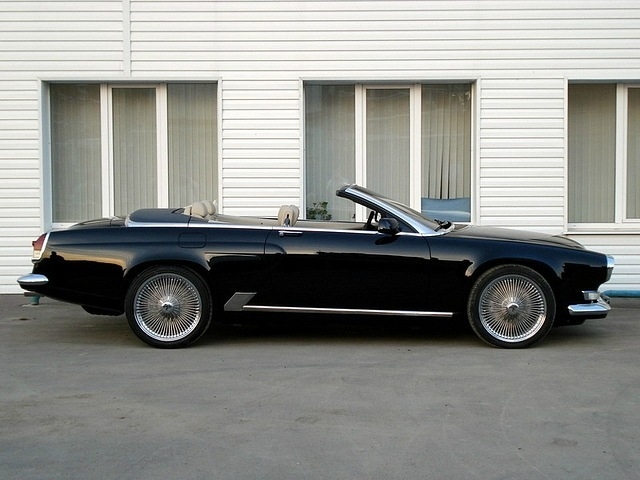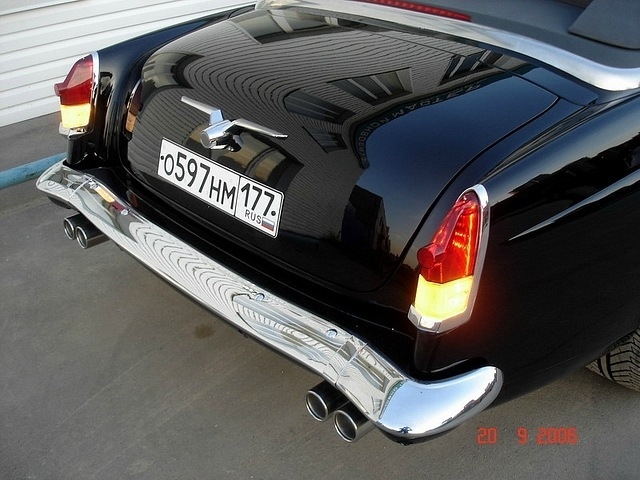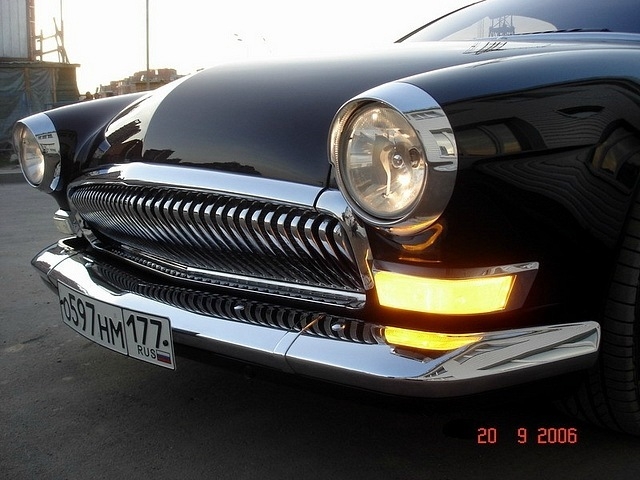 The modern interiors were left in tact. Personally, however, I would have gone all out with the interior customising too!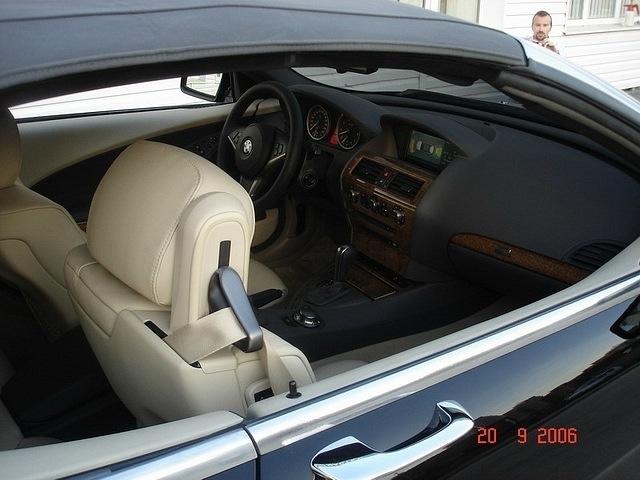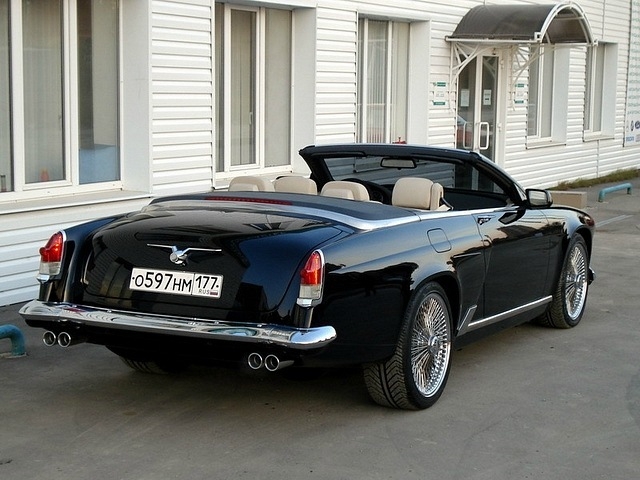 What do you think of this BMW's vintage makeover??
Images via PaulTan.org