1. Orchard Street, NYC Time Travels to the 1900s for Filming of "The Knick"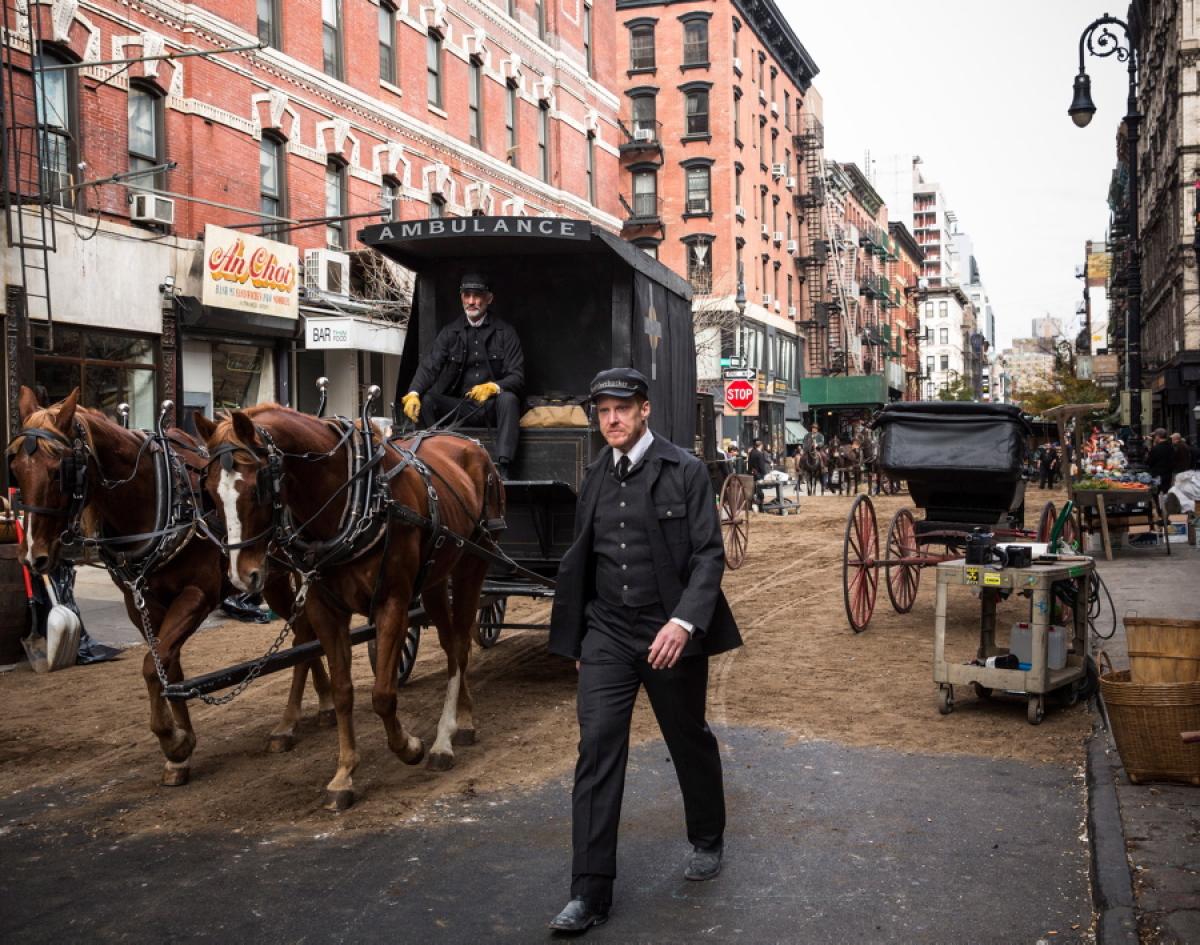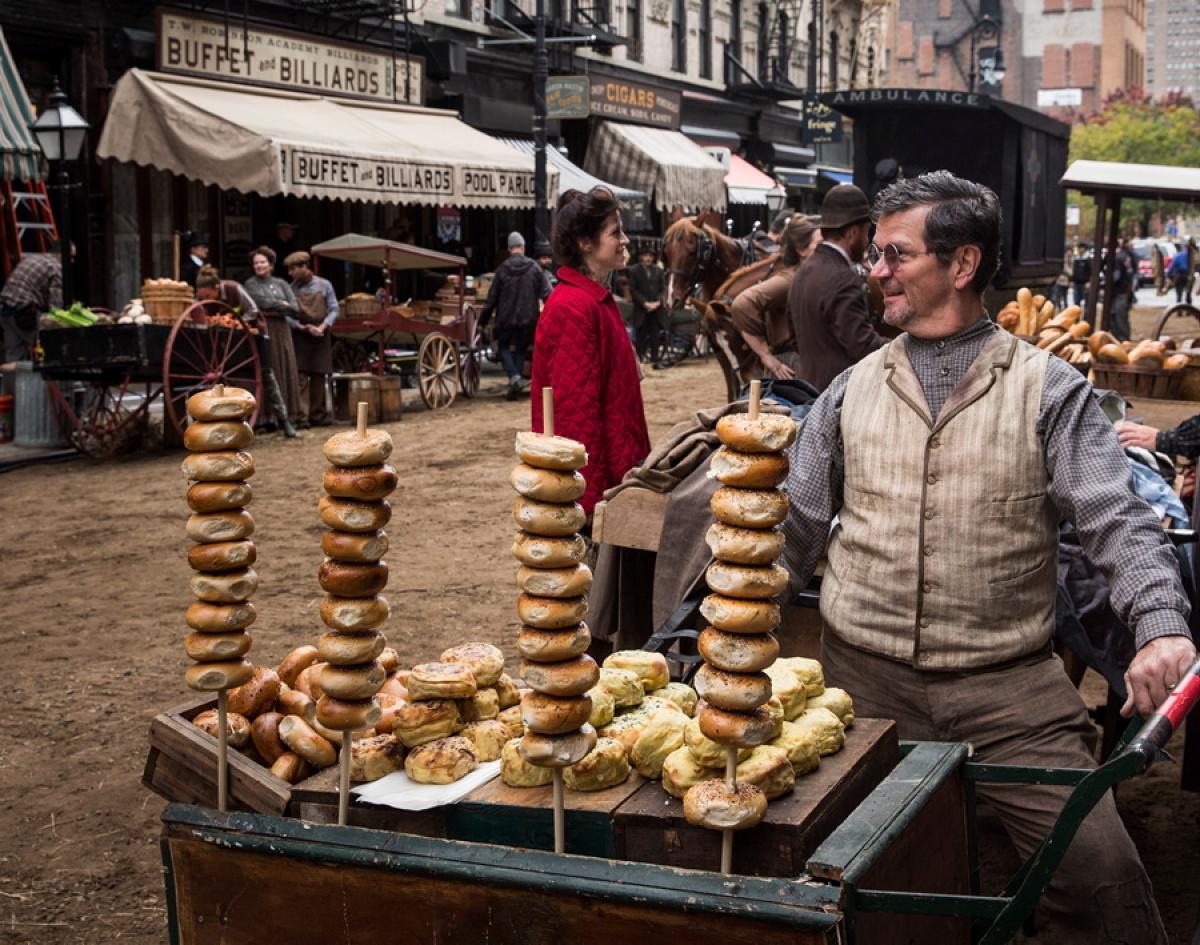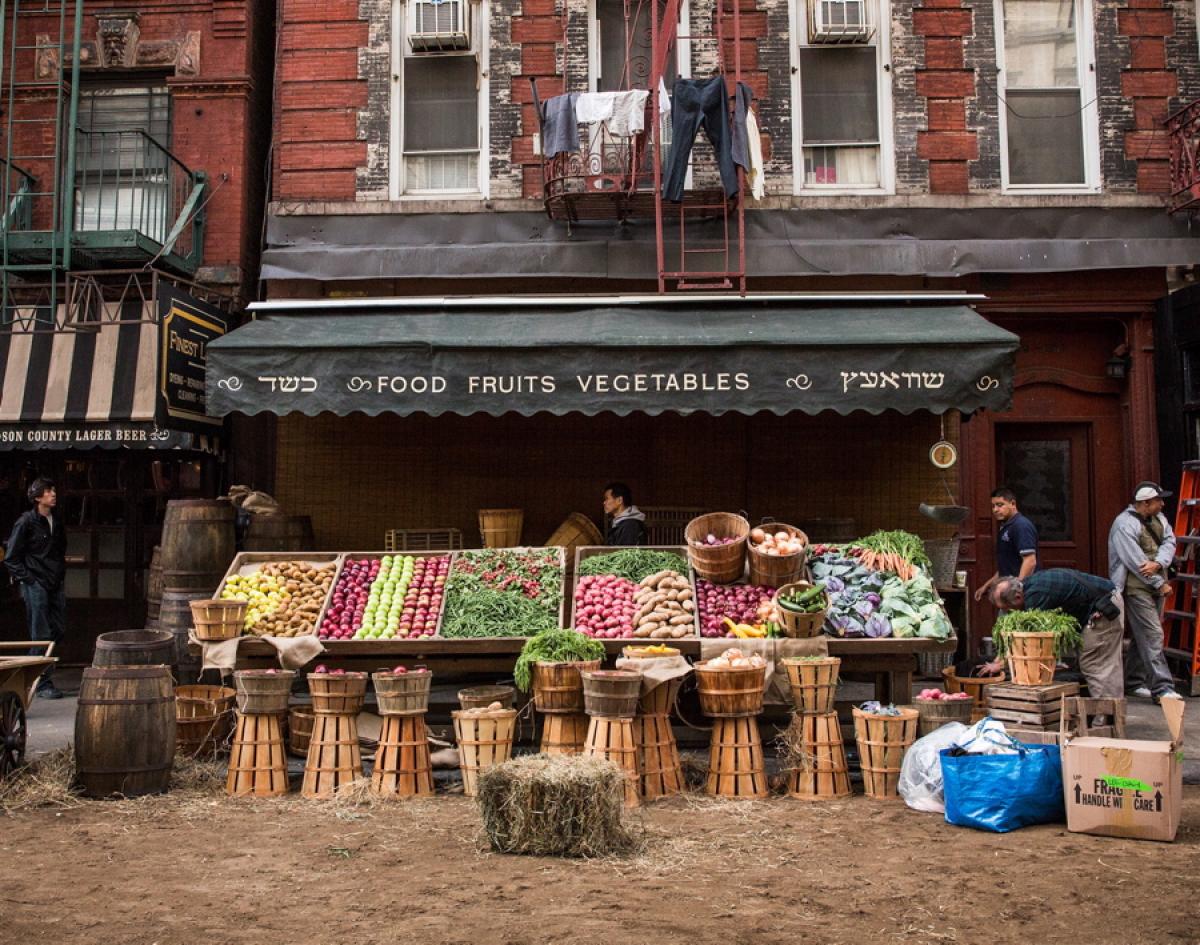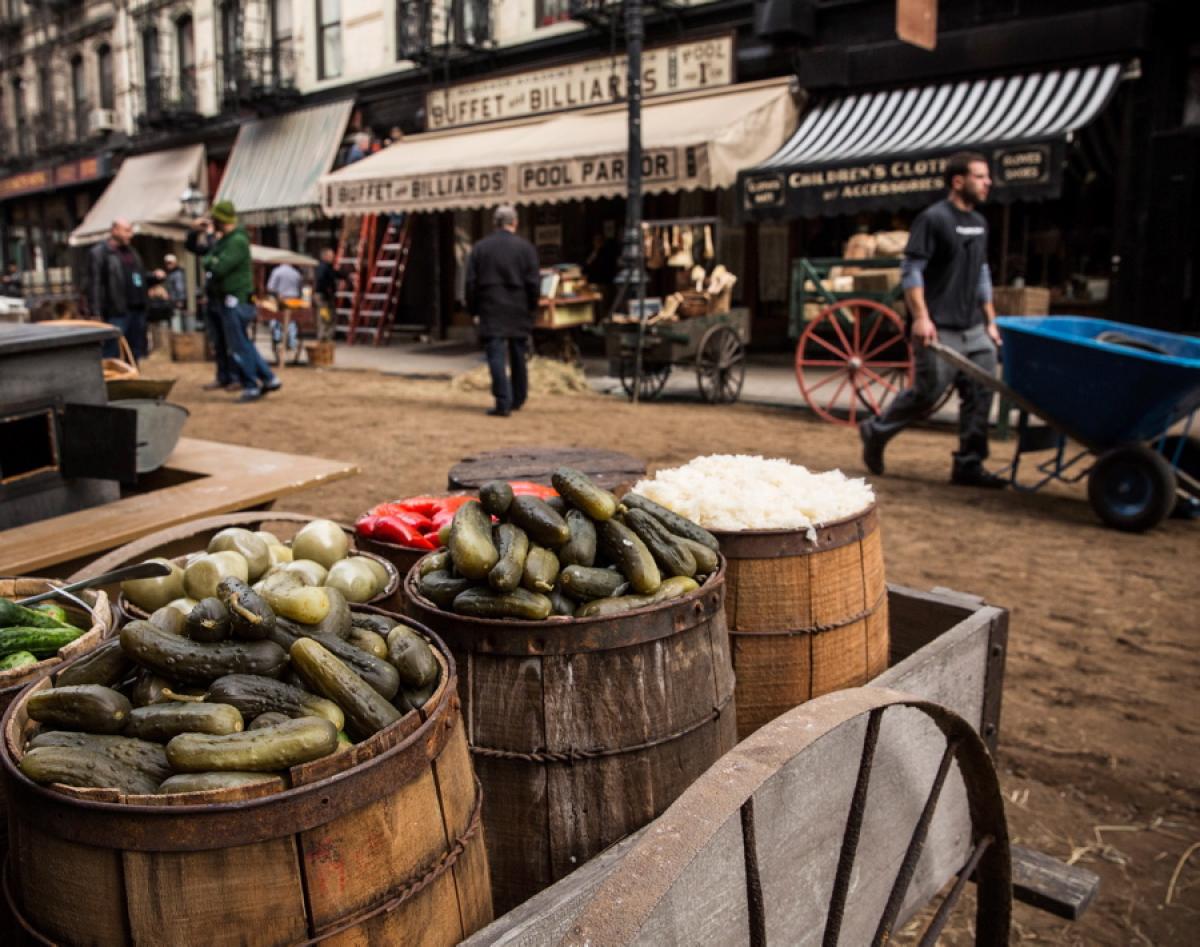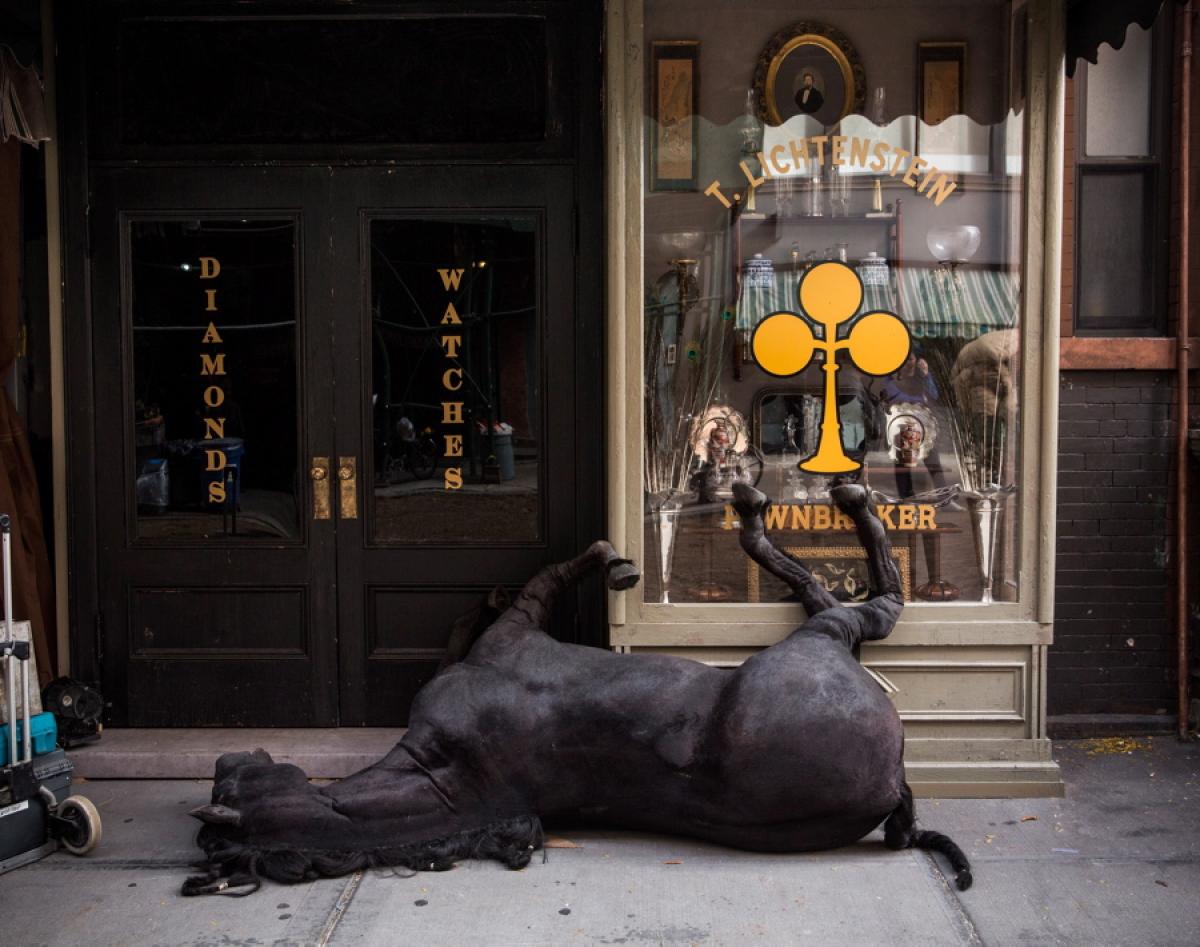 (feel obligated to clarify that this is a fake horse)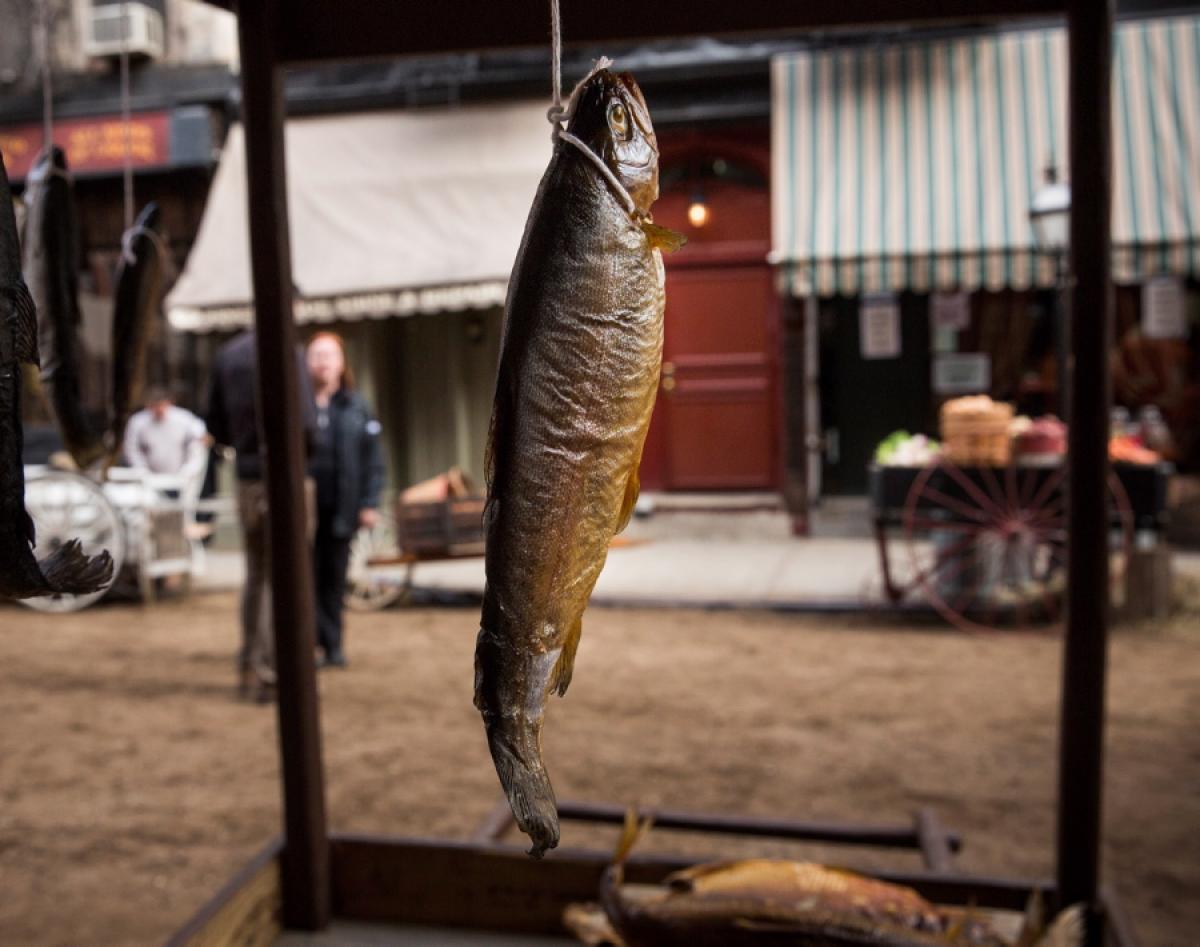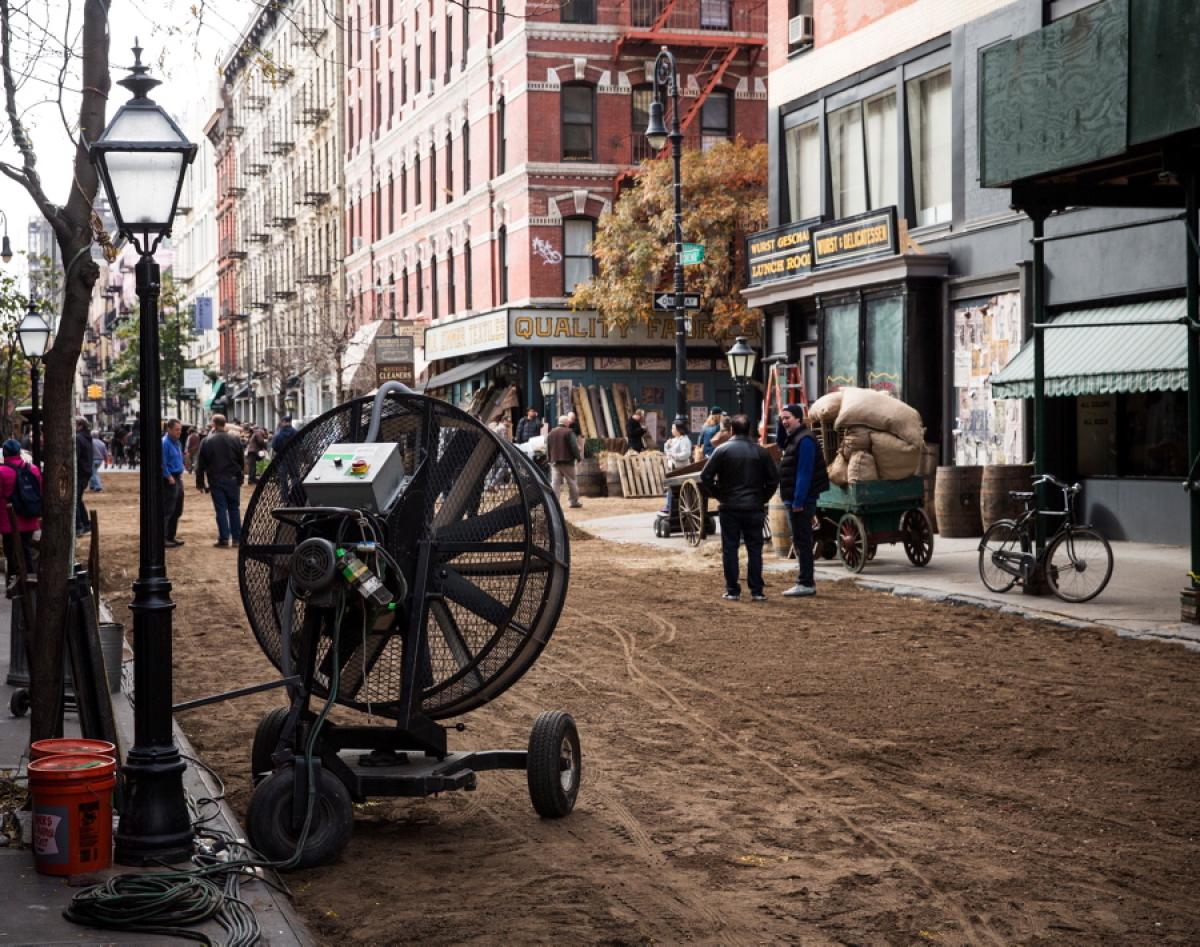 Taking us on a journey back in time, period drama "The Knick" gave Orchard Street in New York City's Lower East side a 1900s makeover… Directed by Oscar-winning director Steven Soderbergh and starring Clive Owen, the 10-part series set for release in 2014 is causing quite the buzz – the period drama focuses on the lives of doctors and nurses at the Knickerbocker Hospital in Harlem, Owen plays a doctor addicted to liquid cocaine. 
Photos found on the Daily News and The Lo-Down NY
2. Patti McGee, first female professional skateboarder, doing her thing.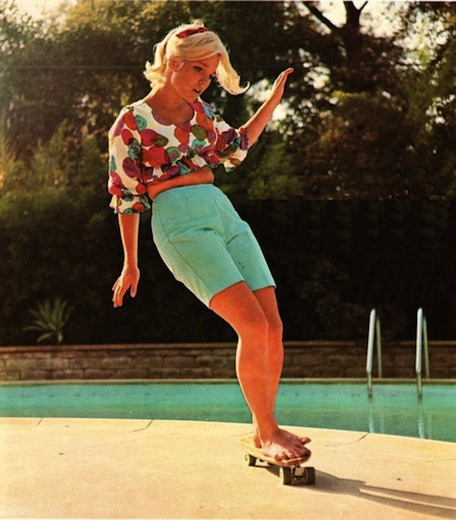 Found on Reddit
3. Stuffing-Flavoured Potato Chips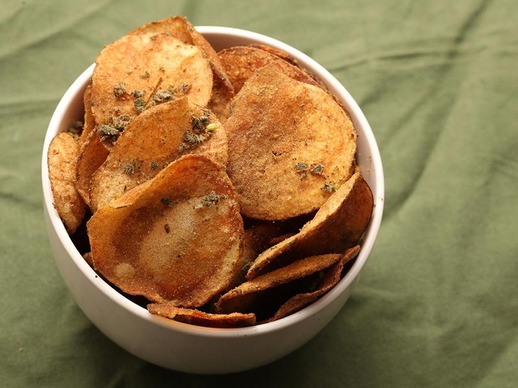 A must-have at your Thanksgiving dinner. Recipe found on Serious Eats.
4. A Bicycle Pageant, 1948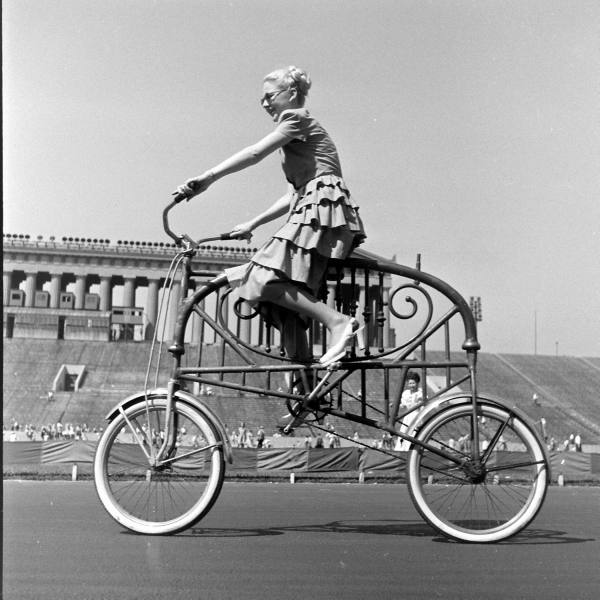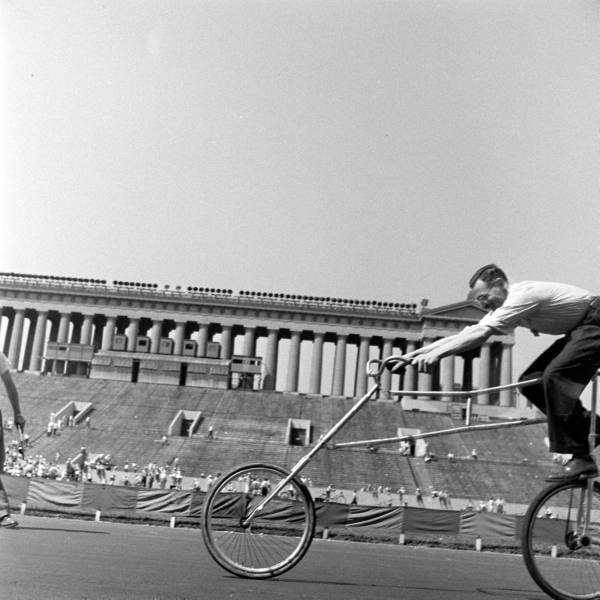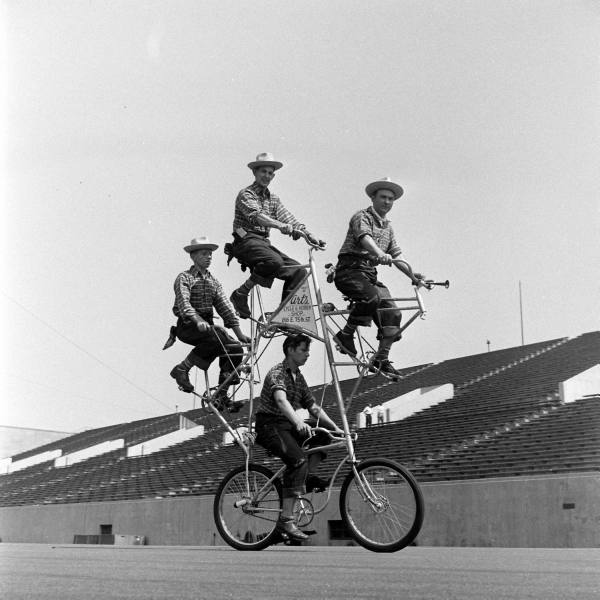 Found in the Life Archives 
5. The Great Dune of Pyla, France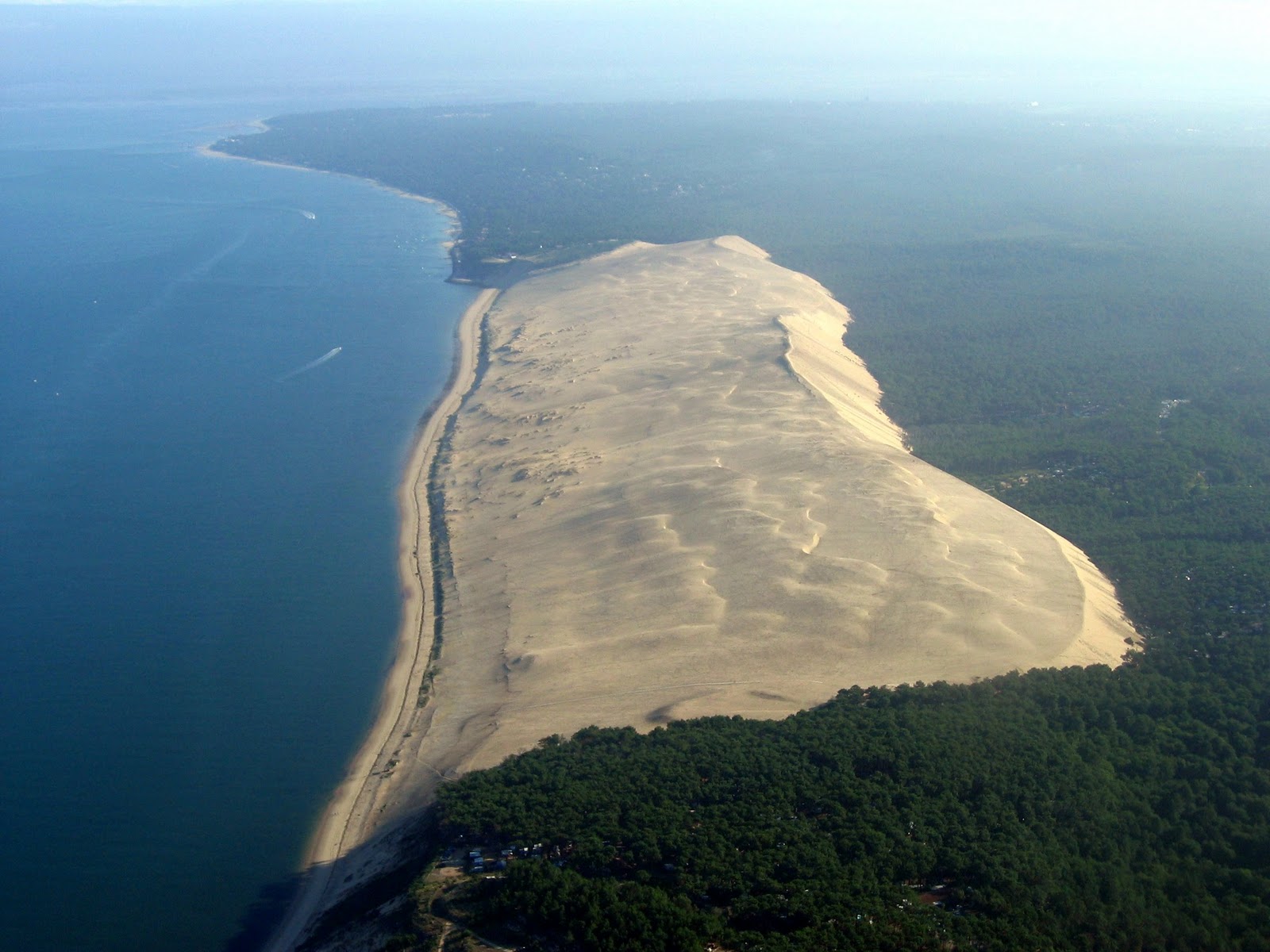 Found on Imgur
6. Former Blockbuster Video Stores that are not fooling anyone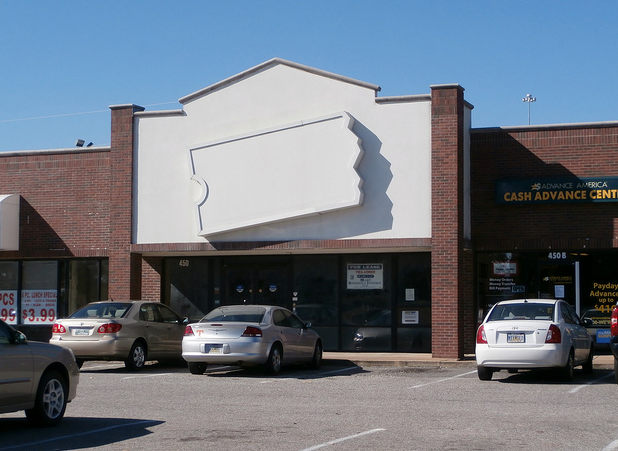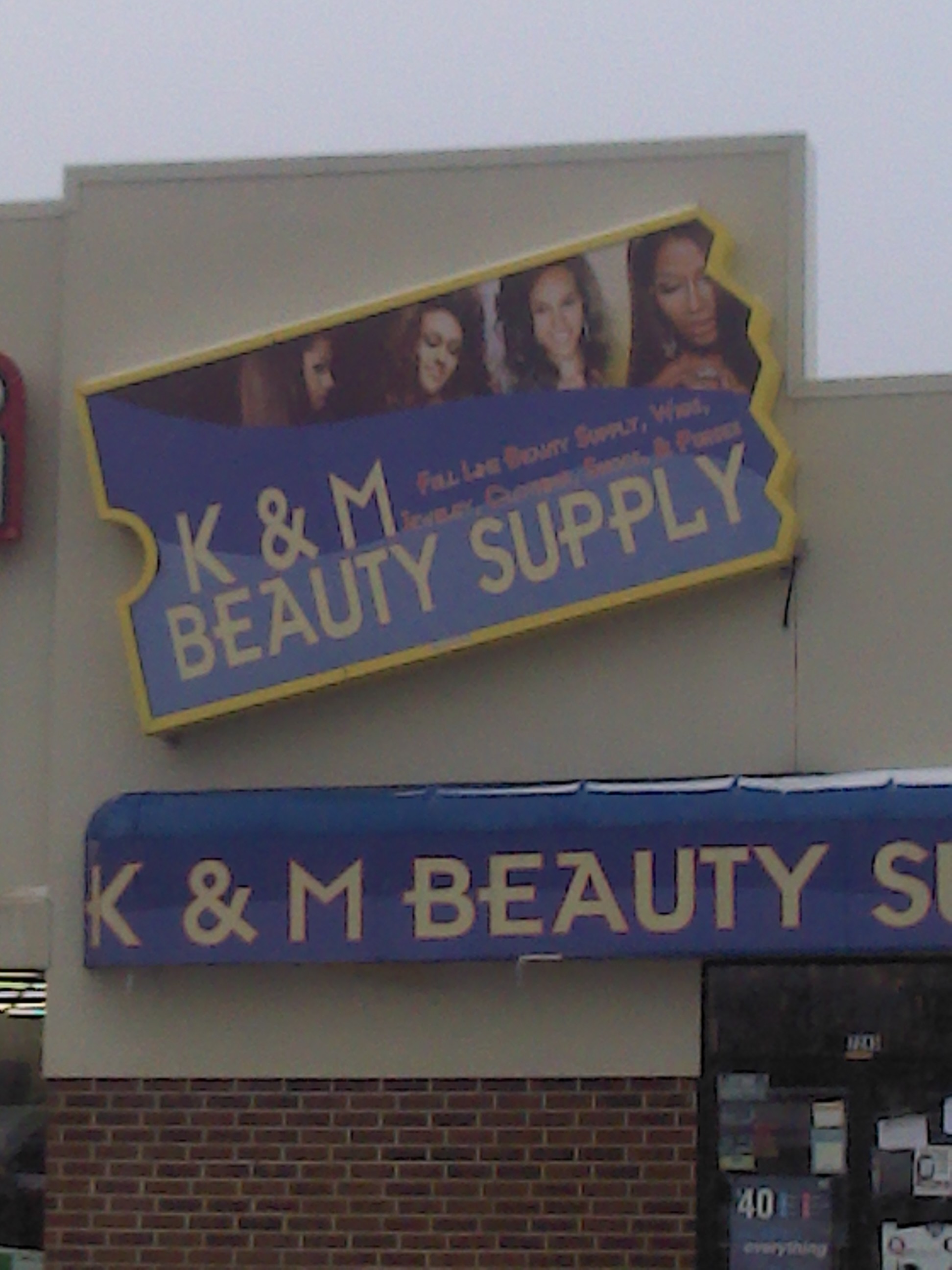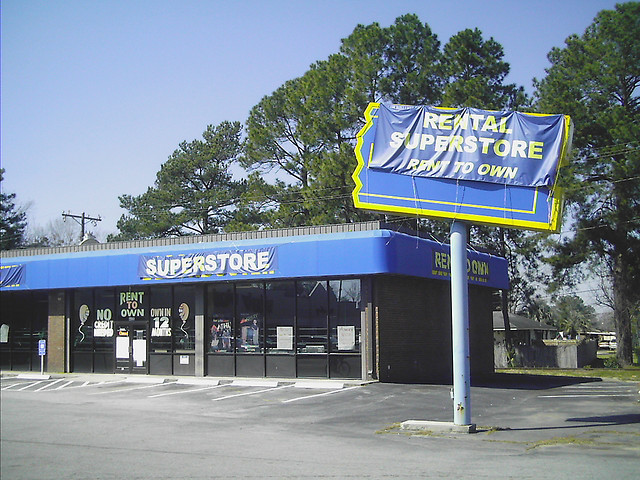 Found on the rather awesome subreddit, NotFoolingAnybody
7. A Christmas Tree Ornament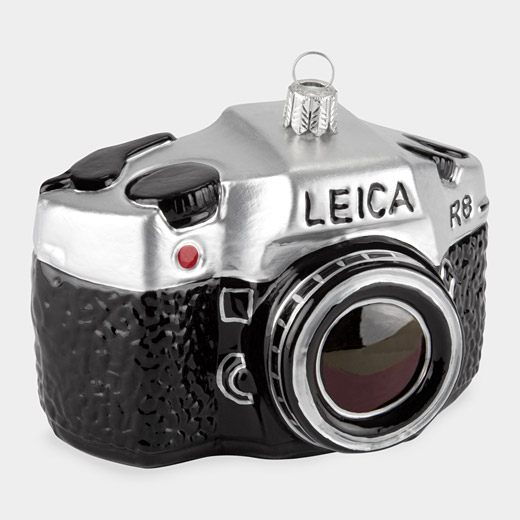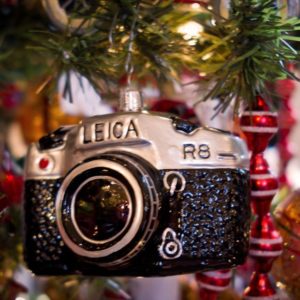 Leica 35m camera rendered in hand-blown glass by artisans in Germany from the Museum of Modern Art Shop
Found on the MOMA online shop.
8. An American Asylum: Before & After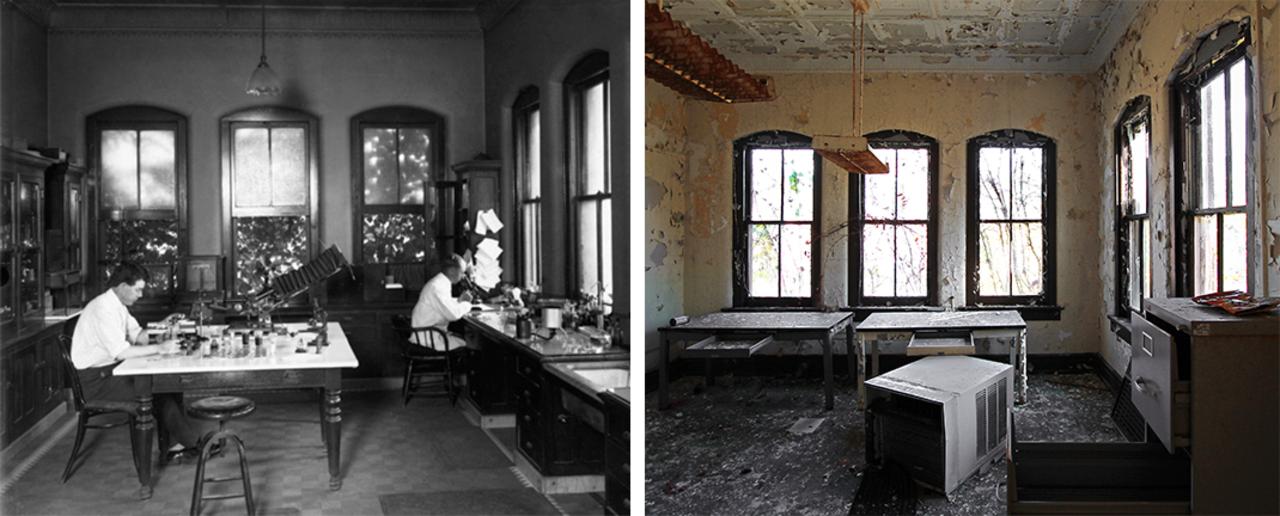 The Lunatic Asylum at Morristown first opened in 1876. Later renamed the less offensive "Greystone Park Psychiatric Hospital," the facility in Morris Plains, New Jersey … Story found on Narratively
9. An Insect that actually Exists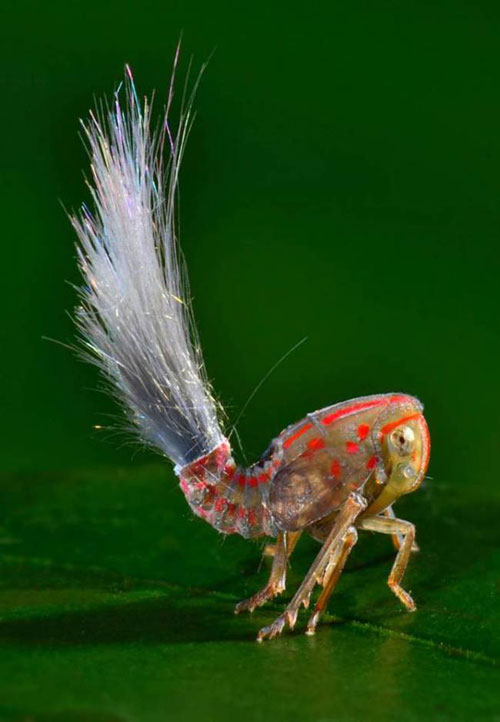 Many planthopper species exude waxy secretions from the abdomen, which sometimes form long strands like those seen in this photo. These strands may provide protection from predators — it could be that they fool a predator into attacking the wrong part of the insect, and the wax breaks off while the insect jumps to safety. (© Trond Larsen) 
10. What Disney Princesses' Happily-Ever-Afters really Look Like?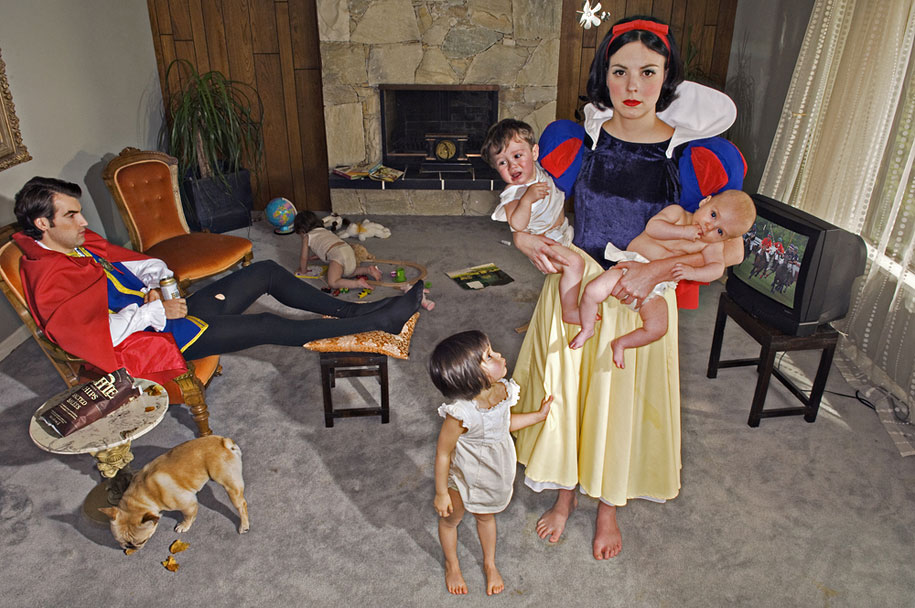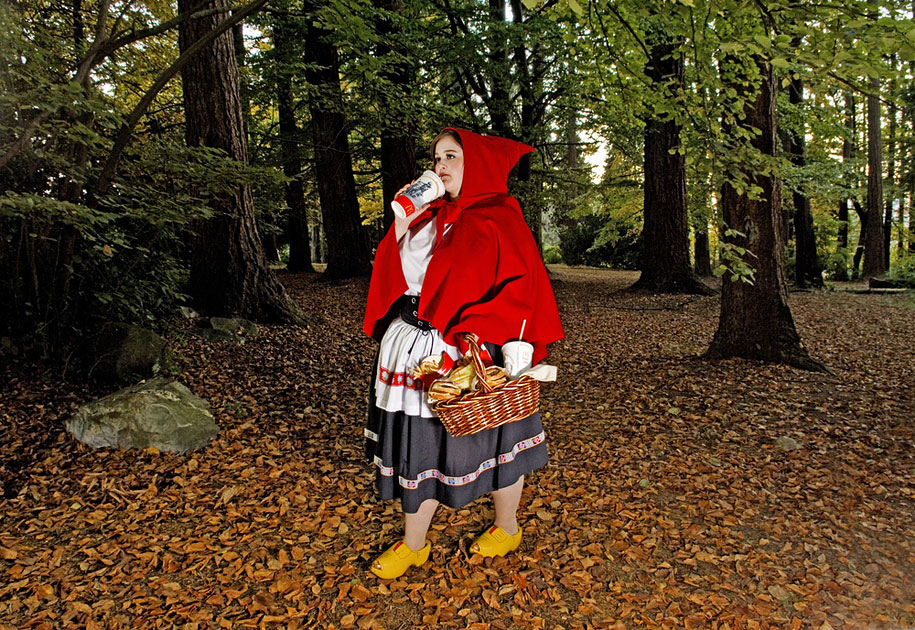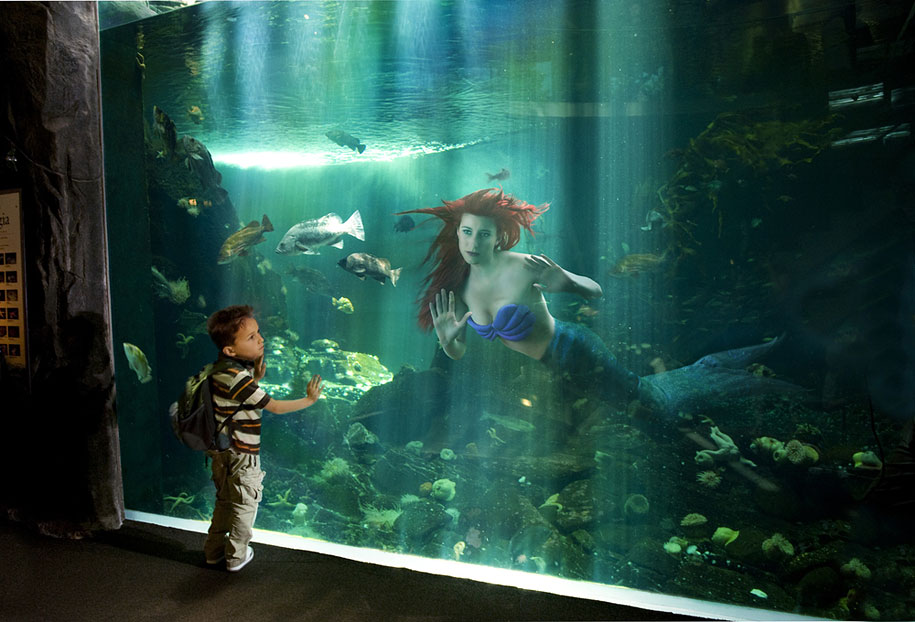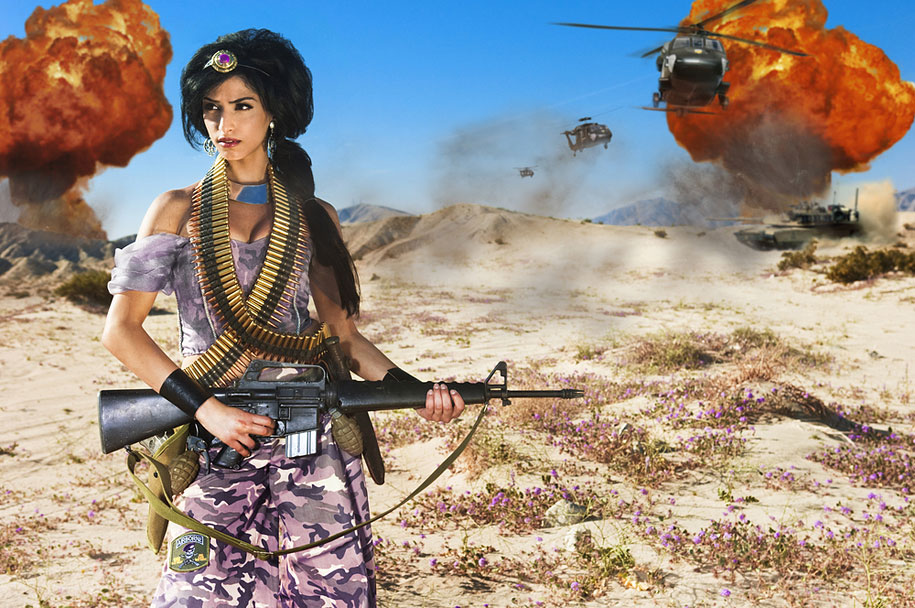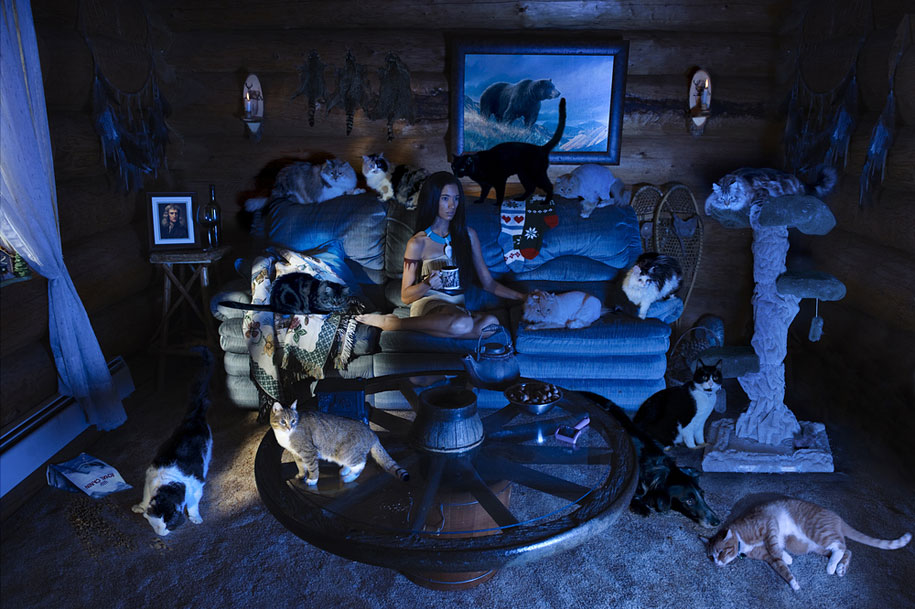 See how the rest of the Disney Princesses turned out here.
11. A Glowing Bike Path Inspired by Van Gogh's Starry Night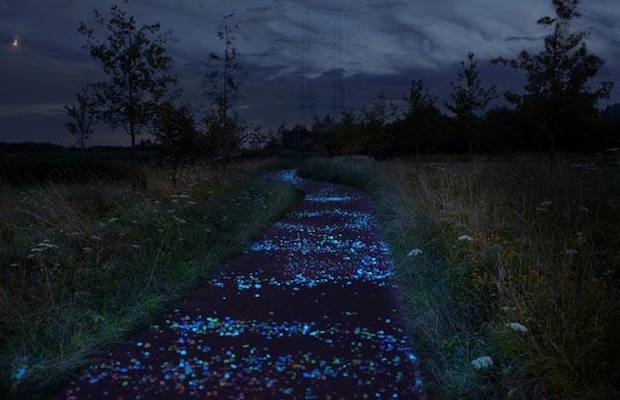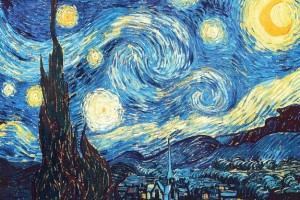 Studio Roosegaarde, the "social design lab for interactive art, fashion and architecture," designed this bike path with special stones that absorb sunlight and emit a soft glow. The path was inspired by Vincent Van Gogh's famous painting "Starry Nights" and was installed near where the artist lived in the Eindhoven region of the Netherlands.
Found on Complex.
12. The Terminal Bar, "the roughest bar in town"
"From 1972 to 1982, Sheldon Nadelman worked as a bartender at the 'roughest bar in town'—Terminal Bar, directly across from the Port Authority. When he wasn't pouring drinks, Nadelman was taking photographs of his patrons. He had good material: as one regular put it, 'through these doors pass some of the most miserable people on Earth.' Over 10 years, Nadelman made more than 1,500 black and white portraits of bouncers and boxers, actors and cooks, businesspeople and hustlers. 
Thirty years later, his son, animator Stefan Nadelman, created Terminal Bar, a funky documentary based on the photos. Featuring an interview with Sheldon, the film looks back at '70s New York, now long gone."
Found on Kateoplis
13. How to Recognise the Artists of Paintings (Art History 101)
See more Art History hints found at The MetaPicture