1. Moving House in Los Angeles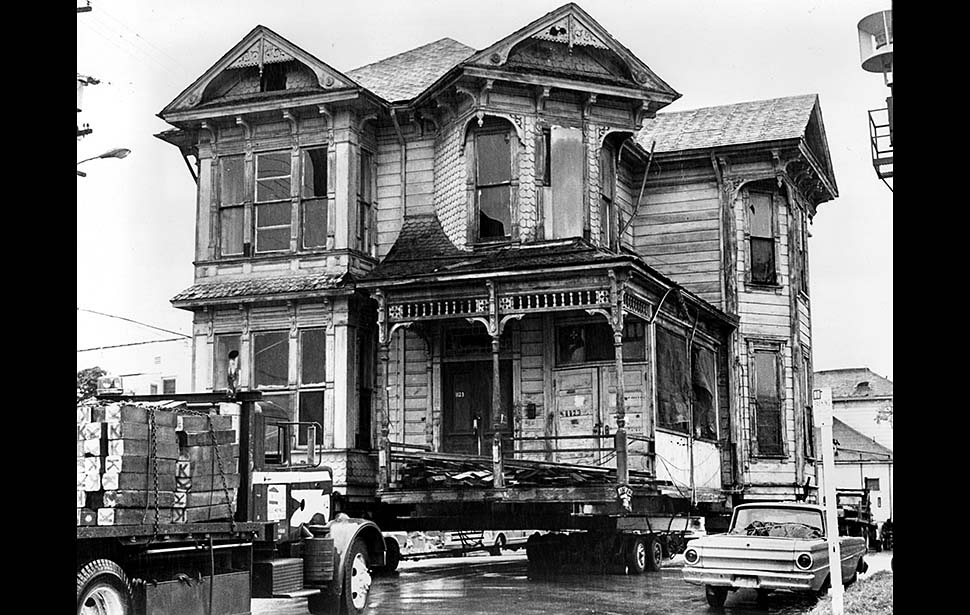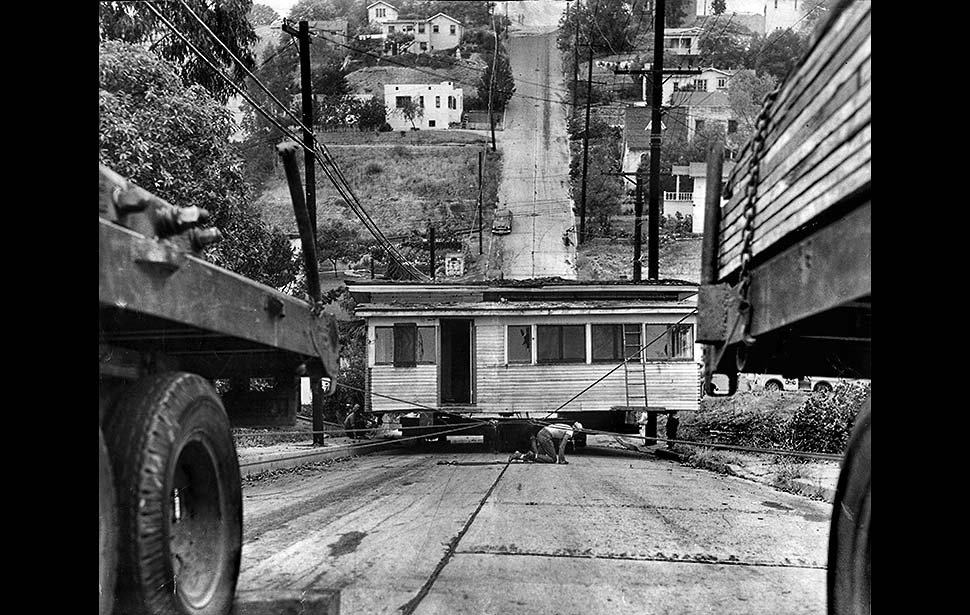 (1950-1970s) found on the Los Angeles Times via Retronaut.
2. Humorous Penguin Classic Matchboxes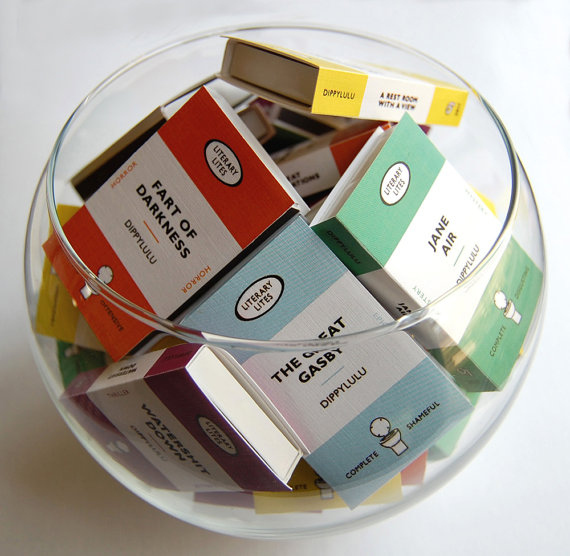 Available to buy on Etsy
3. A Real-Life Central Perk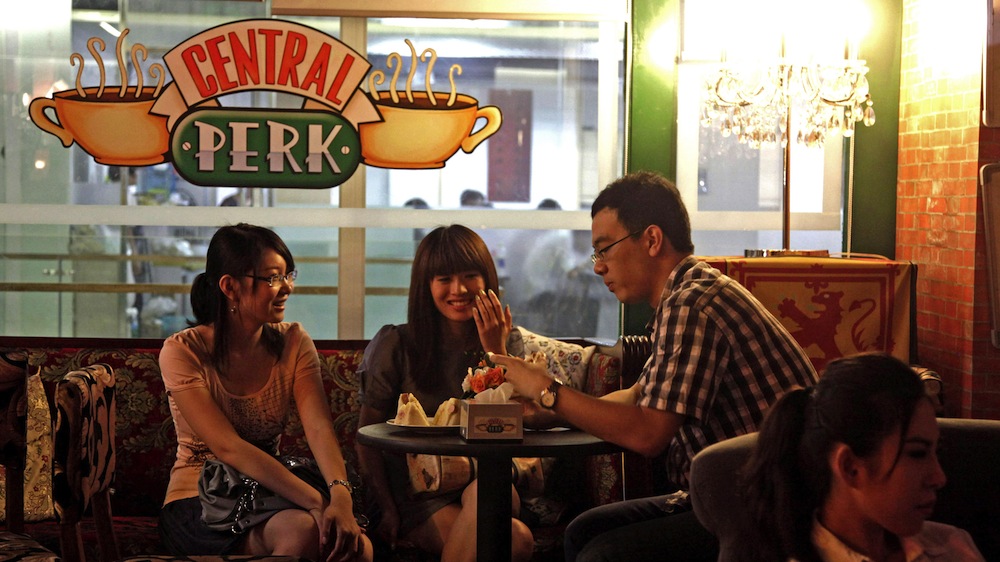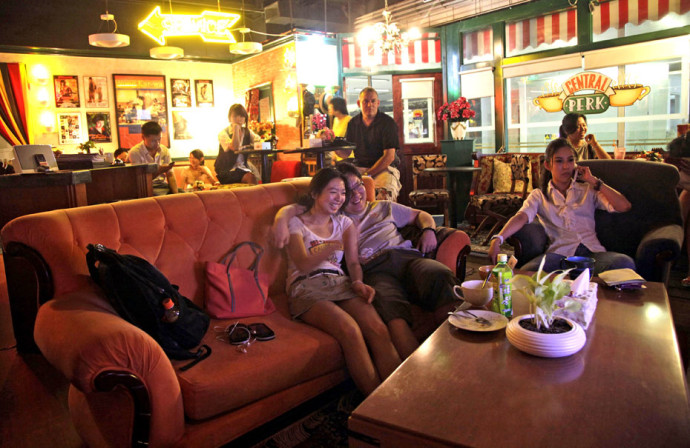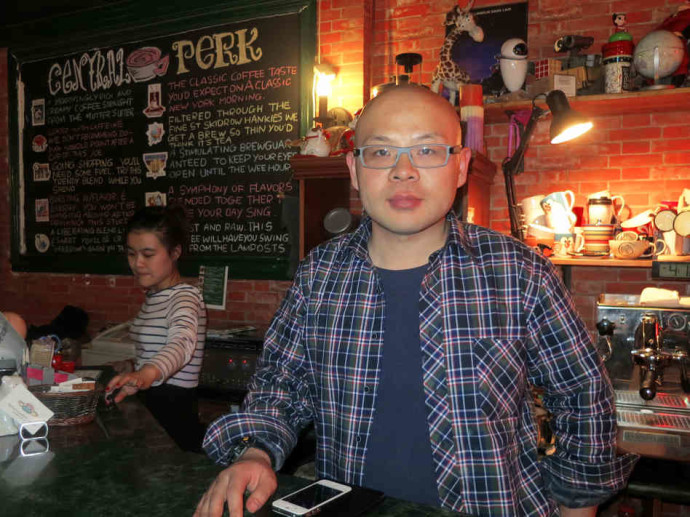 In a sixth floor of a Beijing apartment block in China, the fictional coffee shop where Friends Rachel, Ross, Monica, Chandler, Phoebe and Joey hung out in the American hit TV series actually exists. Painstakingly furnished and decorated with objects found in the show–orange couch and all–"Central Perk" is faithful to the very last detail, even with its own " Chinese Gunther" manning the bar. 
Found on NPR via Where on Earth
4. "Murdoch is Evil", hidden inside one of his own newspaper crossword puzzles.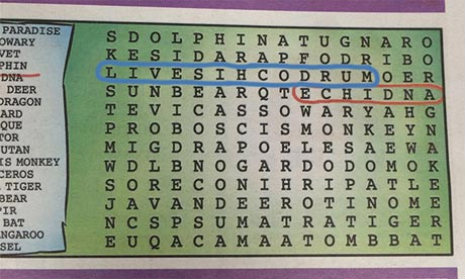 Last week, Rupert Murdoch's newspaper, the Australian Sunday Telegraph published a word search puzzle which included the hidden message: "LIVESIHCODRUM", which in reverse reads: "MURDOCHISEVIL". According to the Guardian:
It took reporters in Australia two days to spot the apparent swipe, which sparked joy among many observers on Twitter.

The Sunday Telegraph refused to comment. It remains unclear if Rupert Murdoch completed the quiz himself.
Found on Dangerous Minds
5. Cinerama: The Next Big Thing that was … (and came and went)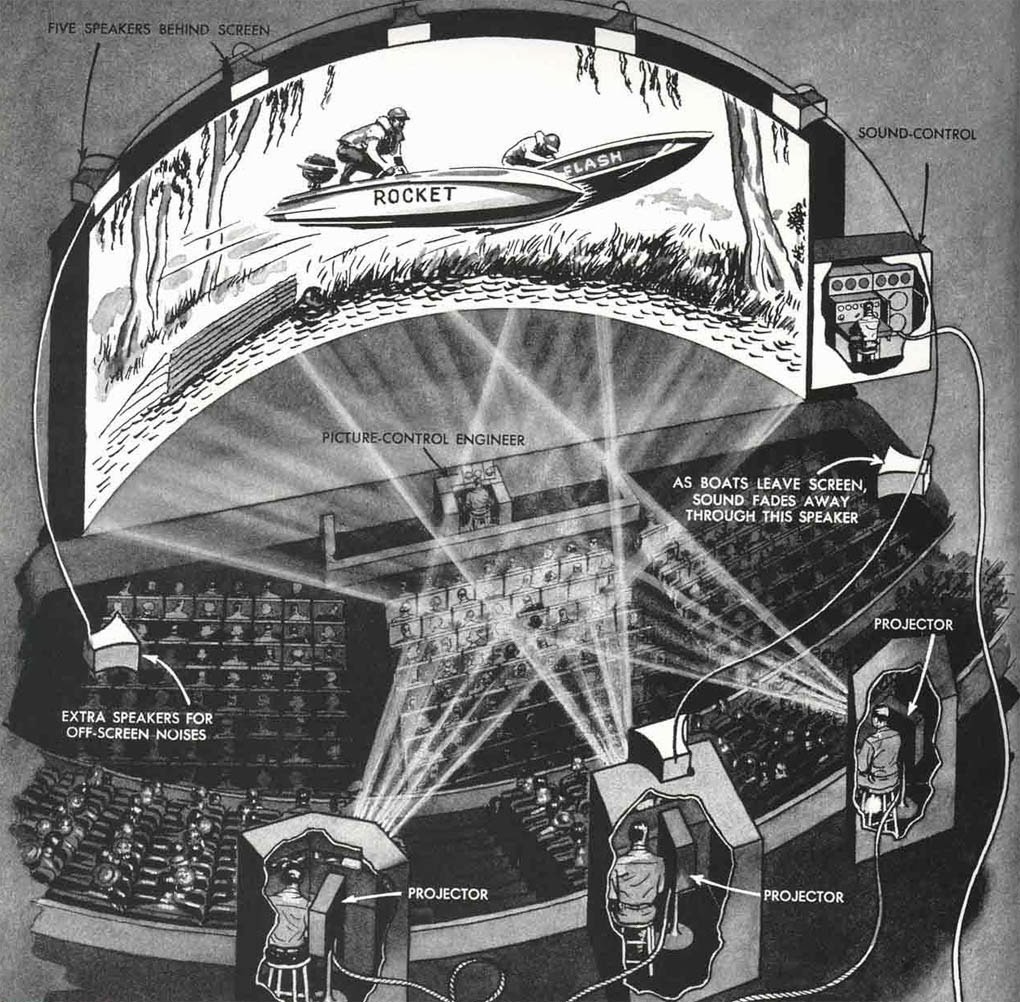 Massive curved screens, spectacularly complex, gigantic projectors, three-eyed cameras, and "out-of-this-world" picture!
Cinerama was the first of several new cinematic techniques introduced when the movie industry was facing increasing competition from the new phenomena of television. Movie audiences dropped as more and more people began owning TVs. Studios wanted to convince the public that the movie theatre experience was still something unique that they couldn't get anywhere else, but the studios also needed something different, even spectacular, to entice audiences back.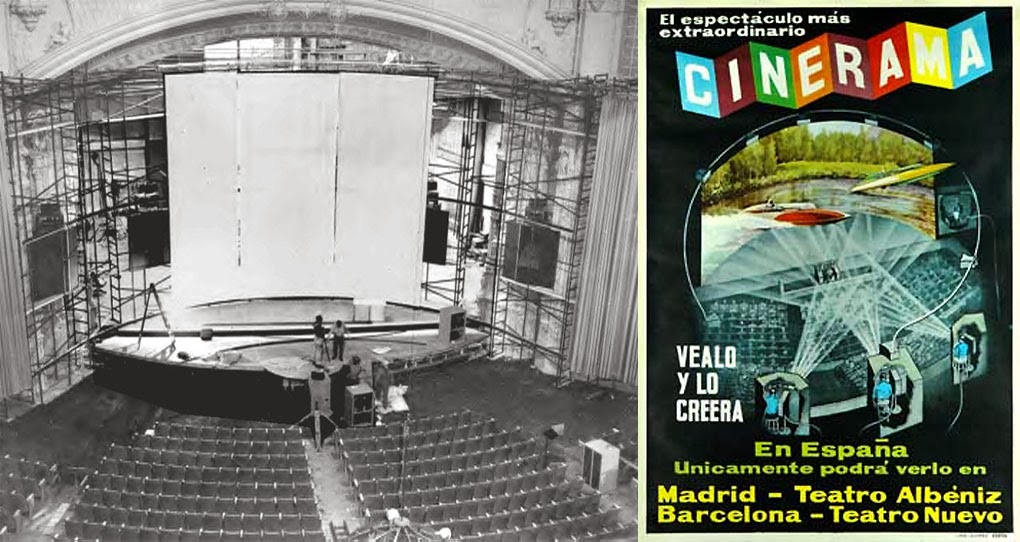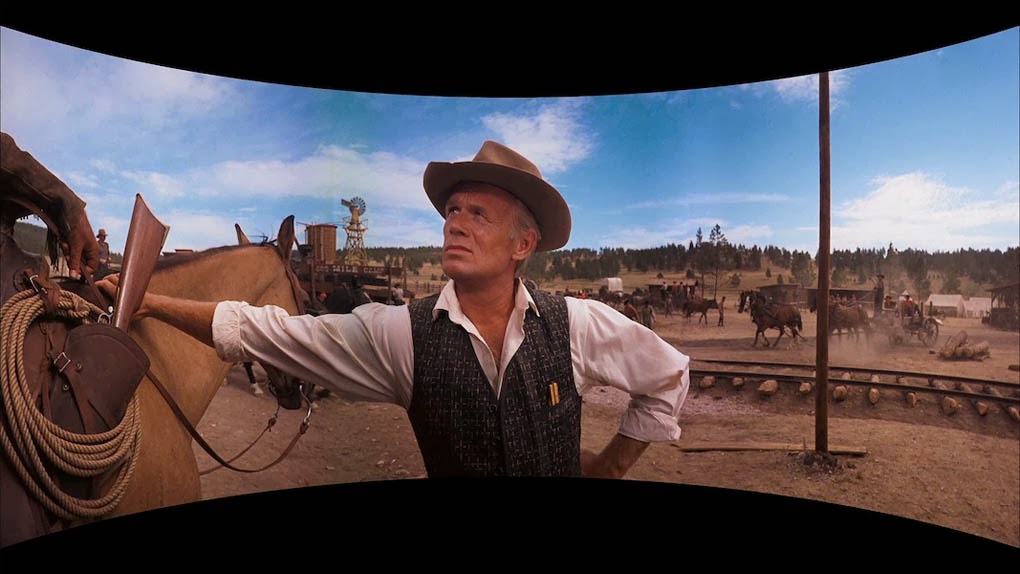 See more on the full article found on Dark Roasted Blend.
6. A Local Guide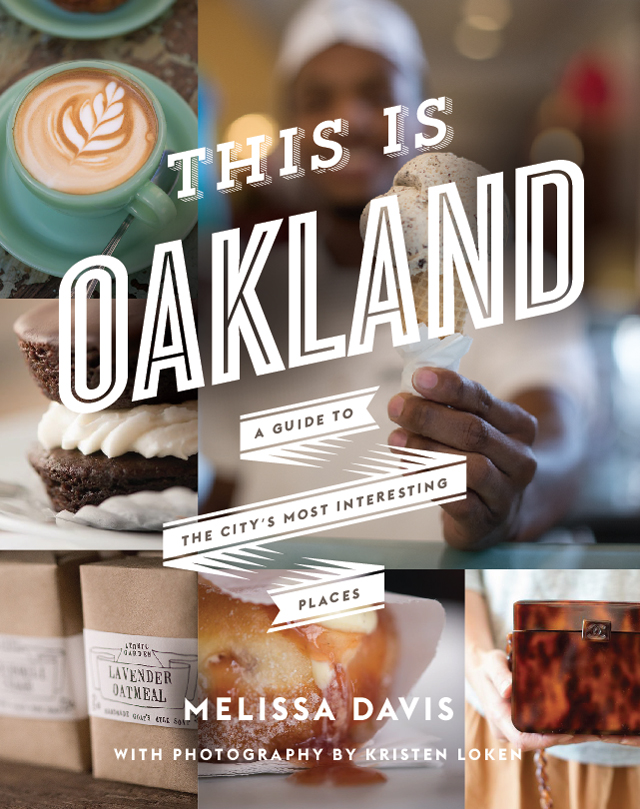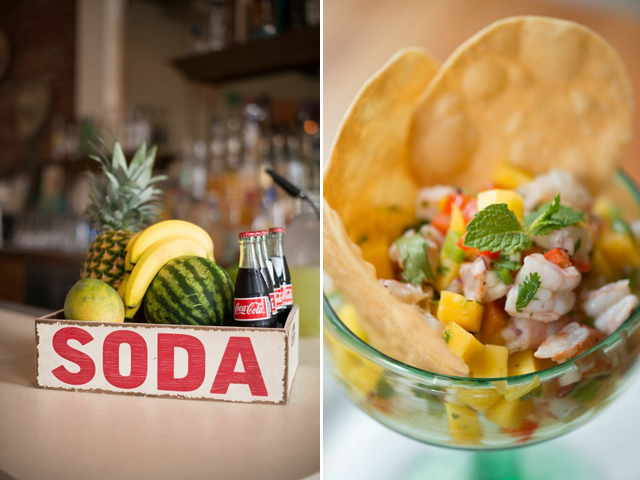 Last year, the New York Times named Oakland among the top 5 places to visit in the entire world, before Tokyo and New York City. They're doing something right. But if you decide to visit, you'll probably want some local advice for the best way to do it. This is Oakland is a beautifully presented and photographed guide to the city's most interesting places, profiling cafes to boutiques- and the people who own and work in them. Help support the authors to self publish this book through their Kickstarter campaign (only four days left!) and make sure you have the perfect guide for your visit to the top 5 must-see destination of the world.
7. The Art of Egg Nog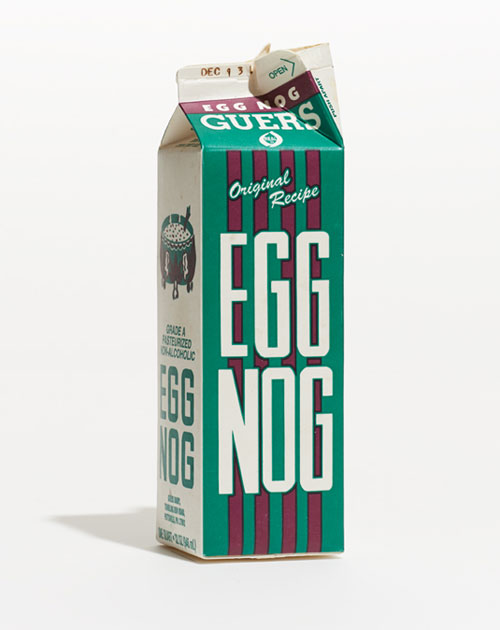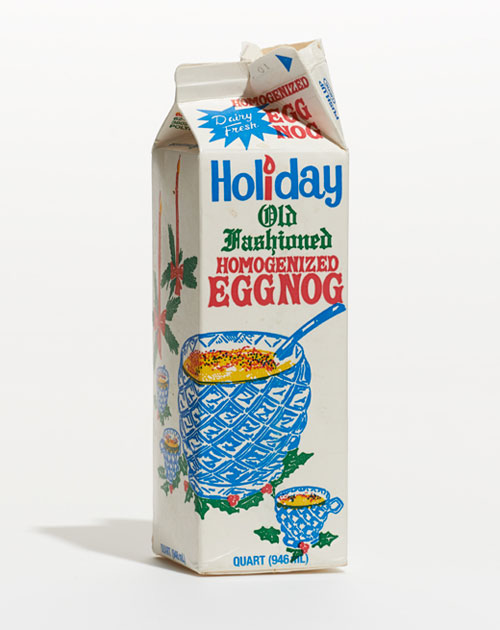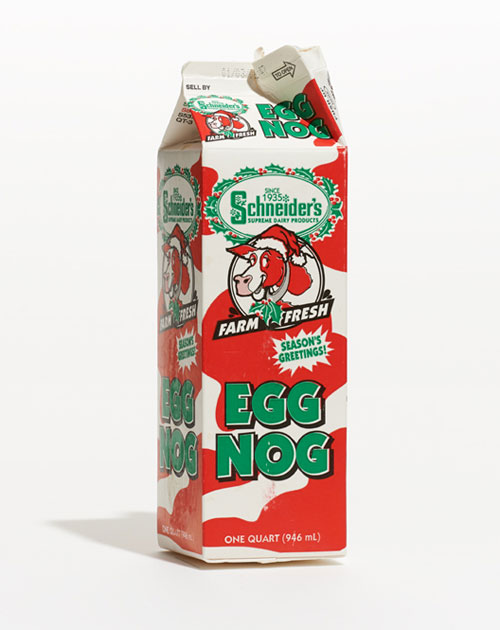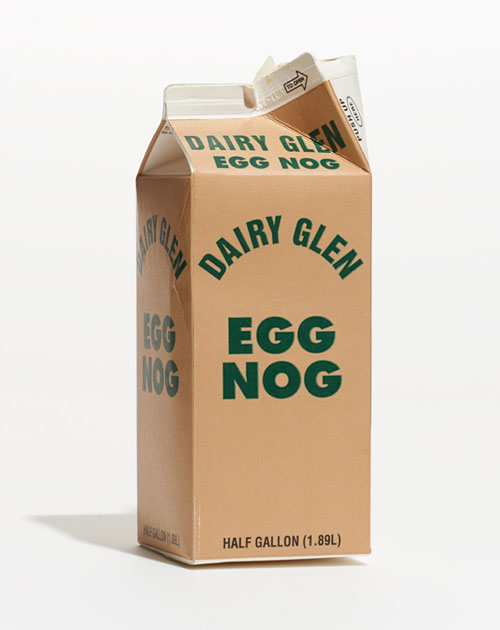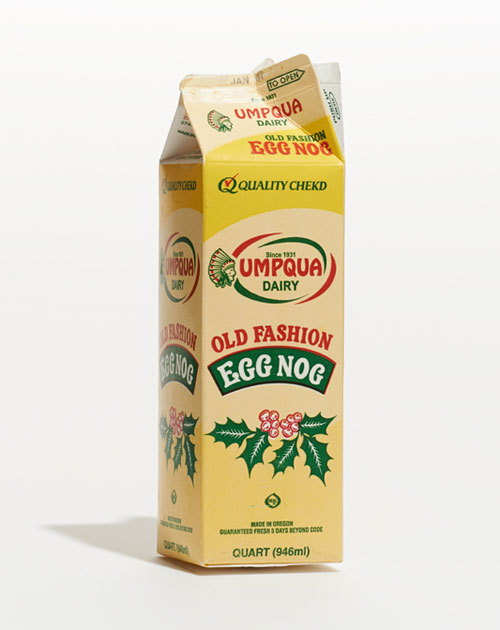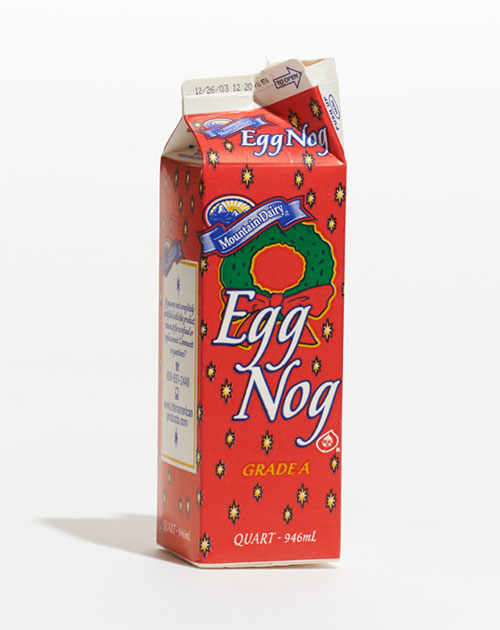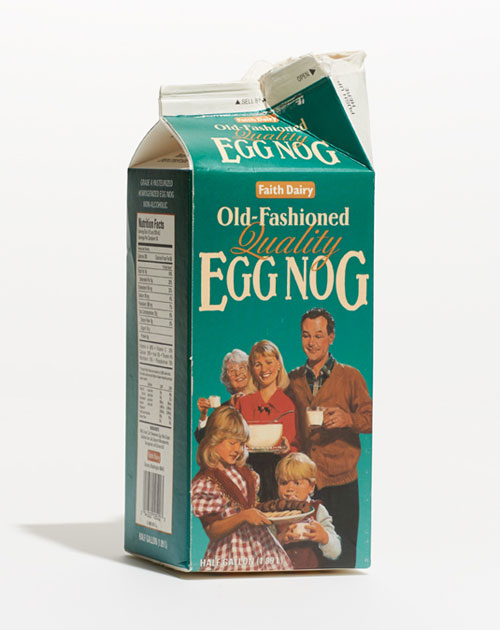 There's just something about it. A collection and project by Madeleine Eiche, found on It's Nice That.
8. A Vortex over Tampa Bay, Florida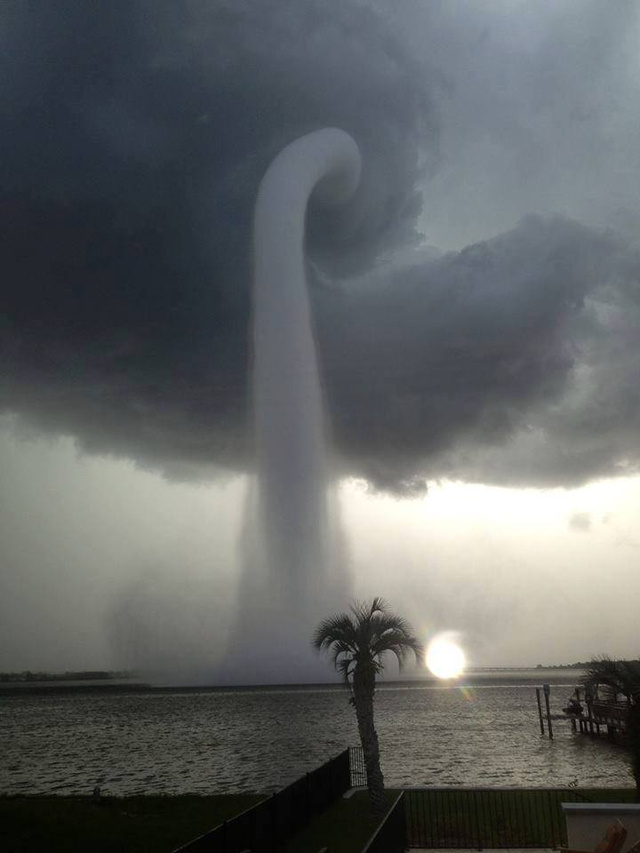 Okay, okay, it's (just) a waterspout– a non-supercell tornado that forms over water. The image was shared to Facebook by WDRB meteorologist Jeremy Kappel. Said one Facebook commenter: "Thats freakin aliens stealing our water………". Found on io9's most amazing science images of 2013.
9. The Smallest Business Card Ever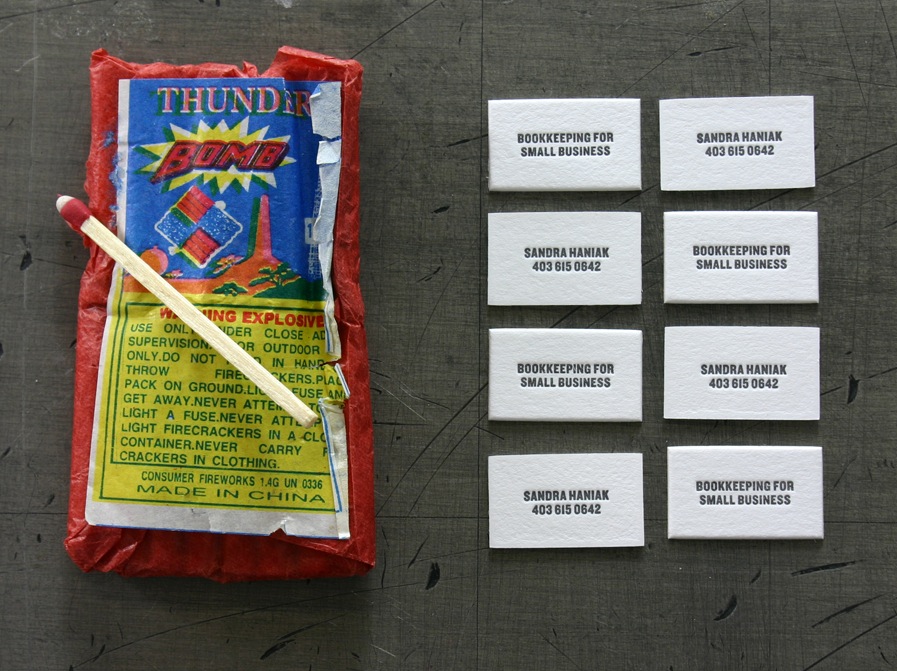 10. A French Café charges extra for Rude Customers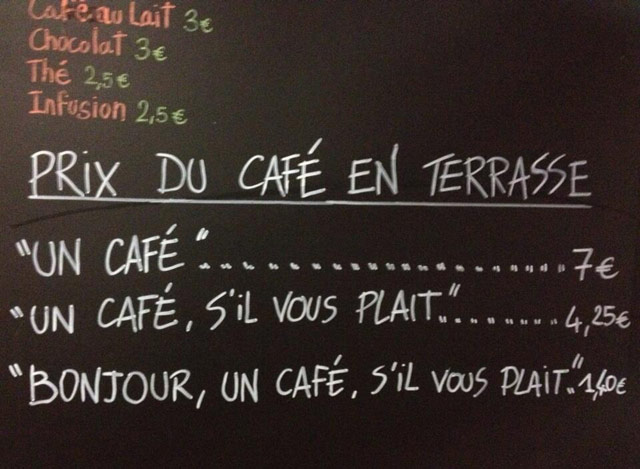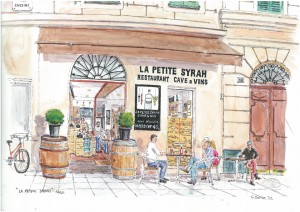 A tongue-in-cheek menu board at La Petite Syrah Café in Nice, France implemented a simple pricing scheme to keep bad behaviour in check, charging extra for customers who forget to say please or hello. Now if only they would come up with a customer discount for rude French waiters! Found on The Local.
11. A moving Ad from Google about friendship and the 1947 partition of India & Pakistan
[youtube http://www.youtube.com/watch?v=gHGDN9-oFJE]
12. Santa Claus is a town in Indiana, USA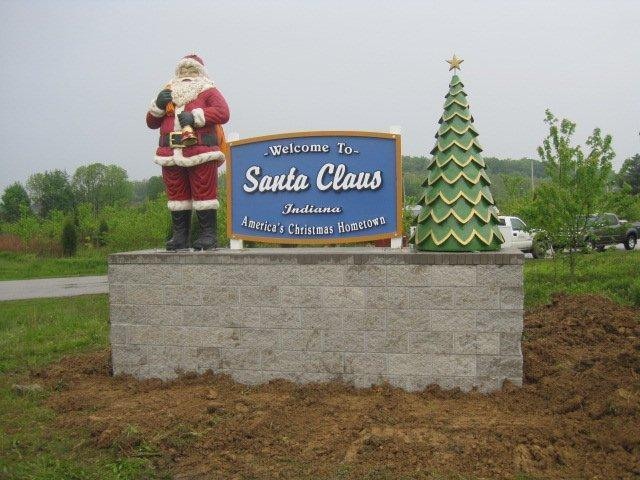 Labeled "America's Christmas Hometown", Santa Claus, Indiana was initially established as Santa Fe, Indiana. However, perhaps after being informed by the US Postal Service that there was another Santa Fe, the town changed its name to…Santa Claus. 
That means that the post office is the Santa Claus post office (and the police department is the Santa Claus PD, as well as the DMV is the Santa Claus DMV). Volunteers respond to each and every letter to Santa that comes through the post office. (That's right. Every kid who is smart enough to figure out that Santa has an entire town named after him and write to him there gets a personal letter in return from the Santa Claus Elves. Volunteer elves have been doing this since 1914.
13. This perfectly appropriate Christmas GIFT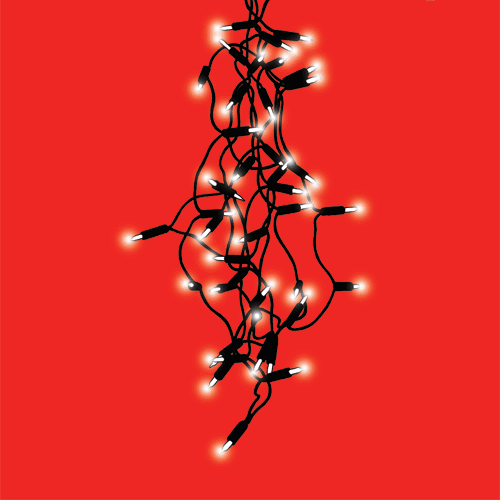 Found on Christmas Gifts
Wishing you a wonderfully messy Christmas from MessyNessyChic!
:::
13 MORE THINGS:
.