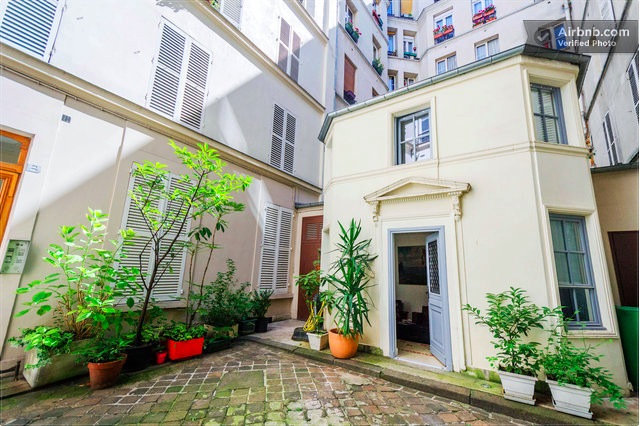 Cheaper than most hotel rooms you'll find in Paris, widen your eyes for this 'doll house' maisonette situated inside a charming paved courtyard that is available to rent through Airbnb for just … wait for it … €80 ($113) per night! That Paris trip you've been day dreaming about just got serious. Come on, let's snoop around…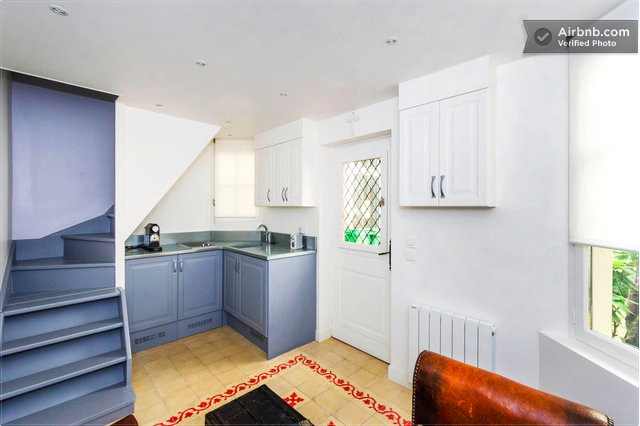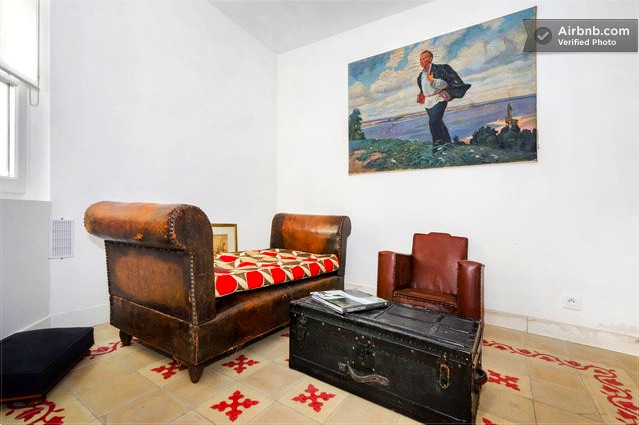 The 215 square foot property includes the main living area on the ground floor, which includes a kitchen corner, and on the first floor, we find the cozy double bedroom with an en suite bathroom.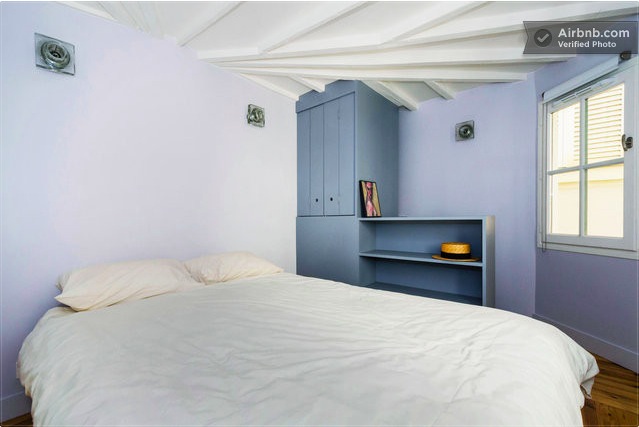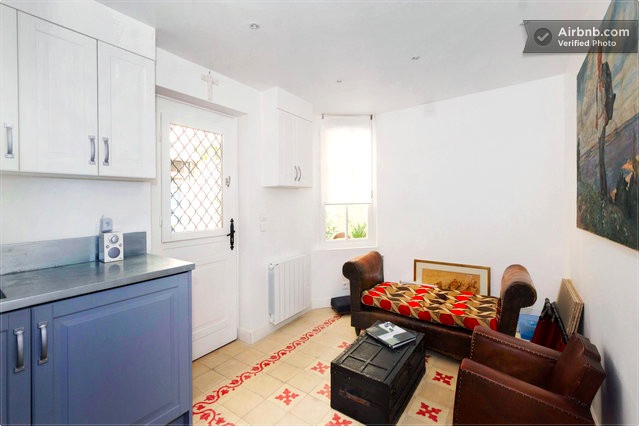 Our perfect little Parisian pied à terre is situated at the foot of Montmartre on Rue des Martyrs, the very same road that is home to one of Pinterest's most shared images– that wonderful antiques shop, L'Objet qui Parle.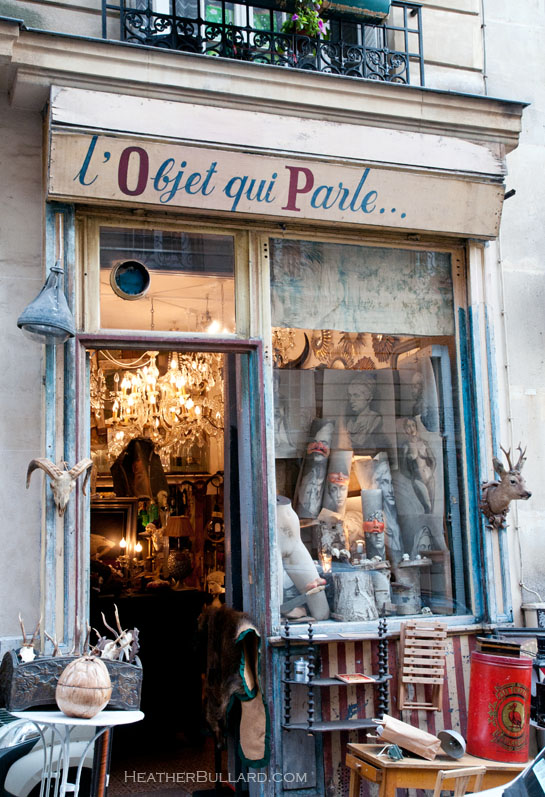 Find the Airbnb listing here.