1. A Helium Balloon Bridge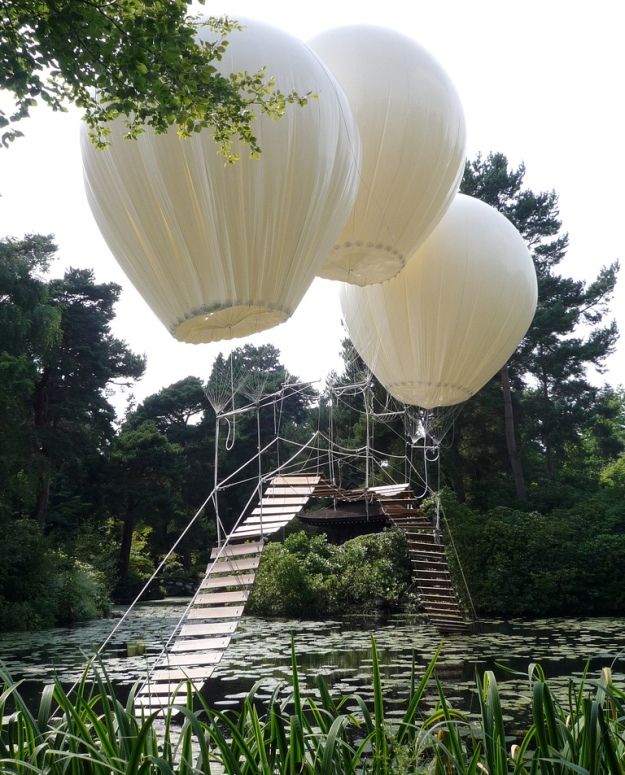 French artist Olivier Grossetête used three enormous helium balloons to float a rope bridge over a lake in Tatton Park, a historic estate in north-west England.
Found on Dezeen / photo by Duncan Hull
2. Totally Awesome Birdhouses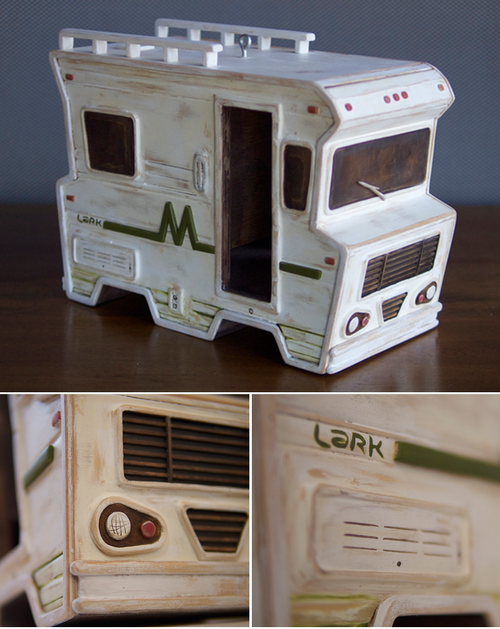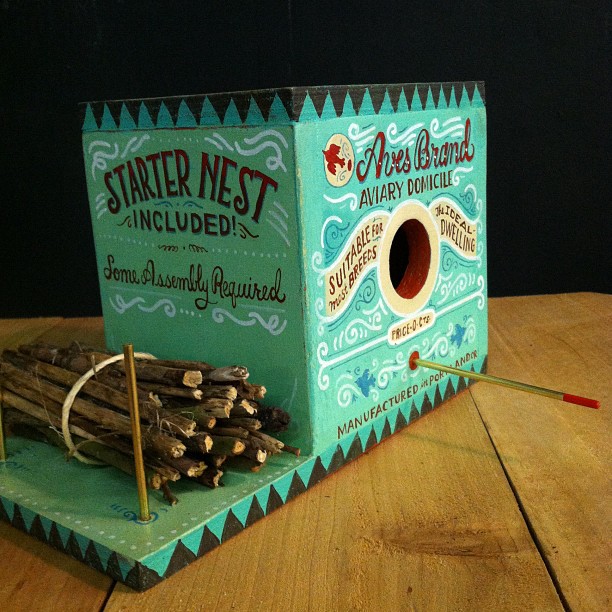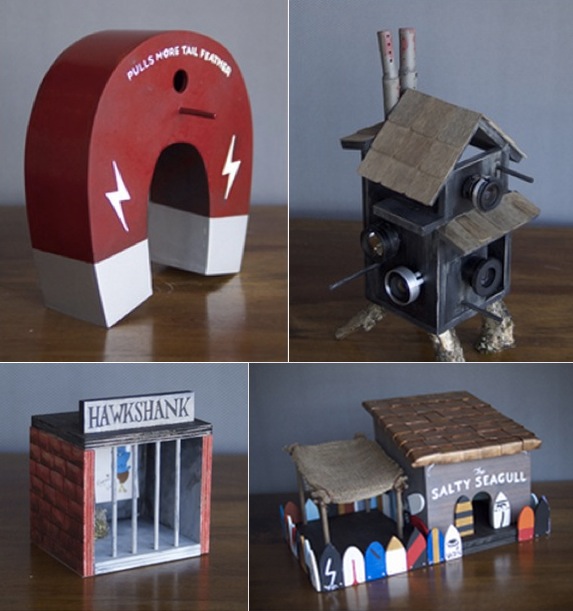 All made by different artists, installed around Portland, Oregon last year. More found on We Make.
3. The Gaewern Slate Quarry, abandoned in 1970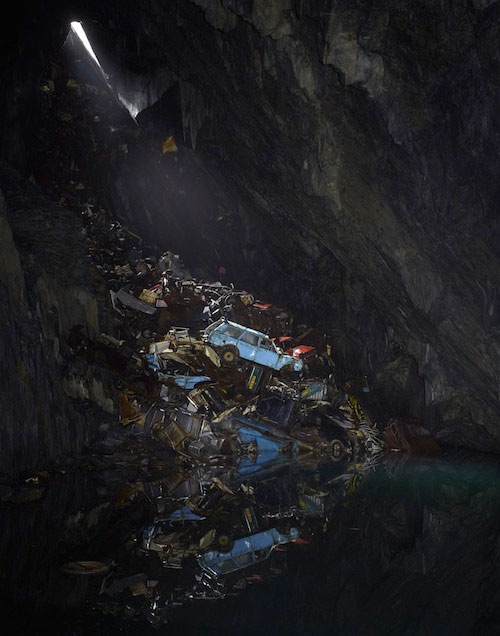 Photographed by Robin Friend, found on TWBE
4. Horror Movies De-Scarified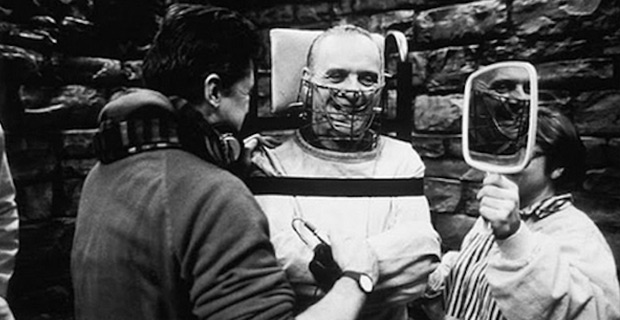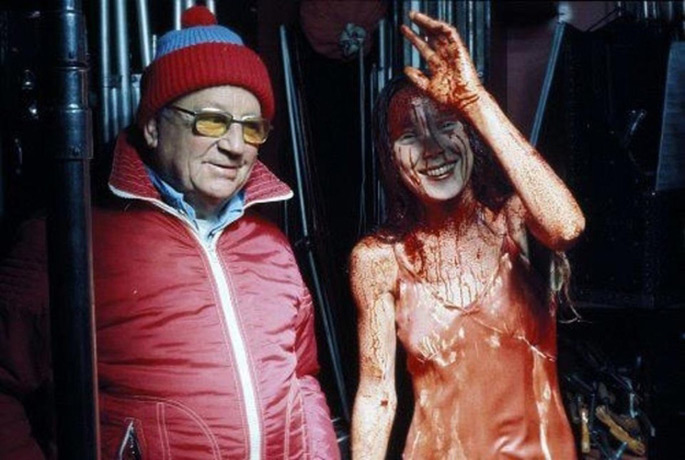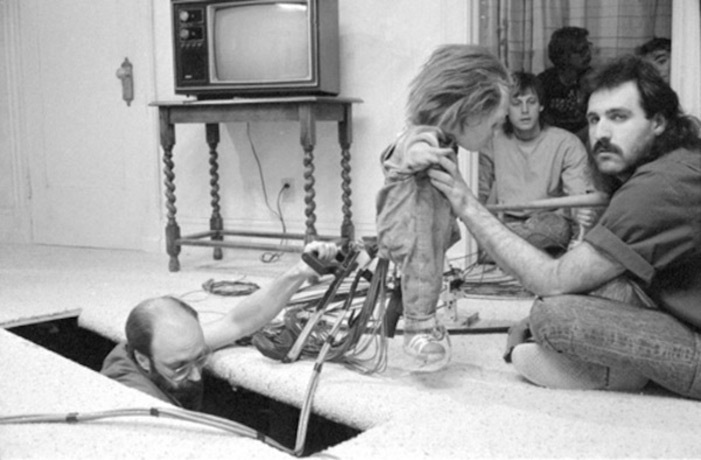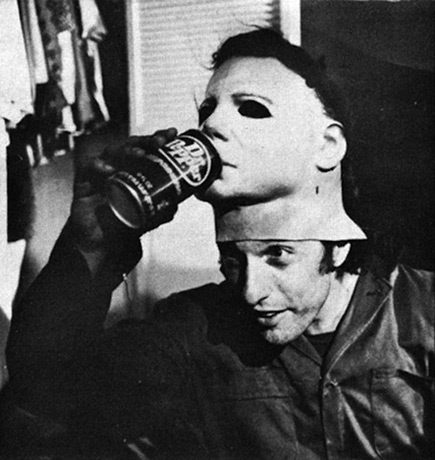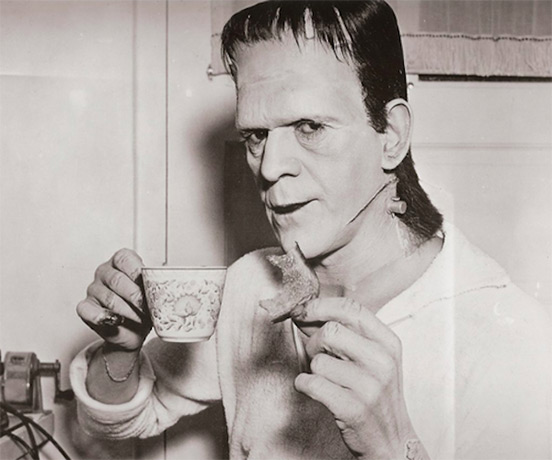 More de-scarified horror photos found on Life Lounge
5. Hurwundeki Café, East London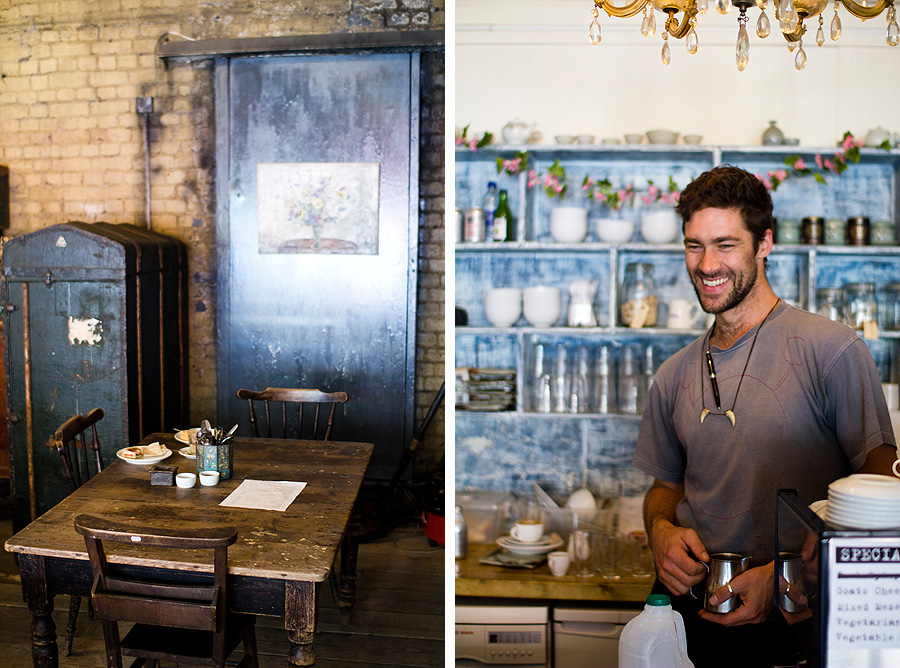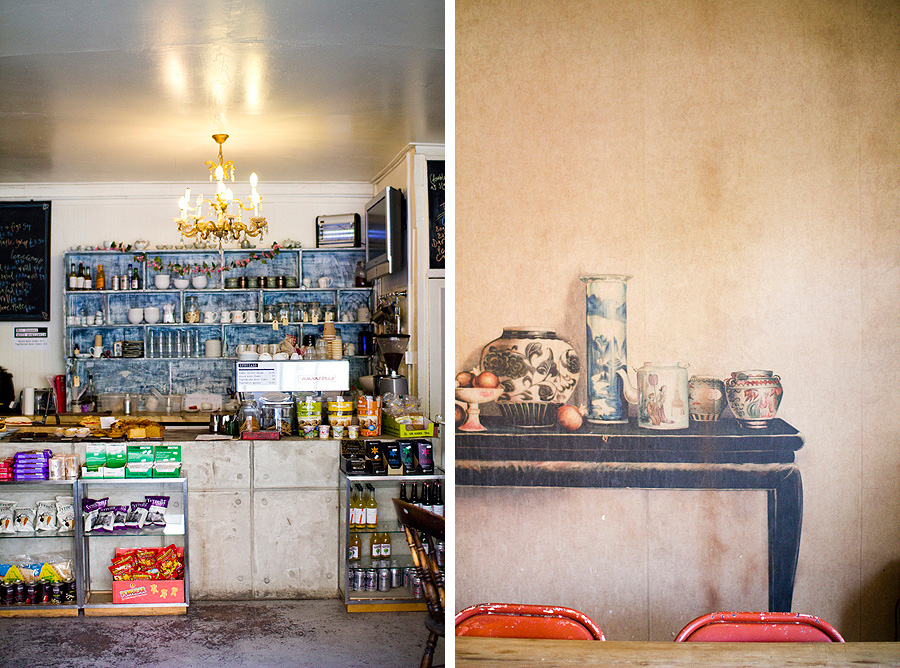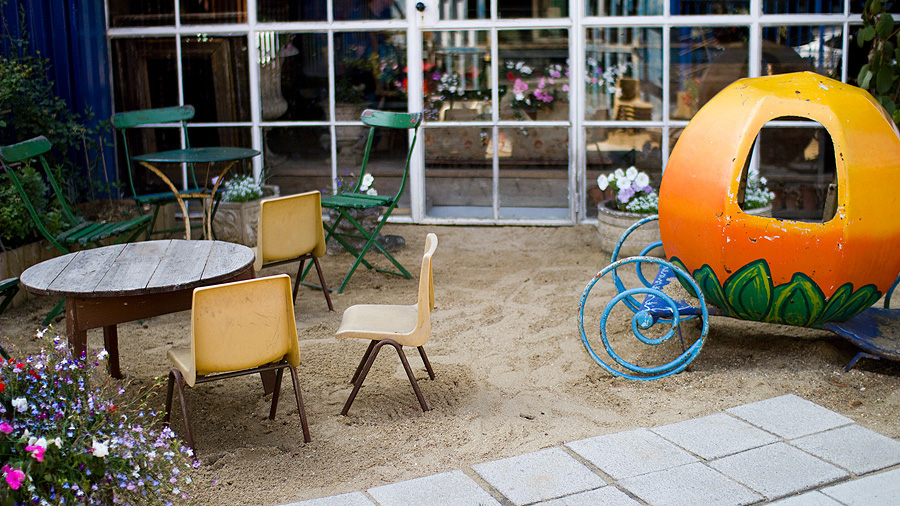 The magic of this place might be the sweet-musty smell of the tunnel or the amazing BLT+M(ozarella) sandwich, but what personally rocks my pumpkin carriage is the fact that all the furniture in the café is on sale, including the benches in the garden and shelves their cakes are displayed on.
Found on a blog full of beautiful photography, Park & Cube
6. Presidential Drugs of Choice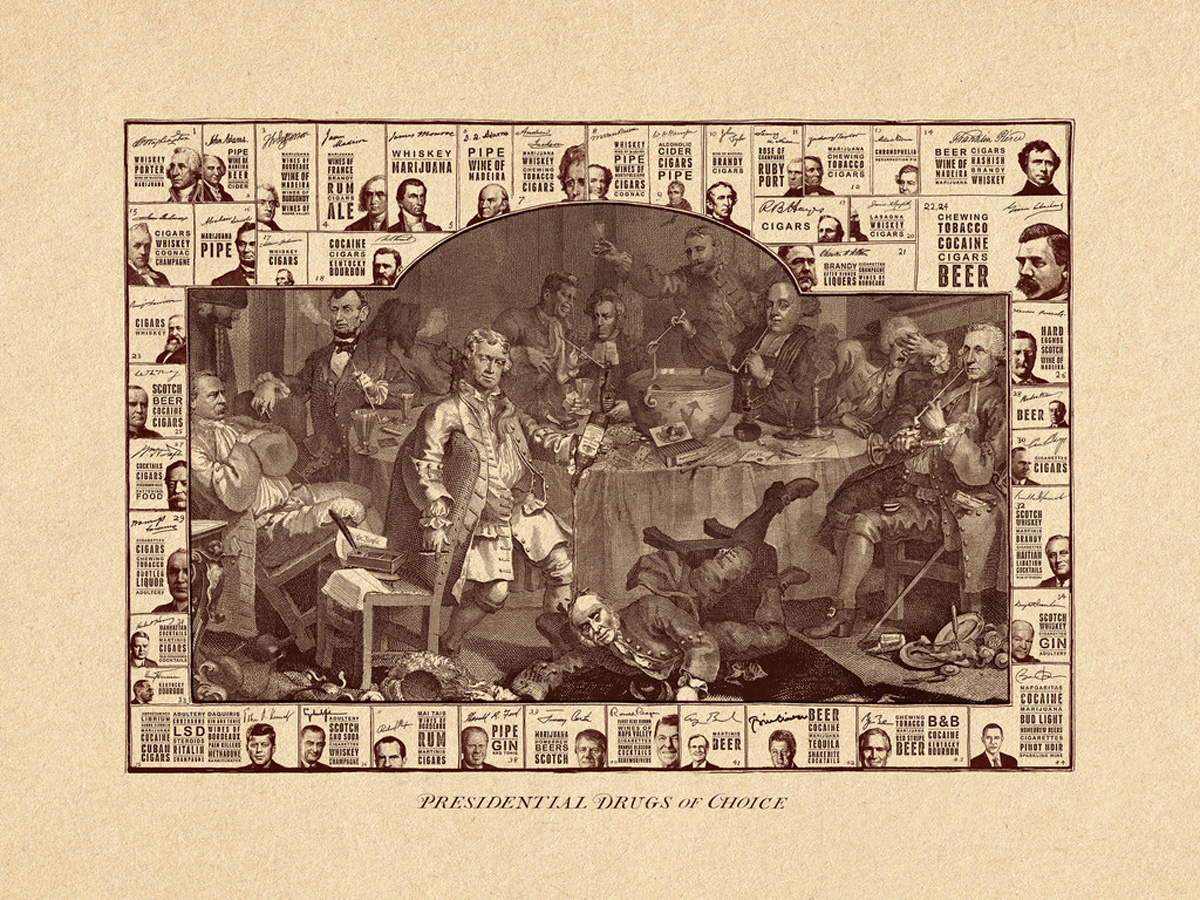 A brilliant print in Hogarthian style, recording the drug and alcohol preferences of every US president (click to enlarge) from the Turncoat Wine Company found (along with a bunch of other cool stuff) here.
7. Carpets by Alexander McQueen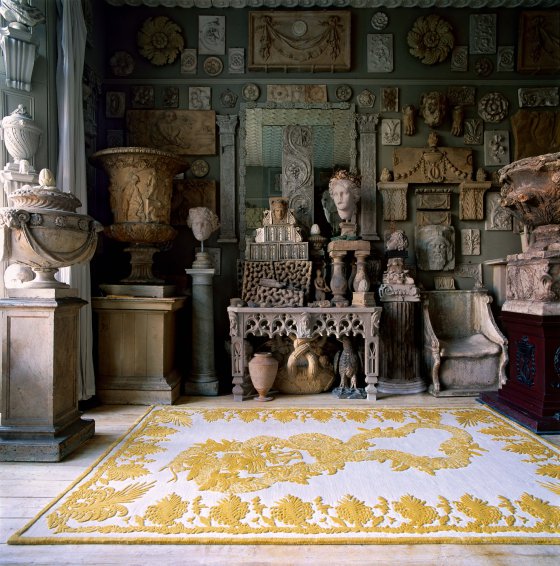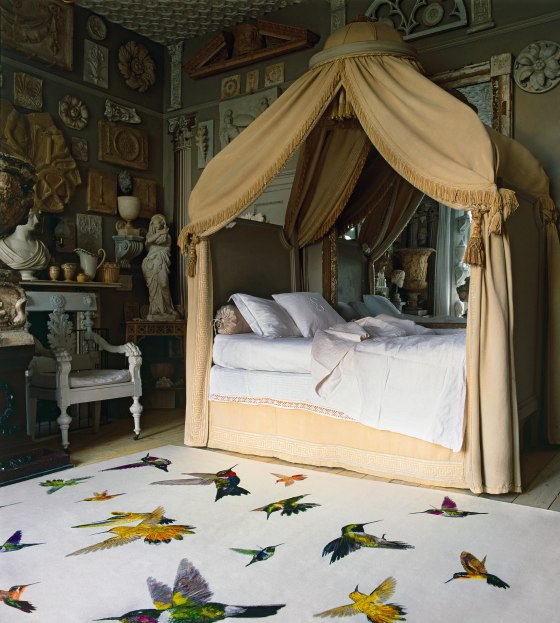 Rugs by Alexander McQueen found on The Rug Company
8. Surreal Collages (these are not photographs)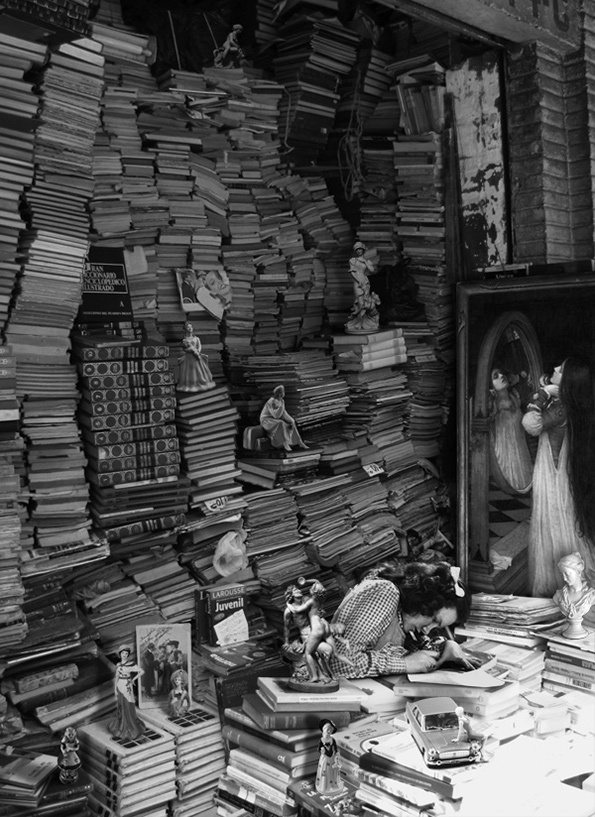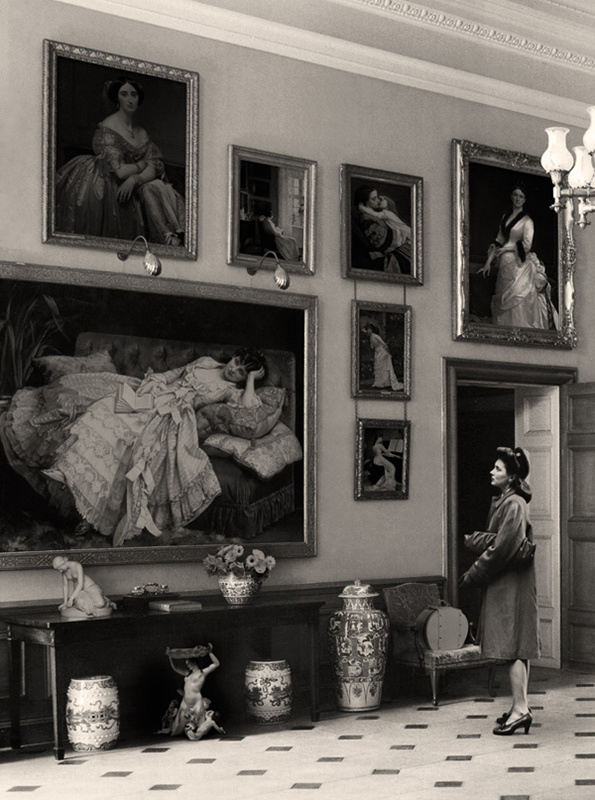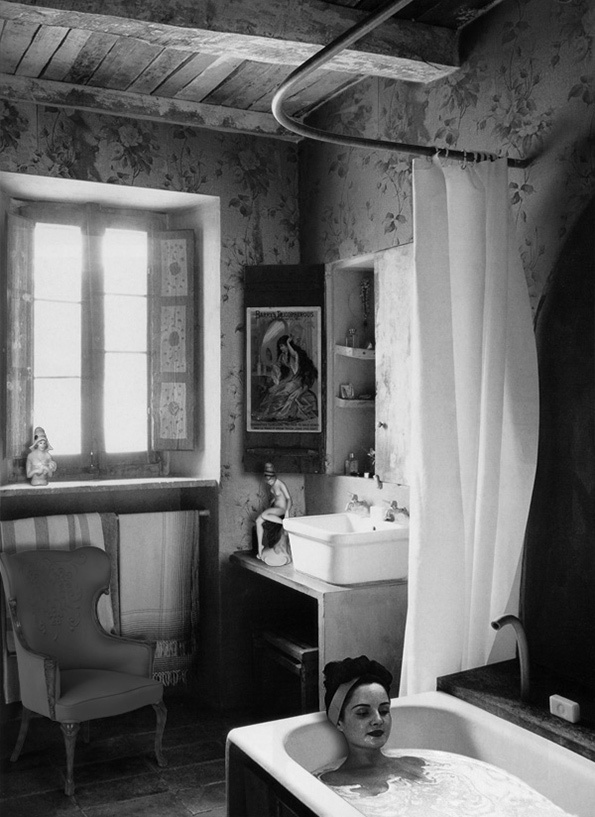 "If ever an image were to make you look twice, these intricate and infinitely layered digital collages from Womankind by María María Acha-Kutscher will do it. Yes, collages! Composed with hundreds of tiny fragments from the internet, magazines, books and the artist's own photographs, each image is principally concerned with the two key historical moments for women's emancipation; the British suffrage movement of the early twentieth century, and the introduction of the pill in the 1960s."
See more from María María Acha-Kutscher / Found on It's Nice That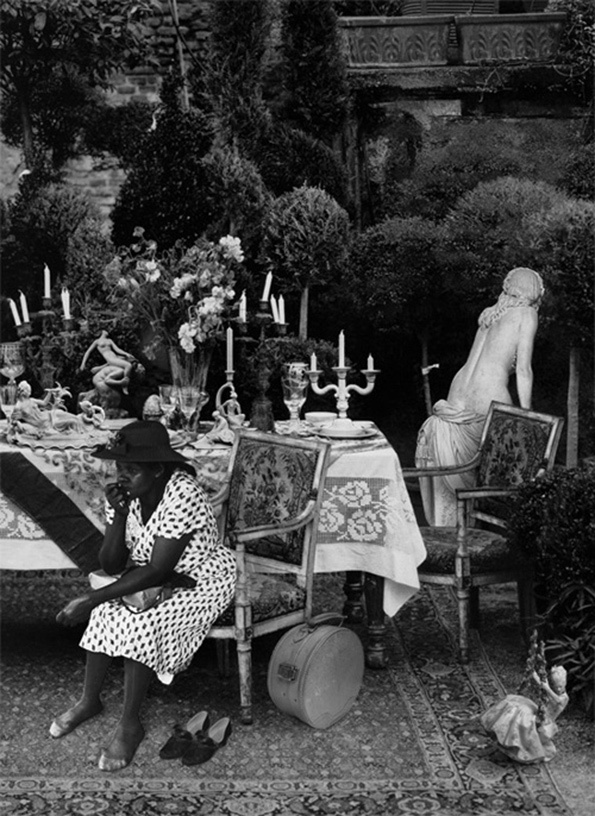 9. Cementland: The Unfinished Adventure Land for Mischievous Adults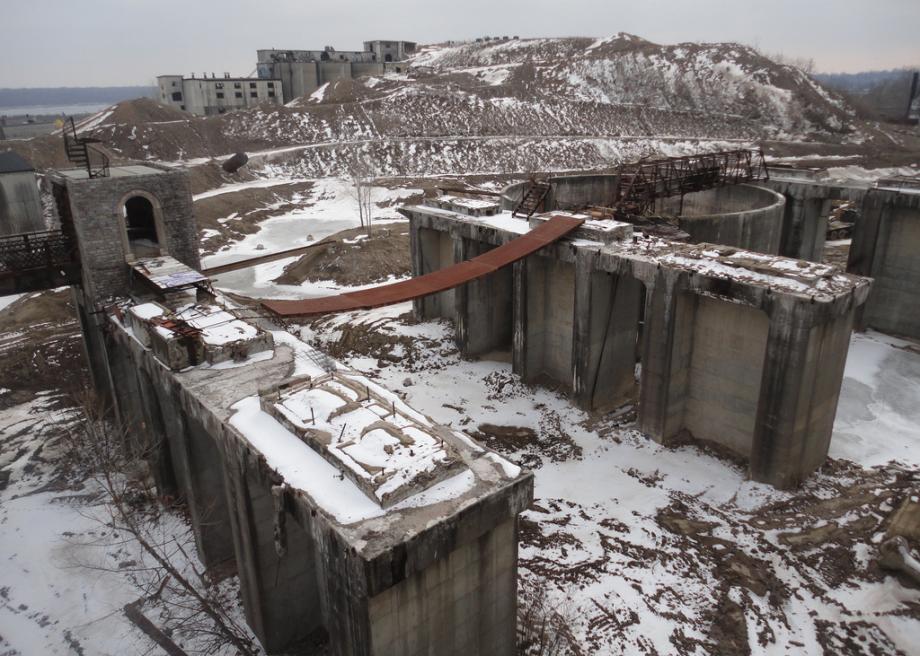 Viewed from the fence with the "no trespassing" sign, the site seems drab and unremarkable: plant operations ceased in the late 1970s… In 2000, a man named Bob Cassilly rode his bike past the old Lafarge site. He saw the abandoned buildings … and had an overwhelming thought: I need to buy this place and turn it into a cement-themed adventure park where you can do all the things you're not supposed to do…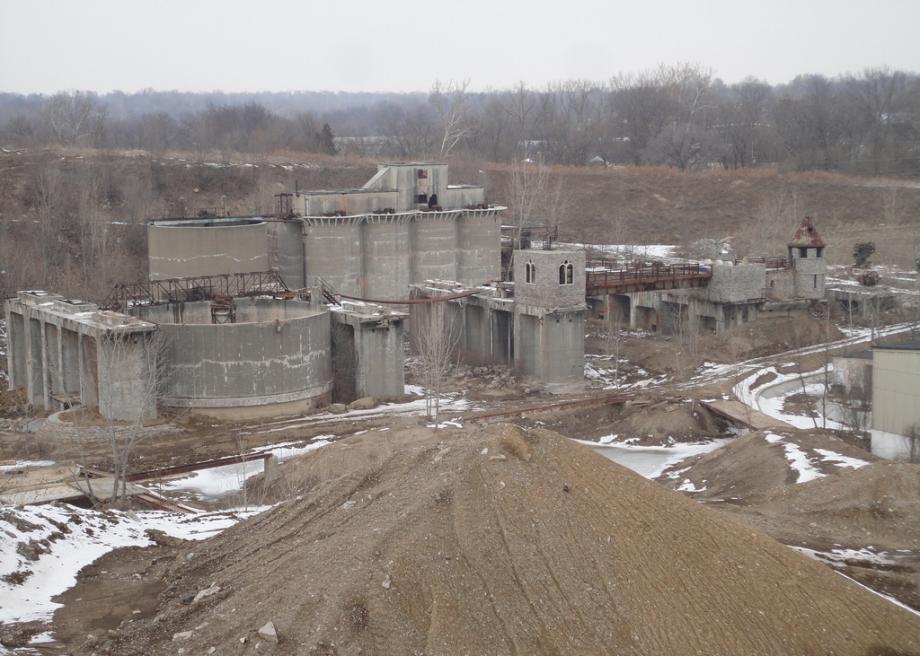 For 11 years, Cassilly worked steadily on transforming the location, often shifting piles of dirt himself with a bulldozer. He built the castle. He constructed gazebos, installed bridges between the drab old buildings, and dug a lake where his future visitors could paddle canoes… Then, on September 26, 2011, it all came to an abrupt end. Cassilly was found dead at the site, his bulldozer having tumbled down a hill in a freak accident. He was 61…Cementland — the dream; the playground; the big, weird place where you could be a naughty kid again — lies silent and unfinished. 
Full story and pictures found on Slate
10. Beauty Tone Pink Bulbs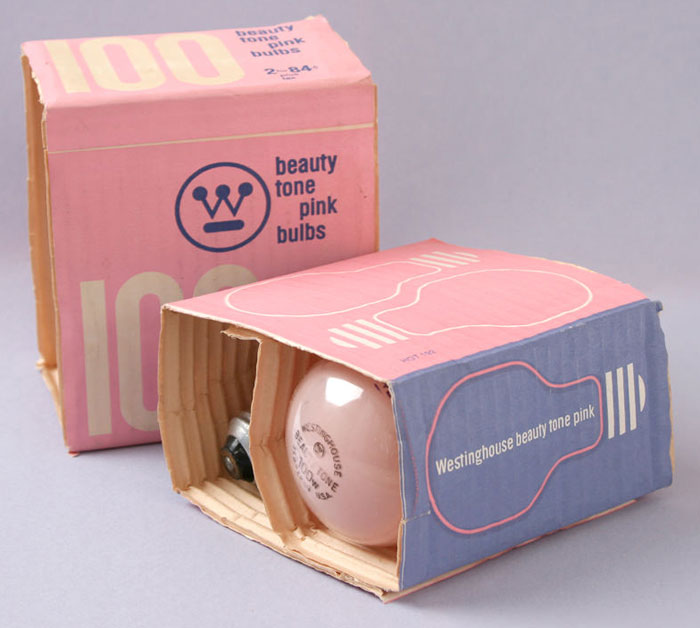 A vintage product by Westing House. If anyone knows where to find something of the like, please advise! Found on The Die Line
11. The Title, a film by The Director based on the novel by The Writer.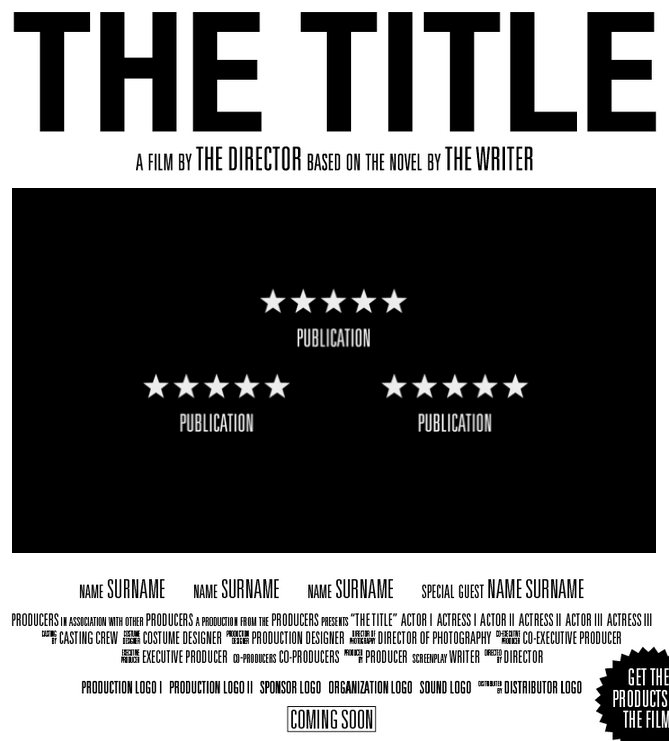 [vimeo http://vimeo.com/56027898]
Oh, just because.
12. A Propane Gas Tank made into a Bench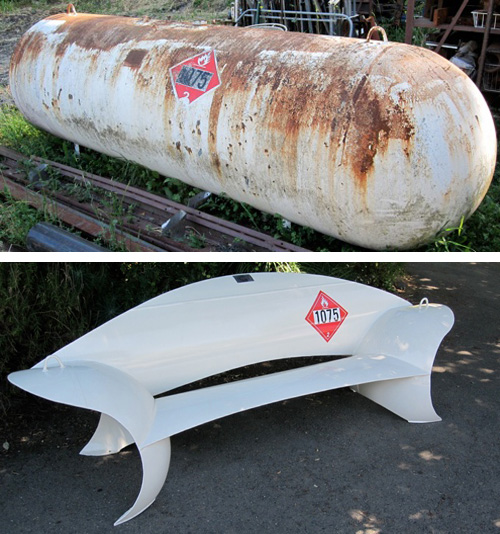 More propane gas tanks as benches by Colin Selig found here.
13. This Place – An Ode to Unique Places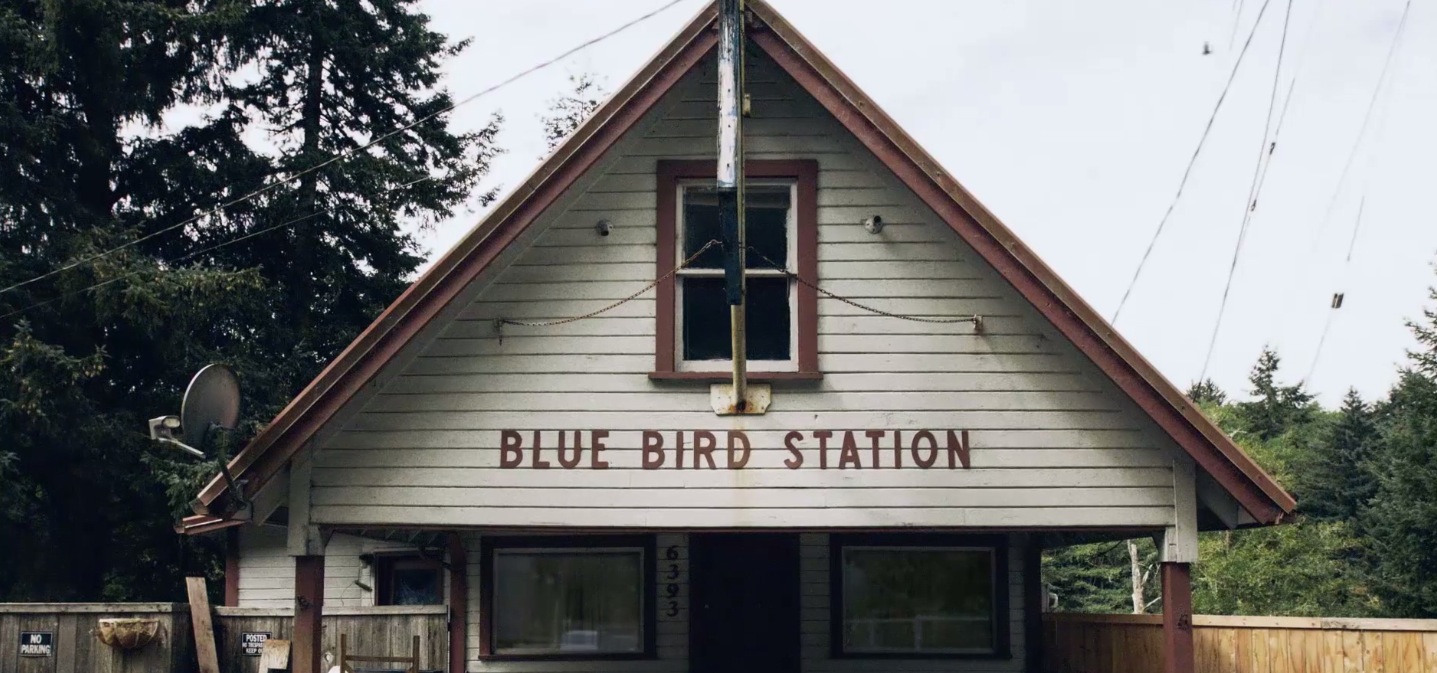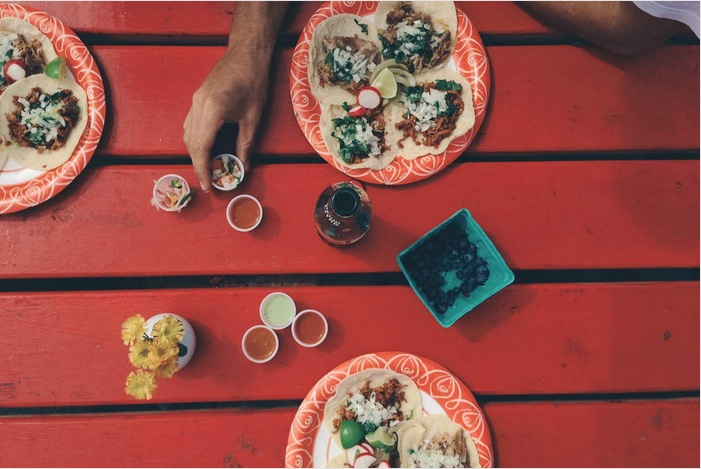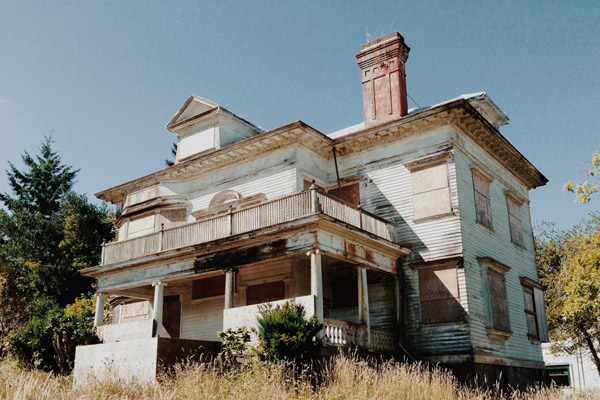 The most stunning experience I've had on the internet in a while… Found on This Place
:::
13 MORE THINGS:
.