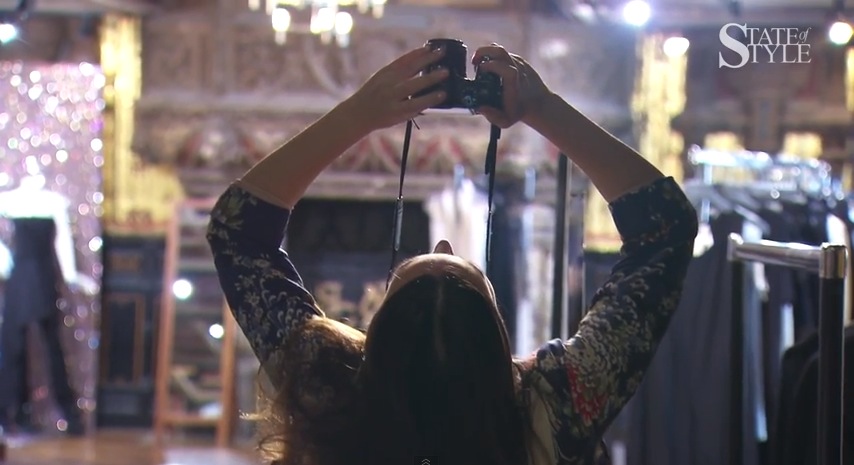 Last summer, some lovely folks from Swedish style channel, State of Style asked if they could follow me around Paris for a day and get to know Messy Nessy. So I said, why not? and today, the result of our time together popped up in my email inbox.  If you've ever wondered who is the person rambling on behind MessyNessyChic, this little video should give you a better idea…
You can catch part 2 here.
:::
YOU MIGHT ALSO LIKE:
.