1. A Melting Wax House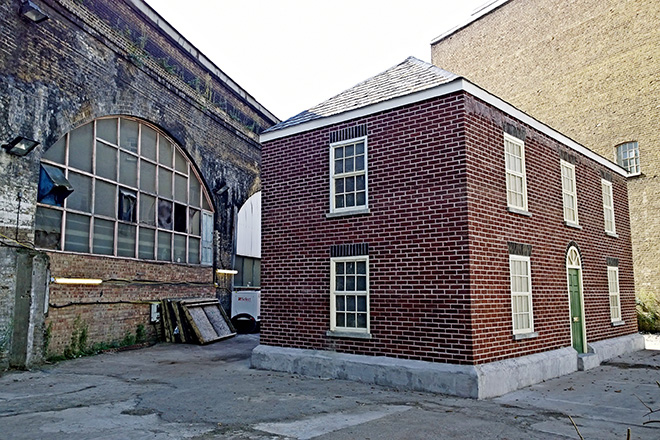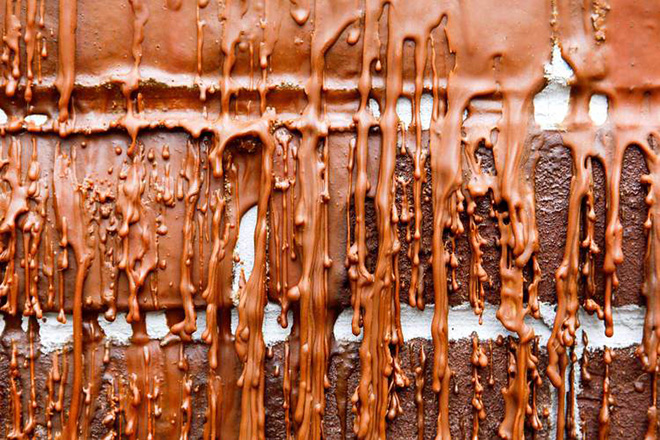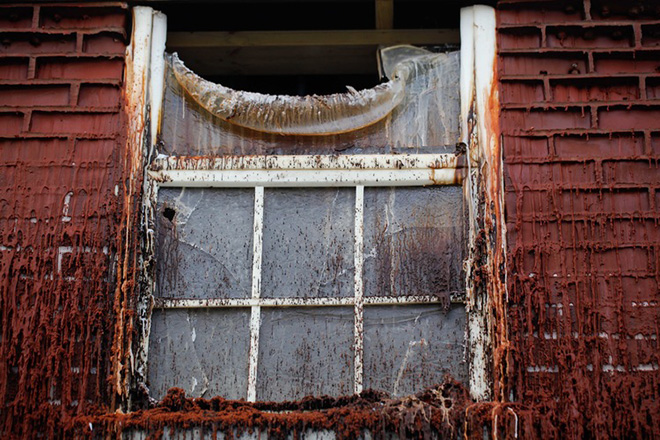 Artist Alex Chinneck, who created the sliding house, upside-down house, and the floating piazza in Covent Garden, has unveiled his latest creation – a two-storey house made almost entirely from wax. Using 8,000 wax brick, Chinneck built the house on Southwark Street in London, where it will gradually melt over its 30 day lifespan.
Found on HUH.
2. An Abandoned Pub in Pennsylvania
Murray's Pub in Wilkes-Barre in Pennsylvania, photographed by Christian Medek, found on Wimp.
3. An 86-Square-Foot Paris Pad Invites You to Sleep in a Cupboard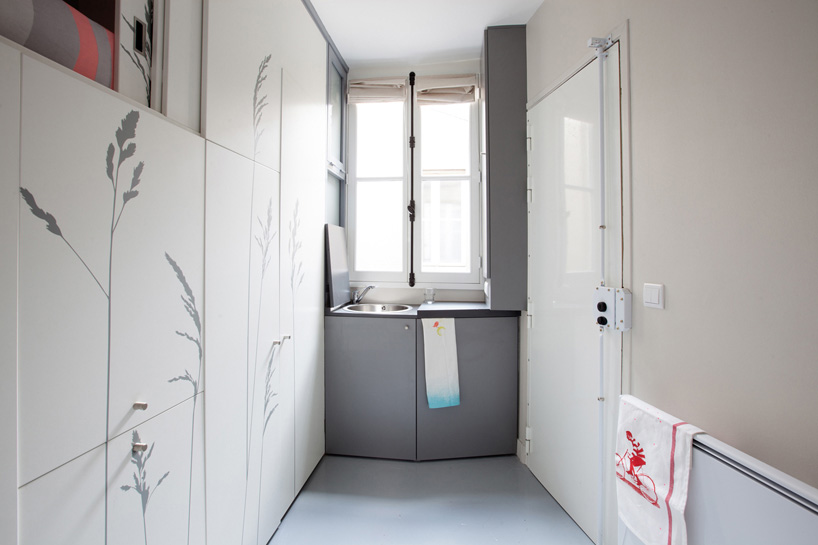 Kitoko Studio's work on a "maid's room" in Paris was based on the "concept of the Swiss Army Knife," with stairs, a closet, even a small dining table hidden behind panels embossed with a sparse floral design.
Found on Curbed.
4. Festive filled brioche centrepiece with baked Camembert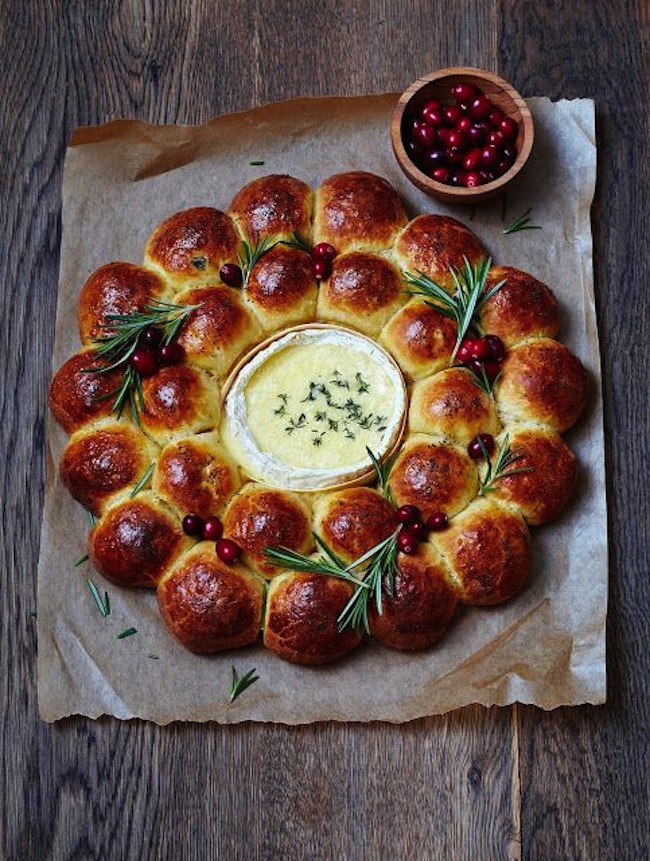 Yes, we're looking at Christmas recipes already. Find it here.
5. Elizabeth Taylor's Trip to Iran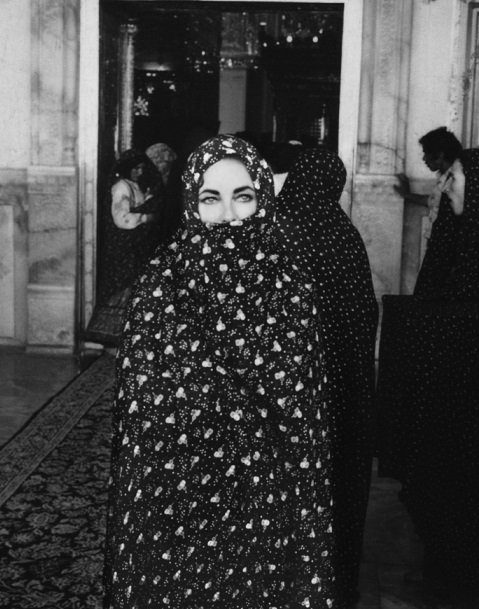 "In 1976, Iran Air organized a Persian vacation for none other than Elizabeth Taylor. The trip was shot by Iranian-American photographer Firooz Zahedi—friend to Taylor and cousin of her then-boyfriend Ardeshir Zahedi, the Iranian Ambassador to the US. This was three years before the (US-facilitated) Iranian Revolution and the installment of a theocratic constitution, so these photos were taken during the ultra-cosmopolitan years of pre-revolutionary Iranian chicness"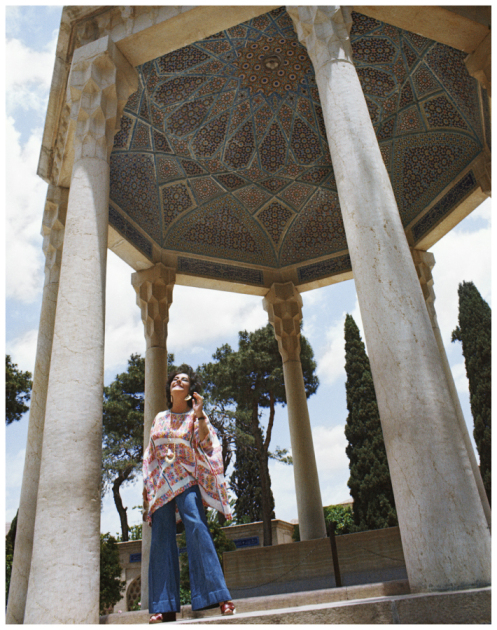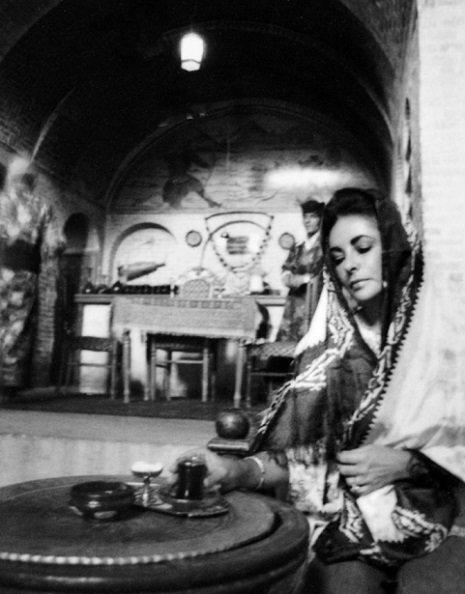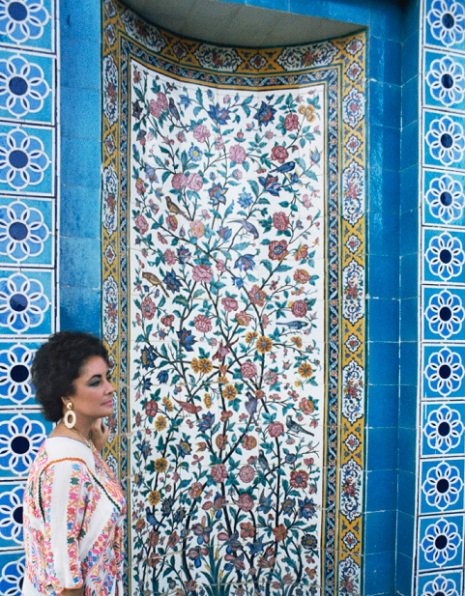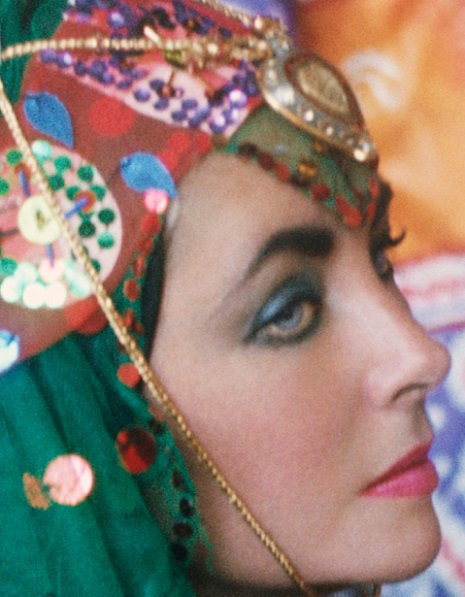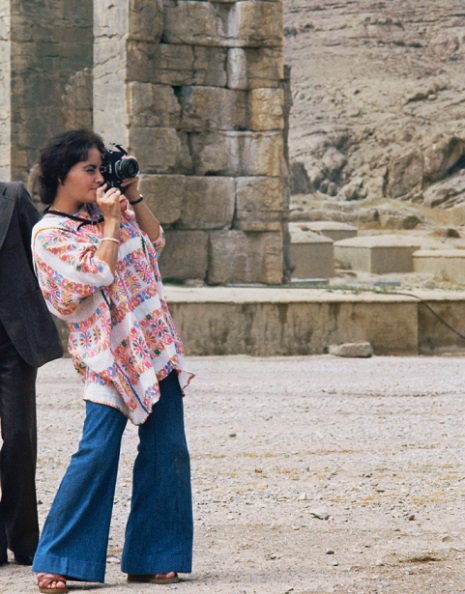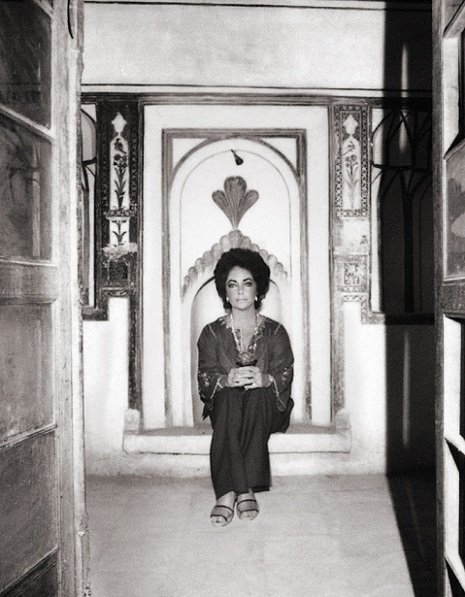 Found on Los Angeles County Museum of Art via Dangerous Minds
6. Mid-20th Century's Most Brilliant Matchbox Art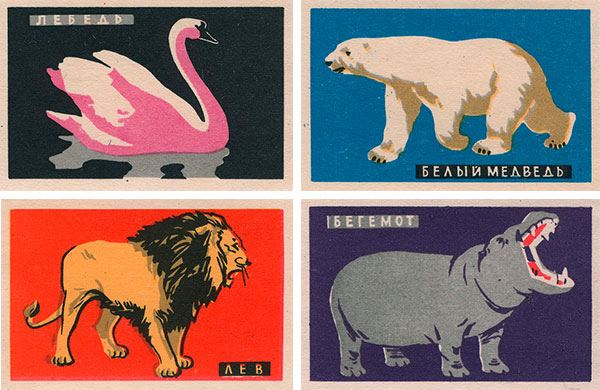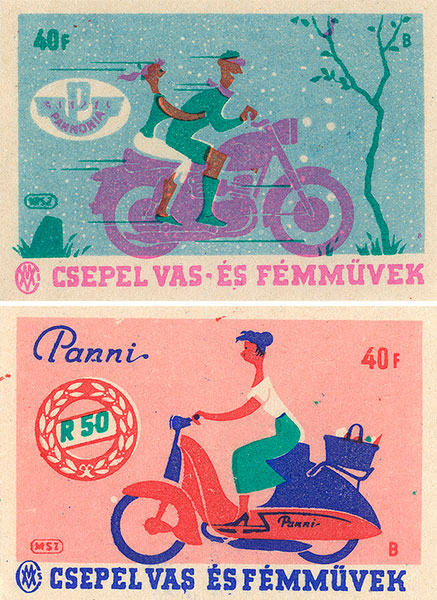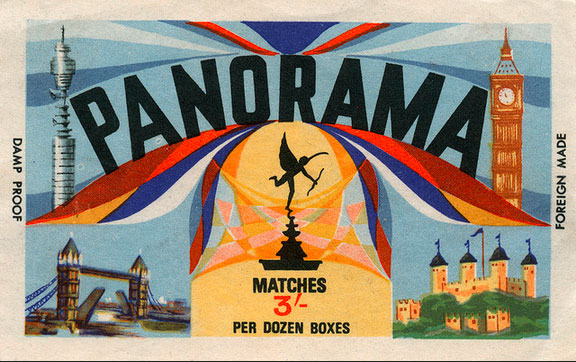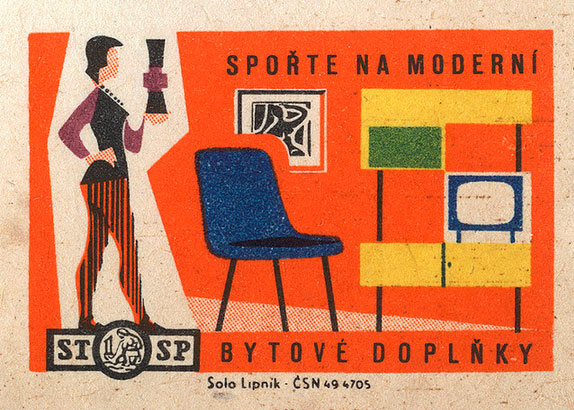 Find a whole archive up on Collector's Weekly
7. Deconstructed / reinterpreted Iconic Magazine covers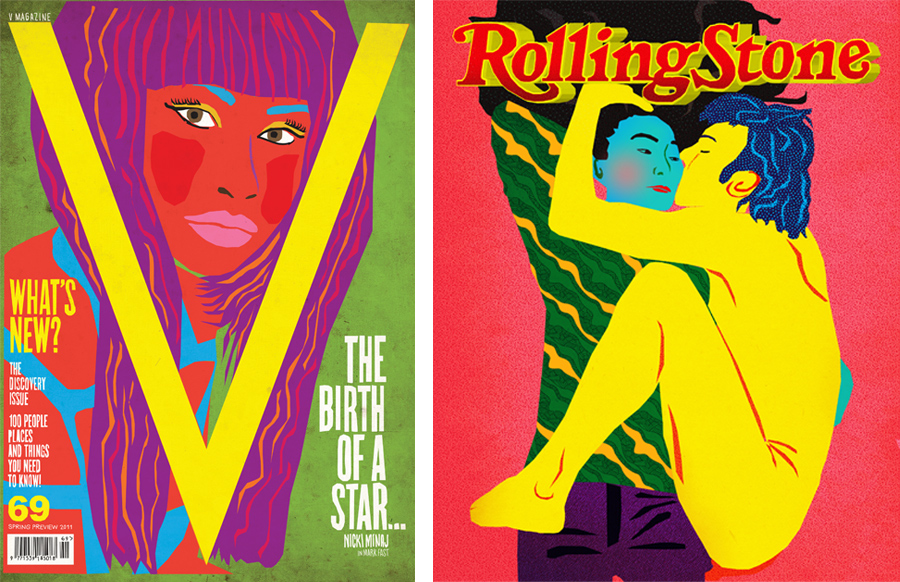 Discover more of Georgia Perry's work here.
8. These Sheet Dot Socks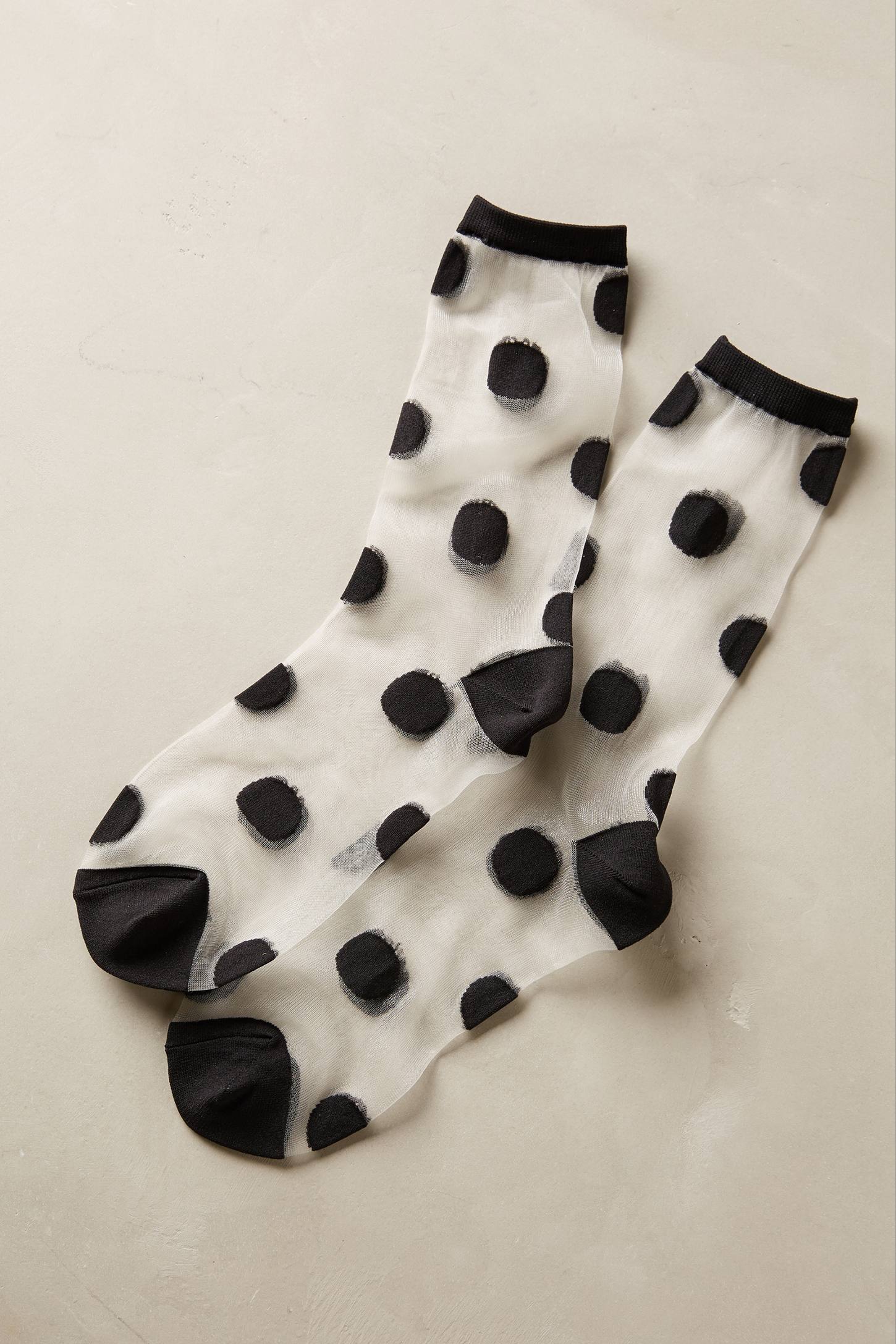 Available on the Anthropologie USA website.
9. The "Talentless" Search to Cast Scarlett O'Hara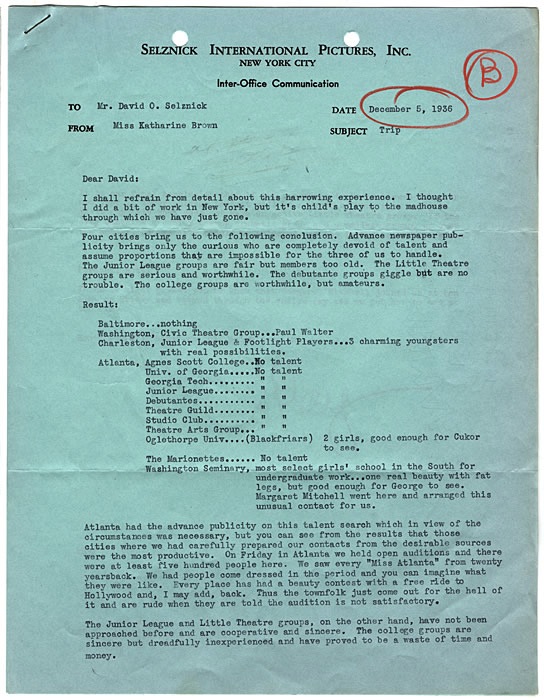 The producer David O. Selznick took more than two years to cast the role of Scarlett O'Hara for his 1939 film Gone With the Wind. Within a new web exhibition about the making of the movie ("Producing Gone With the Wind"), the Harry Ransom Centerhas collected producers' correspondence pertaining to this search, including this fed-up letter from a Selznick employee mired in the casting process.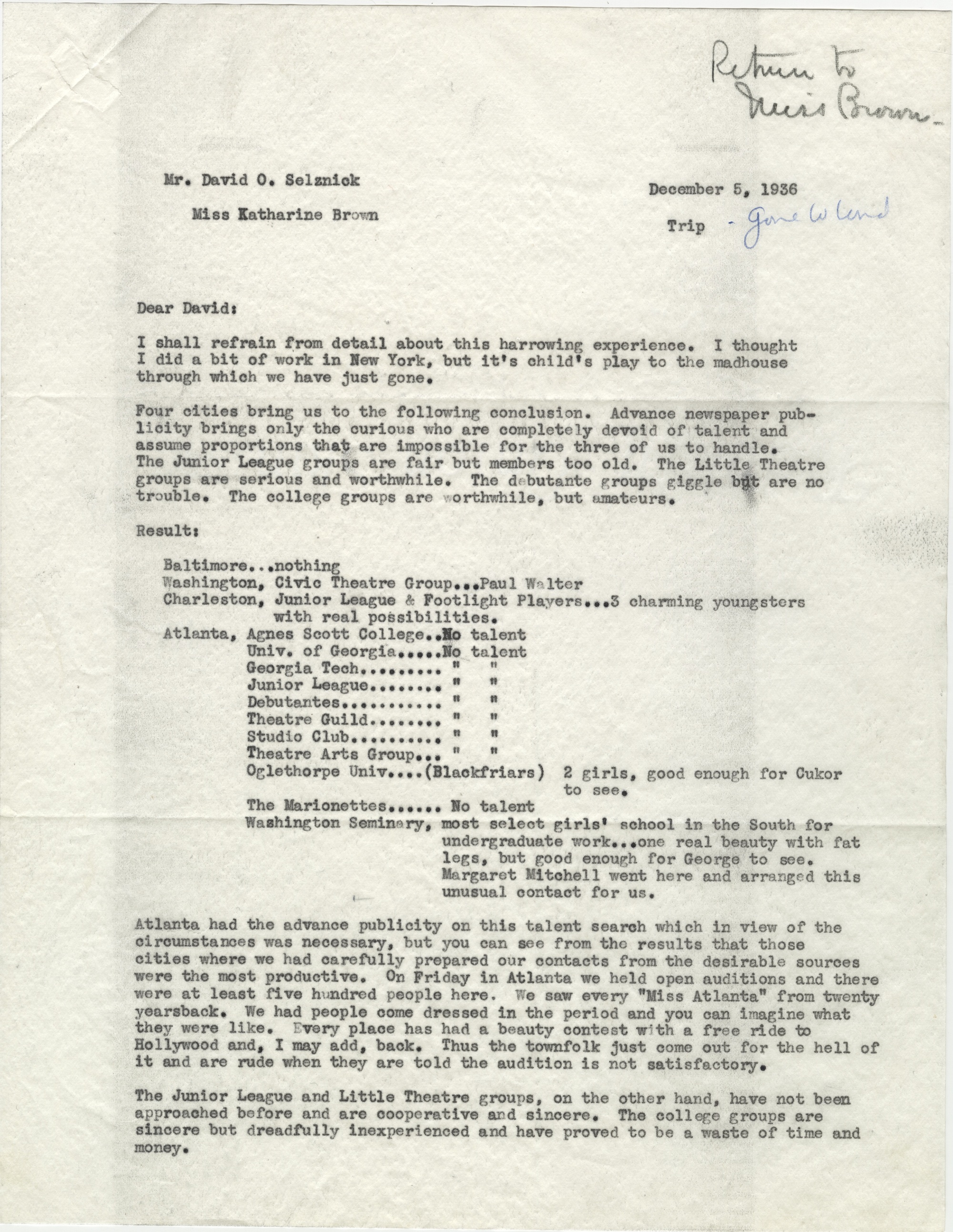 Found on The Vault.
10. Movie etiquette slides from 1912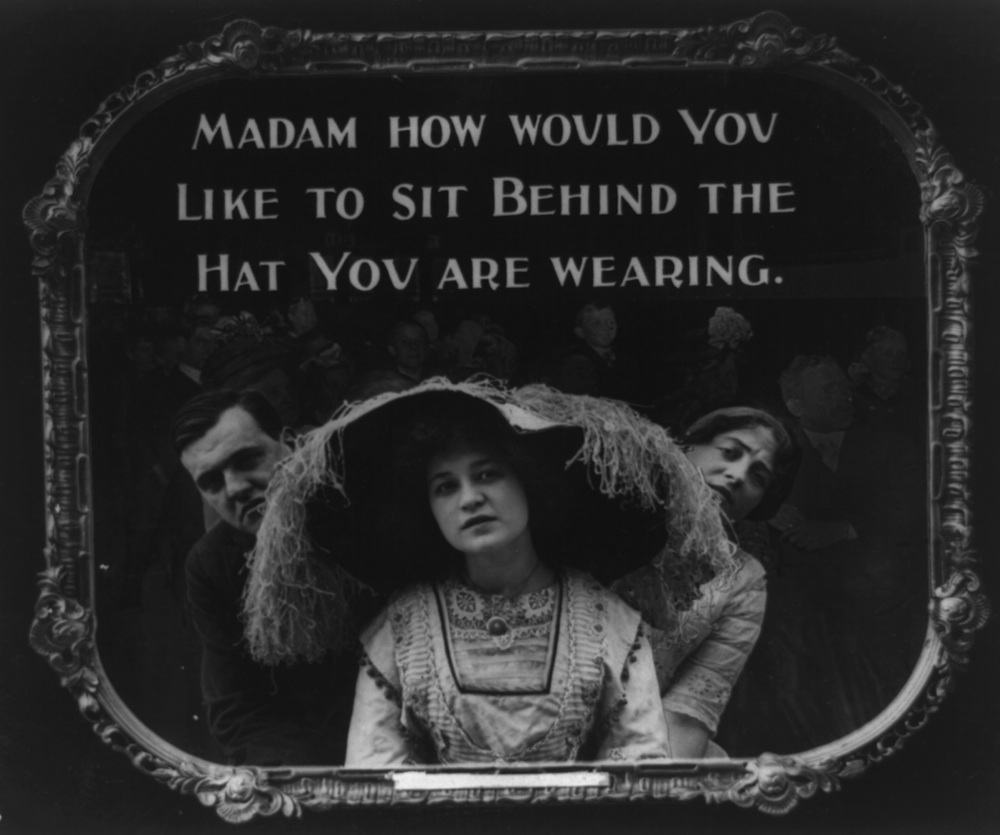 The slides, which would have been projected before the show or during intermission, forbid some of the behaviors that theater owners saw as problematic in early movie audiences: whistling, talking, bothering women, and wearing tall hats.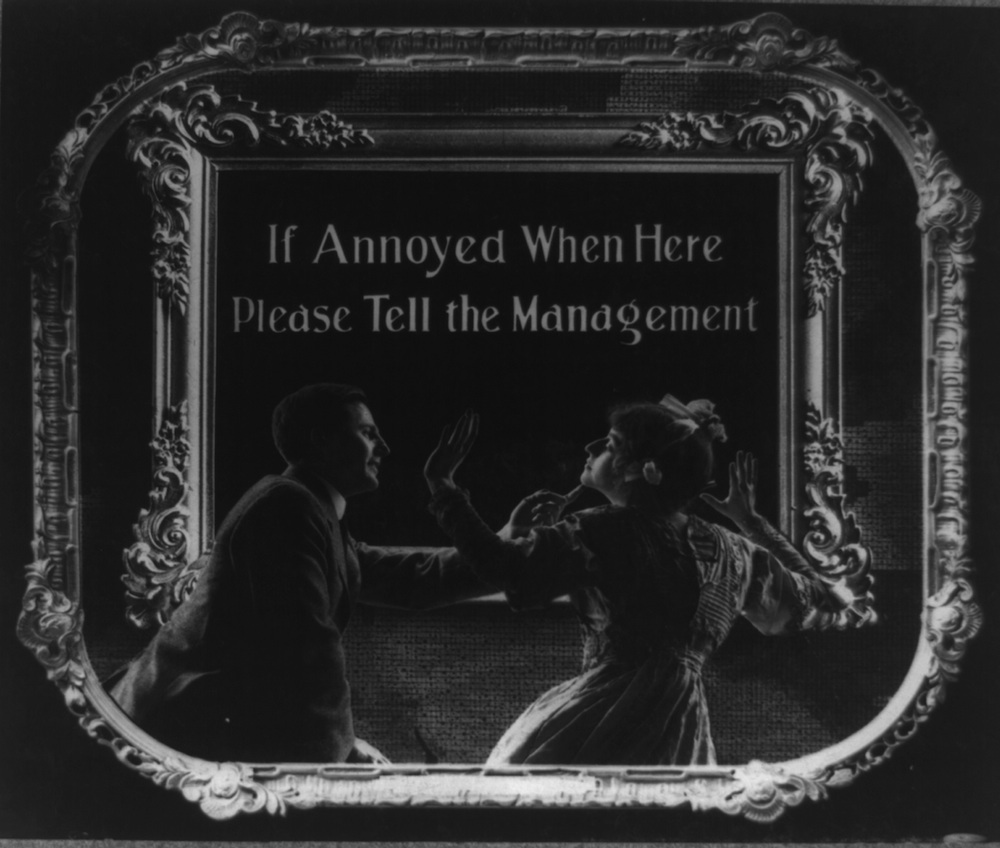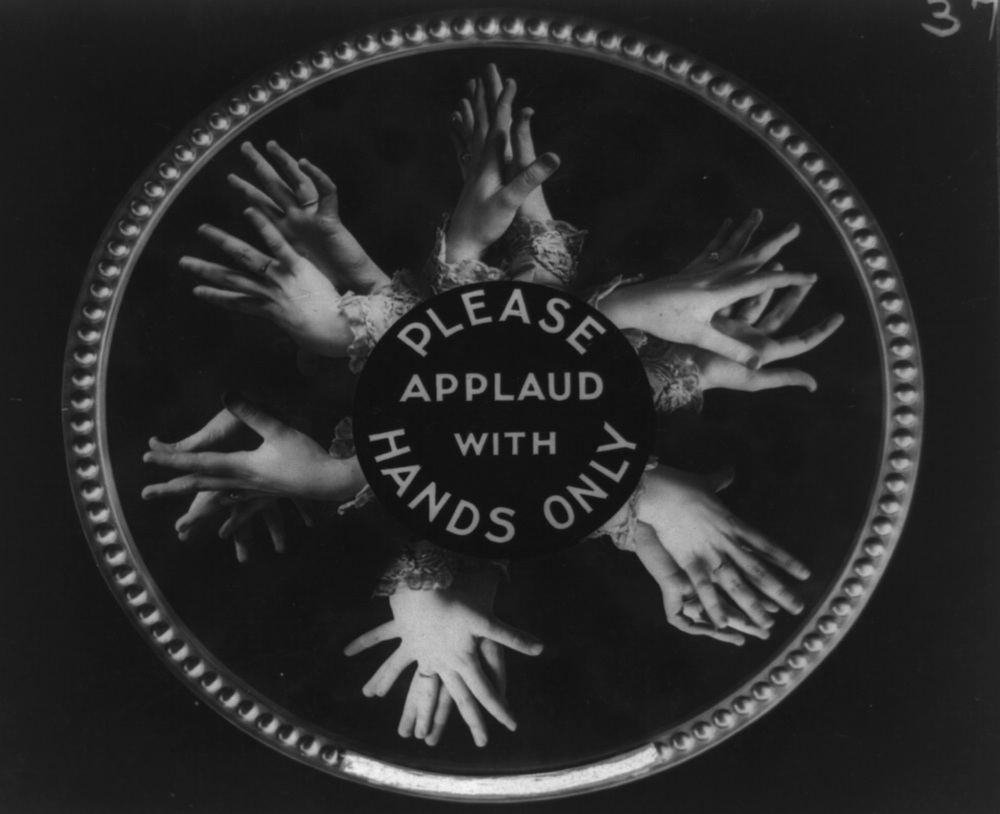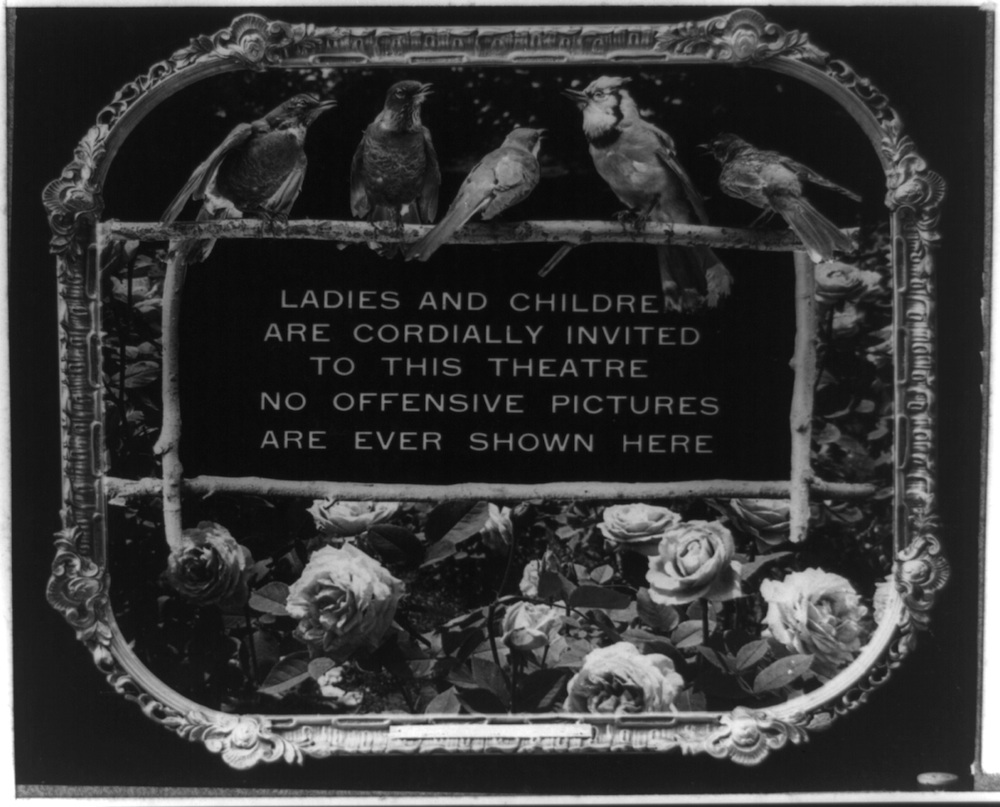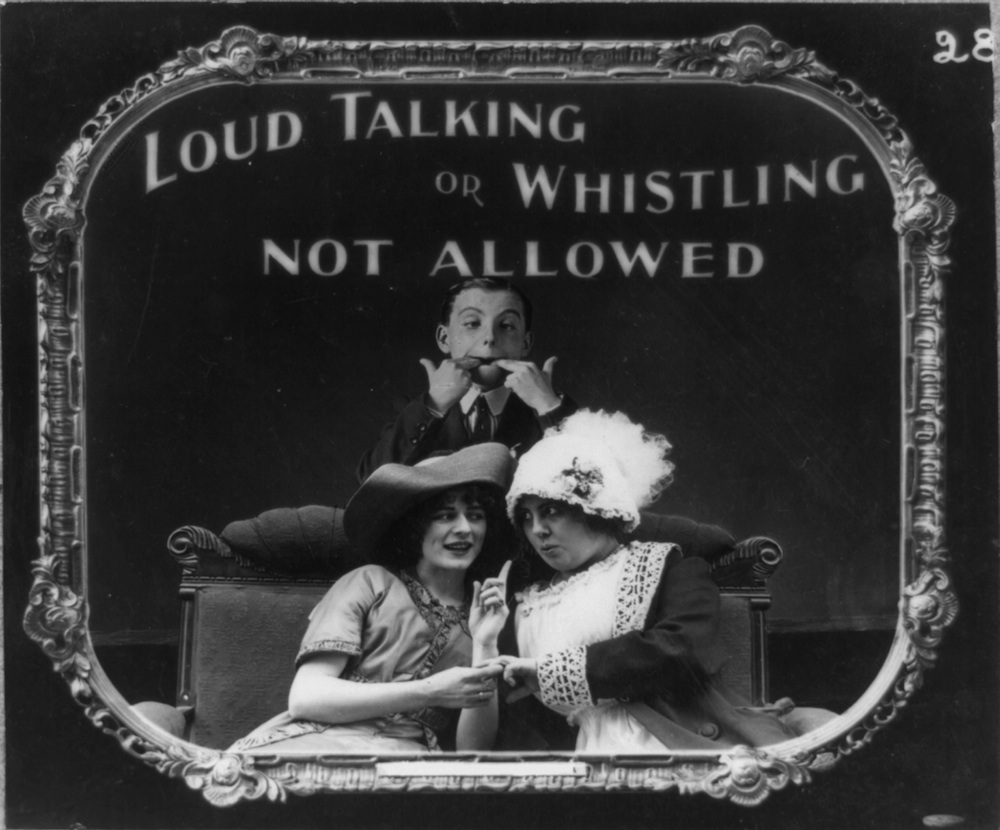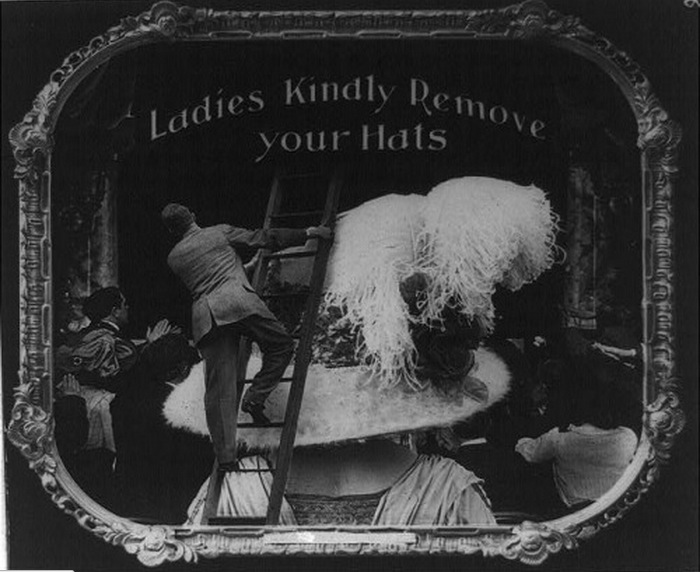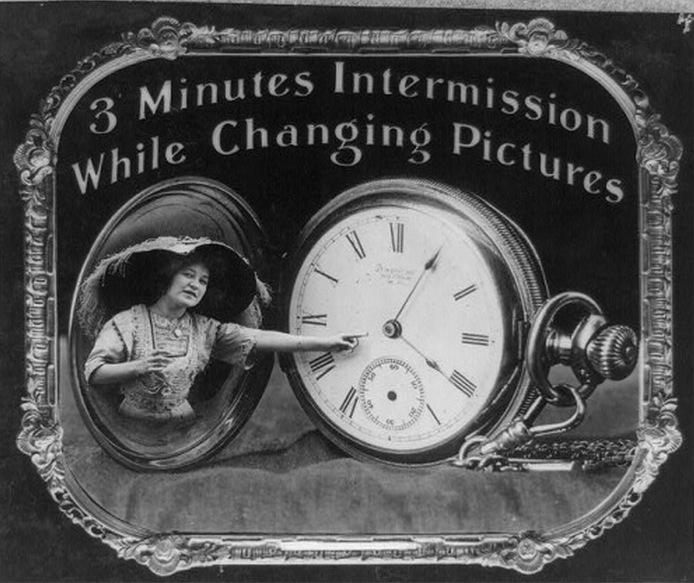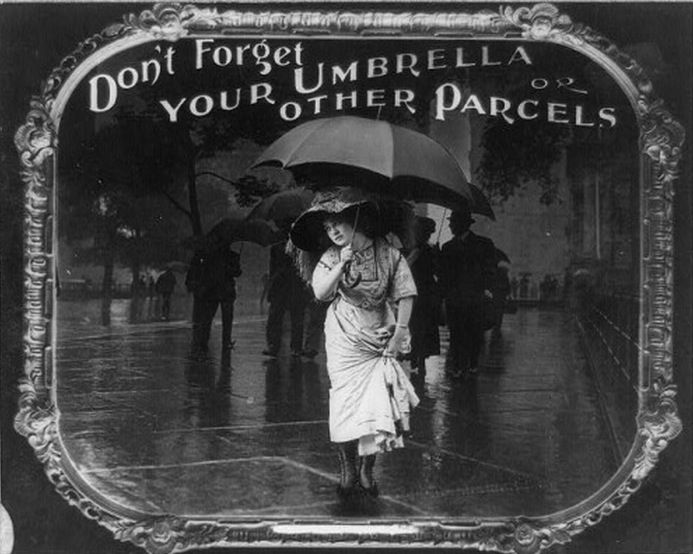 Found on BackStoryRadio via Slate.
11. An Isolated Church in the Abruzzo Hills of Italy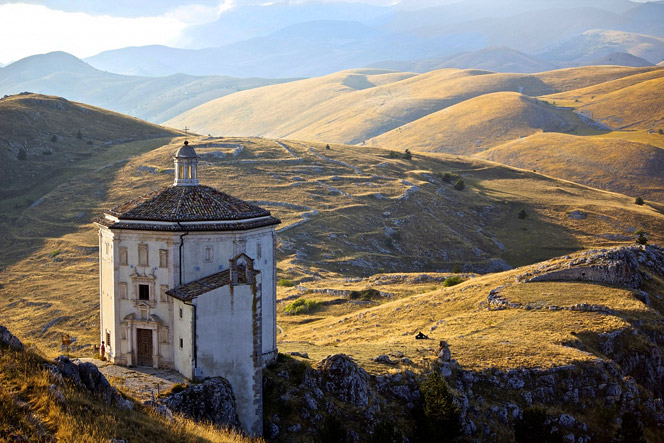 In the area of Rocca Calascio, in Abruzzo, there is a small octagonal church built between the16th and 17th centuries: it is the solitary Santa Maria della Pietà, surrounded by the quiet hills of the Plain of Navelli.
According to legend, it was built by the local people to thank the Madonna for saving them from the attack of a group of bandits.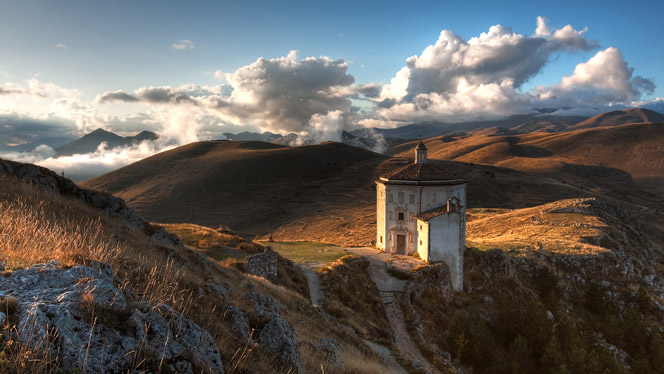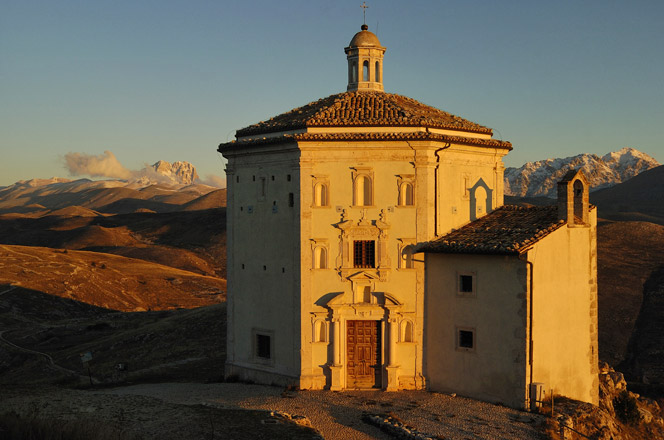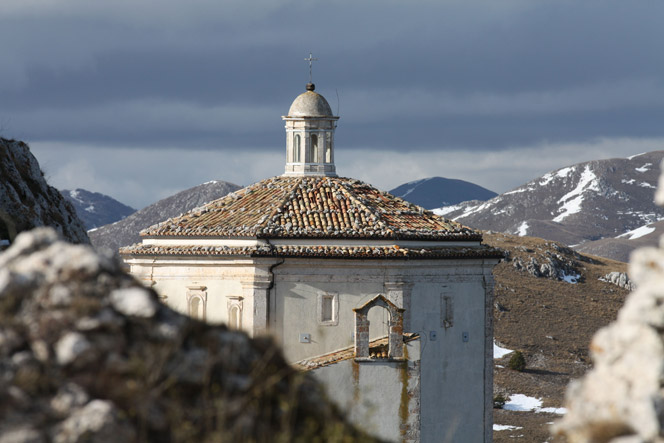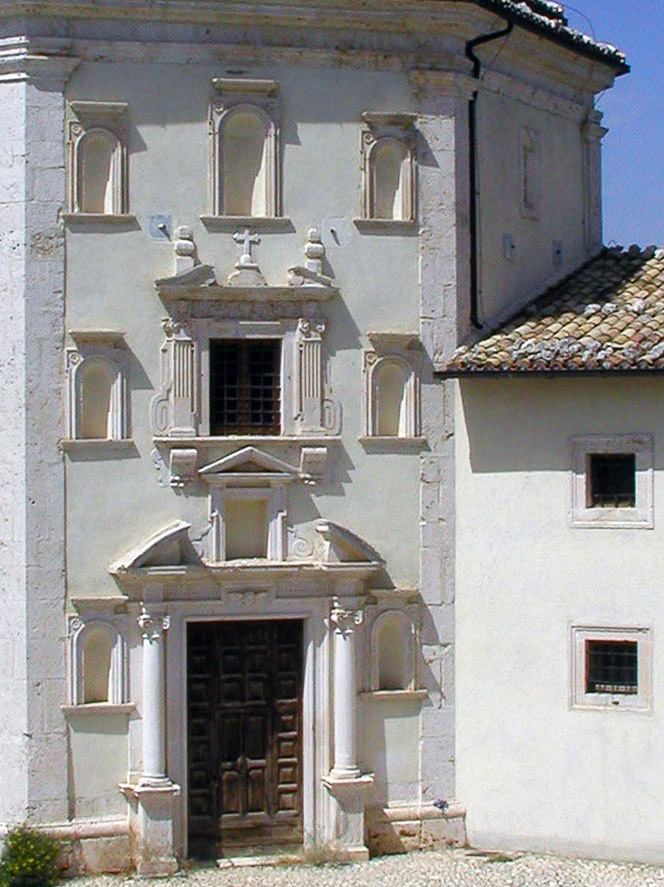 Found on Italian Ways
12. An abandoned cemetery is the size of a small town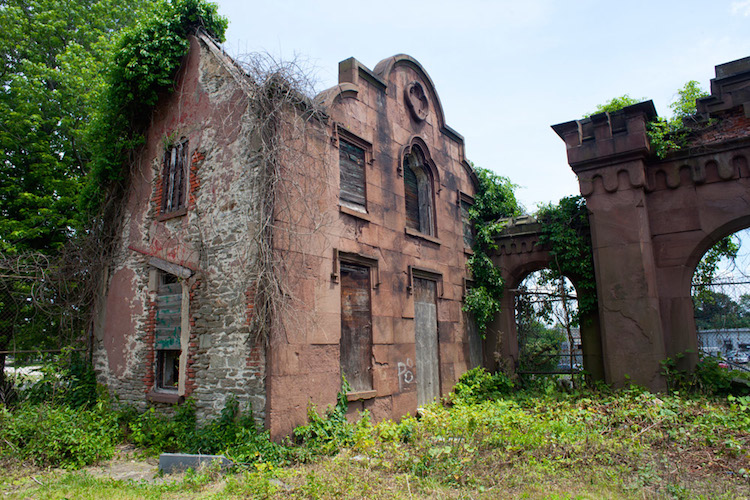 A mere 30 minutes from Philly is Mt. Moriah Cemetery, a 400 acre abandoned cemetery, that's not only Pennsylvania's biggest graveyard, it's also technically not owned… by anyone.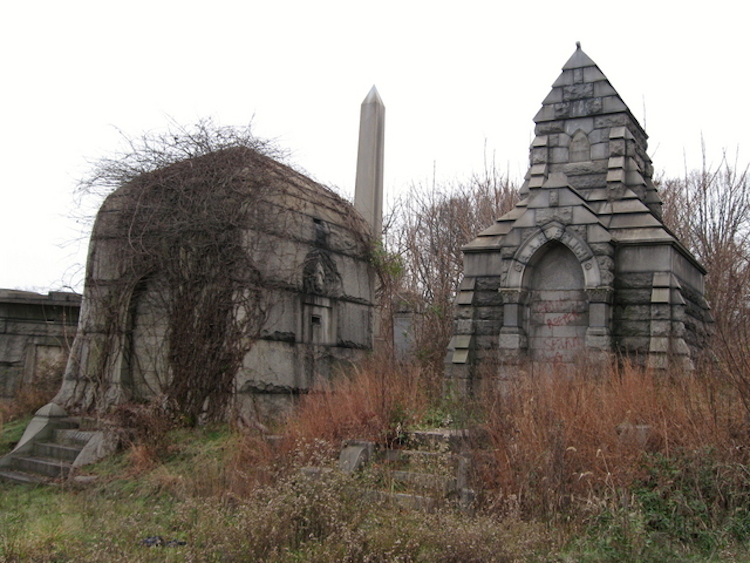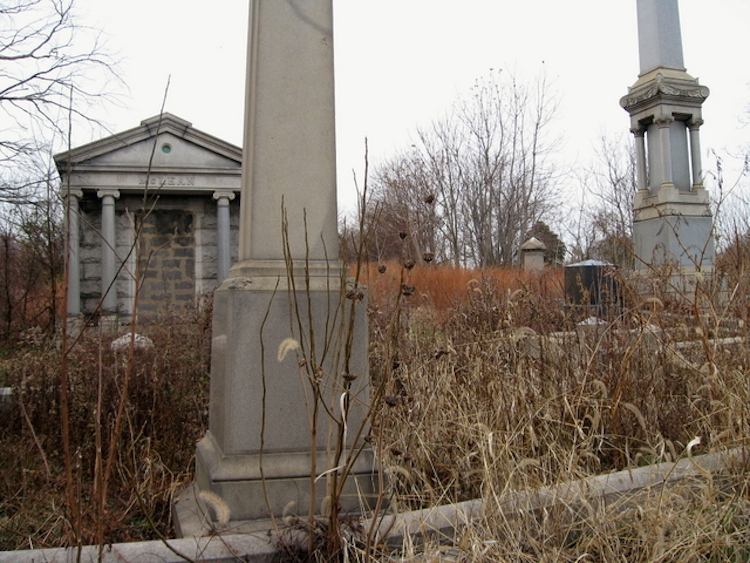 Found on RoadTrippers
13. This Hearse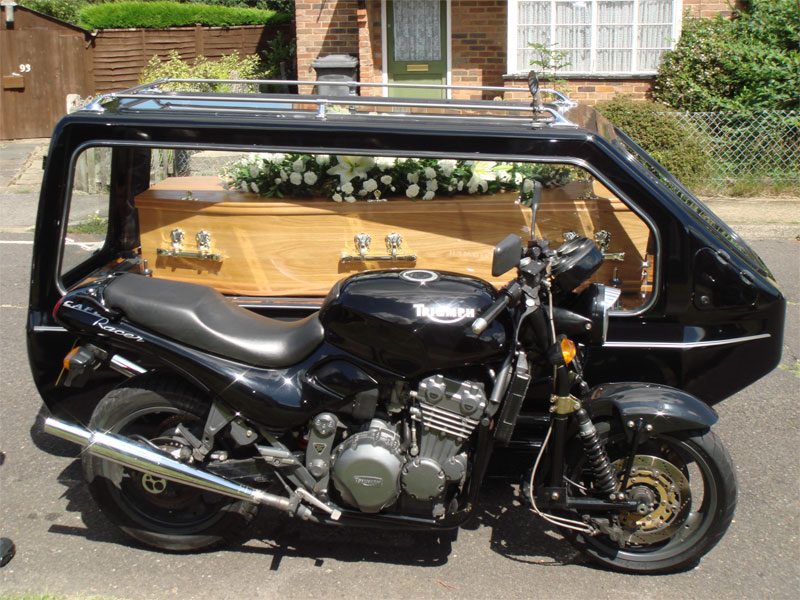 Found on Unusual Corner