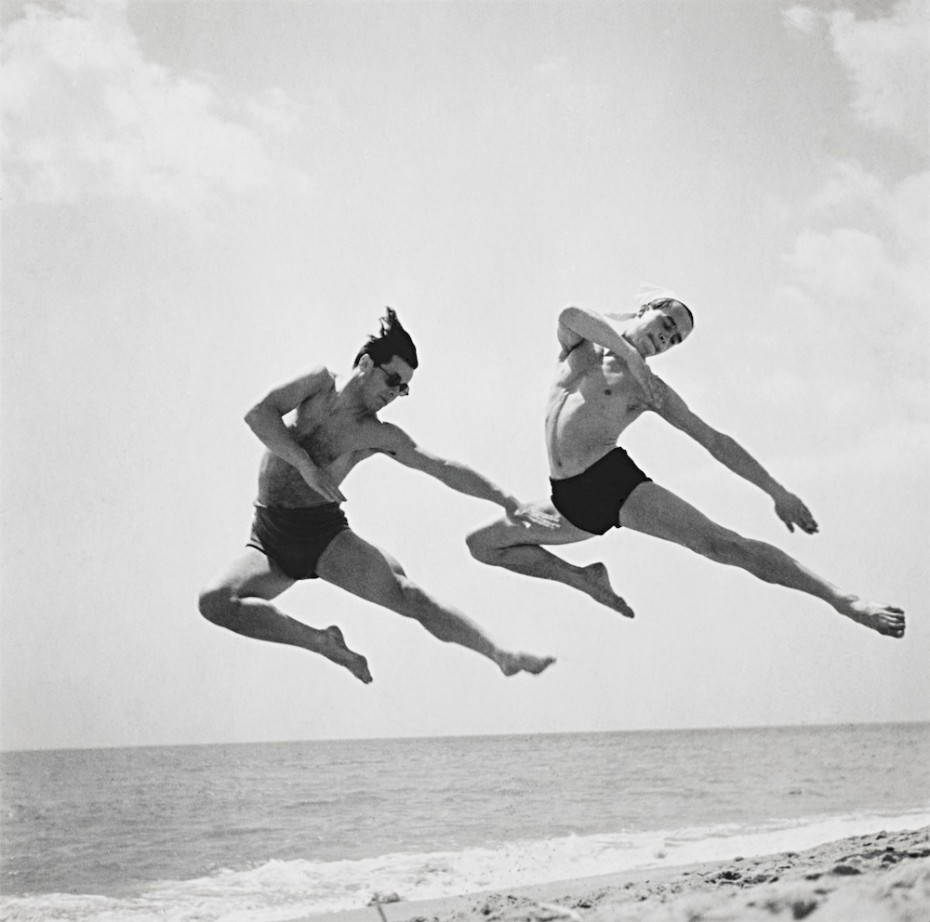 Imagine sunbathing at the beach next to your own impromptu performance by some of the most talented dancers that ever lived– in their 'speedos'. These photographs are that day at the beach.
Intimate snapshots from the private albums of Irena Baronova, the "baby ballerina" who was recruited by the Ballets Russes at just 13 years of age, have been shared for the first time in a book published by her daughter, actress Victoria Tennant.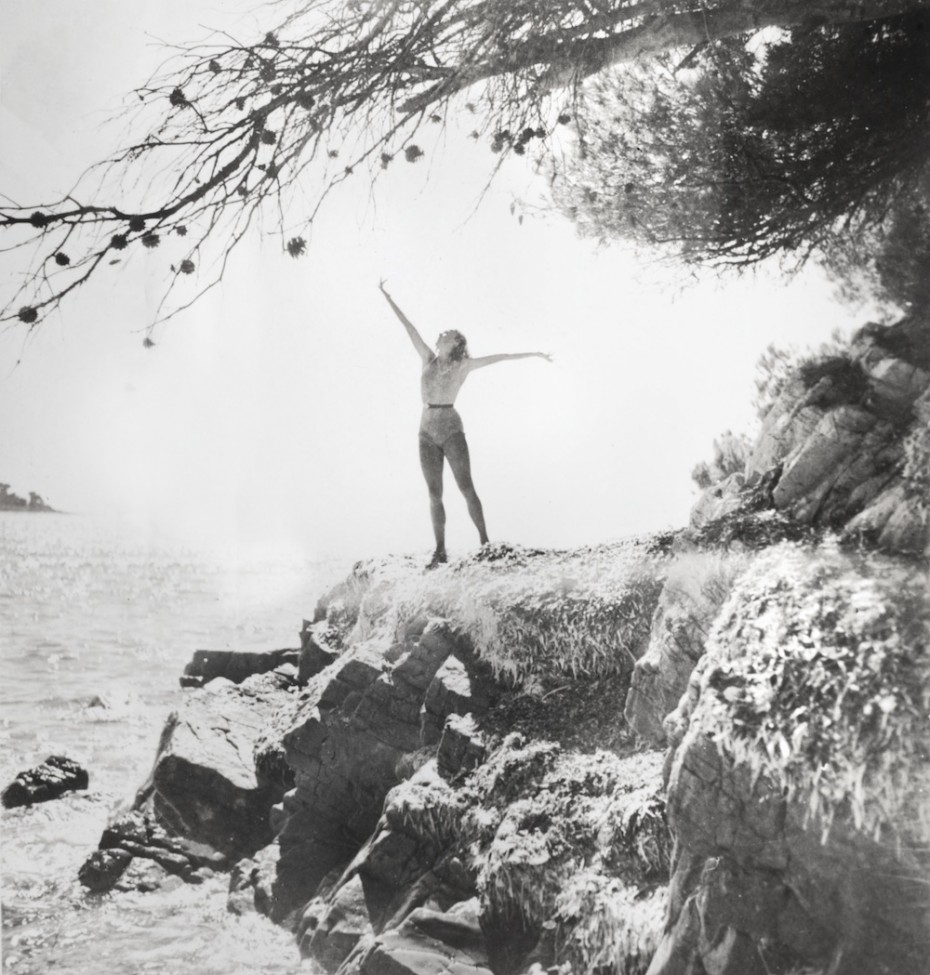 Irina on the beach, Monte Carlo, 1932.
Irina Baronova and the Ballets Russes de Monte Carlo, a must-have addition to the coffee table for any ballet buff or rather, anyone with an appreciation for beautiful photographs full of nostalgia, the book also draws on letters, interviews and archival images to give an intimate account of Baronova's life as a dancer and rare behind-the-scenes stories of life on the road with the stars of the company, "at their most dazzling and in their most everyday".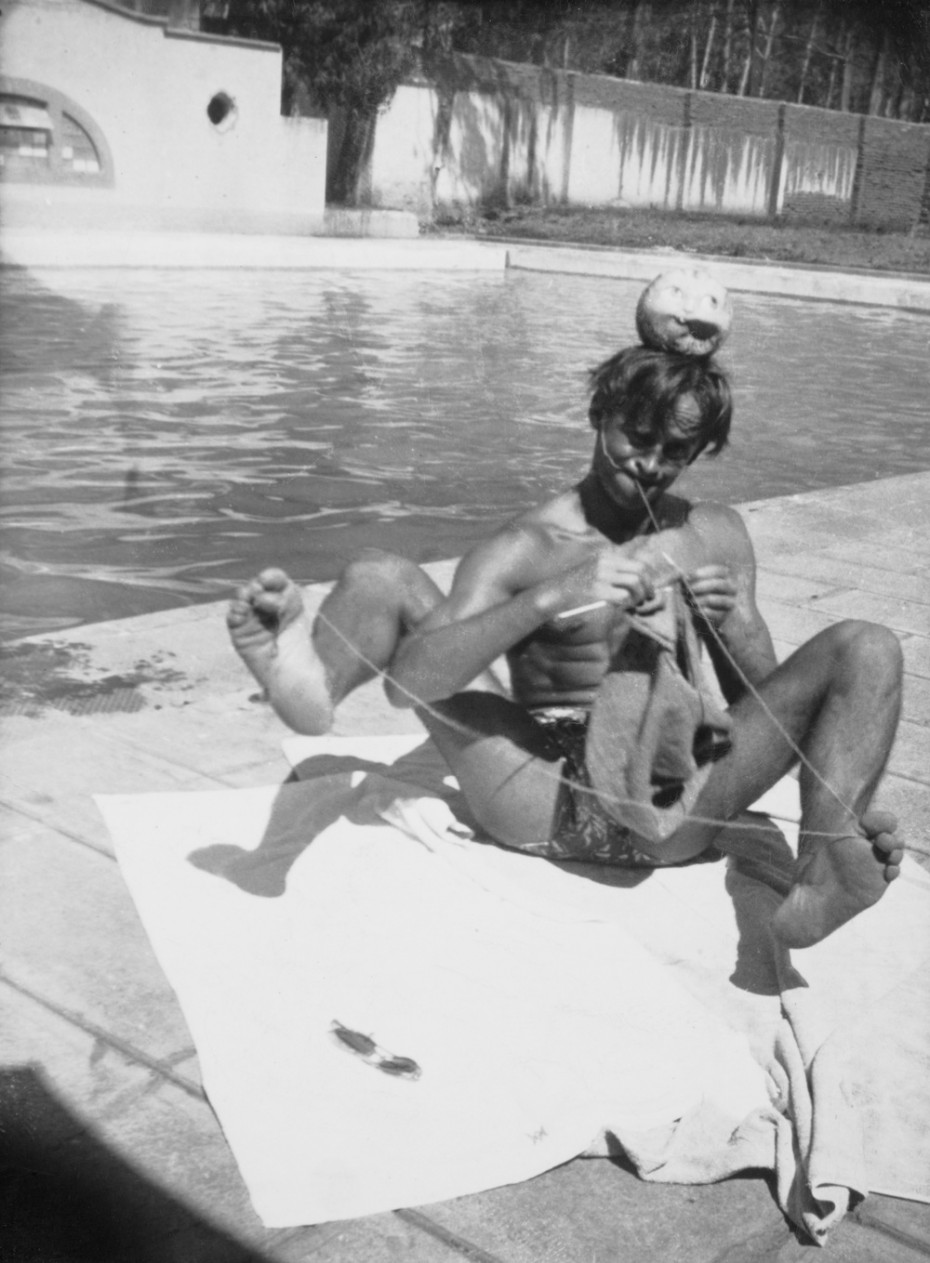 Borislav Runanine clowning with Baronova's knitting, poolside, Florence, summer 1937.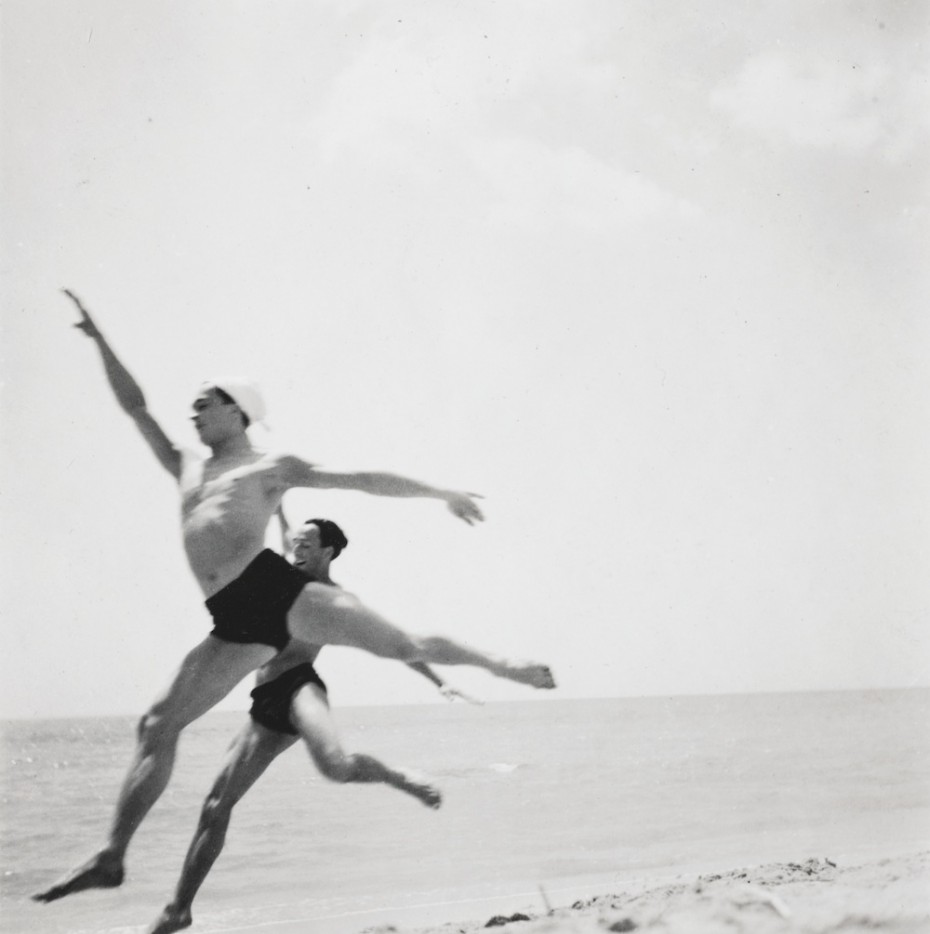 Yurek Lazowsky and Narcisse Matouchevsky on the beach, Monte Carlo, 1932.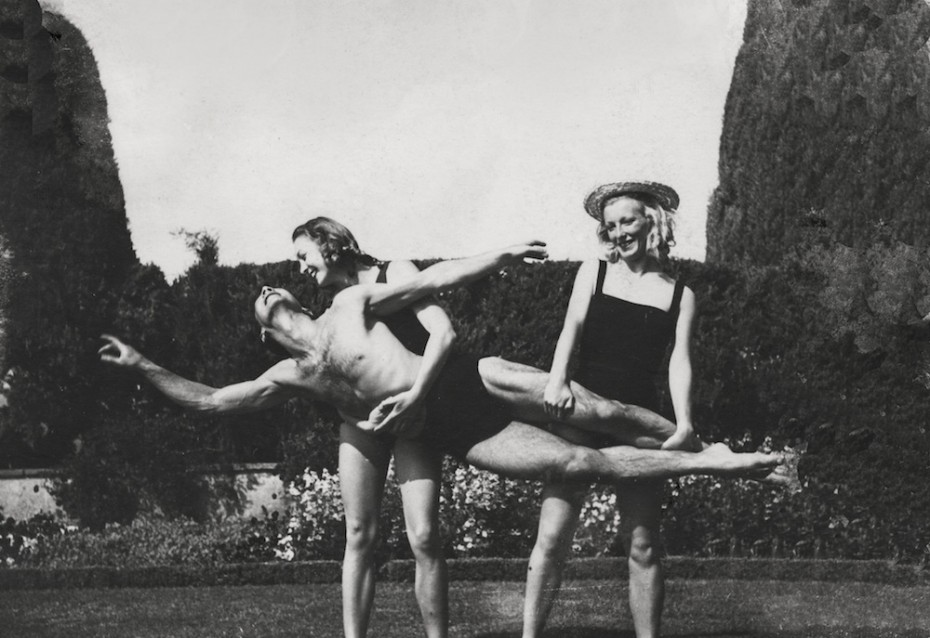 David Lichine, Baronova, and fellow "baby ballerina" Tatiana Riabouchinska at a villa in Florence, summer 1937. This day of messing around at the villa's pool yielded an idea for a new ballet, Protée, which Lichine choreographed and staged the following year.– via The Vault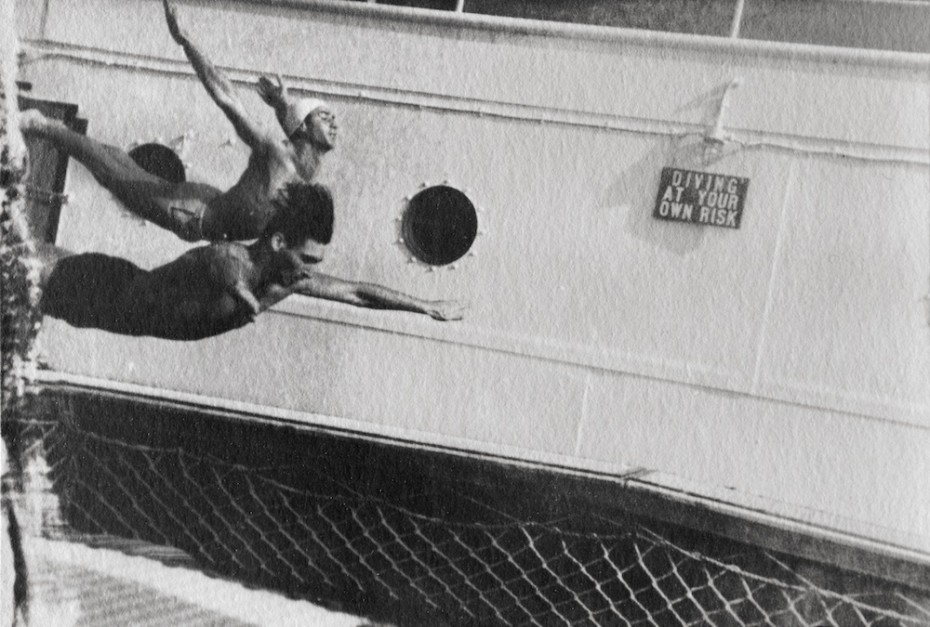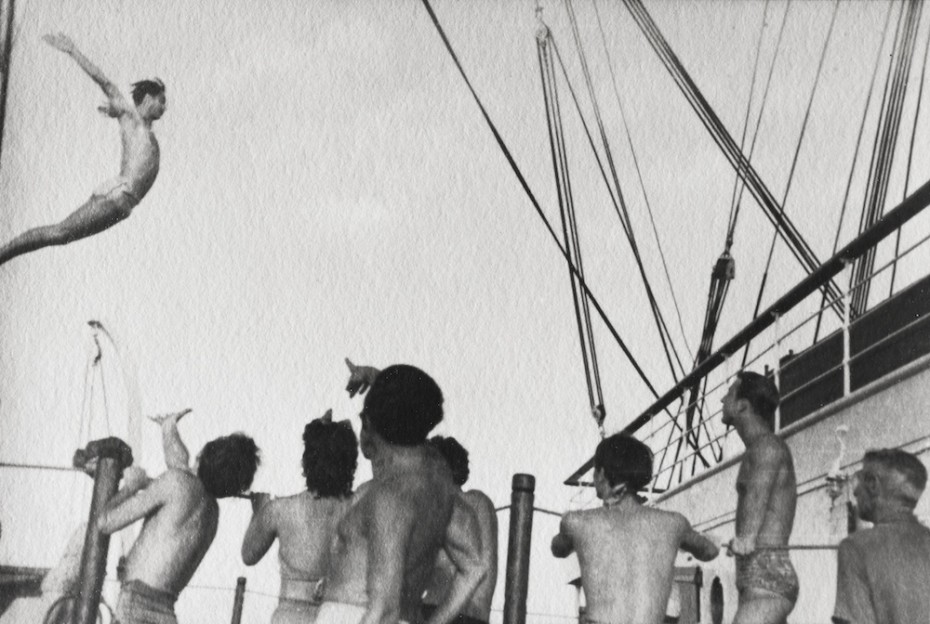 Members of the company on the Maloja, the ship that took them on a six-week journey to Australia in 1938-1939. The ship had a swimming pool, and the Ballets Russes dancers, Tennant writes, "monopolized" it: "Unless the other passengers made friends with them, they had no chance." via The Vault.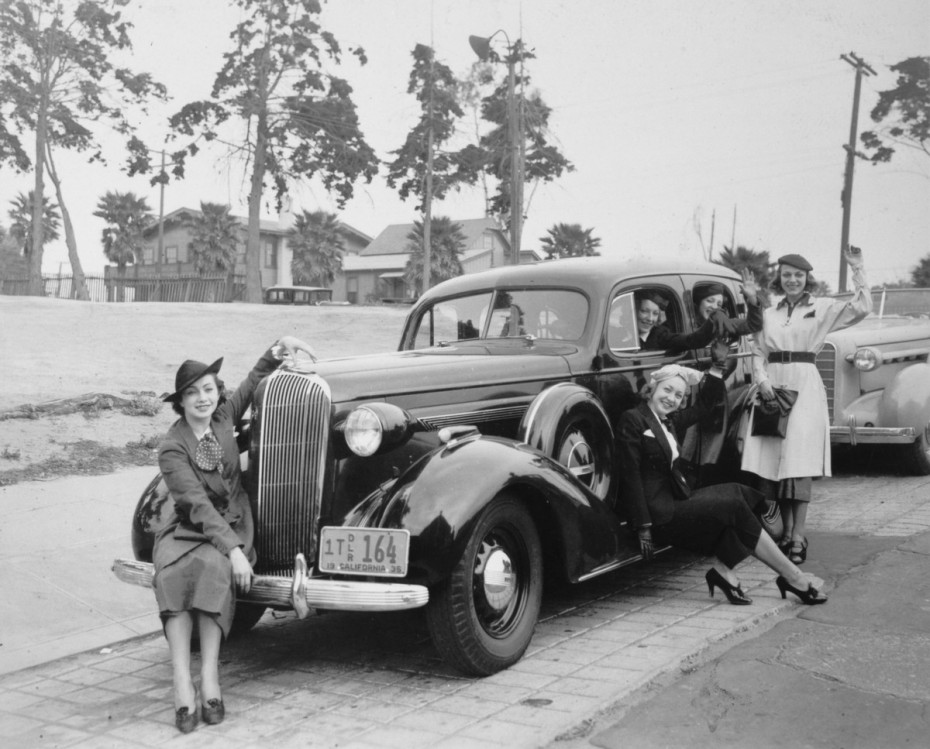 Ballerinas driving in a car from San Diego to Los Angeles (1936)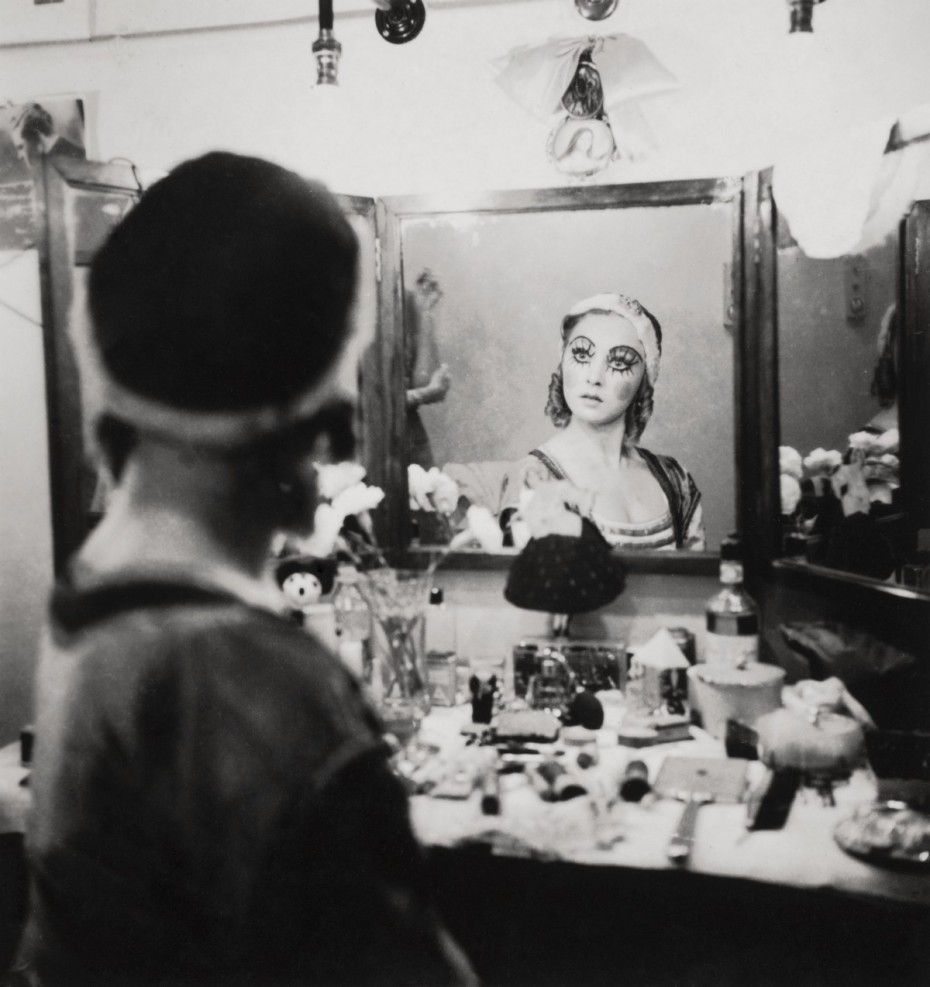 Baronova at dressing table in Petrouchka costume (1934)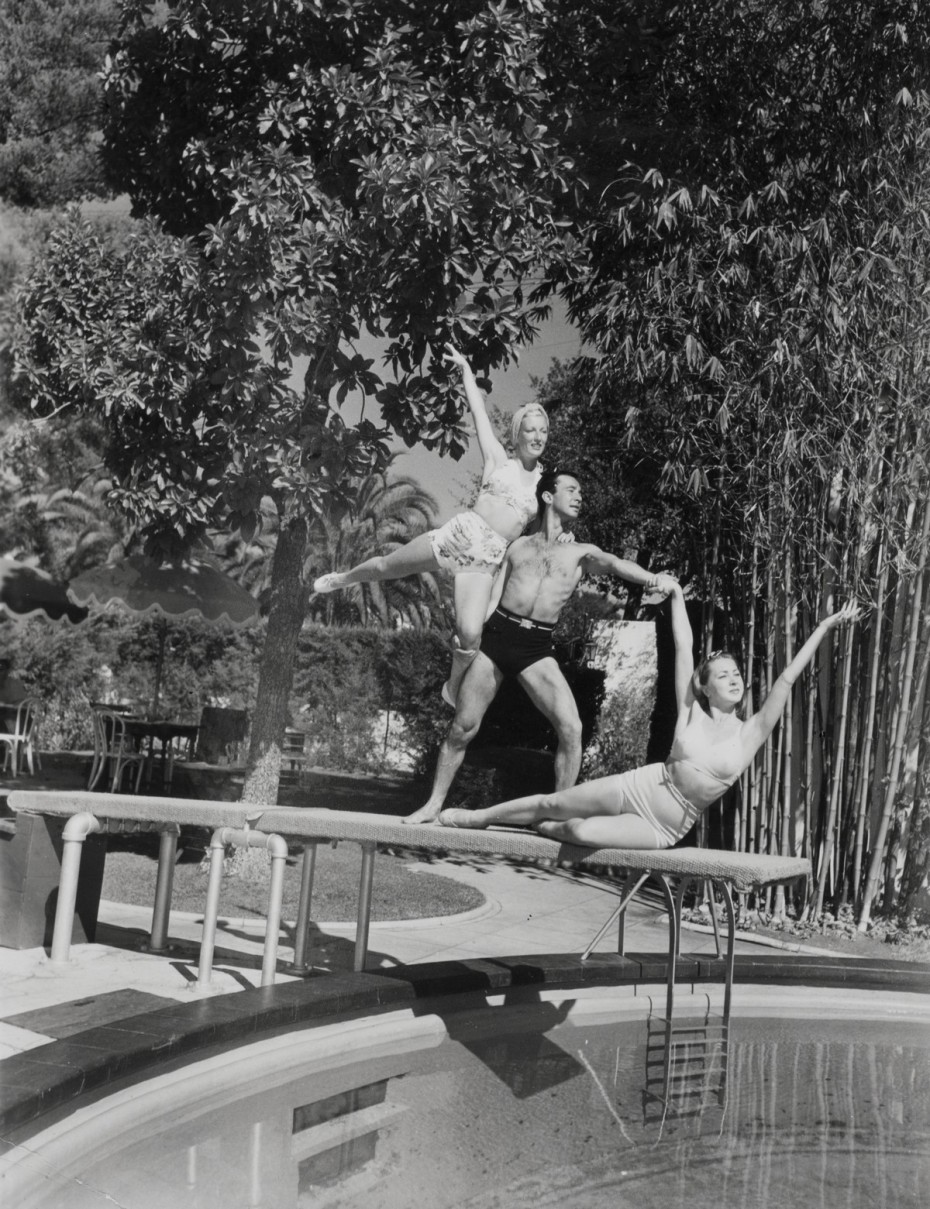 Riaboushinski, Baronova, Lichine on diving board at Villa Clifford (1936)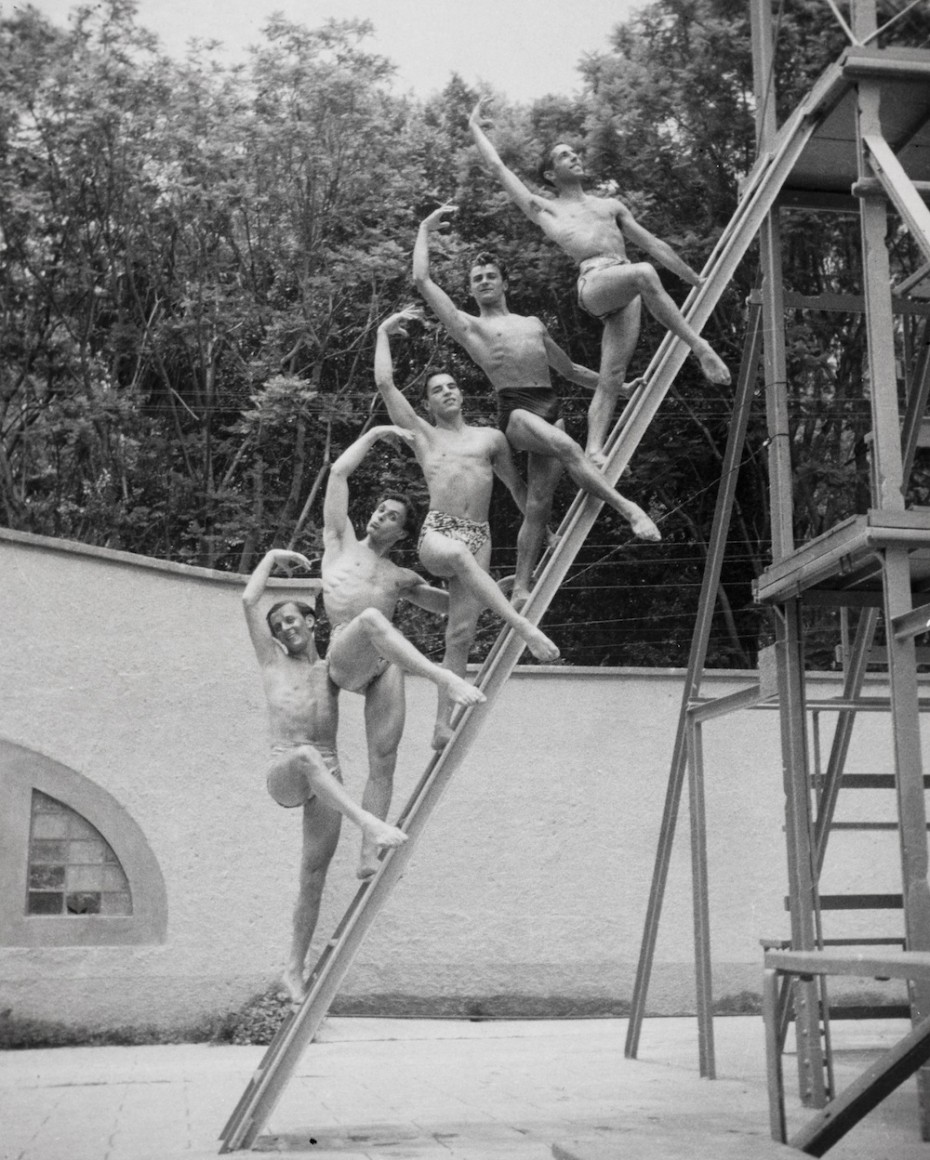 Find more photographs on The Vault and purchase your hardcover copy of Irina Baronova and the Ballets Russes de Monte Carlo on Amazon.