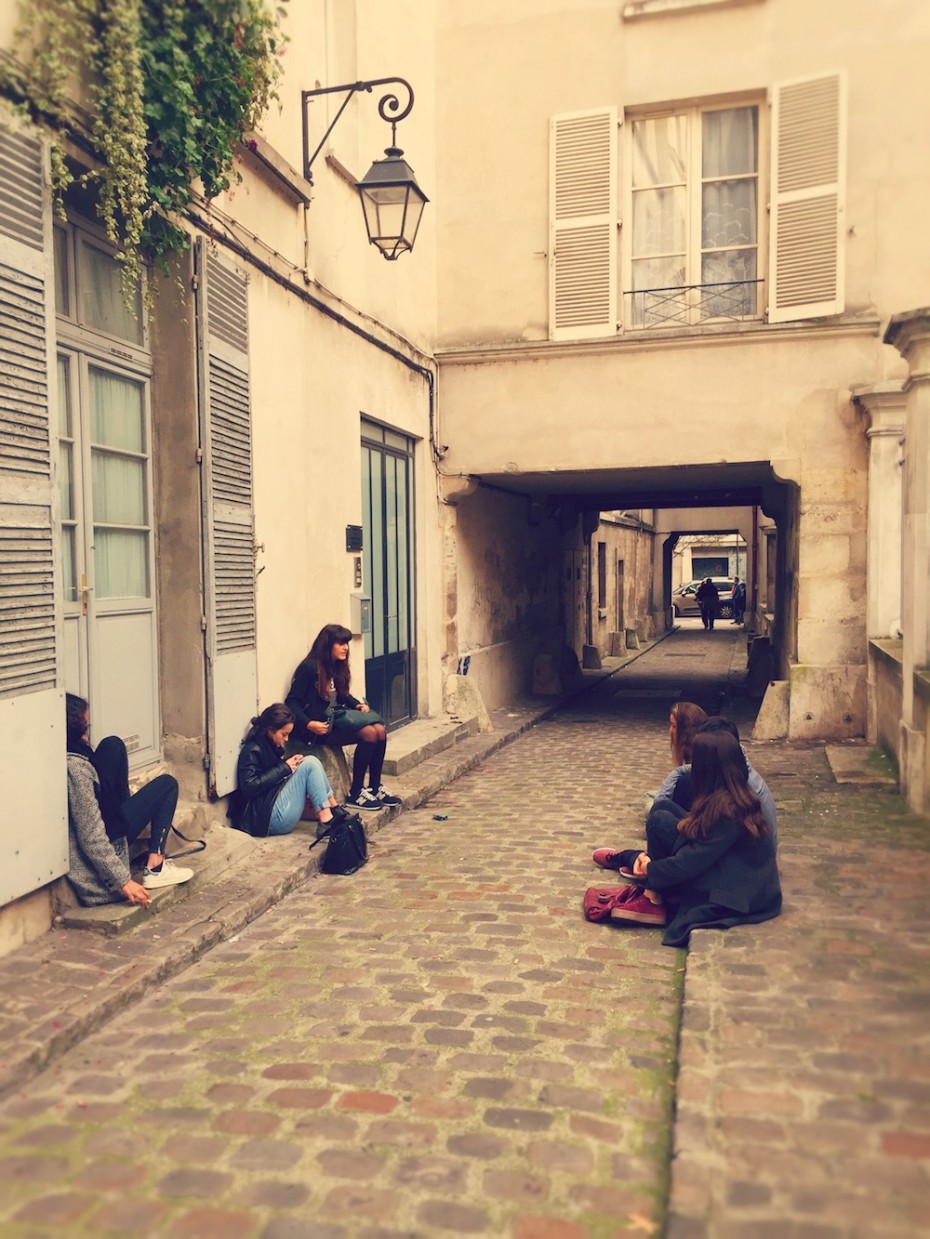 On a Sunday stroll from the river Seine to the bustling Marais, take the Rue Saint-Paul, a street lined with medieval archways leading to hidden passages and secret treasures…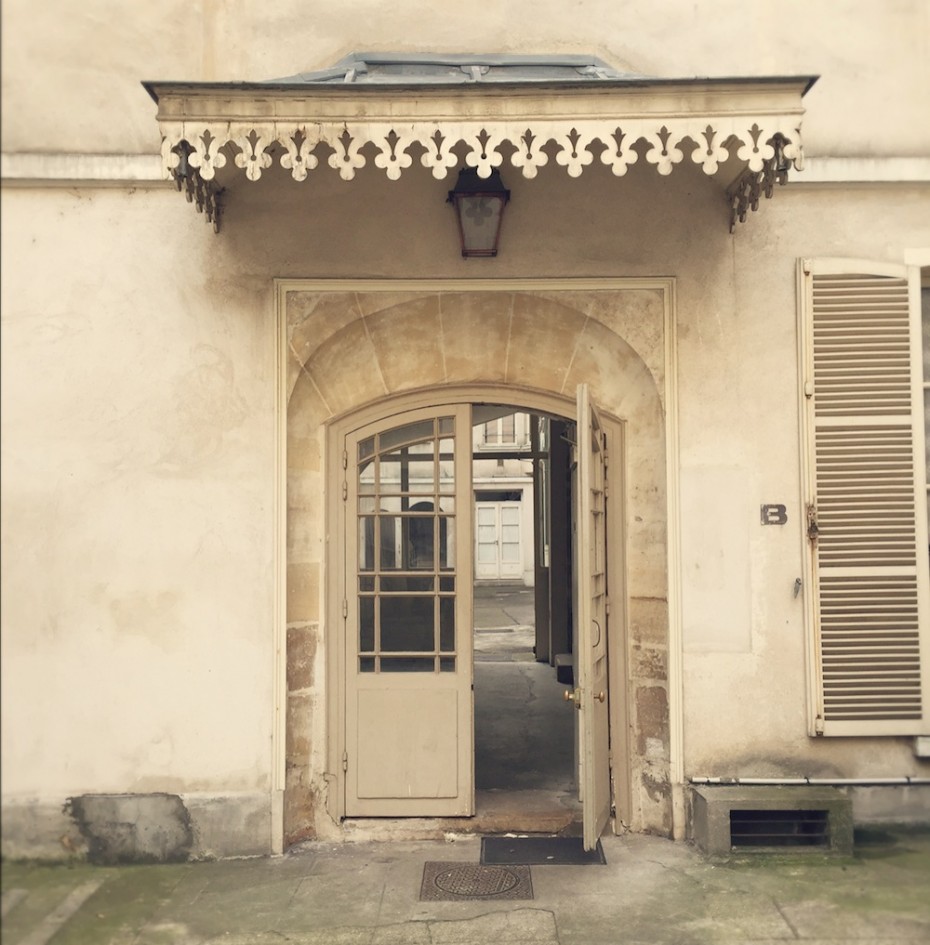 Sneak through residential courtyards from one passage to another, all the while imagining which apartment windows would be yours…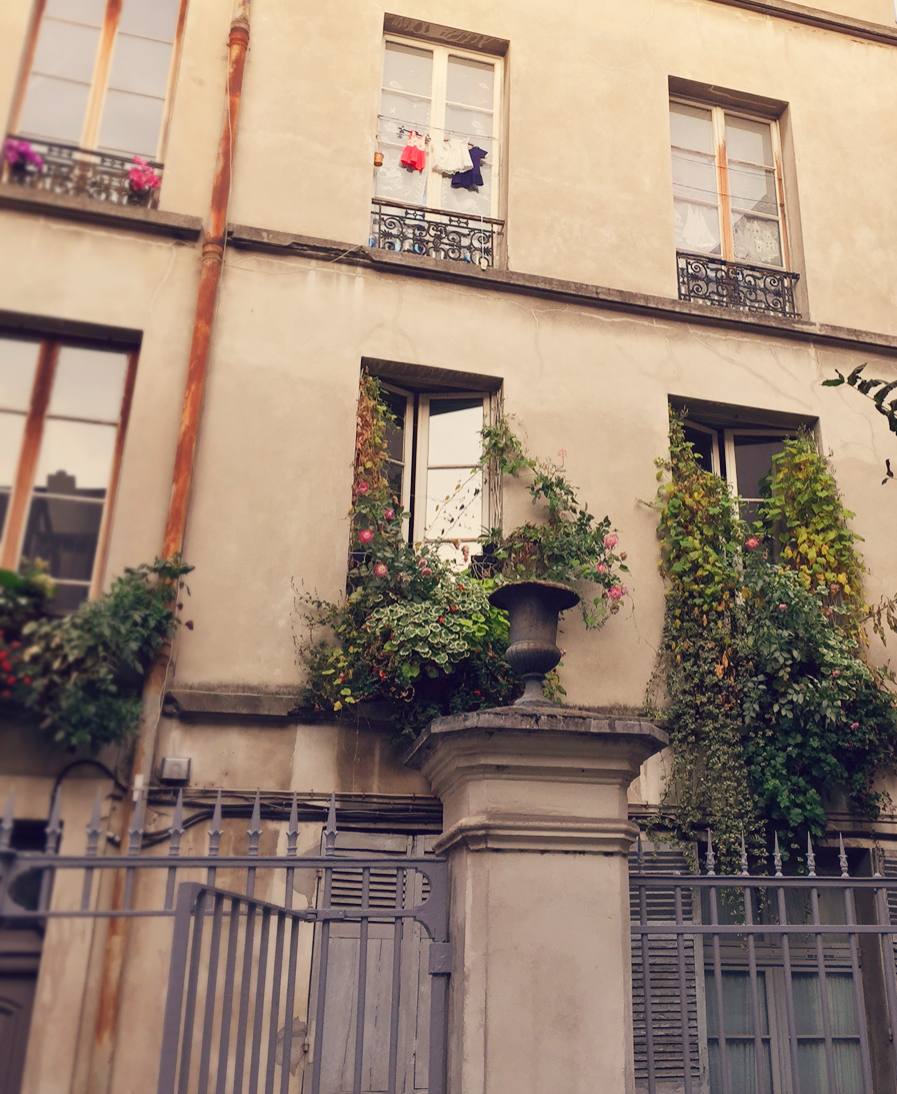 Enter through the secret backstage entrance to Saint Paul and light a candle within its 17th century walls.
But don't forget to find the most rewarding treasure down these Parisian cobblestoned rabbit holes…
This chair on a backstreet between the Marais & the Seine, marks a hidden entrance to Village Saint Paul. See that chair, and you're about to do some treasure hunting…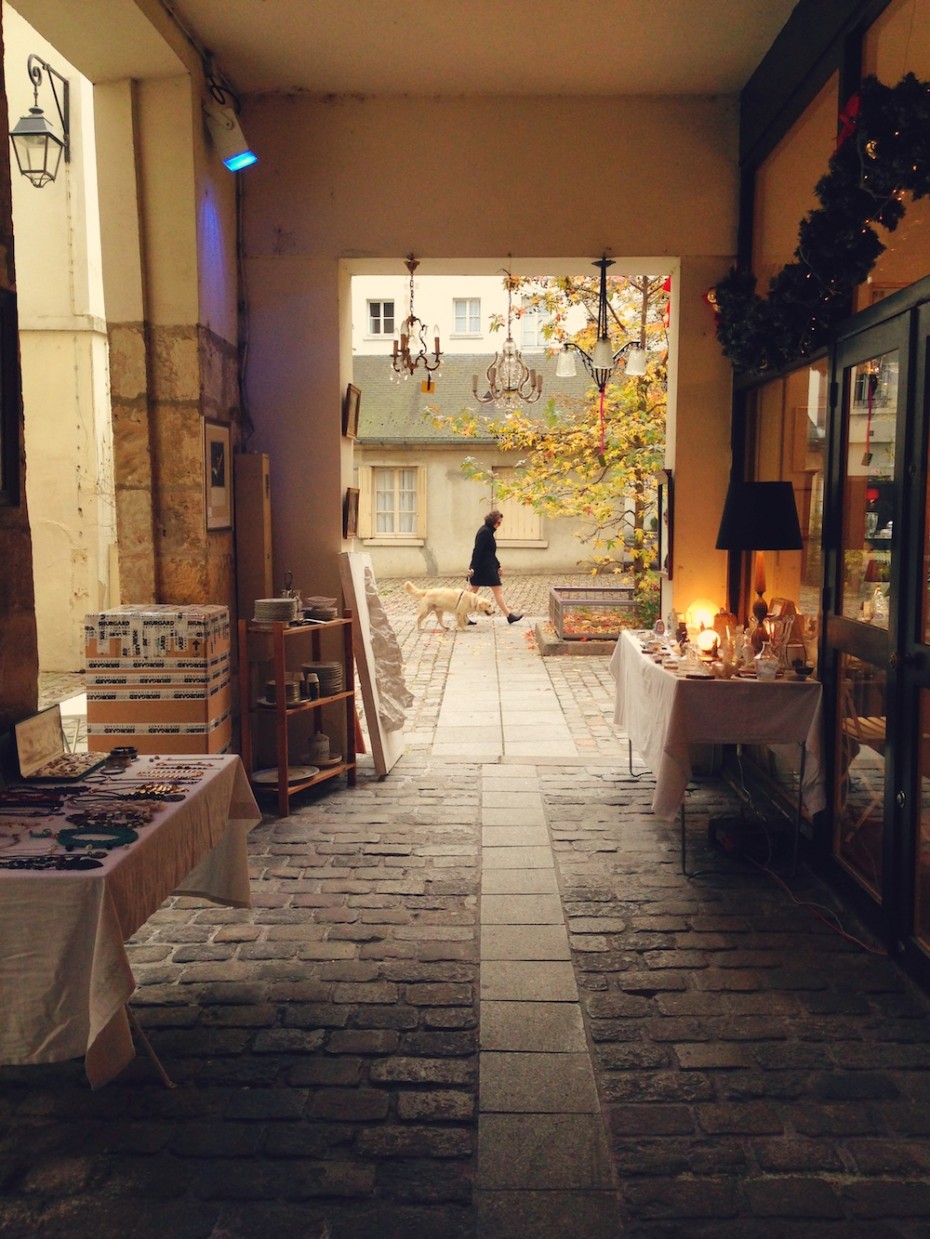 The Village Saint Paul is an enclosed picture-perfect pedestrian village in the heart of Paris, accessible only through its arched passageways.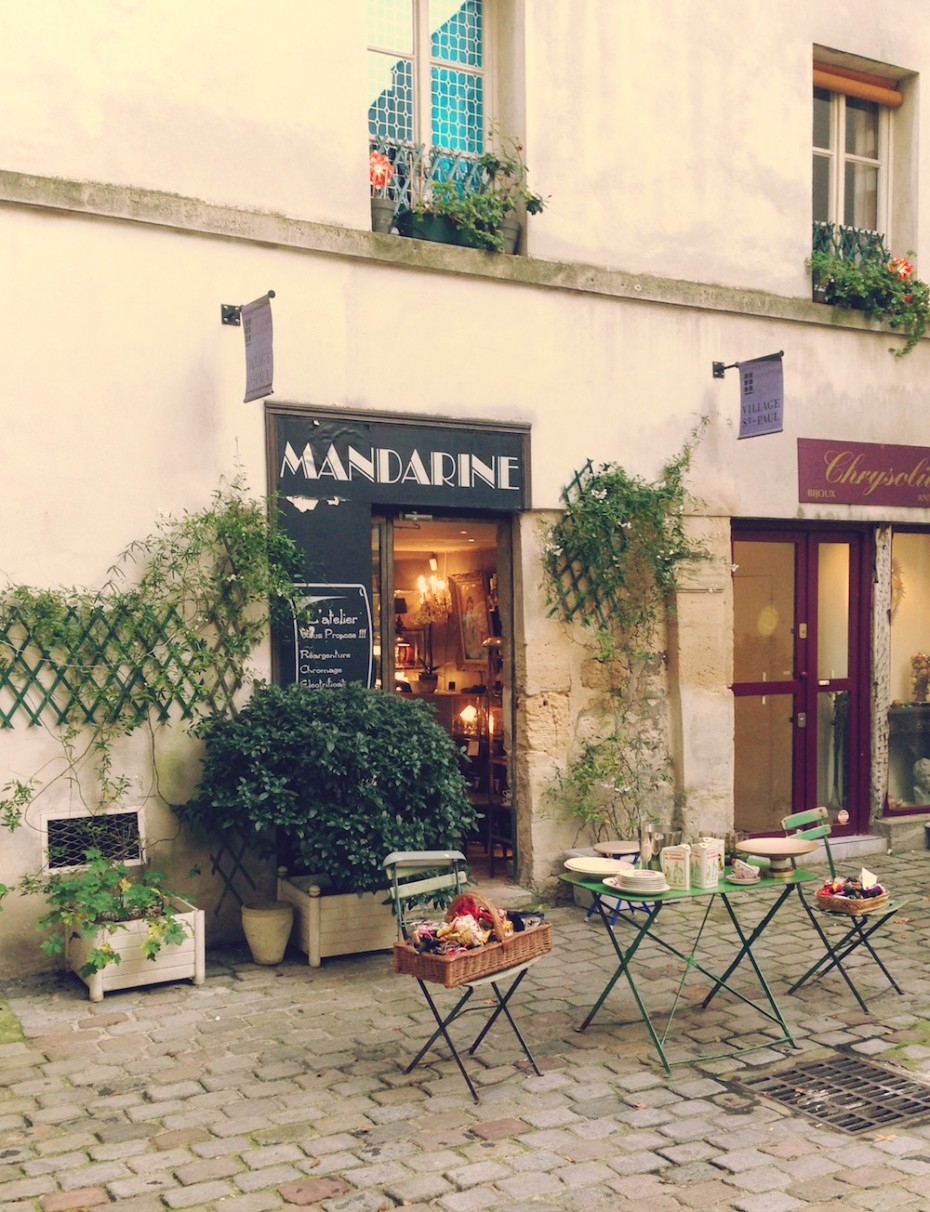 Antique dealers and collectors from all over the world count this closely-guarded secret of the Marais as one of the best spots in Paris for finding treasures of historical importance. Weekend yard sales straight out of a postcard from Provence are frequent, and you can find anything from medieval trinkets to 1970s retro bargains.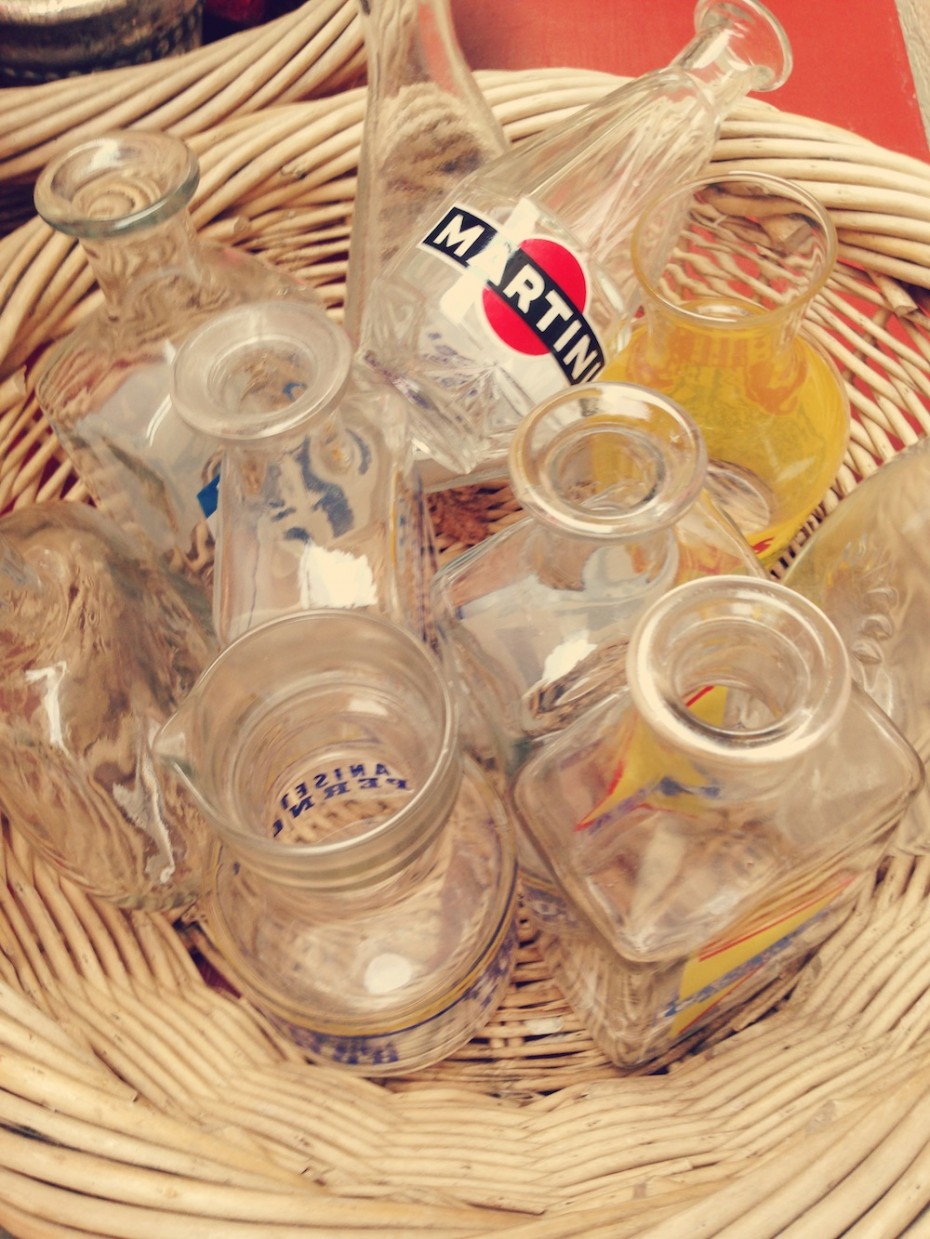 I found myself particularly interested in these vintage café-wares …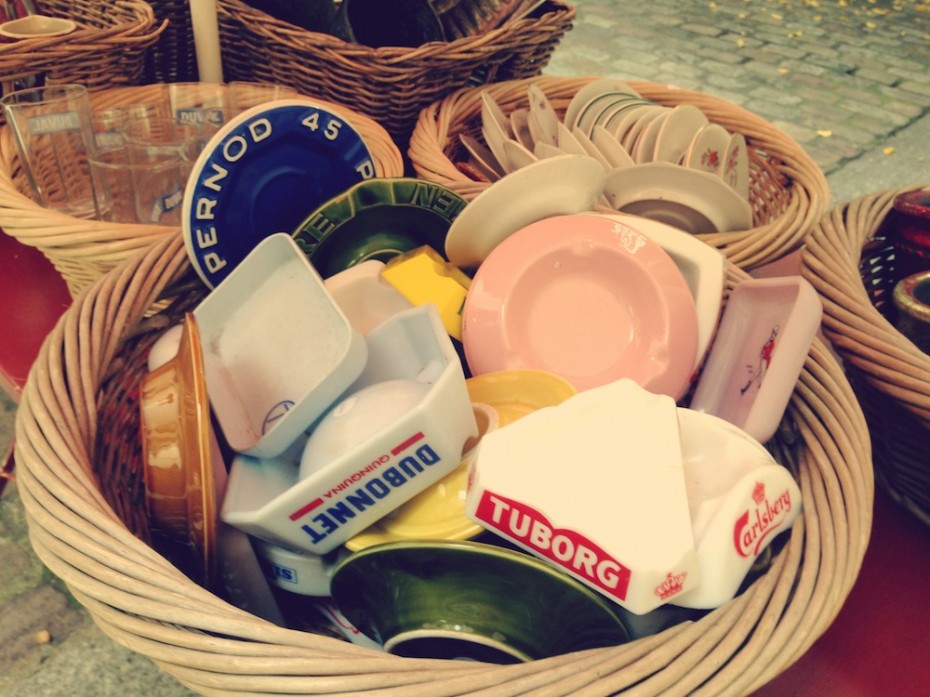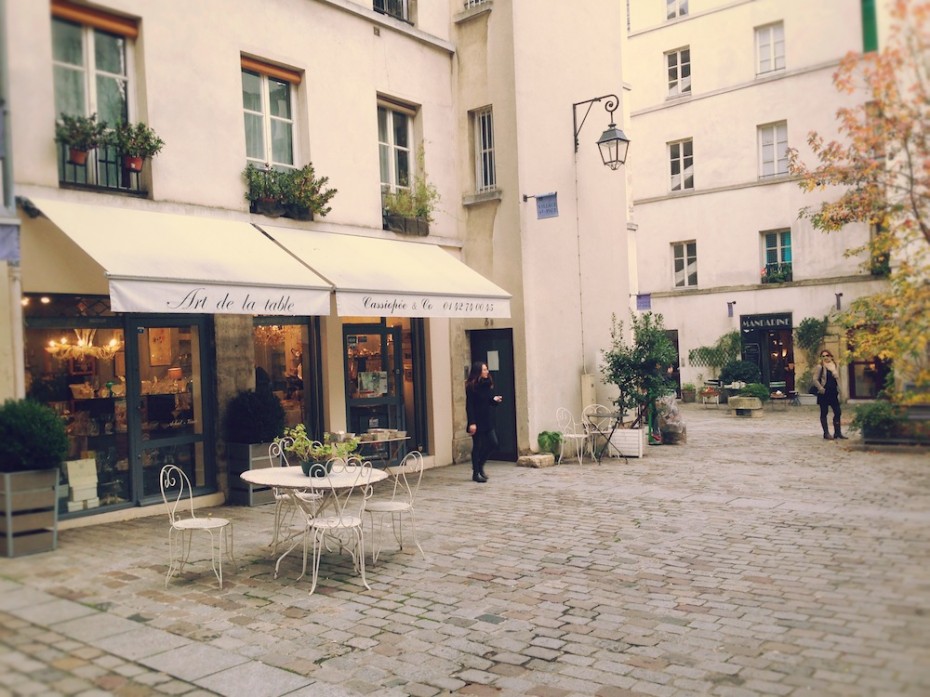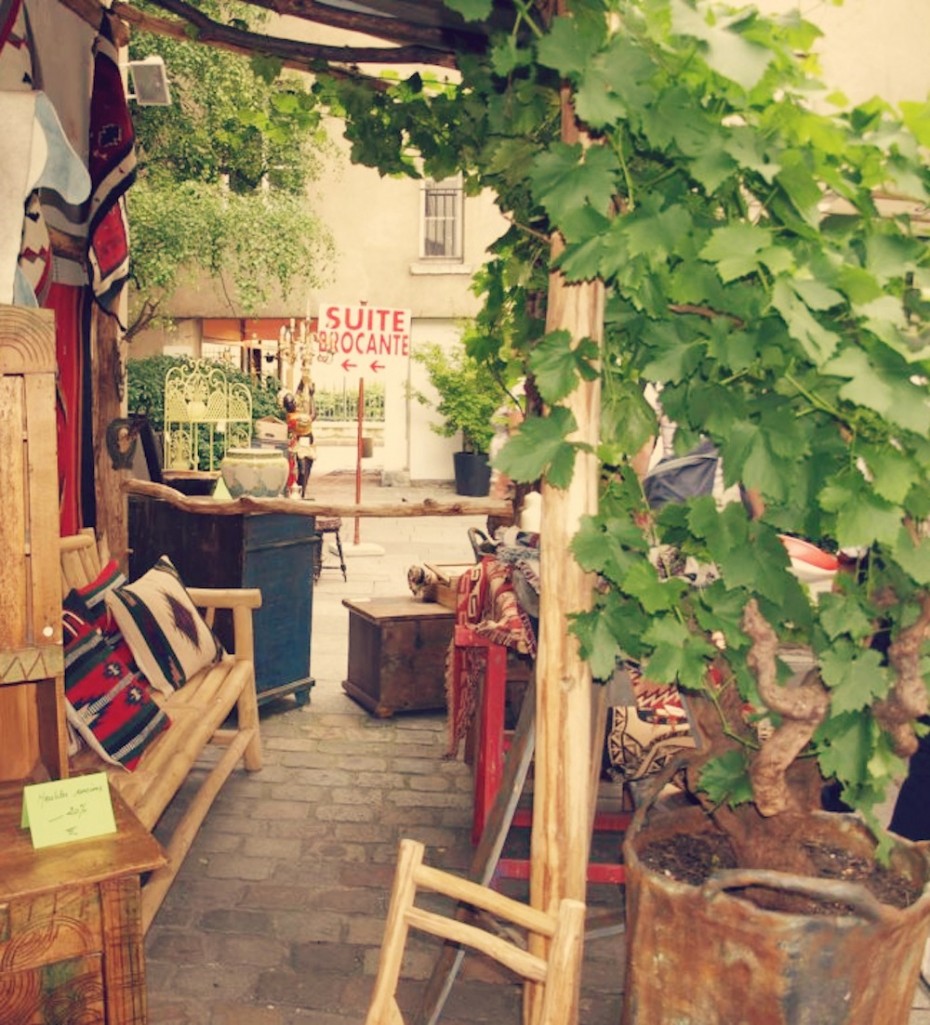 But my favourite find of Village Saint Paul has to be La Cabane de L'Ours…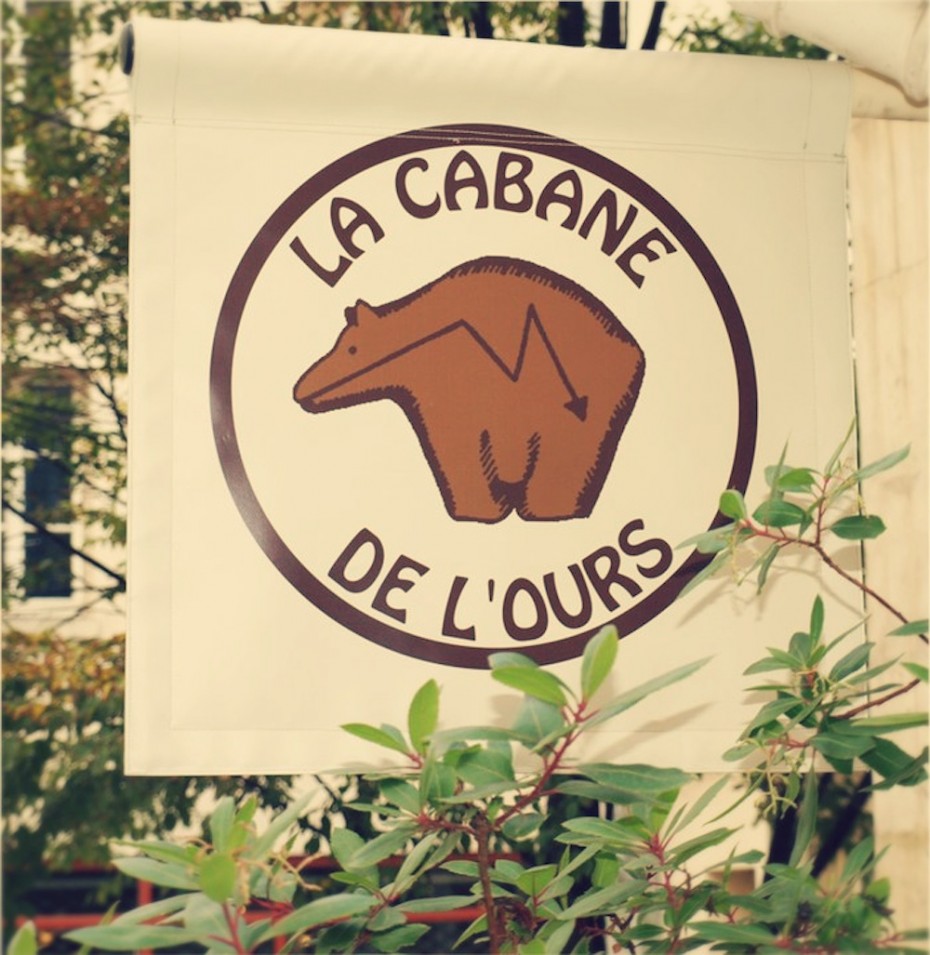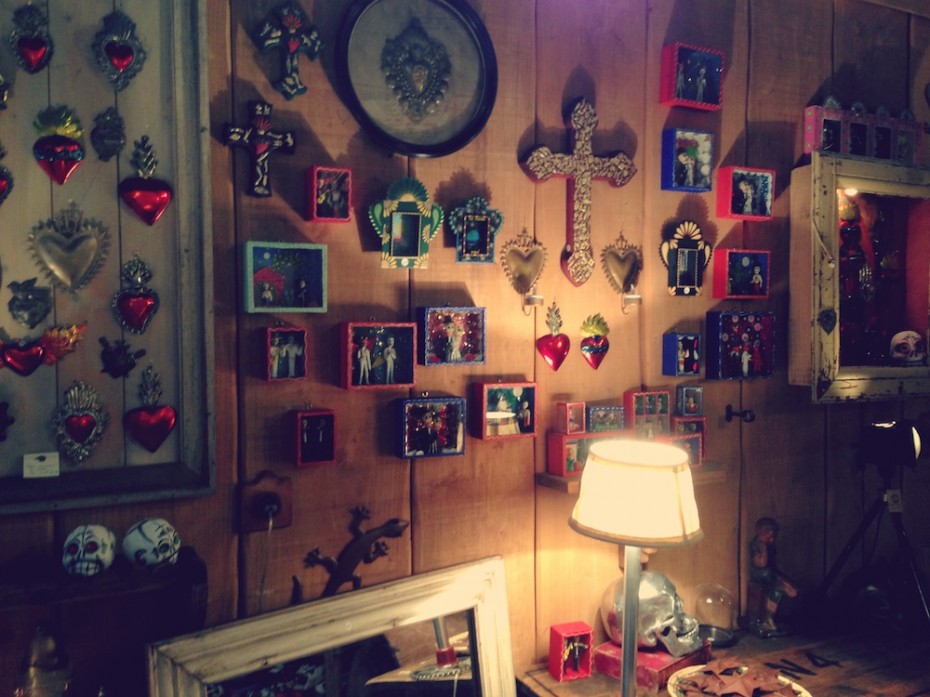 It's an Aladdin cave of traditional Mexican art and Americana design…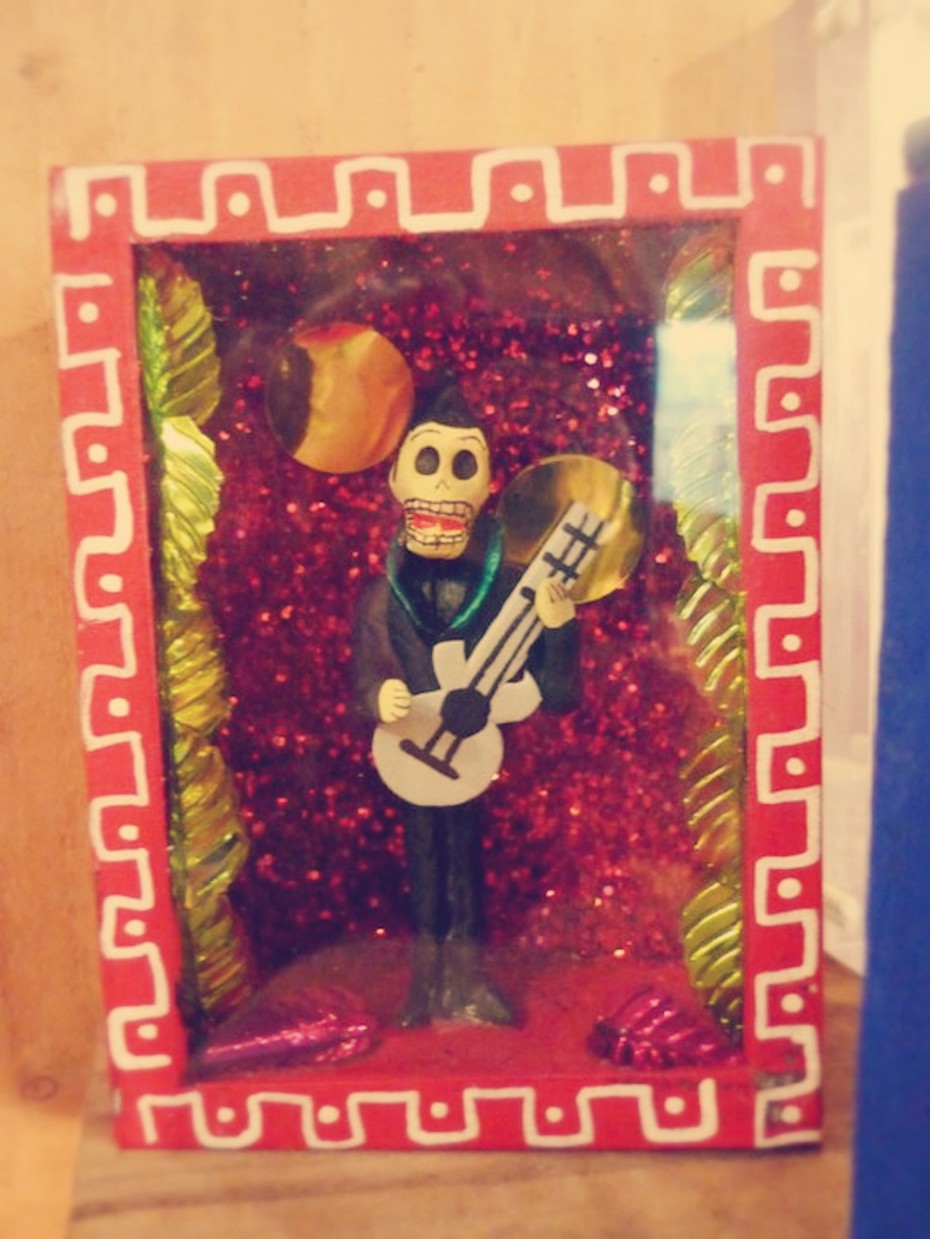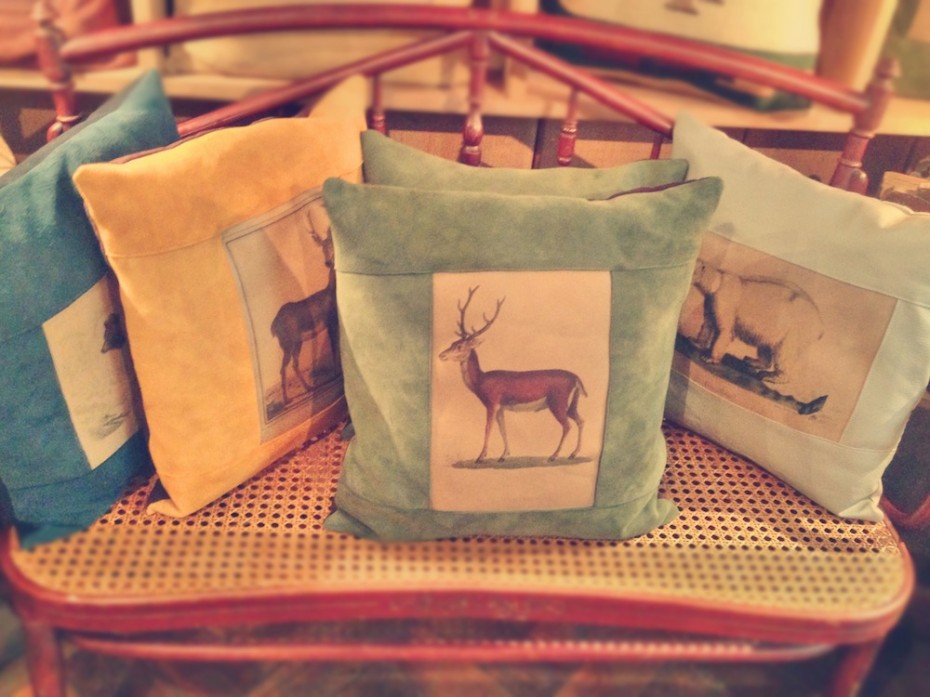 And when you've worked up enough of an appetite from all that bargaining with the dealers, take another gamble and try the village's resident raw food restaurant, Cru. Expect light fusion foods from the south of France to match the terrace views (plancha dishes, unusual carpaccios and root vegetable 'chips').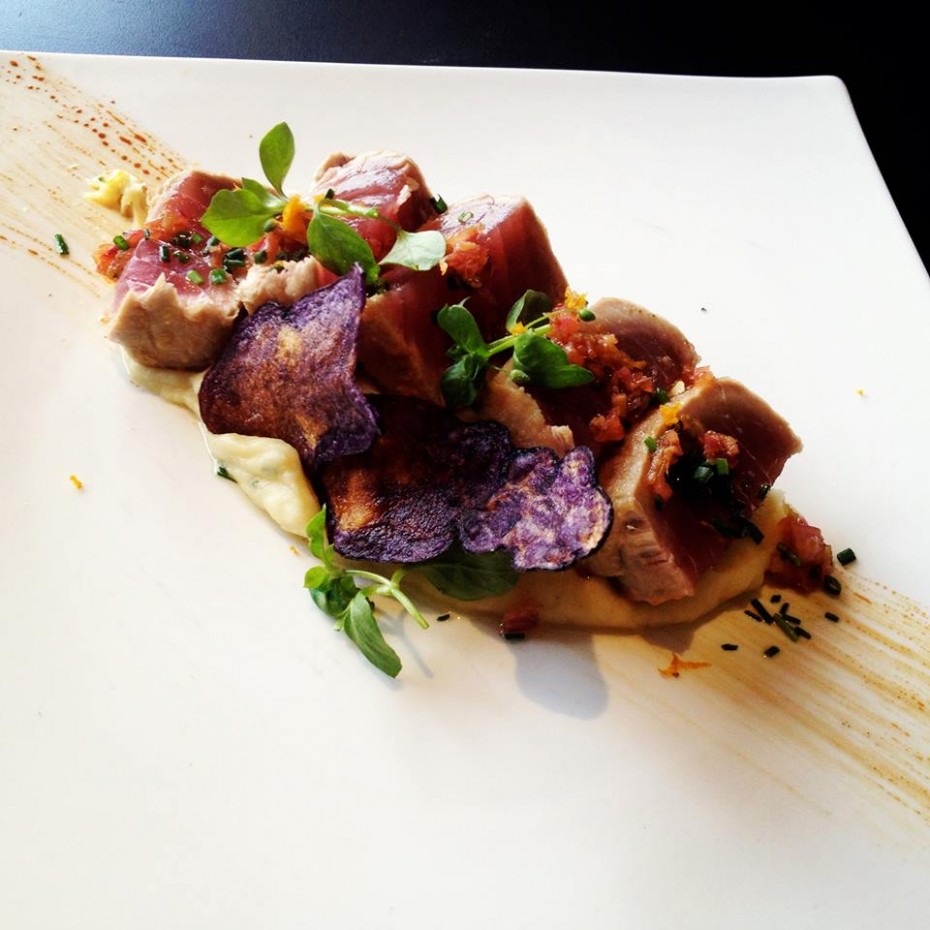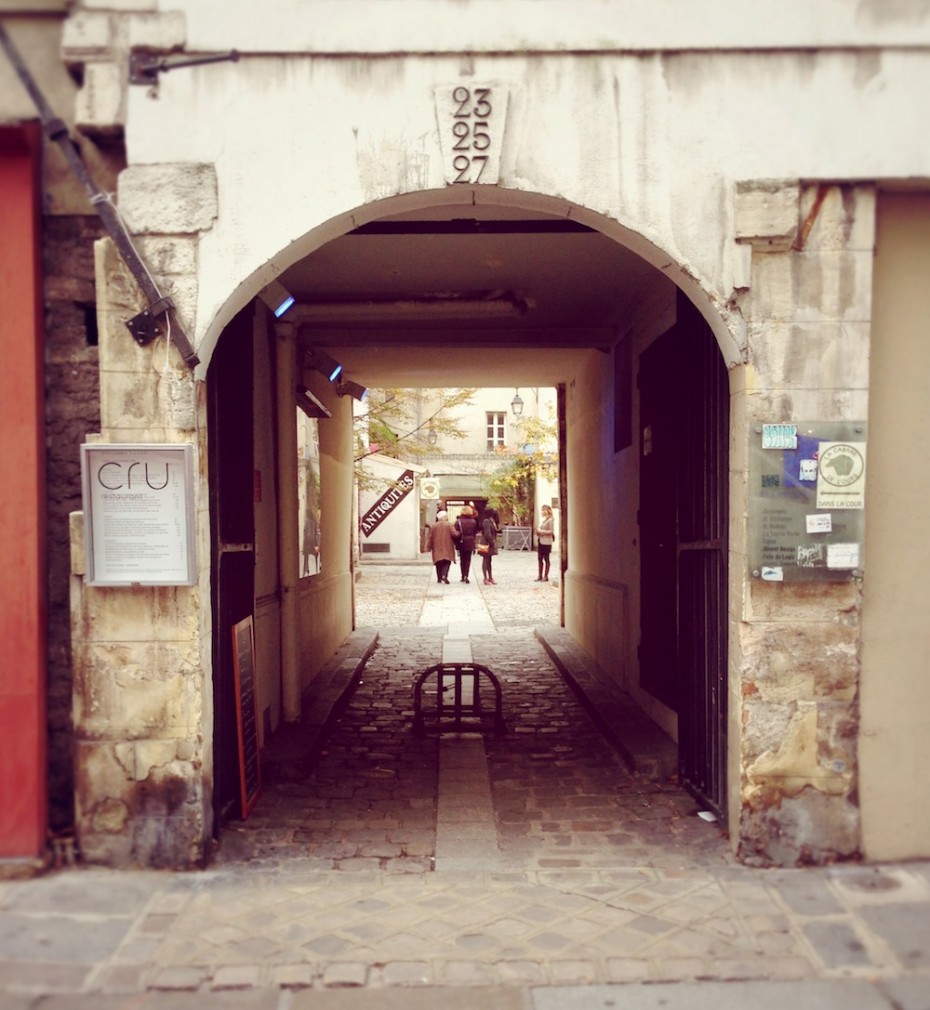 This is one rabbit hole you might never want to come out of.