1. The largest Christian church in the Middle East

The Zabbaleen (meaning literally "garbage people") village at the base of the Mokattam cliffs began around 1969 when the Cairo governor decided to move all of the garbage collectors to a single settlement. The garbage collectors were largely Coptic Christians and as their numbers continued to grow over the years the need for a centralized church began to grow. Simon the Tanner was a craftsman saint who lived during the 10th century and the cave church that was dedicated to him seems as though it might last for 10 more. Using a pre-existing cave and the slope that led into it, the current monastery seats 20,000 people around a central pulpit.

Found on Atlas Obscura.
2. The museum that's remained unchanged for over a century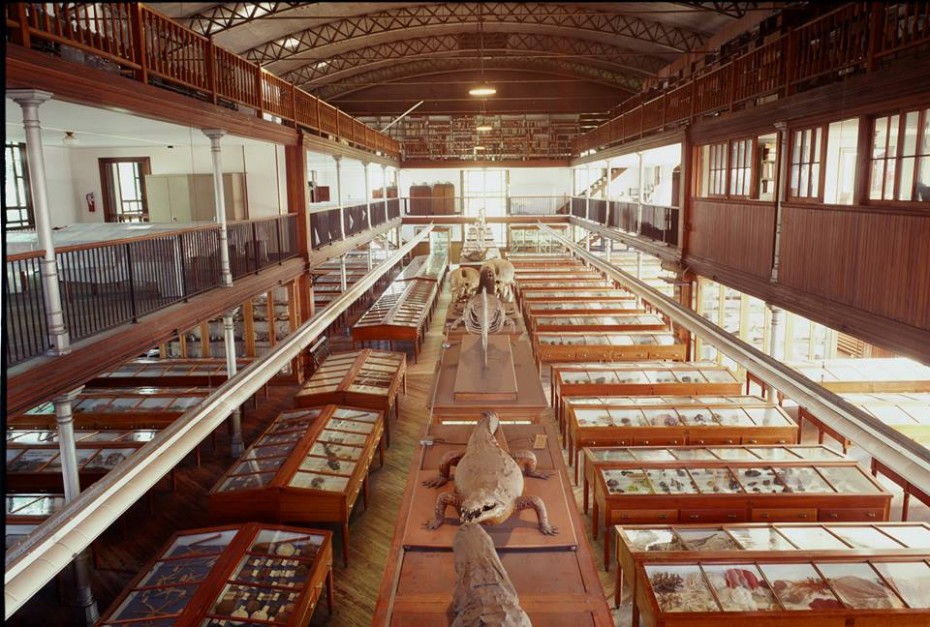 At the Wagner Free Institute of Science, the history is more than just the stuff behind the glass– walking into it is like stepping back in time, because the exhibits at the museum haven't changed in 125 years. It's an almost-perfect example of what a Victorian science/natural history museum looked like…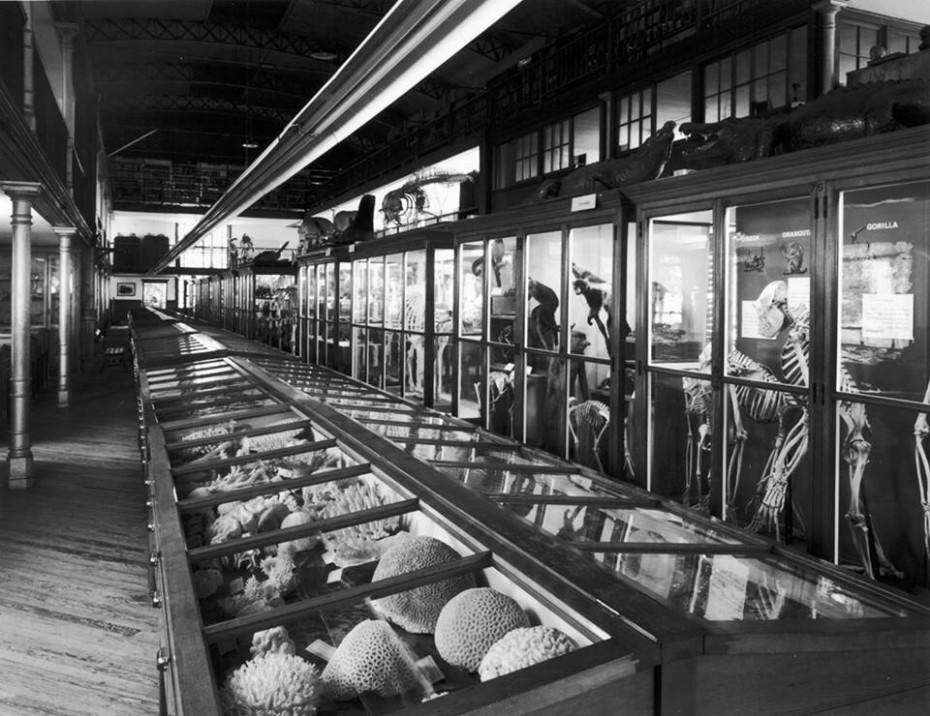 The museum isn't just a display of skeletons and taxidermied animals, though. They still offer free science lectures and classes, which were wildly popular for people to attend during the Victorian era.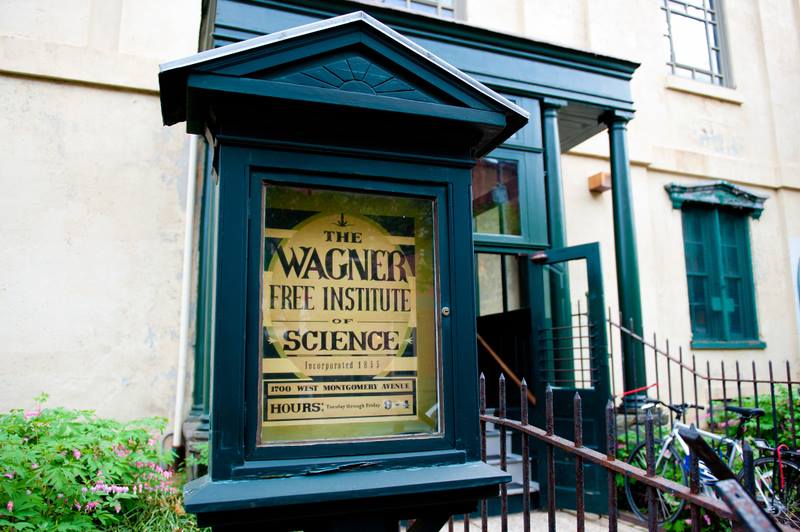 More information found on Roadtrippers
3. Classic NYC Spots that closed in 2014 Forever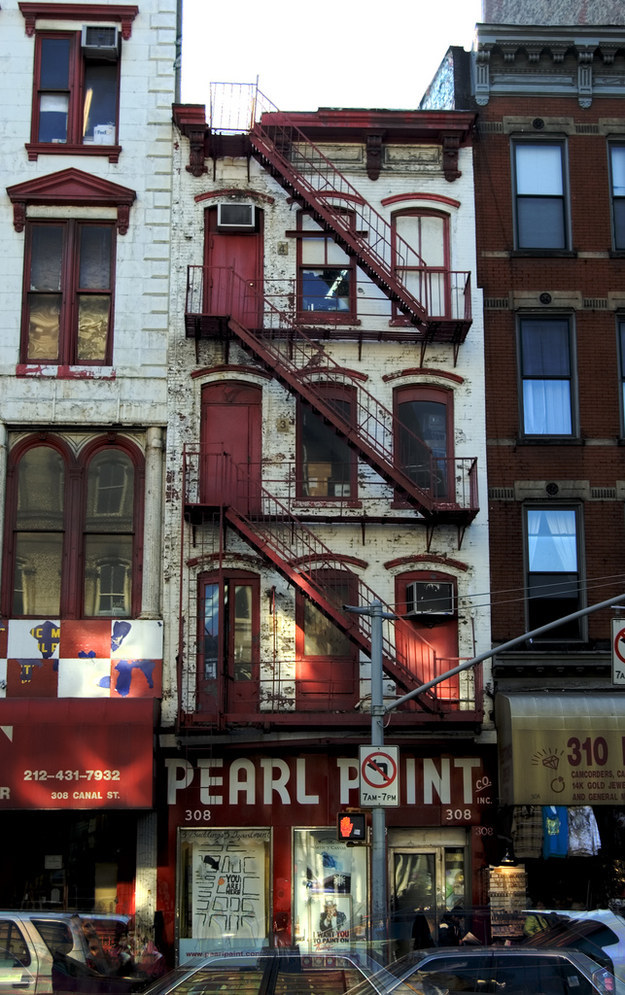 Pearl Paint, 308 Canal Street in Chinatown: This massive art supply store was shut down in the spring, and the owner of the building is looking to turn it into luxury condos.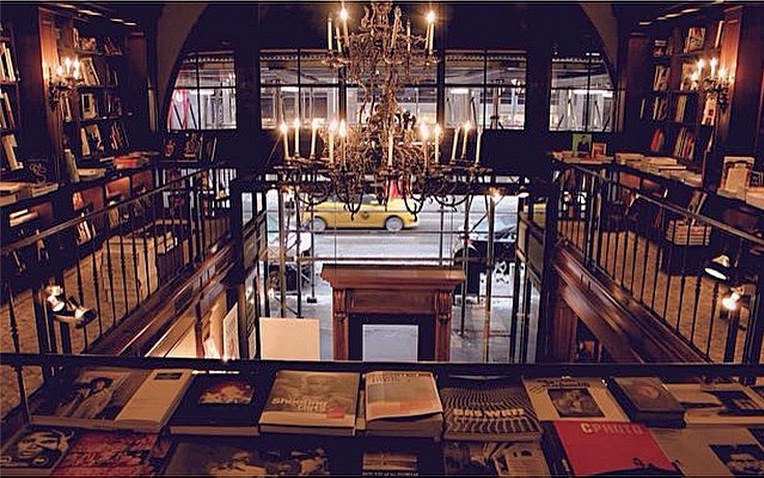 Rizzolli Bookstore, 31 West 57th Street on the Upper West Side: One of the city's most beautiful and iconic book stores was destroyed to make room for a "seven-star hotel." The business still exists, and has moved to the St. James Building on Broadway near 26th Street.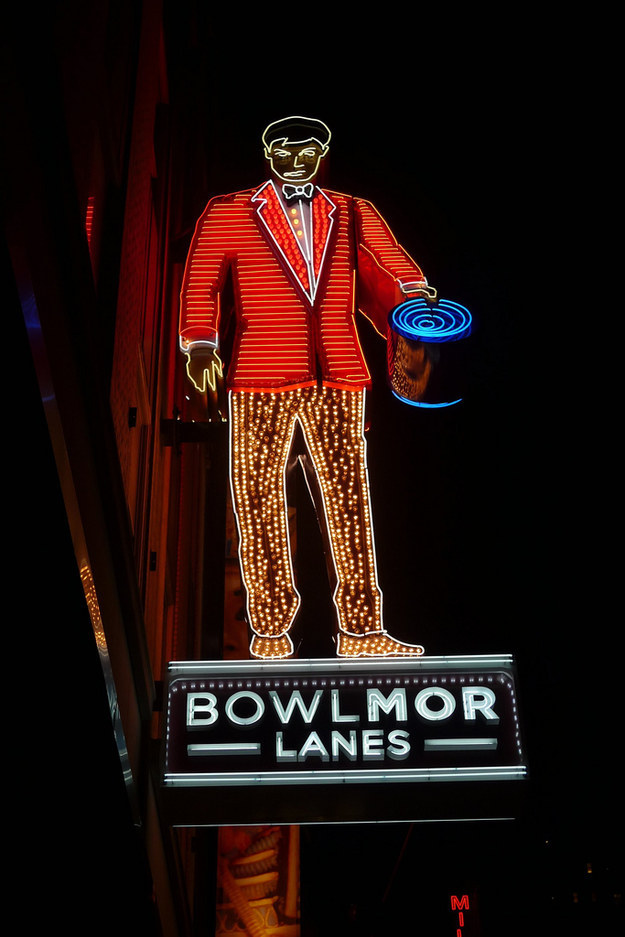 Bowlmor Lanes, 110 University Place in the East Village: This 76-year-old bowling alley closed its doors forever in July. The building is being turned into – you guessed it! – luxury condos.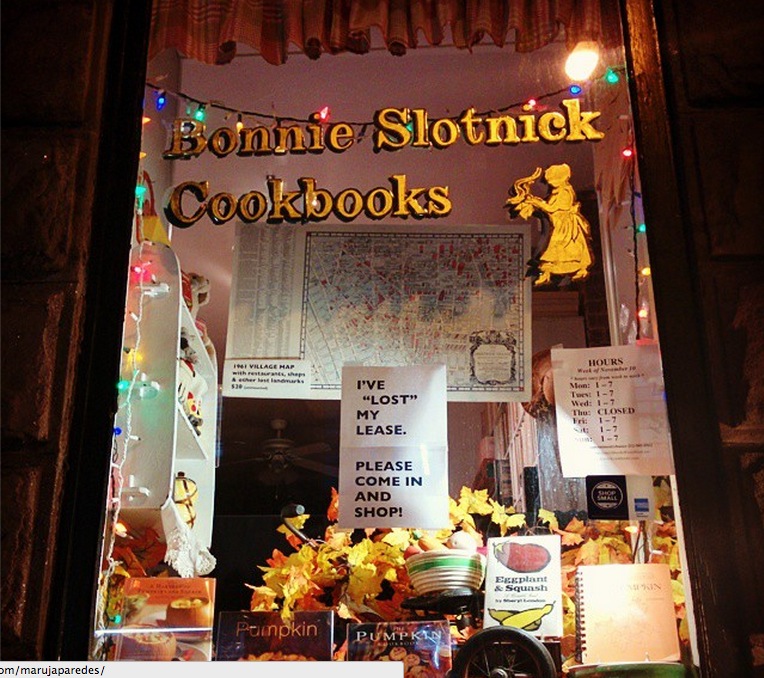 Bonnie Slotnick Cookbooks, 163 West 10th Street in Greenwich Village: The specialist bookstore was shut down after Slotnick lost the lease from her landlord in November. She hopes to reopen the store in a new space.
Found on Buzzfeed: 21 Classic NYC Spots that closed forever in 2014.
4. Doorshelves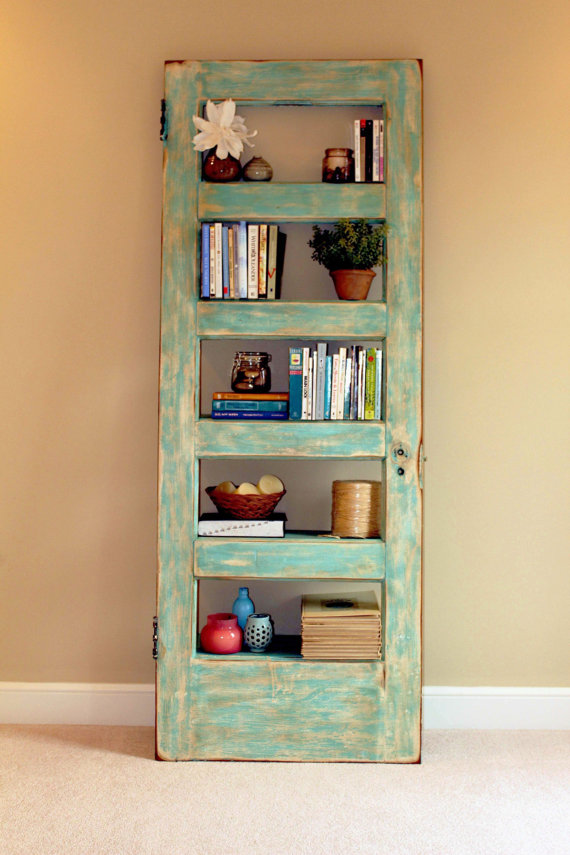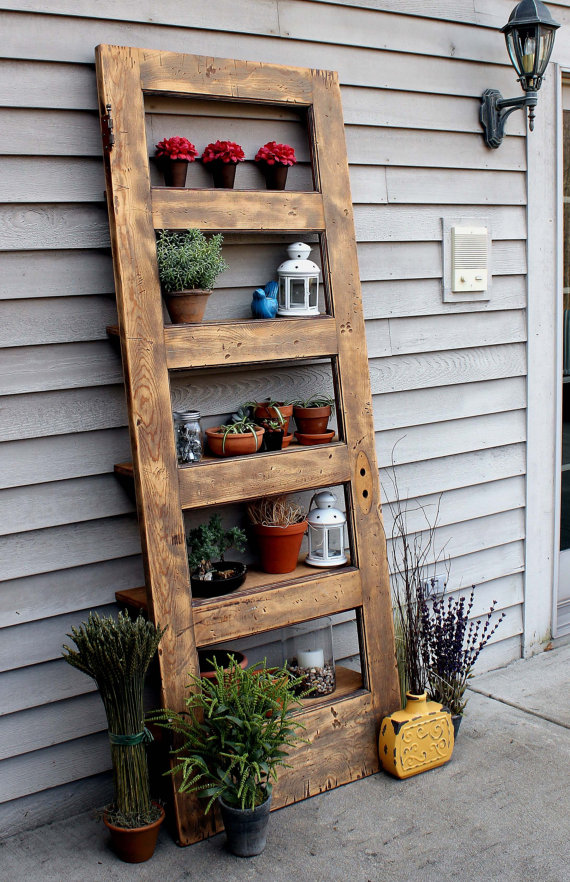 Found on the DoorShelfFactory, for sale on Etsy.
5. This Boutique Hotel and Restaurant in Rome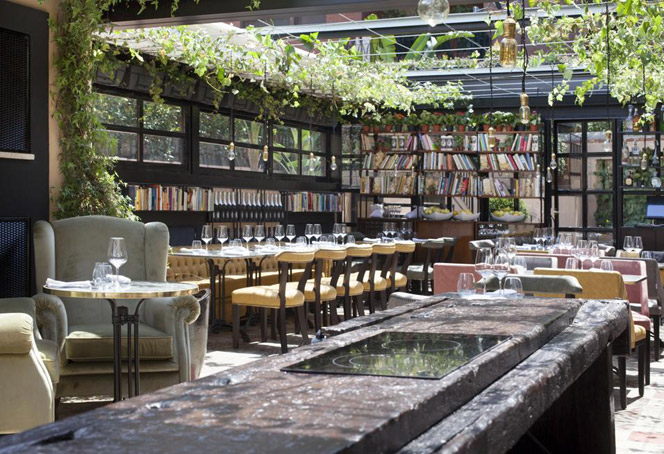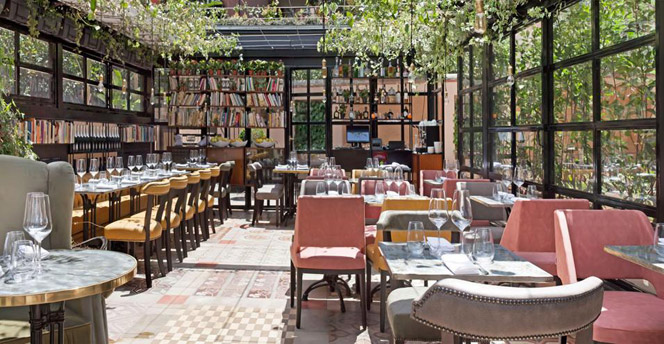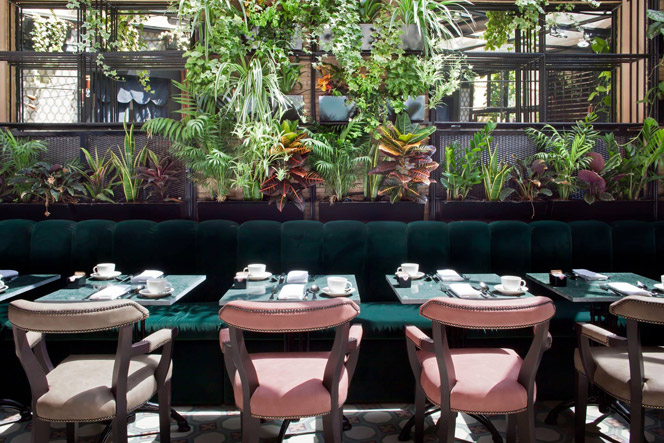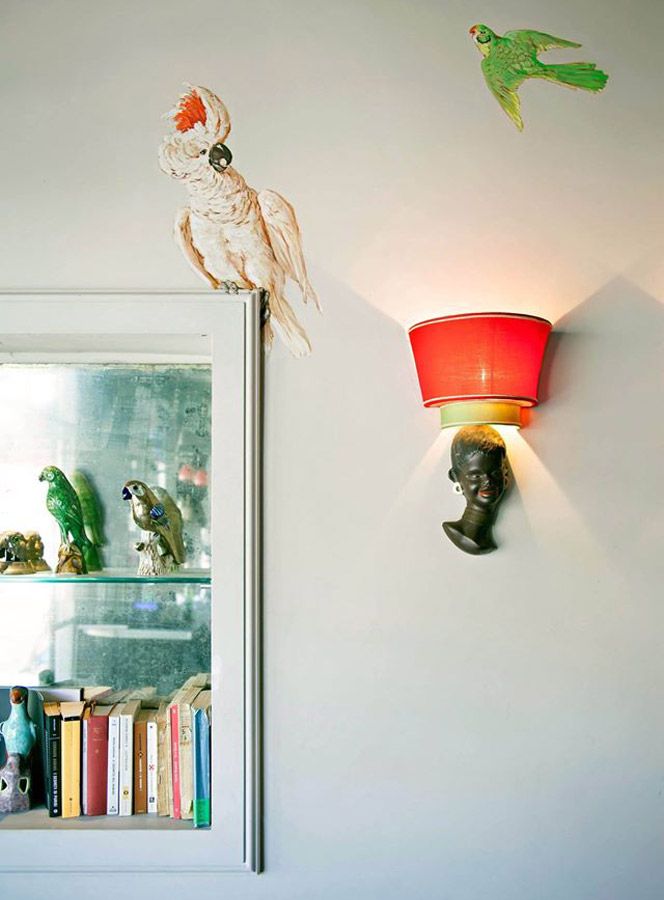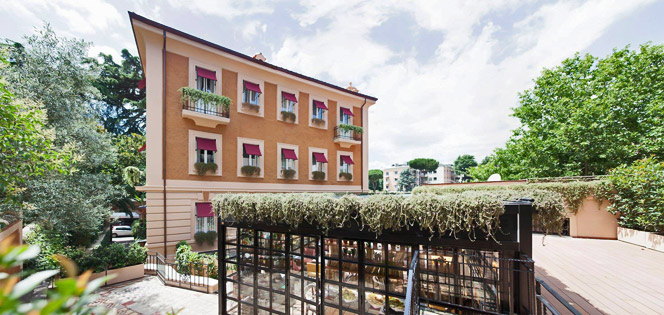 "The Corner Townhouse" is a boutique hotel in Rome. Found on Italian Ways.
6. Granddad's Toy Car Collection


Andrew Hocking has been slowly photographing the nearly-300-strong toy cars that his grandfather has collected. Some really cool specimens to be found in the Flickr set.
7. A 5MB hard drive being loaded onto a PanAm plane in 1956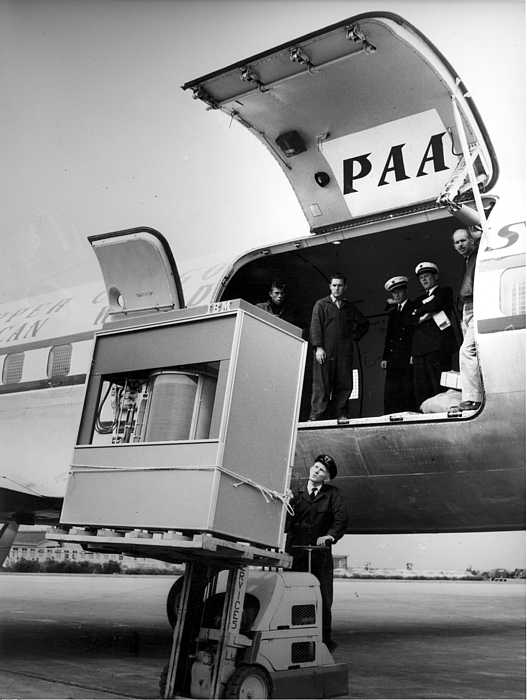 Found on History in Pics
8. This badassery that happened 30 Years Ago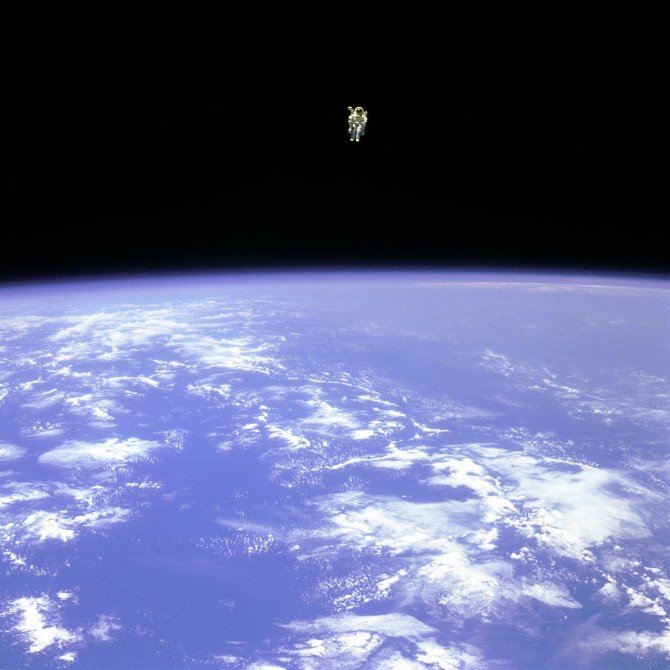 Astronaut Bruce McCandless II, doing the first ever untethered spacewalk in history in 1984, where he floated out free of the spacecraft without any lifeline attachment to it. Nowadays, NASA spacewalking suits (like the ones currently used on the ISS for example) utilize something known as the "SAFER" system (Simplified Aid For EVA Rescue) attachment, which is much smaller and less powerful, but will still allow an astronaut doing a spacewalk who might accidentally become unattached from their tether to maneuver back to the ISS.
Found on Reddit.
9. Where the Namibian Desert meets the Ocean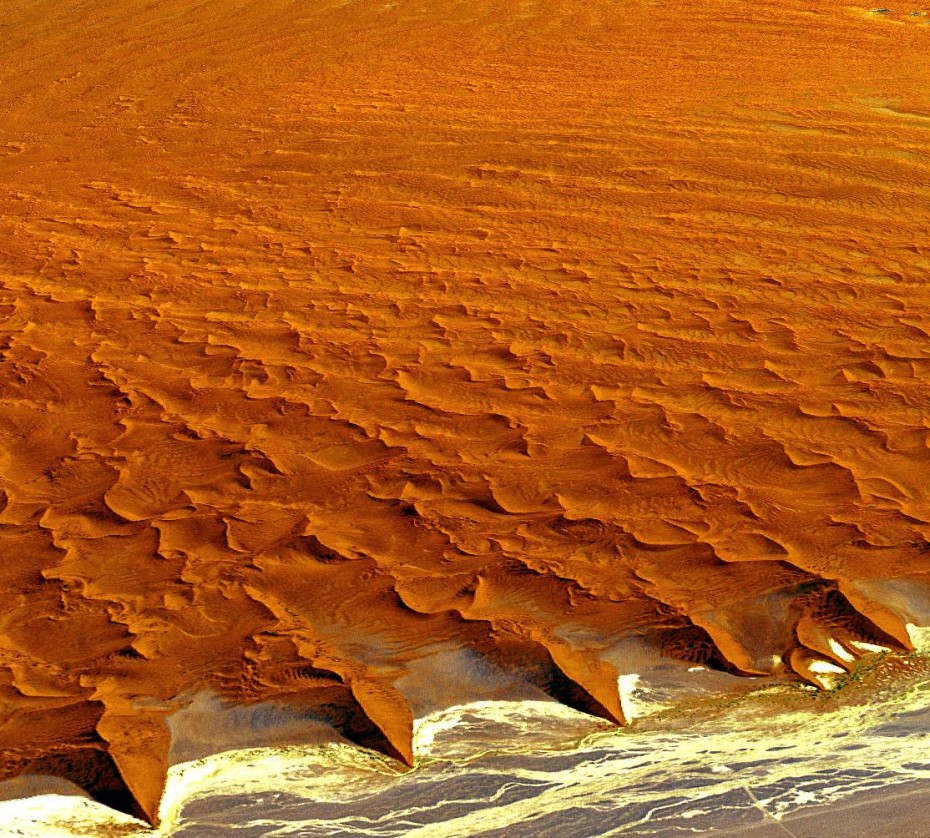 Found on National Geographic.
10. Obama sitting for his 3D portrait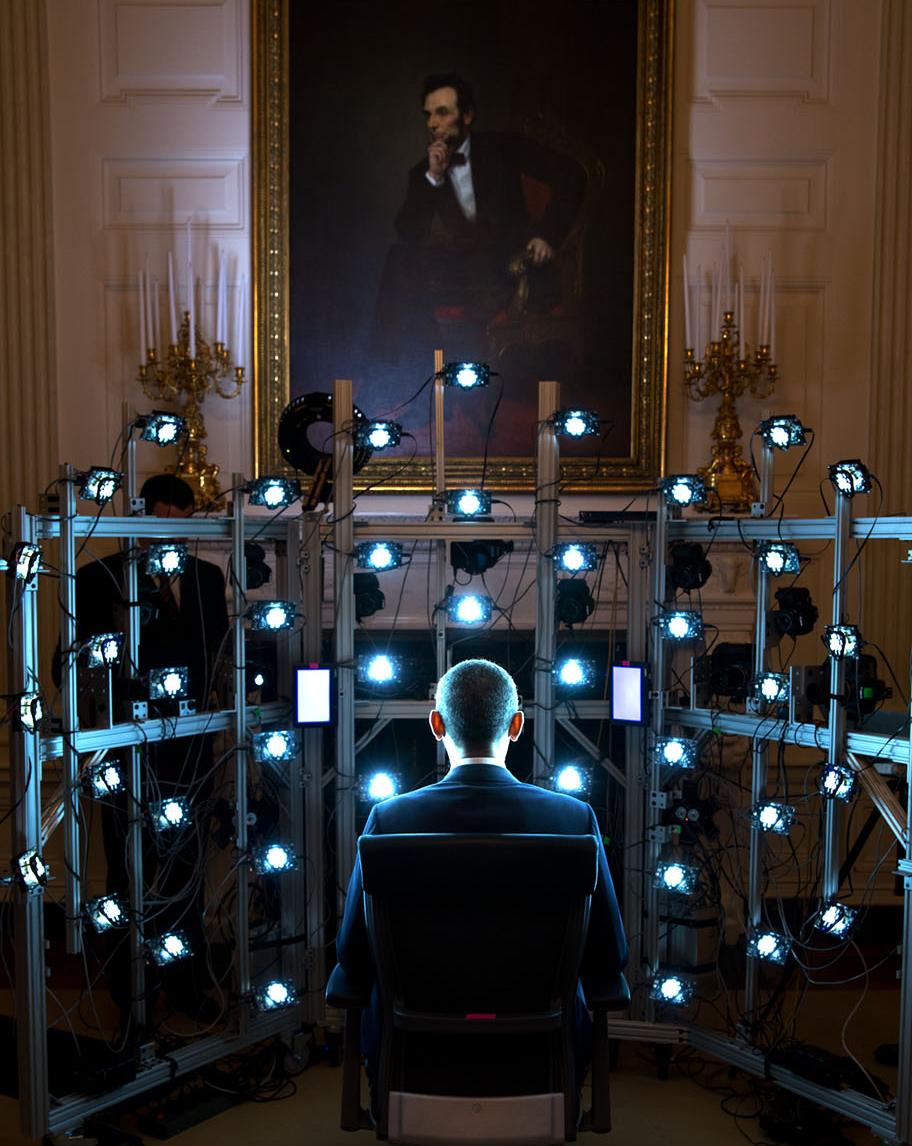 Find the result on the Smithsonian.
11. Sausage Queen, 1955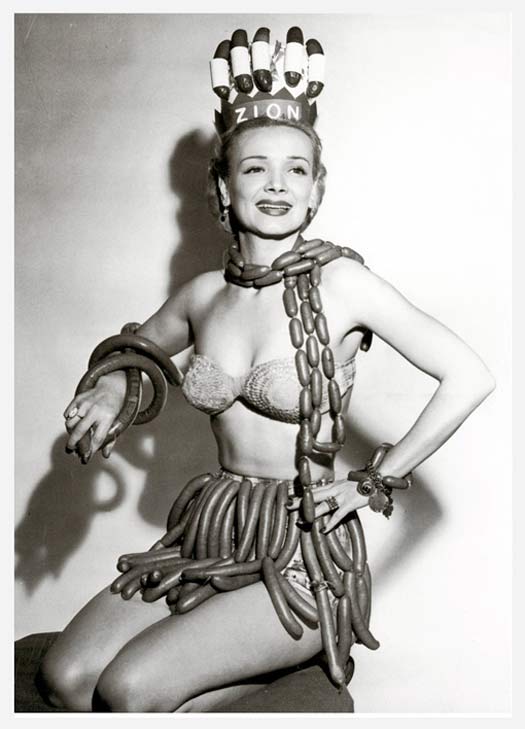 Geene Courtney, Sausage Queen. Sponsored by the Zion Meat Company during National Hot Dog Week, 1955.
Found on TeamJimmyJoe
12. Banana ketchup, created in the Philippines when they ran short of tomatoes during WWII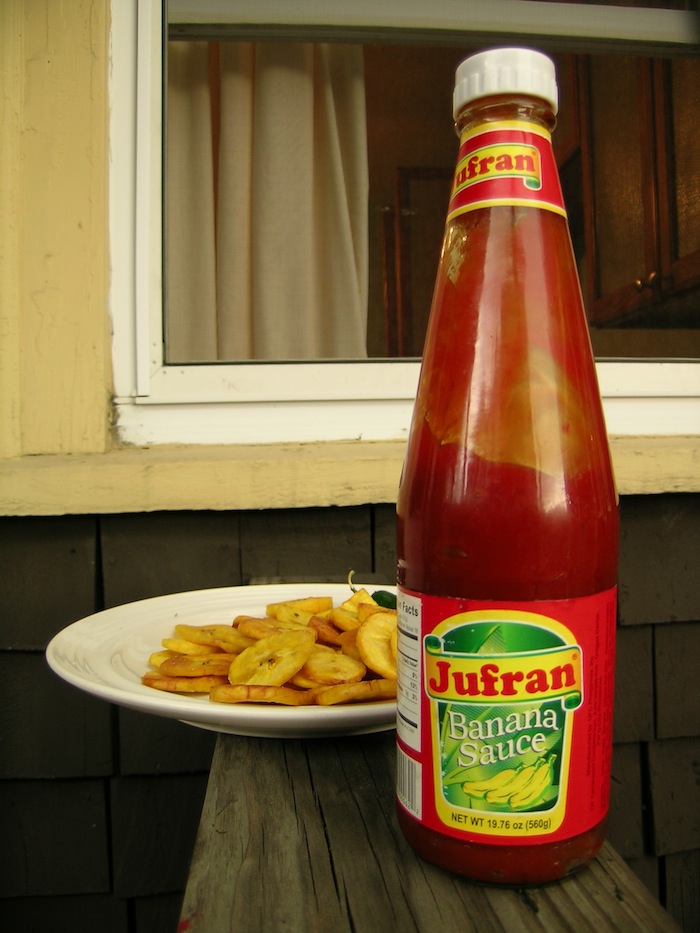 Banana ketchup or banana sauce is a popular Philippine condiment made from mashed banana, sugar, vinegar, and spices. Its natural color is brownish, but it is often dyed red to resemble tomato ketchup. Banana ketchup was made when there was a shortage of tomato ketchup during World War II, due to lack of tomatoes and a comparatively high production of bananas. In Filipino households, this condiment is used on just about any dish – omelettes (torta), hot dogs, burgers, fries, fish, char-grilled barbecue pork and chicken skewers, and other meats.
Found on Wikipedia.
13. Inside a North Korean Fast Food Restaurant
North Korea apparently DOES have fast food restaurants, they just don't really have names.