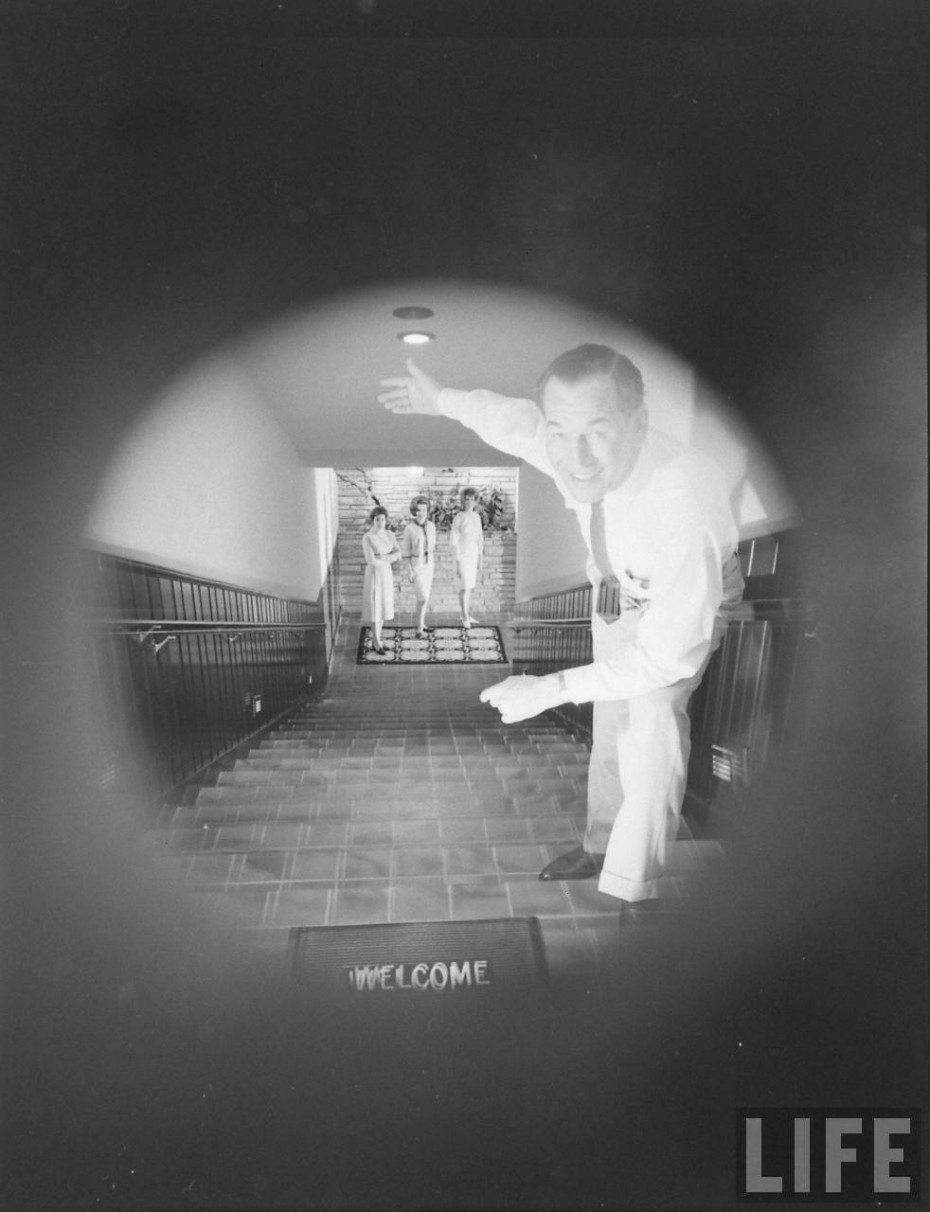 I found this little gem of a photo series on my weekly fish through the LIFE archives, accompanied by just a few clues to the full story behind it. Filed under "Underground House in Denver, photographed in 1964 by Robert W Kelley", I did a quick Google search of underground homes built or exhibited in 1964. The most relevant result I found was the Wikipedia page of an American businessman and philanthropist called Girard B. Henderson, who pioneered underground living and sponsored the Underground Home exhibit at the New York World's Fair in 1964. But he also built homes in Colorado and Las Vegas, the latter of which you might remember we visited when it re-surfaced on the real estate market in 2013 for $1.7 million.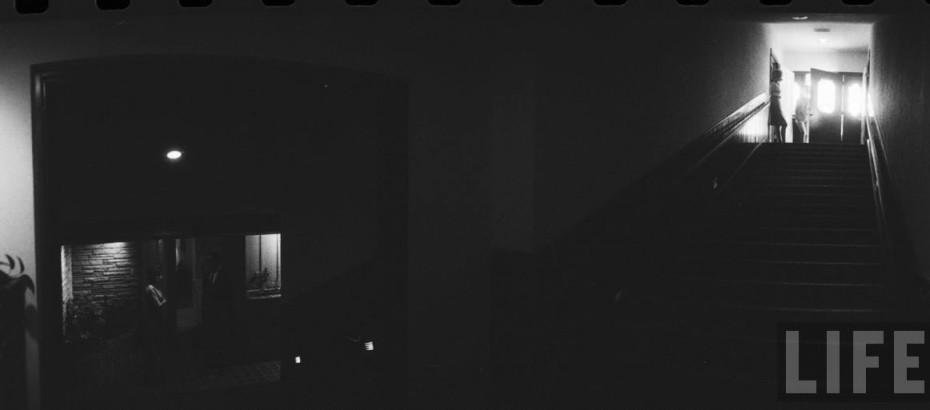 So this home photographed by LIFE photographer Robert W Kelley, I'm assuming is the underground fallout home Henderson built in Denver, Colorado in 1964, the same year he formed his company, "Underground World Homes" at the height of the Cold War, fearing nuclear war or other catastrophe.
Let's step inside…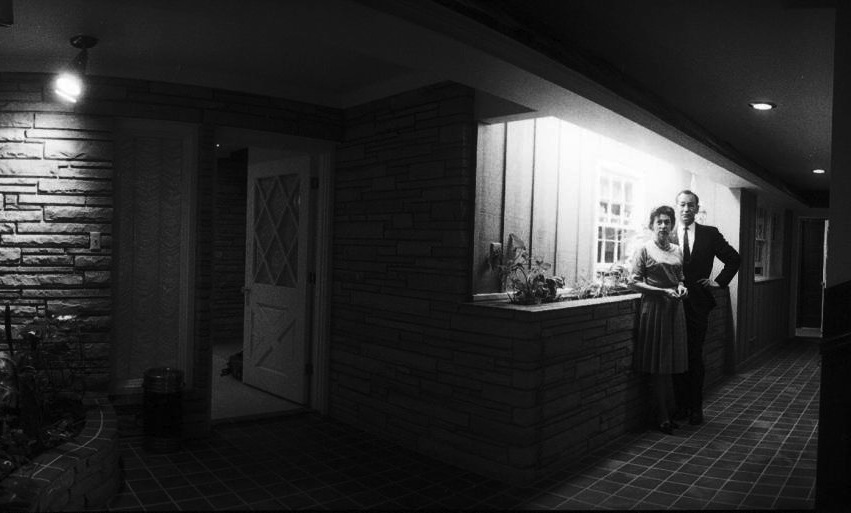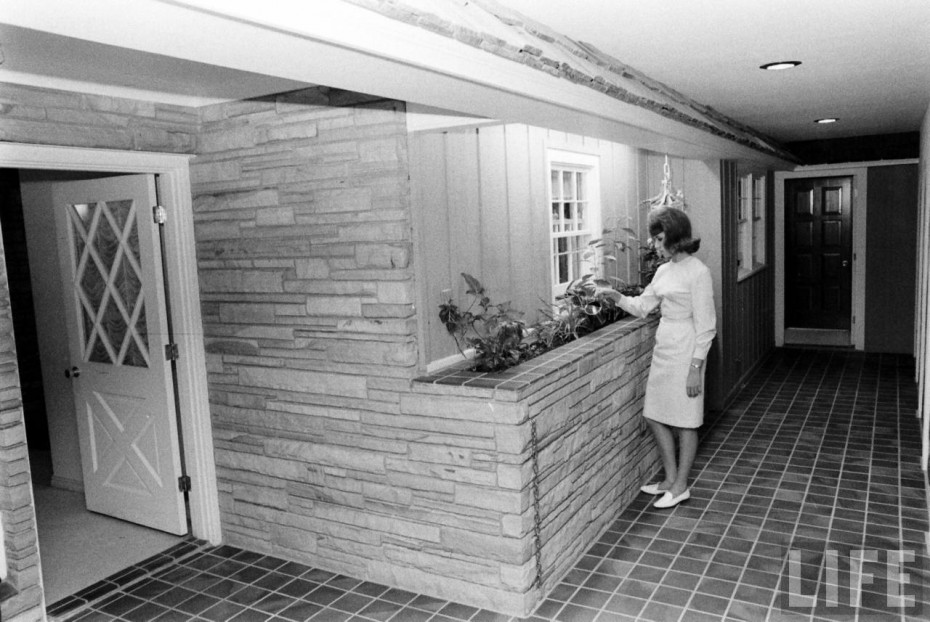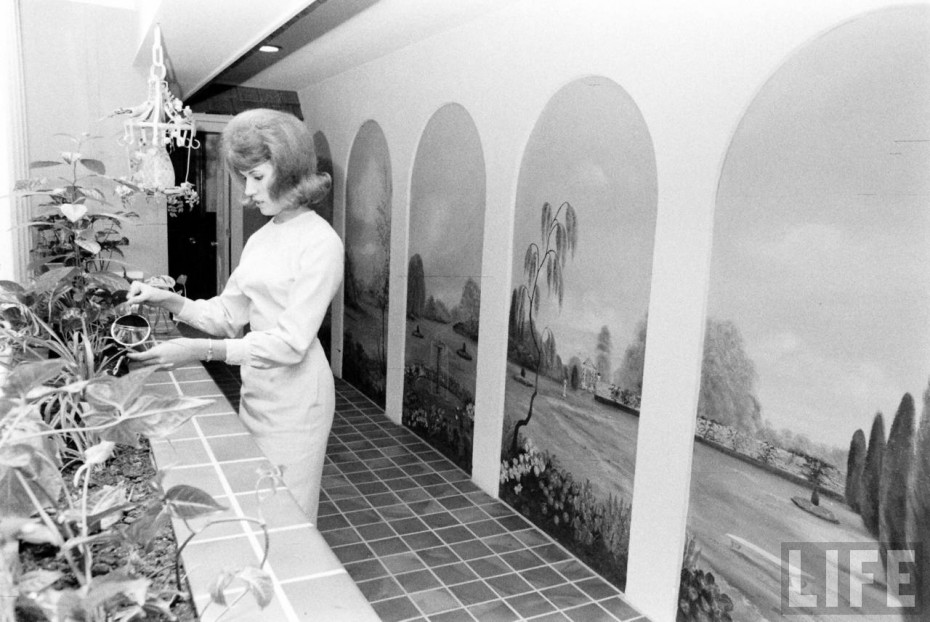 Complete with murals mimicking an elaborate outdoor landscape and "outdoor" patios, which probably had adjustable light settings for "sunset," "day," "dusk" and "night" like Henderson's Las Vegas home featured.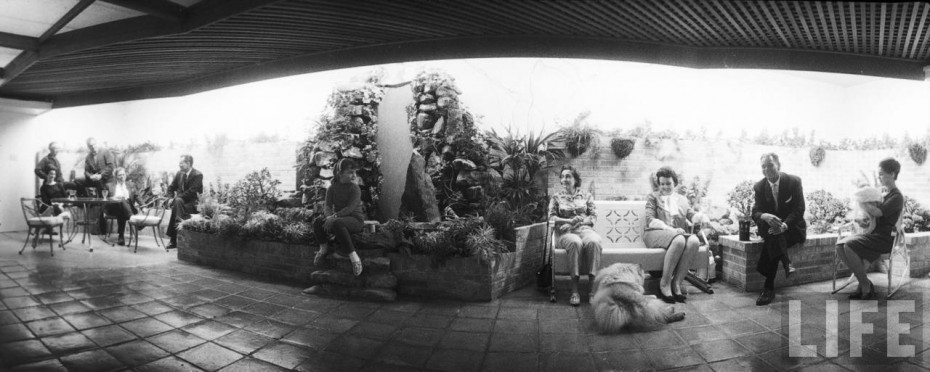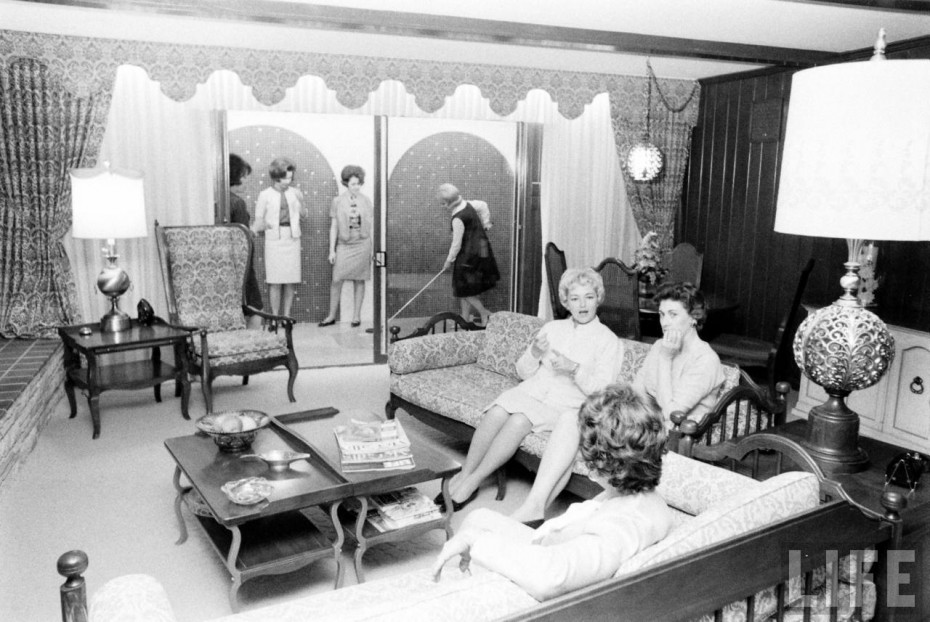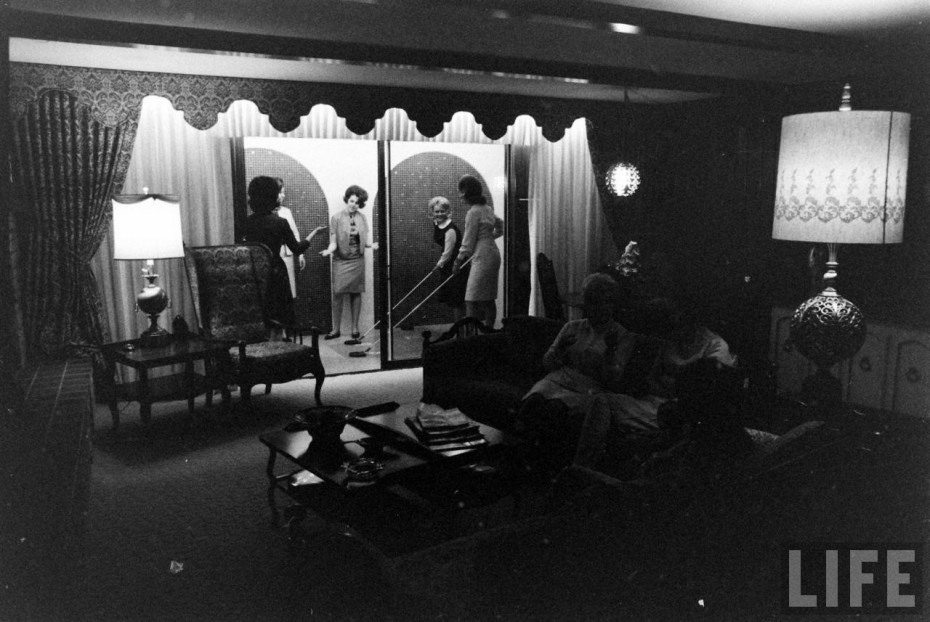 An "Al fresco" shuffleboard court for a wild Sunday afternoon…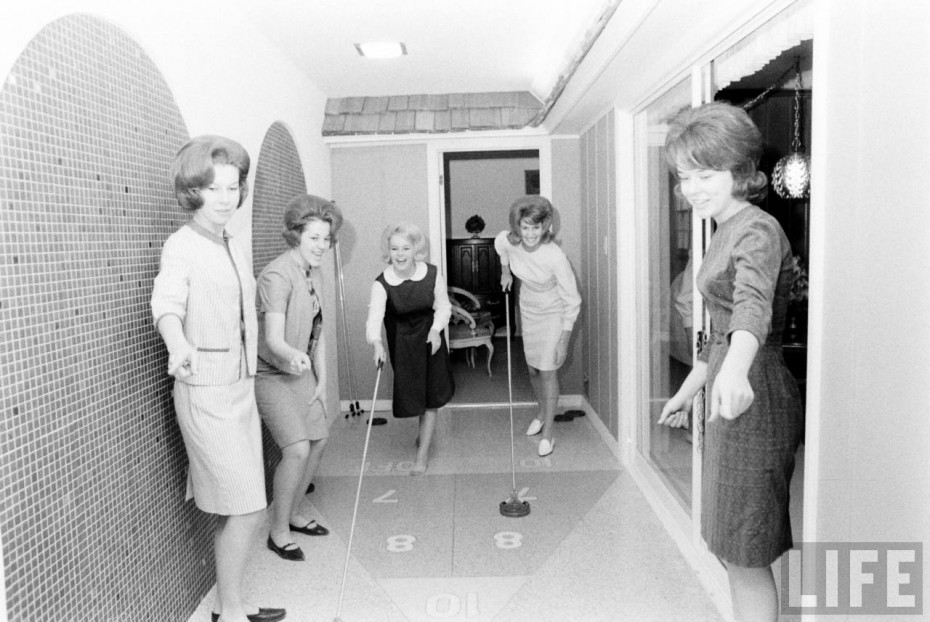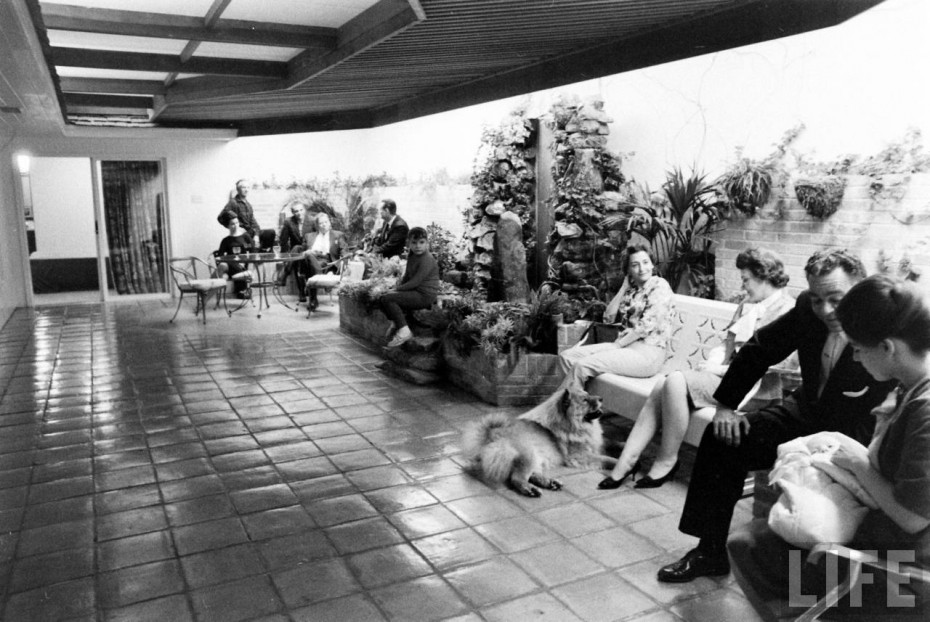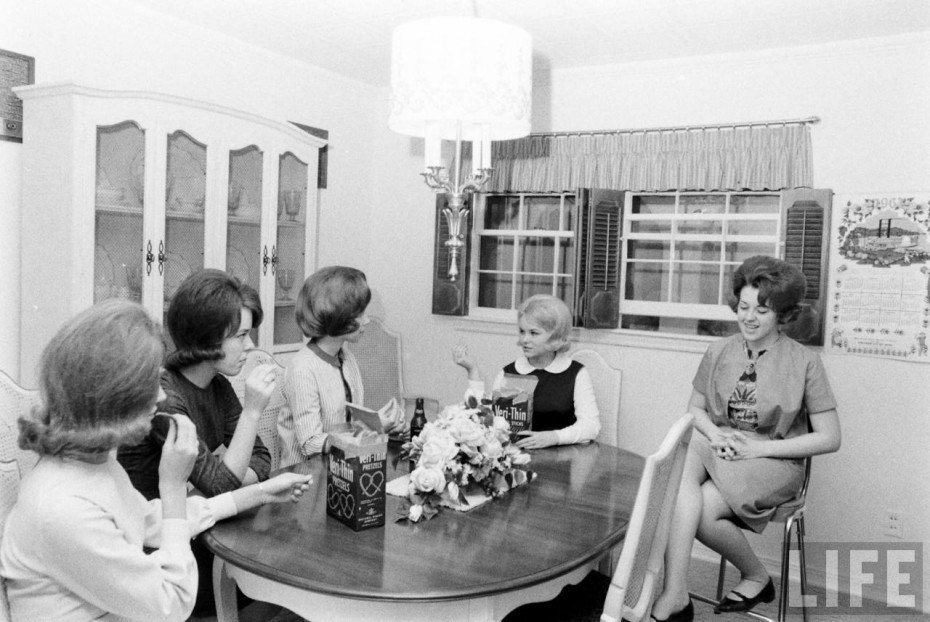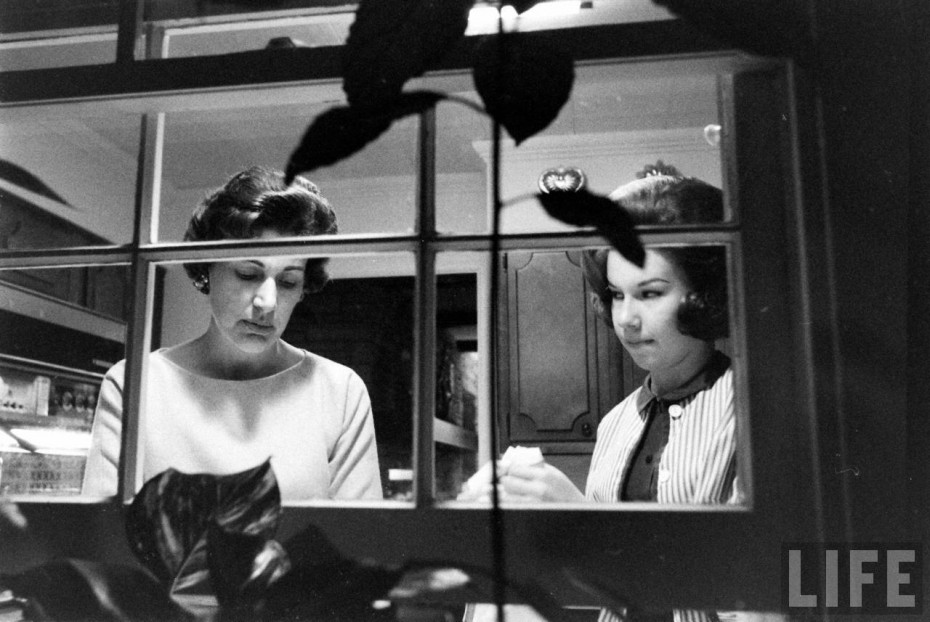 "I know you don't believe those plants are real anymore than I do".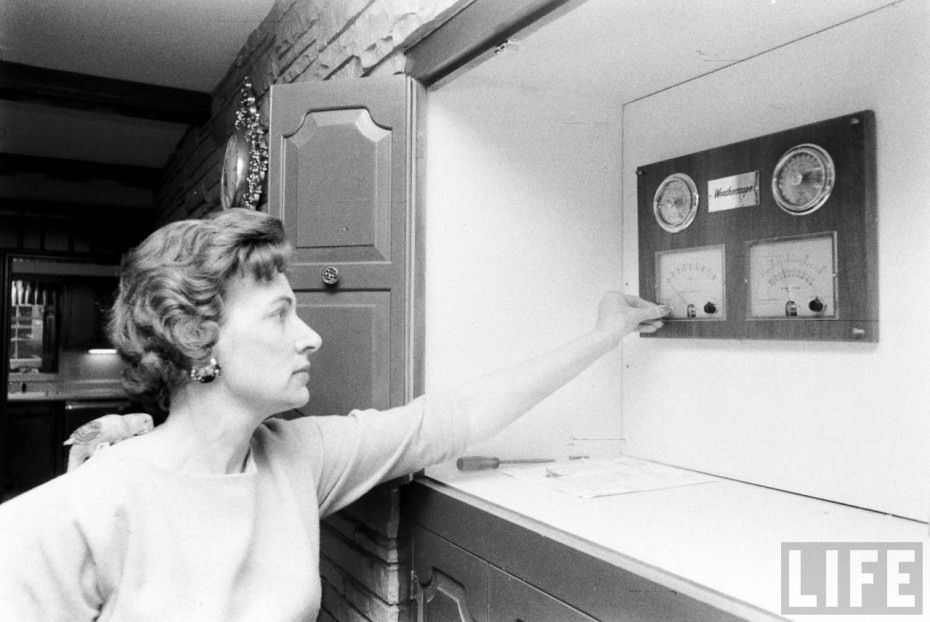 Checking in with the nuclear blast updates..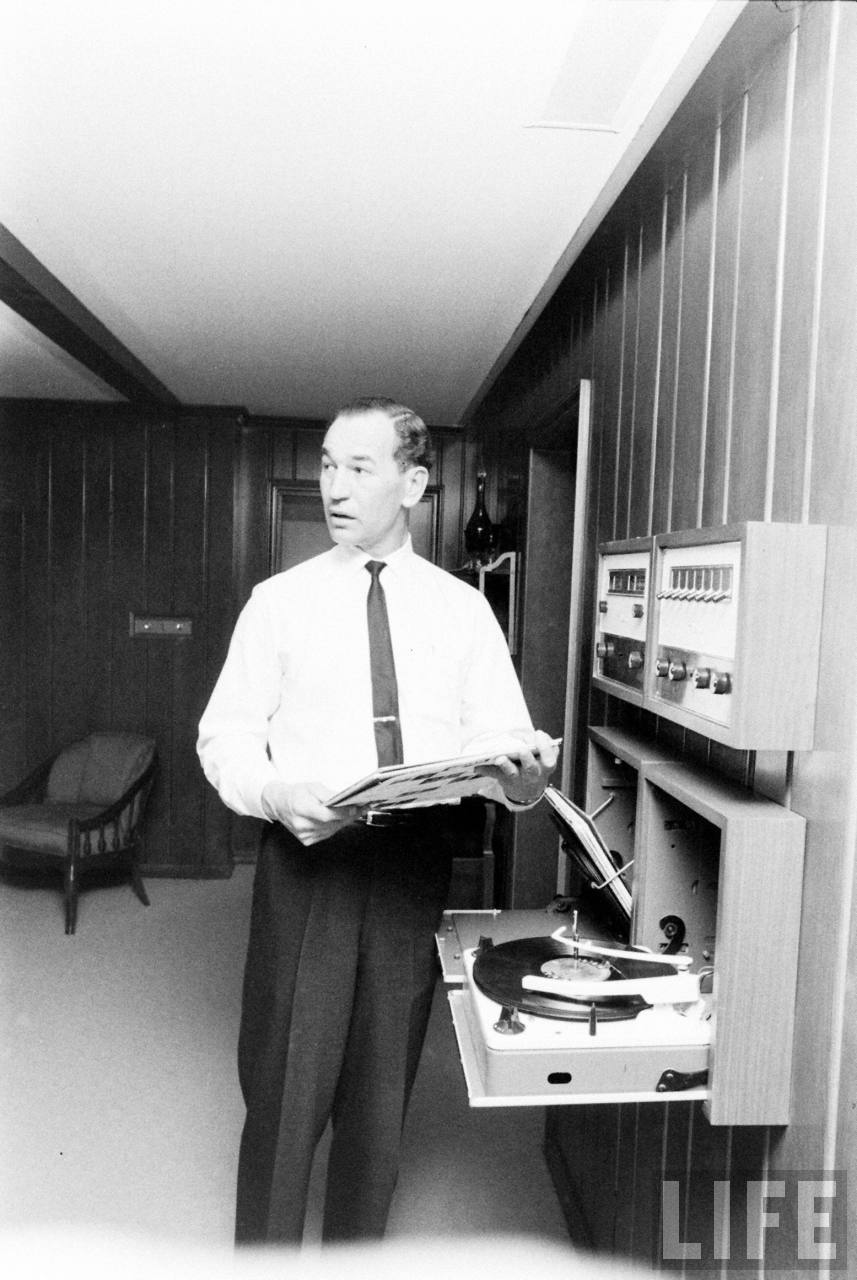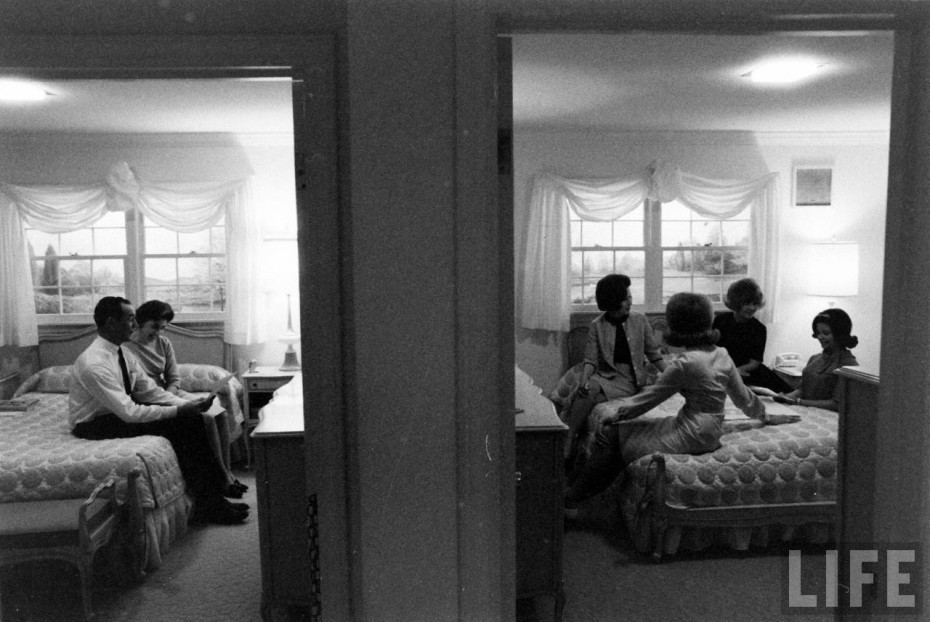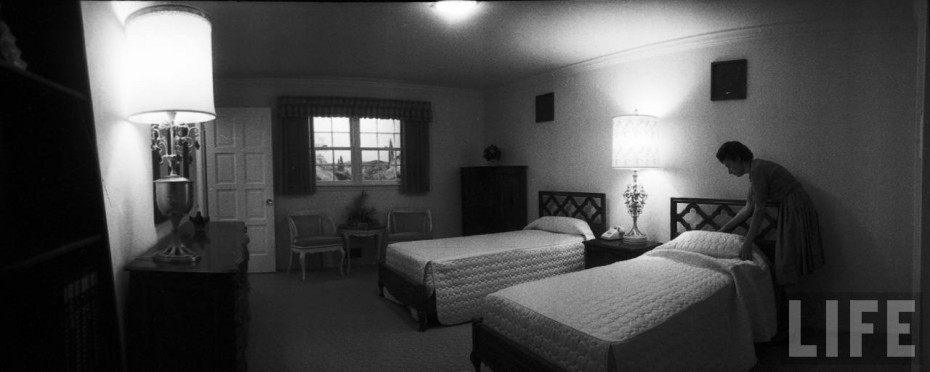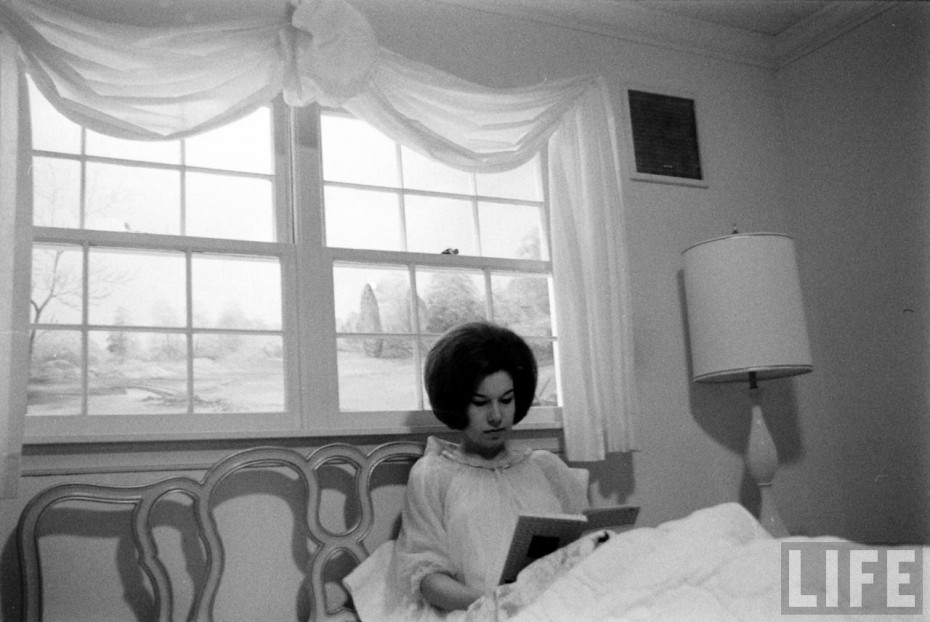 Playing with the time of day at the flick of a switch?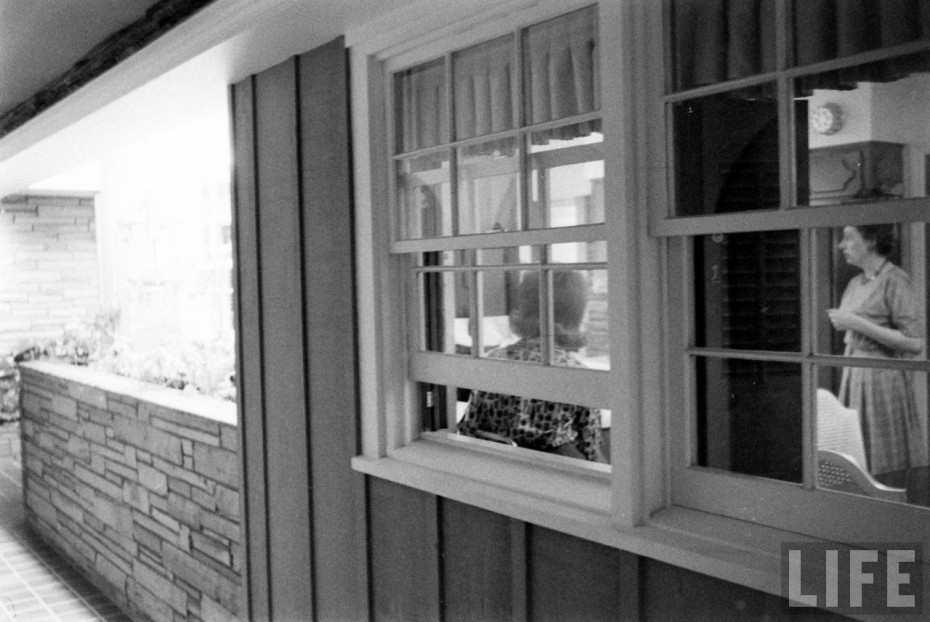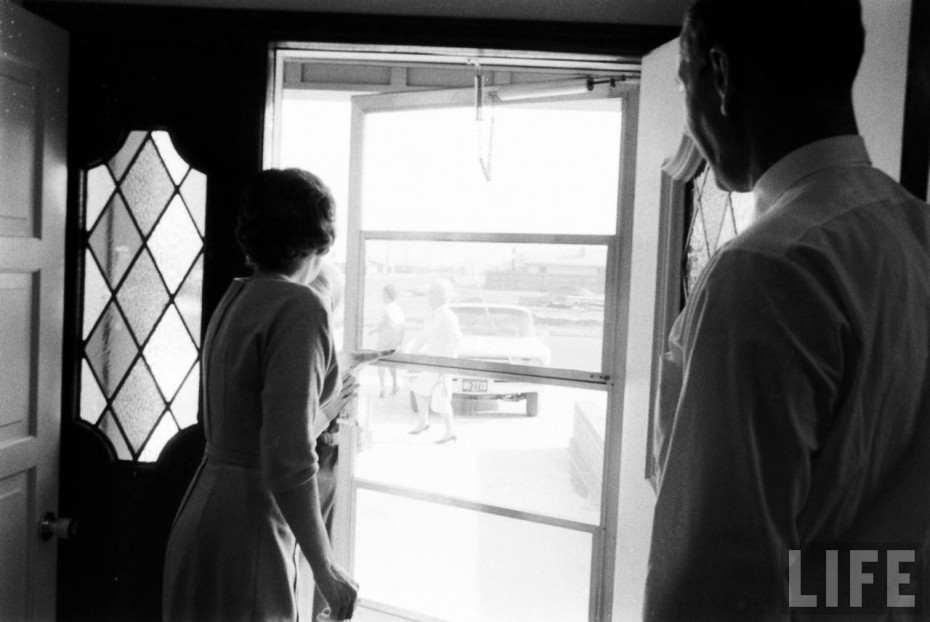 And then of course when you realise you're just being a little paranoid about Soviet nuclear bombs, you can always go upstairs for a little fresh oxygen to the brain.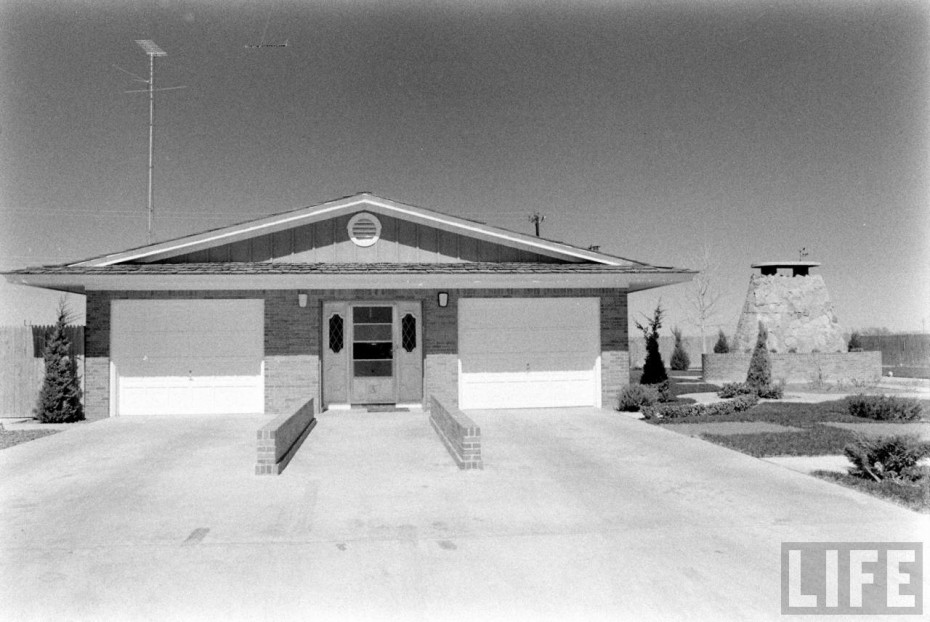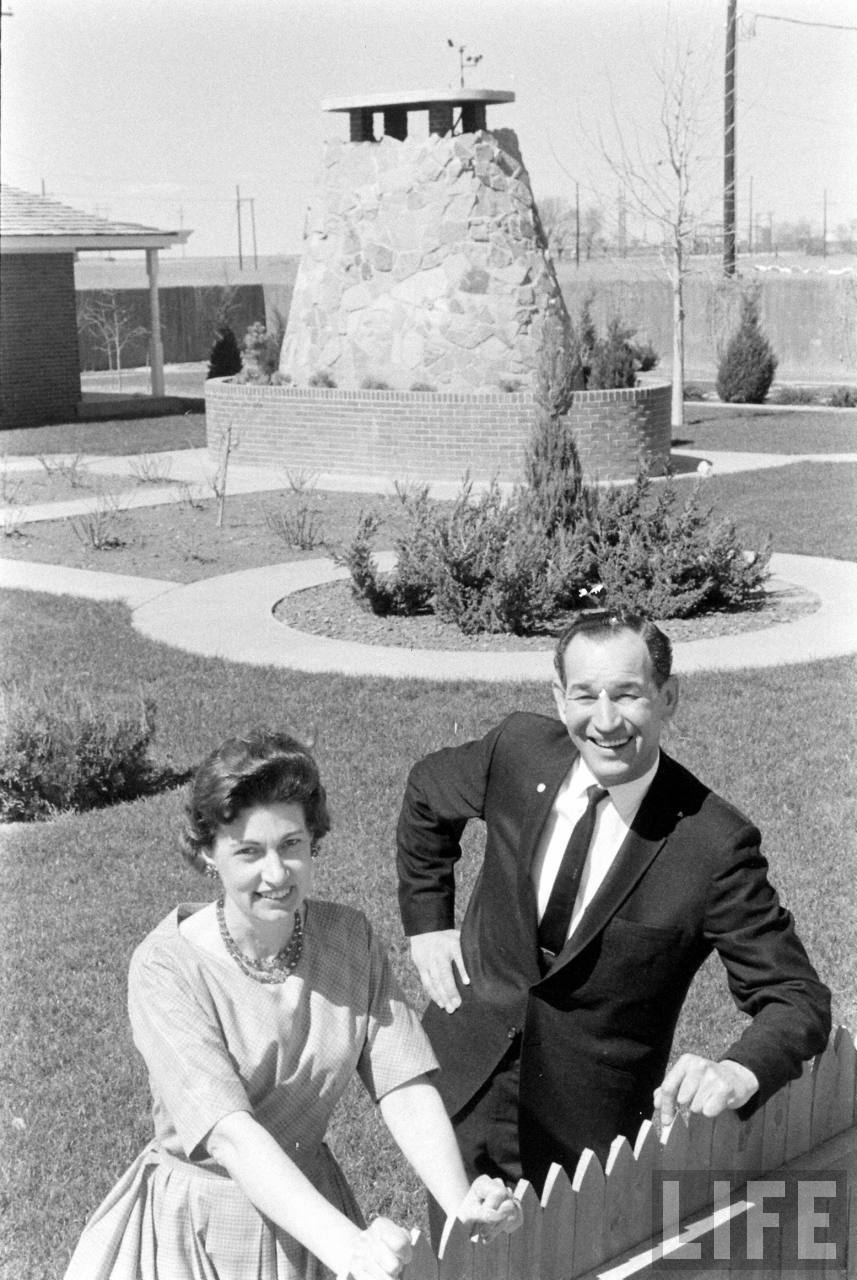 Full photo story found on the LIFE Archives.