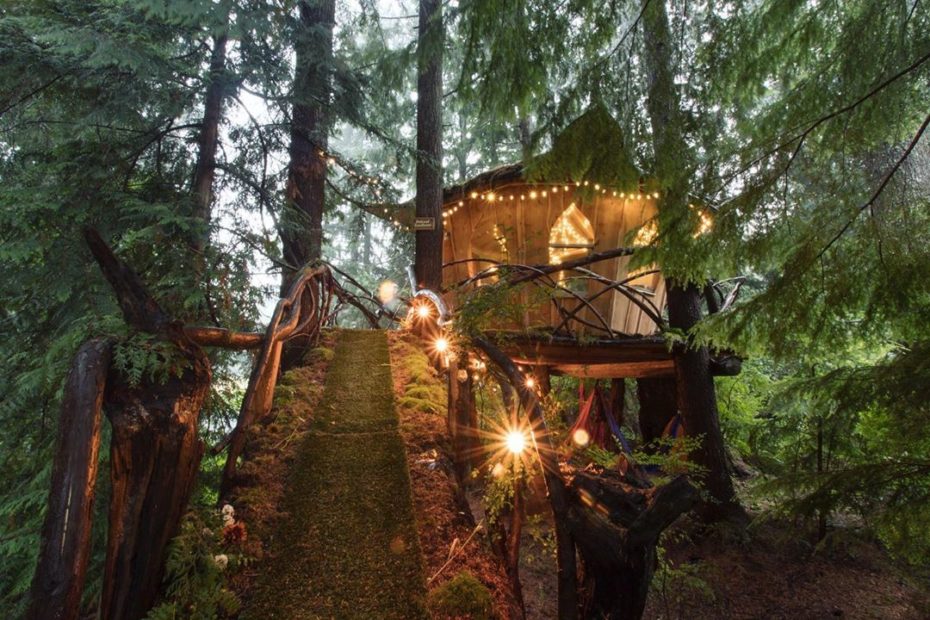 There's no return from the orbit of SunRay Kelley. Not that we'd ever want to leave the little compound he's built in Washington state; it's a wonderland of moss covered fairy houses and sparkling waterways, wood shingled roofs and Hobbit-sized windows that started welcoming visitors long before the days of quirky Airbnbs. "SunRay Shire," as he calls it, manages to be both a universe unto itself, and one that instinctively taps into our inner 8-year-old. Luckily for us, the natural builder has also applied his ethereal talents to various vacation structures around the world…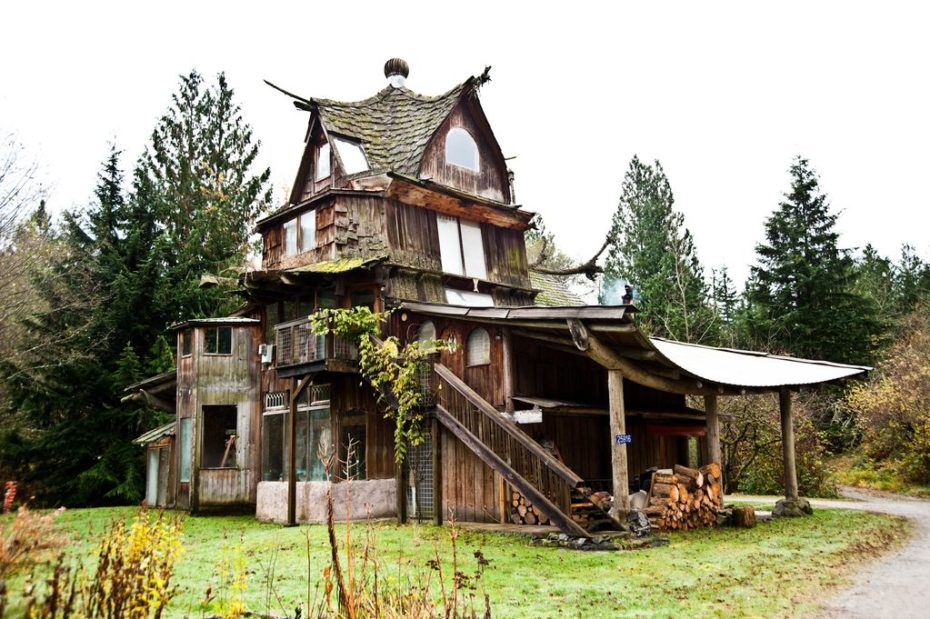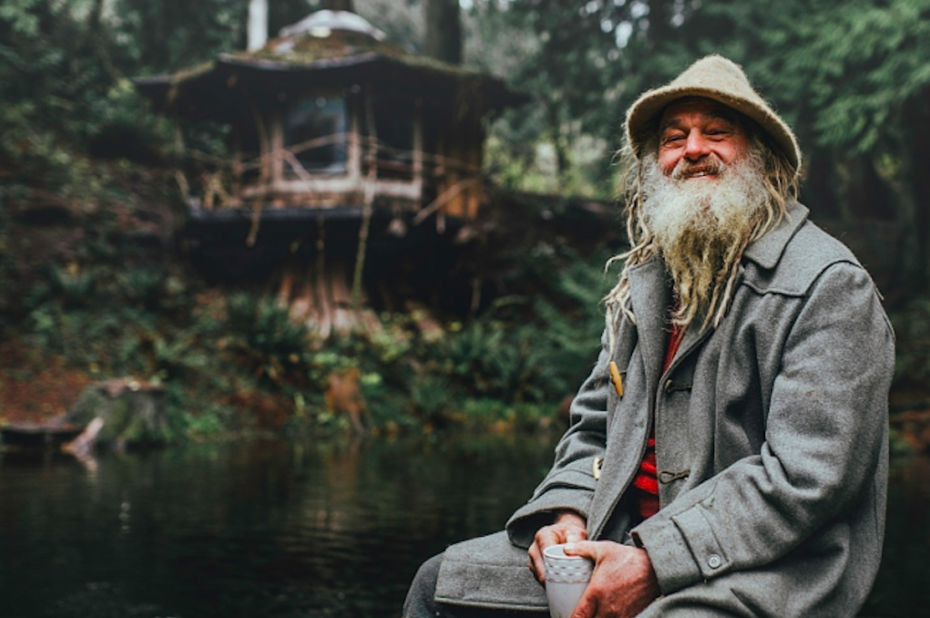 You can stay in a Hobbit-worthy house at SunRay's Shire property, or find his "Harbin Hot Springs Temple" in Napa Valley, California. There's also a marijuana friendly "Tree House Joint" in Monroe, Washington, a "Peter Pan House" in San Mateo, Costa Rica, and a "Forest House" on Orcas Island (also in Washington state).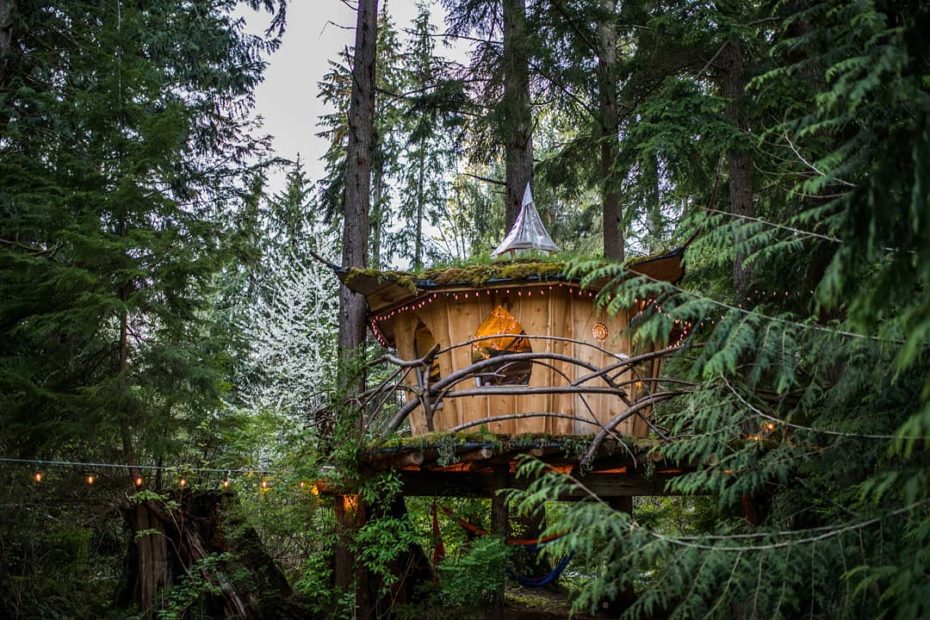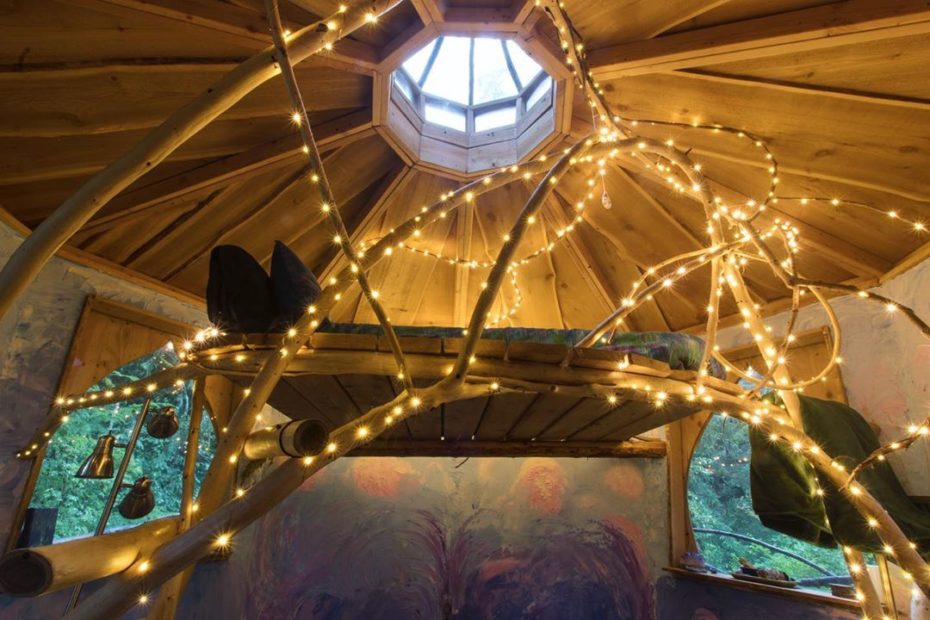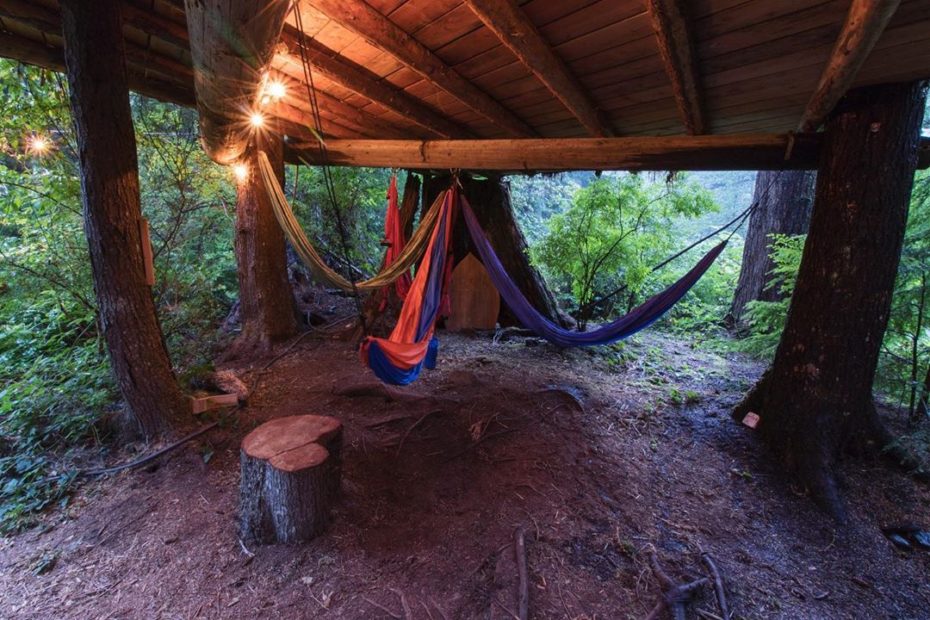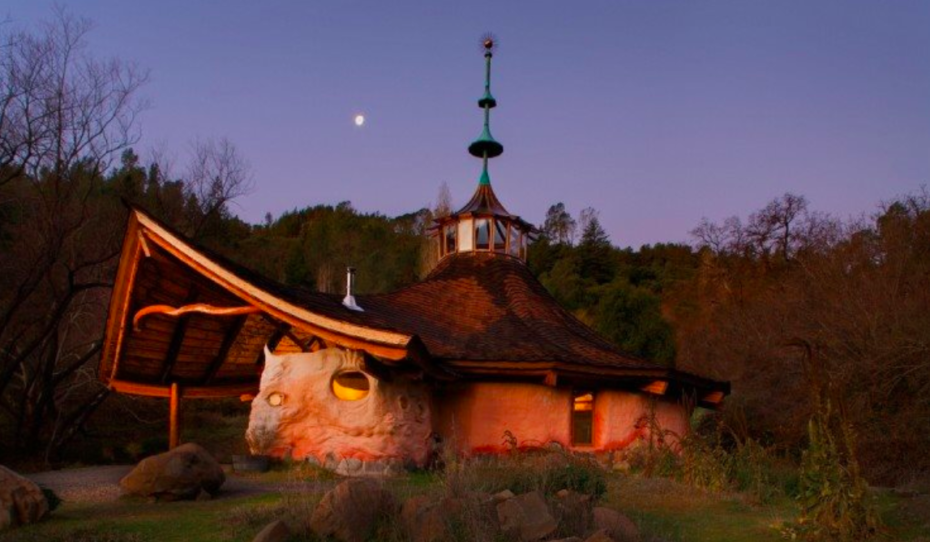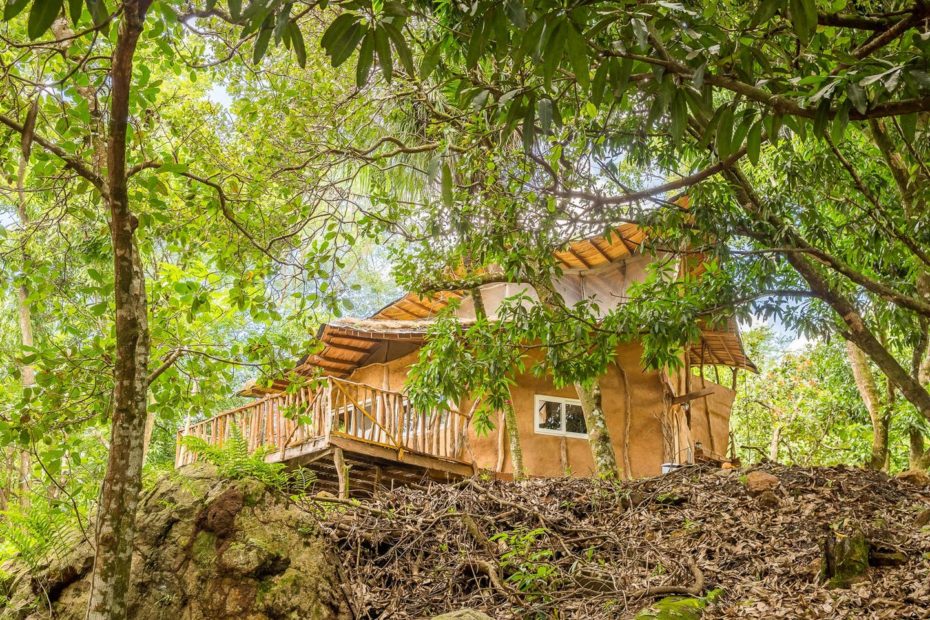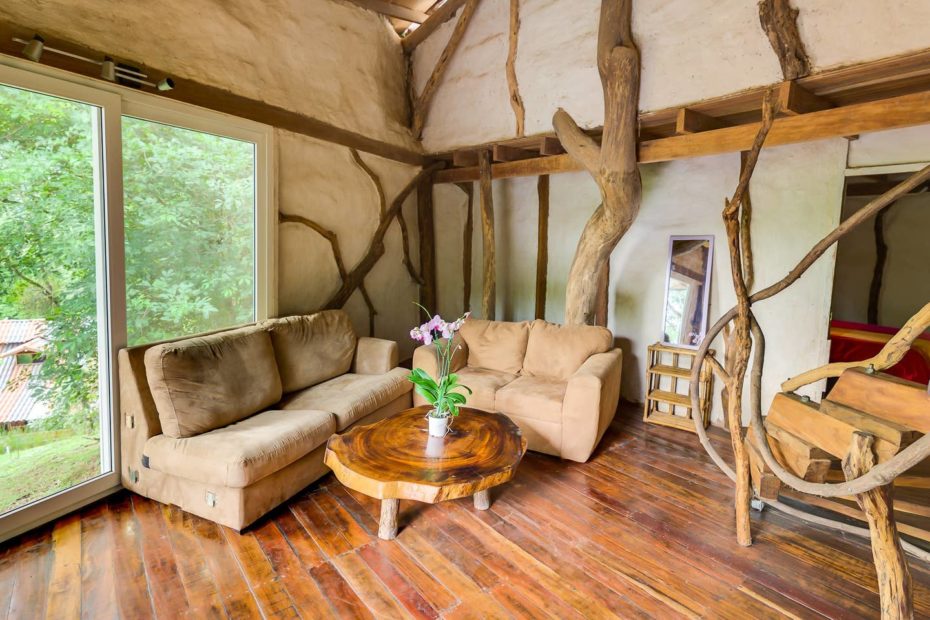 And that's just a handful of his designs, which also include smaller scale wagons, pagodas, and yurts. If you can dream, he can build it.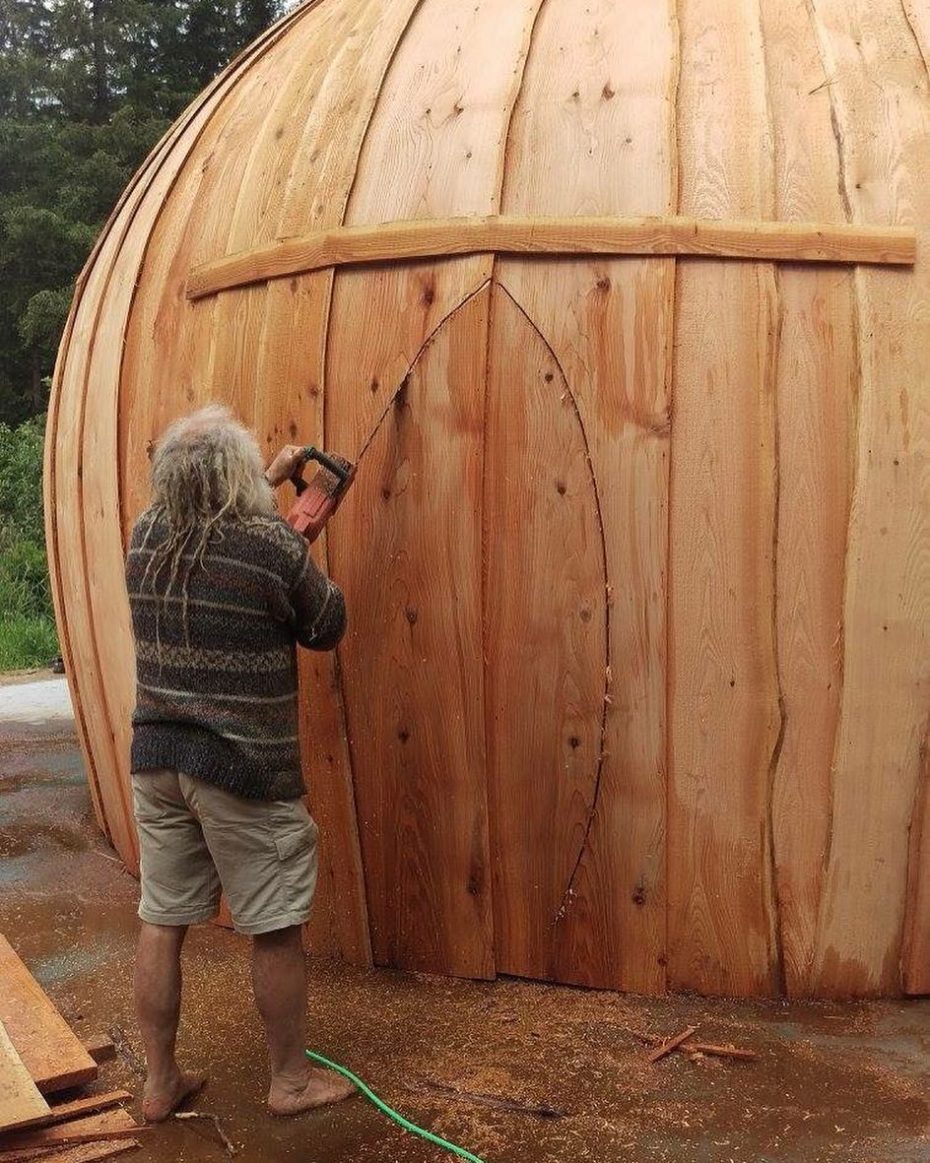 Still, the heart of the operation is his "Shire" in Washington, a state of constant rainfall, verdant greenery, and (if you ask SunRay) beautiful natural building materials. The Shire is made up of nine acres in its rugged Skagit County, and has been in SunRay's family for about 100 years.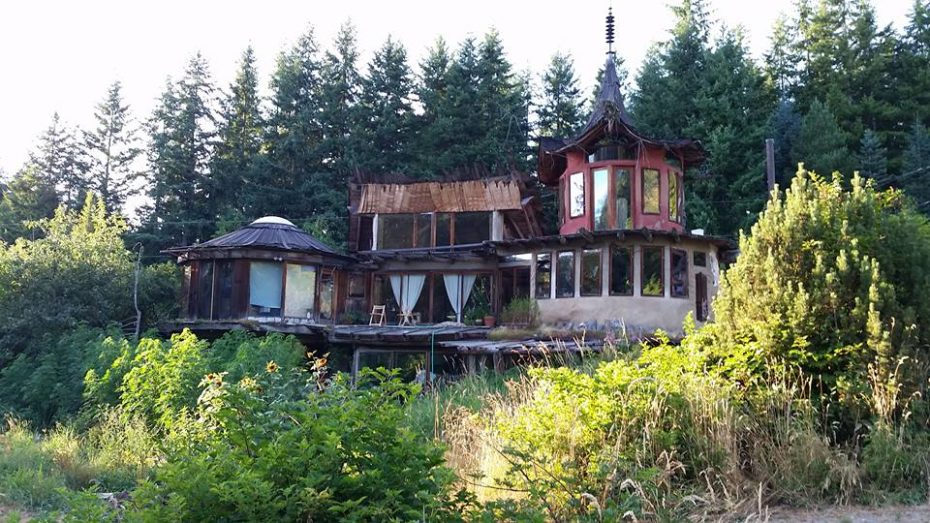 In the 1920s, SunRay says his grandfather operated a cedar-shake mill on the grounds. Relatives since have always been men and women of the land, but none with quite as much bohemian flair. With his ashen beard and twinkling eyes, SunRay looks every bit the Lord of the Rings extra (did we mention he didn't really wear shoes until the last decade?) and has an accordingly earthy manner of speaking. When asked what materials he uses, he says he "shops at God's department store"; when asked to describe the Pacific Northwest, he calls it "Mother Nature feast land."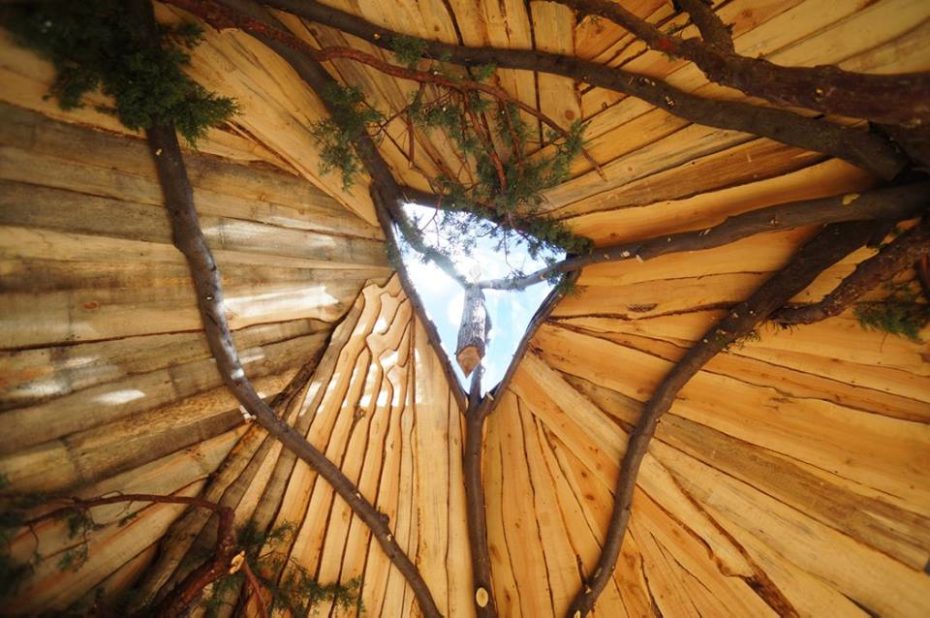 The Shire has seven houses, all of which are rentable and named after the elements. The "Garden House" can comfortably sleep 12 people. It was home for SunRay and his wife for a decade, until they decided to open it up to the public for Spring and Summer workshops and "other conscious gatherings." There's also a "Sky House," a "Water House," and even the fruits orchards are offered as camping grounds for the weary traveler to pitch a tent.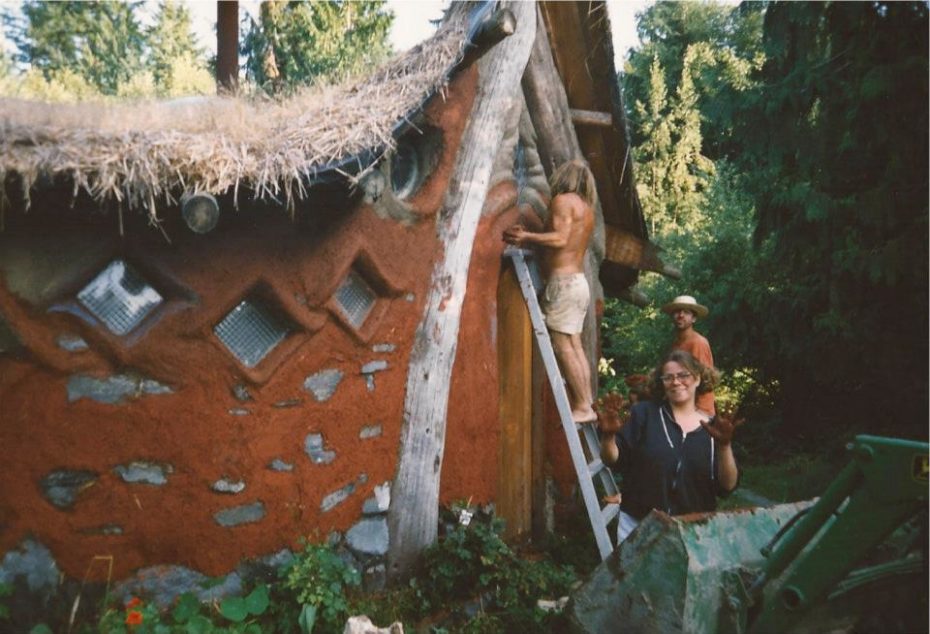 Many are "cob" houses, and made up of a blend of earth, straw and water. It's a centuries old technique, which is why he chuckles at the notion of being called an "environmental" or "progressive" builder. He's both of those things, but if you ask him he's just following the blueprint of our good 'ole tree stump dwelling ancestors (if those ancestors had made a vagina-shaped yoga studio).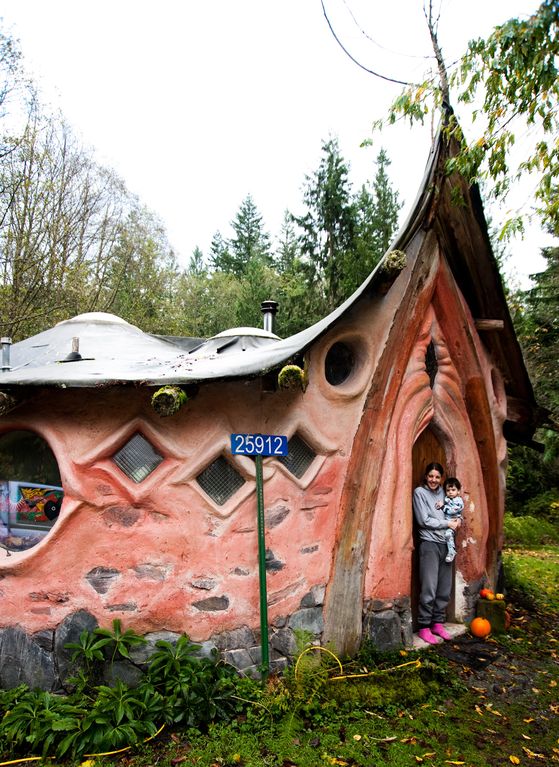 "[People] said, well you better go get a hammer because no one else is going to build this," he told Shwood Eyewear in 2011, when asked about his early building days. His home became the stuff of local legend, and the rest was history.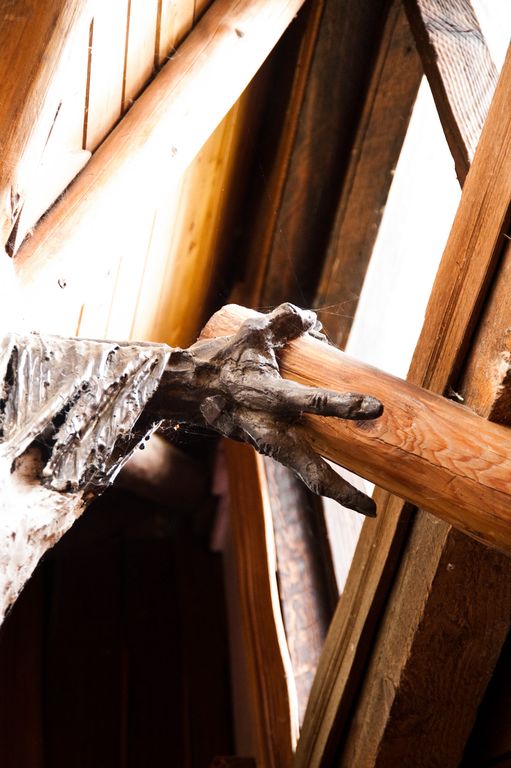 SunRay also owes his success to his homes' relatively accessible price points. As a 2012 New York Times article said, "You rarely need a building permit or a mortgage to put up a 200-square-foot liveable shed or a sauna with a convertible pizza oven." These are highly customisable, whimsical homes, but many of them won't put you out for more than $15,000.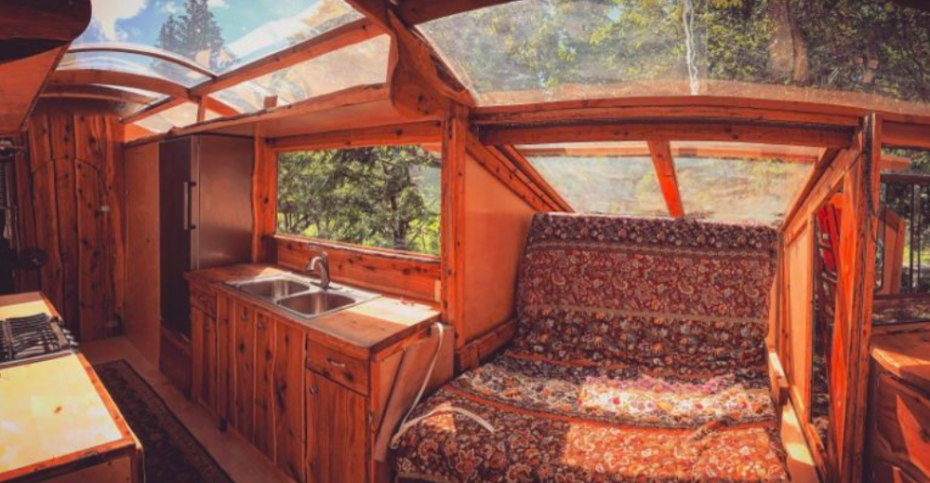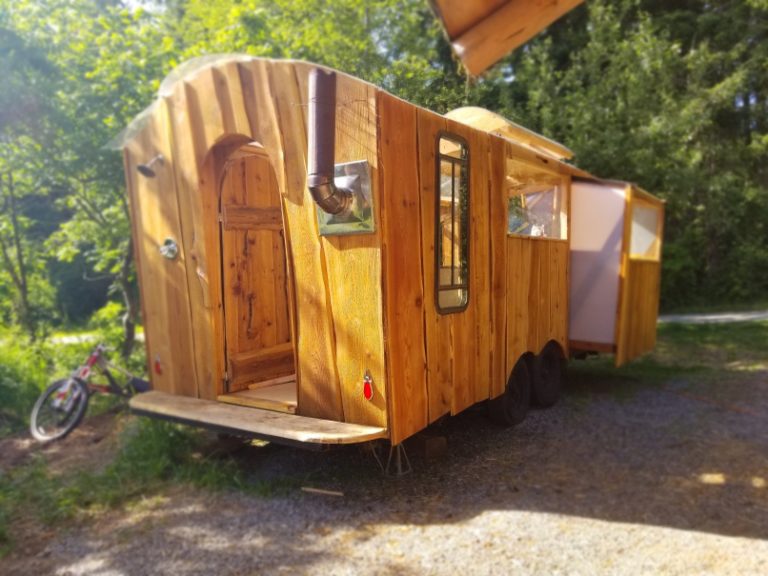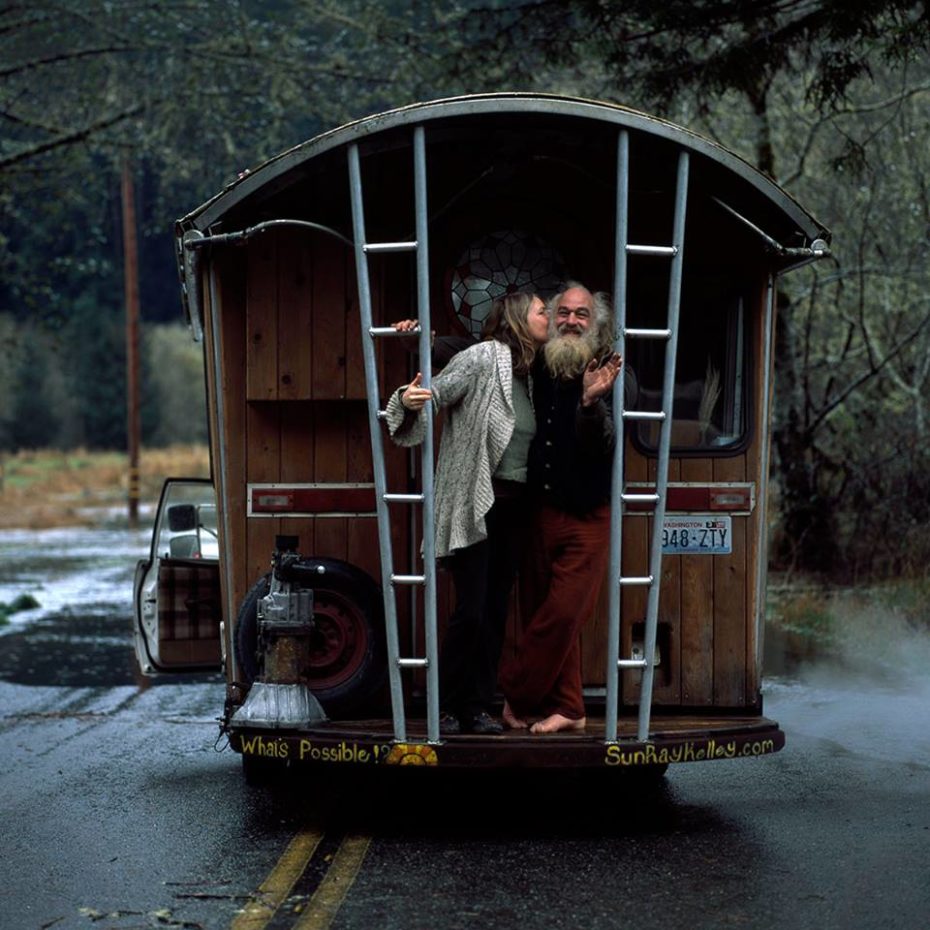 Learn more about staying at (or commissioning) one of SunRay Kelley's homes on his website