Tiki, unlike disco, is not dead. It may have been sleeping off a hangover in a cabana somewhere since the mid 1970s, but the kitsch phenomenon is alive and well…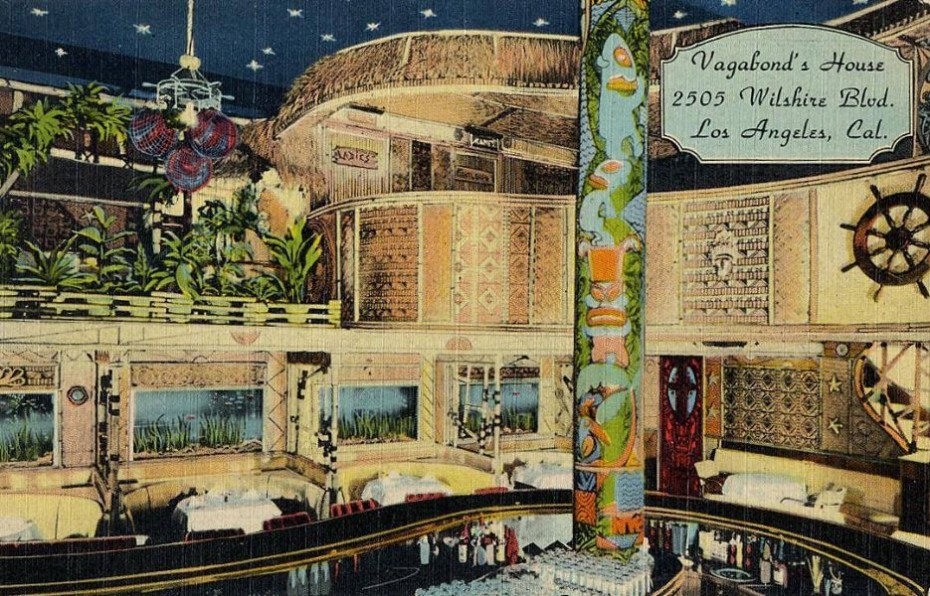 Pictured above is one of Los Angeles' most iconic tiki bars of yesteryear, Vagabond's House, during its heyday on Wilshire Boulevard in the 1950s. In the 1970s, it became a Mexican restaurant before it closed down last year, left vacant and looking considerably less exotic and grand. But recently, a tropical-kitsch dining experience returned to the historic venue after many decades and revived the spirit of the Tiki bar…
Enter The Coconut Club, LA's only underground tiki supper club. Each event, the self-proclaimed "tropical-kitsch dining adventure" pops up in a different historic or nostalgic venue around the city, bringing back the forgotten lure of the islands, the over-embellished cocktails and the rhum-drenched romance of tropical cuisine.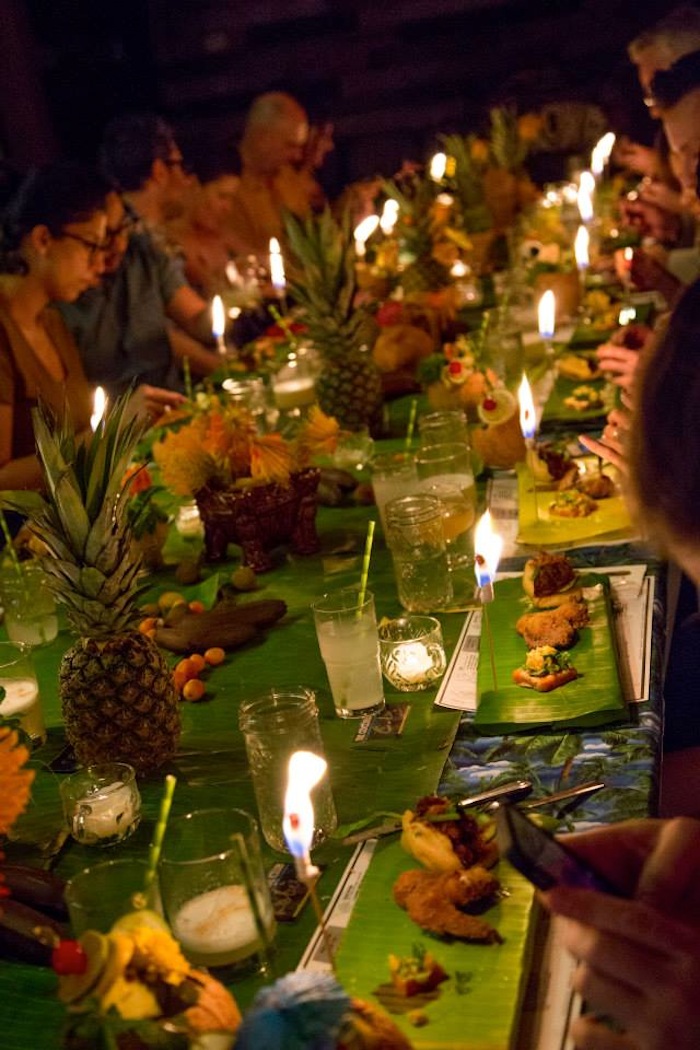 Inspired by the exotic flair of a Tiki bar and Polynesian cuisine, updated with a modern and stylish California twist, out come the Pu Pu platters of duck bao, coconut chicken and coconut-braised yam complete with tiny tiki torches, served with cups of rum punches ladled from a pineapple.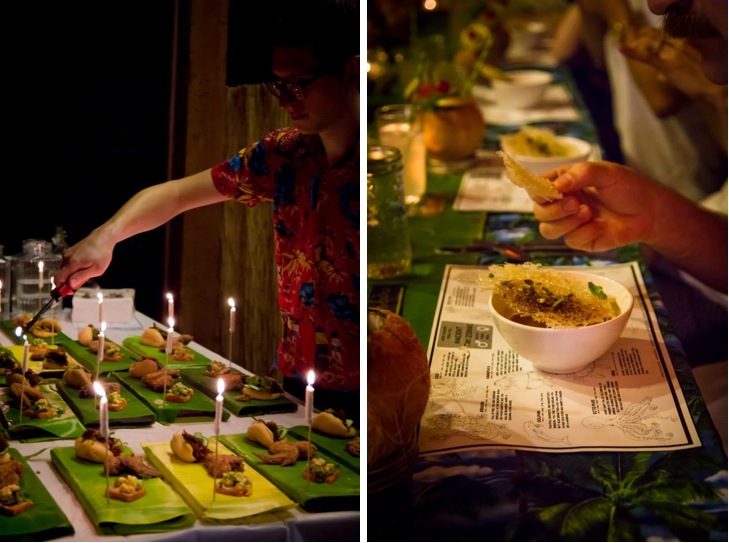 There's a literal "Shrimp Cocktail", a creative update of pisco sour and lemongrass-infused homemade coconut shrimp with lime and bitters, and for the grand finale you can expect a rhum-spiked chocolate volcano cakes with explosive maraschino lava.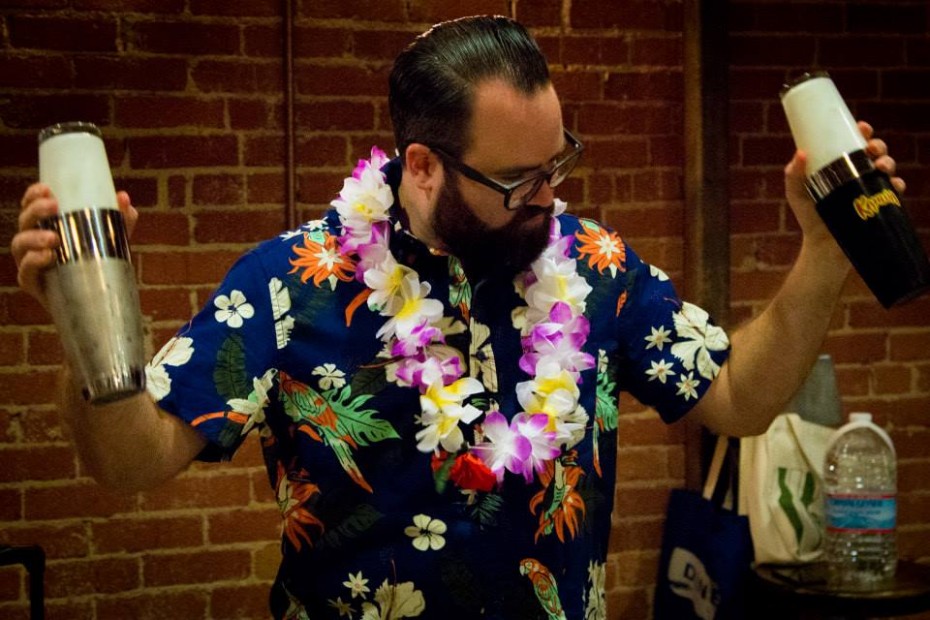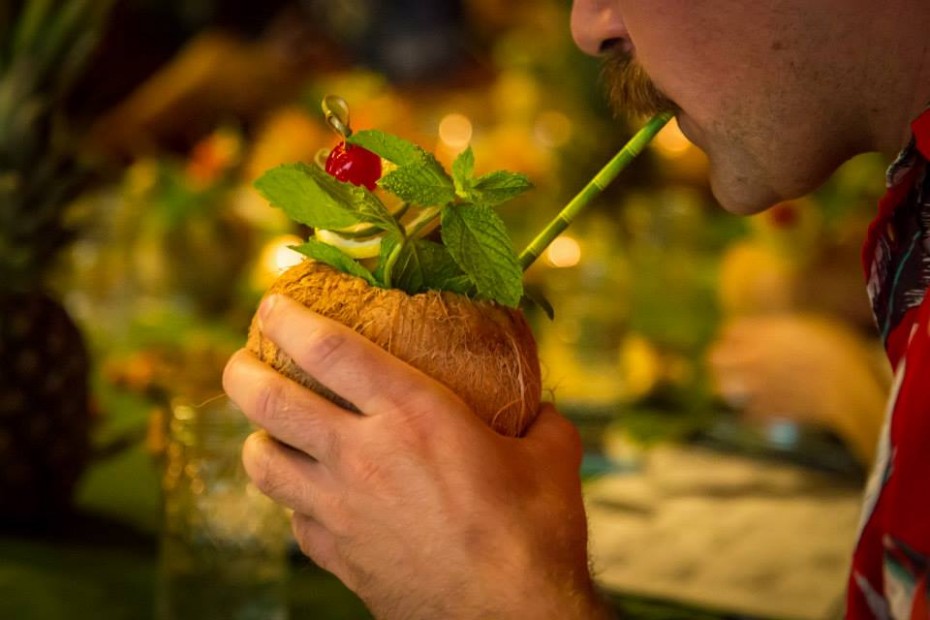 "It's serious food that doesn't take itself seriously; the ultimate in highbrow/lowbrow cuisine," created by chef Andy Windak, the driving force behind Coconut Club.  Each dish of the multi-course chef's tasting menu is presented with a faux-mythical backstory by the dinner's host, "the enigmatic Mr. Kurtz," dressed in his white dinner jacket and bow tie.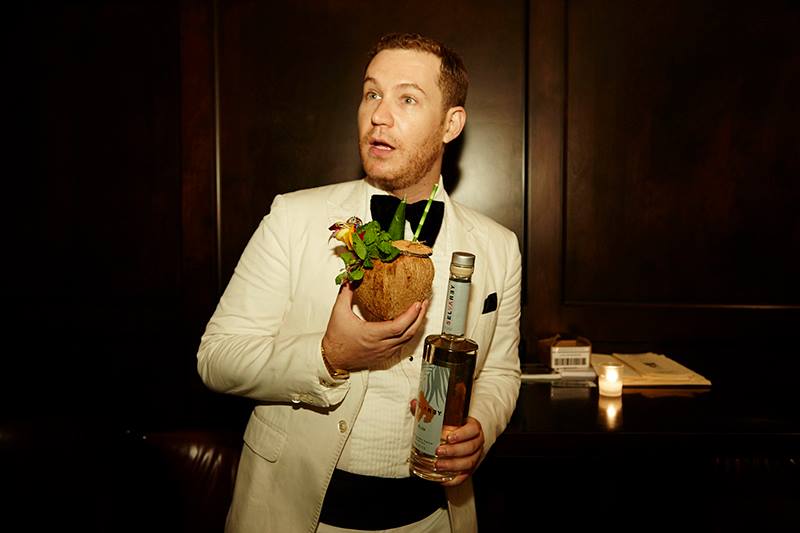 The supper club attracts an eclectic crowd and you can find yourself seated beside fellow guests from all walks of life: chefs, tiki experts, historians, cocktail bloggers and you never know who else.
Each course and cocktail is introduced with vintage film reels of Elvis in Hawaii and theatrical skits inspired by the stars of the tiki era.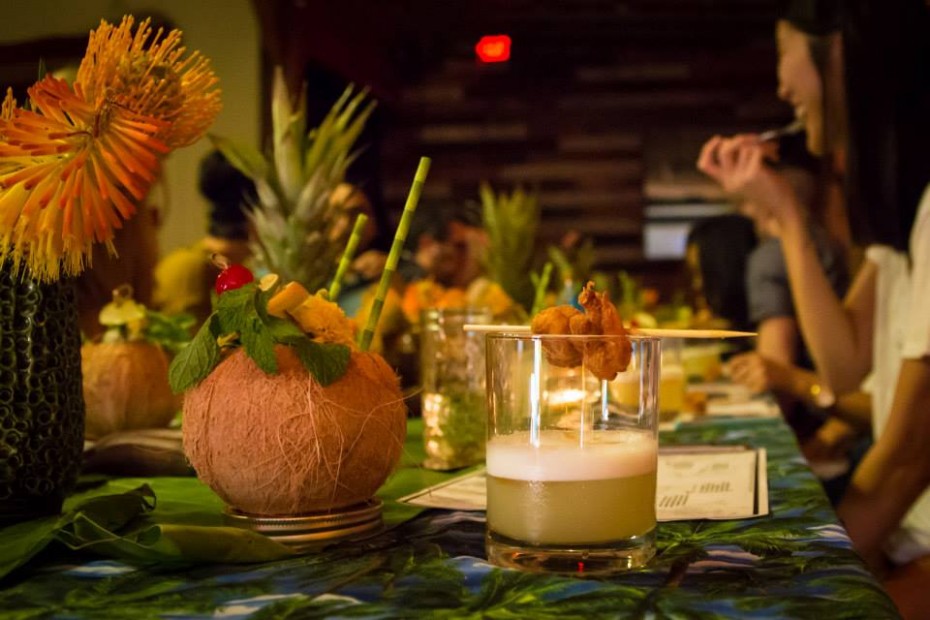 The Coconut Club is not a restaurant, nor is it just a supper club– "it's a luxurious escape into a forgotten world where everything may not be exactly as remembered, but stays true to the very essence of Tiki, paying homage to the glory of yesterday while sailing forward".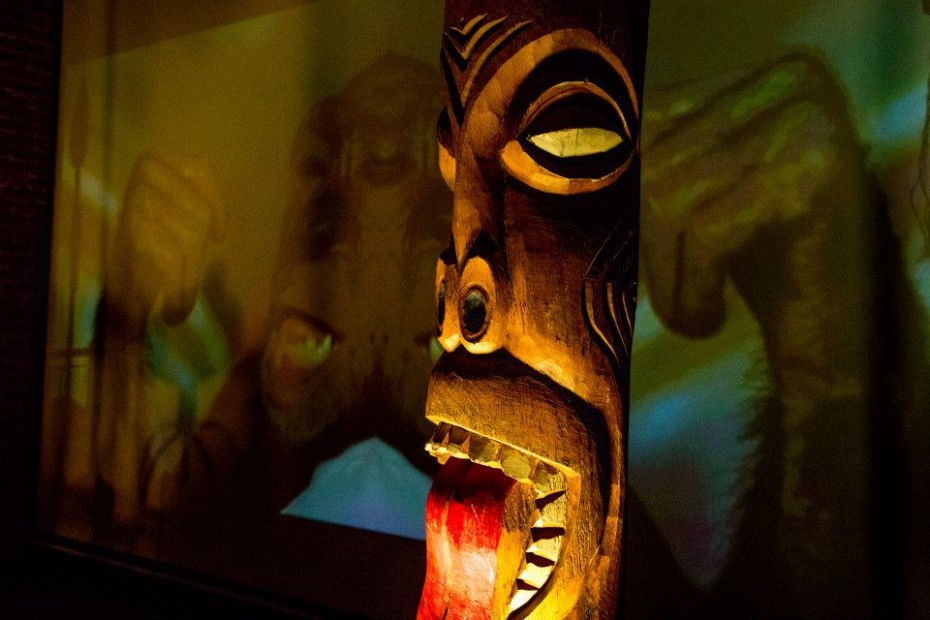 Whether you're coconuts about tiki or a virgin colada to the rhum-drenched lifestyle, if you're in LA, do yourself a favour and join the Coconut Club.
Stay connected to the Facebook page to learn about their upcoming dinners.