1. Car Pool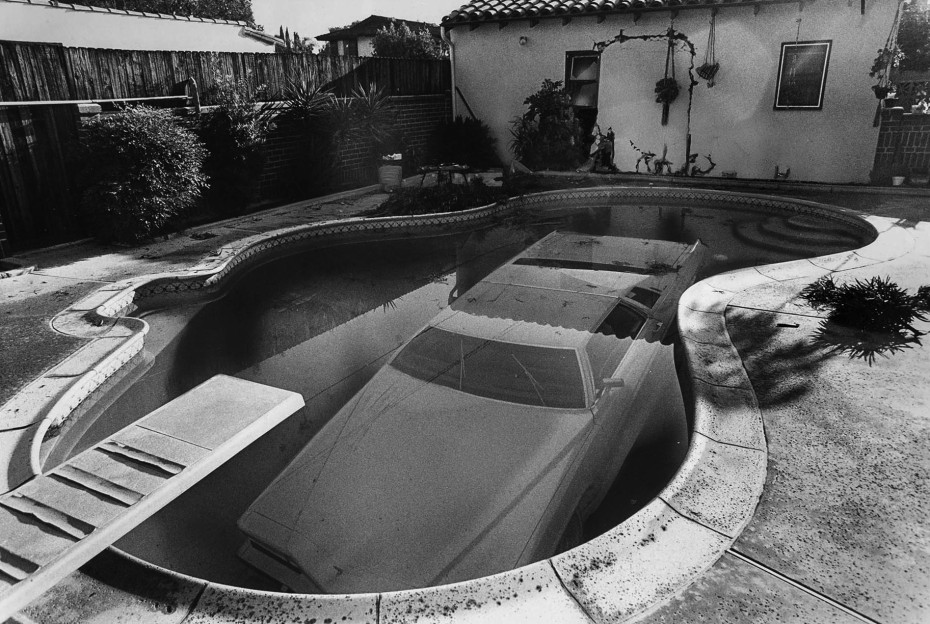 Nov. 29, 1977: A 3-month-old Cadillac rests at the bottom of a pool in Downey. The driver said the car's accelerator got stuck while she was driving into the garage. The car crashed through the wall at the rear of the photo and landed in the pool. The driver and another occupant escaped from the vehicle. The hole in the wall has a temporary cover.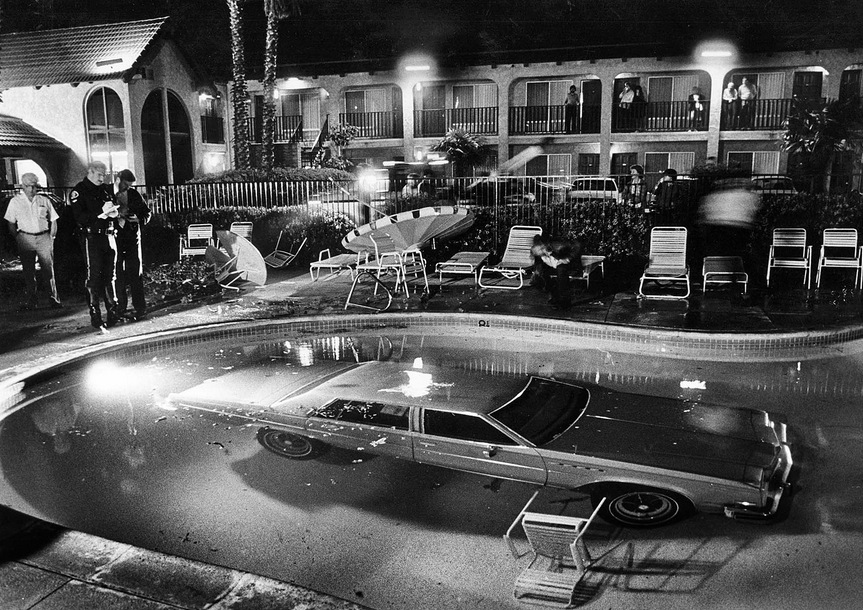 March 18, 1984: Police said a 50-year-old man was arrested on suspicion of driving while intoxicated after his car wound up in the pool at the Costa Mesa Inn on Harbor Boulevard in Costa Mesa. No one was injured.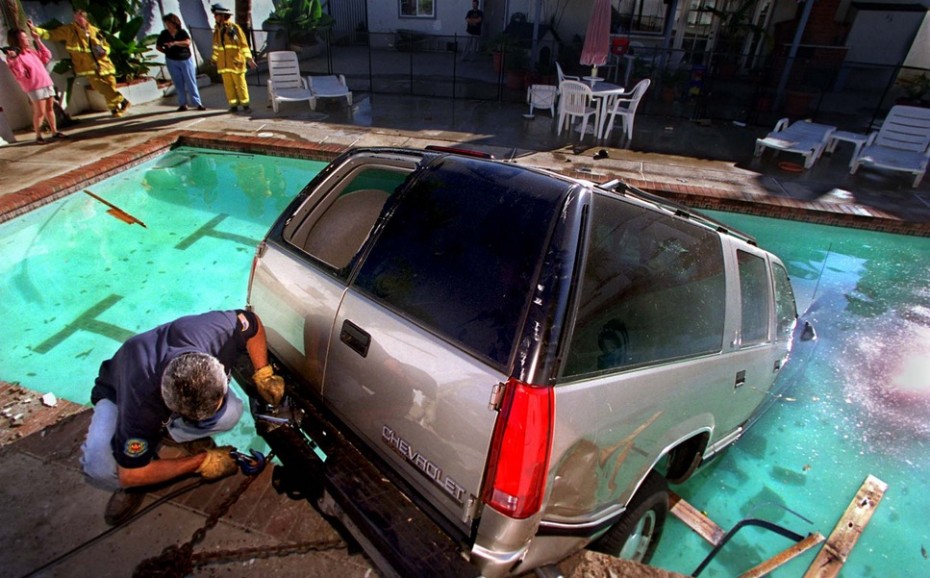 Oct. 19, 1999: Maged Rasheed, assistant manager at Mandic Motors towing service, hooks a chain to a Chevrolet Suburban that landed in a pool that after a two-car accident along Magnolia Avenue in Huntington Beach. A woman and a dog were rescued from the vehicle.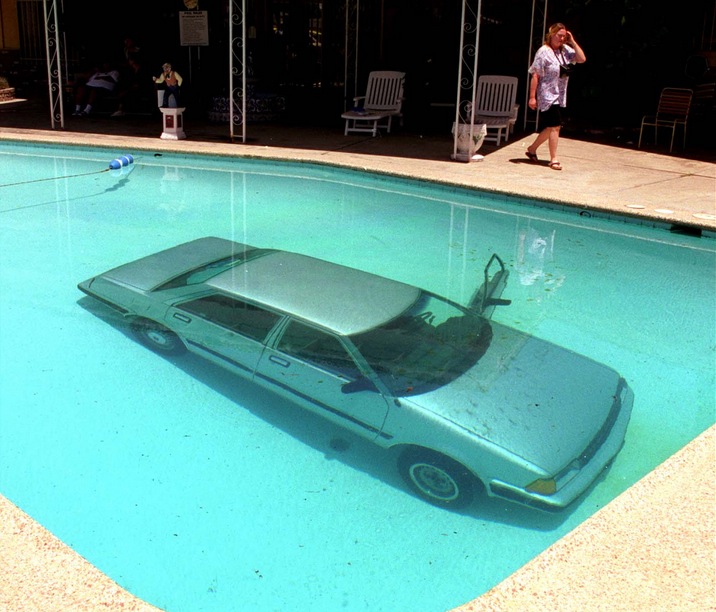 May 12, 2000: A car belonging to a resident of Goforth Mobile Home Village in Orange sits at the bottom of the park's pool Friday after the driver, 73, smashed through a brick wall and came to a watery stop. She was rescued by a man who heard the crash from a nearby supermarket. The driver was not seriously injured, police said.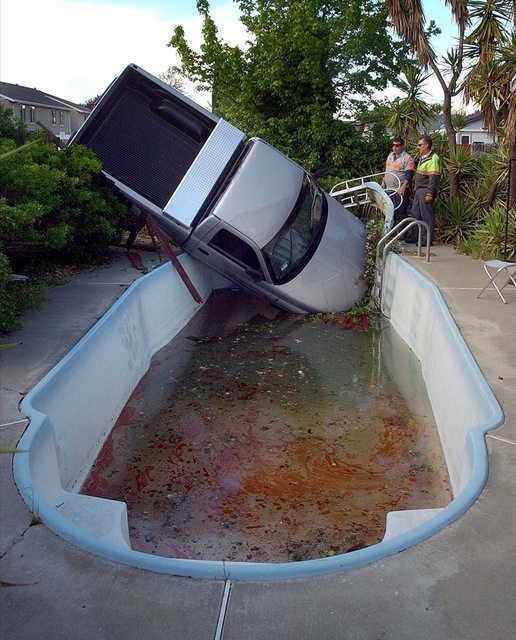 Car Pools by Scott Harrison found on the LA Times
2. For Your Summer Garden Parties: The Healthy Pizza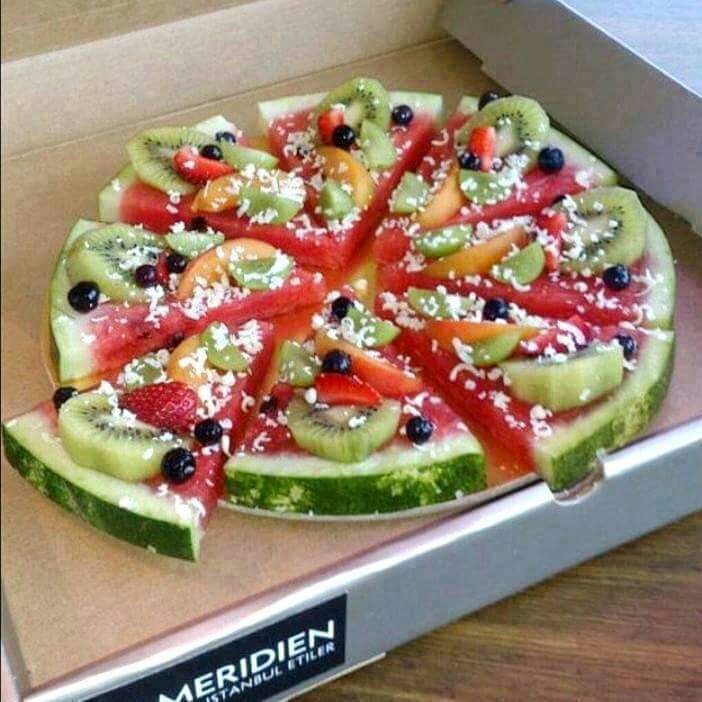 Found on Pinterest
3. These Salt & Pepper Shakers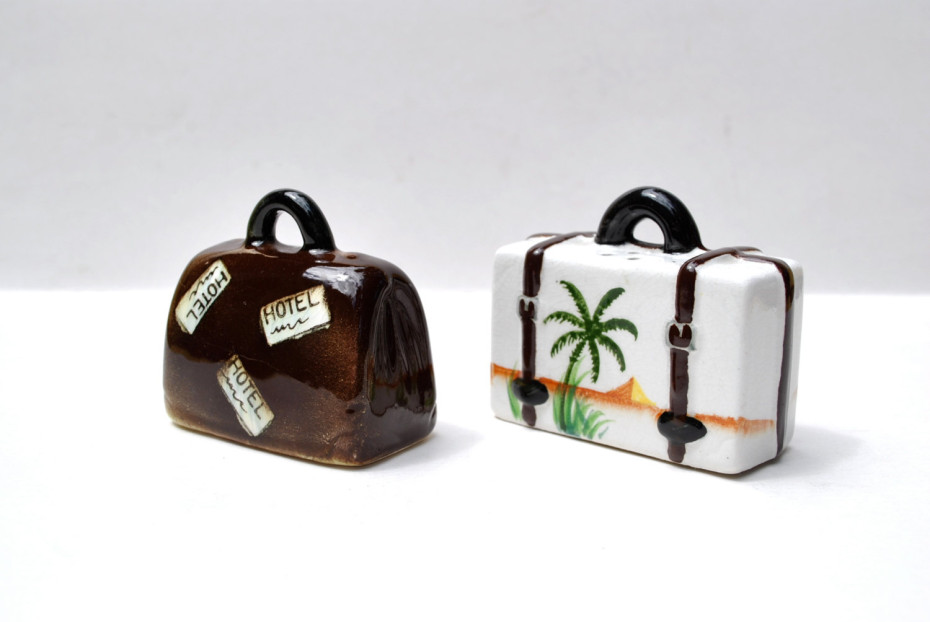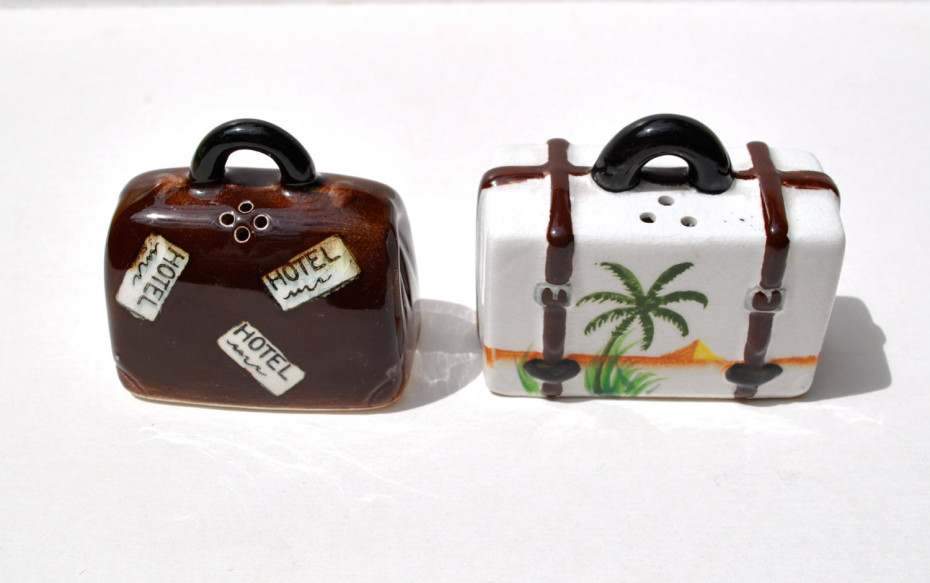 Found on Etsy.

4. Things For Sale from Lauren Bacall's Estate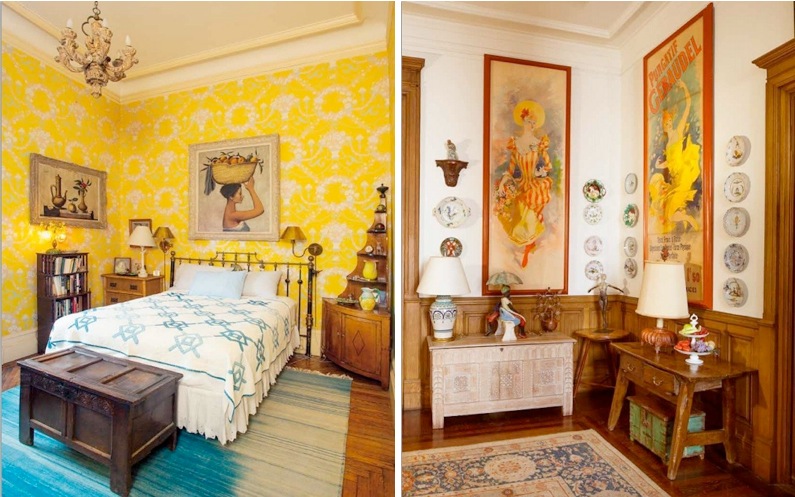 An astounding 740 items from the late actress' personal belongings will be auctioned off by Bonhams on March 31 and April 1 as "The Lauren Bacall Collection" at their New York galleries on Madison Avenue, over the course of four sessions.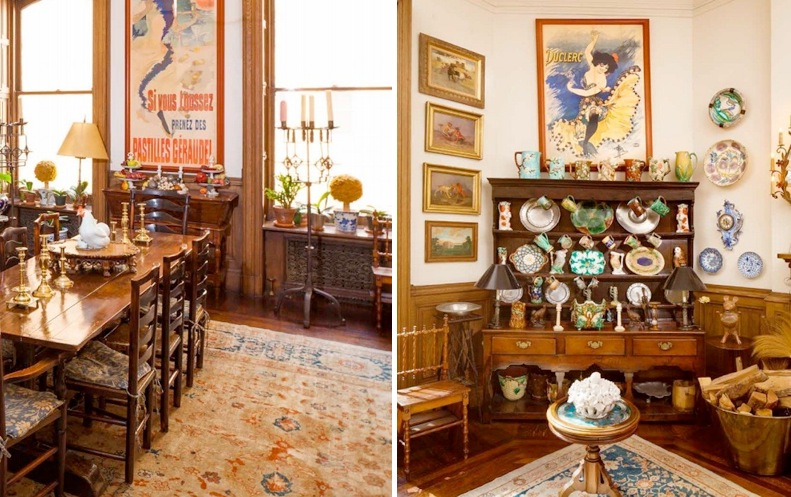 Asking $26 million, the Dakota, a nine-room, Central Park-facing apartment, before it was stripped, where Bacall lived for the last 53 years of her life.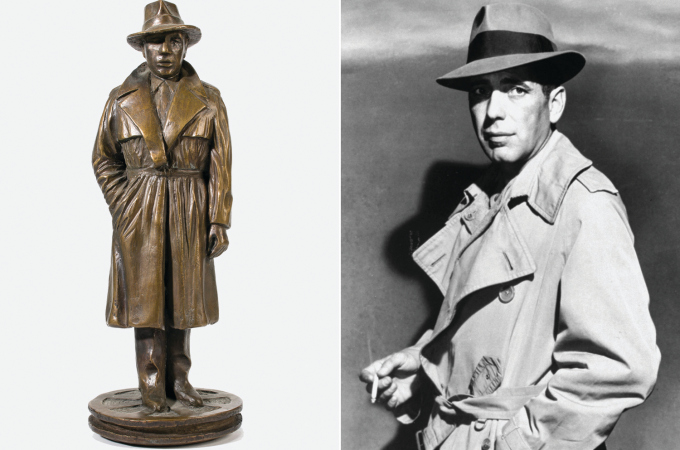 A statue (left) of Humphrey Bogart as Rick Blaine from "Casablanca" (right) is estimated to auction for $600-$800.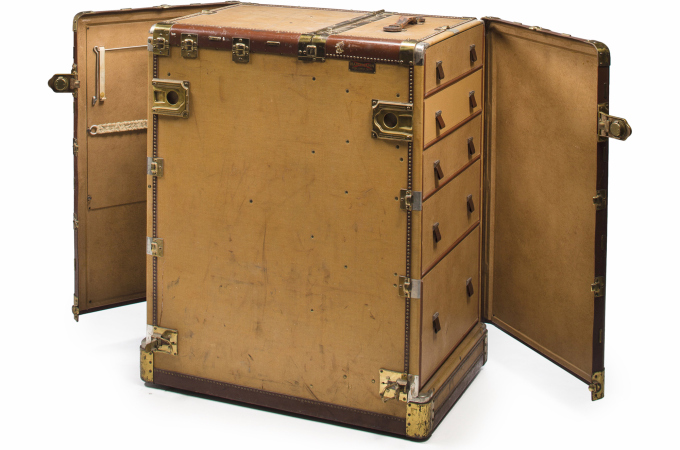 Bogart's steamer trunk could auction off for between $1,500 and $2,000.
More found on the NY Post.
5. The London Restaurant with "Press for Champagne Buttons" at Every Table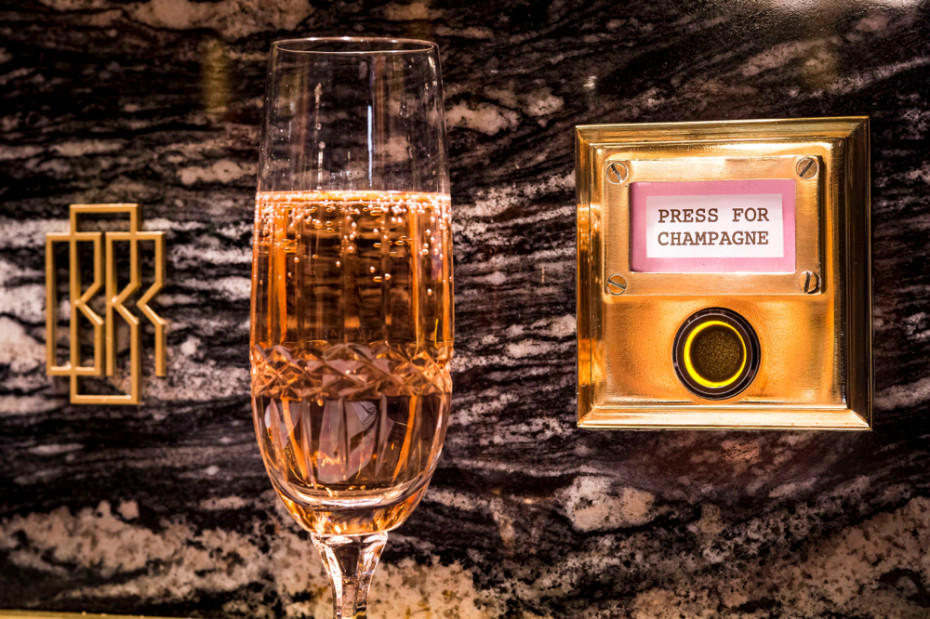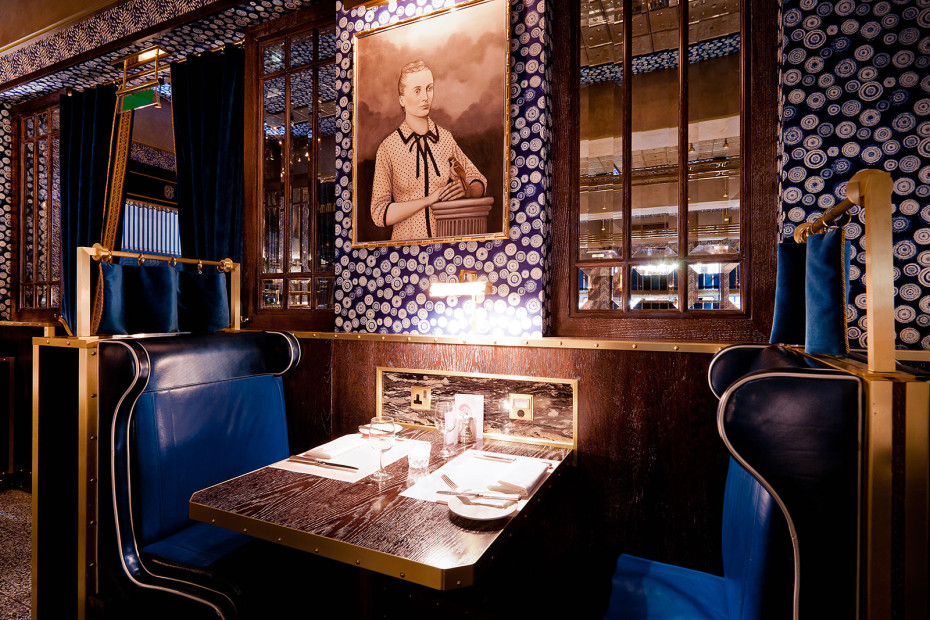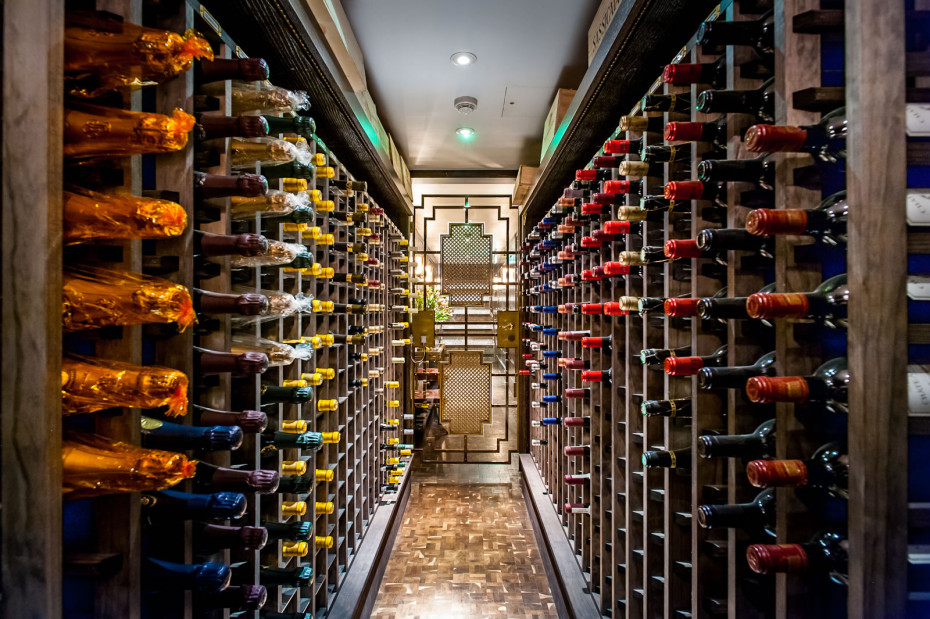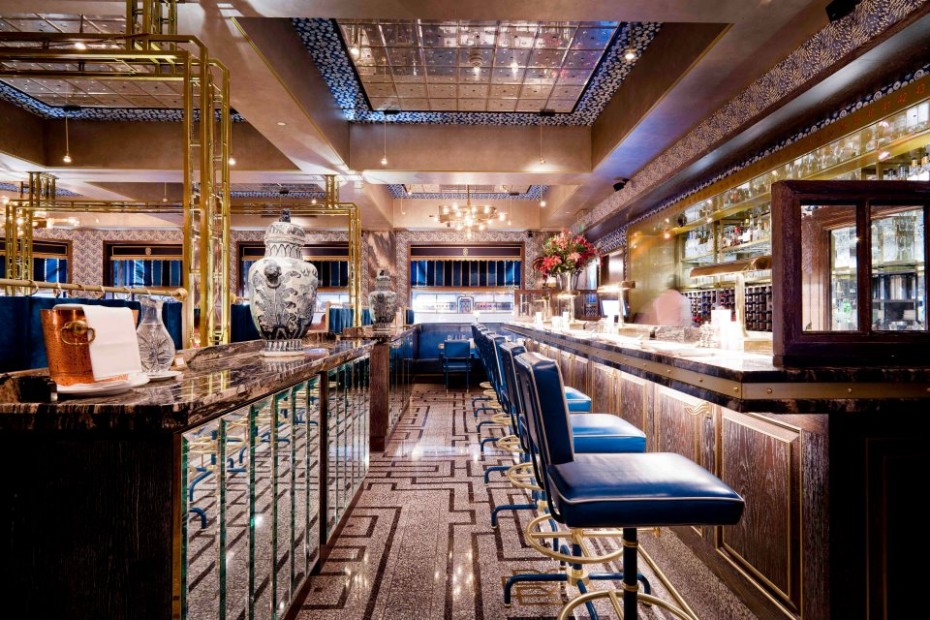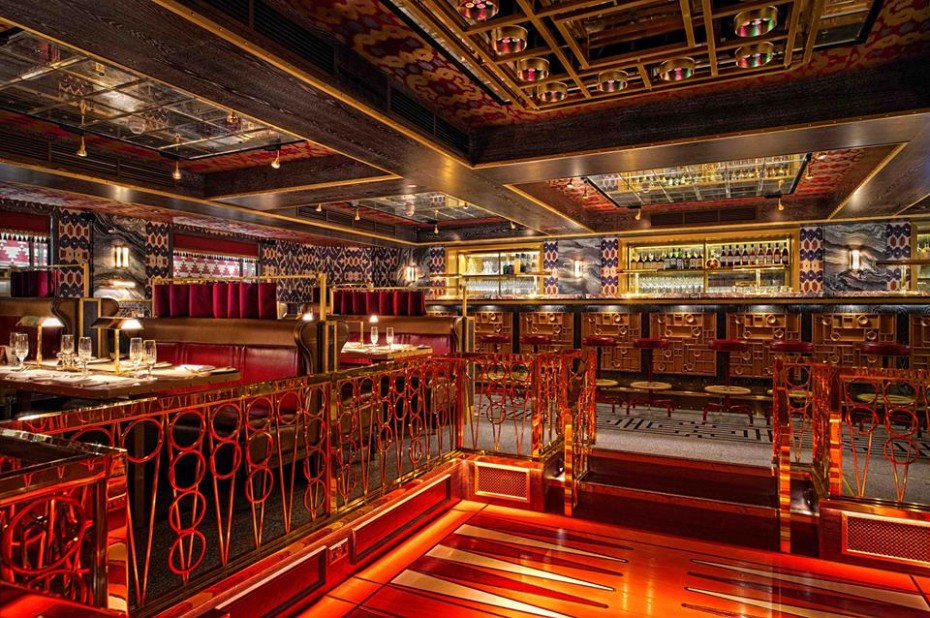 Likened by one food critic to "dining inside a Fabergé egg", Russian-owned Bob Bob Ricard is a Soho restaurant choice for when you want to make a statement. Pink waistcoat-clad staff have a knack of appearing just before you realise you need them – though there's always the PRESS FOR CHAMPAGNE button if you need anything extra. Best saved for special occasions (a three-course meal for two, with wine and service, costs upwards of £150).
Bob Bob Ricard, found via Melting Butter.
6. Batwoman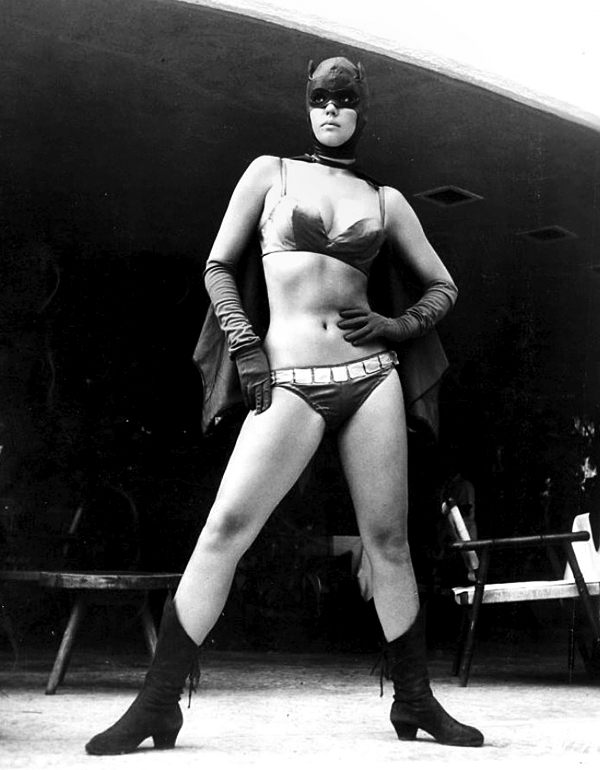 "Long before Batgirl became a part of DC Comic's masculine universe, Batwoman aka Kathy Kane was a reoccurring character who romanced Batman and battled villainy by his side. Batwoman never appeared on the 1960s television show but the creators of the THE BATWOMAN film were undoubtedly inspired by her intriguing backstory as well as Yvonne Craig's Batgirl when they created their own female caped crusader."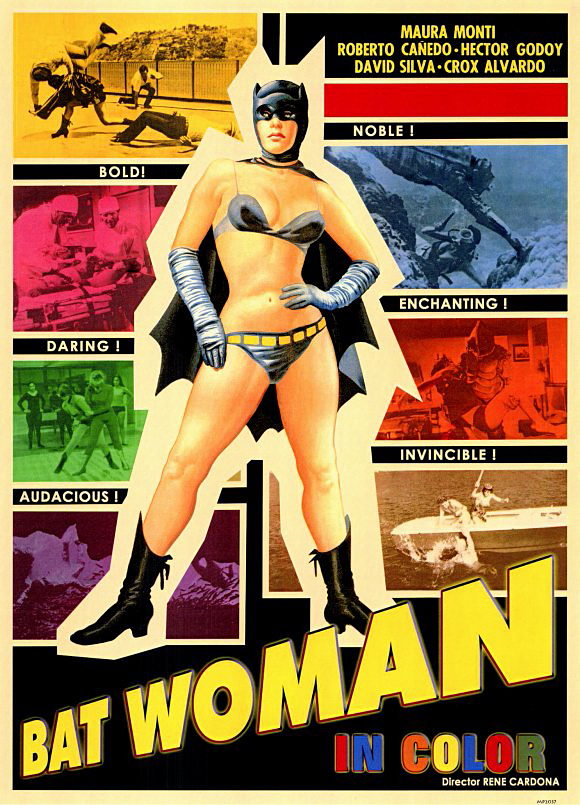 If you appreciate the campy, stylish and highly entertaining Batman TV series with Adam West you should appreciate The Batwoman aka La Mujer Murcielago. More found on Movie Morlocks.
7. This Lookout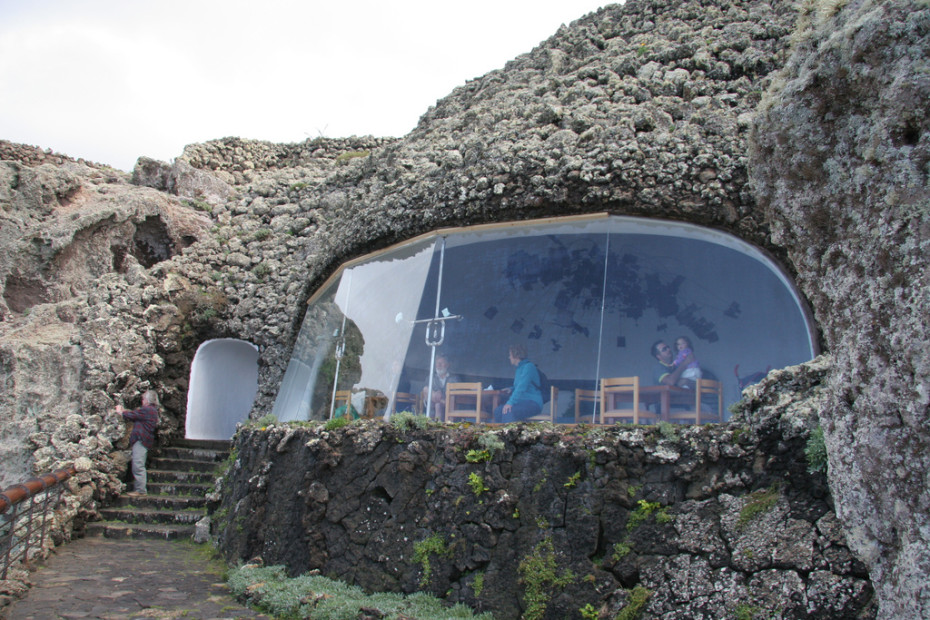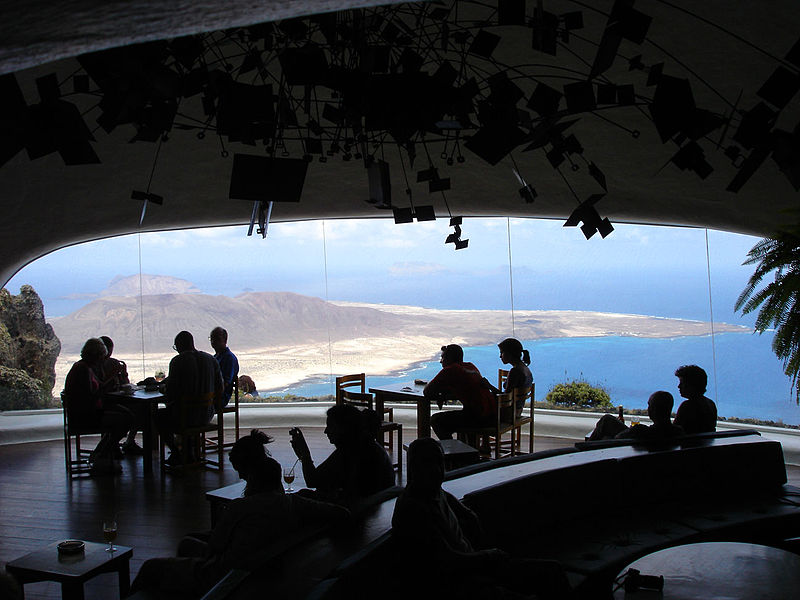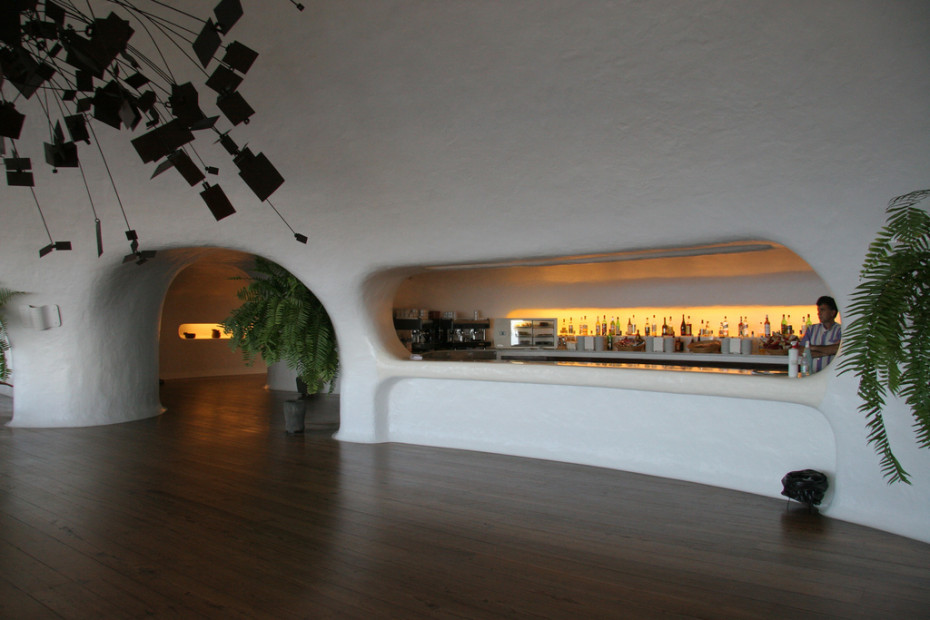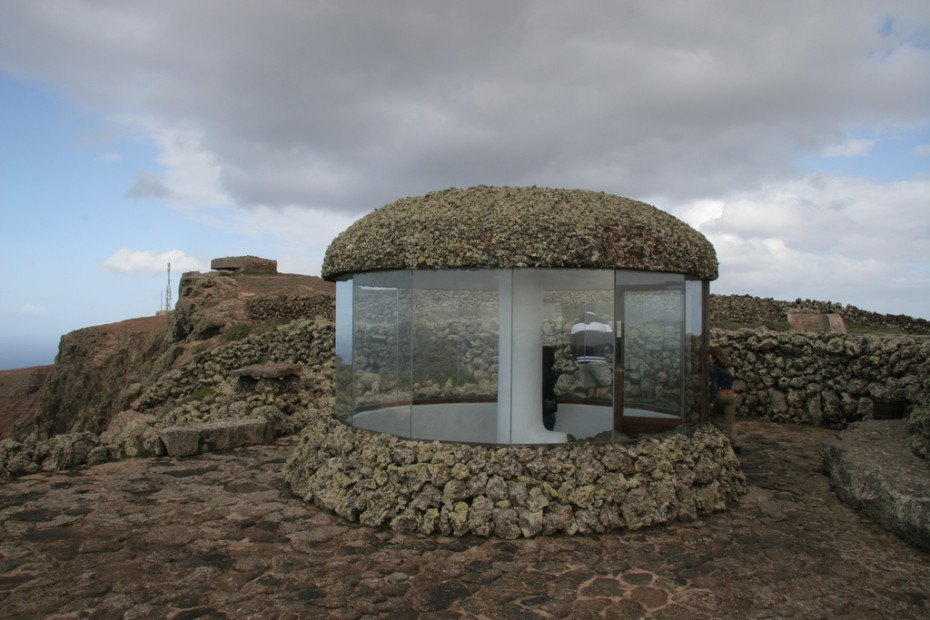 Mirador del Río is a viewpoint situated on an approximately 475 meters high escarpment on the Canarian island of Lanzarote. The location was created in 1974 by the local artist César Manrique in his typical style, consisting of a balustraded cafe, a souvenir shop and a platform on its top which are integrated in the lava rock. From here guards watched for secretly landing ships in former times. 
Found on Flickr. 
8. The oldest bottle of wine ever found, dated between 325AD and 350AD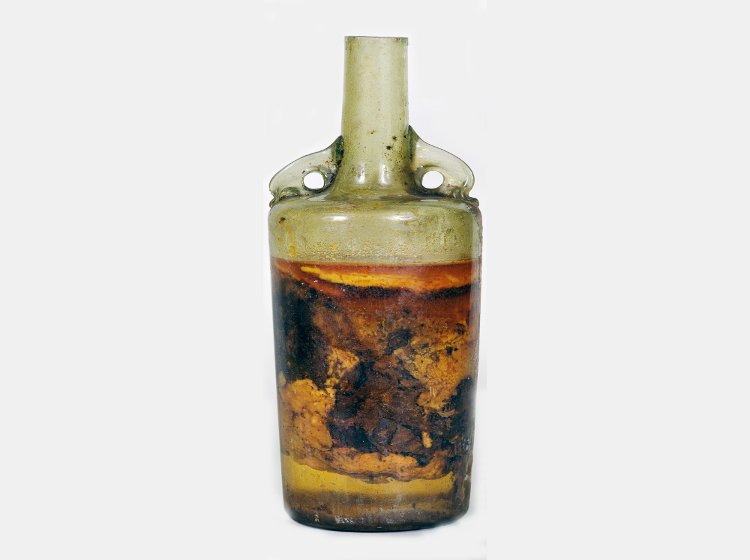 The Speyer wine bottle is a bottle of liquid, most probably wine, originally found near Speyer, in Germany, in 1867, and has been called the world's "oldest existing bottle of wine". The bottle has been dated at 325 A.D or 350 AD, and it is believed to be the oldest unopened bottle of wine in the world. Since its discovery, it has been exhibited at the Wine Museum within the Historical Museum of the Palatinate in Speyer, always in the same location in the museum.
Found on Reddit.
9. Faking it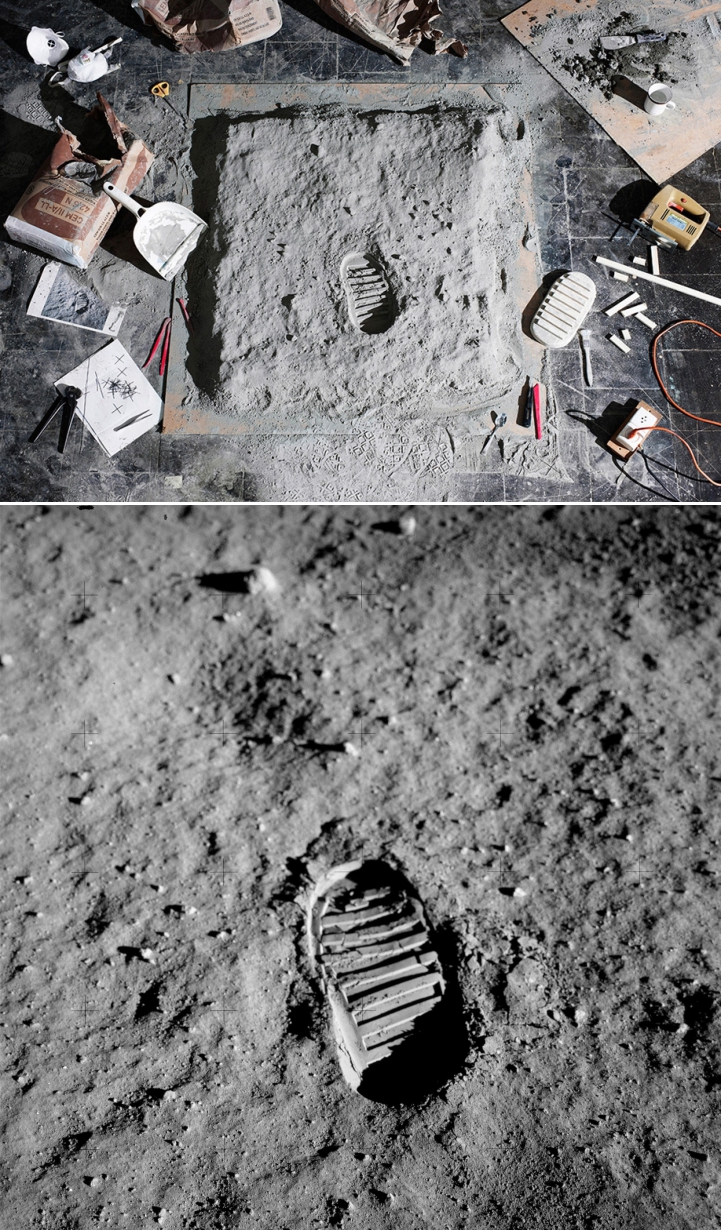 AS11-40-5878, Edwin Aldrin, 1969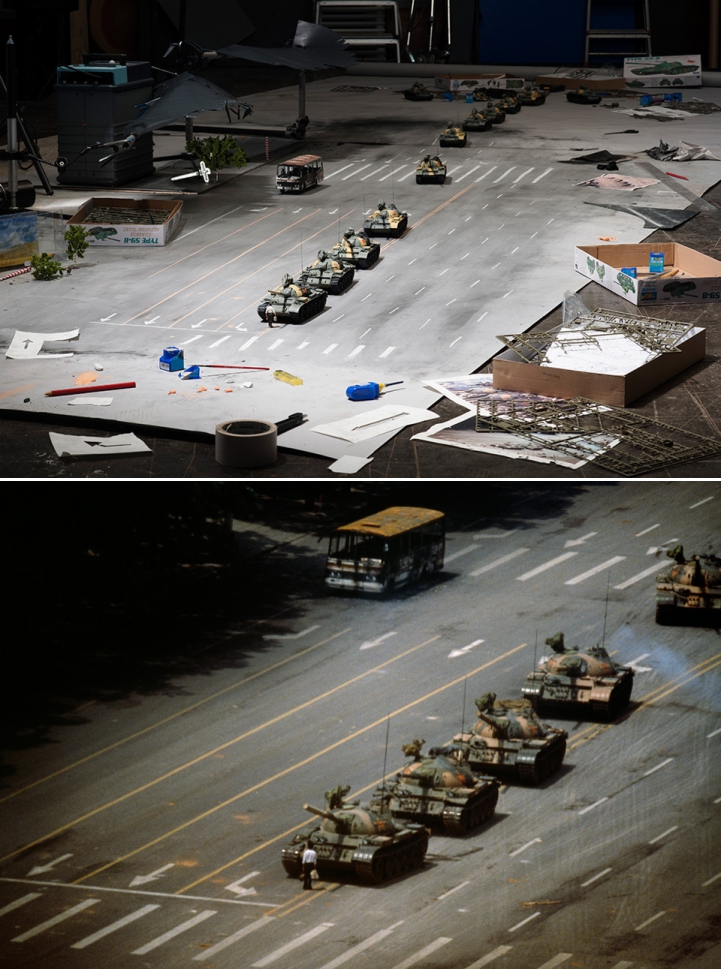 Tiananmen, Stuart Franklin, 1989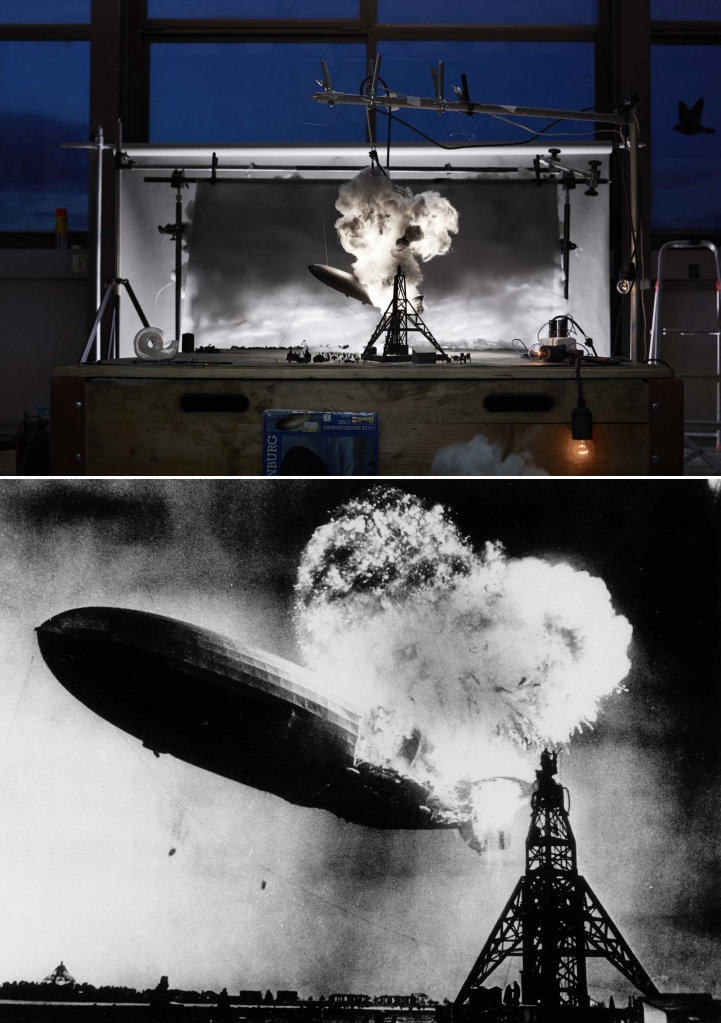 The Hindenburg Disaster, Sam Shere, 1937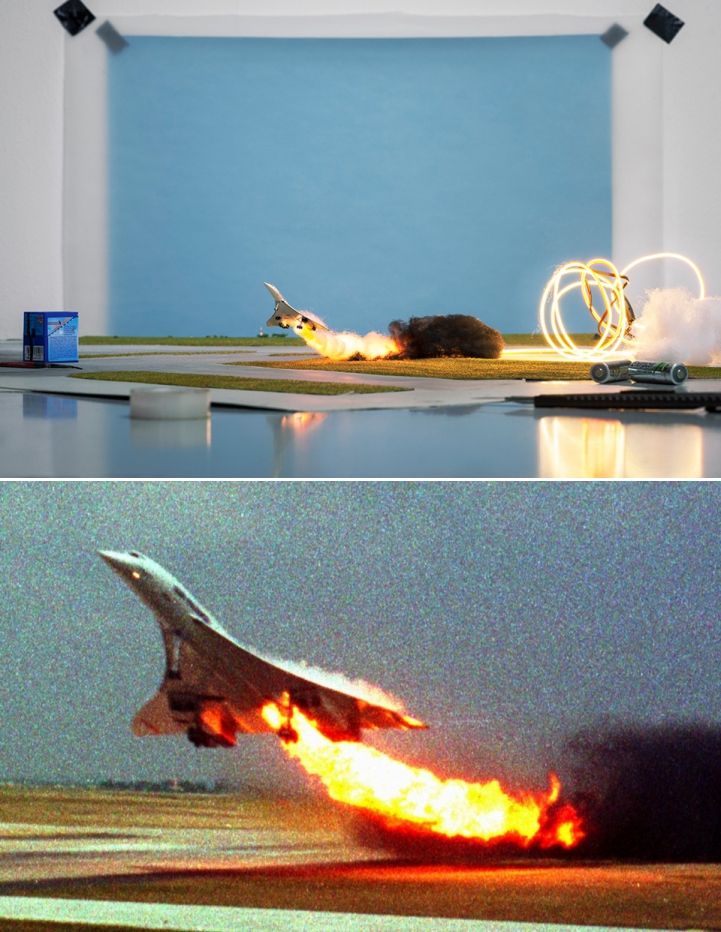 Concorde, Toshihiko Sato, 2000
Nessie, Marmaduke Wetherell, 1934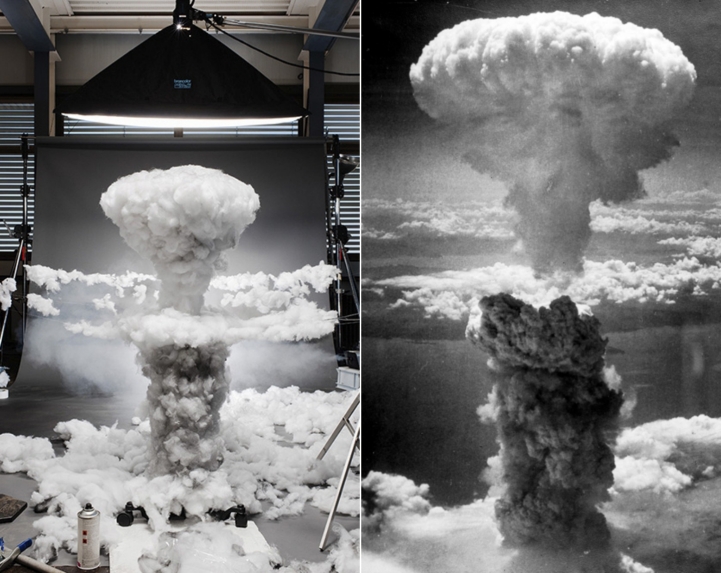 208-N-43888, Charles Levy, 1945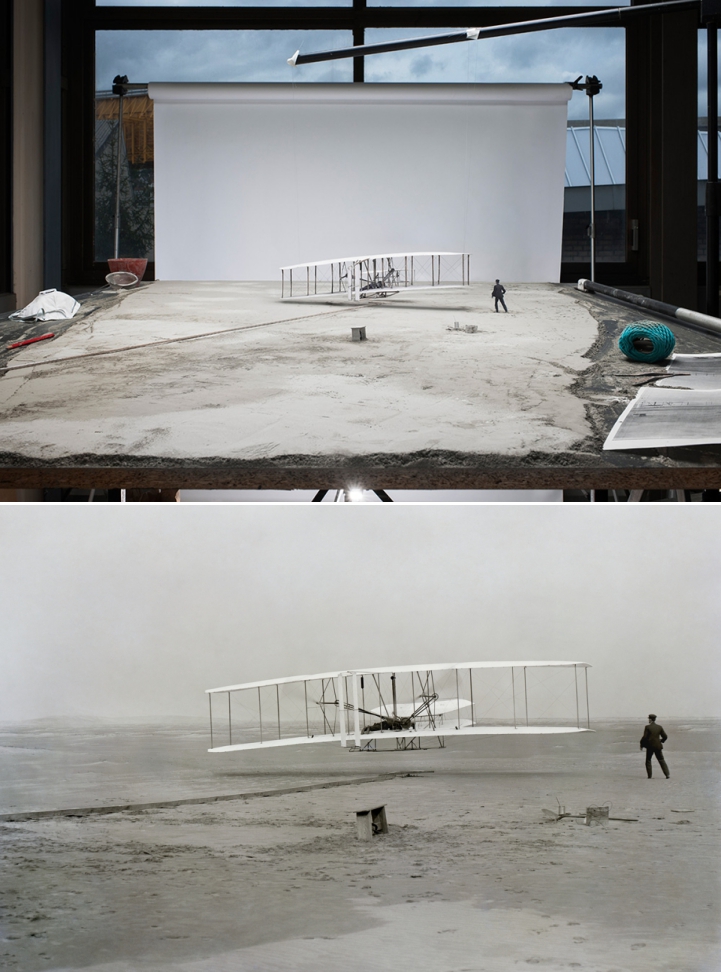 The Wright Brothers, John Thomas Daniels, 1903
History's Most Iconic Photos Recreated as Miniature Still Lifes by photographers Jojakim Cortis and Adrian Sonderegger, found via My Modern Met.
10. The Japanese art of inventing ingenious everyday gadgets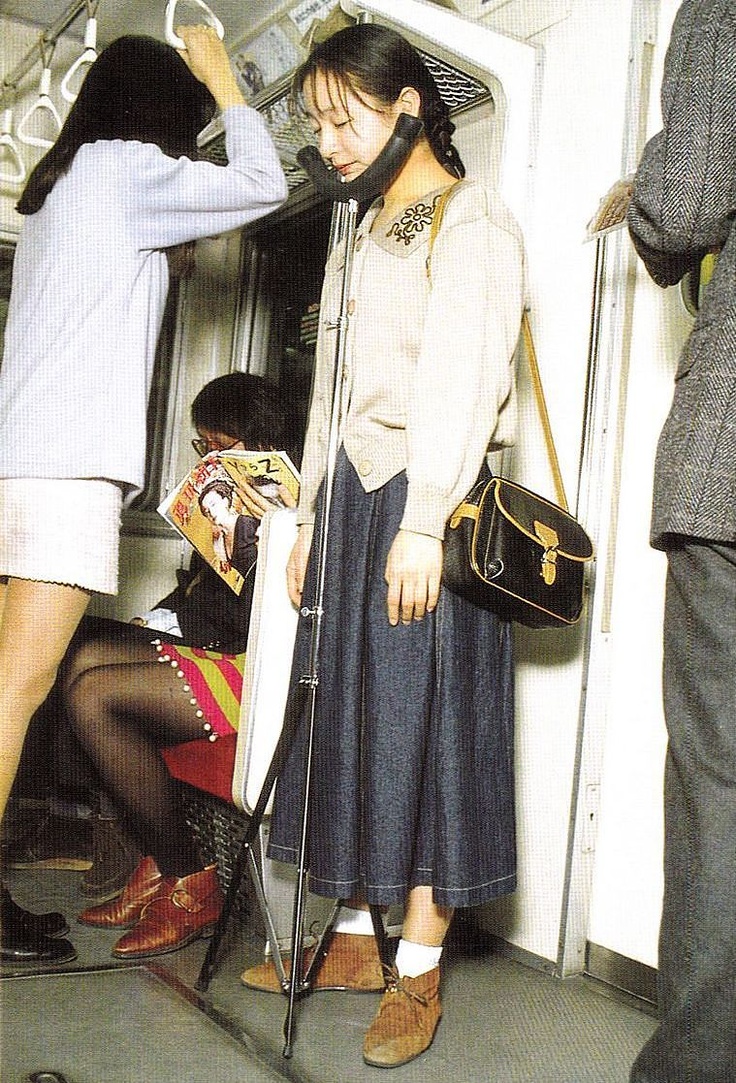 Found on this awesome Pinterest  board.
11. The Peacemaker Bus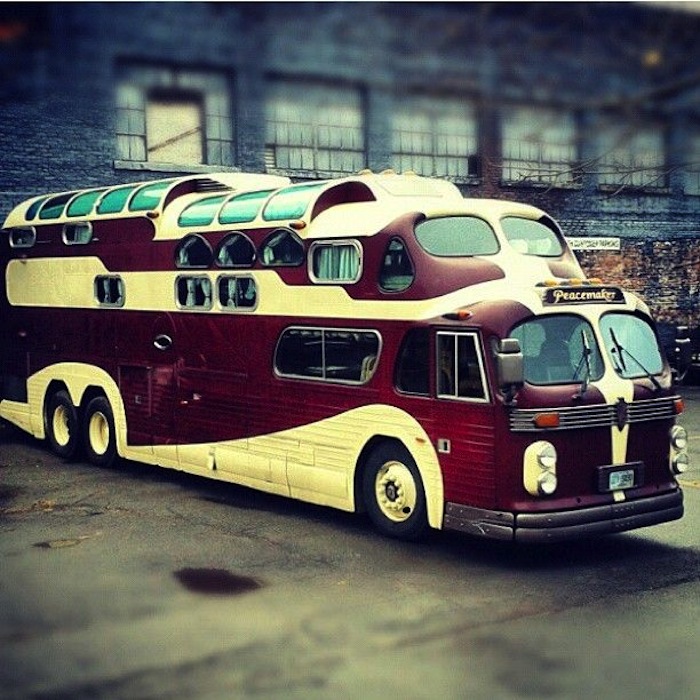 The Peacemaker bus is a heavily customized Aerocoach bus owned by the Twelve Tribes religious group. It regularly tours the US & Canada, attending events & concerts and offering free medical care with its "Peacemaker Medical" team of emergency medical technicians and first responders.
Found on the Poler Stuff Instagram account.
12. These Homes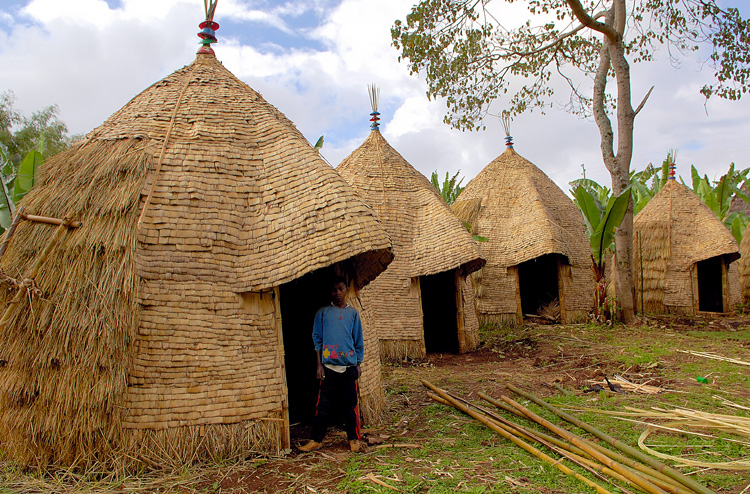 The courtyard of the village of Chencha, Ethiopia, with the typical huts. Photographed by Sergio Pessolano.
13. Women of the Sea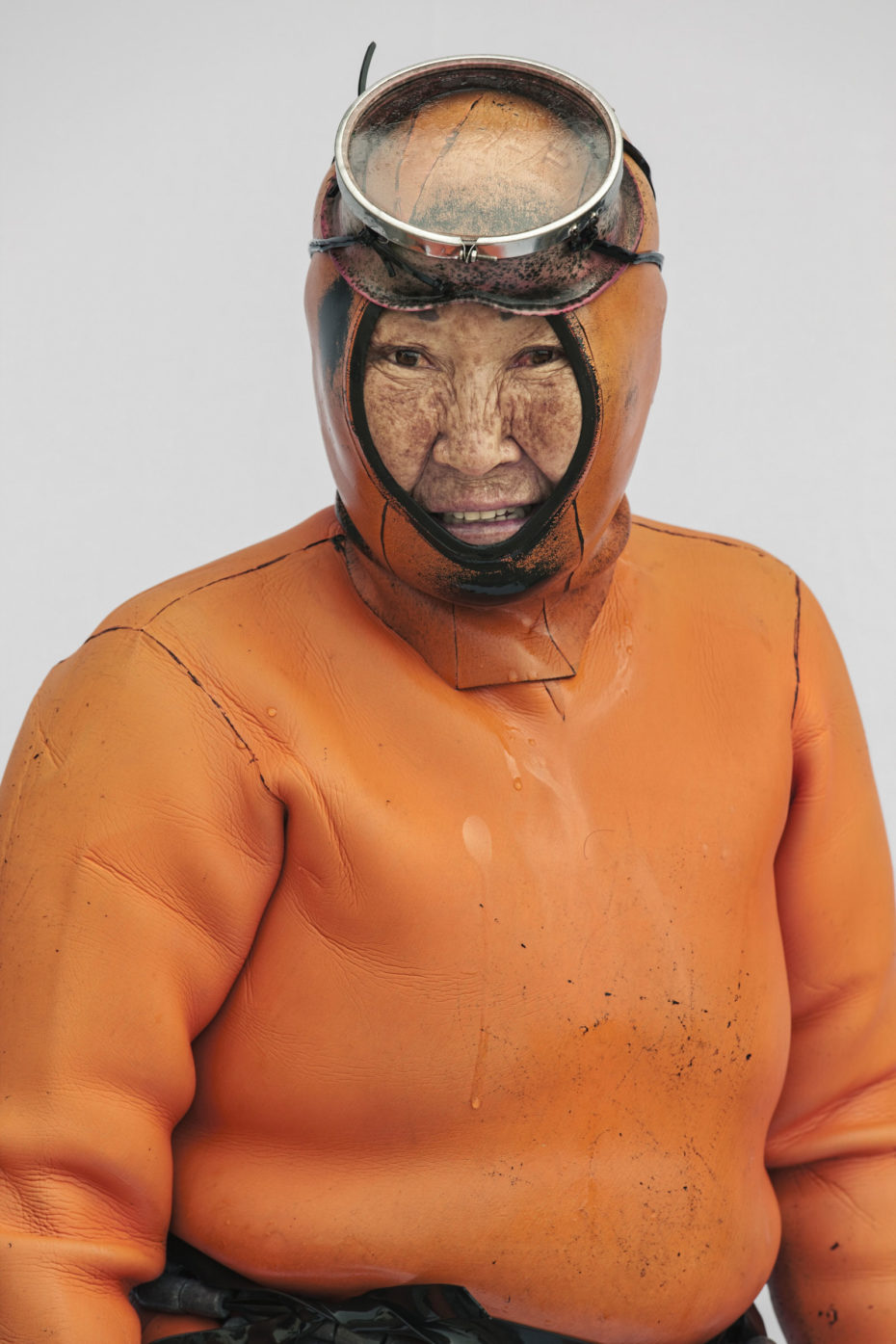 Korean Cultural Service New York's amazing photographs for their upcoming exhibition: HaeNyeo: Women of the Sea examining the extraordinary lives of Korean female free divers, haenyeo, in a newly artistic point of view.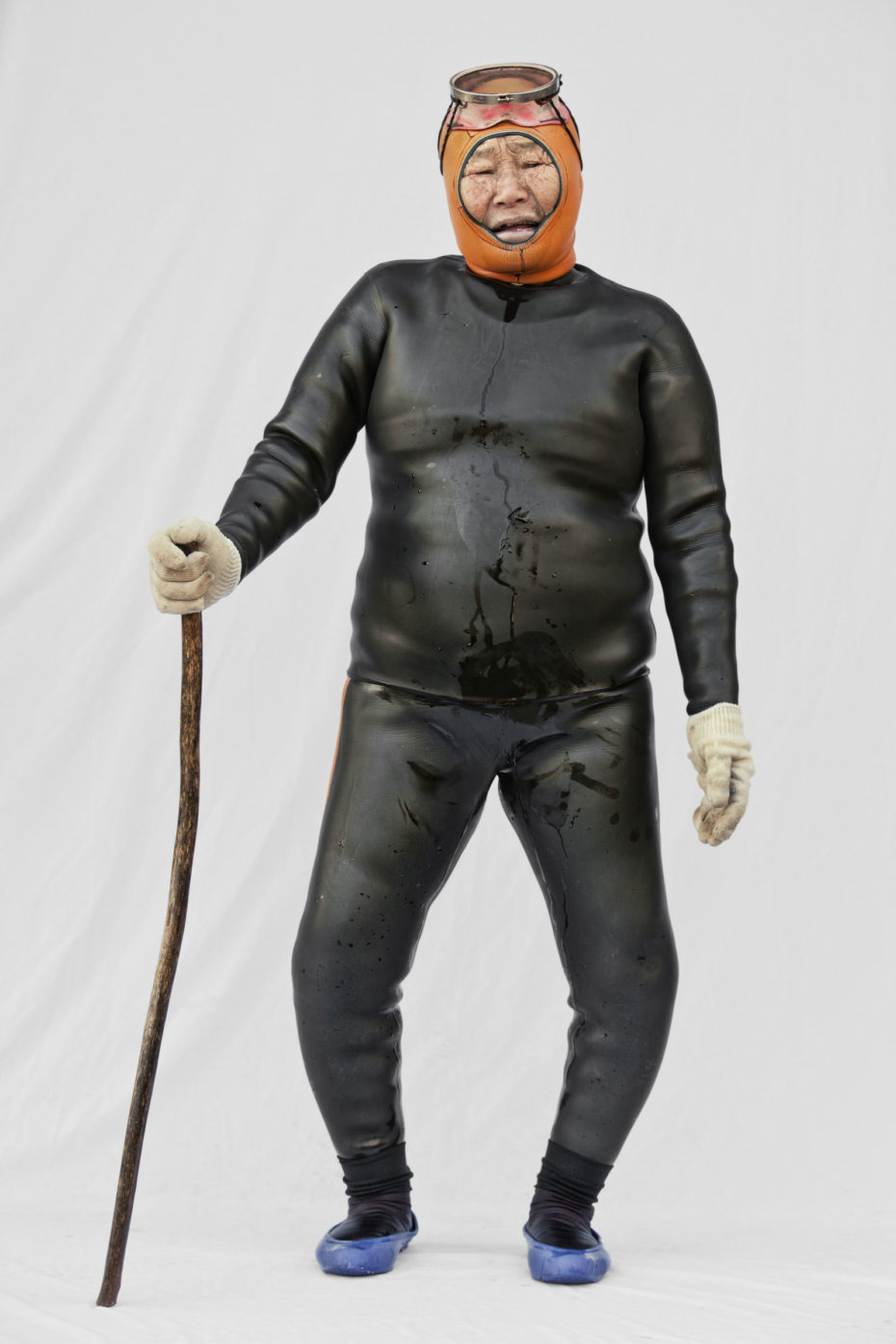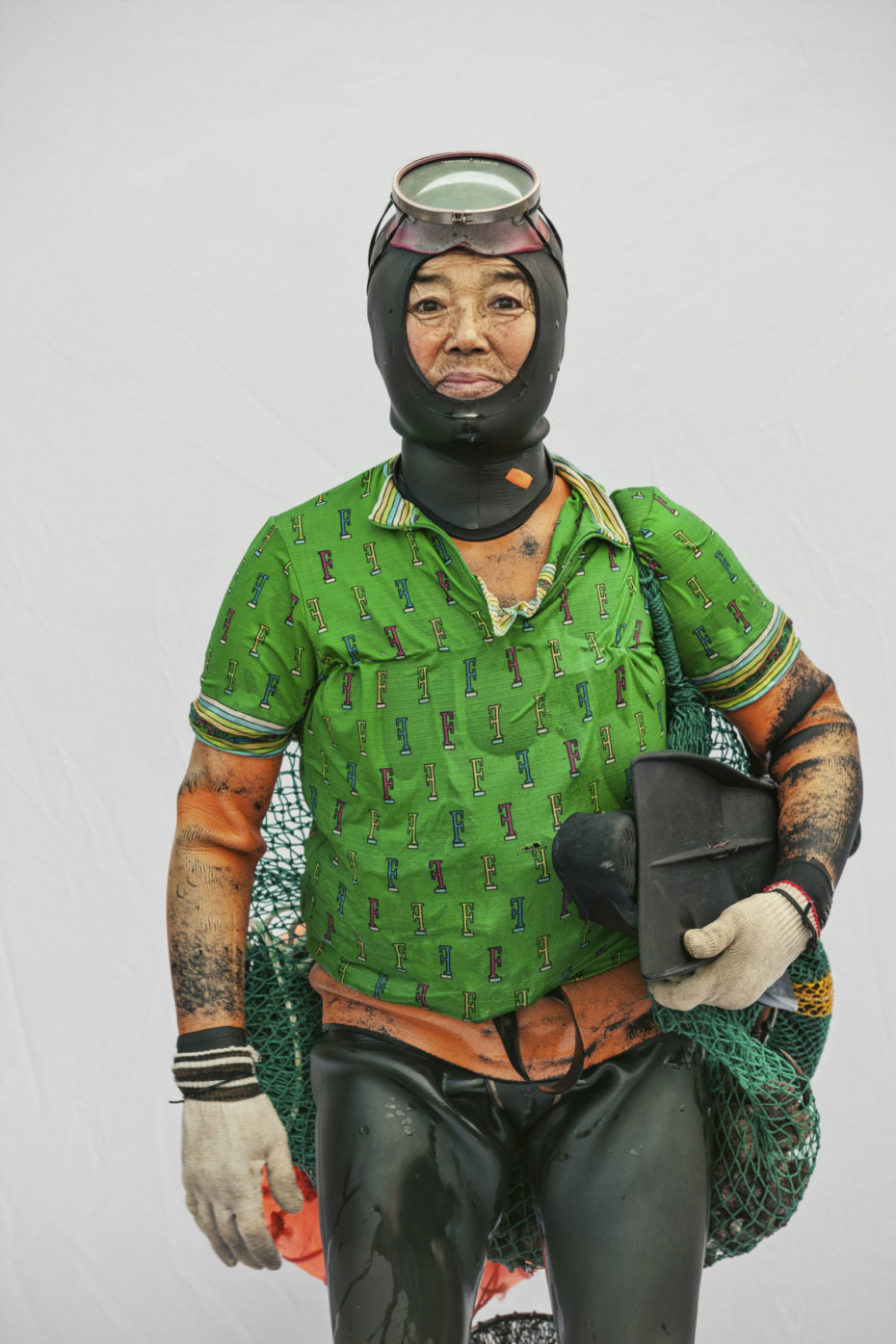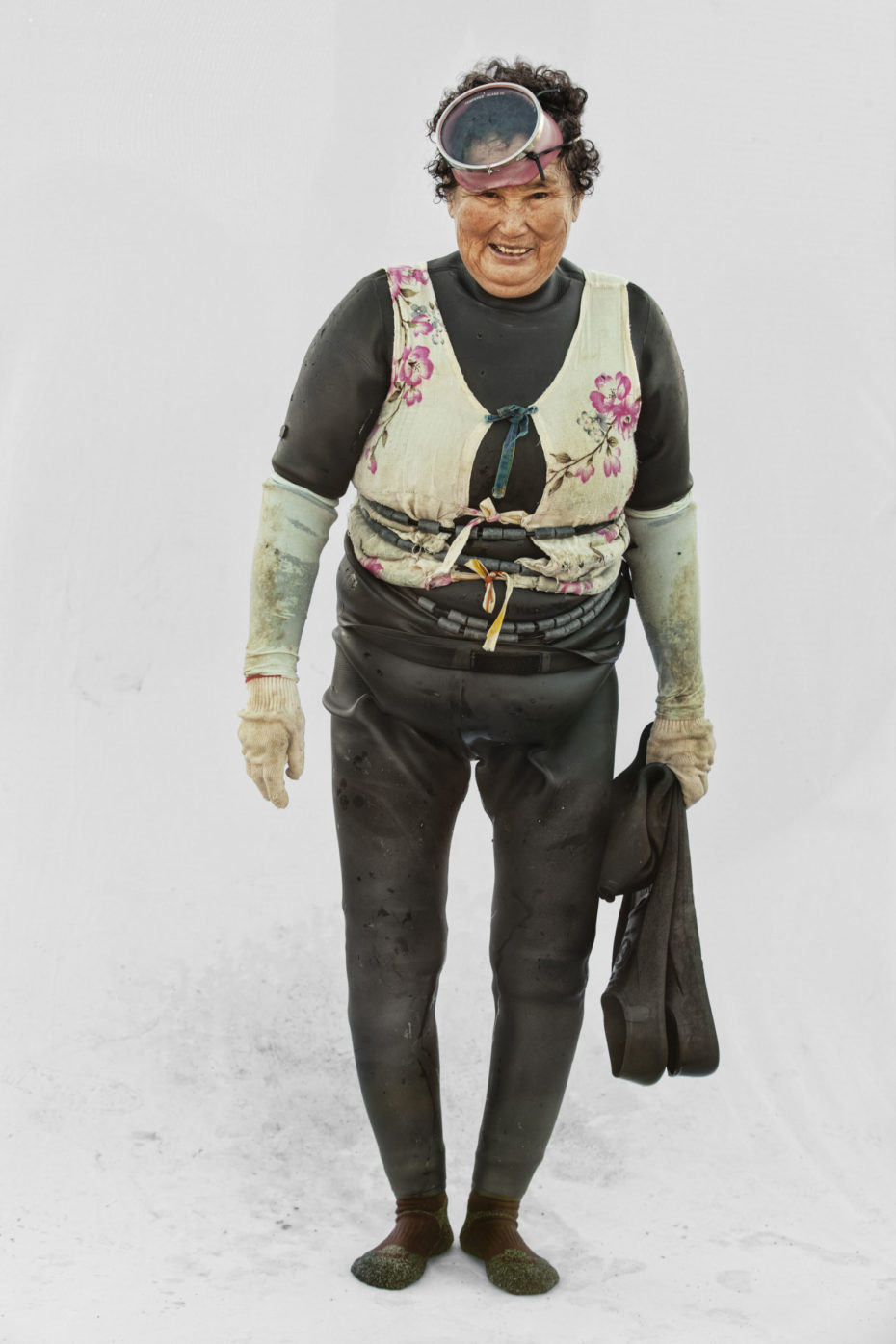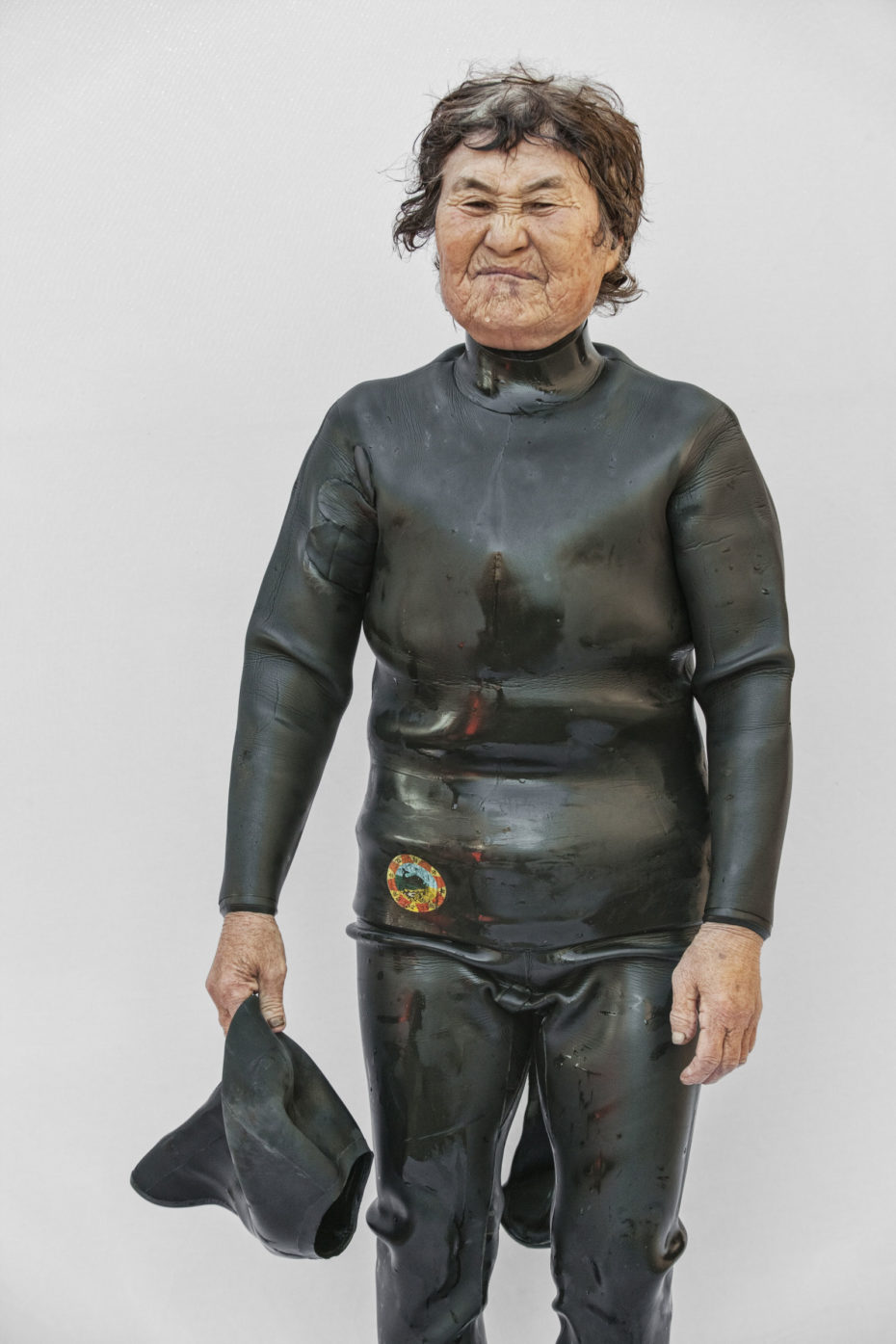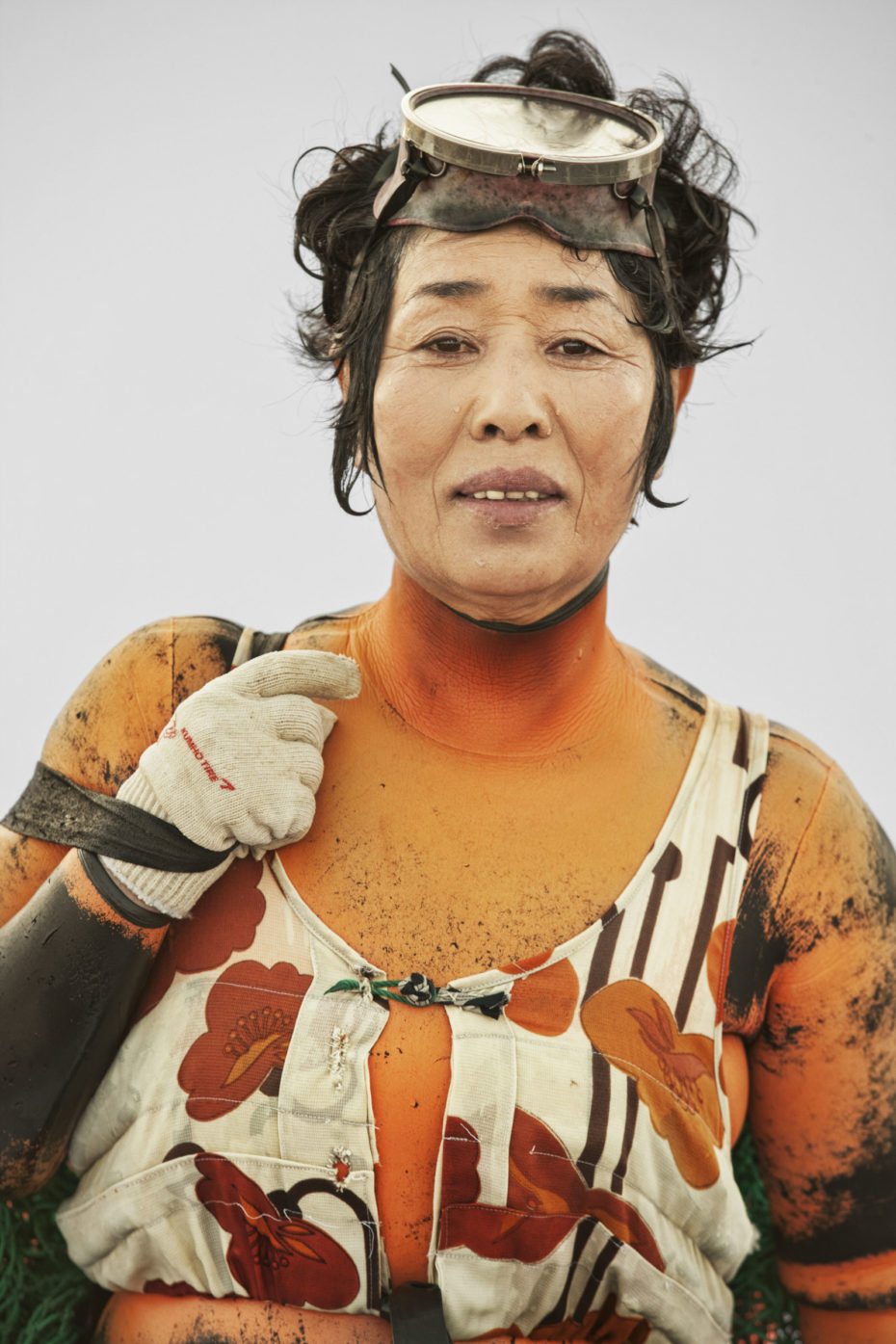 Exclusive photos found on Traveldo.se.
Discover more about the haenyeo woman of the sea here and here.