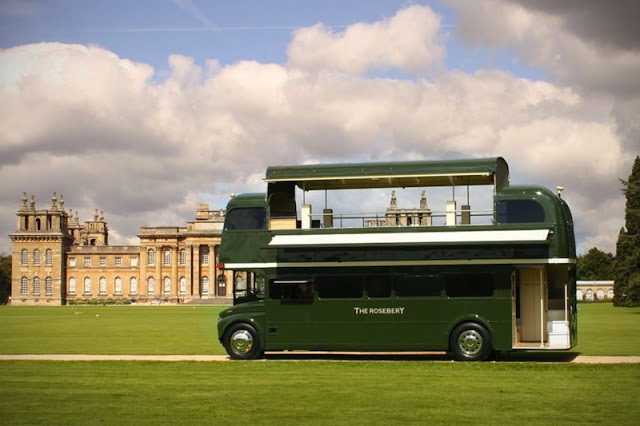 This is so brilliantly British, but I'm warning you now, you probably won't be able to finish this article without feeling an overwhelming urge to break out in your most ridiculously posh English accent.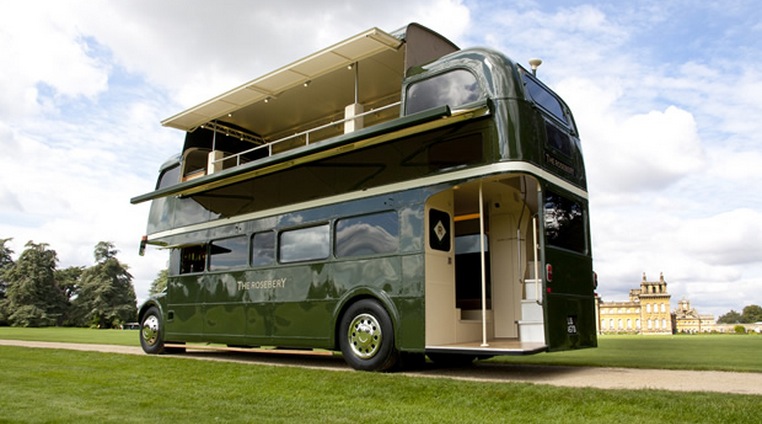 Years and years ago, restaurant critic Simon Davis bought a 1966 Routemaster from a garage in Hemel Hempstead. The double-decker London icon went out of service in the early 1980s and by the late 1990s, the routemaster was virtually extinct.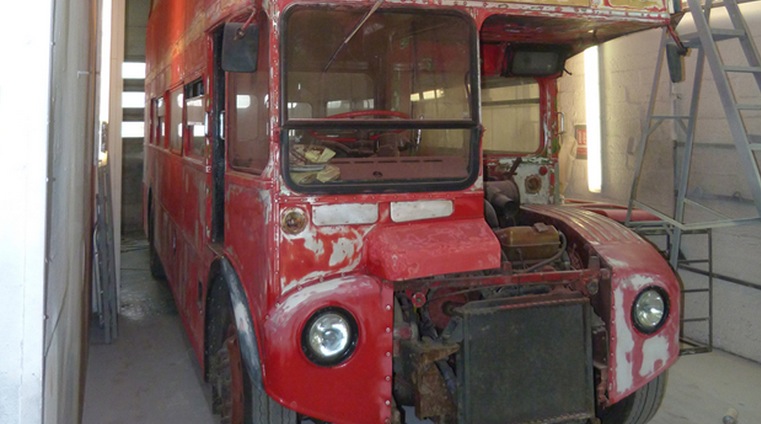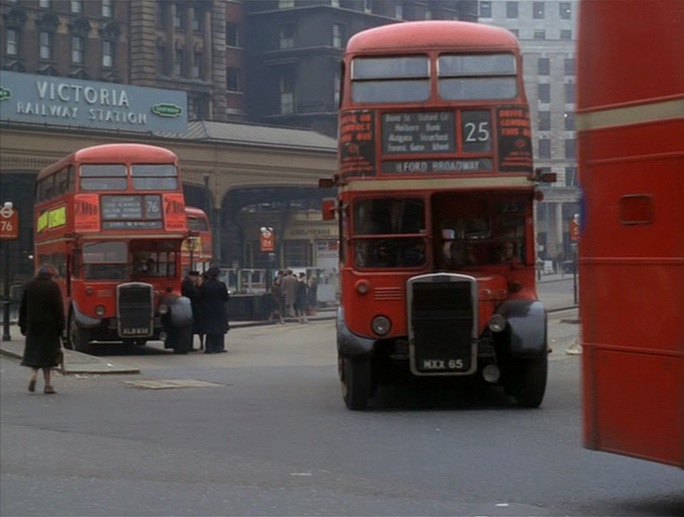 1960s Routemaster Buses (c) Flickr
At a cost of £150,000, Simon restored the old bus form a diesel-laden beaten-up old commuter vehicle to an elegant 1930s style mobile restaurant and cocktails bar. The bus's last route after 30 years in service was up Rosebery Avenue in Islington. And so, Simon Davis named his new mobile venture, The Rosebery.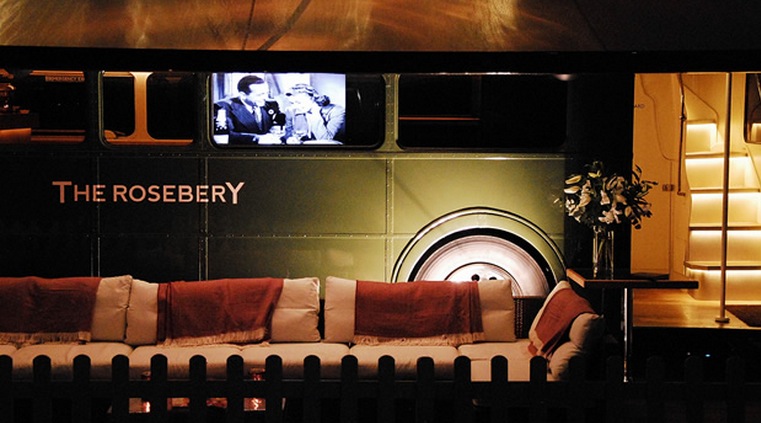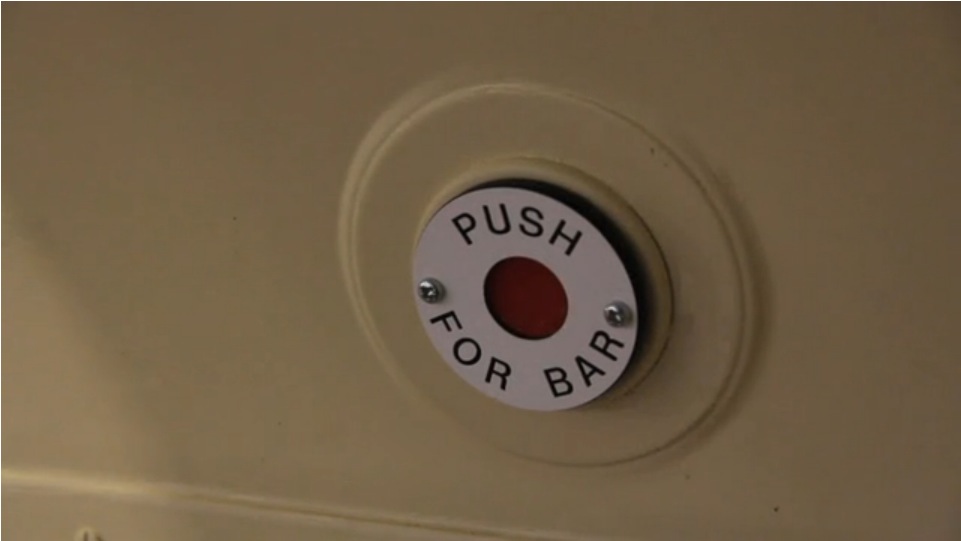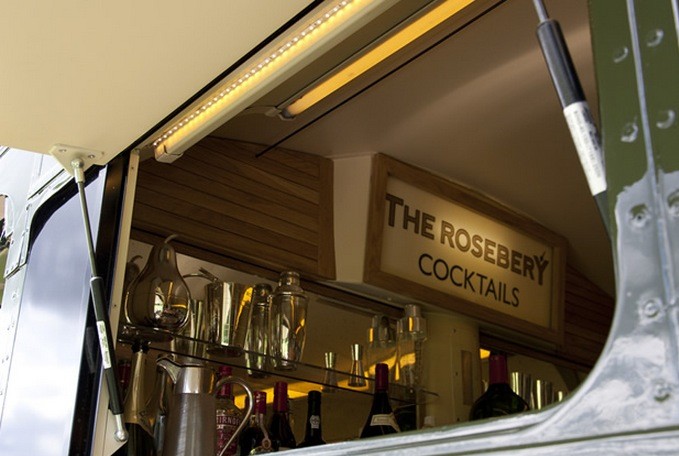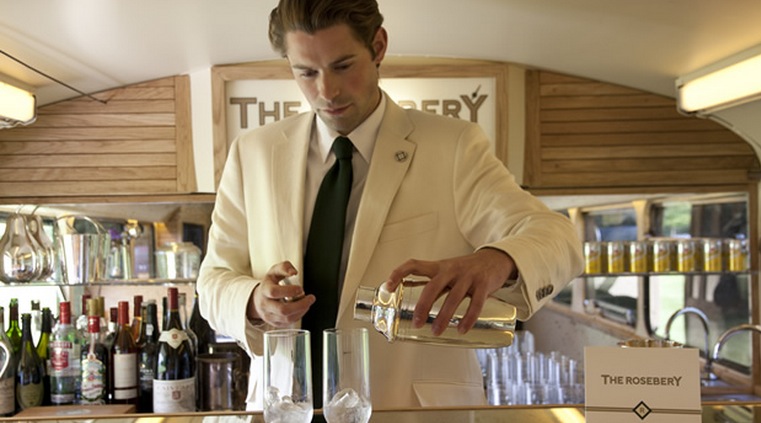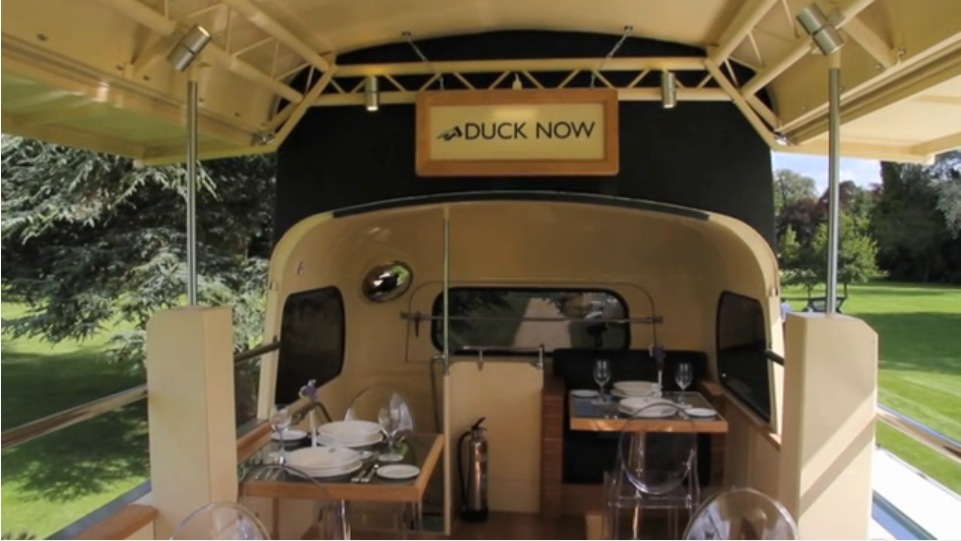 In order to make the bus work as a real venue, Simon had to make sacrifices, such as slicing off the roof. The Rosebery now has an extendable roof to allow generous standing room. Little reminders of the old routemaster still remain however, such as the little two-seater seat at the back of the top deck, where Simon says so many people had their first kiss.
Before: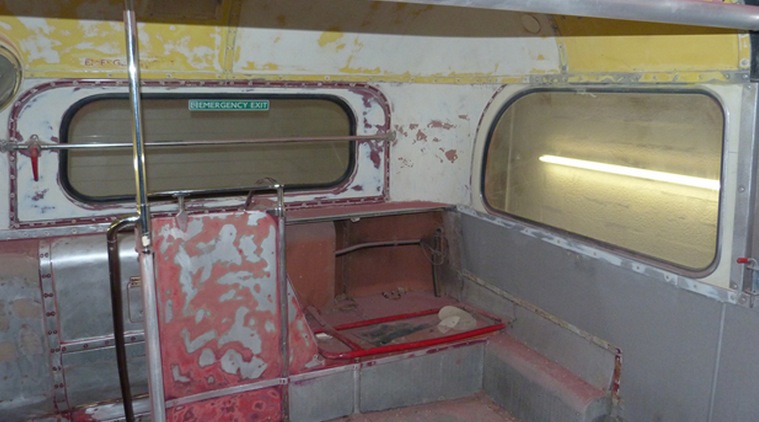 After: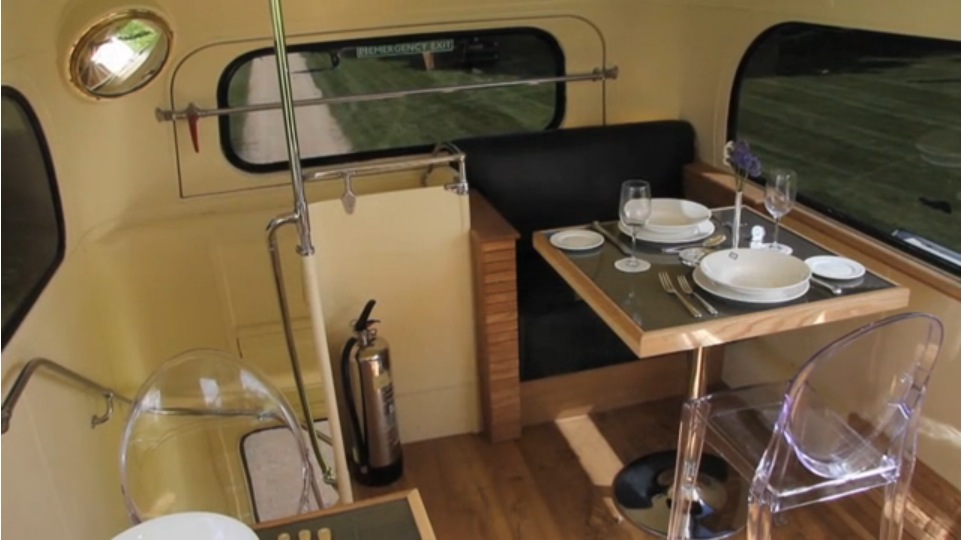 Before: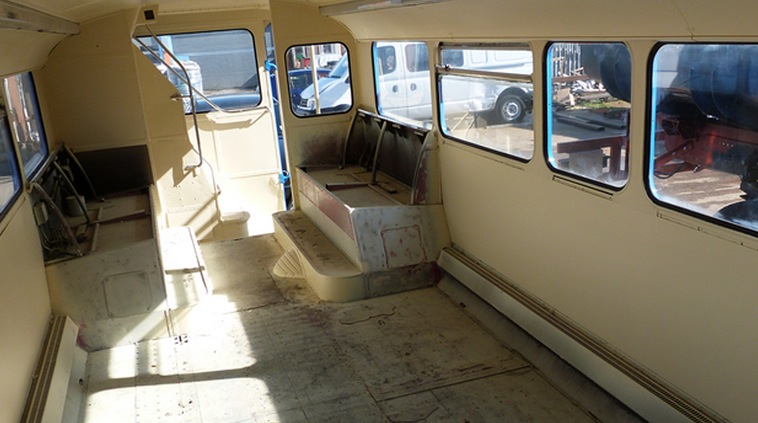 After: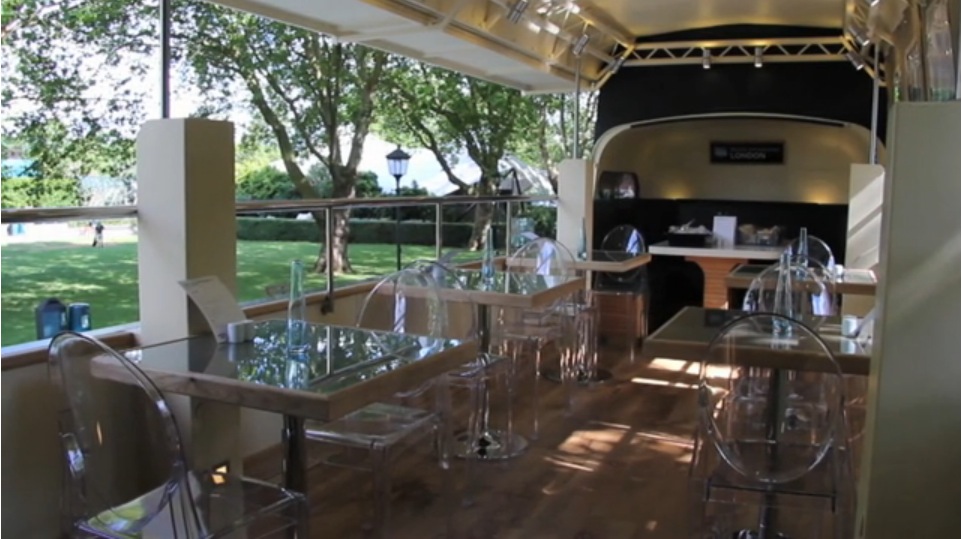 The Rosebery seats 22 people upstairs, and can accommodate 40 people inside for a cocktail party. Ready for it? It'll cost you £3,000 for the night to hire this British icon (around $4.600), and it's available for just about any party you can think of from wedding  and festivals to corporate events. One can dream…
The Rosebery has in fact been so successful that Davis invested in and renovated a second routemaster he found and says his goal is to bring one overseas to America next season.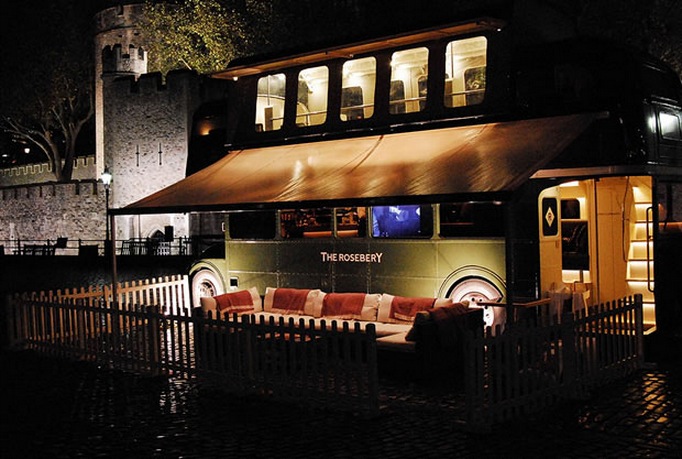 Here's a little video about The Rosebery (thick British accents ahead):
Find out where the Rosebery will be this summer.