1. Sophia Loren making Pizza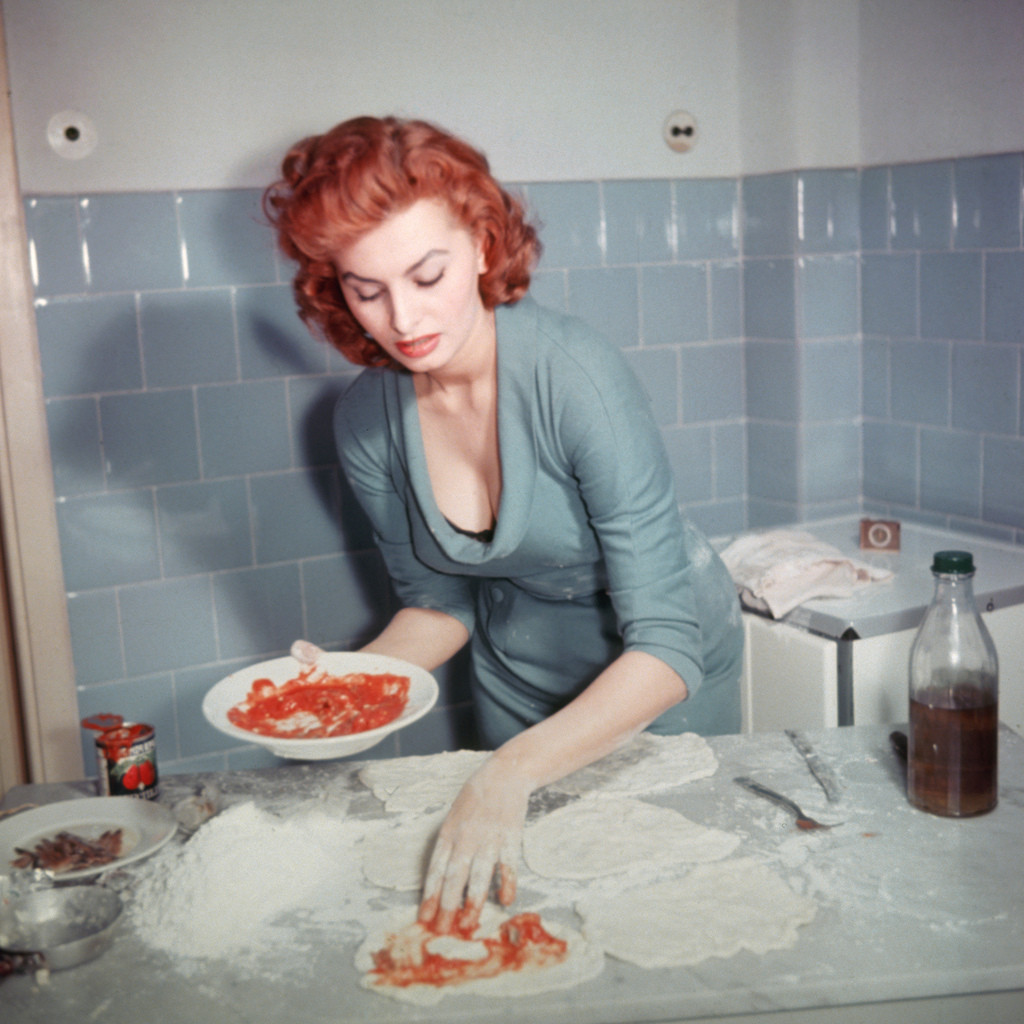 Found on Silver Screen Suppers
2. This Greek Cave Church, Accessible only by Water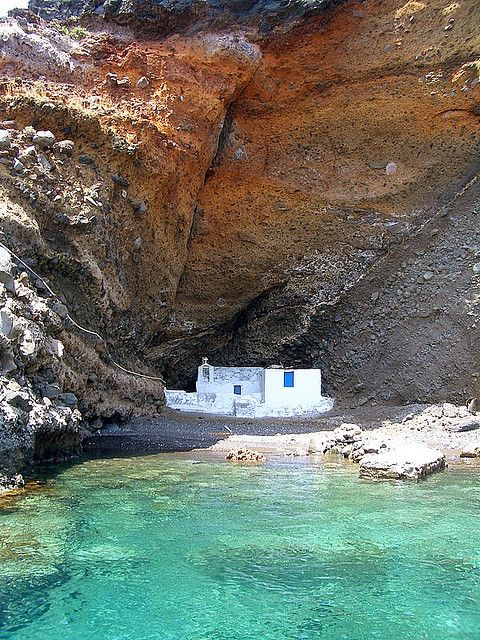 Dedicated to the Holy Seven Sleepers of Ephesus, the church is situated inside a cave at Mouzakia beach near the port of Armeni, Oia… Due to the very small size of the church, the locals remain on their boats as there is no space for all inside the church. After the Divine Liturgy the food of the feast is served by another boat onto their boats.
Being accessible only by the water, the fishermen of the island pass all too often by the beach to stop there and light a candle for their beloved ones. It is one of the most ancestral churches on the island and in old days the faithful locals organized vigilance on the feast day in the cave to commemorate the Saints.
Today, Michael Balopita's family maintains this unique church and it is a majestic jaunt off the beaten track to experience during your journey in Santorini.
Found here.
3. Image of Tsar Nicholas II found beneath portrait of Vladimir Lenin


A portrait of Tsar Nicholas II was discovered during the restoration of a full-size painting of the 1917 October Revolution leader Vladimir Lenin. The image was "hidden" for the last 90 years beneath water-soluble paint on the back of the canvas used by Soviet artist Vladislav Izmailovich for Lenin's portrait.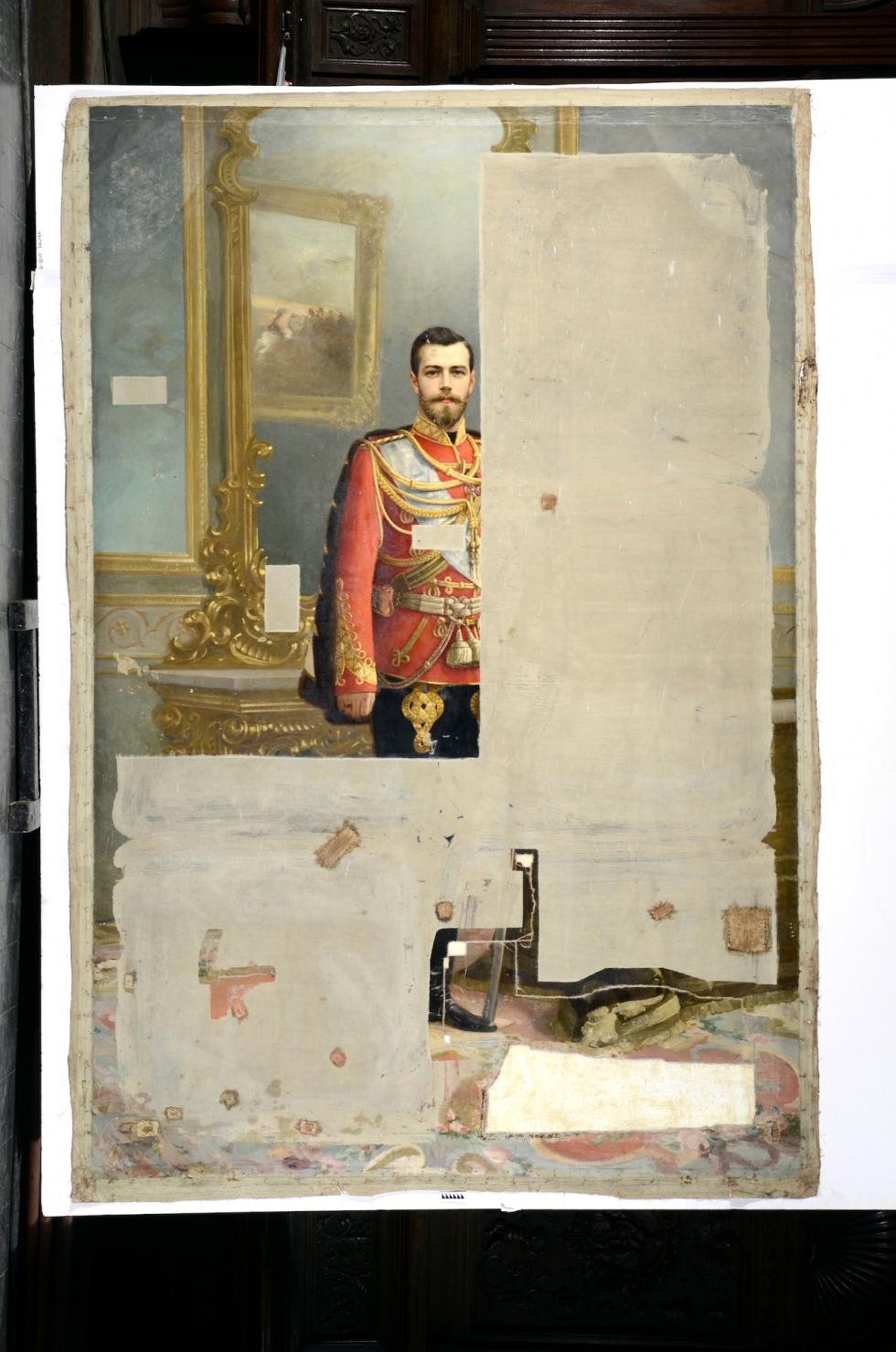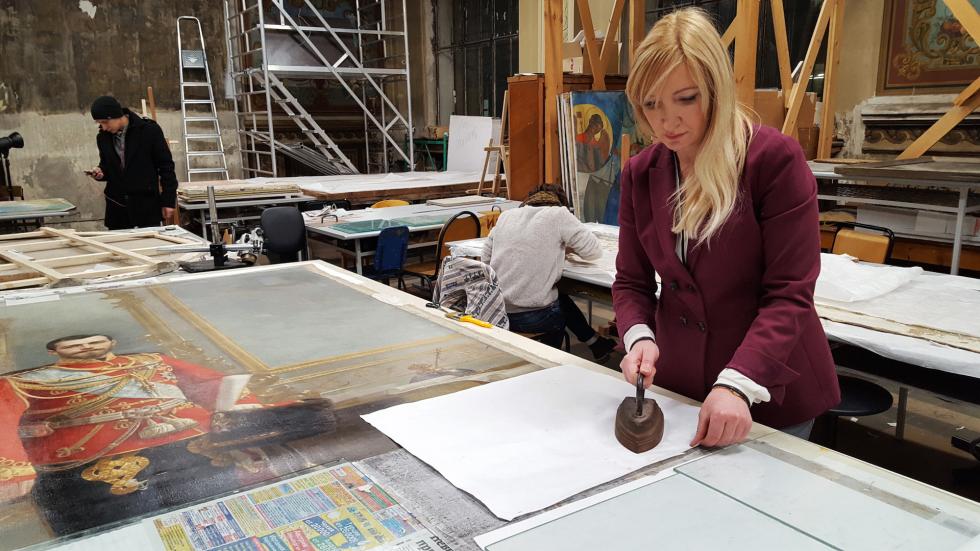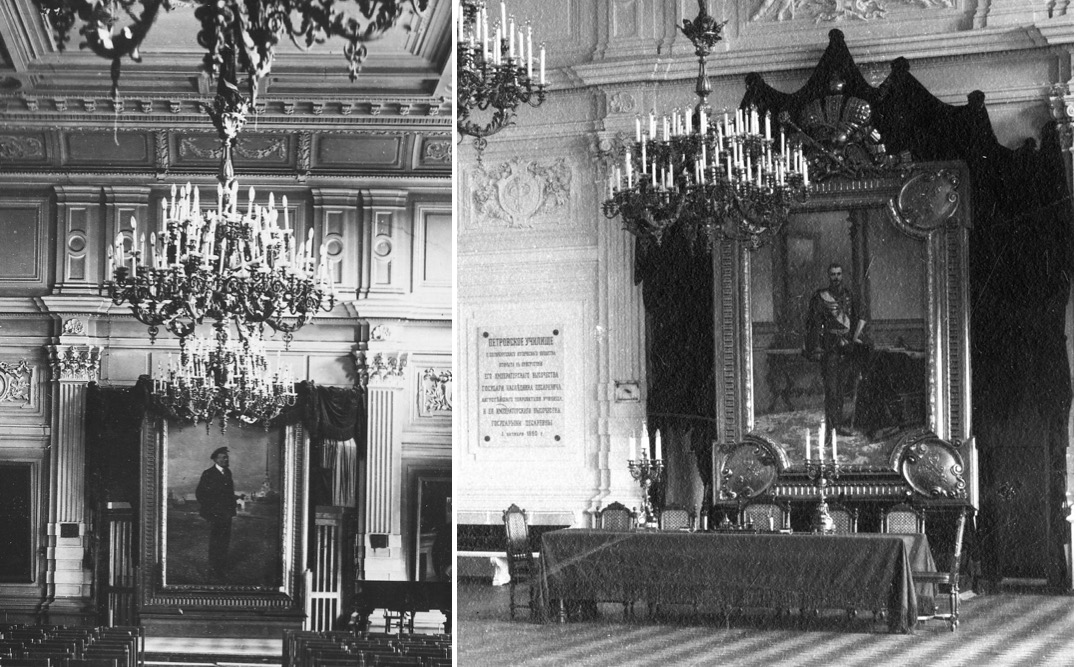 Found on Russia Beyond the Headlines
4. Retro-Futuristic Soviet Town Welcome Signs


Pripyat, the now-abandoned city established in 1970 to house support staff and workers at the nearby Chernobyl Nuclear Power Plant.

Cherynobyl, situated just 9 miles from the nuclear power plant whose name it shares, home to about 14,000 people before its evacuation in 1986 – only 704 live there today.

Mestia, Georgia

Pyramiden, an abandoned mining town.

Find more Retro-Futuristic Soviet Town Welcome Signs on WebUrbanist.
5. Disneyland attraction tickets, 1975-1977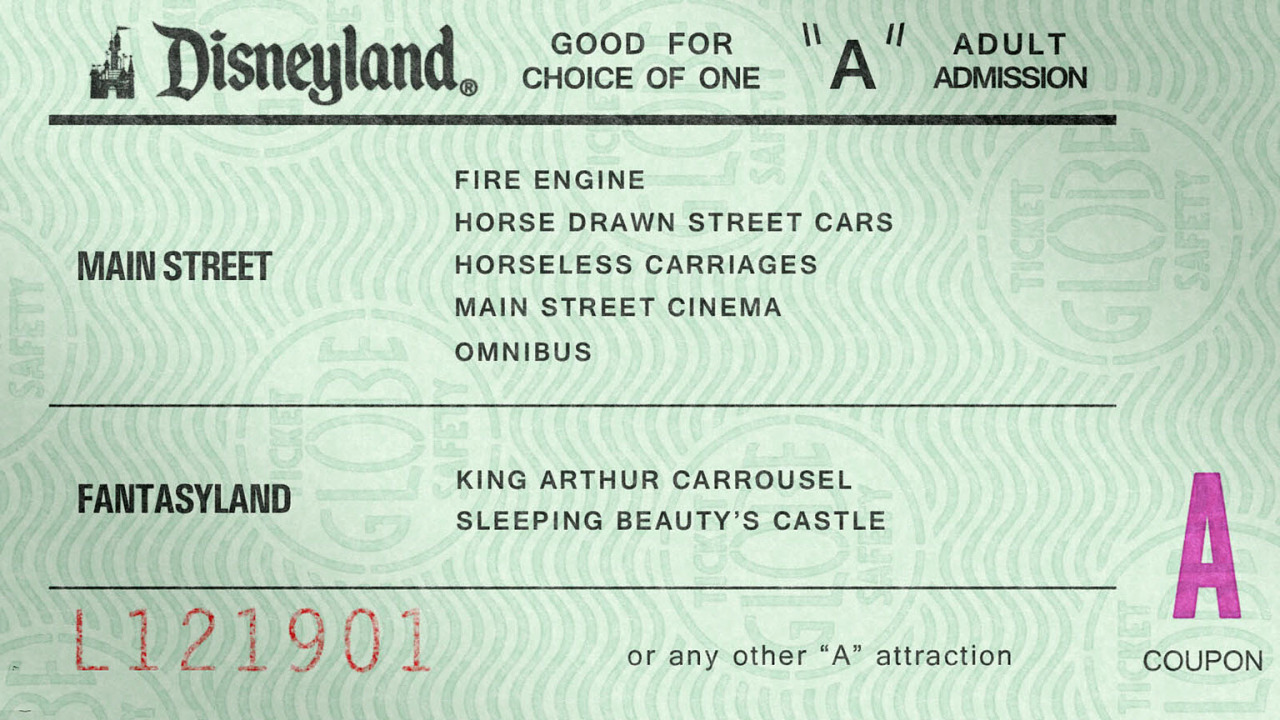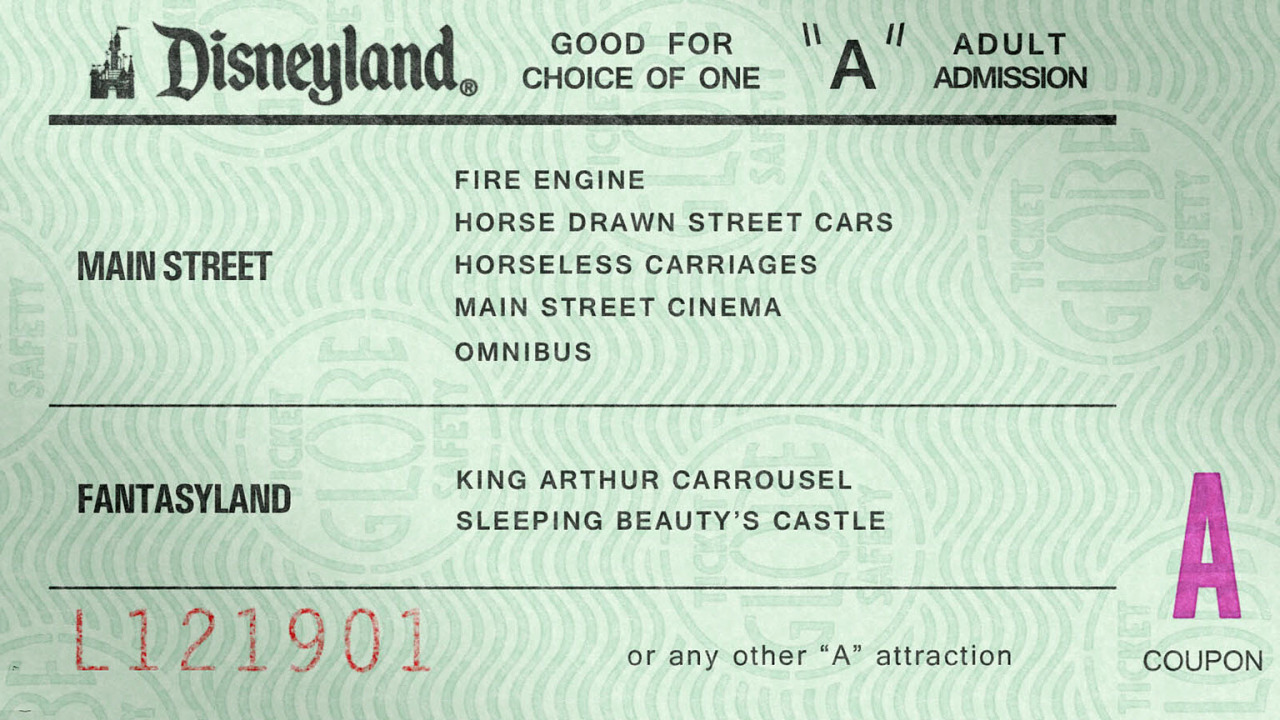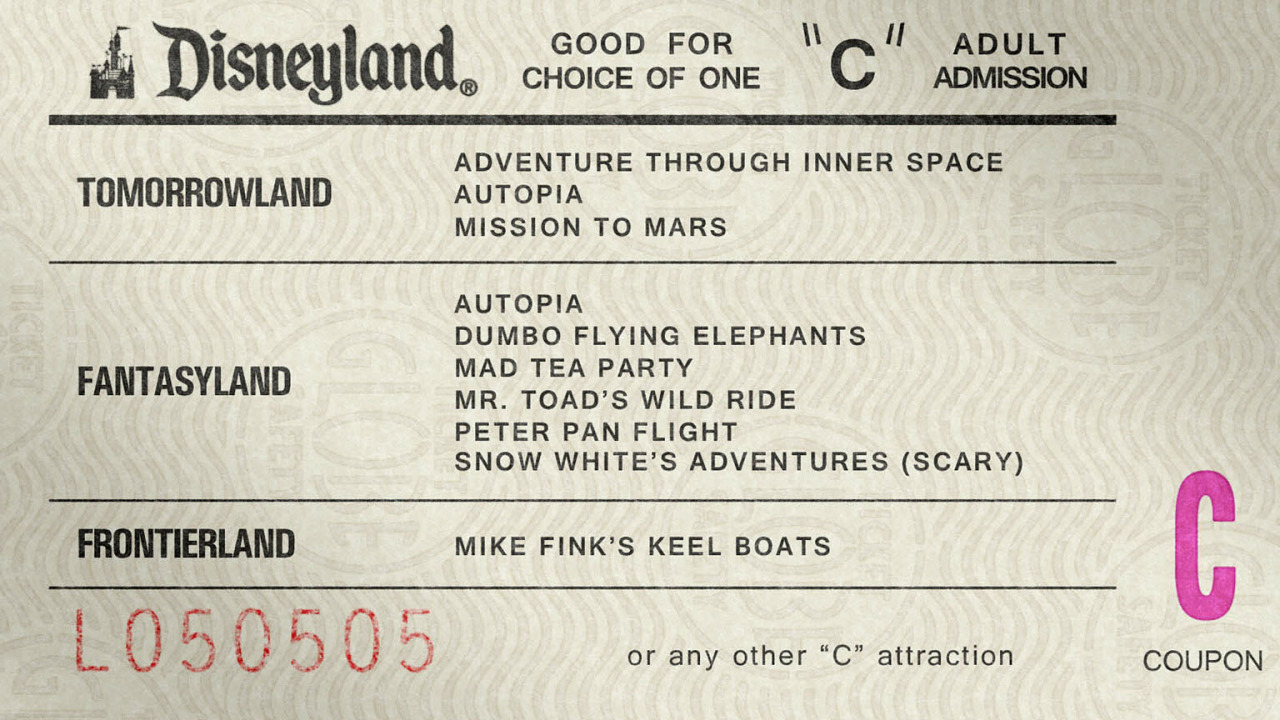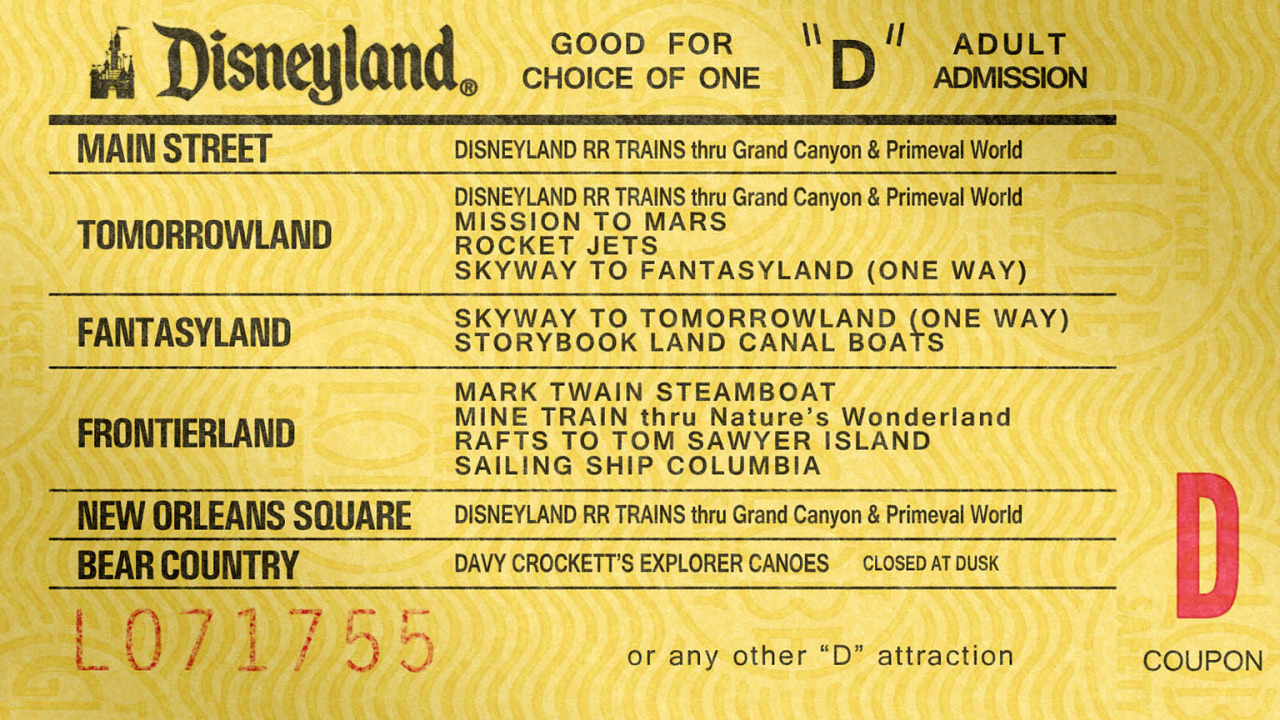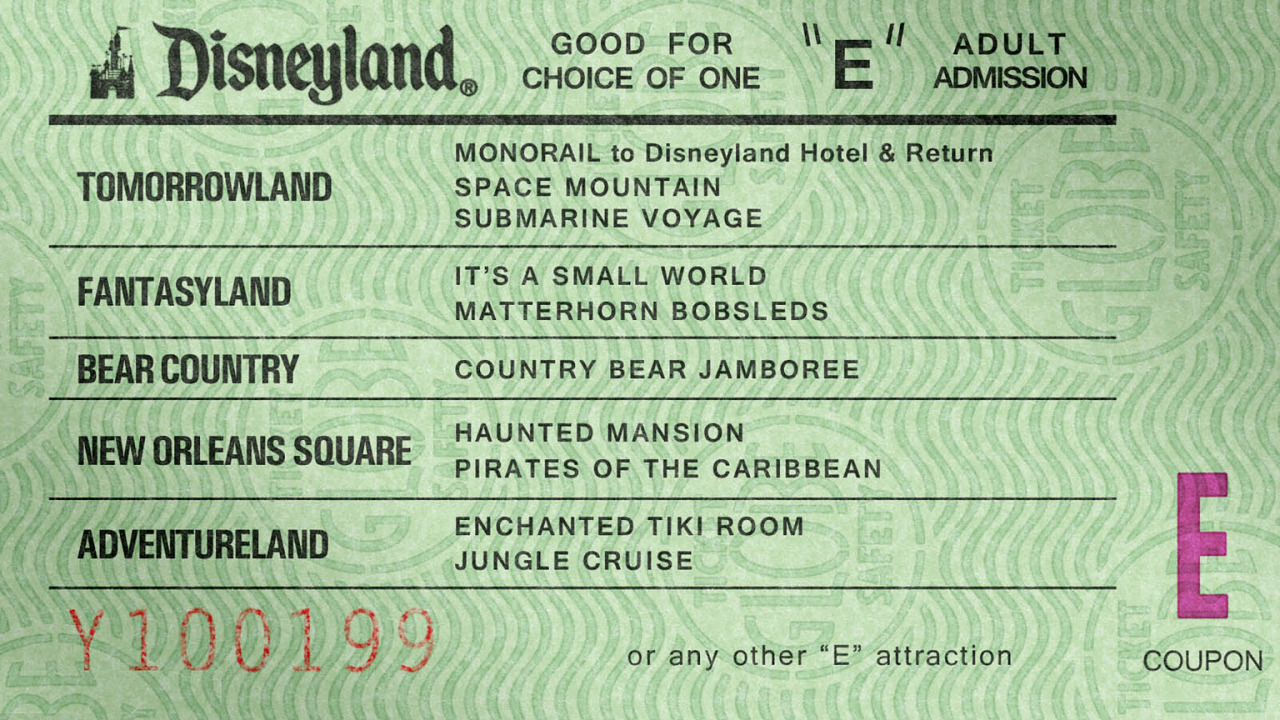 Found on Retro Pop Cult
6. Home Sweet Home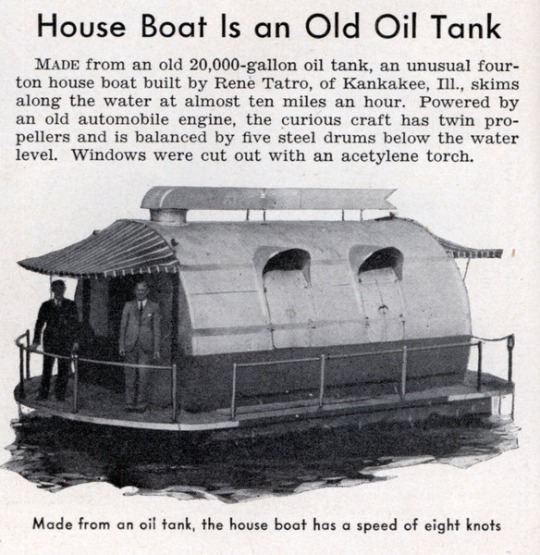 Found on Tumblr
7. Sphinx Realty, real estate office, Los Angeles, 1926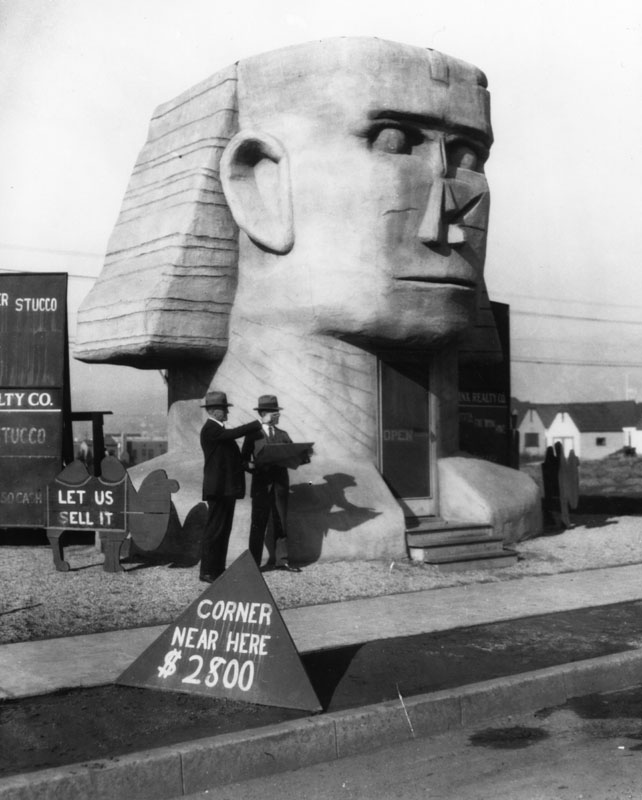 Found on Yesterday's Print
8. Mixing Brands with Packaging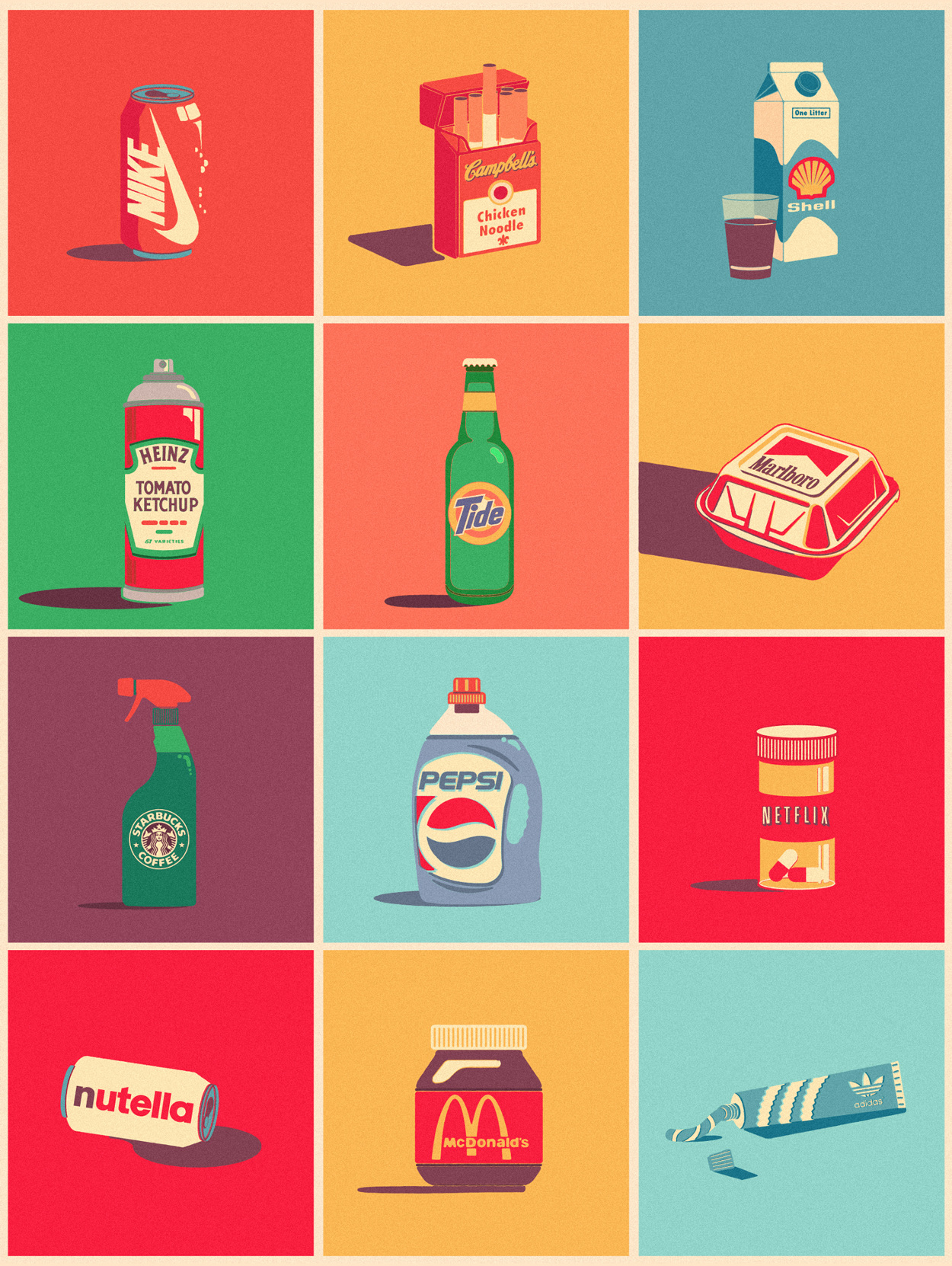 Found on AtomMike Studio
9. Iranian advertising before the Islamic revolution, 1979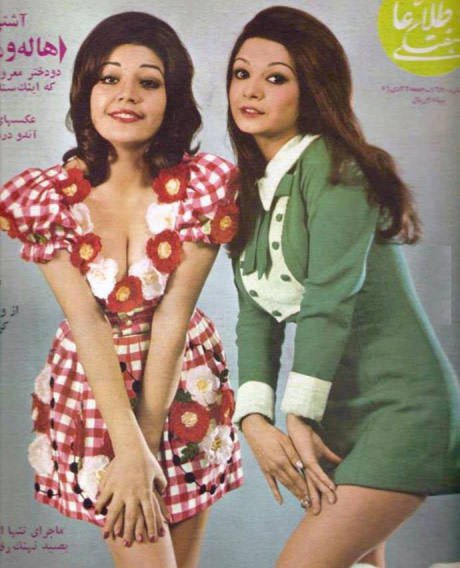 Found on Reddit.
10. The Real-Life Models of American Gothic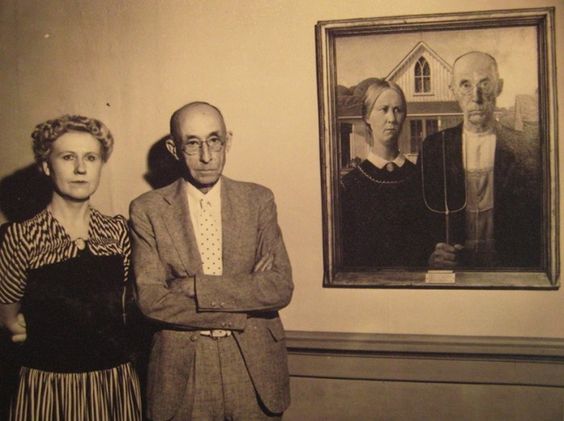 In 1930, Iowa artist Grant Wood painted American Gothic. The models he used for the painting were his sister Nan Wood Graham and his dentist, Byron McKeeby.
Wood made the painting after spotting a small house in Eldon, Iowa: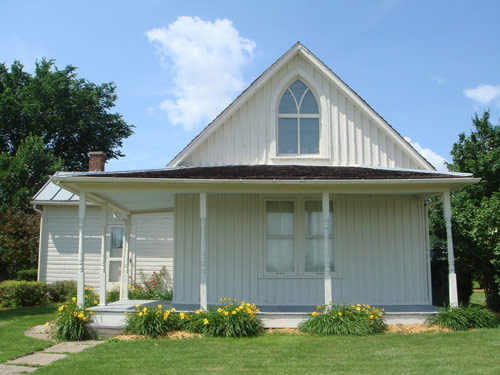 Found on Kottke.
11. This is Newfoundland, Canada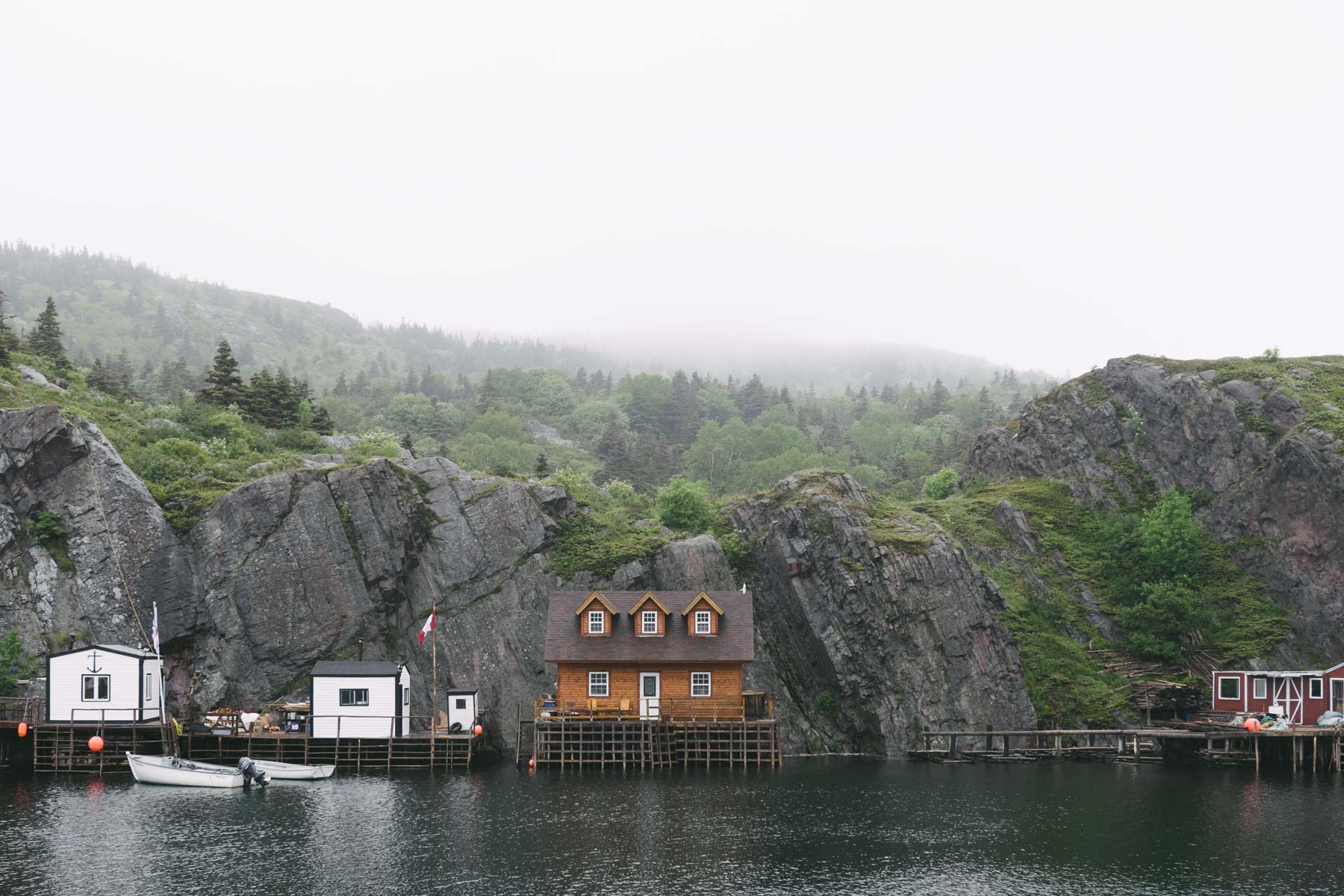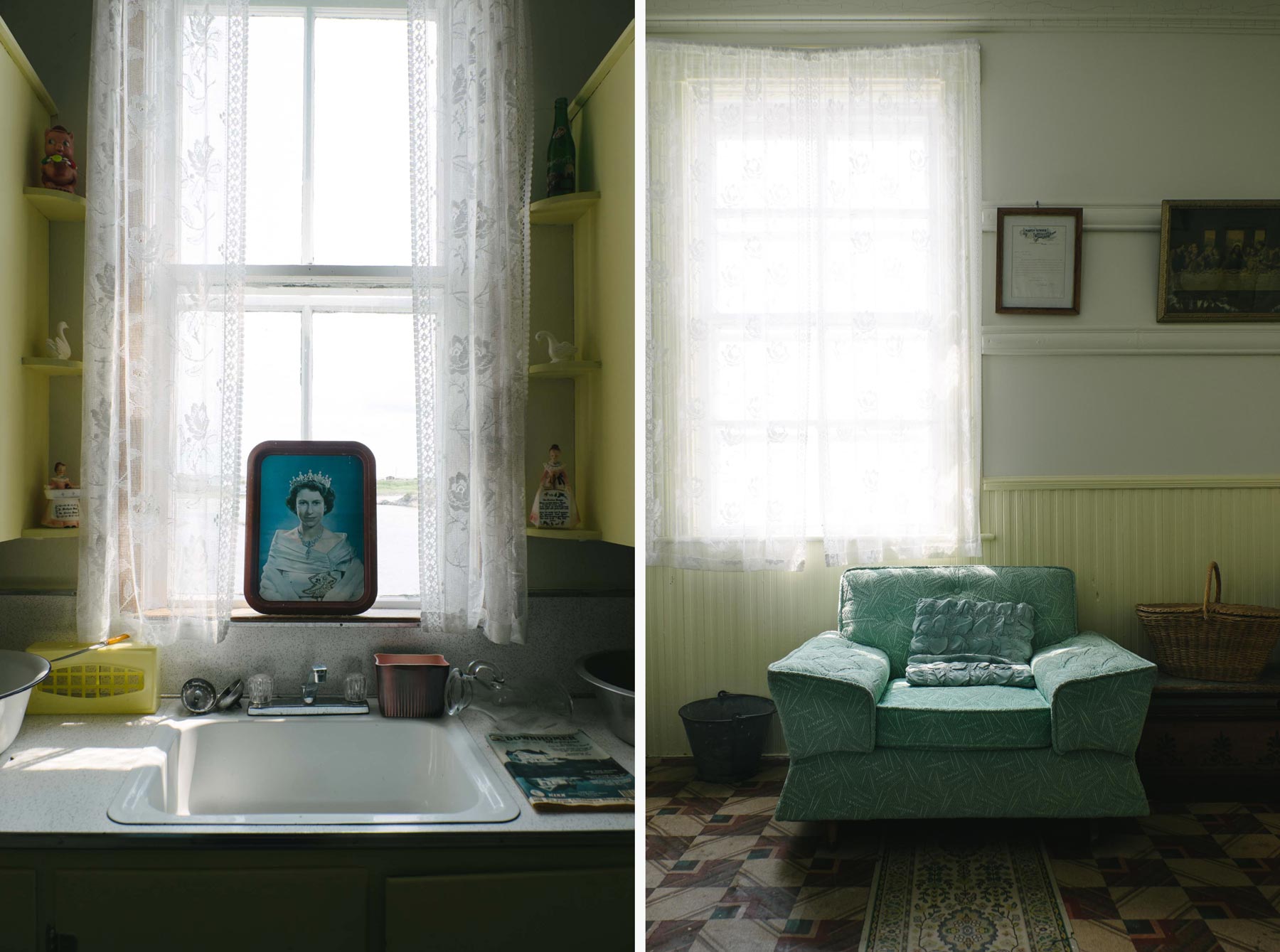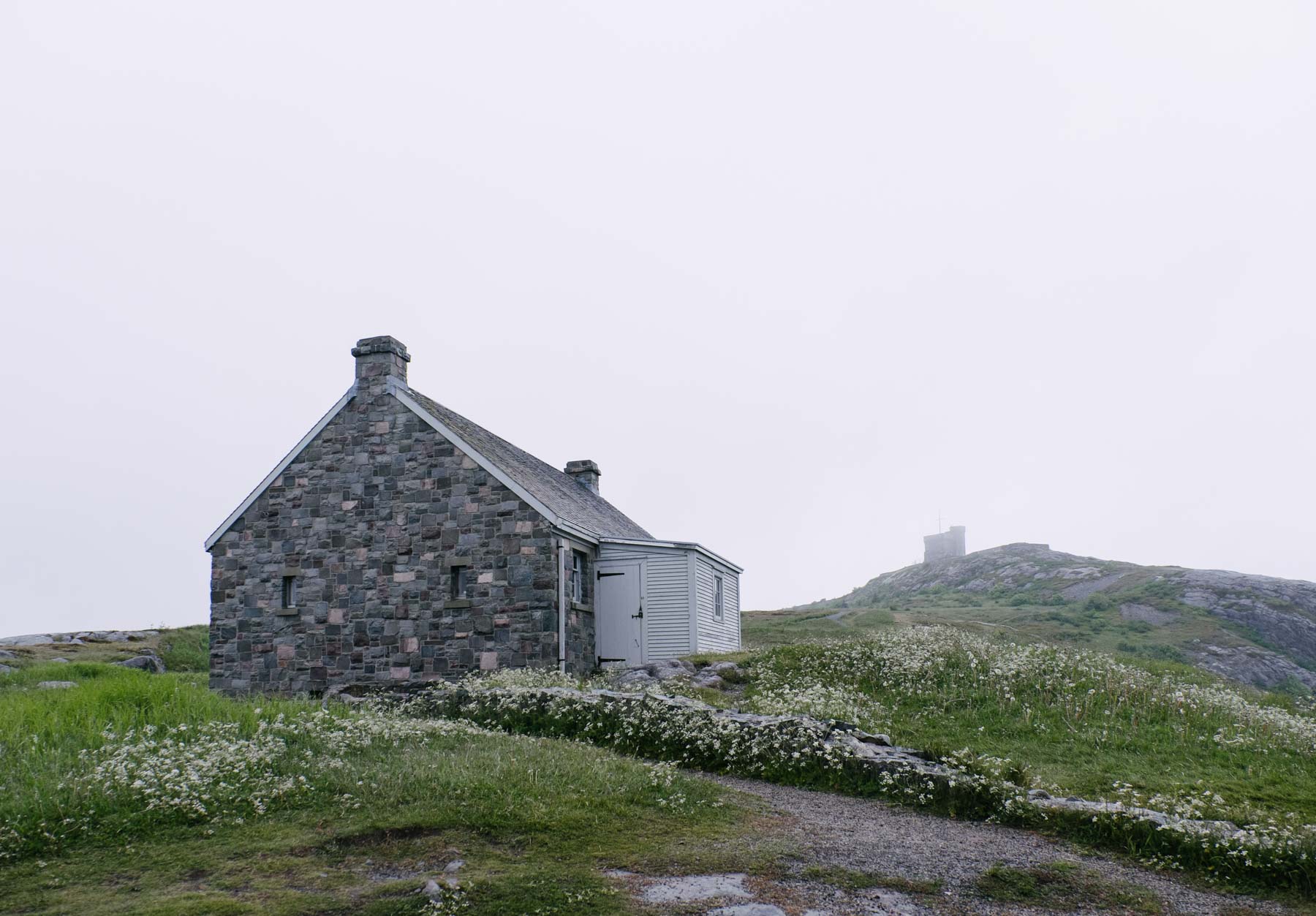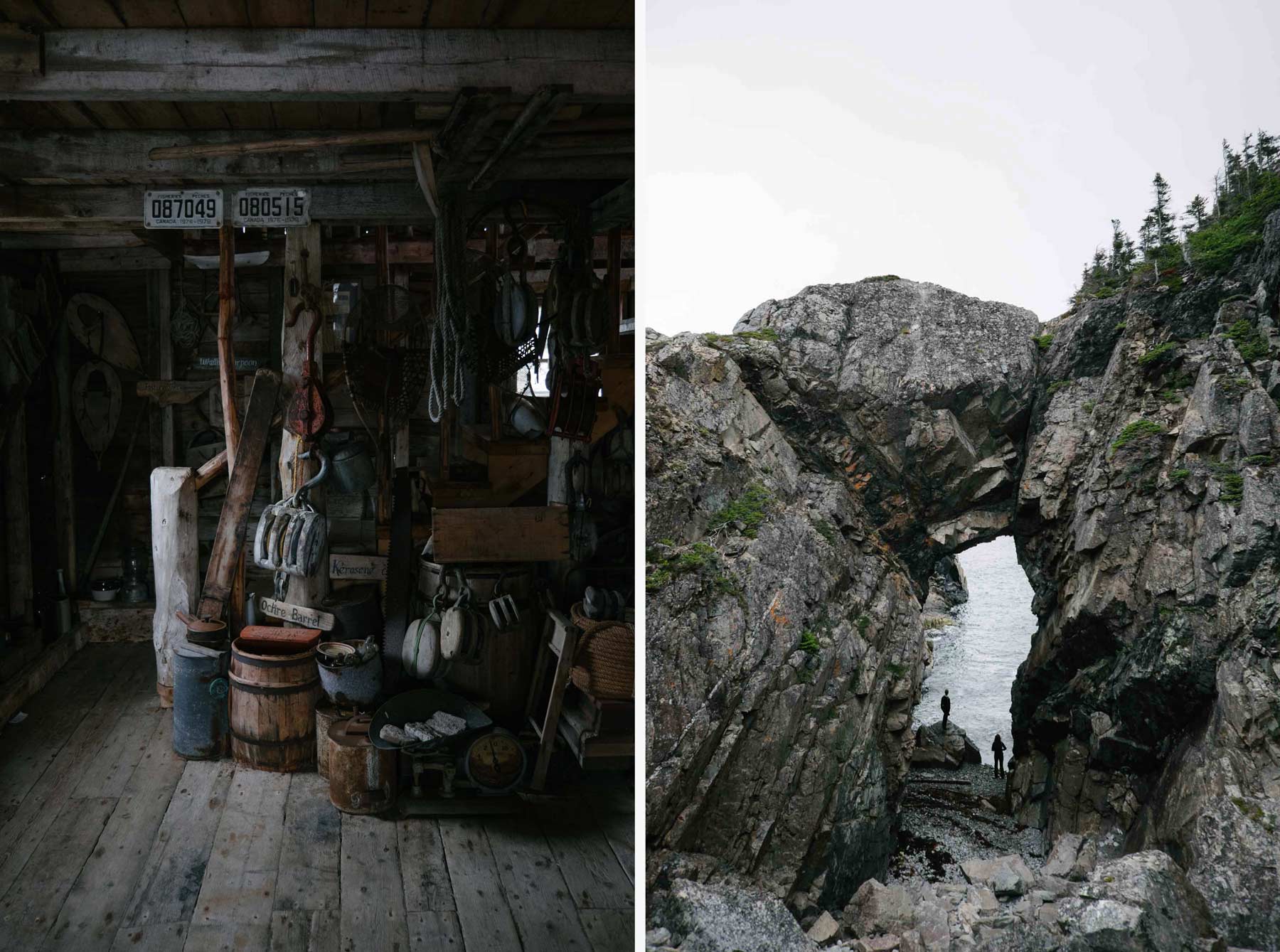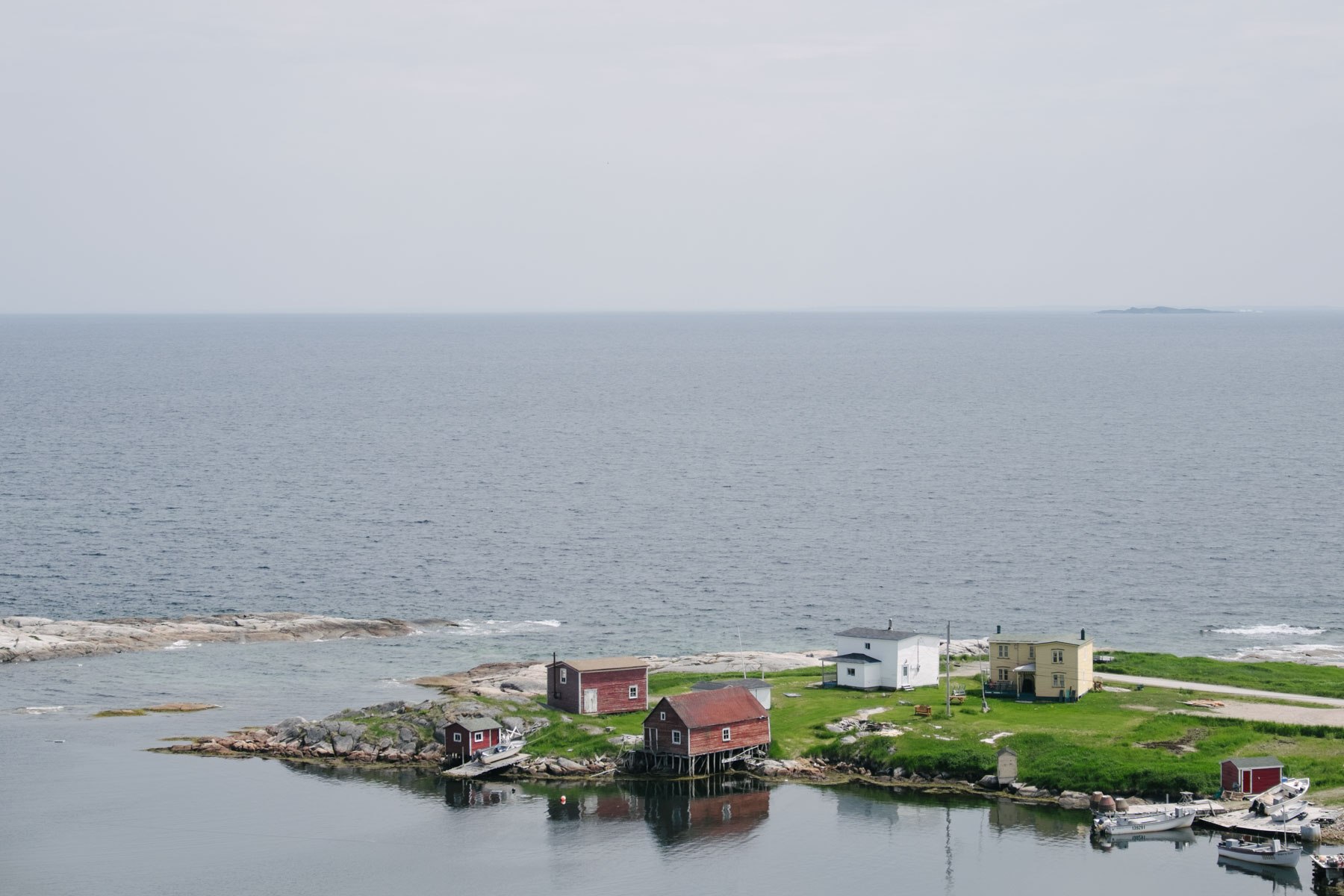 Exploring Central Newfoundland's Outport Towns and rocky coastline on Field & Forest.
12. A Fish Viewing Tower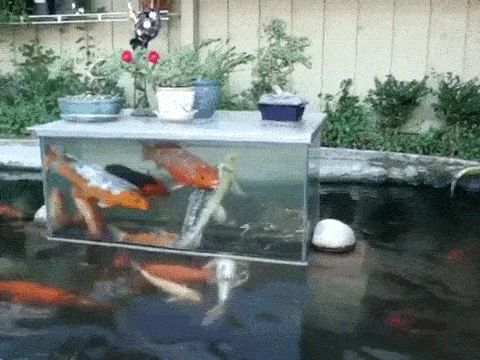 I found a video editorial here.
13. A lovingly converted Bus (available to hire)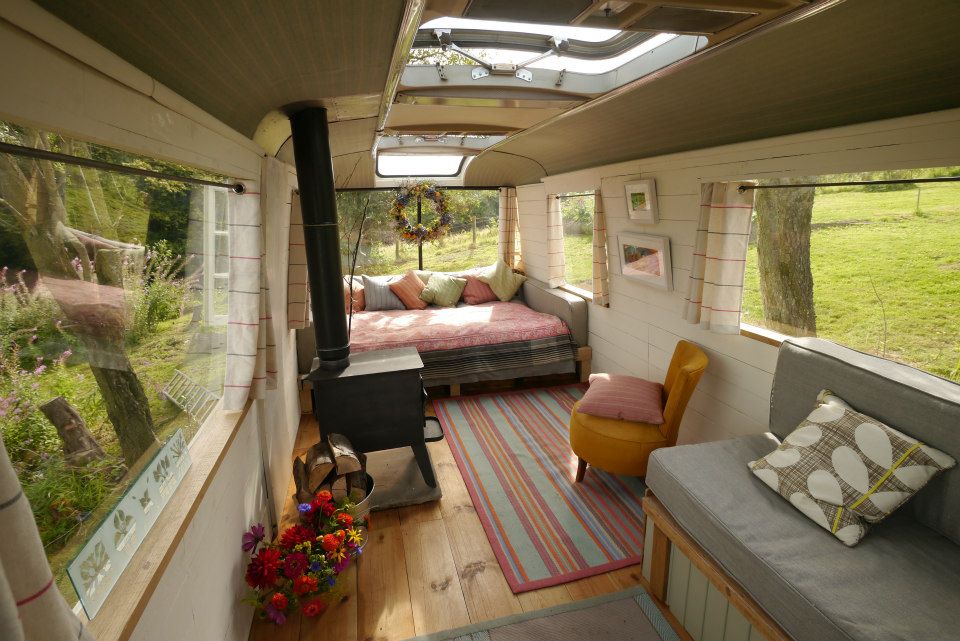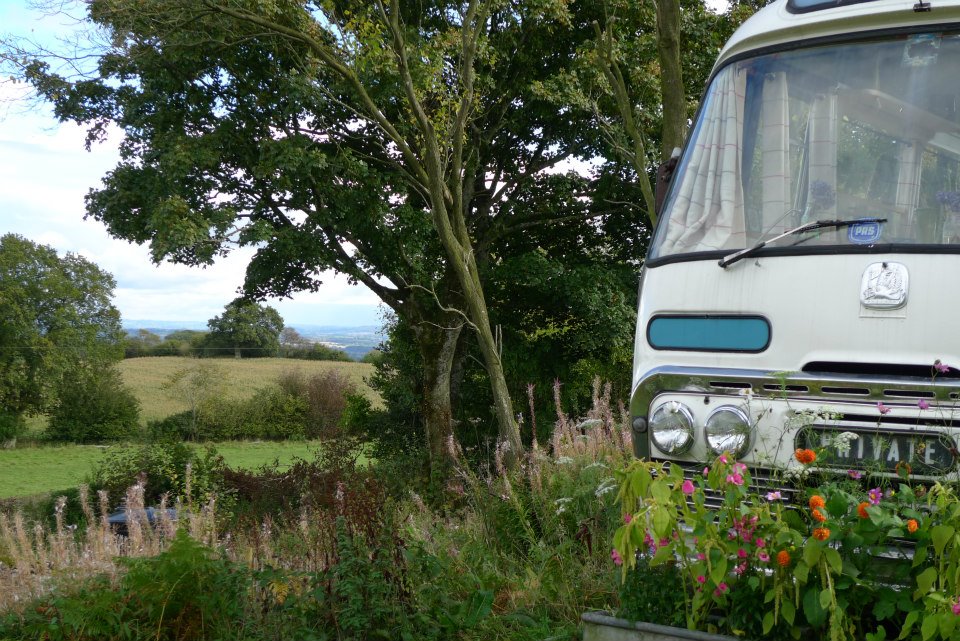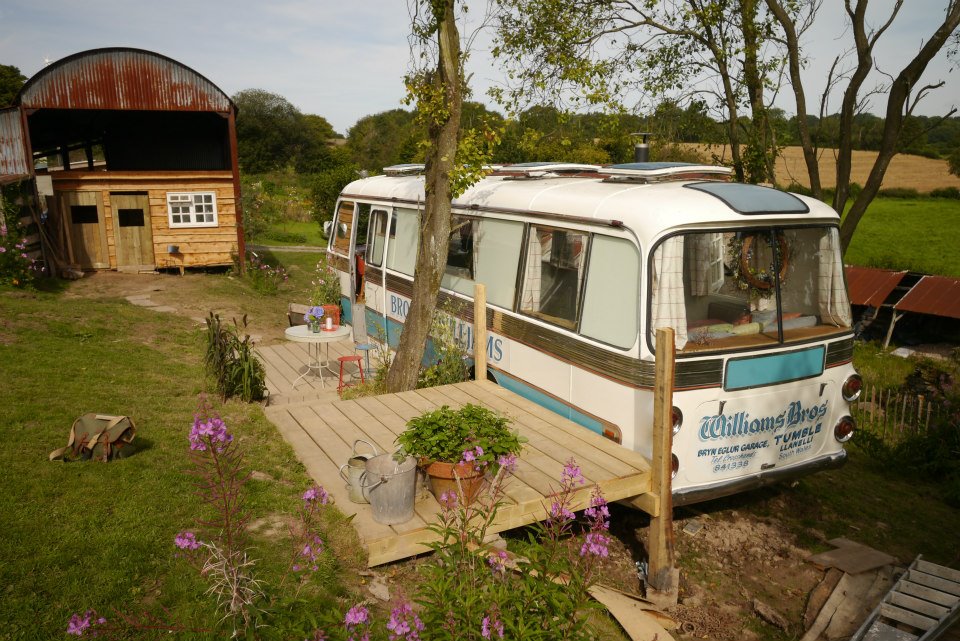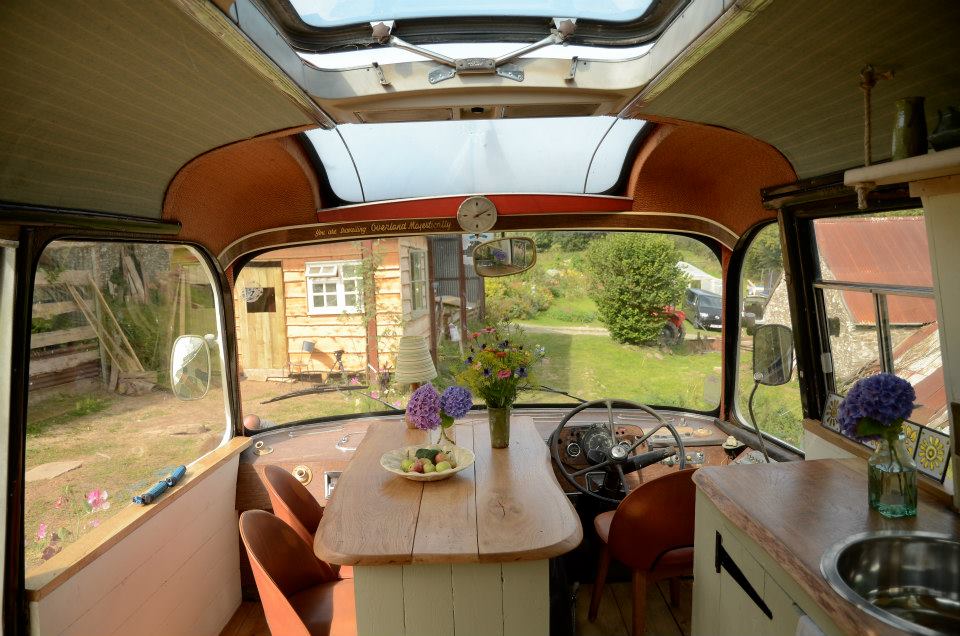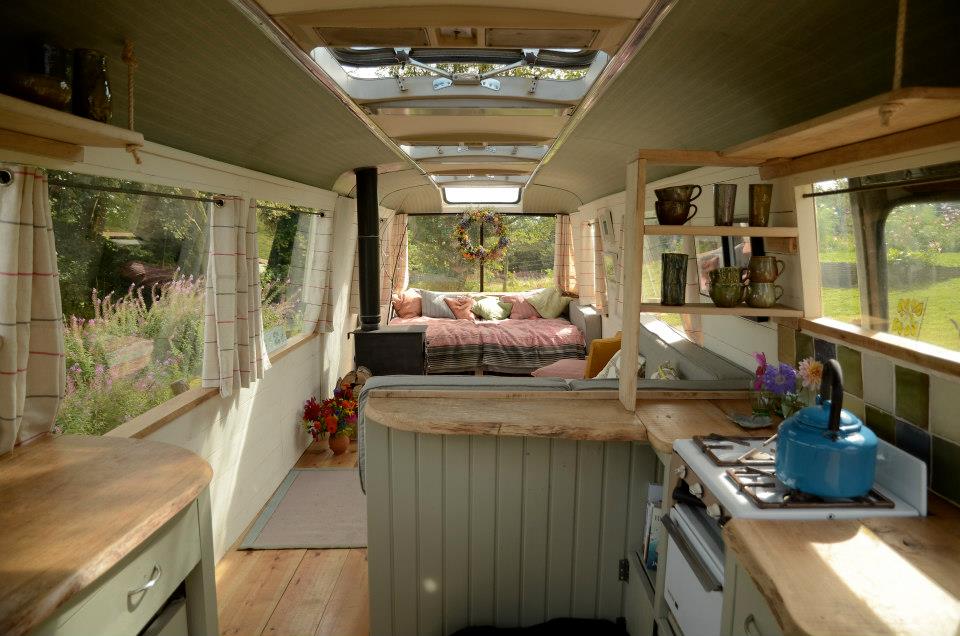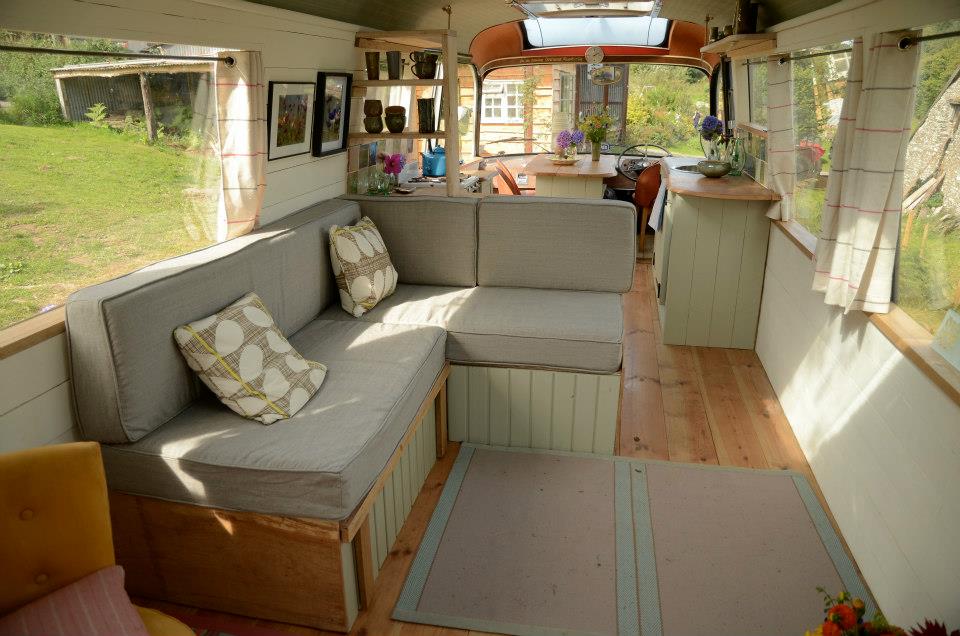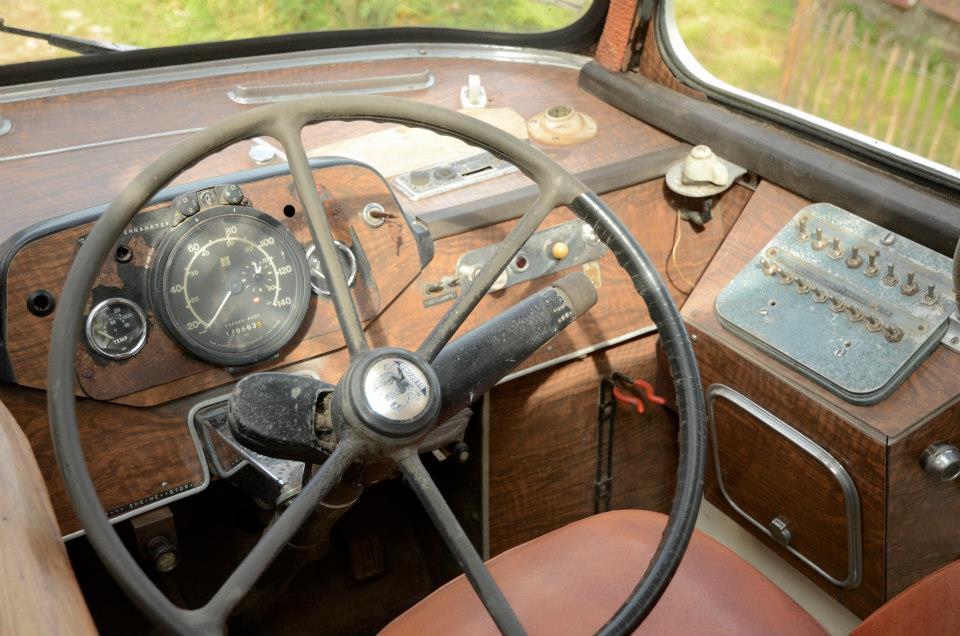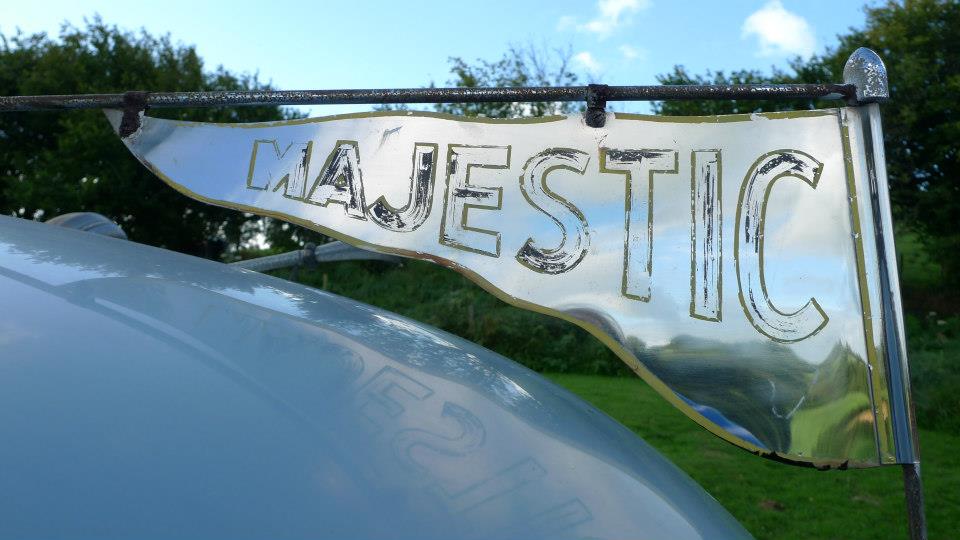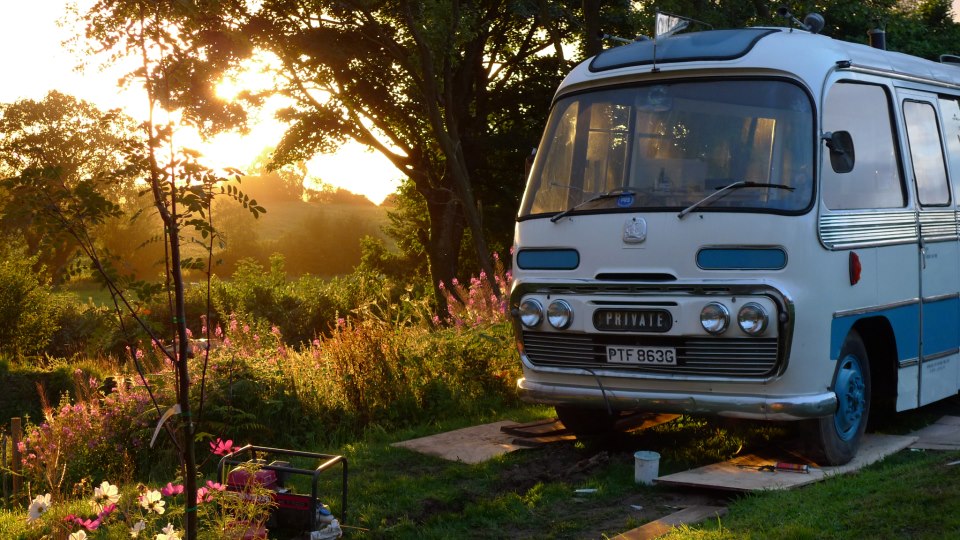 More information about hiring this Bedford Panorama found via Living in a Shoebox