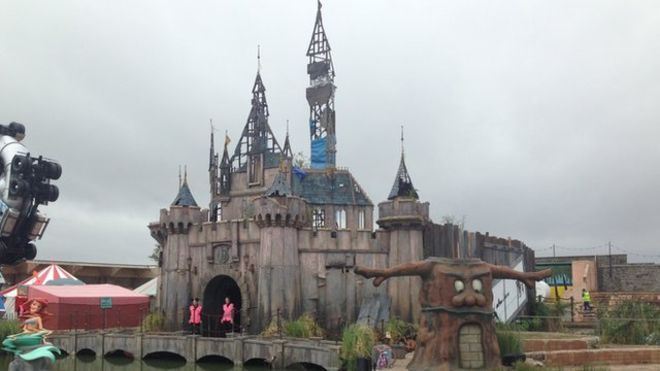 Step right up and discover the curious wonders of Dismaland, "the happiest place on Earth", turned sinister freak show. In the British seaside town of Weston-Super-Mare, a place that's been described as the most "depressing dump" you could ever spend a night in, world-famous street artist Banksy has taken up his latest residency behind the walls of an abandoned seafront leisure club he used to visit as a child, formerly known as "The Tropicana", a 10,200-square-foot concrete wasteland since it closed down in 2000.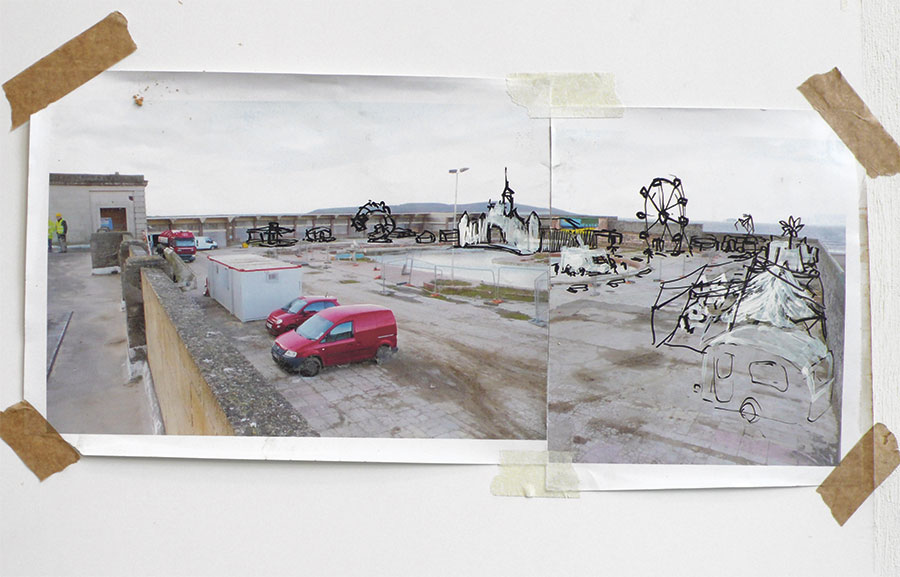 Birdseye shots of Dismaland have been released from a local drone that flew over the venue this week. 
The mysterious new pop-up exhibition that's had the street art community furiously speculating for the past few days while locals were told the site was being used for a Hollywood film set, is now open (everyday) until September 21st.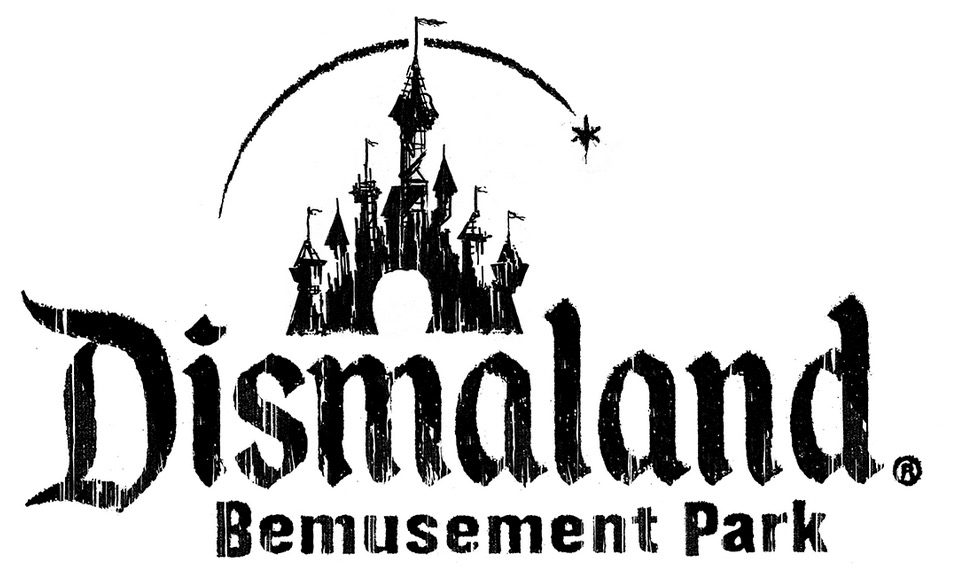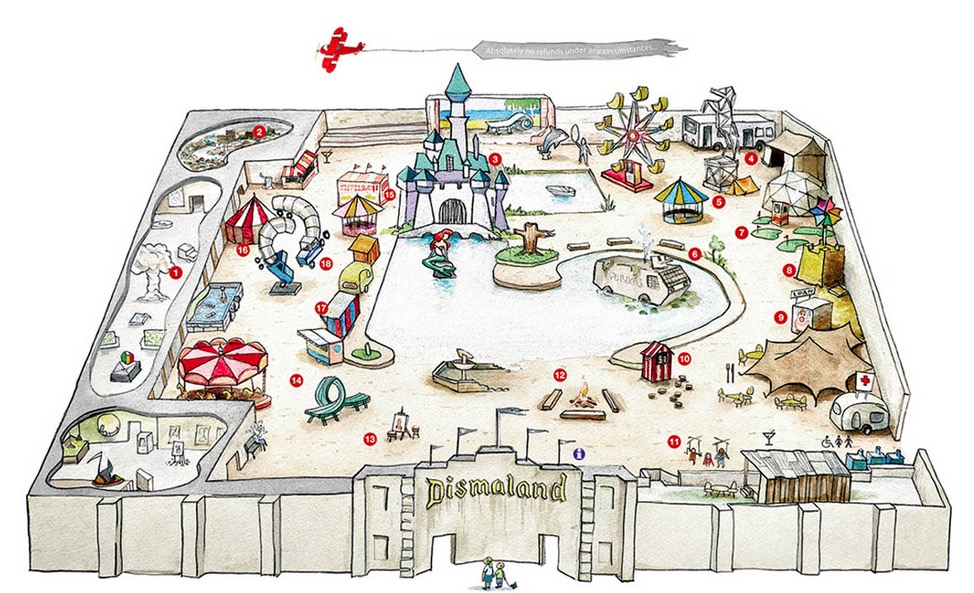 The park's own promotional posters advertise it as the 'UK's most disappointing new visitor's attraction' and Banksy himself has described it as a "family theme park unsuitable for children".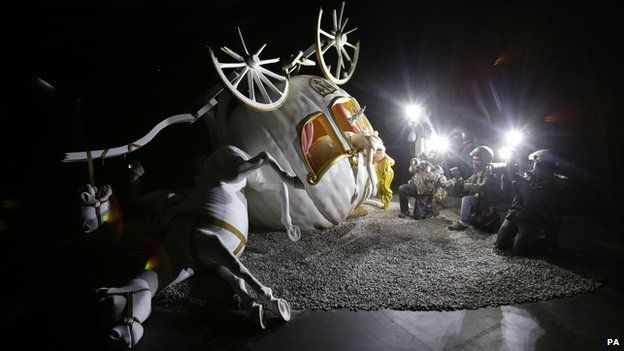 Attractions include a decaying Cinderella's castle and her overturned pumpkin surrounded by paparazzi photographing the princess hanging lifelessly out the carriage window.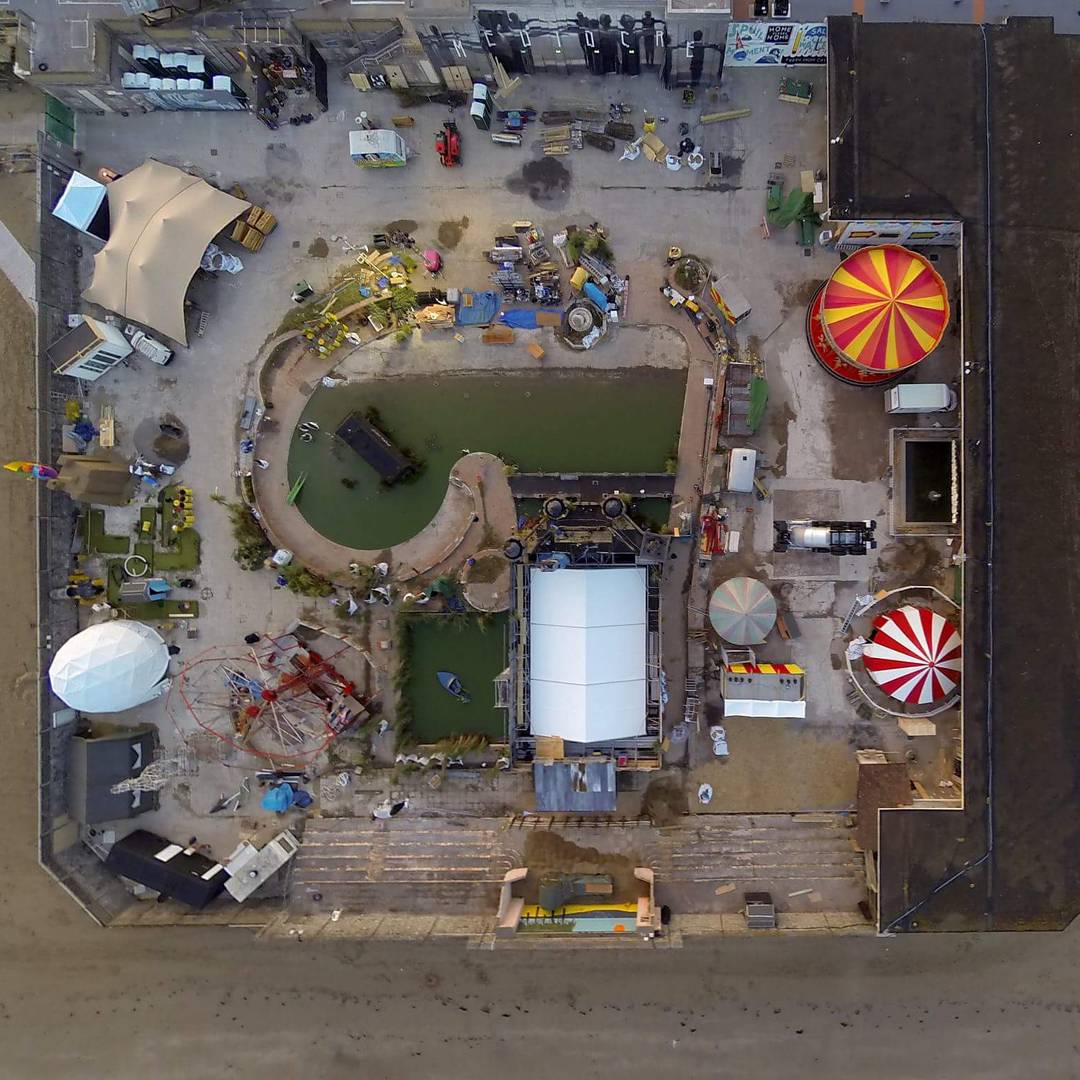 Local and international artists have also collaborated with Banksy to contribute works to Dismaland, including Damien Hurst and Mike Ross, who made a name for himself at Burning Man with his giant sculptures. Banksy is keen to point out that his latest venture is not just street art, with many of the works requiring audience participation.
Check out the site map with the amusingly depressive list of attractions here.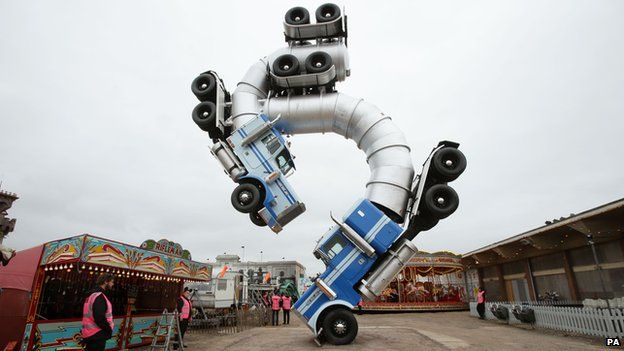 Calling it a show that "offers an escape from mindless escapism," Dismaland is no doubt the artist's latest crack at the Disney machine and its amusement parks. In 2006, Banksy infamously placed an inflatable doll made to look like a Guantanamo Bay detainee behind the fences of a Disneyland rollercoaster.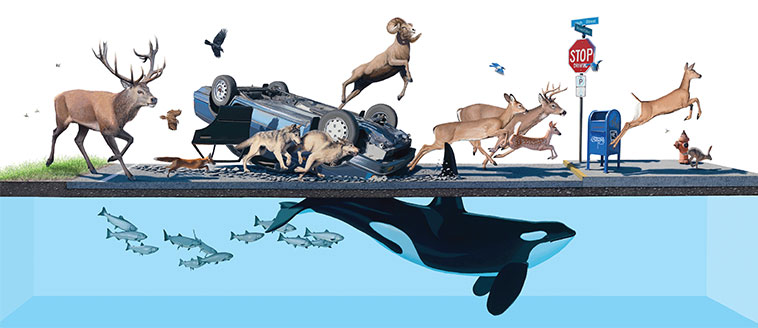 According to the site, you can pre-book your tickets online, but I've given it a go and the feature doesn't seem to be working yet. Alternatively tickets can be bought at the door, but visitors should be aware there are a limited number available for immediate entry, and it will work on a 'one out one in' basis, so expect queues. Locals who will likely remember The Tropicana as a staple of their childhood summers, will have the first look inside on locals-only day on Friday before the official opening this weekend.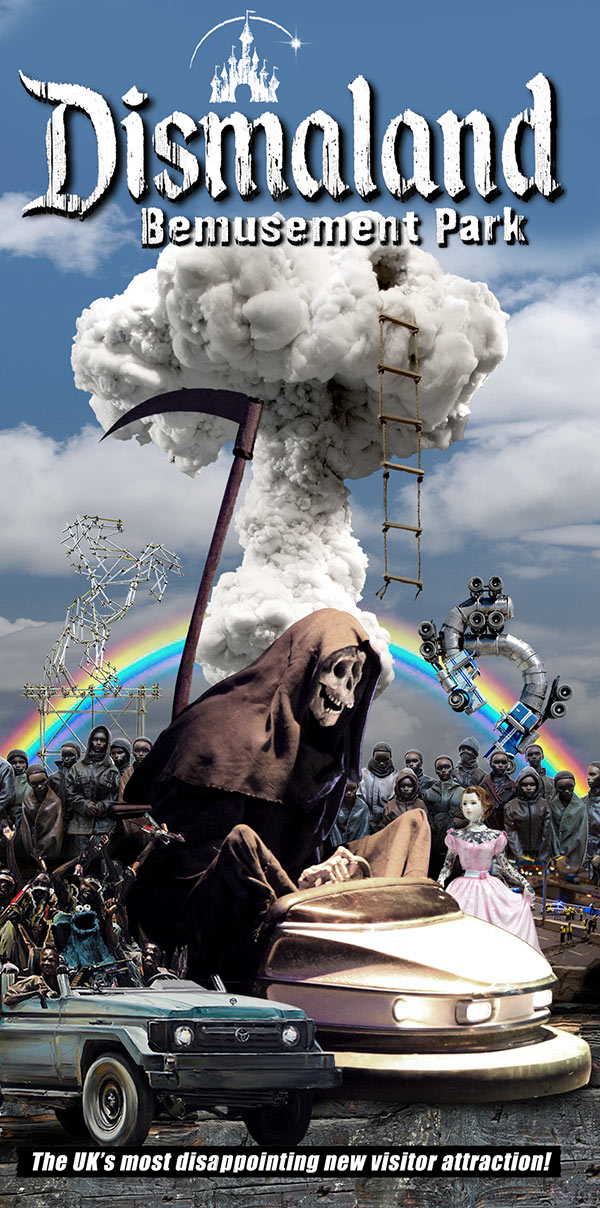 Expect grumpy Dismaland guards and attractions that "will delight and amaze (and potentially cause seizures in persons sensitive to strobe lighting)". Souvenir photos available!
Discover Dismaland.