Today I opened my inbox to find an email with the subject title, "From a great inn in Maine". Sarah introduced herself with a picture.
"This is me:" she wrote and posted a photograph underneath.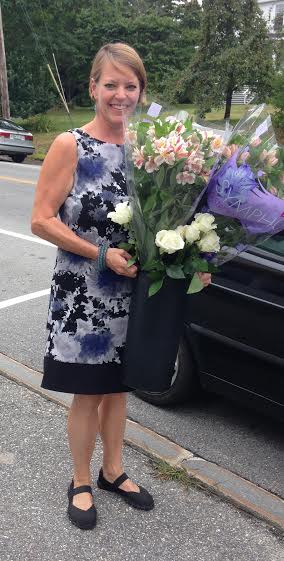 Isn't she cute?
"I'm an innkeeper on the coast of Maine but I'm ready to leave this life and follow my girlfriend (she has nice connections to Paris I'm delighted to say) into the next phase of our life."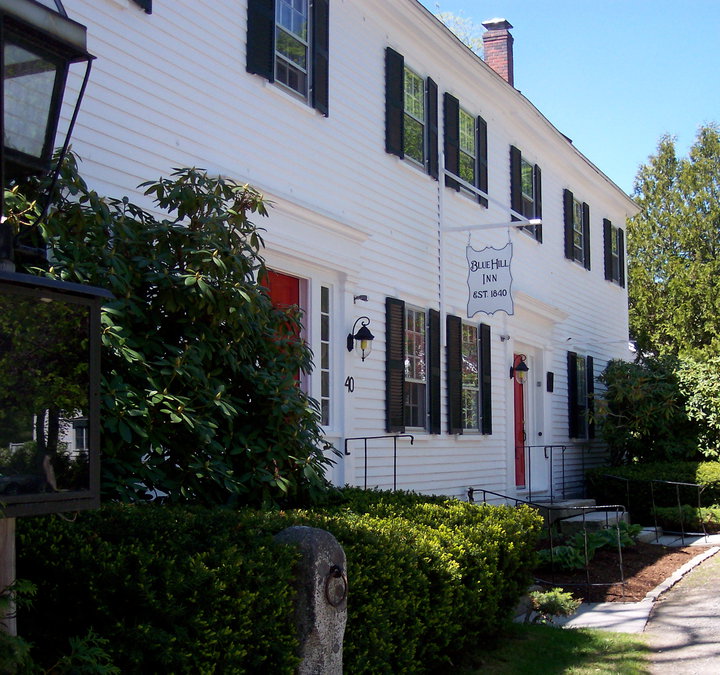 She had my attention.
"So rather than sell the Blue Hill Inn", Sarah continued, "I've decided to offer it … in an essay contest."
Now she definitely had my attention. Not only do I identify with this lady taking the leap and moving her life to Paris, but if I've understood her correctly, she's giving away possibly the most idyllic bed & breakfast in New England!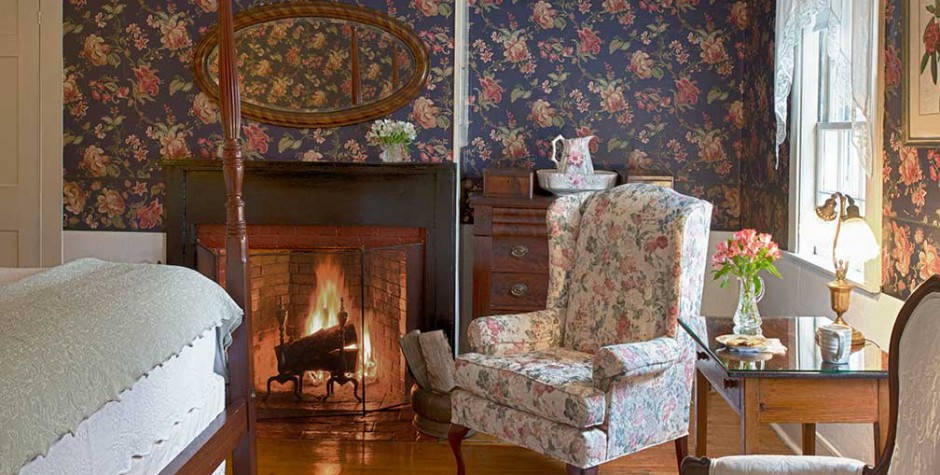 "I wonder if you could help me spread the word, or if you had suggestions," Sarah asked, "Or if perhaps you are ready to become a New England inkeeper?!"
Well, of course I had to stop for a moment and think about that. In fact I spent a good five minutes picturing myself welcoming sweet little couples on the picture-perfect porch, showing them to their cozy rooms that I would have lovingly prepared, making blueberry pancakes at breakfast hour and reading under the shade of the fruit trees in my downtime.
If I was done with Paris, it's all I could ever ask for. But since I can't yet part with my city, I'm going to help Sarah spread the word to help find her lucky new innkeeper…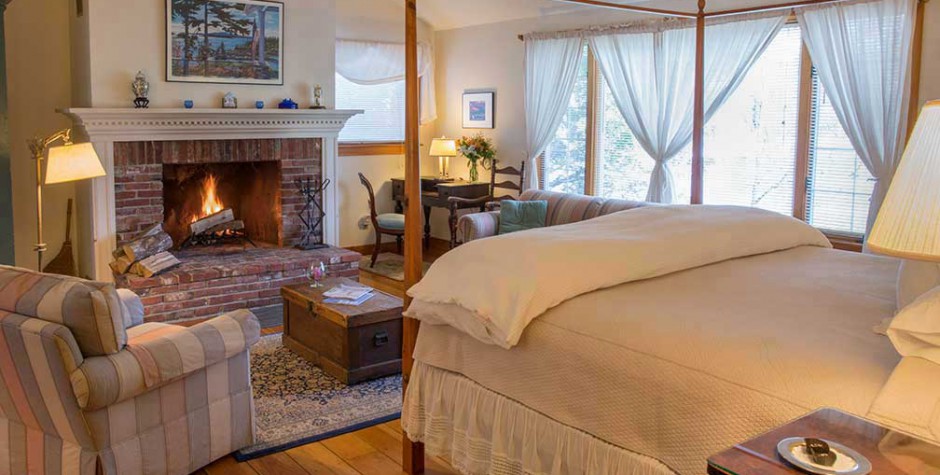 So here's the deal.
You can become the new owner of a million dollar inn for $150 and 200 words. Writers have until midnight on December 31 to craft an essay explaining why they would love to own and operate the Blue Hill Inn. Entrants must include an entry fee of $150, which will be returned if a minimum of 7,500 entries are not received. The contest winner will also receive a hefty check to help them get started, $25,000, if enough entries are received.
Sounds almost too good to be true, right?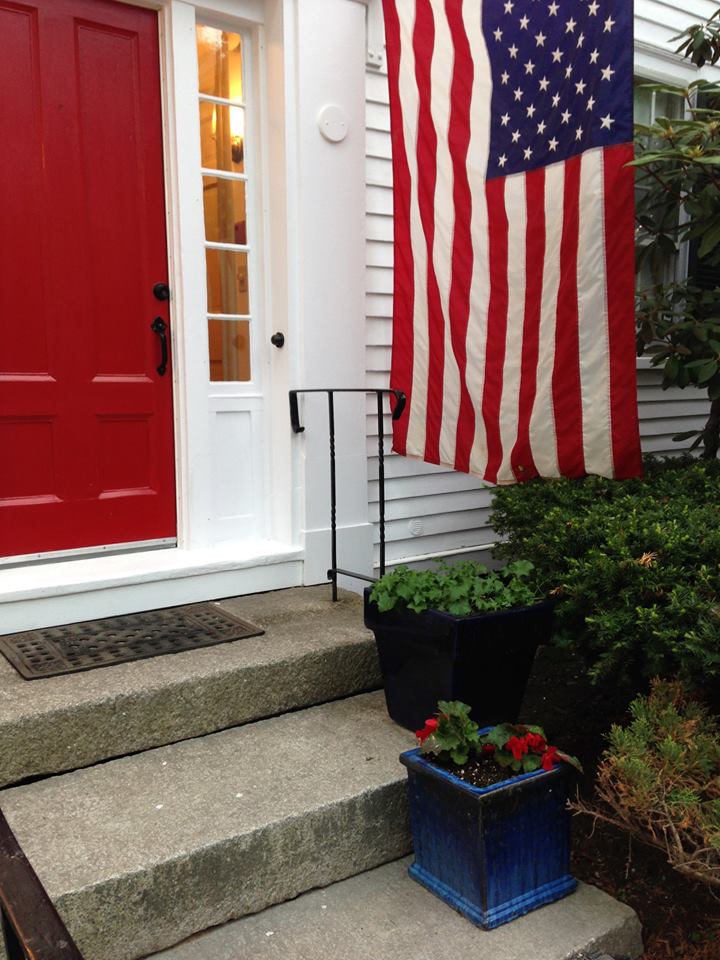 For Sarah Pebworth, passing on her inn (a very successful inn) in this unusual manner makes a lot of sense.
"When my mother died, she left me an inheritance which I could use for a down payment on my dream inn, my dream job. Not everyone has this type of support. Offering a chance to someone to become the owner of this inn for very little money—an entry fee of $150—just feels right. My mother would love this contest," she said.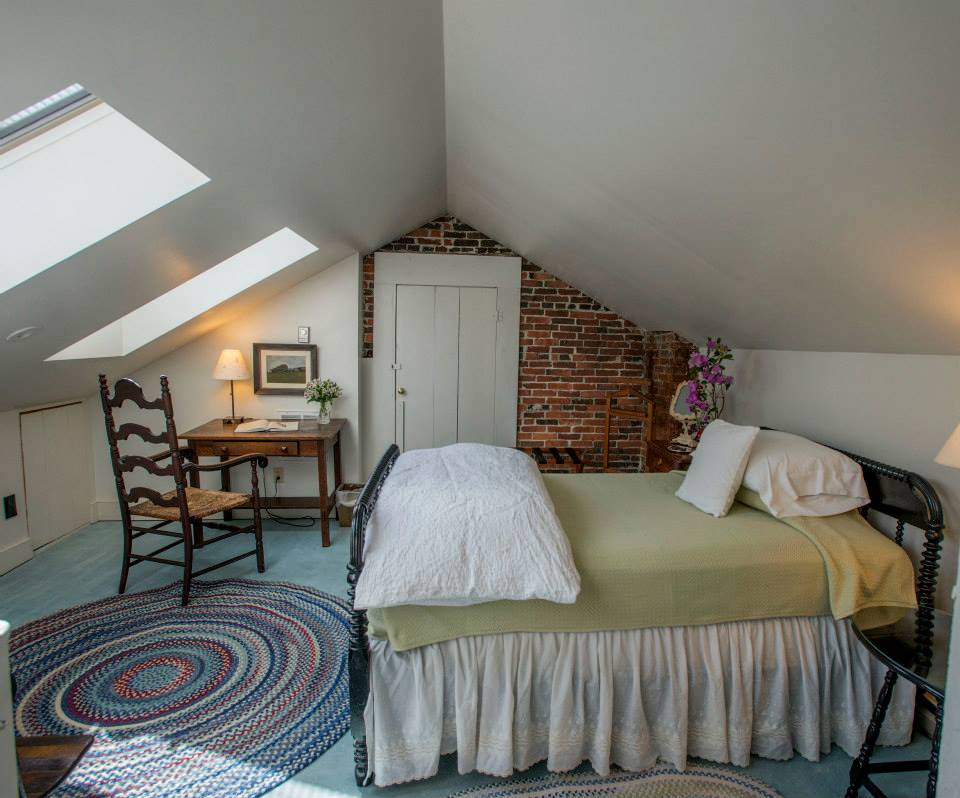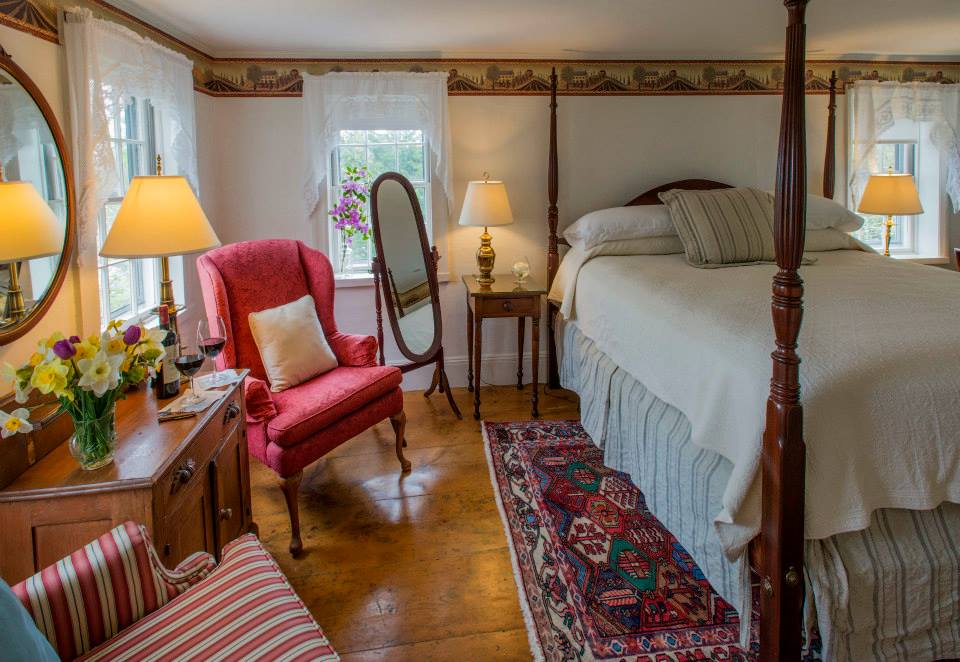 I had to ask. Other than it "feeling right", are there any other reasons you chose to essentially give away your inn?
"It's gotten really expensive for people to buy into small businesses like this one", Sarah wrote back. "Realtors are now recommending risky approaches like using 401K accounts or extra mortgages.  This contest would allow the winner to own the inn with no money up front and time and equity to figure out taxes. With luck, we will get enough entries to pay off our mortgage and start phase 2."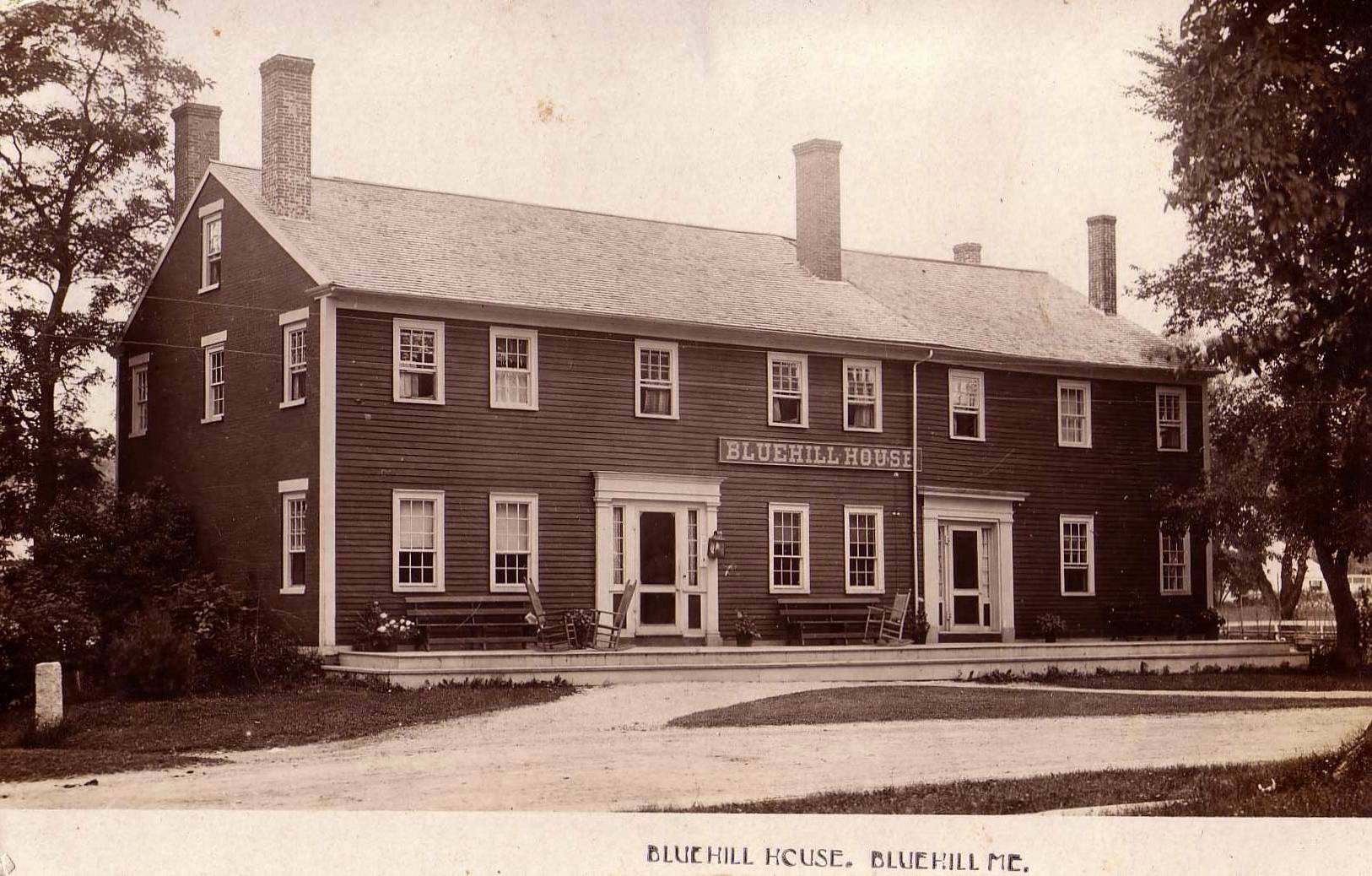 Pebworth took over the historic inn, situated in the centre of the seaside village of Blue Hill, in 2007. It has eleven guest rooms, a sun-filled dining room, two comfortable parlors, and it retains many of its original features, including wide pumpkin pine floor boards, and six fireplaces. Located on an acre of land with a perennial garden, a small grove of fruit trees and another guesthouse offering two large suites with a private deck shaded by a willow tree, visitors only have the nicest things to say about the Blue Hill Inn.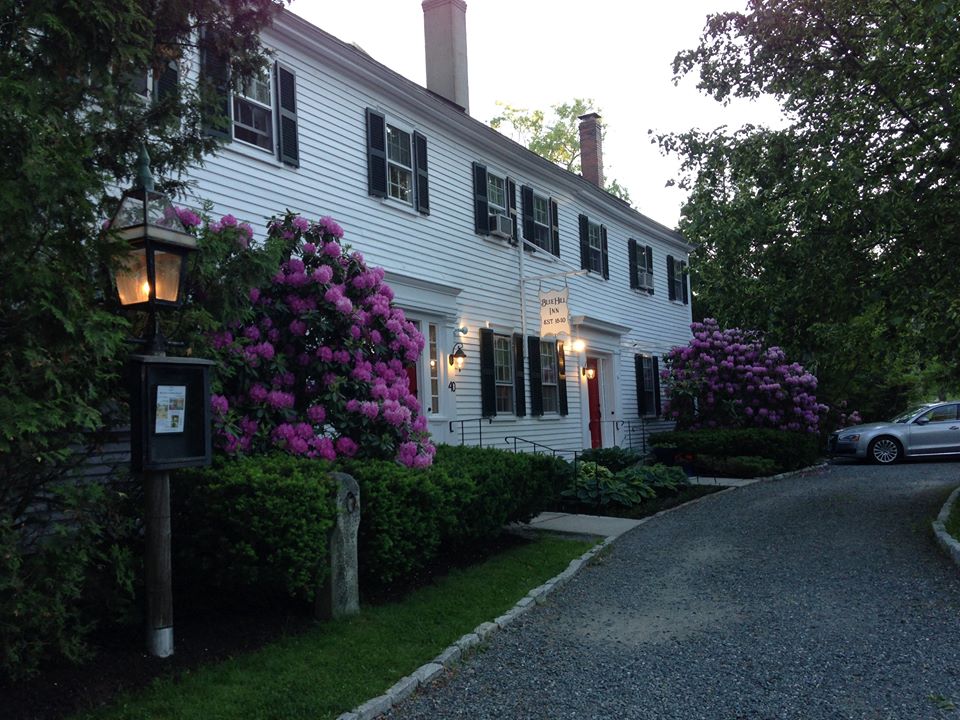 You can have a look around the inn's website or the contest's Facebook page to get a better feel for the place. They also have a five star rating on Trip Advisor, with reviewers calling it "a best-kept secret", "a beautiful inn with perfect rooms and breakfast", apparently serving up the "Best blueberry pancakes and scones ever!". (The blueberry pancake bar has been set).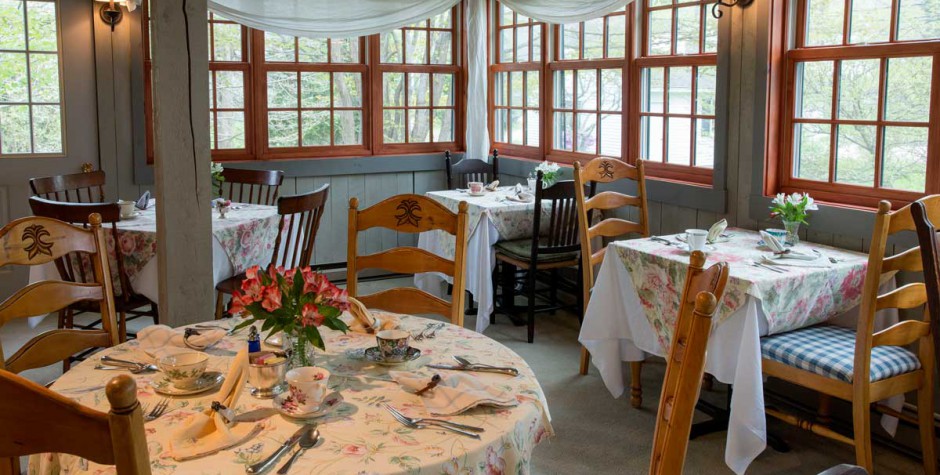 "I am so lucky to have been able to live my dream for all these years, living in Blue Hill, running the inn and restaurant, but now it's time for me to move to the next chapter of my life," says Sarah. "When I bought the inn, I was single and happily married to the 1830s building and the innkeeping lifestyle. But now I'm engaged and it's time to move on and fulfill dreams that my partner and I have together and make space here for someone else's dream."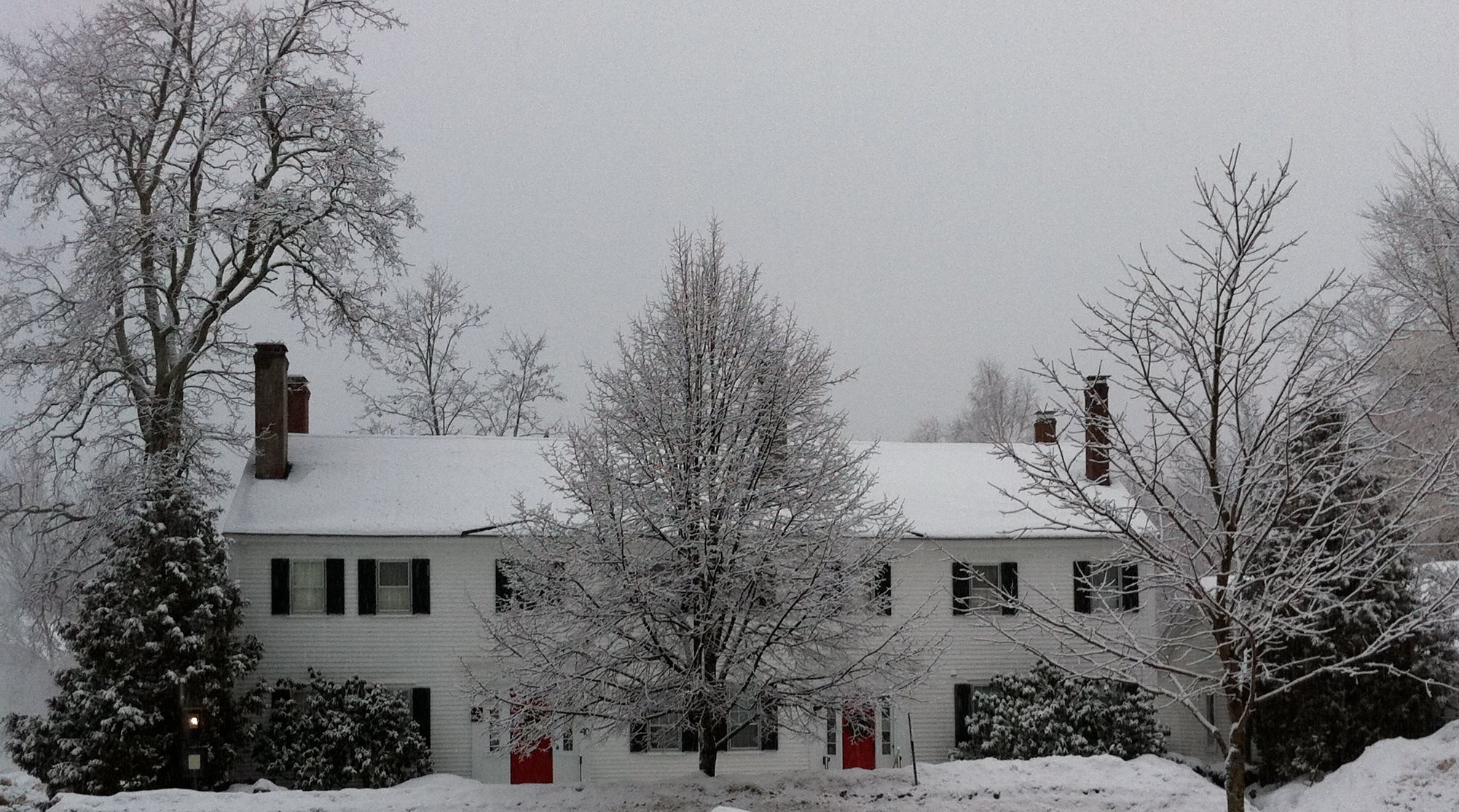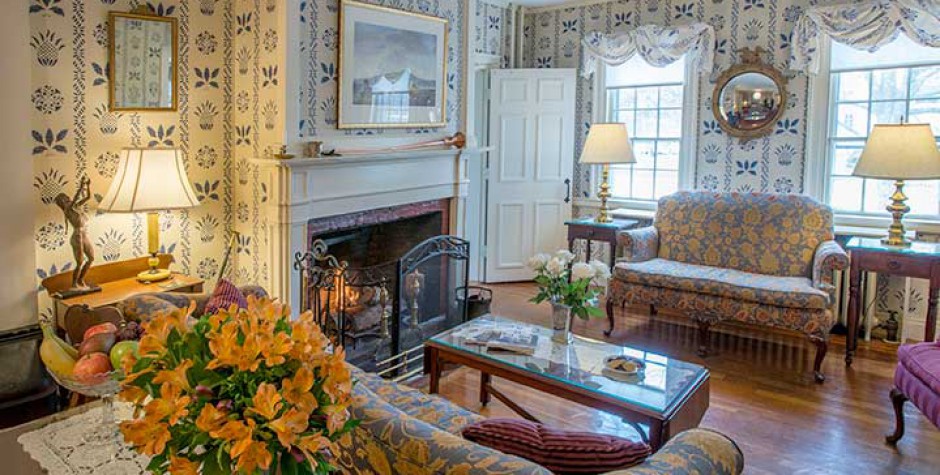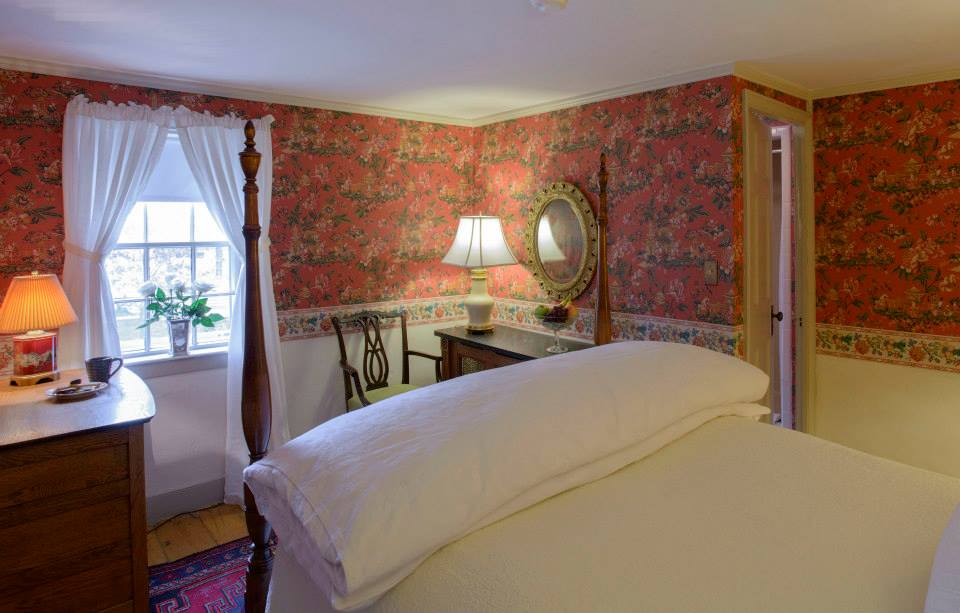 Sarah's put together a very professional website called WinTheBlueHillInn.com where you can find all details you need about entering the contest and the inn. And if you want my advice? Apply if you're certain this is for you and you'd be perfect for this. Then the essay will simply write itself.
Sarah also pointed out that people can give entries as gifts too (Christmas?), through the contest's submission platform Submittable. "The online system makes it really easy for someone to buy the entry fee for someone else. What a gift owning this inn would make! Truly a life-changing present." Find out how to do that and more on the FAQ page.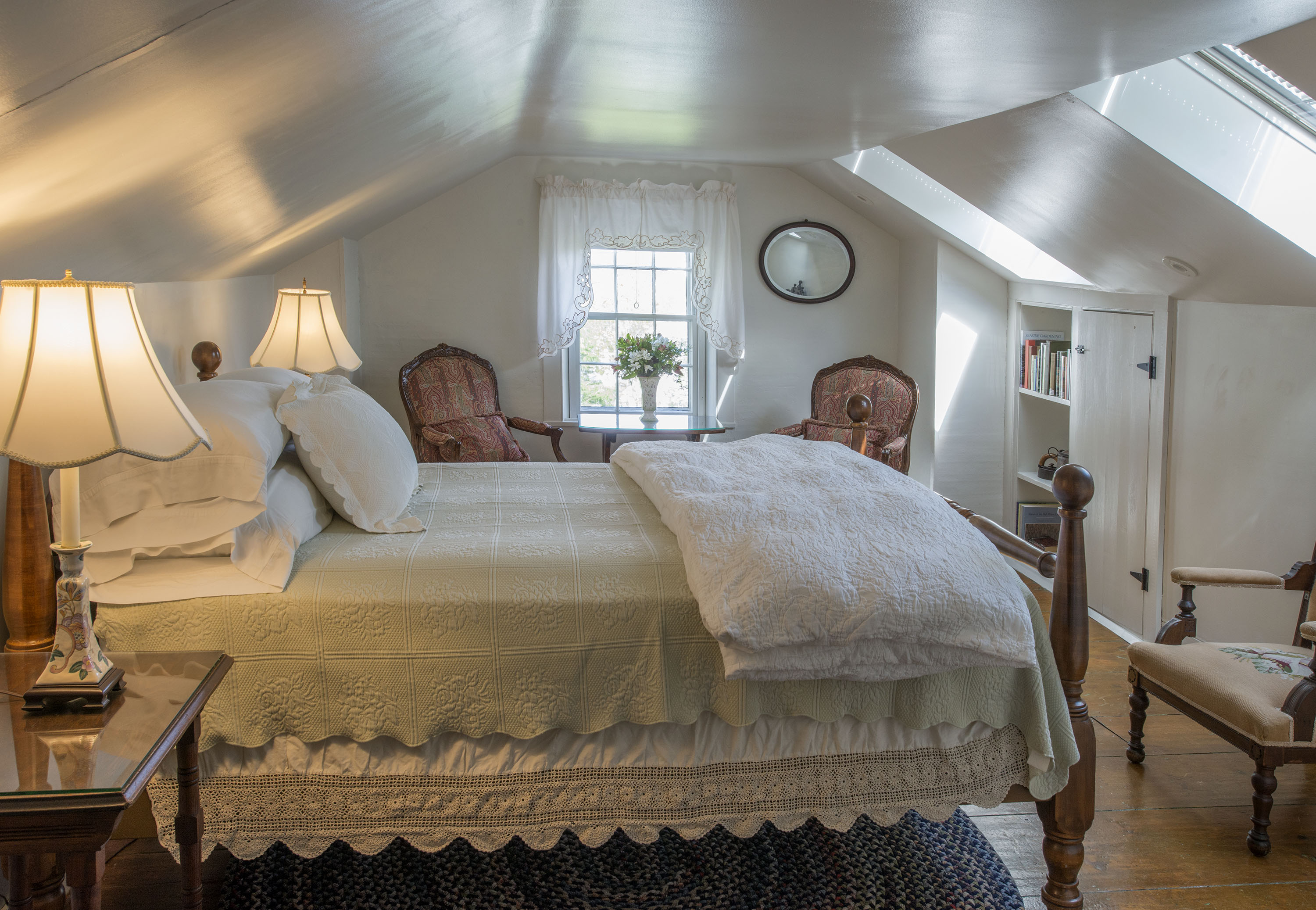 I had one last question for Sarah. Any plans in particular for what you might do here in Paris?
"We haven't made specific plans. My partner is a set designer/artist, and a boules player".
Sounds like the perfect plan.