1. Inside A Donald Trump Mask Factory in China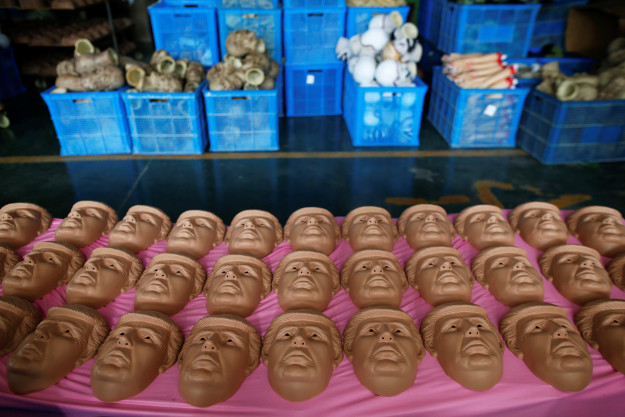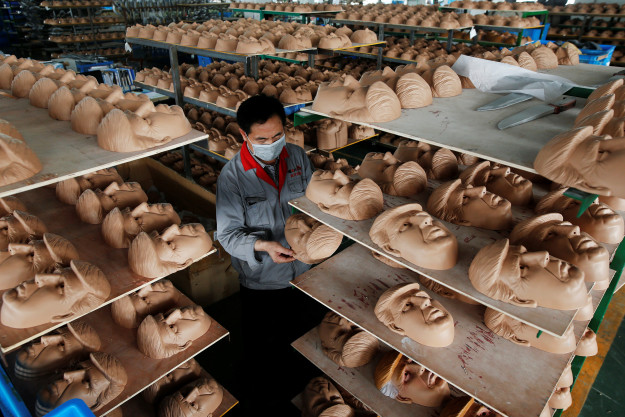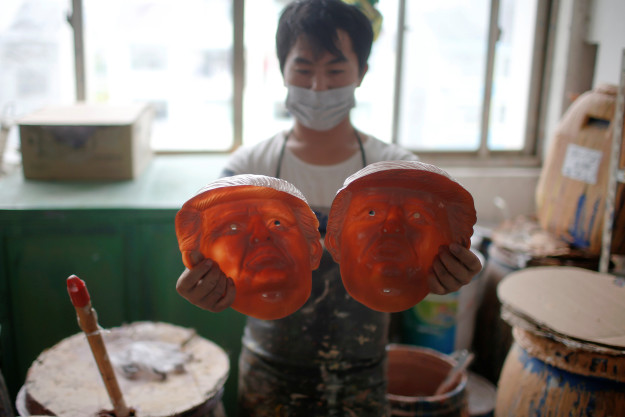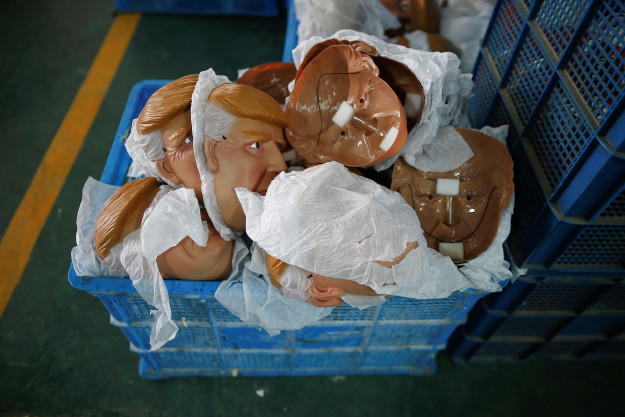 Found on Buzzfeed.
2. A Haunting image of Viet Cong Women Fighters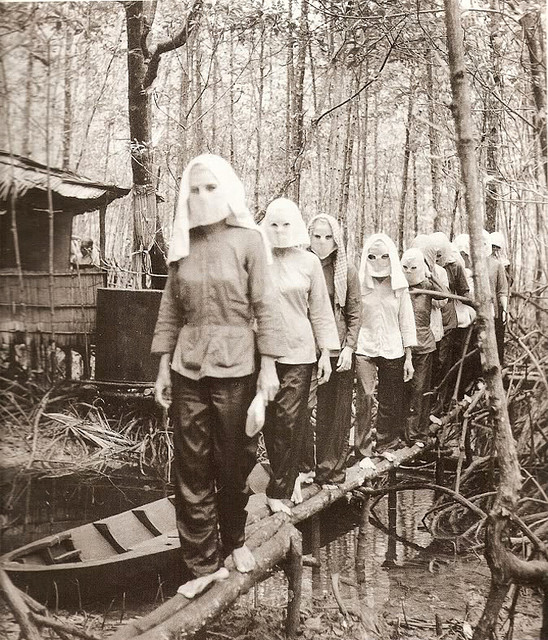 Taken by Vo Anh Khanh, it shows a group of Viet Cong women hiding their faces from the camera, having attended a training camp in the forests of South Vietnam.
Found here.
3. A list of Hitler's Lies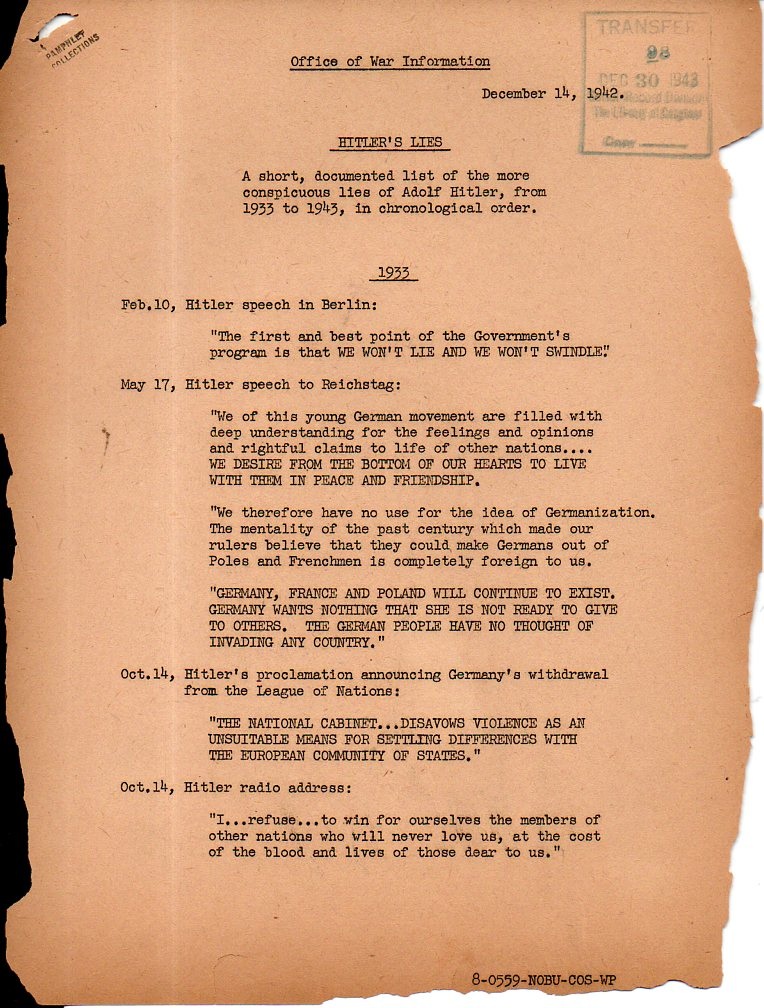 An 11-page document collects 10 years of Adolf Hitler's "more conspicuous lies," as the American Office of War Information described them in December 1942. Including such classics as "We have no territorial demands to make in Europe" (March 1936); "We want nothing from France—nothing at all" (September 1938); "Germany does not conduct a war against small nations" (April 1940).
Shared by blogger and bookseller John F. Ptak found via The Vault.
4. Device used in Nazi coding machine found for sale on eBay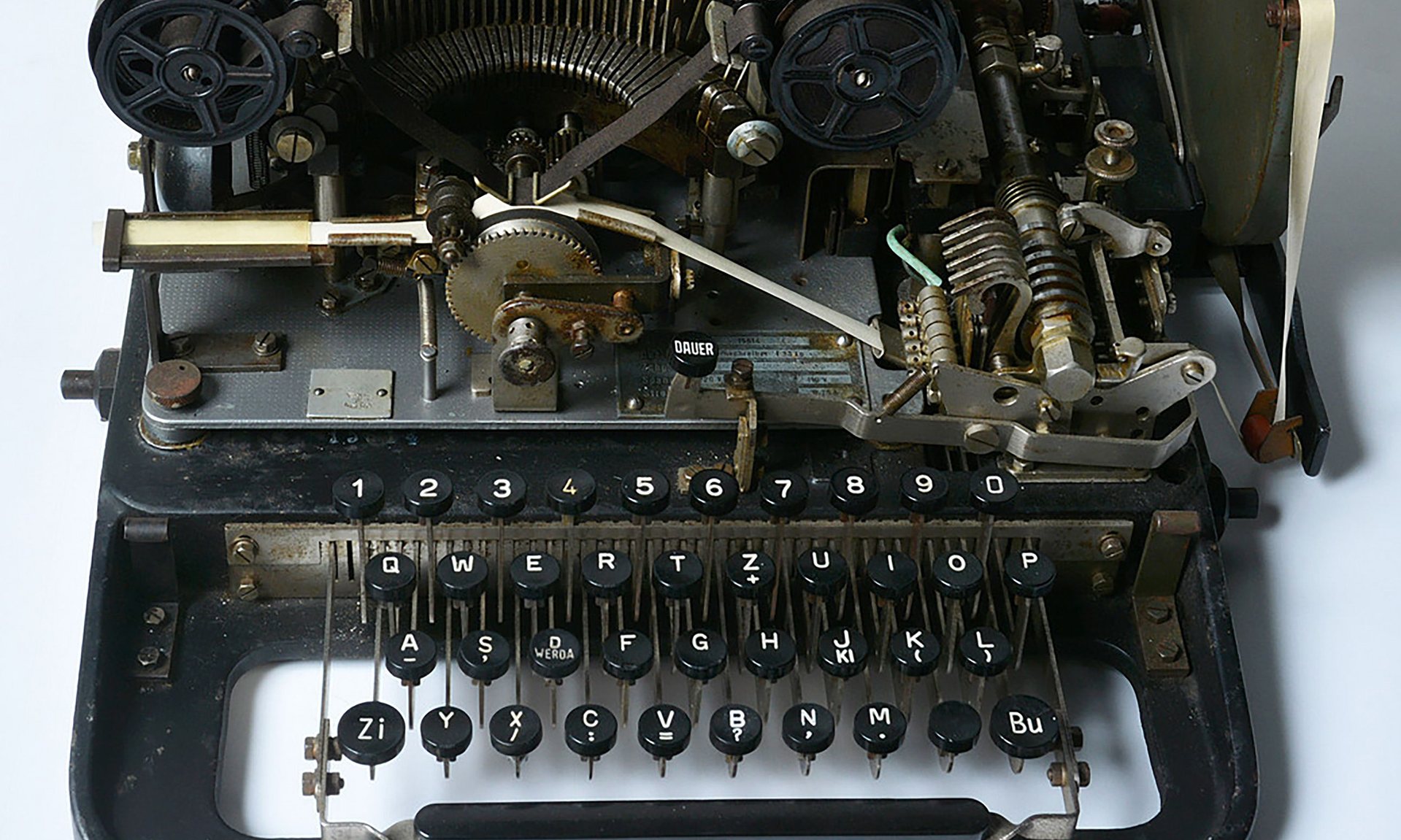 The Lorenz teleprinter used to send coded messages between Adolf Hitler and his generals. Less than 80 years later, for a thrifty woman in Essex, the "telegram machine" was little more than a dusty old gadget languishing in the garden shed. But after an eagle-eyed volunteer with the National Museum of Computing (NMC) spotted the ad on eBay this week, the extremely rare, military-issue Lorenz teleprinter, more important a discovery than the Enigma machine, was purchased for the museum's collection for £9.50.
Find the full story on The Guardian.
5. This Vinyl Player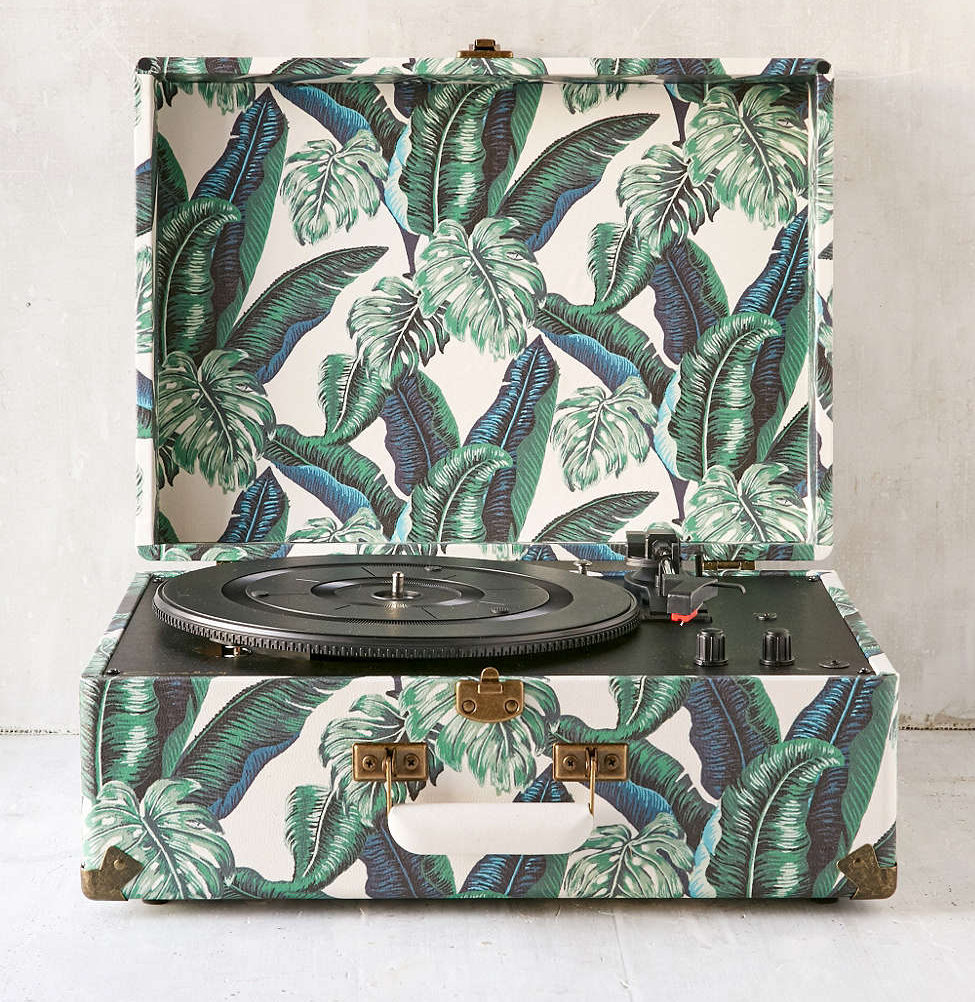 Have mercy on my bank account. $169 from Urban Outfitters.
6. A Man Took Hundreds of Photobooth Self-Portraits from the 1930s-1960s. But No One Knows Who He Is and Why.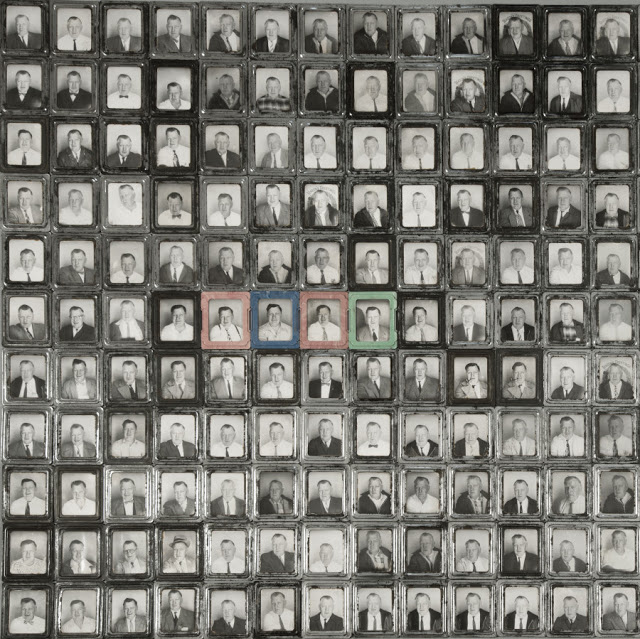 Donald Lokuta, a photography historian bought the prints years ago at an antiques show in New York. All 450 photographs were taken in a Photomatic photo booth.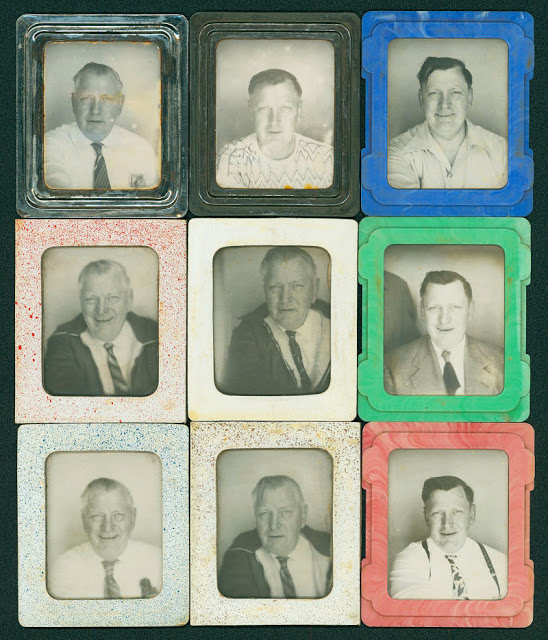 "He was either hooked on self-portraits and kind of wanted to see himself in a photograph constantly, or he worked for the company maintaining the machine," said Lokuta.
"It's the same guy, and he's getting a little older, and a little older and a little older. Then his hair is messed up, then his hair is neat. Then he's smiling a little bit, then he's not smiling. Then he's wearing a winter jacket, then he's wearing a sports jacket," Lokuta said.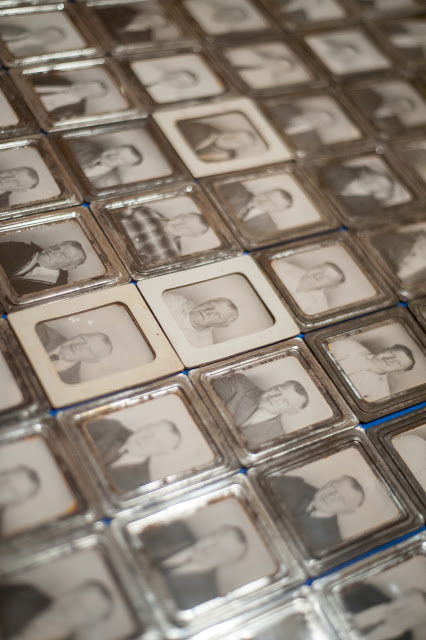 Maybe he was a time traveller? Full story on CNN.
7. The website of Oscar-winning actor Jeff Bridges (aka. "the Dude") is a pretty interesting place…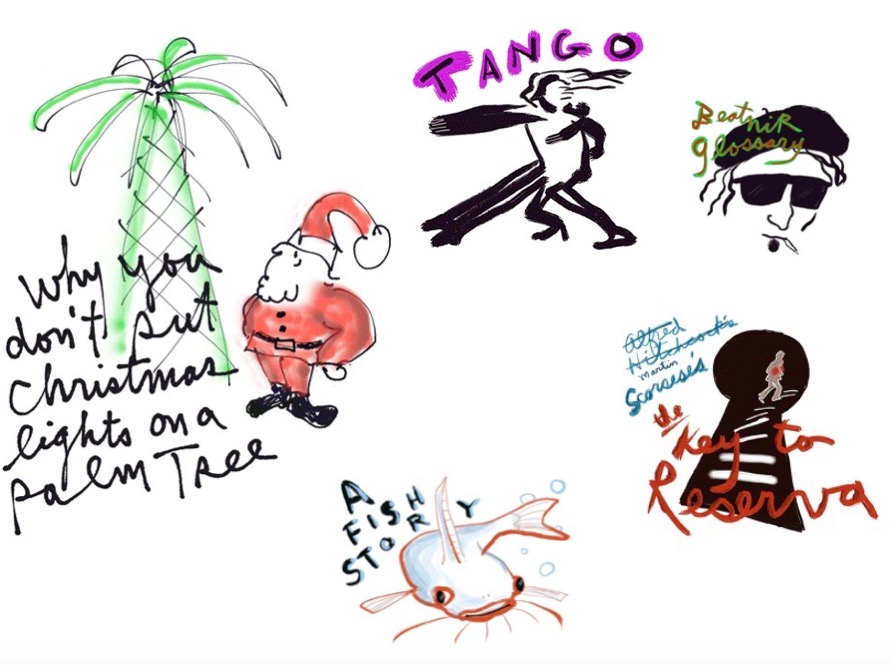 Worth a look around.
8. A Case for the comeback of the Quilted Robe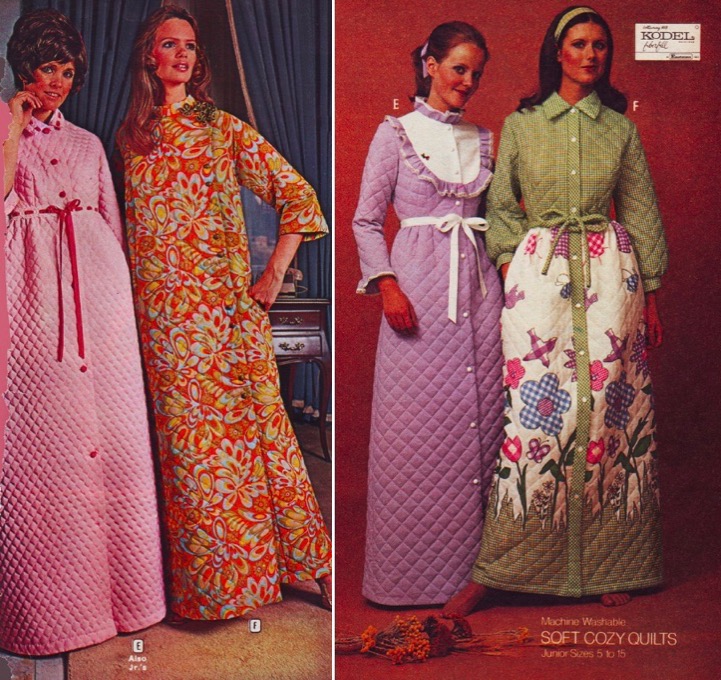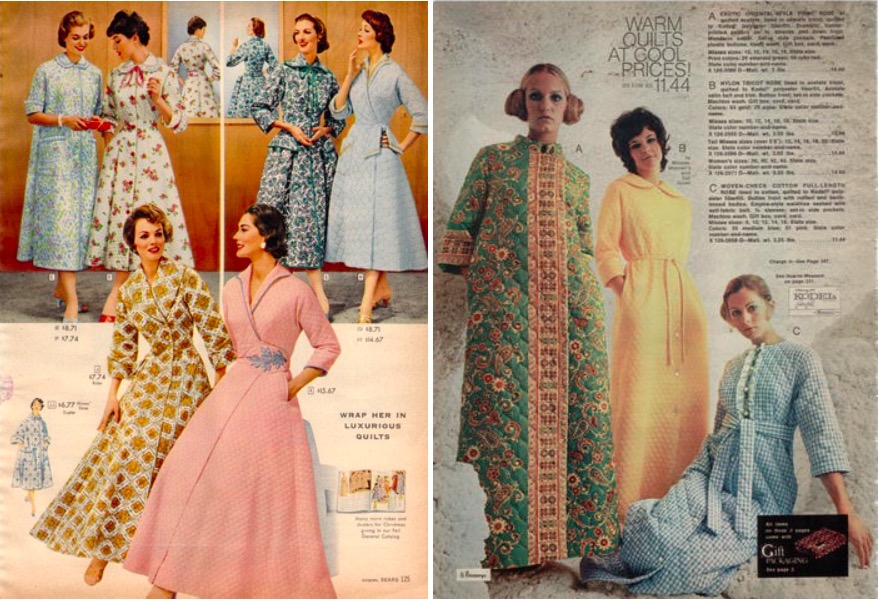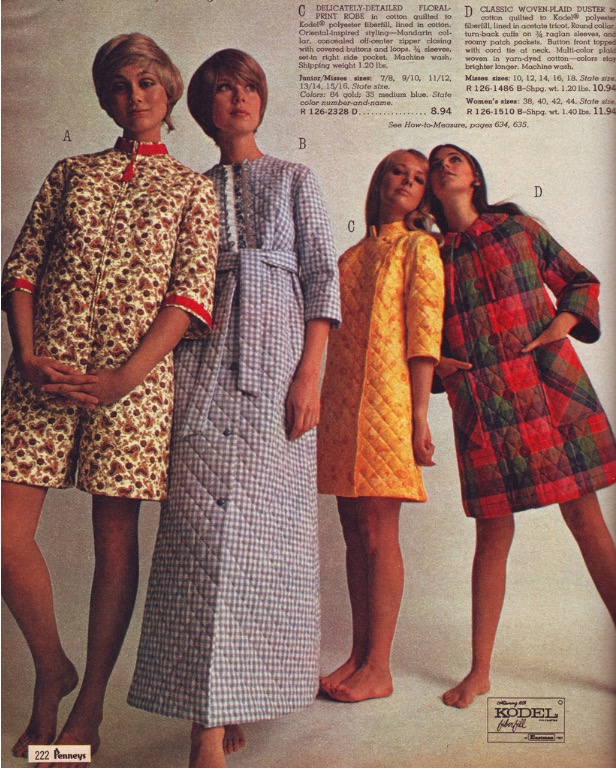 How did something so cozy ever fall out of favour? Vintage ads found on Flickr.
9. Knitting with Dog Wool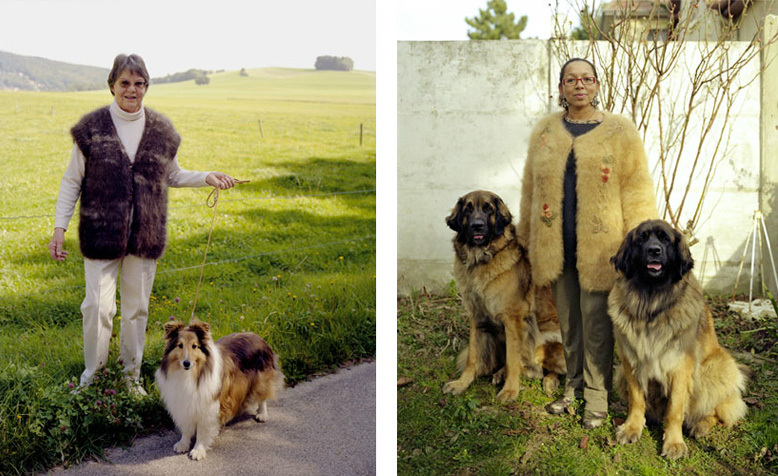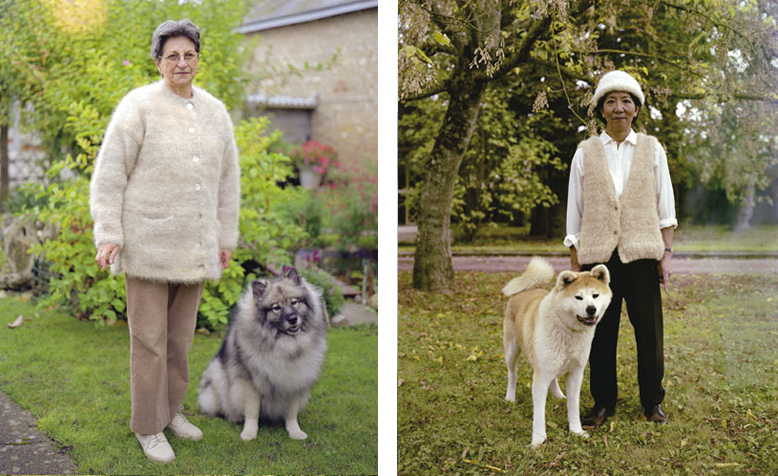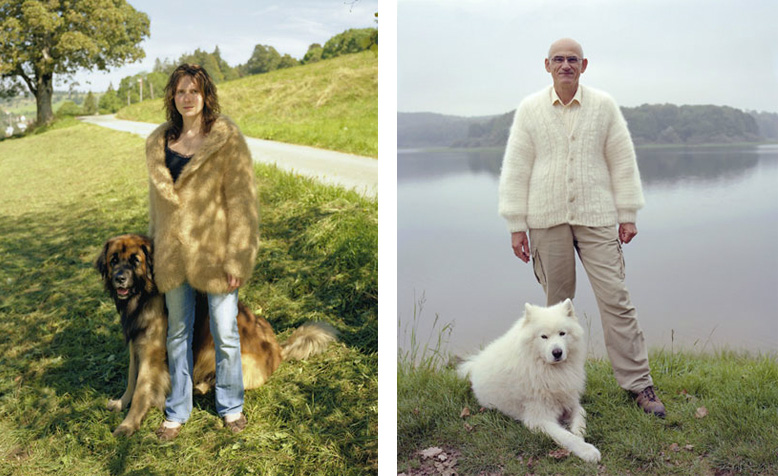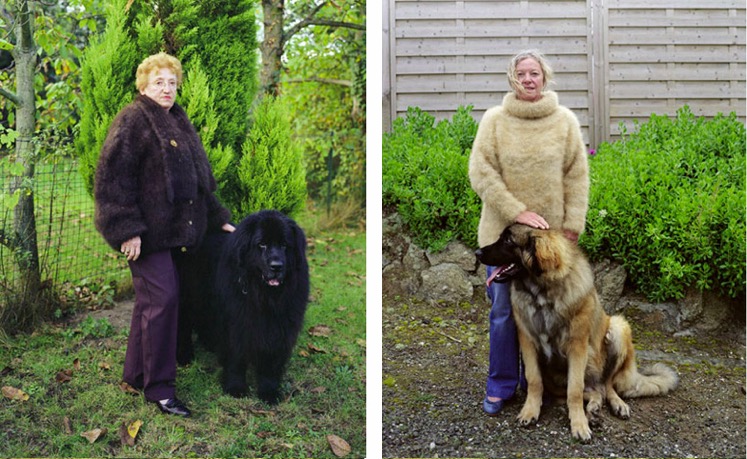 Who ever said that sweaters had to be made of sheep wool? … Some ladies are actually knitting with dog wool.
French photographer Erwan Fichou photographed these women, find the full story on The Other.
10. "Beware of the Dog" signs from the Roman Empire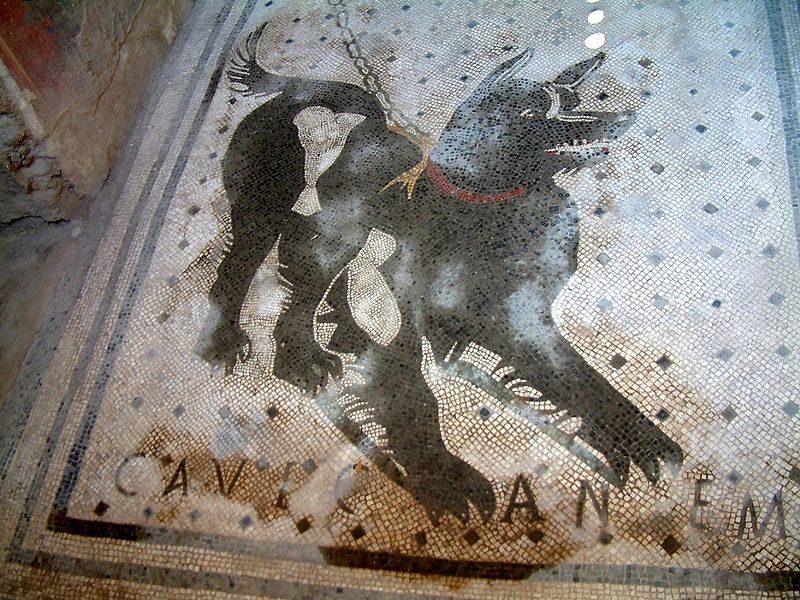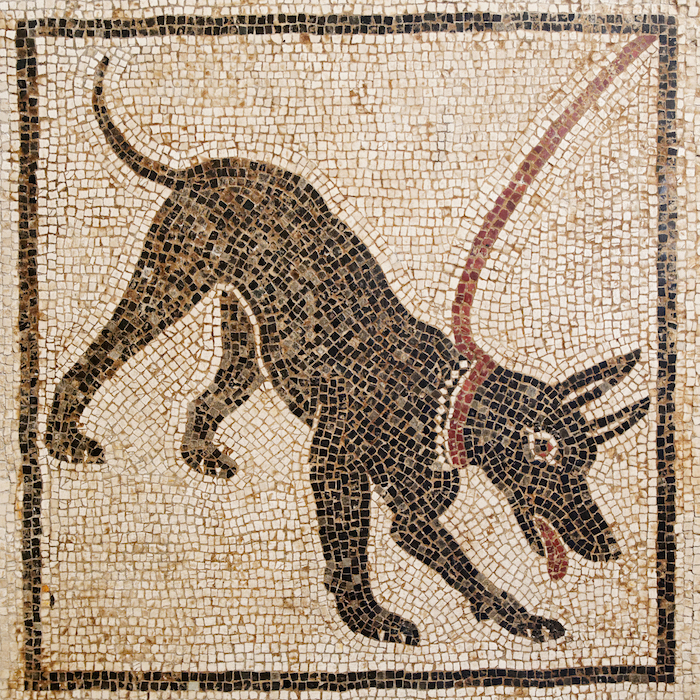 Mosaics have been found in Pompeii warning "Cave canem" ("beware the dog"), with a color drawing of the dog.
Found on Wikipedia.
11. The View from a Pizza Hut in Egypt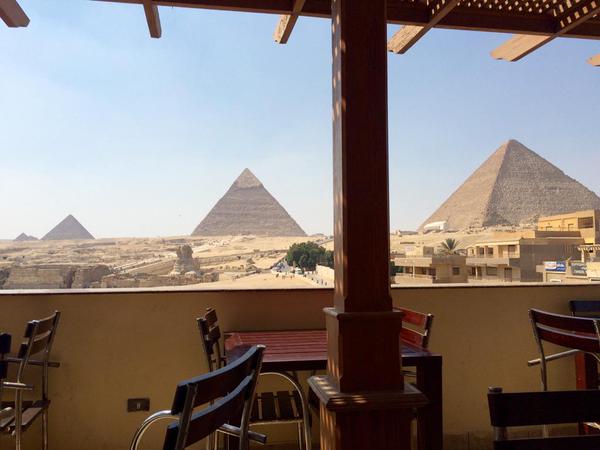 Found on Tumblr.
12. The Full House House Is for Sale

The Full House abode is on the market, and for $4.15 million it could be all yours! Nowadays, it looks a little different. Find the listing here.
13. A School Test Originally Given to 8th Graders Living in Kentucky in 1912?

How did you do? Found on Open Culture.