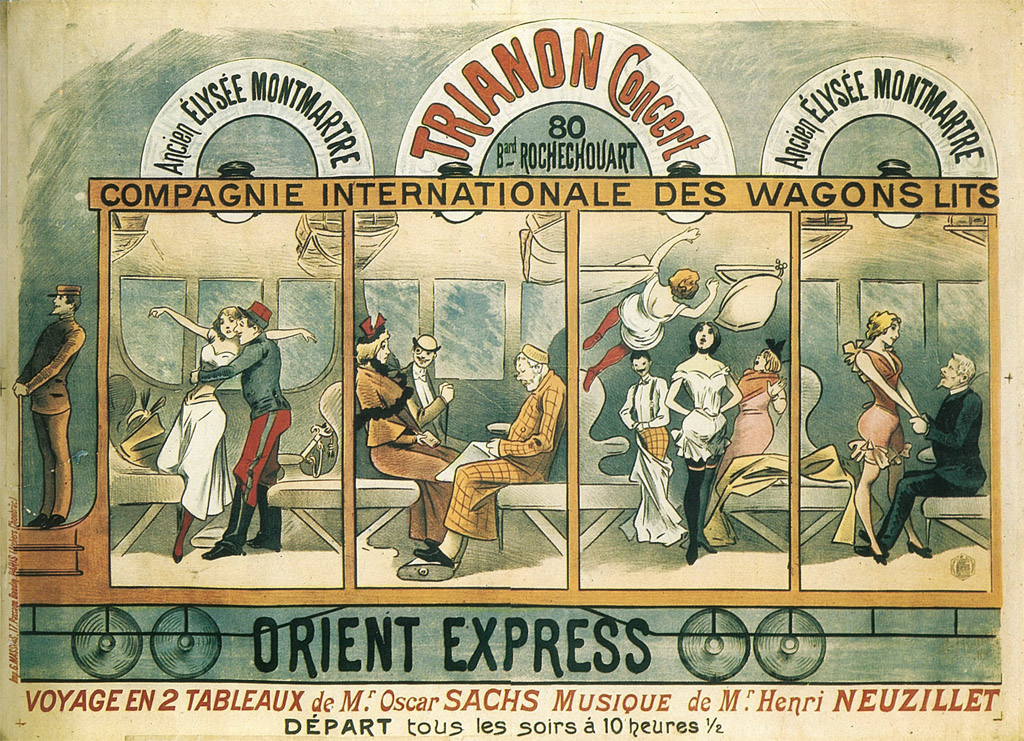 Take the most romantic city in the world and the most romantic way to travel, put the two together and you've got my attention. Paris was the original starting point for the legendary Orient Express service to Istanbul, so it's no wonder this city still has a thing for trains. My adopted city's choice of railway-themed restaurants, bars and entertainment hasn't gone unnoticed over the years, so I've finally come up with a list of my favourites…
Grand Train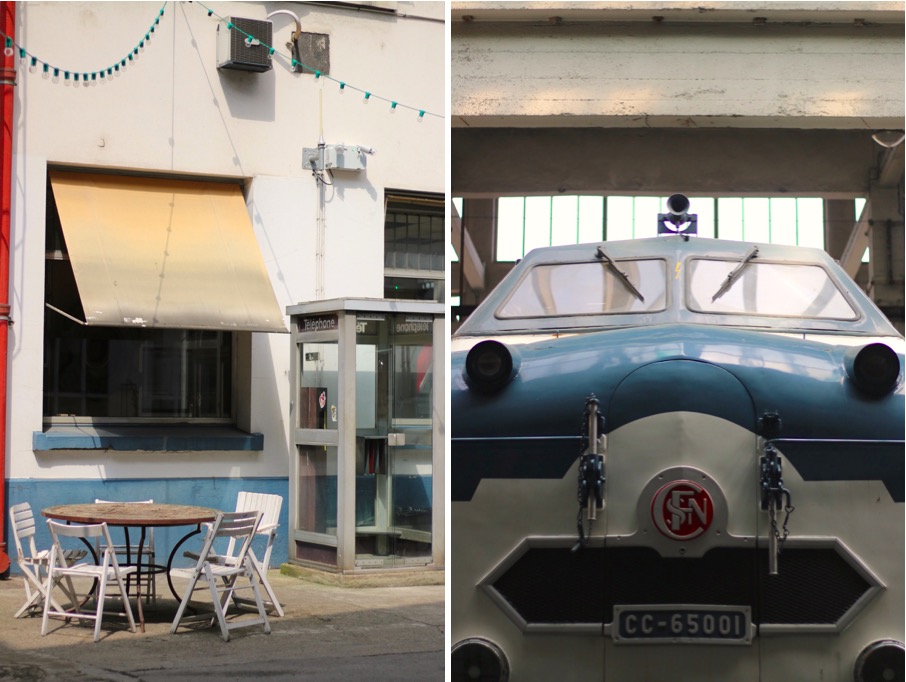 For the past two years, the Parisian hangout of the summer has been an abandoned train depot in the 18th arrondissement where you can play pétanque on the old train tracks by the veggie garden, see a concert in one of the abandoned warehouses, sip wine while thrift shopping and eat fresh pizza while watching a ping pong game under fairy lights.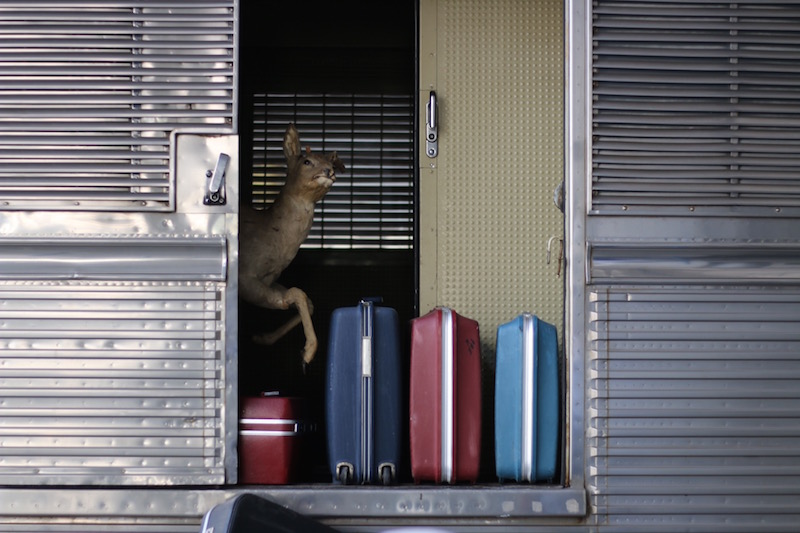 This year organisers stepped it up a notch and convinced France's national state-owned railway company SNCF to bring in a fleet of vintage trains for a five month-long exposition alongside the dining and entertainment.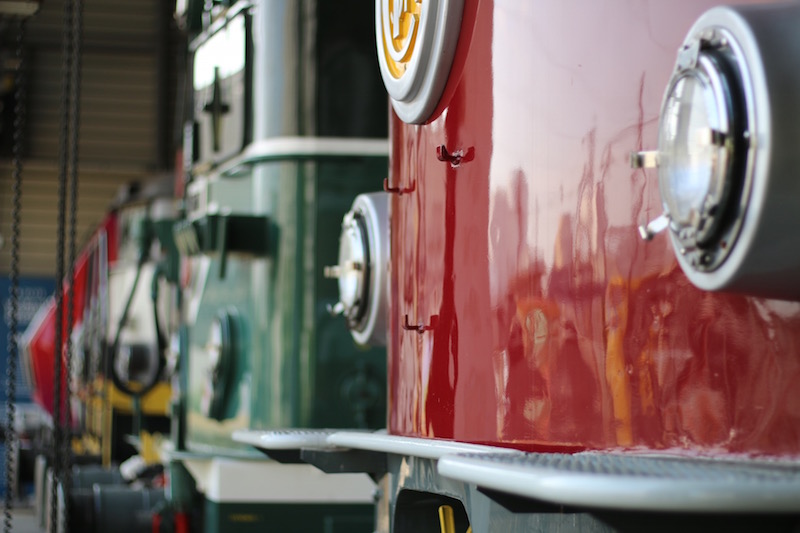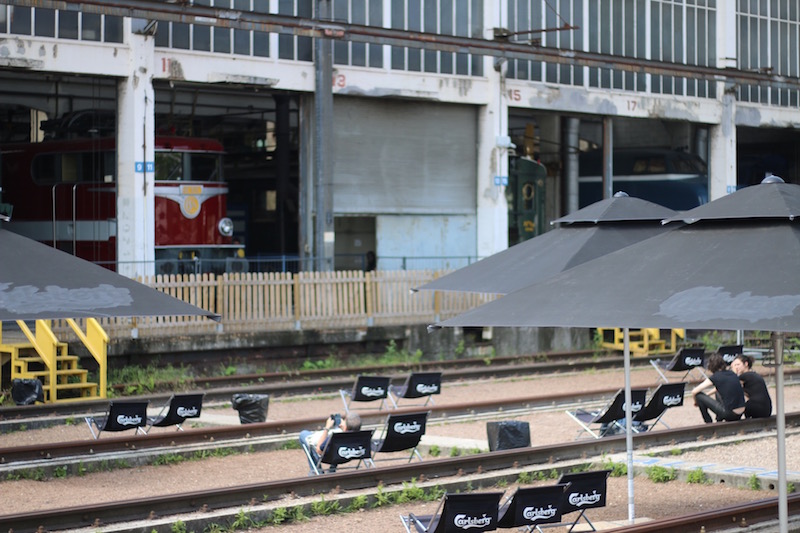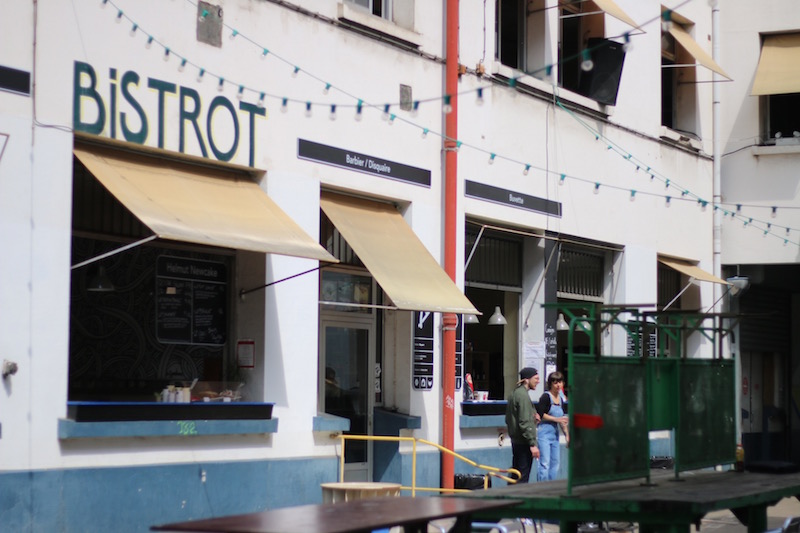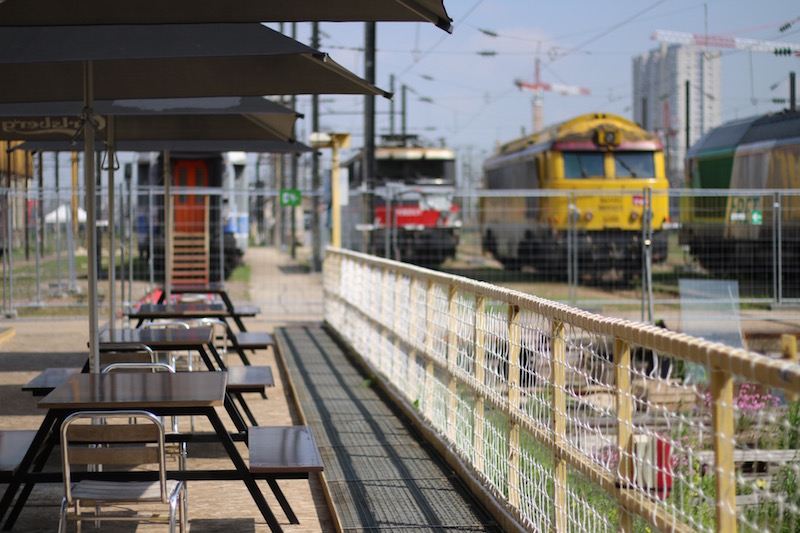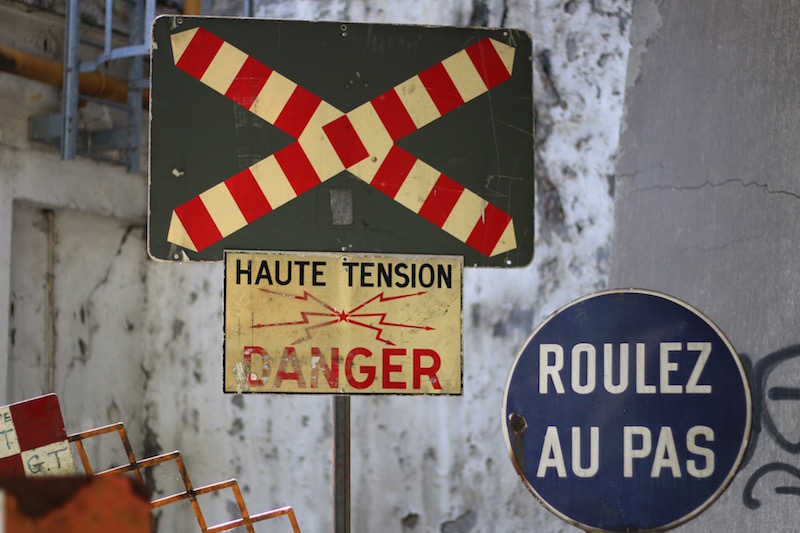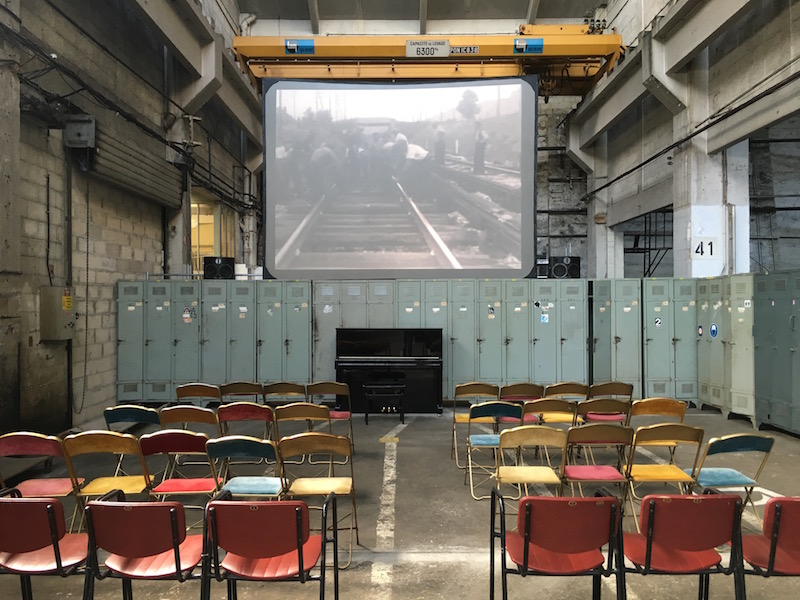 Grain Train (formerly known as Ground Control) has unlocked even more of the old warehouses behind the railway tracks and installed a cinema, an Italian restaurant that transports you to a Neapolitan train station and several art installations inspired by the history of train travel.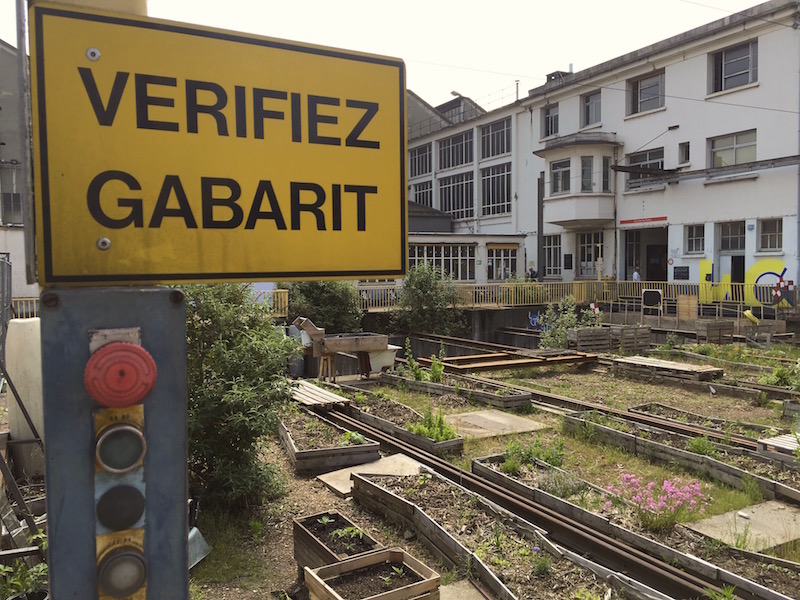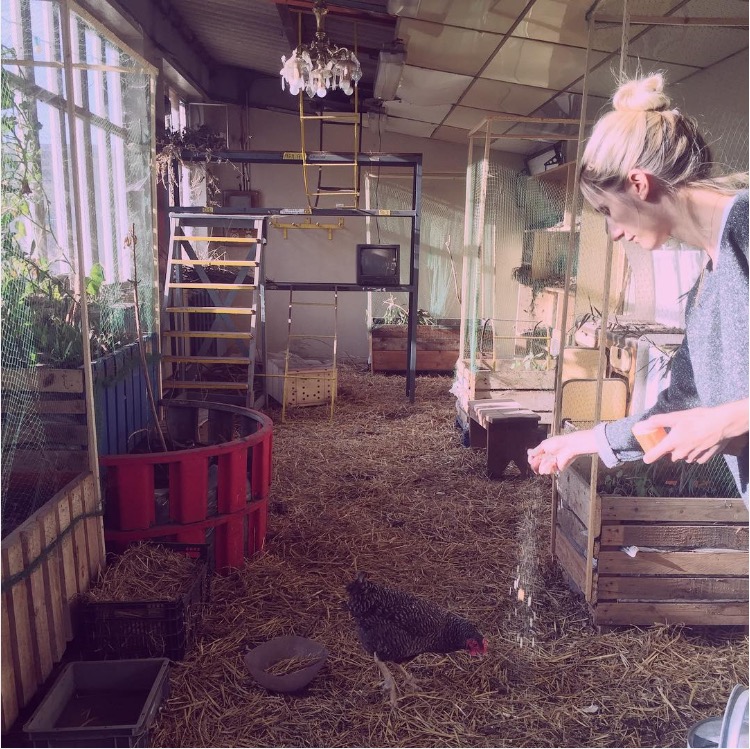 Don't forget to say hi to the chickens in their coop, installed at the end of the tracks.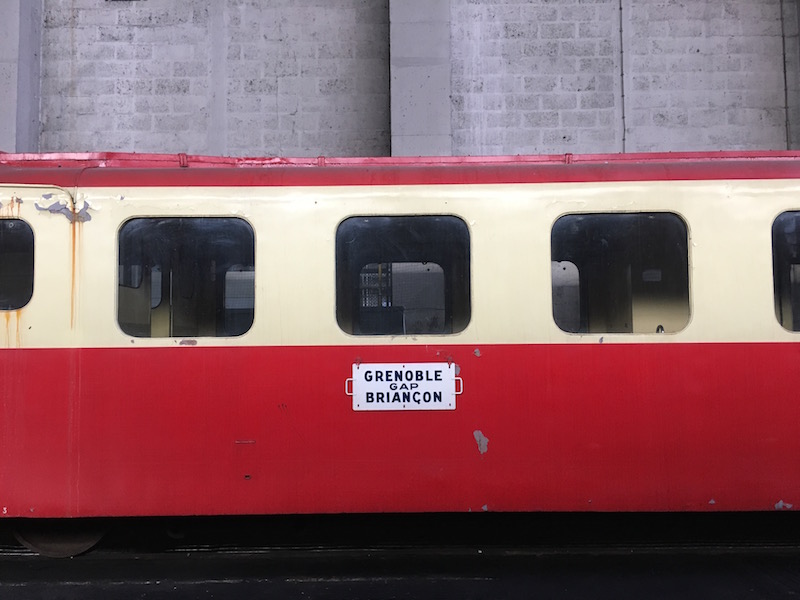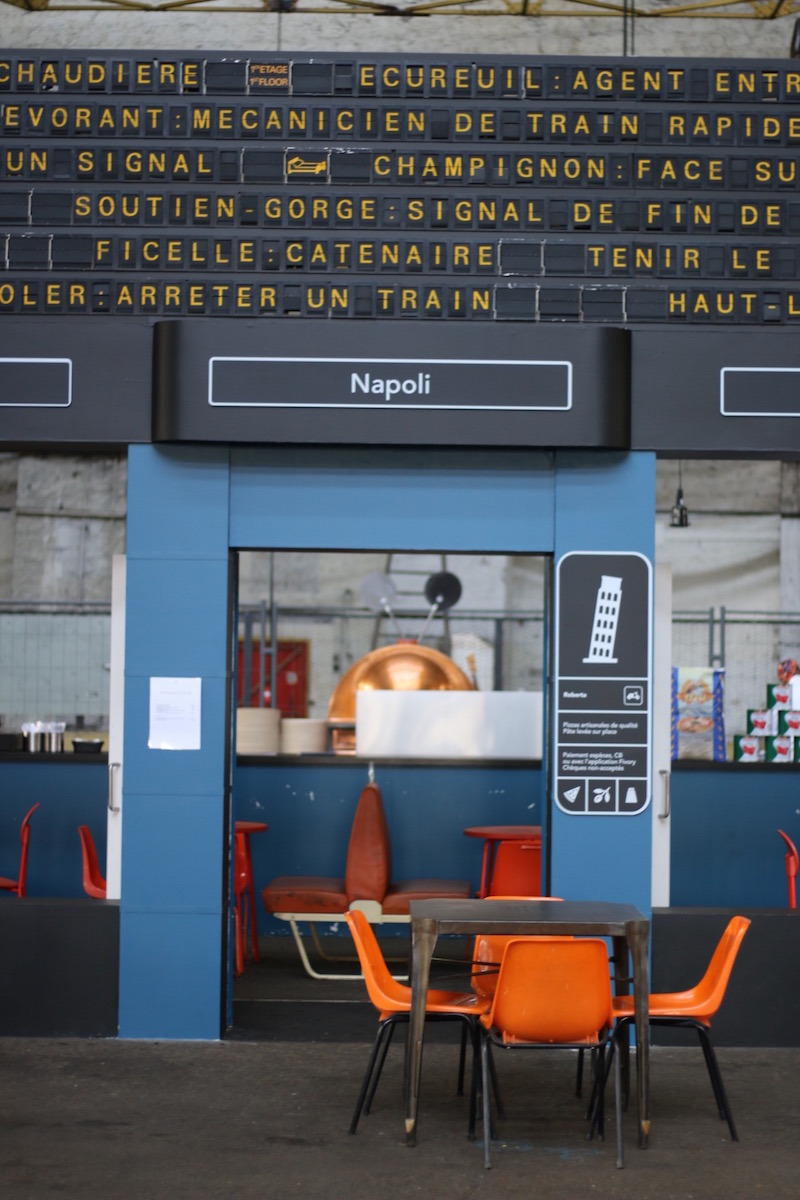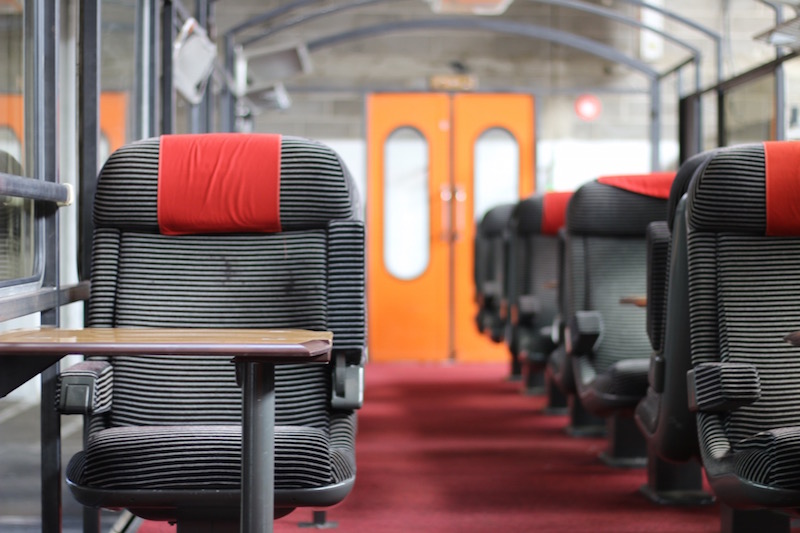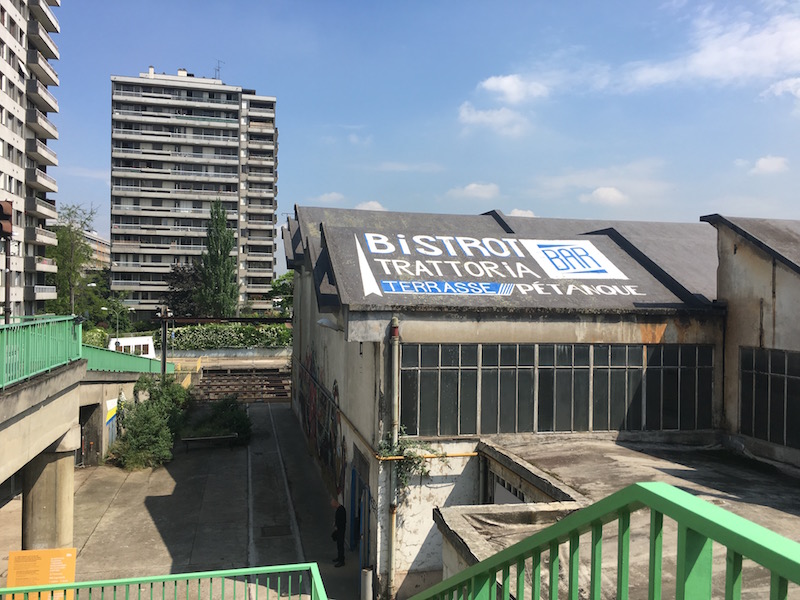 Grand Train is open Wednesdays to Sundays from 11am to 11.30pm at 26 ter rue Ordener, 75018. Concert and pop-up events listed on Facebook. 
Metropolitain
Let's head into the world of the Parisian metro now for one of the most underrated meals in Paris. A local favourite hidden near the Place des Vosges in the Marais, Metropolitain is a small restaurant with a small menu and small wine list– but what a grand experience. Decorated like an old metro platform with a charming garden out back, just wait until the food starts rolling out…

I really wouldn't be able to tell the difference between this and a Michelin star meal. The prices are exceptionally friendly as the staff.

Métropolitain, 8 Rue de Jouy, open Mon-Sat (make a booking on 09 81 20 37 38). 
Victoria Station Restaurant Wagon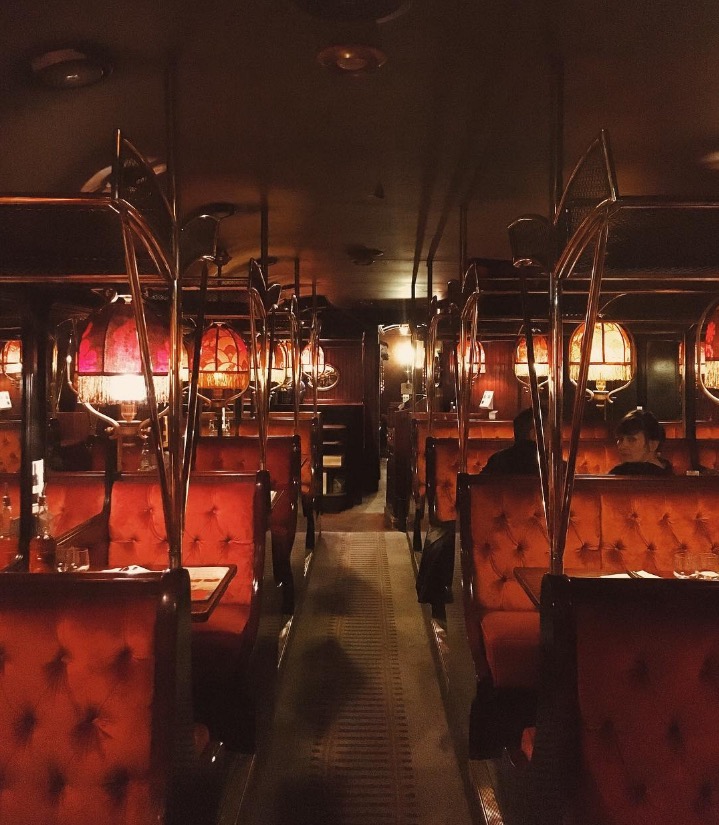 Time travelling on a train that's never leaving Paris– what more could you ask for in a dining experience? Don't take it too seriously or expect the food (Italian) to change your life, but the pizza certainly hit the spot for me, and the feeling that you're eating inside a real-life old Orient Express dining carriage doesn't come along everyday. Make sure to enter via the hidden Passage des Panoramas.
Victoria Station Wagon Restaurant, 62 Passage des Panoramas, 75002 
Au Train de Vie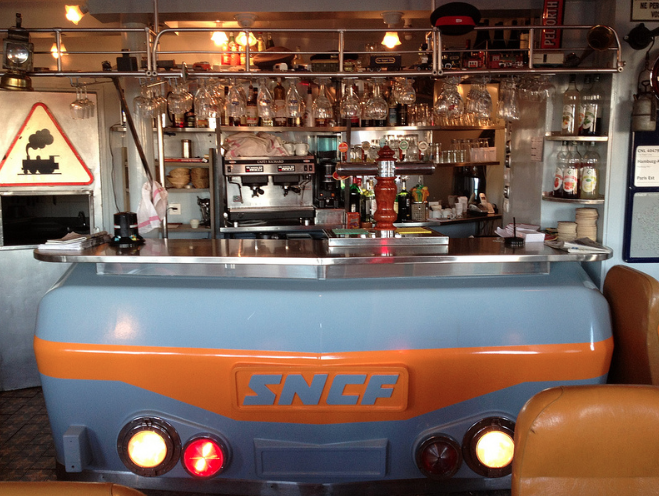 If you ever have some time to kill before catching a train at Gard du Nord or Gare de l'Est, stop in for a coffee at Au Train de Vie, the "Train of Life". This friendly neighbourhood bistro is decorated with so many antique objects from the SNCF, it's basically an unofficial railroad museum.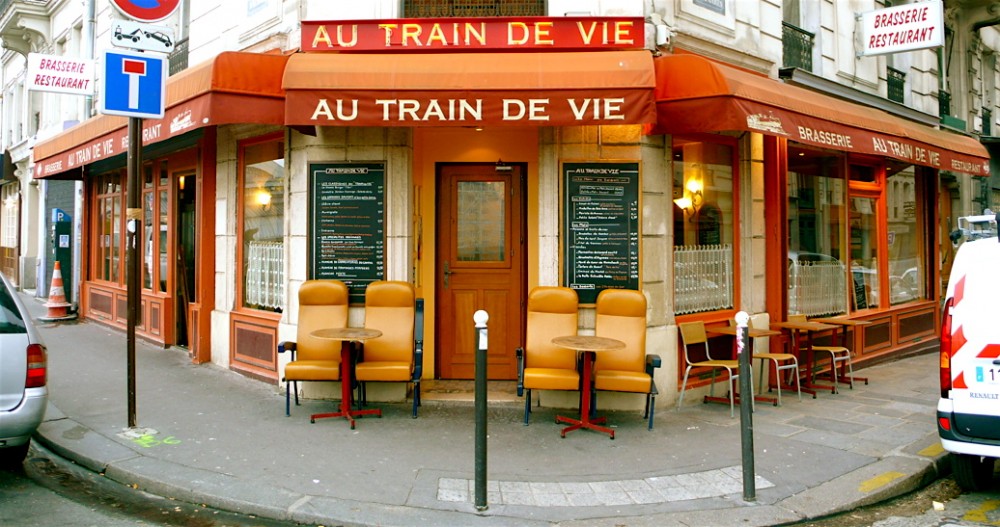 The terrace also has a great view of the railways.
Au Train de Vie. 1 Rue des Deux Gares, 75010
La Recyclerie
A vast and light-filled space at the edge of the 18th arrondissement, La Recyclerie is a hangout in the former Gare Ornano of the Petite Ceinture, you know, those abandoned train tracks of the "Little Belt" railroad, a surviving relic of a bygone era, closed since 1934…
It's an ideal dinner meet-up with the gang overlooking the train tracks, and after eating, go down to explore the old tracks with cocktails in hand…
More information at La Recyclerie.
Le Train Bleu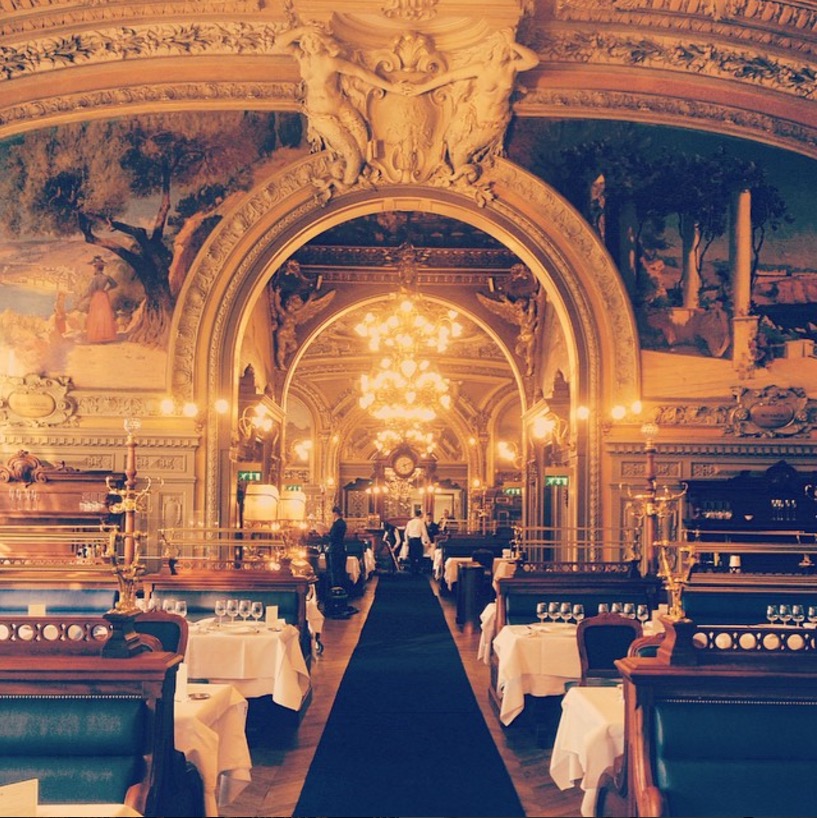 Don't pass through Gare de Lyon without a quick hot chocolate or at least a sneaky peek at Le Train Bleu, the station's iconic Belle Epoque gastronomic restaurant, decorated like a train car of the Orient Express. Worth going even if you don't have a train to catch. 
Le Train Bleu, 1st floor of Gare de Lyon, Place Louis Armand, 75012 Paris
Hungry for more Paris? 
The updated edition of Don't Be a Tourist in Paris
 is now available. 
Or become a MessyNessy Keyholder to gain access to our 
Travel eBook library
 and a direct line to our 
Keyholder Travel Concierge
 to plan your perfect trip. Need help planning a weekend in France? Need some restaurant recommendations for a remote village in the North Pole? We're here to help.