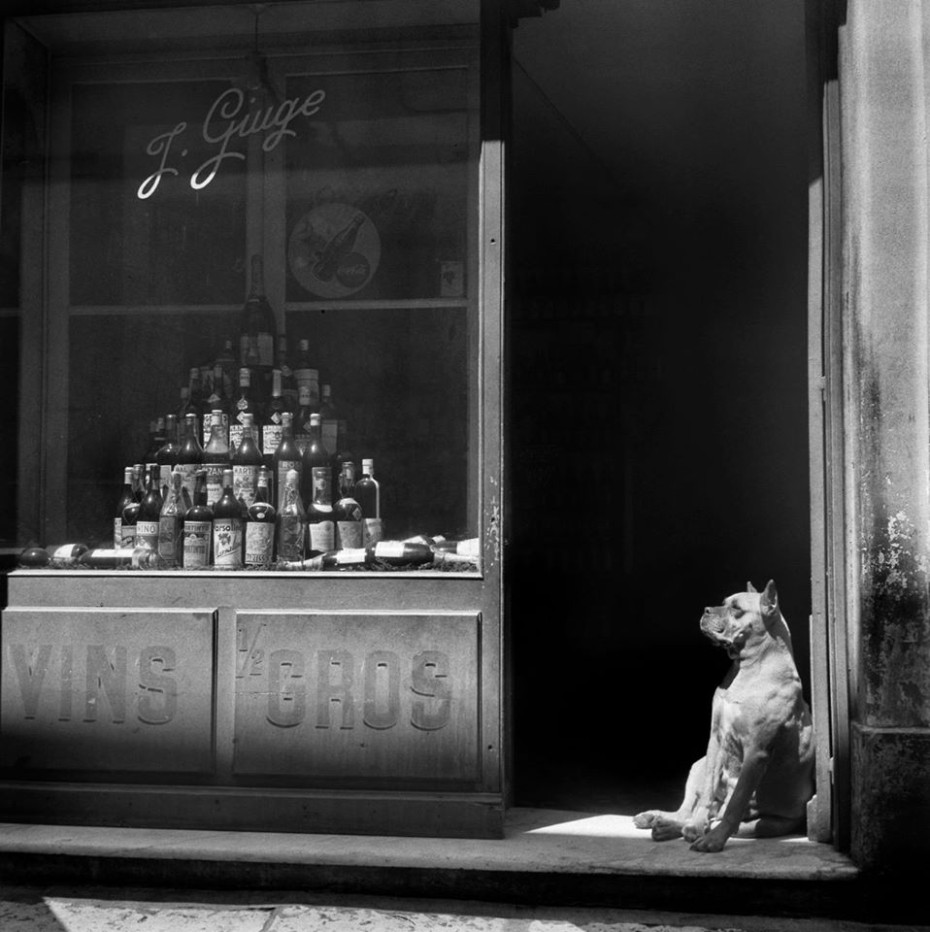 When I was a little girl, I used to play 'shop'. I set up my own make-shift retail space, carefully displaying my own clothes and toys around my bedroom and for hours on end I happily traded with imaginary customers. I borrowed the coloured bills from our Monopoly game and used a real receipt-printing calculator I had asked for as a Christmas present, which I loved. To me, shopkeeping was the most romantic and enchanting life I could imagine for myself.
So I became a blogger instead, but if I ever did want to play shopkeeper again for a day, I've stumbled upon an interesting resource to do just that here in Paris. It's a website called Appear Here that connects vacant spaces with people and it's pretty much as easy as booking a hotel room online– you can rent the space of your choice for the day, the week or by month.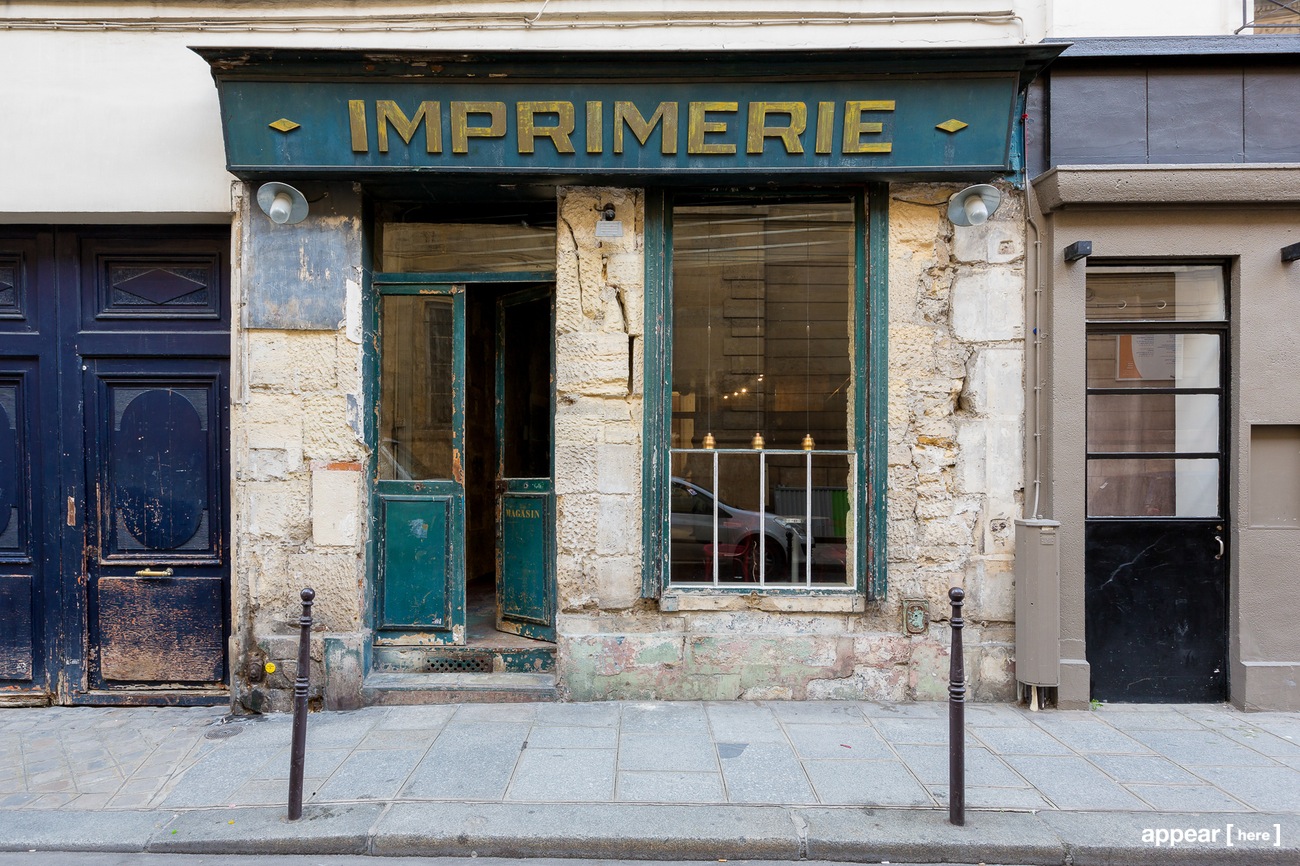 This will probably most useful to designers and brands looking for a pop-up space in the city during fashion or design weeks, but really, the concept is open to anyone with a budget who wants to fill a space with their ideas. I've picked out a few spaces that might inspire…
An Old Print Shop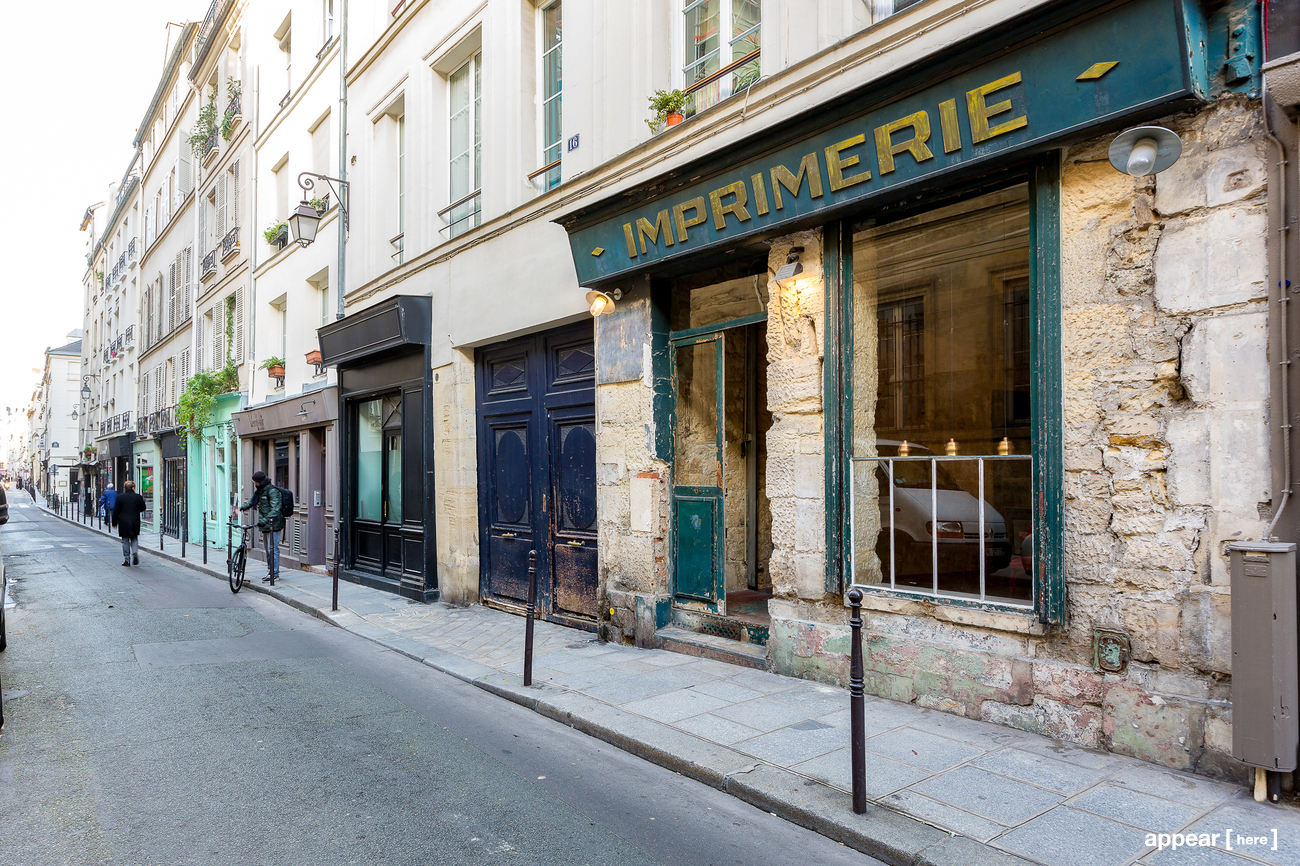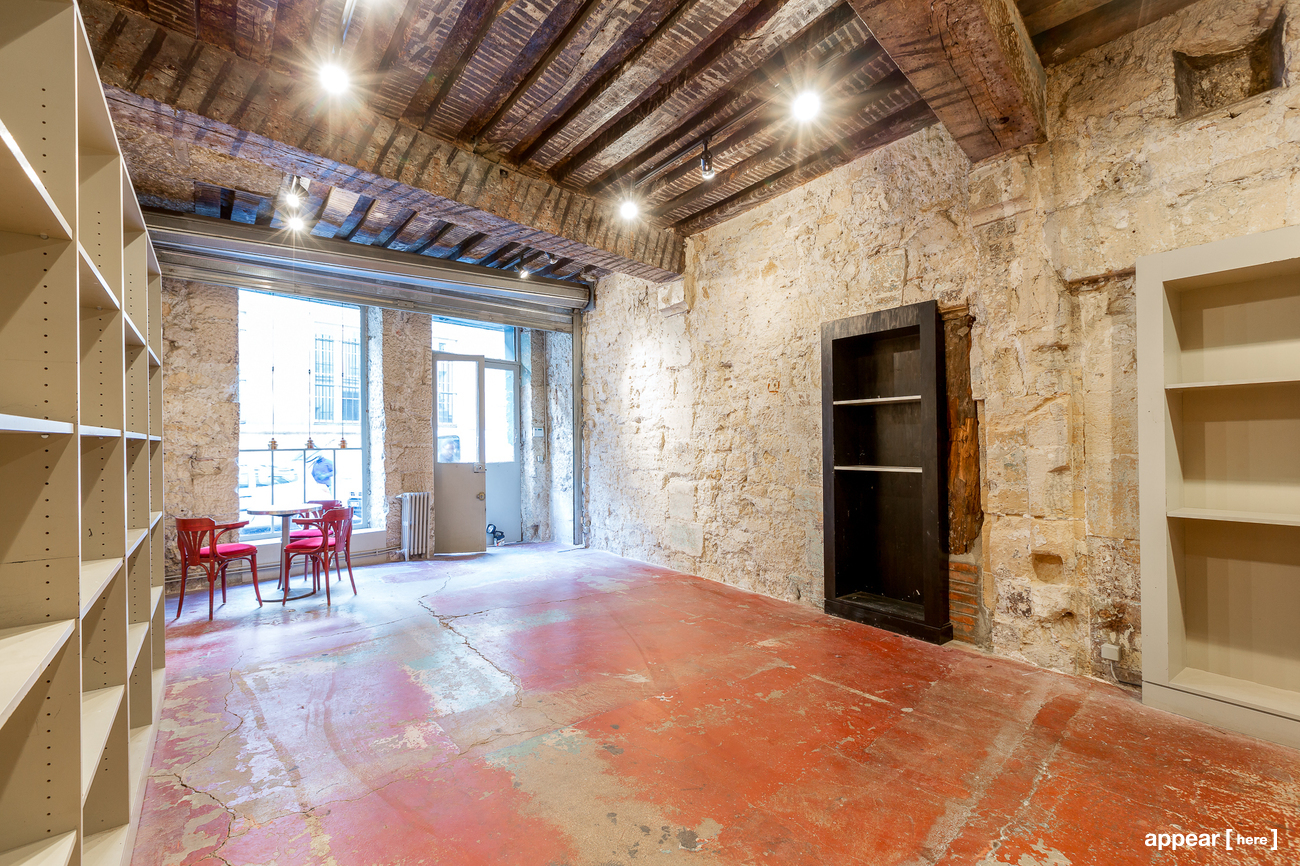 Located in a trendy area near the Marais, the facade's vintage sign and peeling paint, as well as the interior's atmospheric old stone walls and wooden beams have all been spared, despite the addition of modern amenities. Find the listing here.
A Forgotten Parisian Winebar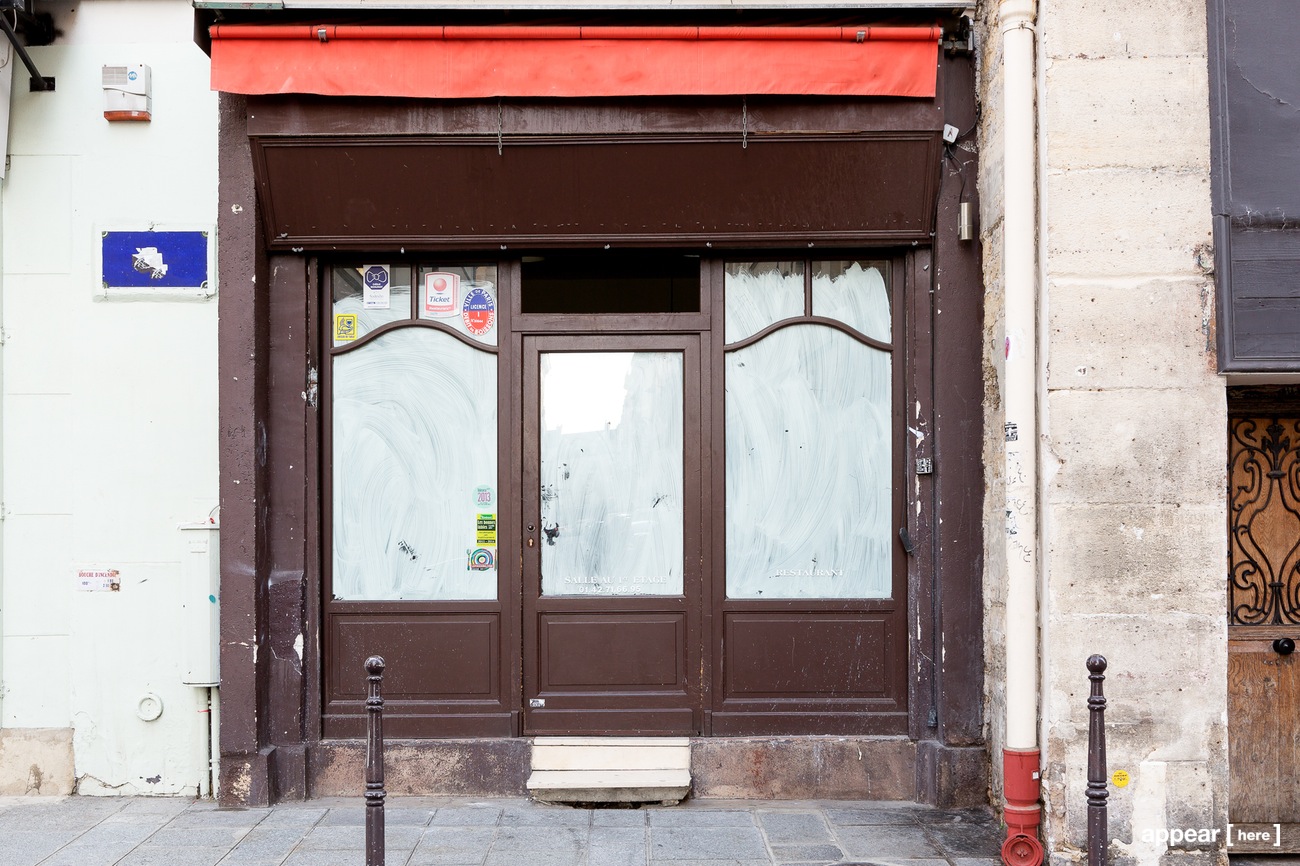 Ever dreamt of doing your own Parisian pop-up restaurant in the Marais? It's a fixer-upper but it has tons of character…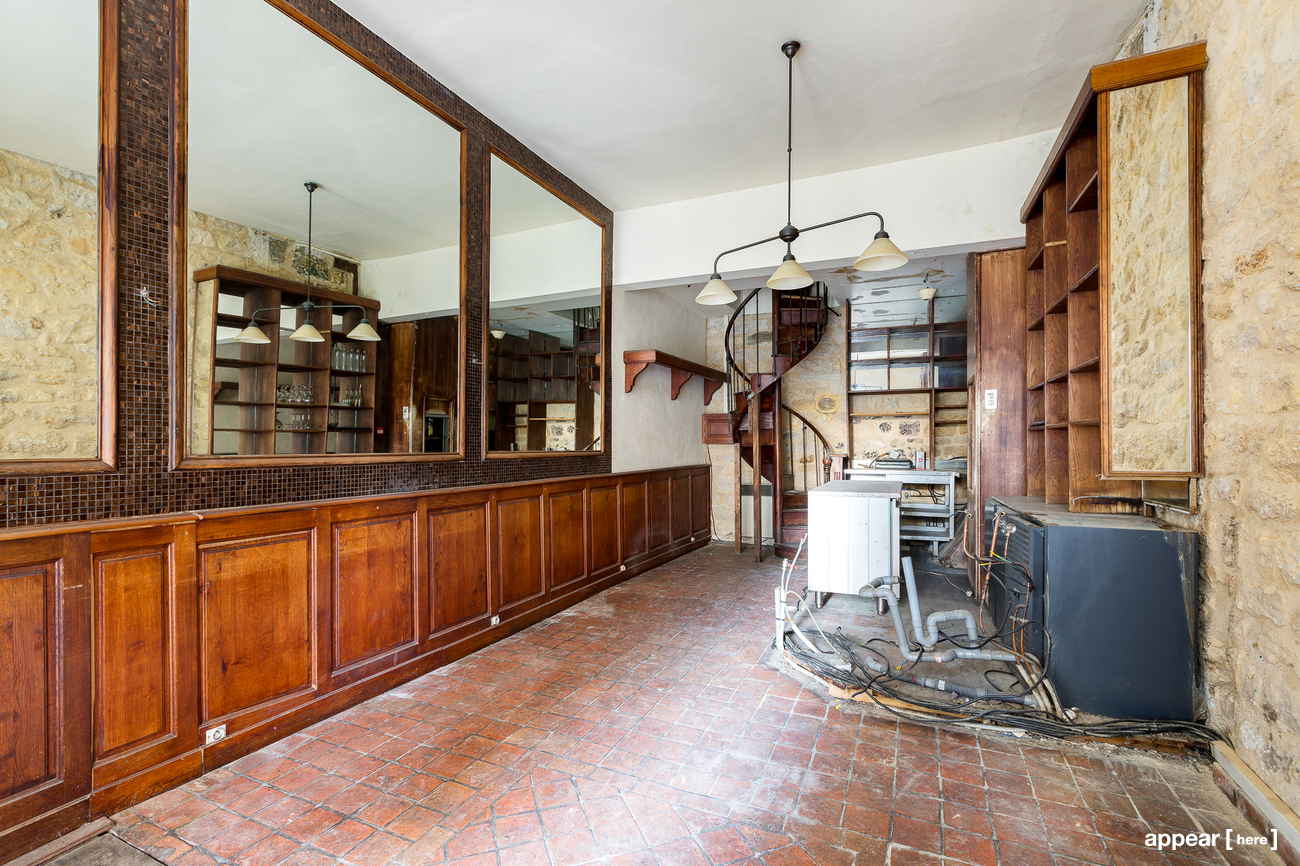 Find the listing here.
A Shop on a Houseboat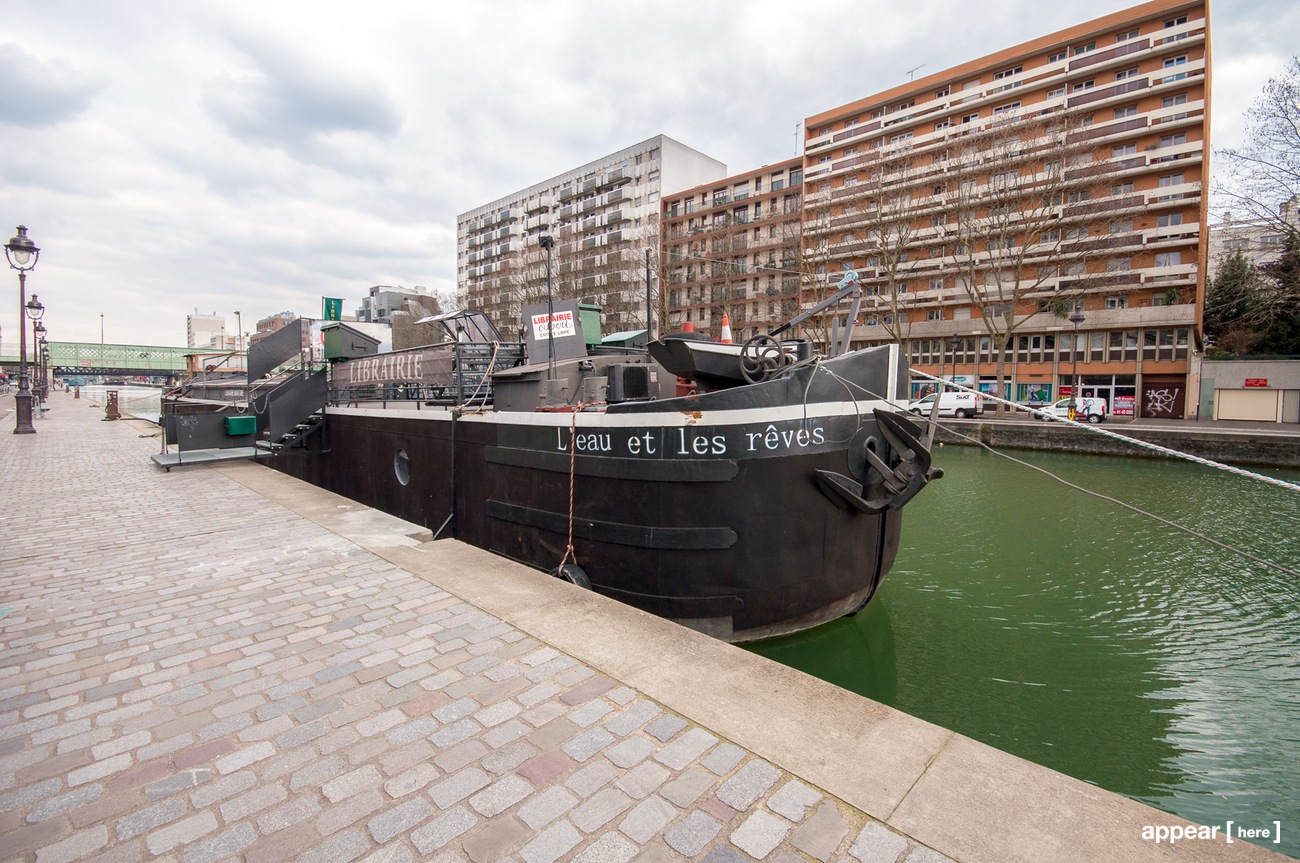 A floating library in the vibrant canal side neighbourhood of la Villette is offering its upper open-air deck as well as a boutique space inside the boat. (And if you wanted to take over the entire péniche, that's negotiable too).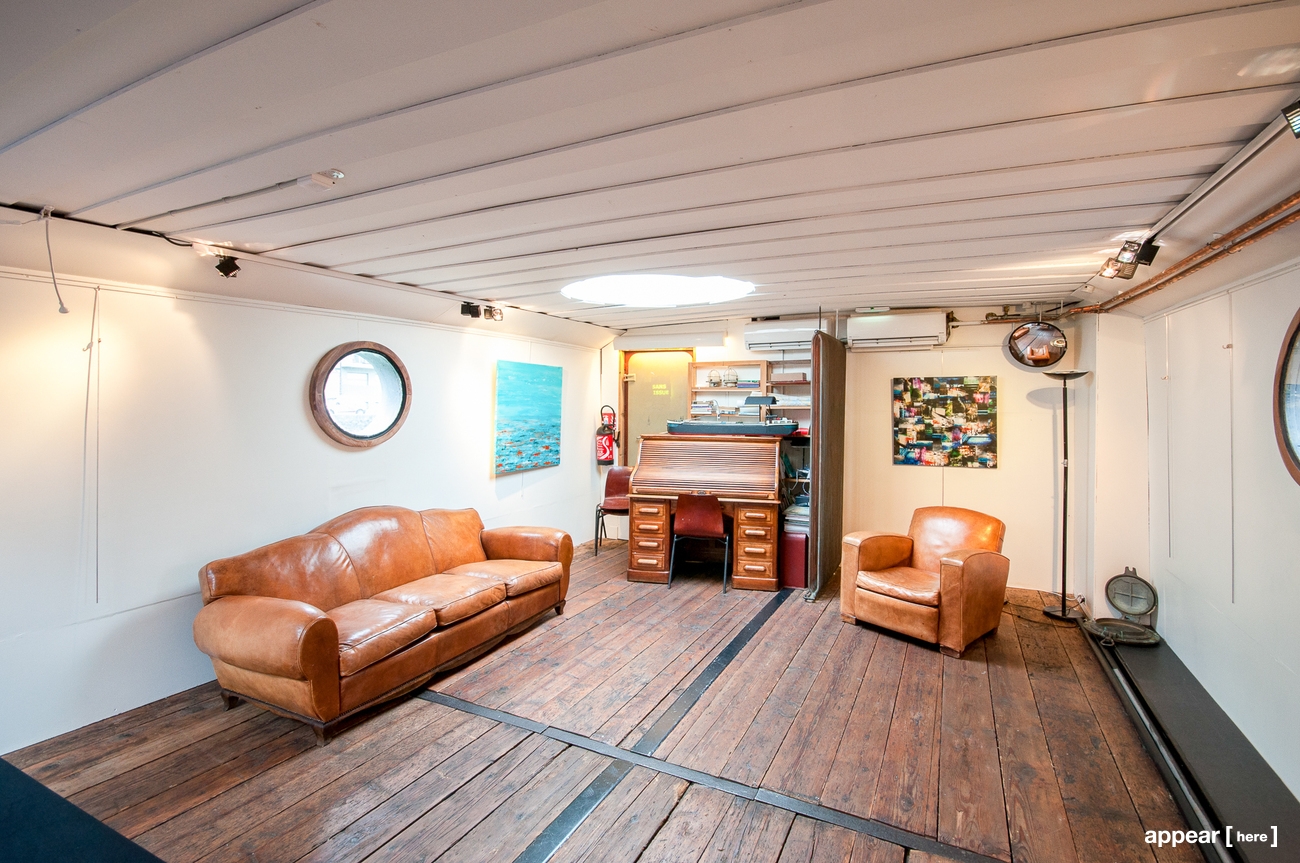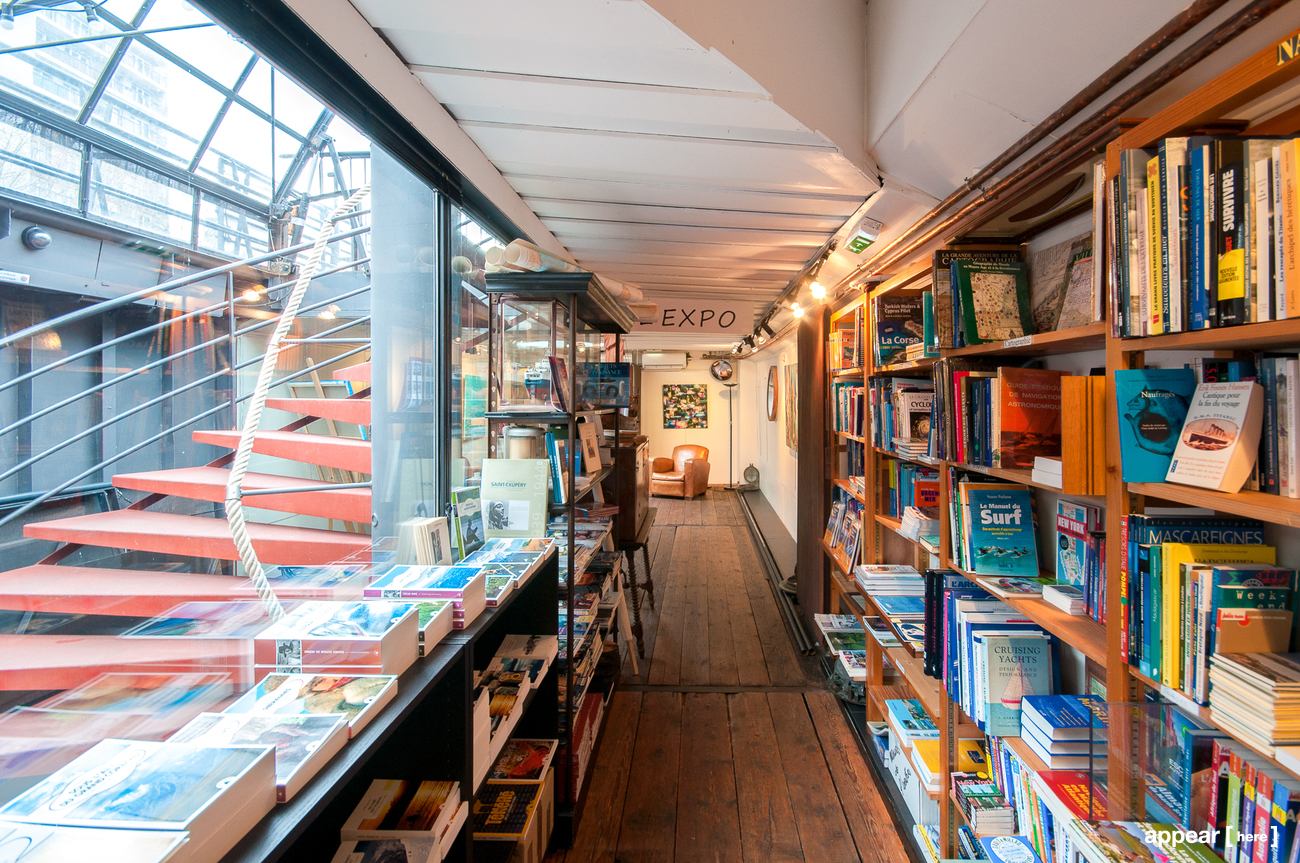 Find the listing here.
An Old Grocery Store near the Champs Elysées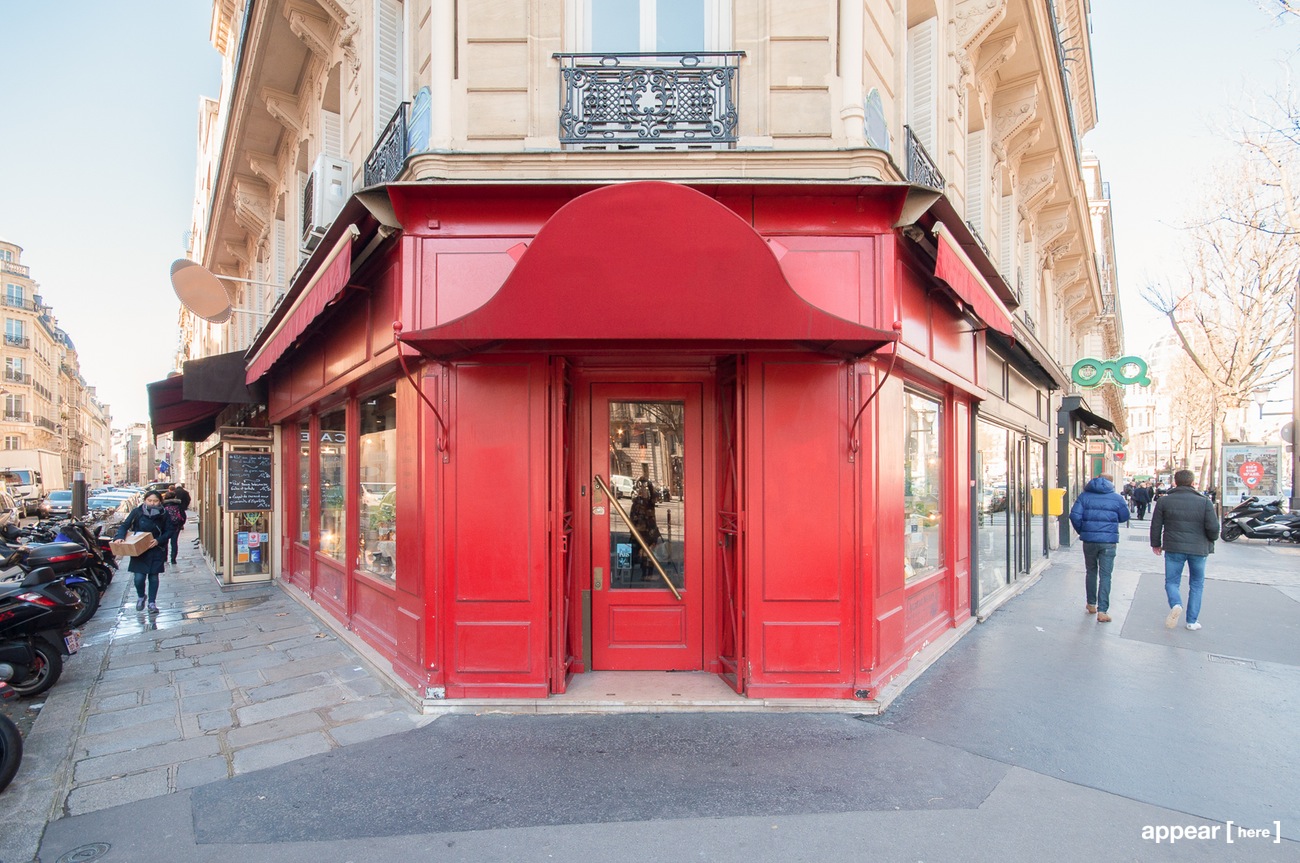 A former épicerie in the Golden Triangle with a candy red shopfront. Unfortunately the space doesn't come with all the pantry goodies…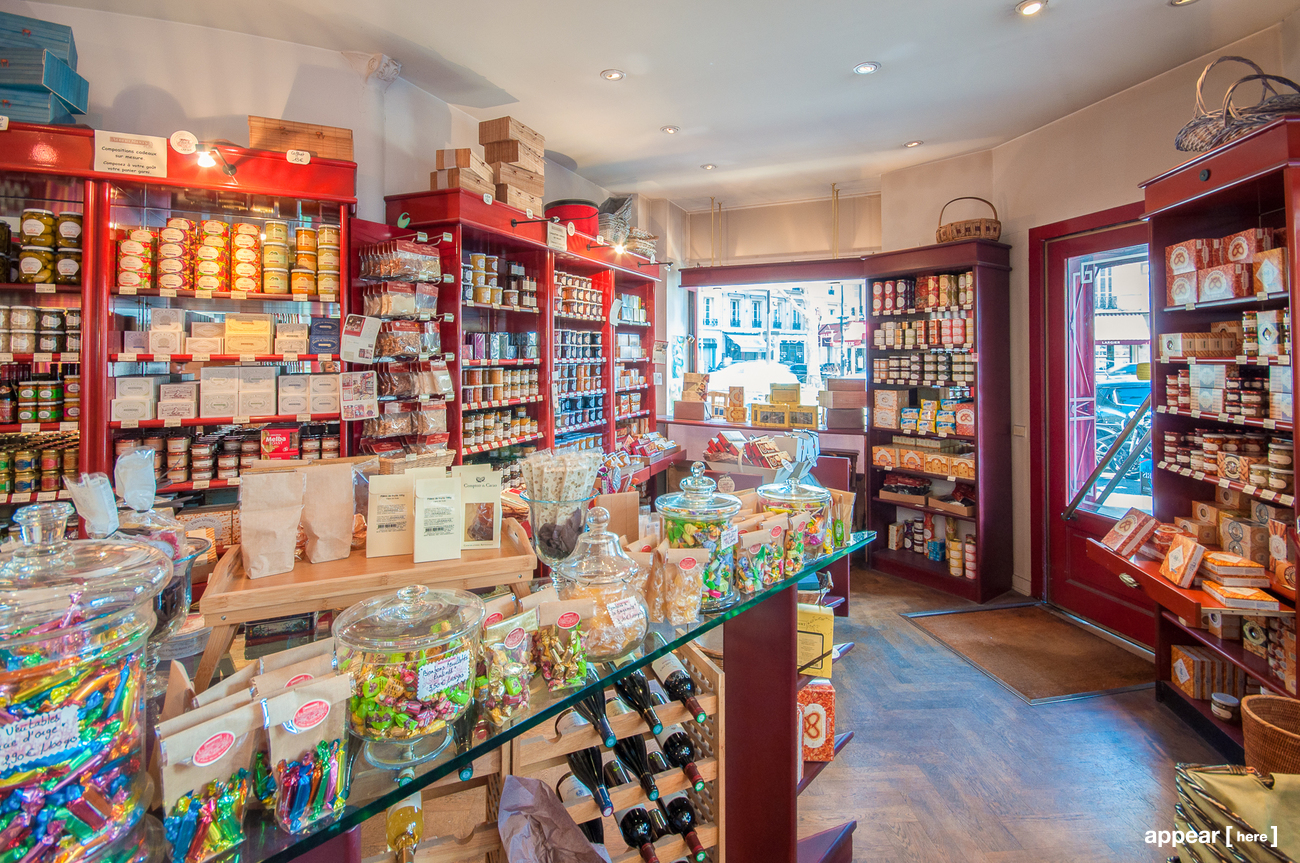 Find the listing here.
An Old Dance School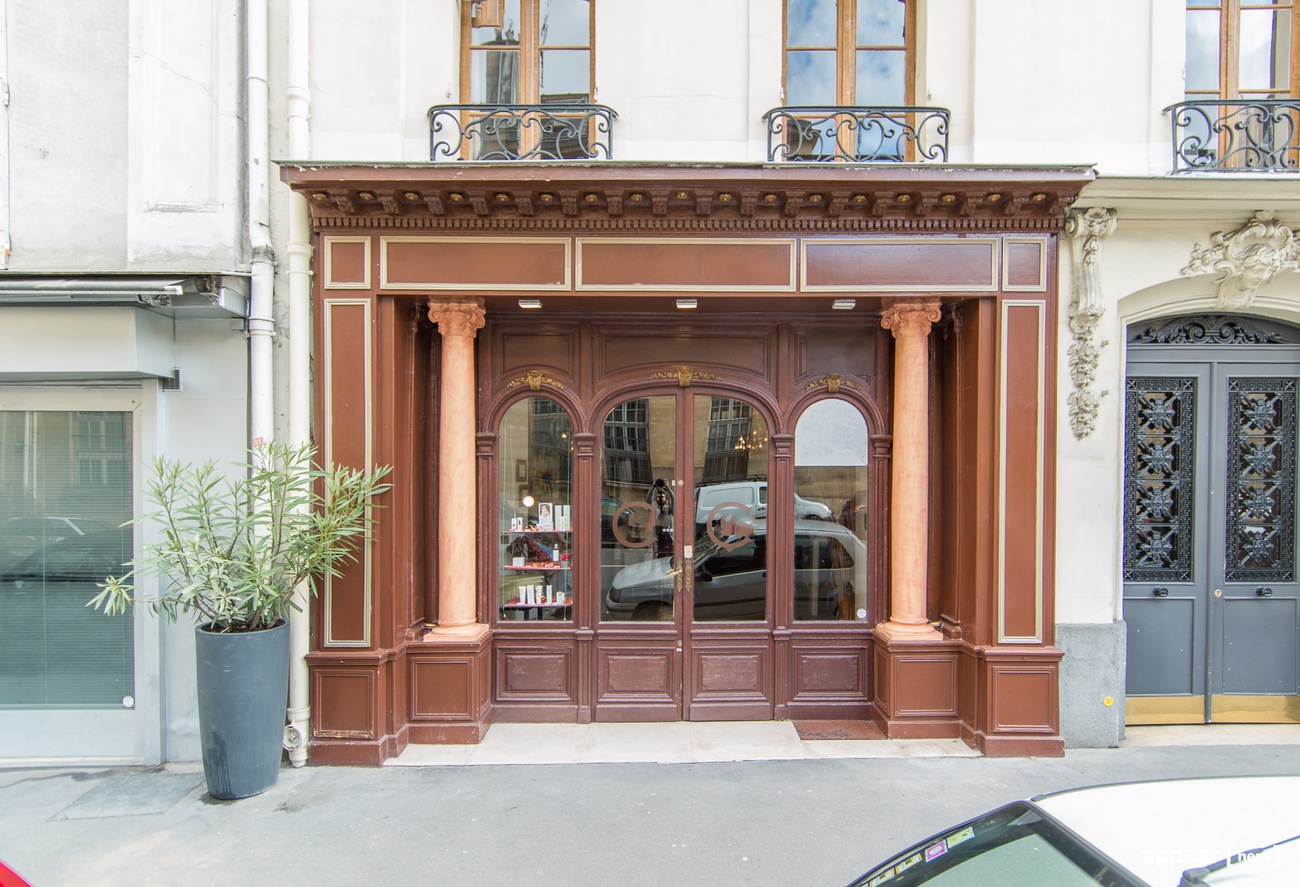 A short walk for the Luxembourg gardens, ideas for space which has retained it's bohemian art nouveau façade include a supper club, a concept store or a fashion showroom. With original parquet and high ceilings, it's spread over three floors, one of which was used as a dance school.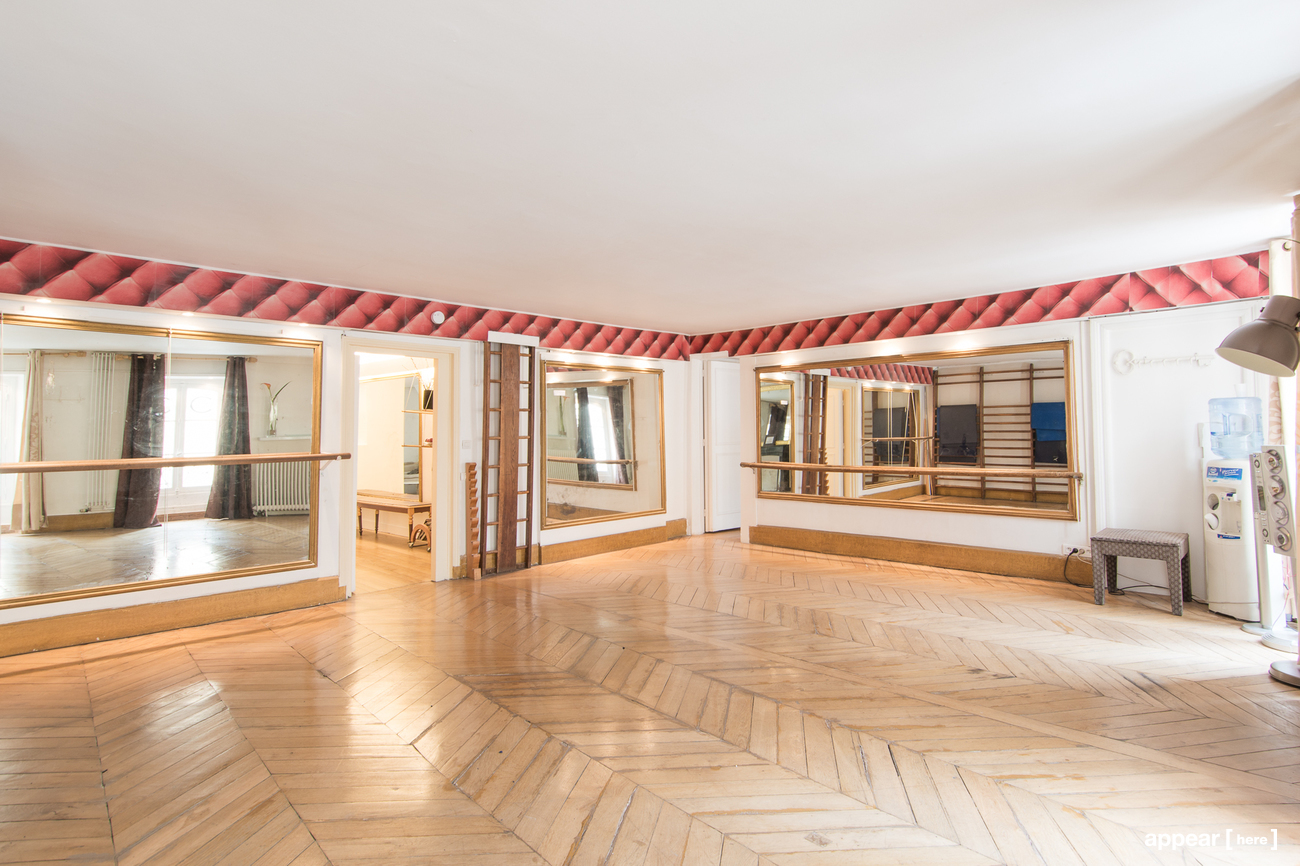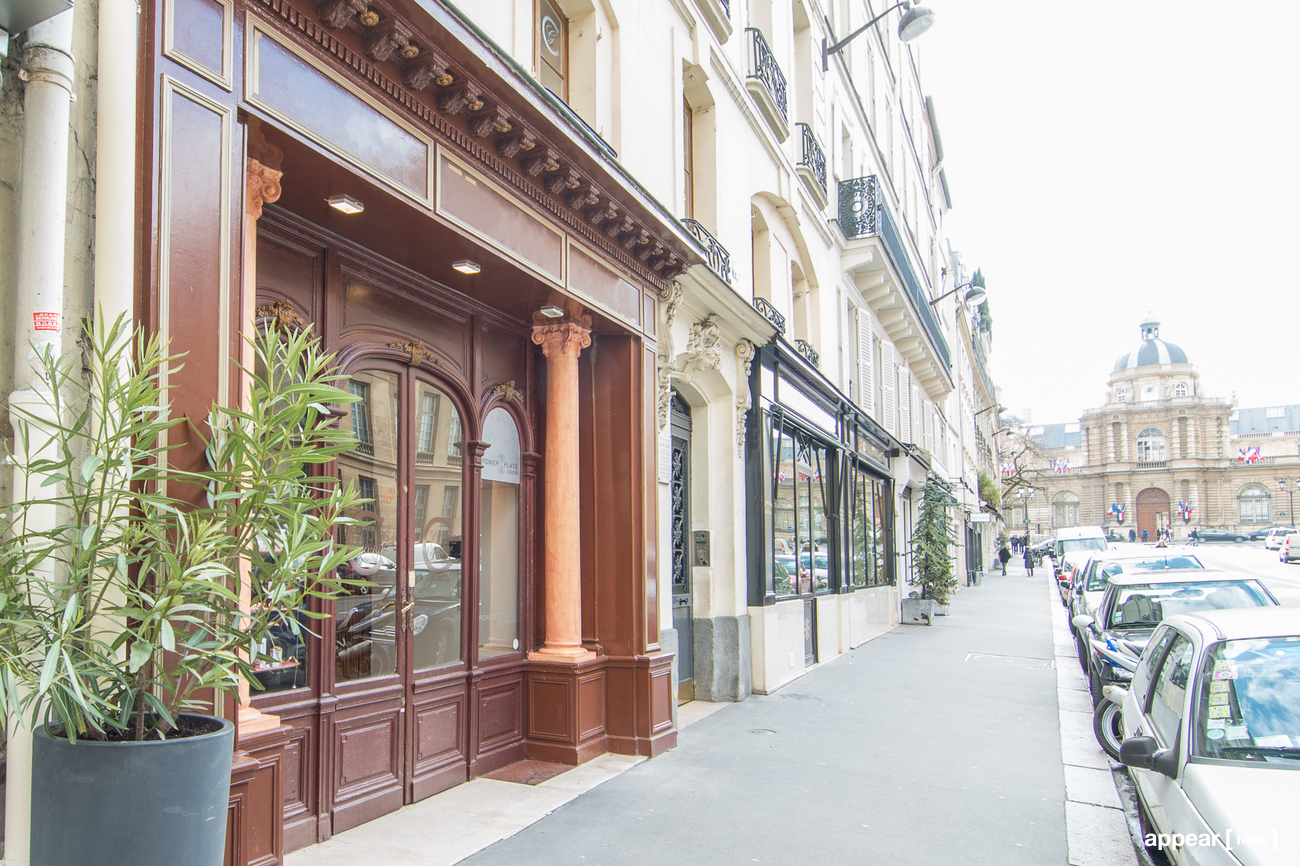 Find the listing here.
A Showroom in a Belle Epoque Shopping Arcade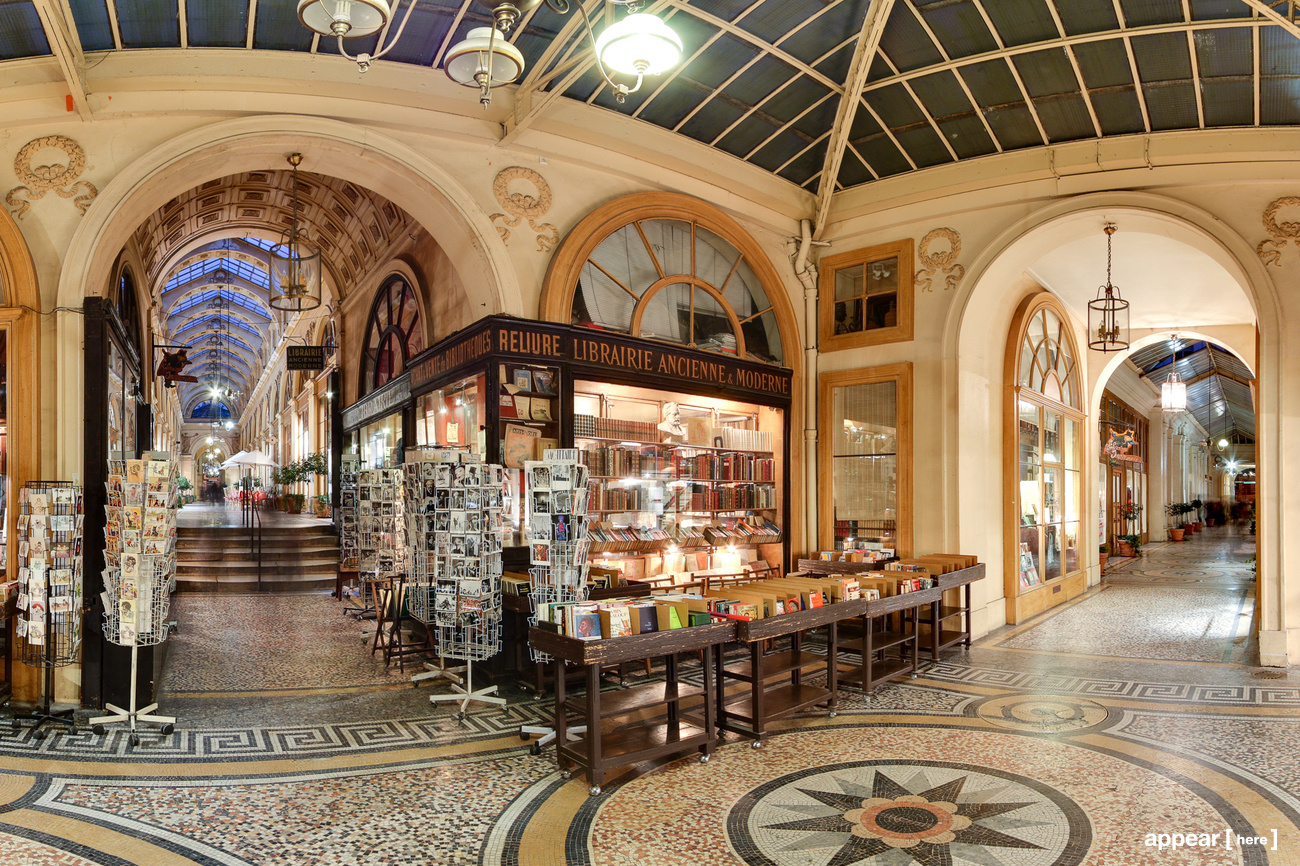 A rare opportunity to set up shop in the most iconic of the city's hidden "passages couverts". They were built by visionary architects of the era, offering pedestrians revolutionary amenities such as gas-lighting and heating, providing refuge from the bustling streets of Paris.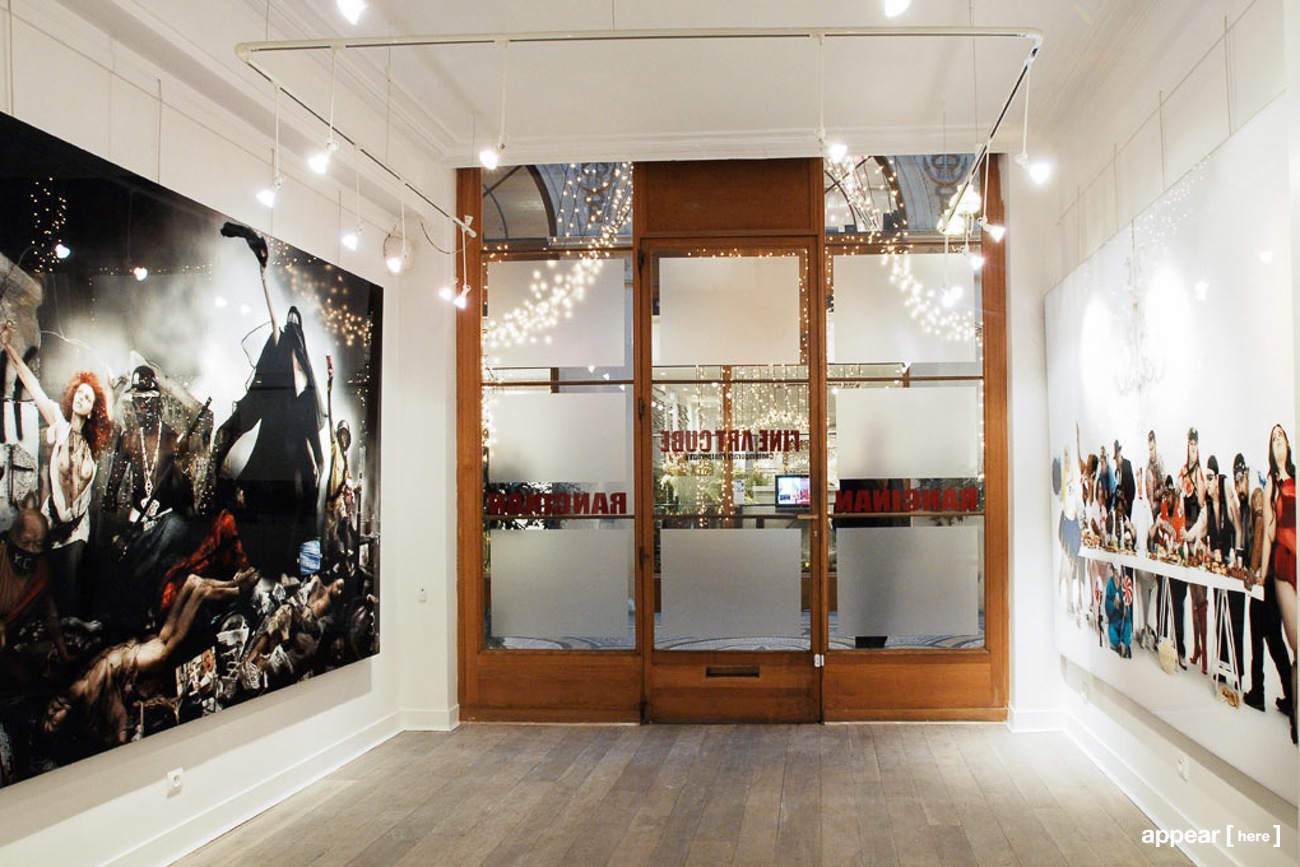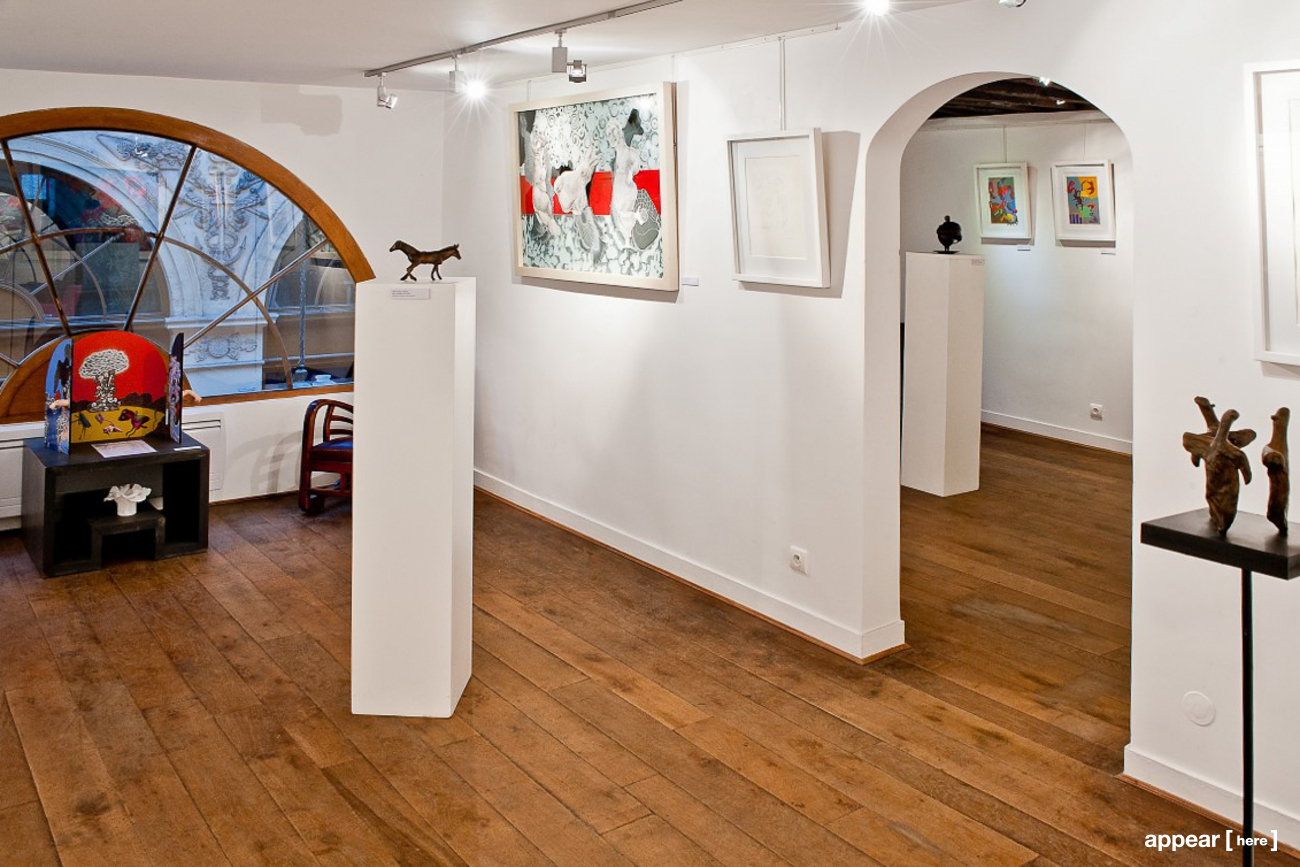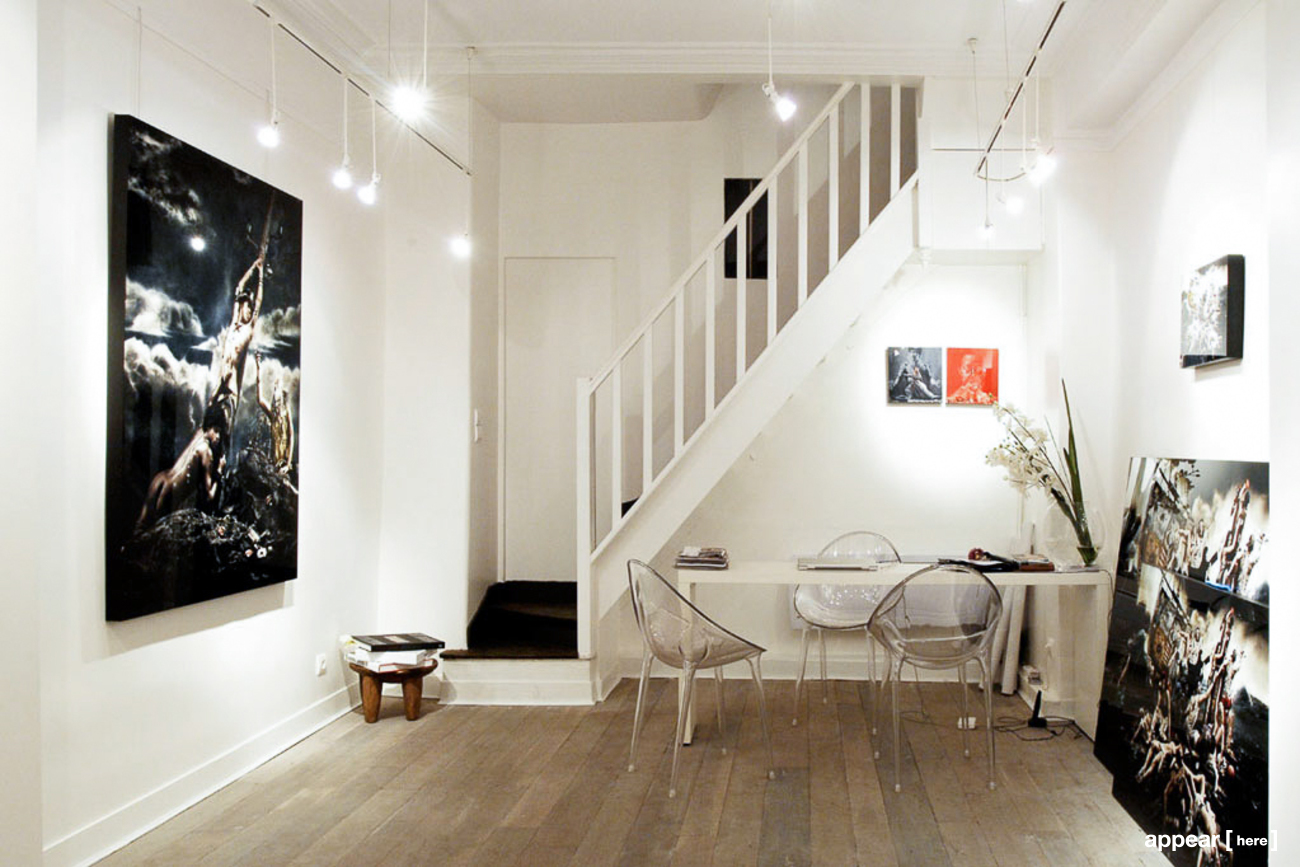 Lined with elegant shops, fashionable eateries, small theatres, reading rooms and even public baths, they were the place to be seen; the stomping ground of the elegant urban dandies. Today, under the same magnificent glass roofs, the small arcade shops have retained their merchant spirit, selling antiques, used books, old photographs and bric a brac.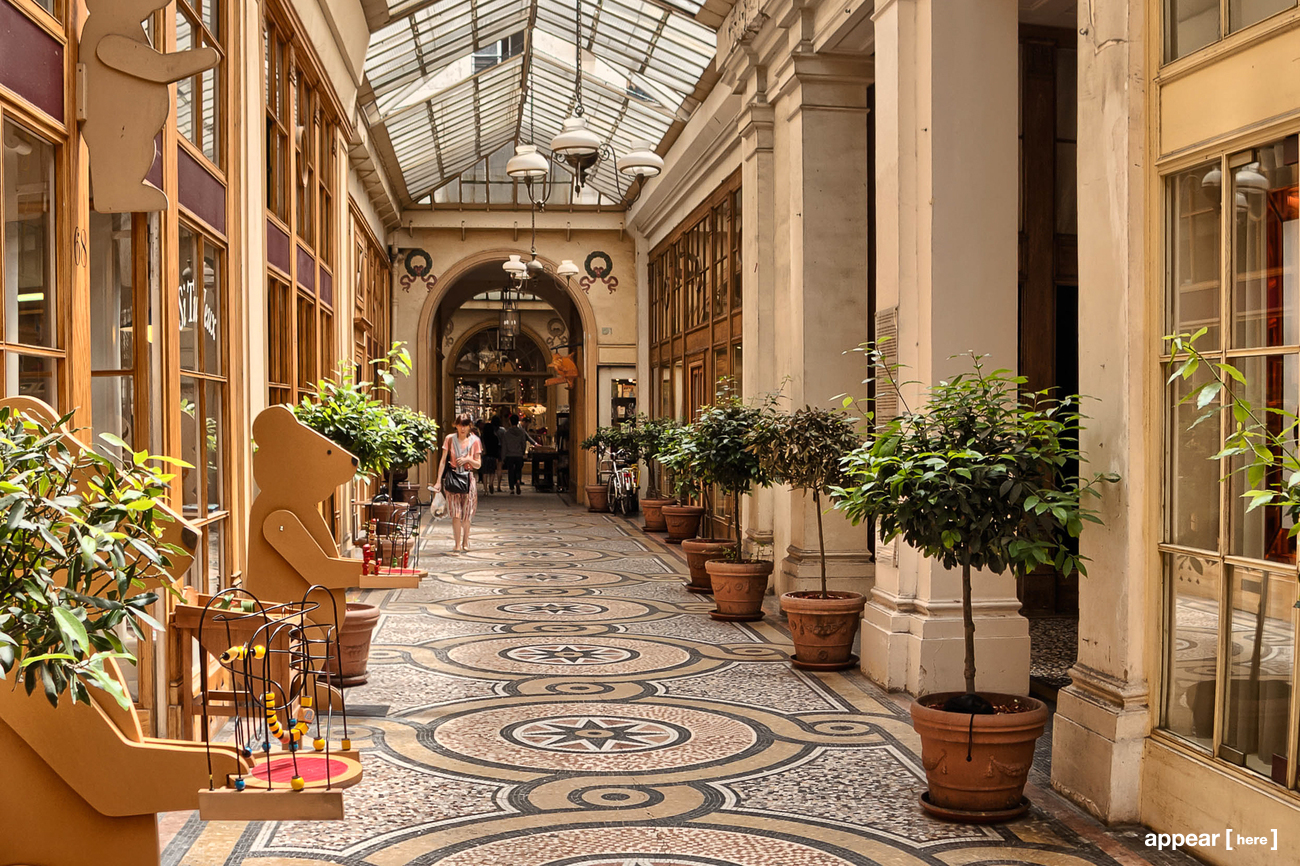 Find the listing here.
A Secret Atelier
Hidden behind a grand blue door, inside a fully-restored old atelier, the possibilities for this place are endless– a book launch, an art opening, an intimate fashion show…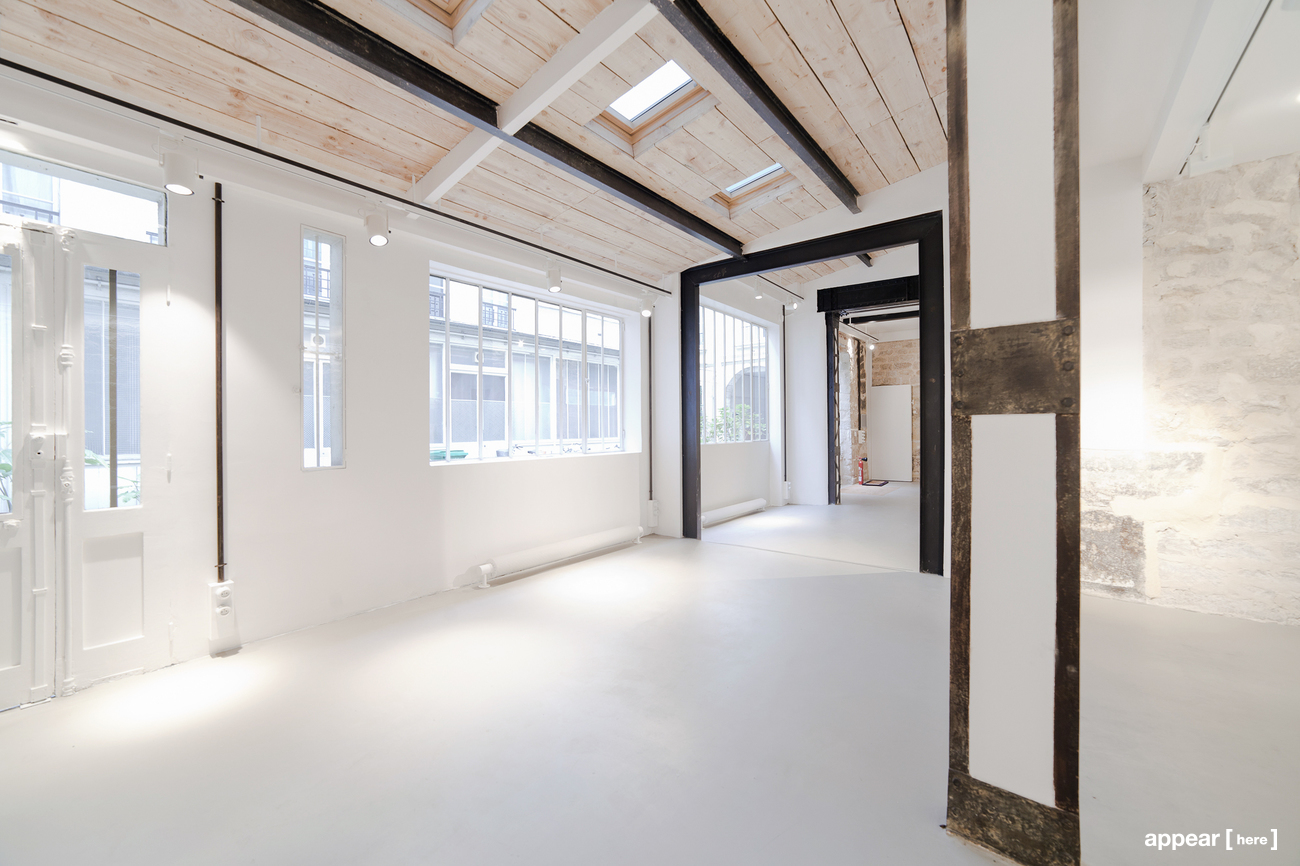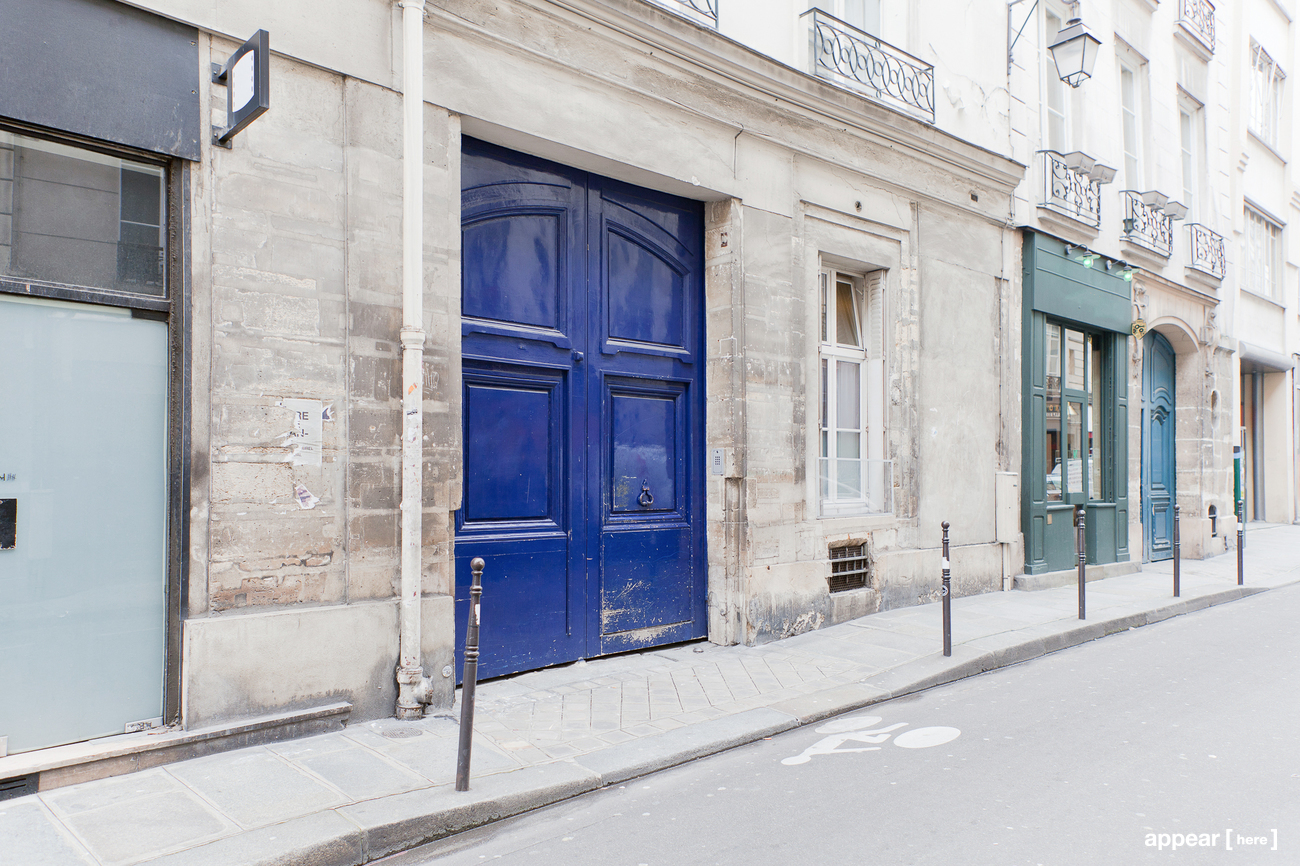 Find the listing here.
PS. Appear Here currently connects people with spaces in France and England.