1. Documenting the unseen designs beneath book jackets






A collection by Nick Ceglia of books that have a "Cover under Cover".
2. There is an art museum on the moon, and one of the artworks is a penis drawn by Andy Warhol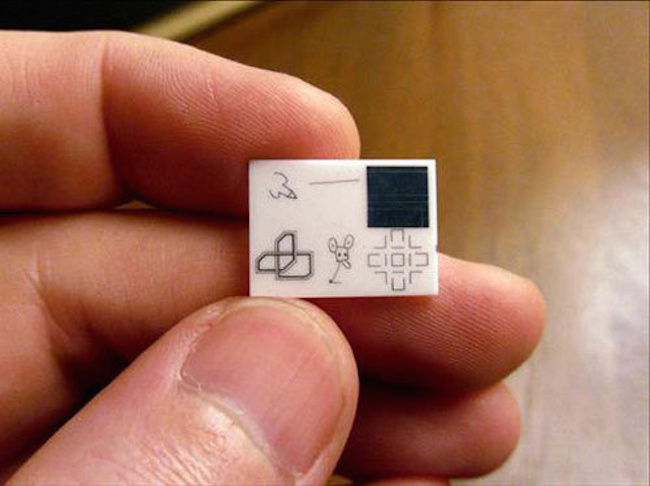 Moon Museum is a small ceramic wafer three-quarters of an inch by half an inch in size, containing artworks by six prominent artists from the late 1960s. The artists with works in the "museum" are Robert Rauschenberg, David Novros, John Chamberlain, Claes Oldenburg, Forrest Myers andAndy Warhol.
This wafer was supposedly covertly attached to a leg of the Intrepid landing module, and subsequently left on the moon during Apollo 12. The moon museum is considered the first Space Art object. While it is impossible to tell if the Moon Museum is actually on the moon without sending another mission to look, technicians have admitted to placing personal effects onto the Apollo landers, hidden in the layers of gold blankets that wrapped parts of the spacecraft which remained on the moon after the astronauts departed. 
Found on Wikipedia.
3. Bronze Memorial Dedicated to Staten Island Ferry Octopus Attack
The Staten Island Ferry Disaster Memorial blends in with these weathered monuments, except for the fact that all details on the work are completely false. The monument, which is located in Battery Park, Manhattan, was created by artist Joe Reginella and honors the 400 victims who perished during a giant octopus attack of a Staten Island ferry named the Cornelius G. Kolff on November 22, 1963, the same day as the assassination of JFK.
Found on This is Colossal.
4. Princess Margaret in East Africa, 1956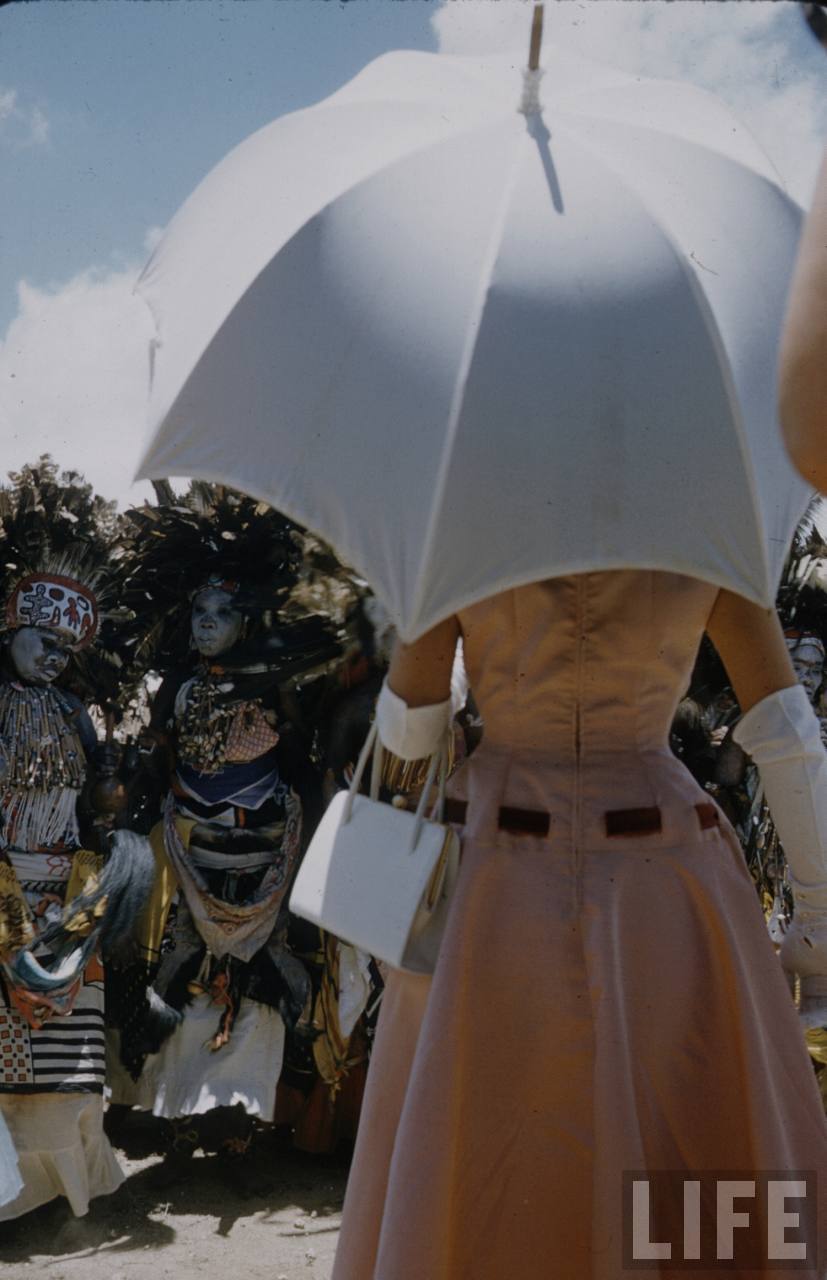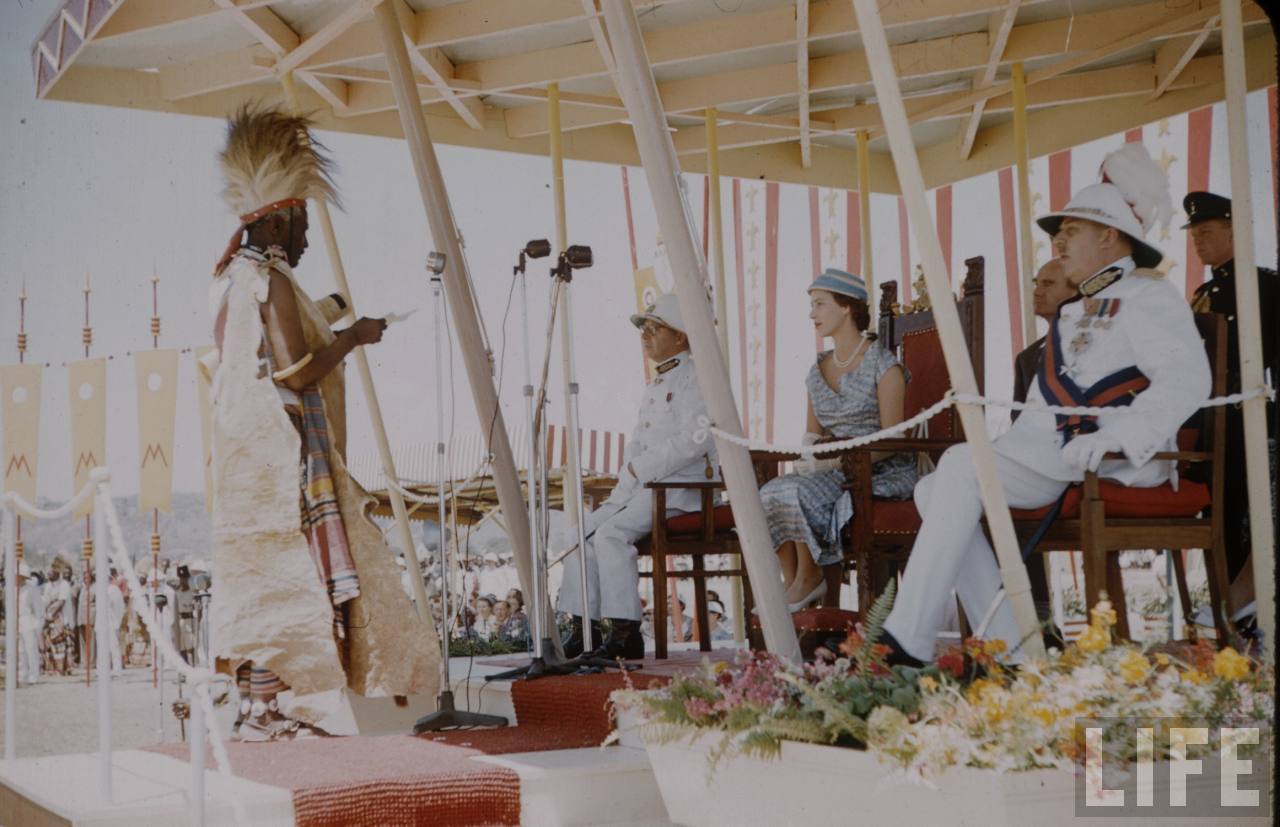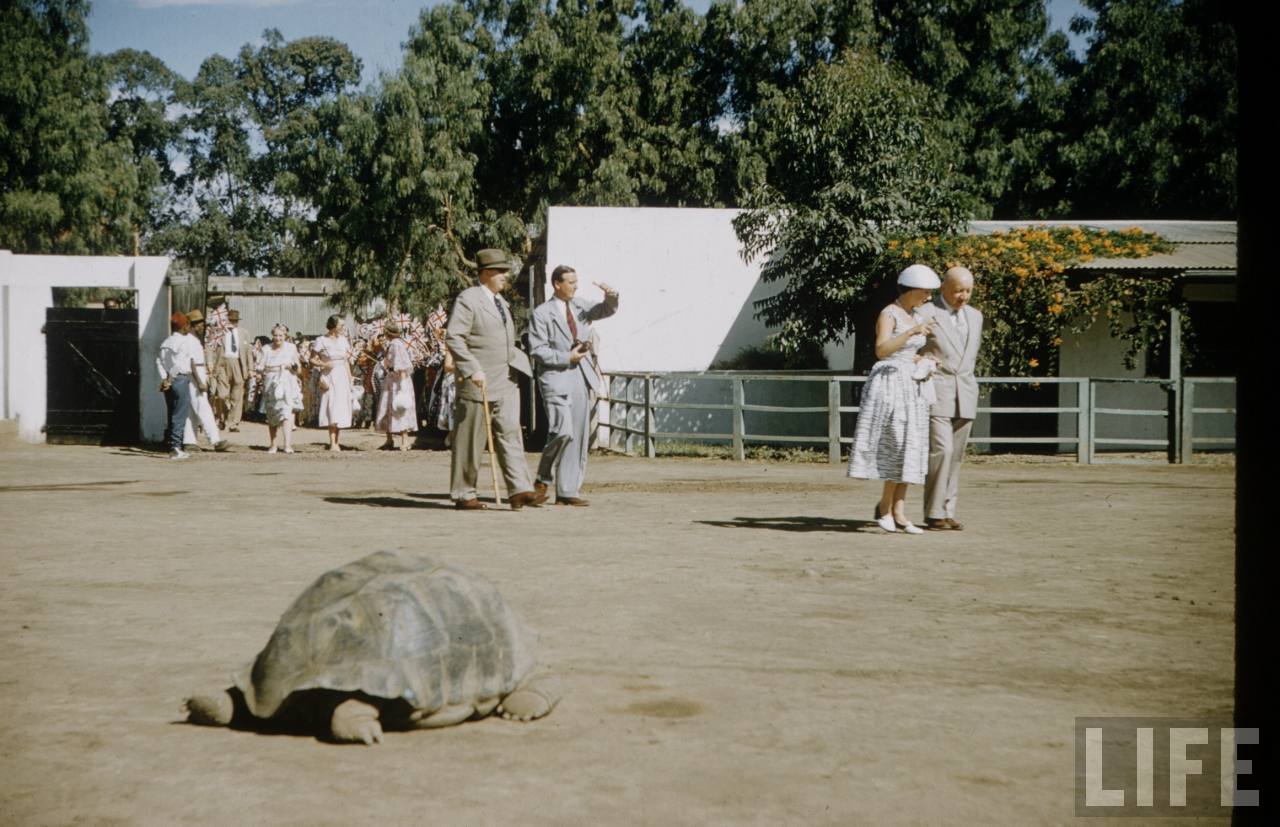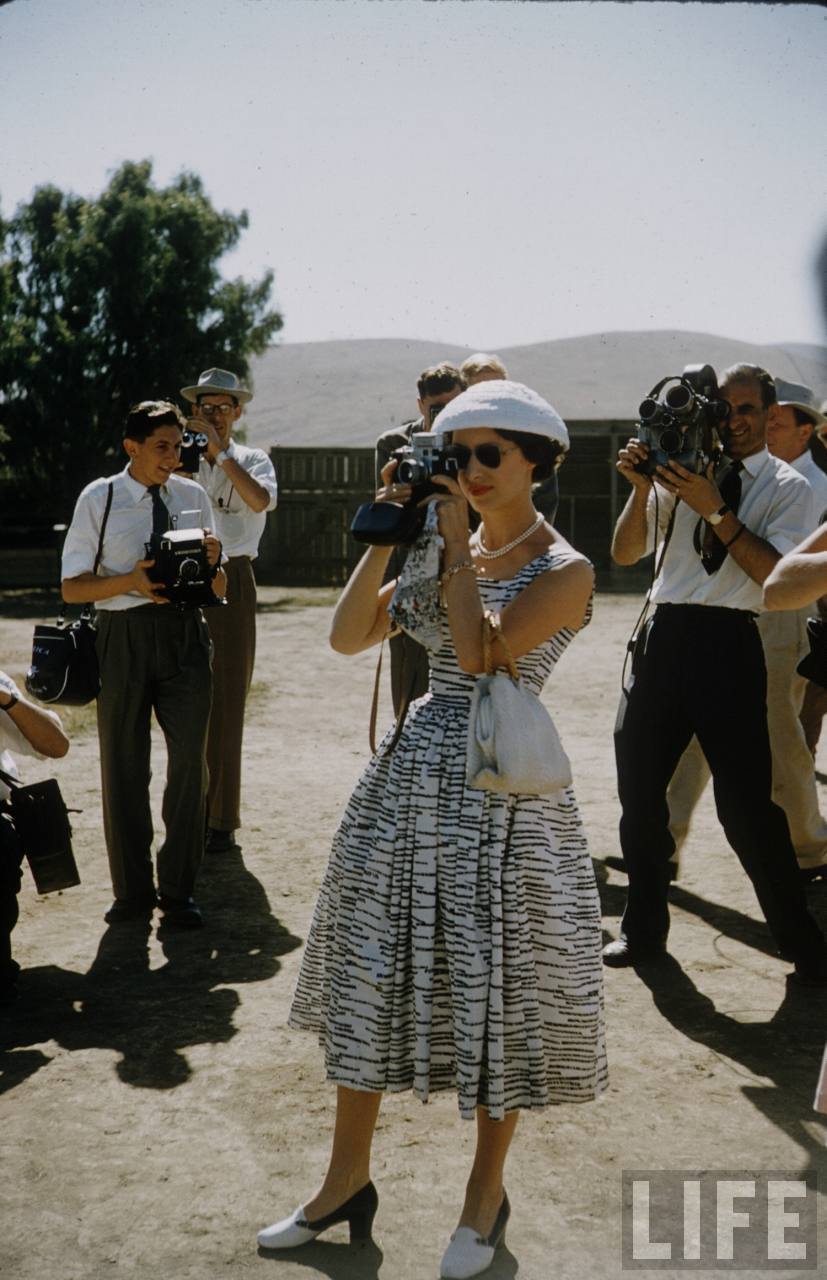 Photographed by Mark Kauffman, found in the LIFE archives.
5. Delage and Caravan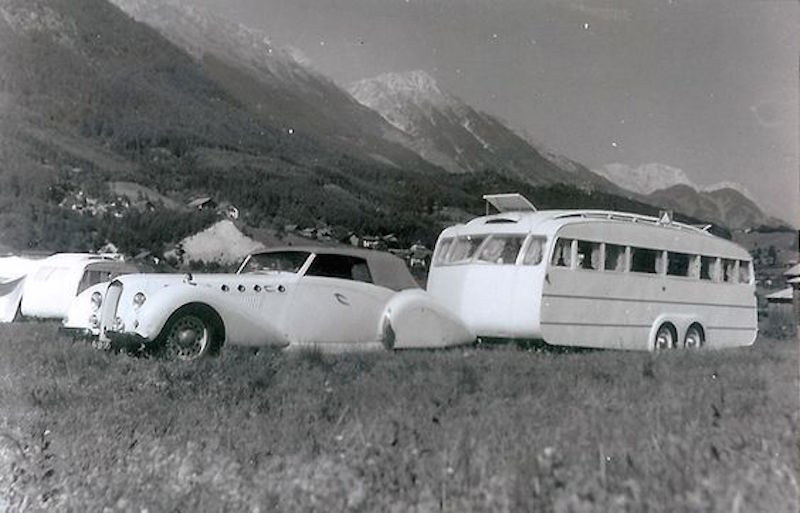 1939 Delage D8-120S on holiday. Found on Vintage Trailers.
6. Robin Hood's Bay (now added to my Travel Bucket List)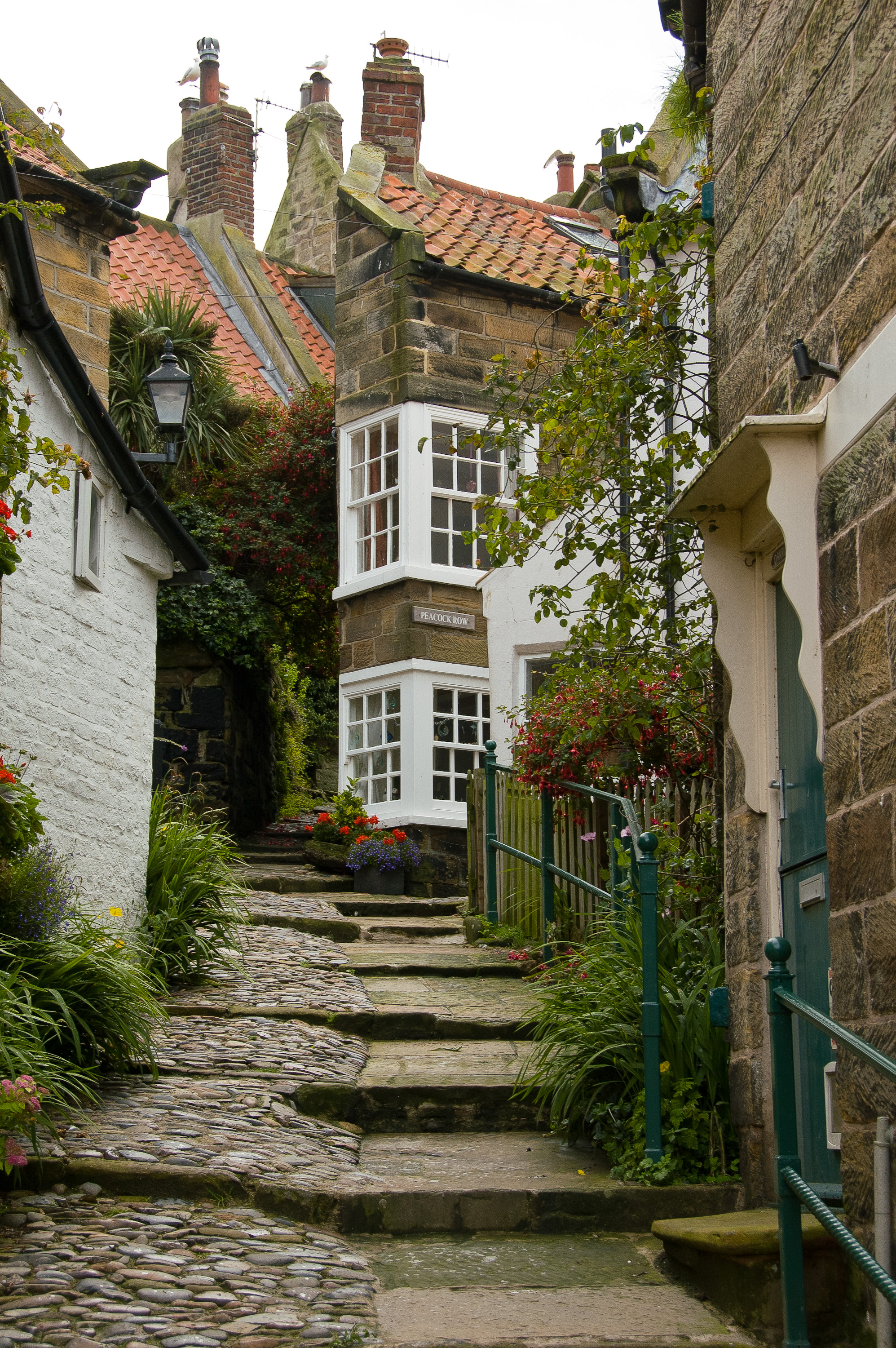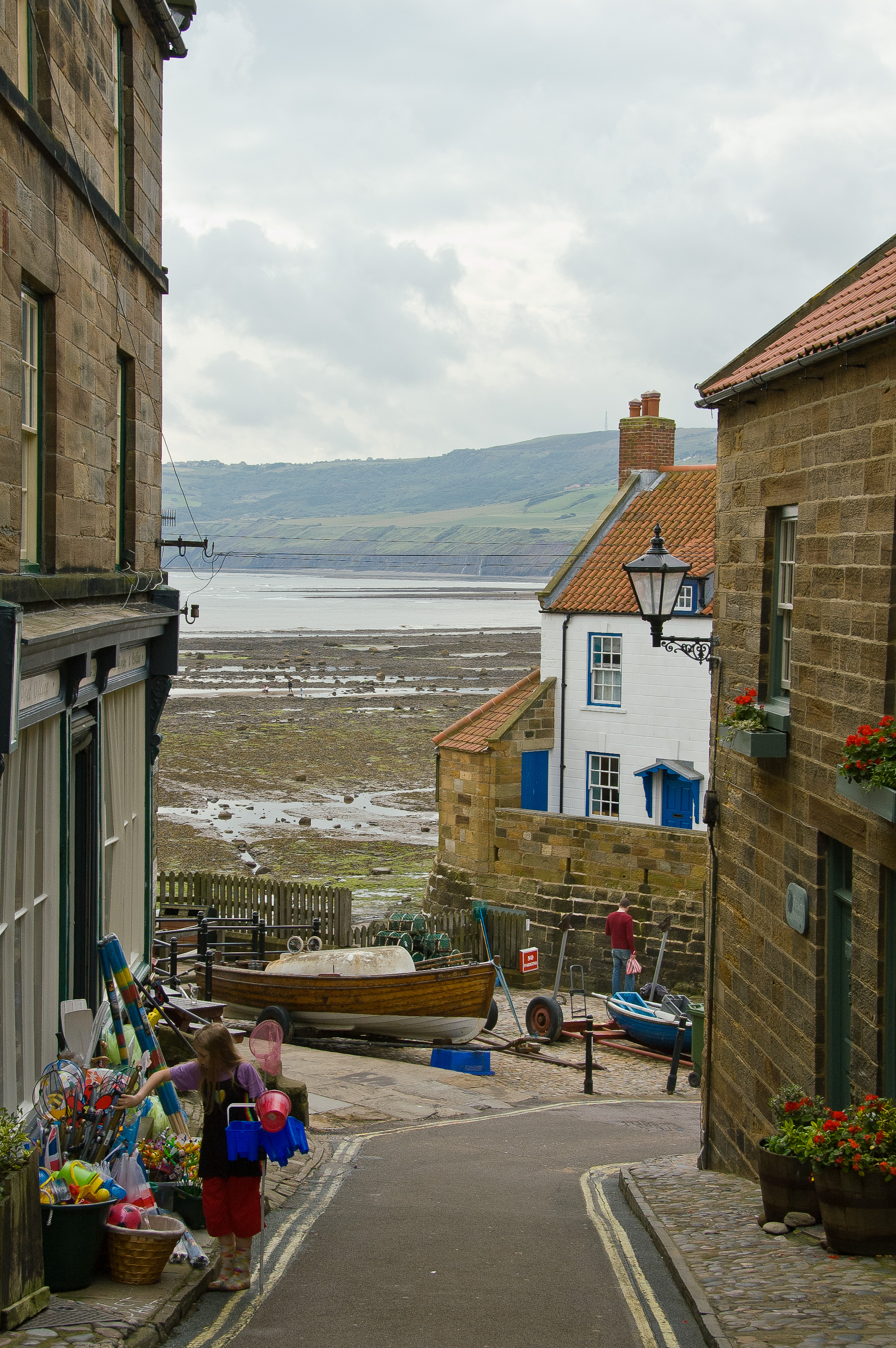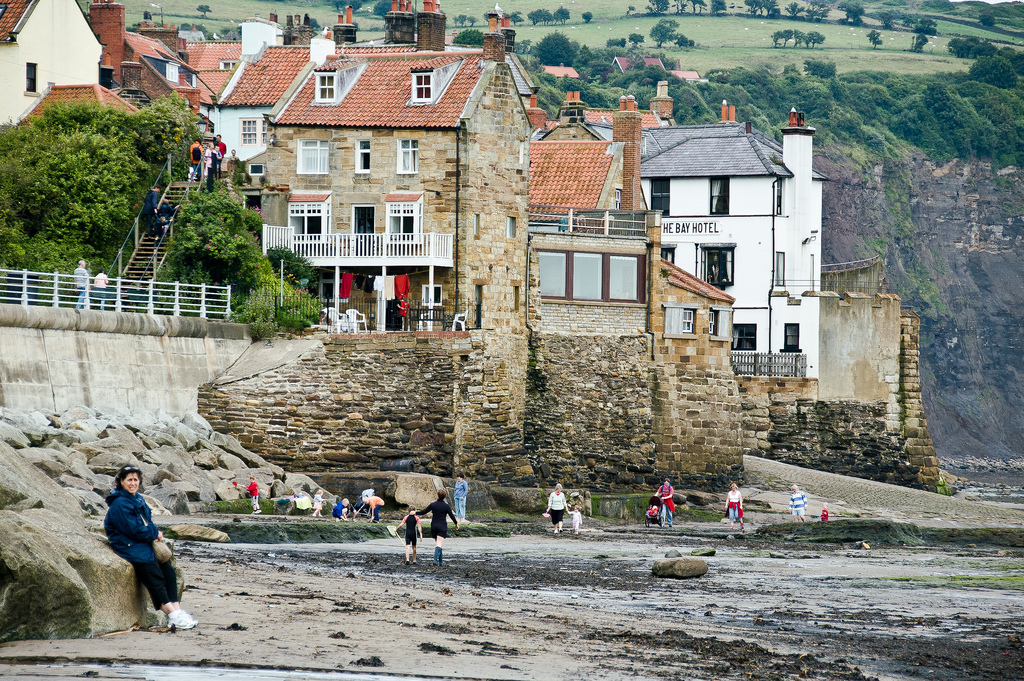 Robin Hood's Bay is a small fishing village and a bay located within the North York Moors National Park, five miles south of Whitby and 15 miles north of Scarborough on the coast of North Yorkshire, England.
Photos found on Flickr by David Nicholls.
7. The G.Kero Campaign F/W 2017 Shot in Paris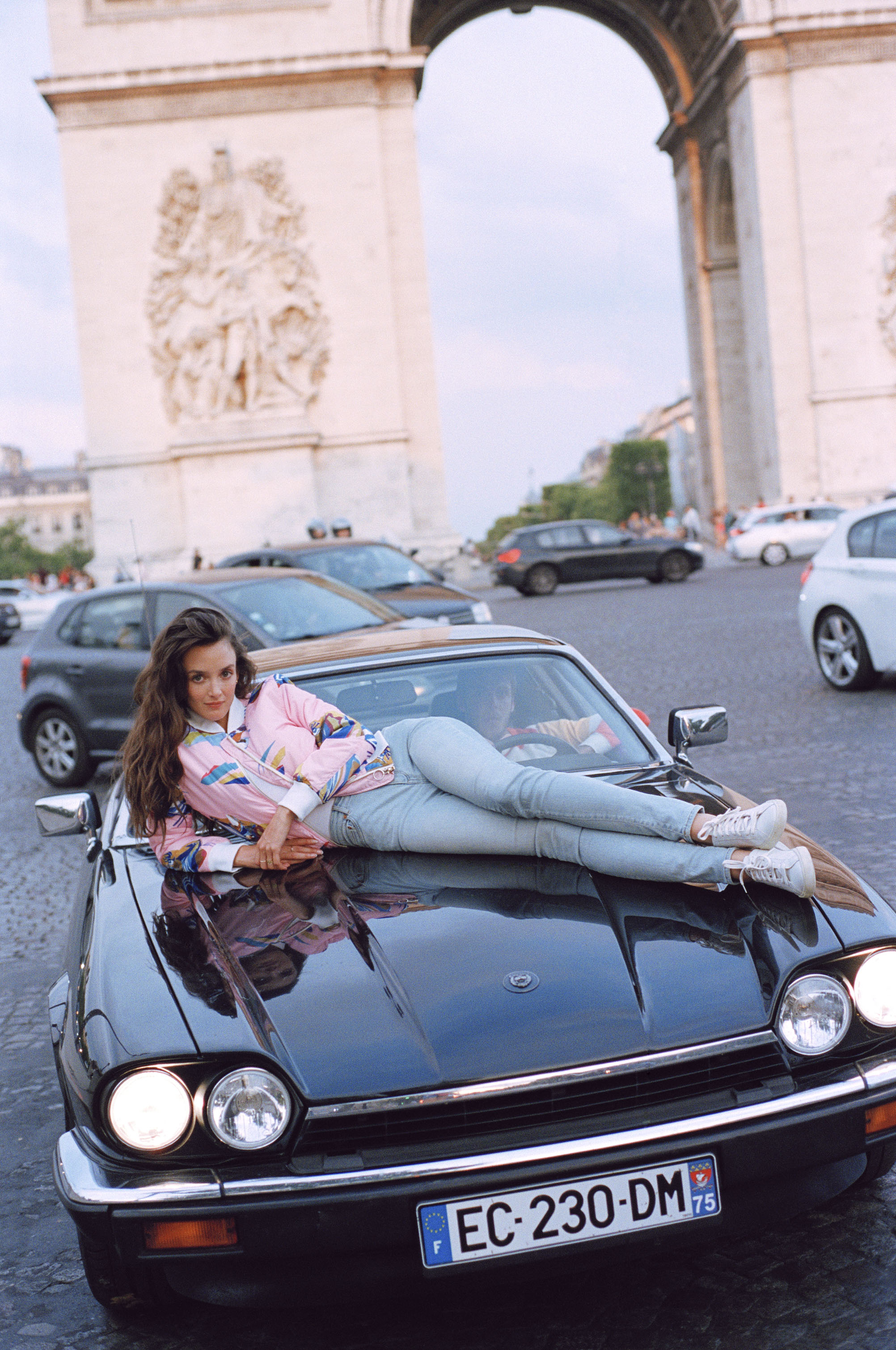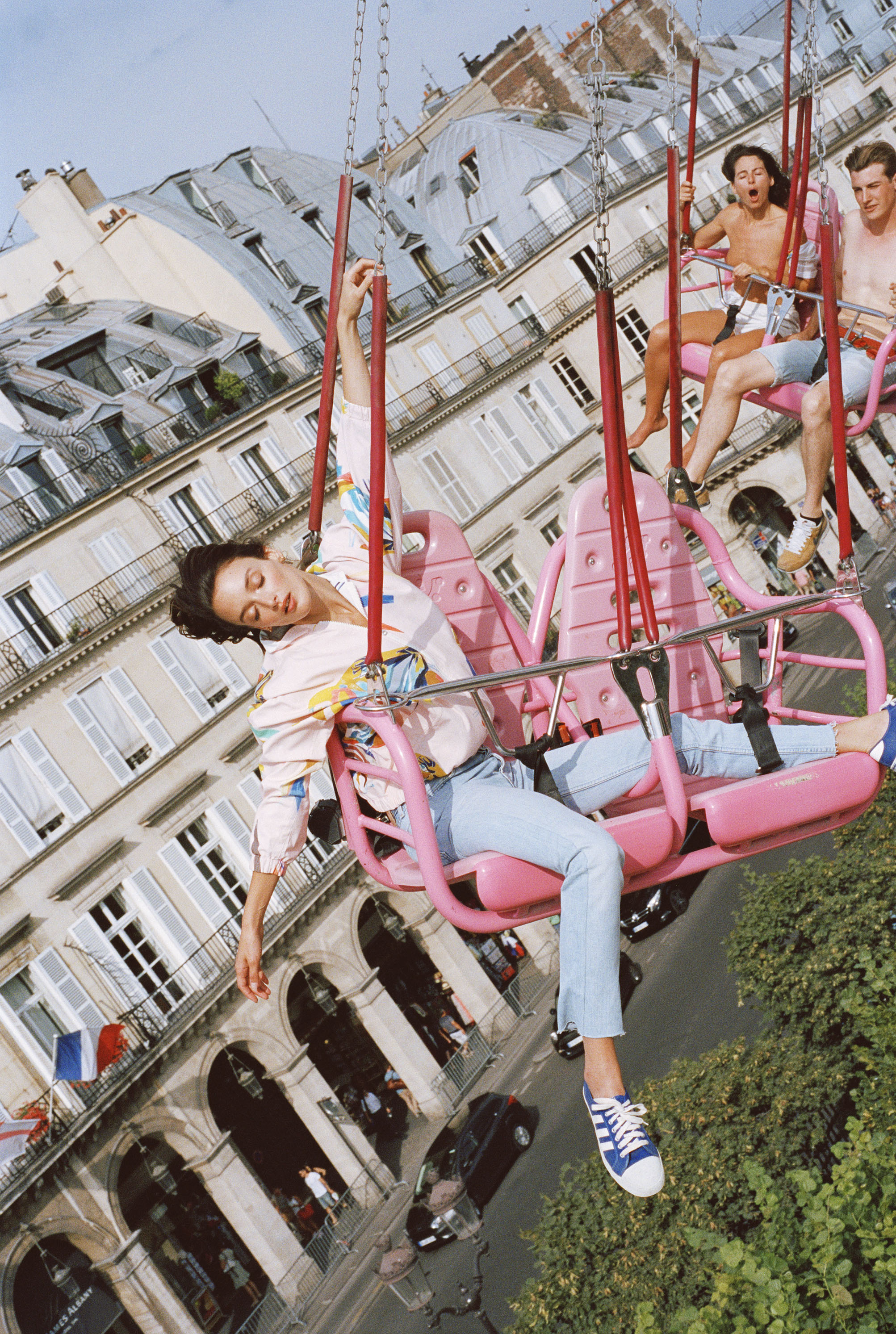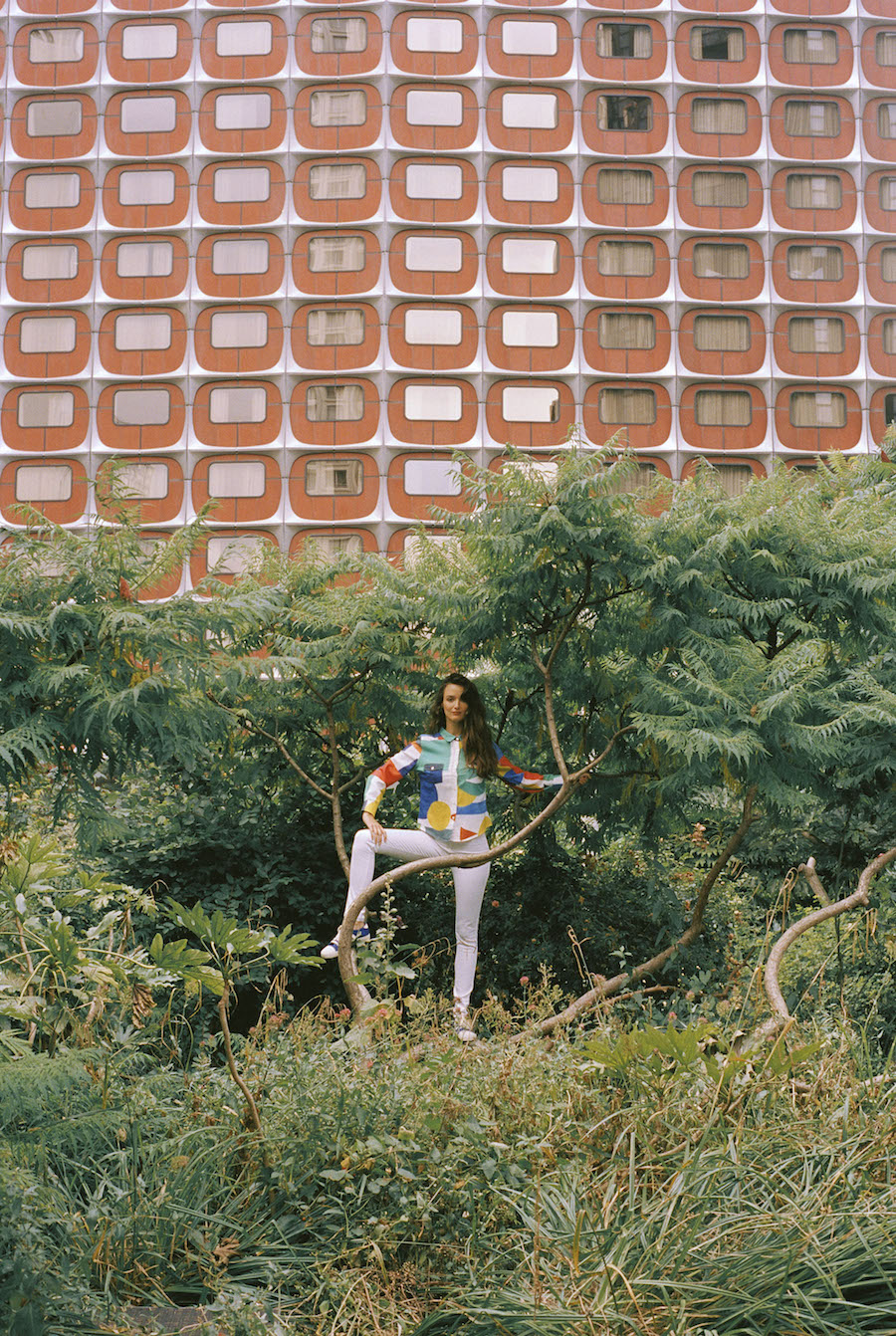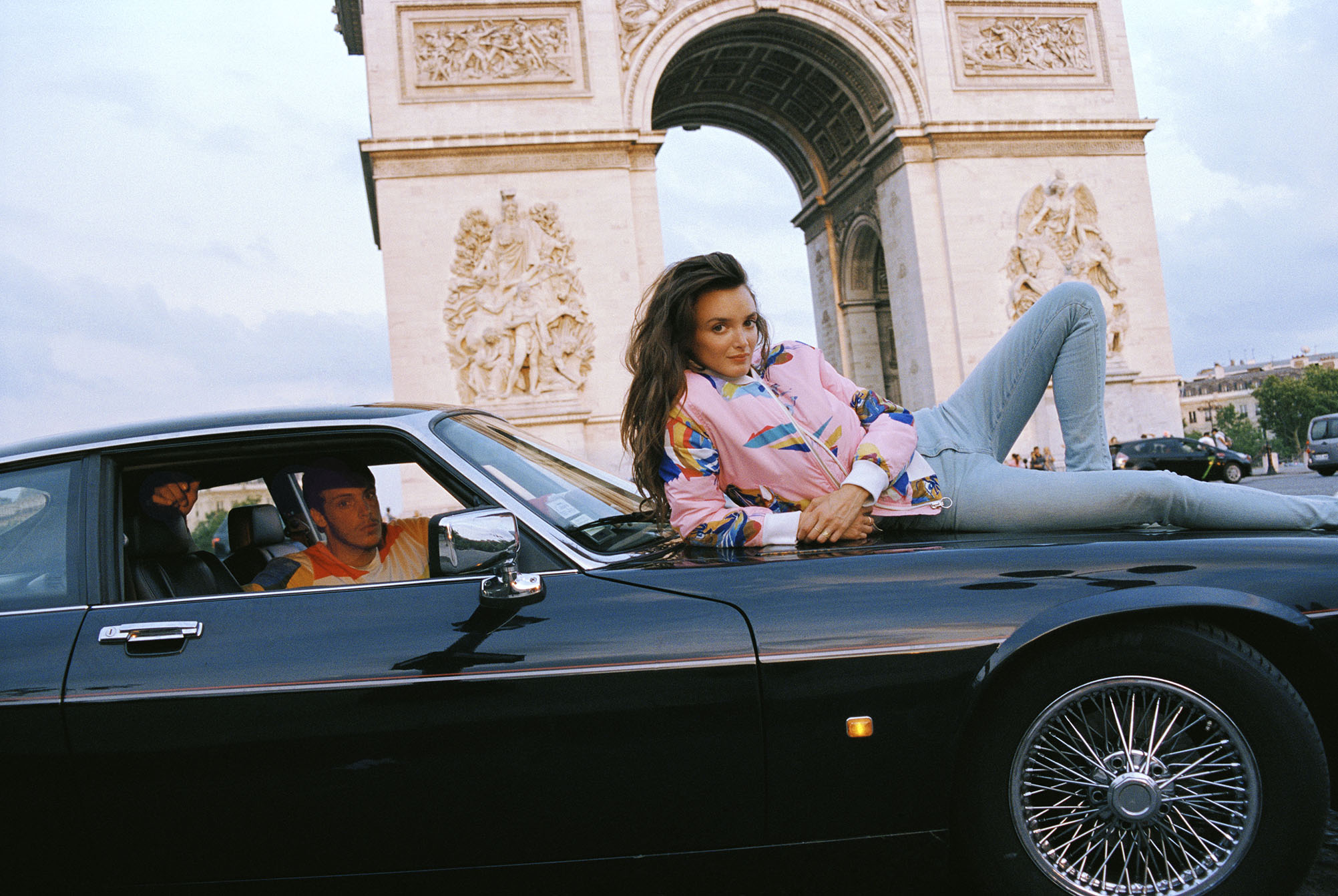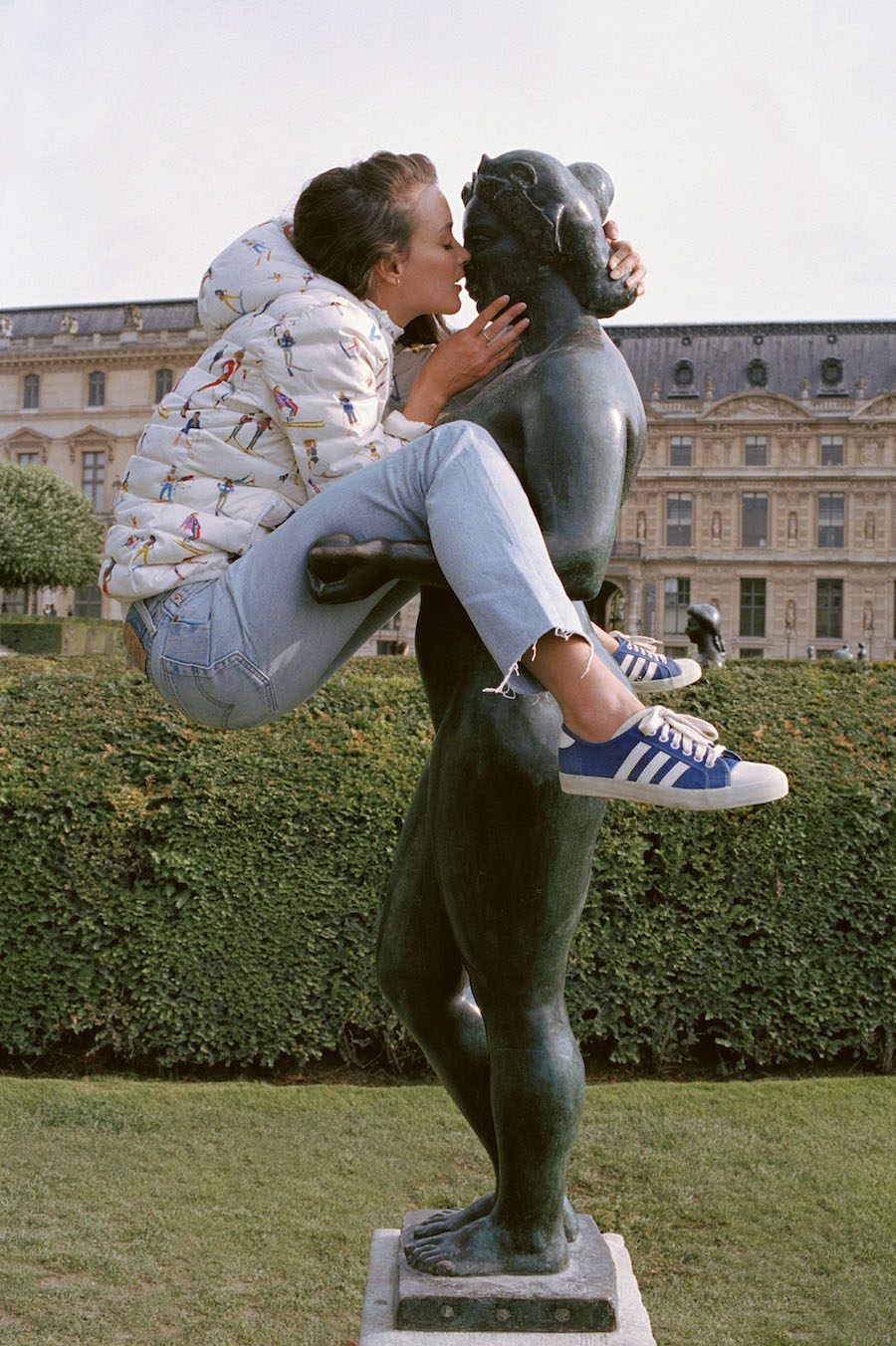 Starring actress Charlotte Le Bon. See the full collection.
8. Hot Air Ballon Fever in 19th Century Paris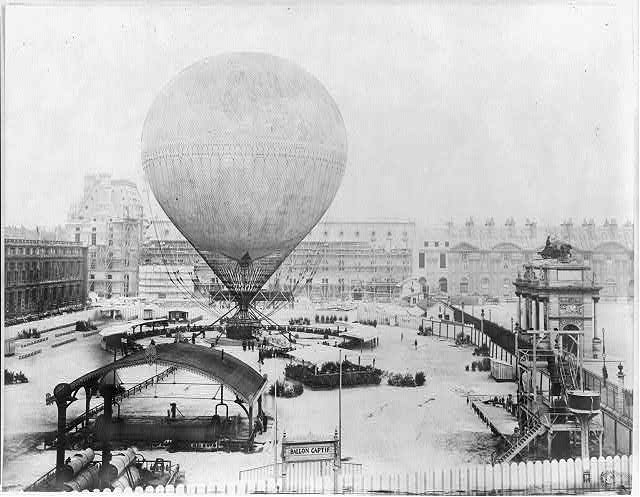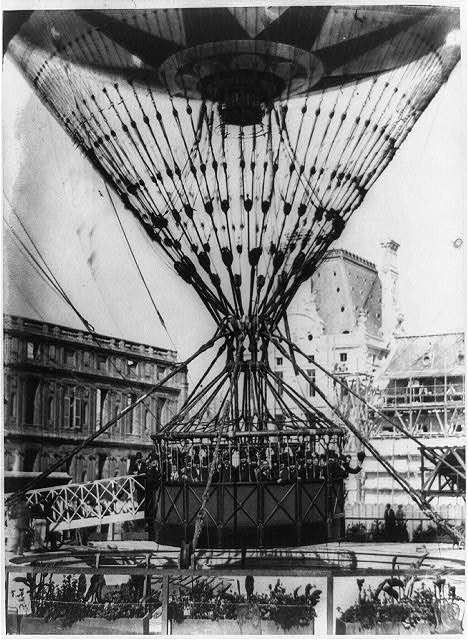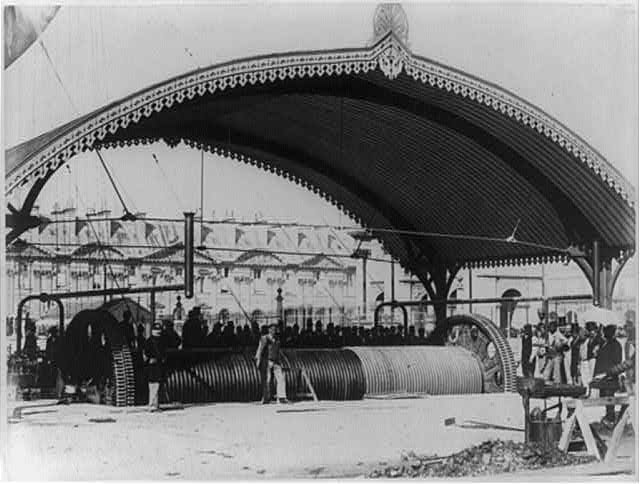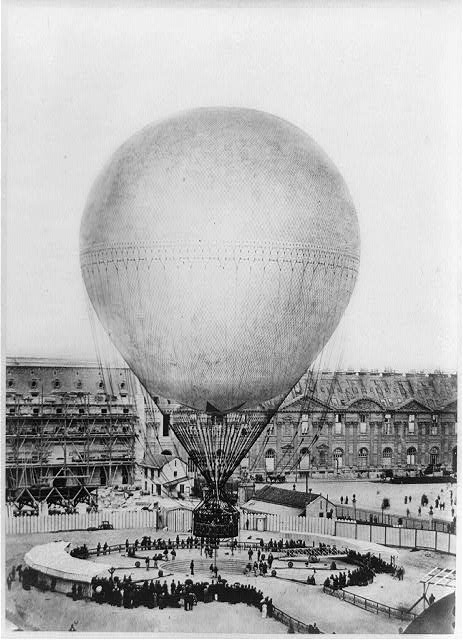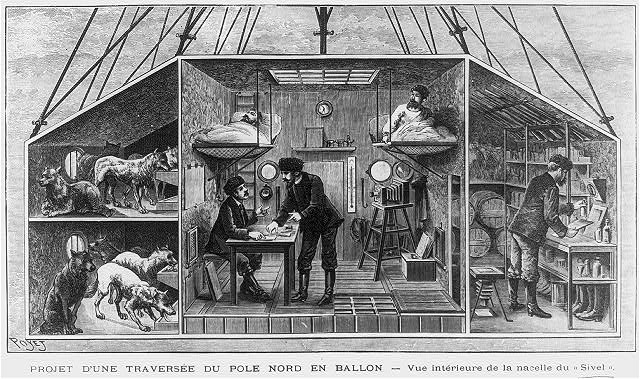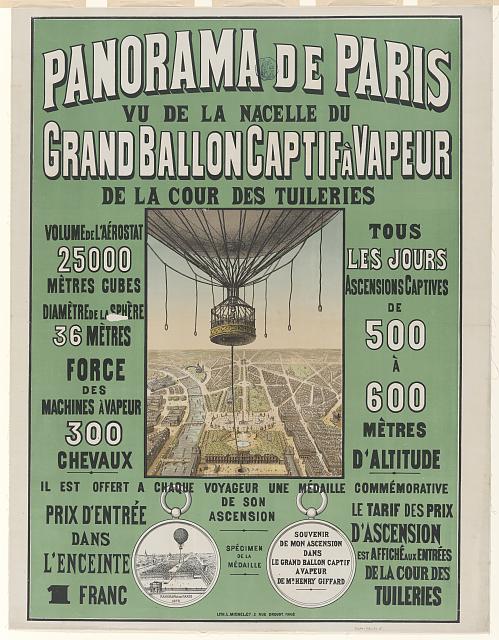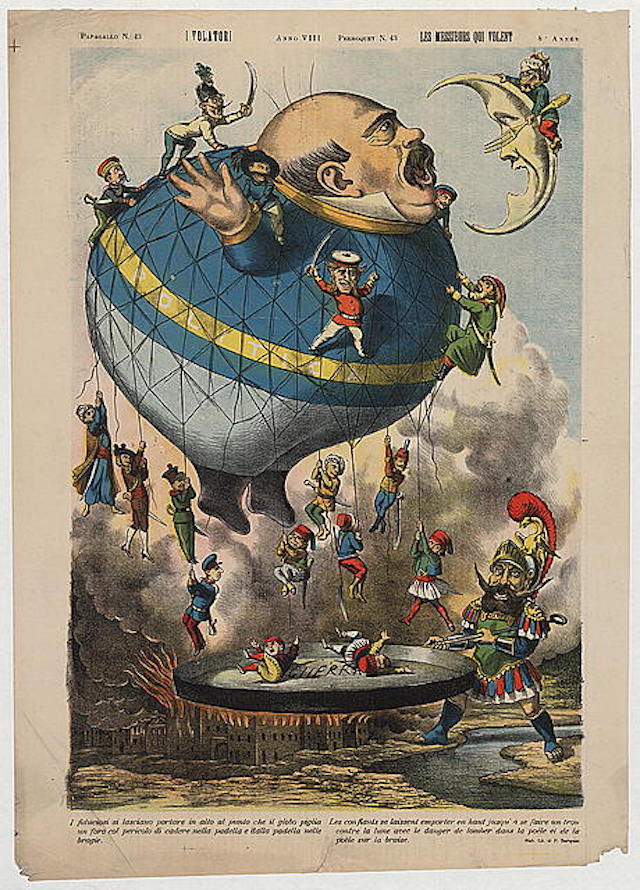 From the Tissandier Collection, documenting the early history of aeronautics with an emphasis on balloon flight in France.
Further reading: How 19th-Century Parisians Under Siege Improvised a System of Airmail by Balloon
9. Archaeologists in Turkey Find Neolithic Female Statuette Intact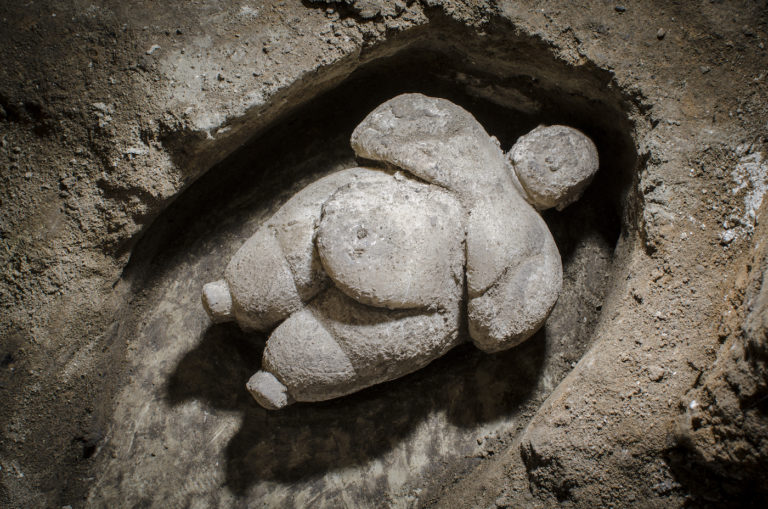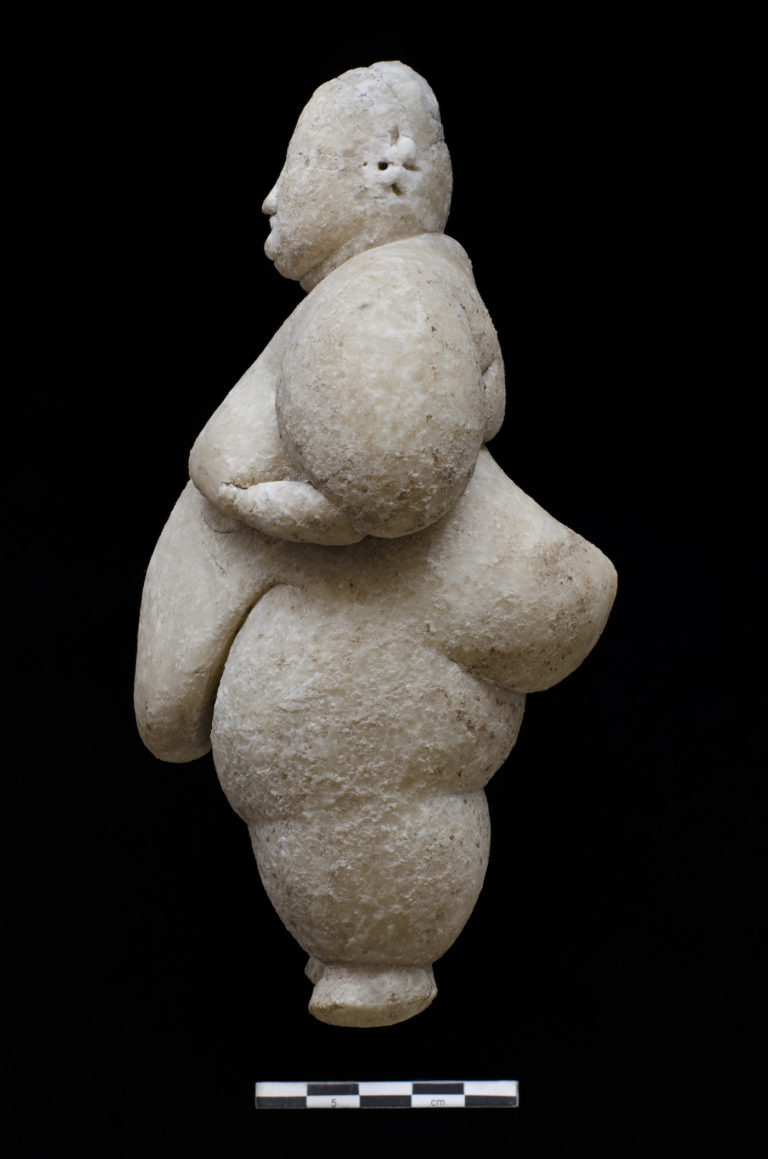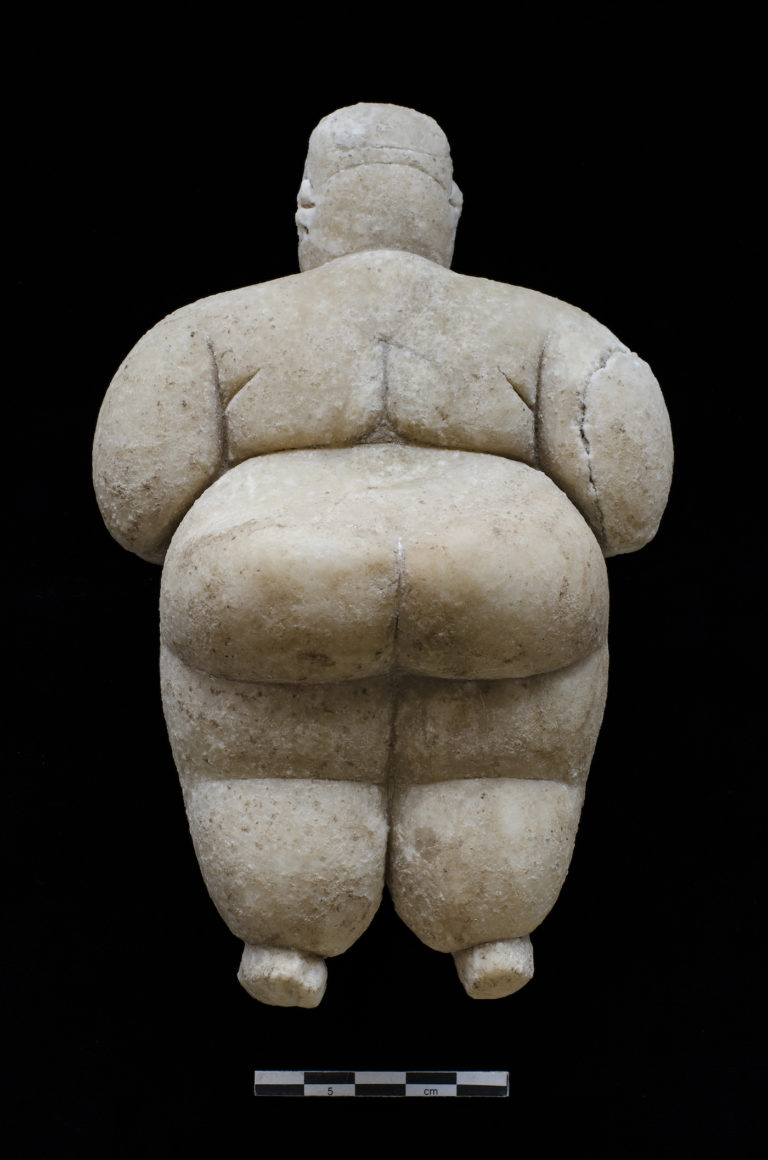 Estimates it dates to about 5500–8000 BCE. Found on Hyperallergic.

10. 4,000 examples of old Russian cigarette packaging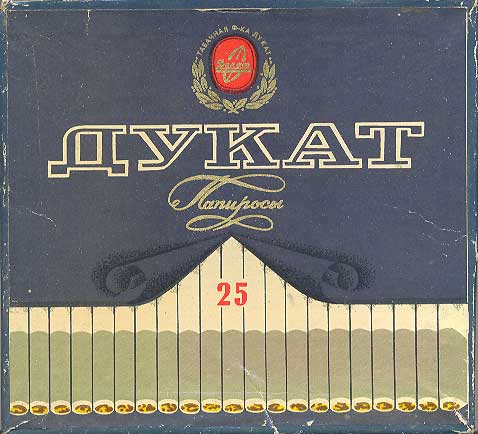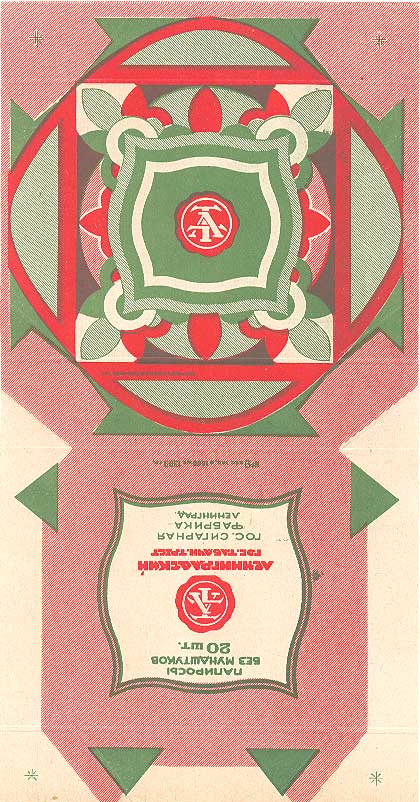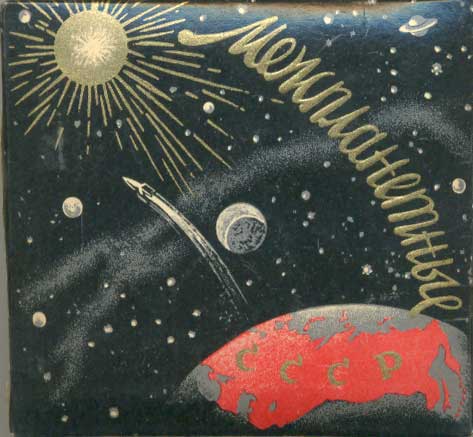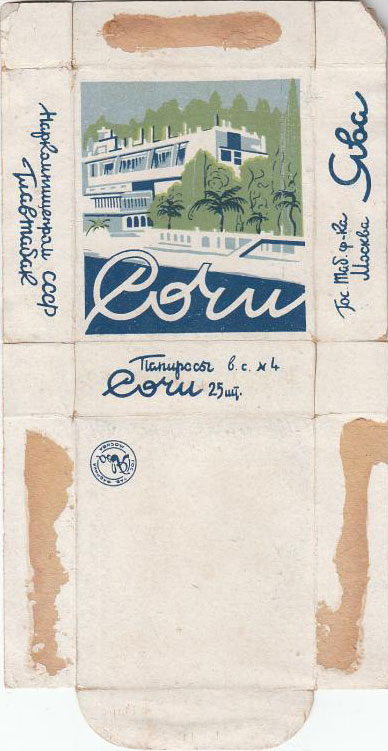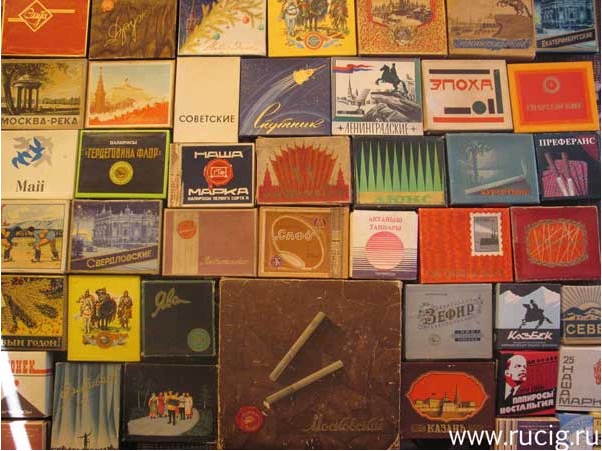 Encyclopedia of Russian cigarettes found via Present & Correct.
11. A Soviet soldier who went missing after a battle in Afghanistan in 1980 was found alive in 2013, living as a nomadic sheikh and healer

He was found living in the Afghan city of Herat. He had been rescued by locals and eventually became a nomadic sheikh and healer under the name of Sheikh Abdullah.
Full story on the Guardian.
12. Robert De Niro Sr., the abstract expressionist painter whose work has been collected in many museums, including the Metropolitan Museum of Art & The Whitney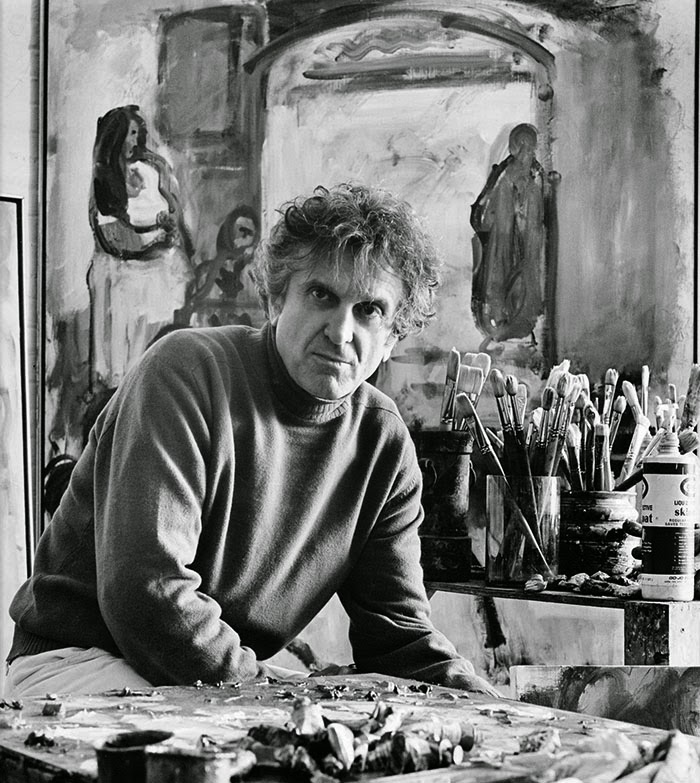 Also father to the famous actor, Robert DeNiro. Discover his profile on Wikipedia.
13. The Sikh Riders of America