1. The Ruins of this Ancient Roman Library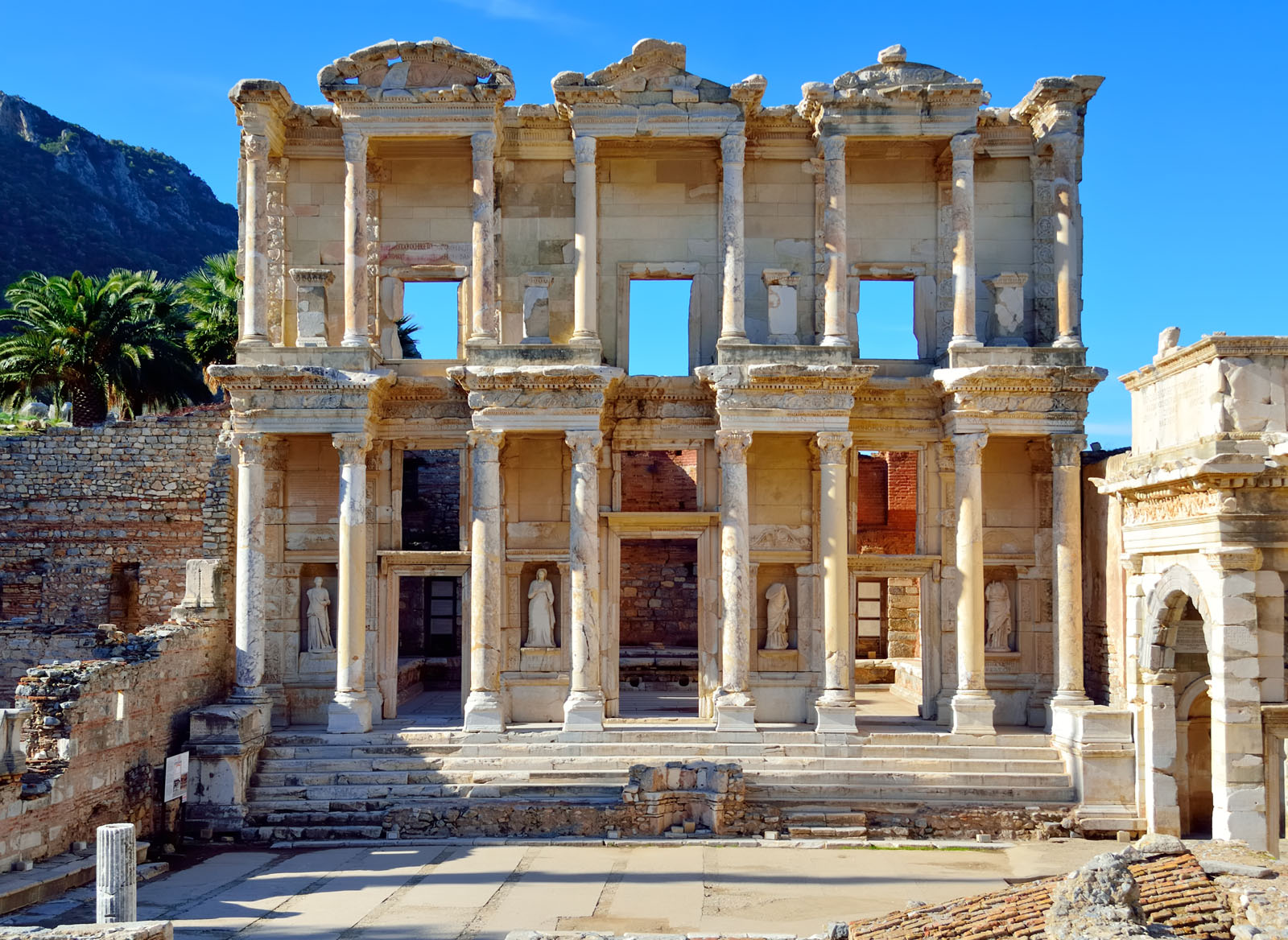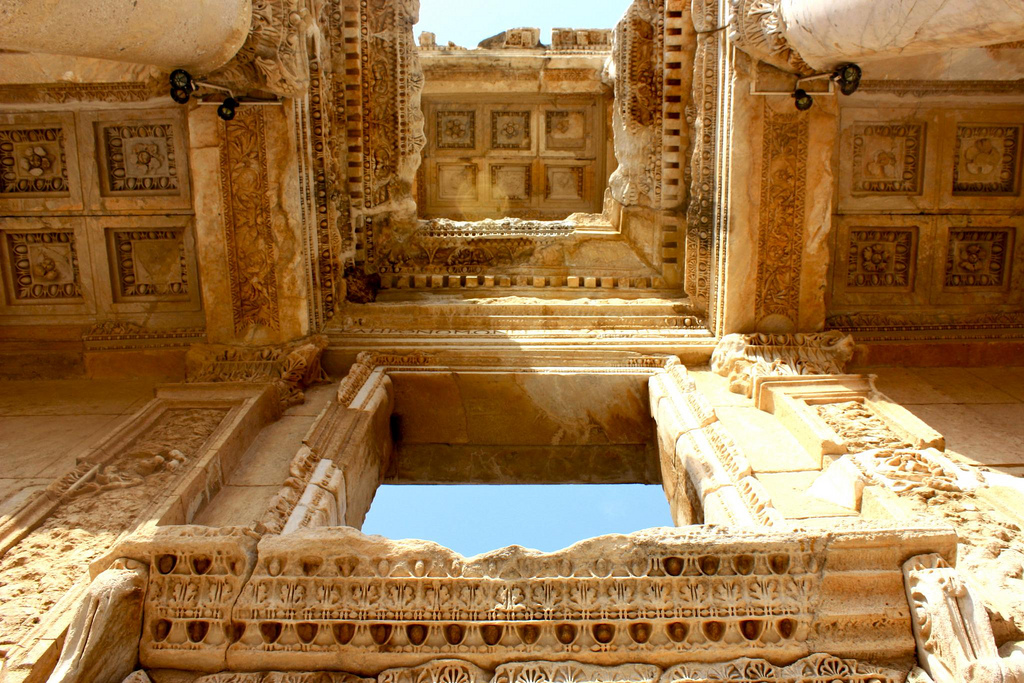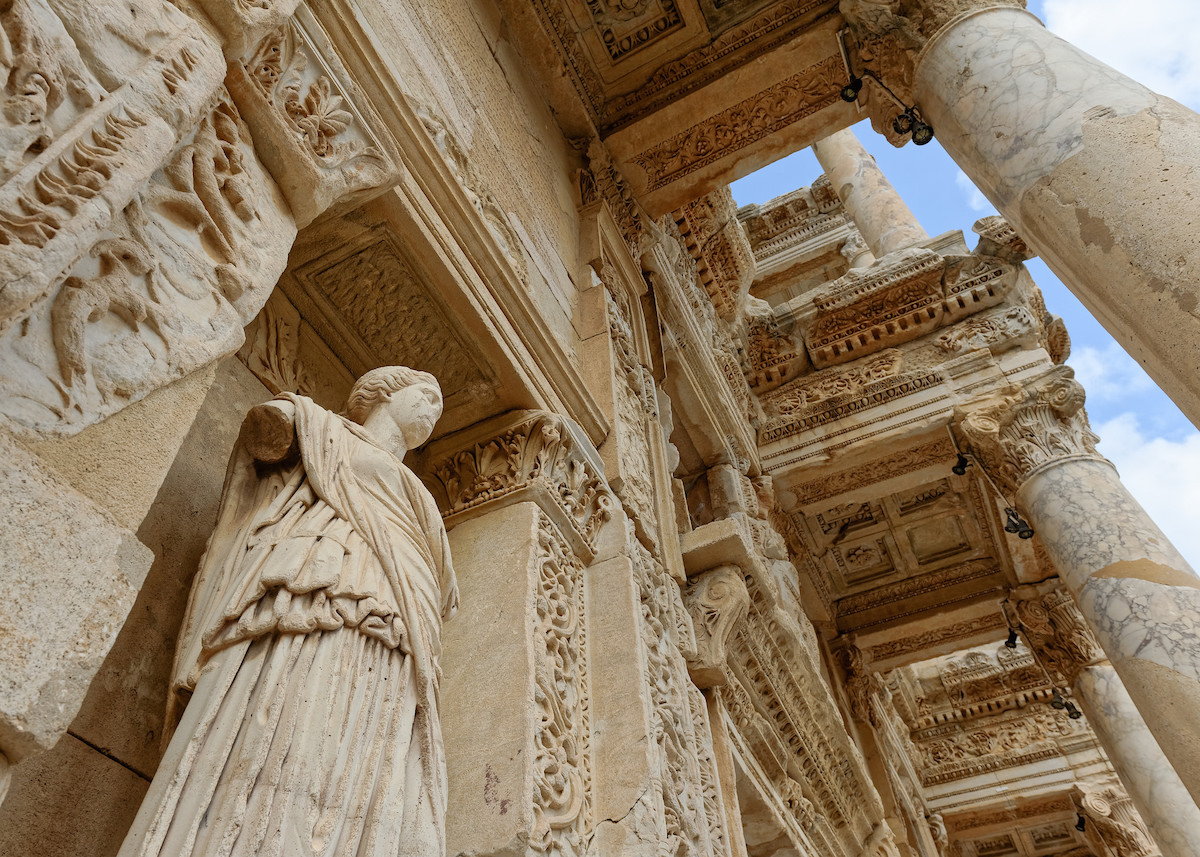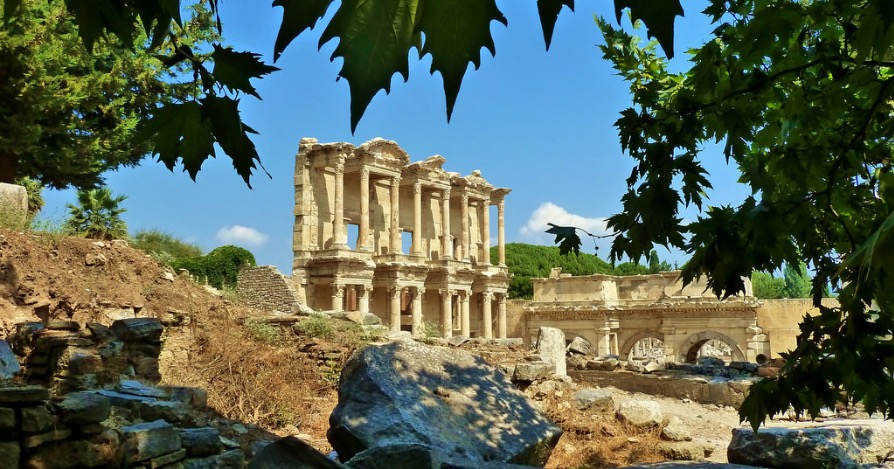 The library was completed in 135 AD and was built to house 12,000 scrolls and to honor the Roman Senator Tiberius Julius Celsus Polemaeanus, whose tomb is below the entrance.
Photos found via Travel Junkies and Flickr 1, 2, 3
2. This Building in Macau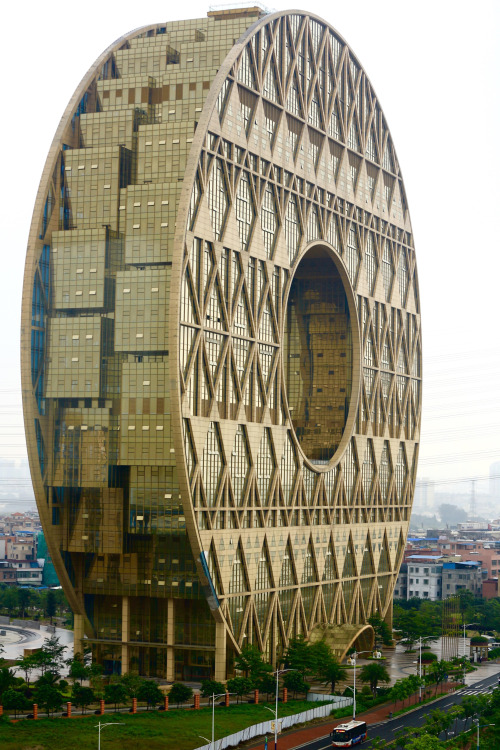 Found on Viral Things
3. The Golden City, India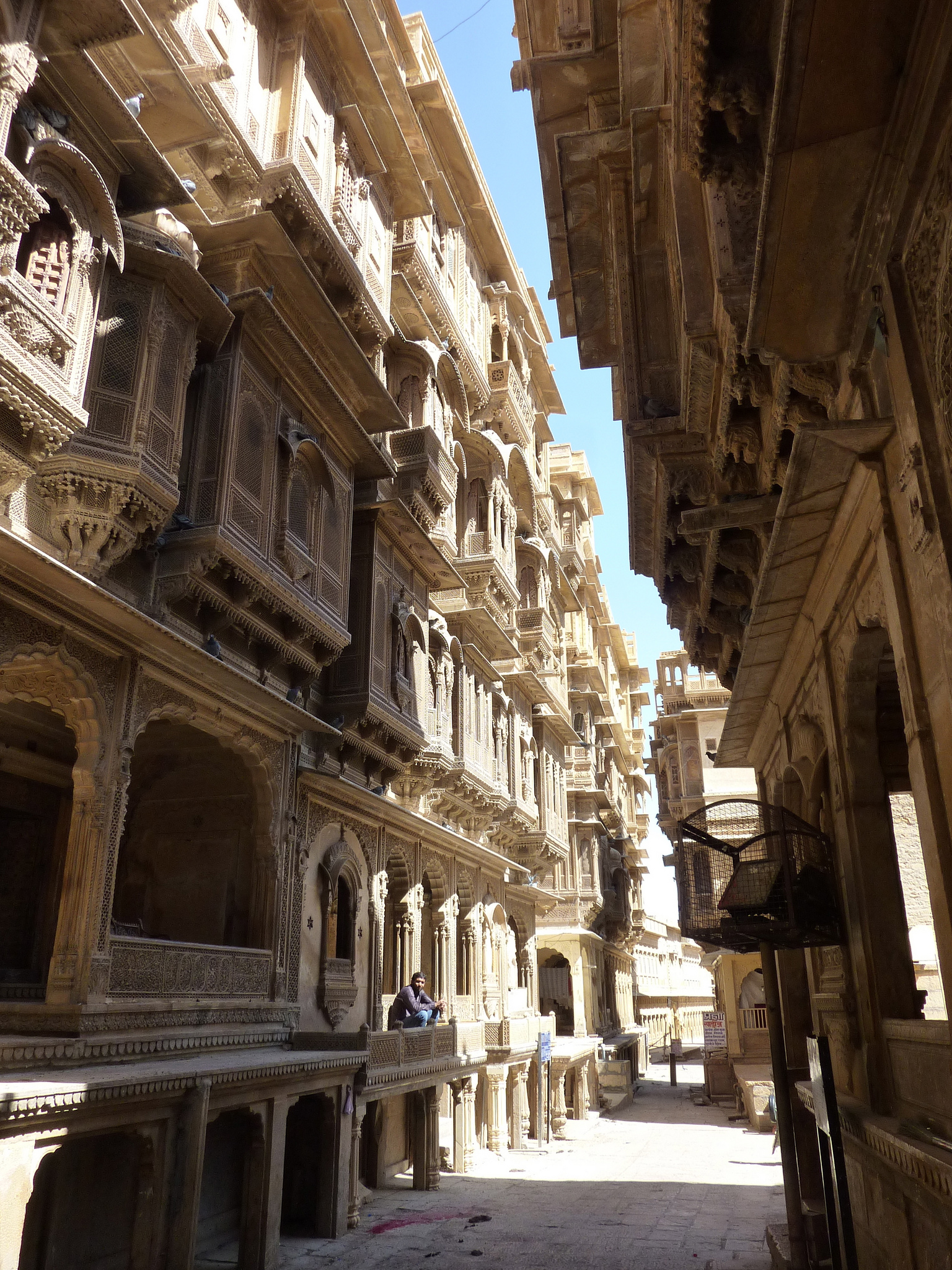 Jaisalmer is a former medieval trading center and princely state in the western Indian state of Rajasthan, in the heart of the Thar Desert. Known as the "Golden City," it's distinguished by its yellow sandstone architecture.
See more of the city, found on this Flickr album.
4. Sunset Boulevard, Beverly Hills, 1925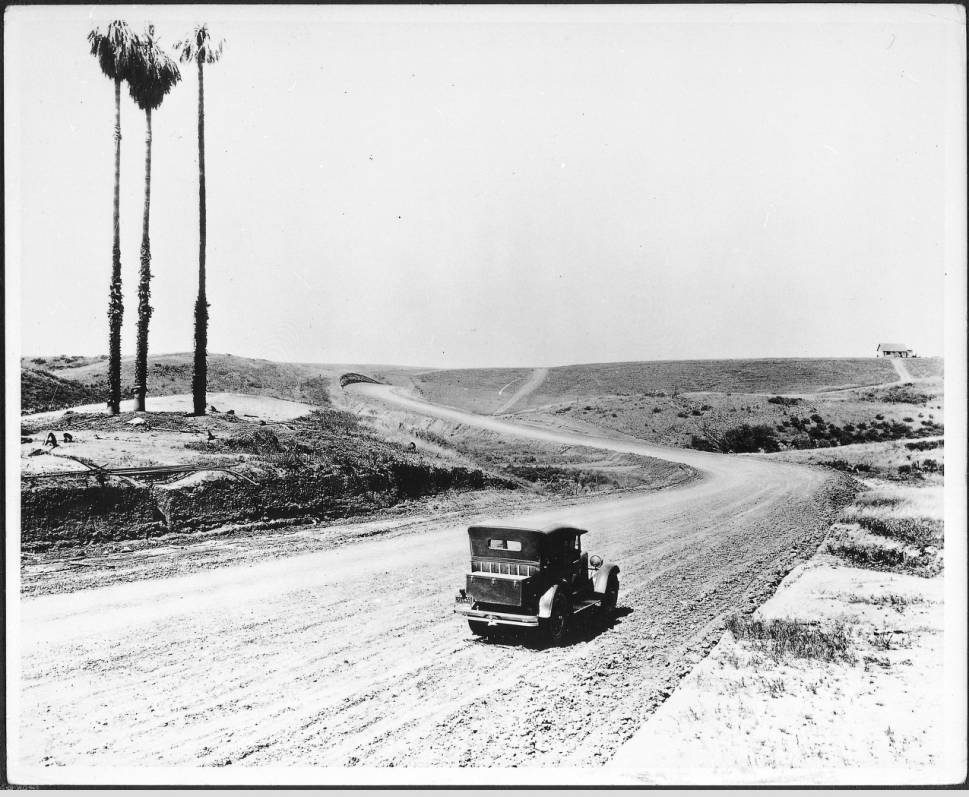 Found on the USC digital Library
5. The most textbook right-lateral strike-slip fault you've ever seen
Futagawa Fault, Japan, moved 1.8 meters horizontally in some places during an earthquake in 2015.
Found on Outdoor Museums & Wild Things.
6. San Francisco's 1940s Tiki Restaurant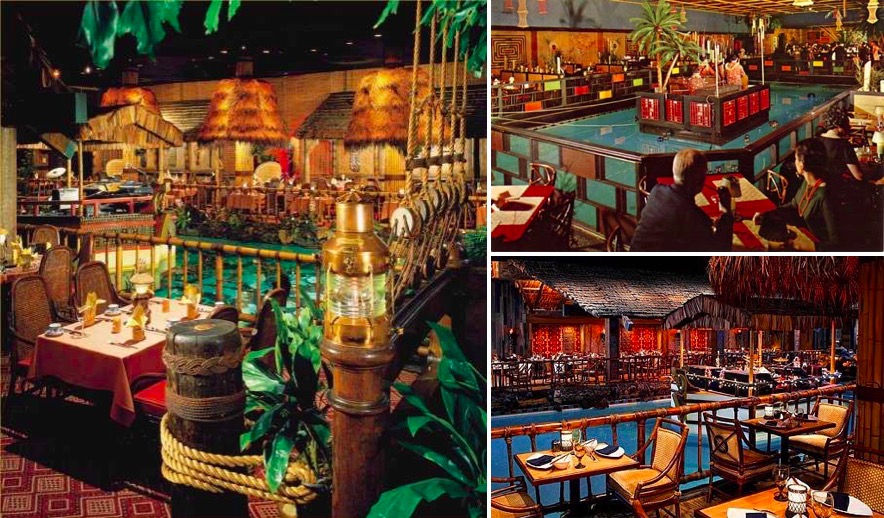 Still going, hidden under the Fairmont Hotel, the circa-1945 tropical lounge the Tonga Room is a remarkably intact vision of midcentury Tiki culture. The Island Groove Band performs on the lagoon on a moving Gilligan's Island-esque raft platform, and every half hour there's an indoor thundershower. The Tonga room serves Pacific Rim cuisine and tropical cocktails served in tiki vessels.
Found on Vagablond.
7. This Movie Poster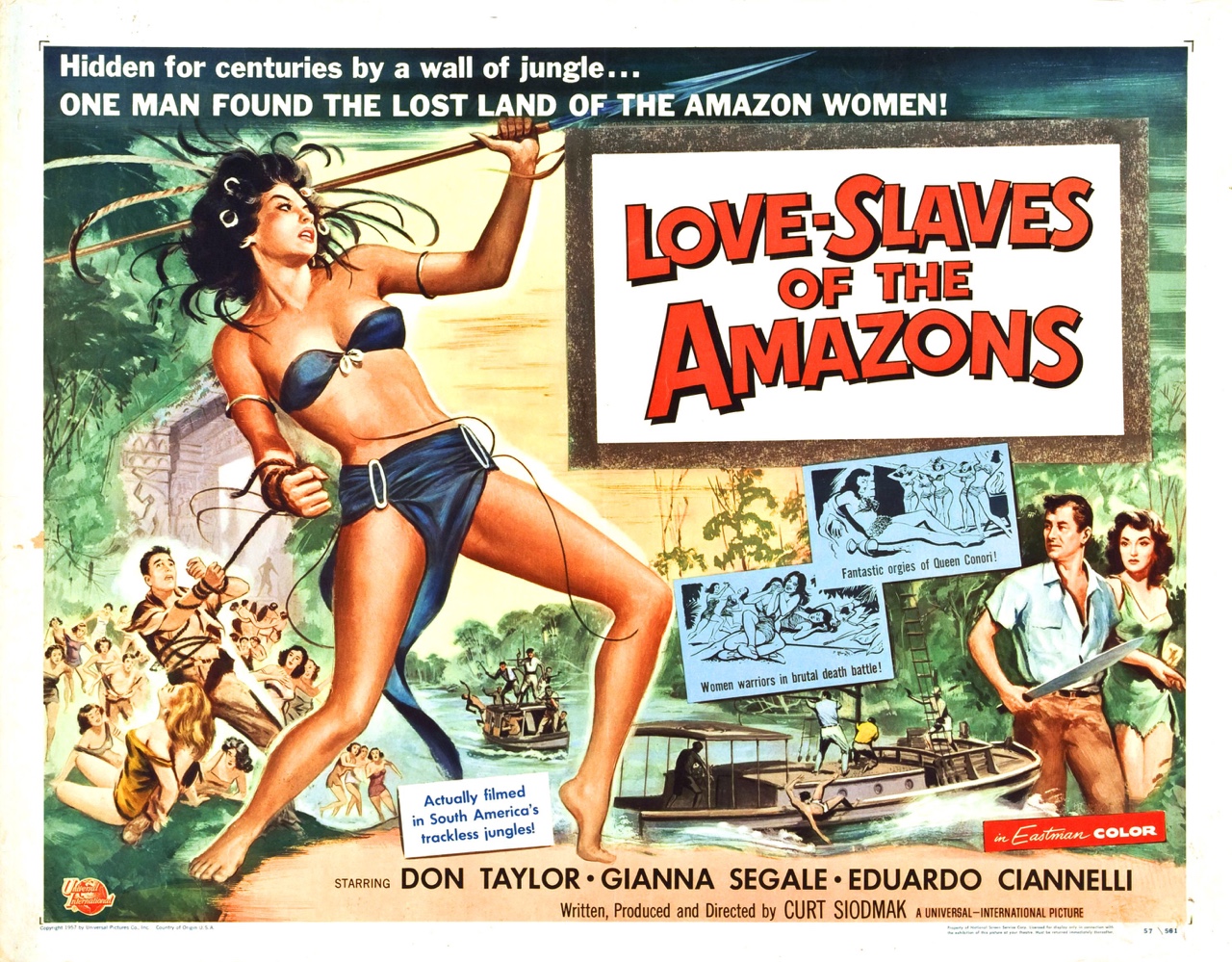 According to an online New York Times review, "You knew what you were in for when you saw the title, so don't grouse."
The movie was filmed in Eastmancolor, in Argentina, in 1956, along with Curucu, Beast of the Amazon, and used some of the same cast. The director claimed to have made the film because he had 10,000 feet of color film left over from "Curucu".
Found on Devil Duck.
8. Handmade Criminal Tattoo Ceramics, from Russia with Love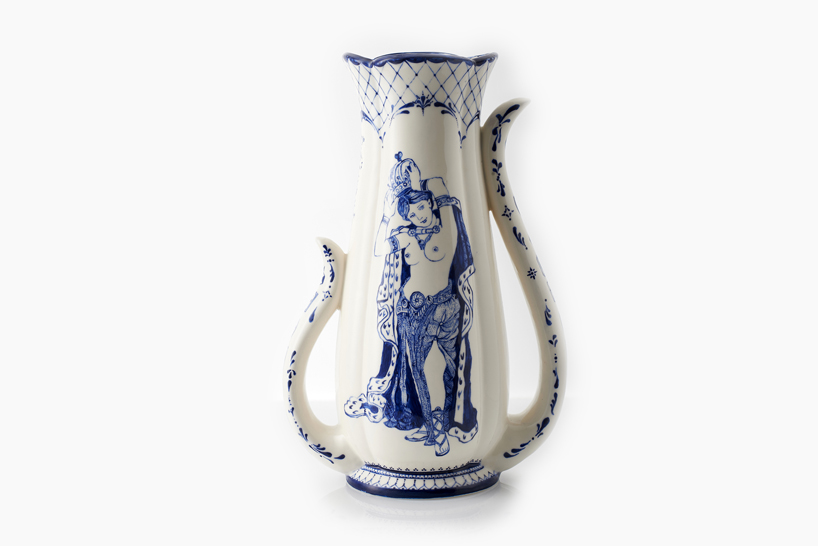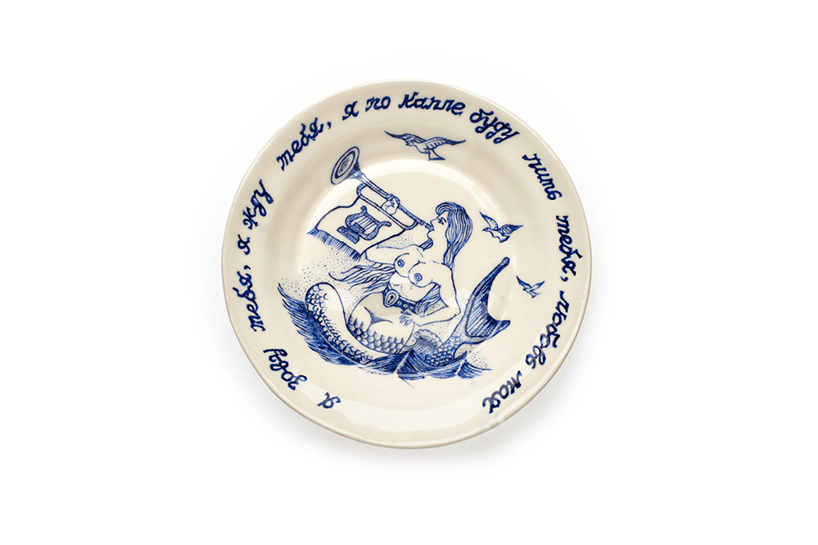 See the full collection by Valeria Monis
9. Moscow's Legendary Grocery Store since 1901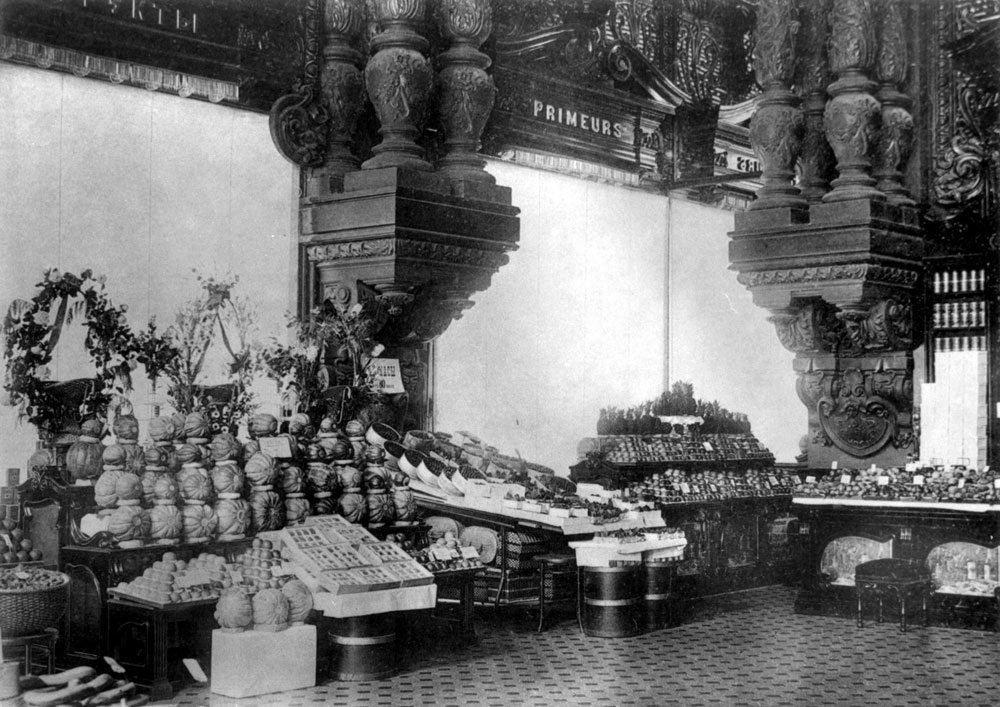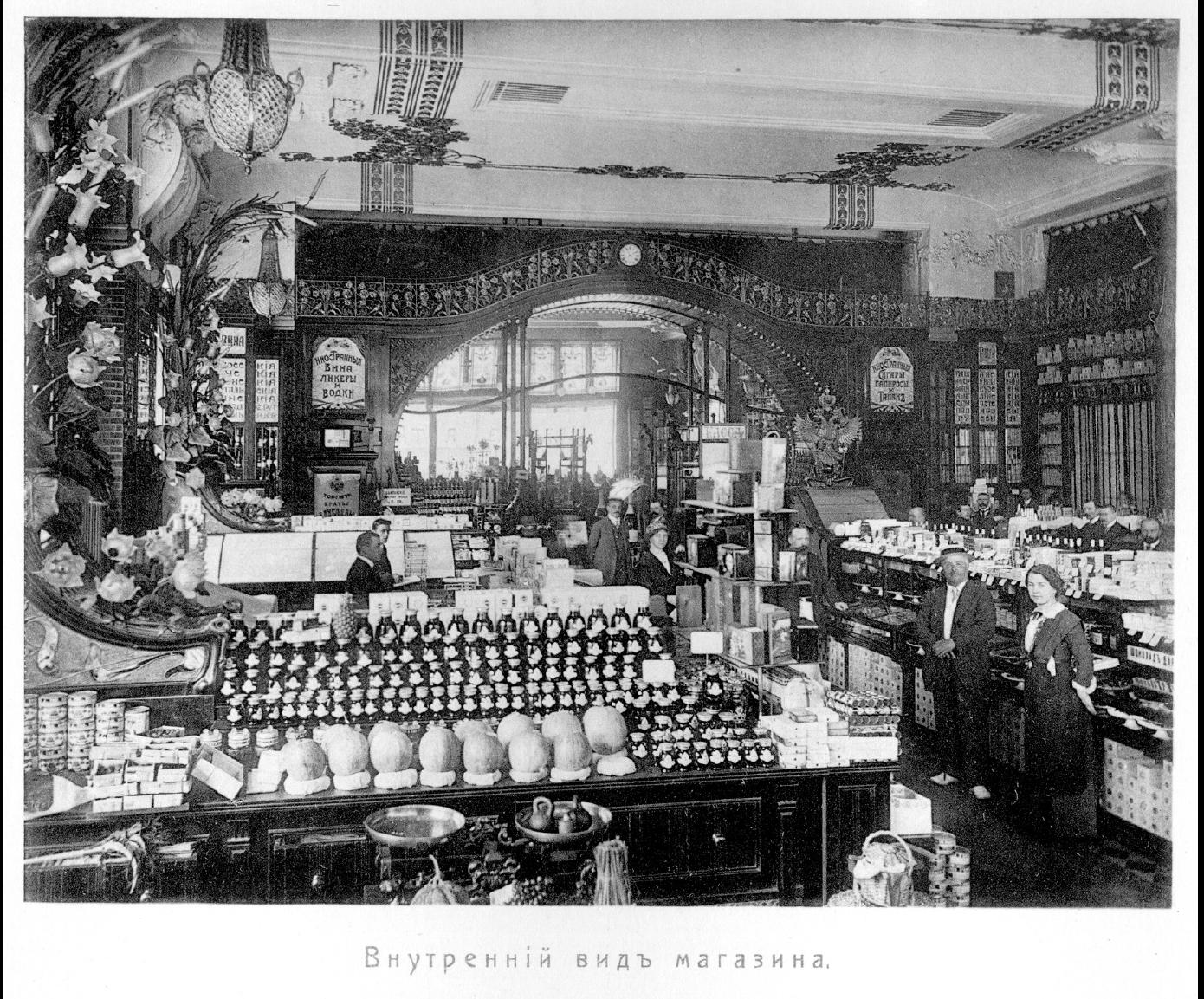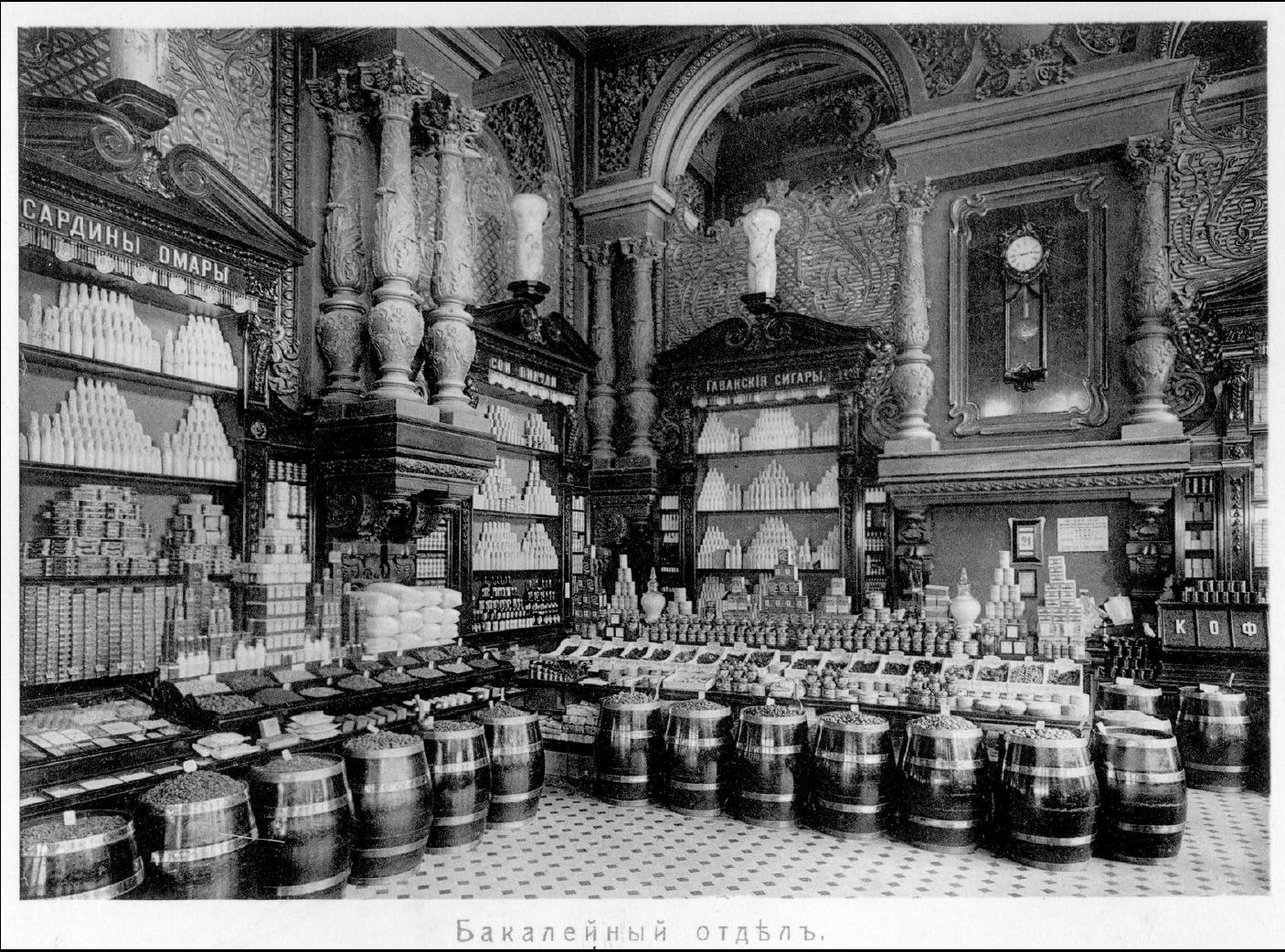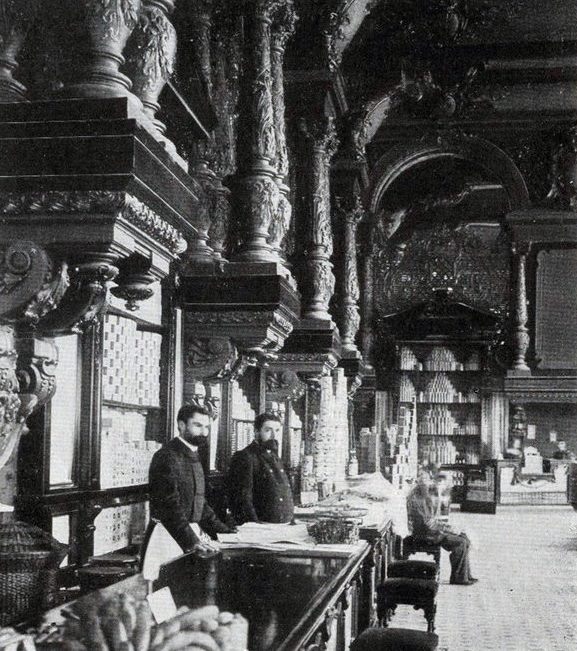 For more than a century, Eliseevskiy has maintained the original heritage of the Muscovite trade practice and has become one of Russia's  most prestigious historical centers of commerce
In the hungry 1930′s it was the only place in the USSR that sold pineapples.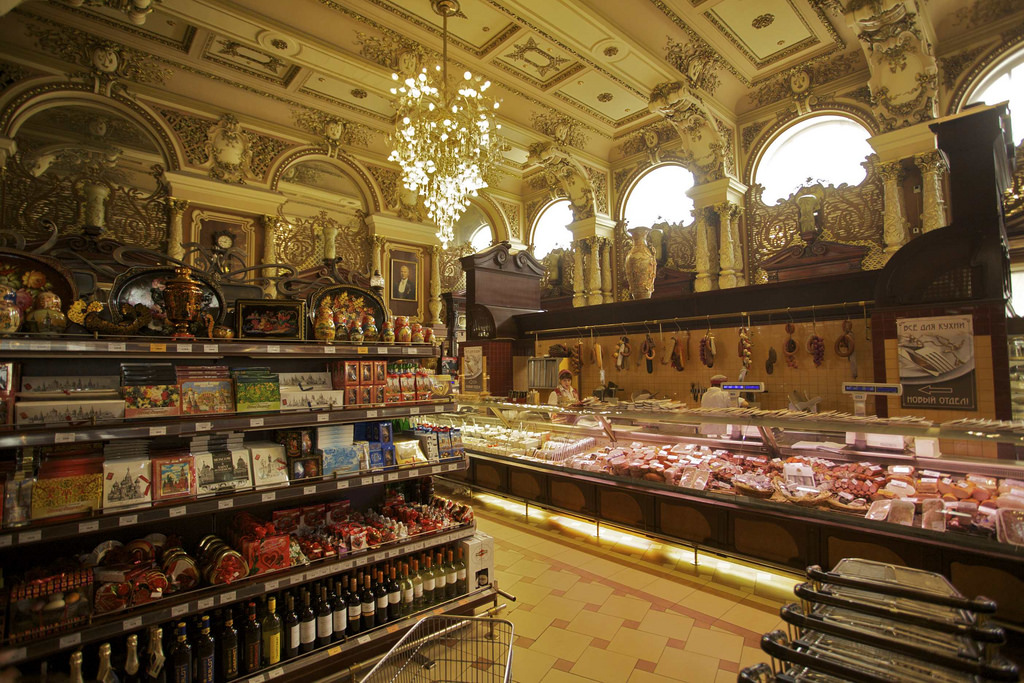 People from across the country went to Eliseevskiy not only to purchase goods that could not be found elsewhere,  but also to gaze at its  luxurious interiors, now a mere remembrance of the city's golden times.
More old photos here found via Oh So Romanov
10. This Round-up of Wacky Vintage Transport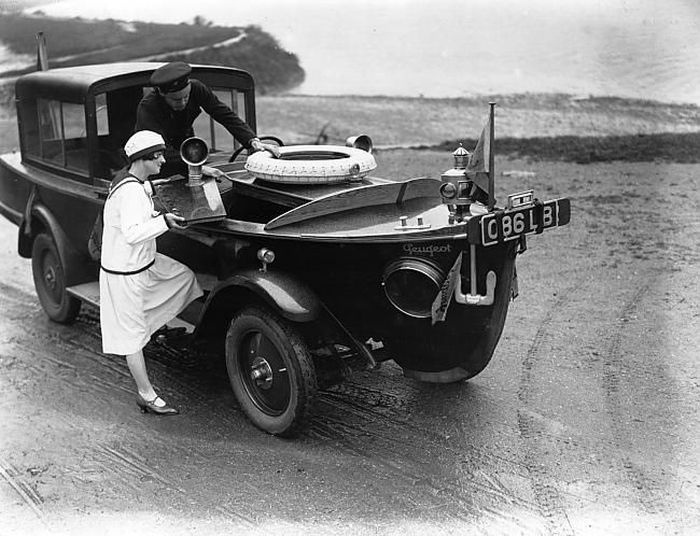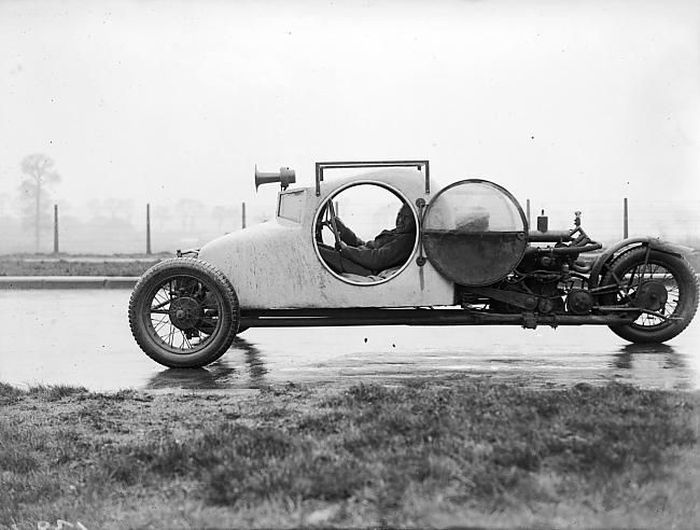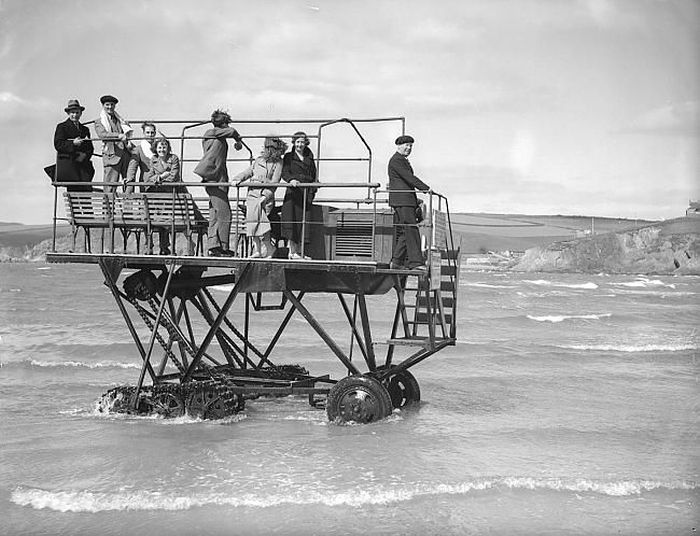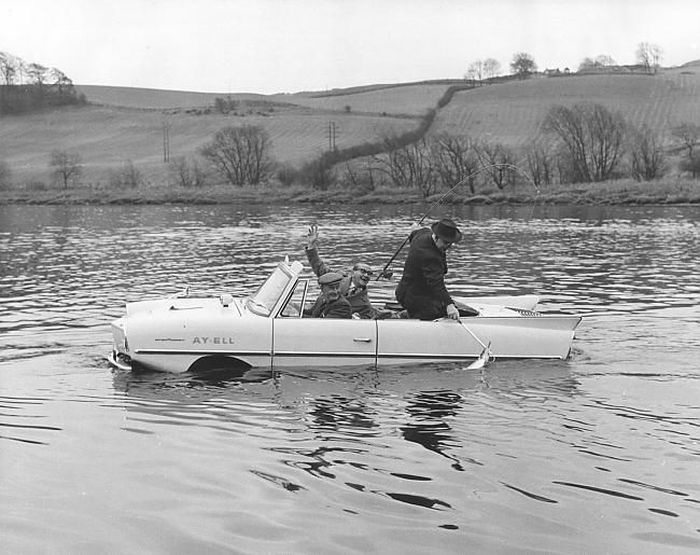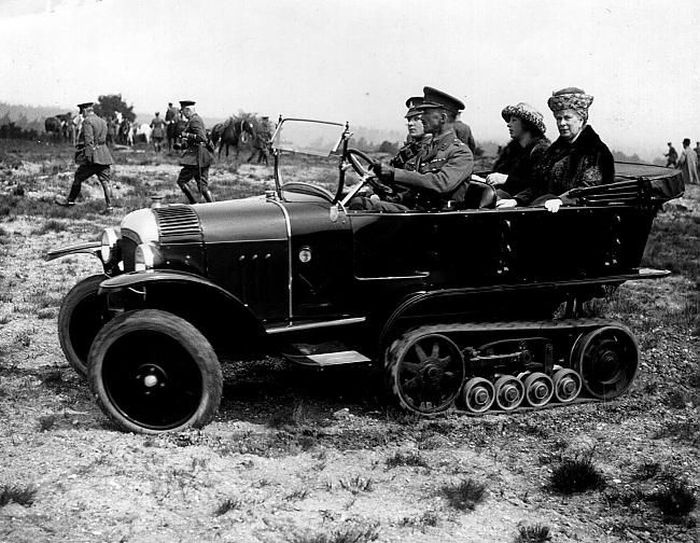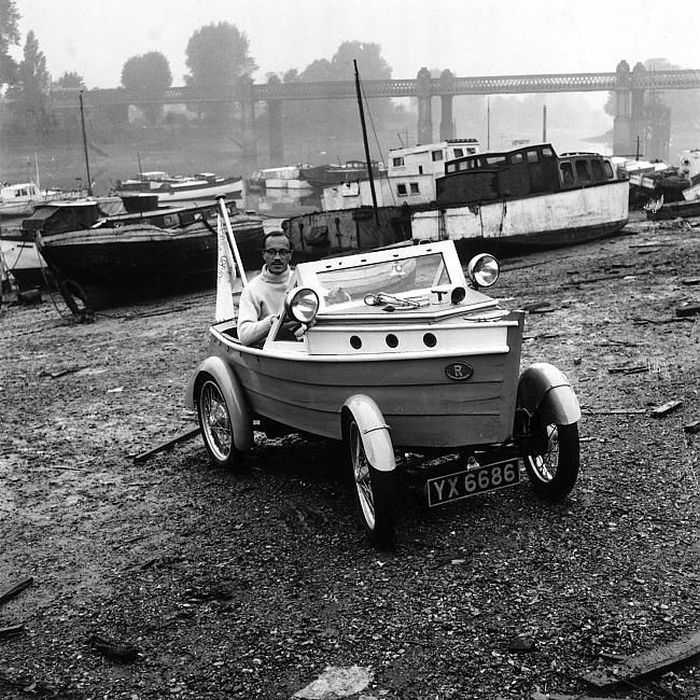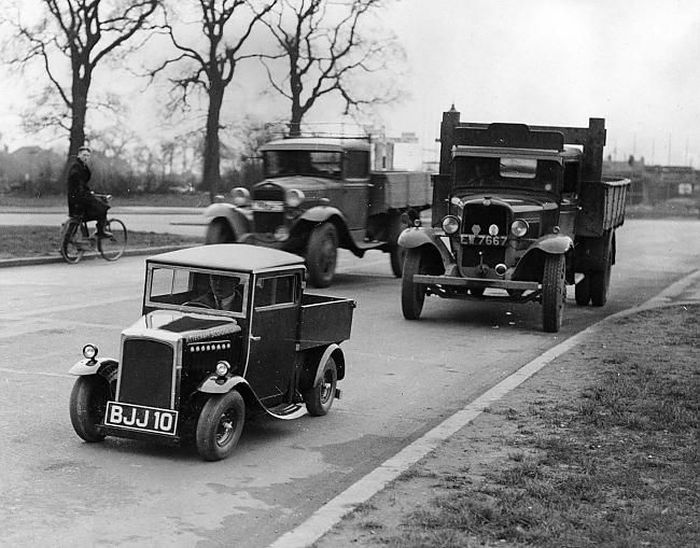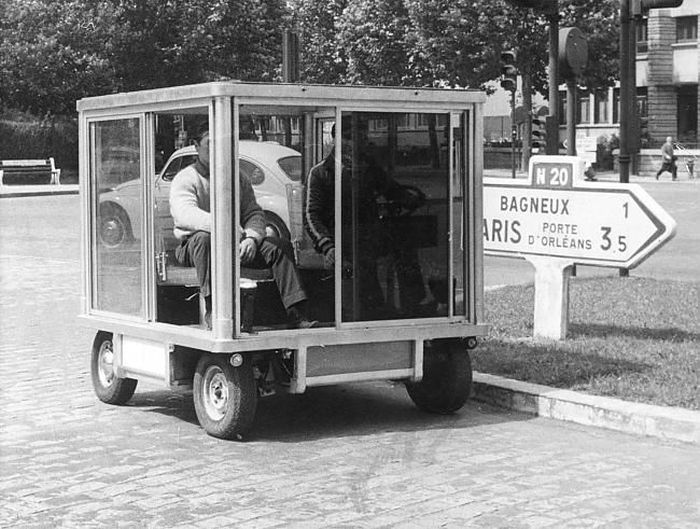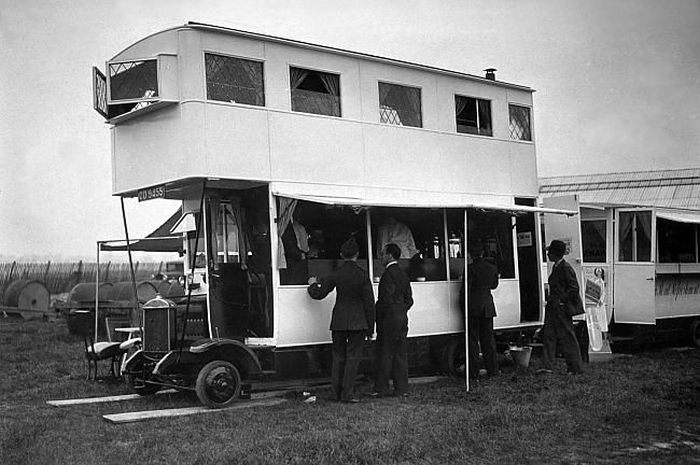 Full round-up found in this Flickr album.
 11. A 1960s How To Guide for Big Hair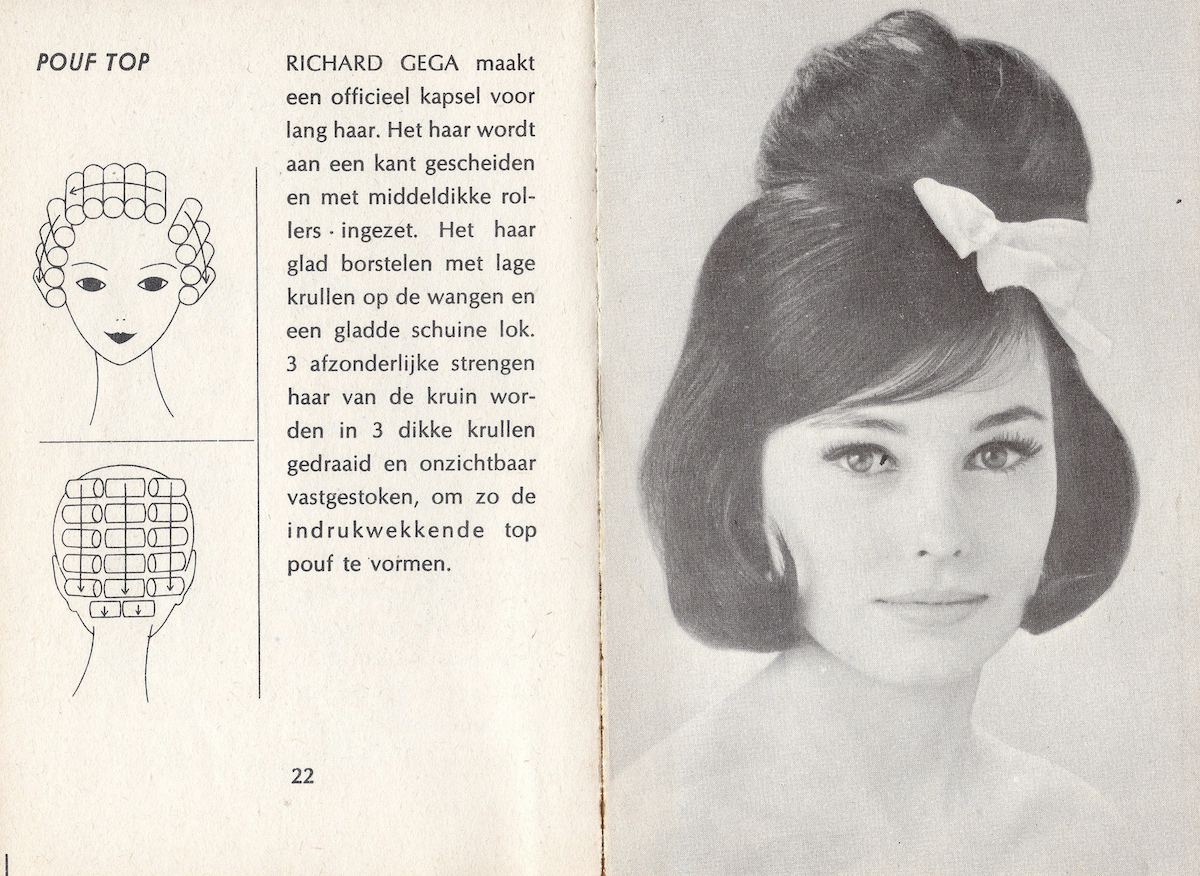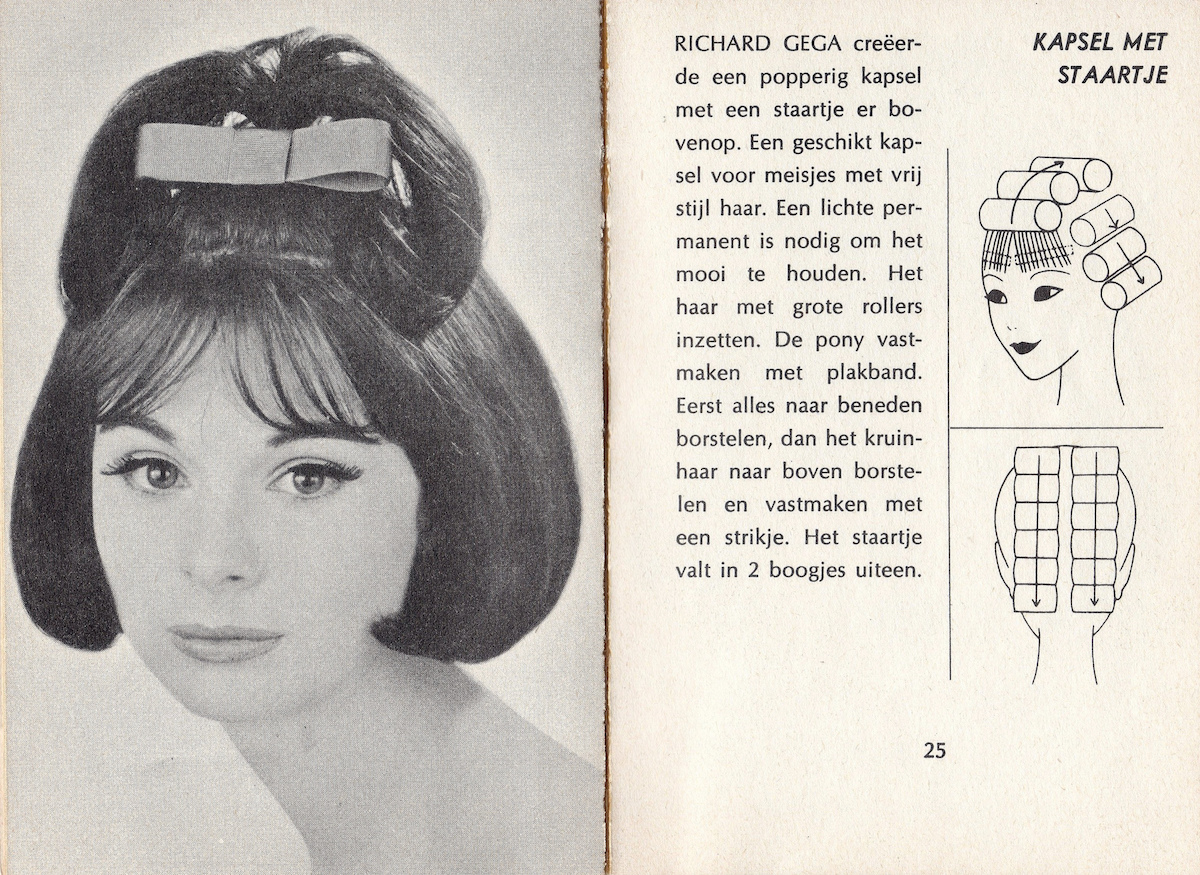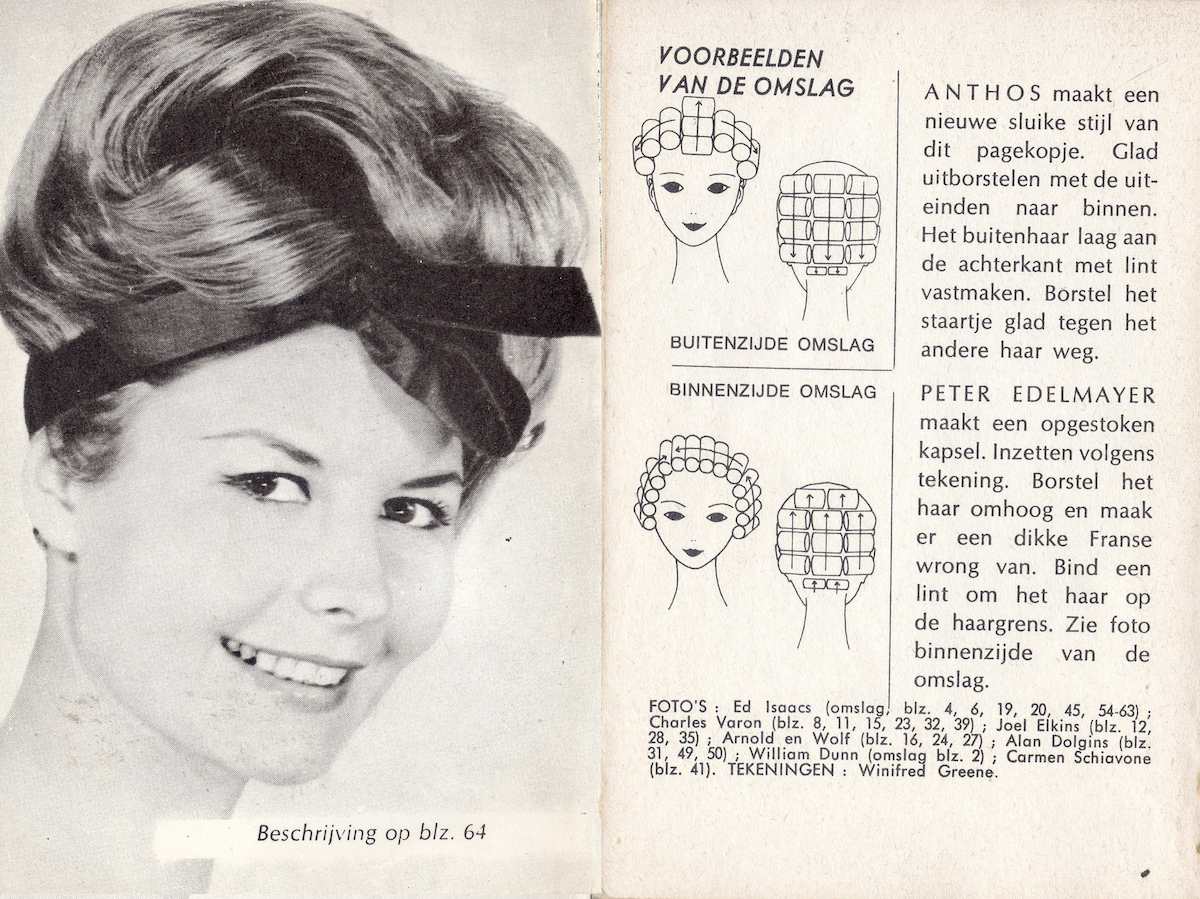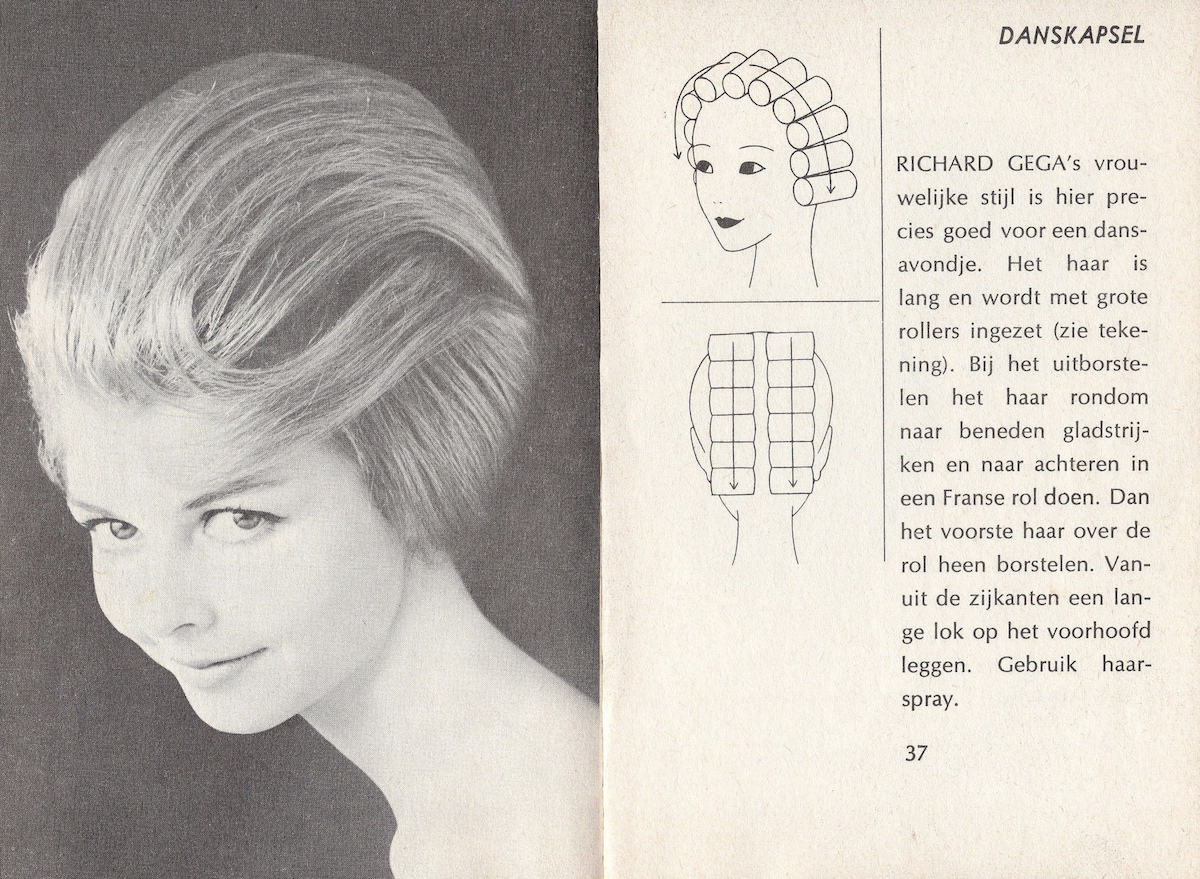 The whole scanned book of hairstyles can be found on Flickr.
12. Union Oil gas tank pumpkin, Wilmington, California, 1952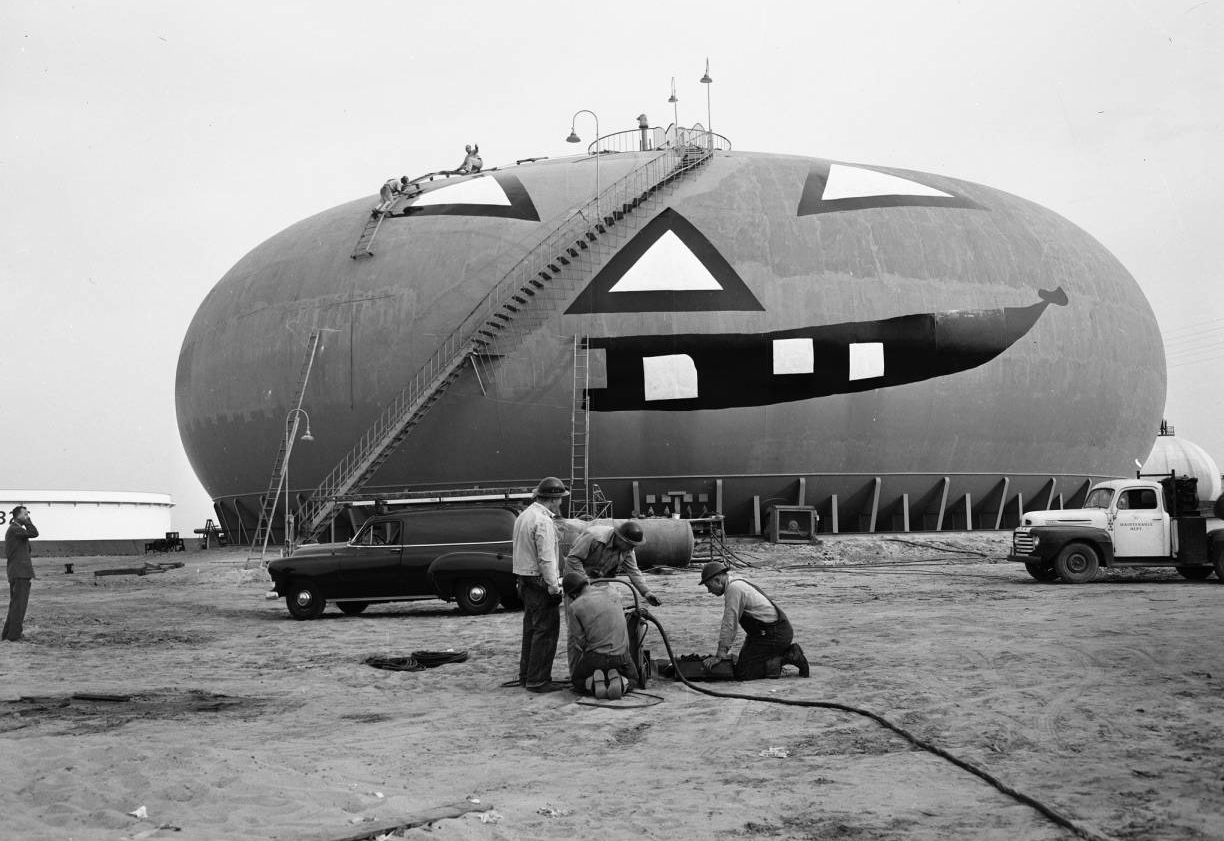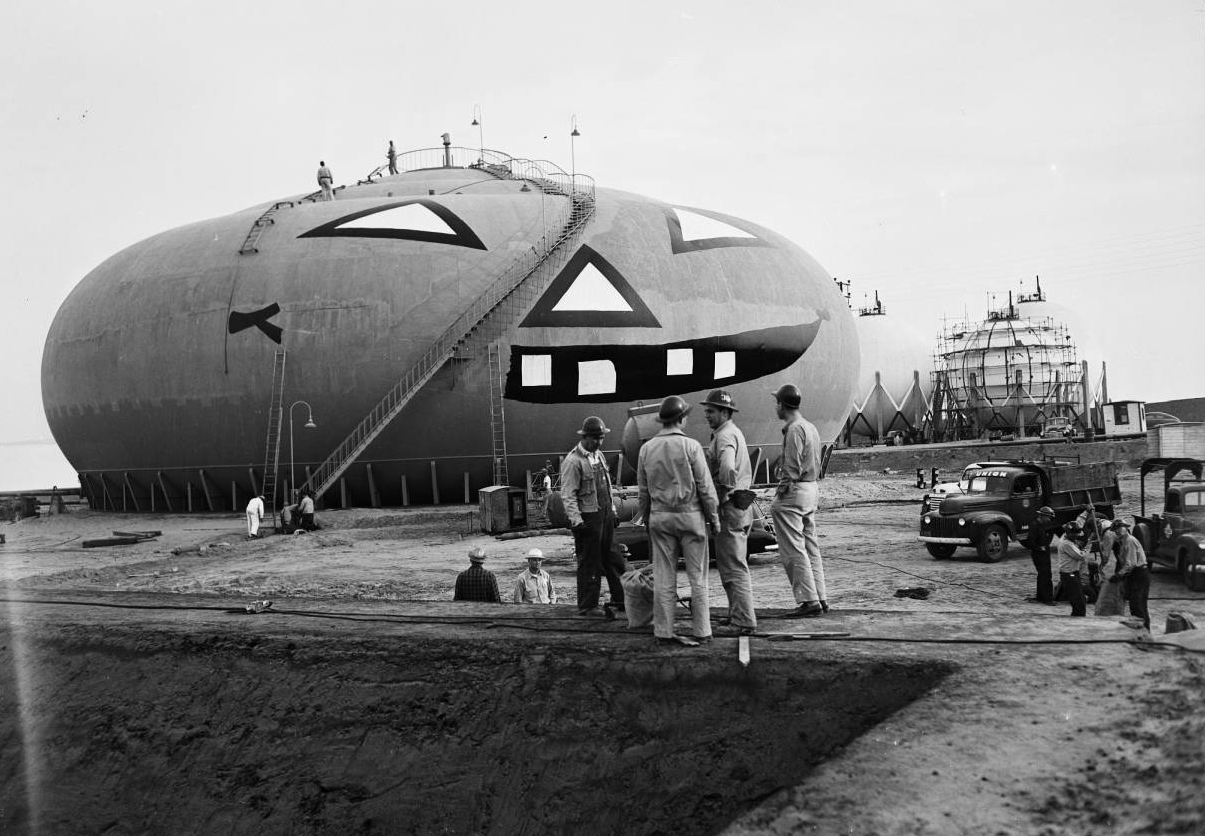 Found in the USC Digital Library
13. This House Winning at Halloween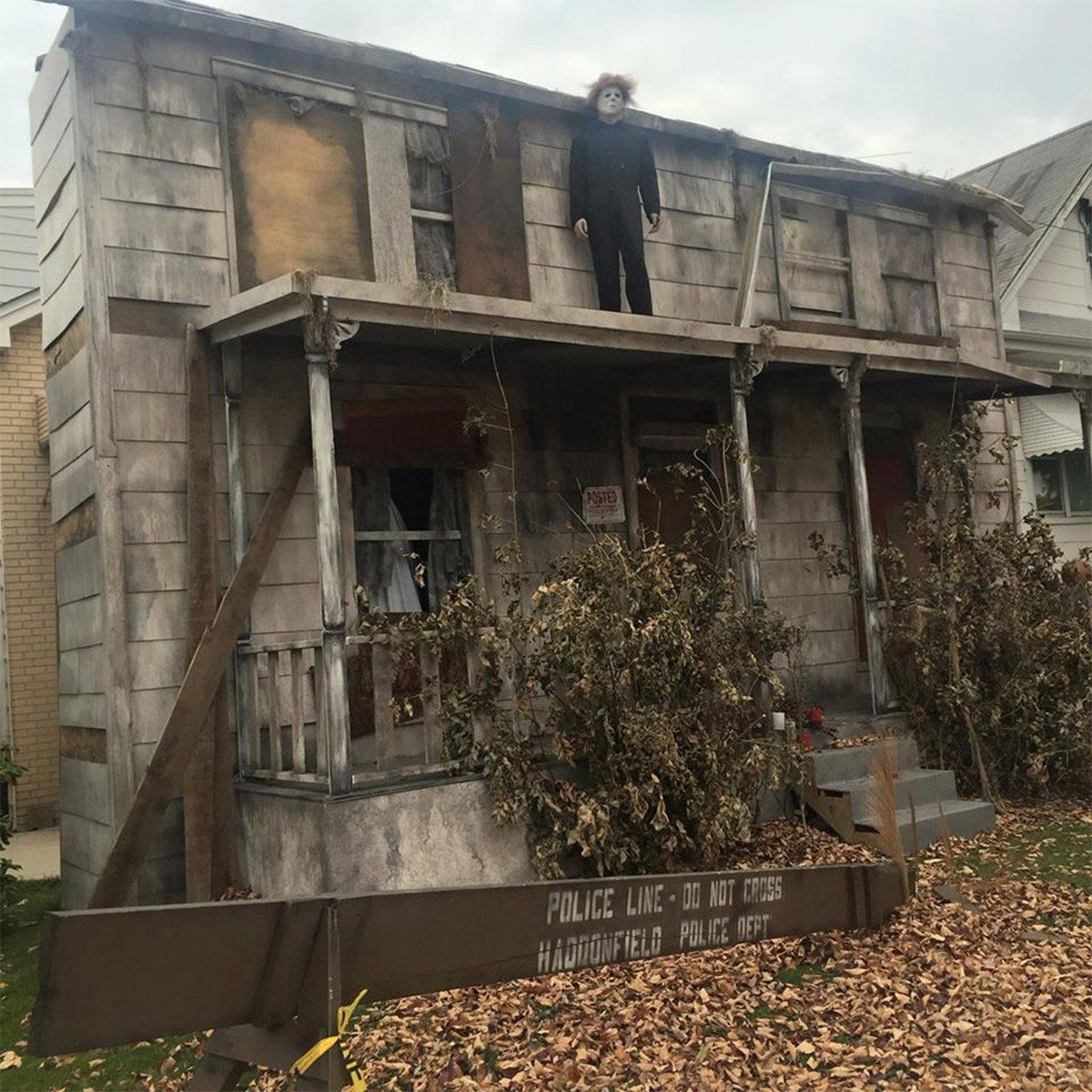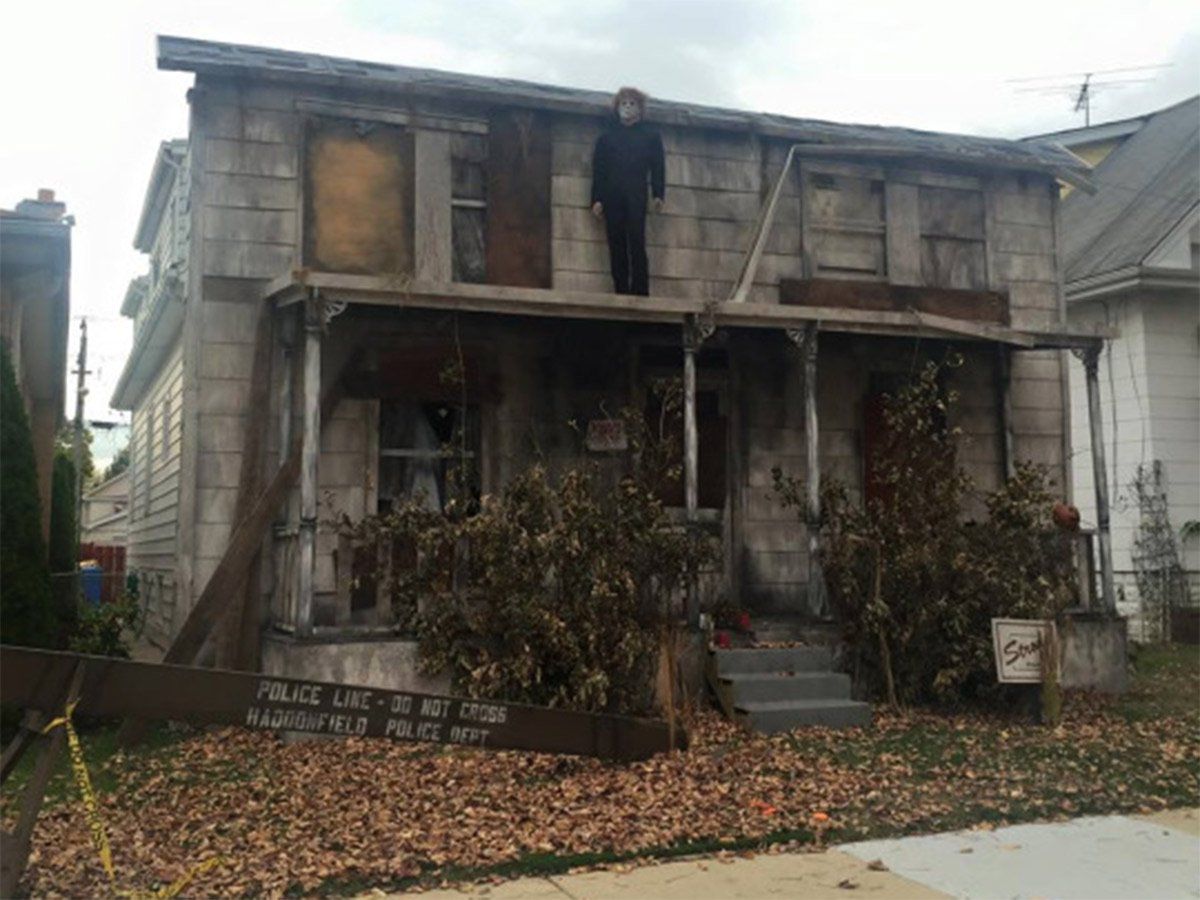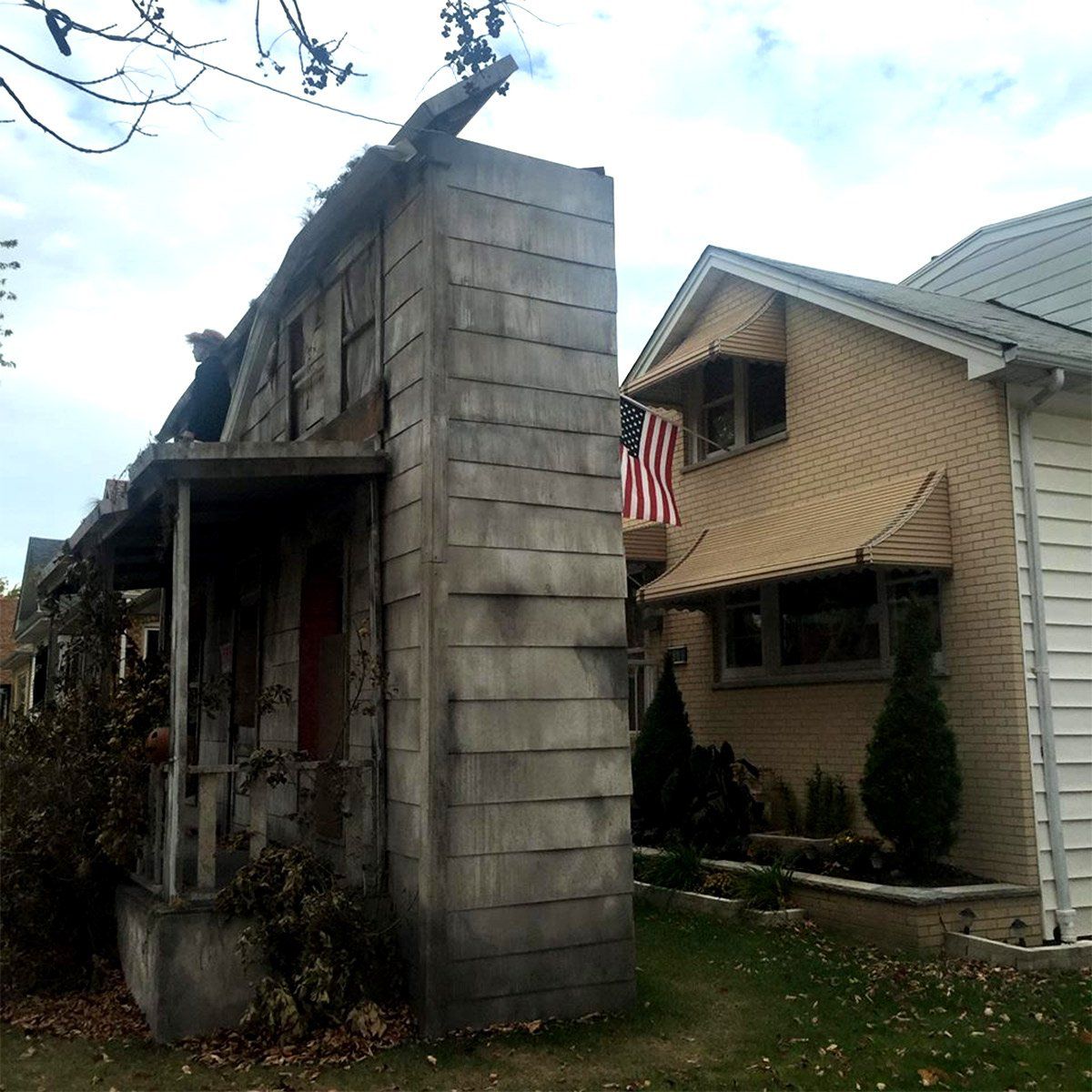 Found on Imgur