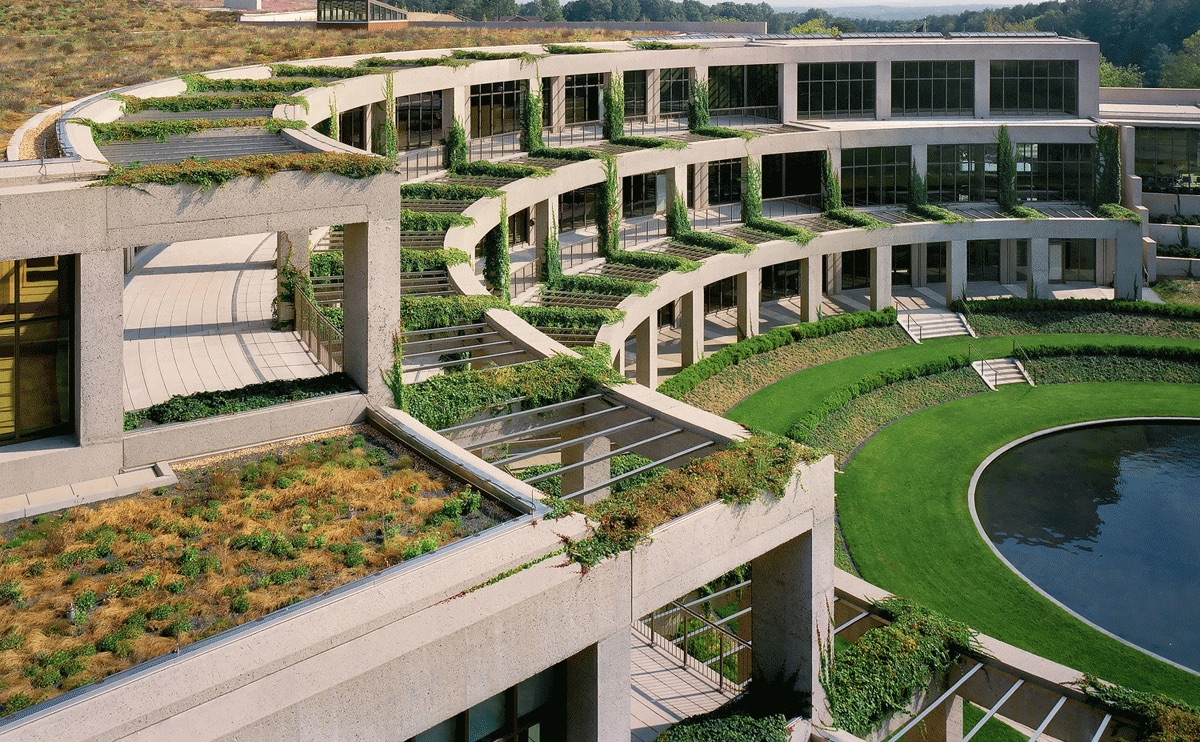 I wrote an article a few years ago about "lost films", which include the original film-adaptation of The Great Gatsby, an Alfred Hitchcock picture, several Oscar-winning movies and countless masterpieces that all vanished. More American silent films have been lost than have actually been preserved and more than half of sound films made in the U.S between 1927-1950 vanished too. It's estimated that more than 90% of films made before 1929 are no longer in existence.
The largest cause of film loss was deliberate sabotage, most often destroyed by fire. Why? You can read my article here to understand the various surprising motives for conspiring to erase film history, but today I also came across a very interesting short video which takes us on a tour inside the establishment aiming to prevent this from happening in the future. It just so happens that this establishment also happens to be the American President's former nuclear bunker in the event of a Cold War attack.
Let's meet the team at the Library of Congress' Packard Campus Audio Visual Conservation, overseeing the world's largest and most comprehensive collection of audio-visual works…
The movie theatre that you see in this video where George Willeman (also known as "the Nitrate Master") talks about the collections, is in fact an on-site Art-Deco cinema open to the public for free screenings three times a week. You can check what's showing here. Even more interesting is the access to the motion picture reading rooms which allow you to view the collections, you just need to make an appointment 2 weeks in advance (but also probably have a legitimate need to research them).
Personally, I'm just very happy to know this place exists. You can read my article about Lost Film here.
Short film by Great Big Story