I'm feeling terribly British these days. Of course, I'm not, and I now live across the channel in French enemy territory, but I did grow up there and always felt a sense of loyalty and affection towards the great kingdom that raised me. With a new royal wedding around the corner, I'm feeling all sorts of inclinations to pronounce my T's better and drink more Earl Grey. But then of course, Britishness isn't just about posh accents, tea drinking and rose pruning. Have you ever heard of the Pearly Kings and Queens? A unique subculture of the English capital and an integral part of its heritage; the Pearlies are the unsung monarchs of Britain with a story worth telling…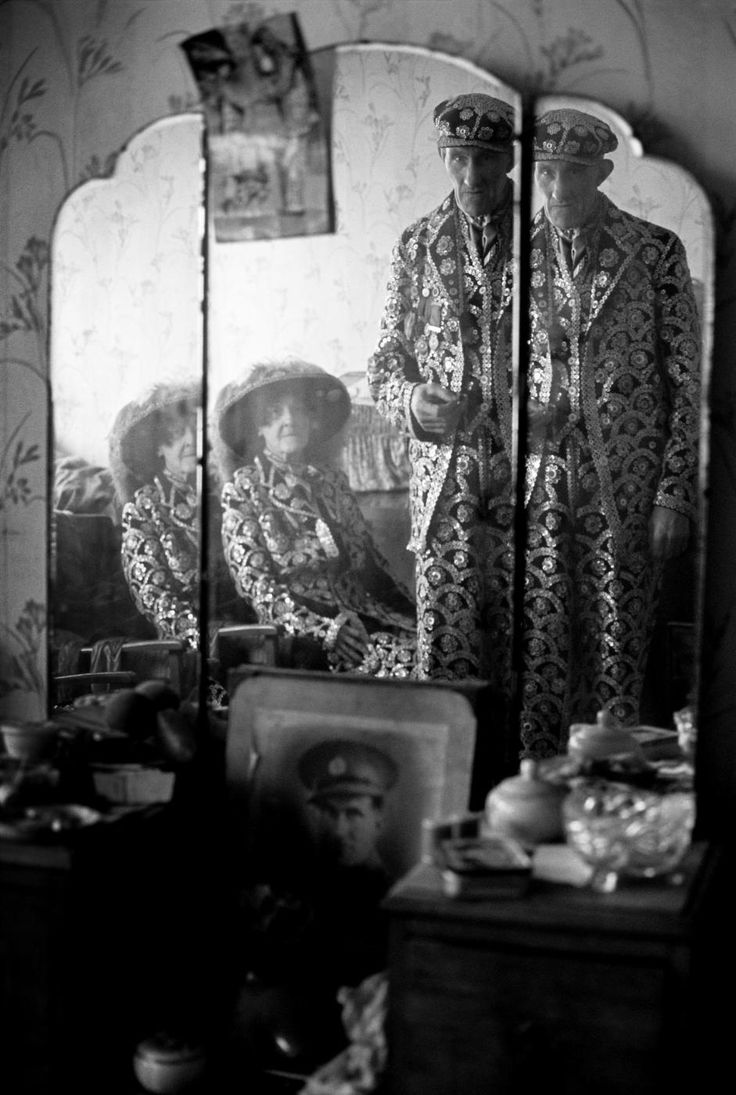 Going back more than 150 years to 19th century Victorian London, it all started with an orphan street sweeper and rat catcher named Henry Croft, who was taken under the wing of the Costmongers of Spitalfields market; a proud breed of apple sellers in the East end. Croft learned from their way of life and their role in the community as caretakers of the poor. They were also known for their unique smoked pearl buttons sewed onto the seems of their tattered clothes in an attempt to imitate the pearly fashions of the wealthy.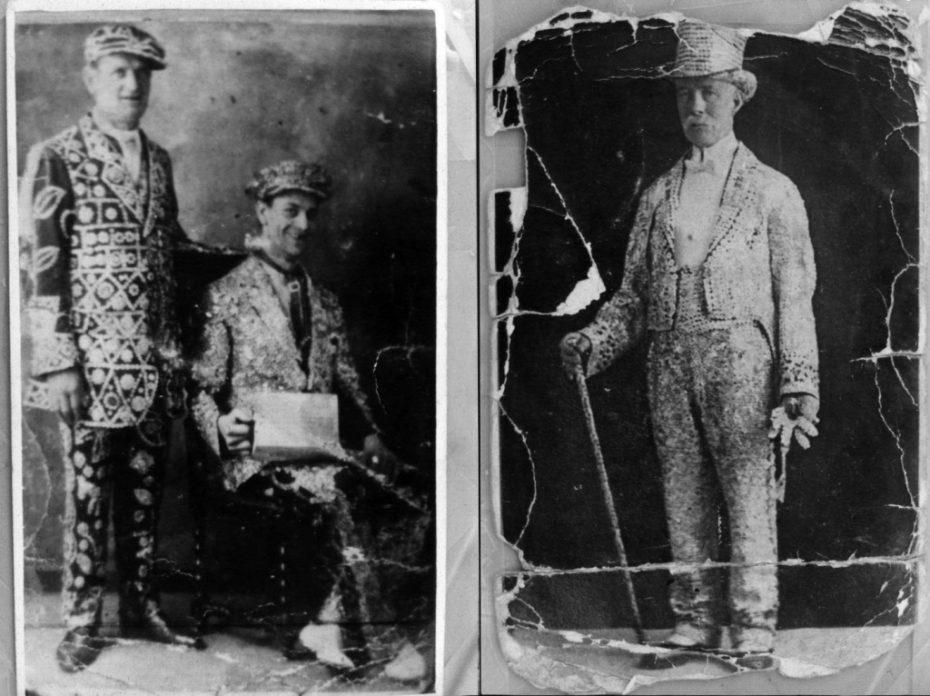 As the story goes, the impressionable Henry, keen to emulate his local heroes, was wondering down the mud banks of the Thames when he came across the shipwrecked cargo of a sunken Japanese boat and thousands of imported pearl buttons. Croft covered his entire worn out dress suit and top hat with 60,000 pearl buttons, sewing them in artful patterns that spelled out Robin Hood-esque slogans like, "All for charity and pity the poor".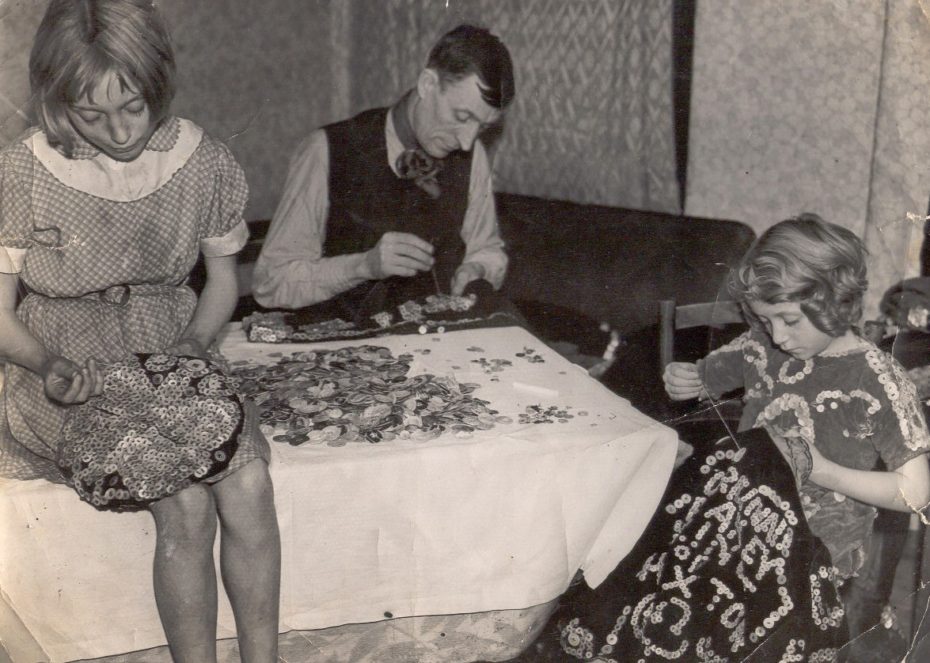 He dedicated himself to collecting money for charities and orphanages such as the one he grew up in. And you couldn't miss him in his pearl-covered suit, which helped draw attention to himself and raise more money. He became a well-known character of the East end and all over the city, enlisting charitable Londoners with a flair for fashion in excess.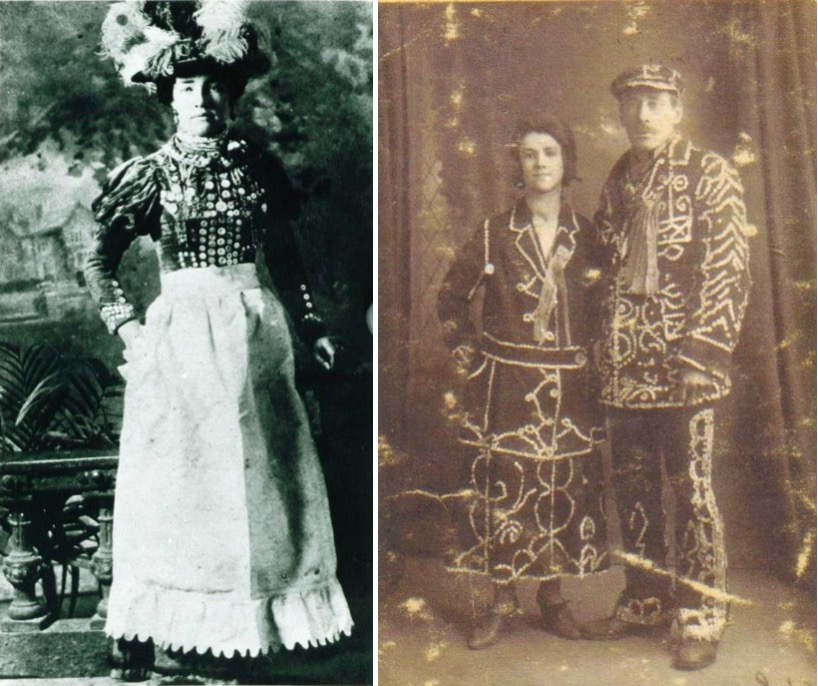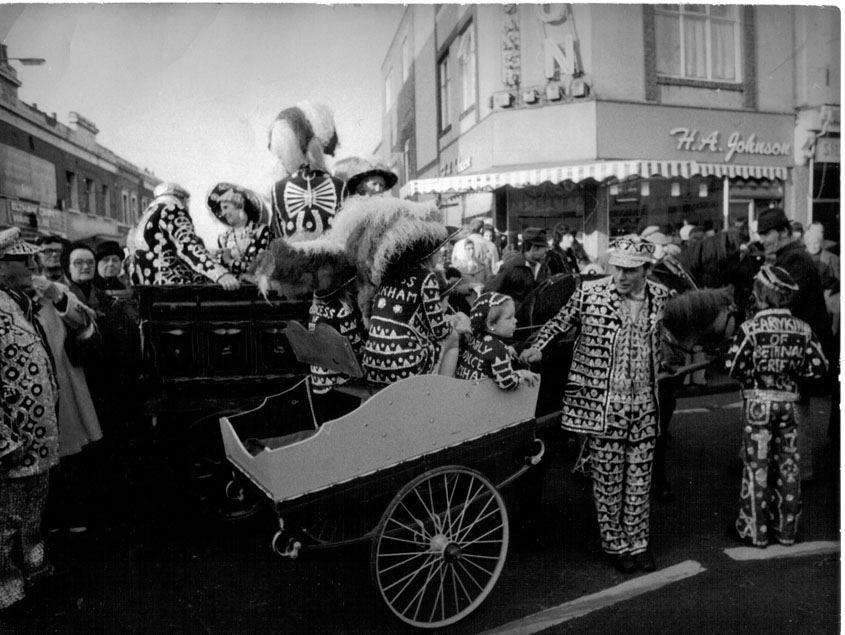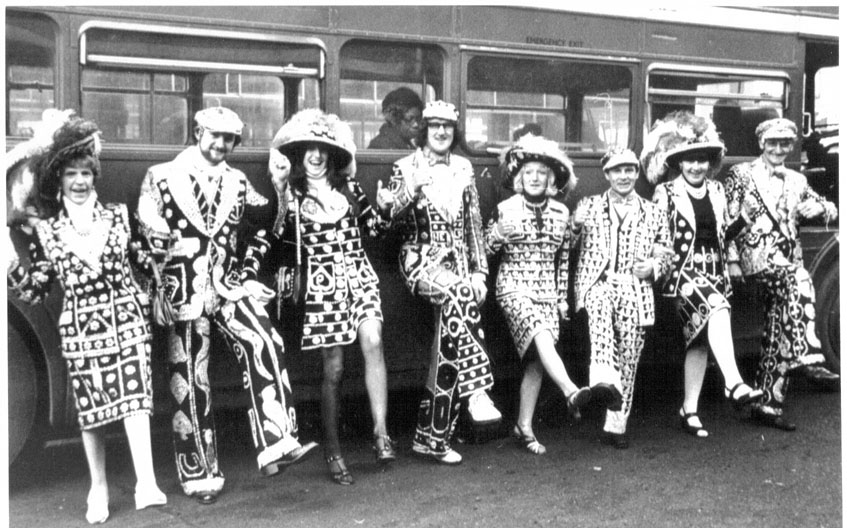 By 1911 an organised Pearly society was formed and every borough in the city had its own Pearly King and Queen representatives. The organised charitable tradition of working class culture in London continues to this day…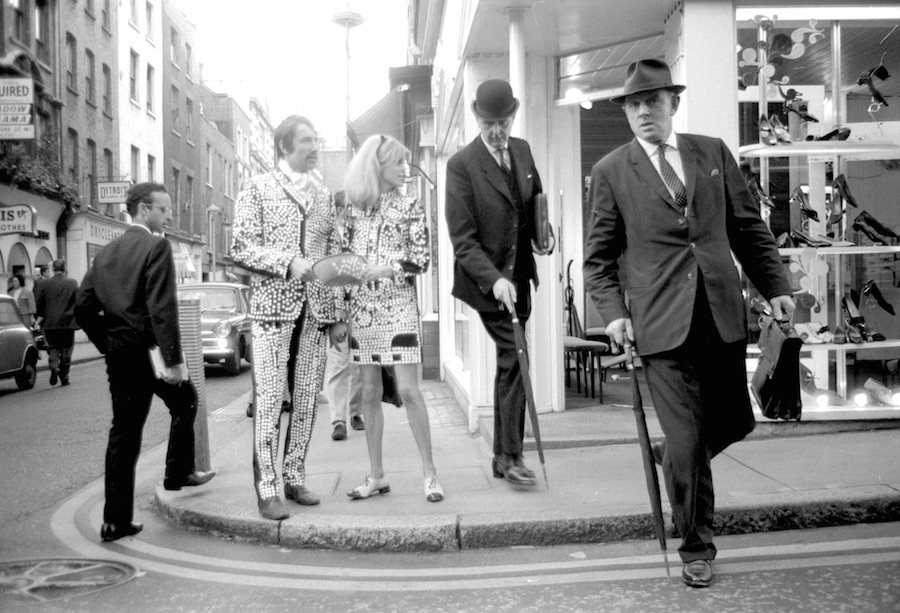 Britain is punk just as much as it is prim. Britain is cockney as much as it is conservative and it loves the monarchy as much as it does a bit of anarchy. It is stately homes as well as housing estates; tea & crumpets as much as fish & chips. It's a nation of bourgeoisie, bohemians, butchers and builders. To leave out any of the above would quite simply be very un-British.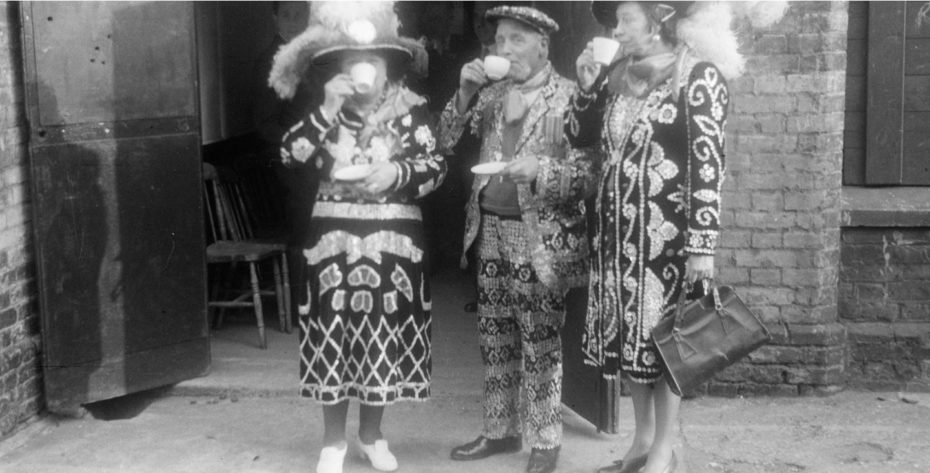 Three cheers for the royal couple!