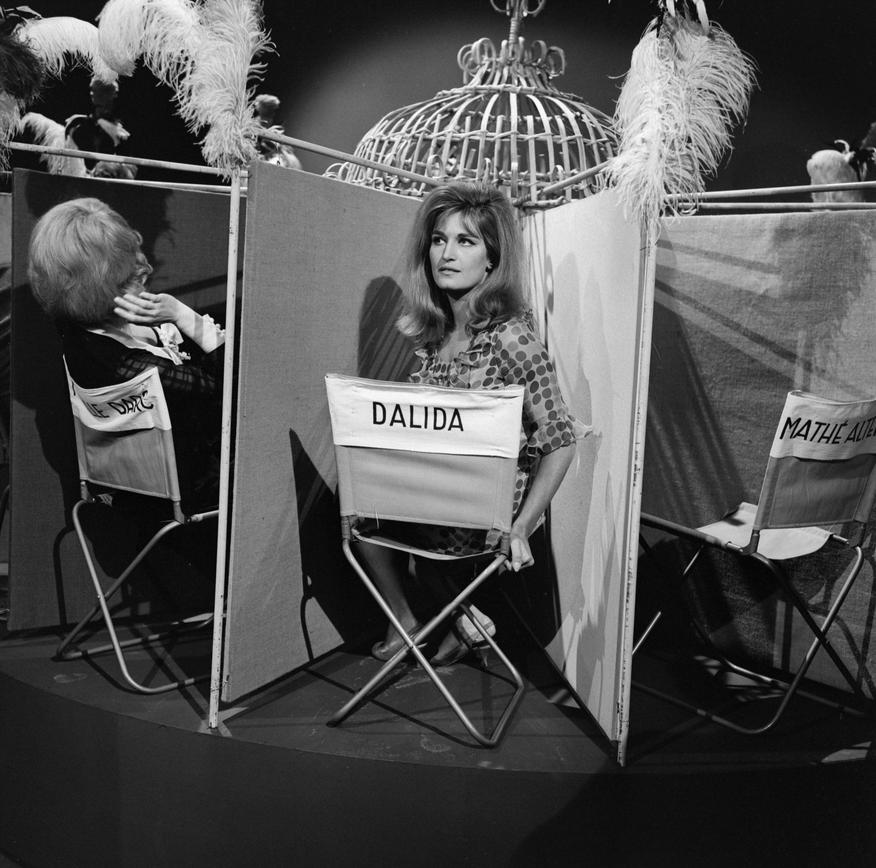 Before living in Paris, I did not know Dalida, but this city was on a first-name basis with her– heck, they even called her "Saint Dalida". She sold more than 170 million albums worldwide, had a career that spanned over 30 years and became an international icon, ranking among the biggest singers of all time. And yet, outside of the European bubble, compared to the Brigitte Bardot's and the Francoise Hardy's of mid-twentieth century pop culture, Dalida's story has been left largely untold…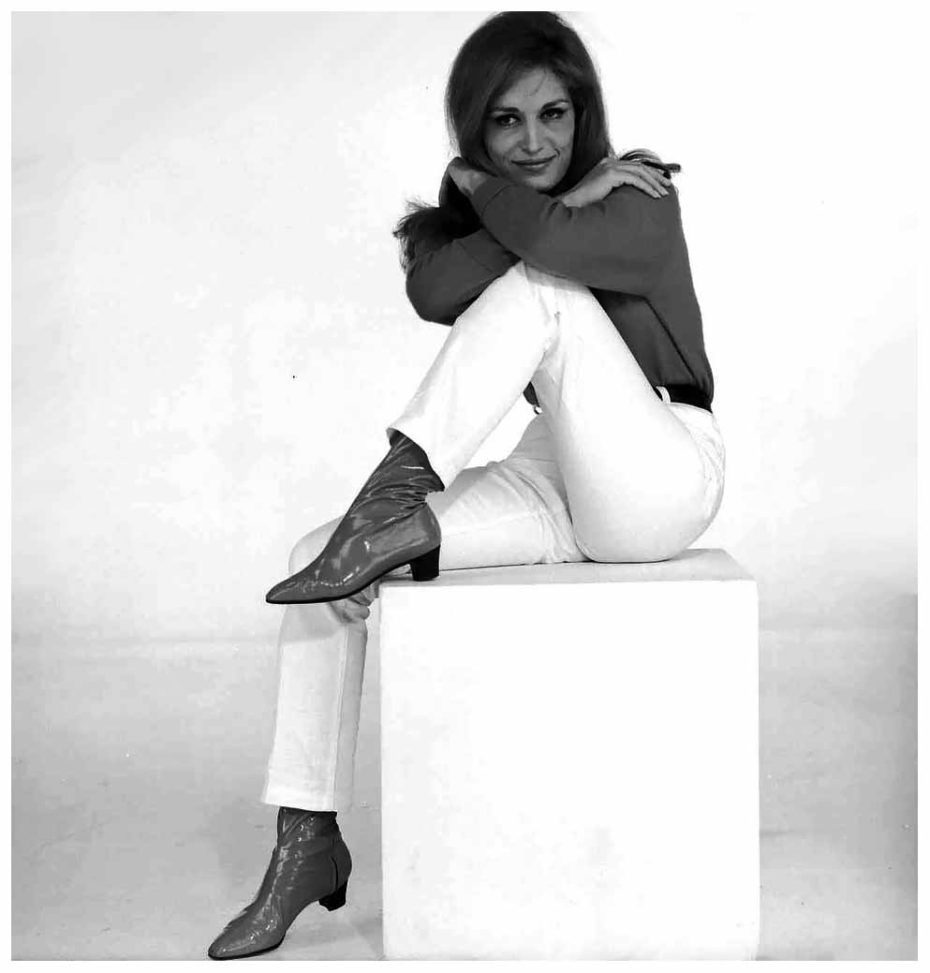 Dalida made European audiences delirious. One of the most mysterious, glamorous and profound singers of all time, she gave herself entirely to her audience while garnering a private life of heartbreaks and solitude. Her deep and powerful voice brought audiences (and herself) to tears everytime she peformed her epic ballad "Malade". She was frivolous with sharing her emotions.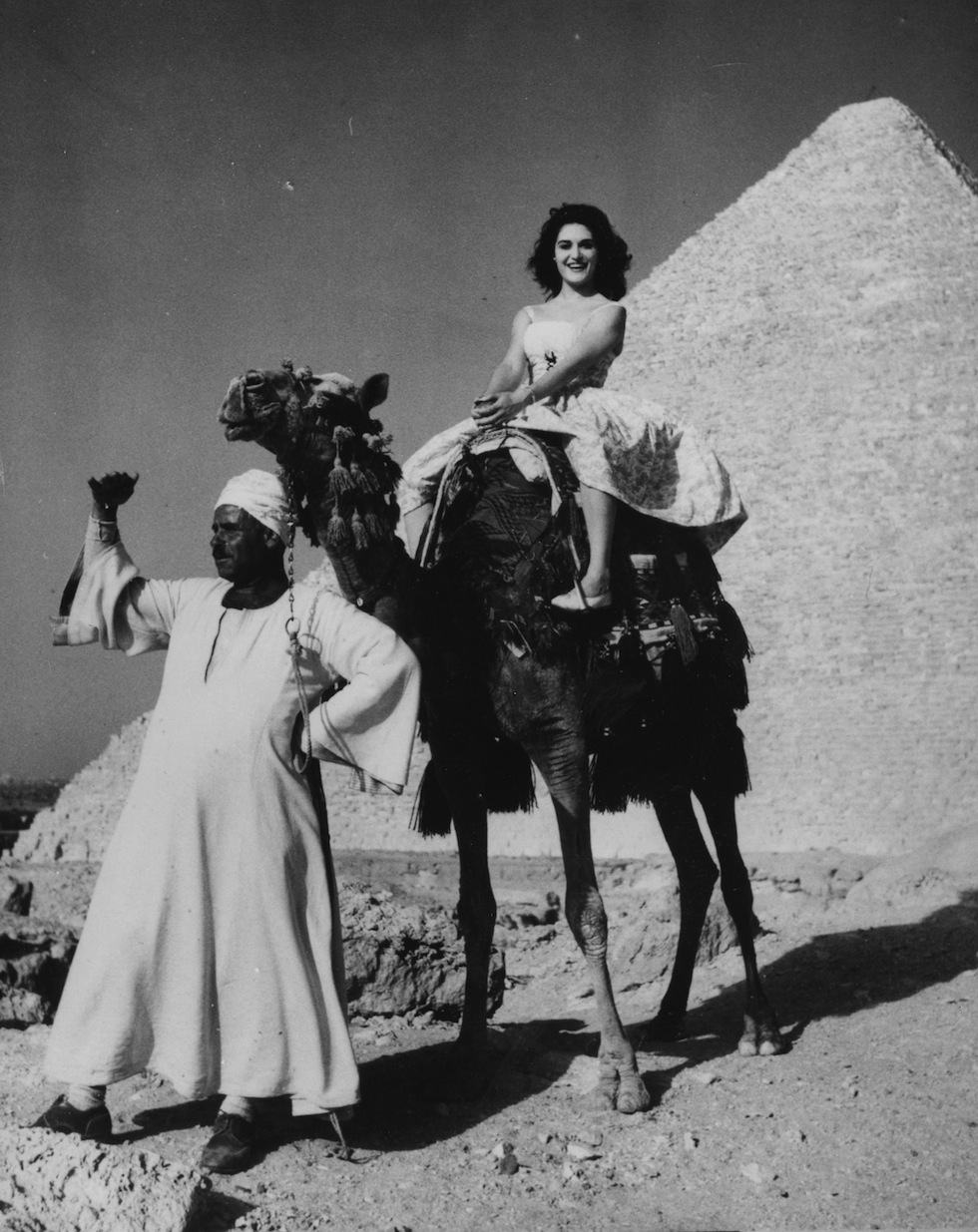 Born Yolanda Gigliotti, later adopting the better-known pseudonym, "Dalida", in Paris, she was Italian by nationality, born and raised in Egypt. Dalida was never meant to be a singer. She was meant to follow the career of a secretary, but when she secretly entered a beauty pageant at the age of seventeen, Dalida eventually won the title of Miss Egypt and moved to Paris where her journey to stardom began…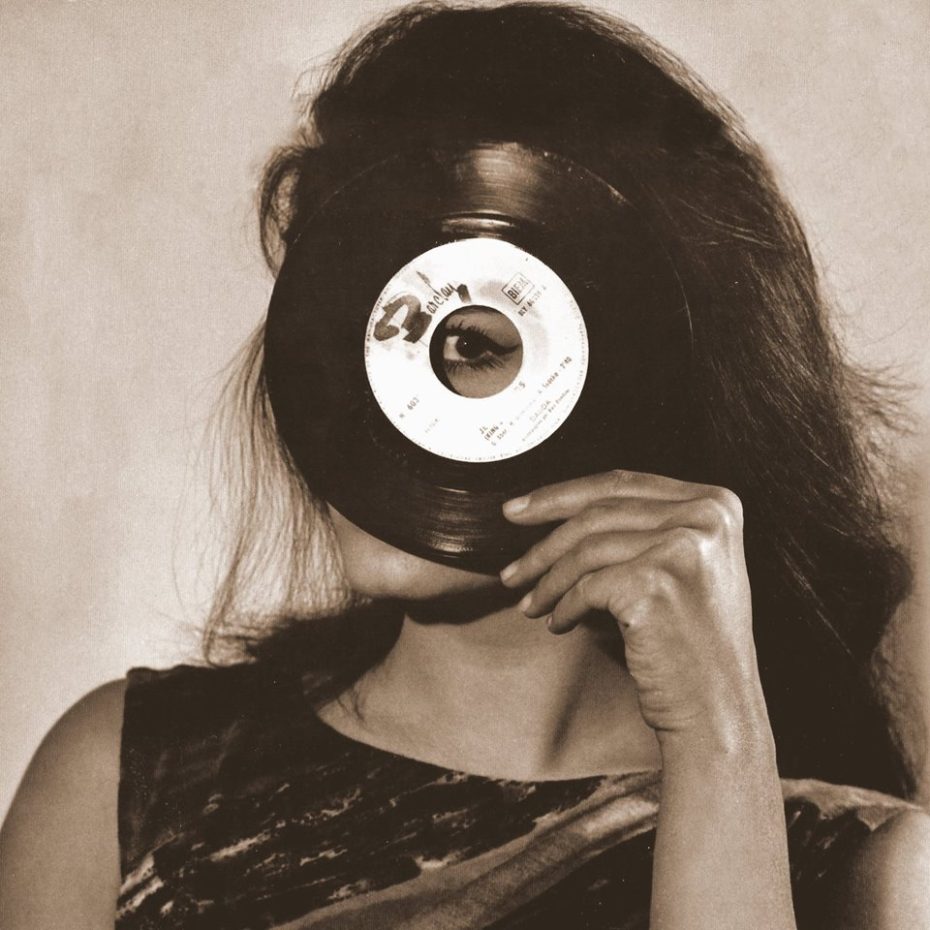 The young beauty initially struggled to find her feet in Paris before a chance meeting with Bruno Coquatrix, who had just bought an old Parisian cinema that would later become the legendary Olympia music hall. He also had a radio show that predated today's televised talent shows such as American Idol. The show aired on Europe 1 and was dedicated to unearthing raw and undiscovered talent…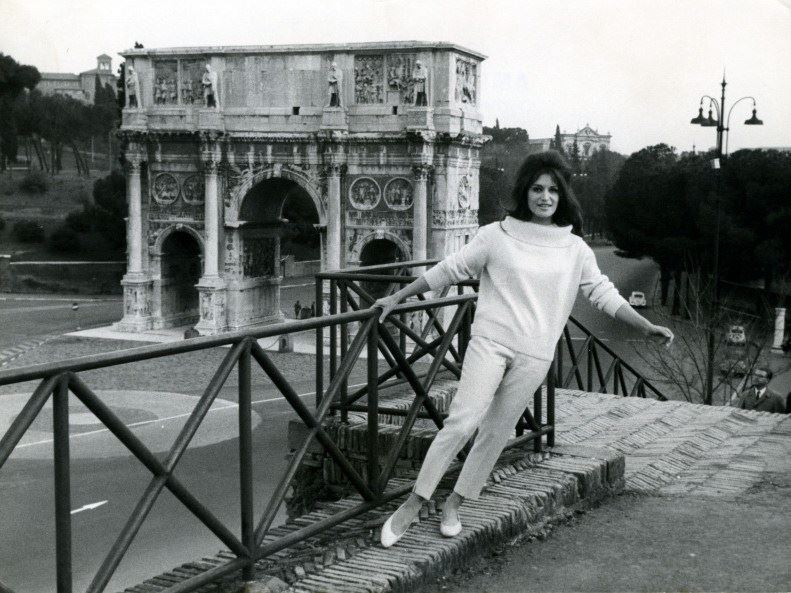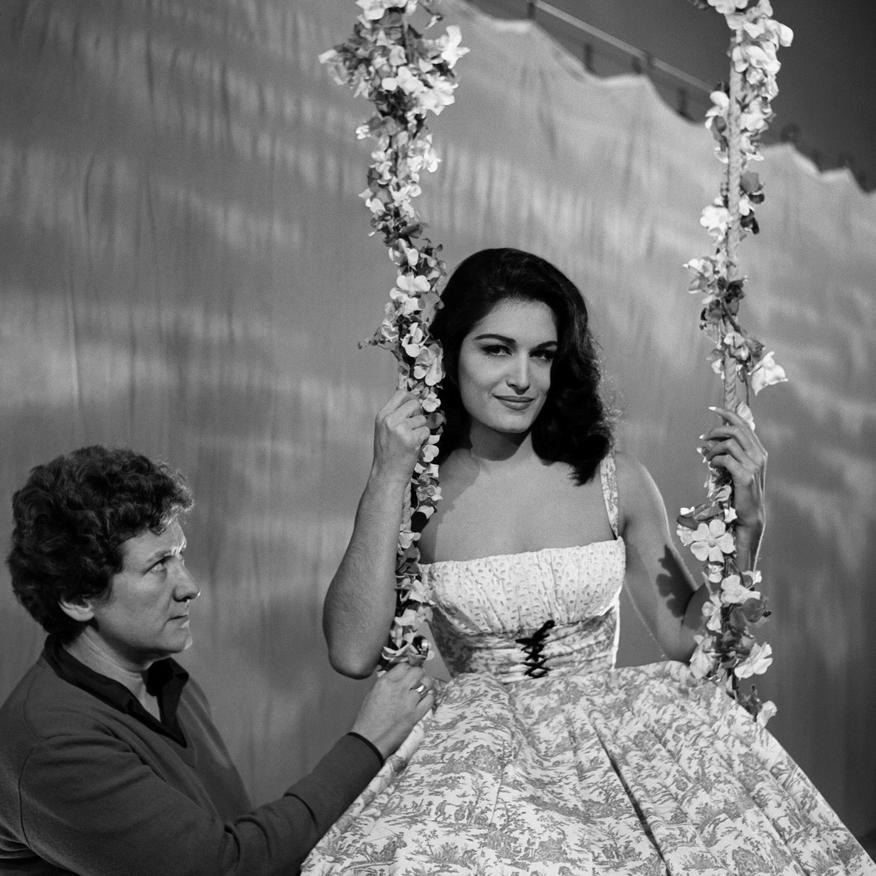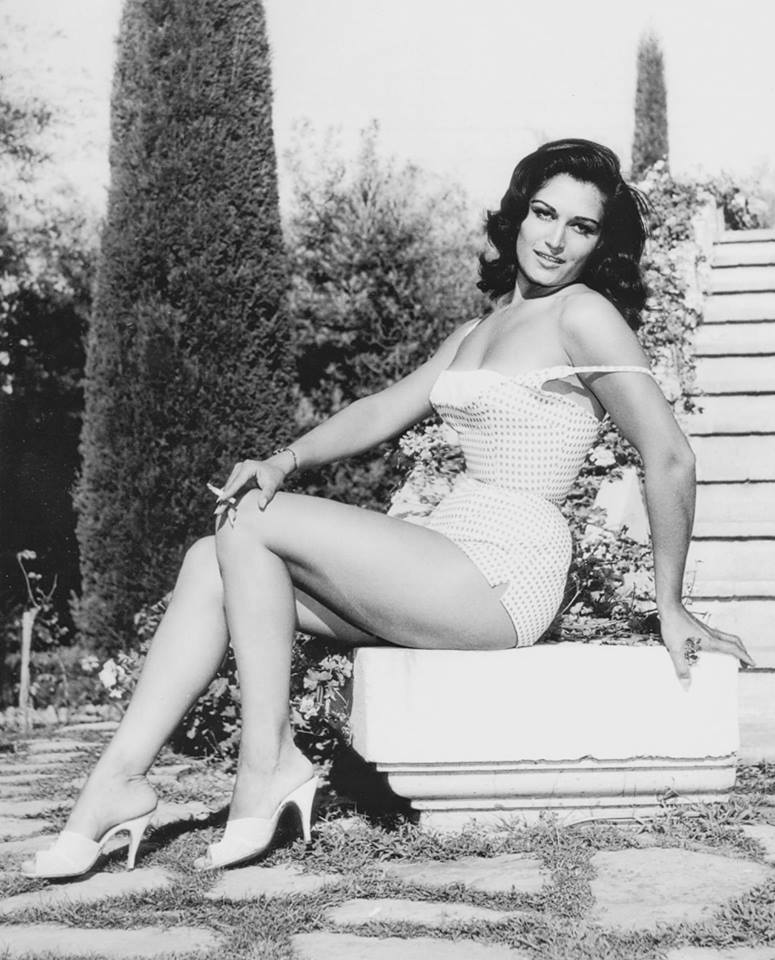 Dalida's live performance on the radio caught the attention of influential record industry scouts who were moved by her unusual voice. One of those record industry scouts, Lucien Morisse, would later become her first and only husband. Within two years of her arrival in Paris, her second recorded single in 1956, "Bambino" had rocketed to the top of the French charts.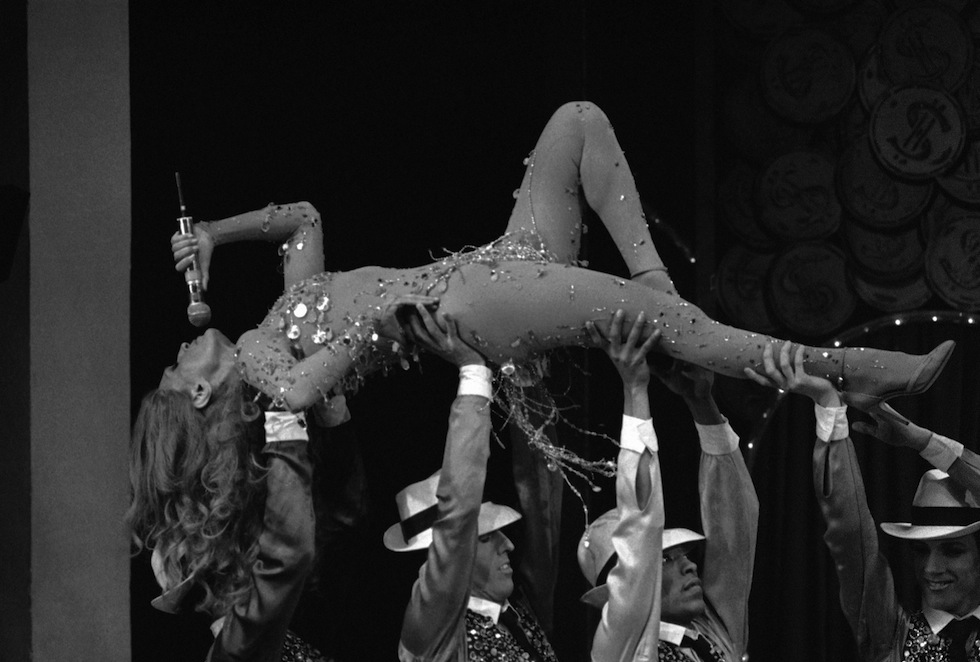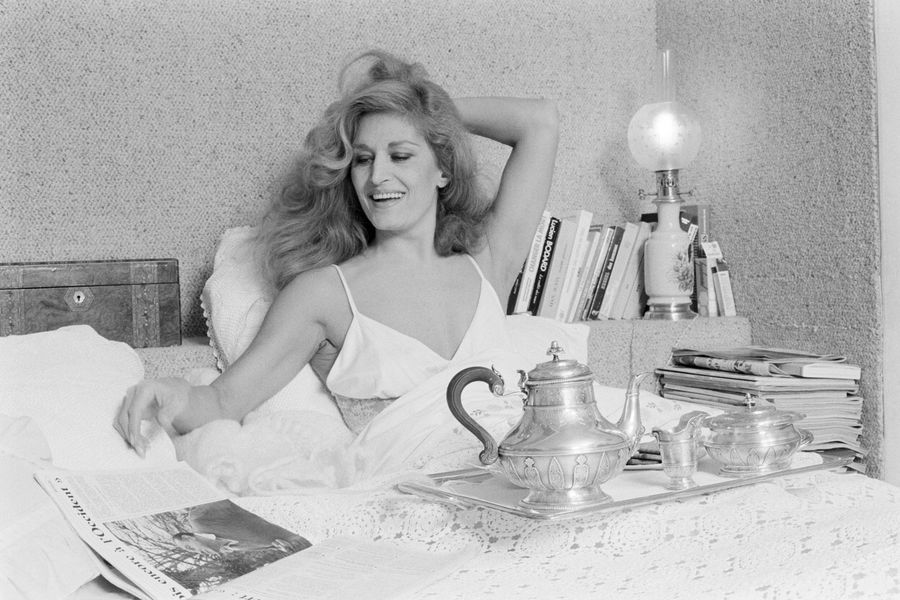 Somewhere between Sophia Loren and Barbara Streisand, with an oriental spice and a raspy voice, Dalida was as cosmopolitan and international as they came. Throughout her career, she sang about 500 songs in French, about 200 in her native Italian, and nearly 200 songs in other languages, including Arabic, Italian, Greek, German, Japanese, Hebrew, Dutch and Spanish.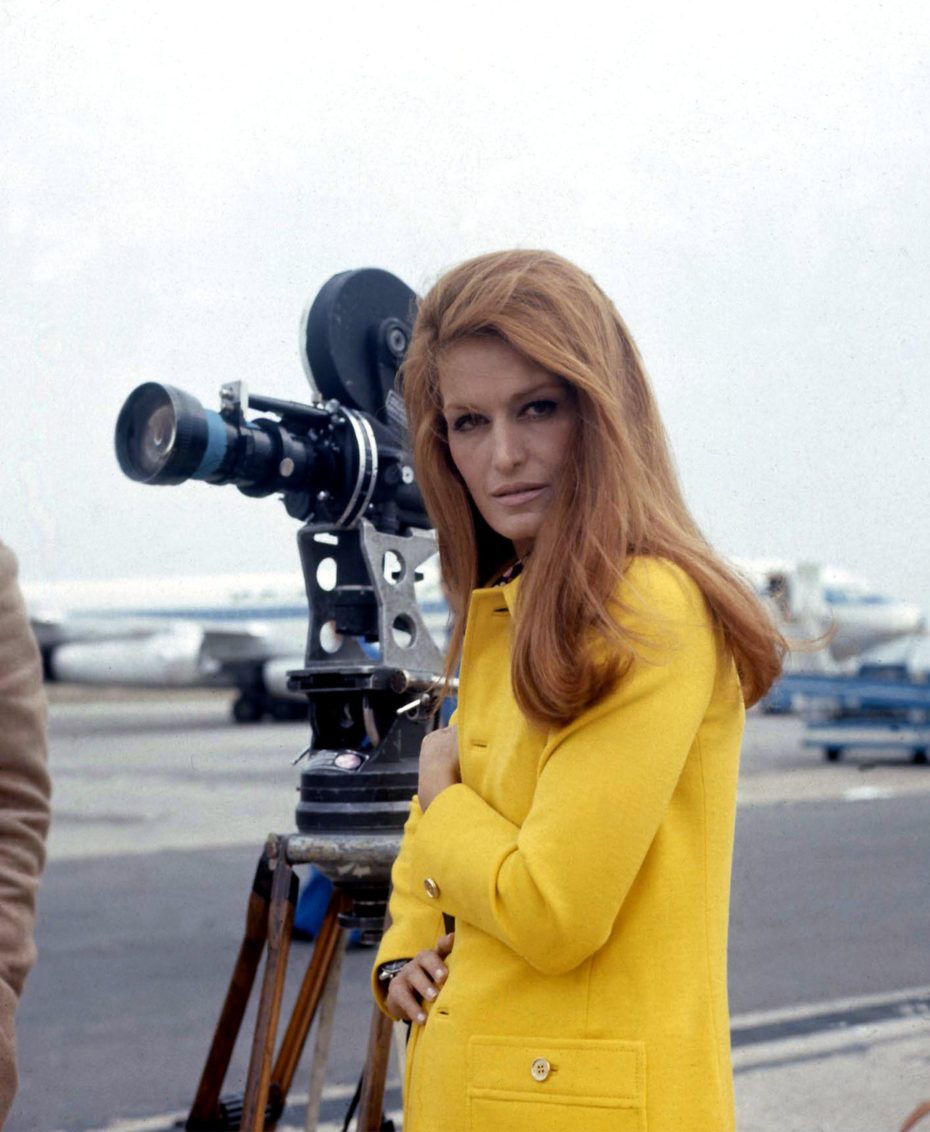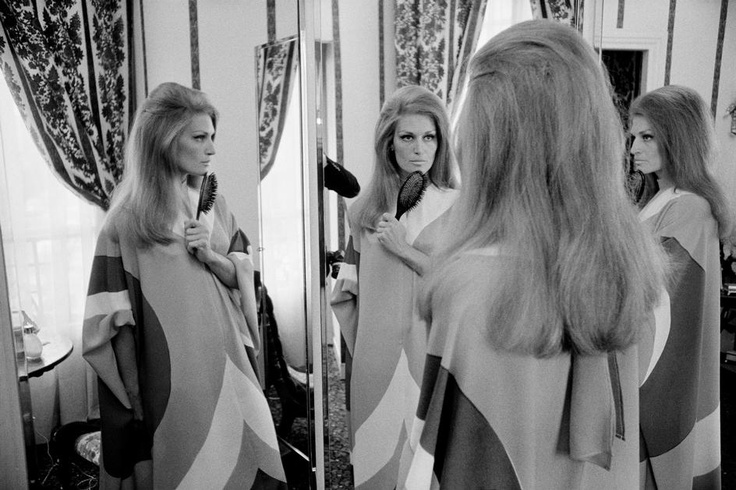 She had the style, the hair and the drama of a true diva. Everyone in Europe knew her name, but when Dalida tried to crack America, her tour was short-lived, failing to replicate the success she'd enjoyed across the Atlantic. While America rejected Europe's favourite diva, Dalida would collect 19 #1 hit singles to her name in four languages and had top selling singles and albums across the globe, from France to Egypt to Japan.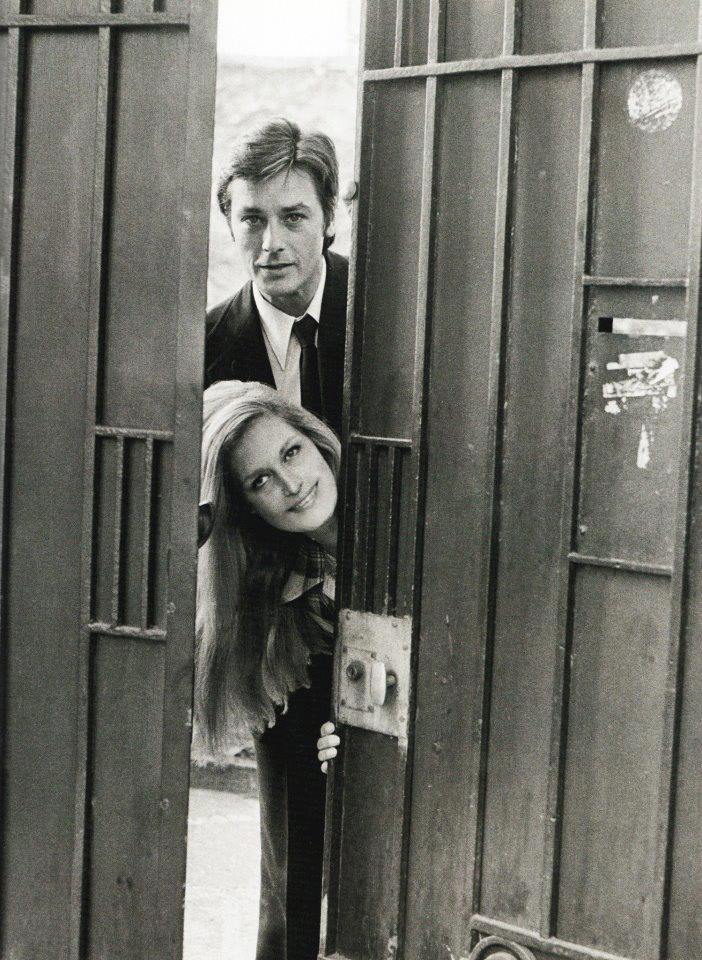 If you're among those who are still thinking, "Dalida who?" Perhaps you've heard of a little number called "Parole, Parole"– a duet she did with French heartthrob Alain Delon (also her lover).
Away from the stage, the press couldn't get enough of the glamazon's messy private life. She was rumoured to have secretly dated François Mitterrand, who later became the French President. Her first husband, Lucien Morisse, the record industry scout who launched her career, was already married when they met, and when he was finally able to marry following his divorce, Dalida fell in love with another man within weeks of their wedding.
It was around this time that she underwent the radical change of image from a curvy, sultry brunette to an amazonian blonde bombshell. She was a girl that "loved too much", and a headstrong girl that simply wanted to be the most genuine version of herself.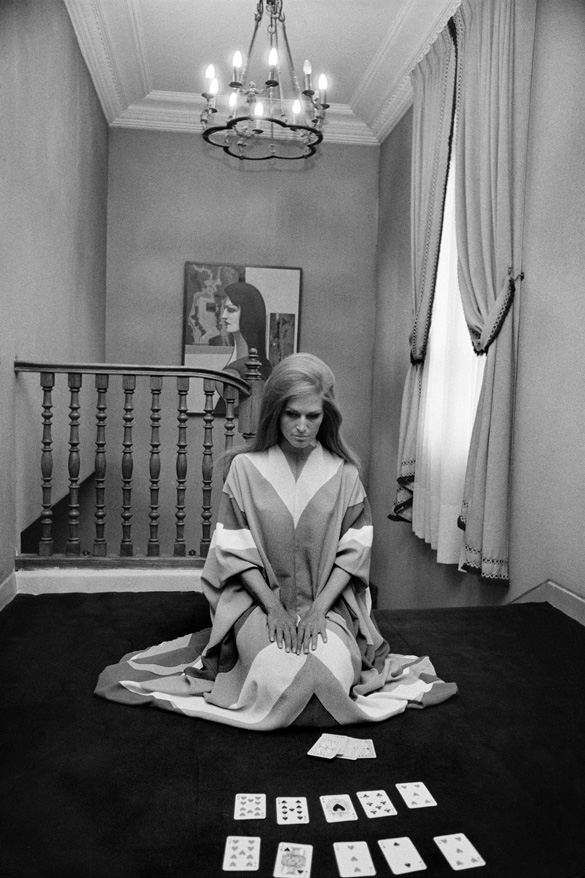 Beneath the glamorous clothes and the femme fatale demeanour, Dalida was a tortured soul. She died from a suicidal overdose of sedatives in 1987. She left behind a note that read, "La vie m'est insupportable… Pardonnez-moi." ("Life has become unbearable for me… Forgive me.").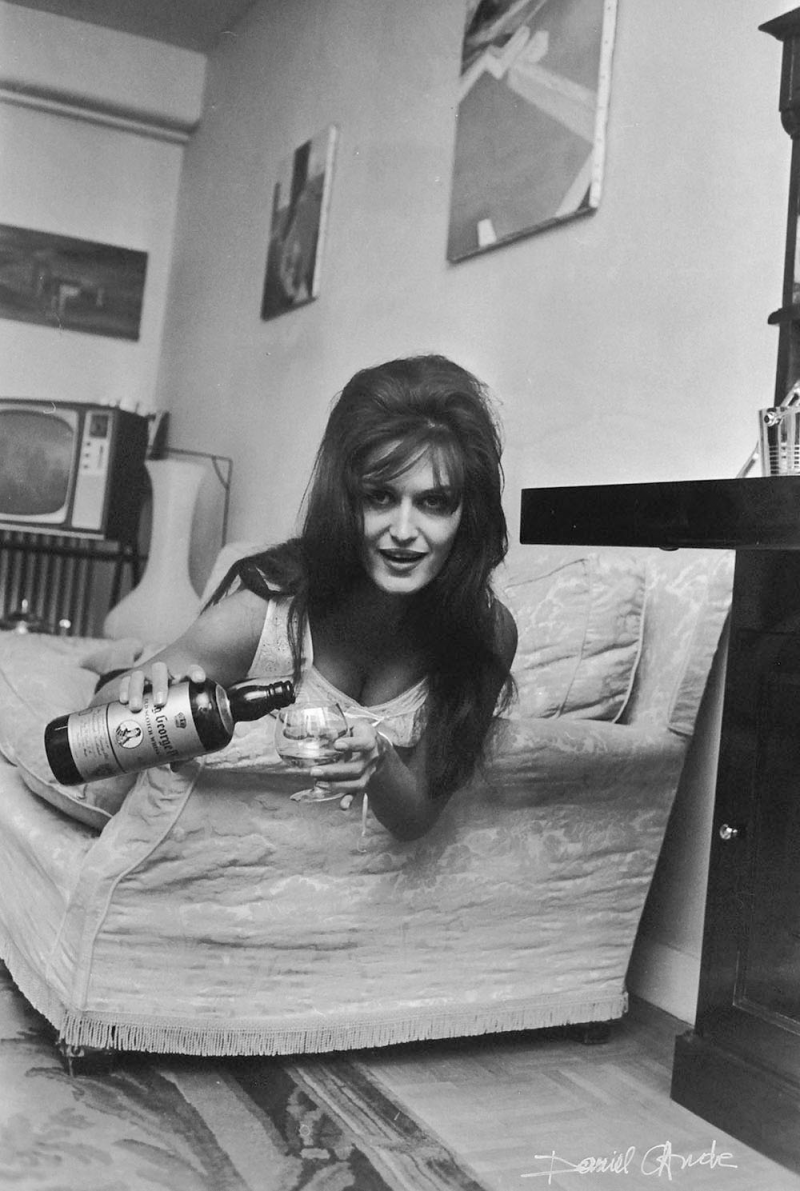 Her personal life behind the scenes reads like a modern tragedy. Three of her partners, including her former husband, Lucien Morisse, as well as a close friend, all committed suicide in a violent manner. At the age of thirty-four, after becoming pregnant by a young student, her decision to have an abortion left her infertile. One month after discovering her first tragic lover in his hotel room with a bullet wound in his left temple, Dalida attempted to commit suicide for the first time by drug overdose at the Prince of Wales hotel in Paris, falling into a coma for five days.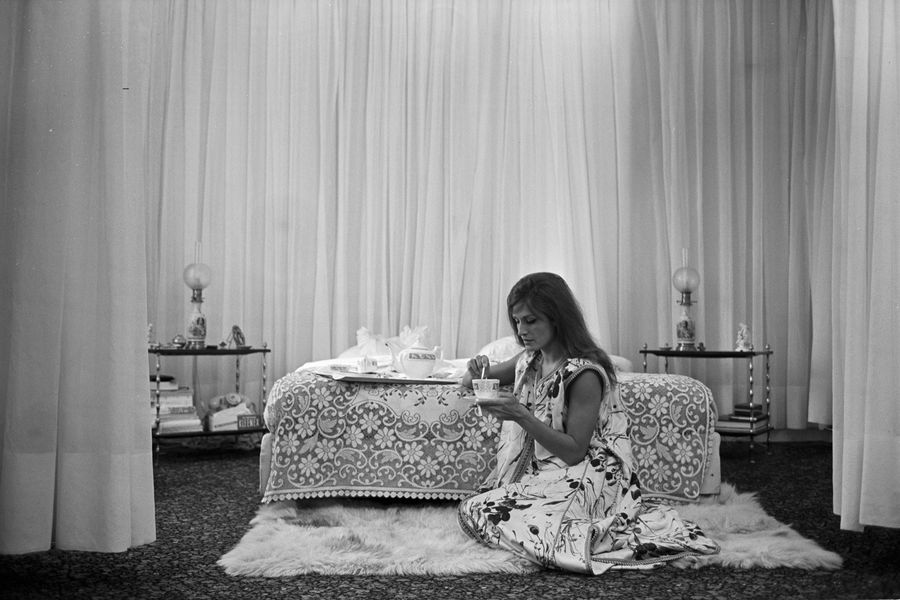 When she returned to the stage after recovery, she wore a long white gown, re-inventing herself as an immortal angel in the eyes of her fans. The tabloids called her "Saint Dalida". Her elaborate tombstone commemorates this specific moment as if hoping she might resurrect once again.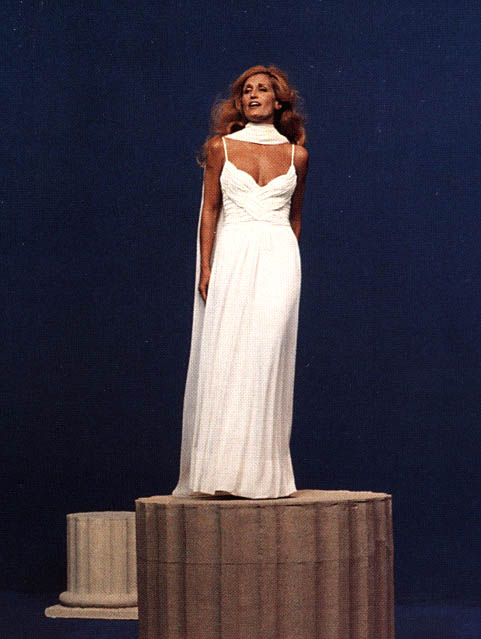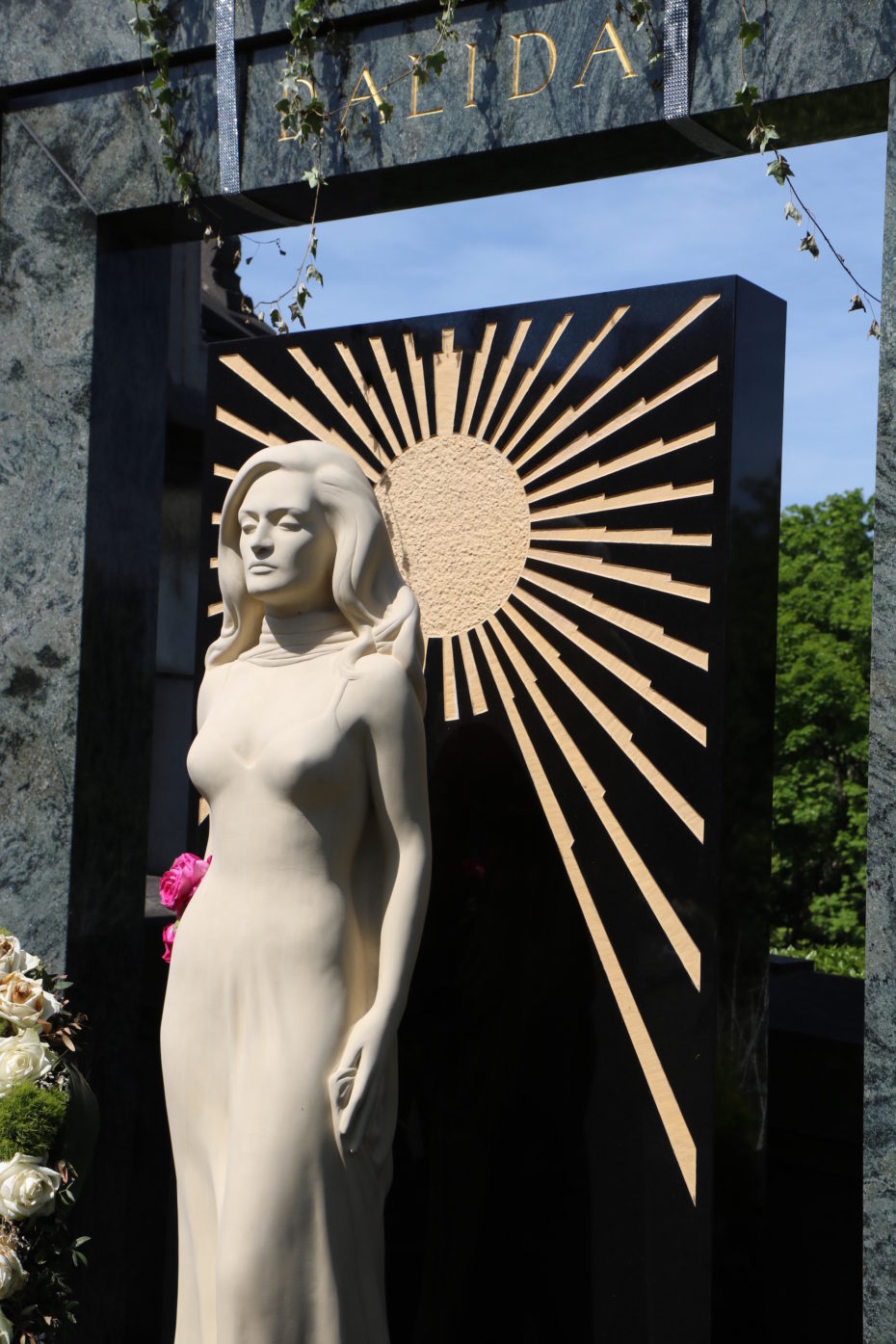 On the tenth anniversary of her death, a large empty corner of two Montmartre streets was named "Place Dalida" in her honor. A bronze bust of the singer stands in the middle of three trees.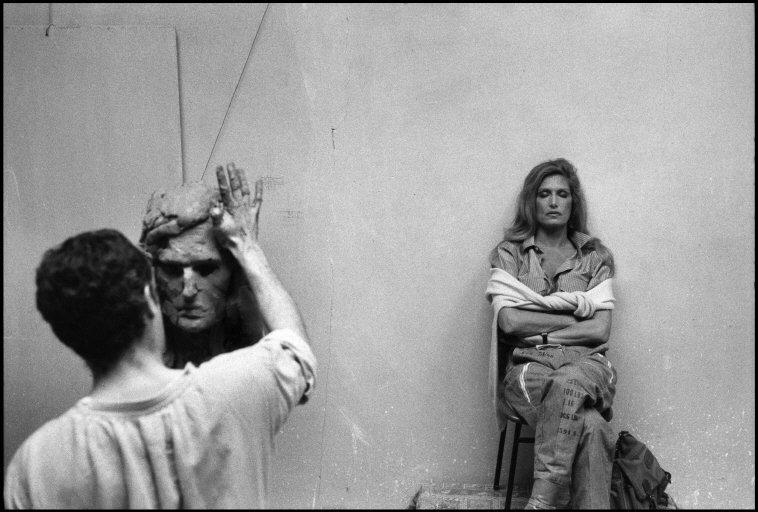 Her fariytale Montmartre mansion at number 11 bis rue d'Orchampt, in the shadow the Sacré Coeur, where the singer died in 1987, has since been divided up and sold as apartments.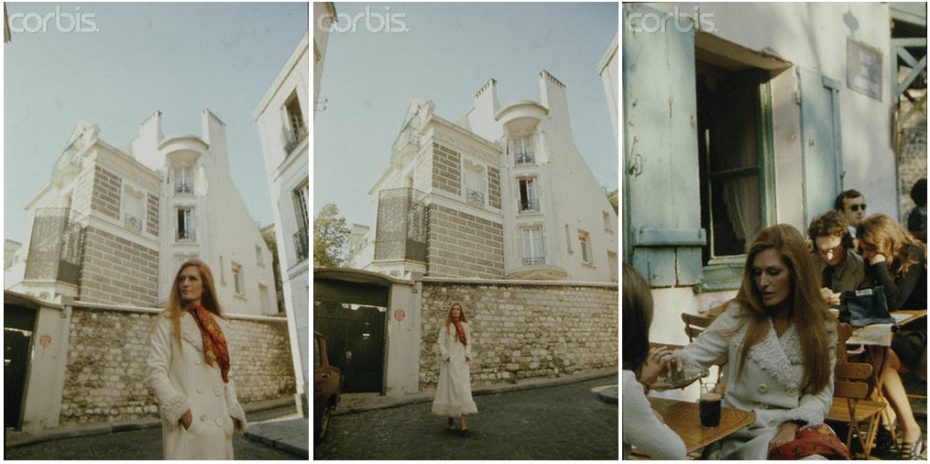 The museum of fashion held an exhibition of her wardrobe in 2017 at the Palais Galliera and in the same year, a biopic film was released…
If you discovered Dalida for the first time with us today, perhaps you have a mutually uncelebrated icon to share?