1. Victorian Living Rooms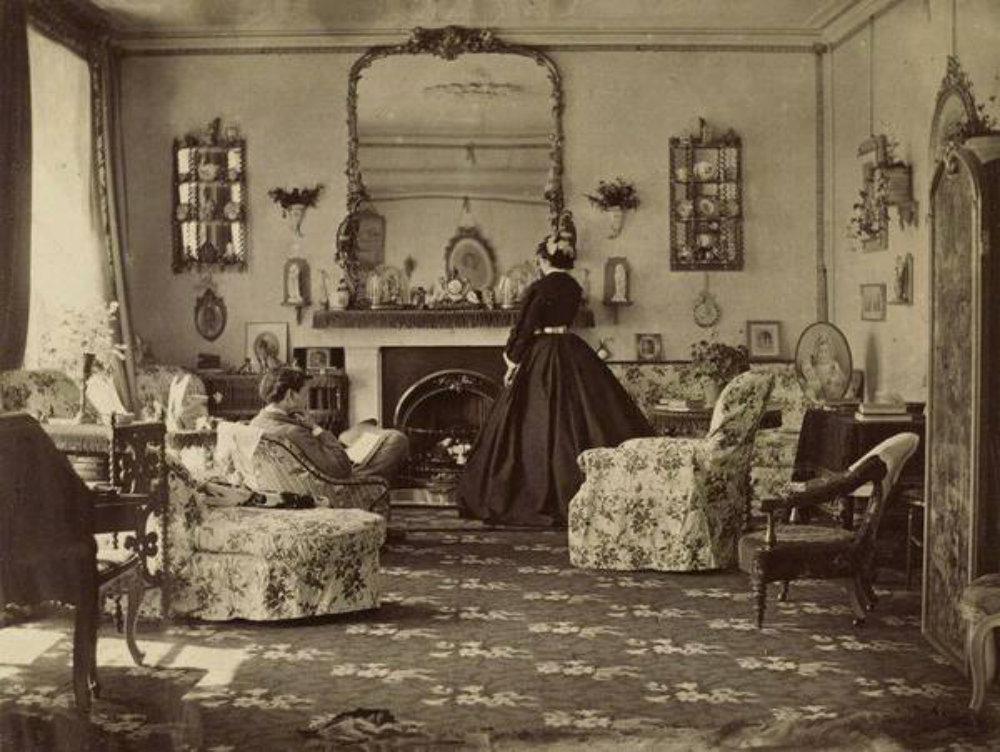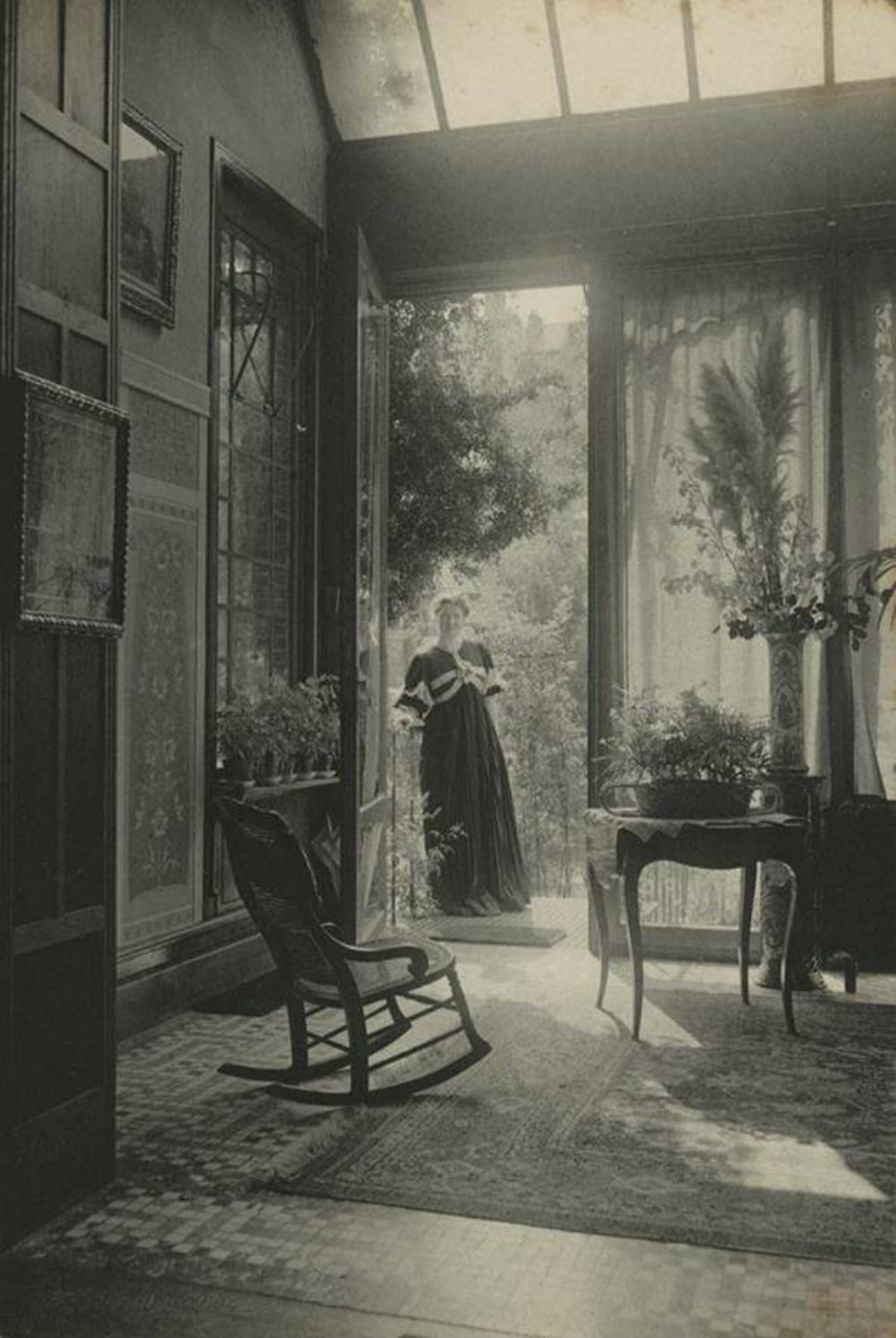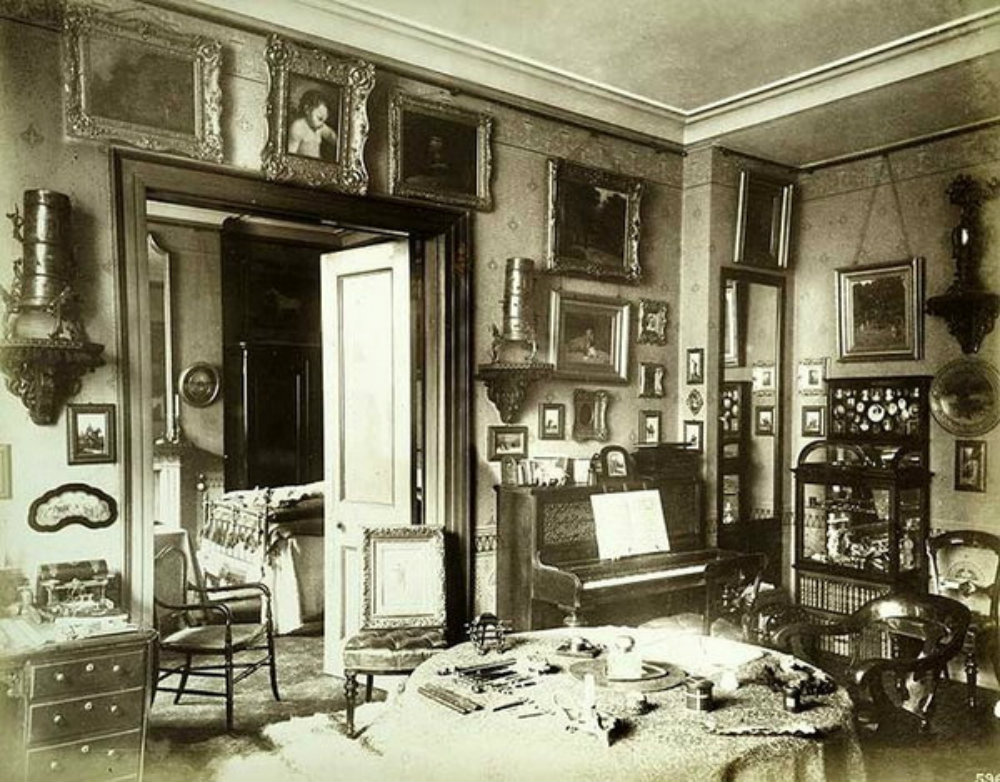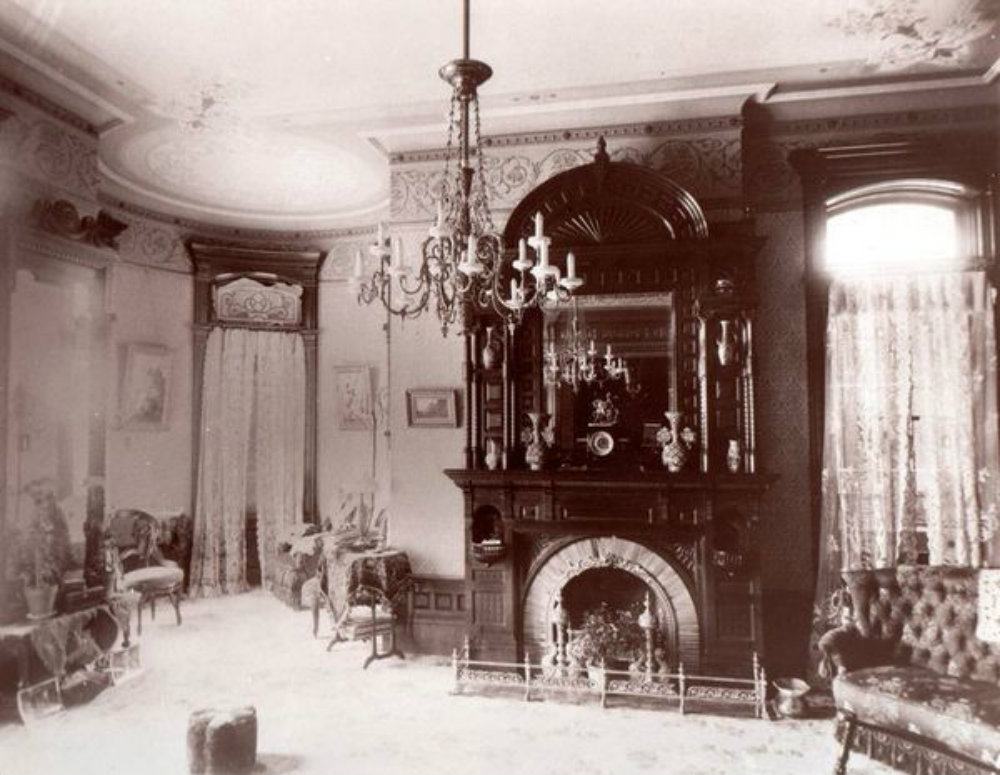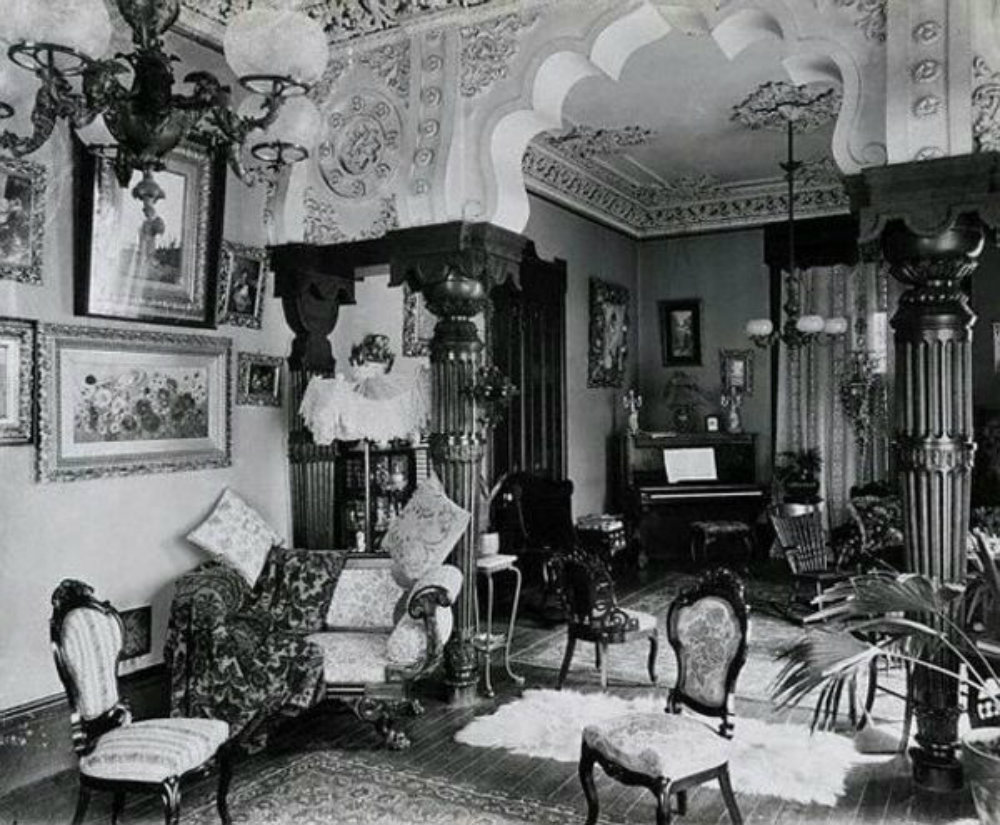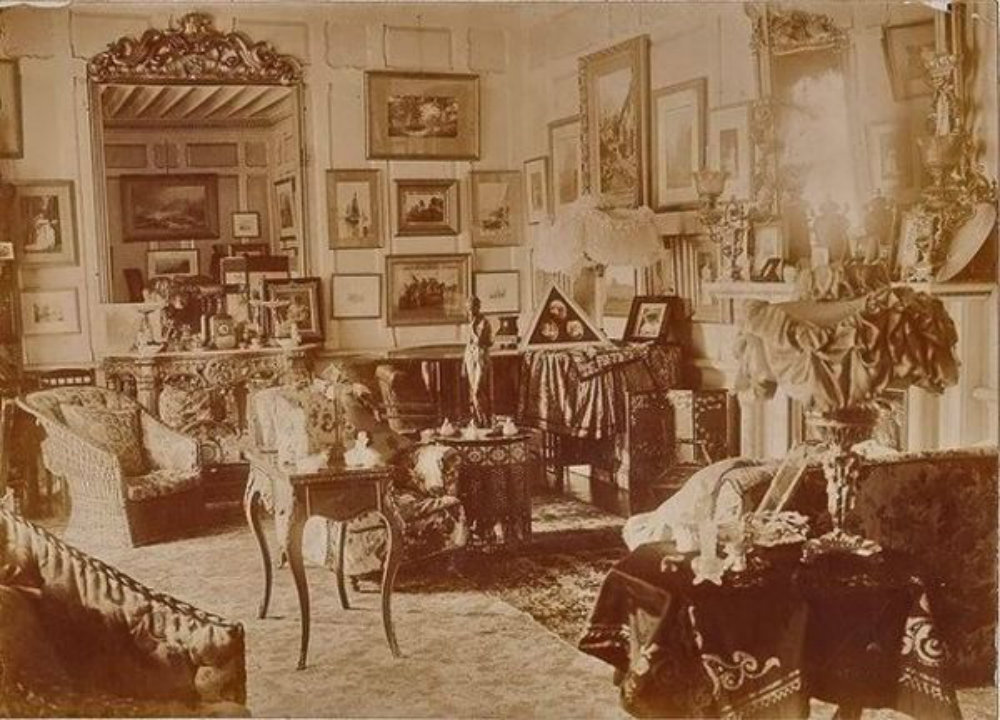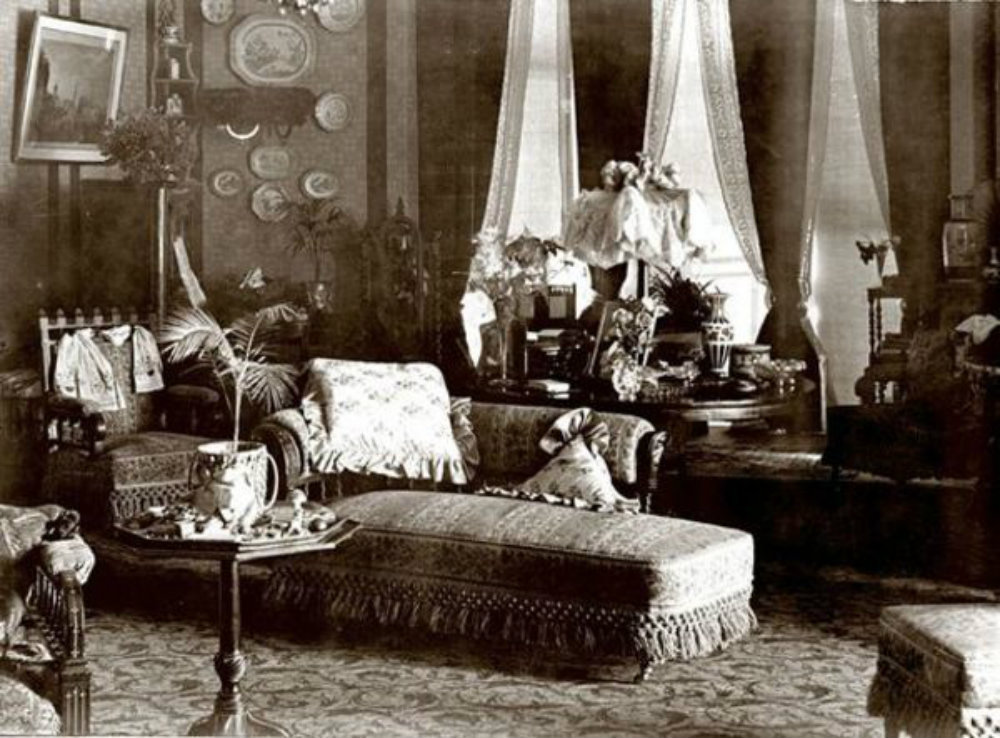 Found on Dusty Old Thing.
2. The Other Cleopatra
Sometime between the 1st and 5th centuries there lived another extraordinary Egyptian woman called Cleopatra, who practiced alchemy. Known today as Cleopatra the Alchemist, she wrote The Chrysopoeia of Cleopatra which focuses on theories on the transmutation of gold. For a woman to have authored anything in that era was unique. The Alexandrian scientist is said to have been one quarter of a group of 4 female alchemists who knew the secrets of the Philosopher's Stone, a mythical element which could turn base metals into gold or silver.
Read more on Wikipedia.
3. Mary Jane Rathbun, Inventor of the Marijuana Brownie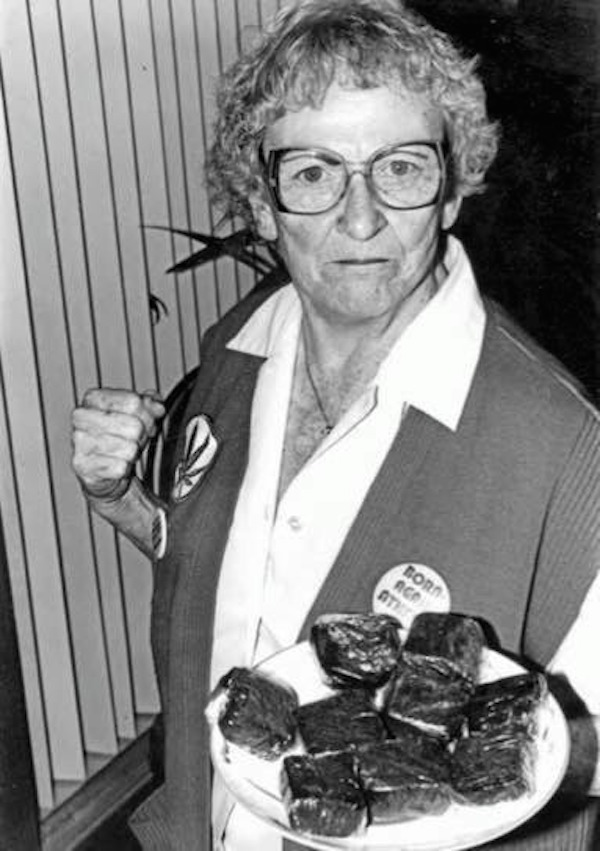 In the 1980s, Mary Jane was baking over 4,000 brownies a week for Californian AIDS patients after she realised it eased their suffering and depression. Despite multiple convictions, she remained an active marijuana advocate until the day she died.
Found here.
4. Singapore's Long Hair Ban in the 1960s

A sign from a Singapore post office, late 1960s…
In the 1960s, a Singapore government policy forbidding any male to sport long hair went into effect. This was in response to the growing popularity of the hippie subculture worldwide; the government deemed such an influence to be negative and detrimental to the country's development. The consequences for defying the long hair ban varied from getting fined to having one's hair being forcefully cut short. Additionally, it was ordered by the government that long-haired males be given the lowest priority when it came to requesting for help at government facilities.

Long-haired male foreigners entering the country were made to visit the barber or made to leave. Among others, the Bee Gees, Kitarō, and Led Zeppelin all were forced to cancel their gigs in Singapore because they refused to accommodate the policy.
Found on Wikipedia.
5. Fallout protection : what to know and do about nuclear attack (1961)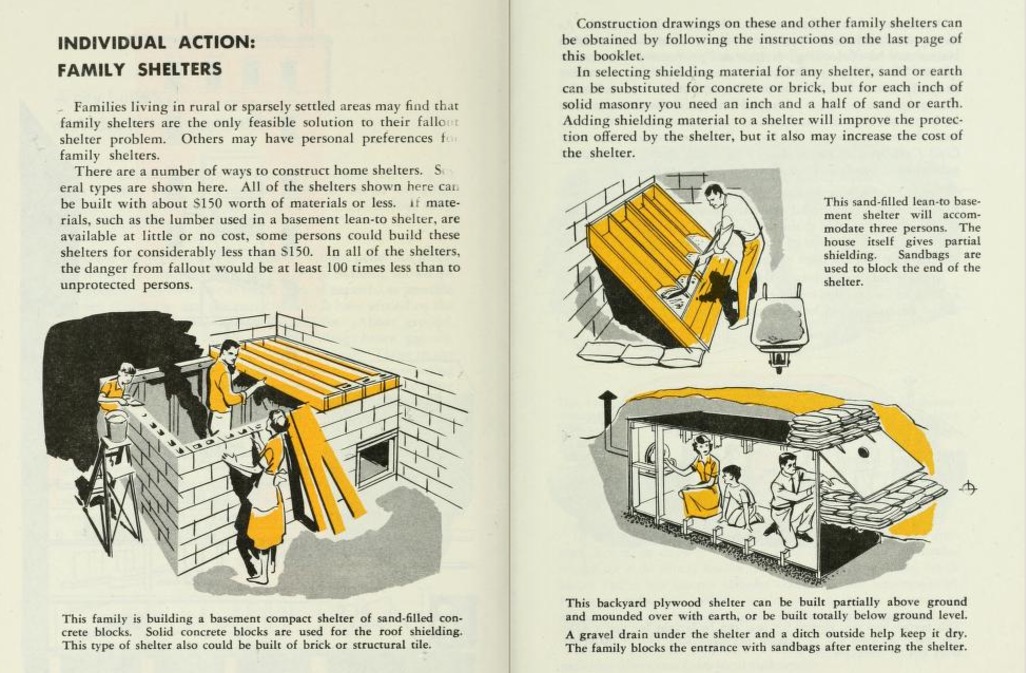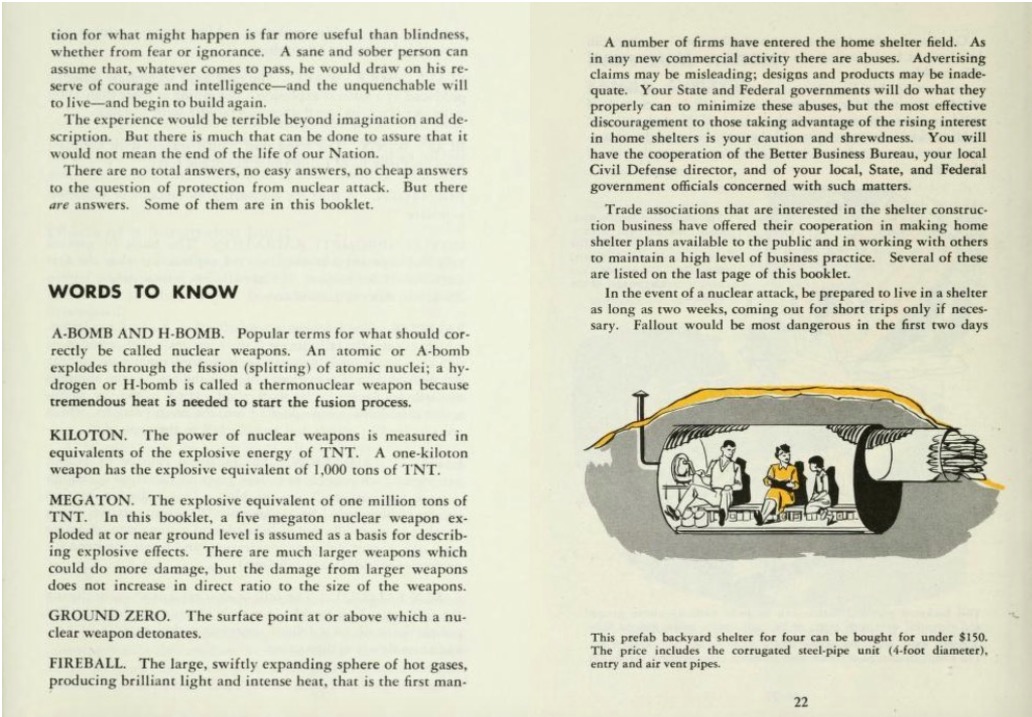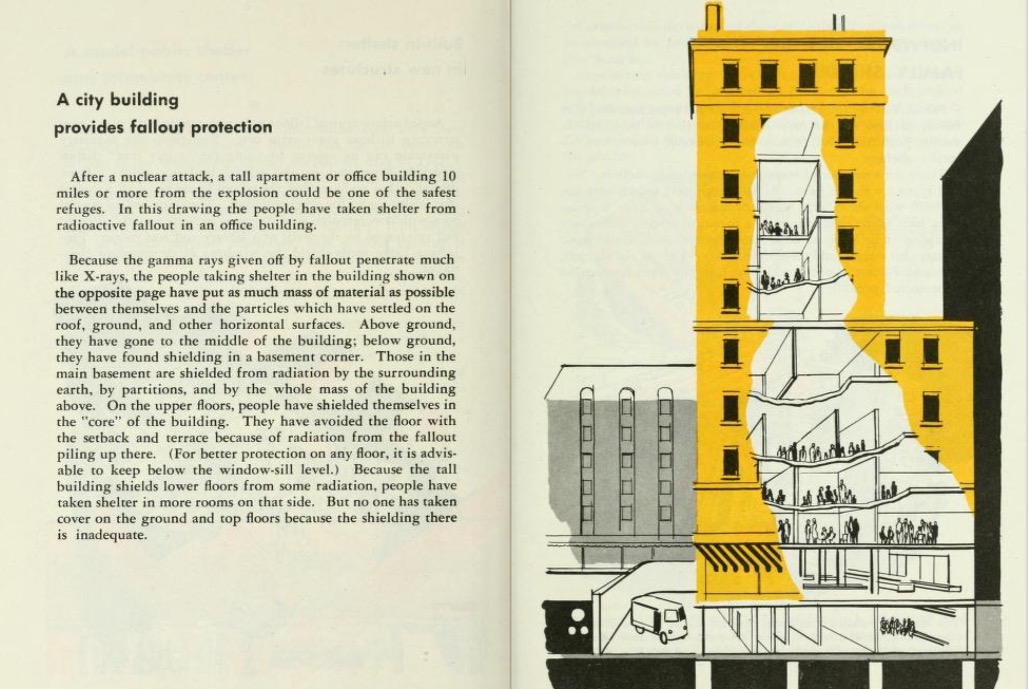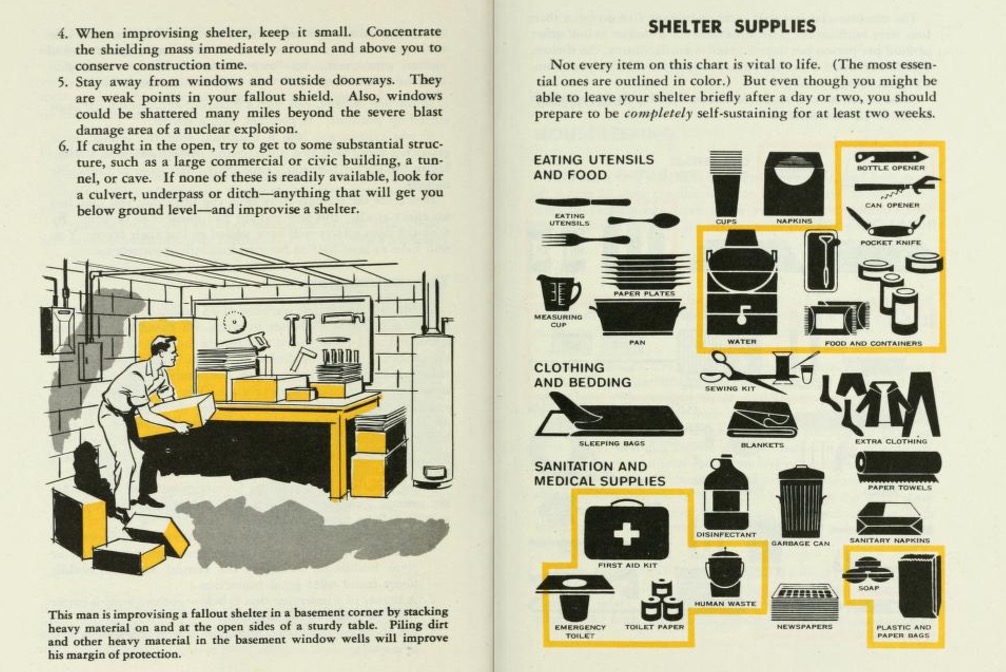 The full booklet is digitised and free to view on the Internet Archive.
6. A 1930s Cocktail vending machine

Found here.
7. How the Pink Plastic Flamingo became an Icon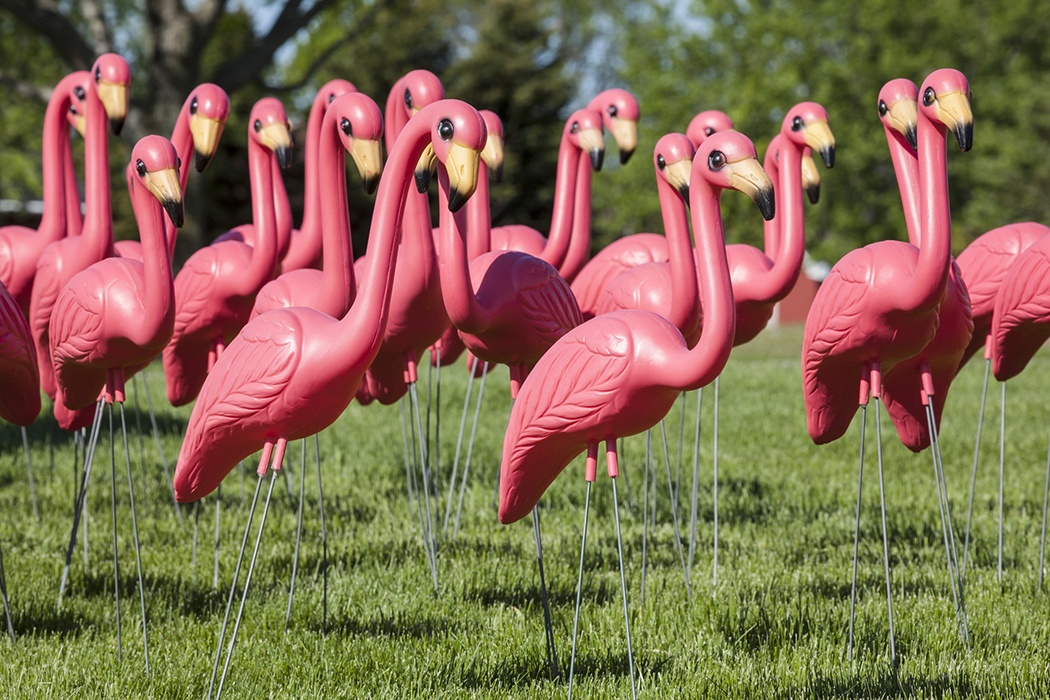 The pink flamingo is just about 60 years old. Yes, the plastic lawn ornament was actually created by someone; designer Don Featherstone to be exact, during his second year on the job at Union Products… in the 1960s, there was a revolt against middle class taste, often by the very children of the middle class. The pink flamingo lawn ornament was celebrated as a marker of "anything rebellious, outrageous, or oxymoronic." This reached its apotheosis in John Waters's 1972 cult classic Pink Flamingos, in which the (anti-)heroine, who lives in a trailer surrounded by pink flamingos, competes for the title of "filthiest person alive." The pink flamingo had arrived, becoming the "ubiquitous signpost for crossing various, overlapping boundaries of class, taste, propriety, art, sexuality and nature."
An interesting article on the origins of the Pink Flamingo craze, but any thoughts on why it's come back again today?
8. This Amazing Mid-Century Home for Sale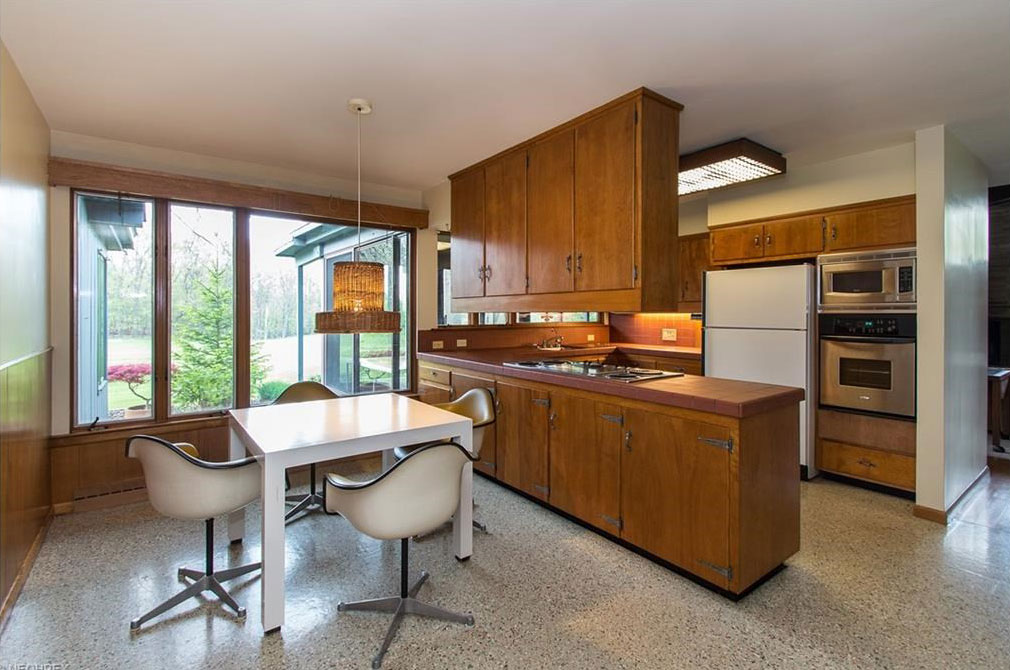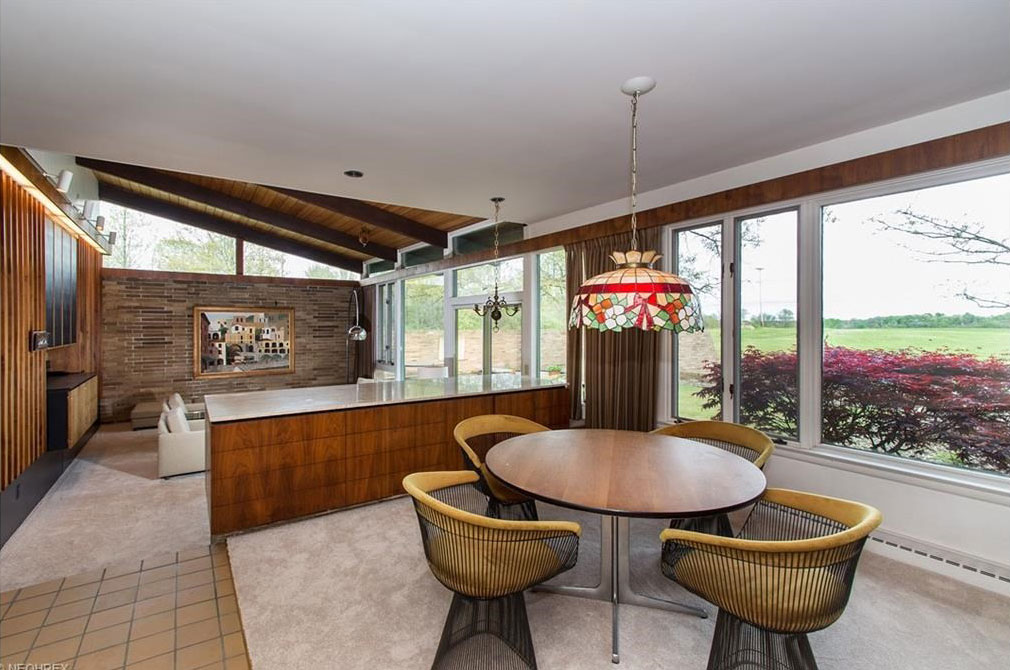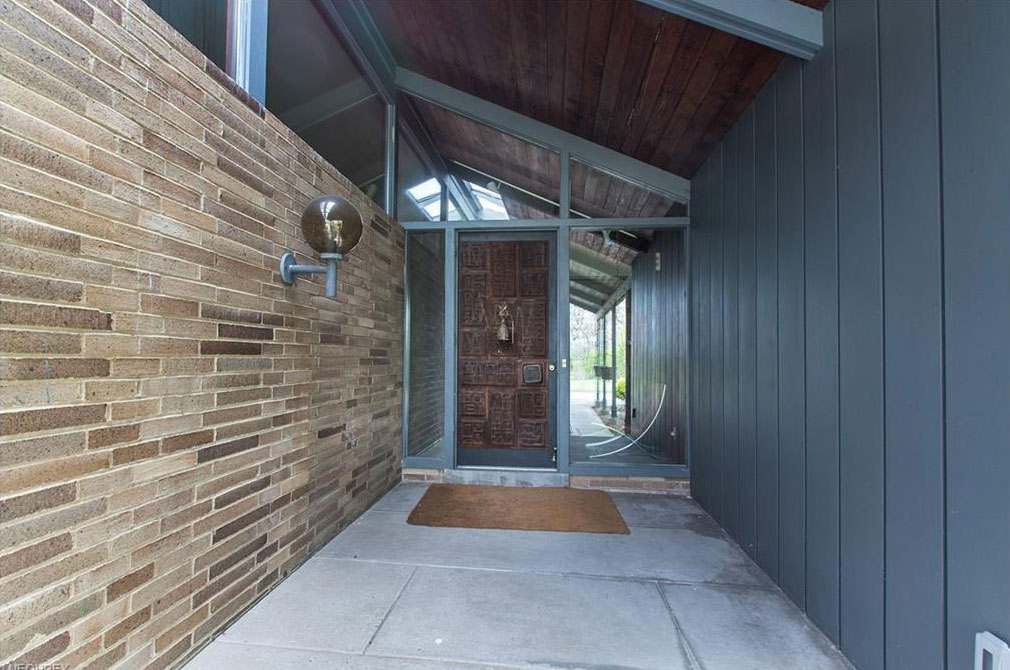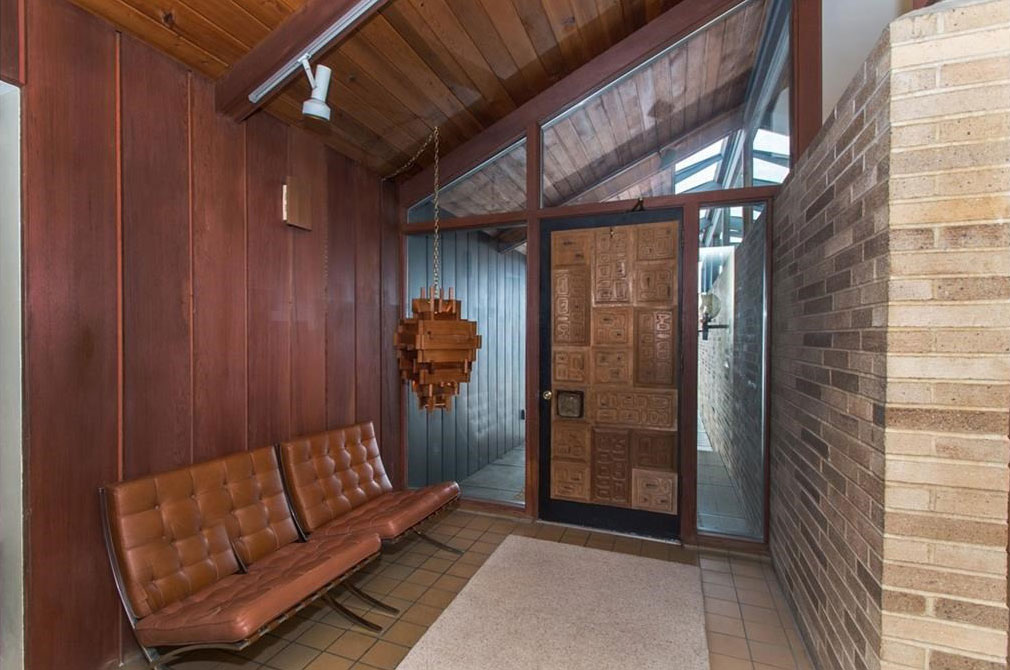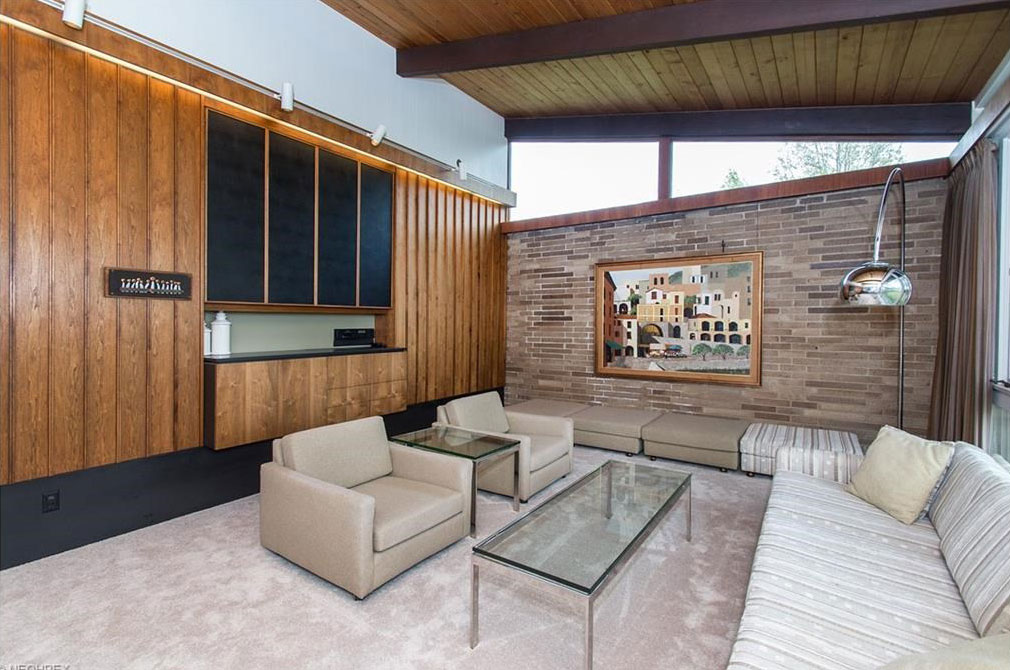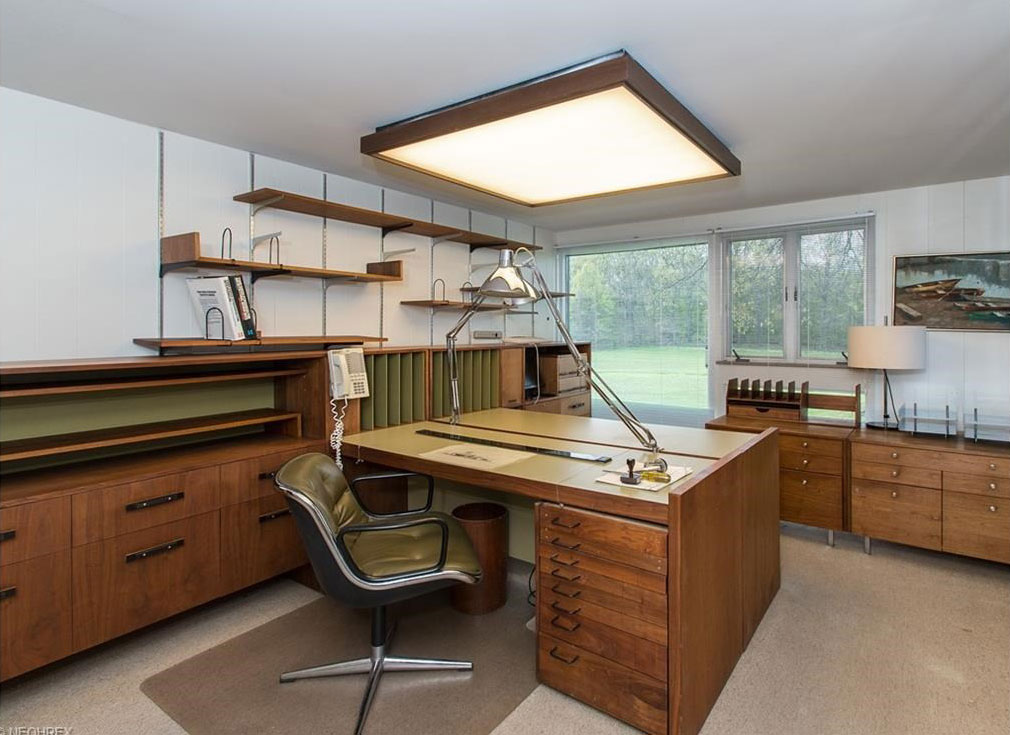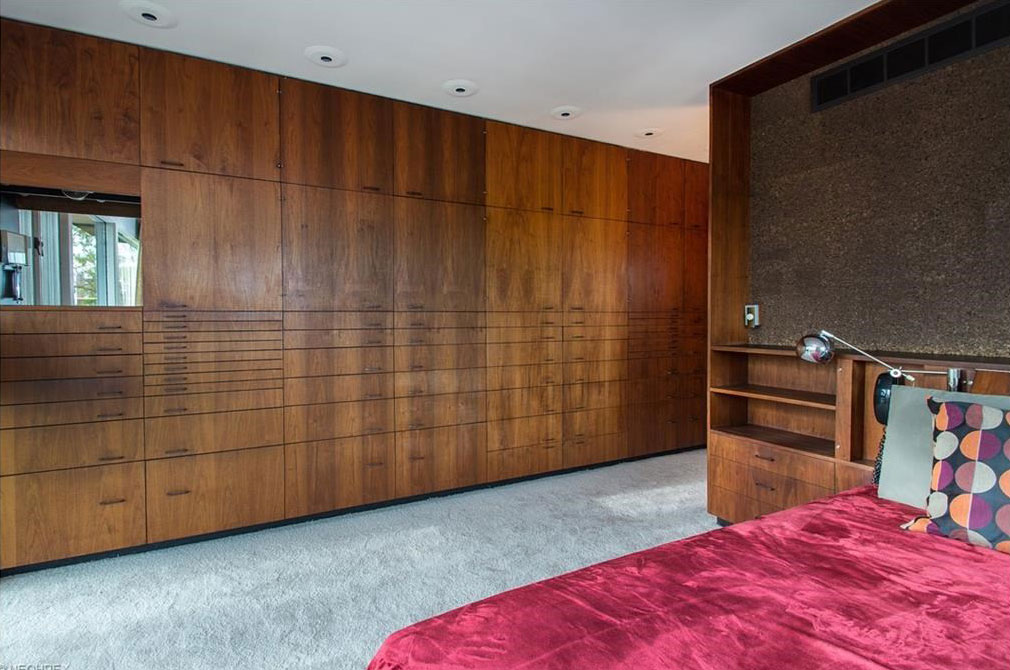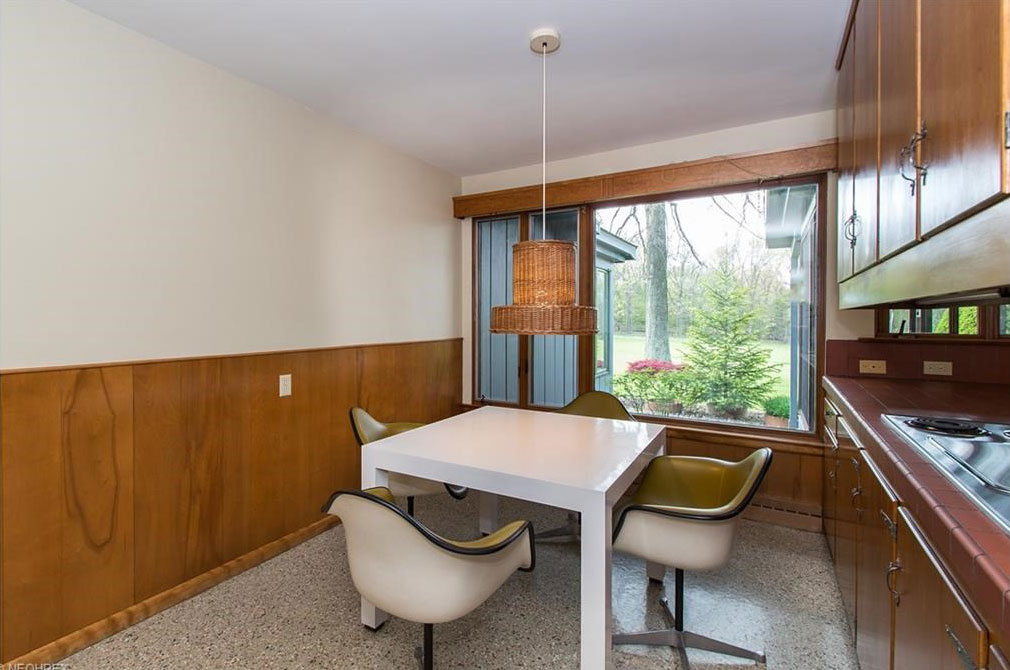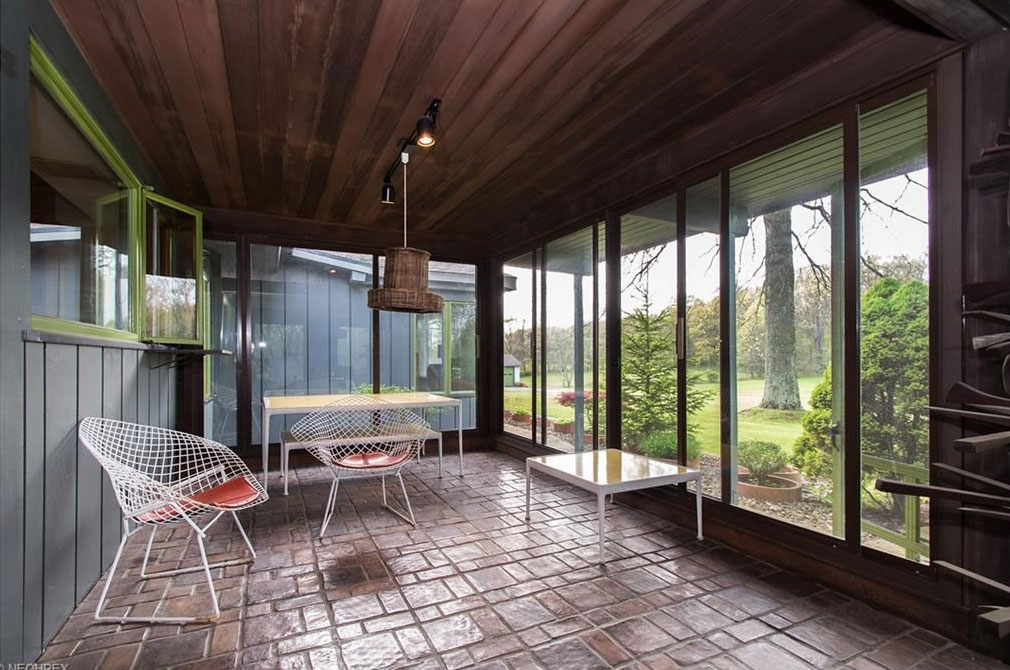 Located in Ohio, priced at $589K, found via MissMoss.
9. Astra-Gnome: Time and Space Car (1956)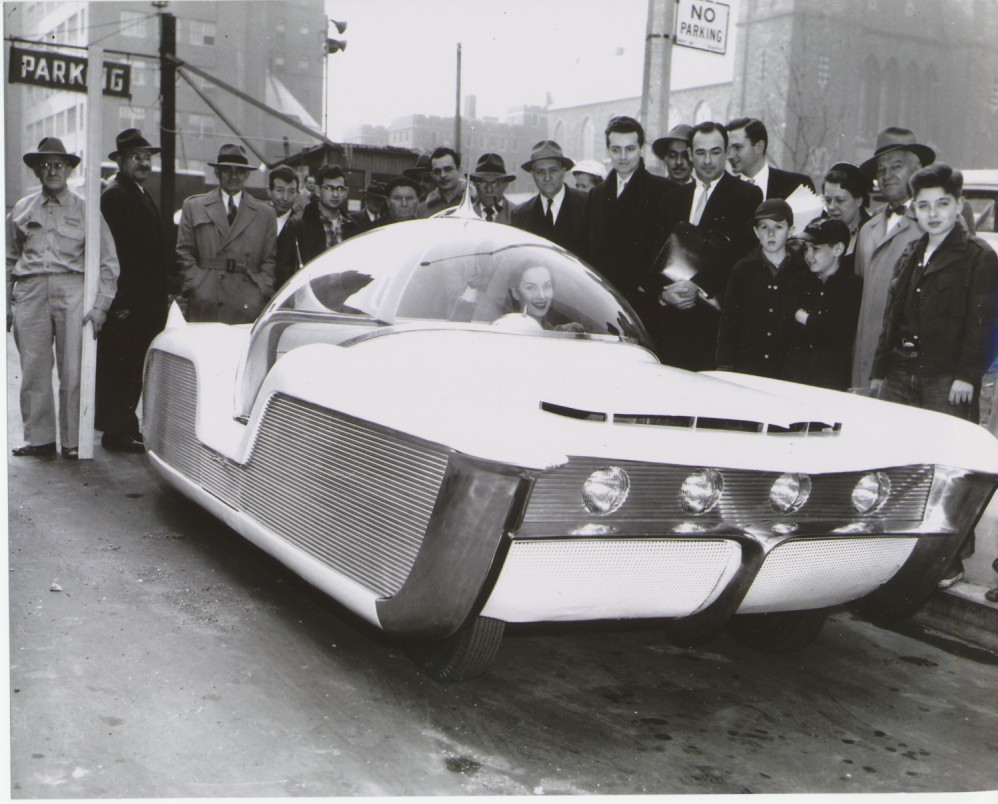 Designed by Richard Arbib Co. Inc and advertised in the market as a "machine for movement in time and space".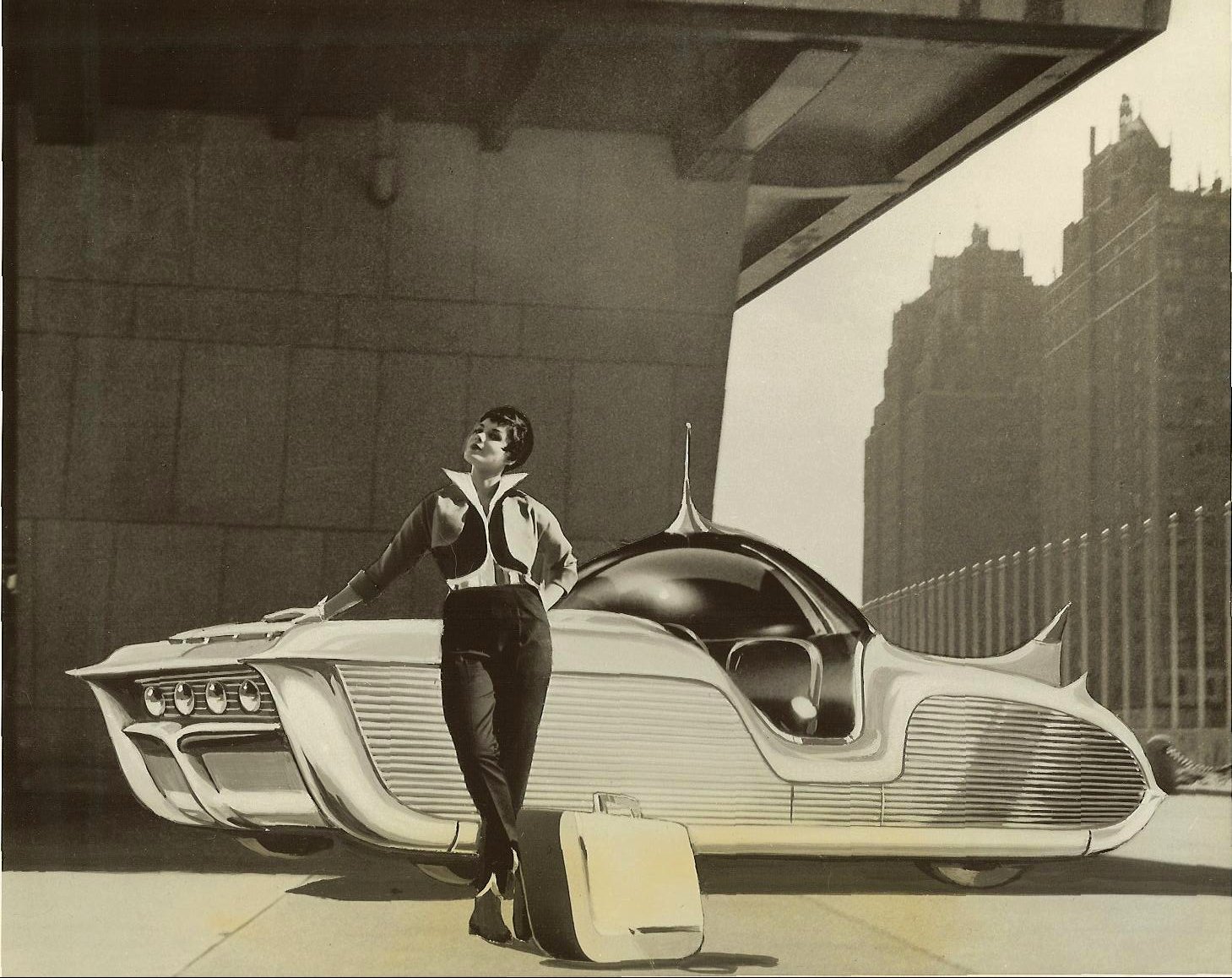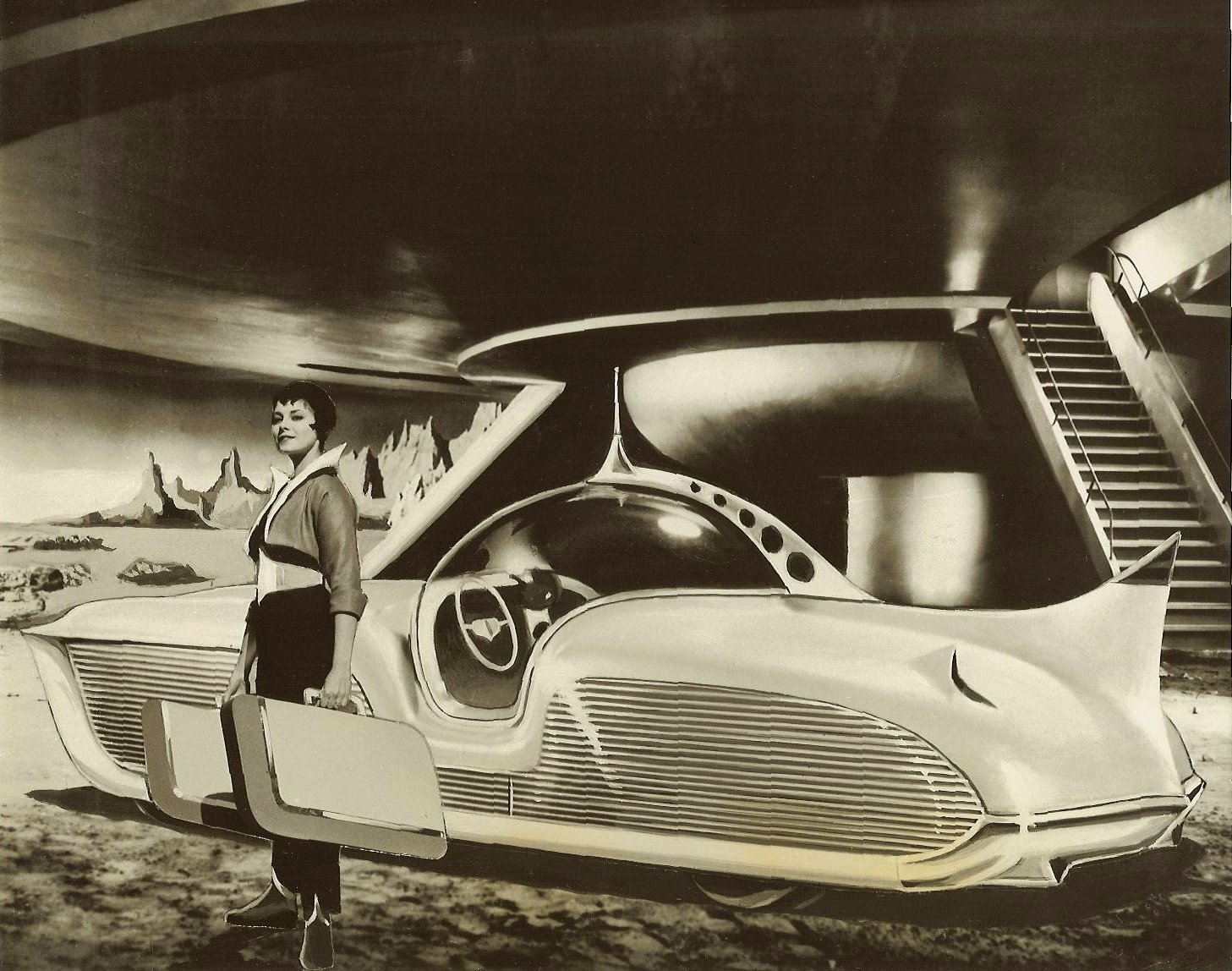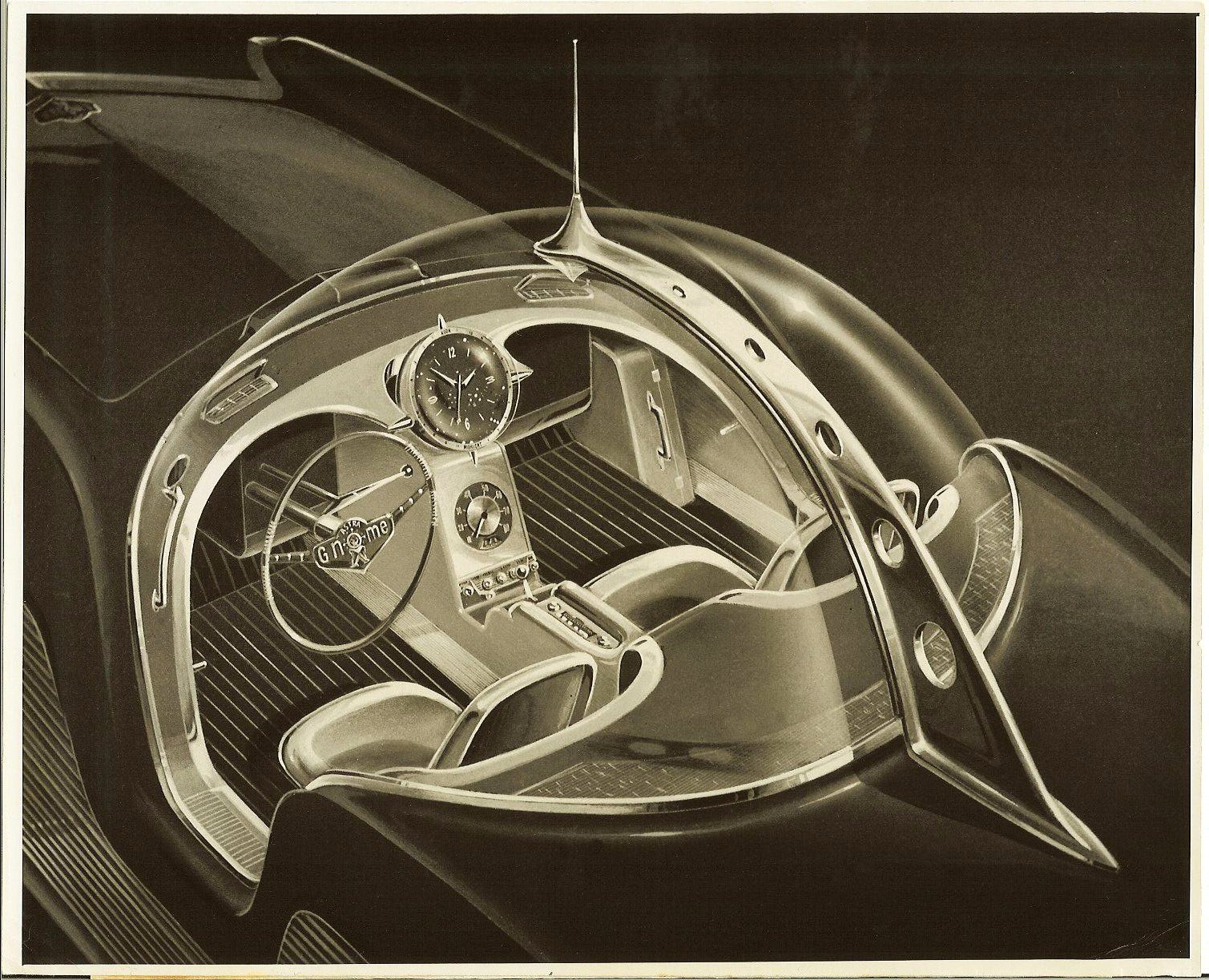 Found here.
10. This Collection of Micro Machines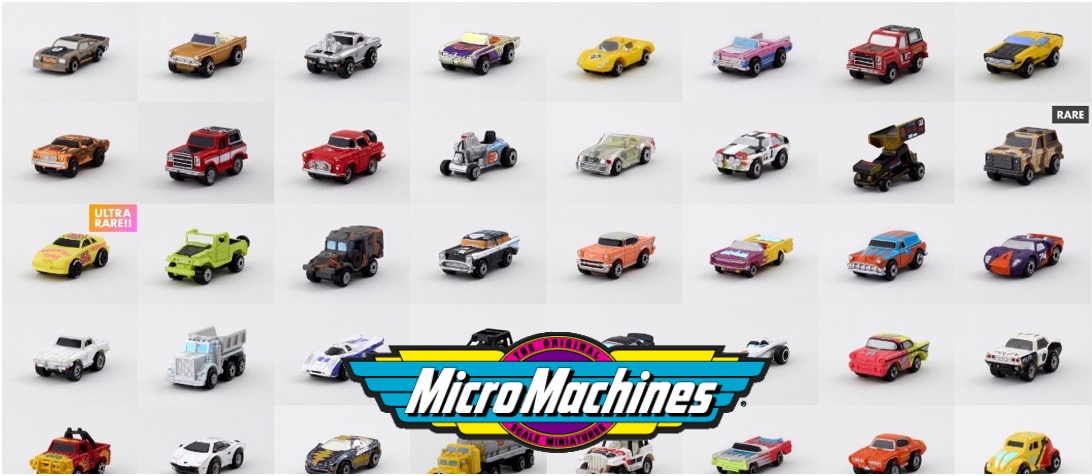 Who remembers Micro Machines? Every kid's favourite toy from the mid-1970s right through to the nineties.
Micro Machines were of course featured in Home Alone, starring Macaulay Culkin. In the movie, Culkin's character sets dozens of Micro Machines at the bottom of a flight of stairs as a hazard for the bungling burglars.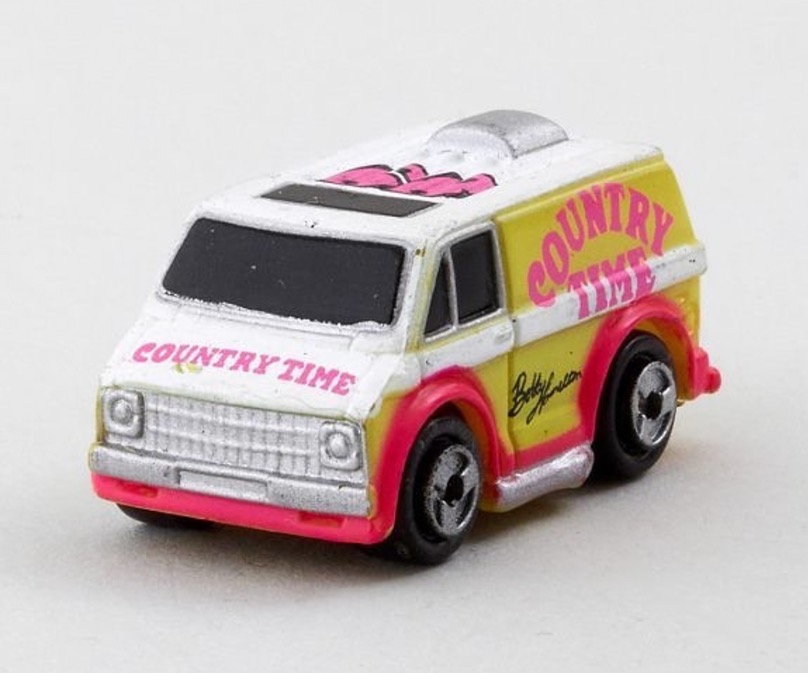 You can browse the collection of over 1000 cars online here.
11. Oops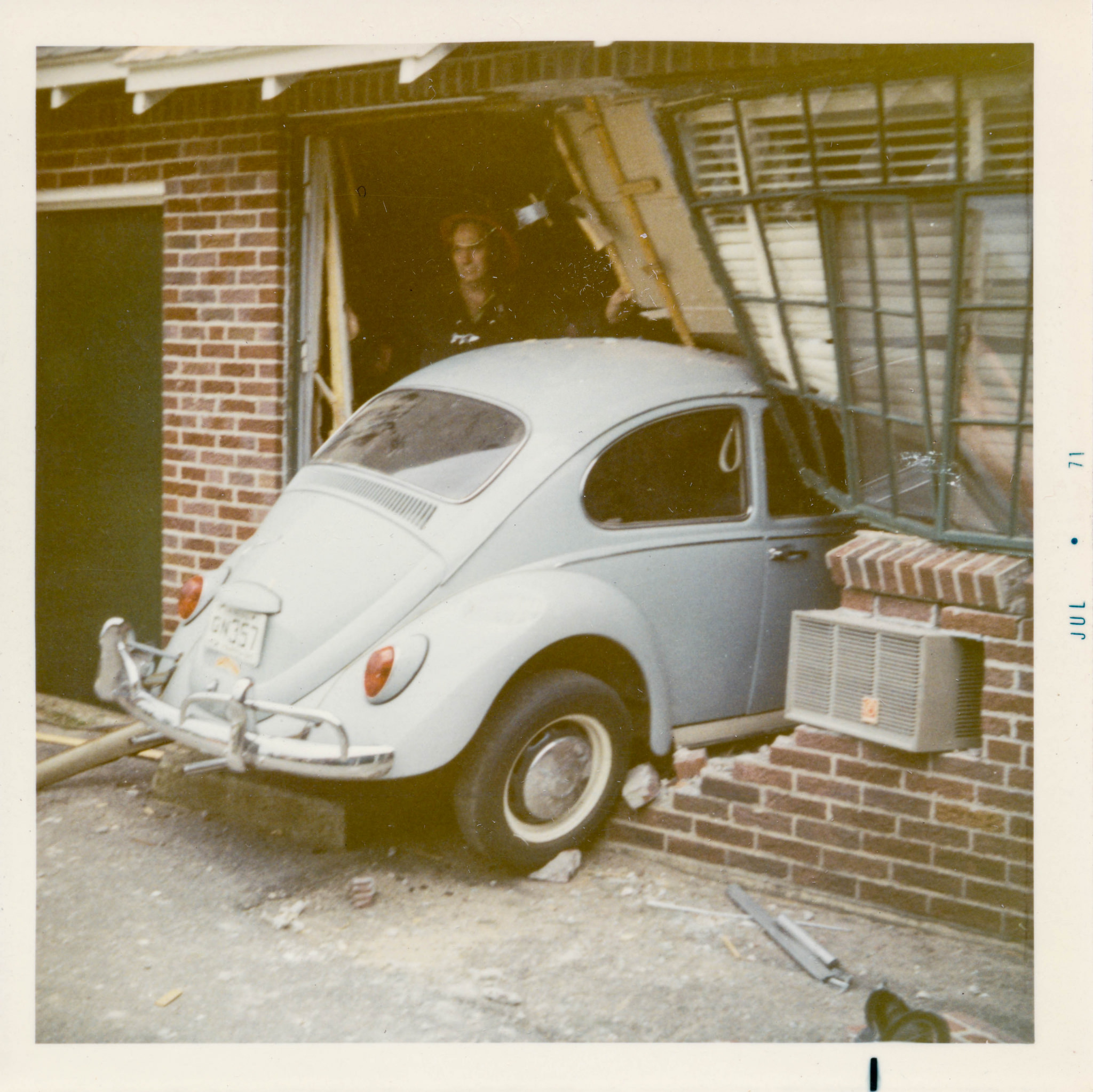 Found on Flickr.
12. This Lovely Row of Houses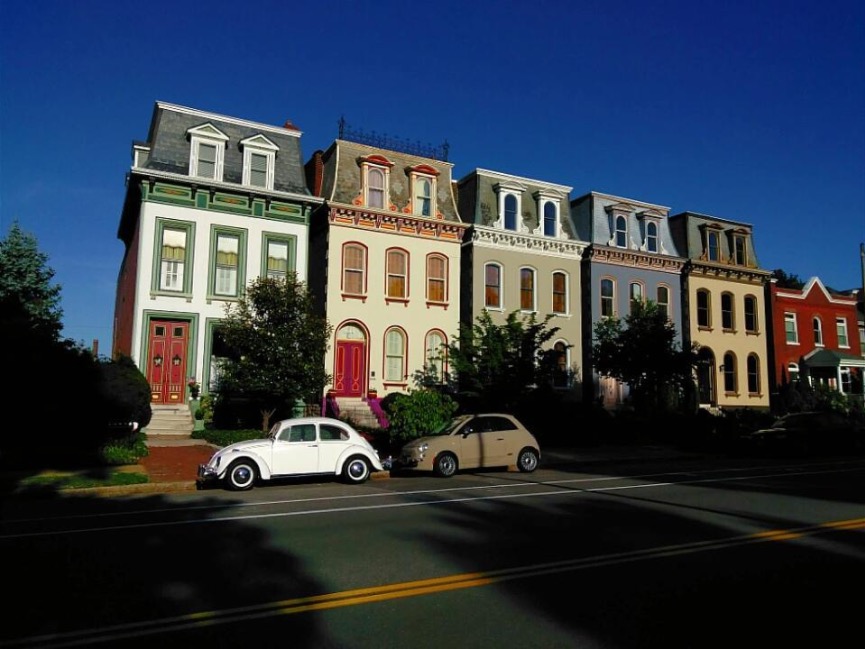 Lafayette Square Historic District, St Louis, USA. Found on Instagram.
13. A Spanish Plumber and part-time Designer, built a Secret Clubhouse Underneath a Highway Bridge
This is too cool. The artist's name is Fernando Abellanas.