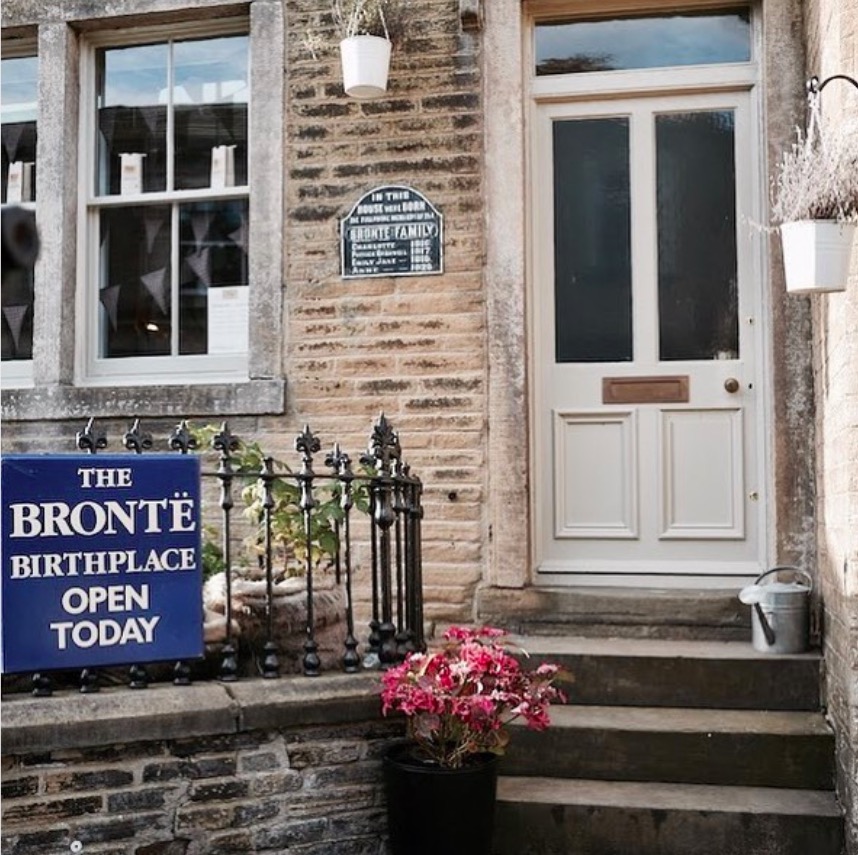 I can picture myself now, leaned over the counter, reading my dog-eared copy of Wuthering Heights for the umpteenth time, waiting for one of my pies (voted best in the village) to finish baking to perfection in the oven. My only worries are whether I'll have enough cakes ready for our Saturday morning book club or remembering to buy firewood for the dining room. Both literary buffs passing through and my regular customers love to see the fireplace alight– it's the original cast iron furnace that witnessed the birth of all three Brontë sisters.
Okay, daydream over for me, but perhaps it might be the beginning of a life-changing dream for you. Since the Brontë family lived here in the early 19th century, the now-listed building has been used as a butcher, a restaurant and a Brontë Museum.
Most recently, the historic home became a popular village café called Emily's, named after the middle Brontë sister, best-known for her only novel, Wuthering Heights, published the same year as her older sister Charlotte's novel, Jane Eyre.
That café and the Brontë family home are now for sale privately, with an asking price of around £250,000.
Owner Mark De Luca, acquired the property in Thornton Village, West Yorkshire only a few years ago for £120,000, and spent somewhere in the region of £70,000 refurbishing it.
His café became the top rated Trip Advisor eatery in the area and customers were surprised to see him selling up so soon. De Luca told The Telegraph, "We're not selling because the business is unsuccessful, we're just struggling to open more than four days a week because of commitments. When we bought the property… we didn't have two young children".
Mark's café, which brings in around £49,000 per annum, could be a hard act to follow, however. "Whoever buys it has to be the right calibre of person. We don't want to sell it to a property developer from London," says De Luca, who also runs a hairdresser nearby and will remain living in Thornton Village.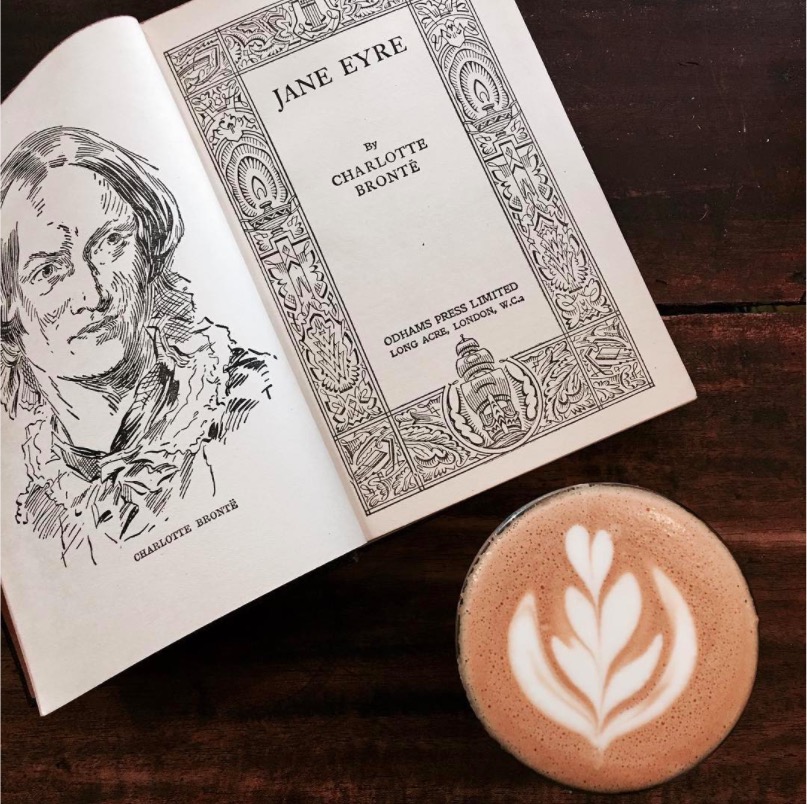 In other words, literary and history buffs with a talent for baking and making good lattés– apply here.