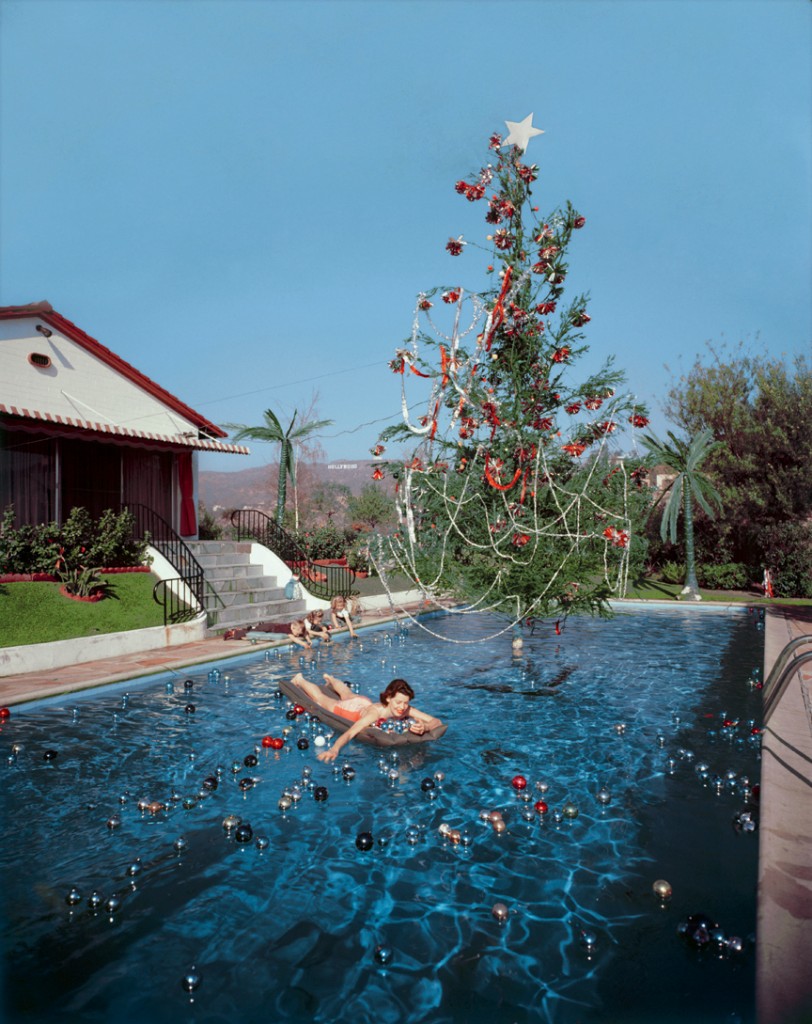 Relax! I've got you covered. As your personal purveyor of all things unique, off-beat, thoughtful and chic, it's my pleasure to bring you the annual MessyNessyChic holiday gift guide; the only list you need on the internet! So forget you're gift-giving woes– it's beginning to look a lot like … cocktails!
A Castle for Christmas
No seriously, hear me out. You might recall back in 2015, I wrote about a scandalously forgotten French chateau (yeah I know, I do that a lot). And more recently, I wrote about a heritage crowd-funding platform that wanted to help us adopt it from €50 each, which earns you the title of shareholder, a.k.a. an owner of a share of the company that would own the castle and help restore it. As donors, you get to be involved in deciding the future of the chateau. For Christmas, the association has come up with a pretty clever gift box…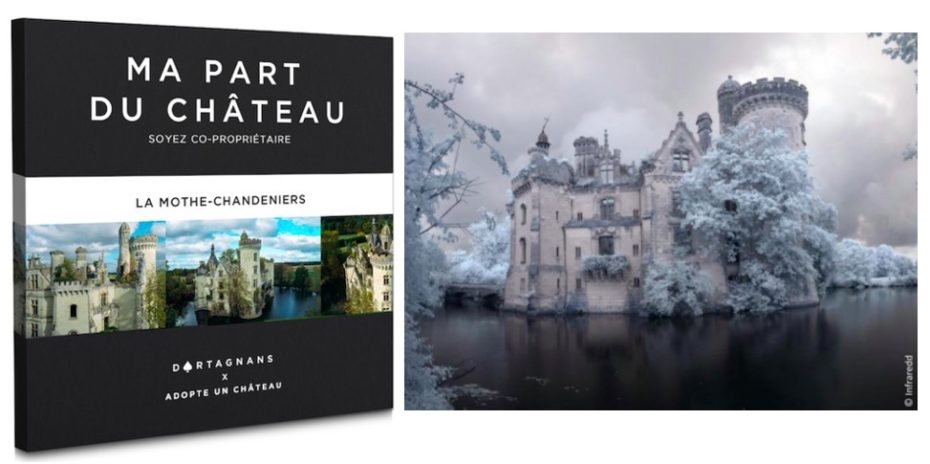 It contains a share of the château de la Mothe-Chandeniers, a membership card with a unique number and a customizable document declaring that you now have a cultural heritage treasure in your hands. It's a pretty unique gift for any chateau lovers or passionate preservationists out there.
To offer the box, simply choose the reward "La box Ma part du Château" at €60.
World War II Escape Scarves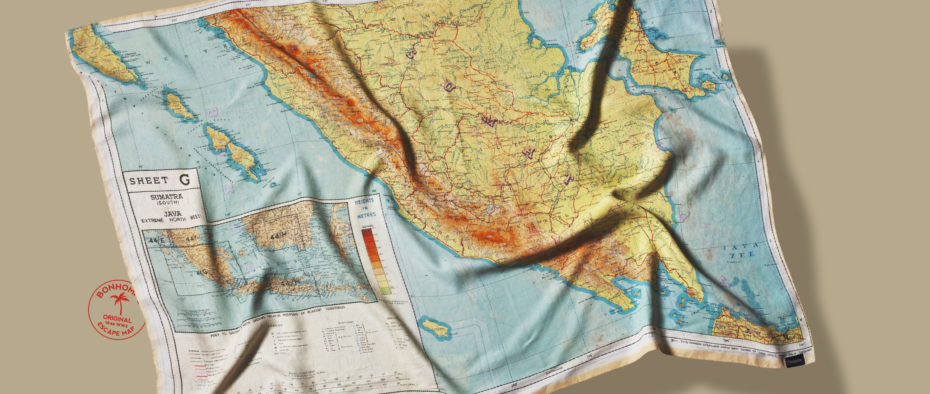 During the second world war, the british army created a secret organisation called MI-9, in charge of providing the pilots with escape means. Christopher Clayton Hutton, a RAF skilled pilot, developped a set of objects for that purpose. The escape scarf being the most iconic object of the set.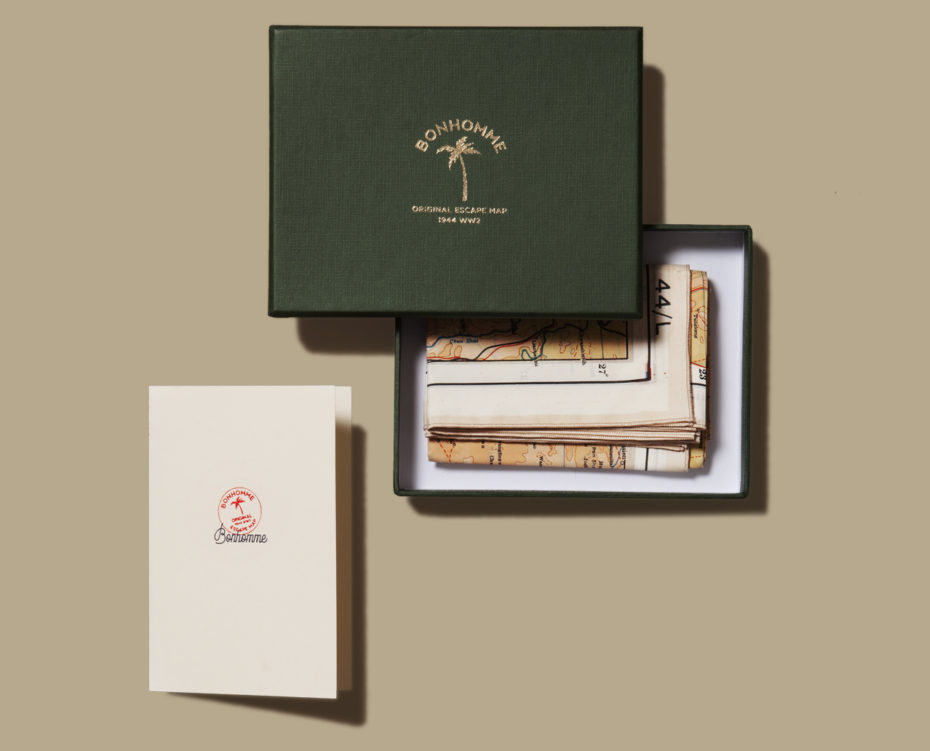 Printing military maps on silk scarfs then on rayon presented several interests: providing information to the military about their area on an easy to conceal map, hard wearing and quietly unfoldable.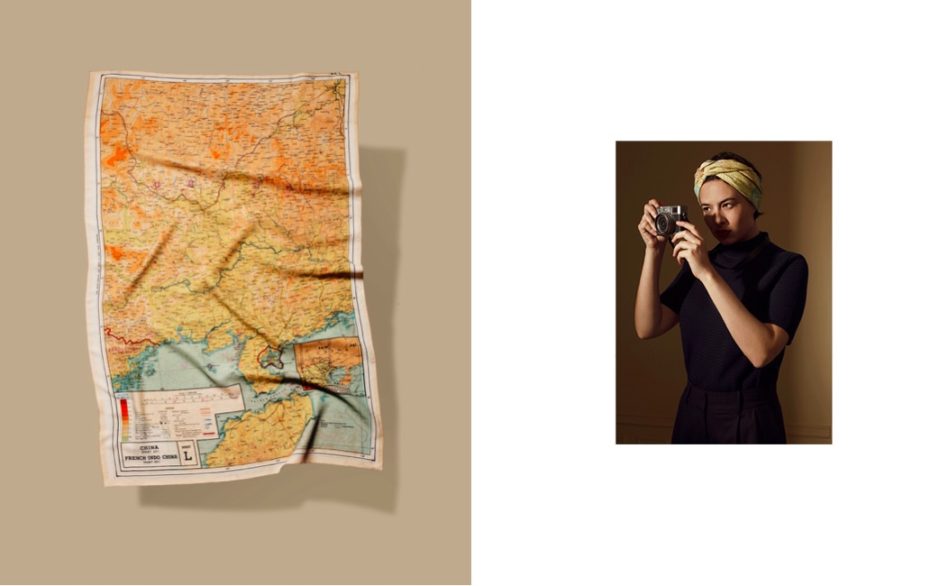 French brand, Bonhomme has selected 8 designs from a 1950s British army dead stock. They come in beautiful old world packaging, including a note relating the history of the escape scarfs.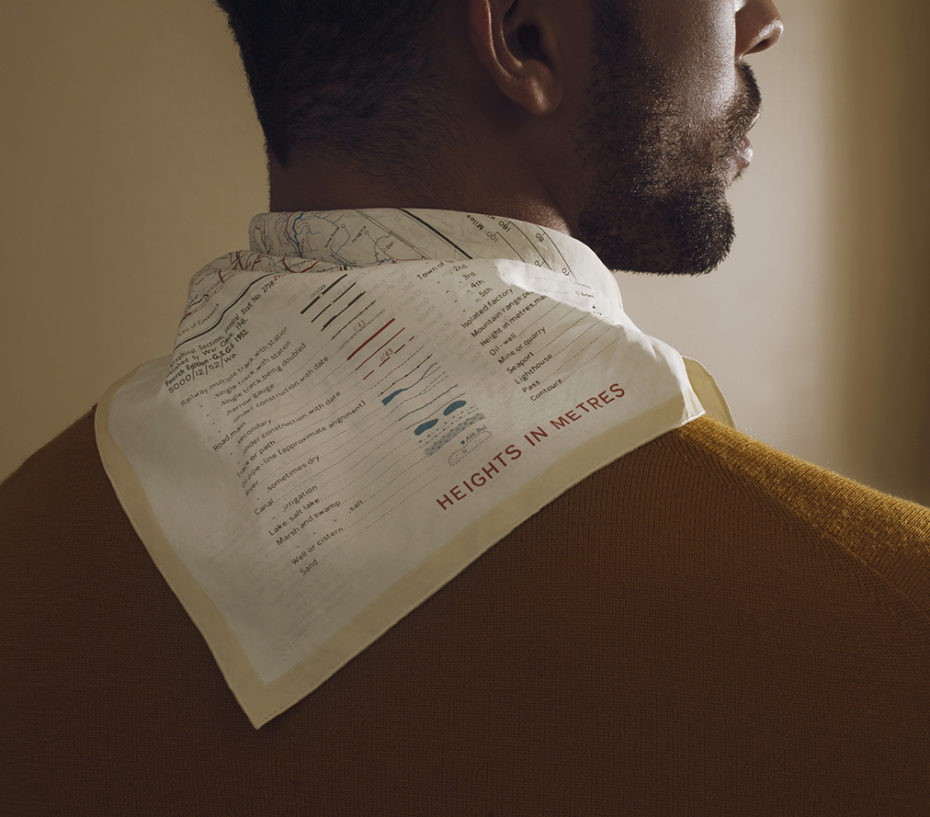 Order before December 13th for guaranteed Christmas delivery. Shop the scarves here.
Library Lover Accessories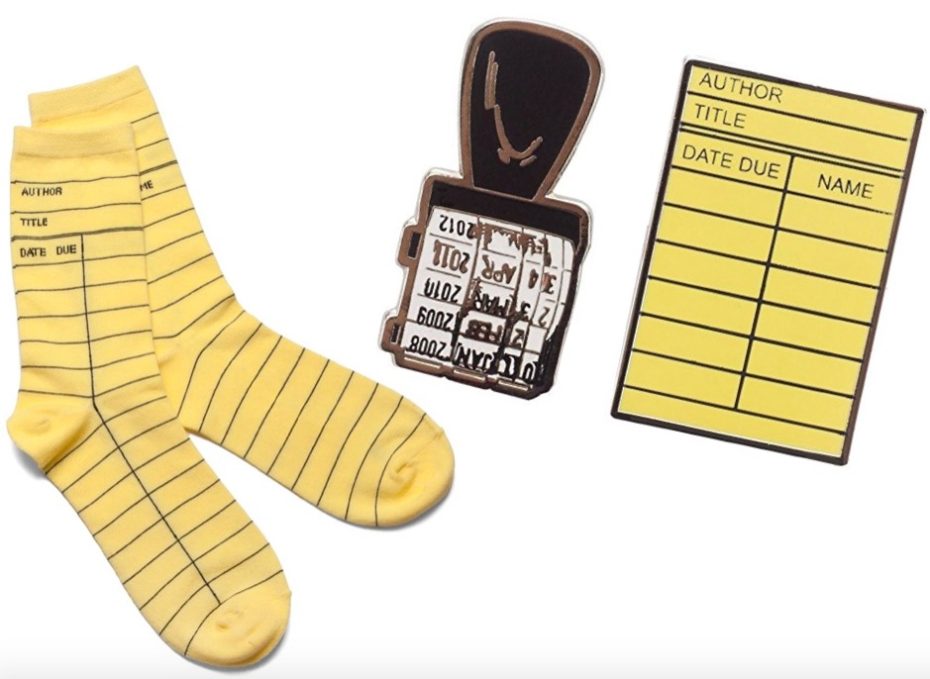 Out of Print Clothing socks and enamel pin.
Secretive Storybooks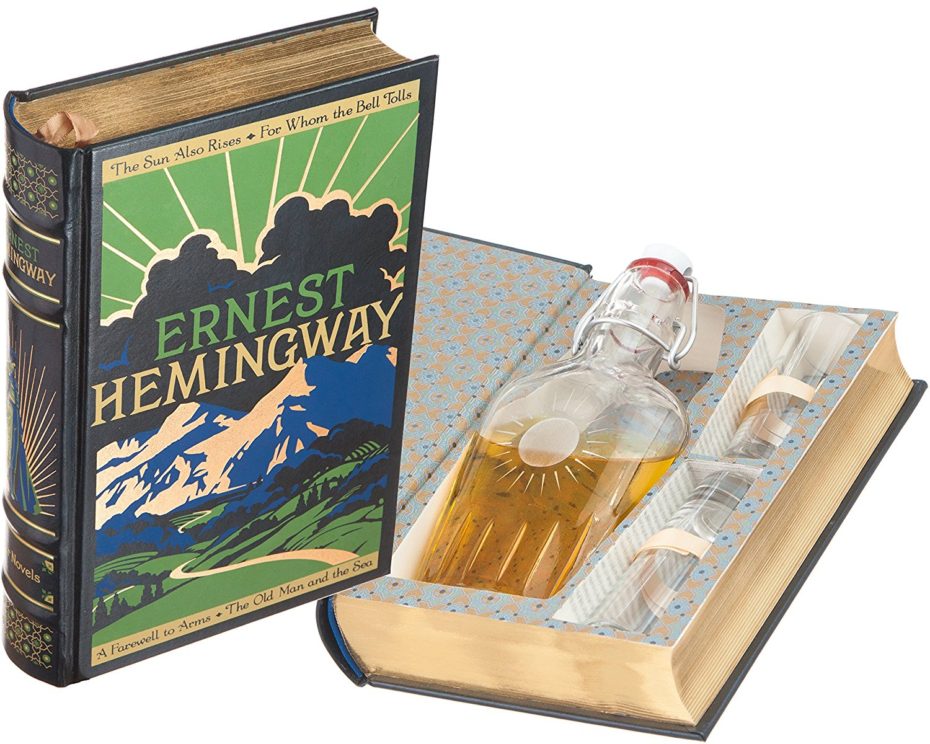 Hand cut from real leather-bound books, there's a wide range of iconic titles to choose from, but Hemingway's is the only one that comes complete with the bottle and shot glasses. Naturally.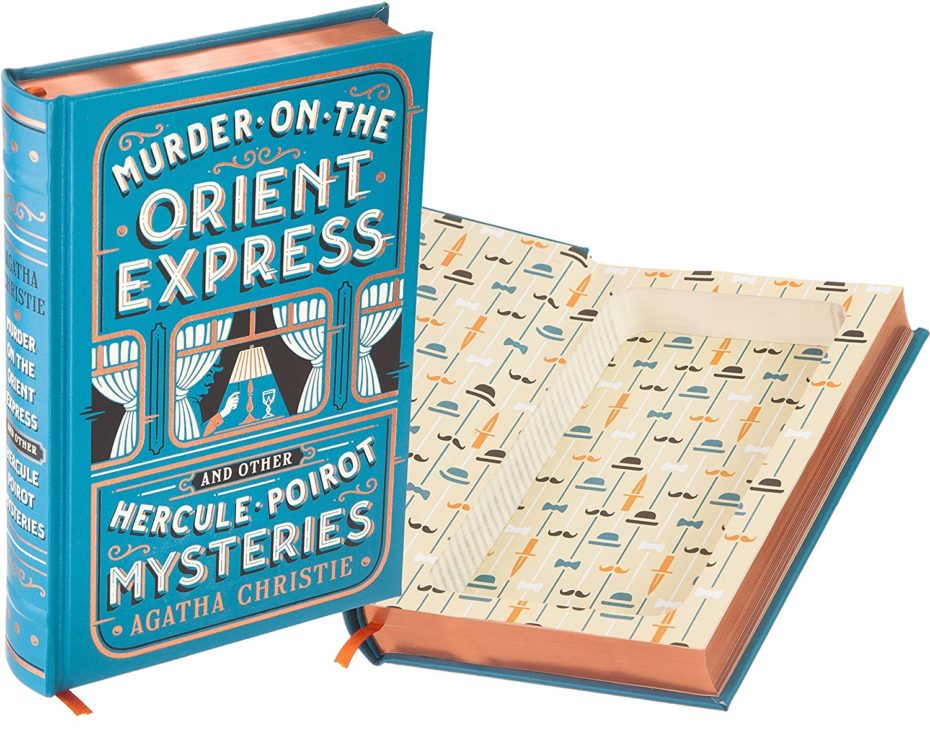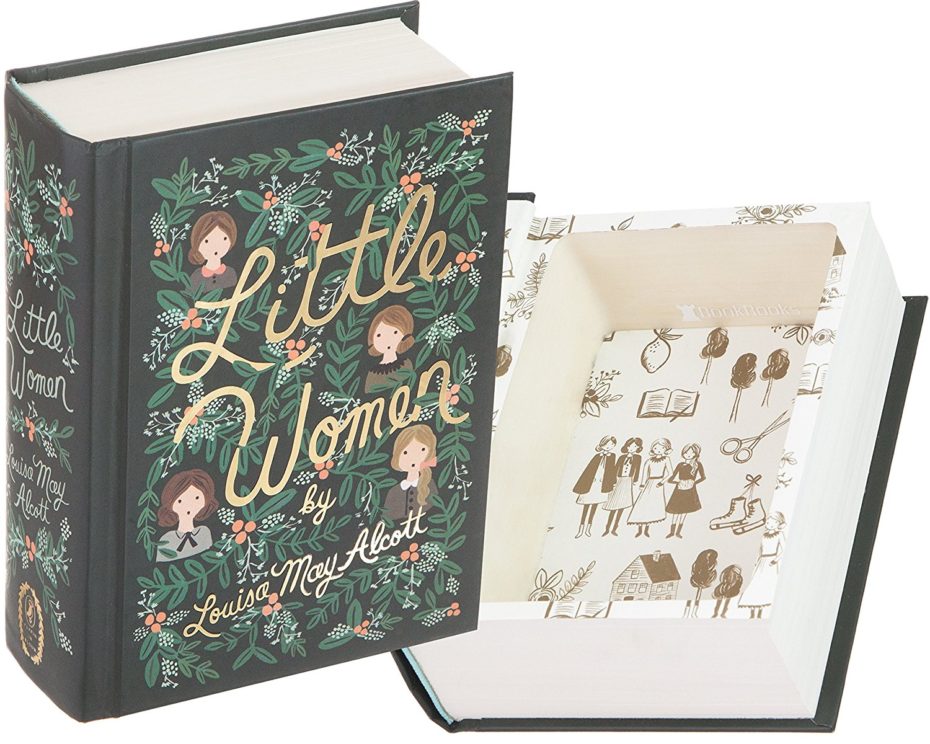 Bathrobes for a Wes Anderson Character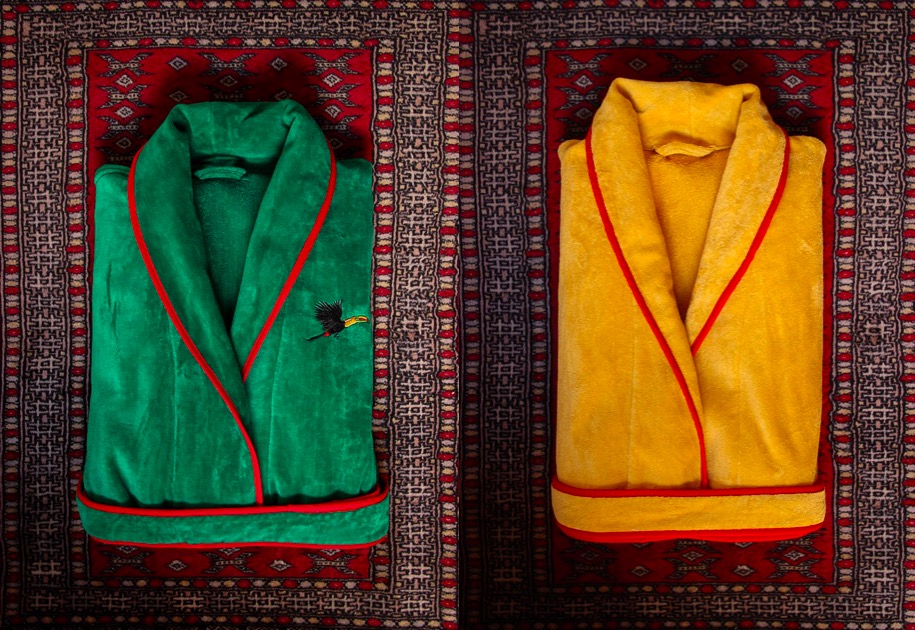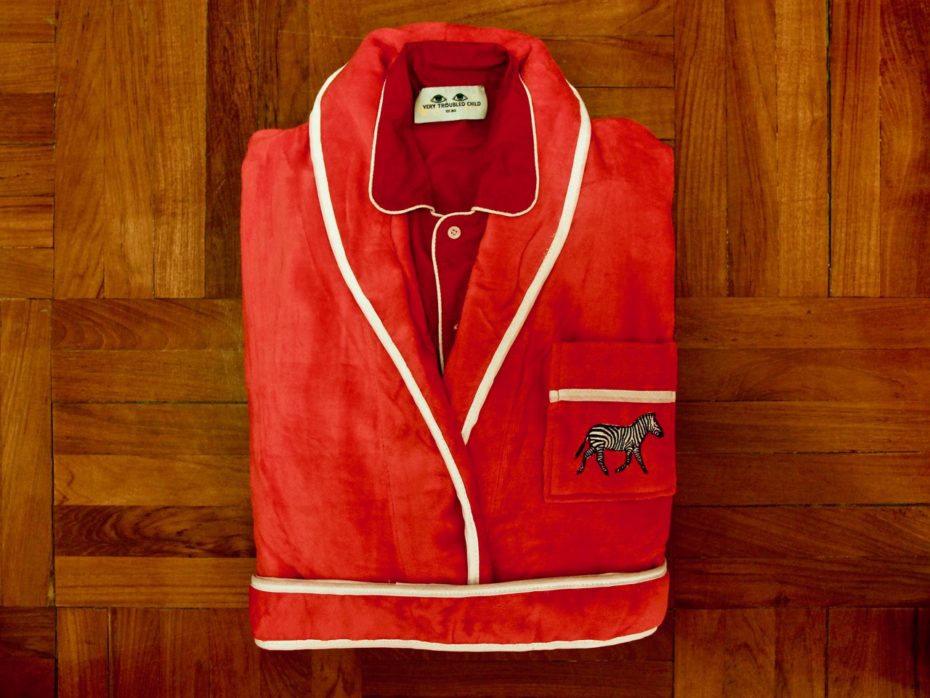 From Very Troubled Child.
Velvet Record Player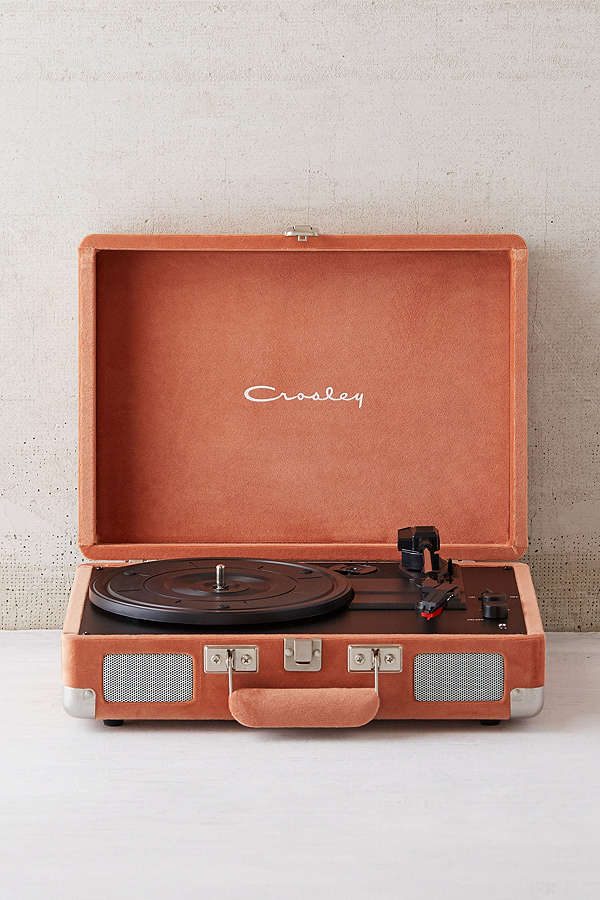 Limited edition velvet Crosley turntable available here, and plenty more colours to choose from for all kinds of budgets here. Note: this is not a state of the art record player, but you can't bring those expensive ones to the beach now can you? You can also hook this one up to your main sound system.
A Personalised Night Sky
The night you met? The birth of an awesome human being? The date they achieved the unachievable? Give a gift of the stars to always remember that special night. Design your map online; choose a constellation, a grid or leave it as simple as stars in the sky, personalise with a message, time and place signature. Create your star map here.
Superstitious Style Accents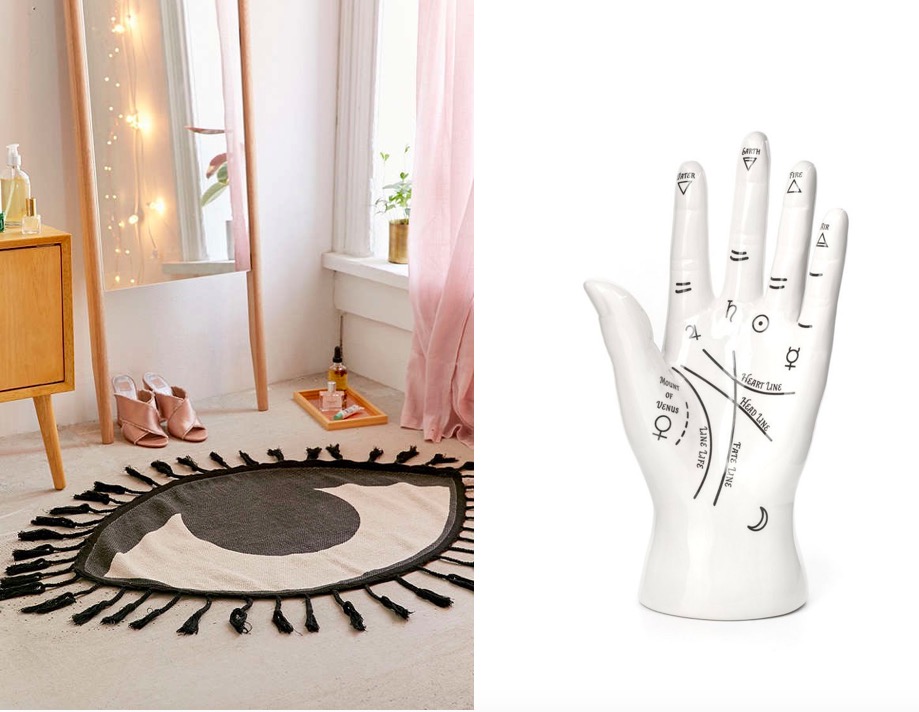 For the bohemian lair: Tasseled Eye Rug and Palm Reader Jewellery Stand.
Granny's China Upgraded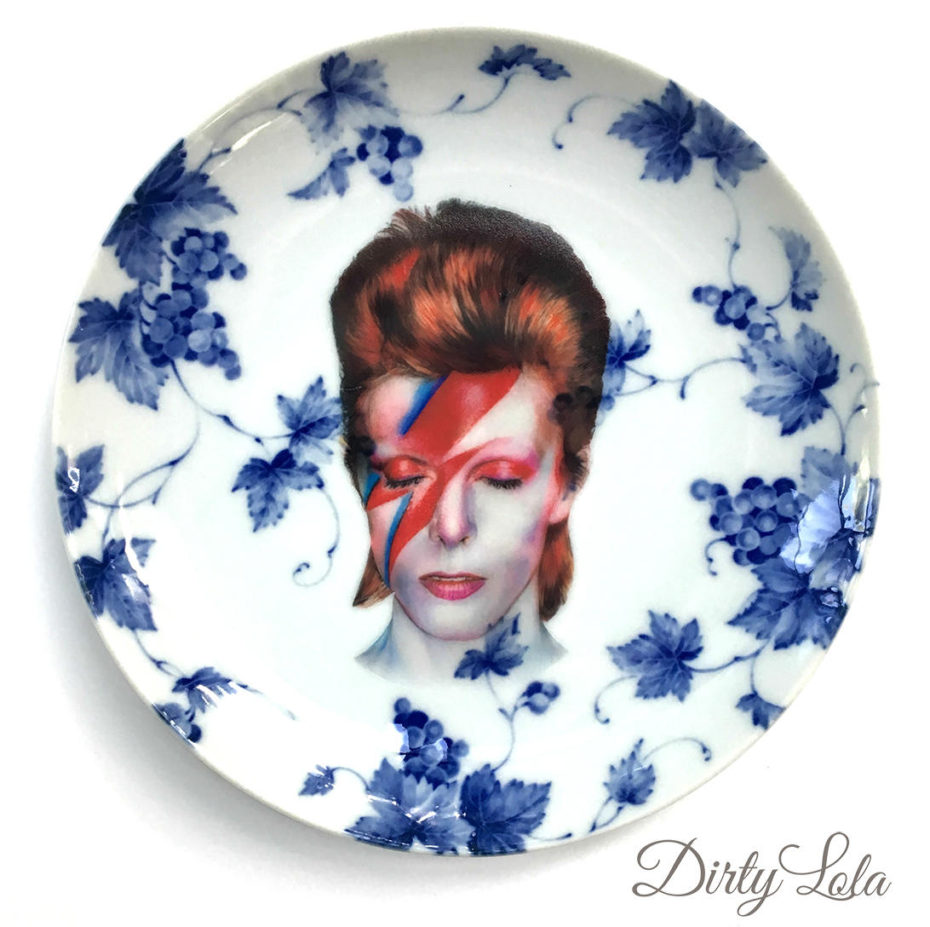 Vintage ornate dishware, updated with hand-painted pop icons. Running between $29.99 to $75 on Etsy. Ships within 3-5 days from the United States (I would advise contacting the shop seller to request Xmas delivery guarantee).
Fruits of the Neon
There's a banana too. From Urban Outfitters.
Mini Vintage Camper for the Birds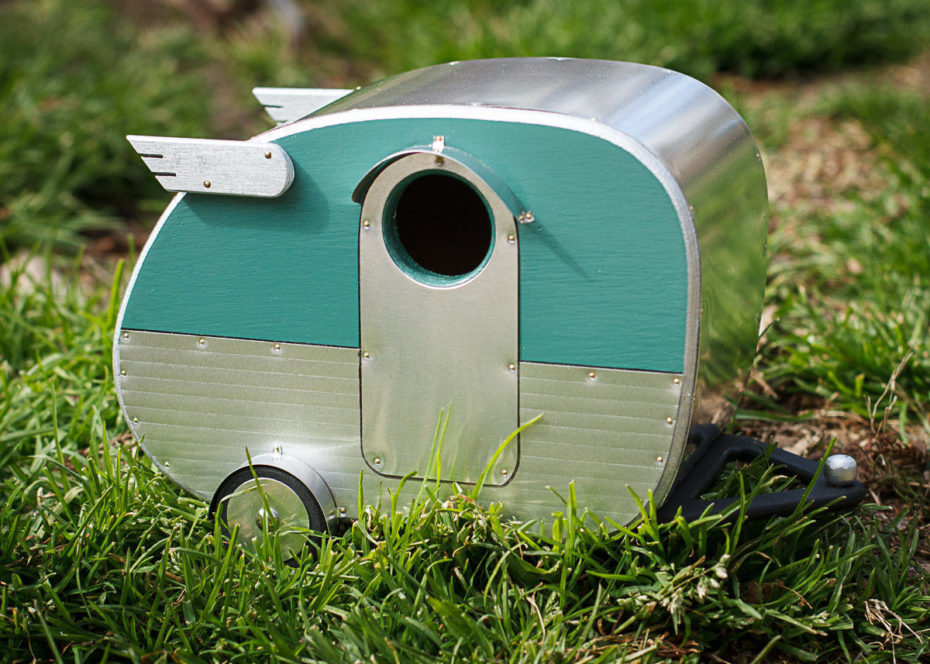 This was far too adorable to leave off Santa's list. A thoughtful gift for vintage camper enthusiasts, bird lovers of all stripes, collectors, or your eccentric Uncle Al. Handmade and ready to ship within 1 day from the United States, but again with Etsy, I would advise contacting the shop seller to request Xmas delivery guarantee).
The World's Smallest Walkie Talkies
 
Not limited to children. We'll be ordering a pair for the MessyNessy HQ. Shop here.
Indoor Fort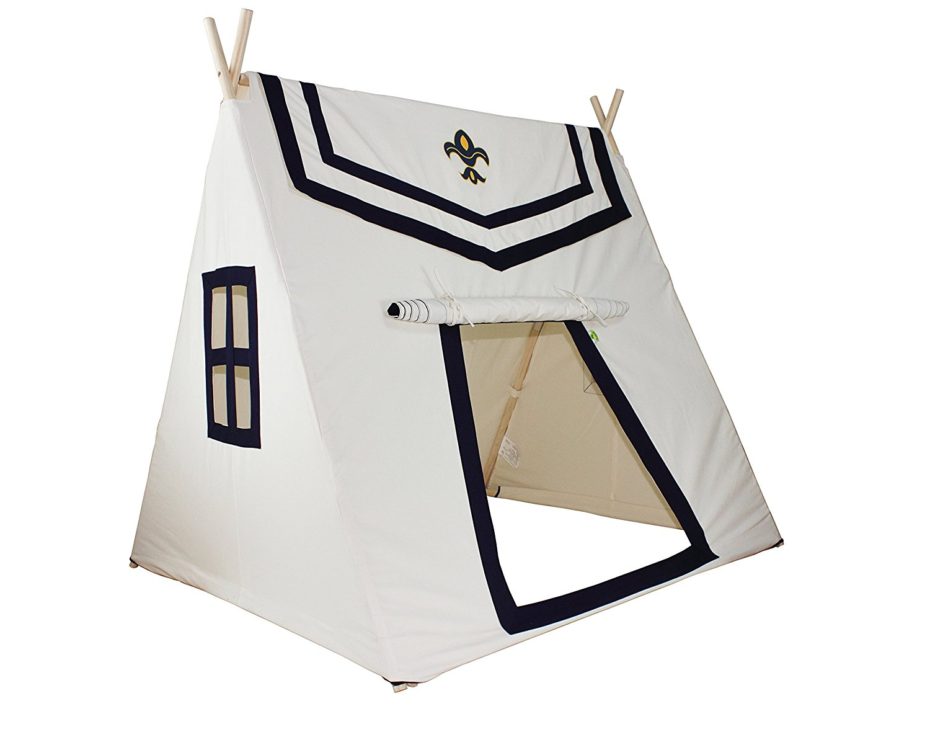 Todi Pitch tent here and in case the little miss is looking for a princess' version, check this one out.
Girl Gang Roller Skates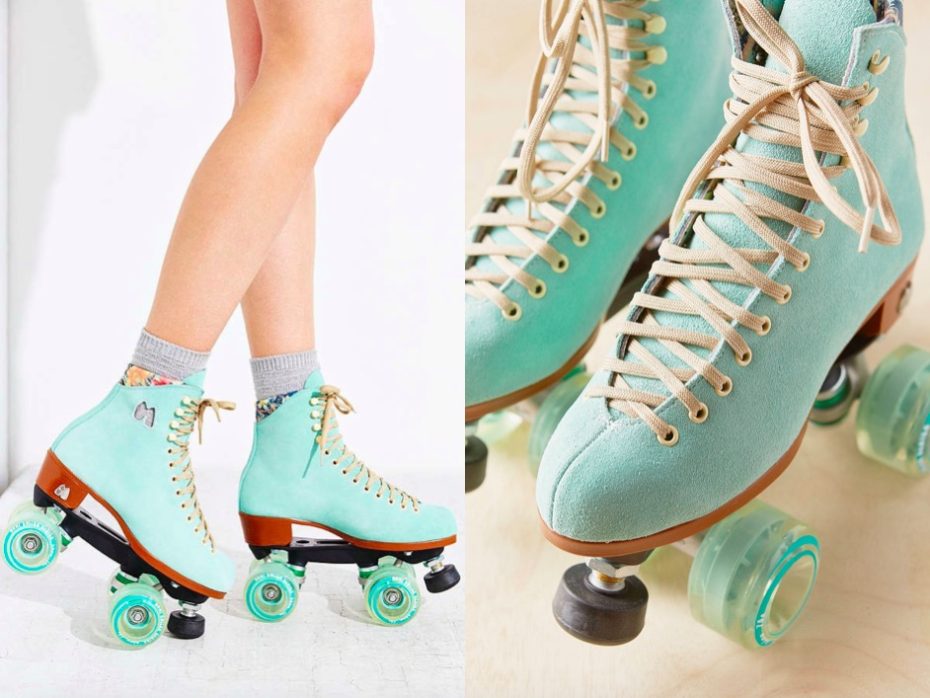 Bringing back the roller disco with these babies.
Cooking for Dummies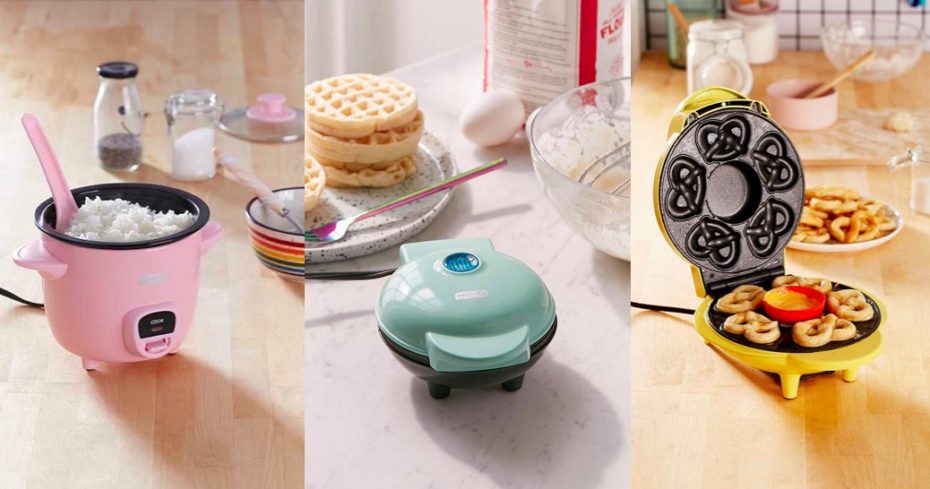 Cute kitchen lifesavers for college freshmen: a handy rice cooker, a Waffle Maker Grill and Pretzel Maker.
Dali's Forgotten Wine Bible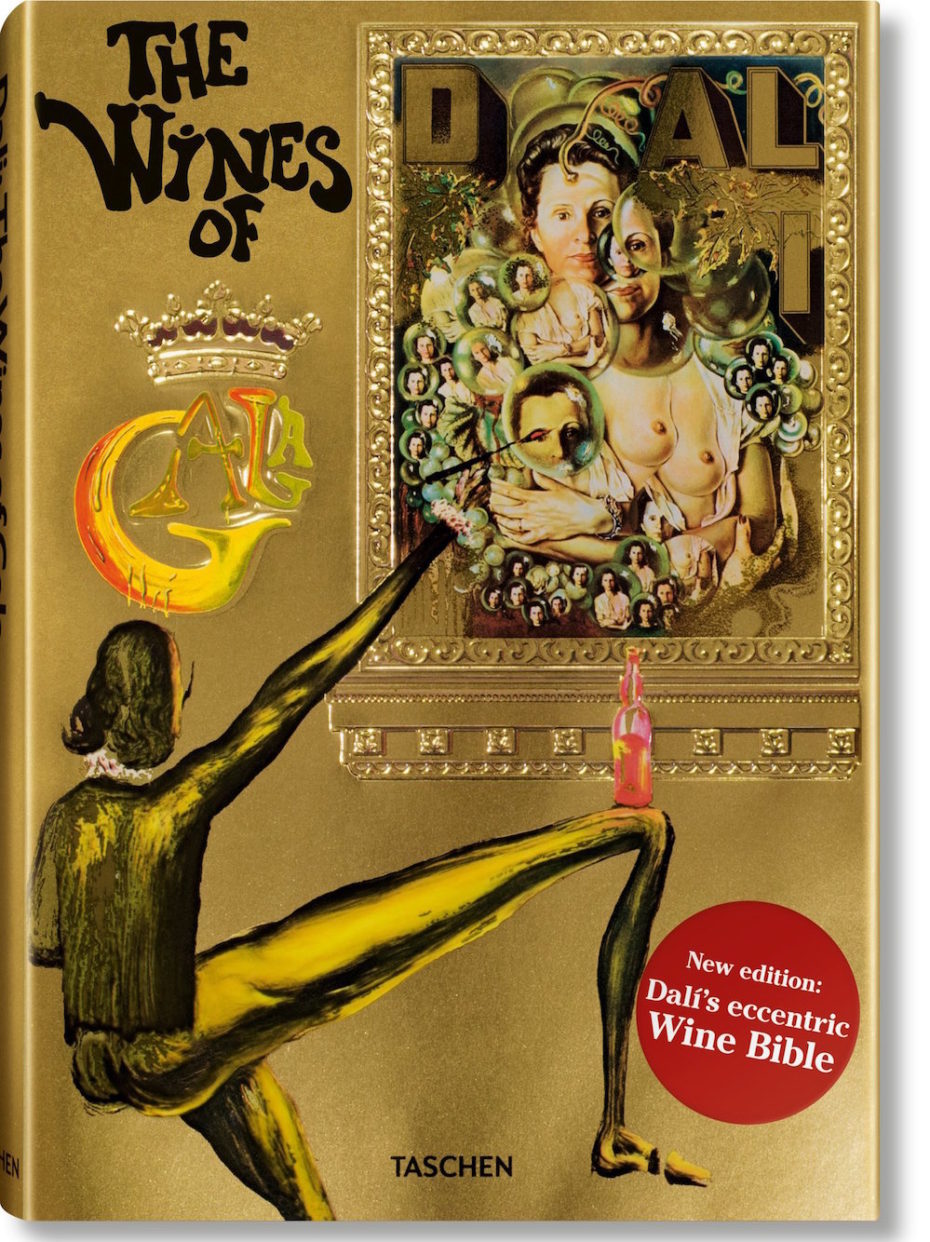 It was a flop in 1977, but 40 years later, publisher Taschen is following up on its successful re-publication of Salvador Dalí's Les Dîners de Gala with his long out-of-print companion volume The Wines of Gala. There's also the forgotten cookbook too to complete the collection.
A Jane Birkin Basket Bag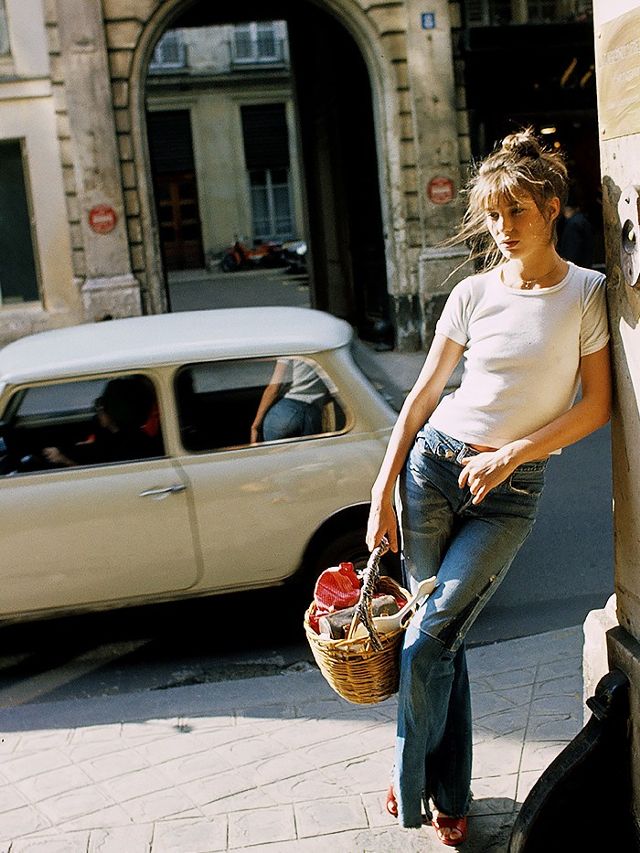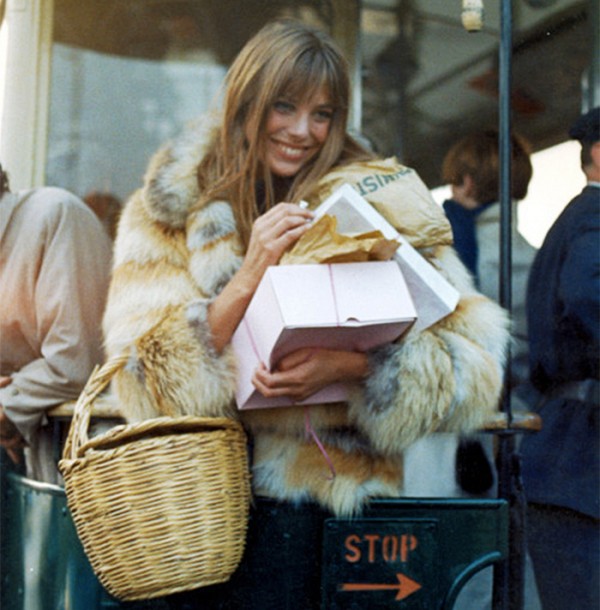 Hop on to Etsy to find a wide range of Birkin-inspired basket bags, for the aspiring Parisienne.
The Guide to Paris Unknown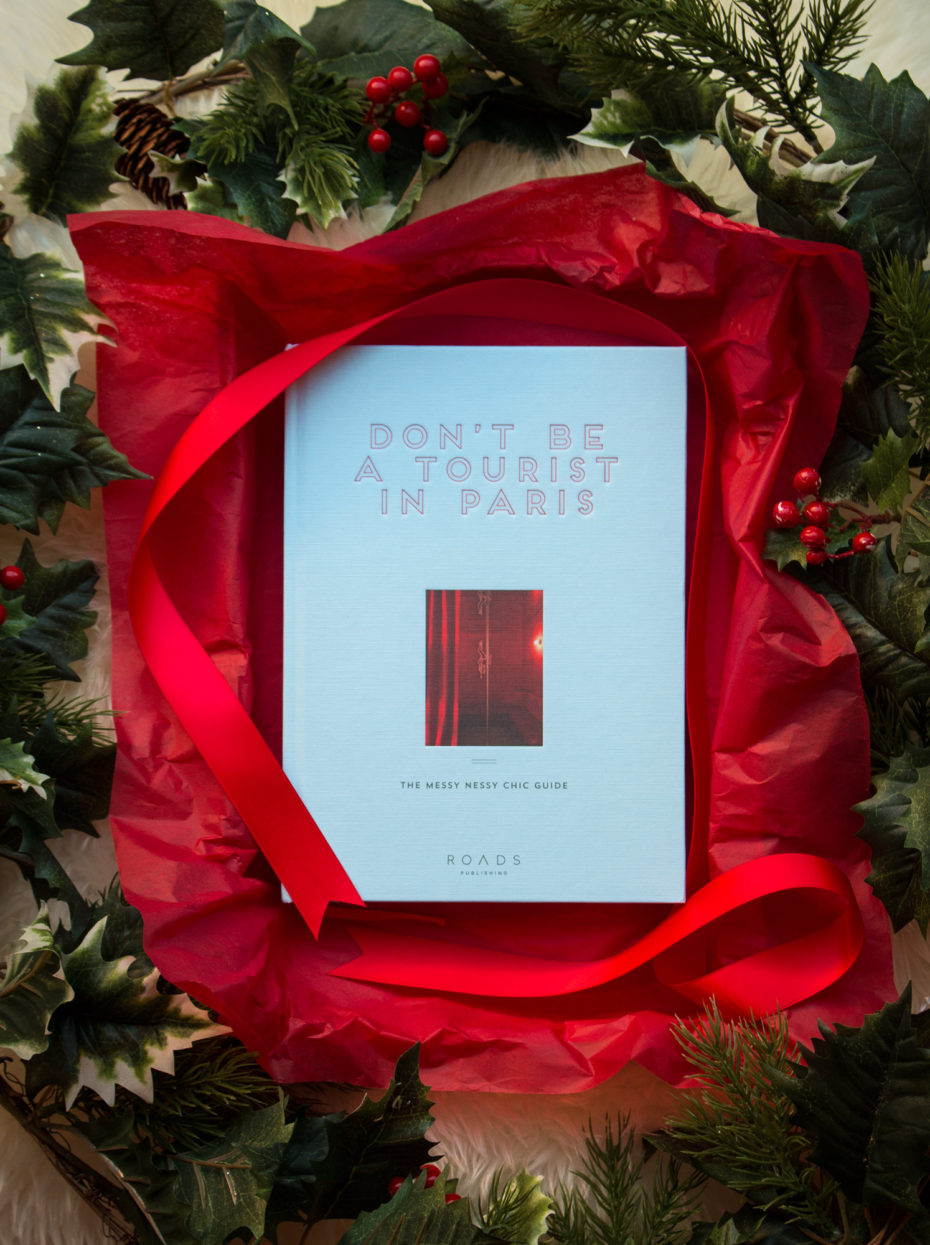 And of course, I couldn't be more happy to be able to add, for the first time, my own little gift to the annual MNC guide, from yours truly, Don't be a Tourist in Paris, the MessyNessyChic off-beat guide.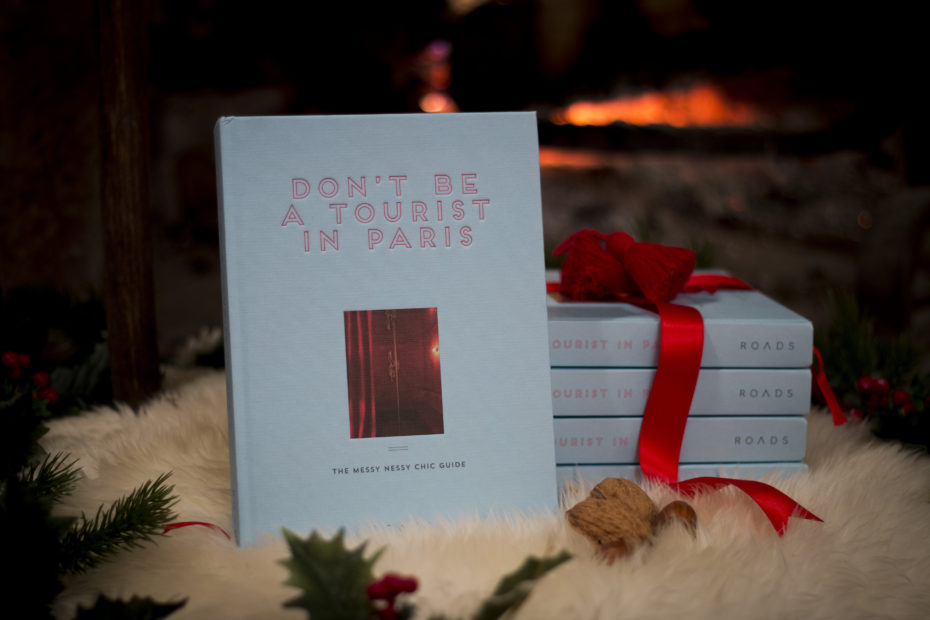 And since it's just been such a special year for MessyNessyChic thanks to you, I thought I'd drop you a little gift of 25% off to help out with your Christmas gifting. At checkout, just enter the discount code EXTRASPECIAL25.
In case you've been busy and this is the first you hear of the book, here's what to expect:
Shop the book here. (DHL shipping recommended for Christmas delivery). And don't forget the discount code: EXTRASPECIAL25
Feel free to share the list (ie. give very strong hints to your loved ones!)