1. The Tequila Express

A meticulously restored 1927 vintage rail car, to be exact. Only 2,000 of its kind were ever made. The train is privately owned by John Paul DeJoria, founder of Patrón Spirits Company.



Notable folks like Franklin D. Roosevelt, Huey P. Long, and Clark Gable were passengers aboard the train.
The car doesn't drive itself. It's attached and pulled by Amtrak, and can travel anywhere on Amtrak's 21,000-mile route.

The train car is 85 feet long and equipped with a gourmet kitchen, dining room, three staterooms, and an observation room that's filled with rare textiles and exotic wood carvings.

Only when the train is used for special events can the public explore (and sip Patrón cocktails) inside.
Found on Train Lover.
2. This Abandoned Roller Coaster
Found on Imgur, most likely Chippewa Lake Amusement Park, Ohio.
3. Riding a Time Capsule

A few dozen of New York's passenger elevators are still manually operated, forming a hidden museum of obsolete technology and anachronistic employment.

The New York Times has the full article.
4. In South London, the fences are actually upcycled WW2 medical stretchers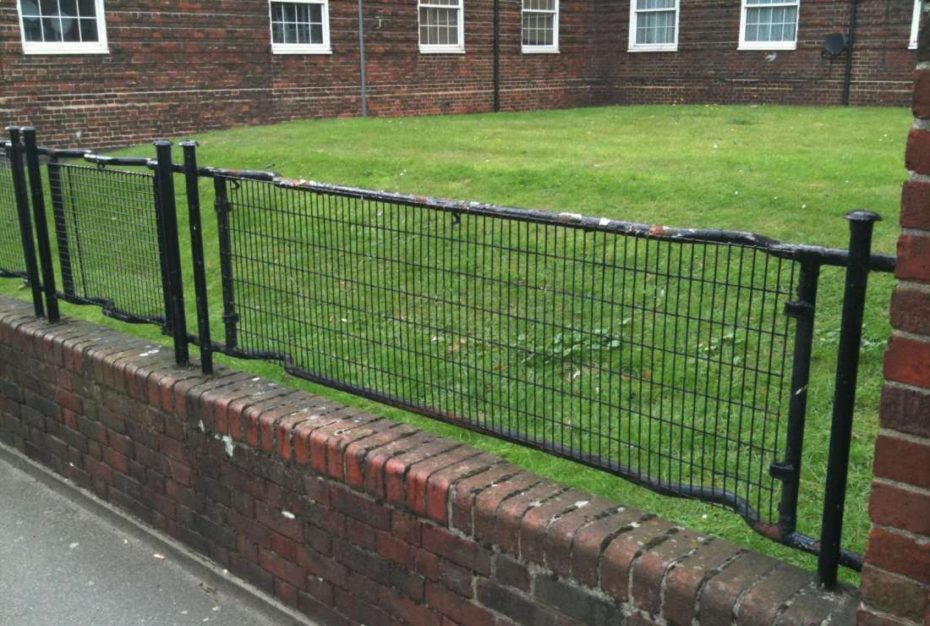 Many London housing developments at the time had to remove their fences so that the metal could be used in the war effort, and once the war was over, they were looking to replace them. The London County Council came up with a solution that would benefit everyone: They repurposed the excess stretchers that the city no longer needed into residential railings.
You can tell a stretcher railing from a regular fence because of the curves in the poles at the top and bottom of the fence. They're hand-holds, designed to make it easier to carry it.
Found on Mental Floss.
5. Doctors at Crouse Hospital in NYC getting the chance to examine a 2000-year-old mummy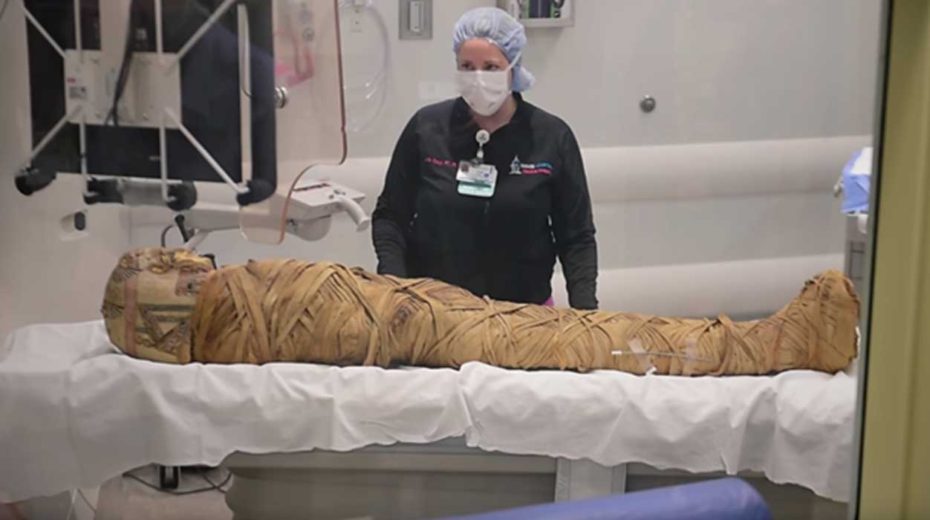 The CT Scan conducted on the 2,000-year-old Mummy reveals the cancer that killed him. How does it feel to examine a perfectly preserved ancient Egyptian mummy? The hospital's staff describes it as a once in a lifetime experience.
Found on Ancient Origins.
6. Before the fedora became synonymous with mobsters, it was first used as a symbol for the Women's Rights Movement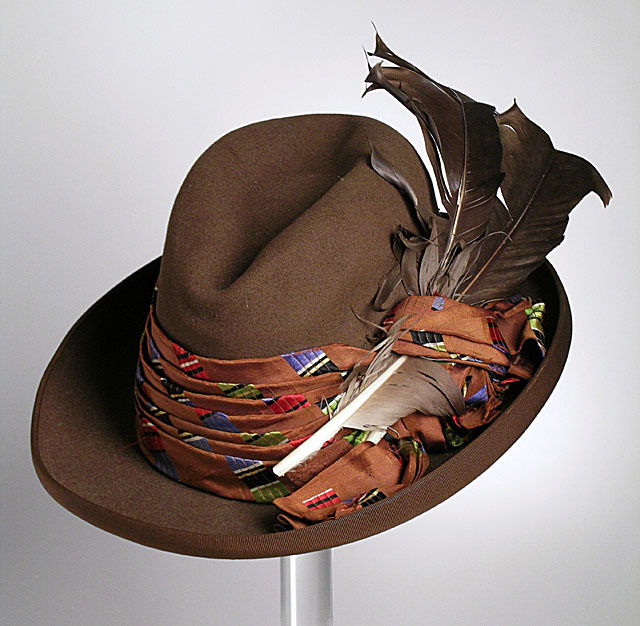 Fun fact: The fedora was originally a woman's hat, popularized by cross-dressing actress, Sarah Bernhardt. It first appeared in 1882 as a female hat and soon became a popular fashion for women especially for women's-rights activists.
Pictured above: a women's fedora from 1901 at the The Los Angeles County Museum of Art.
More information on History of Hats.
7. A Beatles contract, showing a clause that stated that they would never have to play for a segregated audience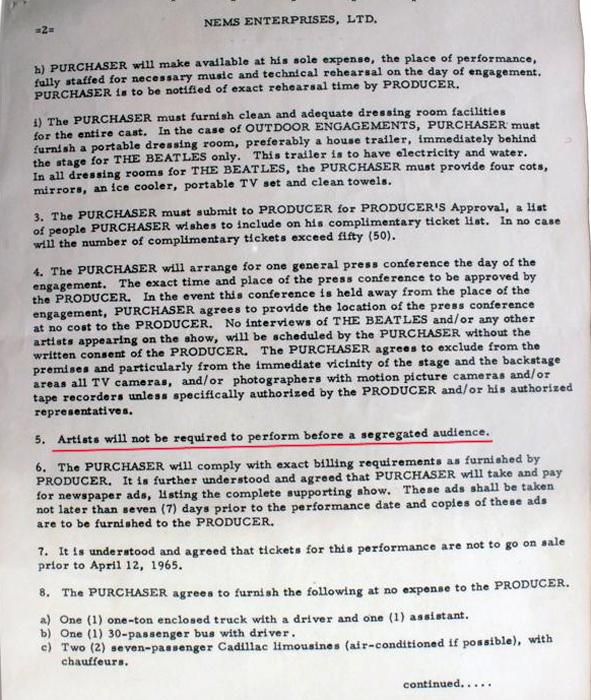 A contract for the Beatles' 1965 concert at the Cow Palace in San Francisco reveals that the band had put in an anti-segregation clause:  "Artists will not be required to perform before a segregated audience."
Perhaps it was that phrase alone that increased the value of that contract which sold for $23,033 (£14,800) at a Los Angeles auction
Found on Rockcellar Magazine.
8. Boys working in Arcade Bowling Alley, where they worked until midnight or later
Photography taken in Trenton, New Jersey, Dec 20th 1909 by Lewis Hine, best known for his documenting of child labour.
Found in the National Archives.
9. Holiday Greetings from the USSR!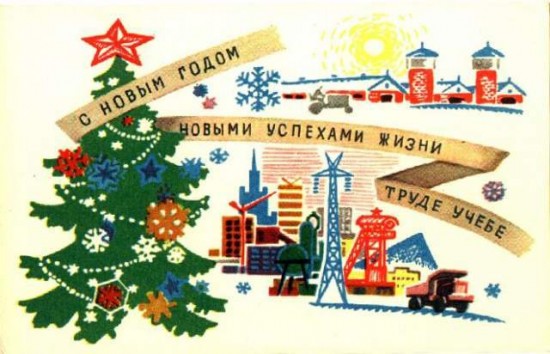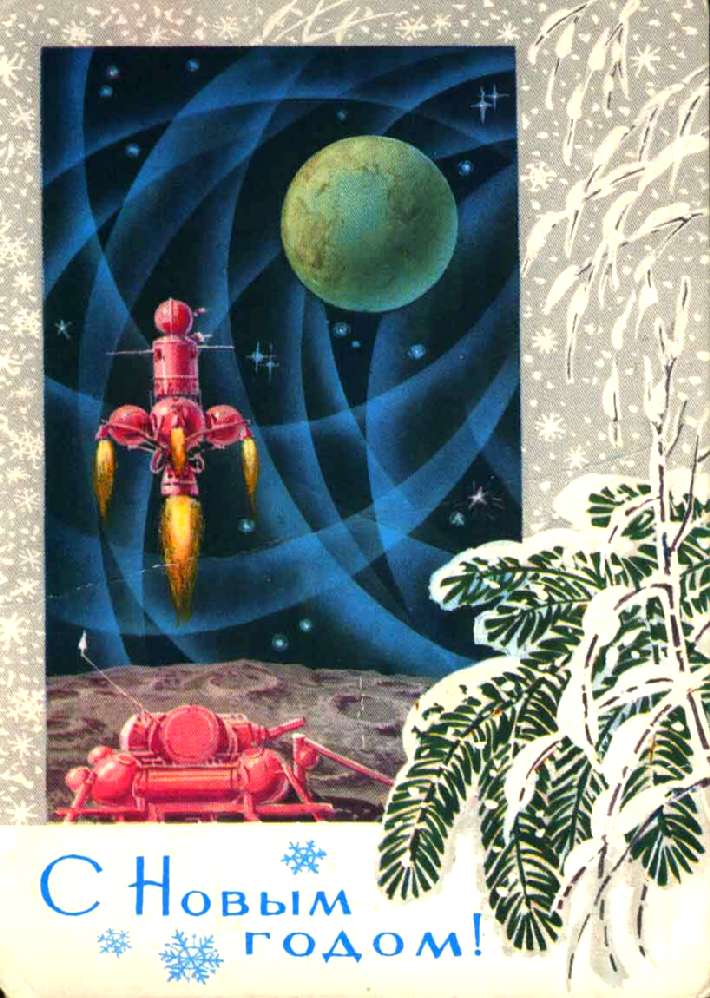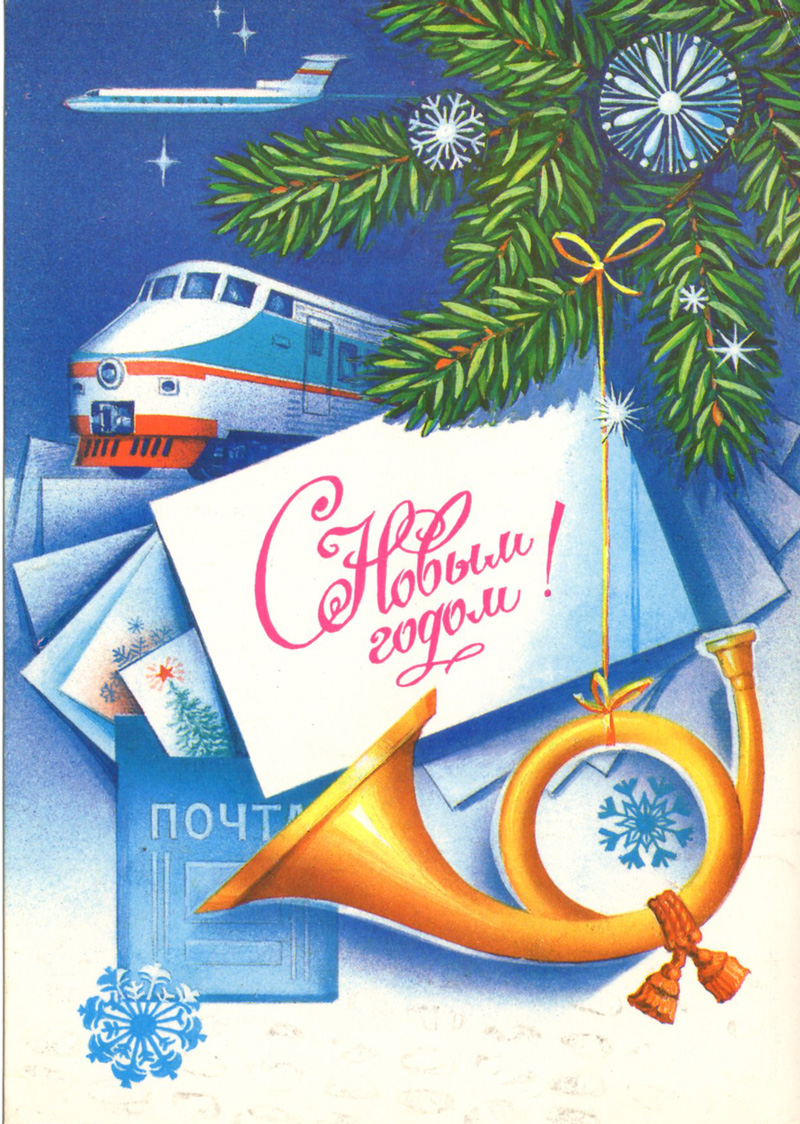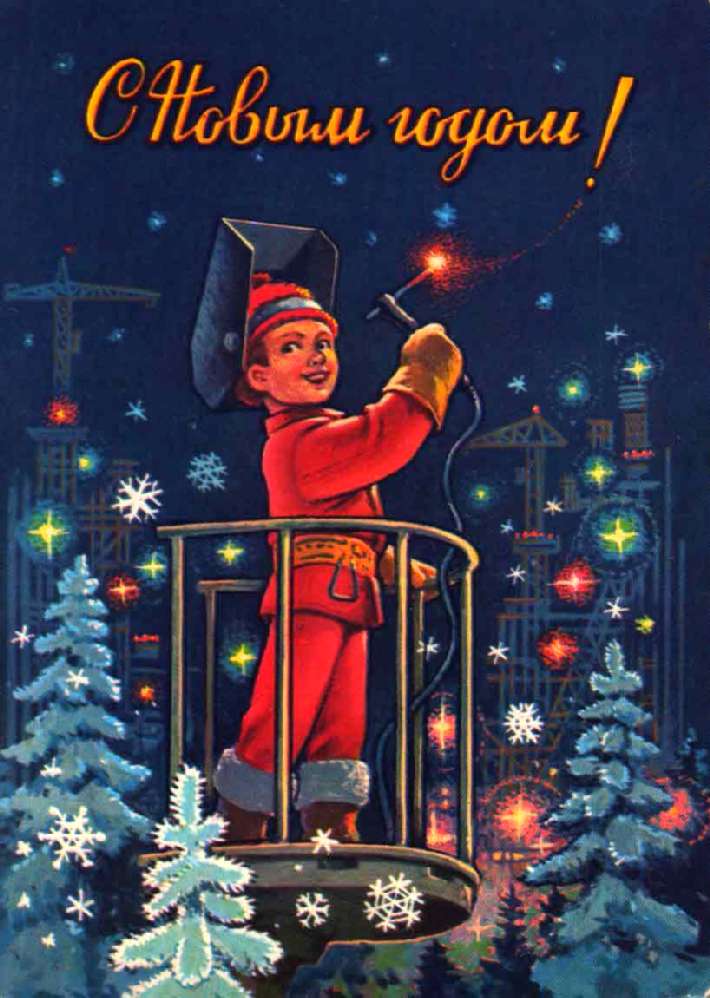 Found via Present & Correct.
10. That time the Inventor of the 'Operation' Game couldn't afford a real life Operation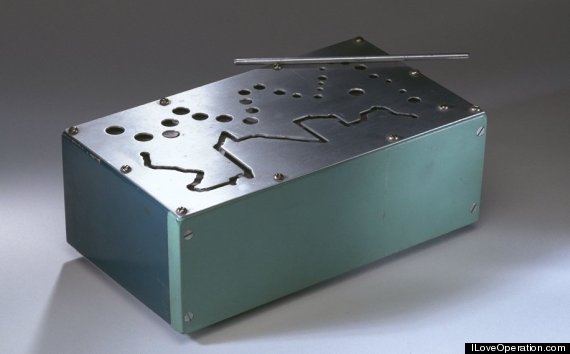 John Spinello, the inventor of the game 'Operation' sold it for $500 USD in 1964 to a toy inventor. It has since made more than $40 million in sales for the Milton Bradley Company. In 2014, he had to crowdfund to afford a $25,000 operation to fix his teeth. In a happy ending, the money was raised for Spinello and in addition, Hasbro, the gamemaker that owns the rights to Operation, purchased the original prototype (pictured above) from the Spinello family.
The heart-warming story found on Huffington Post.
11. This Hobbit house for rent in Central Washington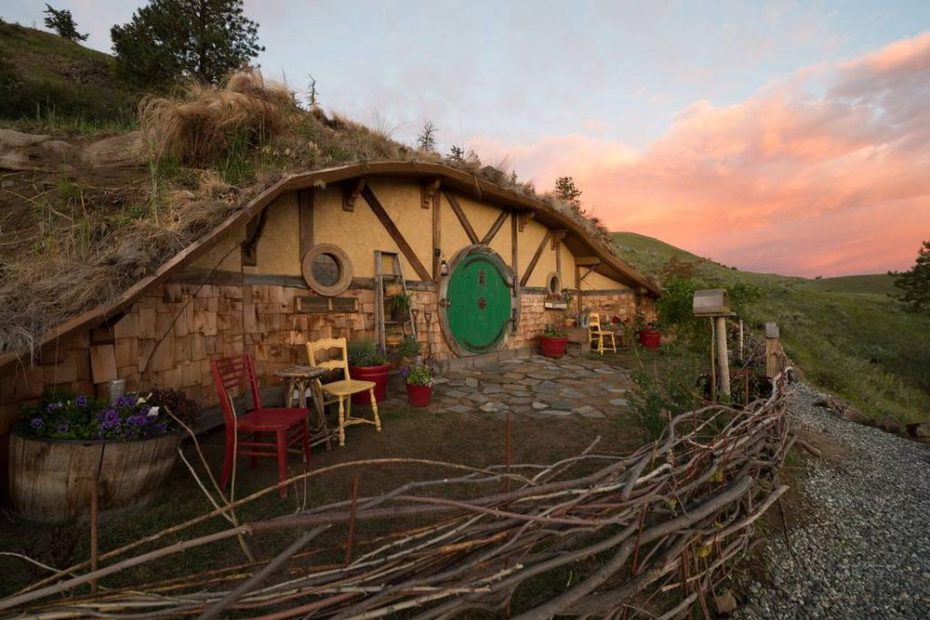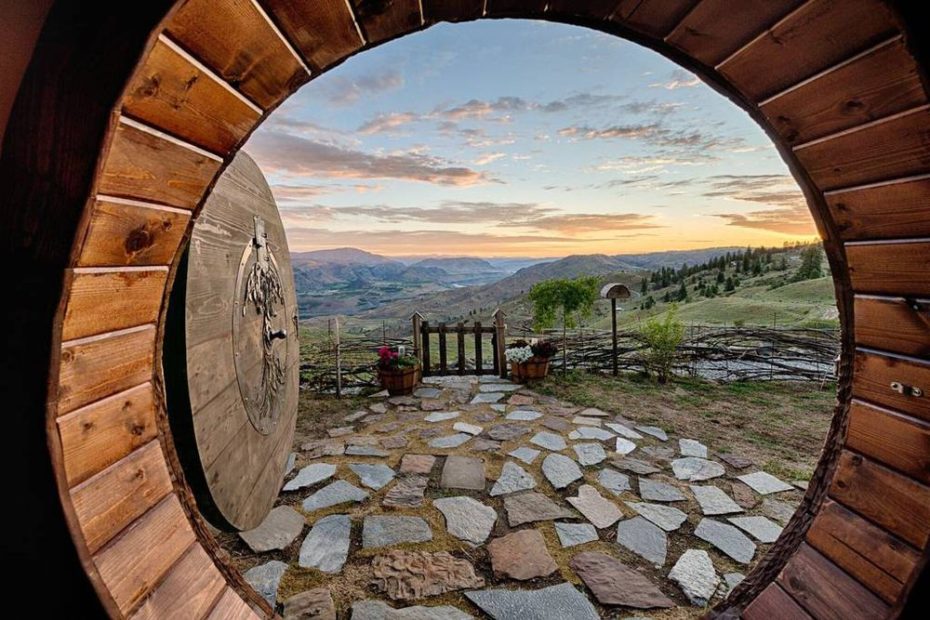 12. Swarovski's part museum, part theme park, and part art installation in Austria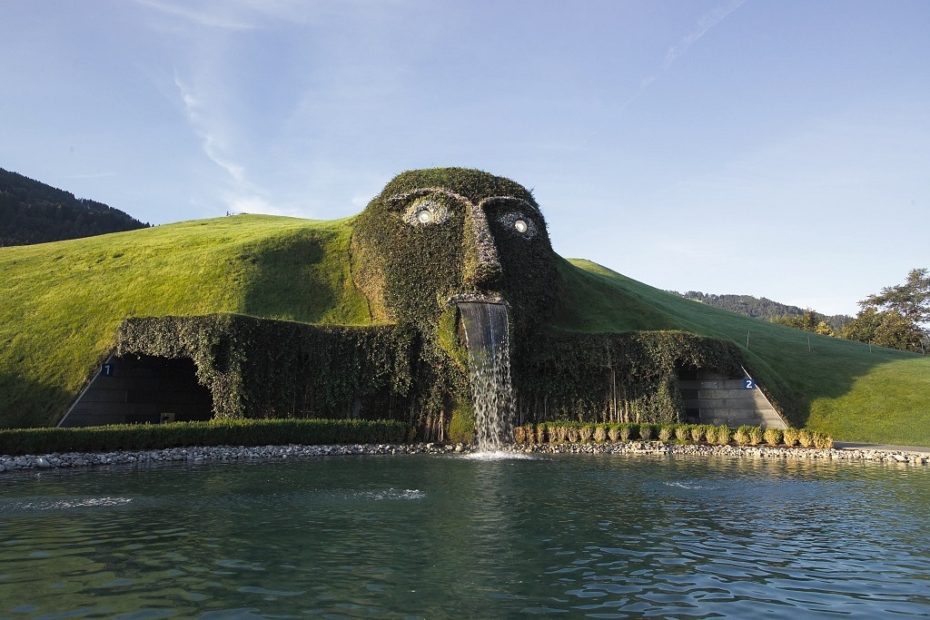 Daniel Swarovski, who founded the crystal-cutting company Swarovski in the small Tyrolean town of Wattens in 1895, had an unusual vision from the outset: He was the first to regard crystal not merely as a material, but an inspiration. Today, Swarovski Crystal Worlds is one of Austria's most popular attractions — part museum, part theme park and part art installation.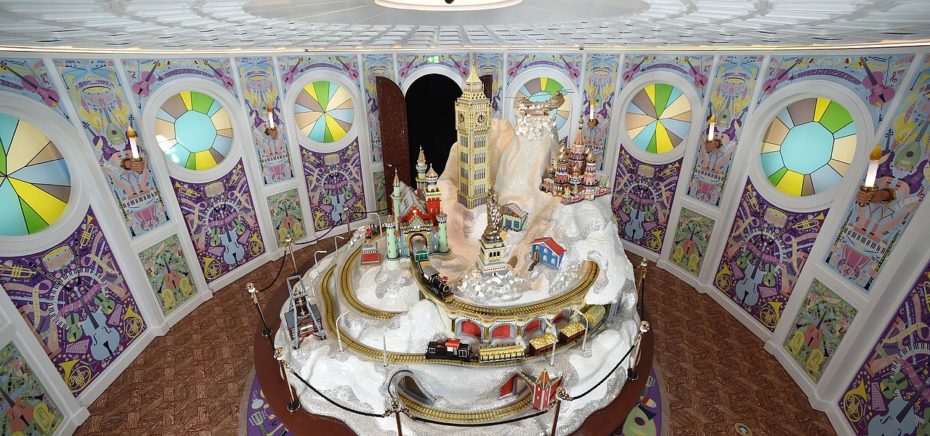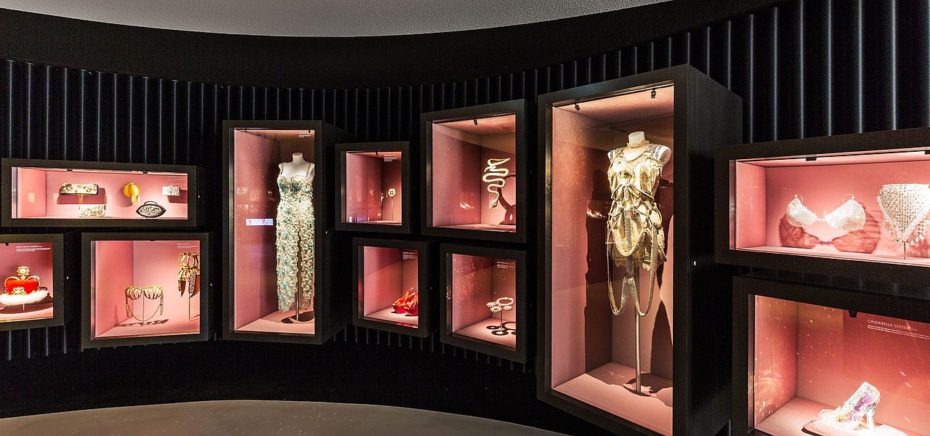 Found here.
13. A Group of people called "Master Penmens" who specialise in the art of penmanship. Only 12 are still alive