1. The Study Set from "The Haunted Mansion"





The Haunted Mansion is a 2003 American fantasy comedy horror film starring Eddie Murphy based on the Disney theme park attraction of the same name. Found on Steampunk Tendencies.
2. The World's Oldest hat shop: founded in 1676, created the Bowler Hat in 1849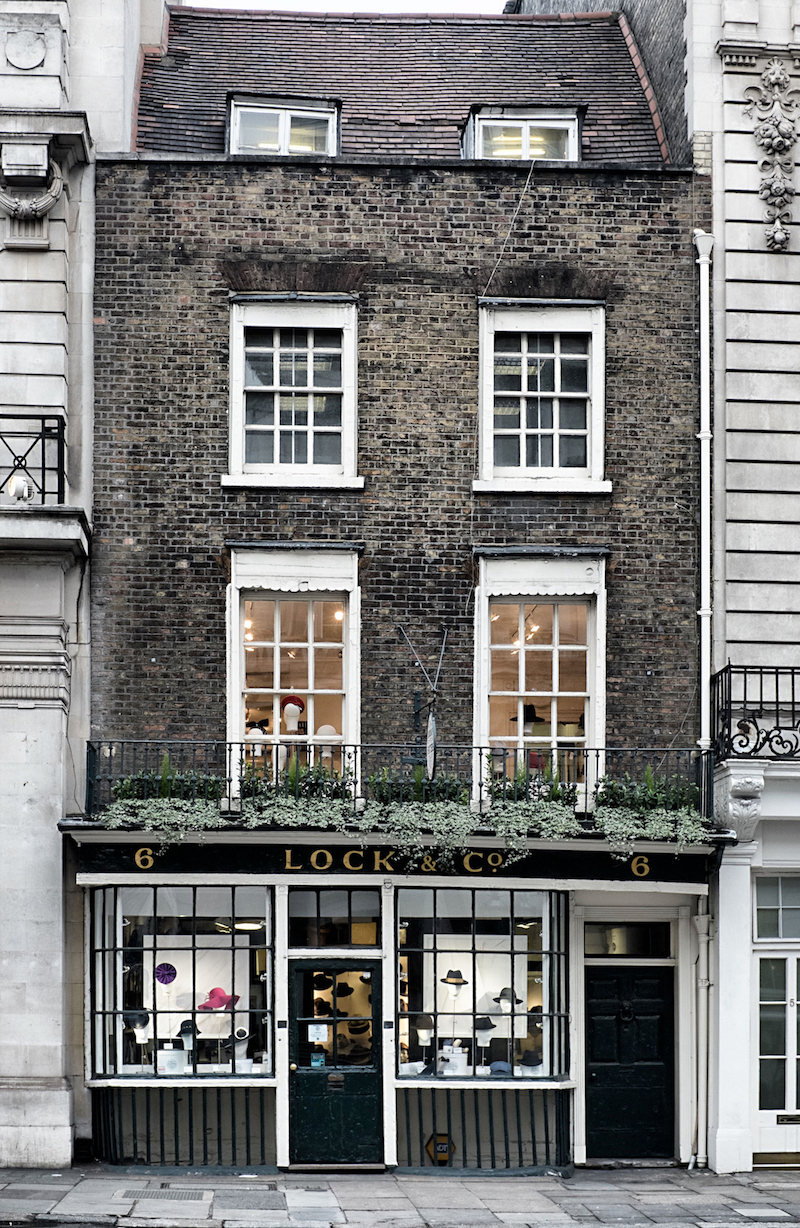 James Lock & Co in London. Still in business.
3. Chapters of the World's Largest Book held inside mini Buddhist Shrines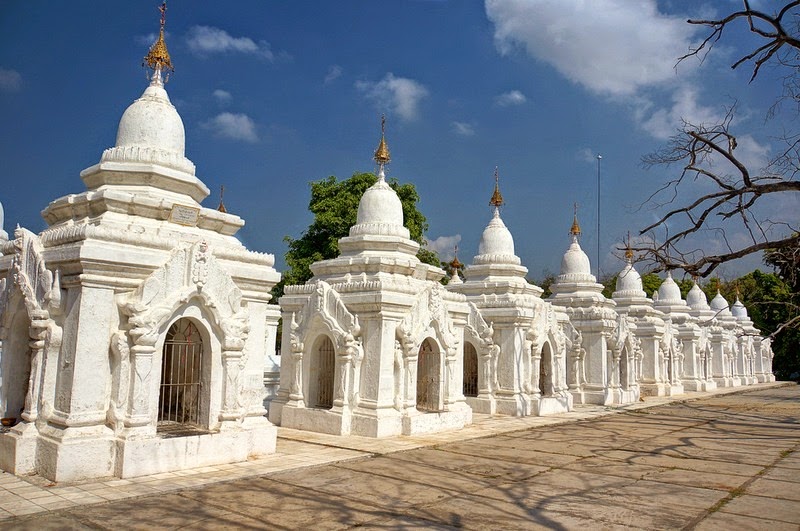 Worried that the teachings of Gautama Buddha may be lost to posterity with the invasion of the British to the region, King Mindon conceived the idea of preserving the entire text of the Tipitaka Pali Canon of Theravada Buddhism, by inscribing them in huge stone slabs.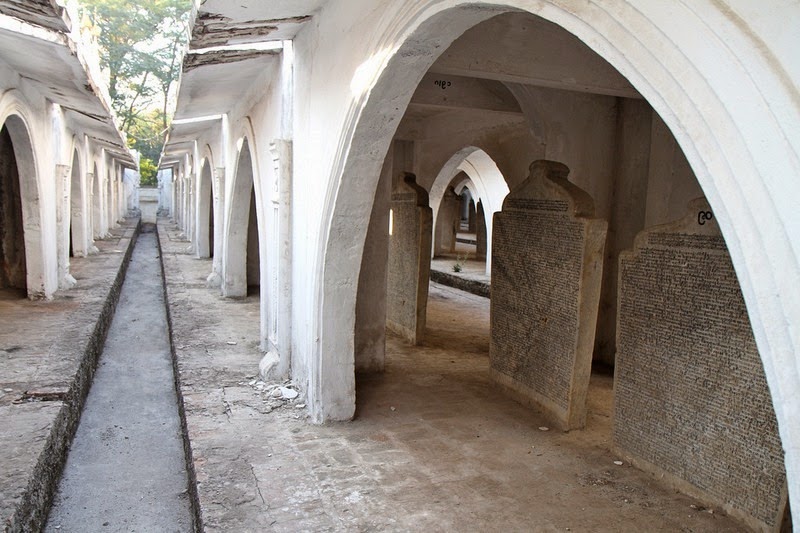 Each stone tablet is housed in its own shrine, called 'kyauksa gu', with a precious gem on top, and they are arranged around the central golden pagoda. These 730 slabs of marble are figuratively called the "world's largest book."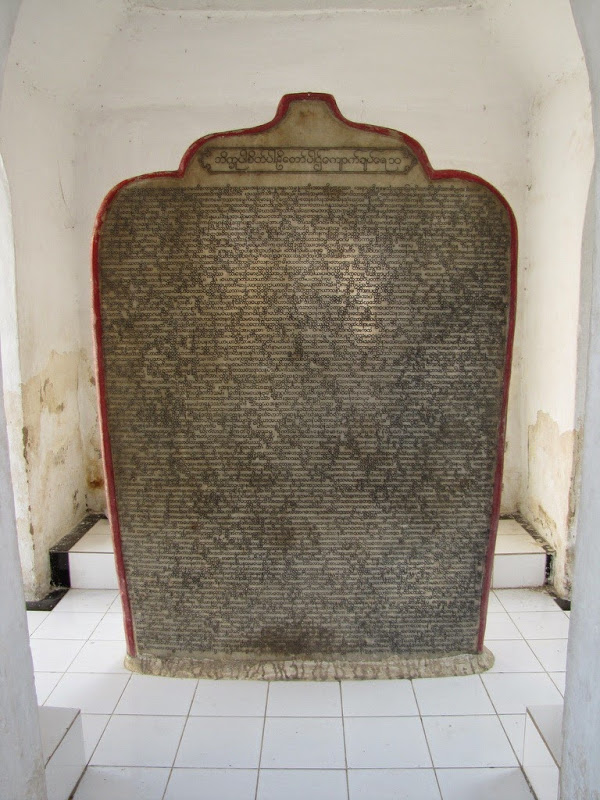 Found on Amusing Planet.
4. Where slot machines went to die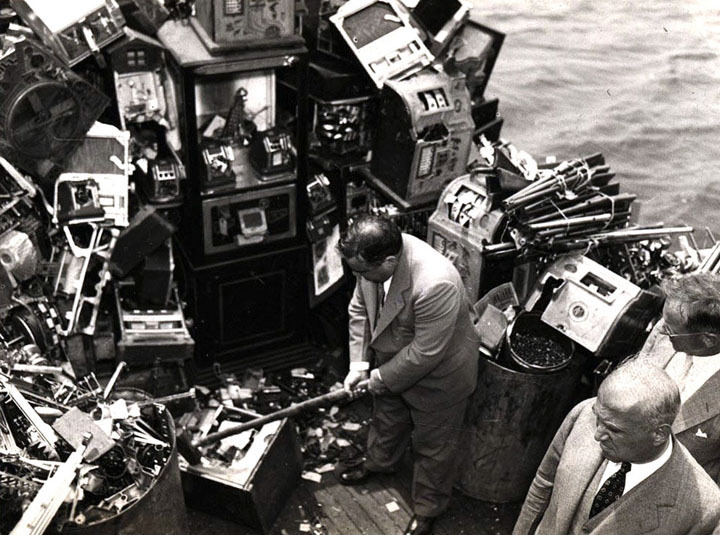 Aboard a police boat on October 10, 1934, New York Mayor Fiorello LaGuardia hacks away at confiscated slot machines about to be destroyed and dumped into New York harbor.
Found on the NY Municipal Archives.
5. The Many Faces of Bureaucracy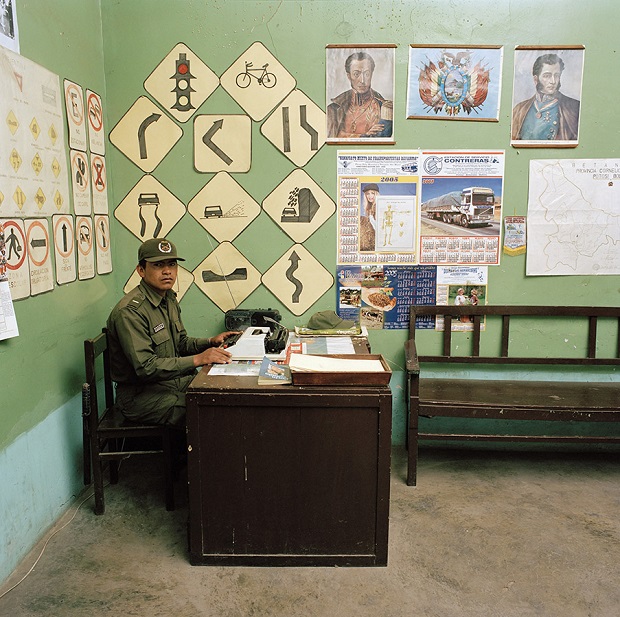 JosuŽ Galarza Mendez (1969) is police constable in Betanzos, Bolivia, Potosi department, responsable for safety on the main road from Potosi to Sucre. And they try to solve thefts and burglaries. His monthly salary: 977 bolivianos ($ 122, euro 109).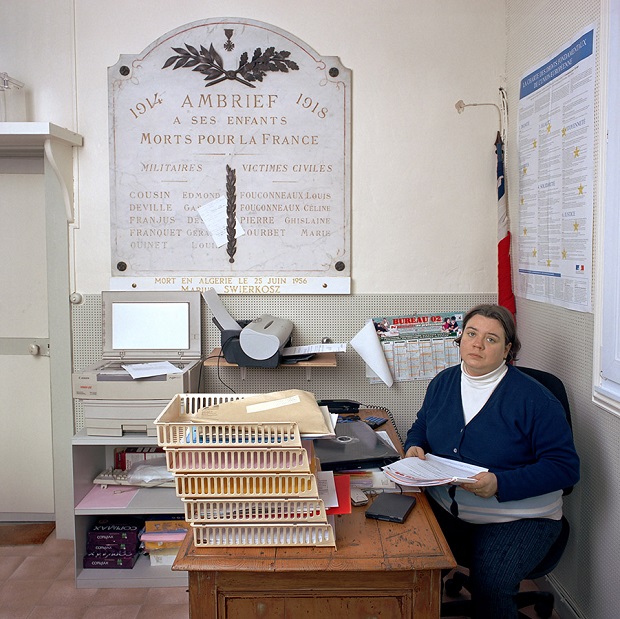 Laurence Maillard works seven hours per week as town clerk in Ambrief (population 72), Picardie region & holds the same position in another village nearby, working a total of 19 hours per week. Monthly salary: 500 euro ($ 657).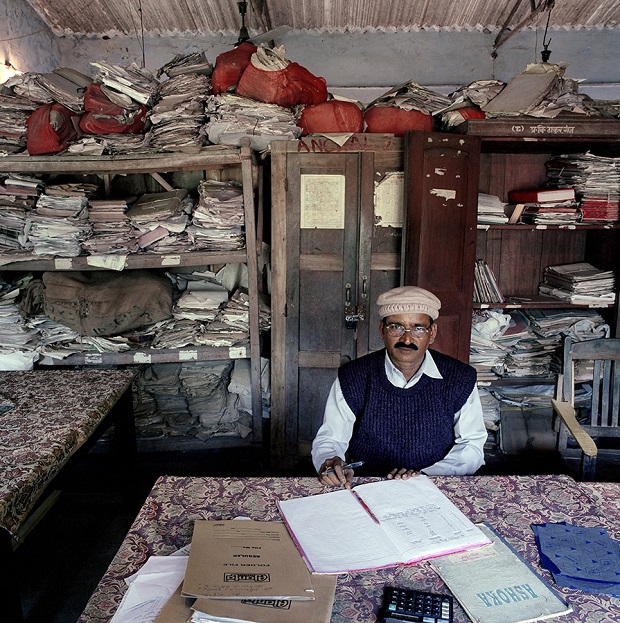 Surinder Kumar Mandal collects taxes in a specific part of Kishanganj district, India. Monthly salary: 9,500 rupees ($ 208, 189 euro).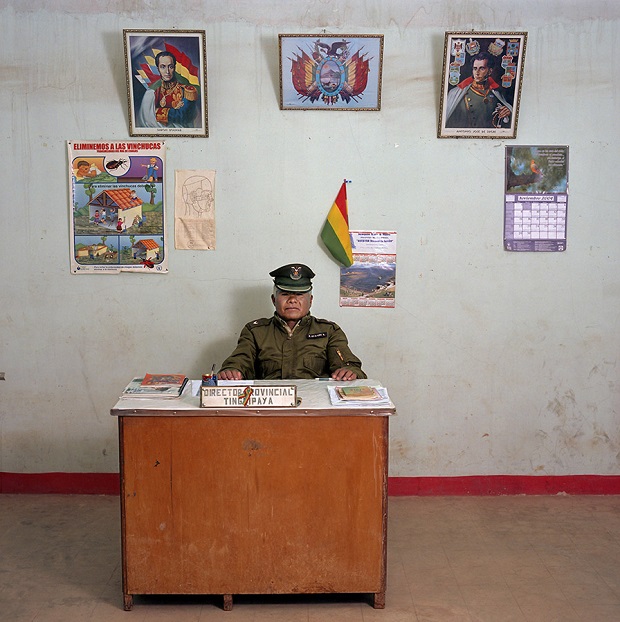 Constantino Aya Viri Castro (b. 1950), previously a construction worker, is a police officer third class for the municipality of Tinguipaya, Tom‡s Fr'as province. The police station does not have a phone, car or typewriter. Monthly salary: 800 bolivianos ($ 100, euro 189).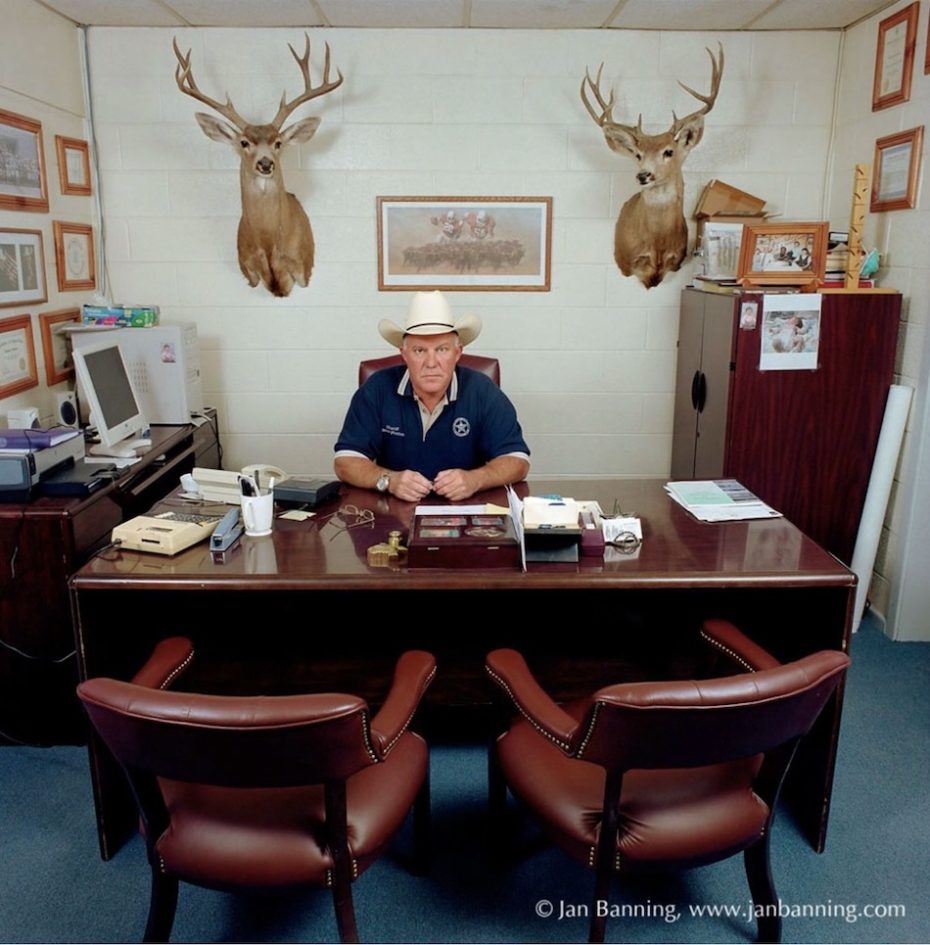 Shane Fenton, sheriff, Crockett County, Texas, USA. Monthly salary: $3,166.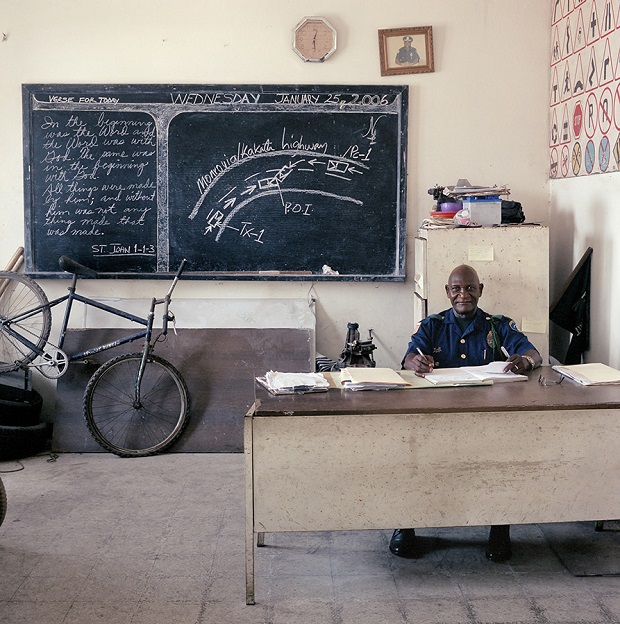 Major Adolph Dalaney works in the Reconstruction Room of the Traffic Police at the Liberia National Police Headquarters in the capital Monrovia. Monthly salary: barely 1,000 Liberian dollars ($ 18, euro 17). Traffic accident victims at times are willing to pay a little extra if Dalaney"s department quickly draws up a favorable report to present to a judge.
Discover more portraits from the series by Jan Banning.
6. The Secret History of the Russian Consulate in San Francisco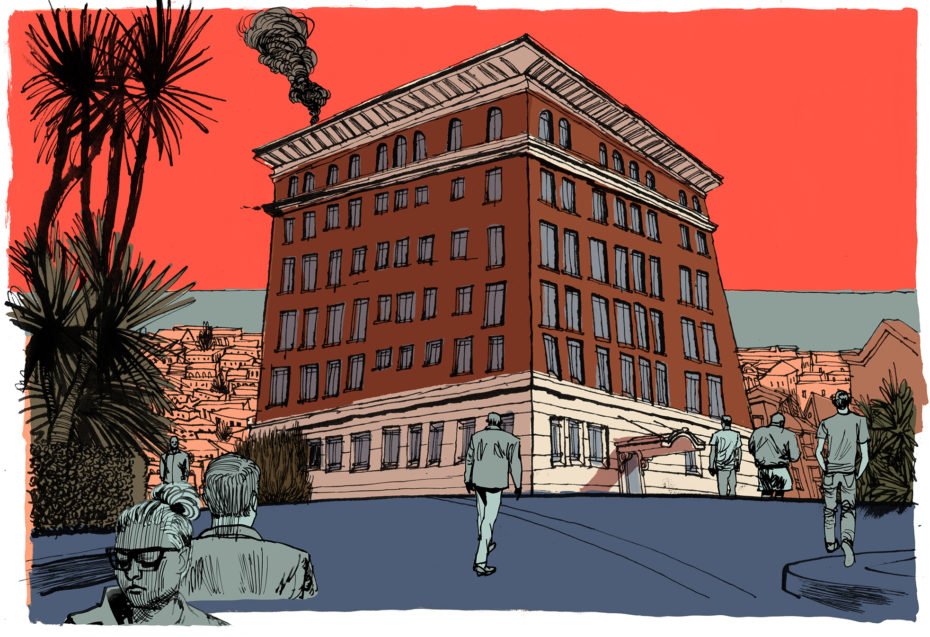 A very interesting podcast on Moscow's West Coast spies from Foreign Policy.
7. The world's first nuclear-powered submarine surfacing in NYC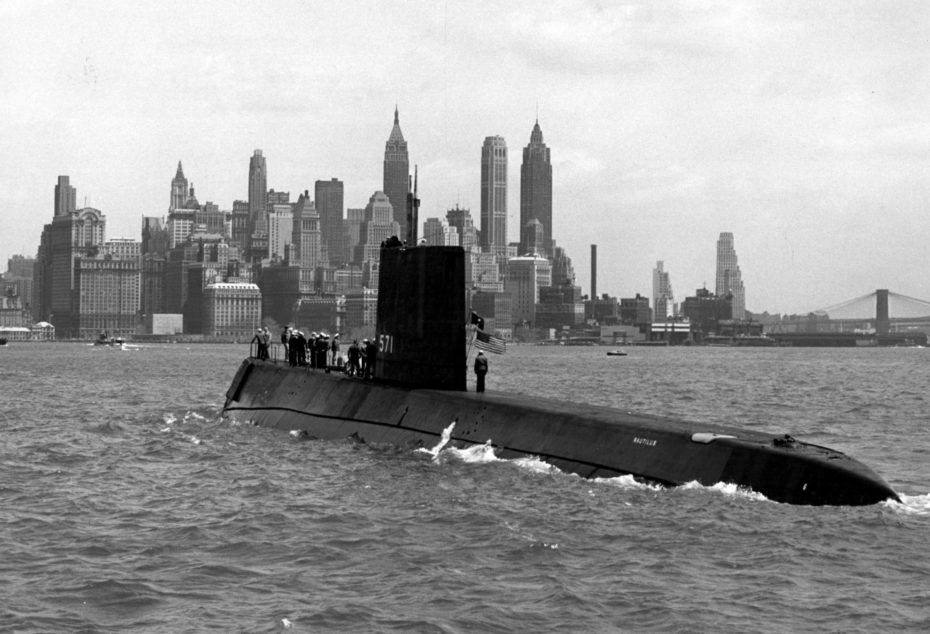 USS Nautilus with New York City in the background.
Found on Imgur.
8. The Wild Weird World of Vintage Surreal Swinger Ads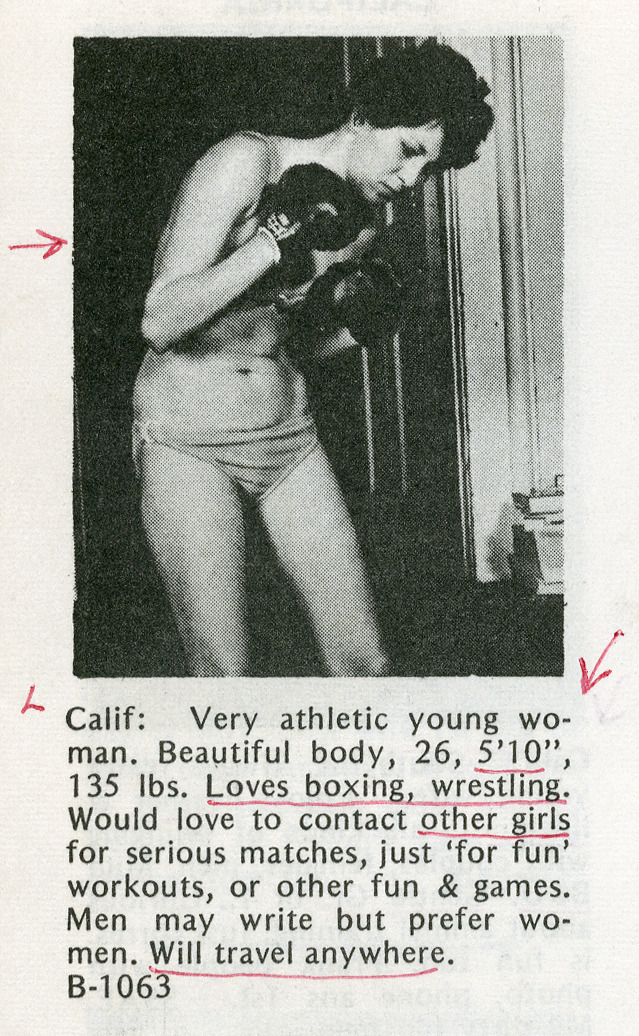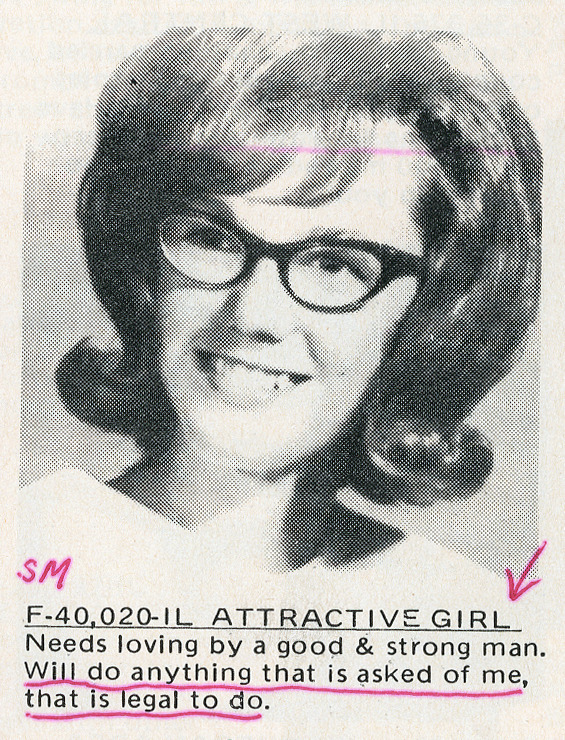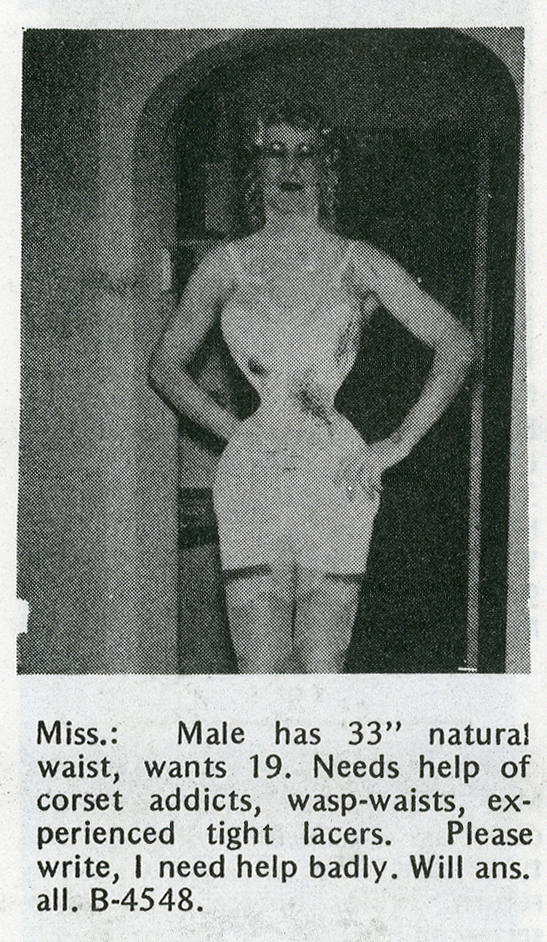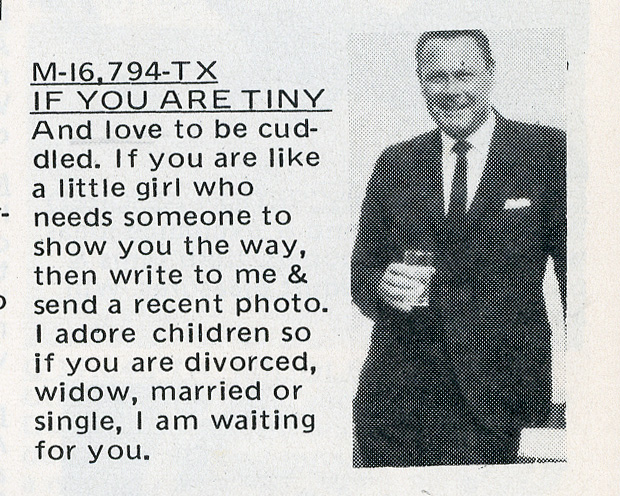 The Mitch O'Connell blog bought a knee high stack of Swinger Ad magazines from the 70s (because that's what he does) and enjoyed the next few months leisurely leafing through them and uploading them to his blog.
9. Some of Saint Nicholas' remains are held in this church in Bari, Italy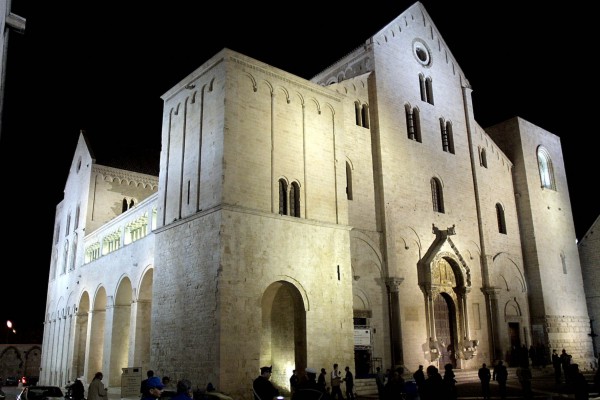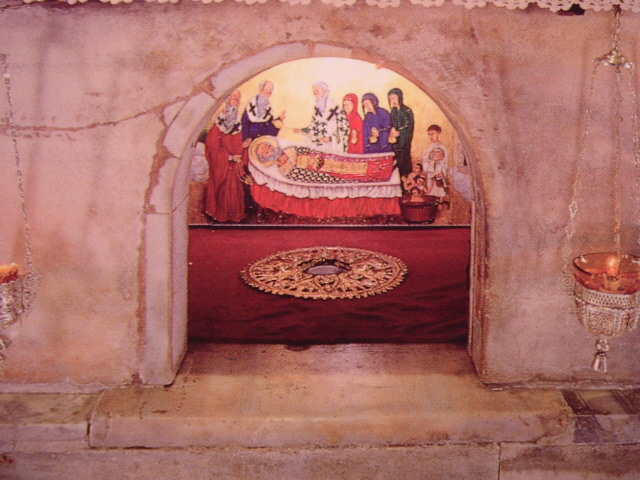 Father Christmas' tomb ↑ Found on Wikipedia.
10. Mr & Mrs Monet Enjoy the Birds in Venice, 1908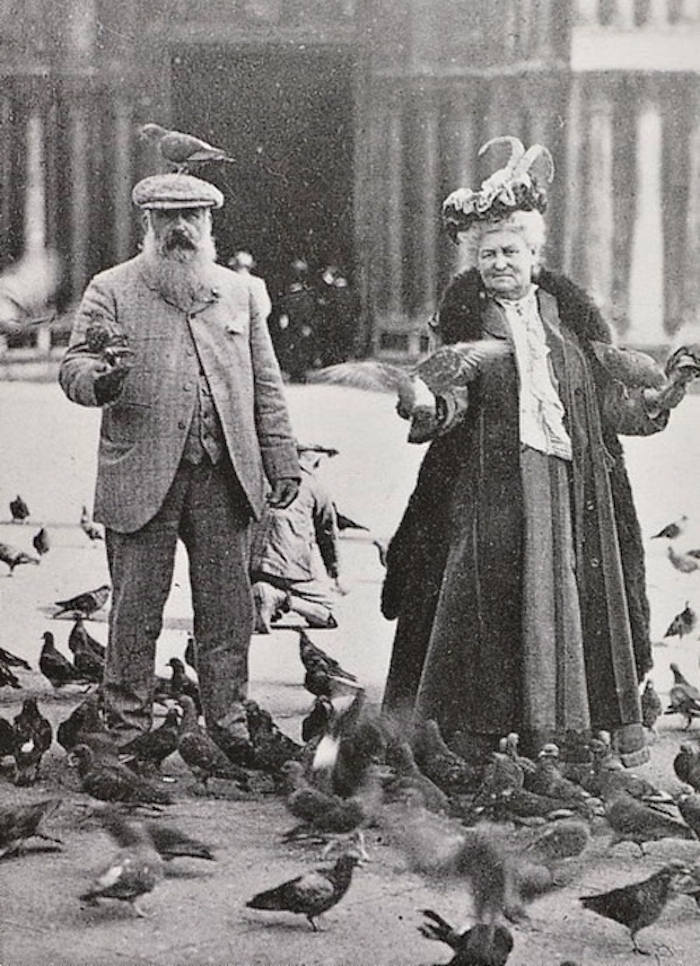 That's Claude Monet and his wife. Found on Pinterest.
11. Bernina Railway on the Brusio Spiral Viaduct, Switzerland

Photograph by Zahra Kurdish.
12. An Anaconda skeleton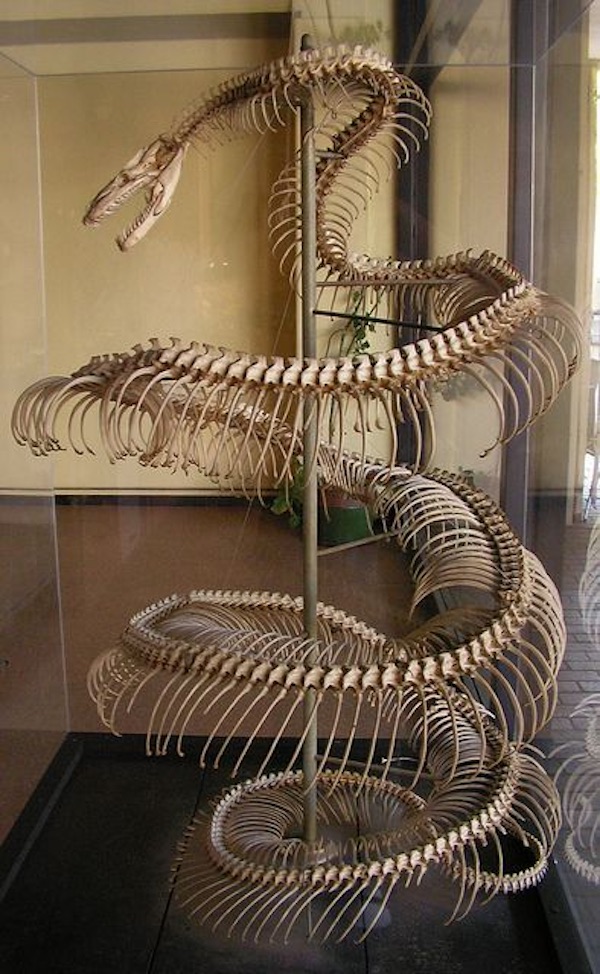 In Pitt Rivers Museum in Oxford, England
13. The Collector of Time
Over the past 27 years, Mark McKinley, a retired professor of psychology in Amherst, Ohio, has amassed the world's largest collection of talking clocks. Numbering over 1,000, his collection includes talking clocks from every era and corner of world. The clocks fill every corner of his house and chime continuously throughout the day.
Found on Narratively.