1. Elevated Railway design on Greenwich Street, New York City, 1867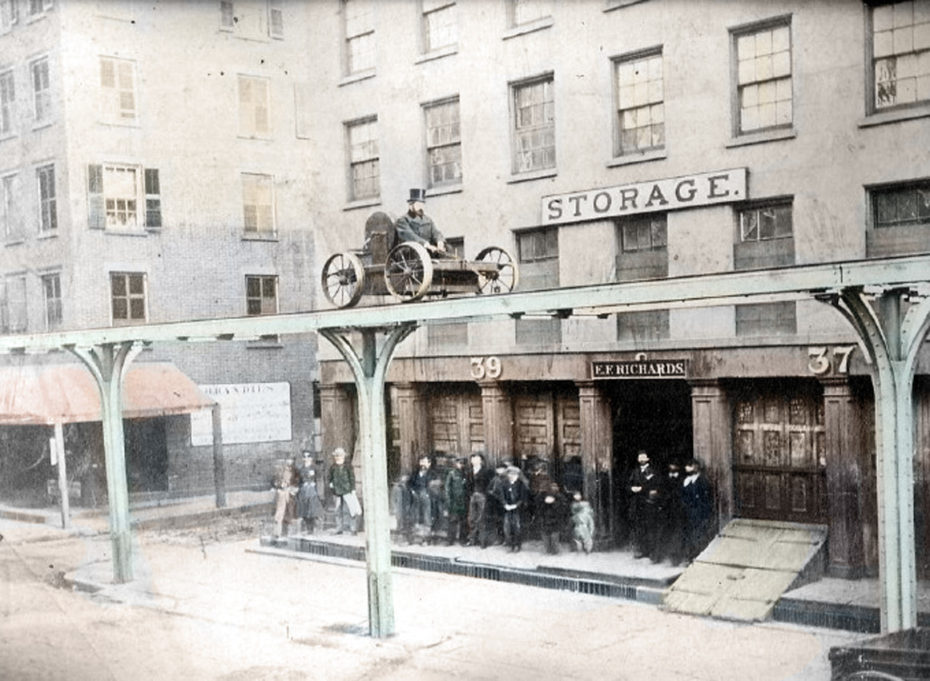 Colorized Photo of Charles Harvey demonstrating his design. Found on Tumblr.
2. Vintage bus passes from the 1930's & 1940's

Found on Pinterest.
3. The Texas state prison Rodeo, the only integrated sporting event in the South in the 1930s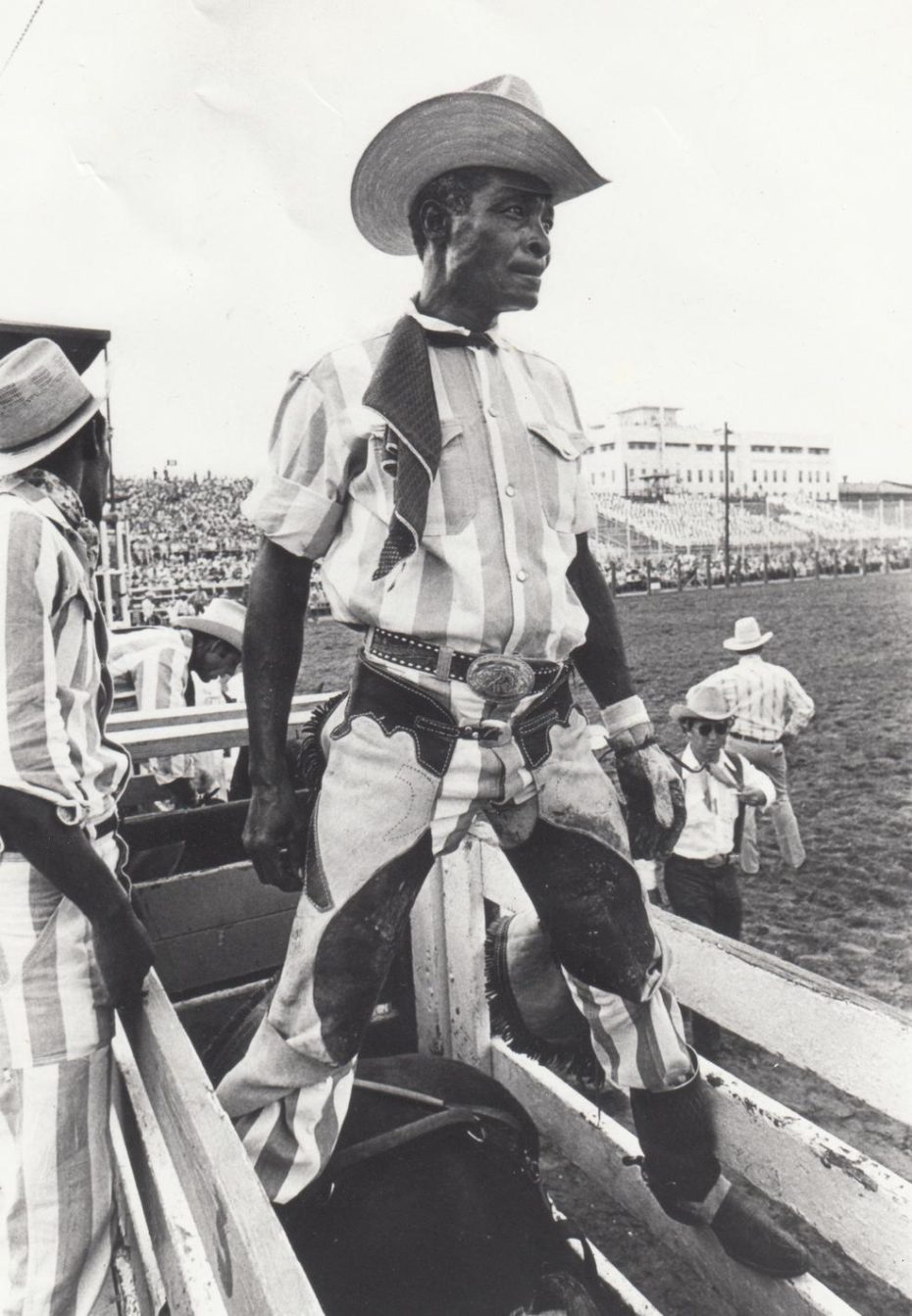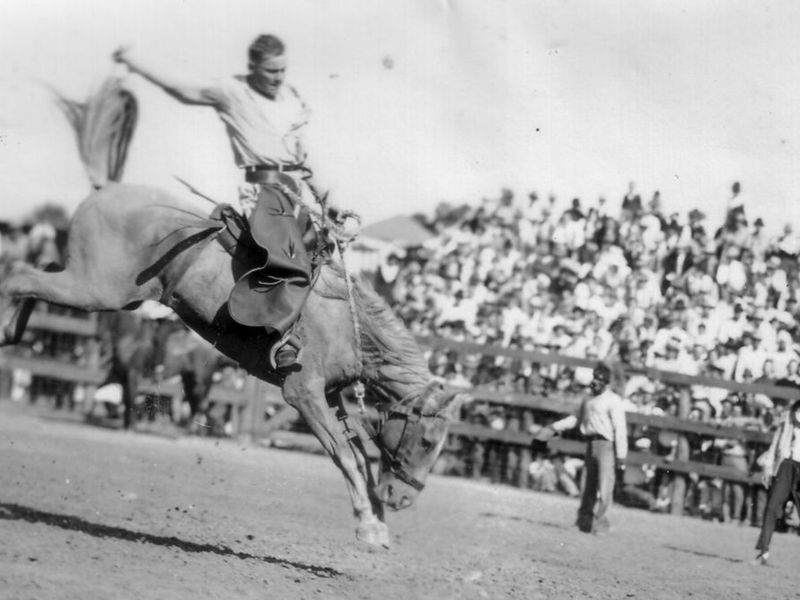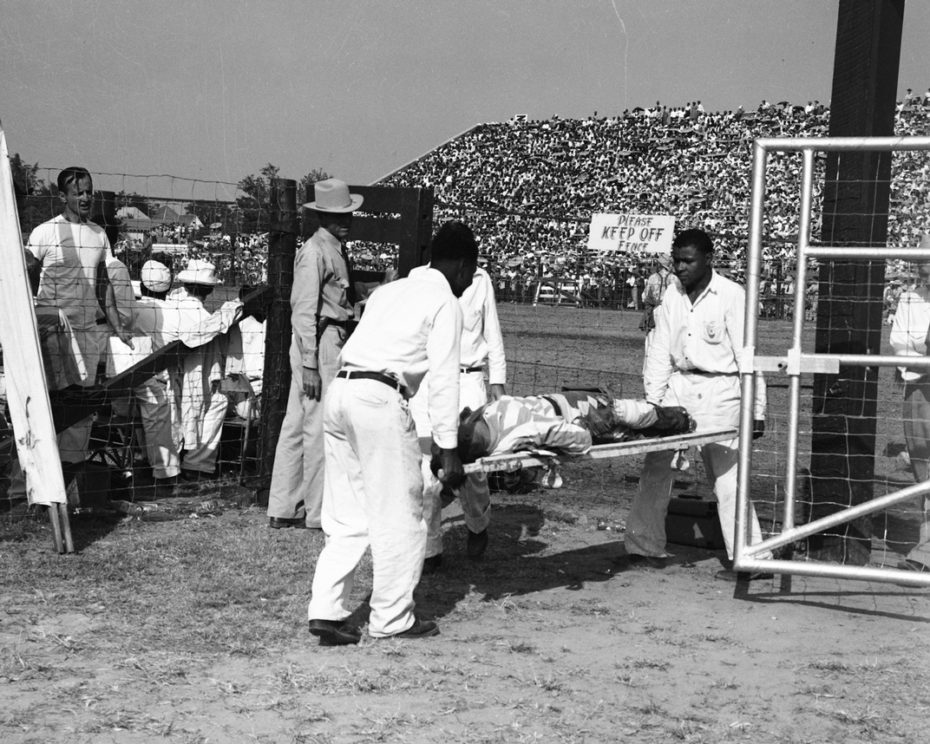 Before Brown vs. Board of Education, the "convict cowboys" of the Texas prison system showed off their bucking bronco skills. All state prisoners were bussed in to attend.
Found story on The Smithsonian.
4. It was sex all the time at this 1800s commune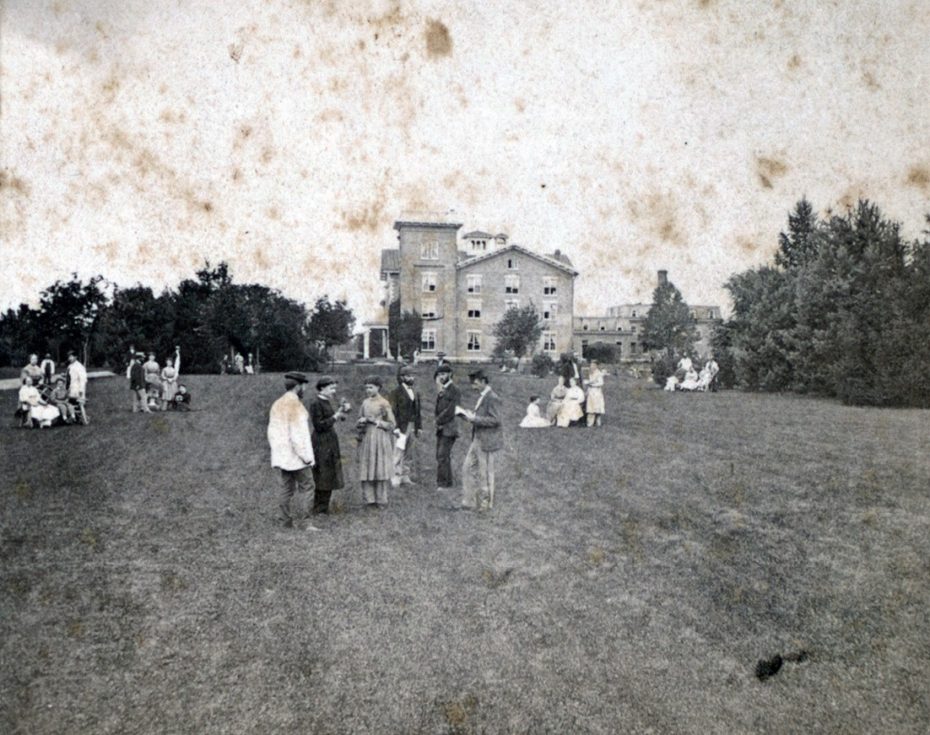 Life at the Oneida Colony was kind of a like a key party, but no one had cars and everyone was doin' it for Jesus.
There were pros and cons to this fluid and publicly mediated sexual compact. On the plus side, women were more liberated at Oneida than almost anywhere in America. They were partners in community decision-making, and the community childrearing arrangement relieved them of their nonstop domestic burdens, so many had time to pursue personal creative endeavors.Community men were encouraged to practice "sexual continence" so that both partners could pursue their passions without consequences. In the area of sex for pleasure — known as "amative" sex, the individual's desire reigned supreme.

But there were downsides, too….
Found in a five-part series about experimental utopias on Timeline. 
5. A Young Student Secretly Photographed People with Hidden Spy Cam in the 1890s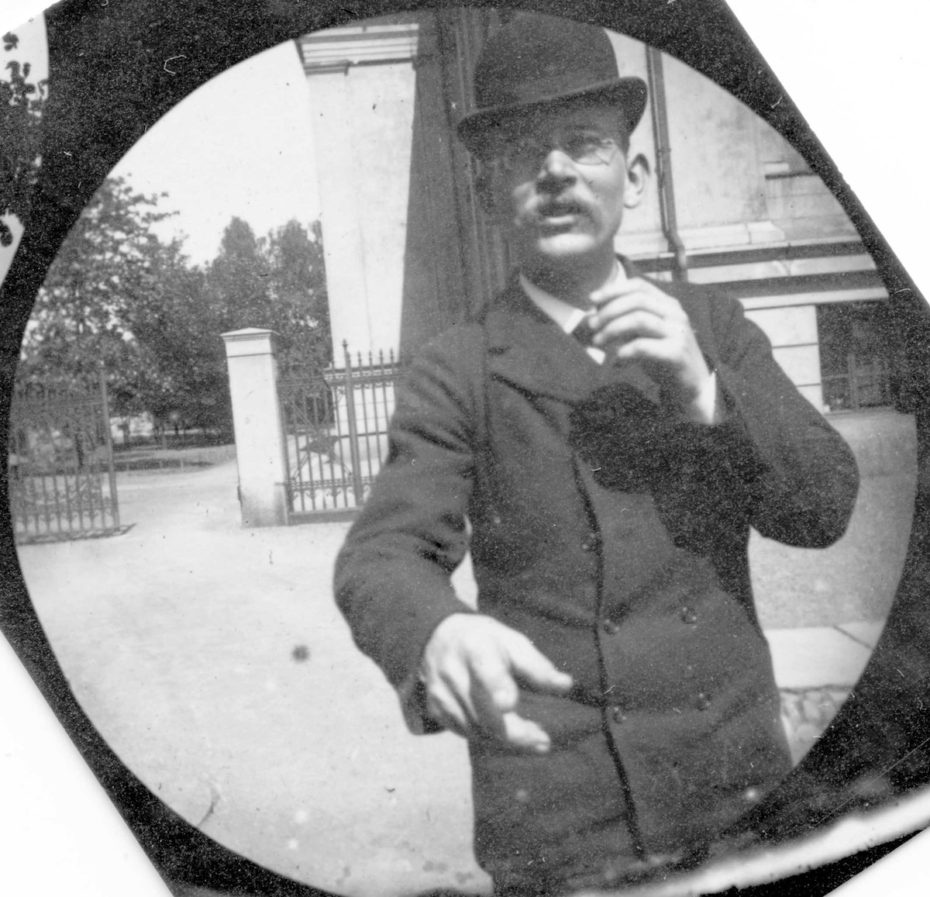 Carl Størmer (1874-1957) was a young student of mathematics when he purchased his first hidden camera. It was so small that the lens fit through the buttonhole in his vest with a cord that led down to his pocket…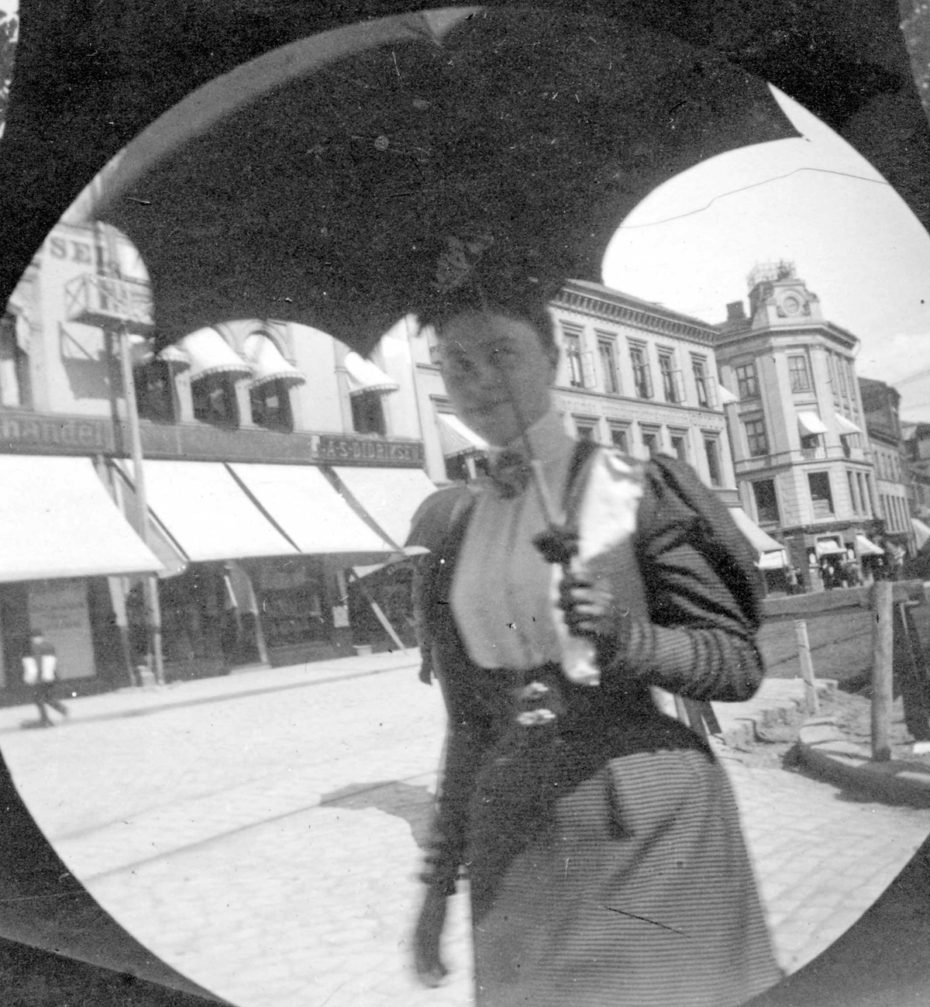 …he revealed it was actually a secret crush that led him toward photography. "When he was a young man at Oslo University he fell in love with a lady whom he did not know and with whom he was too bashful to become acquainted."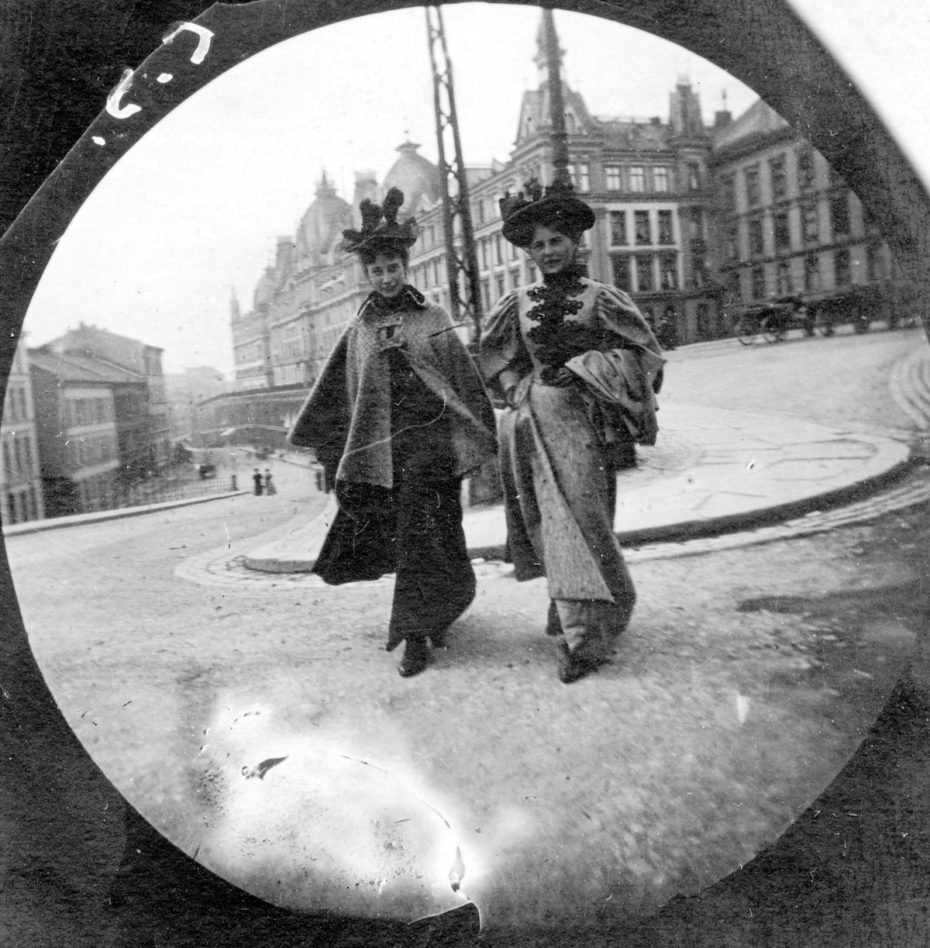 The results are close to 500 secret images that show a wide range of people in a casual, relaxed state. Working like a paparazzo, Størmer would greet his subjects and then snap away as they approached. Friendly salutations and suspicious glances play out across his work, serving as some of the first examples of street photography.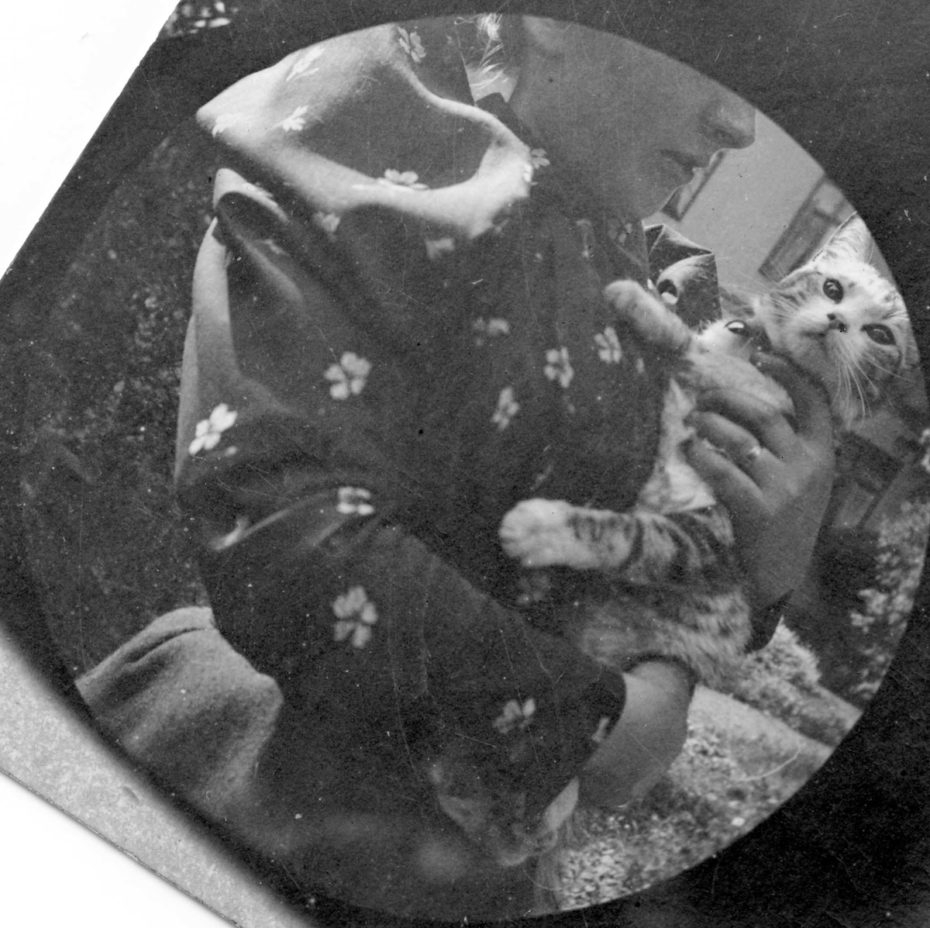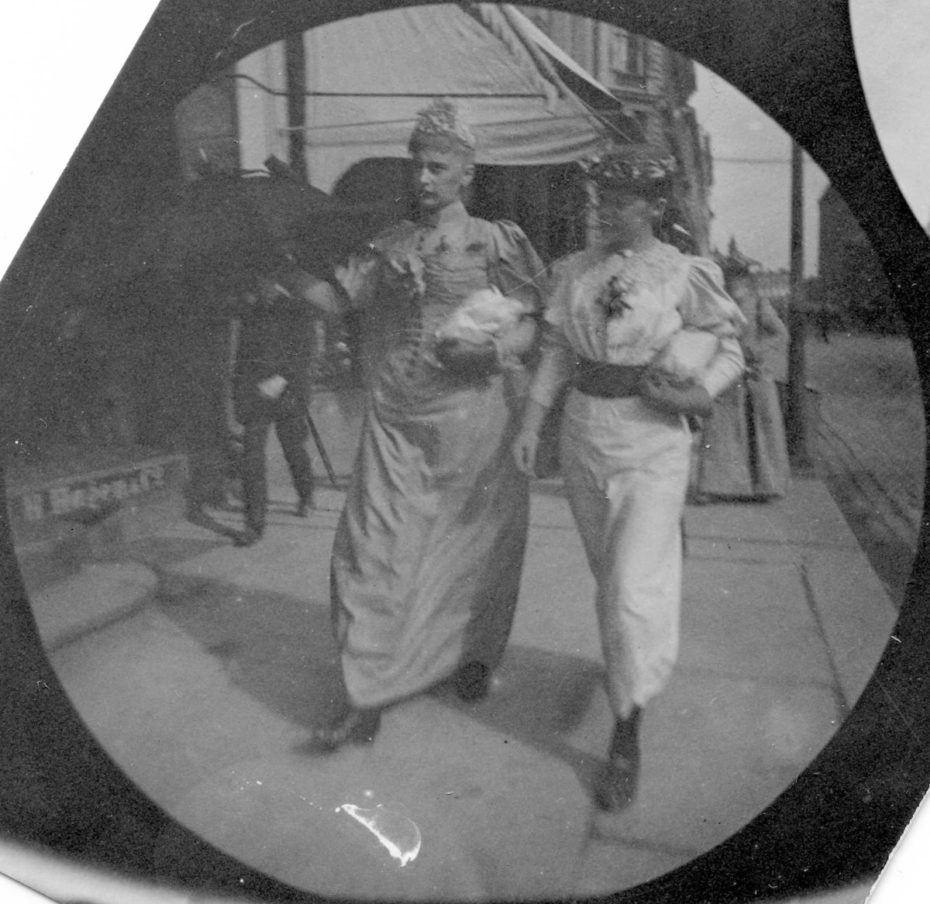 More found on My Modern Met.
6. New York Central Park Tunnels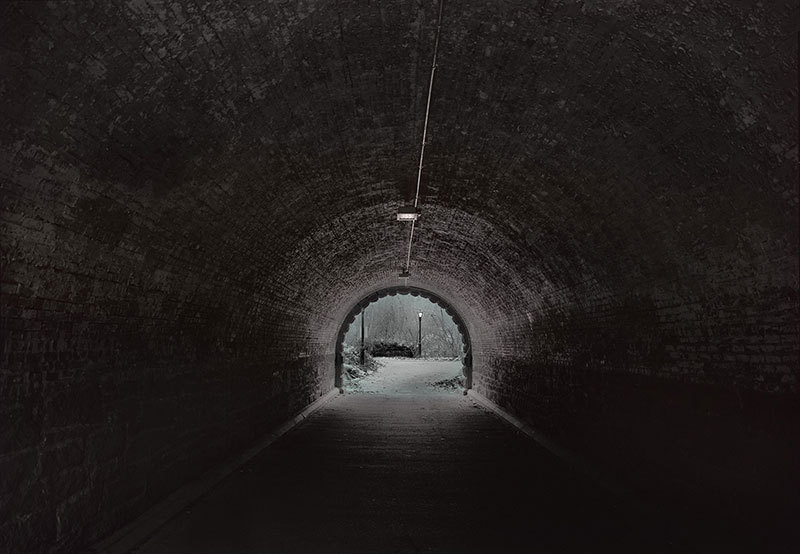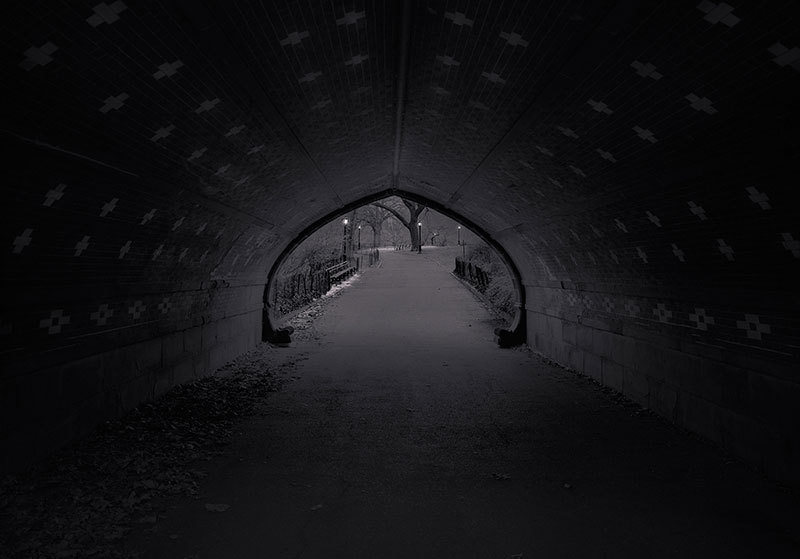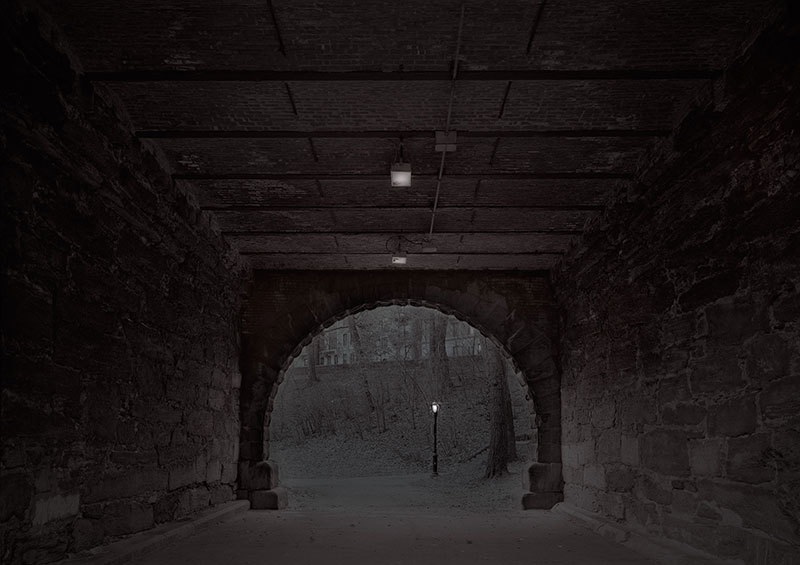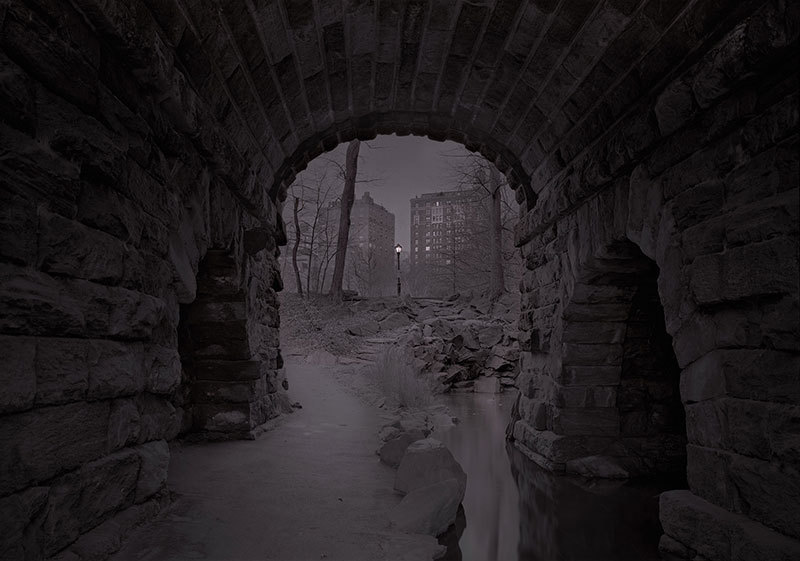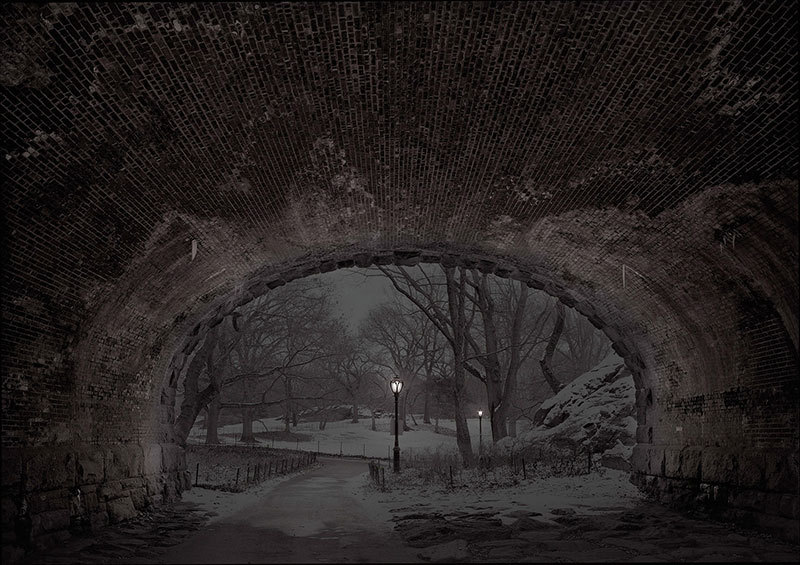 7. A 17-Story Dragon Climbs Thailand's Pink 80-Meter Buddhist Temple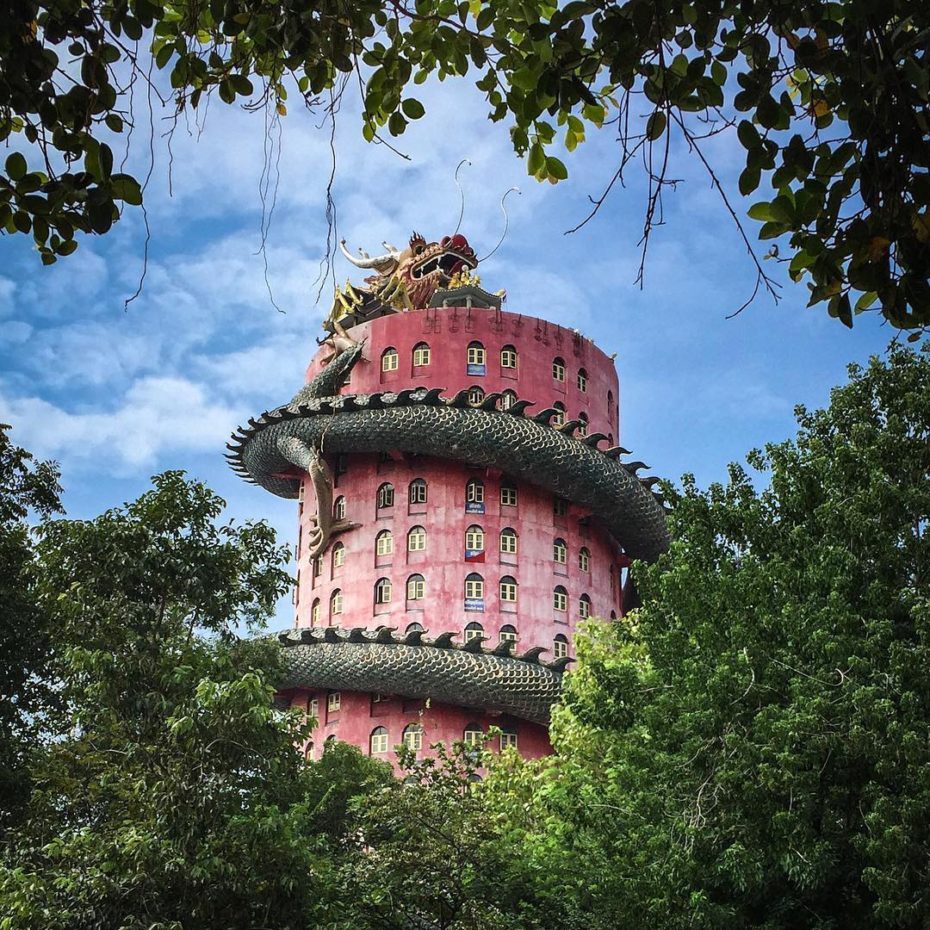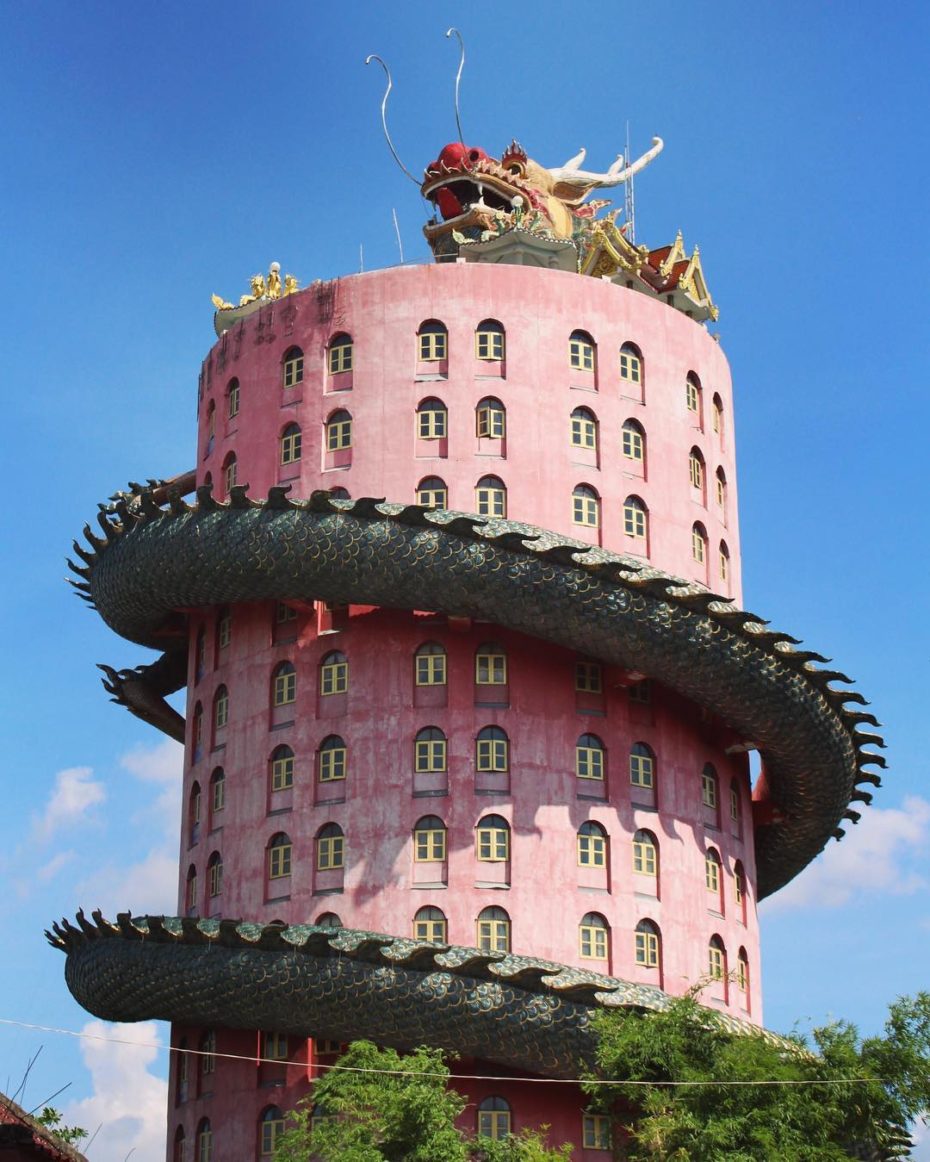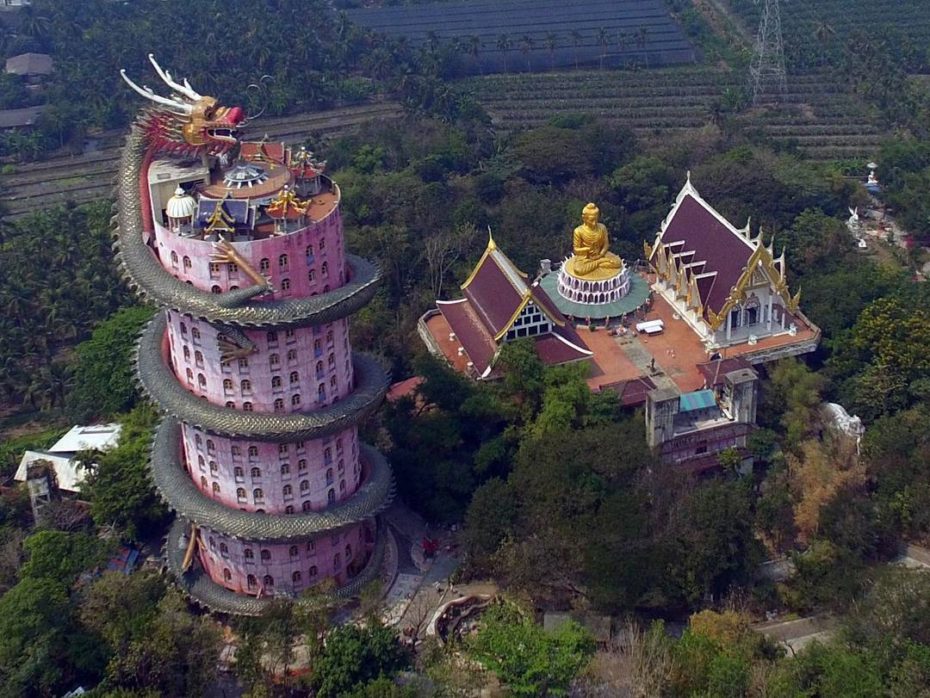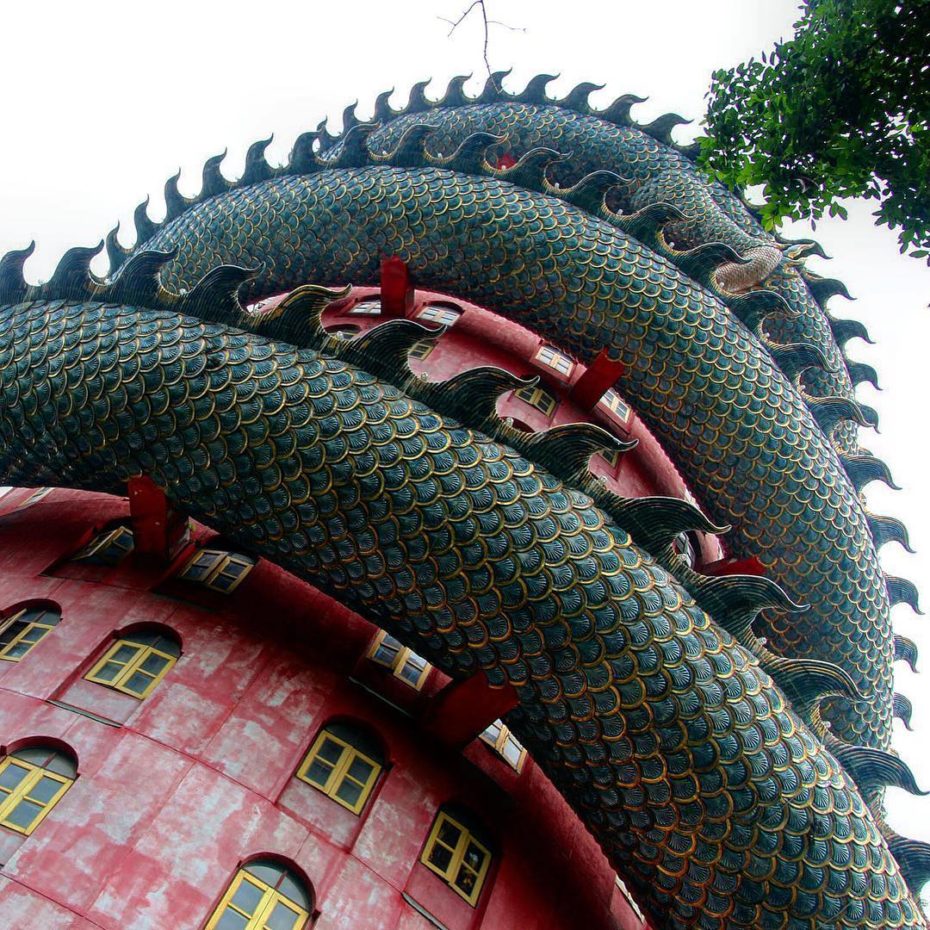 Found on This is Colossal.
8. Luxury Fashion in Stone
This is the work of American artist Barbara Segal.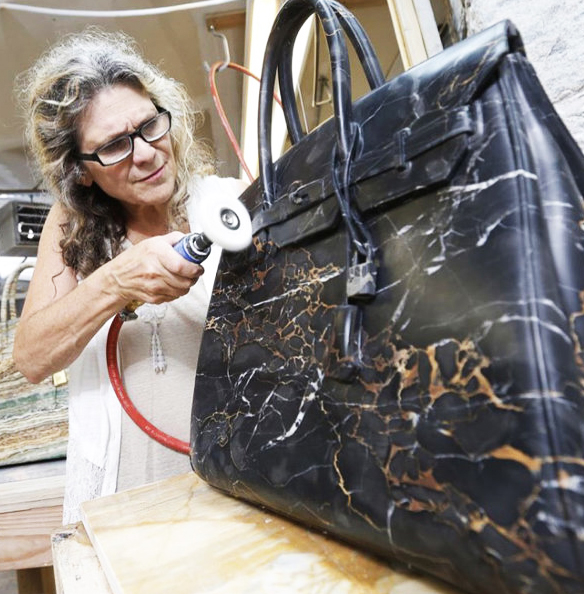 Found on Jealous Curator.
9. This Itsy Bitsy Candy Store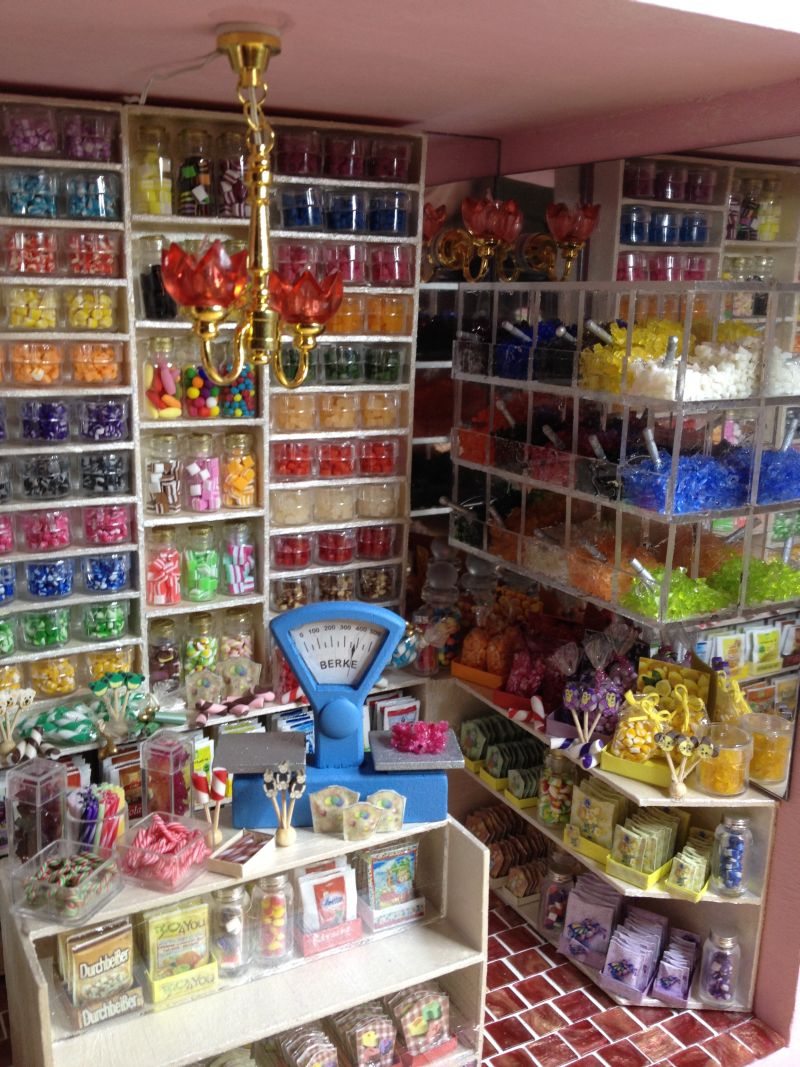 Found on Pinterest.
10. Trippy Czechoslovakian Movie Posters of Classic American Films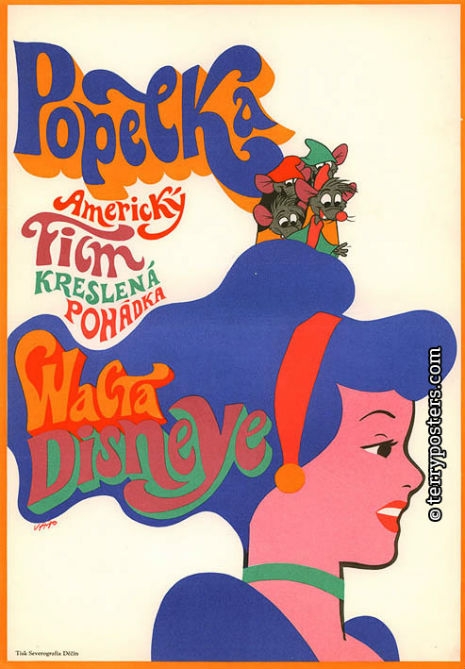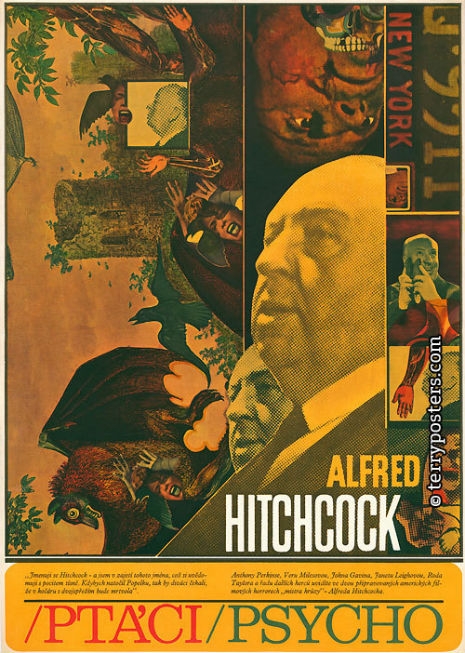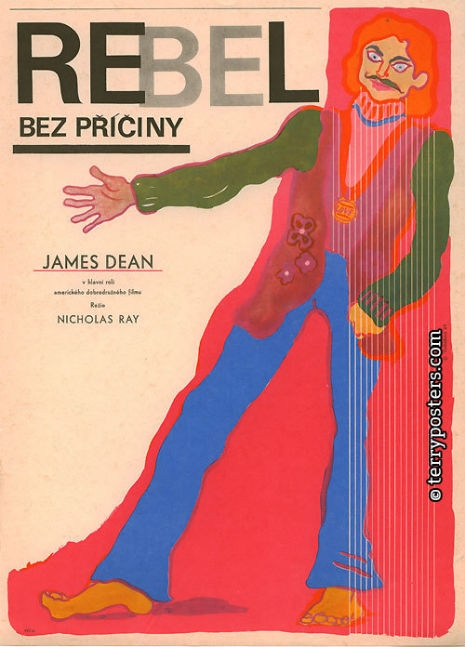 From the massive archive of Czechoslovakian posters of American films on the Terry Posters website. Most of the posters were created in the 60s, 70s and 80s. A lot of these are for sale too. Found on Dangerous Minds.
11. Behind the Scenes filming Metropolis, 1927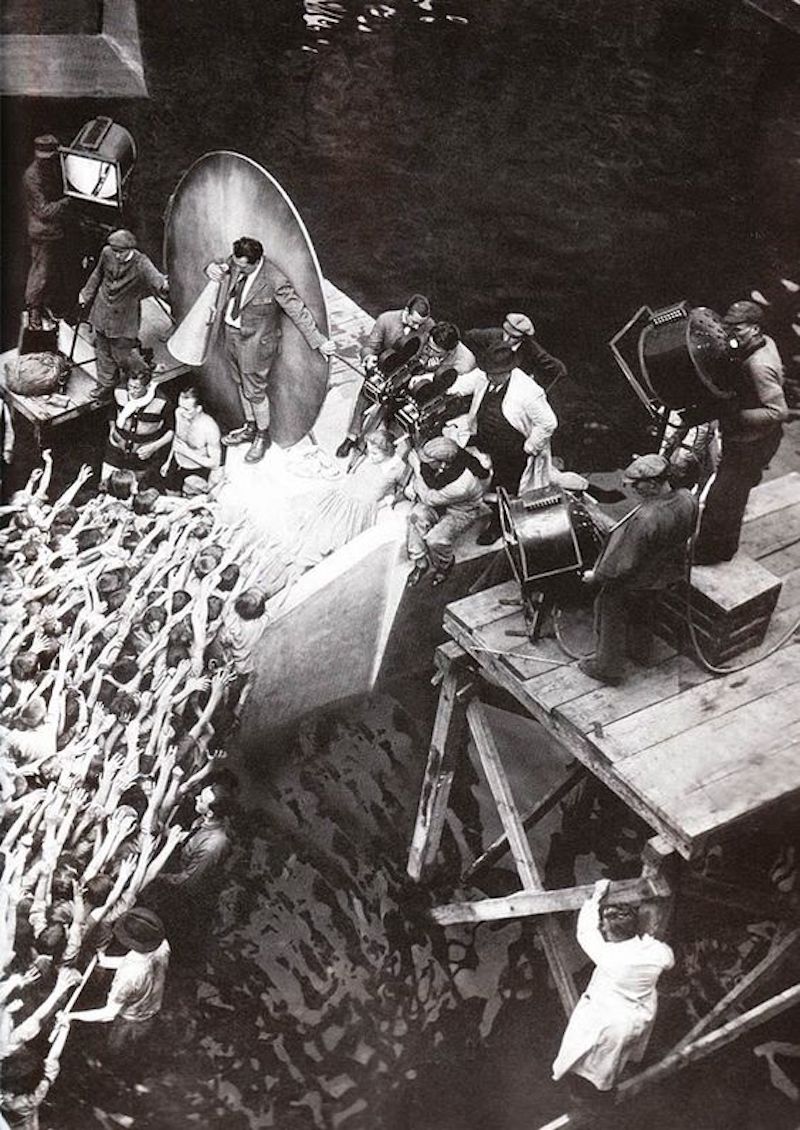 Found on Etc. 
12. Folk Singer Woody Guthrie's New Year's Resolutions (1943)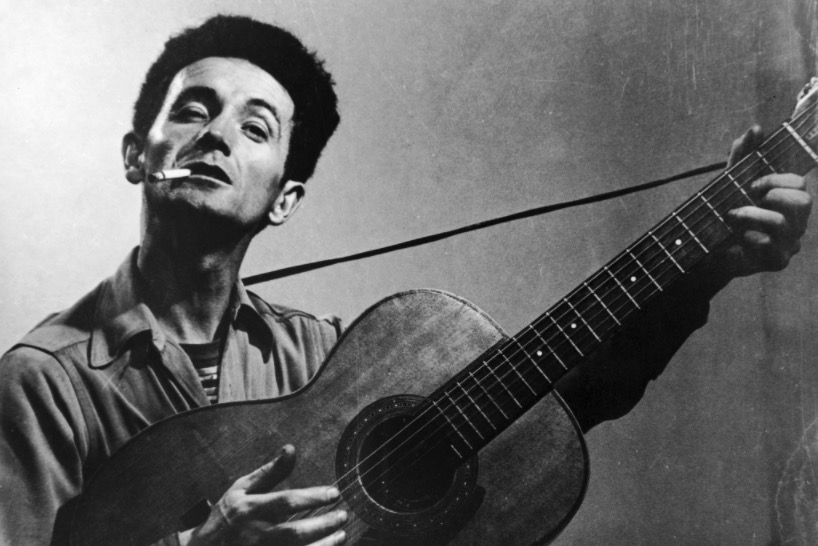 Incuding: Beat Fascism, Write a Song a Day, and Keep the Hoping Machine Running. How do they compare to yours?!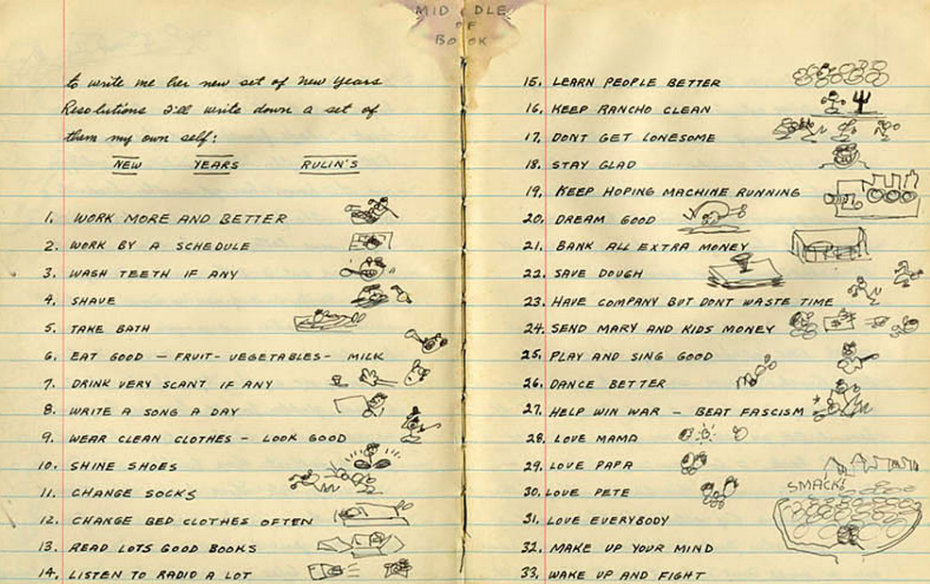 Found on Open Culture.
13. The Collection
Two friends stumble upon the mother lode of movie memorabilia in the most unexpected of places.