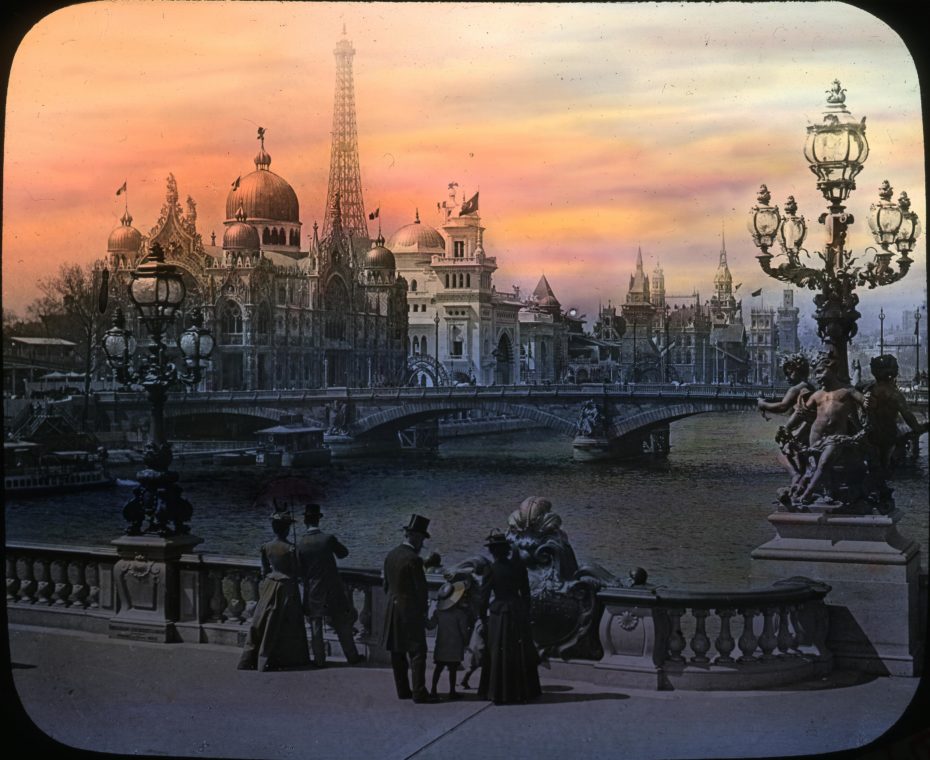 Forget the Olympics. Forget PT Barnum's legendary spectacles. It was Paris, in my opinion that wins the prize for putting on the greatest show on Earth. Photographs of the Universal Exposition of 1900 never cease to make my jaw drop. The unrecognisable monuments, the dazzling profusion of electric that earned it the title of "City of light", and the sheer scale and ambition of it all– history has never seen, and likely never will again, a show of like this.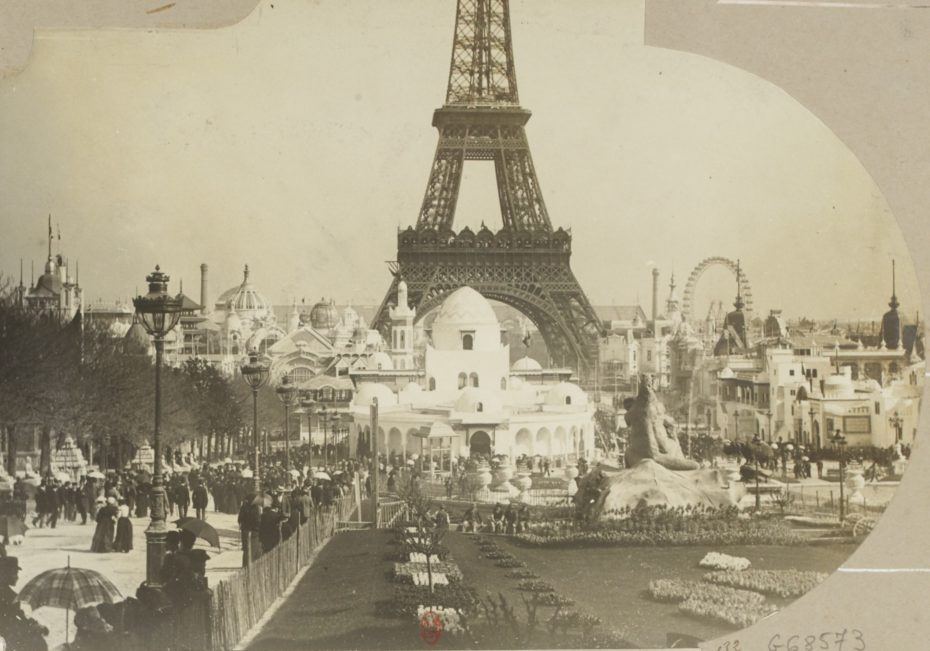 What is most shocking about these photographs of the Exposition Universelle is the fact that most of the enormous structures we're seeing no longer exist; as if they just vanished into thin air.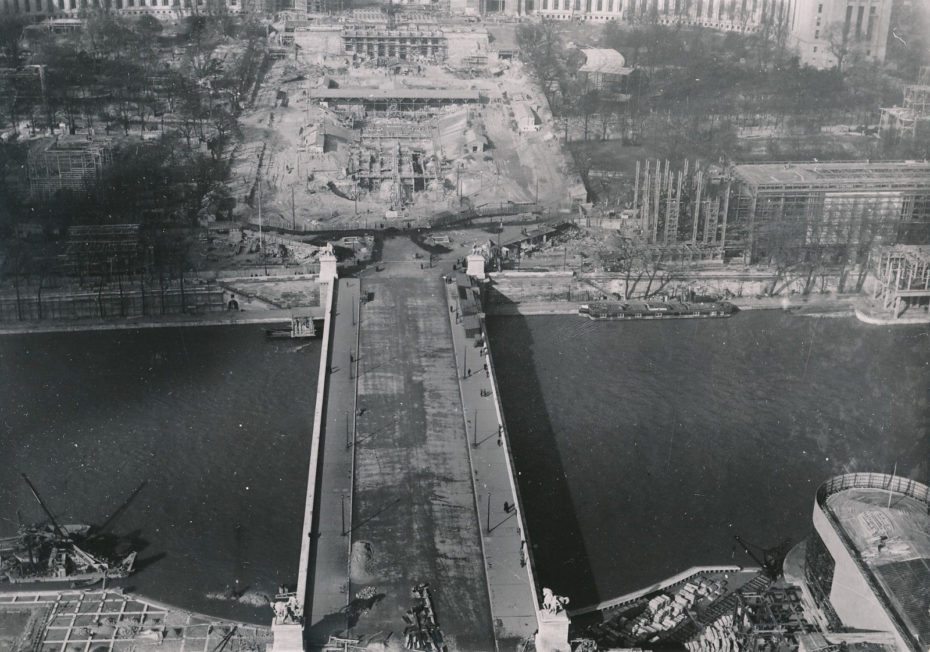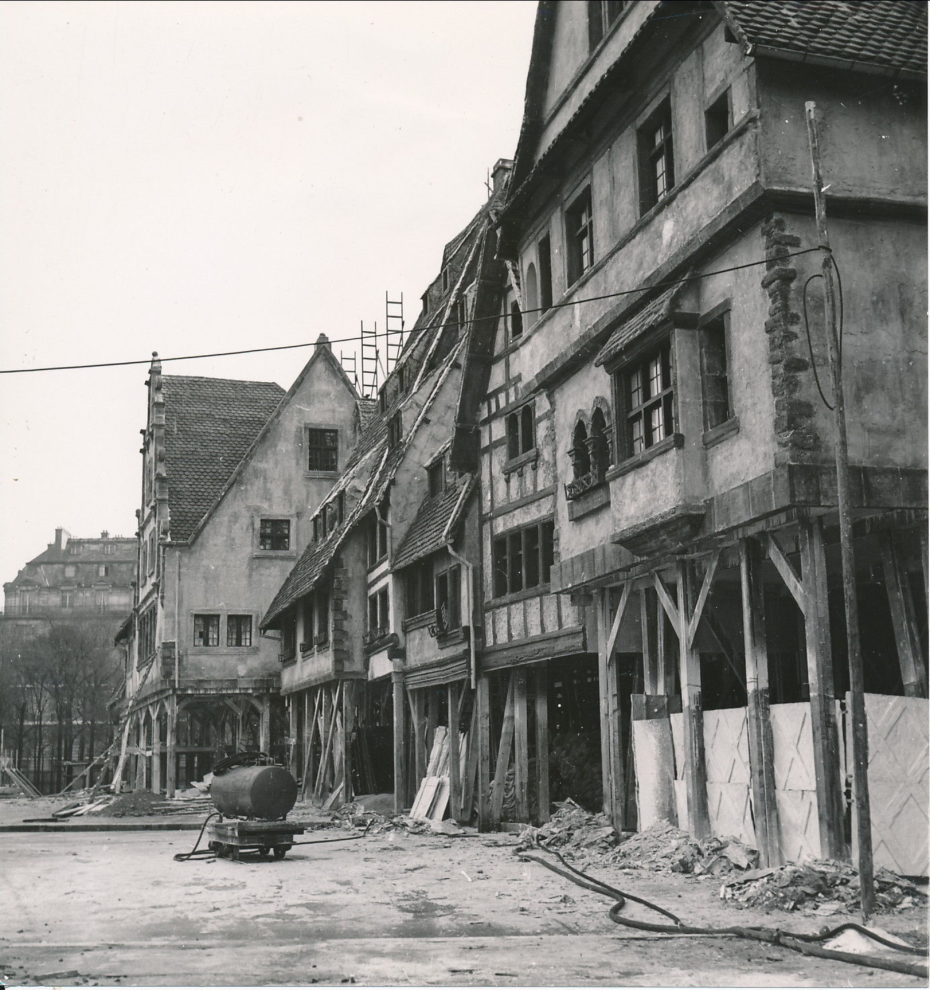 As beautiful and grand and permanent as they all looked however, they were never built to be permanent. The only exceptions spared were the Grand Palais and the Petit Palais which today still serve as exposition spaces.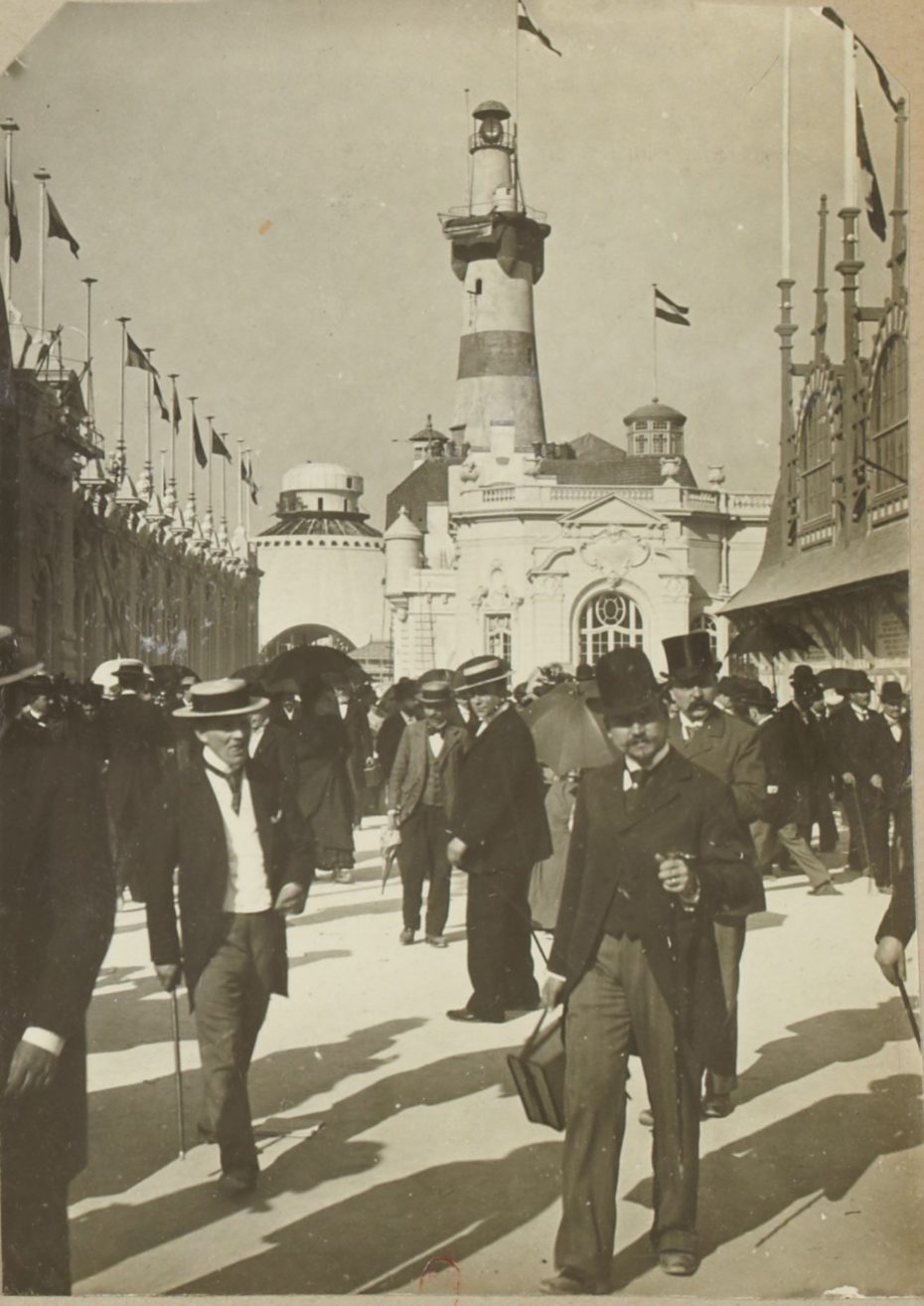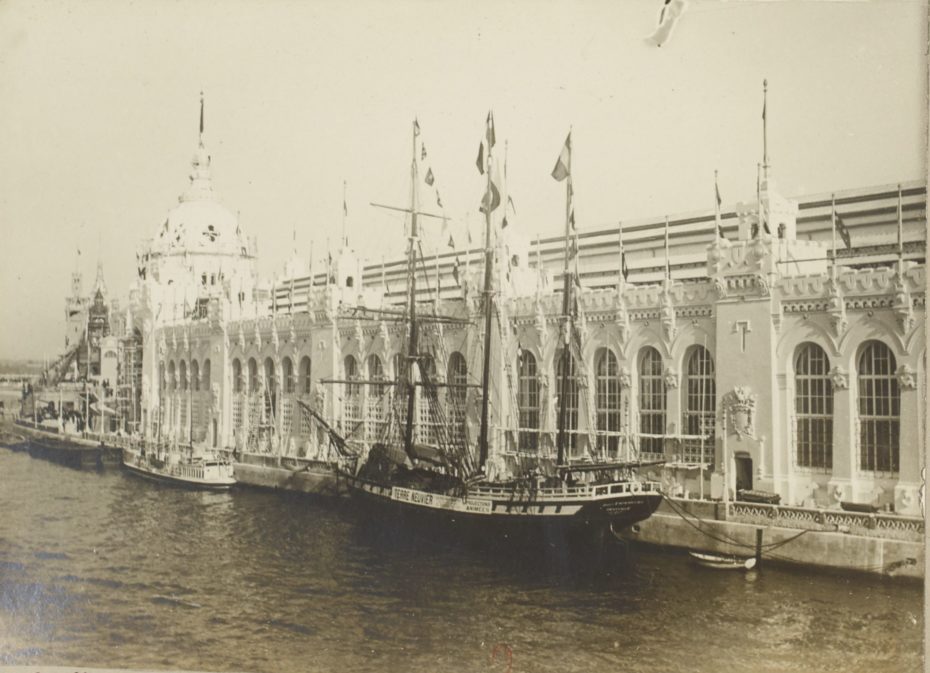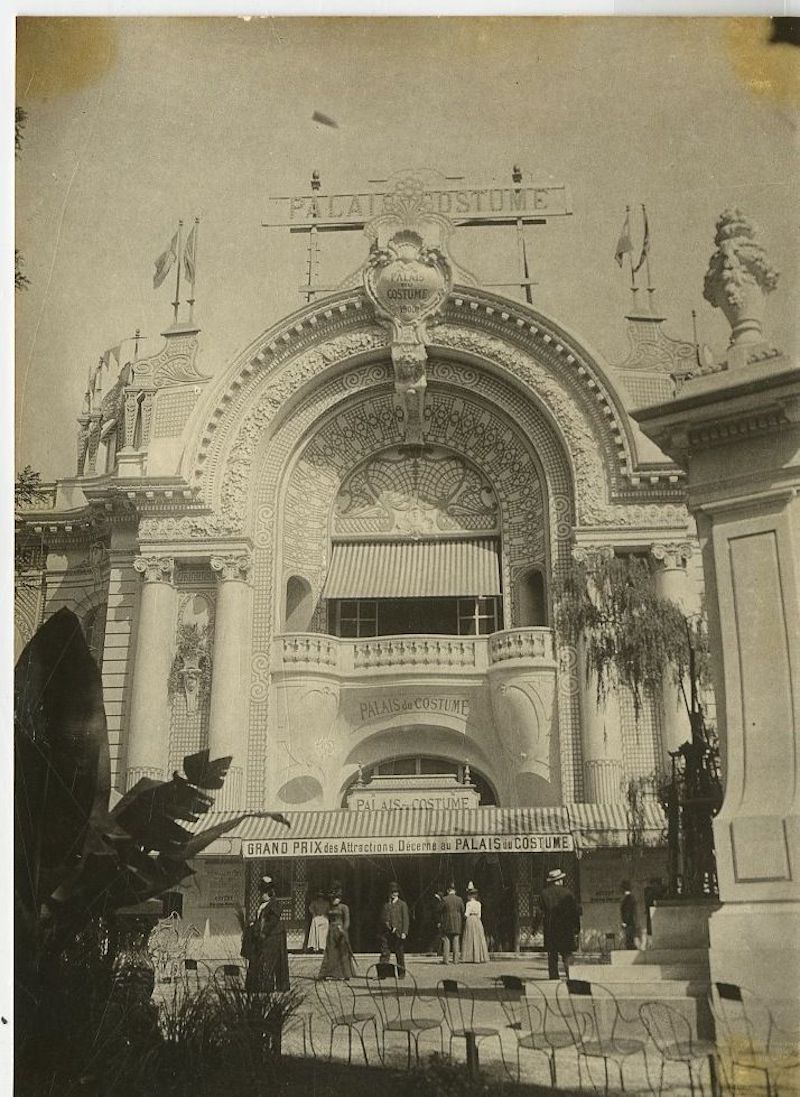 Many of the buildings and statues of the world's fair were made of staff, a low-cost temporary building material invented in Paris in 1876, which consisted of jute fiber, plaster of Paris, and cement. Often the temporary buildings were built on a framework of wood, and covered with staff, which was formed into columns, statuary, walls, stairs, etc. After the fair was over, the buildings were demolished and and all items and materials that could be salvaged and sold were "recycled".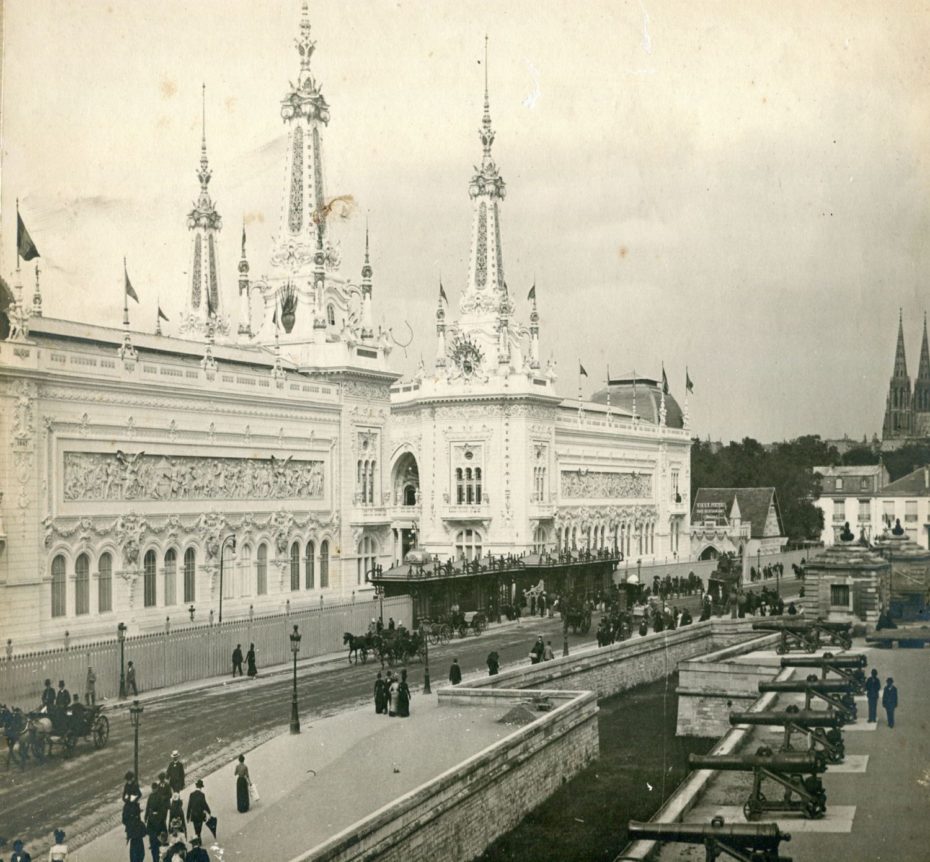 Still, it seems like an awful lot of work only to be eventually torn down like a circus tent. The world's fair only lasted several months from April until November and planning took 8 years. In an era where construction equipment certainly wouldn't have been as advanced as it is today, it's quite amazing what they strove to achieve and even more amazing that they went and tore it all down afterwards.