1. This Art Nouveau Sleeping Beauty in Cairo, Egypt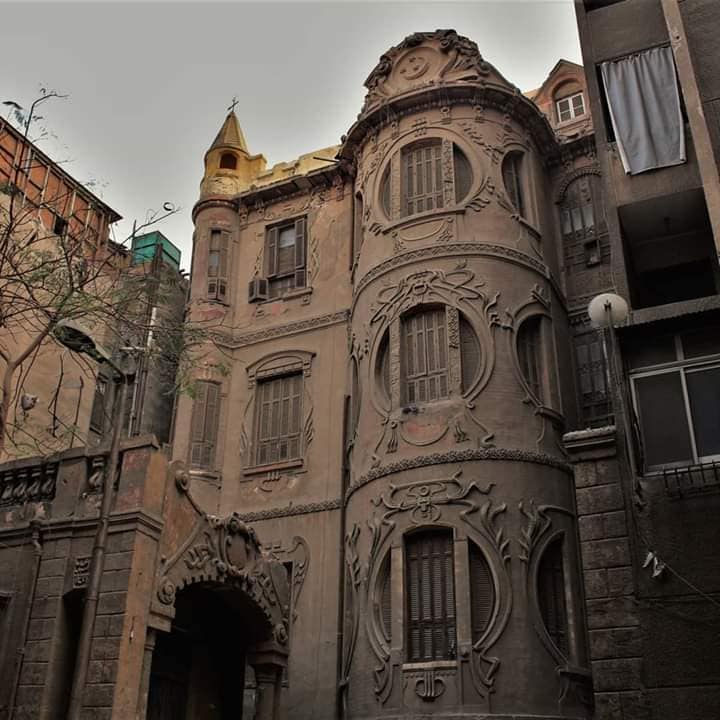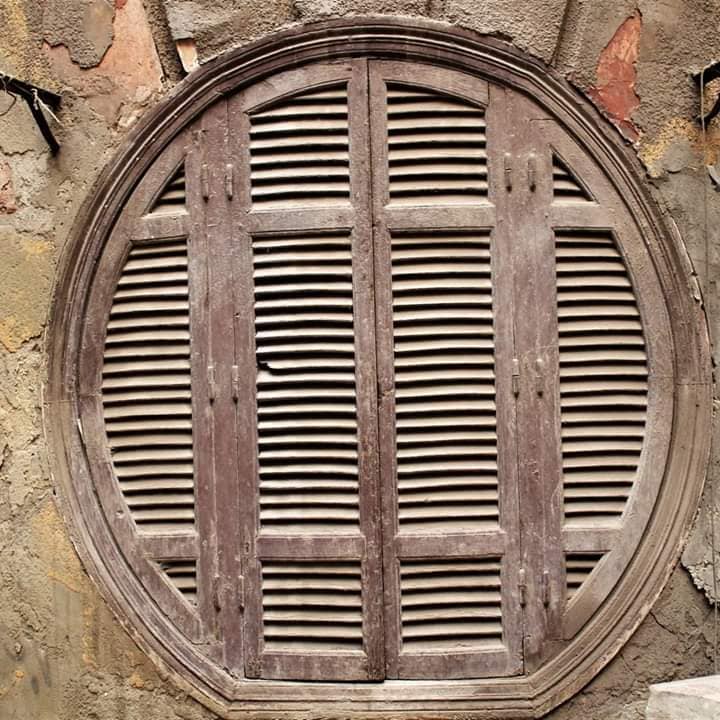 This is an old castle was owned by Abdel Salam Khalil Pasha. It was designed by the famous Italian architect Antonio Lasciac, who designed a lot of castles in Egypt in different architectural style ranging from neo-Baroque to Art Nouveau, etc.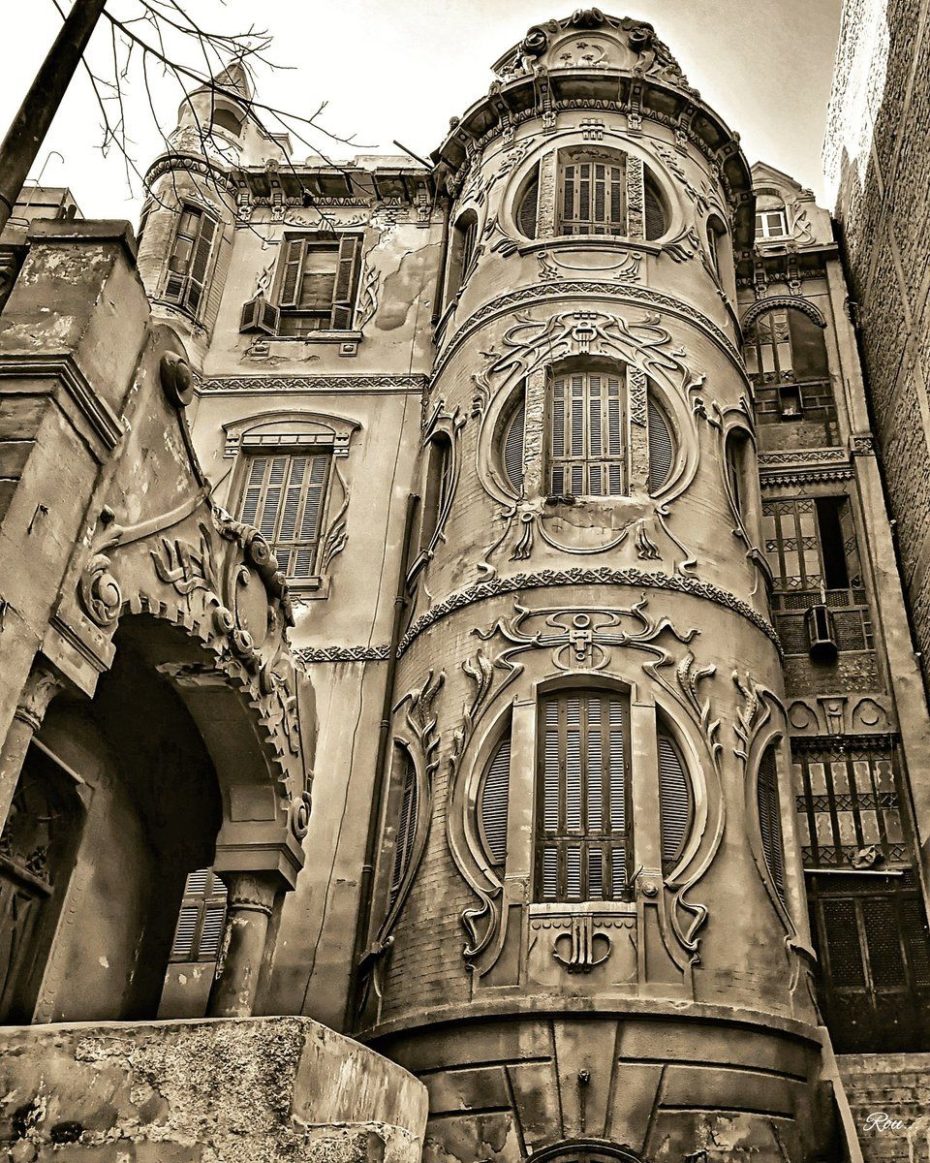 I'd like to know more about this place and its current situation. I've been trying to find the location without much luck. If anyone has a lead, please do share in the comments.
Found via Art Nouveau Around the World.


2. Museums Confronting Their Crowded Basements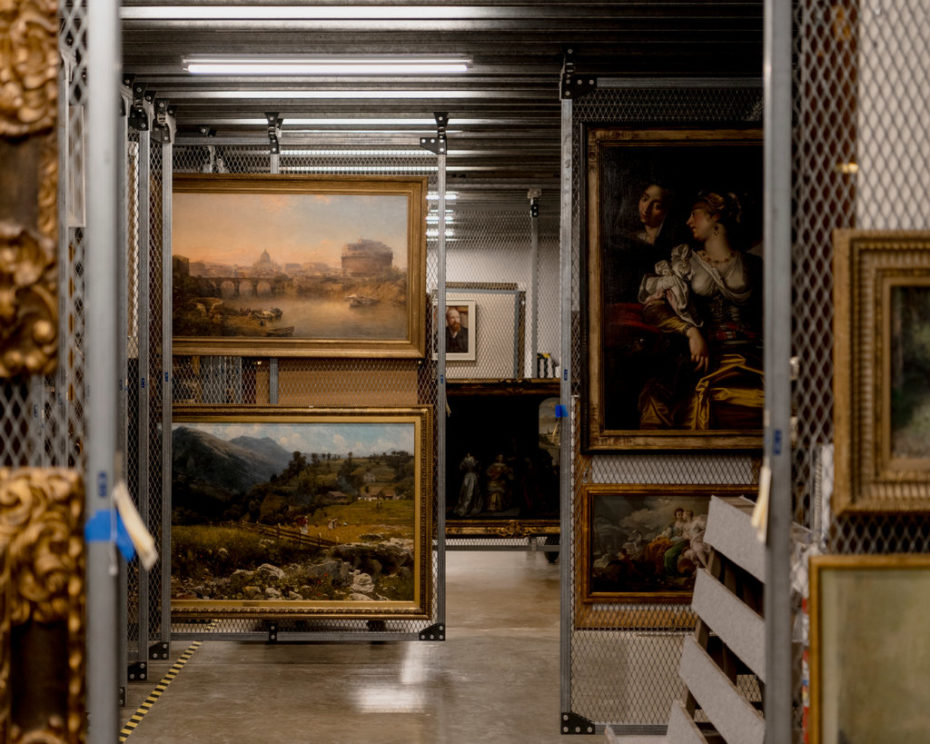 With storage spaces filled with works that may never be shown, some museums are rethinking the way they collect art, and at least one is ranking what it owns..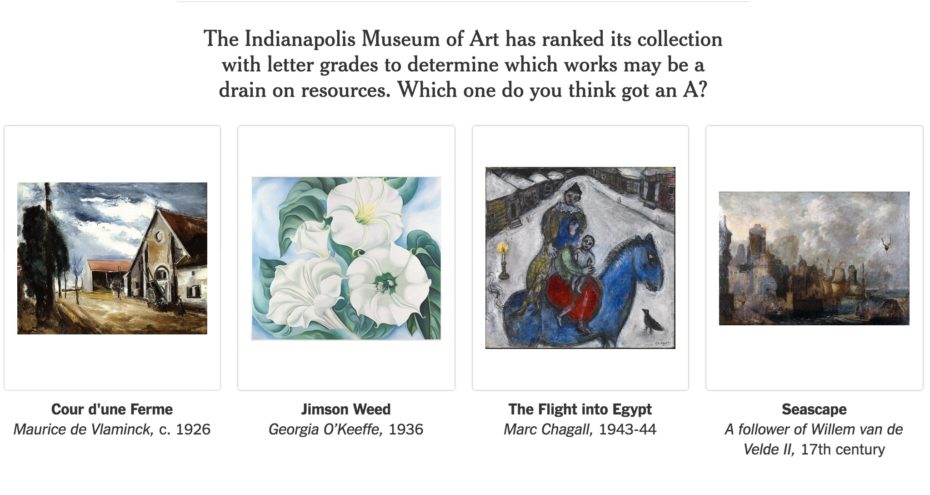 "People can't understand why museums have more than they can show at any given time," said the critic and curator Robert Storr. "But preserving the best of the past — no matter how unpopular it may temporarily become — is the purpose of museums. They should protect their holdings; they shouldn't jettison them for short-term gains or savings."
"I don't see how giving art to museums that are not prepared to show a fair amount of it makes any sense," Mr. Broad said. "Of the 2,000 works in our collection, I got the sense they would show 1 or 2 percent of the work and the rest would go in storage."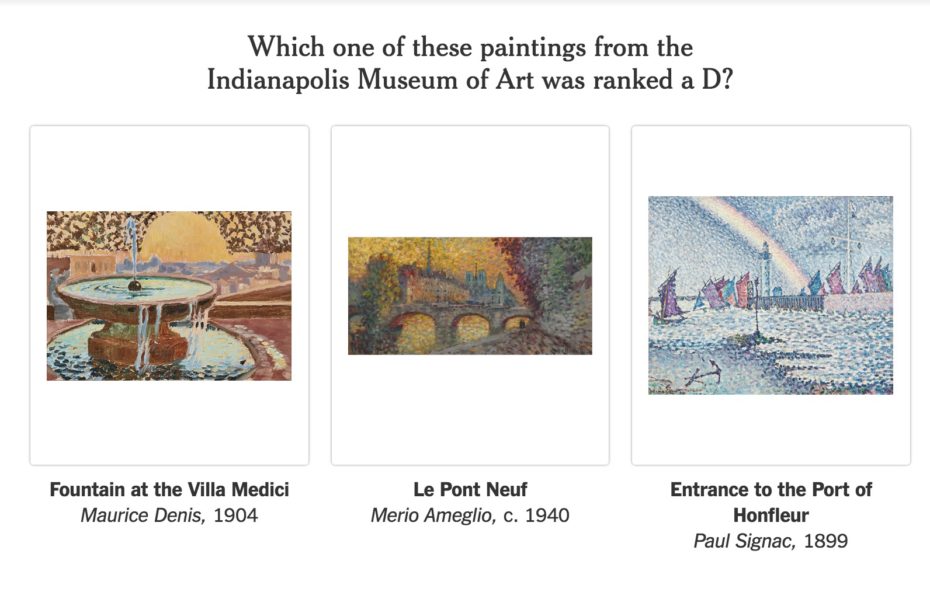 "What is the balance between almost obsessively art collecting and spending vast amounts of resources on it?" he said. "Are we really just addicts collecting objects that our curators bring in generation after generation?"
Read the full article on the The New York Times.


3. This clutch bag from 14th Century Mosul, Iraq
Brass inlaid with silver and gold, found in the Courthauld Archives.


4. Historic architecture in stone sculpture Models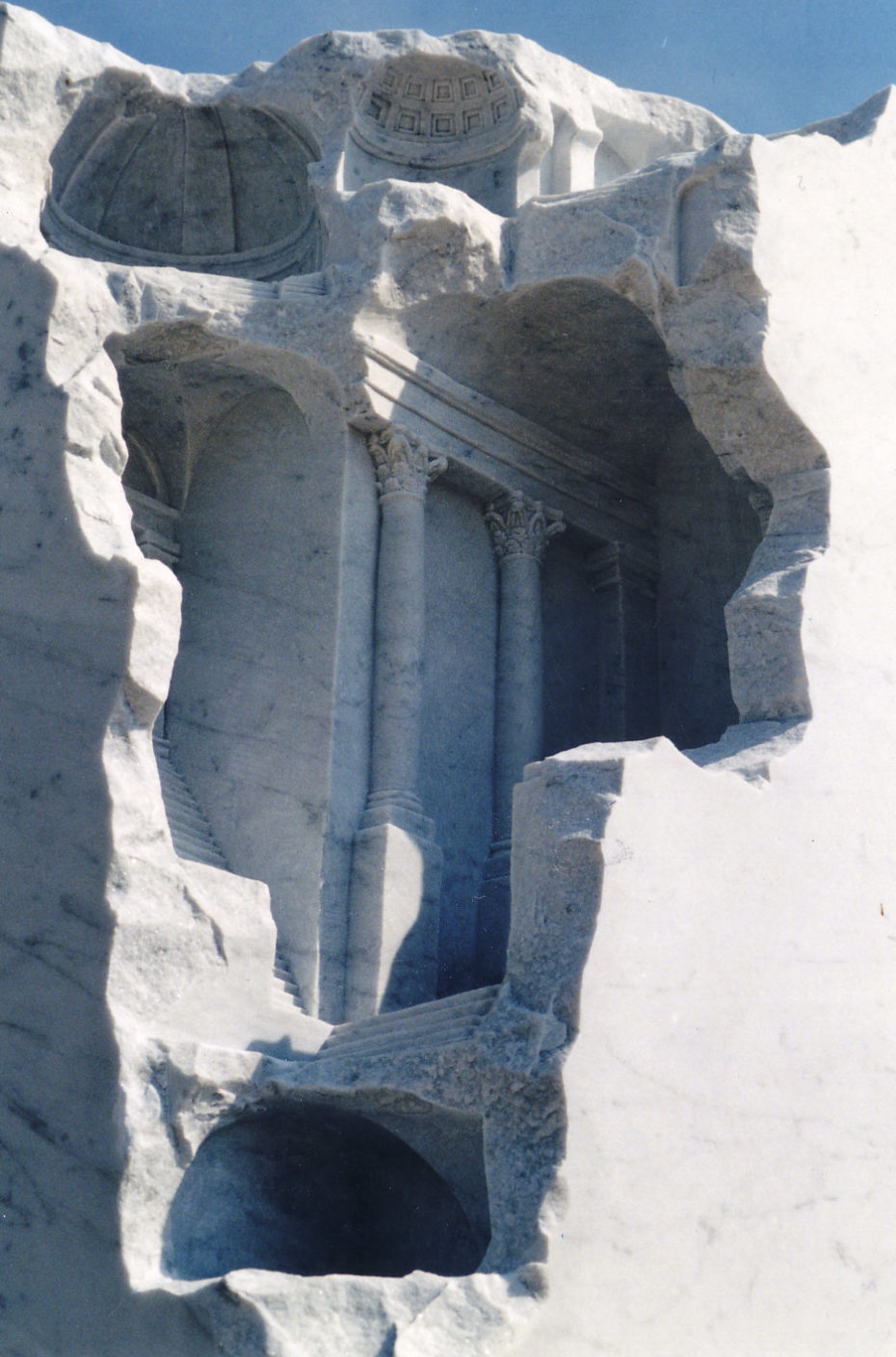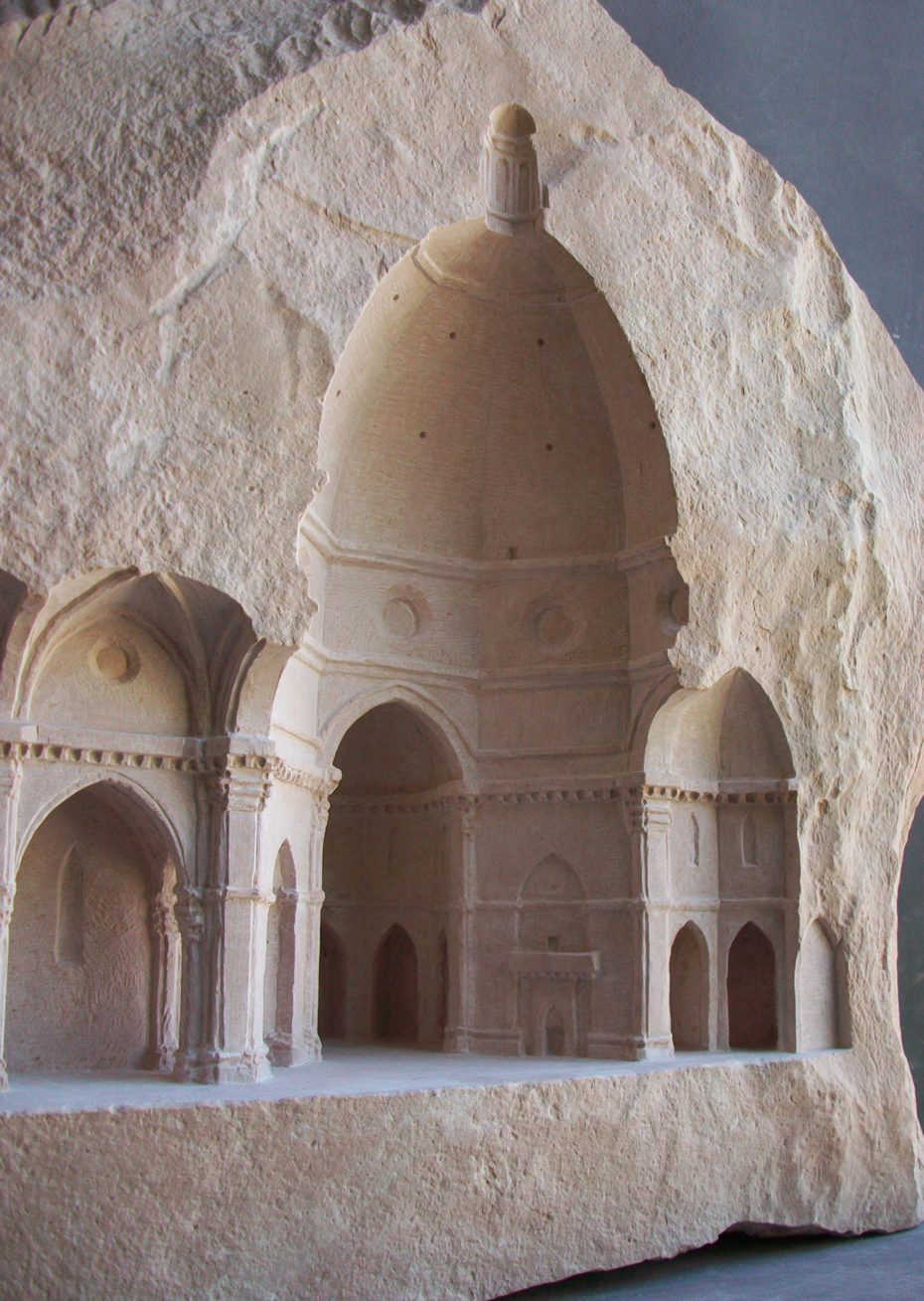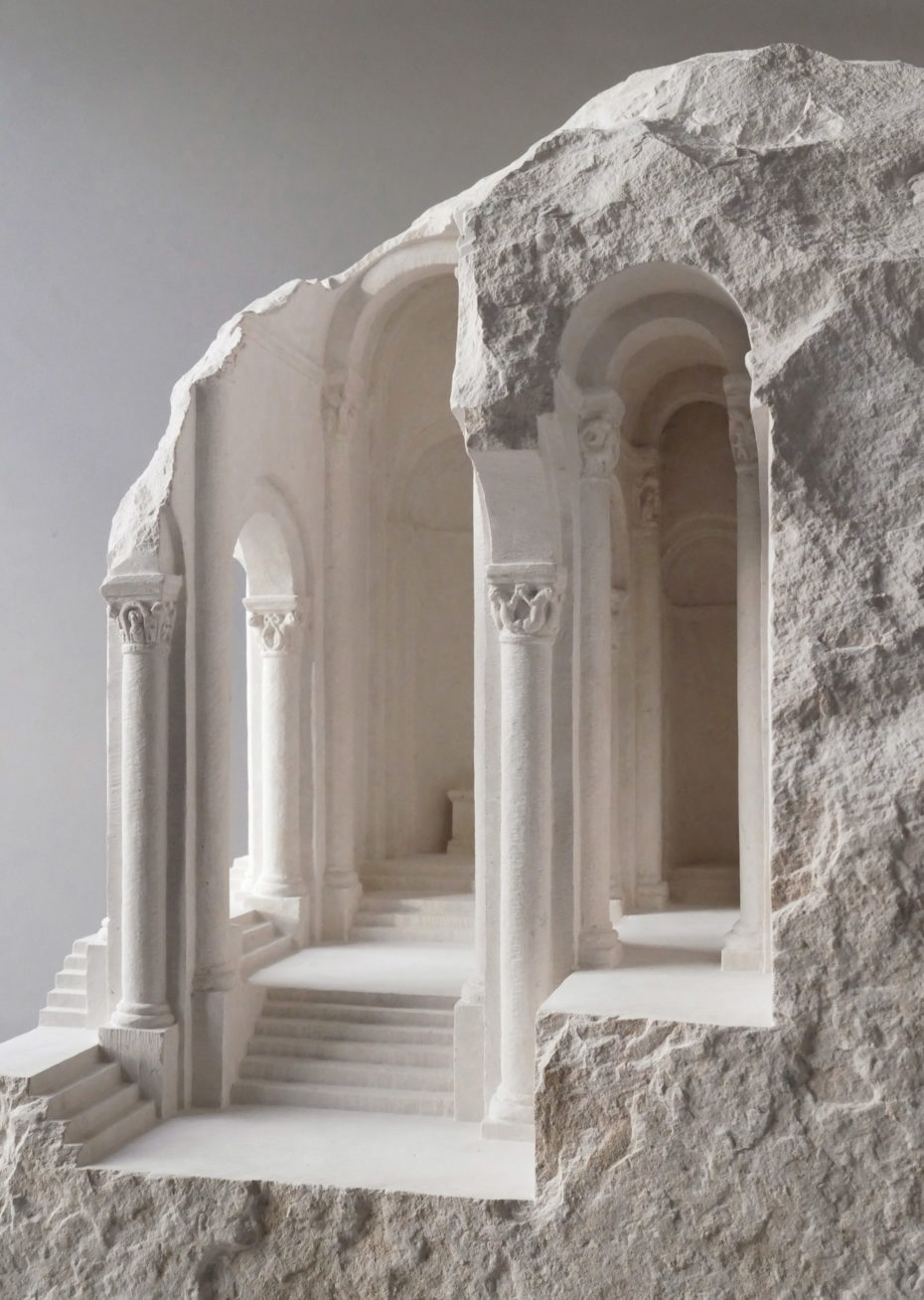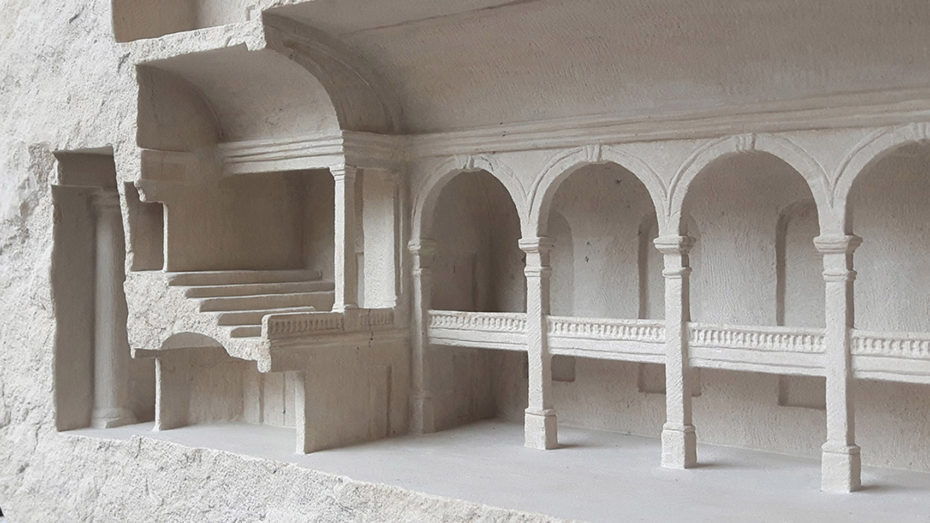 By Mattew Simmonds found on Dezeen.


5. The Peak of Sacred Mount Daisen in Japan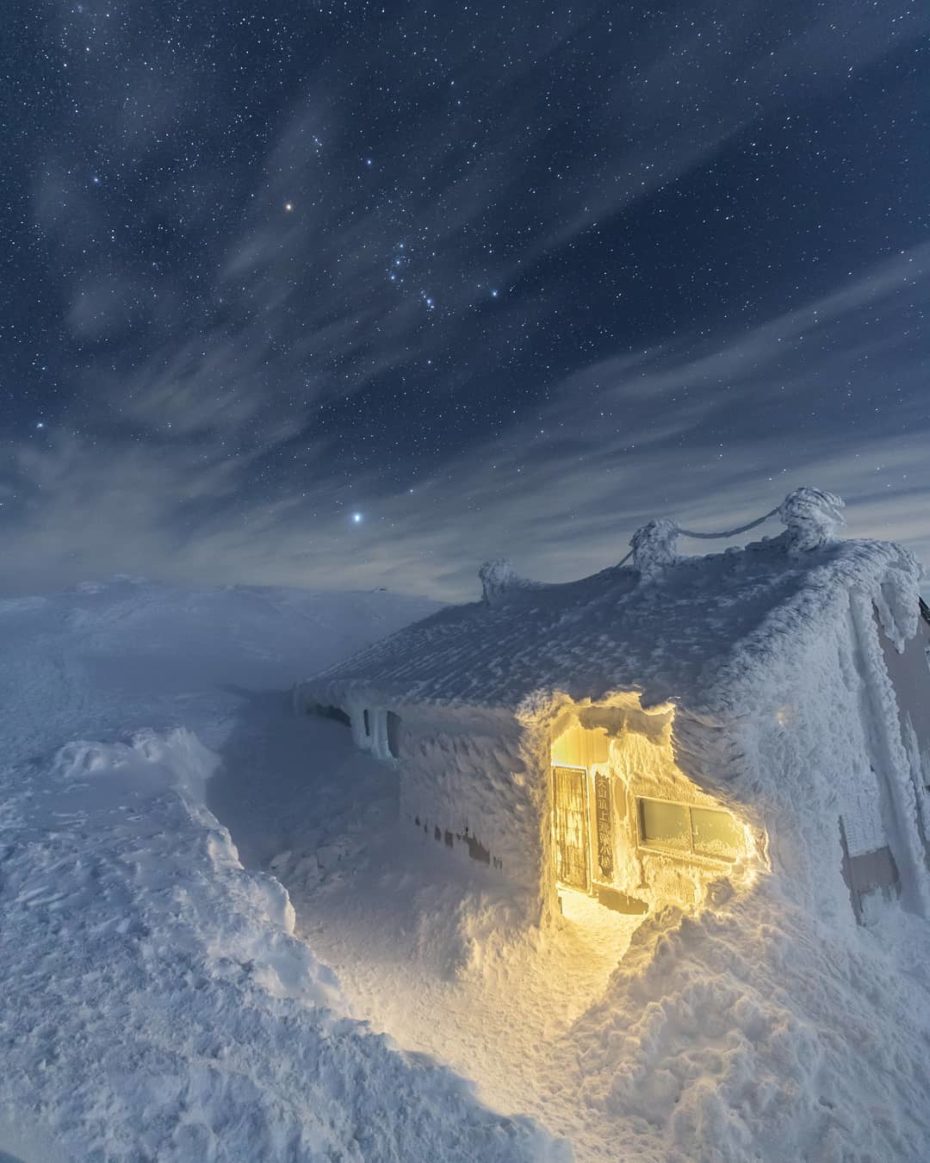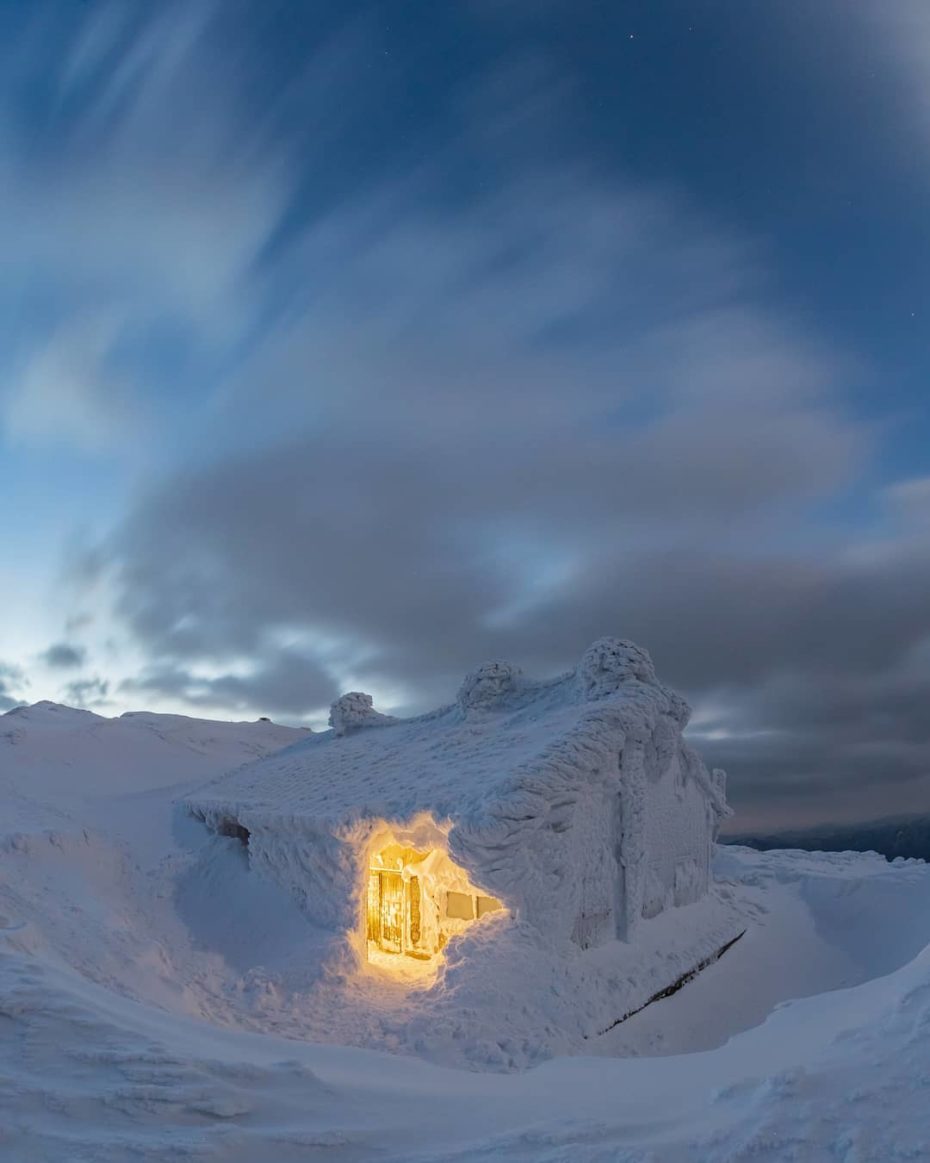 Photographed by Yabu 23 on Instagram.


6. Buddha head caught in the roots of an overgrown tree at Wat Mahathat Temple, Thailand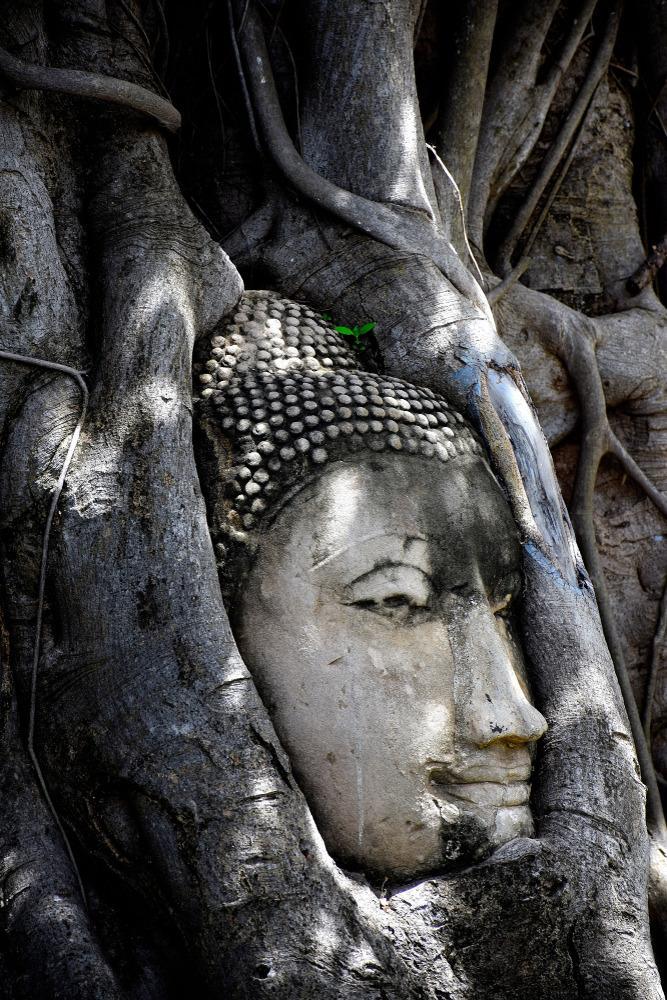 The temple complex was originally built in the 14th century, but Burmese invaders destroyed the temple in 1767, leading to its abandoned and overgrown state.
Found on Museum of Artifacts.


7. Pfaueninsel, Berlin
There are free-roaming peacocks on Pfaueninsel, a quaint island in southwestern Berlin that King Friedrich Willhelm II used to meet his mistress. He built her a castle and known at court as Lustschlösschen (little castle of lust), but officially named Schloss Pfaueninsel.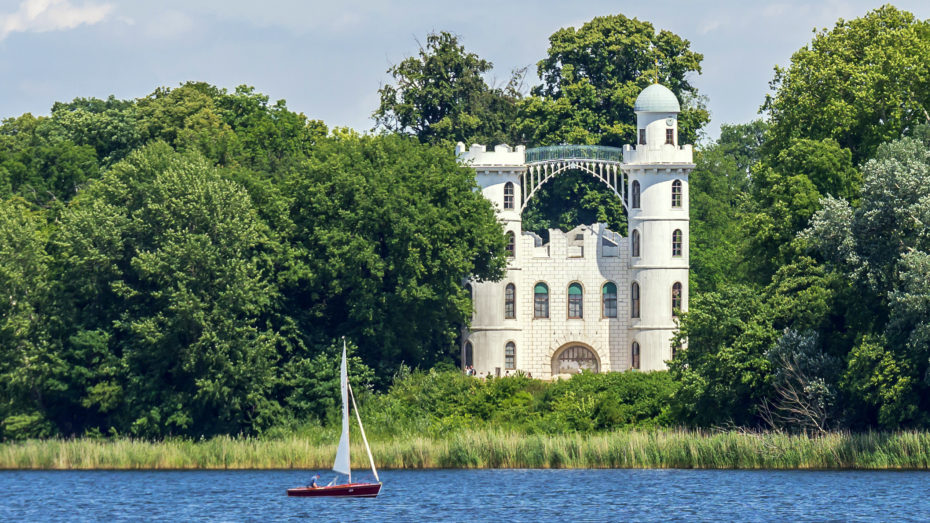 The Palmenhaus ("House of Palms") was erected in 1831, based on a design by Schinkel. It housed exotic plants like tobacco, canna lilies, mangold, bananas, artichokes and rhubarb. It caught fire for unknown reasons in the night of 19/20 May 1880 and burnt to the ground. The castle still stands however and the island has largely retained its intended character as an idyll of nature. It was designated as a nature reserve and since 1990 has been a UNESCO World Heritage Site.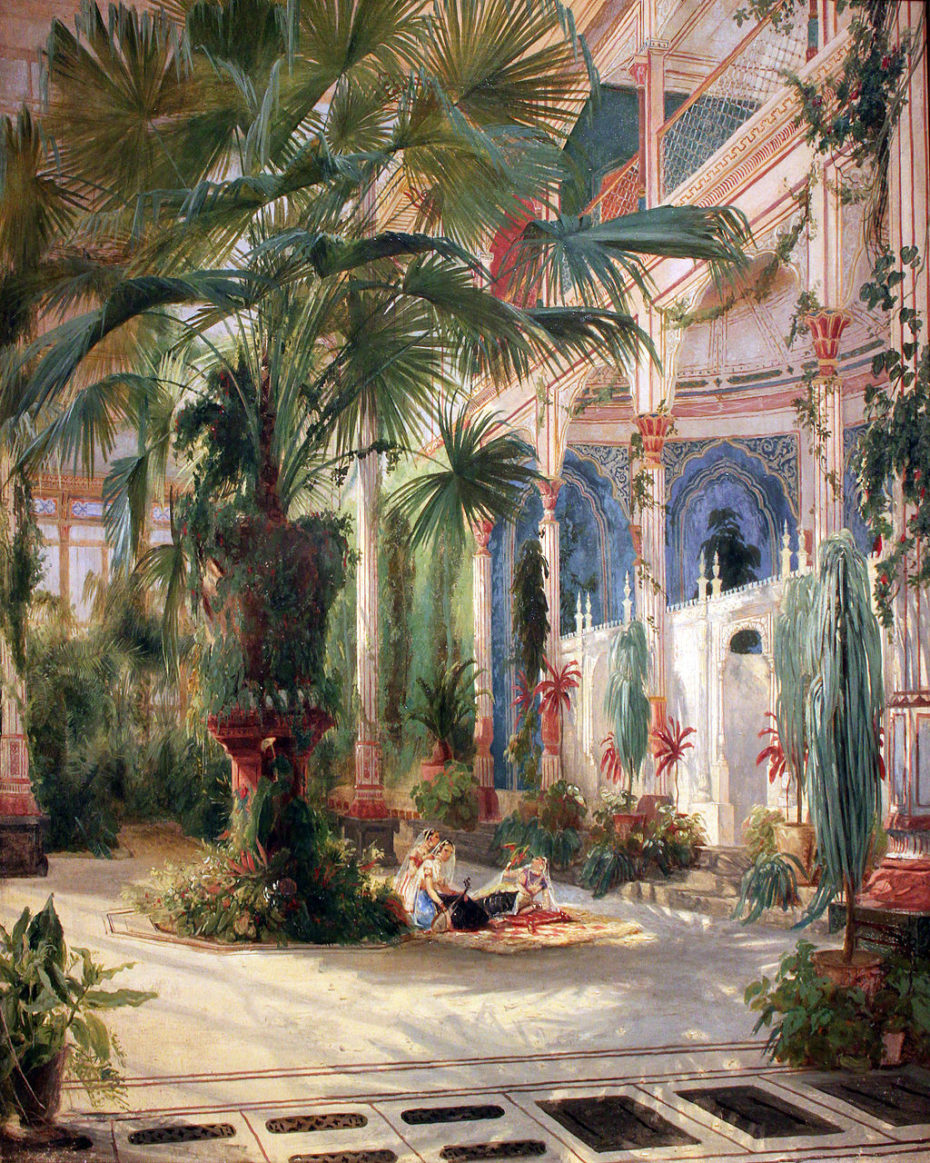 Found on Wikipedia.


8. Animals Riding Animals (possibly the second-best website on the internet)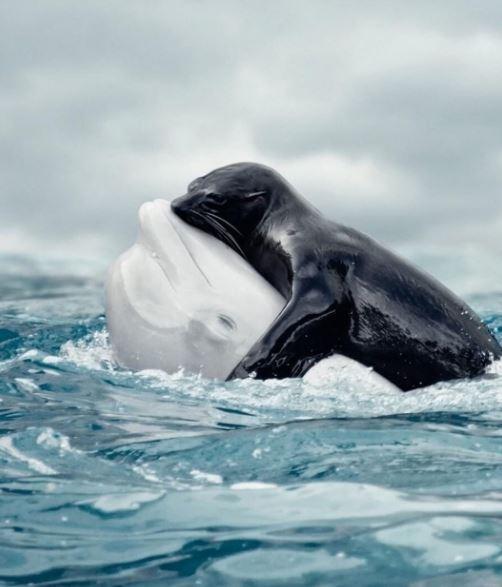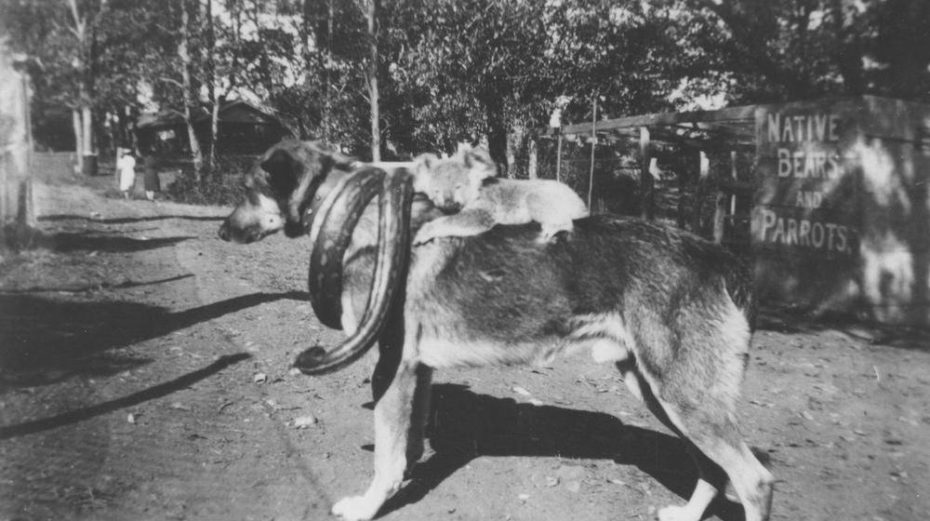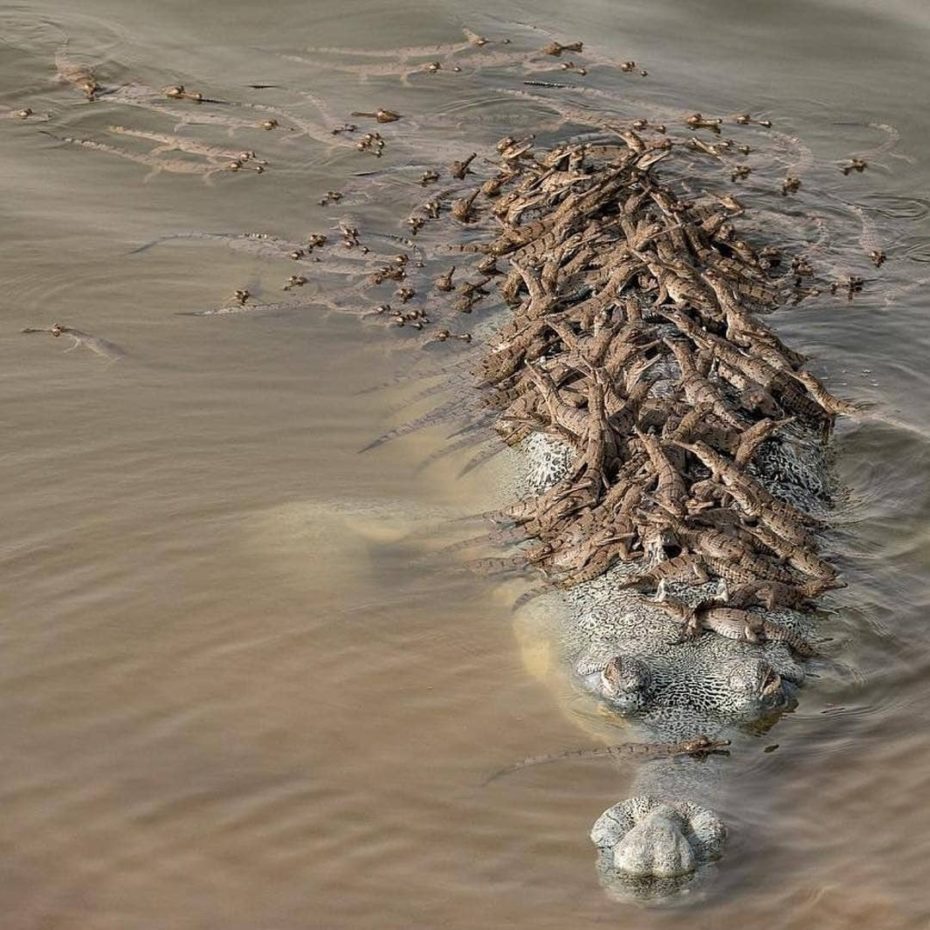 9. The Trollface meme creator has earned over $100,000 in licensing fees and payouts from his meme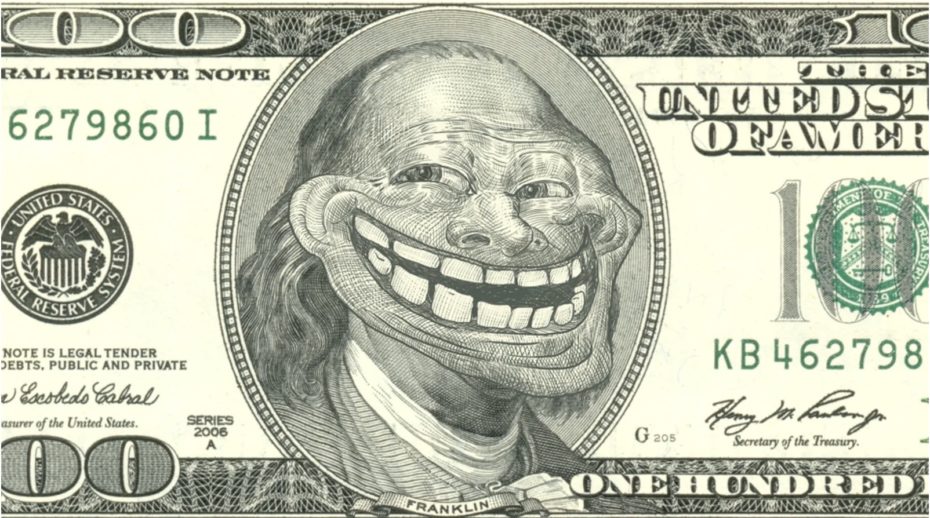 When trollface took off, Carlos Ramirez was 18-years-old, living with his parents, and unsure how to tell the people in his life he'd managed to create a bonafide Internet sensation.
He registered the meme in 2010:

"It wasn't intentional. I'm not a graphics designer. I do some art, but that was not a good drawing. Definitely not my best work."
At the meme's height, when it was plastered on t-shirts at Hot Topic, Ramirez would pull in between $10,000 and $15,000 every few months. One document Ramirez showed me totaled out to $10,049.
Full article found on Kotaku.


10. The Honest Sewer Man who could have Stolen England's Gold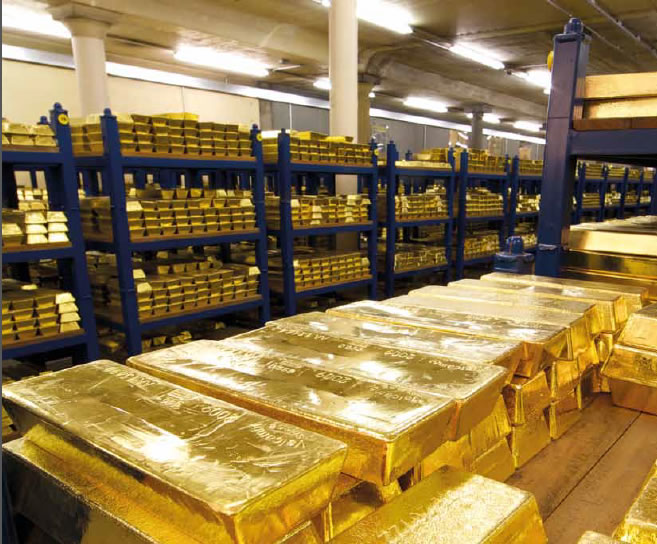 No gold has ever been stolen from the Bank in over 320 years of history. However, there is a story that suggests that the Bank had a lucky escape in Victorian times…
In 1836, the Directors of the Bank received anonymous letters in which the writer claimed to have access to their gold, and offered to meet them in the gold vault at an hour of their choosing.
The Directors were finally persuaded to gather one night in the vault. At the agreed hour a noise was heard from beneath the floor and a man popped up through some of the floor boards.
The man was a sewerman who, during repair work, had discovered an old drain which ran immediately under the gold vault.
After the initial shock, a stock take revealed that he hadn't taken any gold. For his honesty, the Bank rewarded him with a gift of £800 – which would be worth approximately £80,000 in today's money
Found on the Bank of England Q&A page, via Reddit.


11. The Forgotten Astronaut Barbie, 1965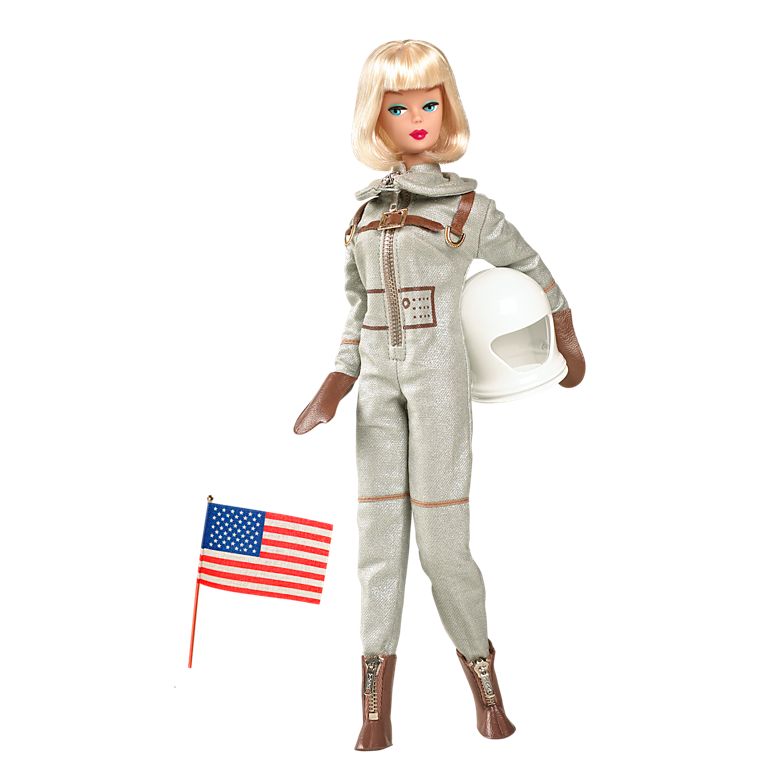 Miss Astronaut fashion from the 1600 series catapulted Barbie® into a whole new style universe! Dressed for the final fashion frontier with a silvery metallic spacesuit, white helmet, mittens, and zip boots, Barbie® doll "sashays" her way into space.
Hats off to Mattel on this one.


12. Radio New World, 1933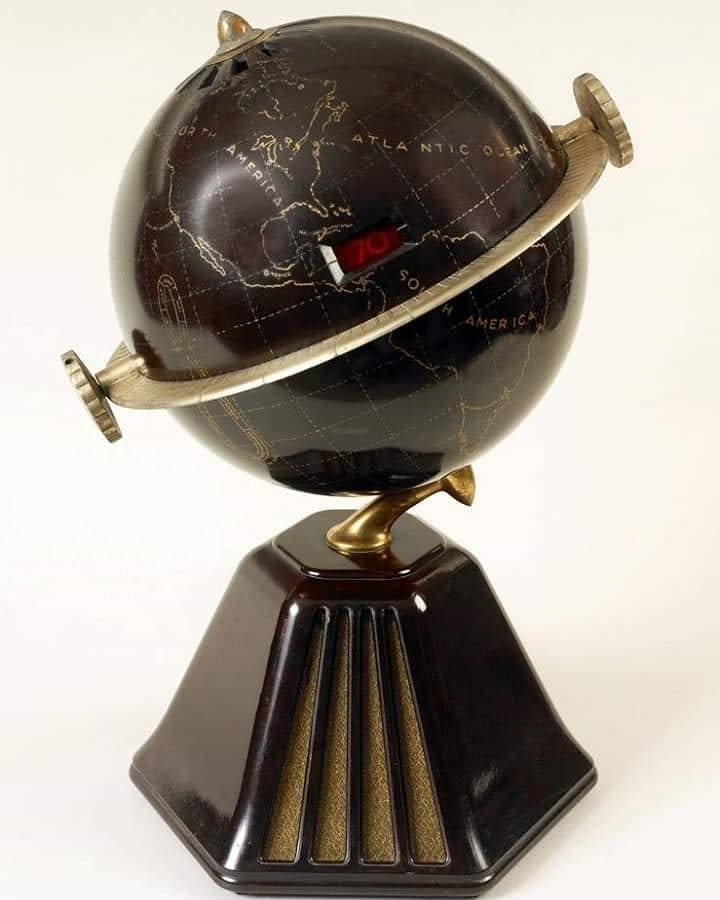 Designed by Raymond Loewy. Found on French Curious.


13. LIFE Magazine photographs the Lindy Hop, 1943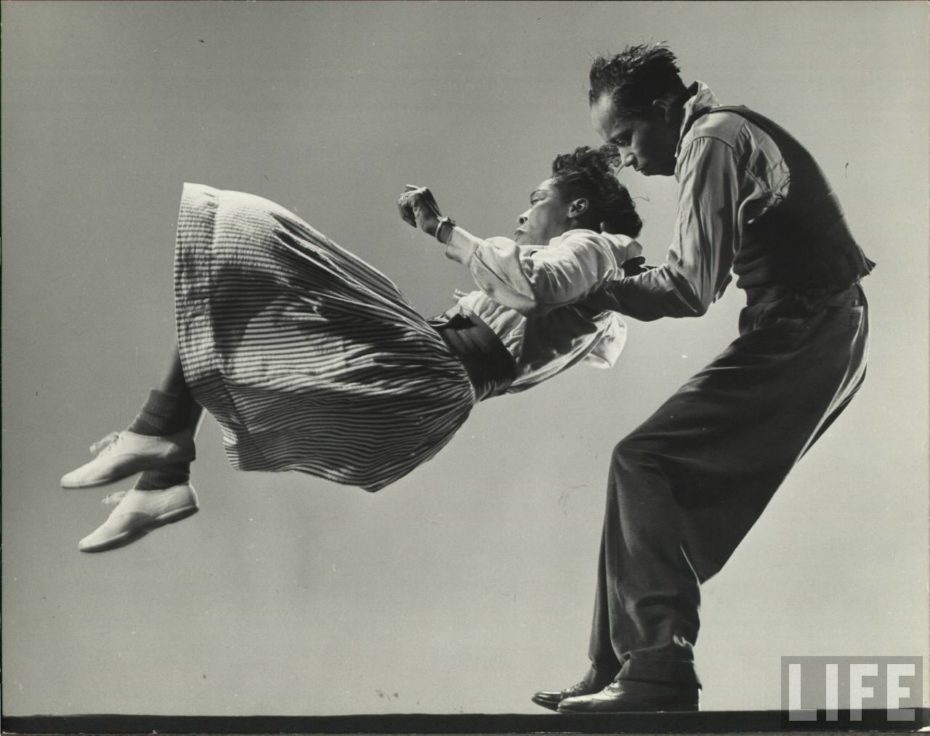 LIFE proclaimed in 1943 that with the Lindy Hop, "A true national folk dance has been born in U.S.A."The Lindy Hop, like jazz, was born in Harlem—and like jazz, it dealt in improvisation.
The dancers photographed are Leon James and Willa Mae.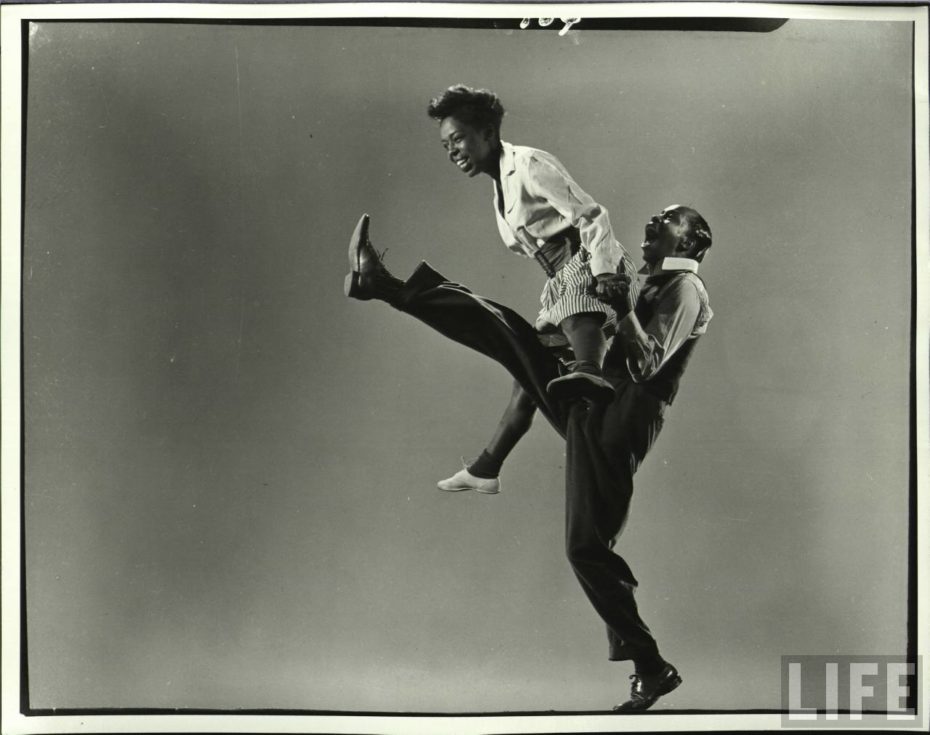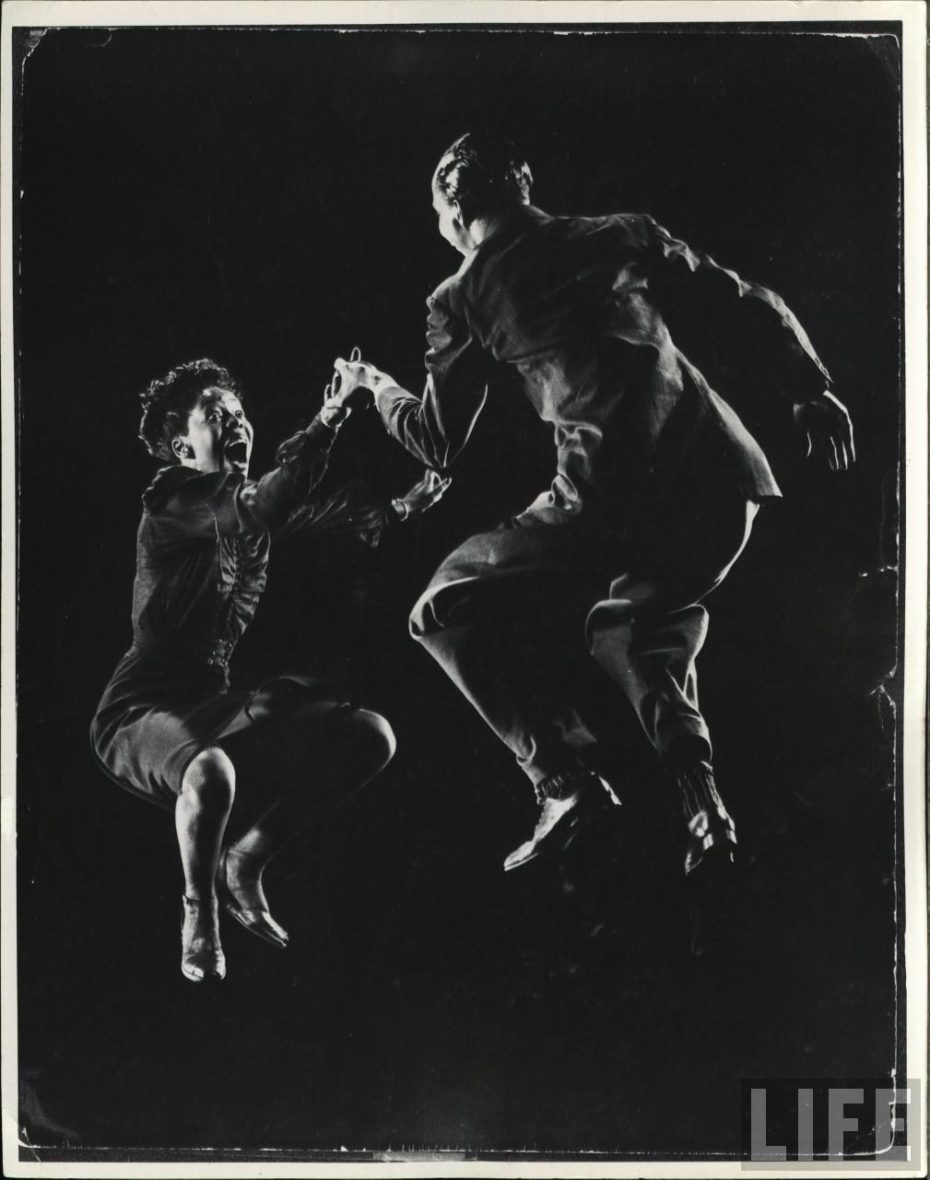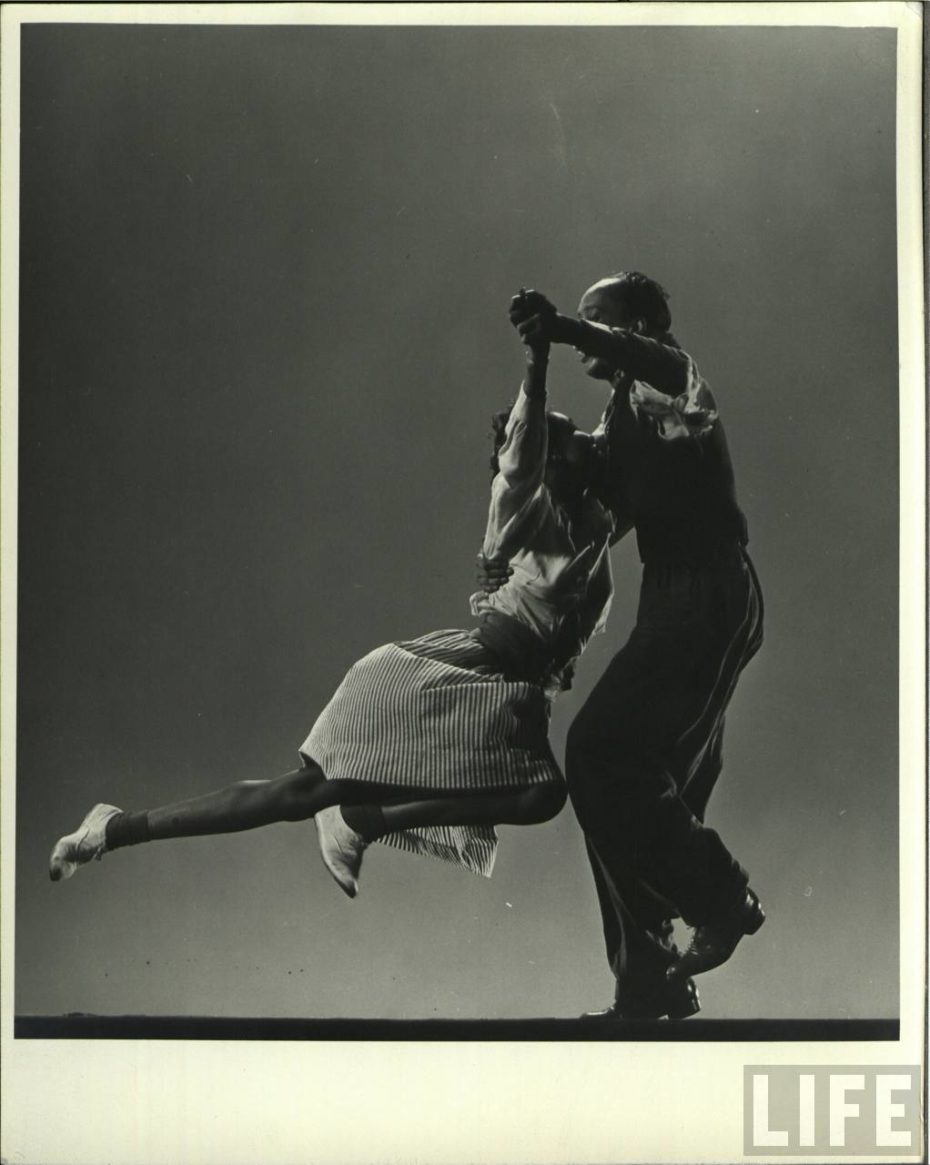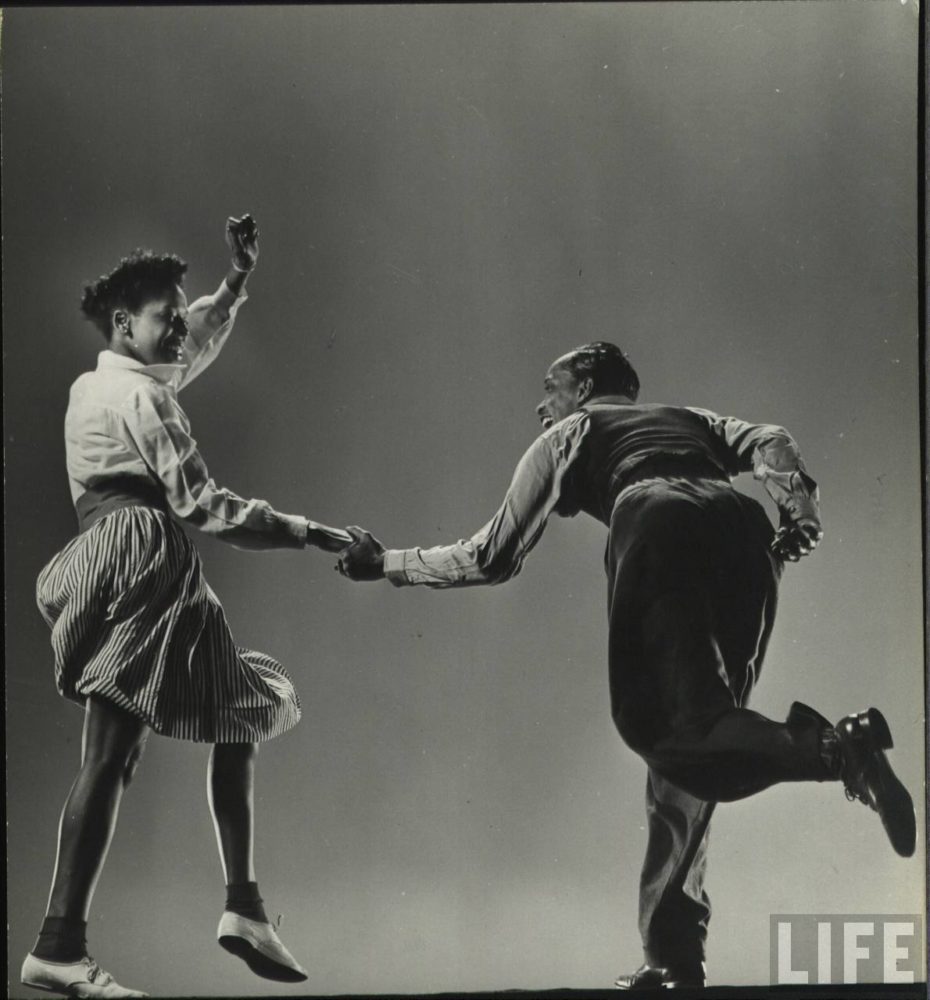 "To elders the gyrations of jitterbugs may appear disordered and vulgar," LIFE wrote. But the dance was taking hold, popular enough to warrant a cover story and several pages of instructions to teach aspiring Lindy Hoppers each move.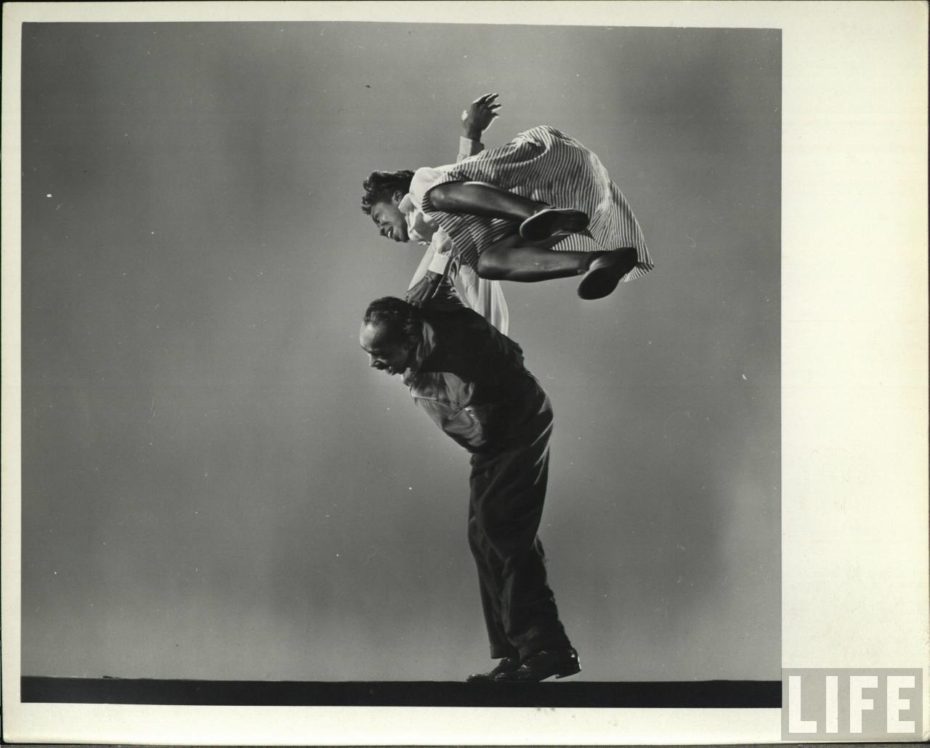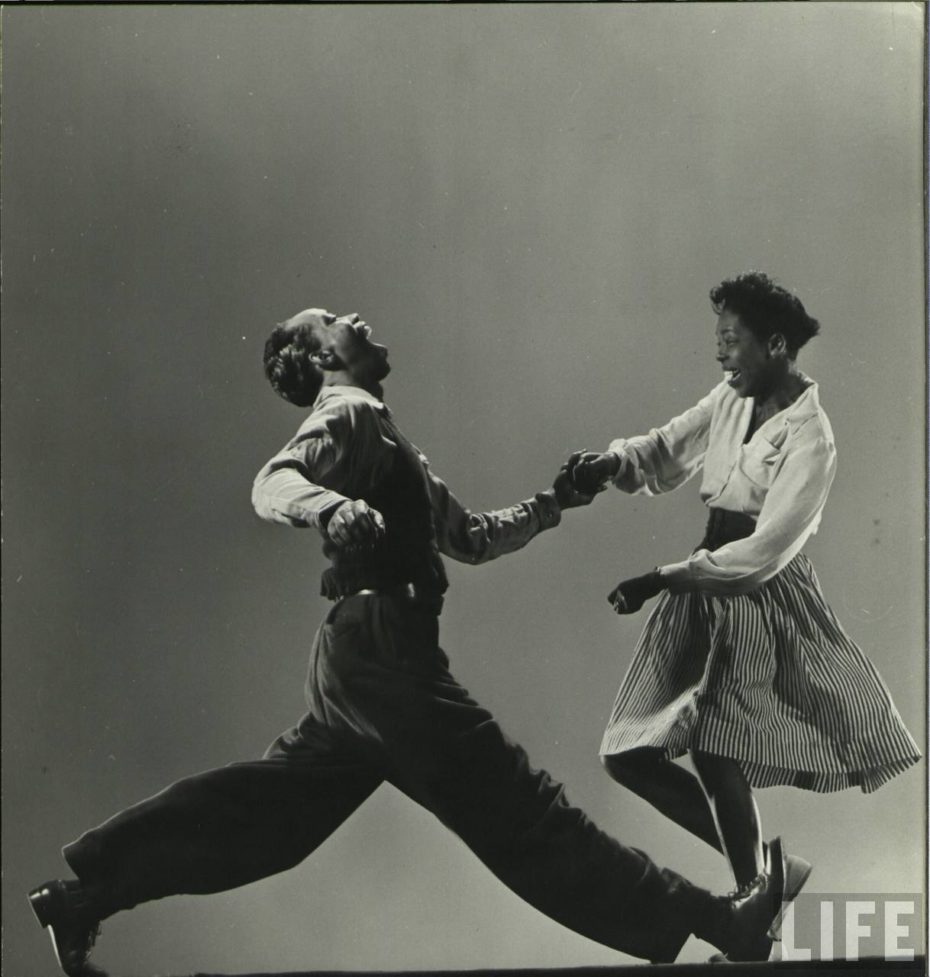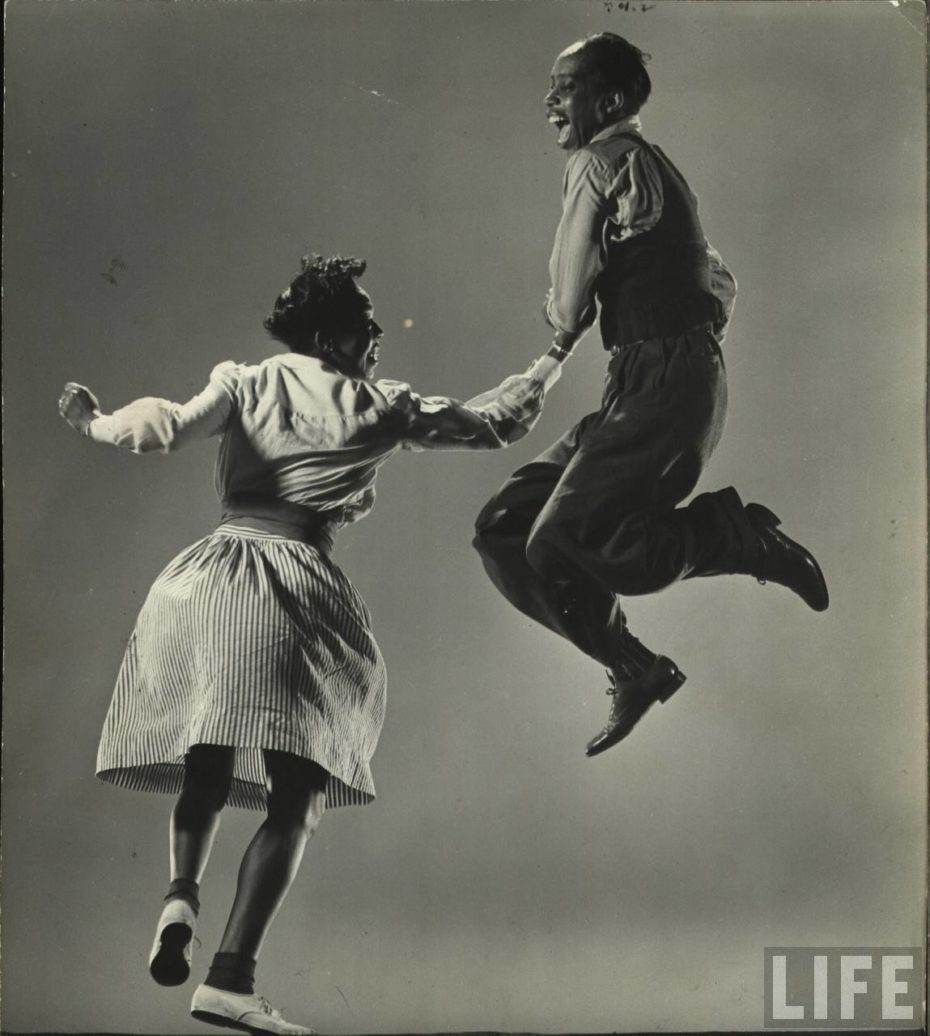 Found on Time Magazine. Also interesting…
As white people began going to Harlem to watch black dancers, according to Langston Hughes:
The lindy-hoppers at the Savoy even began to practice acrobatic routines, and to do absurd things for the entertainment of the whites, that probably never would have entered their heads to attempt for their own effortless amusement. Some of the lindy-hoppers had cards printed with their names on them and became dance professors teaching the tourists. Then Harlem nights became show nights for the Nordics.

Wikipedia
Such a scene would have looked something like this:
Learn more about the Lindy Hop here.