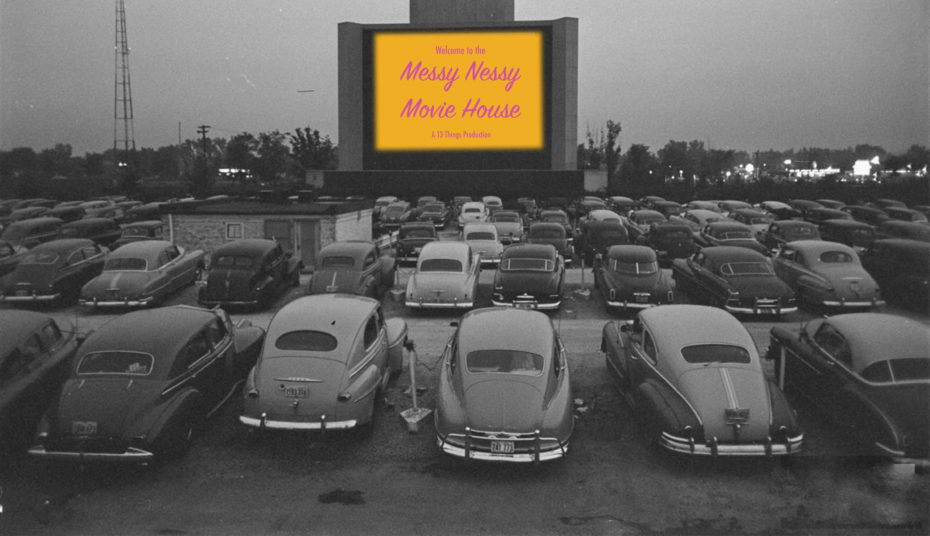 Introducing the Messy Nessy Movie House, a library of movie recommendations, tailored to your interests. Never again be stuck for movie choices with our carefully-curated list featuring all the stories, themes and styles that you've either read about or would expect to find through Messsy Nessy Chic. Expect to find hundreds of titles under the following categories:
Francophile Movies & Paris-Themed
Time Travel & Historical Interest
Romantic Summers in Europe
Great Documentaries
Cult, Indie & Underrated
Golden oldies, Feel good & whimsical
Dystopian/ Apocalyptic/ Lost Worlds
Travel & Adventure Wanderlust
Favourite Netflix/ Amazon series
So let's dim the lights and let movie night begin!