1. Unearthing the 1929 Julian Price House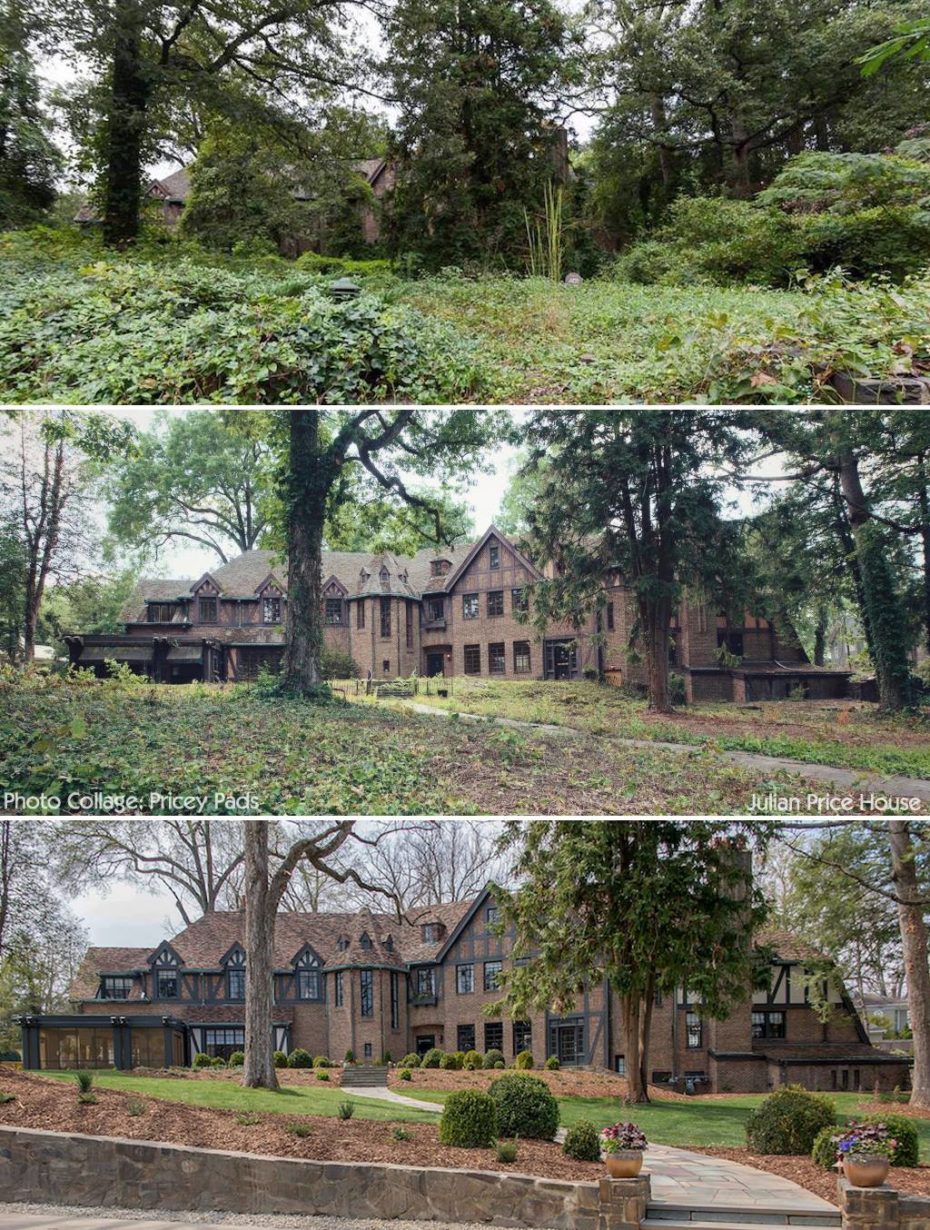 The historic 1929 Julian Price home appeared on Hoarders. The current owners maintain a Facebook page here.


2. A Real-life Rapunzel Tower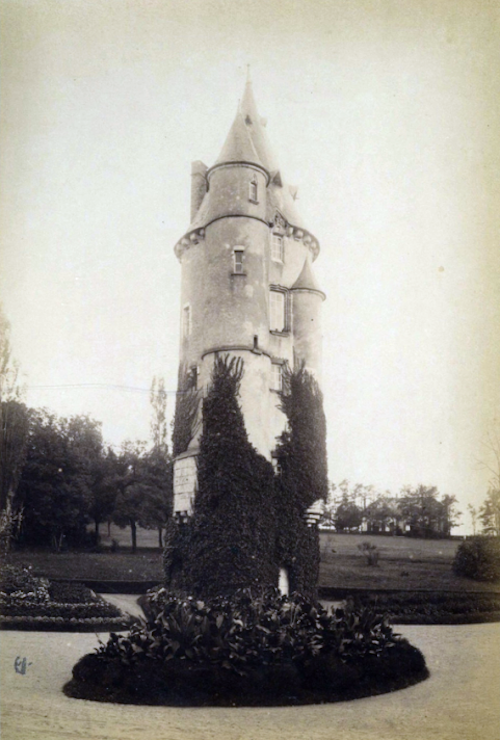 The medieval dungeon at the Chateau de Tracy in the Loire Valley. Today, the domaine makes a very fine Pouilly Fumé, which you can buy from their website or pick up in person from the property's wine caves.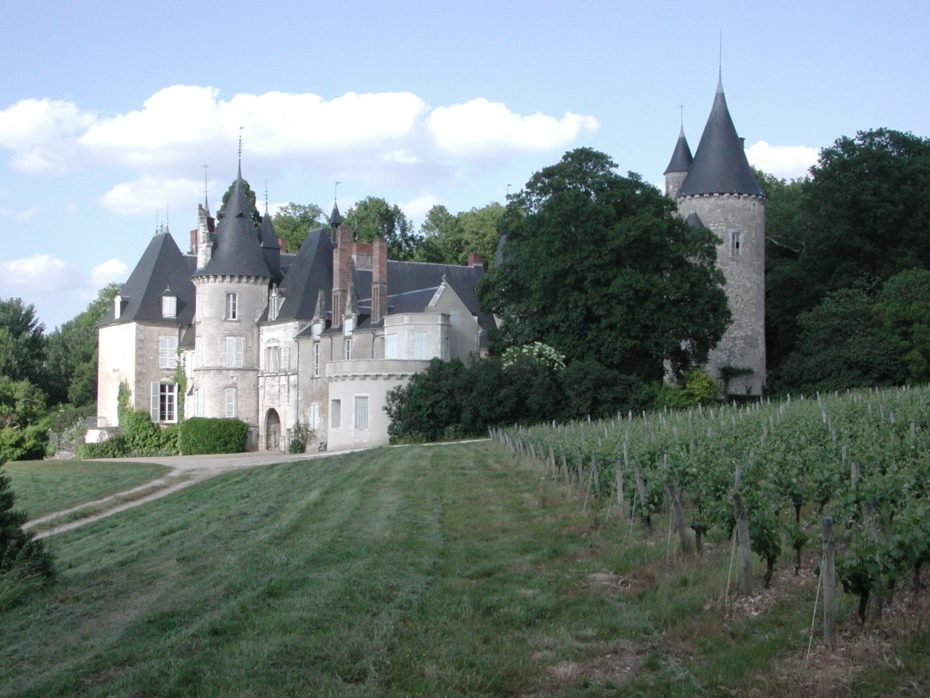 Wine tastings are also available. Seasonal opening hours listed here.


3. A whole Subreddit forum Dedicated to Castle P0rn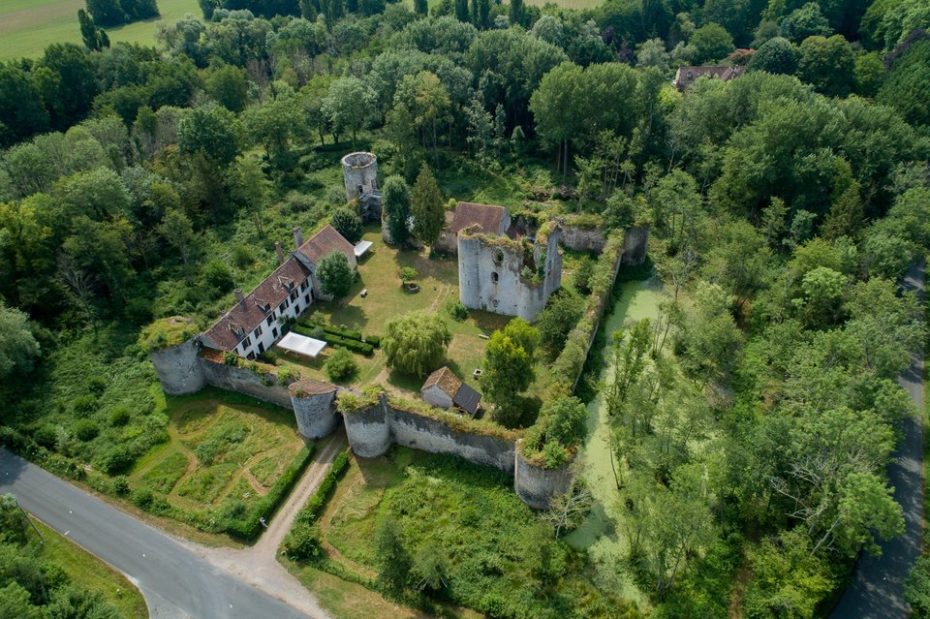 (Pictured: Château de Mez (XIII century), near Dordives, France).
Discover the Subreddit here.


4. The Wikipedia Page for Wes Anderson's upcoming Movie set in France

Are you as excited as I am? The film has wrapped and it now has an official Wikipedia page. (Above graphic of the film's title & location, Angoulême, is my own doing).
Key takeaways:
The film has been described as "a love letter to journalists set at an outpost of an American newspaper in a fictional 20th-century French city and centers on three storylines."
The all-star cast includes Tilda Swinton, Timothée Chalamet, Kate Winslet, Bill Murray, Benicio del Toro, Frances McDormand, Léa Seydoux, Willem Dafoe, Adrien Brody and the list goes on.
Full Wikipedia page for "The French Dispatch" here.


5. Did a censored female writer inspire Hemingway's famous style?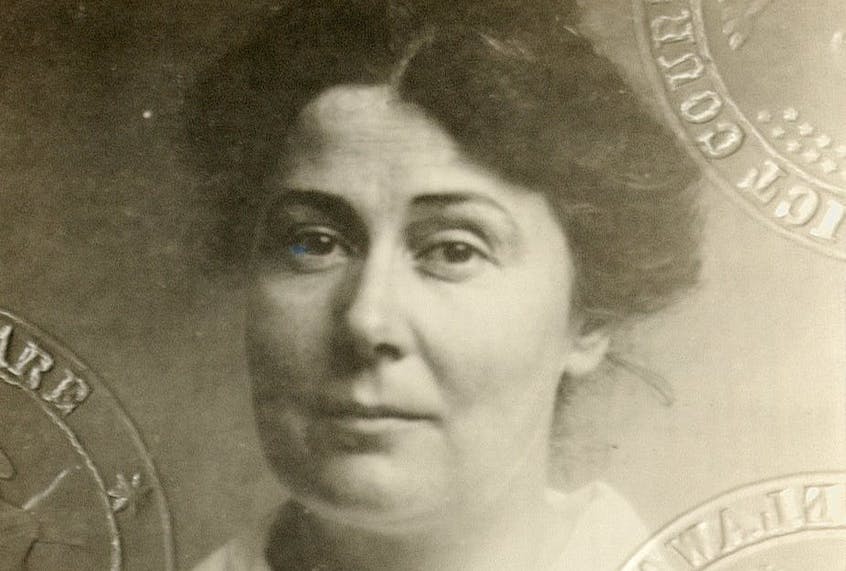 This extraordinary World War I nurse wrote like Hemingway before Hemingway […] Together with the famous avant-garde writer Gertrude Stein, La Motte seems to have influenced what we now think of as Hemingway's signature style — his spare, "masculine" prose…
La Motte and Stein — both middle-aged American women, writers and lesbians — were already friends at the start of the war. Their friendship deepened during the first winter of the conflict, when they were both living in Paris […] Despite the fact that they each had a romantic partner, Stein seems to have fallen for La Motte.
Among those who most eagerly sought Stein's advice was Hemingway, whose style she significantly influenced […] Very likely, Stein showed Hemingway her copy of "The Backwash of War" [by La Motte] as an example of admirable war writing. At the very least, she passed along what she had learned from reading La Motte's work…
Whatever the case, the similarity between La Motte's and Hemingway's styles is plainly evident. 
Read the full article on Salon.


6. A London bookshop devoted mostly to overlooked works by female writers in the mid-1900s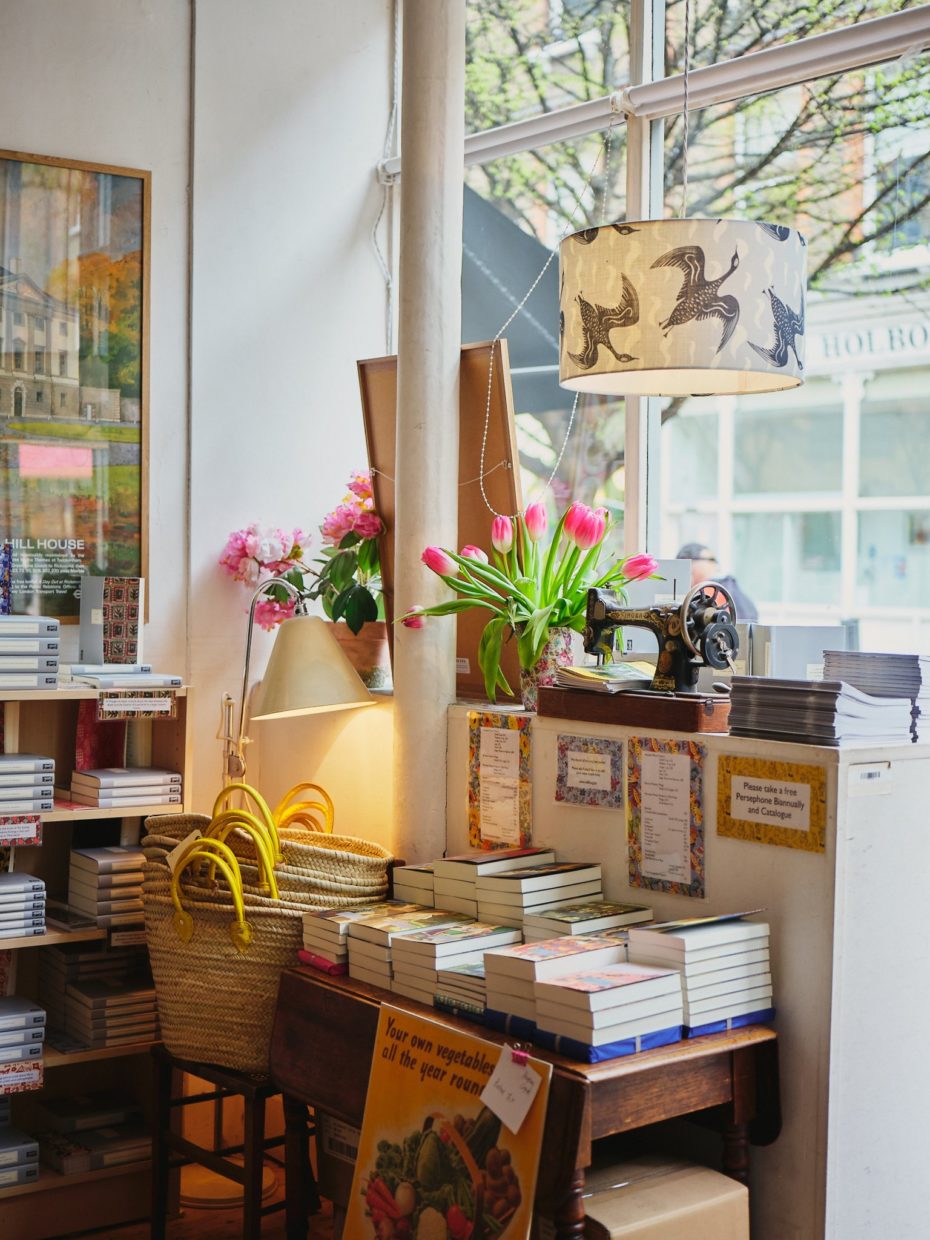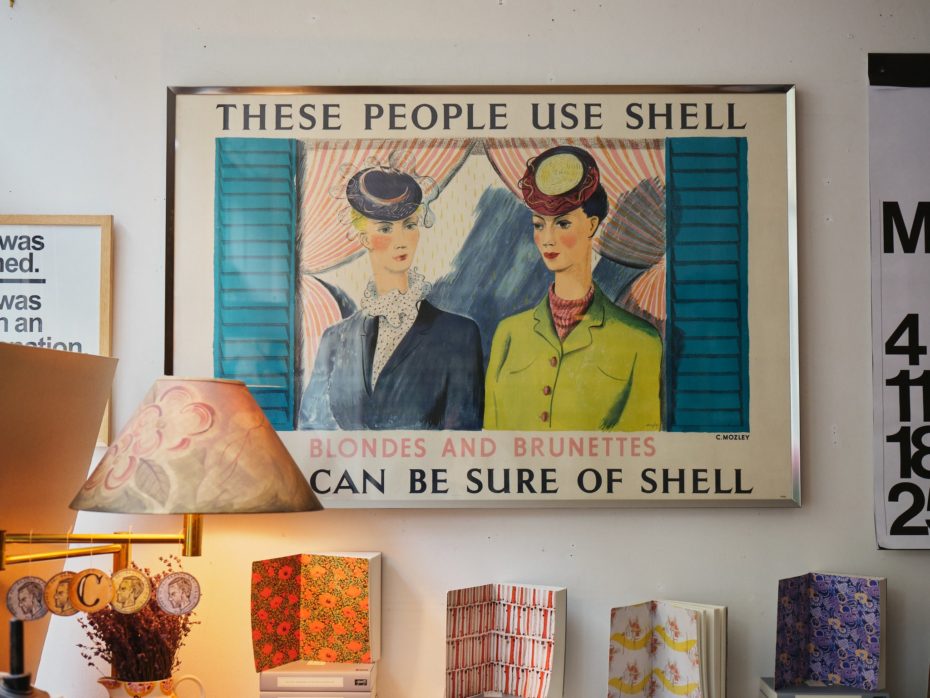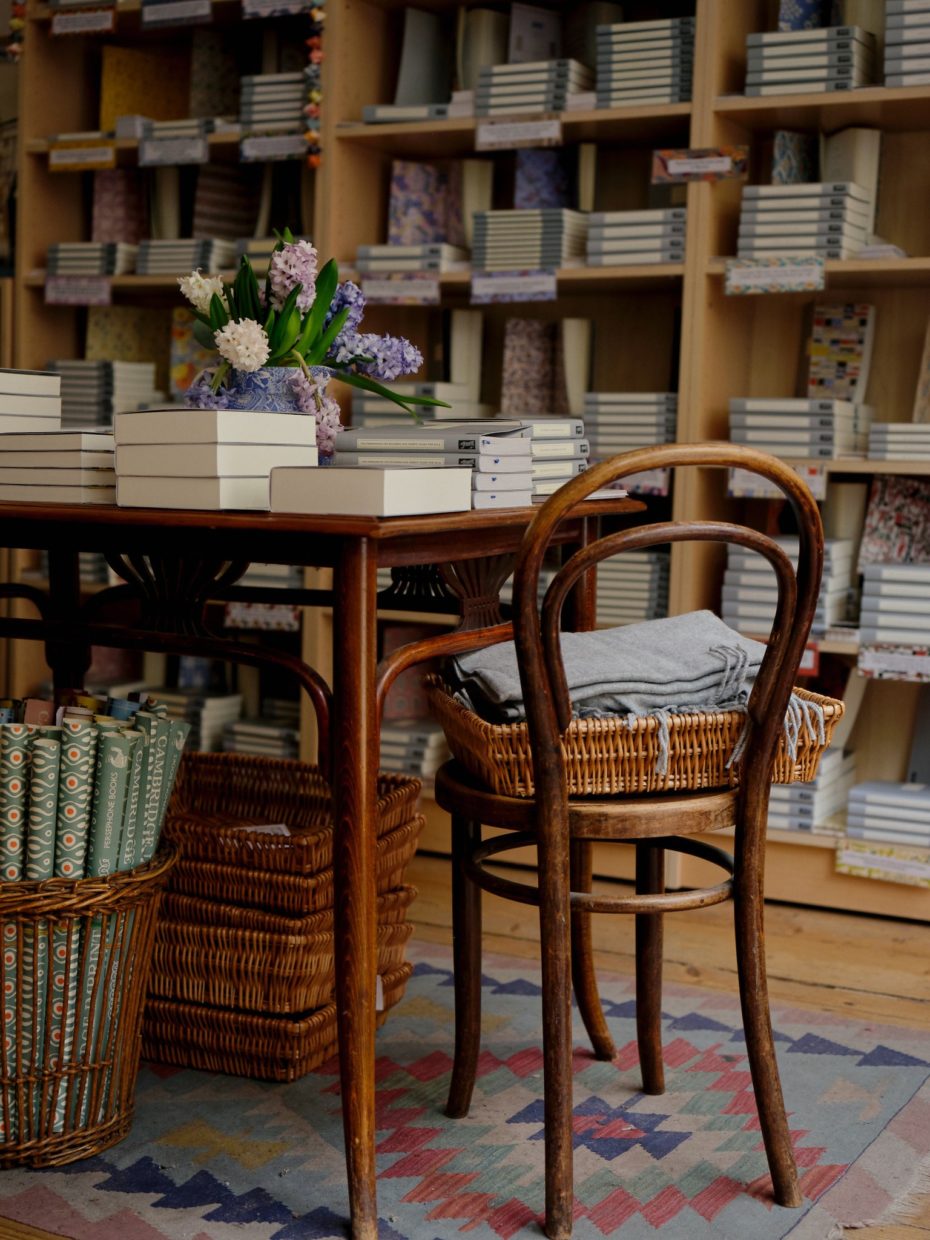 Celebrating its 20th anniversary this year, Persephone Books in London has a lovely write-up in the New York Times. Photos by Charlotte Hadden for The New York Times.


7. An alphabet book of fictional architecture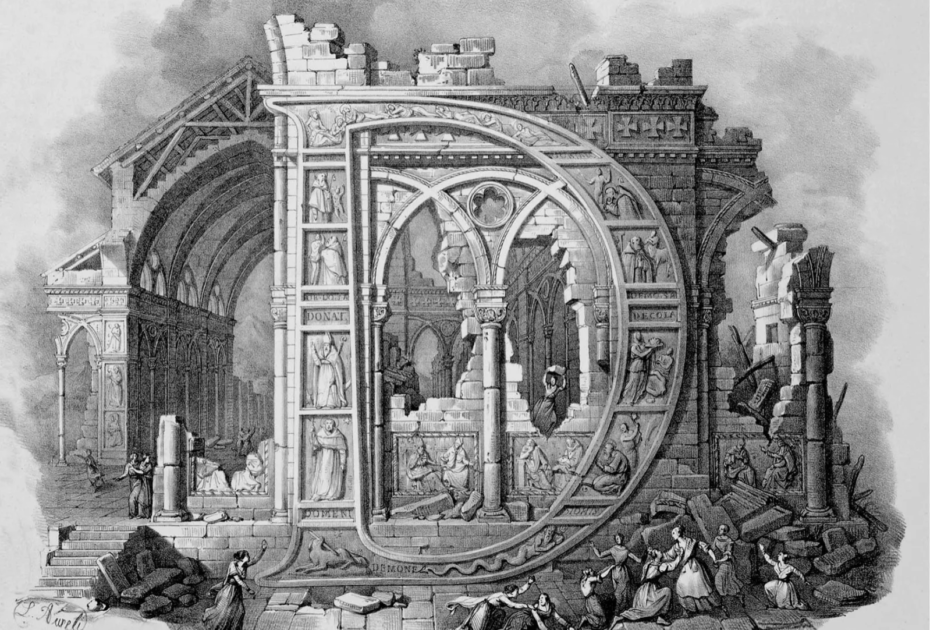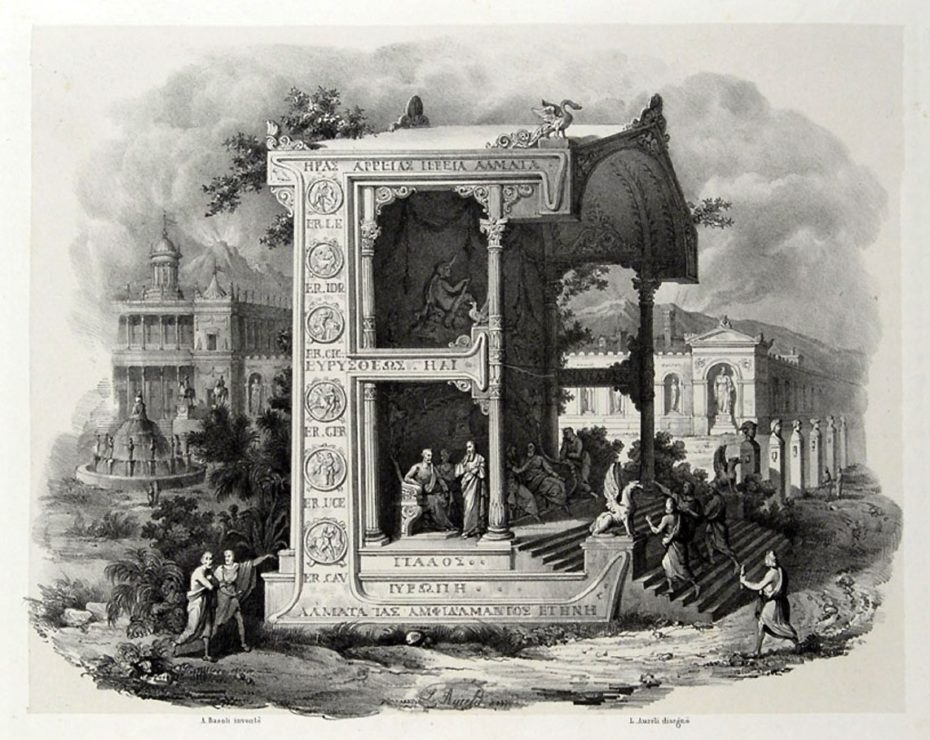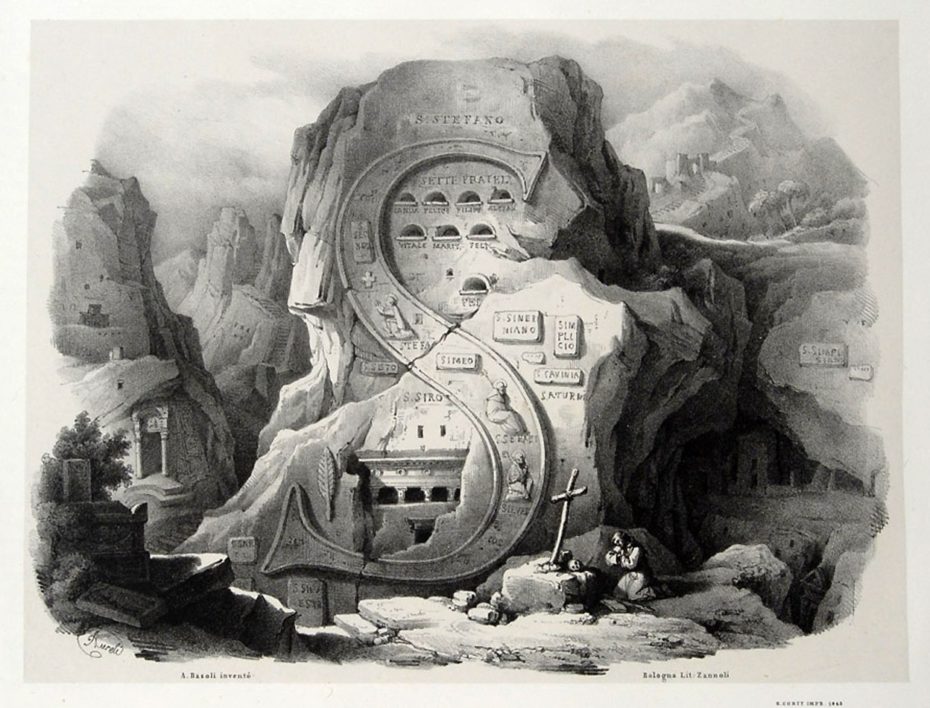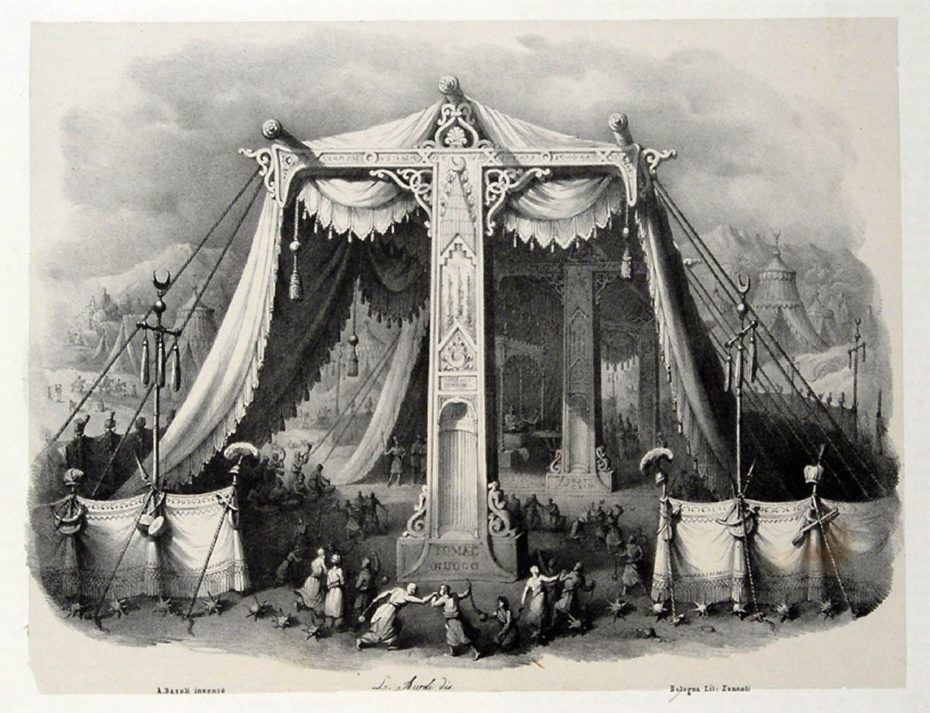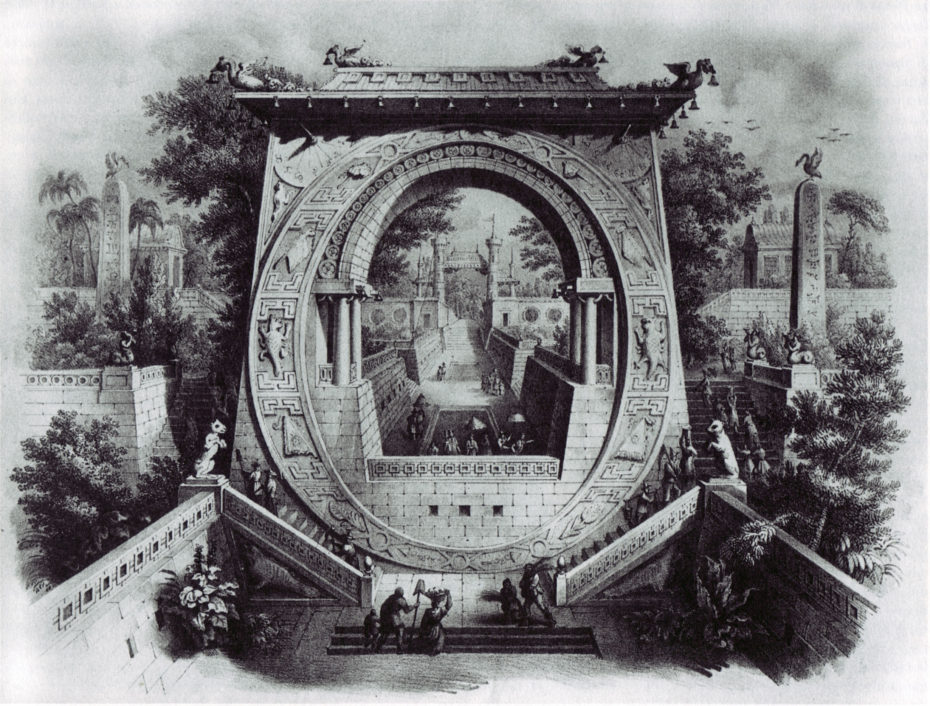 Alfabeto Pittorico, found on Present & Correct.


8. Paris' Arc de Triomphe will be wrapped in recyclable blue fabric this week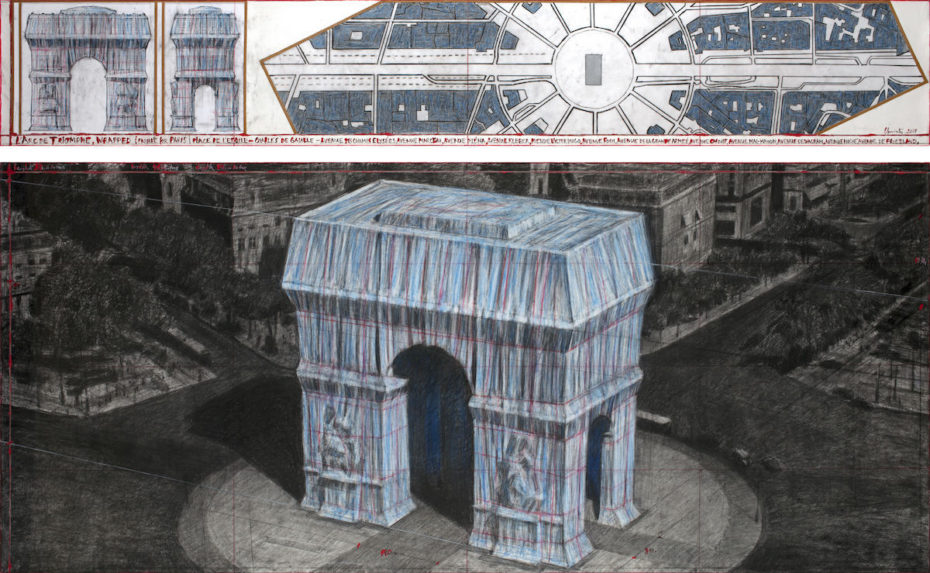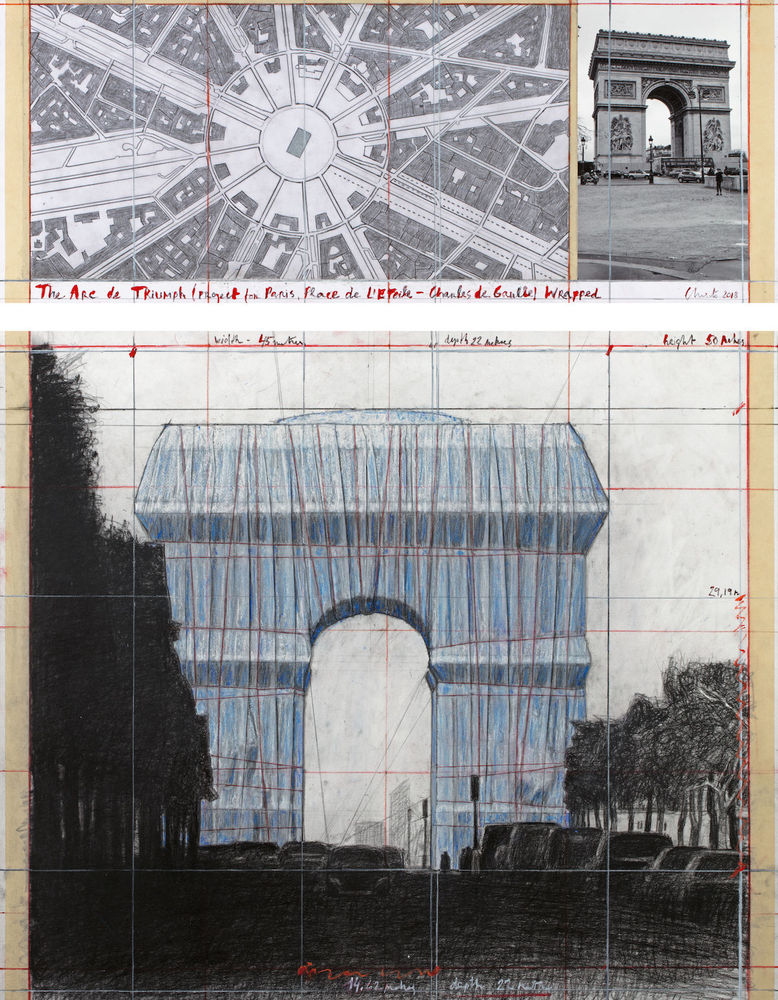 The Bulgarian artist Christo is expected to wrap the famous Arc de Triomphe in Paris this week with recyclable blue fabric, coinciding with the artist's large exhibition at the Center Pompidou, which brings together works done in partnership with his late wife, Jeanne-Claude, during the period in which they lived in Paris. Find out more about their past projects here. Their highly sought-after prints can also be purchased here.

9. Roman fresco showing lovers on a bed found in Pompeii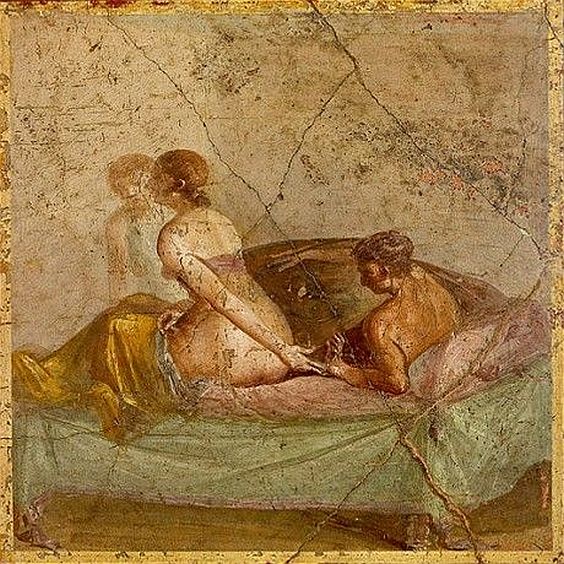 Currently located in Naples at the beautiful National Archaeological Museum.


10. The Lilliput Pocket Omnibus, 1937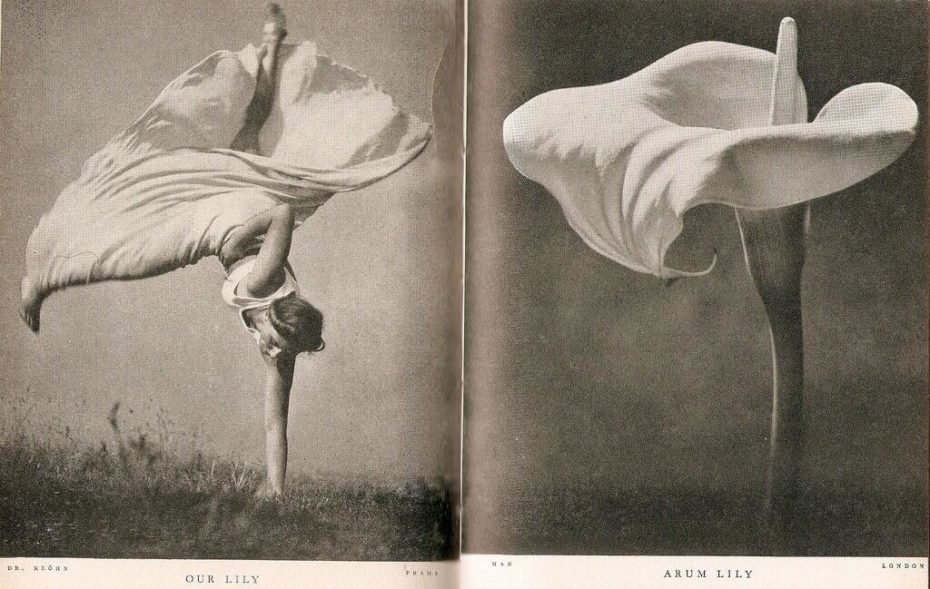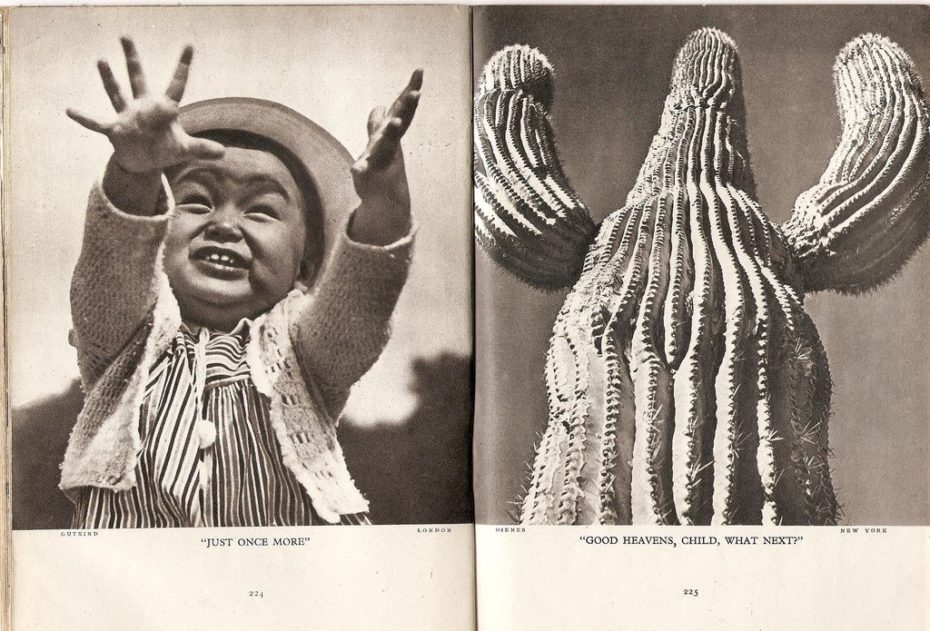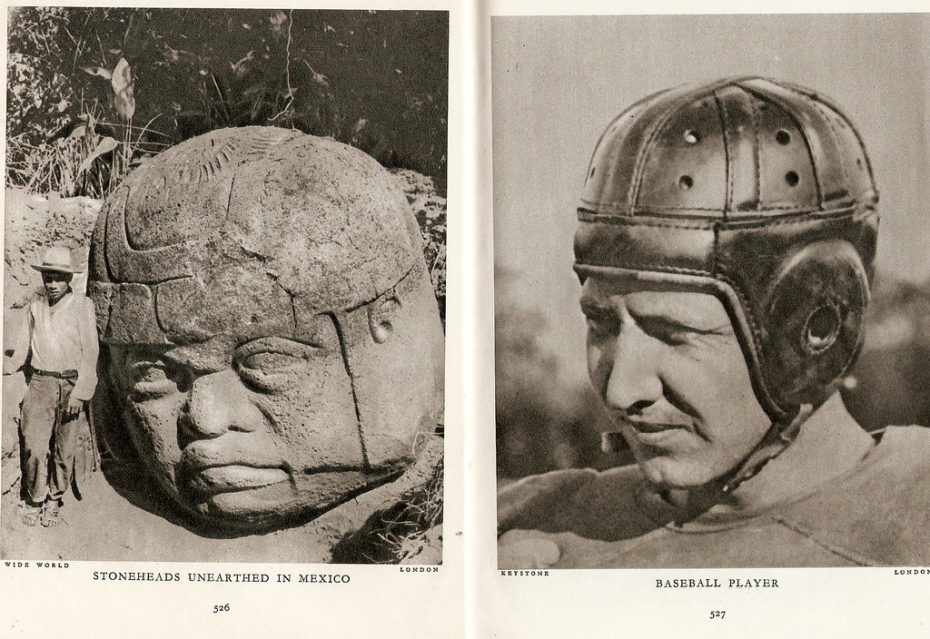 A wonderful collection of people and their inanimate parallels. Found on Flickr.


11. The Kalaloch Tree of Life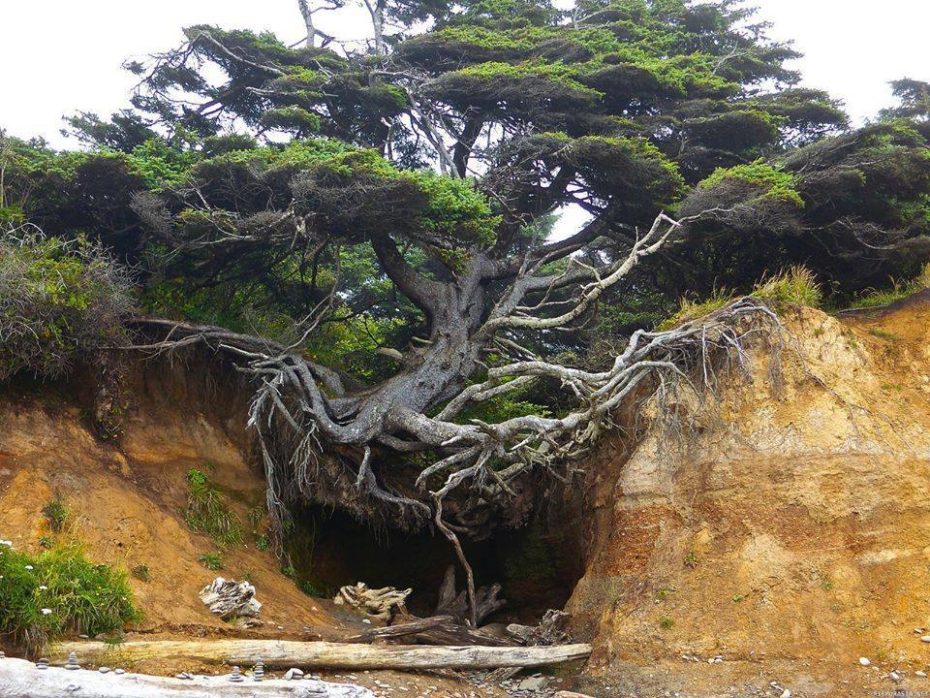 Some people call it the Tree of Life. With its amazingly viewable roots seemingly supplying the tree with life despite having no soil, it seems to be immortal … Still breathing while its roots travel to nowhere. Erosion, having taken away its life supply, has not stopped the tree from thriving on the coast and leaving people speechless from a sight that has never been seen before.

The tree is located by a remote, oceanfront hotel on a bluff. Kalaloch Lodge is the only coastal lodge along this 73-mile stretch of Olympic National Park and is owned by the National Parks Service.


12. The bacteria on the typical hand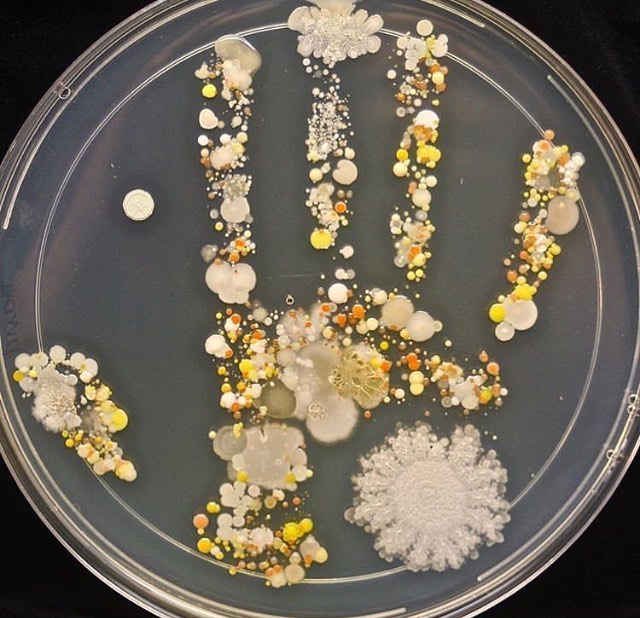 Discover the fascinating "just because you can't see it…" world of Tasha L Sturm.


13. Amy Sedaris' Intentionally Sh*tty Craft & Cooking Show
Very cathartic for those of us who suck at homemaking.